Times sports reporter James Boyd and sports editor Mike Clark take a look at Region great Curtis Granderson's career in the Big Leagues, as well as what to expect throughout girls basketball sectionals and the second half of the boys basketball regular season.
Region Roundup is The Times' weekly prep sports podcast.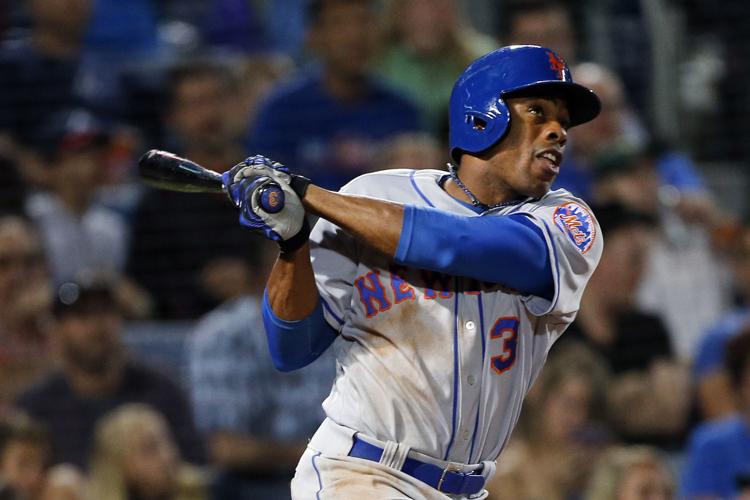 Be the first to know
Get local news delivered to your inbox!