HAMMOND — During her introductory news conference as Purdue University Northwest's new women's basketball coach in 2019, Courtney Locke said she wanted "to own" northwest Indiana's recruiting backyard.
Subsequently, she set her sights on West Side junior Underclass All-State guard Dash Shaw.
"When I went to watch her practice one day, I knew immediately I wanted her," Locke said. "So I recruited the heck out of her."
Shaw transferred to Crown Point for her senior year, averaging 13.5 points, 3.4 steals, 3.3 rebounds and 3.0 assists as the Bulldogs went 26-1.
The Indiana All-Star also committed to her local Division II program.
"I knew all along I wanted to come here," the 5-foot-6 sophomore said.
Shaw's first year at PNW included a nasty preseason bout with COVID-19 — "I was really sick for at least two weeks," she said — and a fair amount of freshman lessons learned. But there's no question in her mind that success is in store for her and her PNW teammates.
Shaw averaged 3.7 points a game last season as PNW went 4-15. She's averaging 10.6 points this season for the 2-3 Pride.
"We're a very close-knit team, and I believe we're good, but as Coach (Locke) emphasizes, we have to learn to finish games," Shaw said.
What is her game? "Attacking the rim and penetrating; I'm a slashing type player," she said.
She is quick to acknowledge where she must improve.
"I need to be better defensively," she said. "At Crown Point, we would full-court press, make steals, play transition ball and get off to a big lead, so I never had to play a lot of half-court defense. But in college and our conference (Great Lakes Intercollegiate Athletic Conference), we're playing against players who are all good, so I'm definitely working to become a more complete player."
According to Locke, who played at Rutgers for legendary coach Vivian Stringer, "Dash is so even-keeled. She doesn't get too high or too low. She's very caring, and when she buys into something, she's all-in. She's an offensive threat; the biggest thing with her moving forward is the details."
Shaw also is working on becoming a more complete and successful person off the court.
"Our coaches care about us as people and remind us every day that basketball doesn't last forever, that being good people will take us further than (sports)," Shaw said.
Case in point: a "Pride Means Business" seminar Locke facilitated for PNW female student-athletes in early November. The program, expected to be offered again next year, focused on professional image-building and personal branding.
"As a coach, I want to help our student-athletes compete and win," Locke said. "But I also want these women to win at life and realize what they're capable of becoming."
Shaw also has benefited from the encouragement of others, including former West Side coach Rod Fisher, whom she calls "such a great person", and big sister-like former West Side teammate Dana Evans of the WNBA champion Chicago Sky.
"Dana was a senior when I was a freshman at West Side," Shaw said. "With Dana, I learned to play before standing room-only crowds. She also taught me how to interview with the media, and we worked out together. She took an interest in me, and we've stayed in contact."
Gallery: Andrean wins Class 2A football state championship over Evansville Mater Dei
2A football state championship: Andrean vs. Evansville Mater Dei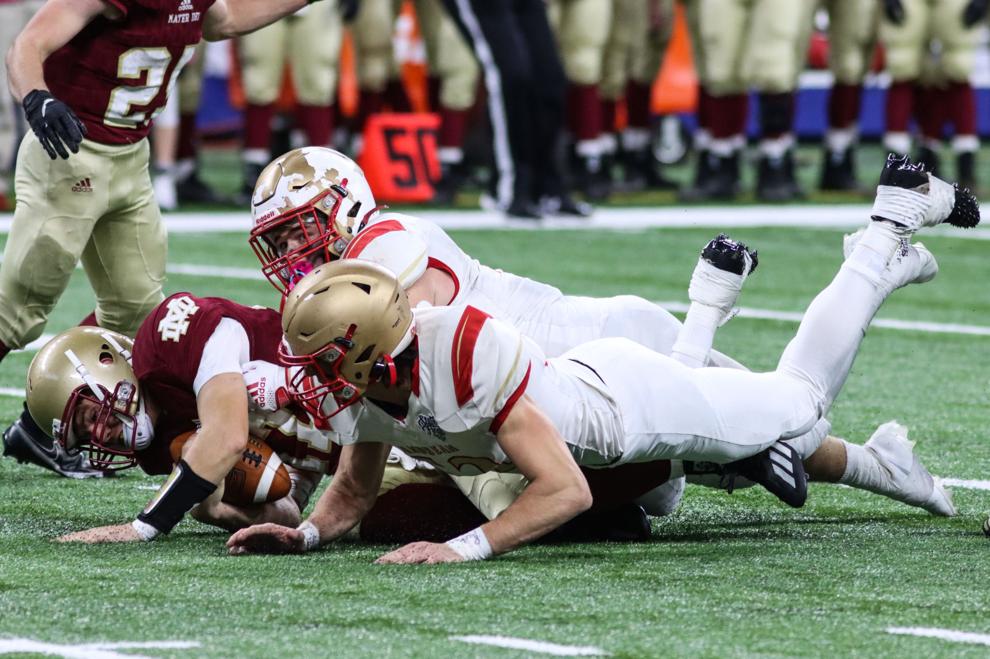 2A football state championship: Andrean vs. Evansville Mater Dei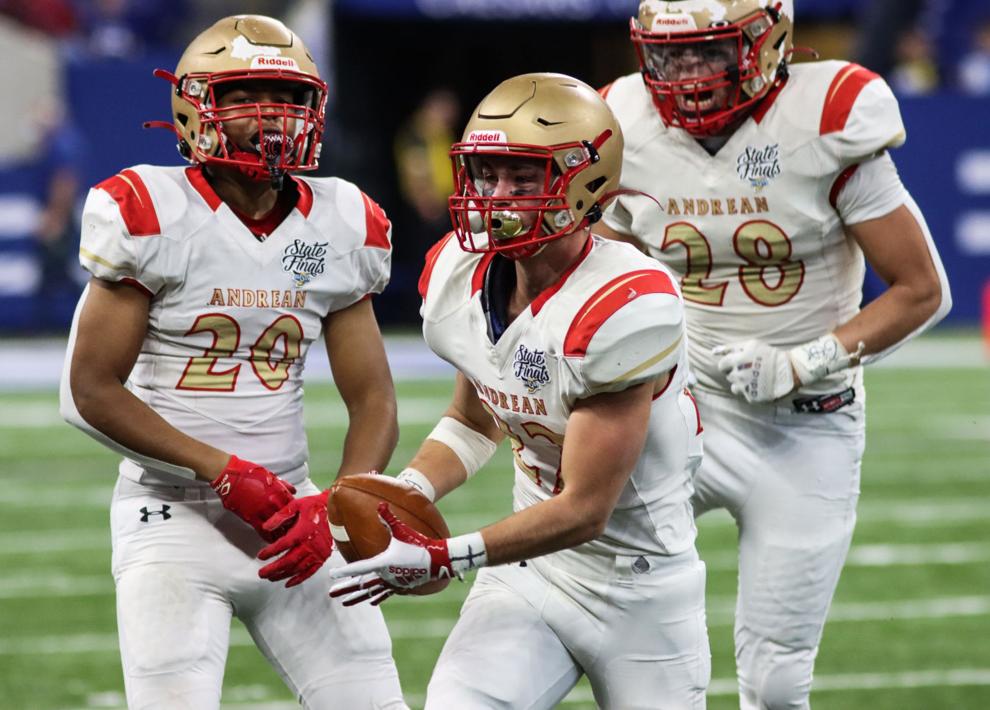 2A football state championship: Andrean vs. Evansville Mater Dei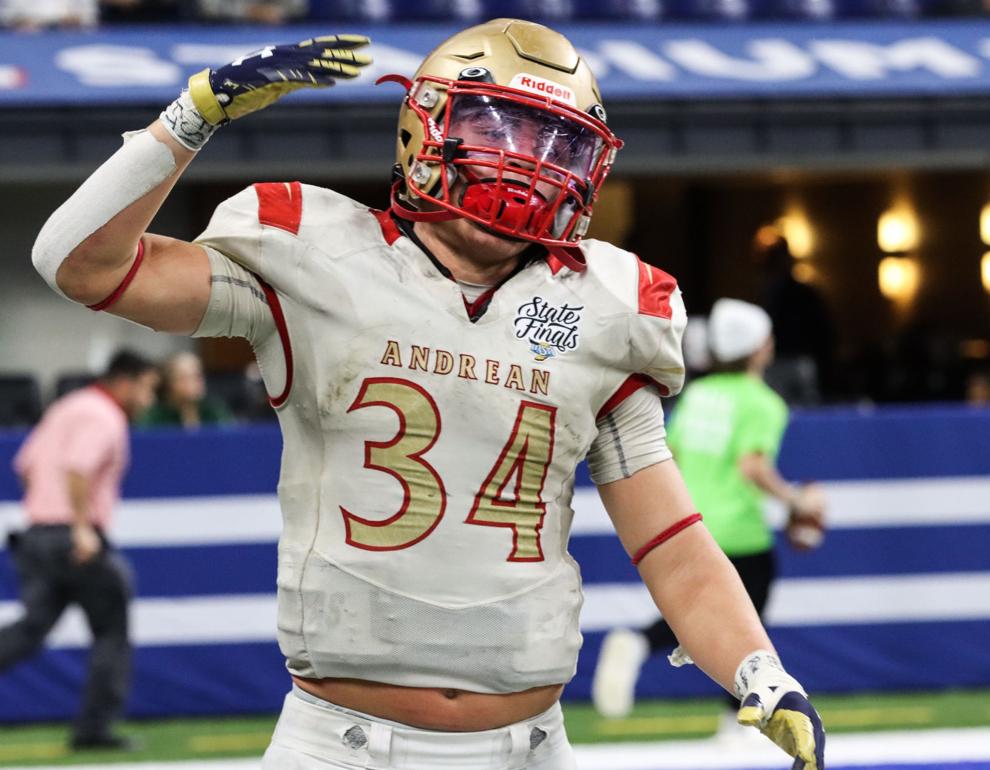 2A football state championship: Andrean vs. Evansville Mater Dei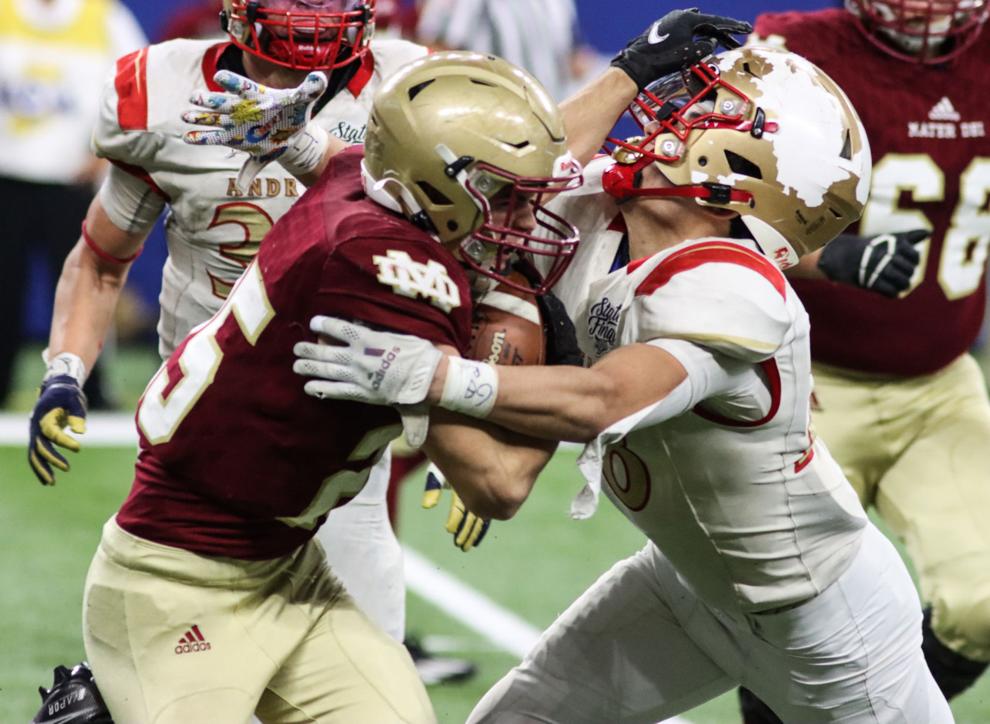 2A football state championship: Andrean vs. Evansville Mater Dei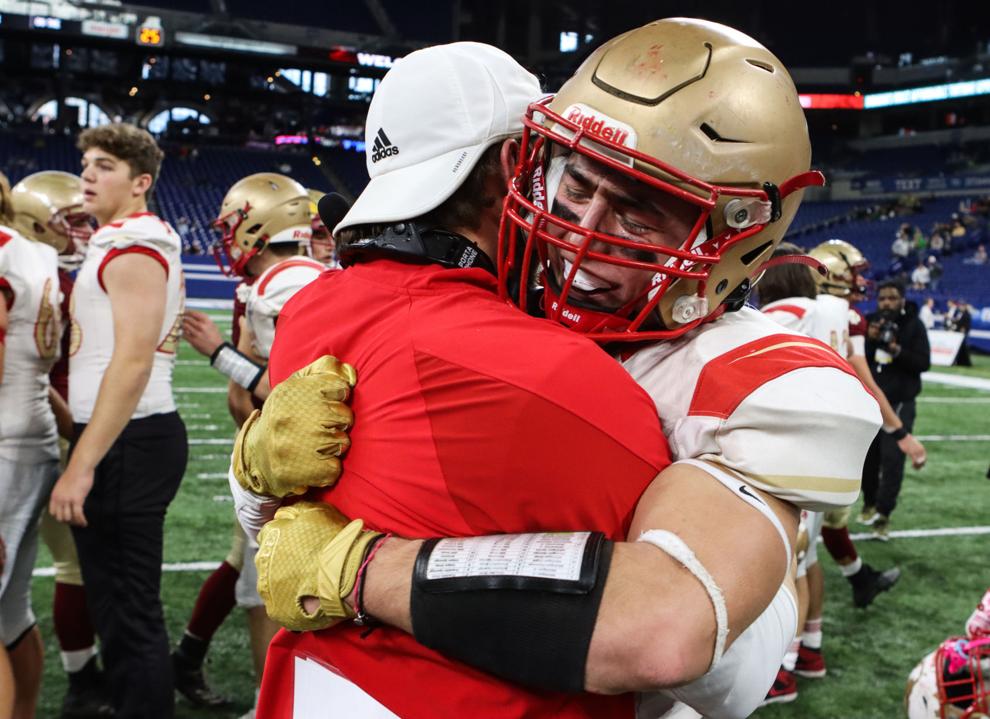 2A football state championship: Andrean vs. Evansville Mater Dei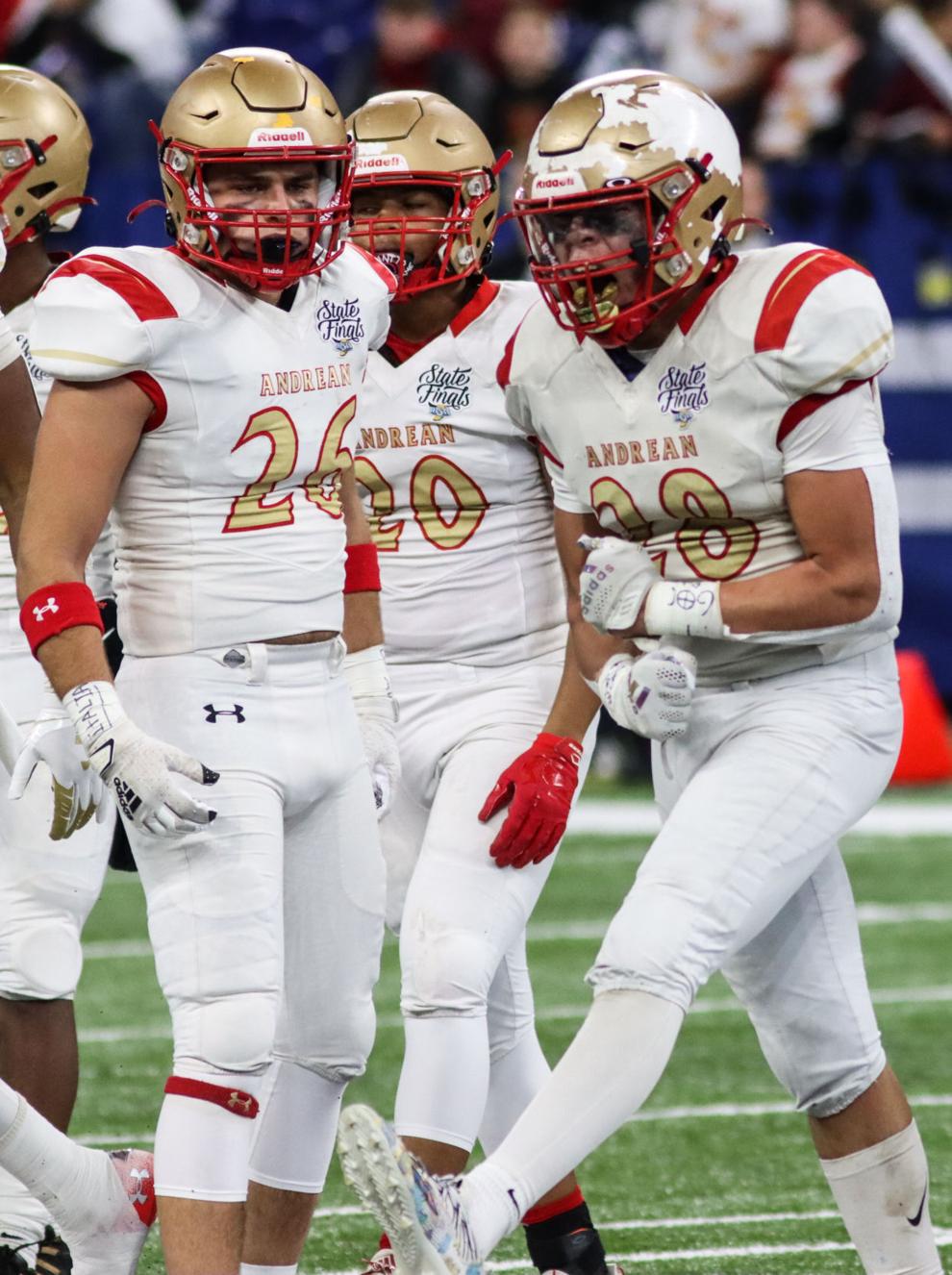 2A football state championship: Andrean vs. Evansville Mater Dei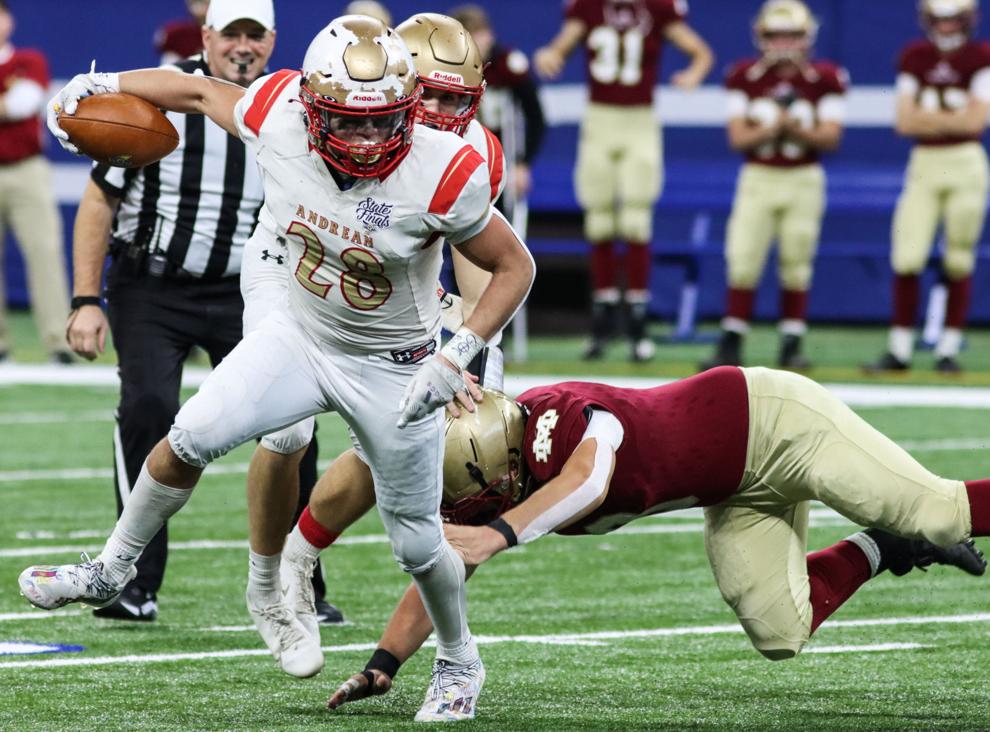 2A football state championship: Andrean vs. Evansville Mater Dei
2A football state championship: Andrean vs. Evansville Mater Dei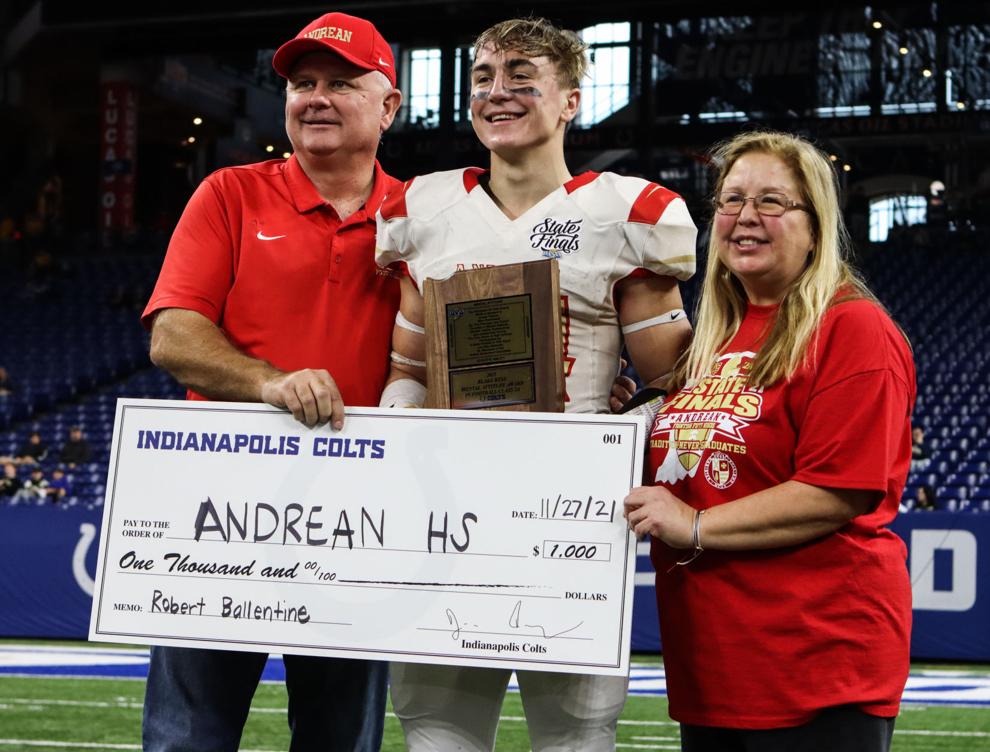 2A football state championship: Andrean vs. Evansville Mater Dei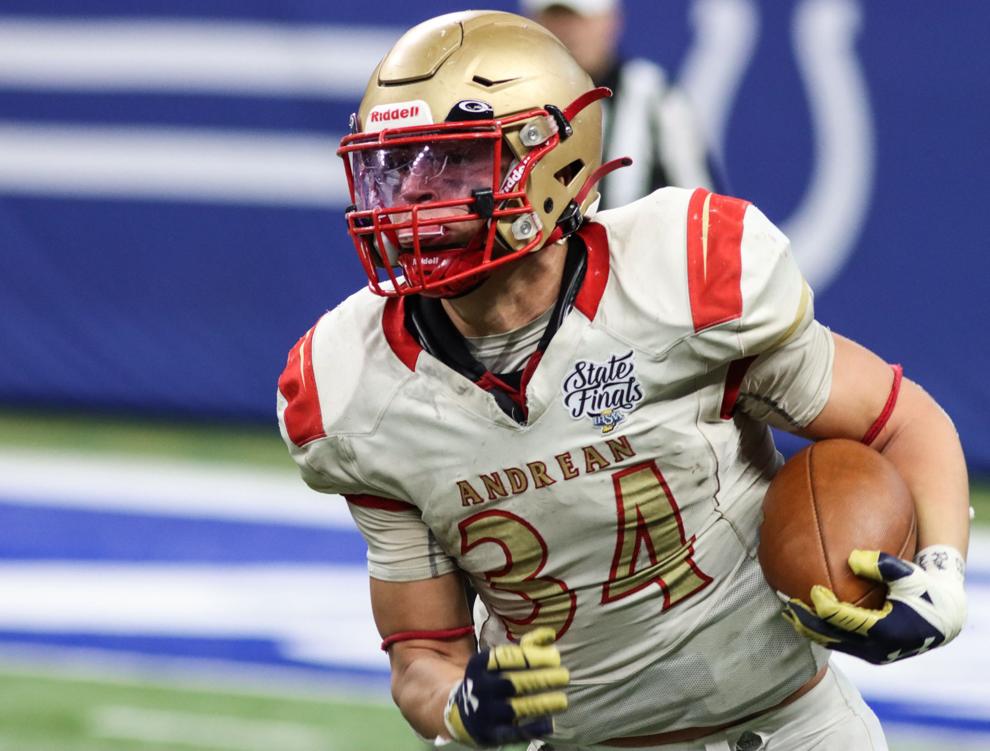 2A football state championship: Andrean vs. Evansville Mater Dei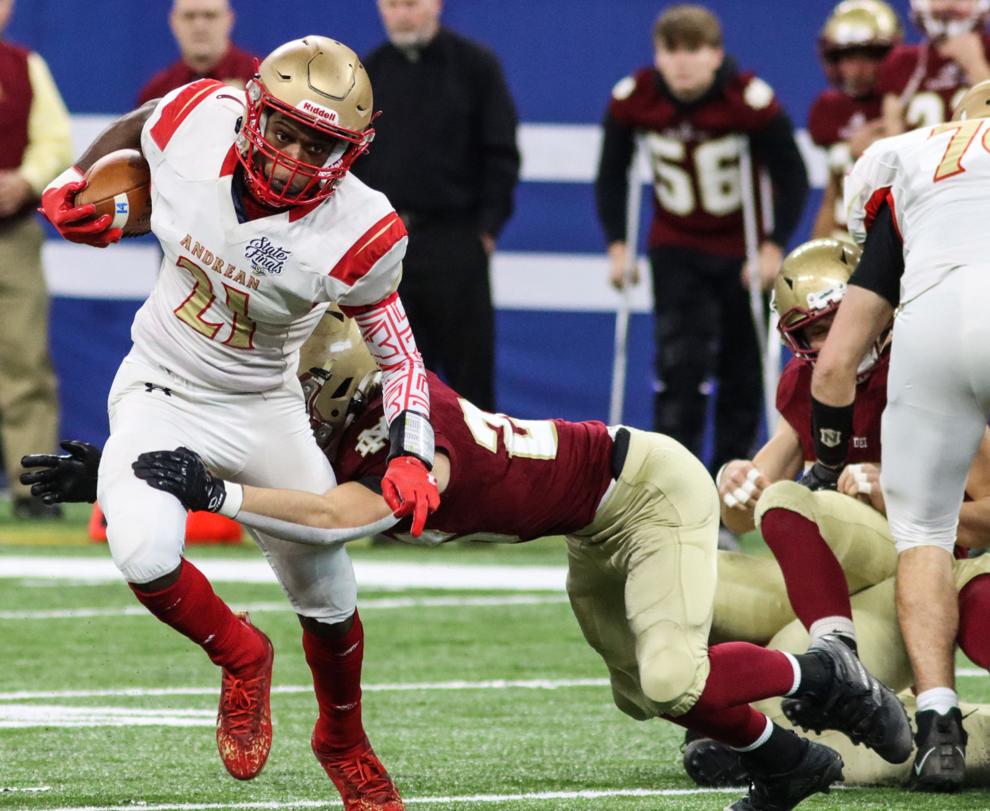 2A football state championship: Andrean vs. Evansville Mater Dei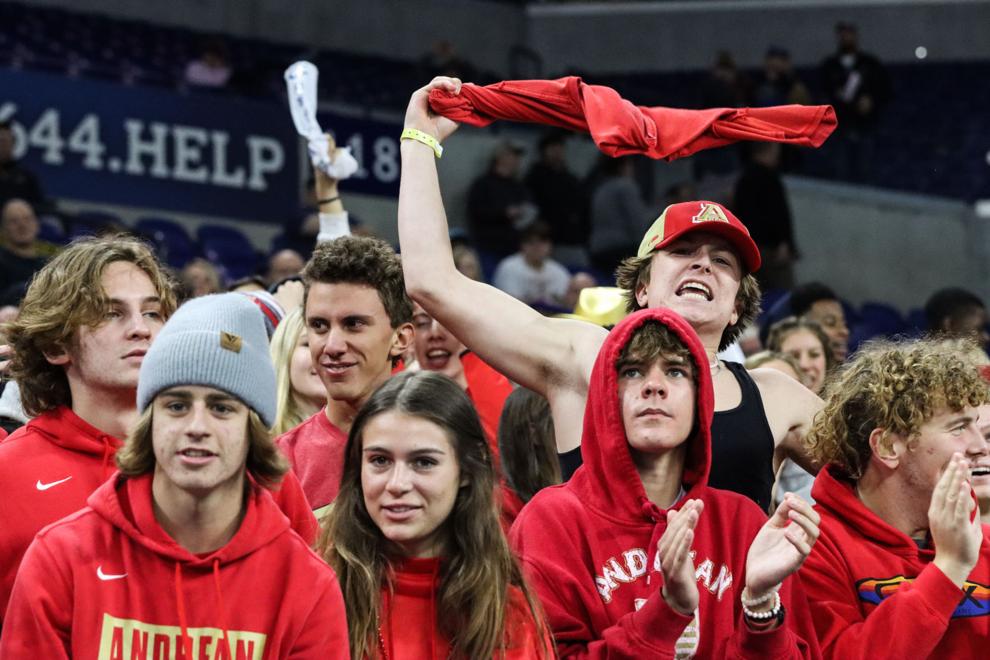 2A football state championship: Andrean vs. Evansville Mater Dei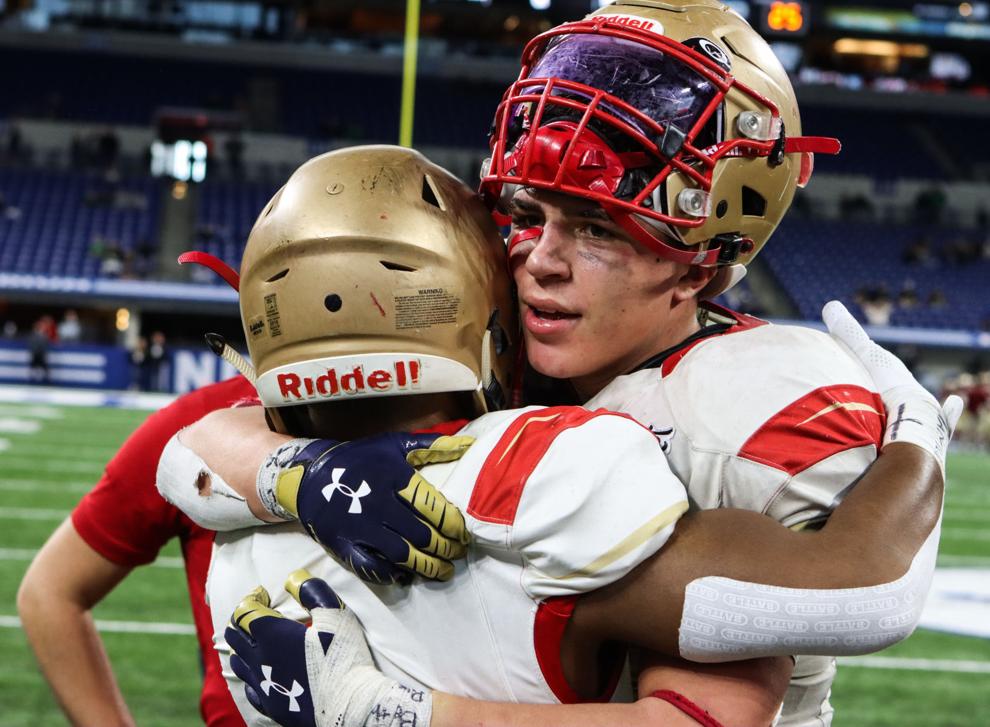 2A football state championship: Andrean vs. Evansville Mater Dei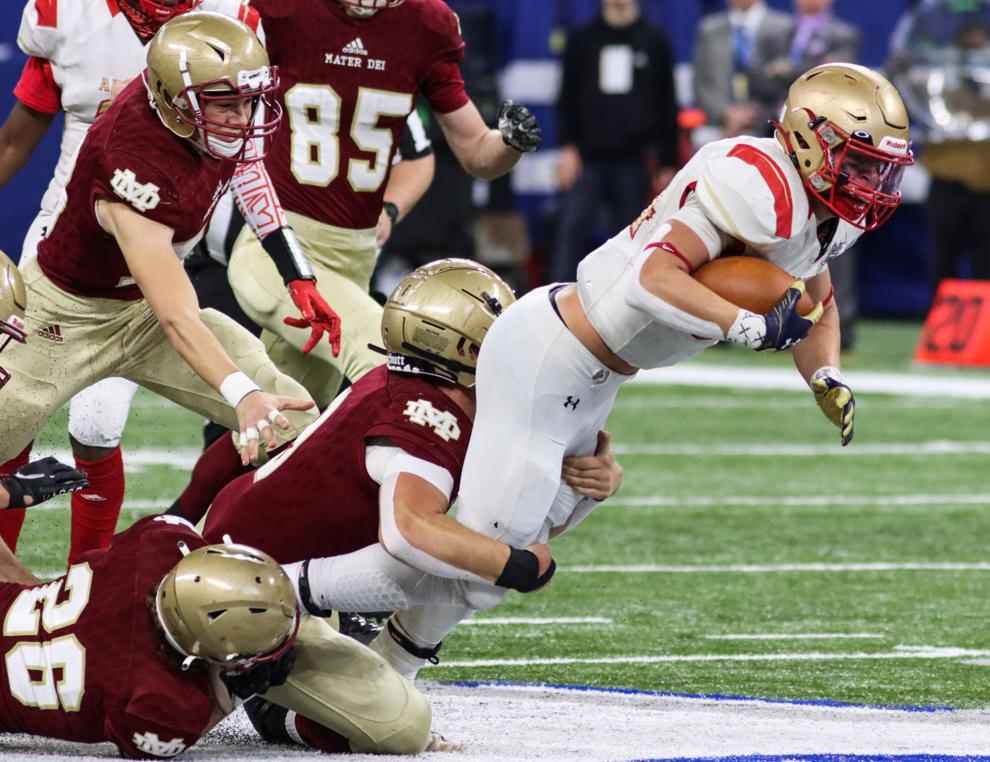 2A football state championship: Andrean vs. Evansville Mater Dei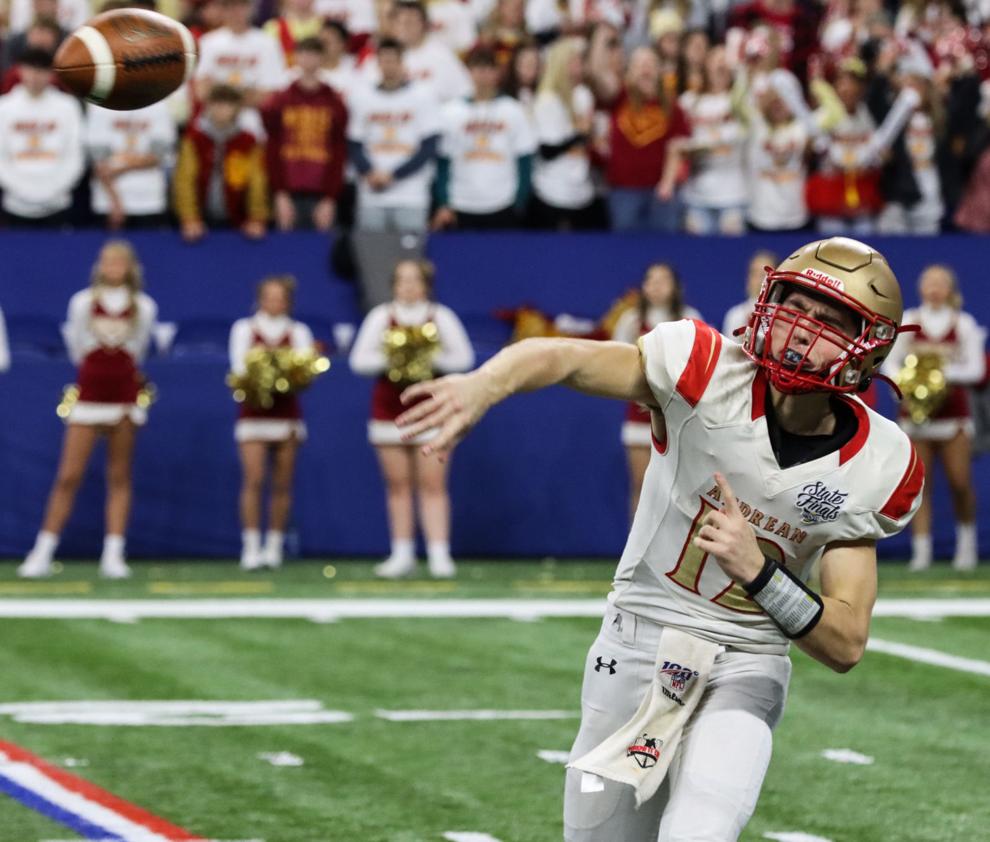 2A football state championship: Andrean vs. Evansville Mater Dei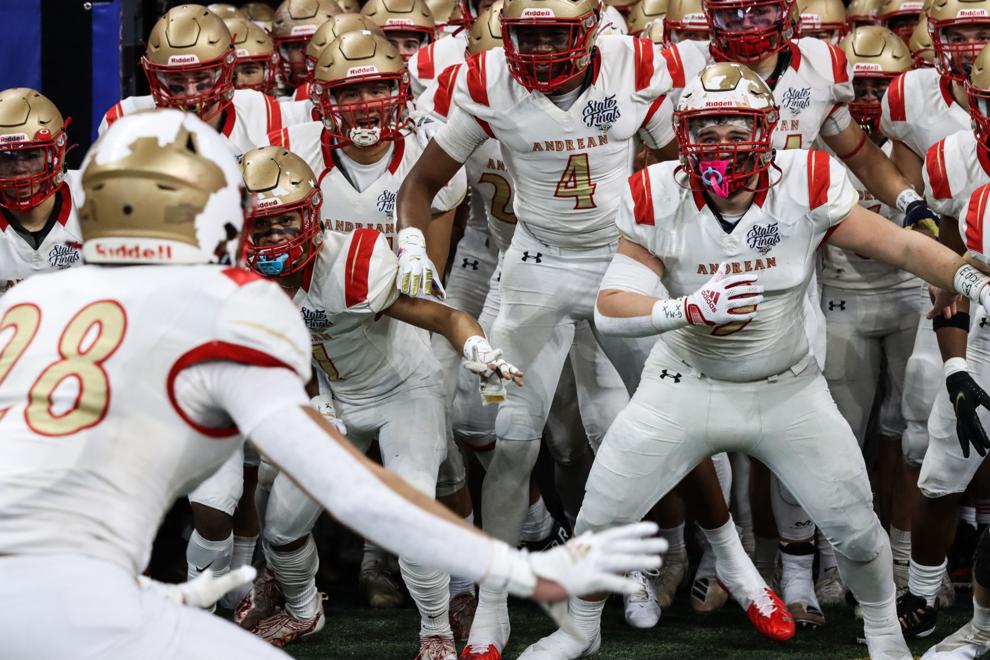 2A football state championship: Andrean vs. Evansville Mater Dei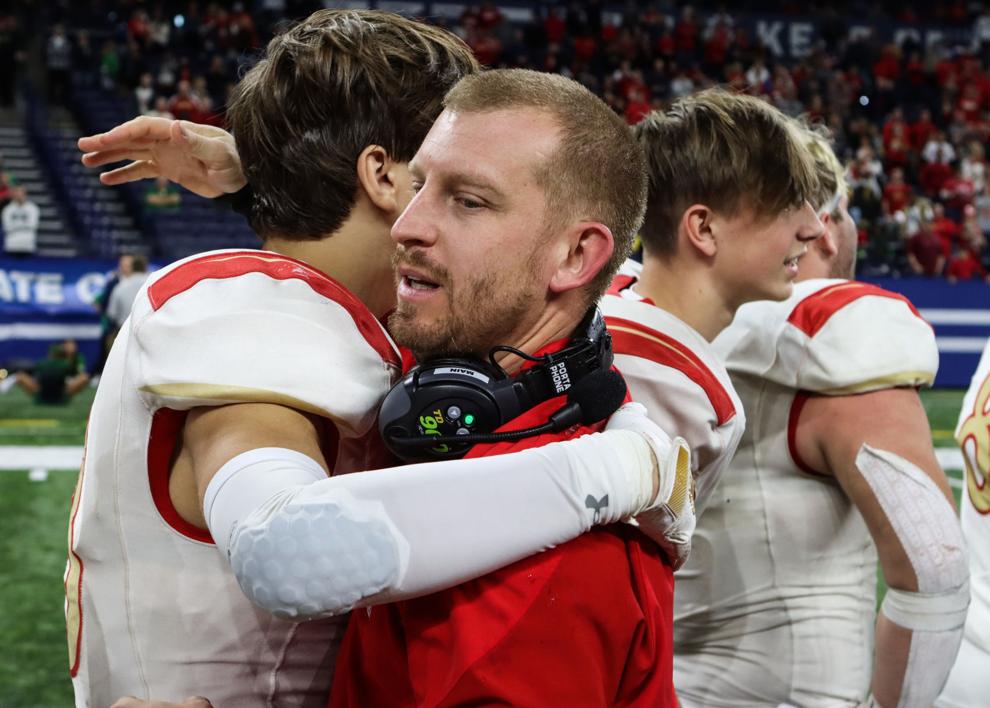 2A football state championship: Andrean vs. Evansville Mater Dei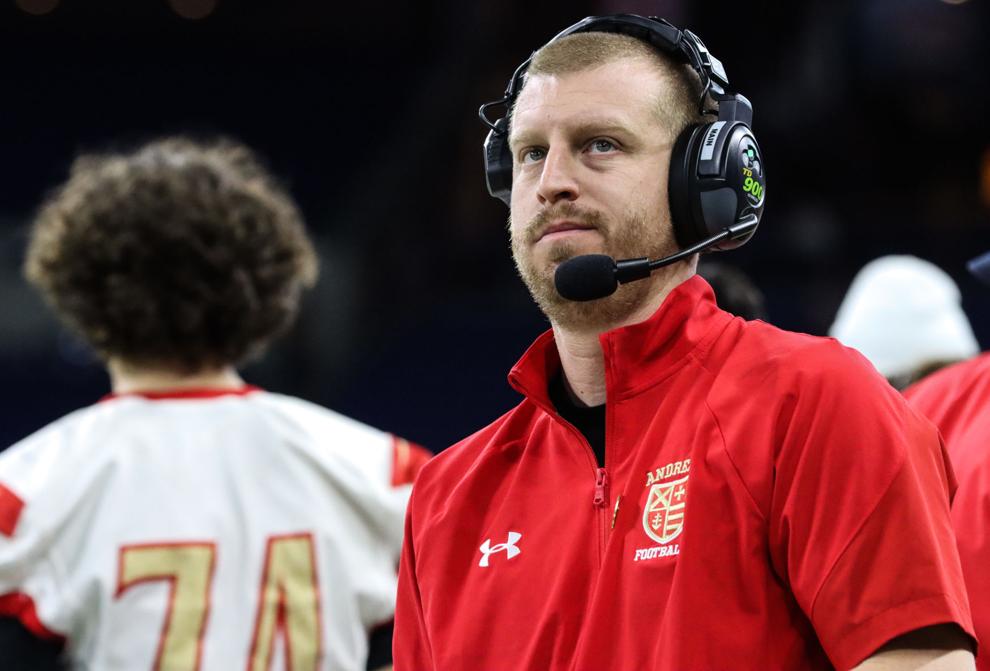 2A football state championship: Andrean vs. Evansville Mater Dei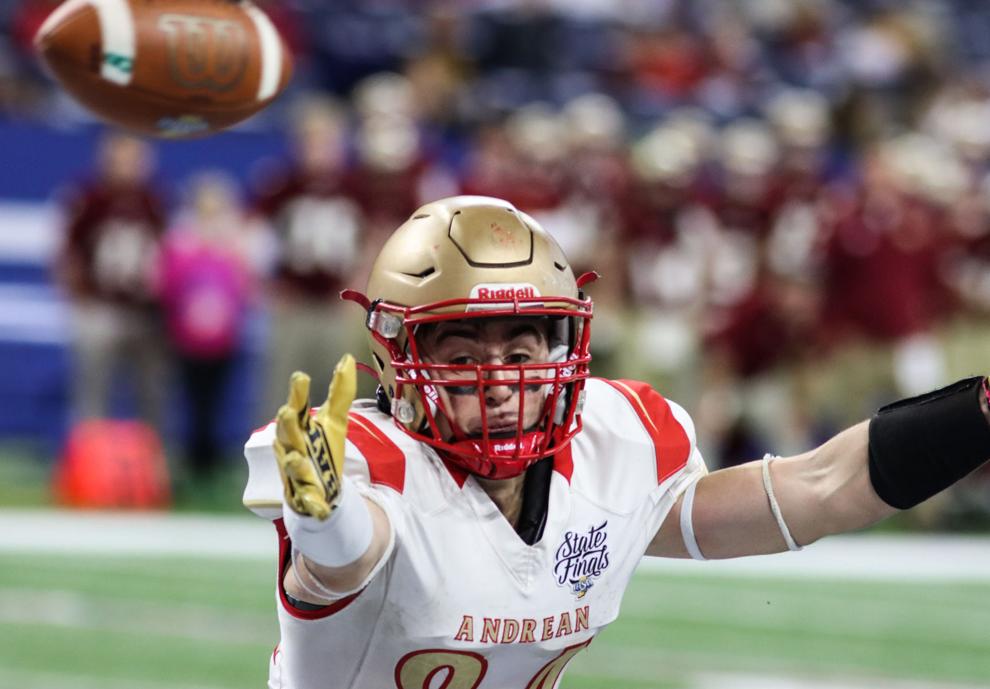 2A football state championship: Andrean vs. Evansville Mater Dei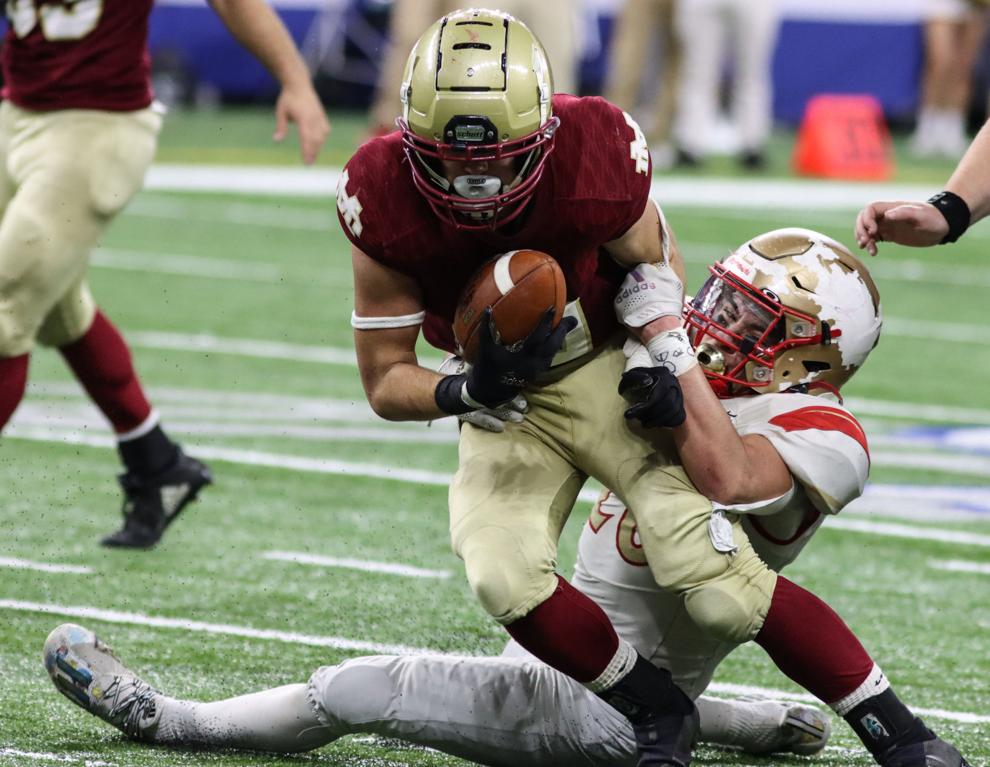 2A football state championship: Andrean vs. Evansville Mater Dei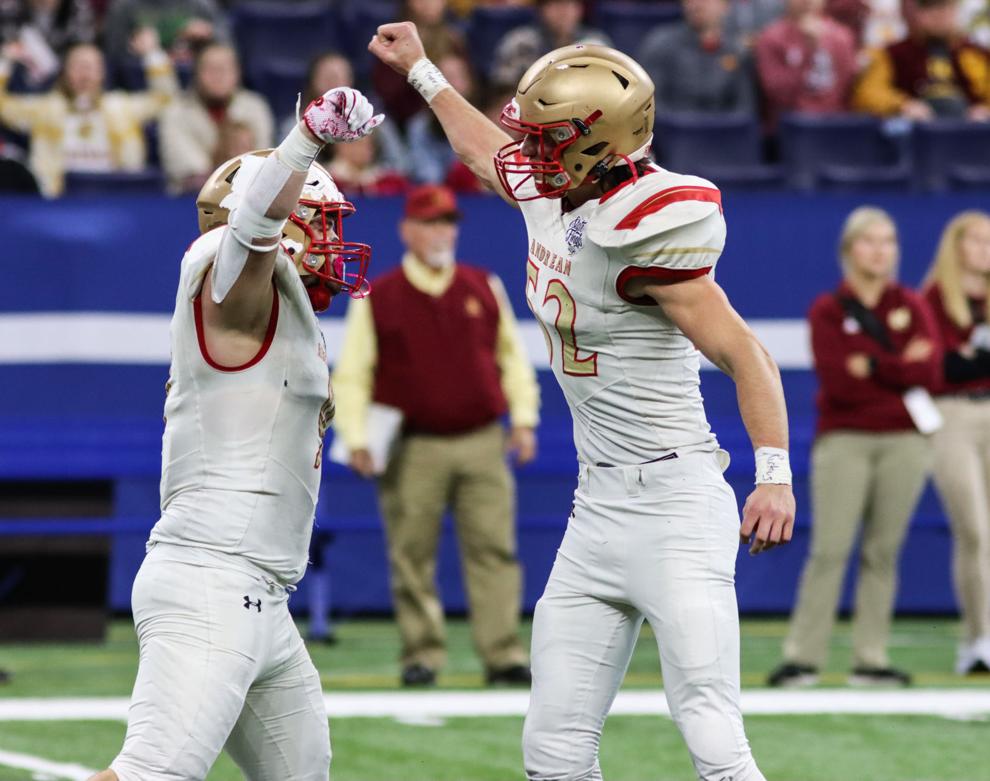 2A football state championship: Andrean vs. Evansville Mater Dei
2A football state championship: Andrean vs. Evansville Mater Dei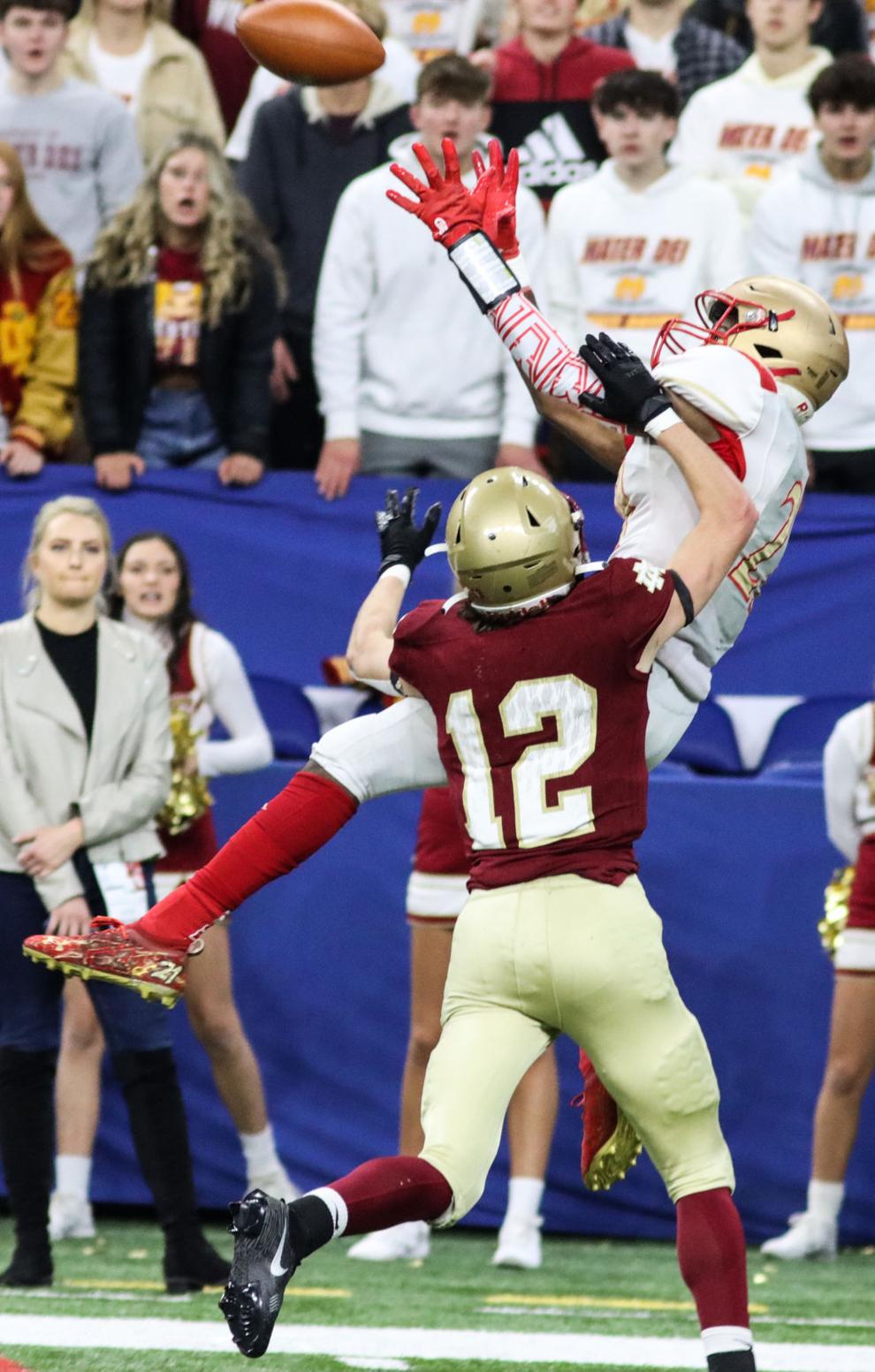 2A football state championship: Andrean vs. Evansville Mater Dei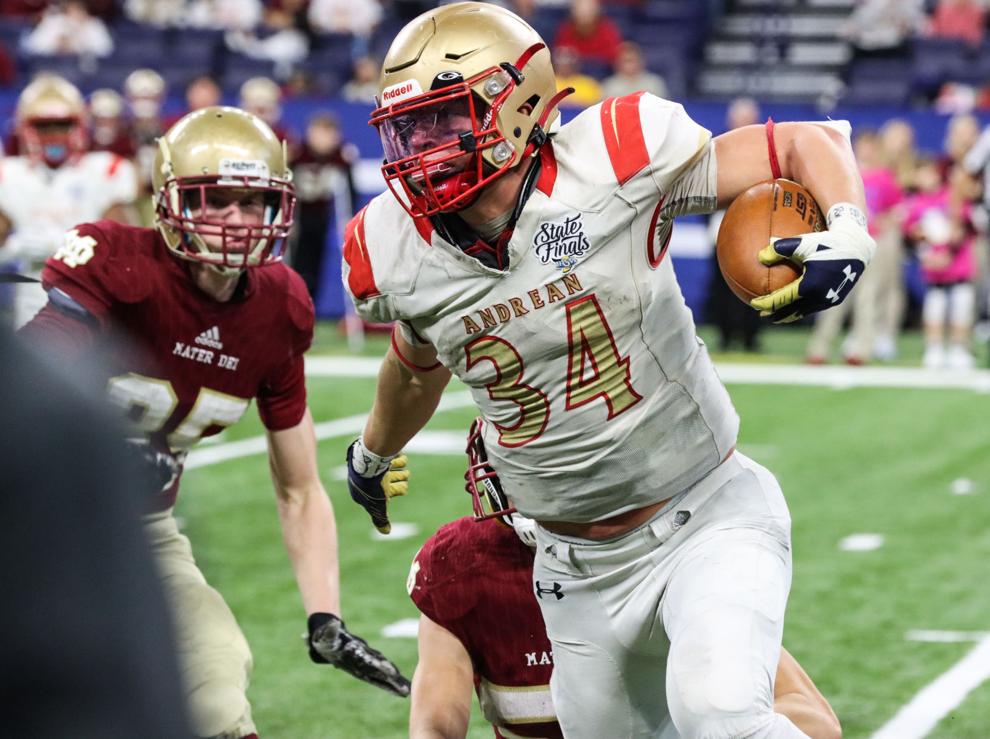 2A football state championship: Andrean vs. Evansville Mater Dei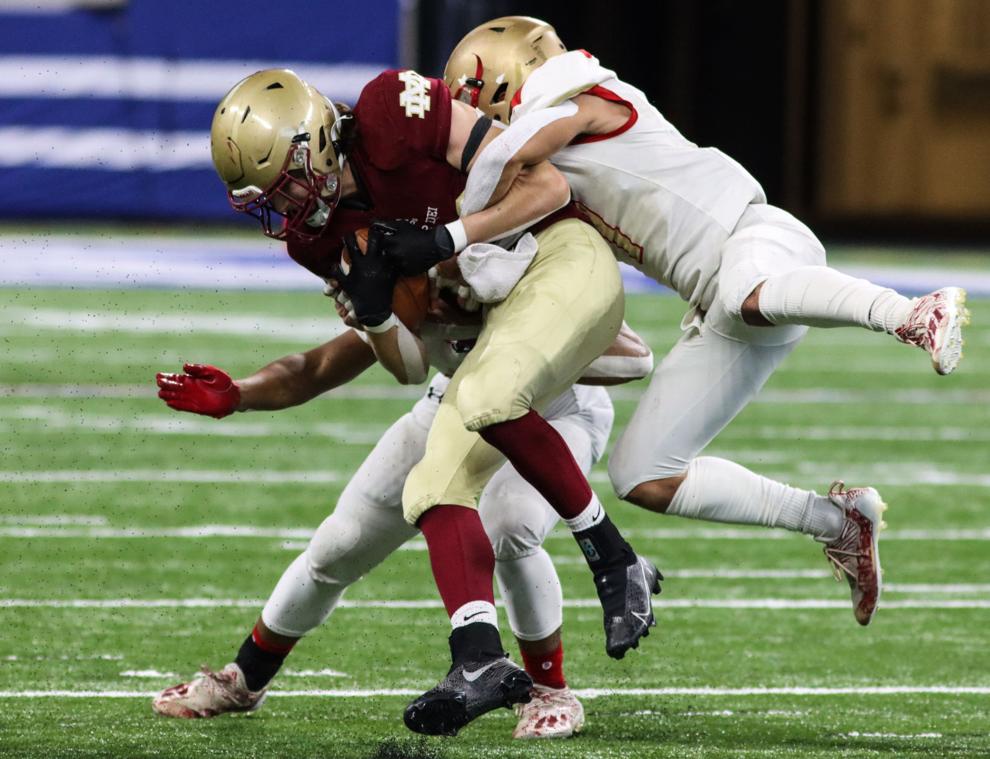 2A football state championship: Andrean vs. Evansville Mater Dei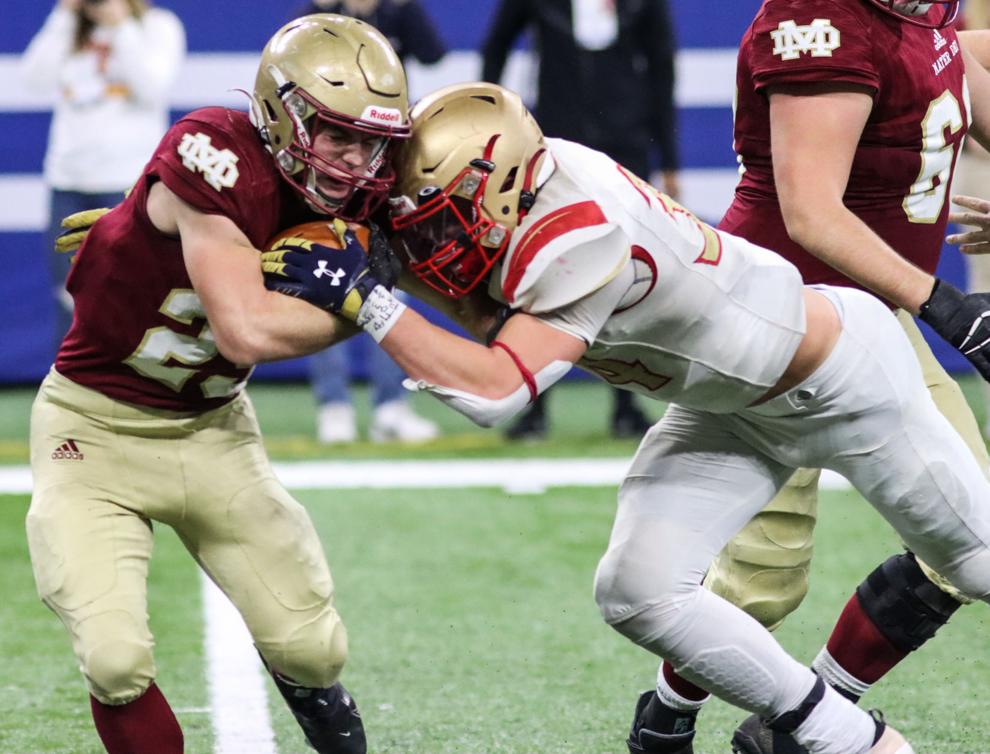 2A football state championship: Andrean vs. Evansville Mater Dei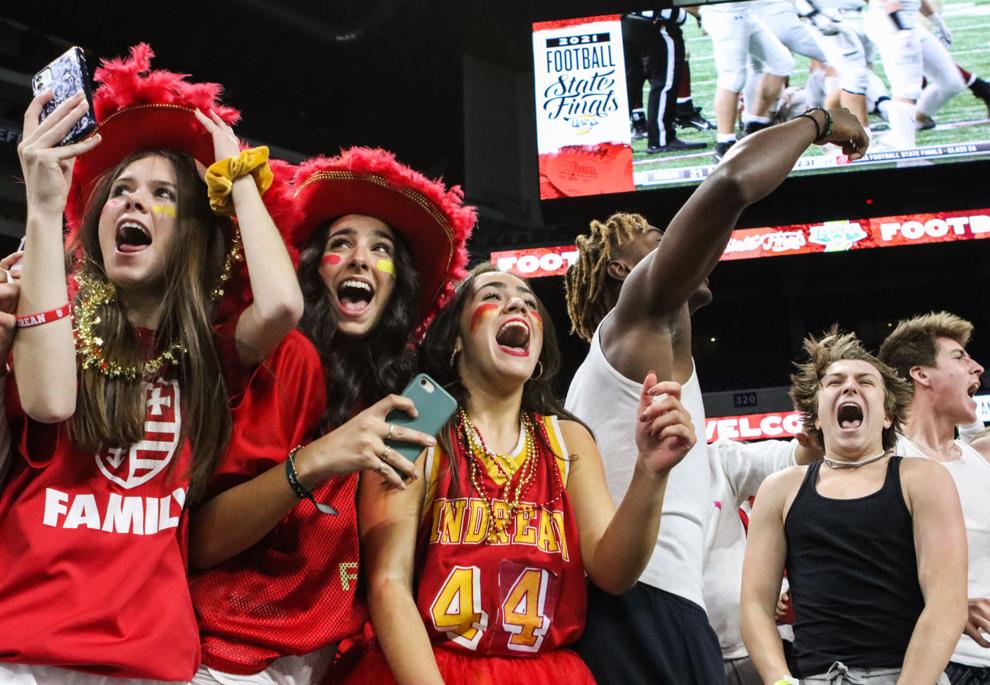 2A football state championship: Andrean vs. Evansville Mater Dei