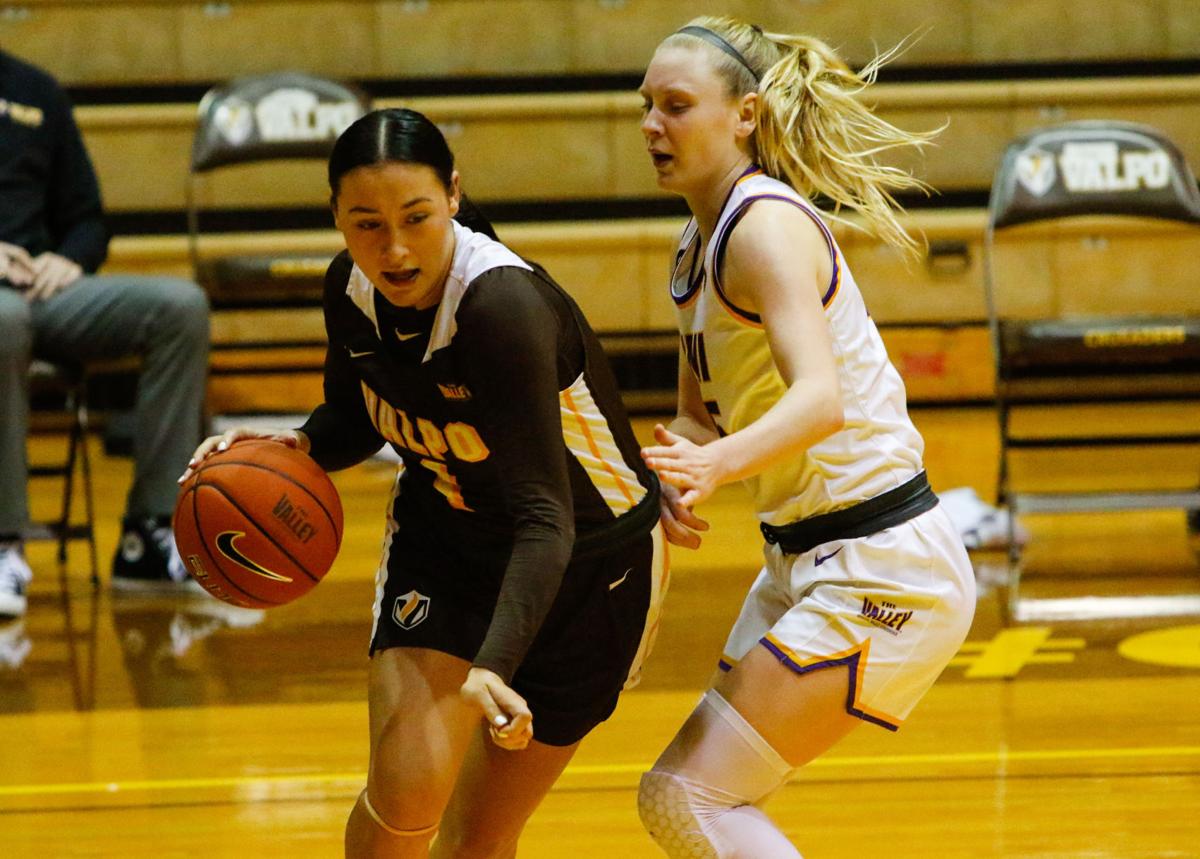 VALPARAISO — Grace White hardly draws a second glance when she strolls through downtown Valparaiso. Despite being one of the top scorers on the Valparaiso women's basketball team, White is able to move through life in Northwest Indiana in relative anonymity.
That is hardly the case when she's back home in Redby, Minnesota. White became the first member of the Ojibwe tribe to earn a Division I scholarship and she has developed a strong following dating back to her playing days at Red Lake High School.
"I'm used to a lot of publicity where I'm from," White said. "I was at a restaurant 45 minutes away from where I live, and someone came up to me and took my picture. It was a big thing where I was eating dinner."
It is this kind of celebrity that has White interested in the recent developments surrounding the NCAA policy on name, image and likeness. New rules went into effect on July 1 that allow college athletes to make money using personal branding. It's money that White has missed out on in the past.
"The one thing that has really bothered me was that I have built this platform for myself as the first Division I athlete from my tribe and I've been offered to speak at a few seminars. And I was told by (Valparaiso's) compliance department that I had to do it for free," White said. "I've put in a lot of work and research into these speeches and I wasn't able to get paid for it."
White has received more than just speaking engagement offers in the past few years, but she hasn't been able to cash in on her fame in any capacity.
"I've been asked by a few native companies if they could sponsor me and if I could post things on social media," White said. "I've never been able to do it before because I'm a college athlete. I haven't been able to represent these new businesses, even businesses that are from my native people."
With 2,612 Instagram followers and 1,454 Twitter followers, White doesn't have an overly large social media presence and part of that is due to Valparaiso women's basketball coach Mary Evans telling her players to keep their accounts on private. With the expansion of NIL opportunities, Evans sees pulling back on the social media restrictions.
"I'm excited for them, but with this comes a great opportunity and great dangers," Evans said. "The biggest thing is to make sure their social profile fits with their brand. Social media is certainly not a new thing and they'll be monitored on their profiles when they are out looking for jobs. It's probably going to be smart for them to have a brand business platform if they're looking to capitalize on this, and then if they want to take about their families or their personal lives, they do that on another profile."
"Social media can be very dangerous, especially for female athletes," Evans added. "That's the main reason I've always wanted it to be on private."
White isn't sure what opportunities are going to be out there, both in Valparaiso and on her reservation. She's eager to pursue a possible partnership with the Nike N7 Fund. Nike established a fund in 2009 that has generated more than $8 million in grants and focuses on youth in Native American and Indigenous communities.
"I'm really excited for the opportunities that are out there," White said. "I think this can open a lot of doors where I can use my platform. I'm just looking to make contacts and see what is all out there."
While a handful of Valparaiso athletes spent the first day of NIL posting on social media that they were open to receiving direct messages from marketing companies, White's teammate, Carie Weinman, took the power into her own hands. After Barstool Sports President Dave Portnoy posted a callout to Division I athletes saying the company would gladly sponsor them with merchandise and other free giveaways, Weinman messaged Barstool.
"Initially I didn't really think this would apply to me," Weinman said of the NIL policy change. "I think it's awesome that athletes can benefit from their sport. If they have a fan base that is paying, they should be able to get a portion of whatever that is. Now I don't know if that would ever mean anything for me. I reached out to Barstool. We'll see what happens."
With Valparaiso and the Missouri Valley Conference not having set forth guidelines as to what athletes are able to do in regards to NIL at the moment, everyone is proceeding slowly. Valparaiso athletic director Mark LaBarbera said last week that the school is waiting on the conference to put forth guidelines.
"We've always been under such strict rules as to what we've been able to do and now it's opening up," Evans said. "The thing is, it's not going to be equal and we'll see how the kids handle that. People are going to make different amounts. My brain doesn't really wrap around it because it's so far from who I am. When I played (as a two-sport athlete at Georgia Southern), I had my favorite spots to eat, but I don't think anybody cared about that. I never realized you could make money on social media because I don't use it for that. I use it to keep up with my family and friends."
IN THEIR WORDS: Midwest athletes, officials react to student athlete pay laws
Nebraska quarterback Adrian Martinez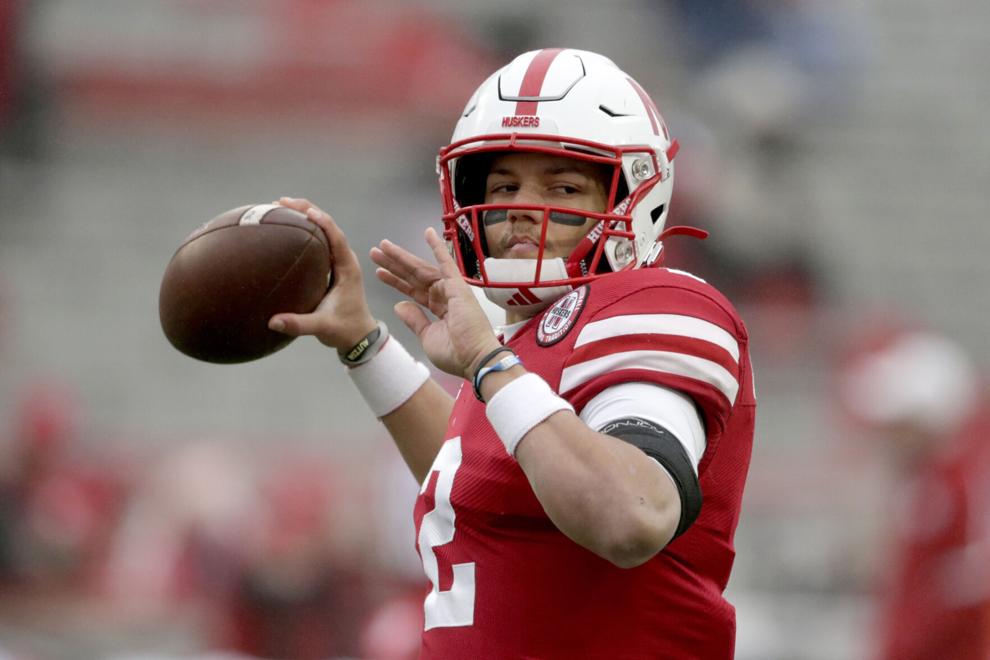 Illinois senior guard Trent Frazier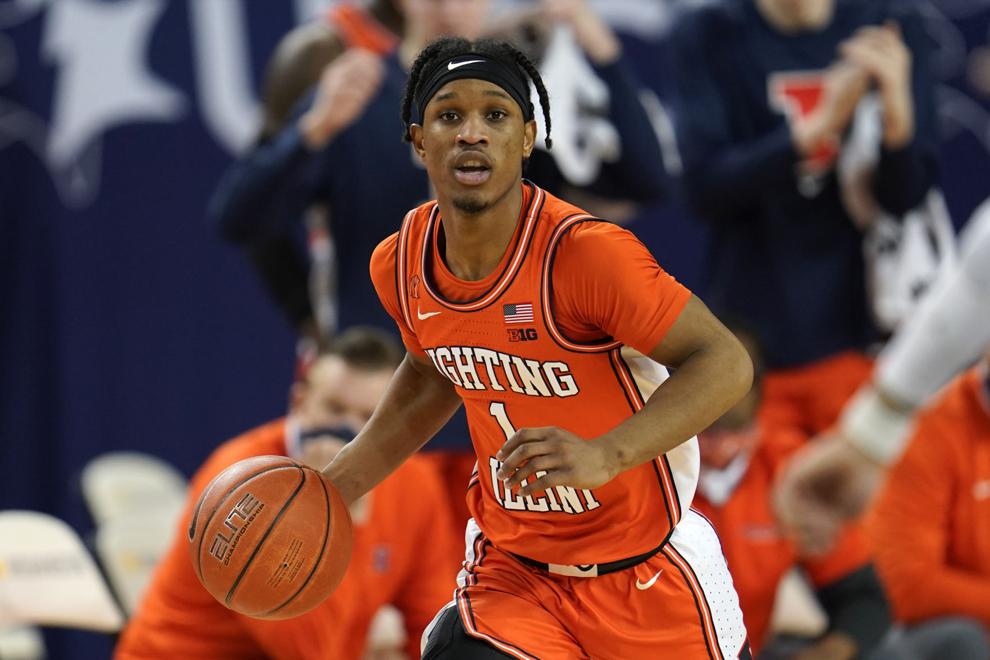 University of Wisconsin Athletic Director Chris McIntosh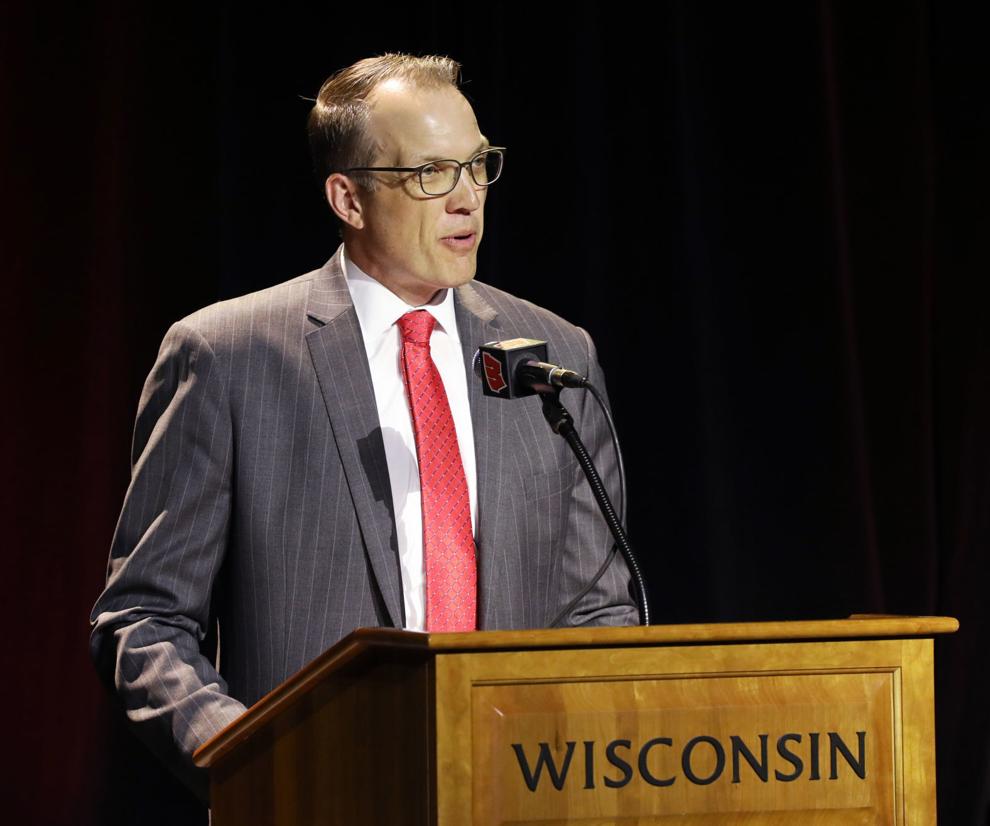 University of Nebraska football coach Scott Frost
University of Nebraska Interim Athletic Director Garrett Klassy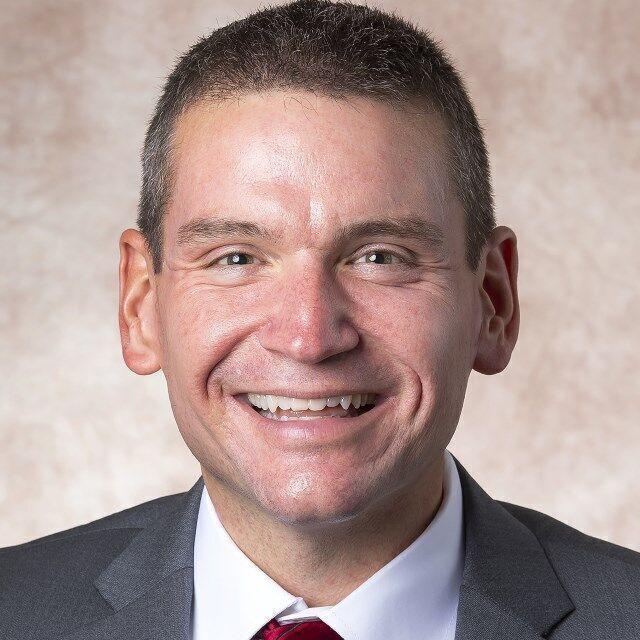 Former University of Nebraska Athletic Director Bill Moos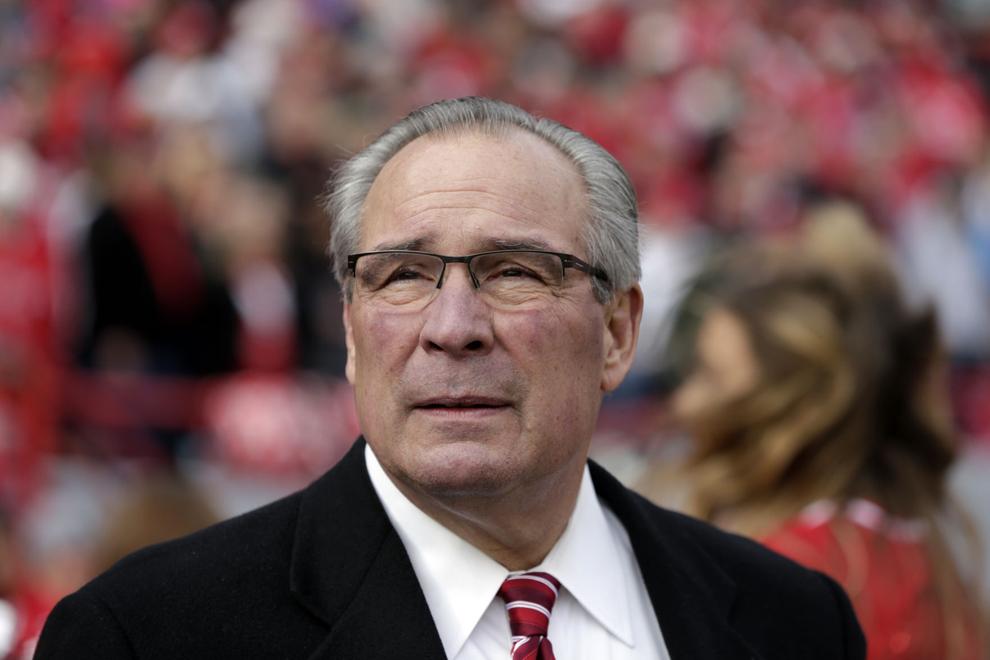 University of Iowa Athletic Director Gary Barta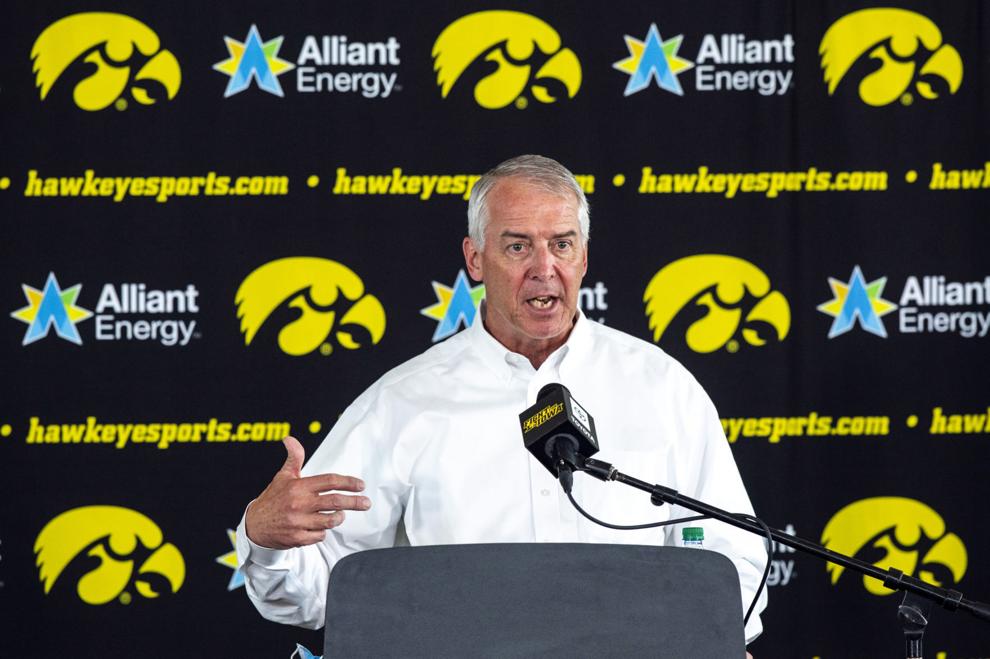 University of Illinois Athletic Director Josh Whitman
University of Illinois men's basketball coach Brad Underwood