ST. LOUIS — Valparaiso's loss to Missouri State on Friday night represented far more than just the end of one of the stranger college basketball seasons in recent memory.
It also ended a run of 26 years where every four-year player to come through the program had made at least one postseason appearance past the league tourney.
Should Merrillville native Mileek McMillan choose not to return to the program next season, he'll be the first four-year player since Lance Barker (1991-95) to go without appearing in the postseason. Both players should have an asterisk next to that dubious stat as Barker missed out on the NCAA tournament on a technicality as a senior when Valpo beat Western Illinois in triple overtime in the Mid-Continent Conference title game. The NCAA took away the Mid-Con's automatic qualifier that season due to a realignment shift.
McMillan would've made the postseason last year, but COVID-19 wiped out the College Insider.com Postseason Tournament after Valparaiso had already accepted a bid. Technicalities aside, the program has gone four years without a postseason appearance, the longest since 1973-95.
Between Barker and McMillan, Valparaiso has seen 130 players join the roster dating back to 1992 and 38 of them have spent at least four years with the program. It's been in the years that Valparaiso has had the most four-year players that the program experienced the most success.
Bryce Drew was joined by Jamie Sykes and Bill and Bob Jenkins as a group that led Valparaiso to three NCAA appearances, including the Sweet Sixteen as seniors in 1998. Jason Jenkins, Marko Punda and Jared Nuness combined with Lubos Barton, Milo Stovall, Greg Tonagel and Phil Willie for another handful of Big Dance trips. Throw in Raitis Grafs, Antti Nikkila and Joaquim Gomes, and Valparaiso had a roster in the early 2000s that included 10 players that would eventually spend at least four years with the program.
The stability in the program continued as Valpo moved into the Horizon League with players like Shawn Huff, Jarryd Loyd, Jake Diebler, Brandon McPherson and Urule Igbavboa spending their entire careers in Northwest Indiana. Erik Buggs, Ryan Broekhoff and Matt Kenney came next and all three started against Michigan State in the 2013 NCAA tournament.
Alec Peters, Jubril Adekoya, Lexus Williams and Nick Davidson arrived in 2013 and led Valparaiso to the NCAA tournament and a pair of NIT appearances, including the 2016 NIT title game in New York.
Valparaiso has yet to taste the postseason since Peters and his running mates graduated. The program, as well as college basketball as a whole, has devolved into an unstable mess where the idea of players staying in one spot and building a program together has become as outdated as CDs and DVDs. In the instant streaming world we now live in, everyone wants success immediately and players (and fans) bail as soon as there is an ounce of adversity.
The list of players who have exited Valparaiso early in the last five years is lengthy. David Skara, Joe Burton, Parker Hazen, Marten Linssen, Micah Bradford, Bakari Evelyn, Derrik Smits, Markus Golder and Javon Freeman-Liberty all left for one reason or another. Maybe they chose to leave? Maybe they were asked to leave? Regardless of the reason, their departures have continually forced Matt Lottich to hit the reset button every season.
When Sheldon Edwards started Friday's game against Missouri State, he became the sixth freshman to start in a conference tournament game in five seasons under Lottich. Two of those players (Sorolla, Freeman-Liberty) left the program early. By comparison, Bryce Drew had four players start conference tournaments as freshmen and all four players stayed at least four years.
It is clear that consistency and stability are the lifeblood of success for mid-major programs. Loyola won the Arch Madness title game on Sunday with three players in the starting lineup that have been in the program for at least four years. Grad transfers and JUCO recruits can put a team over the top, but building a core group of players in the program is the best avenue to success.
That said, Valparaiso has that core group right now. Sophomores Ben Krikke and Donovan Clay, combined with freshmen Edwards, Connor Barrett and Jacob Ognacevic can be the next successful group that grows together and takes Valparaiso back to the postseason. With the NCAA granting an additional year of eligibility, these five players could spend the next three seasons together. They could spend years perfecting "Pacer" or Valparaiso's beloved "home run play." Years of sweating during summer workouts in the Hilltop Gym and surviving brutal lake effect snowstorms together over Christmas break could lead to March success.
Sure, they'll need some help along the way. A big man like Zoran Viskovic or Kevin Van Wijk, or a point guard like Keith Carter or Lavonte Dority, but these five pieces can be the foundation for the beginning of the next era of Valparaiso basketball.
Or they could all decide to transfer and continue to cripple a program that was once renowned around the country for its stability, not for its constant reliance on freshmen. It's time for Valparaiso to grow up and build something special.
Gallery: Valparaiso-Indiana State basketball
Gallery: Indiana State at Valparaiso men's basketball
022821-spt-bbc-vu_7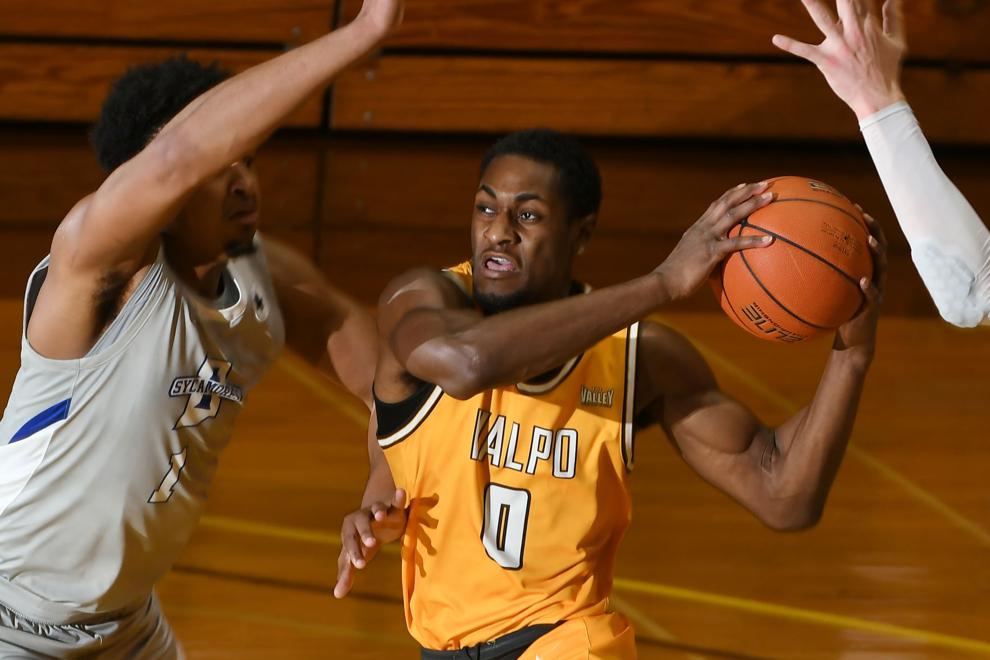 022821-spt-bbc-vu_8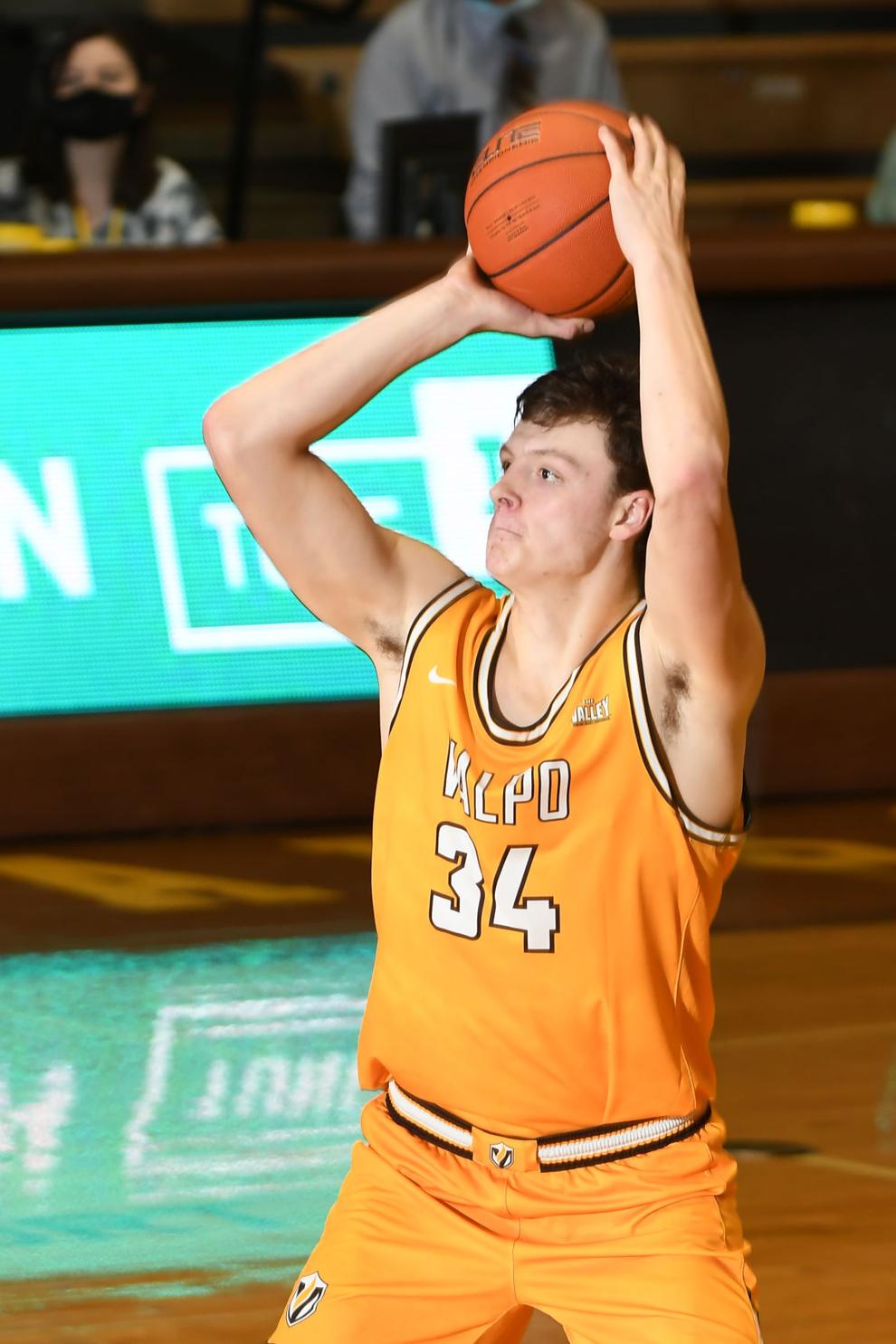 022821-spt-bbc-vu_12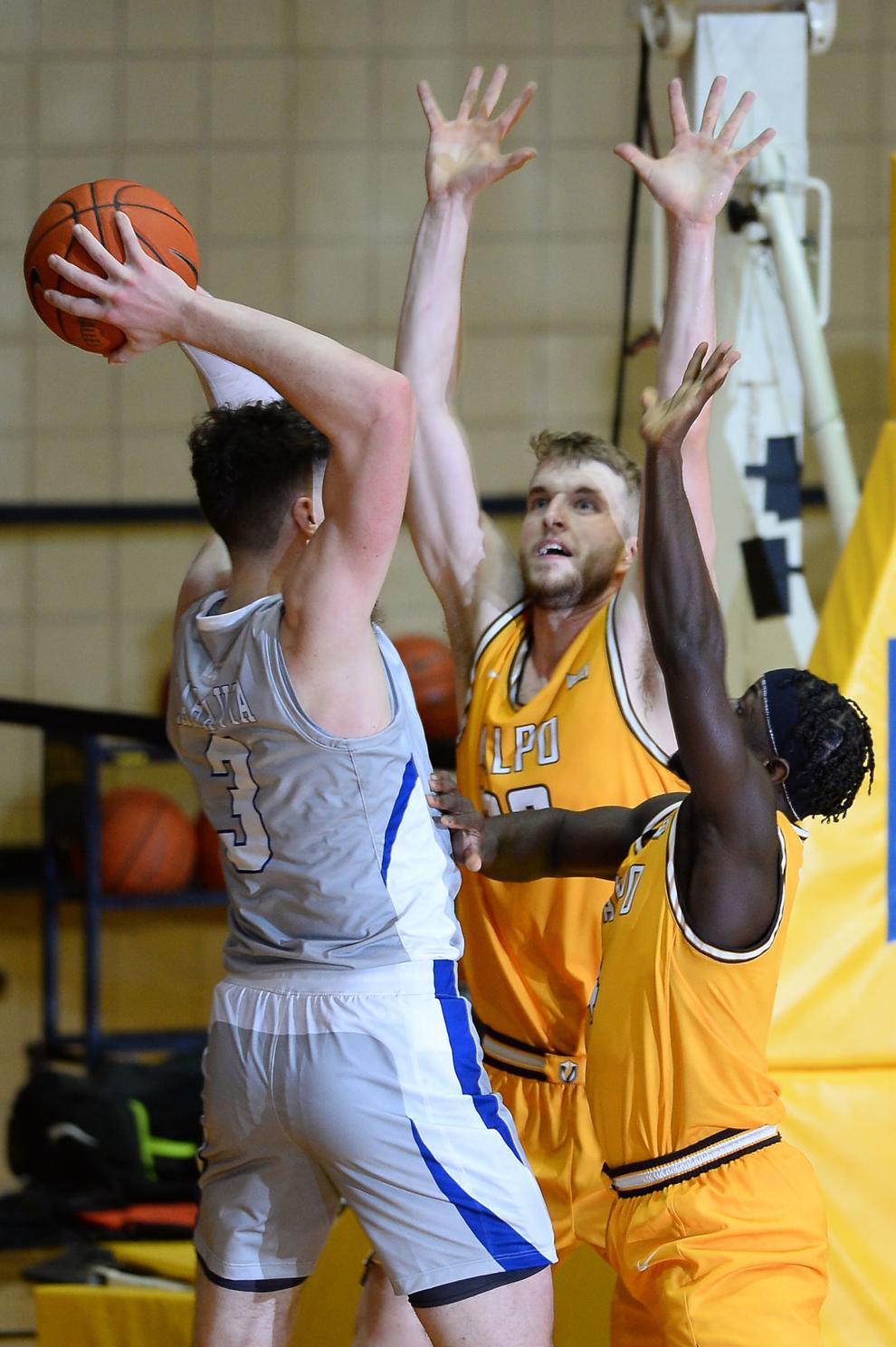 022821-spt-bbc-vu_6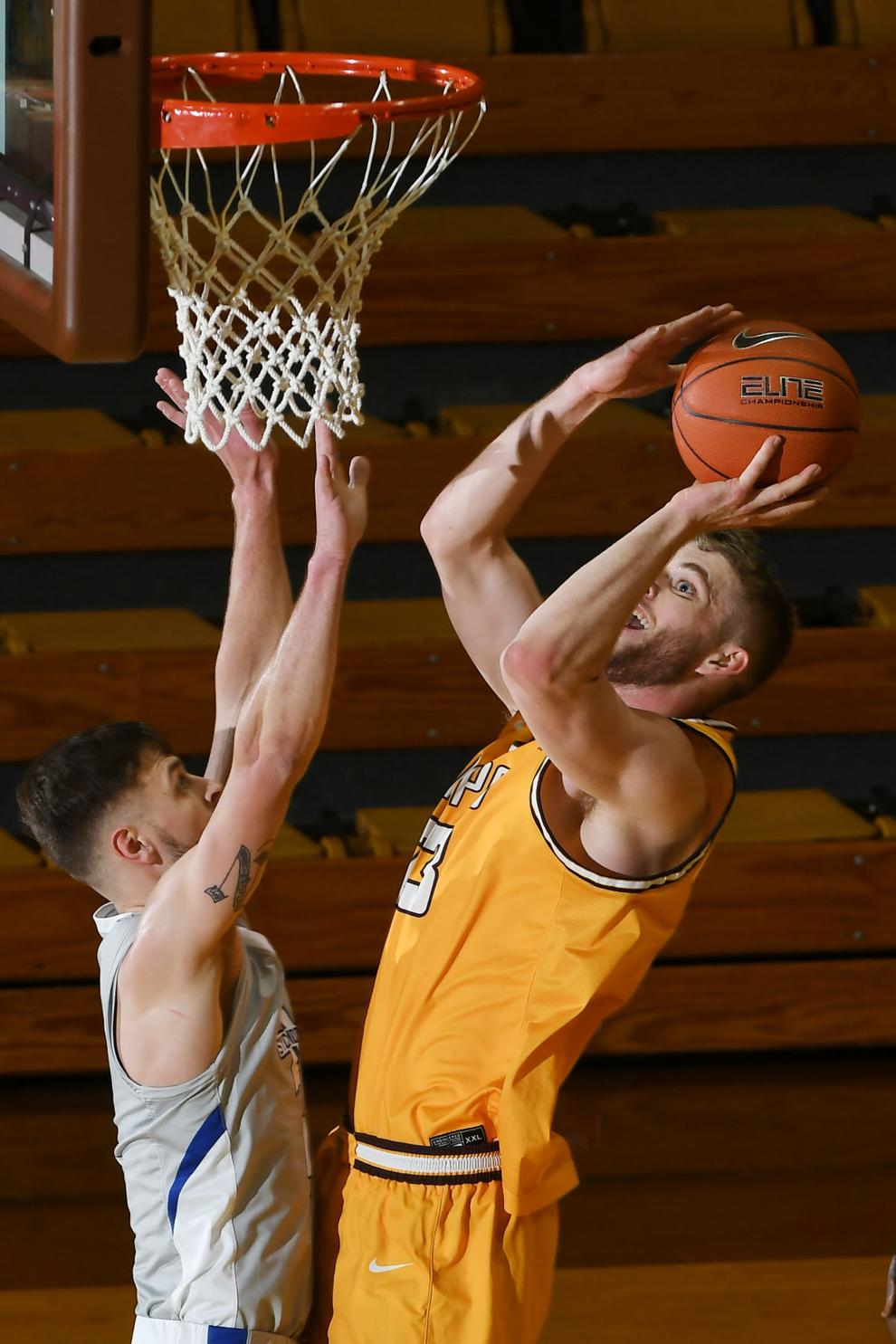 022821-spt-bbc-vu_5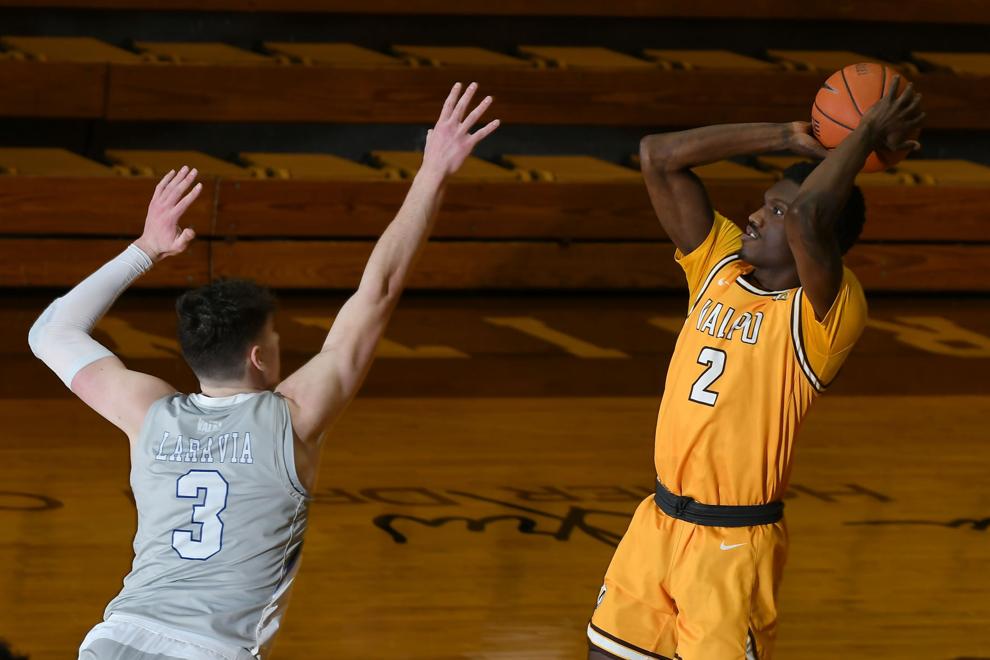 022821-spt-bbc-vu_2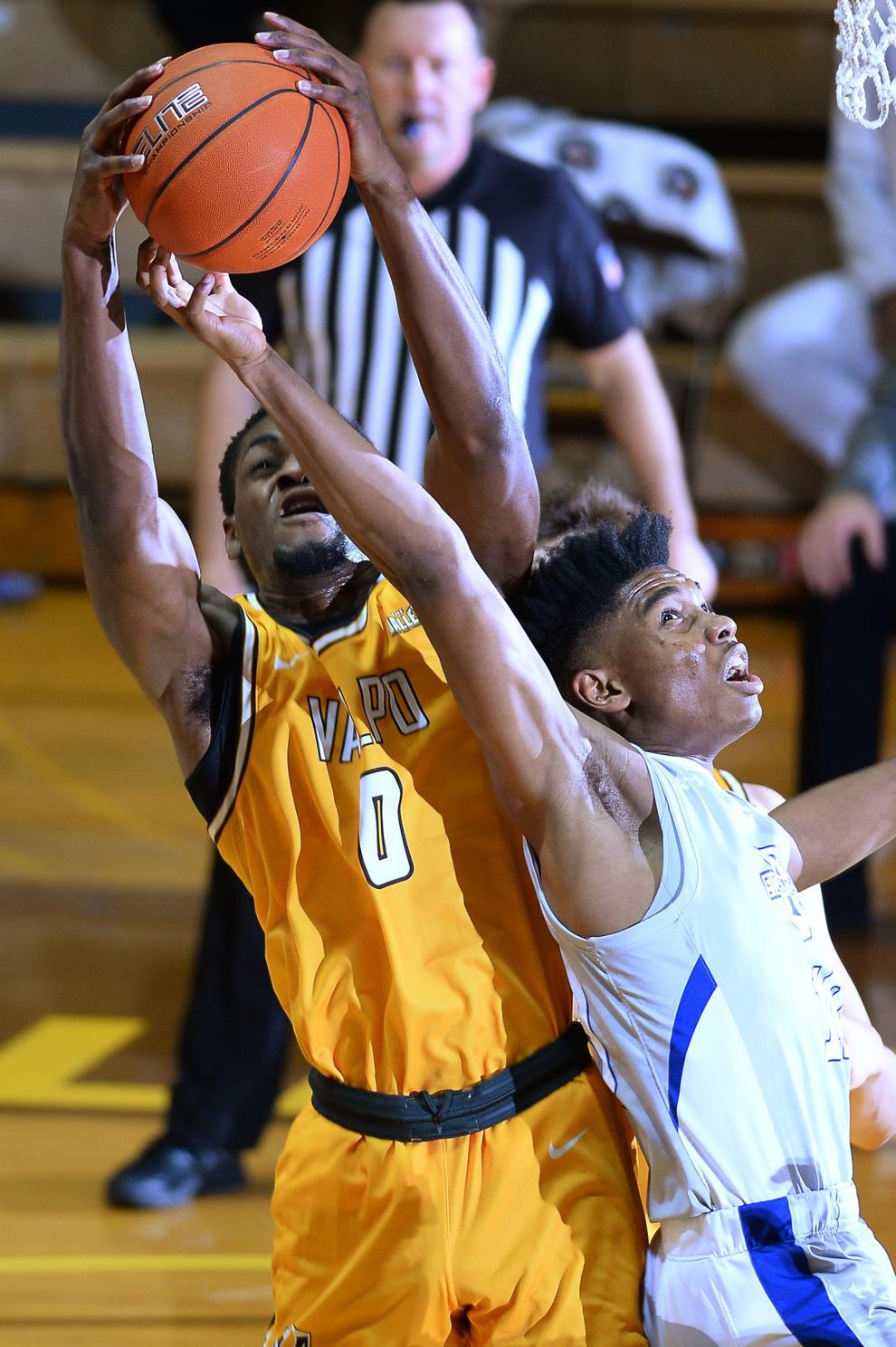 022821-spt-bbc-vu_4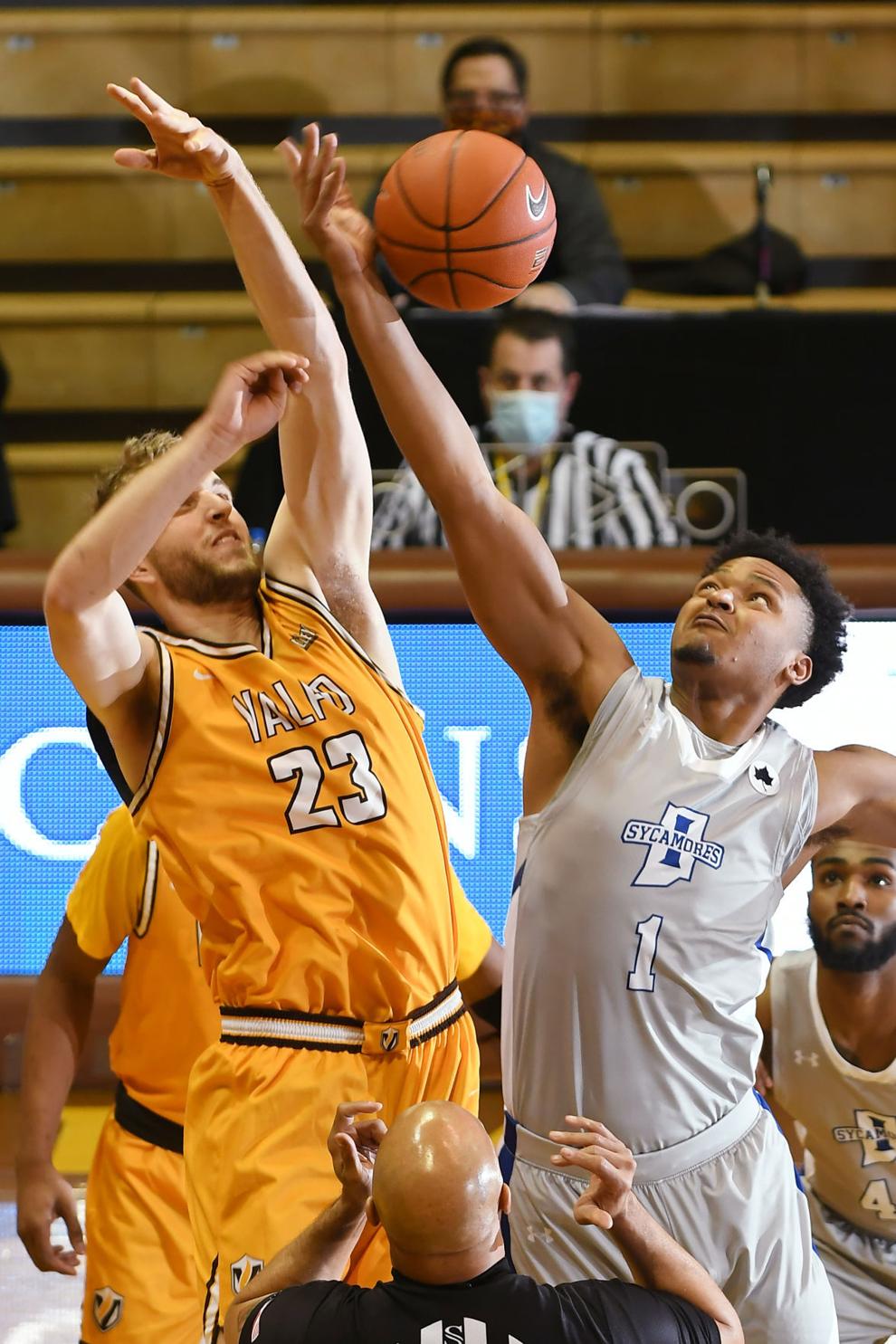 022821-spt-bbc-vu_1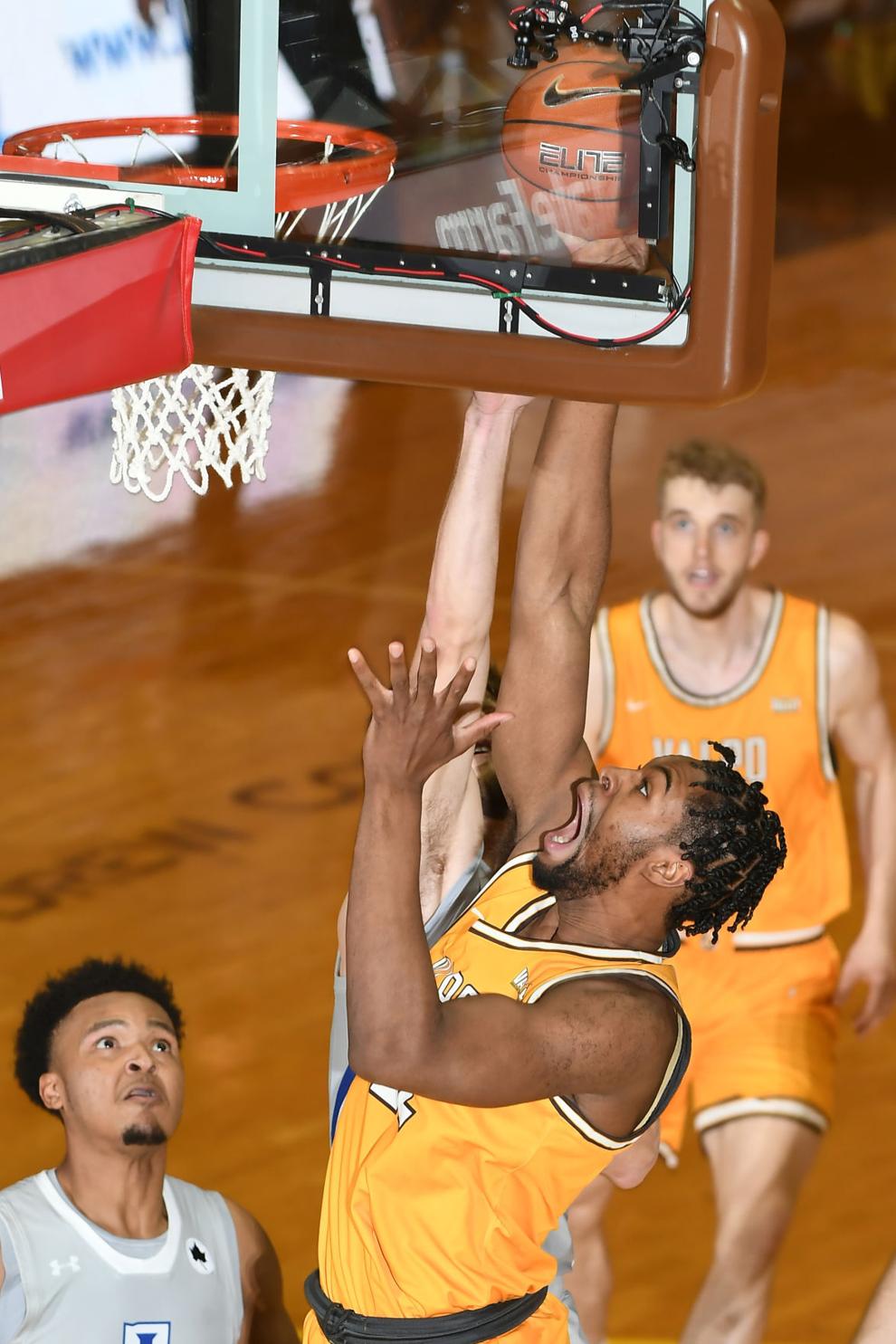 022821-spt-bbc-vu_11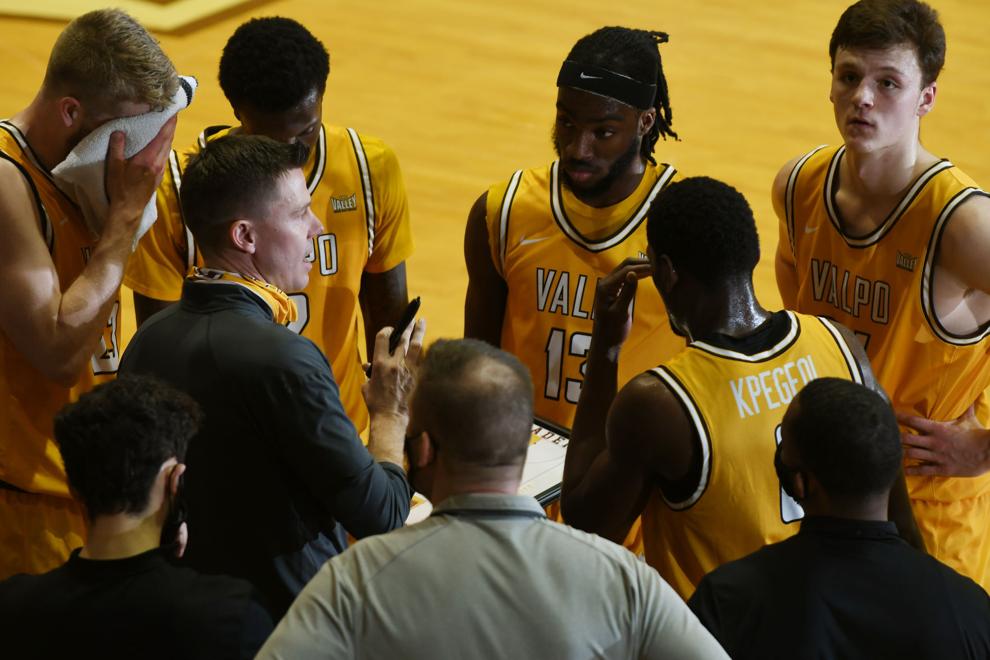 022821-spt-bbc-vu_3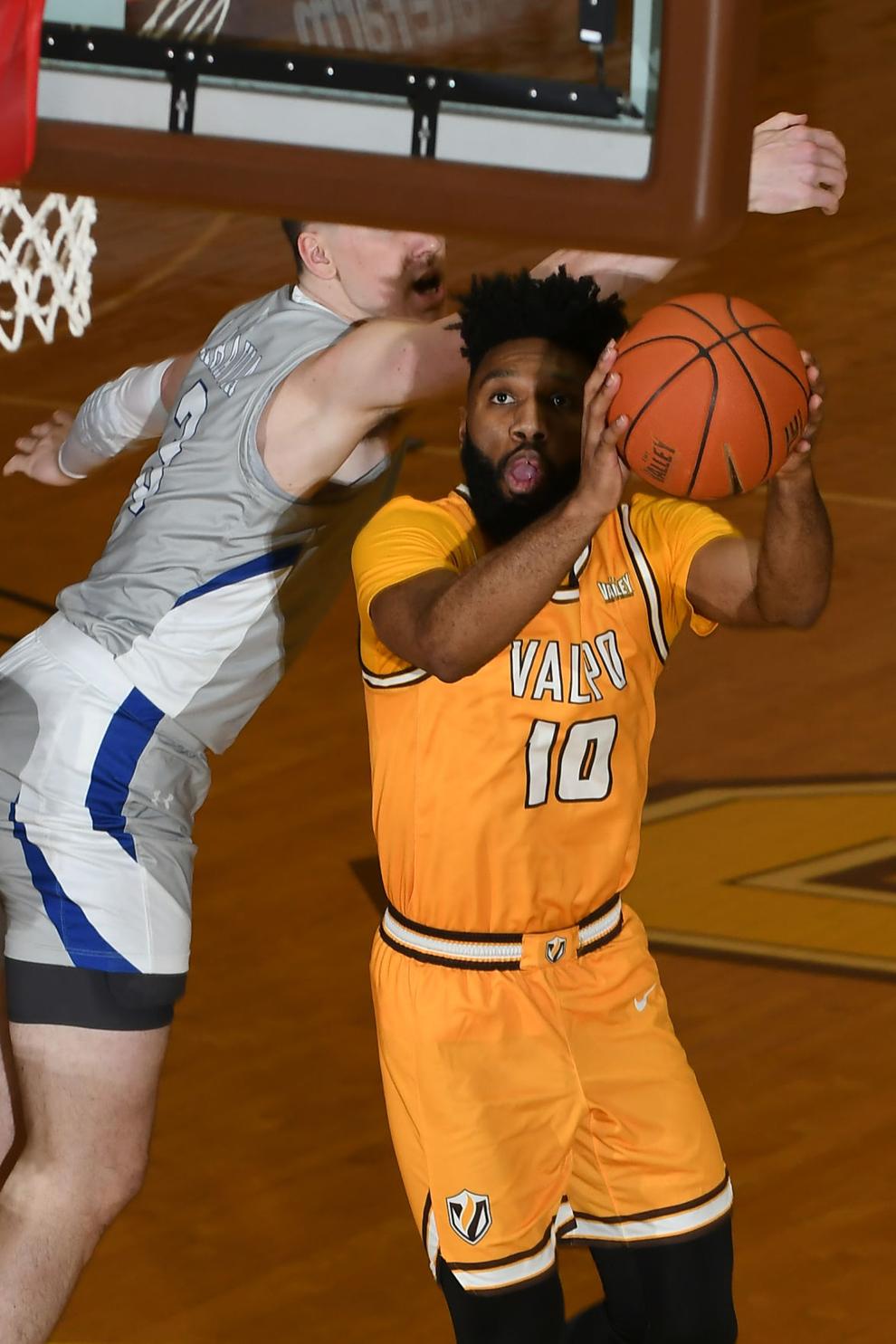 022821-spt-bbc-vu_10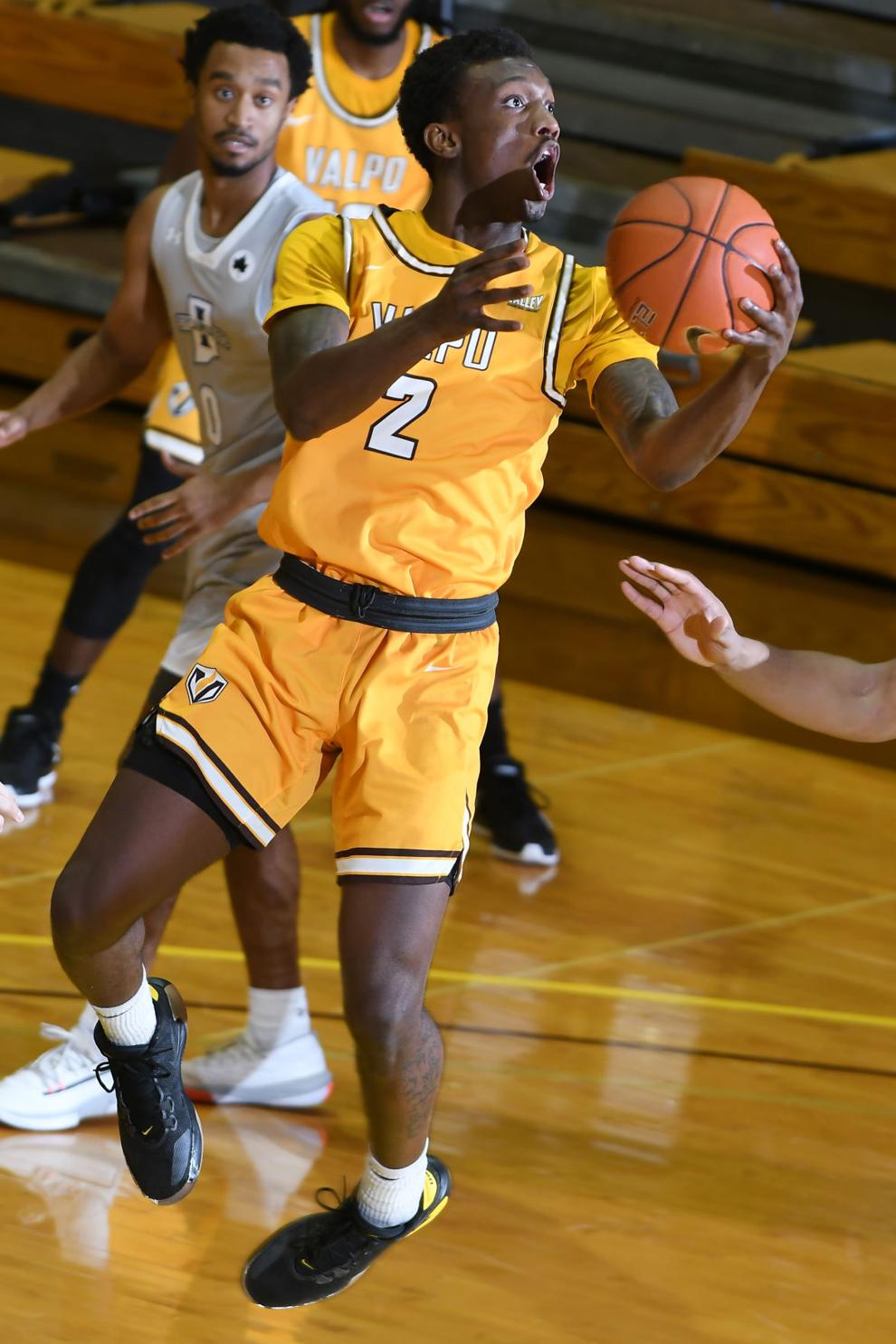 022821-spt-bbc-vu_9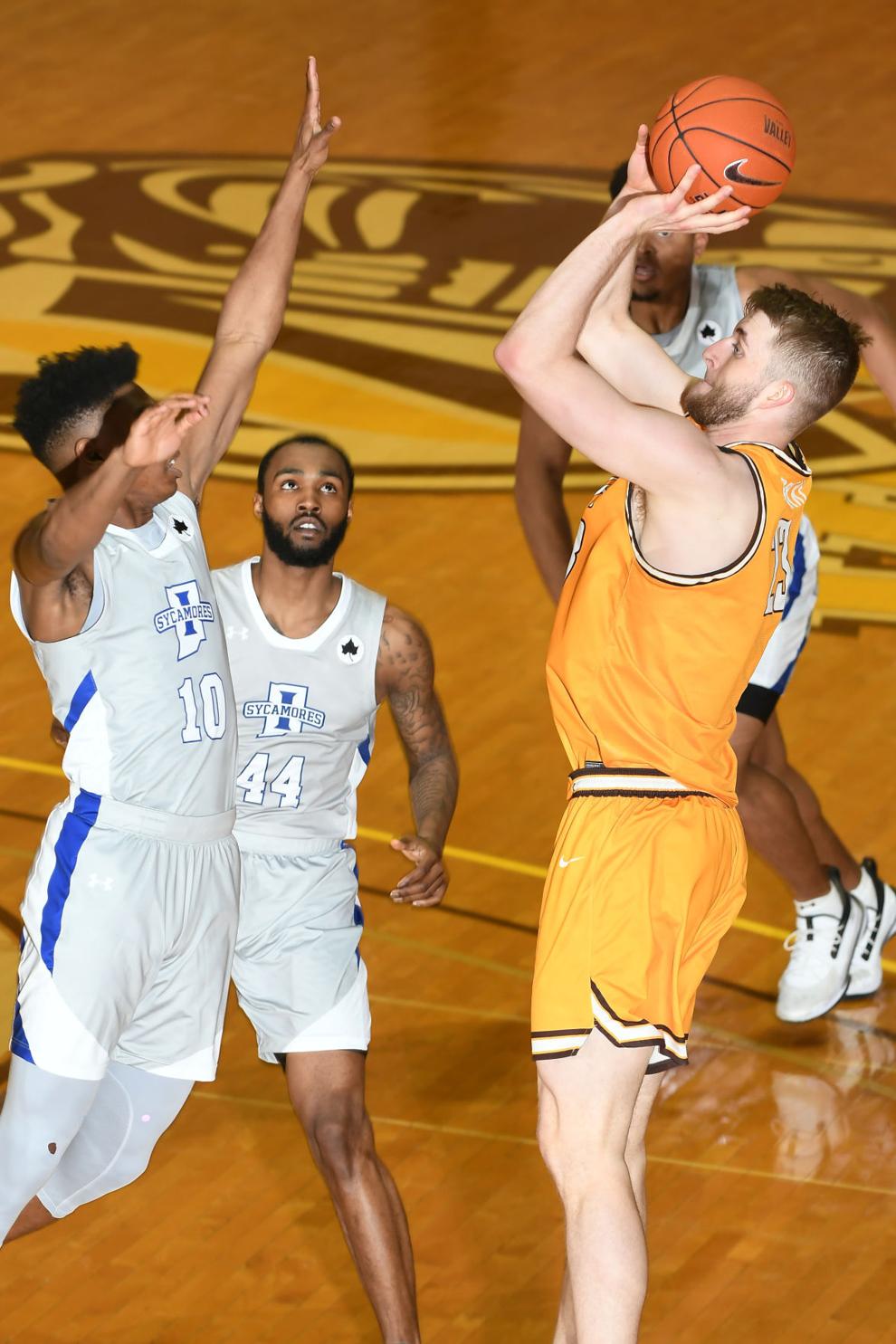 022821-spt-bbc-vu_13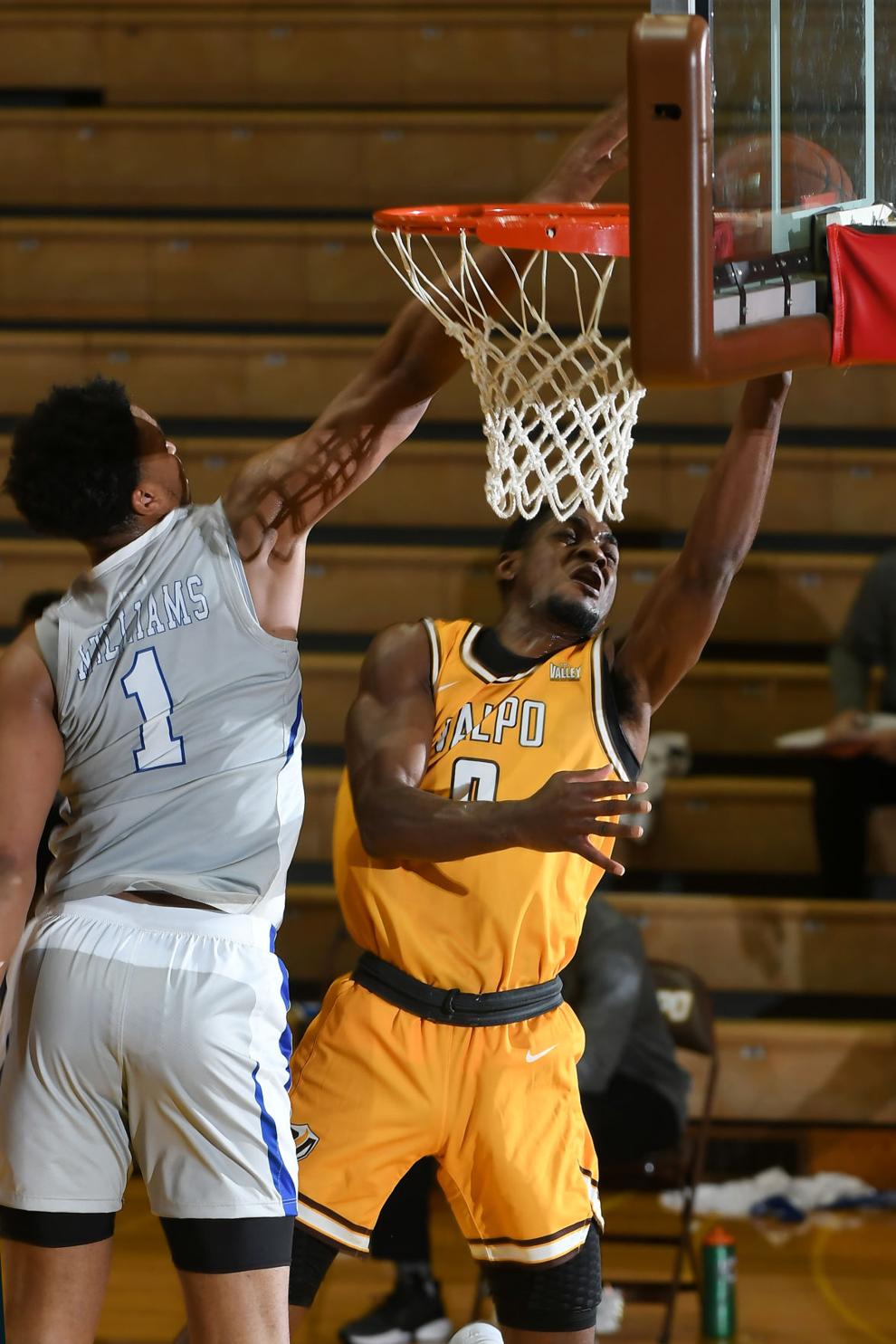 Paul Oren has been a correspondent reporter for The Times since 2005. A member of the United States Basketball Writers Association, Paul has spent more than 20 years covering Valparaiso basketball. He can be reached at orennwi@gmail.com. The opinions are the writer's.