Eugene German is on the cusp of winning a national championship, days before he begins his professional career.
German's college career was cut short by the COVID-19 pandemic but he's getting another opportunity to relive madness competing in the 3x3U National Championship in Indianapolis, and his team is three wins away from being crowned and $50,000 richer.
The Gary native plays for a team that represents the Big Ten and Mid-American conferences. He's familiar with Ball State's Tahjai Teague but had not played with Andre Wesson (Ohio State) or Haanif Cheatham (Nebraska). German is Northern Illinois' all-time leading scorer. They had one practice Thursday and laced it up for competition Friday.
"Coming from NIU, I had a big target on my back leading the MAC in scoring and averaging 20 three years in a row, so a lot of teams tried to key in on me (defensively) and it was so much help side, I was seeing double teams, I was seeing box-and-one's, so there's a reason why they were doing that," German said. "It's easier in the 3-on-3 setting because there's so much space and it's one-one-one. That just makes it easier for me because I grew up on one-on-one in my neighborhood.
"It's just like I'm in the backyard playing."
The data backs those claims. German says that Synergy, a basketball analytics site, tracked him as the No. 2 player nationwide in isolation points. The Gus Macker, playground-like style has benefited German.
In his first game against the Mountain West/Pac-12 team, he drew the attention of Valparaiso native Robbie Hummel, who is analyzing the games as a 3-on-3 Olympic hopeful himself. Hummel stopped mid-sentence after talking about Colorado's McKinley Wright IV, who some Pac-12 coaches say is the best guard in their league, to marvel at German's ability to score.
"Eugene German has been very impressive here today," Hummel said during their final game Friday.
The Big Ten/MAC team went 5-2 and received a double-bye to the quarterfinals. That game will be livestreamed on the @3x3UHoops Twitter account at 12:30 Region time. A win nets the team $5,000 to split and a spot in the semifinals.
The final two rounds will be broadcast on ESPN2, beginning at 2:40 with the championship at 4:05. A semifinal win earns them another $10,000 to split. Along with bragging rights, a championship win earns an extra $50,000 to split among the team. The group already won $5,000 for their group play wins.
"He was telling me that he feels like I'm ready," German said. "There's just a few things I need to tweak but that he would get me ready, just keep pushing, keep working and leave it in God's hands."
Levingston, 60, had a 13-year pro career that included 11 NBA seasons and championships in his only two years with the Bulls from 1990-92. He was living in Michigan City before being recruited to coach Kokomo.
His only exposure to German, who was recommended to him by a friend, was through a two-week training camp in which German impressed.
"He's one of the hardest-working guys we have in training camp," Levingston said. "What stood out in my mind to him is his tenacity. He goes at everybody and challenges everybody. It doesn't matter big or small, he goes at everybody."
The recommendation paid off, and Levingston saw in camp what thousands of basketball fans have seen in the 3-on-3 tournament: German's explosiveness to the basket, athleticism and range. His new coach said he has "limitless" potential.
"I have a couple of point guards in mind for when I lose him," Levingston said. "I'm saying by mid-season but it might be before then, which I'm happy for because our team is about promoting these guys to the next level."
The excitement in Levingston's voice grew as he talked about German. He believes in German and as a well-traveled player and coach, he didn't hold back on German's similarities to all-time greats.
"He reminds me of an Isiah Thomas with his tenacity and the quickness of an Allen Iverson," Levingston said. "He's explosive when he goes by you. He's one of those rare point guards you find that can score, but also understands the game."
Levingston's message to German? "Keep pushing, keep going hard in practice, keep believing in yourself, stay humble and don't forget your why."
"My family, just the people that care for me. I know my family, my mom and my dad were there for me all my life, so I feel like it's my turn to return the favor even though my dad passed away," German said. "I know I've got to give my mom a better life, and give my brother and my sister a better life."
"I'm here to try and give them the best life possible. It's not about me, it's really about them."
The Region's All-NCAA Tournament team
The Region's All-NCAA tournament team
Spike Albrecht (Crown Point), Michigan/Purdue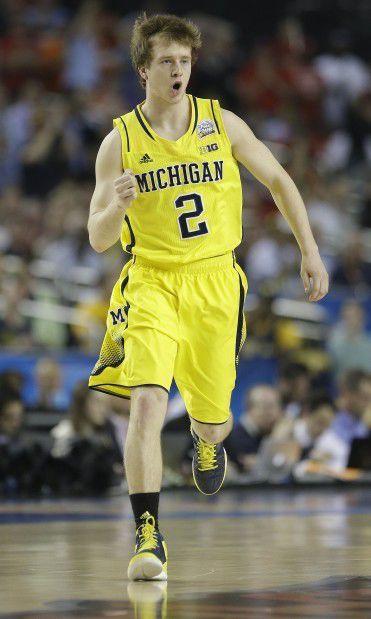 Tyrone Appleton (Roosevelt), Kansas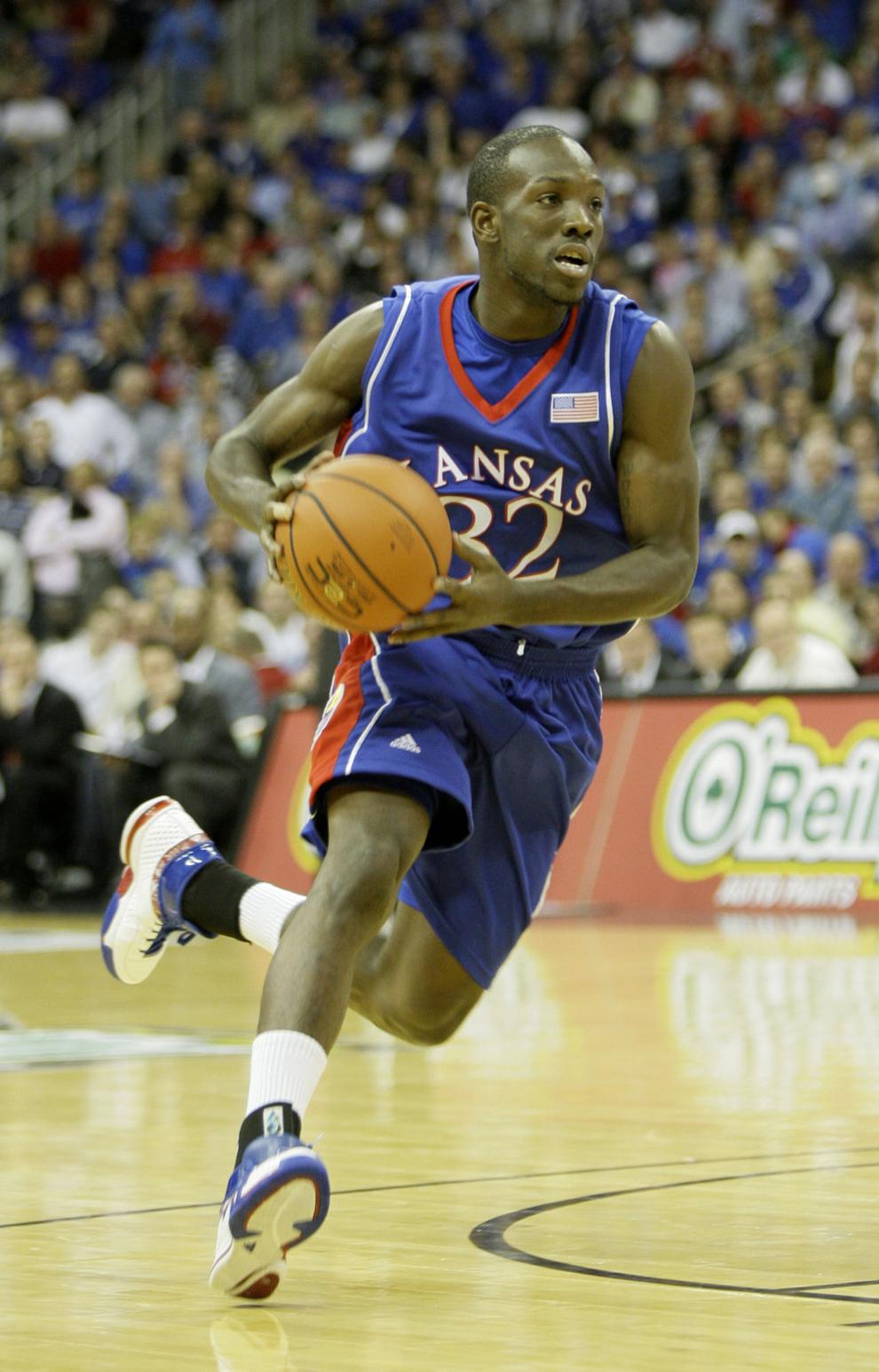 Orsten Artis (Froebel), Texas Western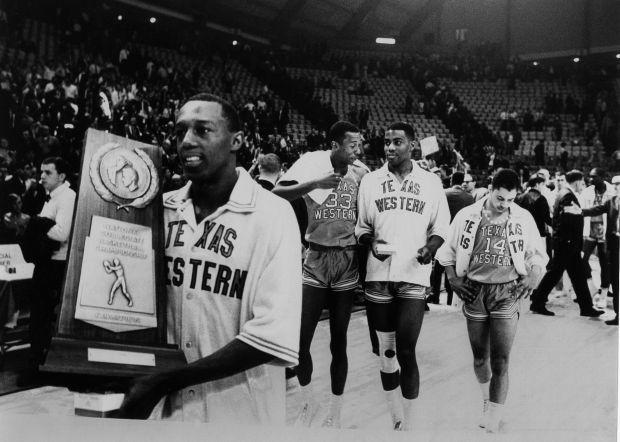 Tony Branch (Elston), Louisville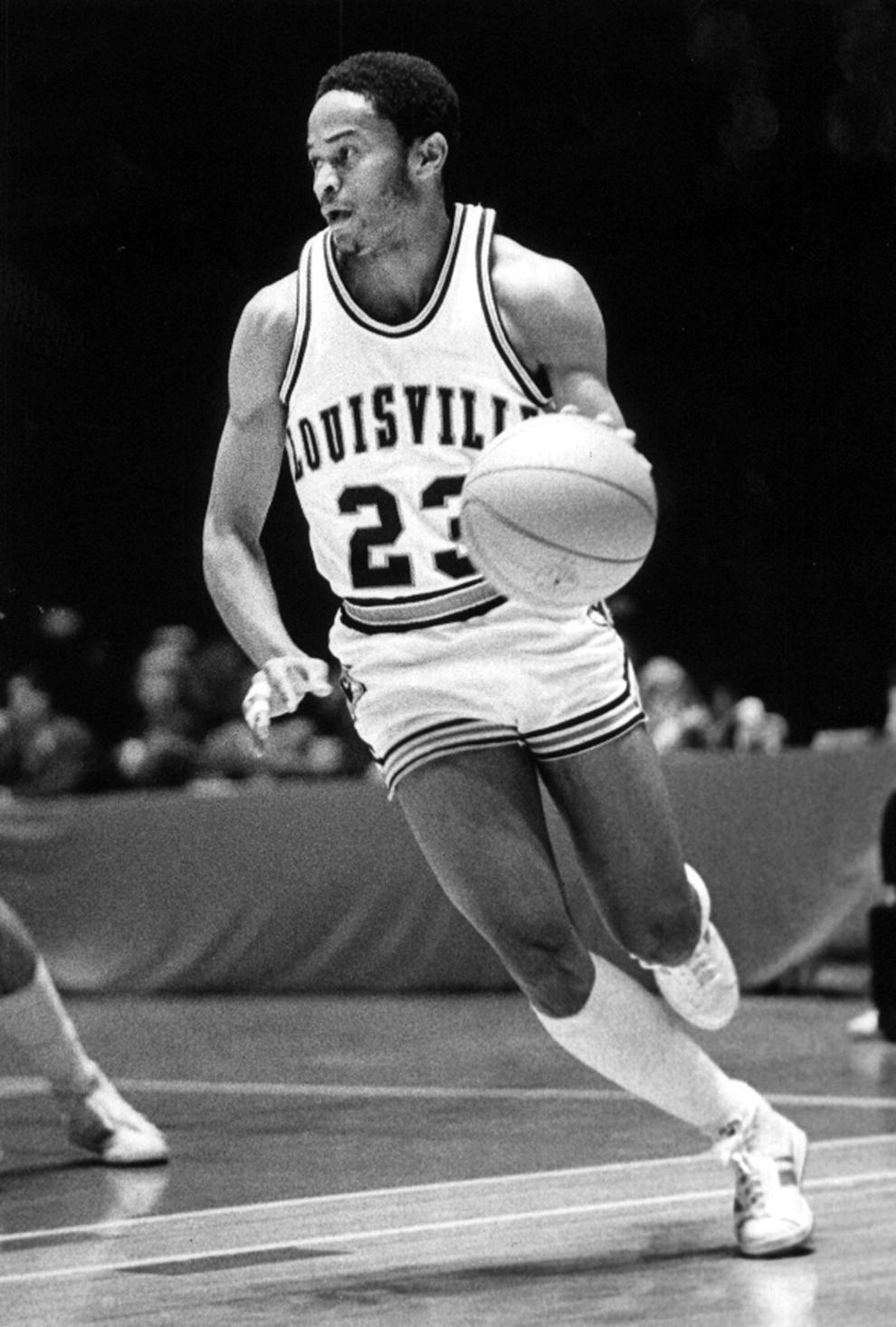 Brandon Brantley (Andrean), Purdue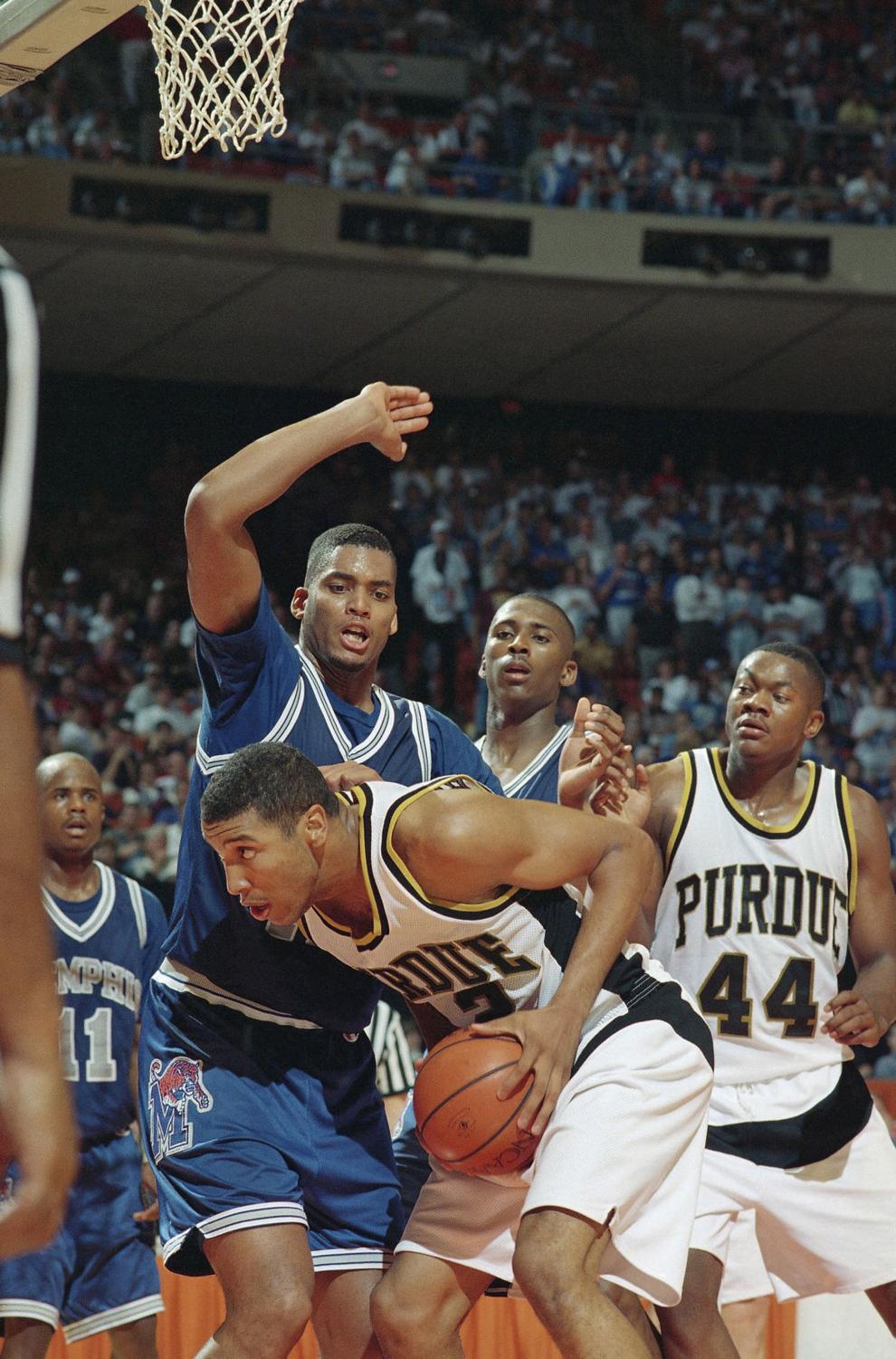 Junior Bridgeman (E.C. Washington), Louisville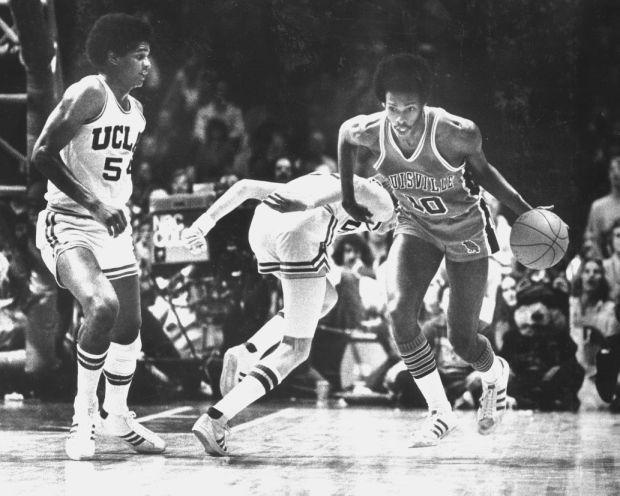 Delray Brooks (M.C. Rogers), Indiana/Providence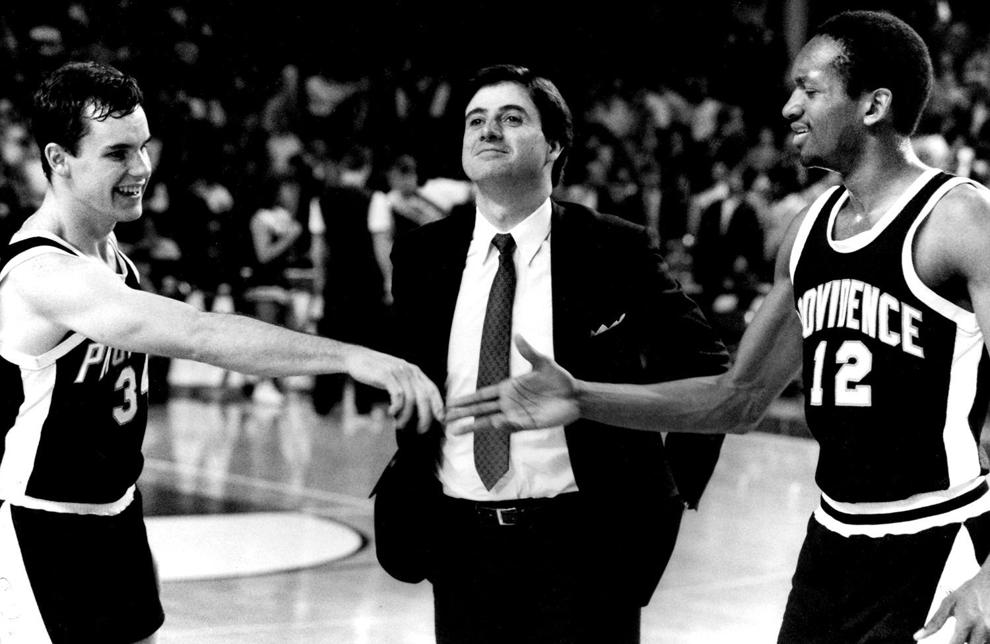 Carson Cunningham (Andrean), Purdue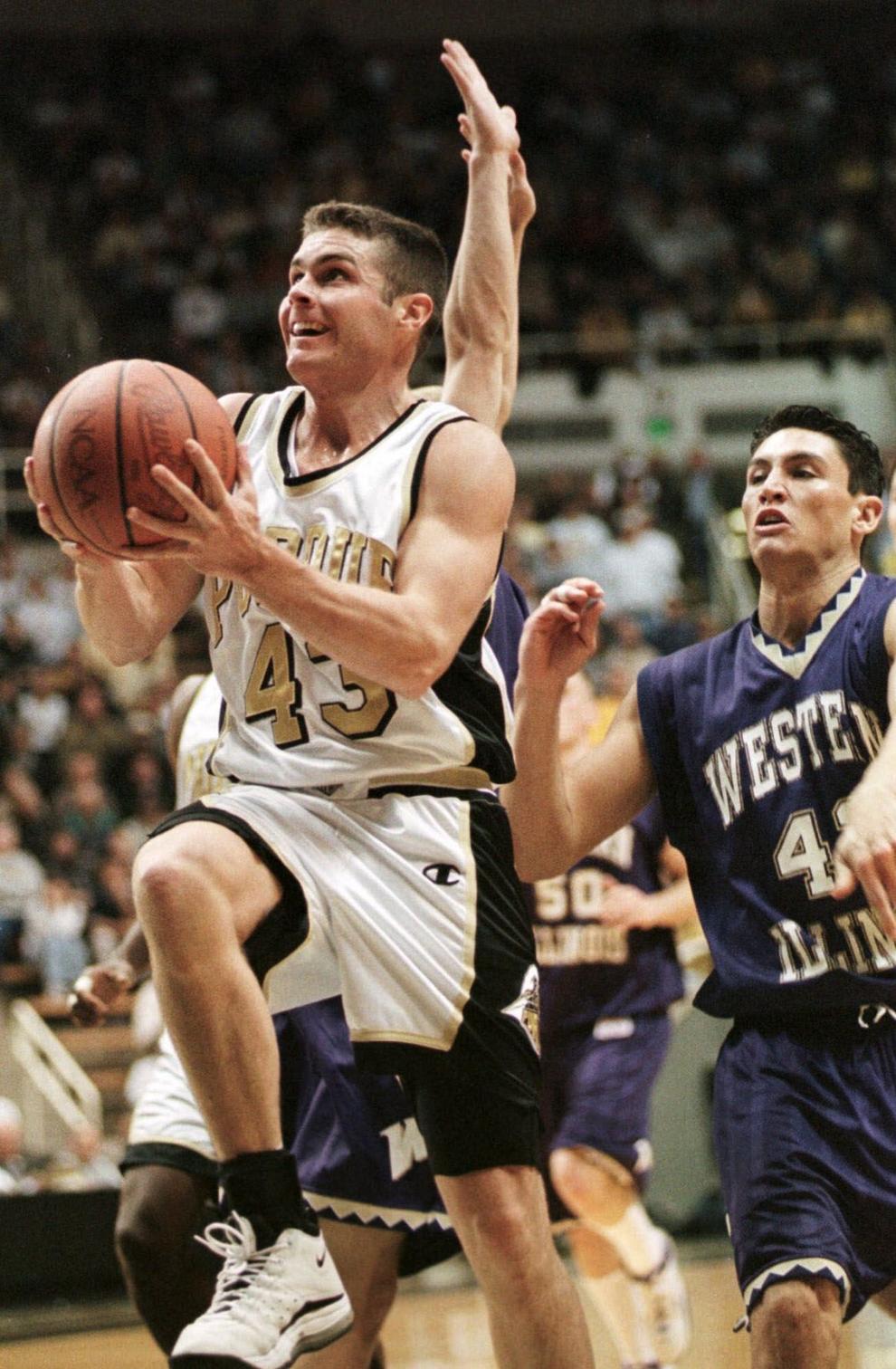 Dan Dakich (Andrean), Indiana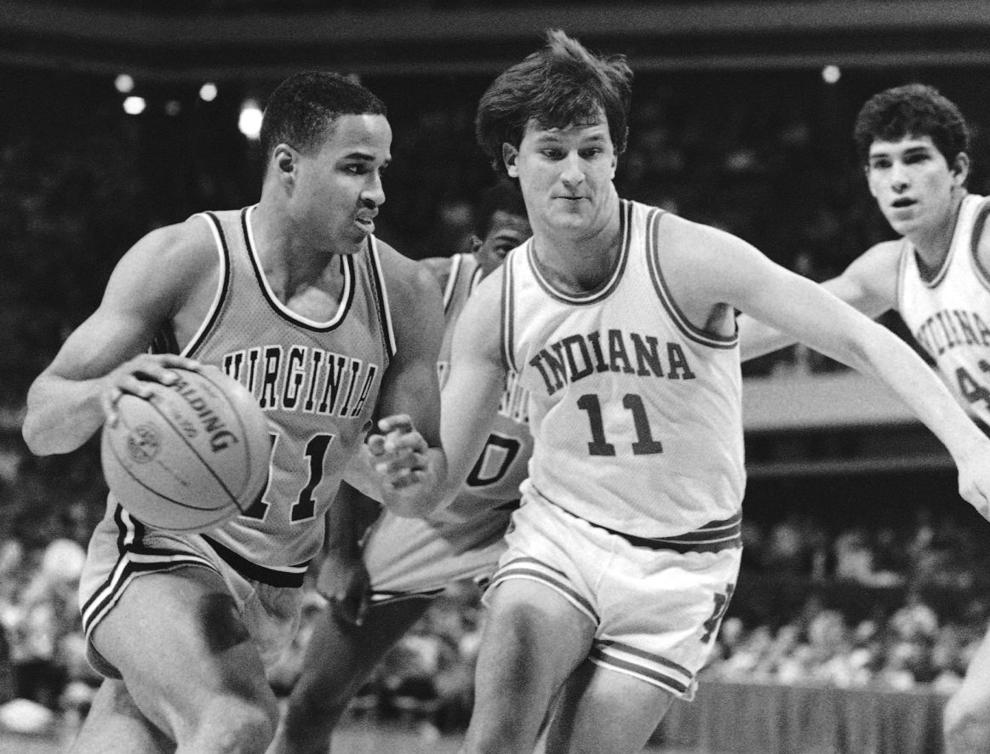 Jamaal Davis (Merrillville), Purdue/Cincinnati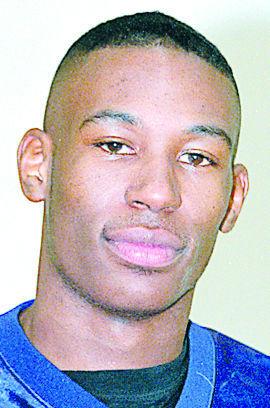 Branden Dawson (Lew Wallace), Michigan State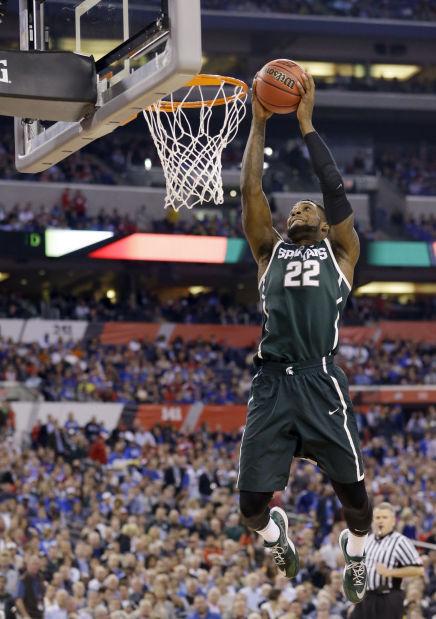 Bryce Drew (Valparaiso High), Valparaiso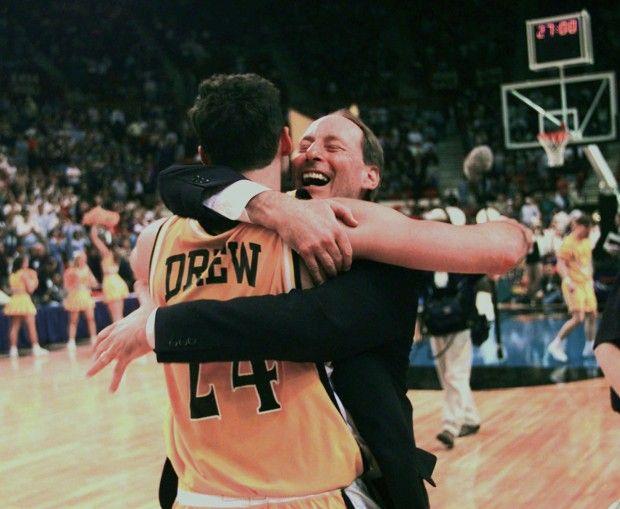 Al Fleming (Elston), Arizona

Harry Flournoy (Emerson) Texas Western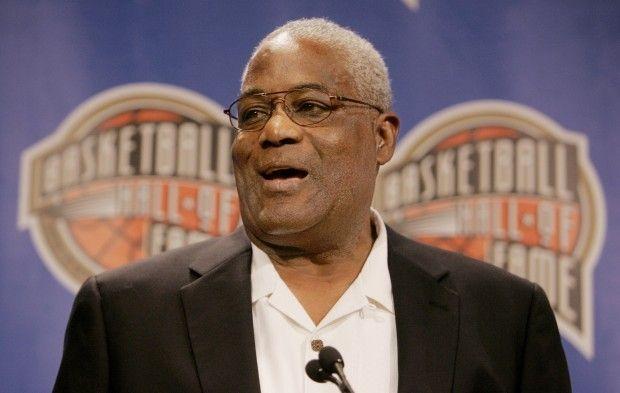 Roger Harden (Valparaiso High), Kentucky
Robbie Hummel (Valparaiso High), Purdue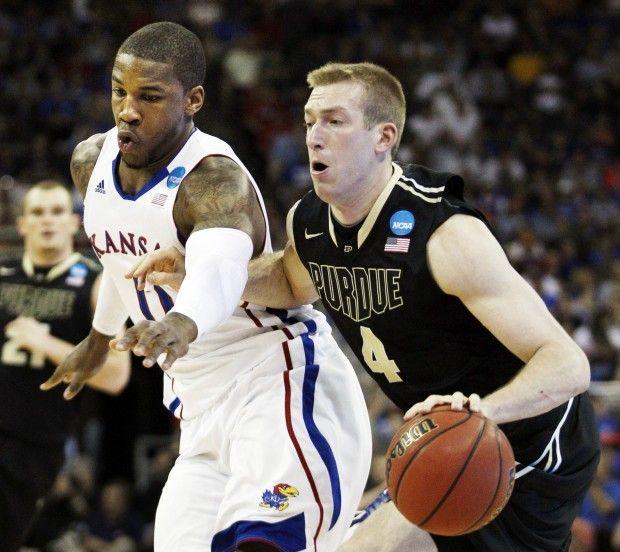 Kenny Lofton (E.C. Washington), Arizona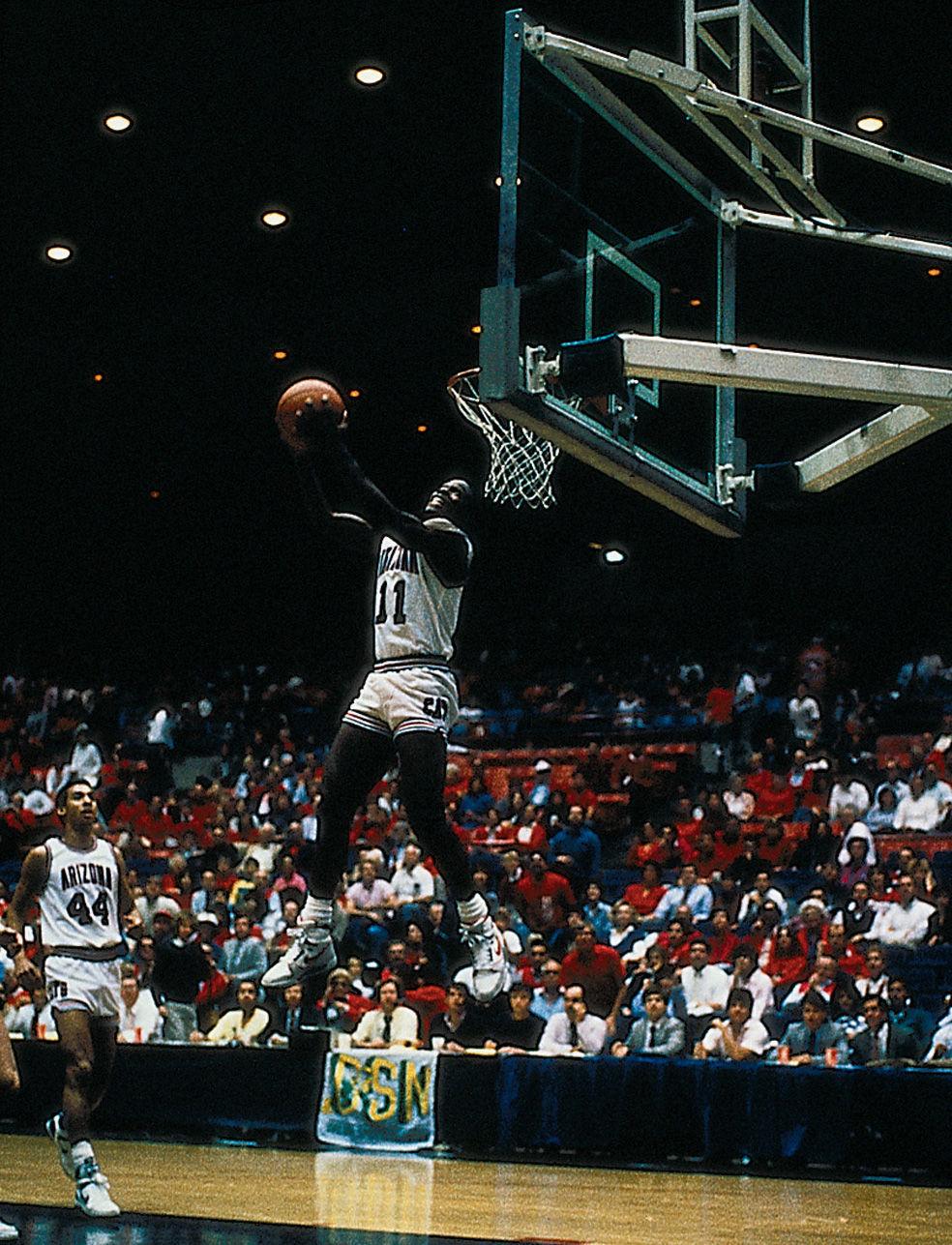 Ron Loneski (Bishop Noll), Kansas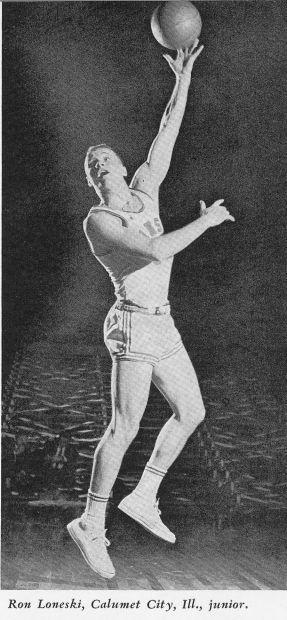 Kenneth Lowe (West Side), Purdue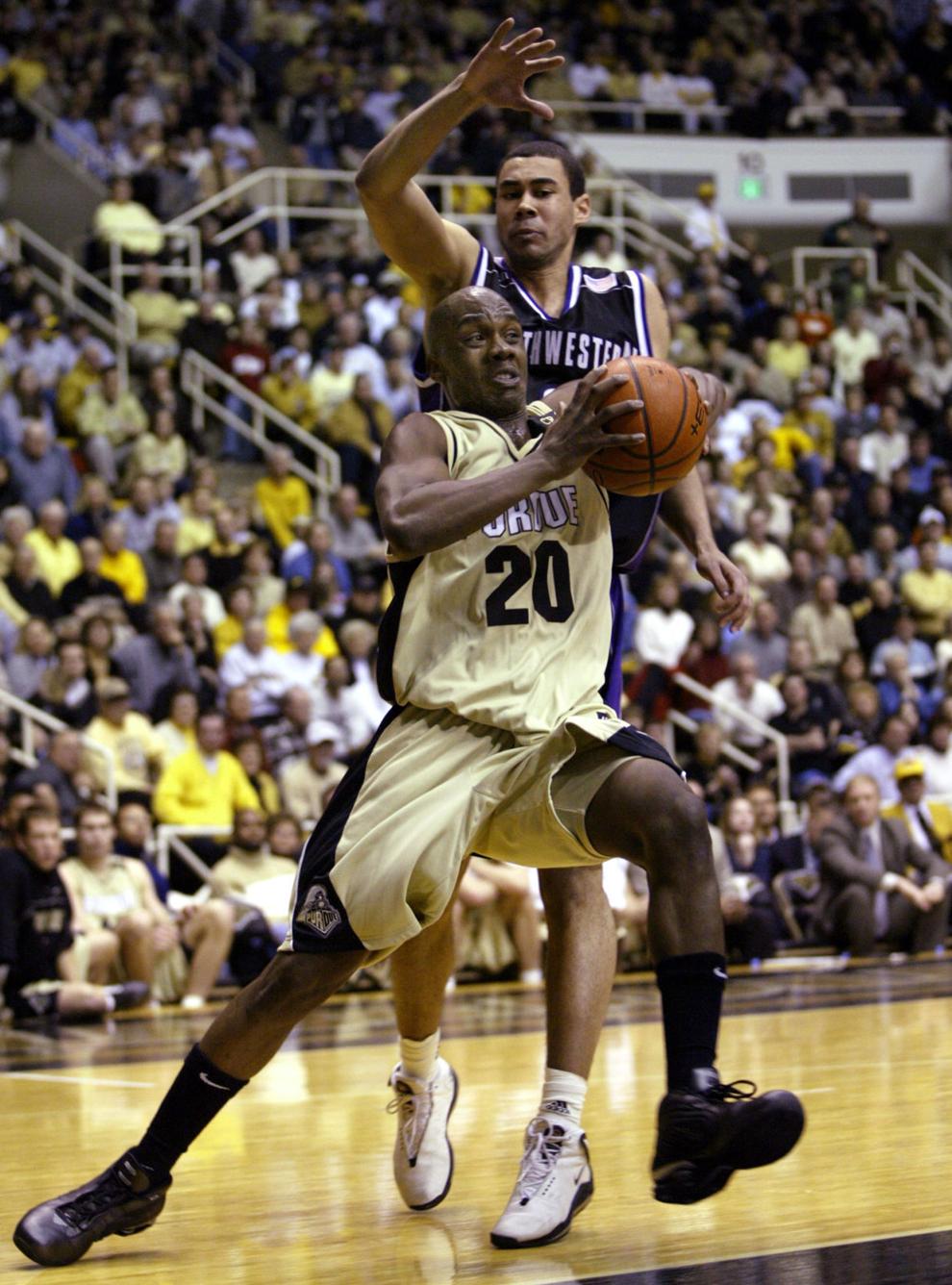 Mitch McGary (Chesterton), Michigan
Greg McQuay (West Side), Purdue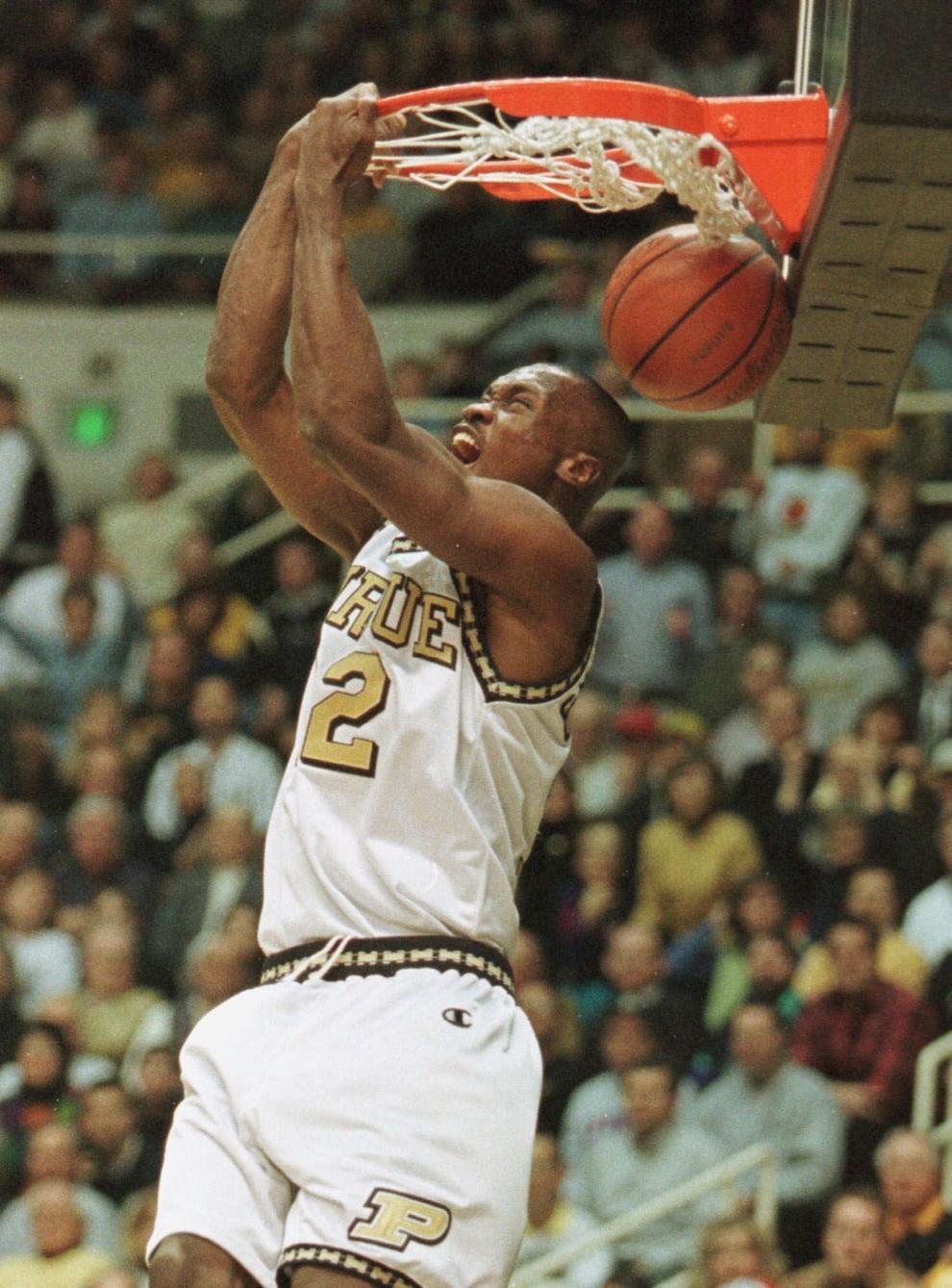 E'Twaun Moore (E.C. Central), Purdue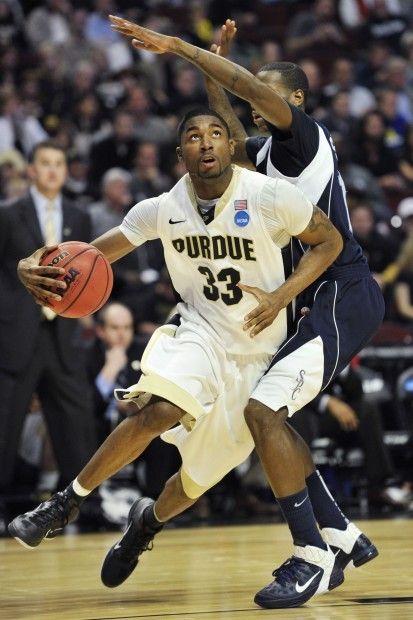 Matt Nover (Chesterton), Indiana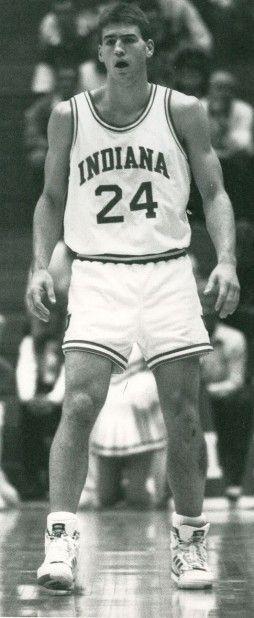 Glenn Robinson II (Roosevelt), Purdue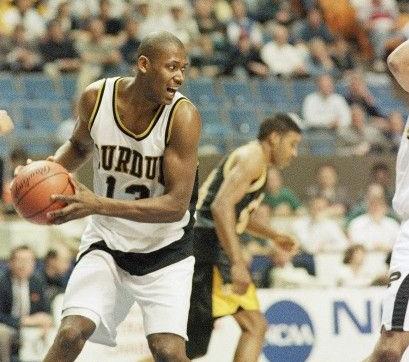 Glenn Robinson III (Lake Central), Michigan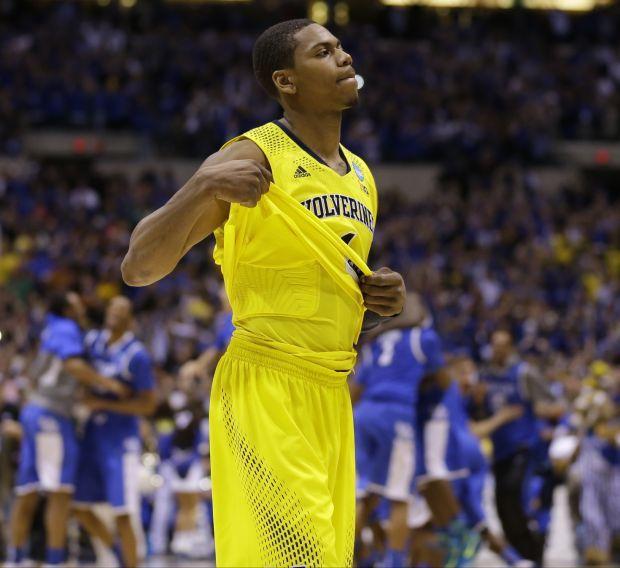 Tim Stoddard (E.C. Washington), N.C. State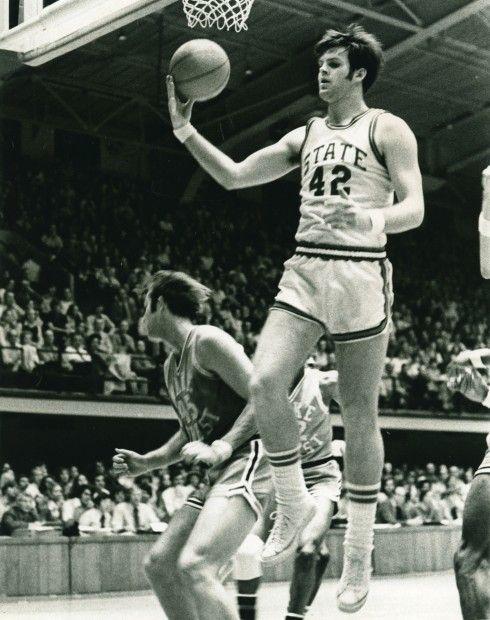 Renaldo Thomas (Roosevelt), Houston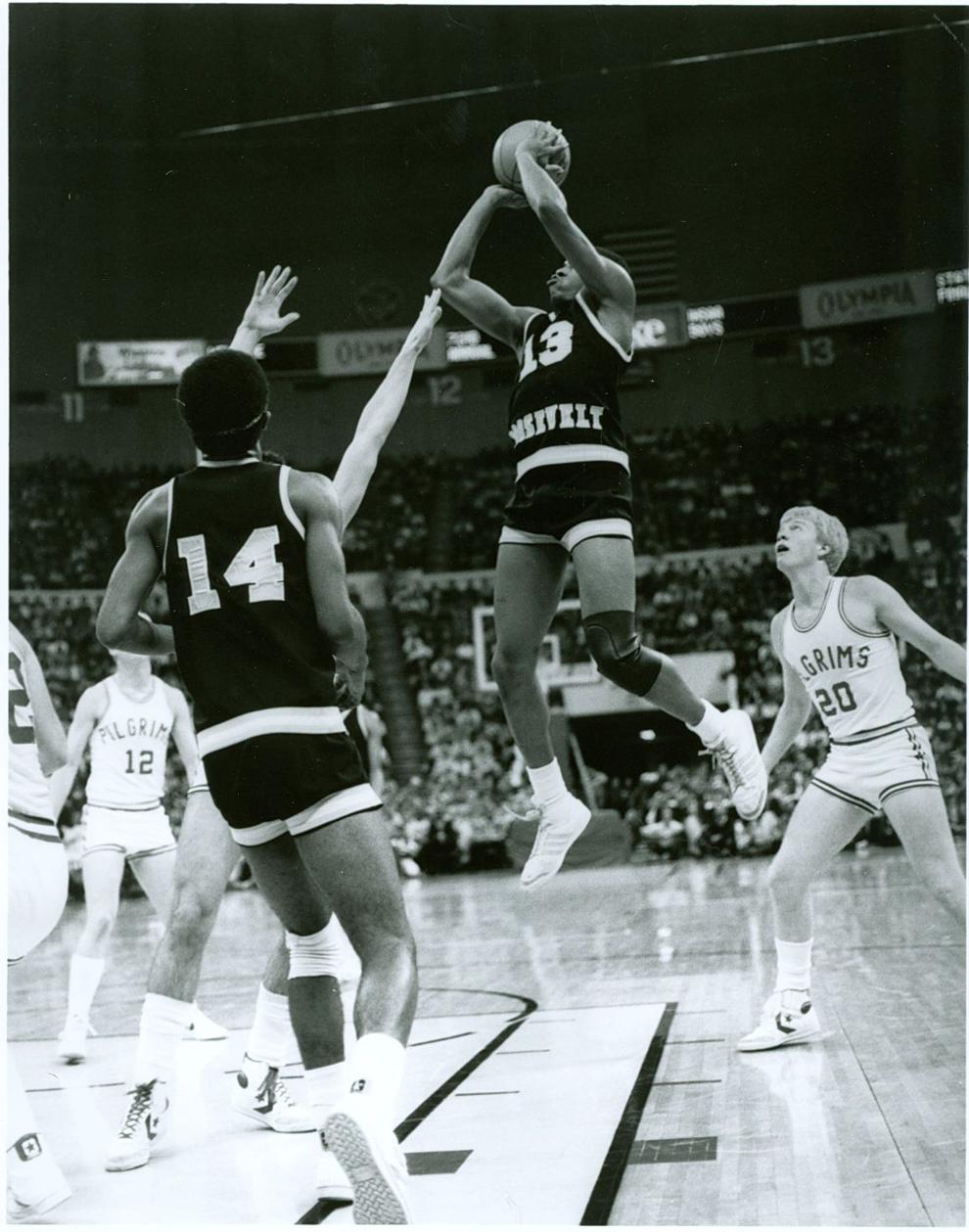 Pete Trgovich (E.C. Washington), UCLA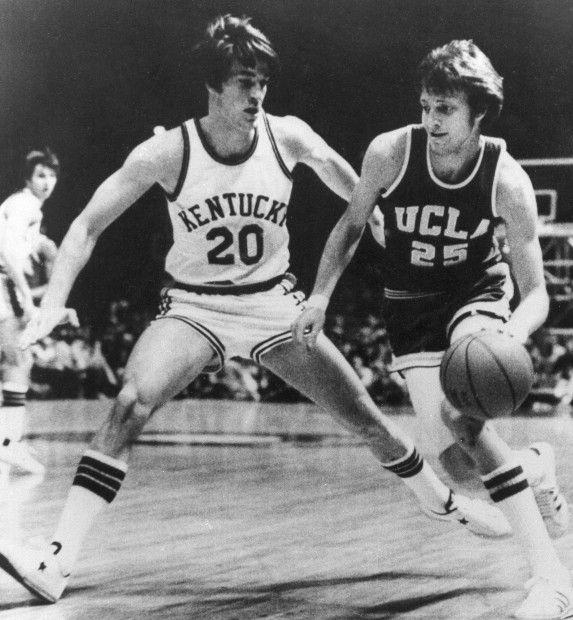 Rich Valavicius (Hammond), Indiana/Auburn