HAMMOND — Would you dare to step into the boxing ring with very little, if any, experience?
Many believe boxing has been dead in the Region for years, that it couldn't fog a mirror today.
HAMMOND | Three-year-old Balis Dabrowa-Goodwin of Crown Point is not a crier or frowner and has the temperament of a lottery winner.
Angel "El Diablo" Manfredy was one of the most successful boxers to emerge from the Region.
It's extremely difficult working in law enforcement today, given all the negative publicity in the media.
Hammond coach Larry Moore Jr., whose family has a rich basketball history, led the Wildcats to their third straight sectional championship.
Merrillville guard Keon Thompson Jr. and 21st Century guard Johnell Davis headline the 2020 Times All-Area boys basketball team.
21st Century star and Florida Atlantic recruit Johnell Davis was on a mission to lead the Cougars to their first state title before the corona…
Here are the Region boys basketball statistical leaders as of Feb. 26, 2020.
21st Century star Johnell Davis and Merrillville standout Keon Thompson Jr. both received high honors from the Indiana Basketball Coaches Asso…
Valparaiso junior John Hofer will continue his football career at Western Michigan.
Local athletes continue to rack up awards in college and were off to strong spring seasons.
Jim Daugherty knew that regardless of the decisions being made above his head, the Valparaiso men's tennis team would have at least have one f…
Courtney Carter doesn't take for granted the chance to play NCAA Division I basketball.
Emma Cenzon, a native of Verona, Italy, has a simple message for Americans.
EC Central graduate Damien Jefferson and his Creighton team were likely the last to play in the 2019-20 college basketball season while 21st C…
This is the time of year people usually start tweeting at Ali Farokhmanesh.
As the spread of the new coronavirus continues to sweep the globe, and as the sports world came to a screeching halt, there has been a growing…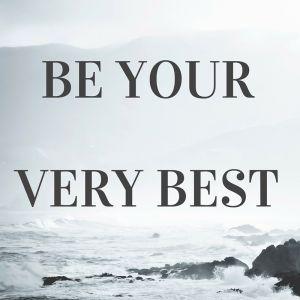 Be Your Very Best by Diana Govert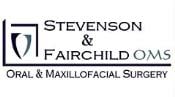 Stevenson Fairchild & Surber Oral Maxillofacial Surgery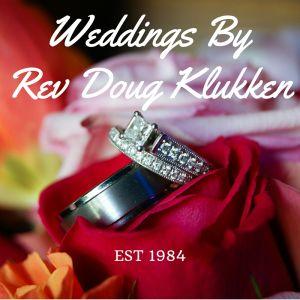 Weddings by Rev. Doug Klukken - NWI Wedding Officiant
BRISTOL, Conn. (AP) — ESPN will air NBA doubleheaders on Wednesday nights during April showcasing key NBA Finals games.
Major League Baseball is now playing a waiting game. The owners and the MLB Players Association have mapped a plan for the 2020 MLB season, an…
One was hospitalized and the other was recovering at home, a spokesman said.
April 17 — Deadline for restricted free agents to sign offer sheets.
(All dates set before season was suspended until further notice.)