MUNCIE — Chesterton had a goal to win a state championship for a third consecutive year in a row. Getting there was a challenge, as the Trojans withstood a charge by DAC rival Valparaiso on Saturday at Ball State's Worthen Arena.
After surviving an uneven performance on the balance beam, Chesterton rallied to take home the championship hardware with 112.25 points to runner-up Valparaiso's 111.55. Fort Wayne Dwenger was third with 110.05, and Lake Central fourth with 109.925.
"It feels so amazingly unreal," said junior Mia Pak, who was the state champion on the bars with a 9.6. "This year we didn't come in as confident as last year, but we pushed so hard and worked so hard for this. I'm just so incredibly proud of this team."
Not only was it Chesterton's third consecutive title, it was the sixth overall in gymnastics.
"It's very amazing," said coach Dawn Matthys of the three-peat. "It's something that hasn't been done in gymnastics from our school before — ever."
After three events, Chesterton led Valpo 83.8 to 83.275, and it came right after Chesterton struggled on the beam for a 27.4. It regrouped for a 28.45 on floor.
"Floor is probably our best event, so we rallied before," said Pak, who also finished third in the all-around with a 38.025. "We had two seniors who competed for us, so we just wanted to give it our all for them. We wanted to come back strong. It was a little shaky on beam, but we hit those floor routines as best as we could."
Senior Sophie Hunzelman led the way on floor with a 9.525. Caitlyn Cook scored a 9.45 and senior Alyssa Donovan had a 9.4.
"Our team rallies, and we'll go in the back and we'll scream cheers and sing music," Donovan said. "That usually gets us pumped up for floor, especially since it was our last event. … It was nice having all the other girls cheering for us. It helped us a lot since we didn't have our parents here."
It was enough to hold off Valpo, who scored a 28.275 on vault, its last event of the day, for the title.
Matthys wasn't surprised they rallied.
"I'm very proud of them," she said. "They brought energy, enthusiasm and lots of smiles, and they were amazing on floor."
Valparaiso was ecstatic about taking second after finishing third in the sectional and regional behind Chesterton and Lake Central.
"We were pretty steady, and maybe we didn't have that many nerves," Valpo coach Lorie Cook said. "We did count a fall, just one fall. … It's a state meet. It's always special, and I'm glad our kids rose to the occasion and didn't let the occasion rule them."
Gabi Grisafi finished eighth in the all-around with a 37.175 to pace Valpo, while Lexy Malamatos was 10th with a 36.9.
"It's just so amazing how far we've come," Malamotos said. "Putting all our hard work and taking it out here was a great time. We definitely worked a lot harder (this year) and just strived."
Megan Wagenblast was sixth on beam.
"I'm very happy that we got to go out like this," Wagenblast said. "It's a great feeling to end my senior year this way."
The Vikings got off to a good start with a 27.45 on bars.
"For the most part, bars started off pretty good," Wagenblast said. "I think beam was a little iffy, but we bounced back super fast. We were all behind each other 100%, so it was super easy for us to keep our energy up and keep going, and we've gotten very good at that. We felt good the whole time."
Cook said it was a great meet.
"It was very close through most of the meet, one through six, and it kept changing," she said.
LC rallied from a subpar 26.8 on the floor, its first event of the day, to finish fourth.
"I'm very proud of them," coach Karen Barcelli said. "They bounced back from a rough first event which is normally our best event. They bounced back and did very well. They hit everything they needed to hit the rest of the meet."
Cloe Amanatidis was fourth on beam, sixth on bars and ninth in the all-around to lead the way.
South Central's Makenna King finished second in the all-around with a 38.15. She congratulated the all-around winner Elizabeth Ruger, of Richmond, with a hug after the meet.
"The whole season I didn't hit all four events, and then I go to regionals and hit and I hit here, too," King said. "I did the best I could do. If the scores there, the scores were there."
King, just a sophomore, said she's ready to come back next year.
"I couldn't have asked for her to do any better than she did," South Central coach Christine Nevill said. "... She had a lot for little bobbles."
The six state crowns ties Chesterton for second with Homestead, while Valpo is tops with 12 titles.
Competing as an individual, Merrillville senior Briana Thomas finished tied for third on the floor with a 9.525. She placed 11th on the beam.
"Since this was my last routine I knew I was going to be doing, I wanted to go out and put all of my personality into this routine and give it my all," she said. "It surprised me, because I thought I had it on beam, but floor I slipped in the (third place) in there. Never count out the underdog."
Portage's Bobbie Russel tied for seventh on floor with a 9.45.
Gallery: Gymnastics state finals in Muncie
Gallery: Gymnastics state finals in Muncie
Gymnastics state finals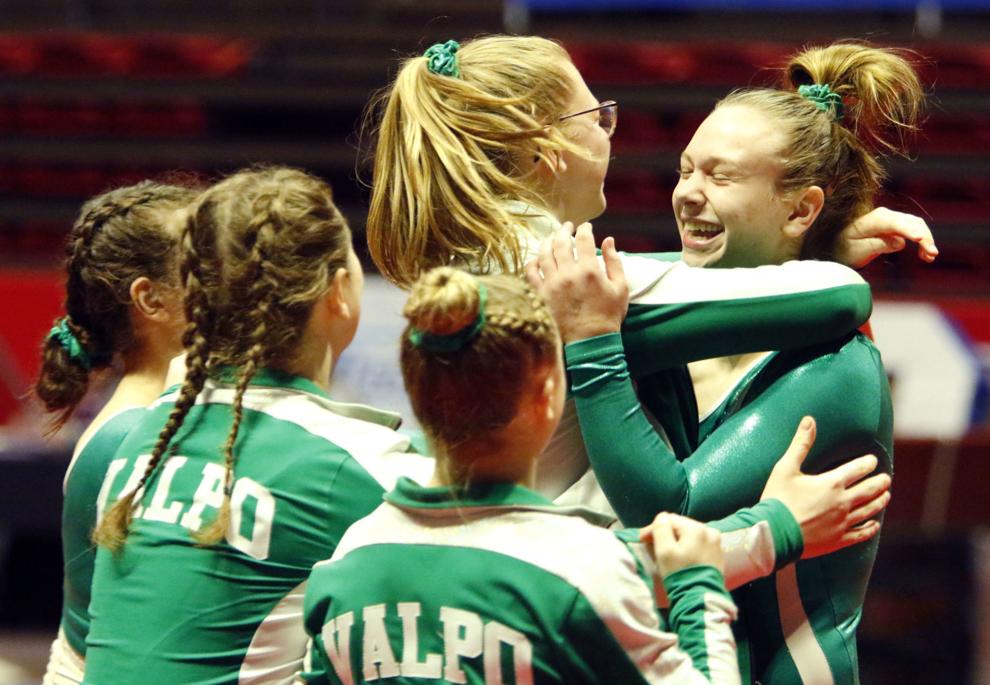 Gymnastics state finals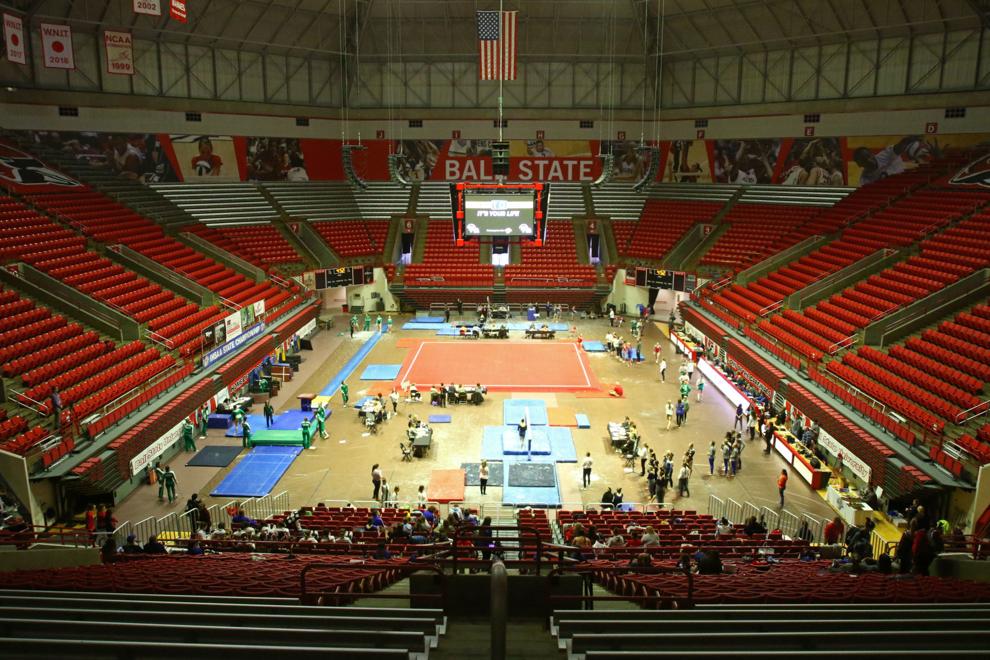 Gymnastics state finals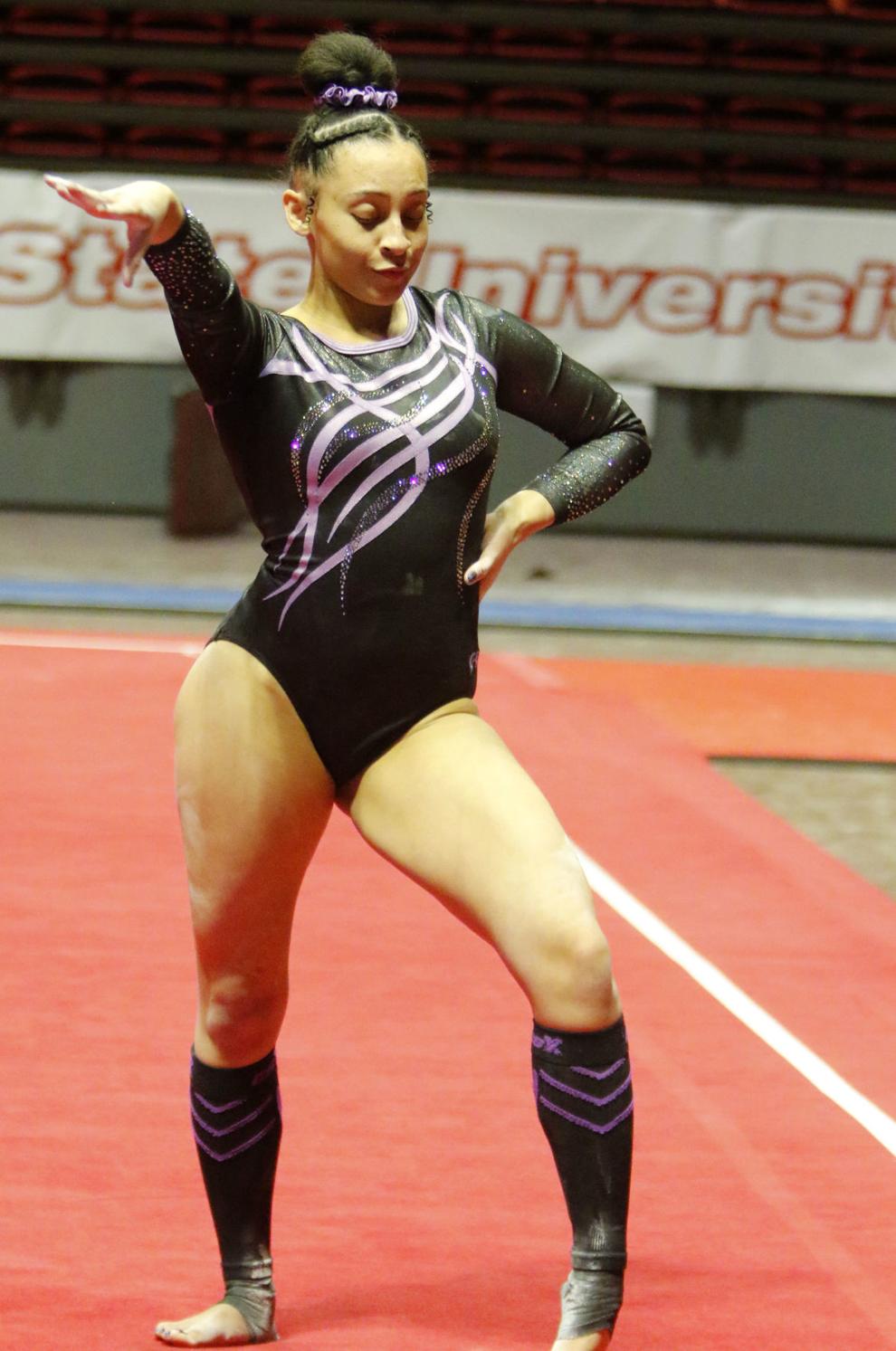 Gymnastics state finals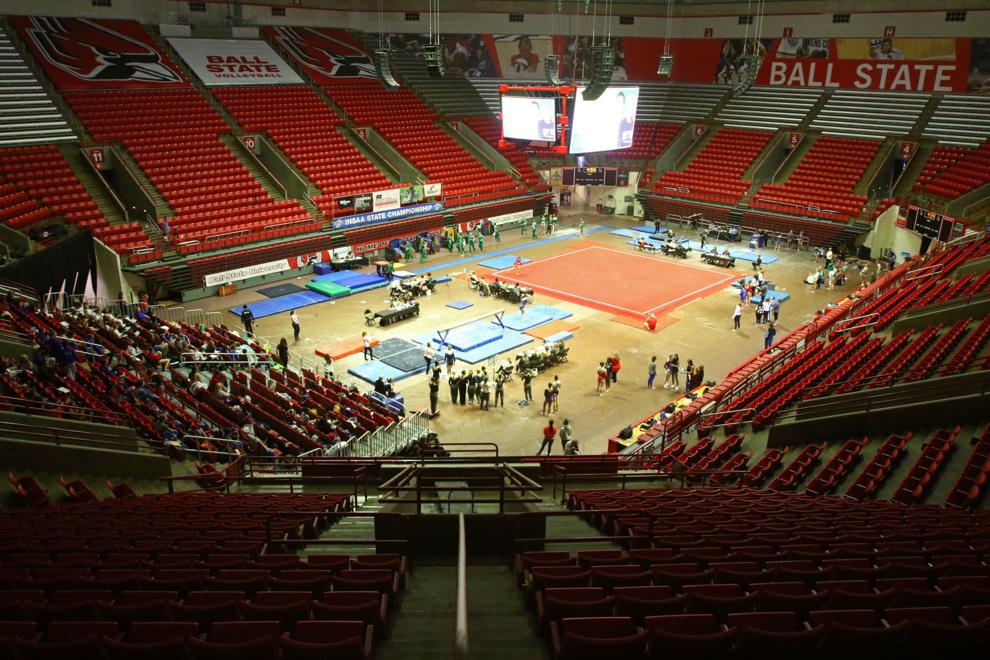 Gymnastics state finals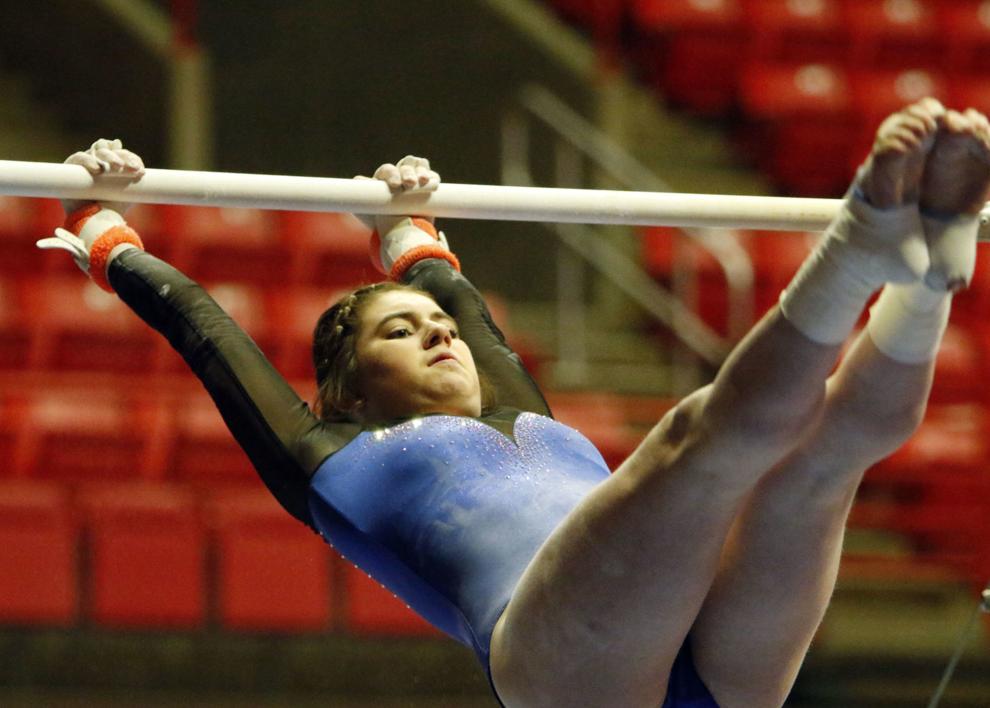 Gymnastics state finals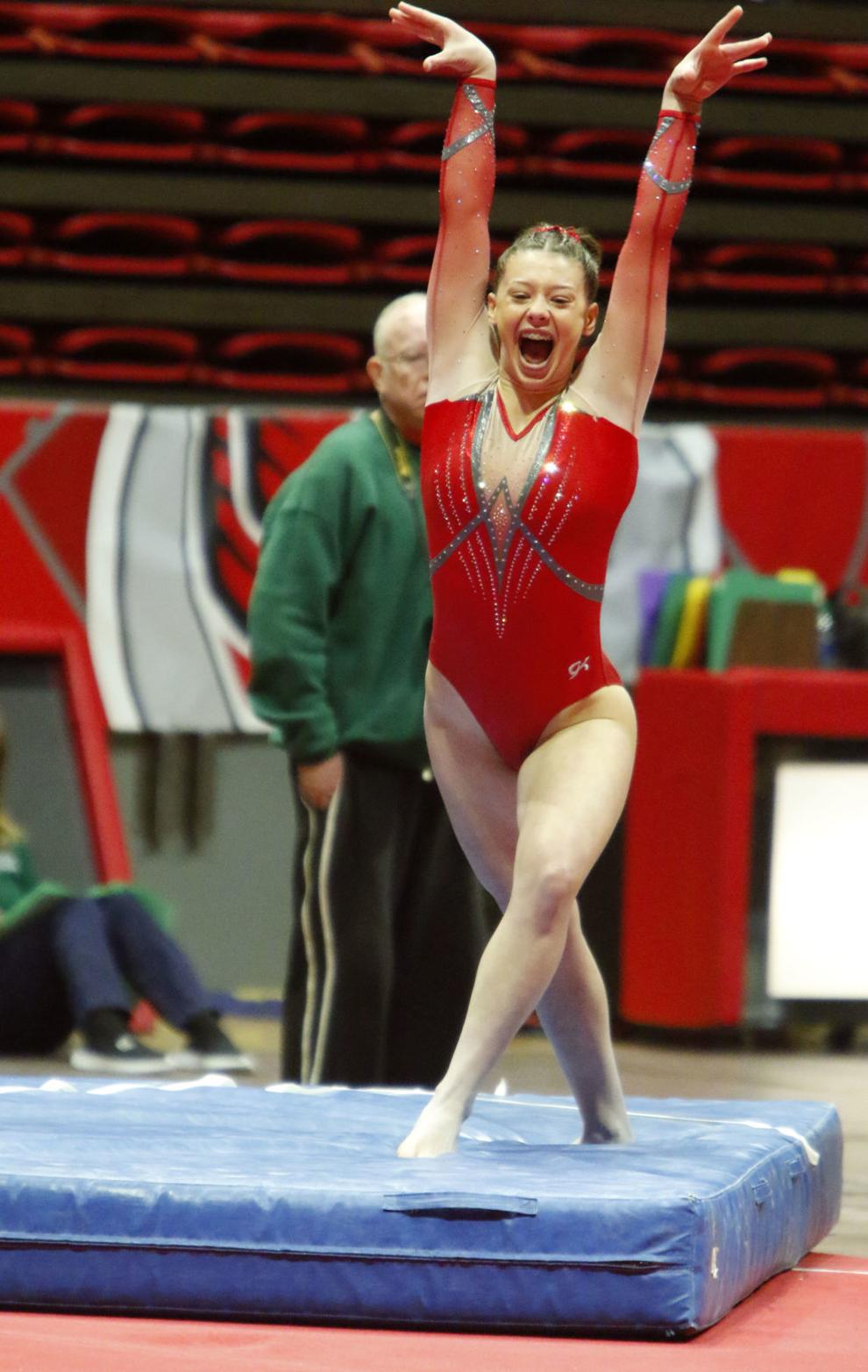 Gymnastics state finals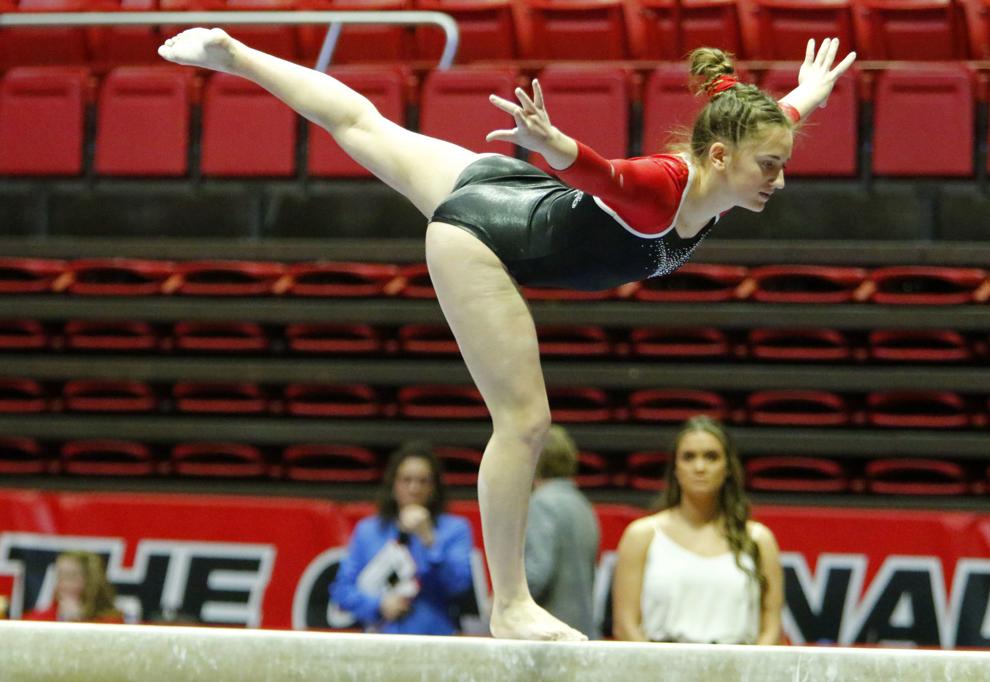 Gymnastics state finals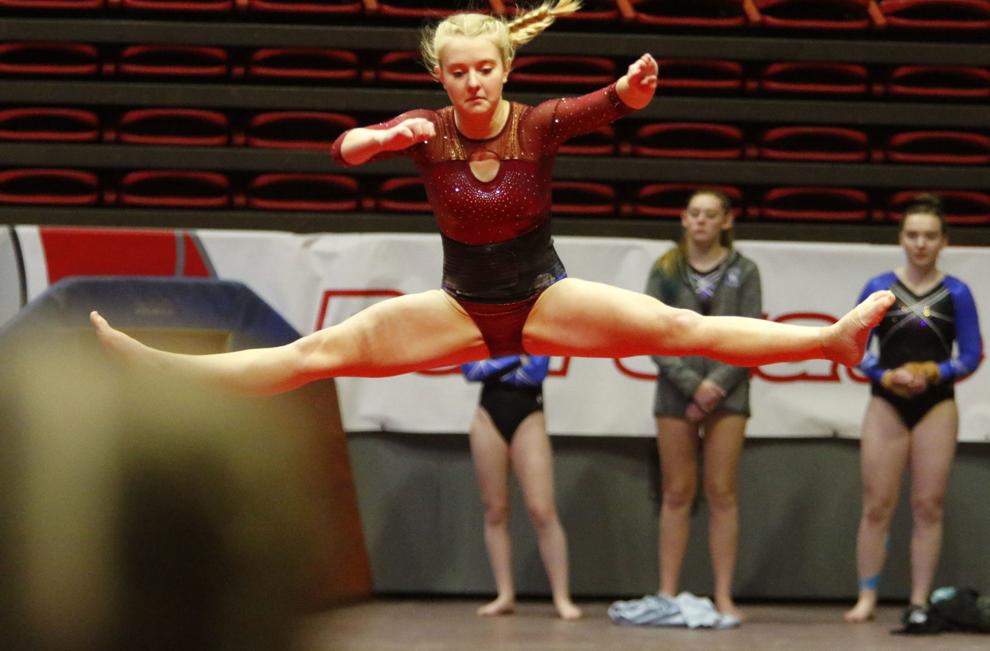 Gymnastics state finals
Gymnastics state finals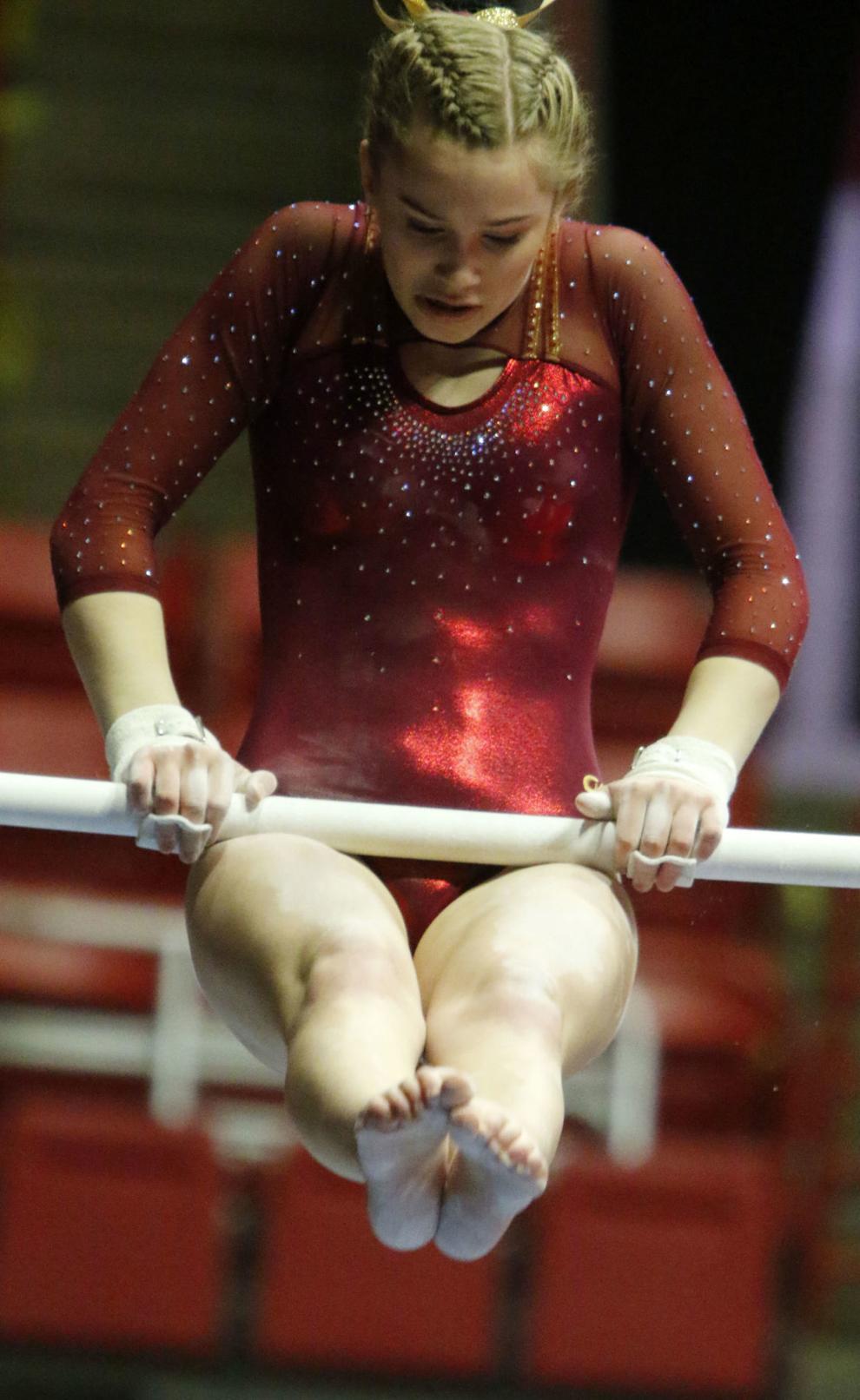 Gymnastics state finals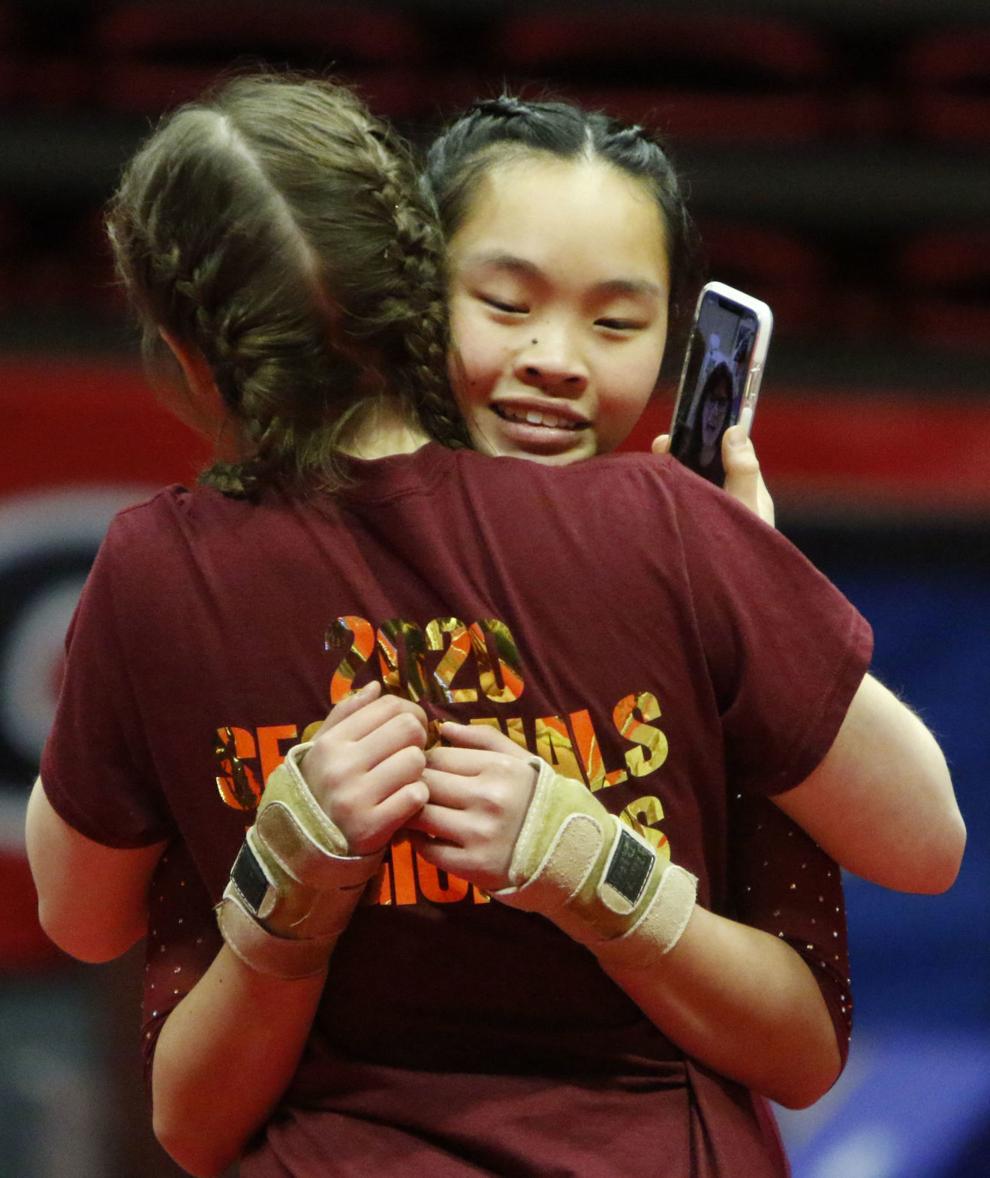 Gymnastics state finals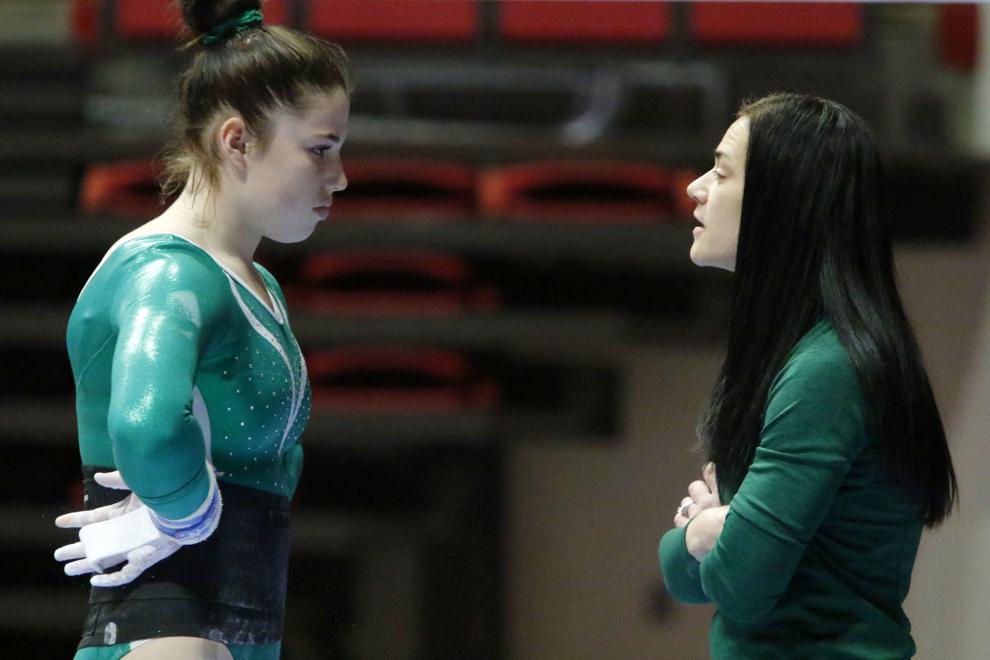 Gymnastics state finals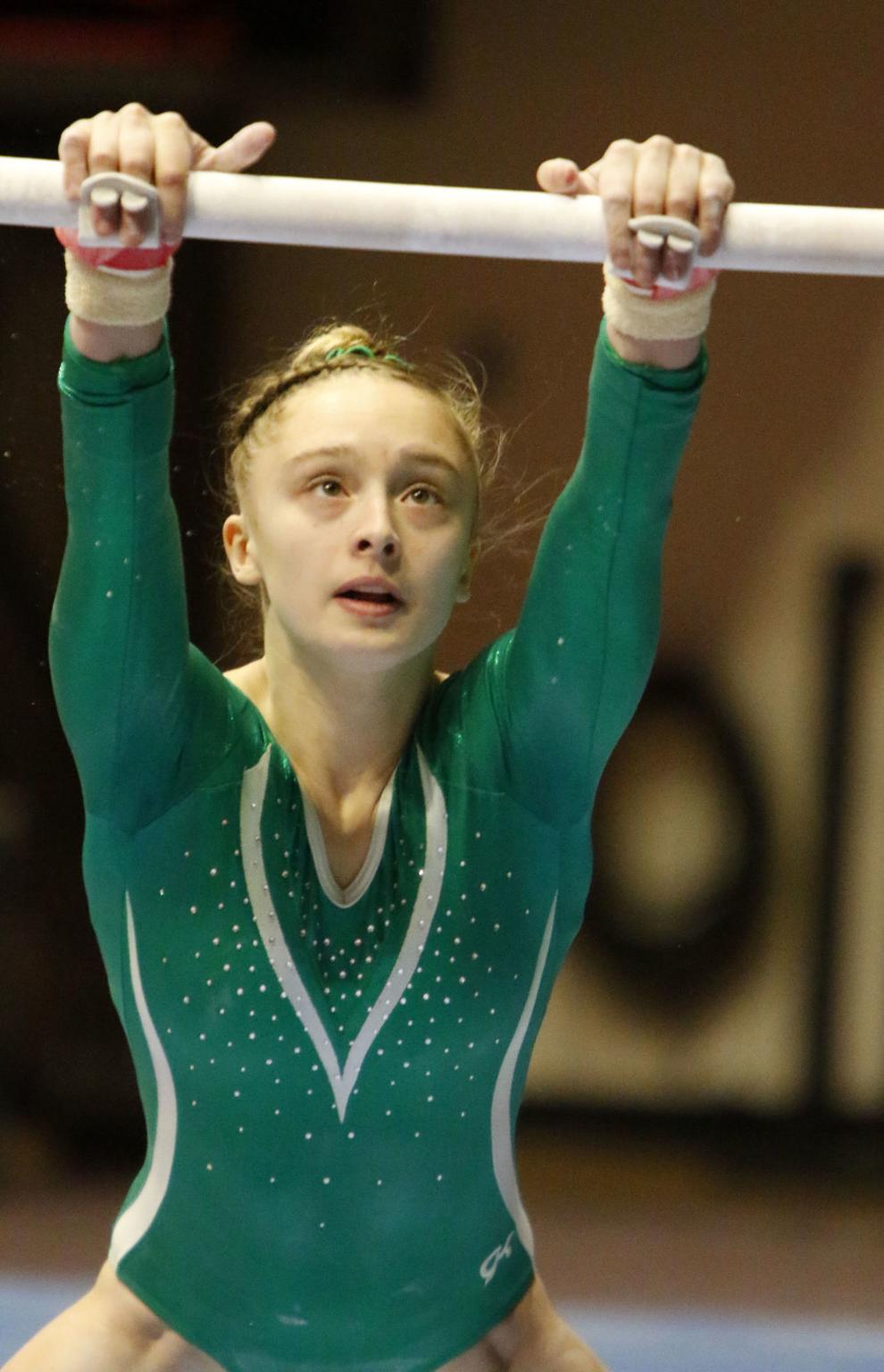 Gymnastics state finals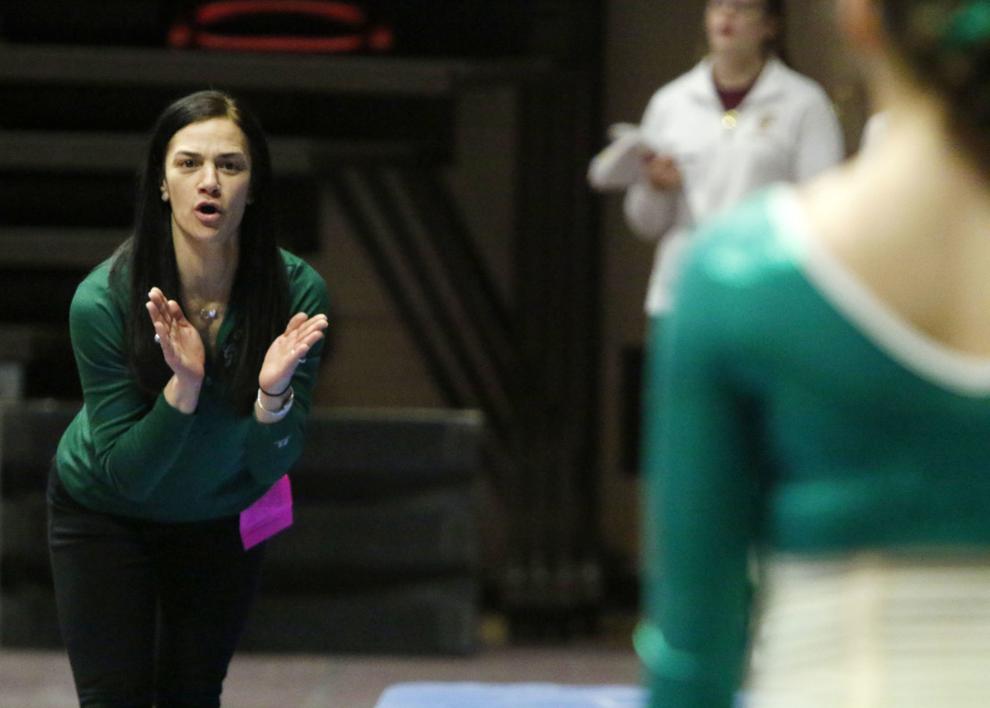 Gymnastics state finals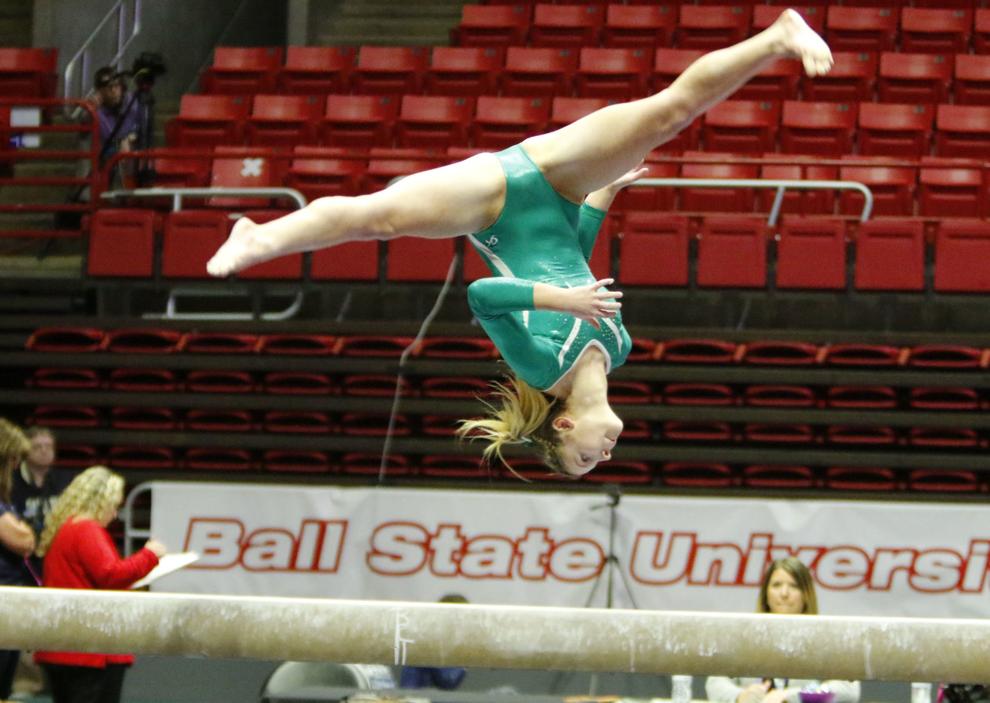 Gymnastics state finals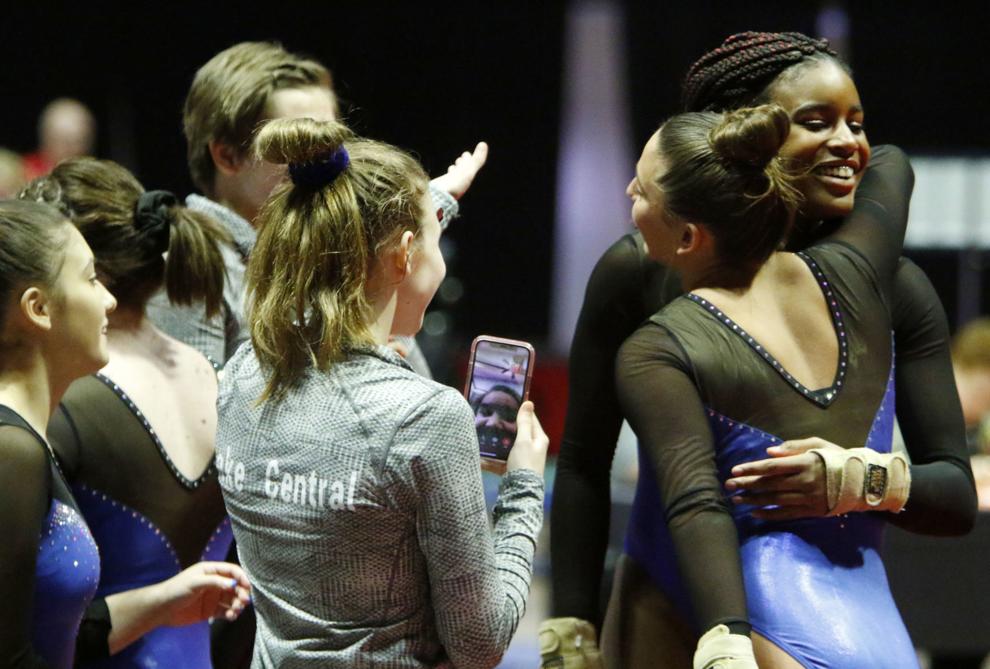 Gymnastics state finals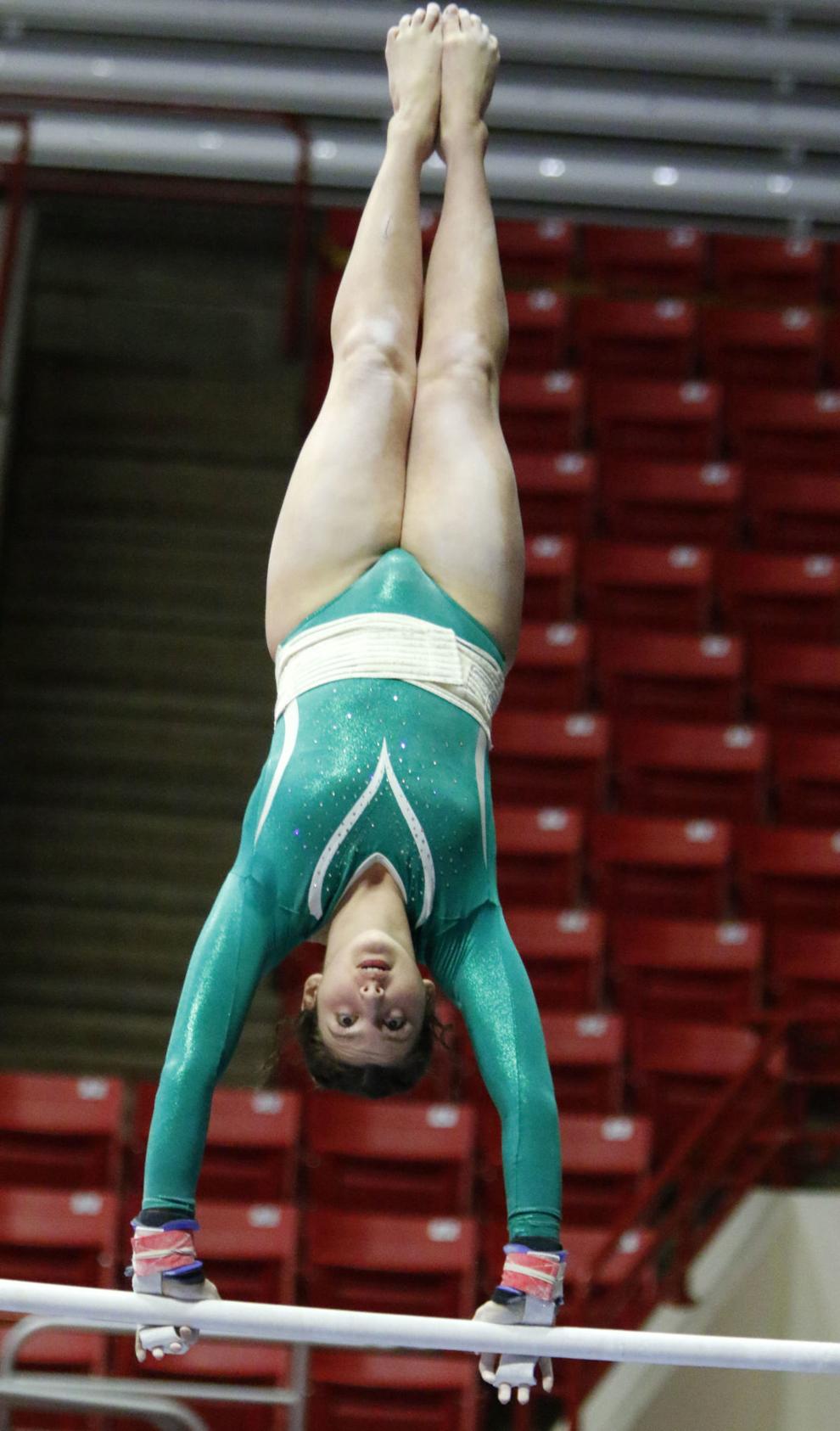 Gymnastics state finals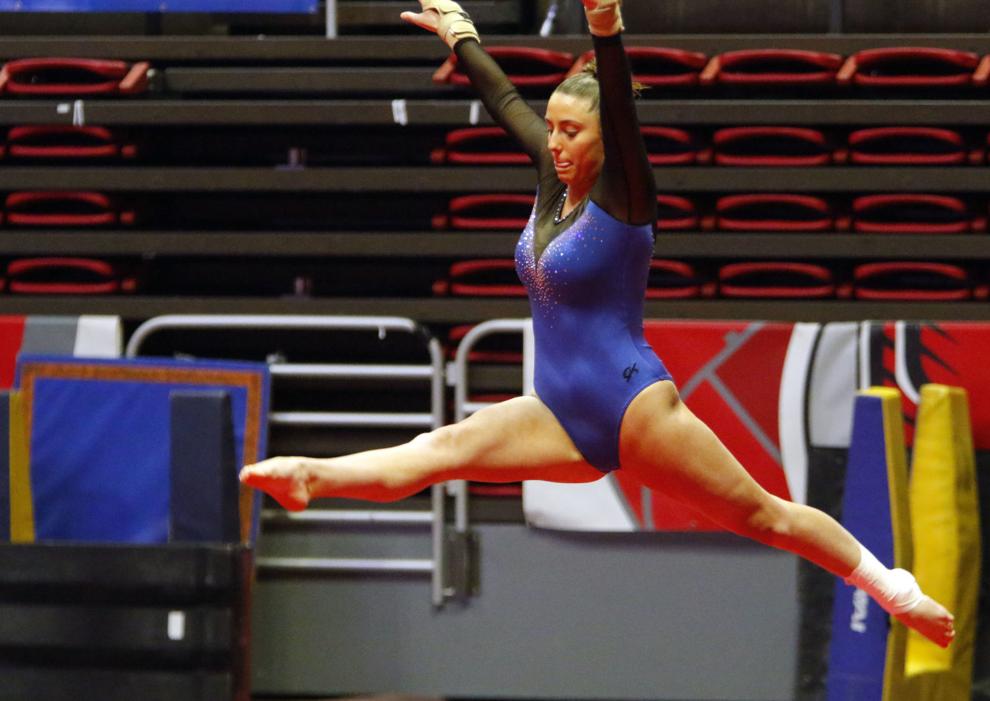 Gymnastics state finals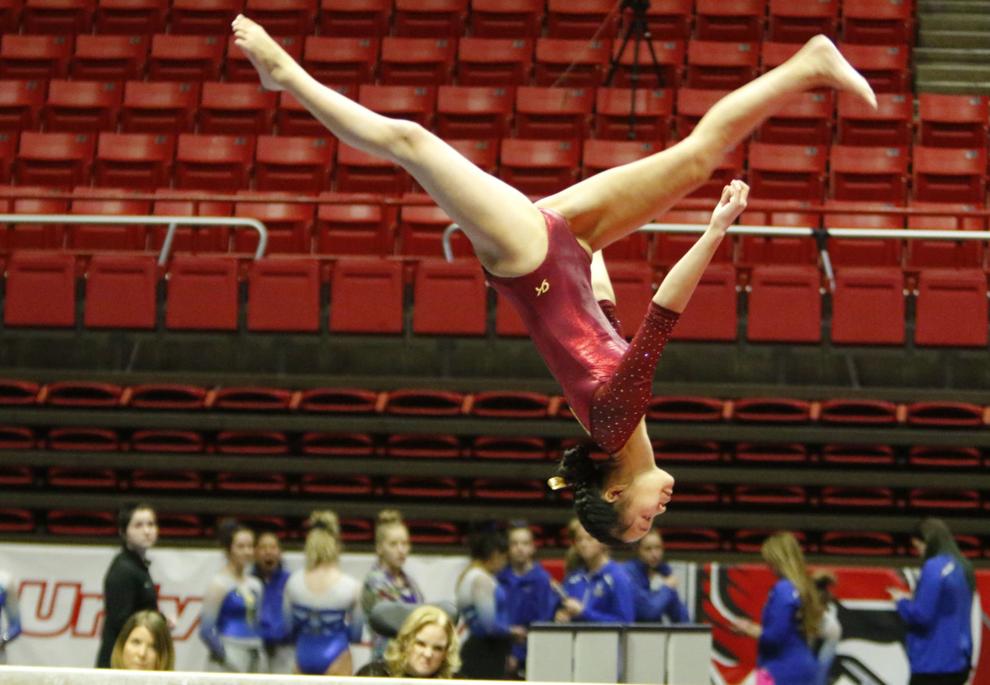 Gymnastics state finals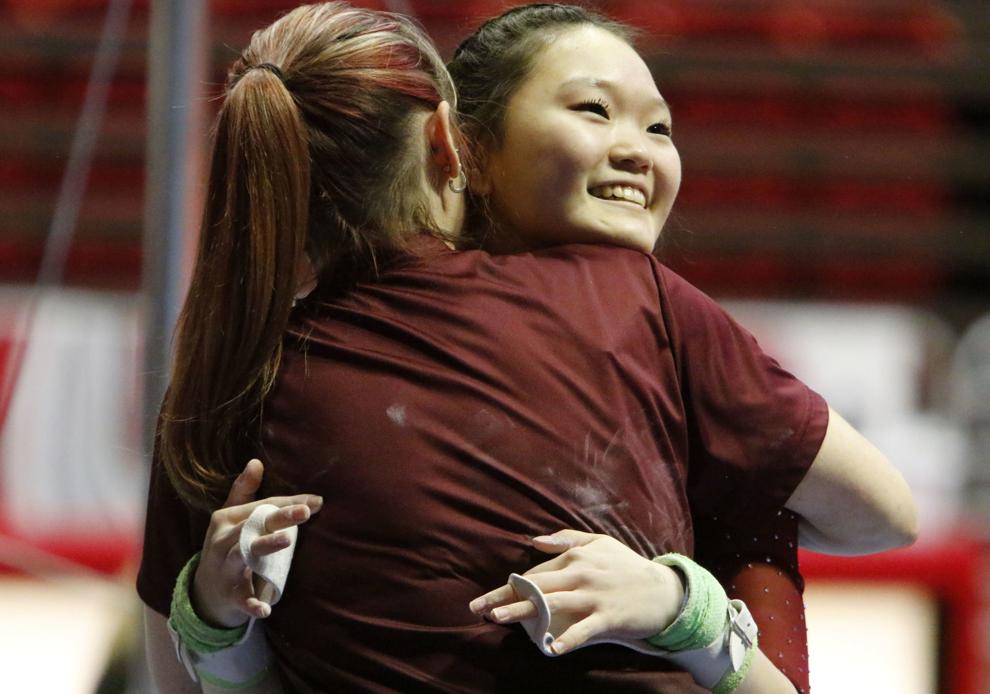 Gymnastics state finals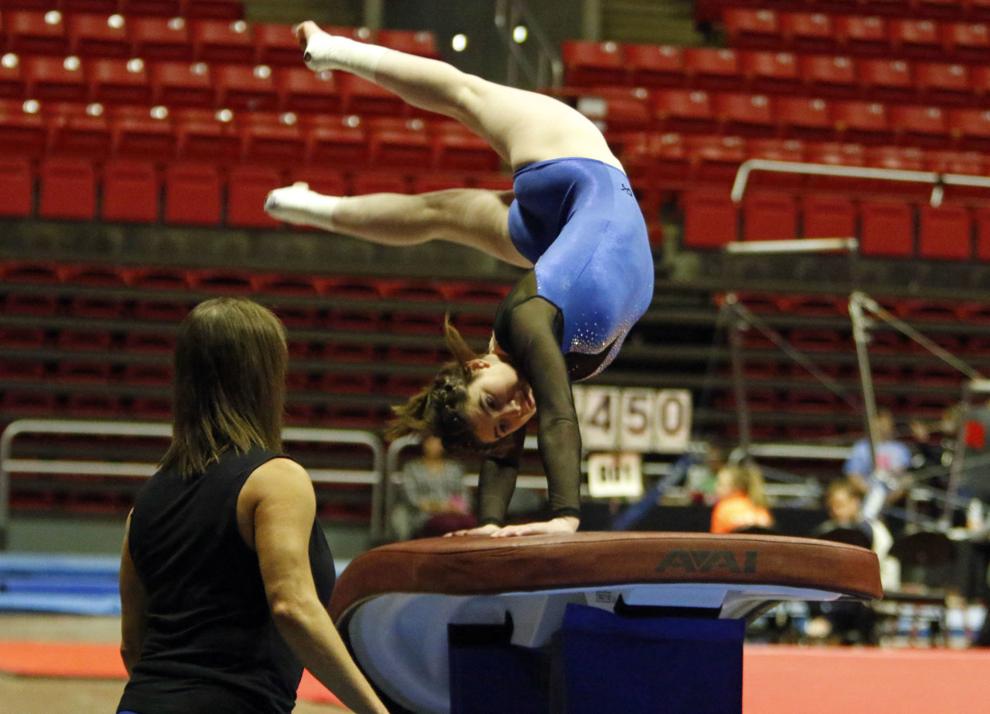 Gymnastics state finals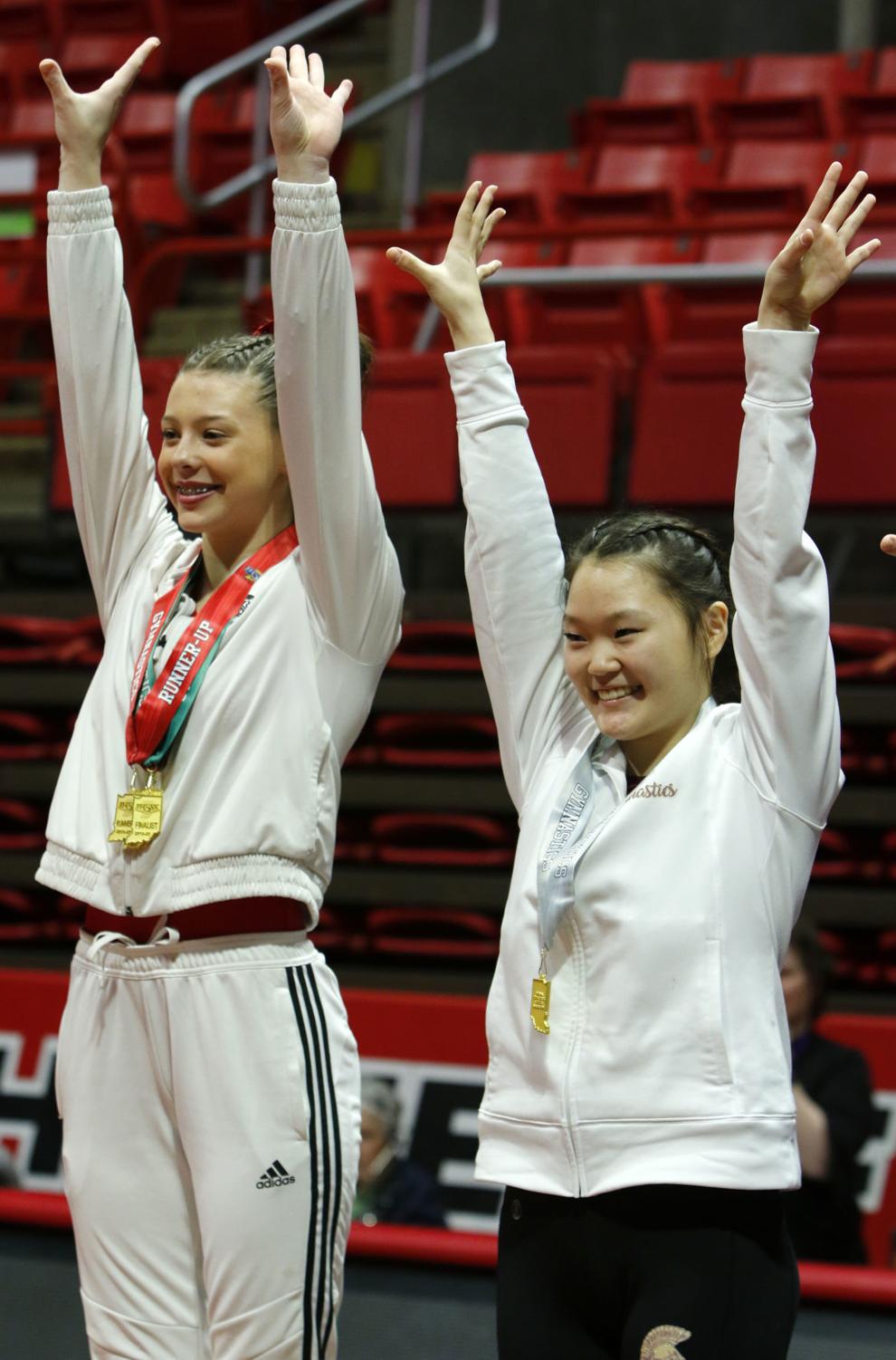 Gymnastics state finals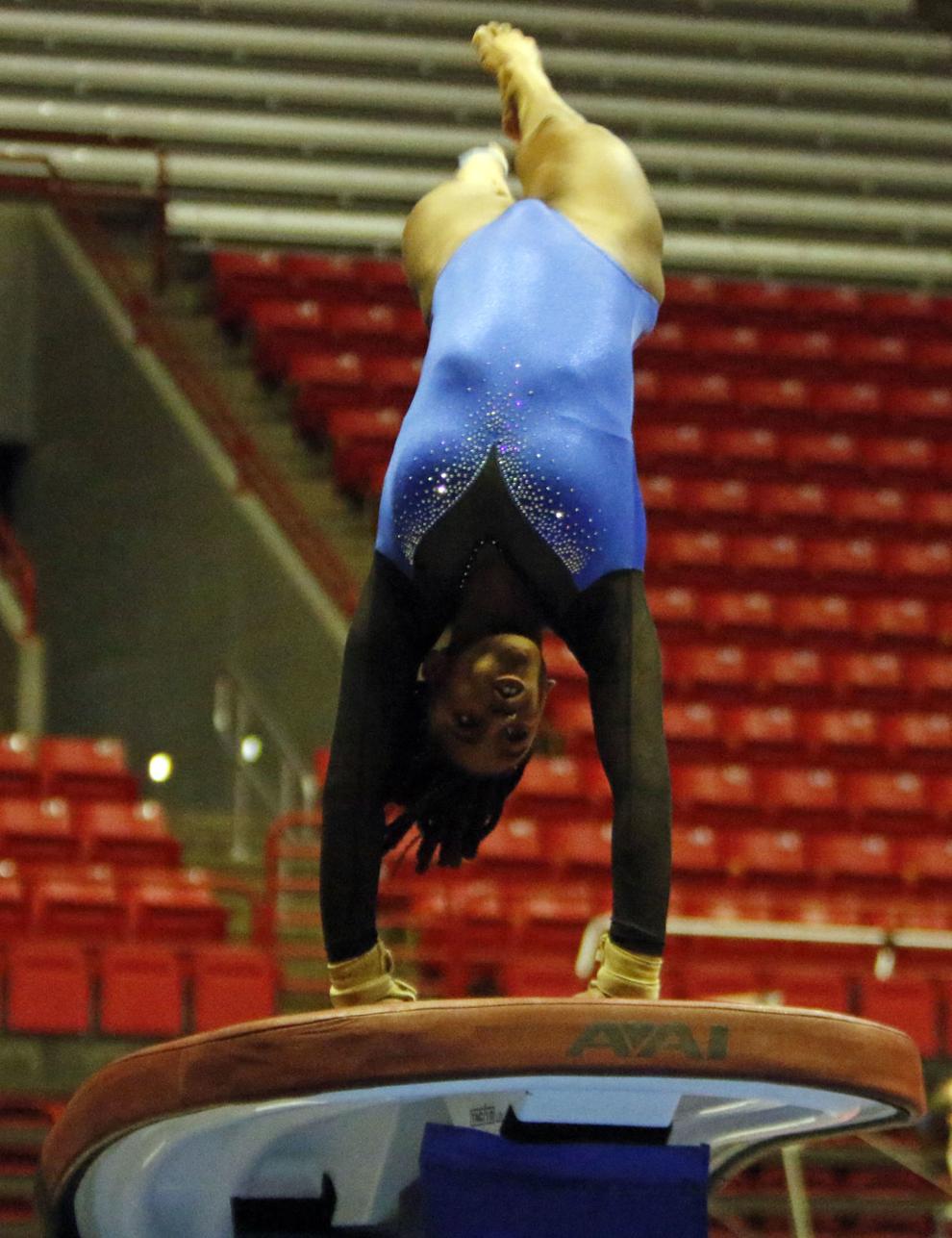 Gymnastics state finals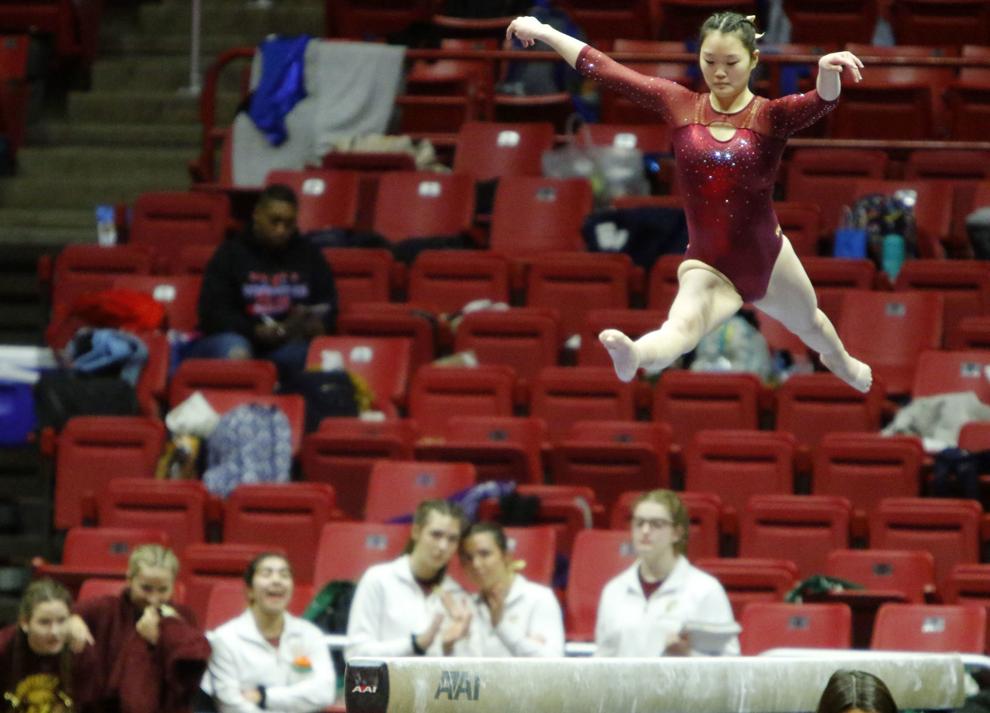 Gymnastics state finals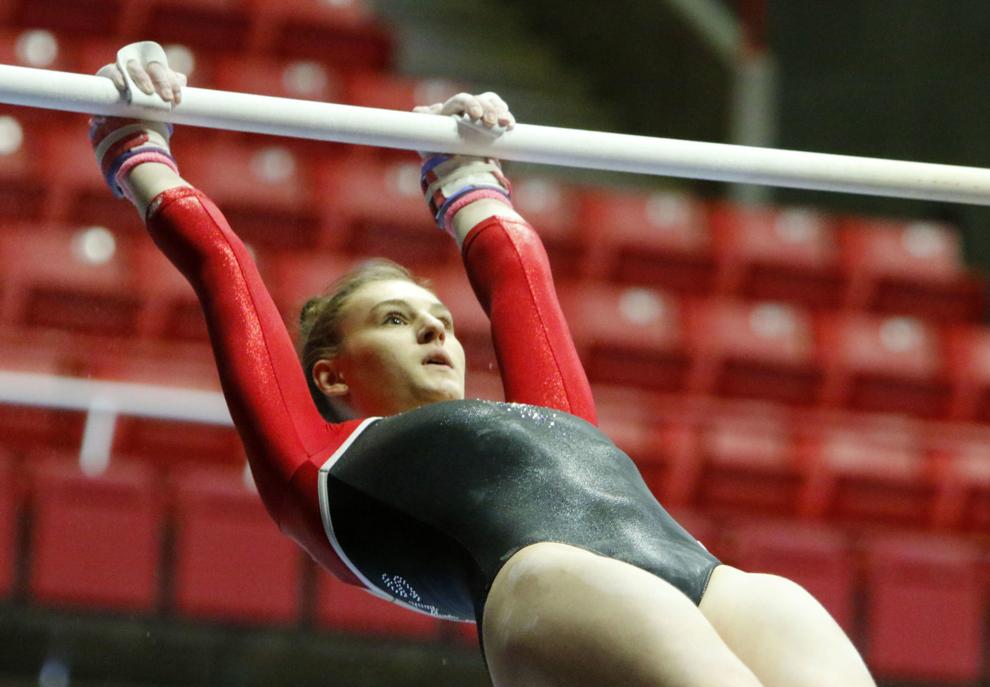 Gallery: Gymnastics state finals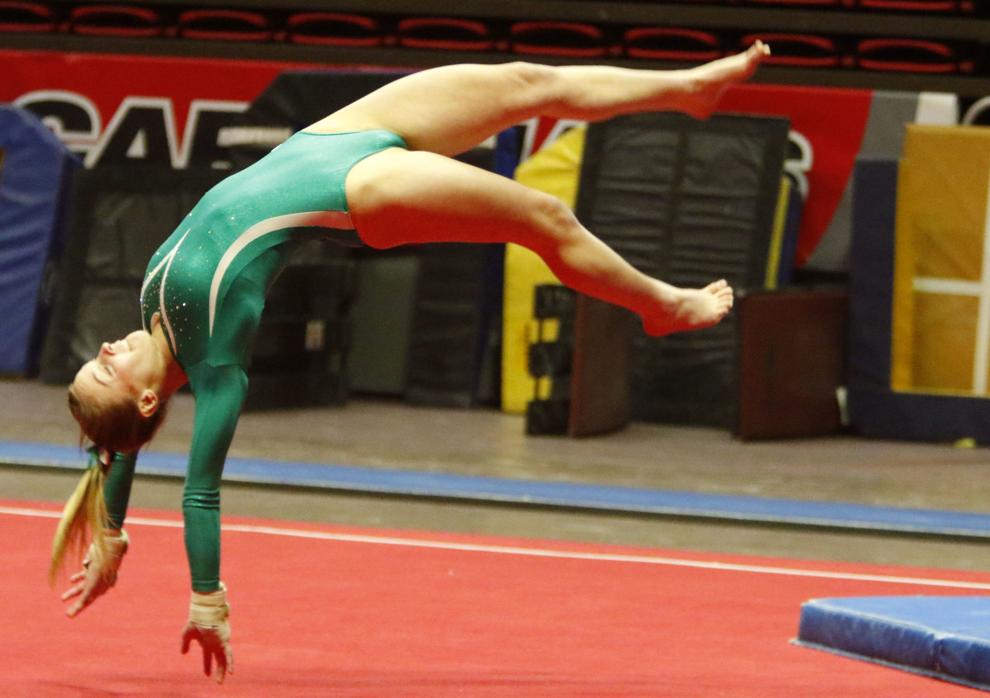 Gallery: Gymnastics state finals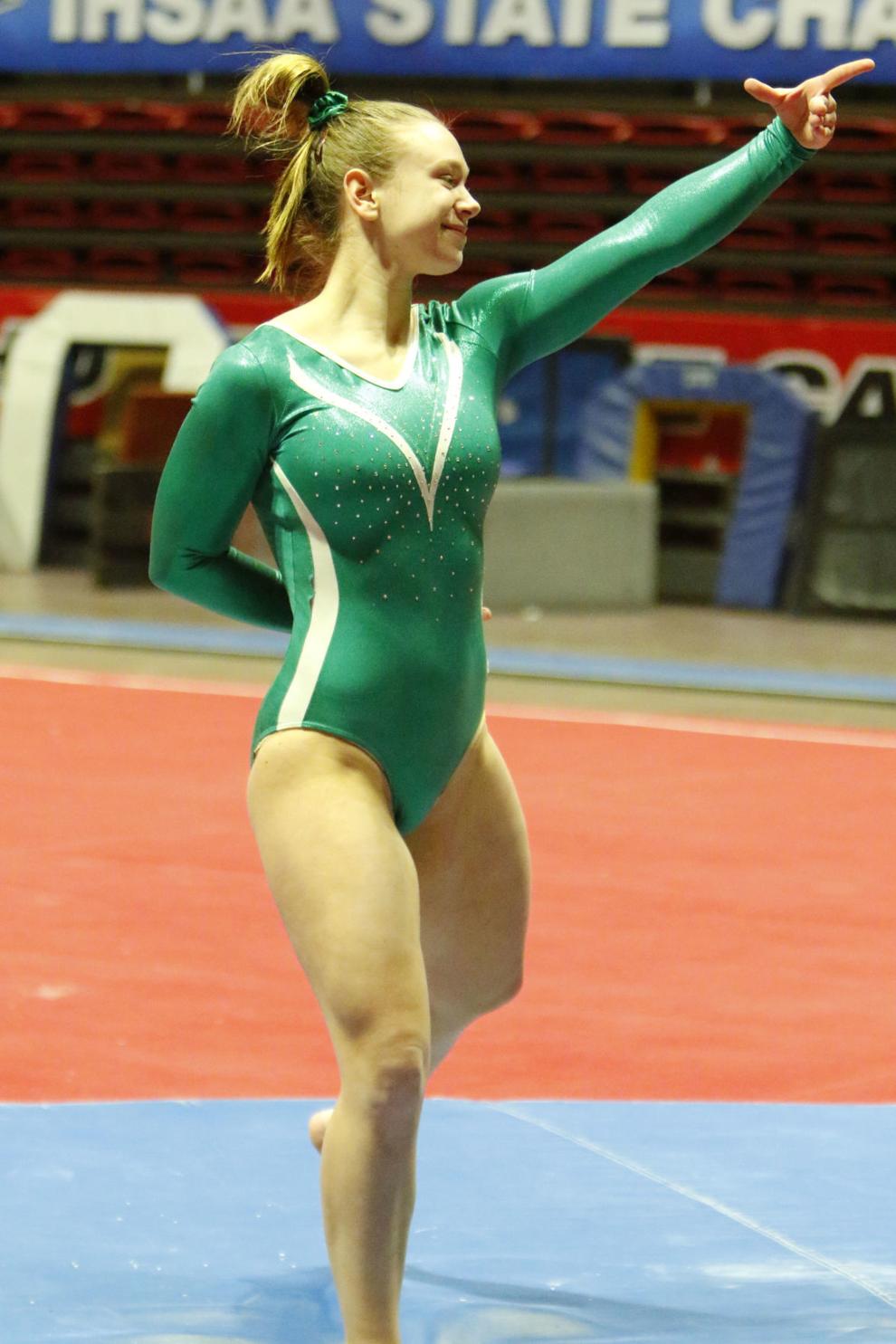 Gallery: Gymnastics state finals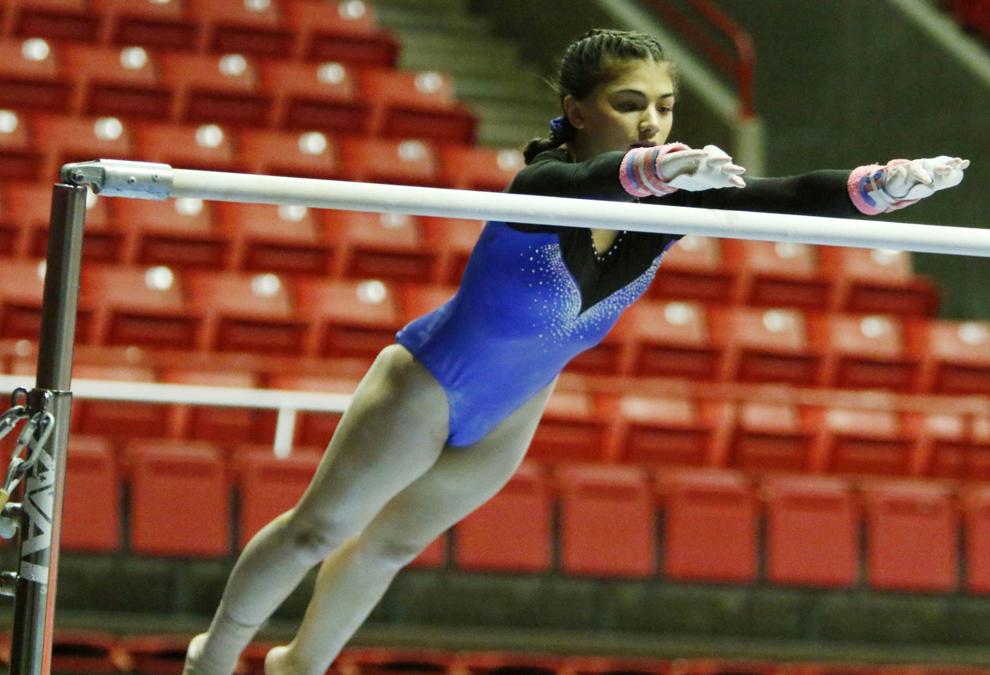 Gallery: Gymnastics state finals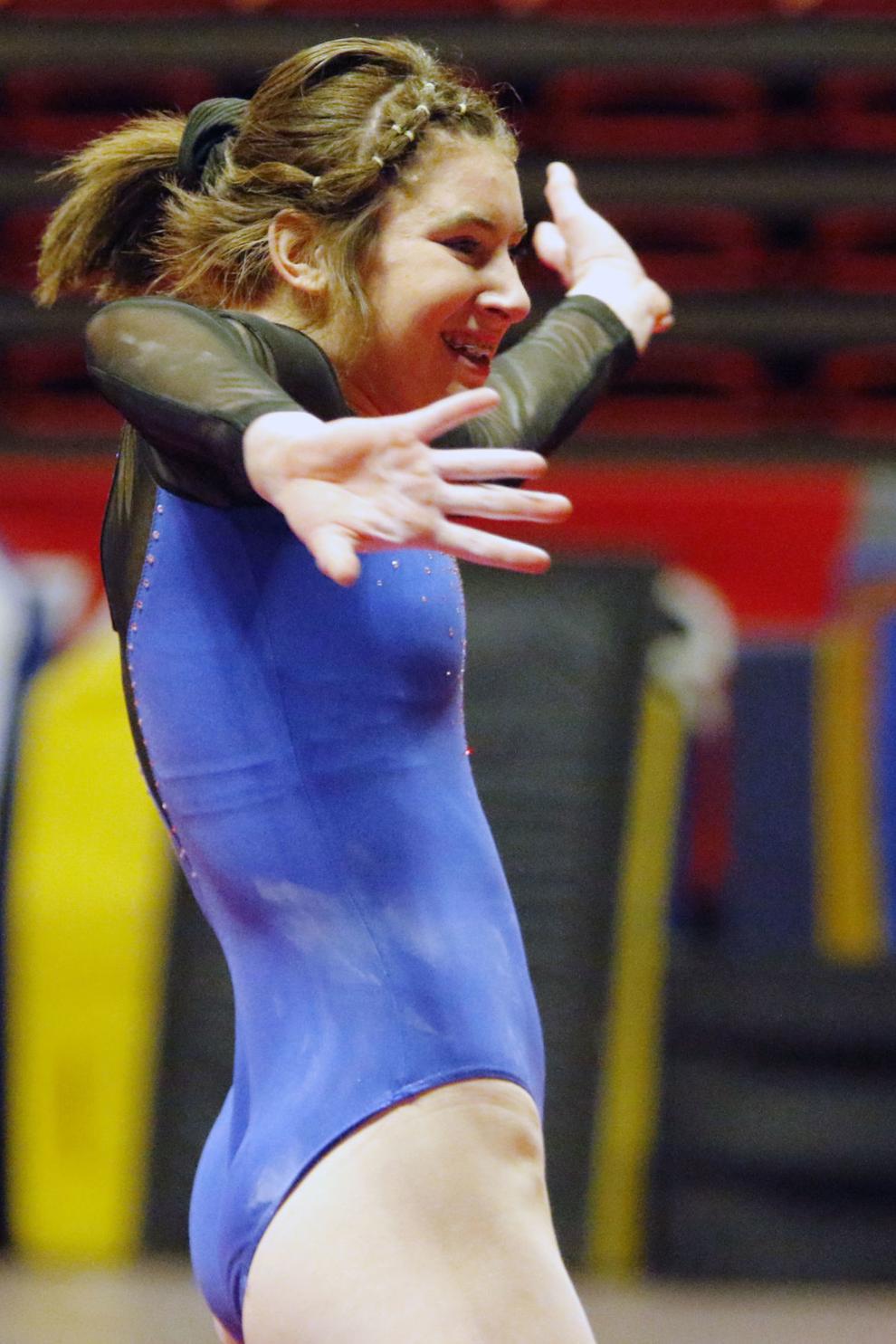 Gallery: Gymnastics state finals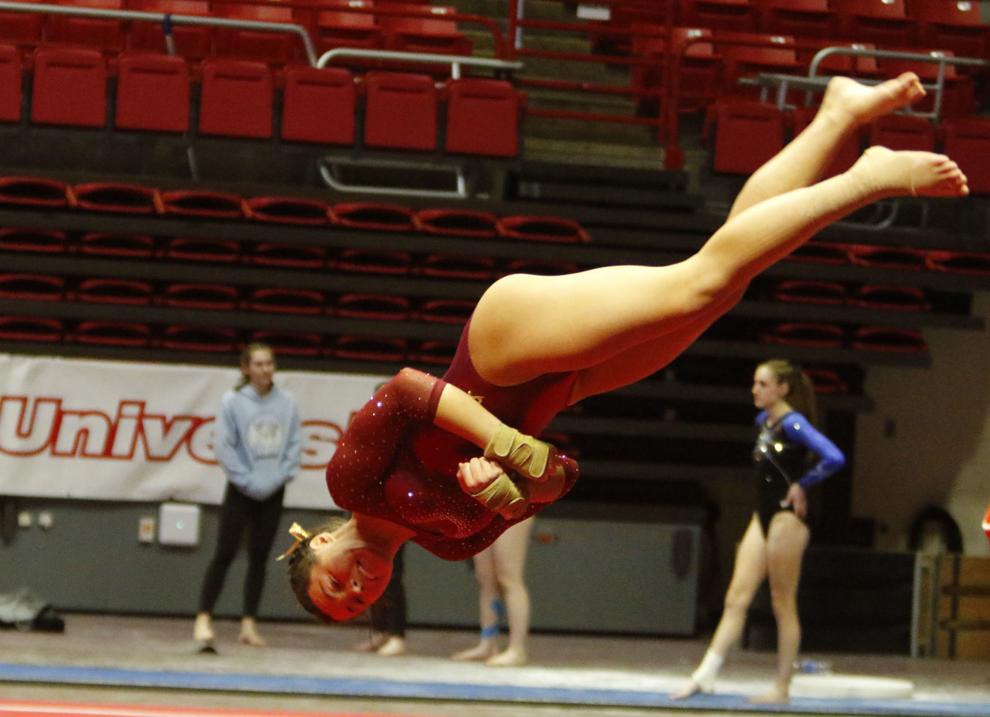 Gallery: Gymnastics state finals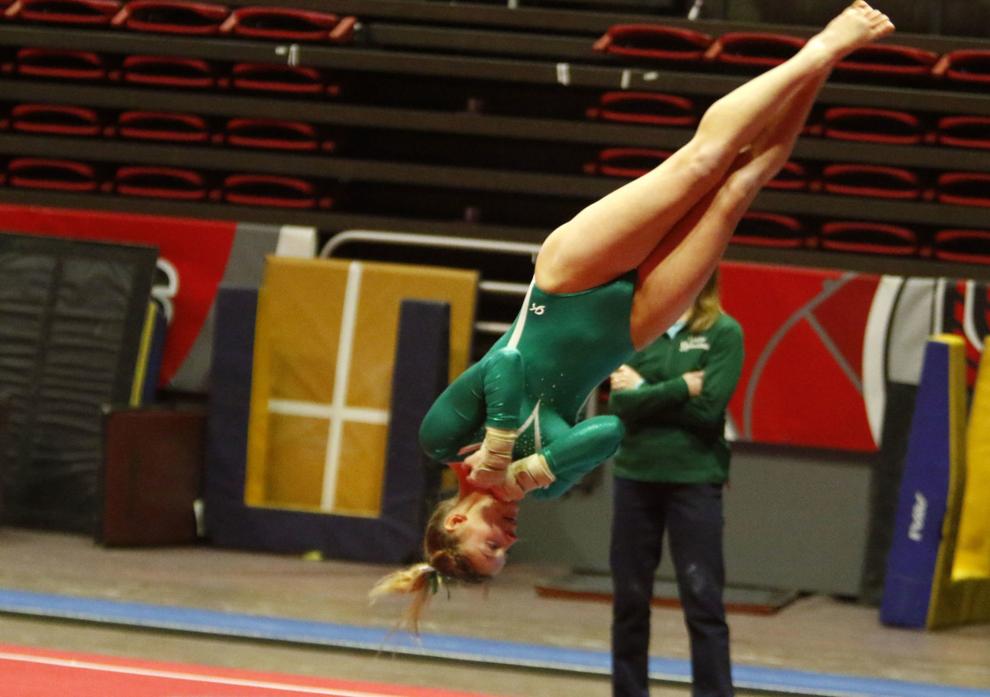 Gallery: Gymnastics state finals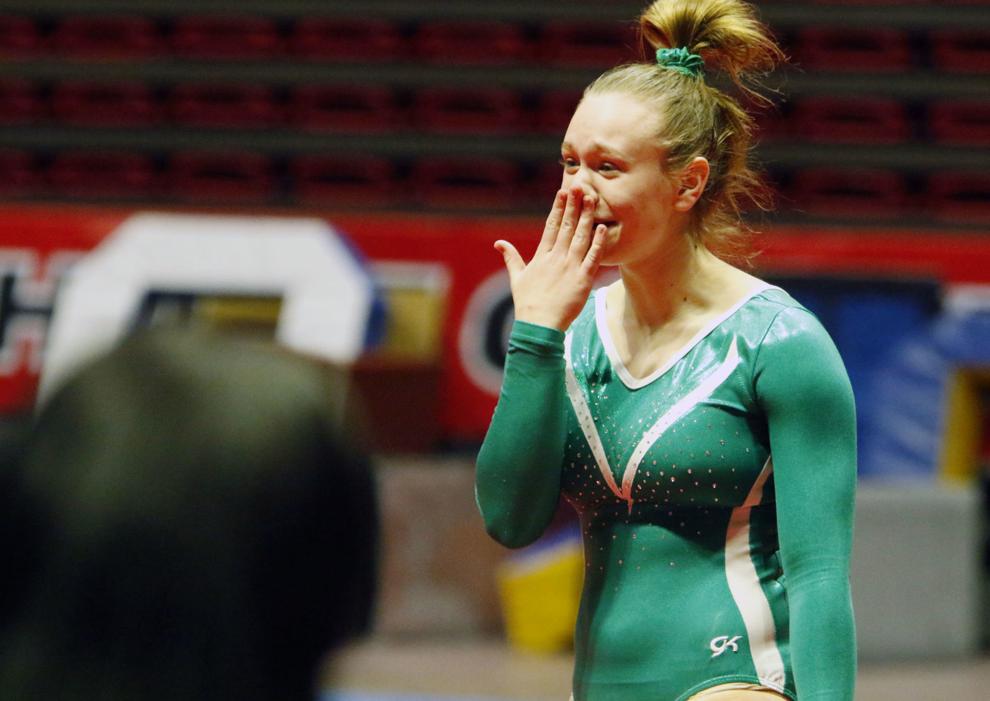 Gallery: Gymnastics state finals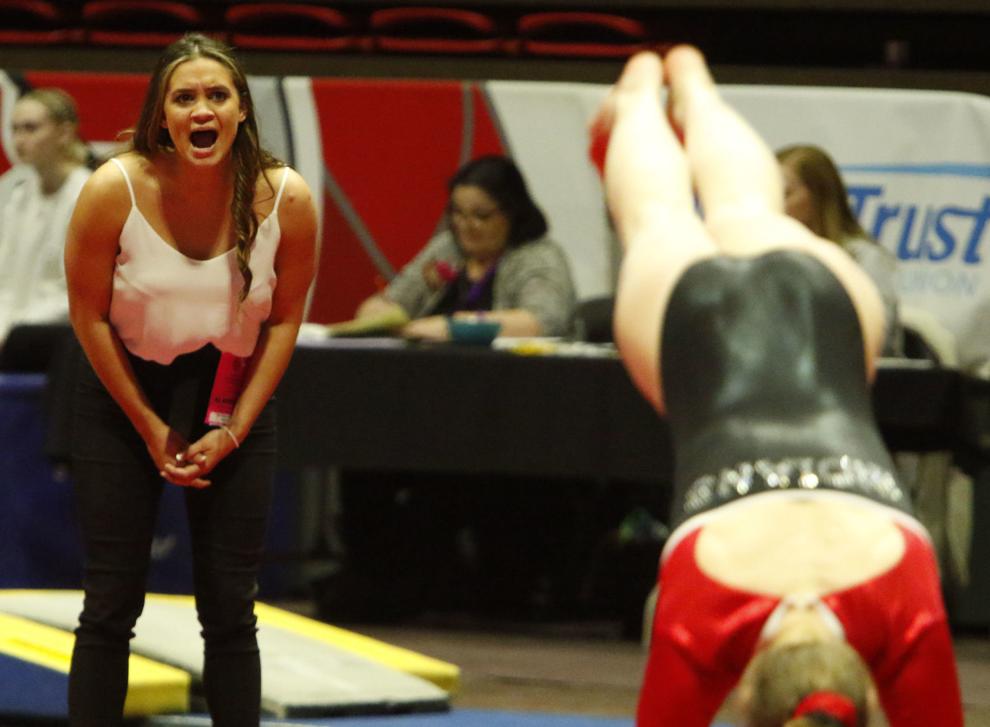 Gallery: Gymnastics state finals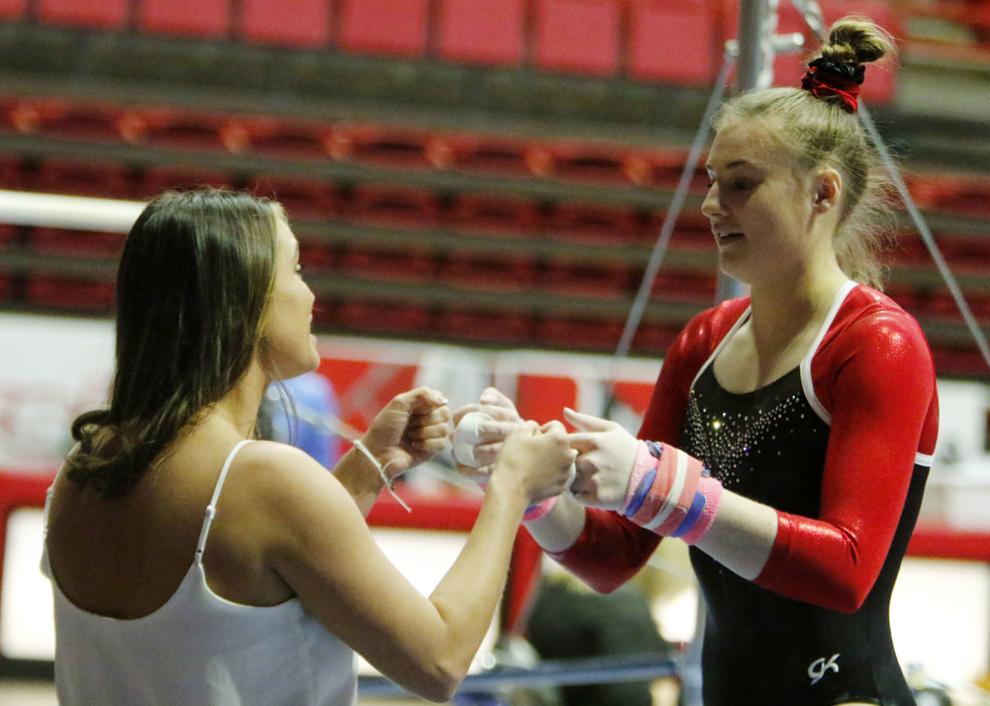 Gallery: Gymnastics state finals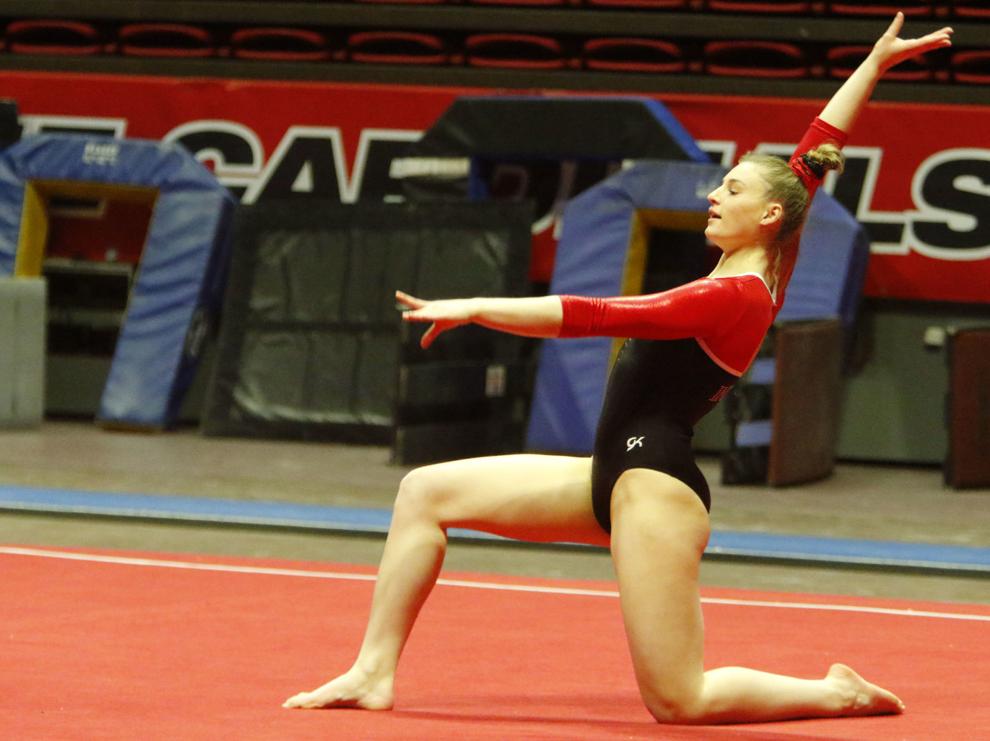 Gallery: Gymnastics state finals
Gallery: Gymnastics state finals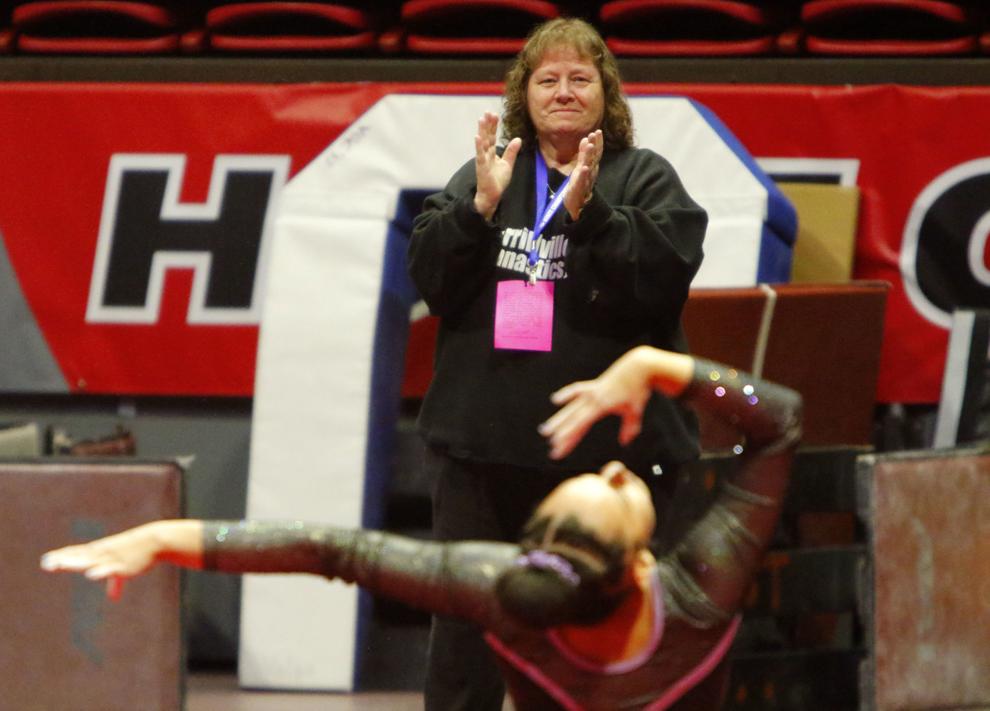 Gallery: Gymnastics state finals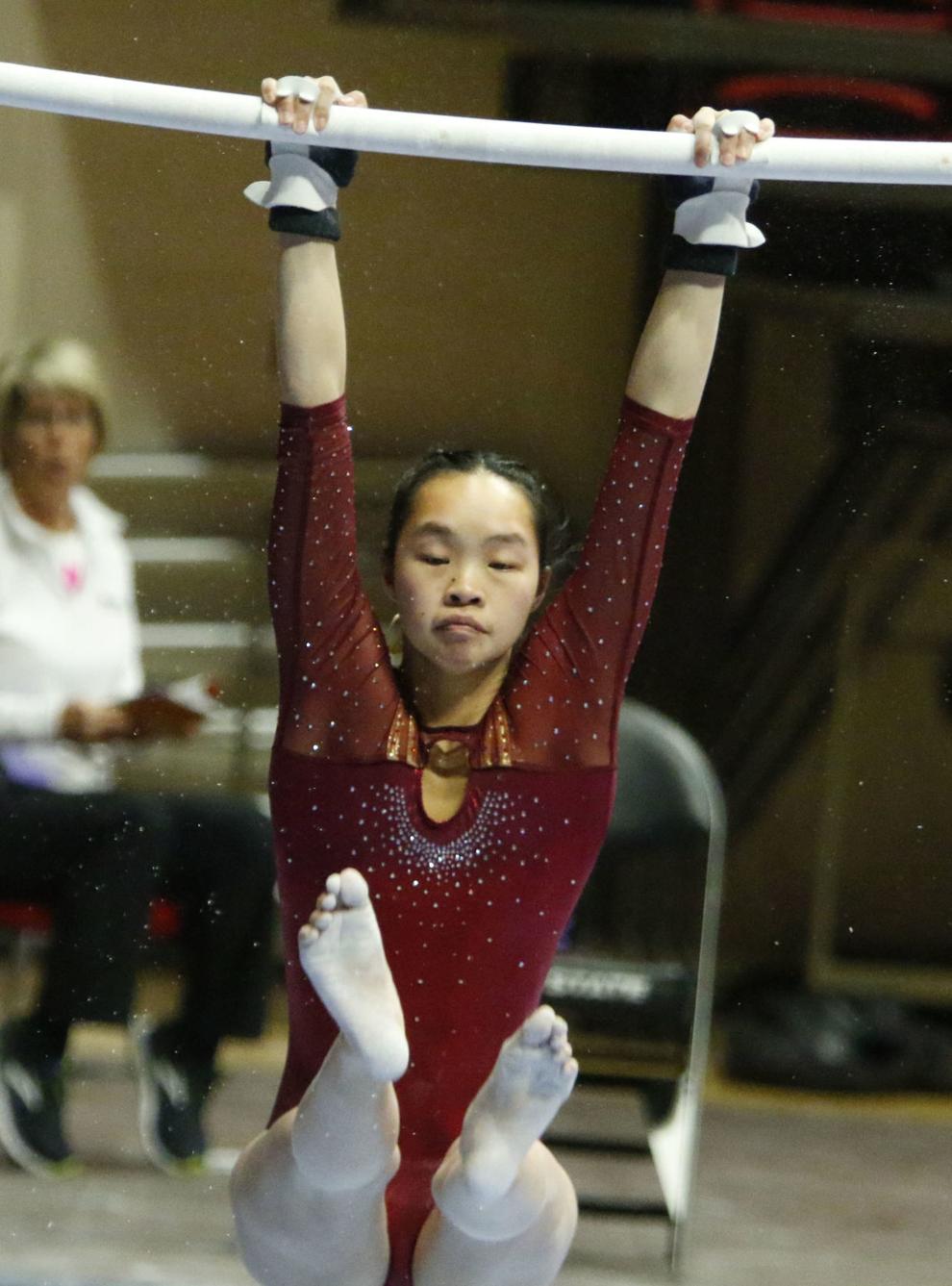 Gallery: Gymnastics state finals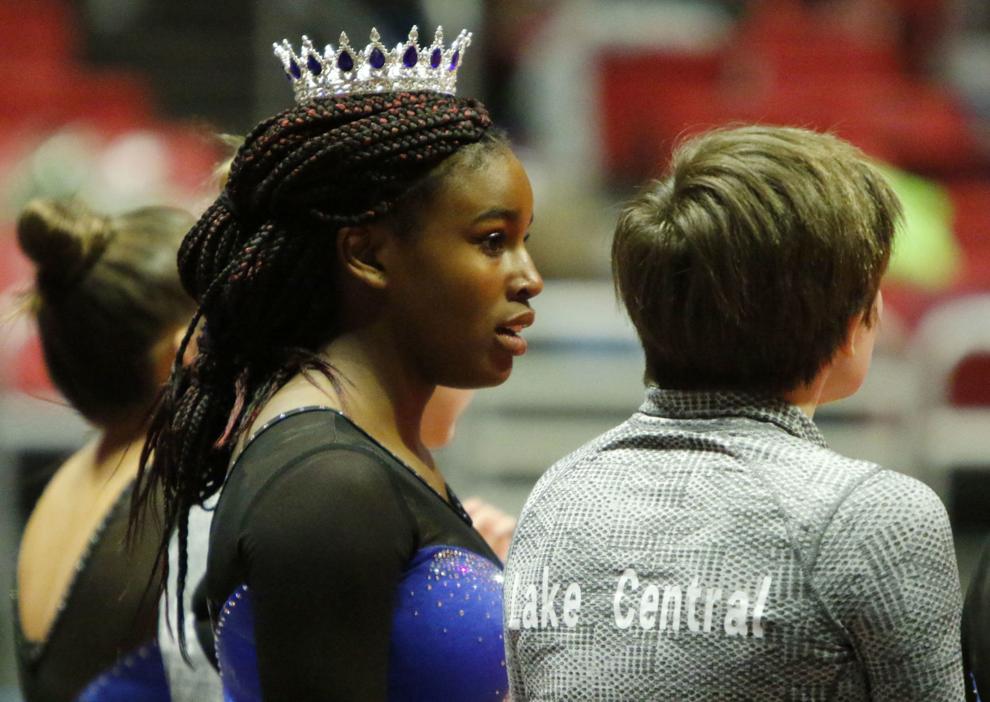 Gallery: Gymnastics state finals
Gallery: Gymnastics state finals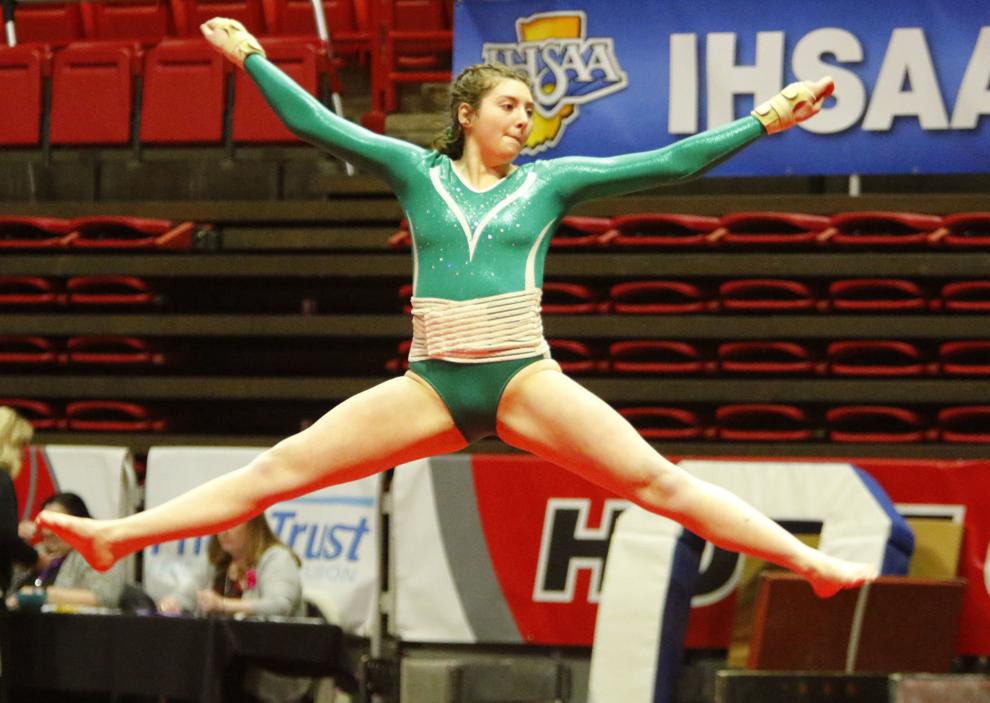 Gallery: Gymnastics state finals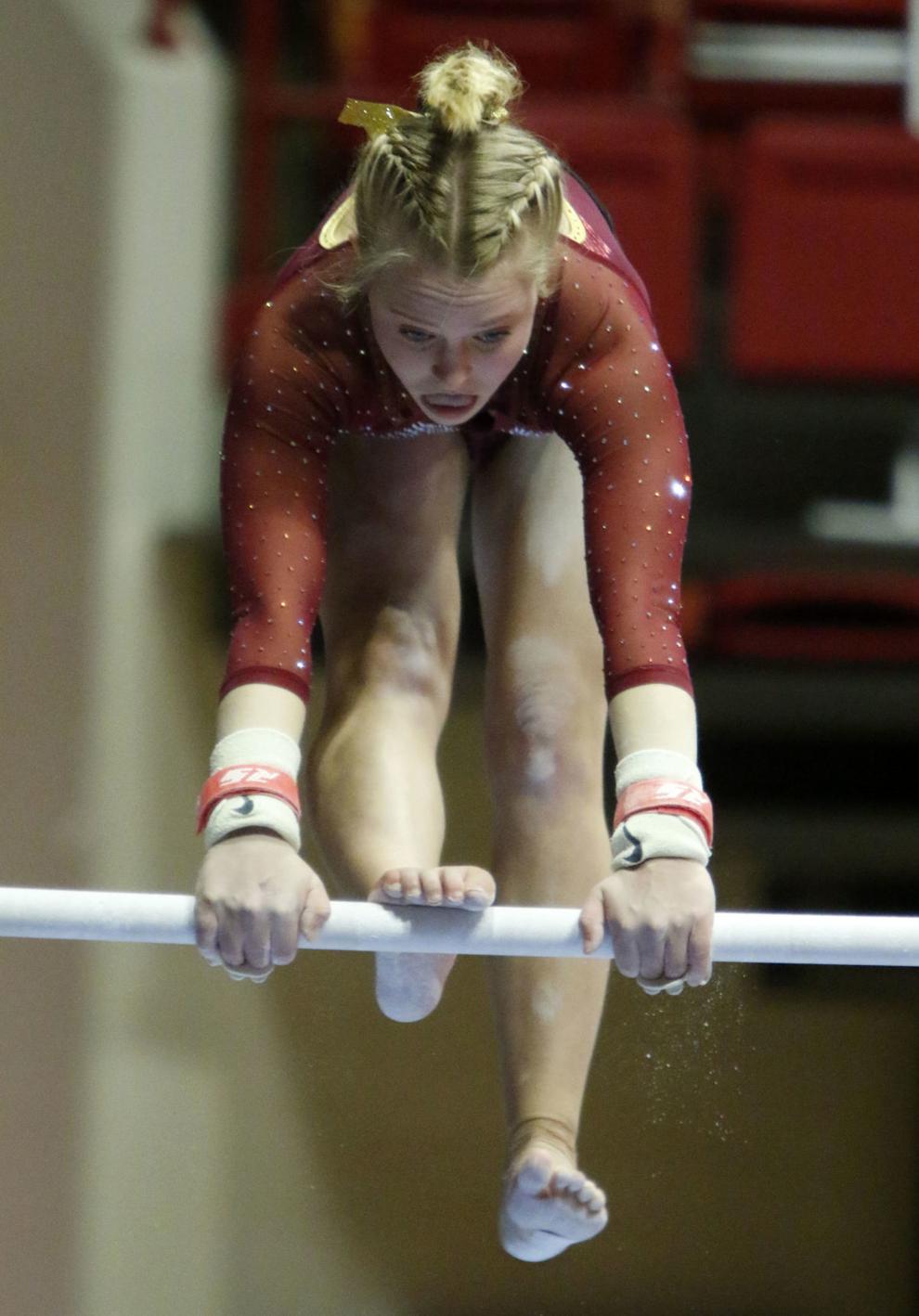 Gallery: Gymnastics state finals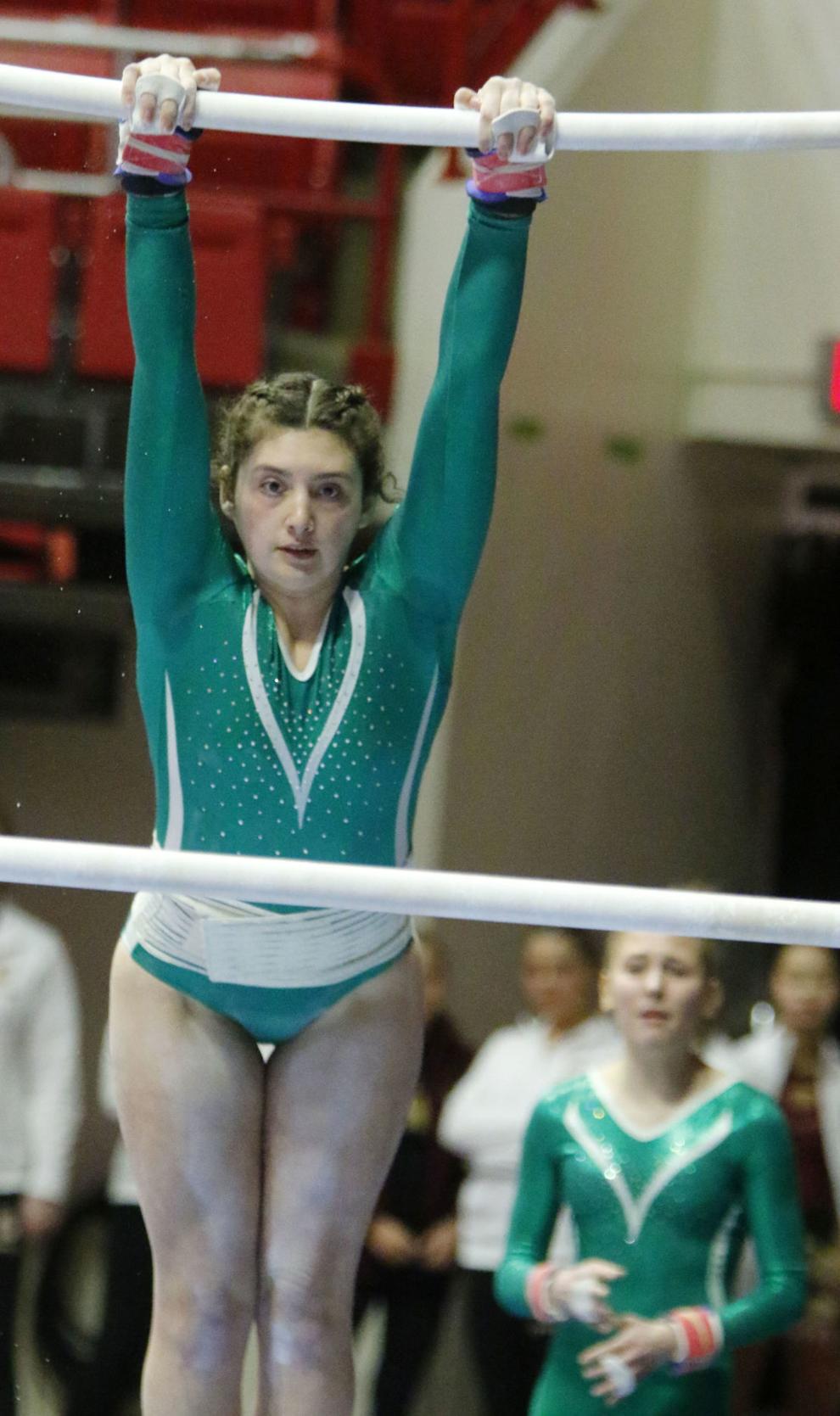 Gallery: Gymnastics state finals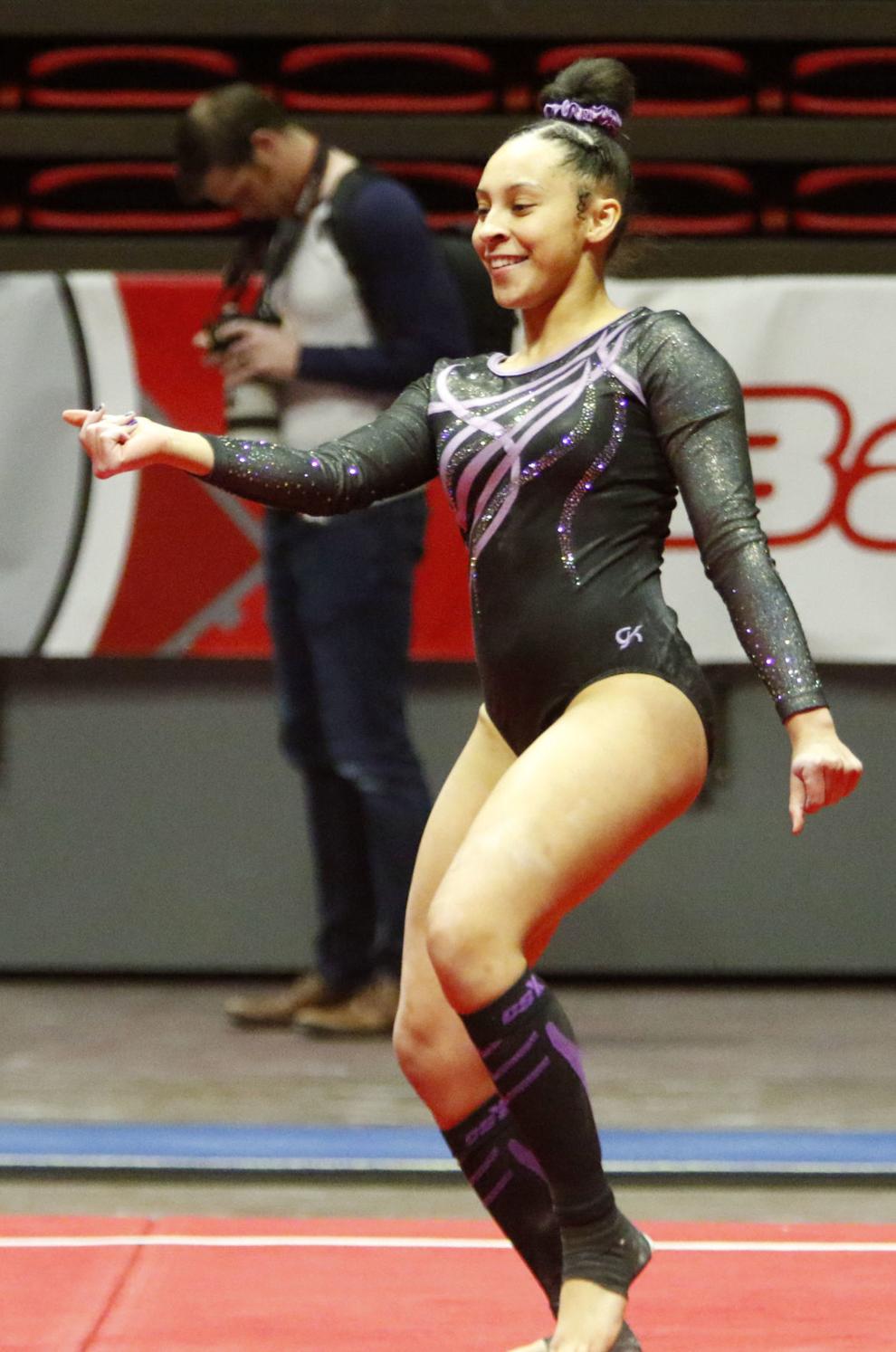 Gallery: Gymnastics state finals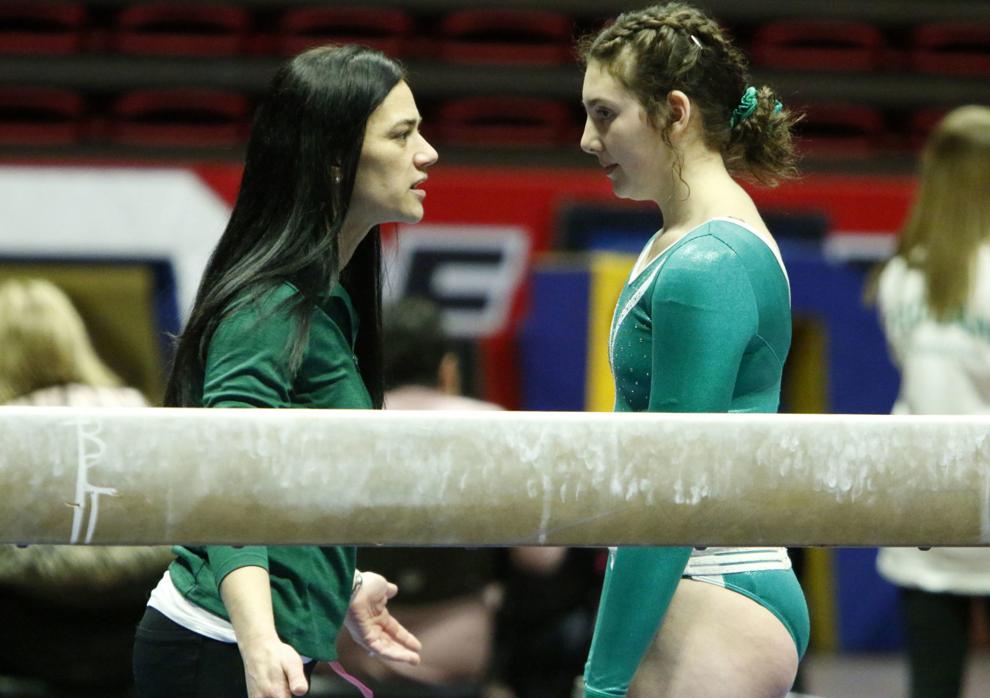 Gallery: Gymnastics state finals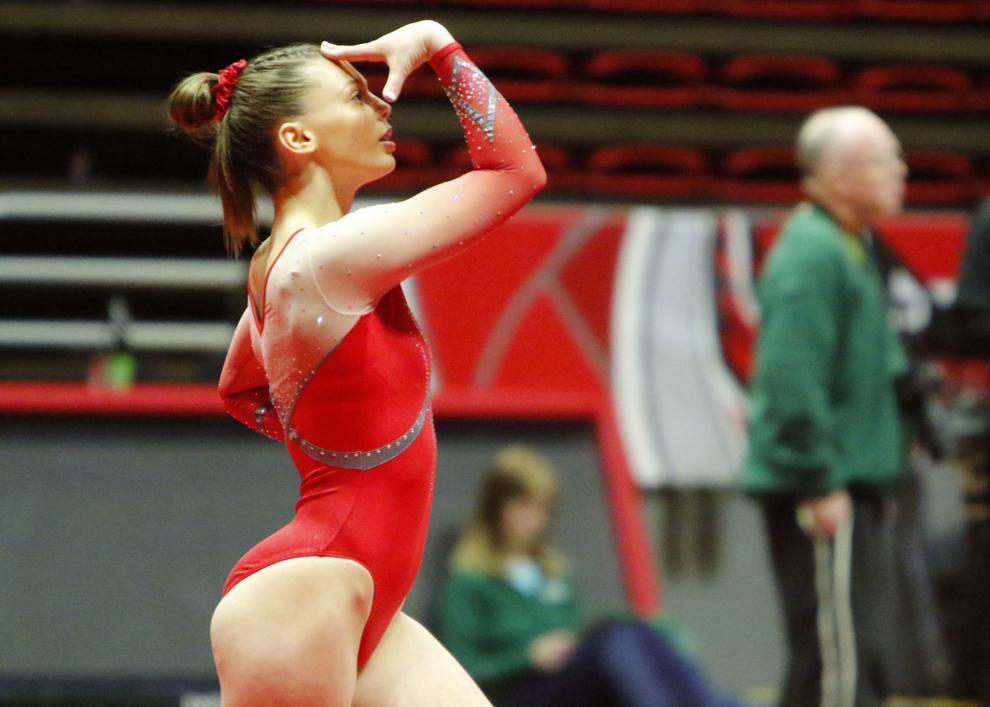 Gallery: Gymnastics state finals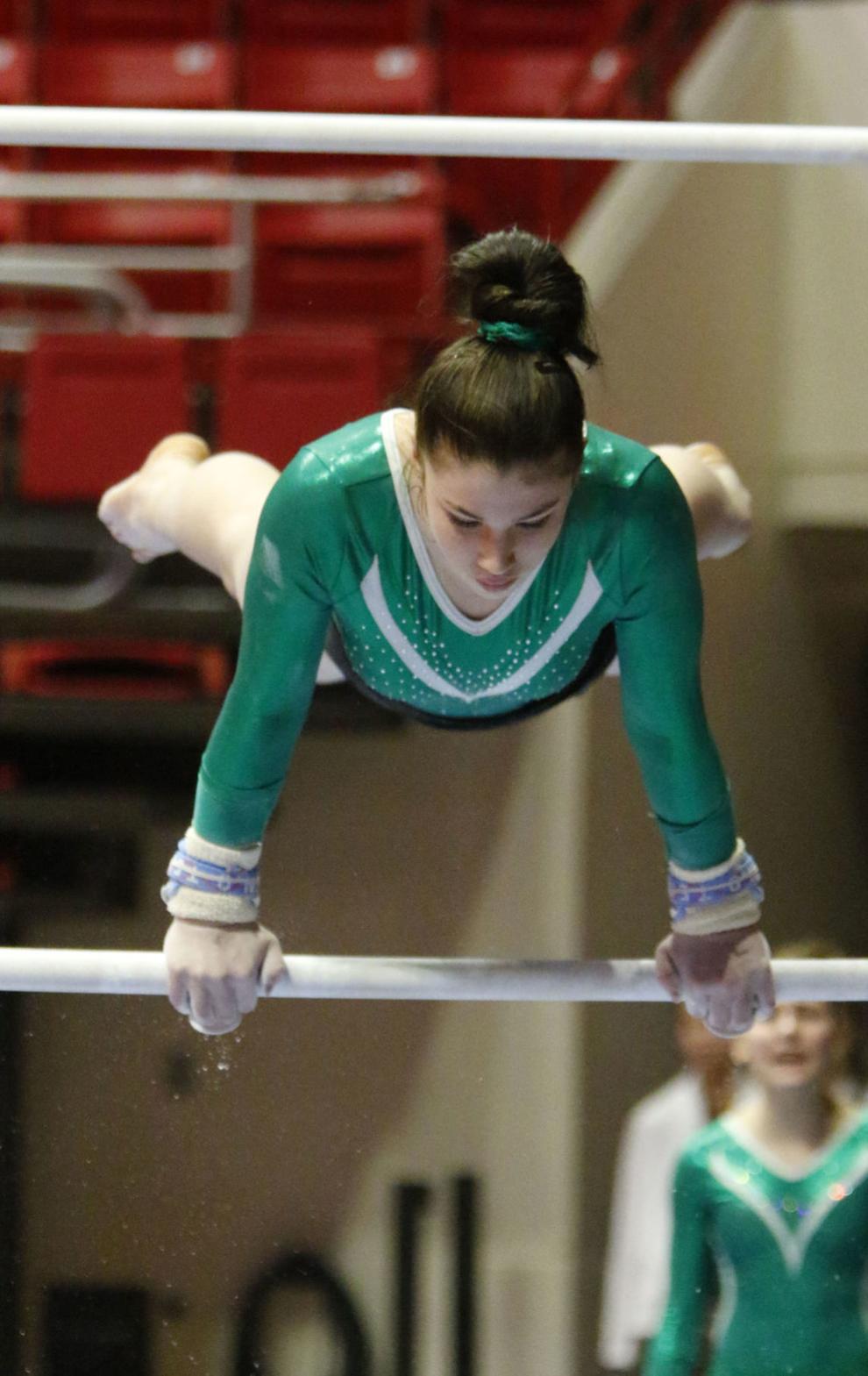 Gallery: Gymnastics state finals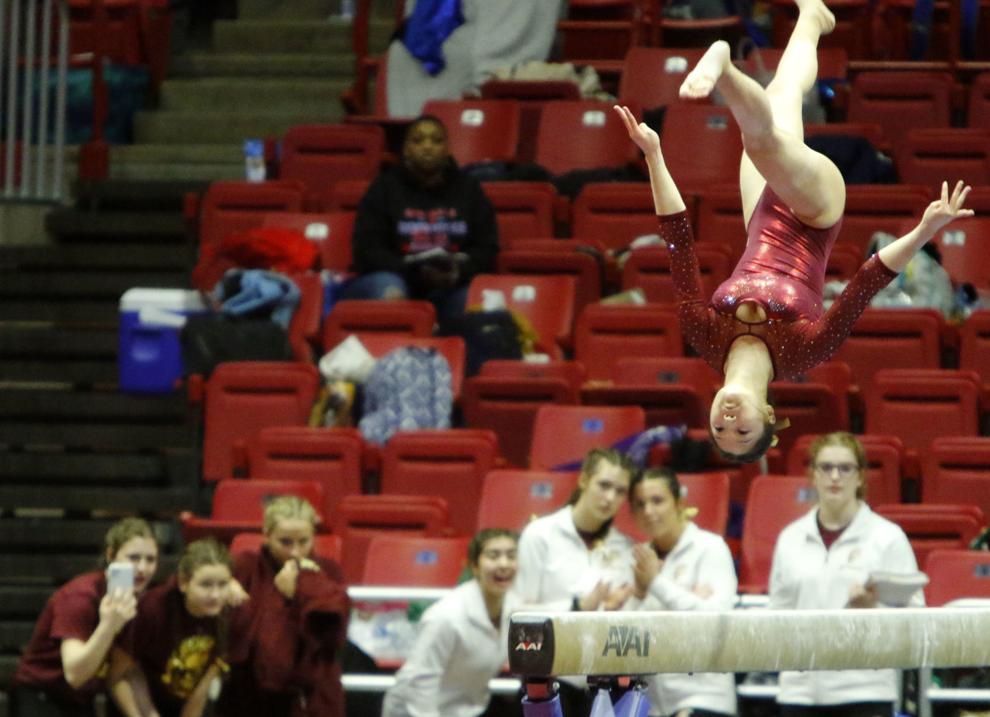 Gallery: Gymnastics state finals
Gallery: Gymnastics state finals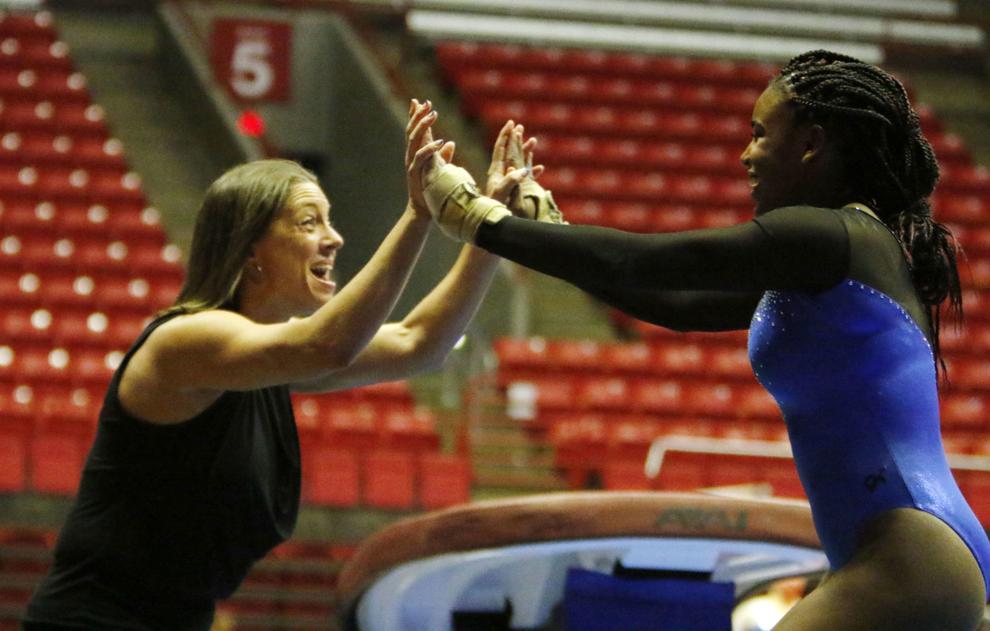 Gallery: Gymnastics state finals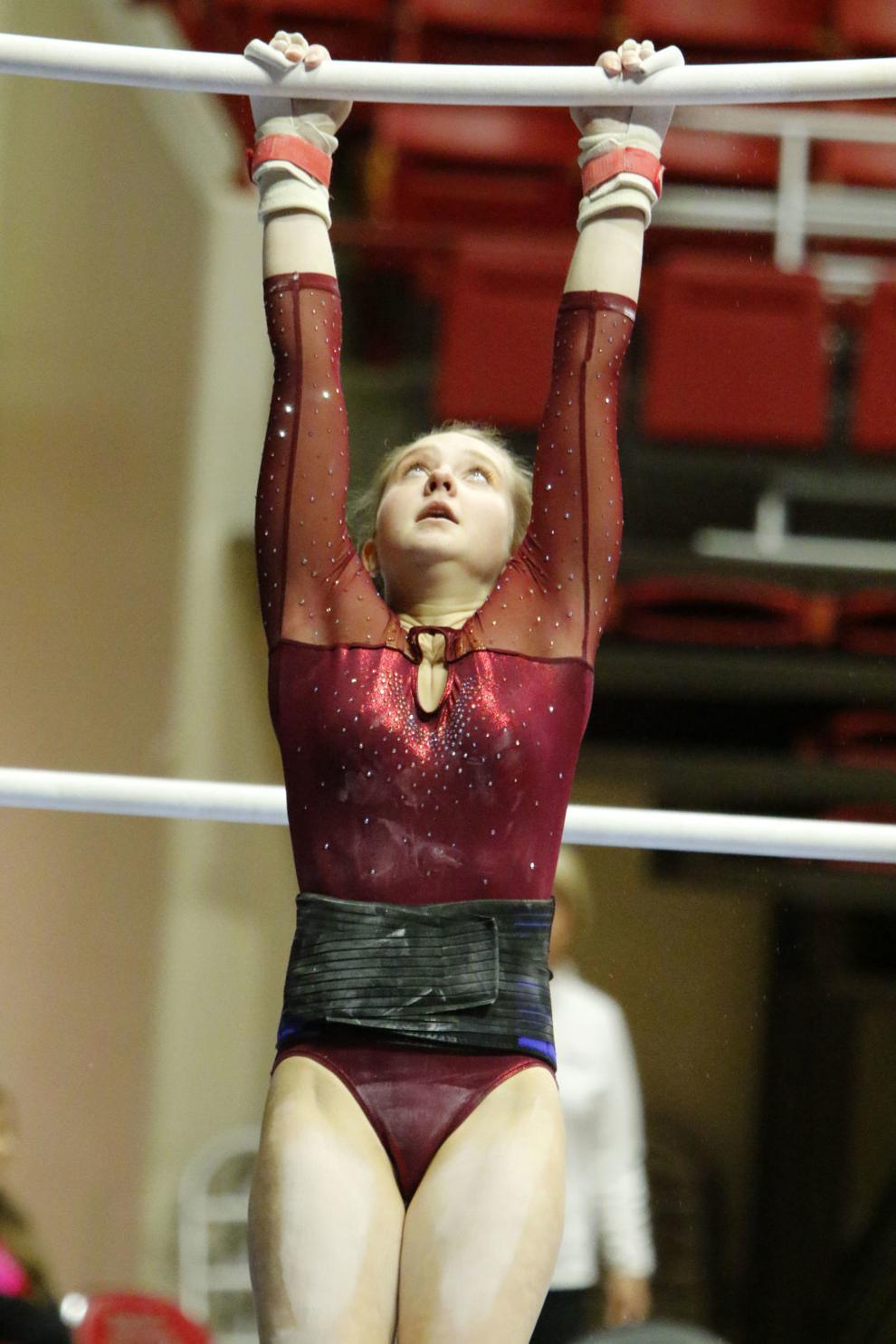 Gallery: Gymnastics state finals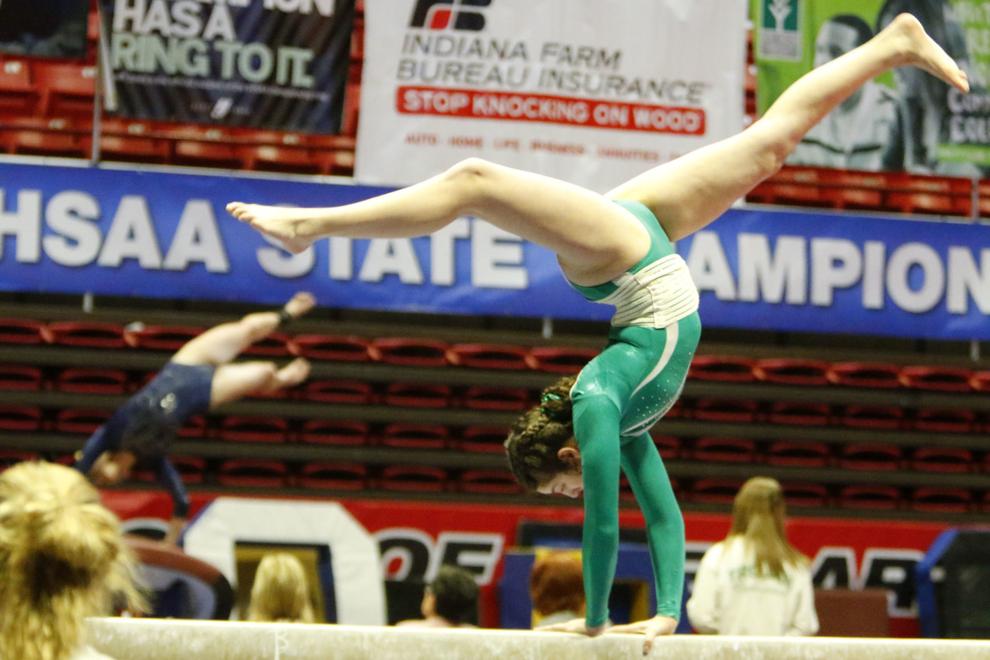 Gallery: Gymnastics state finals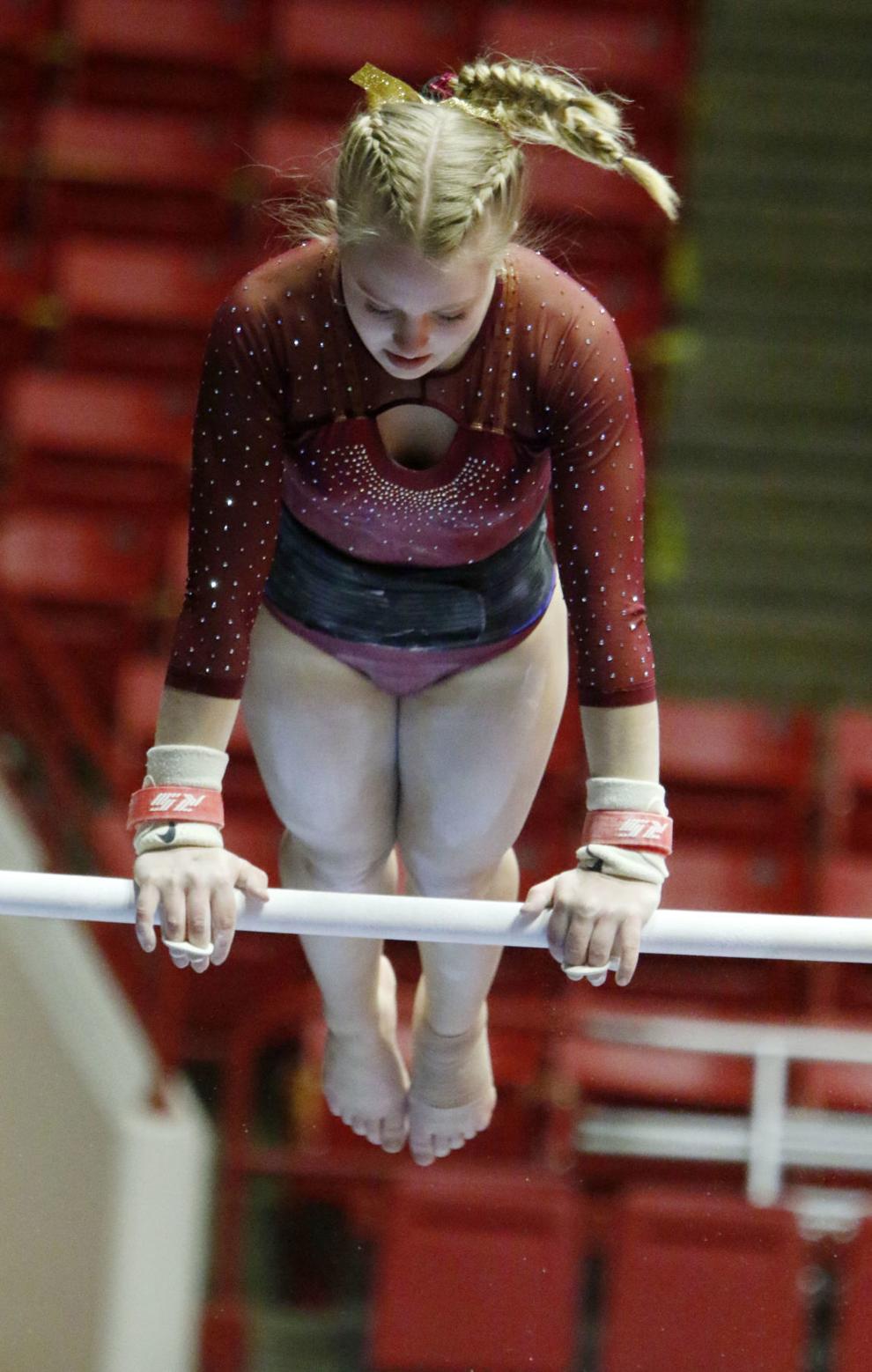 Gallery: Gymnastics state finals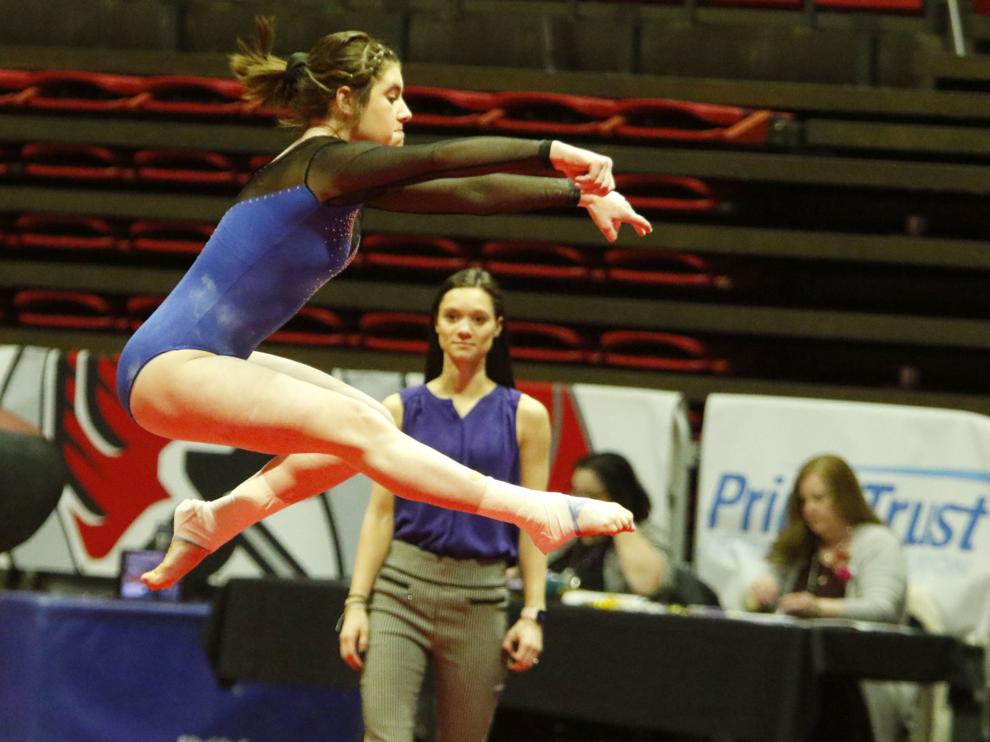 Gallery: Gymnastics state finals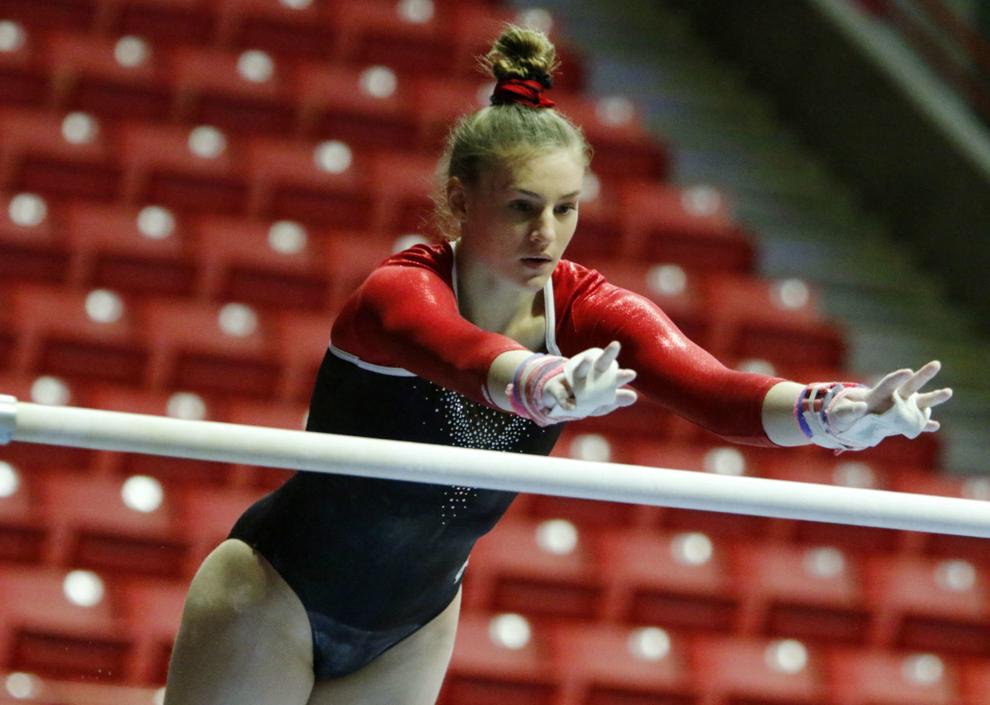 Gallery: Gymnastics state finals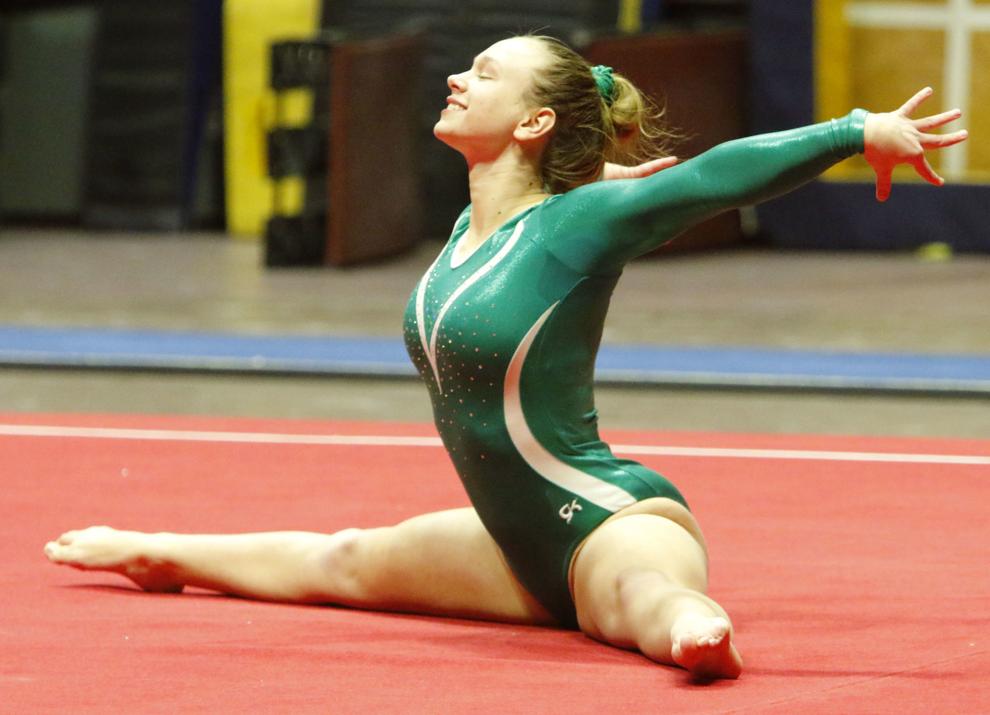 Gallery: Gymnastics state finals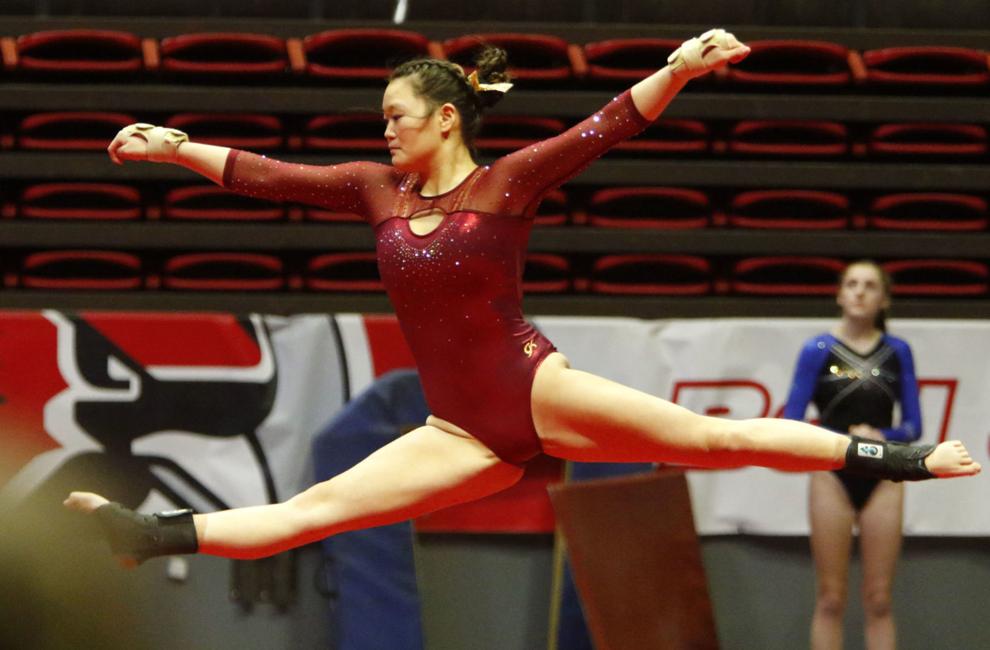 Gallery: Gymnastics state finals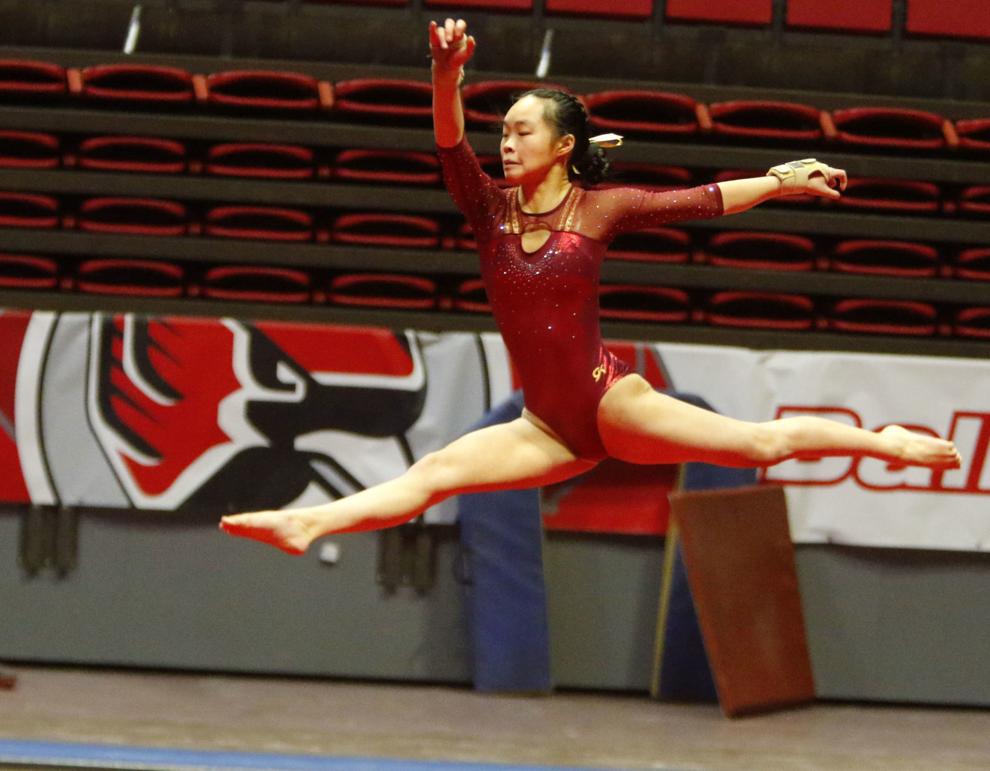 Gallery: Gymnastics state finals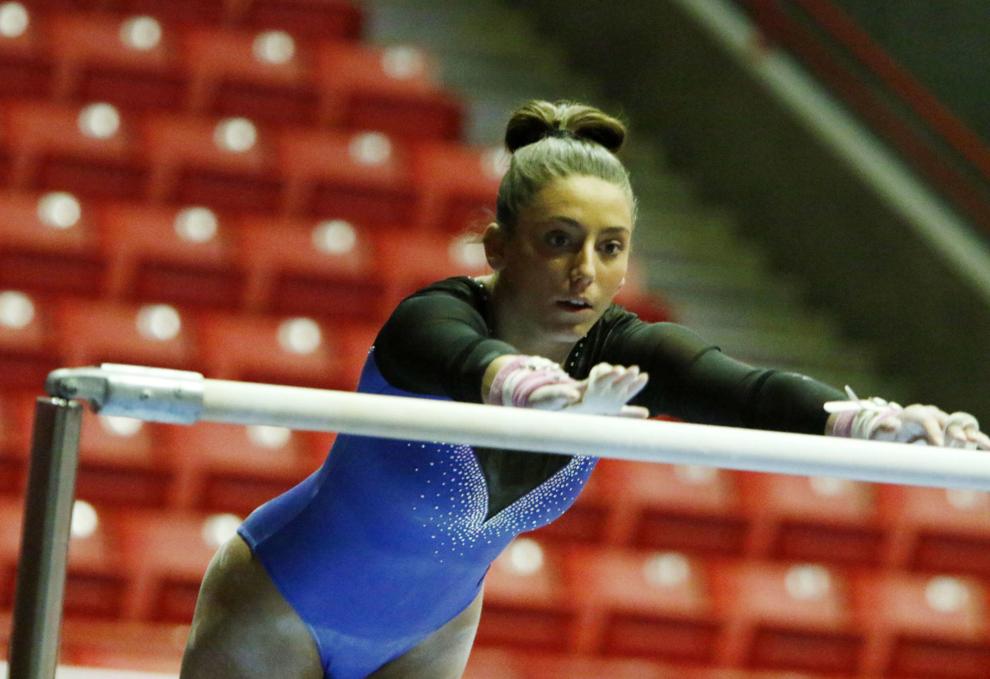 Gallery: Gymnastics state finals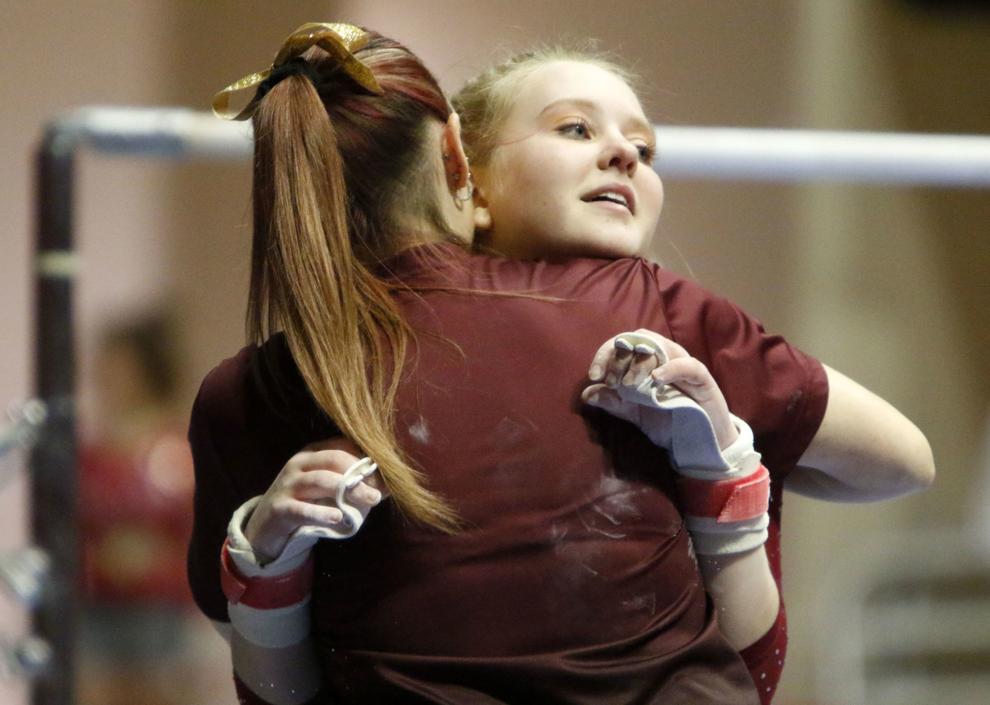 Gallery: Gymnastics state finals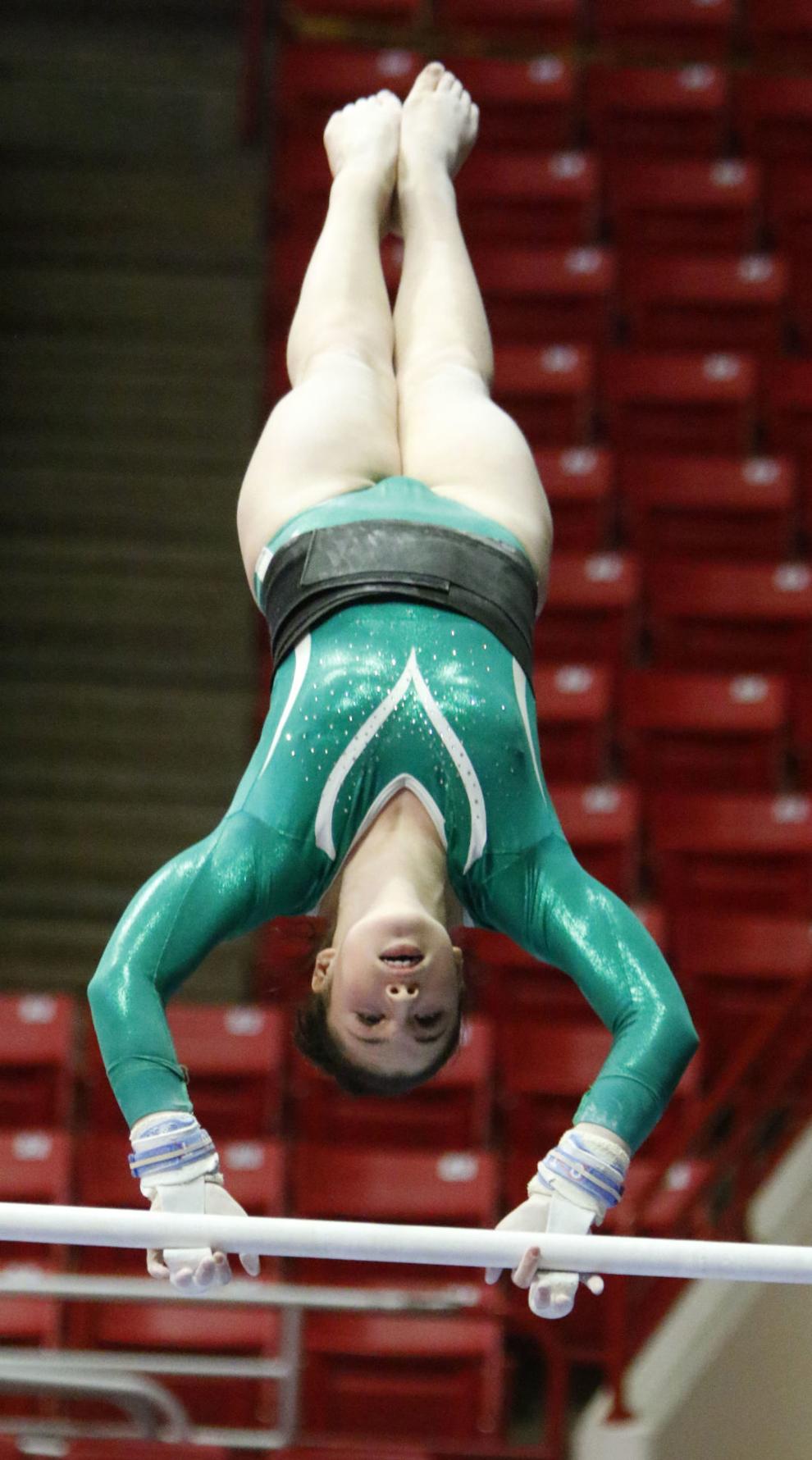 Gallery: Gymnastics state finals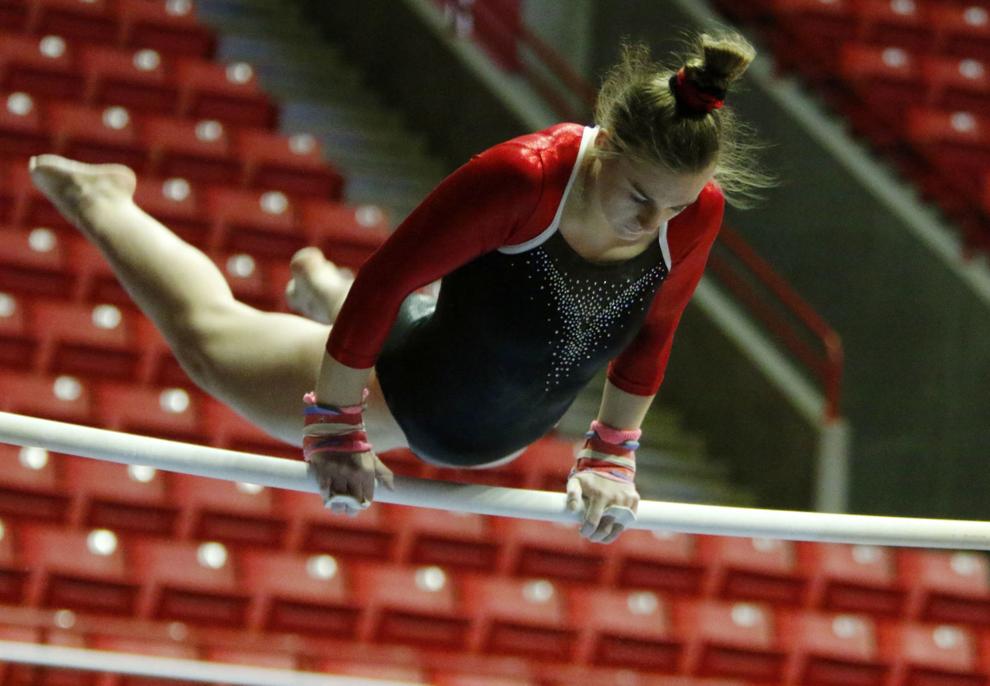 Gallery: Gymnastics state finals
Gallery: Gymnastics state finals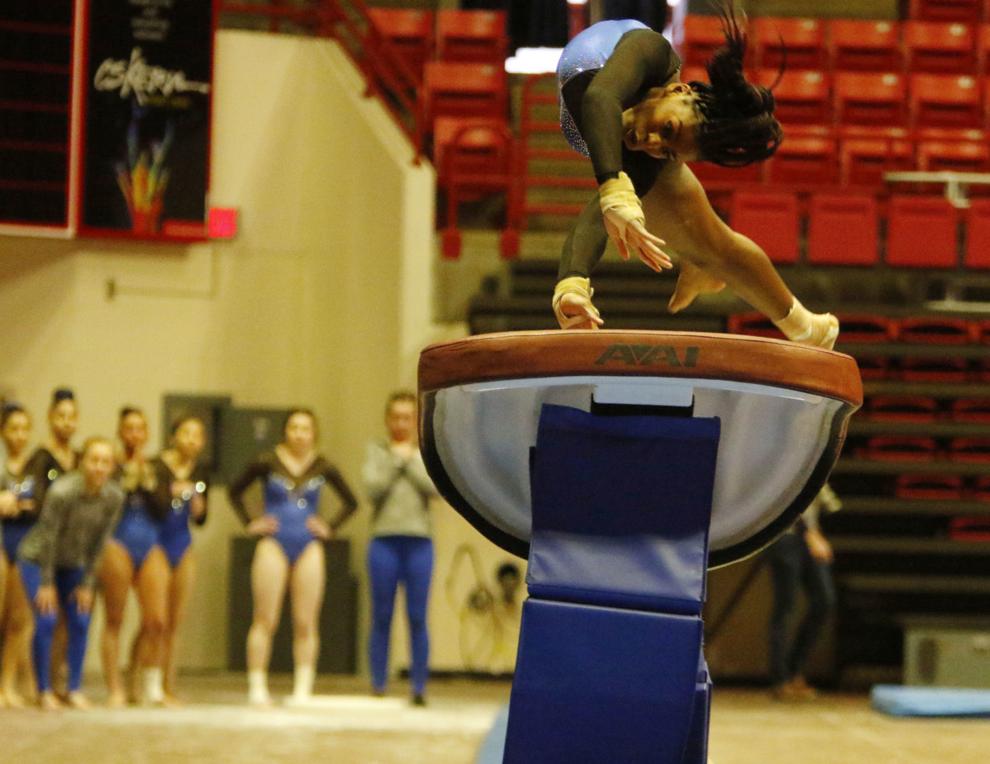 Gallery: Gymnastics state finals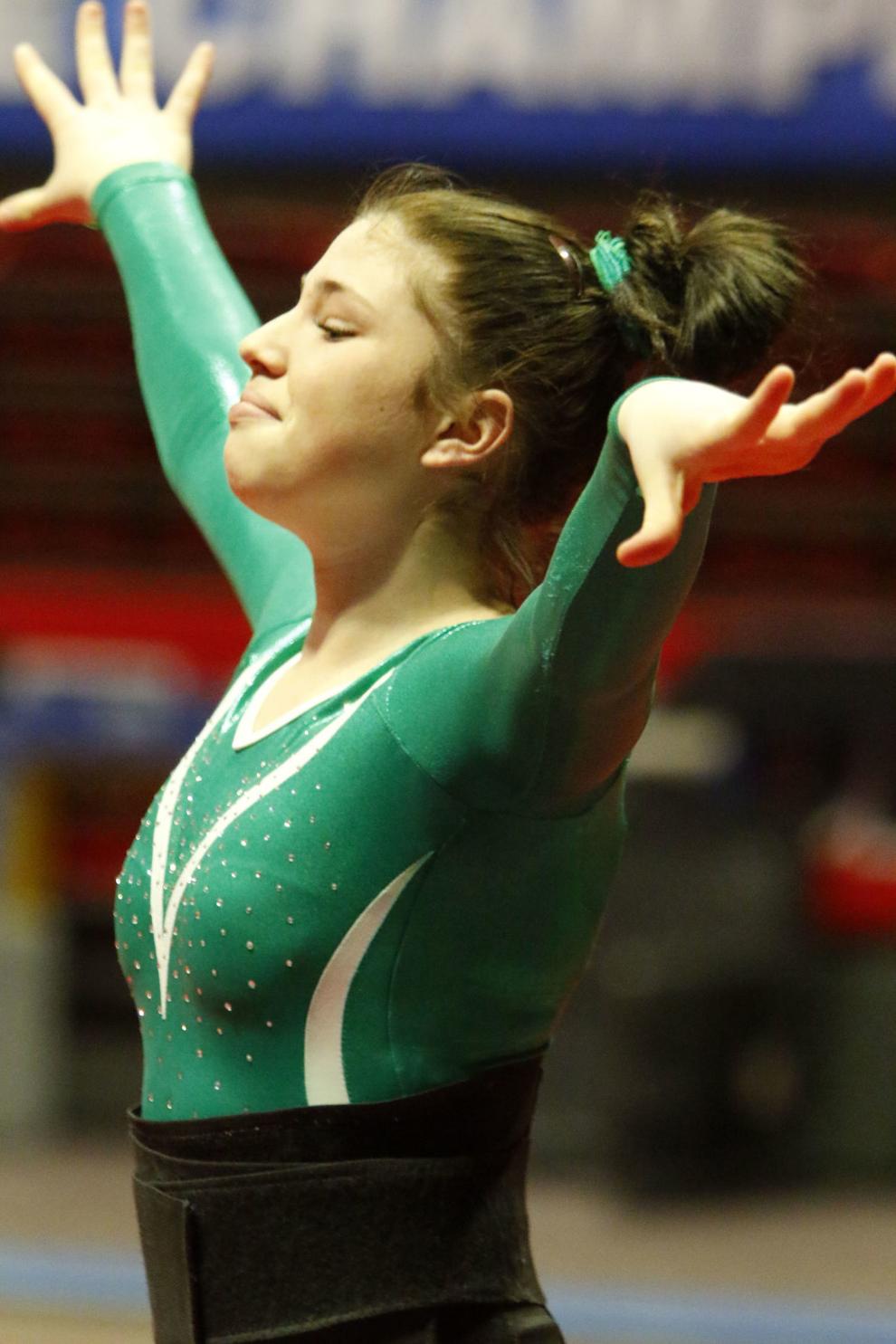 Gallery: Gymnastics state finals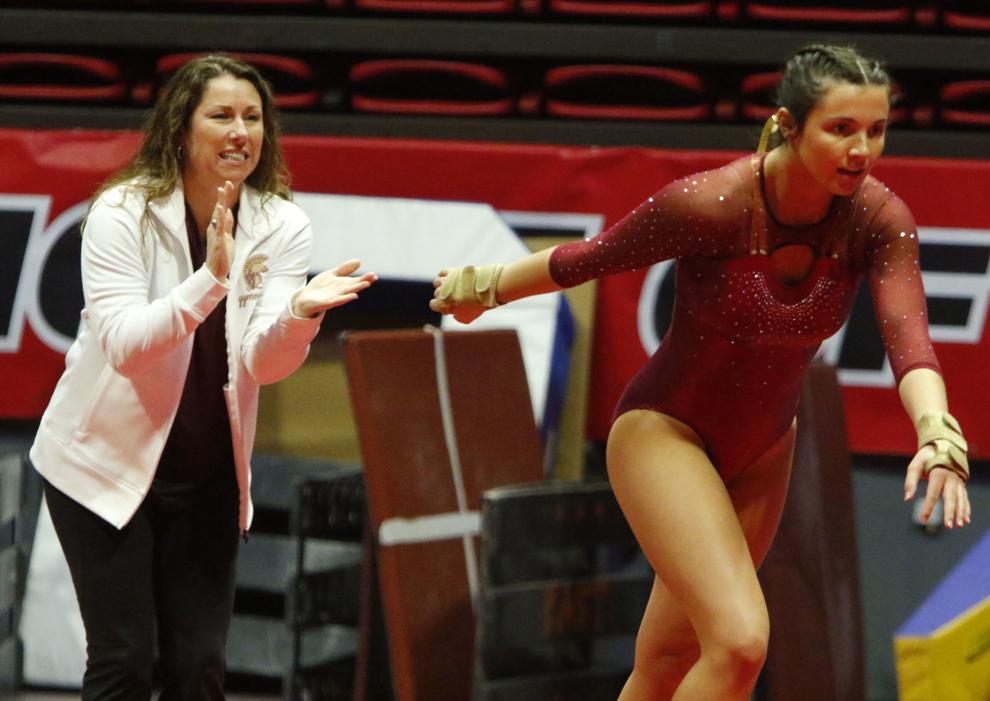 Gallery: Gymnastics state finals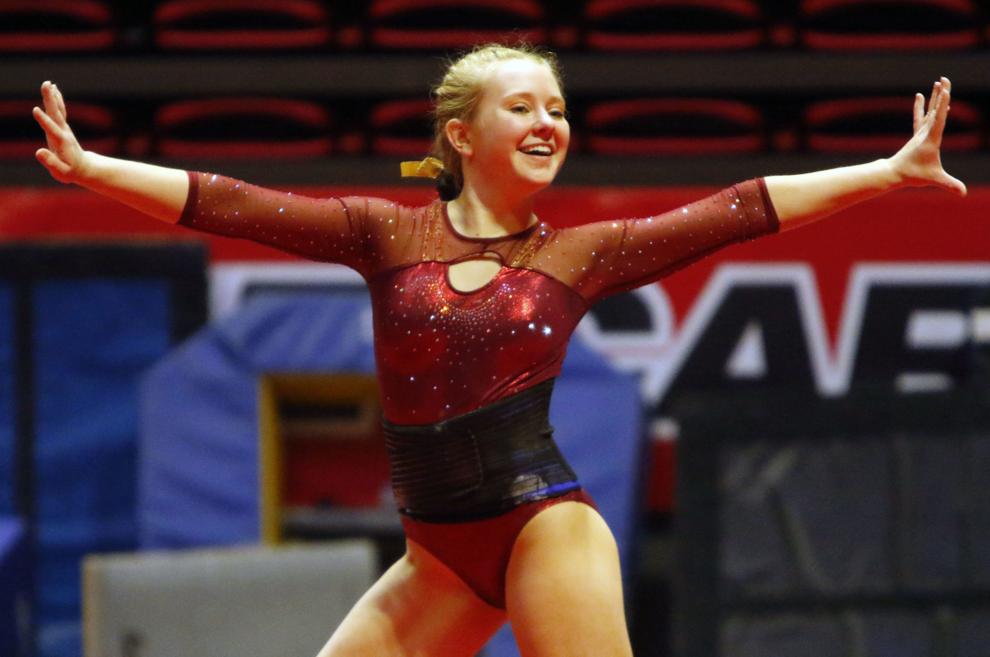 Gallery: Gymnastics state finals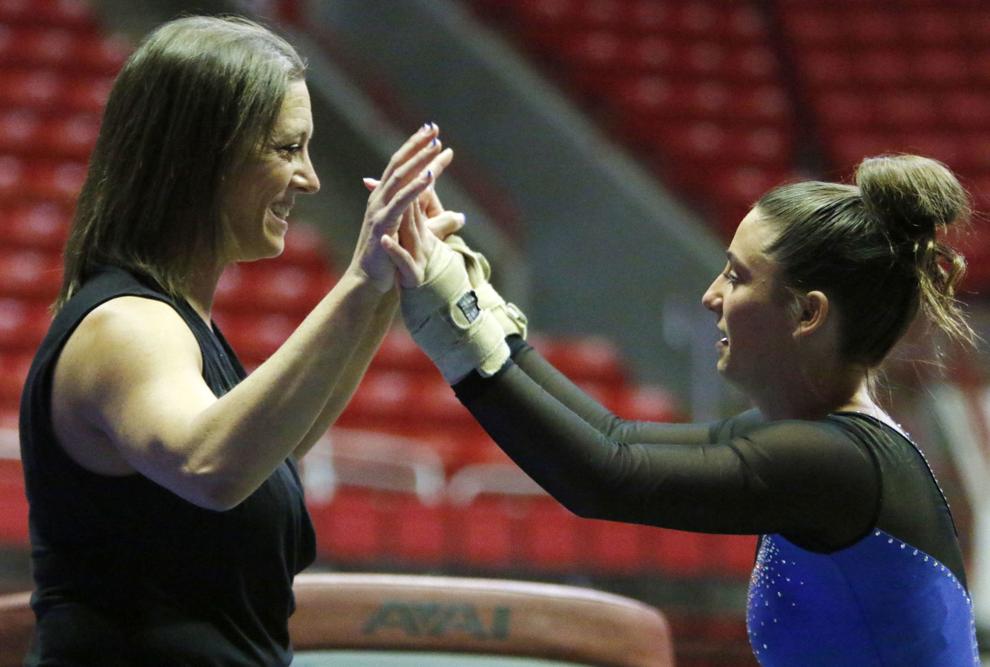 Gallery: Gymnastics state finals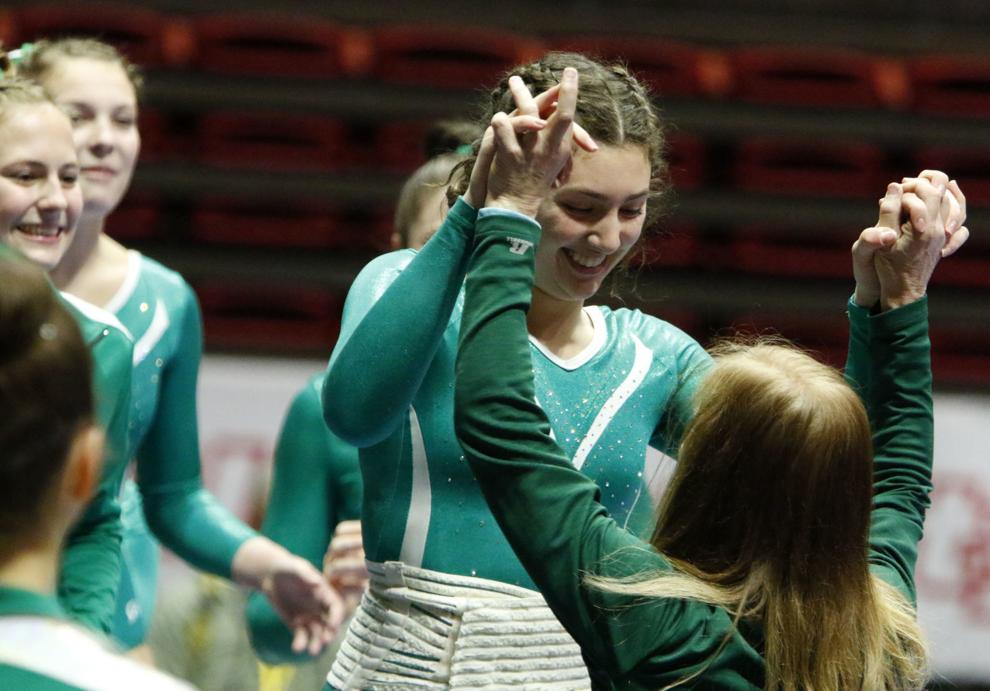 Gallery: Gymnastics state finals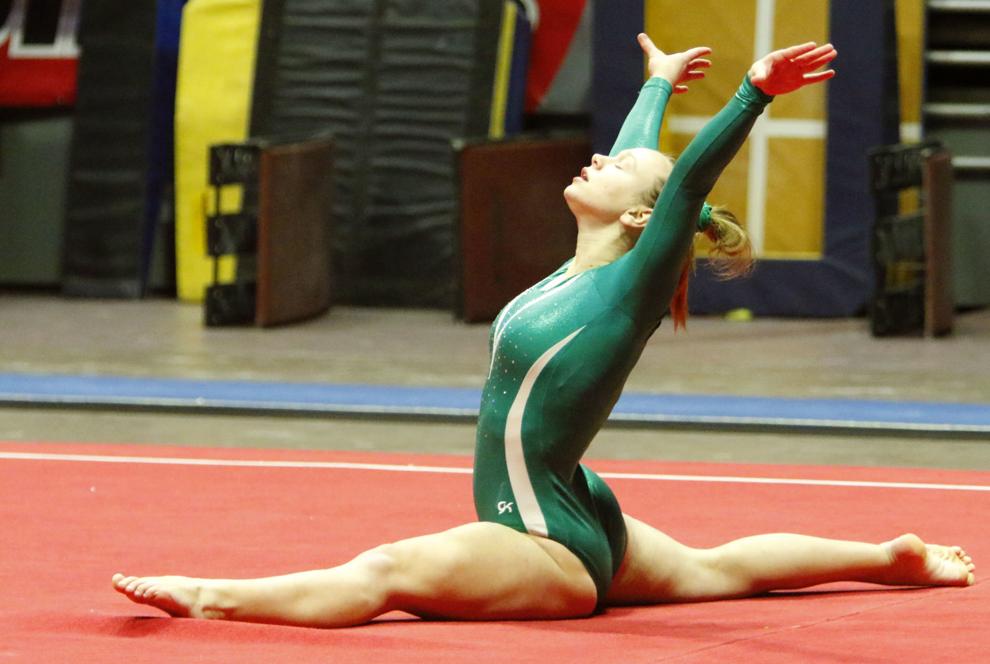 Gallery: Gymnastics state finals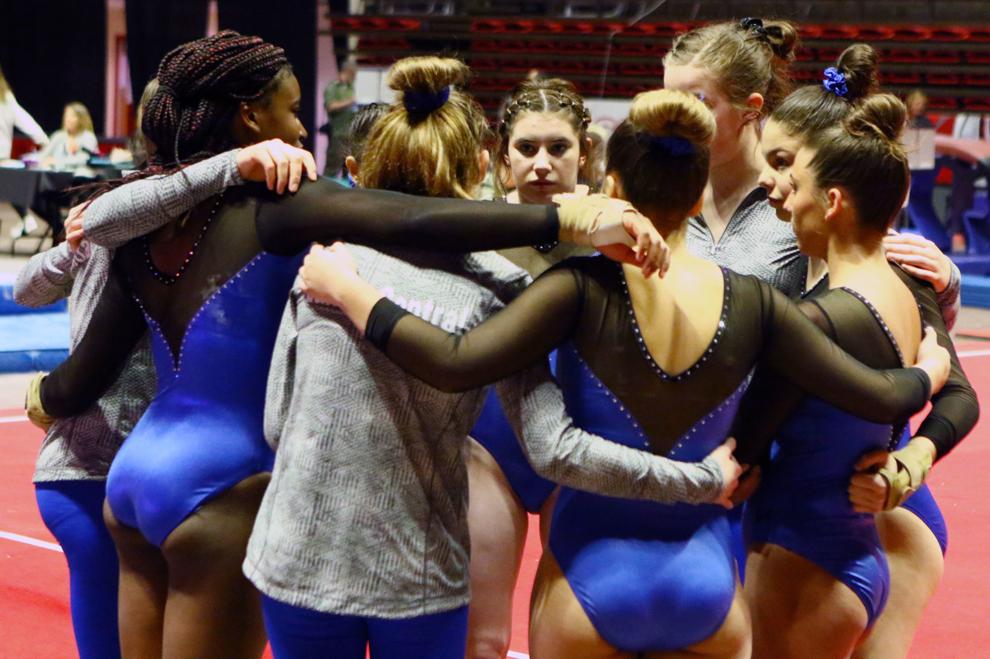 Gallery: Gymnastics state finals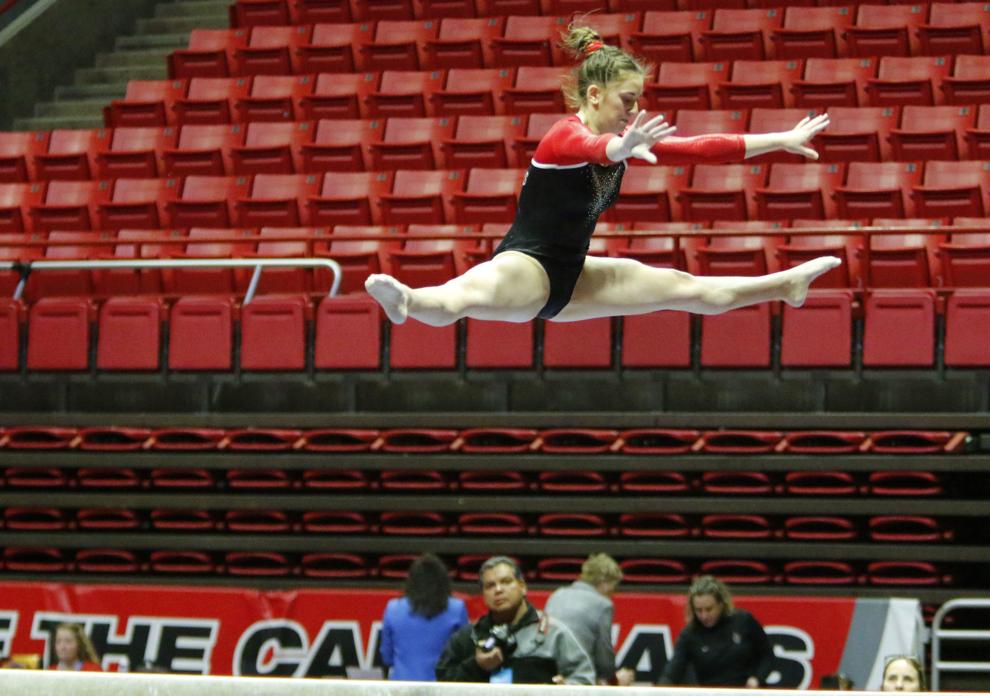 Gallery: Gymnastics state finals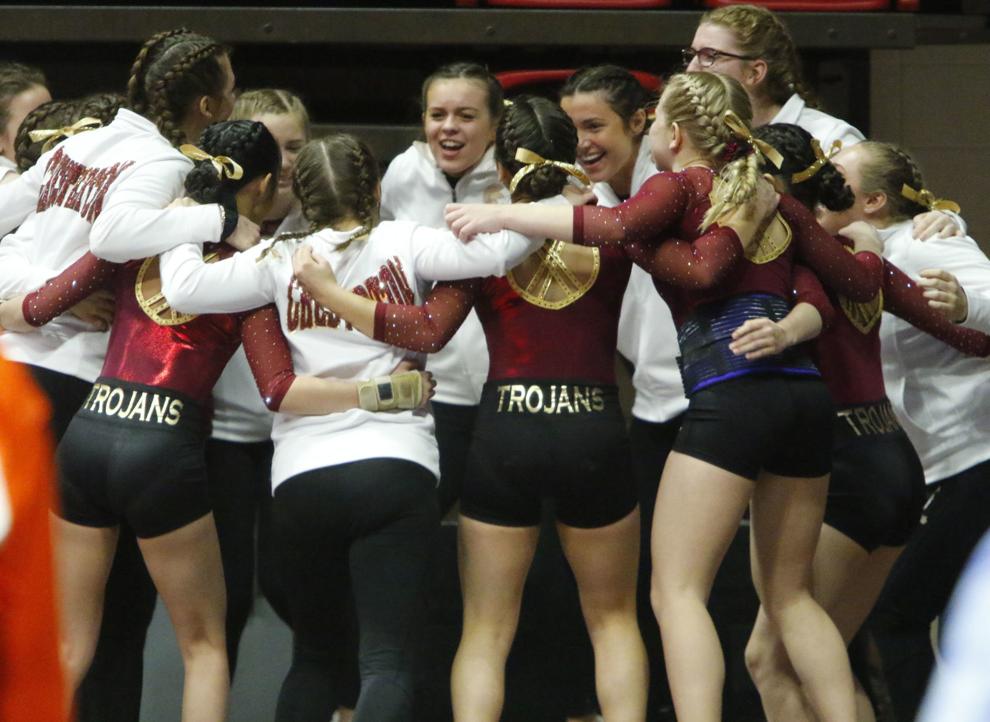 Gallery: Gymnastics state finals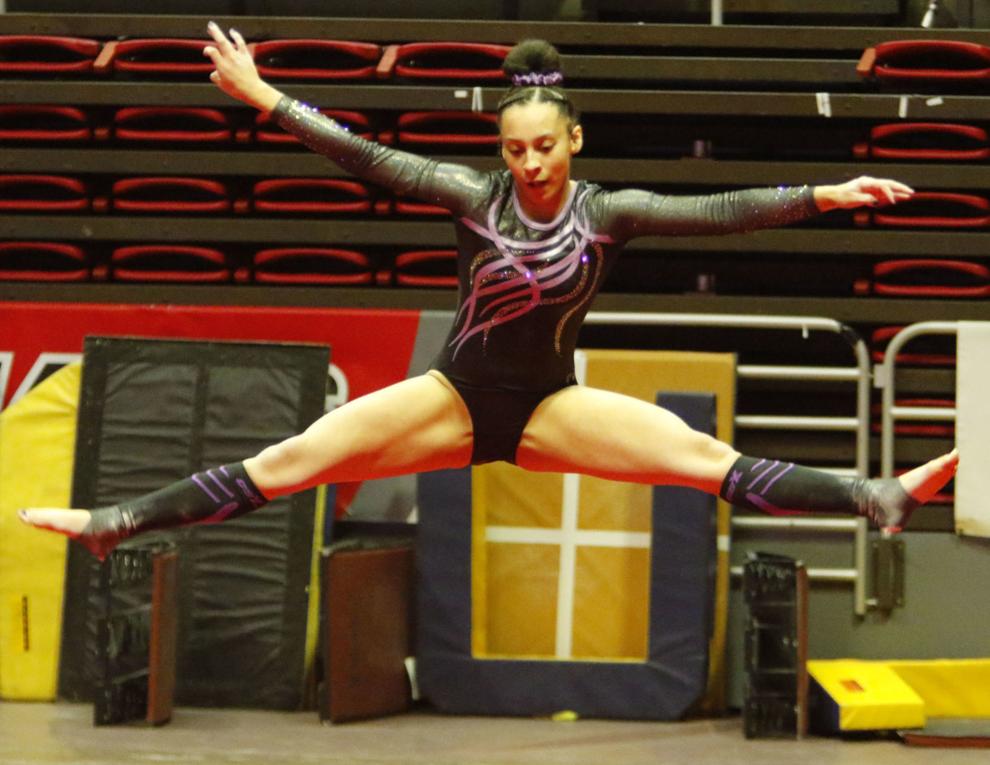 Gallery: Gymnastics state finals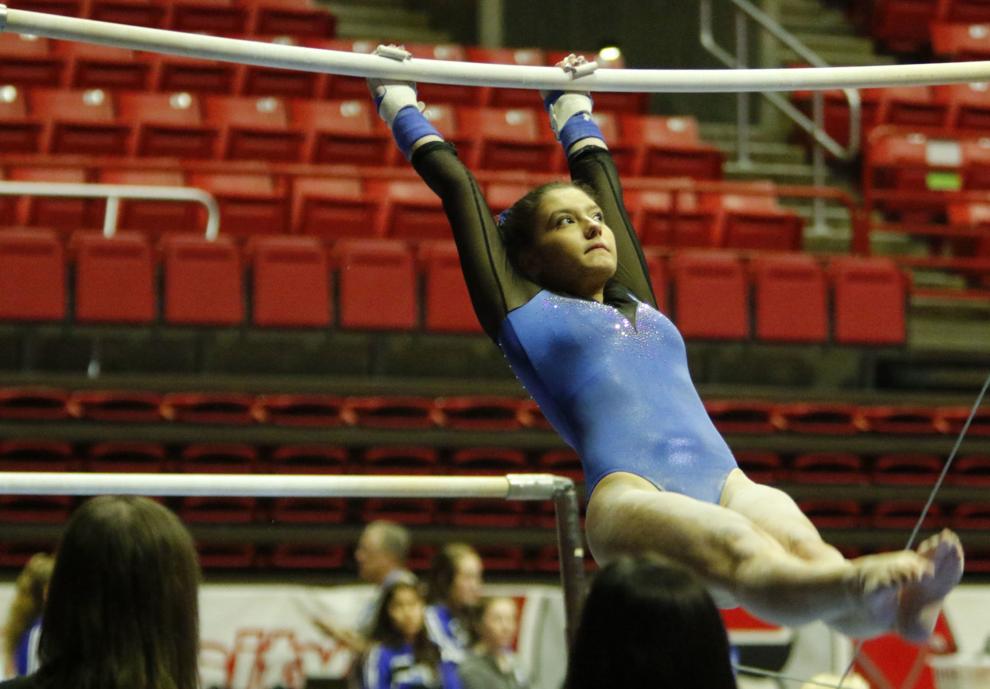 Gallery: Gymnastics state finals
Gallery: Gymnastics state finals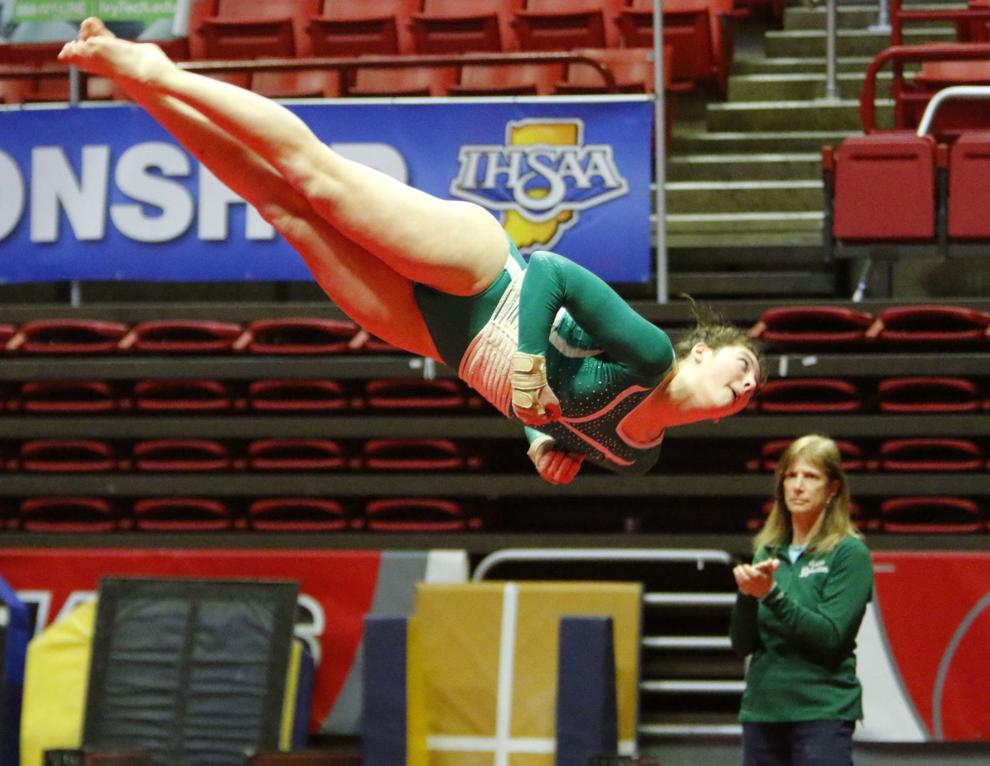 Gallery: Gymnastics state finals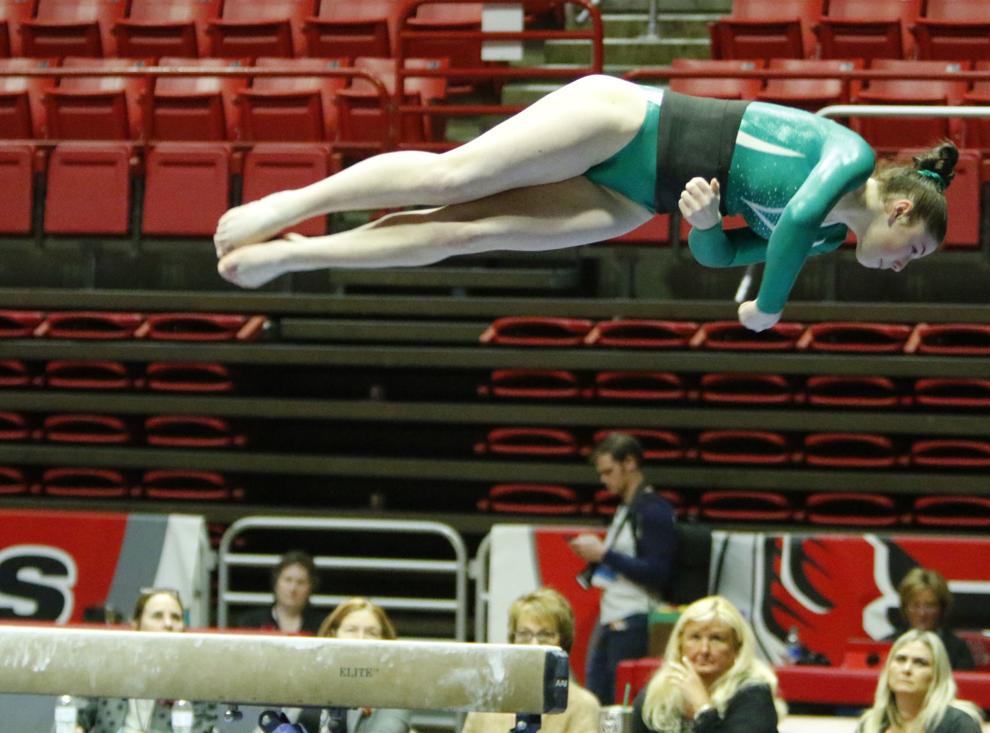 Gallery: Gymnastics state finals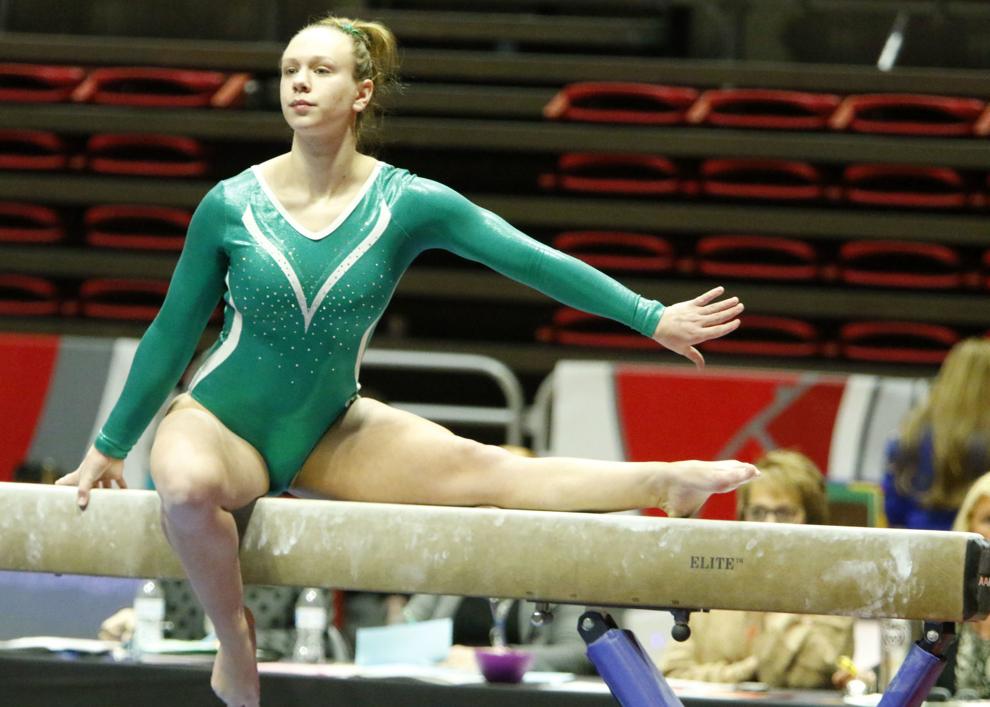 Gallery: Gymnastics state finals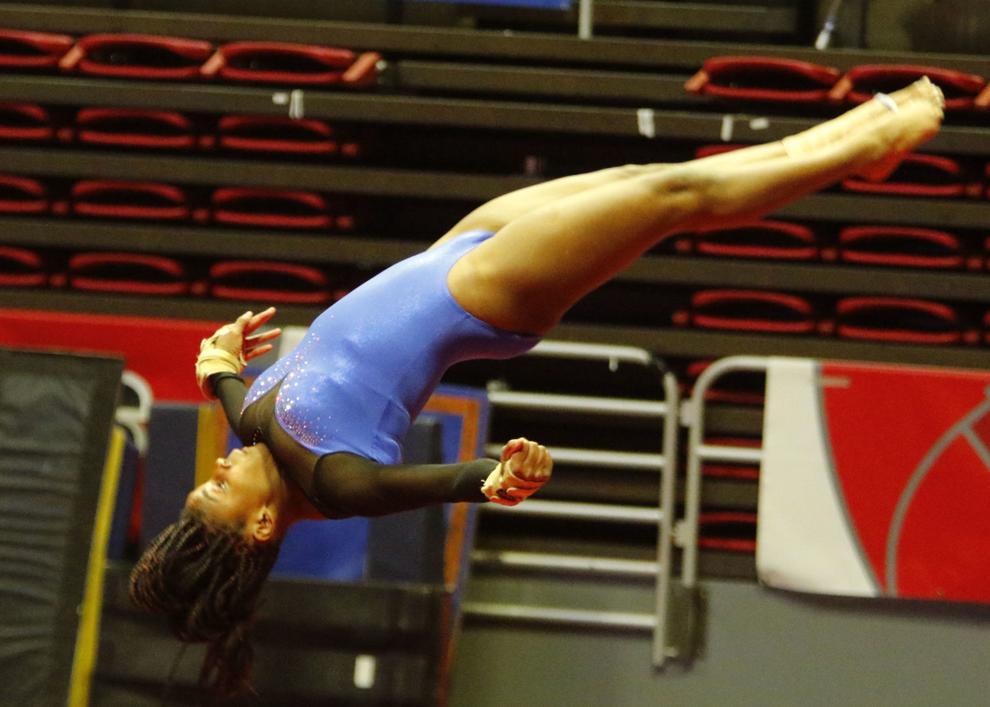 Gallery: Gymnastics state finals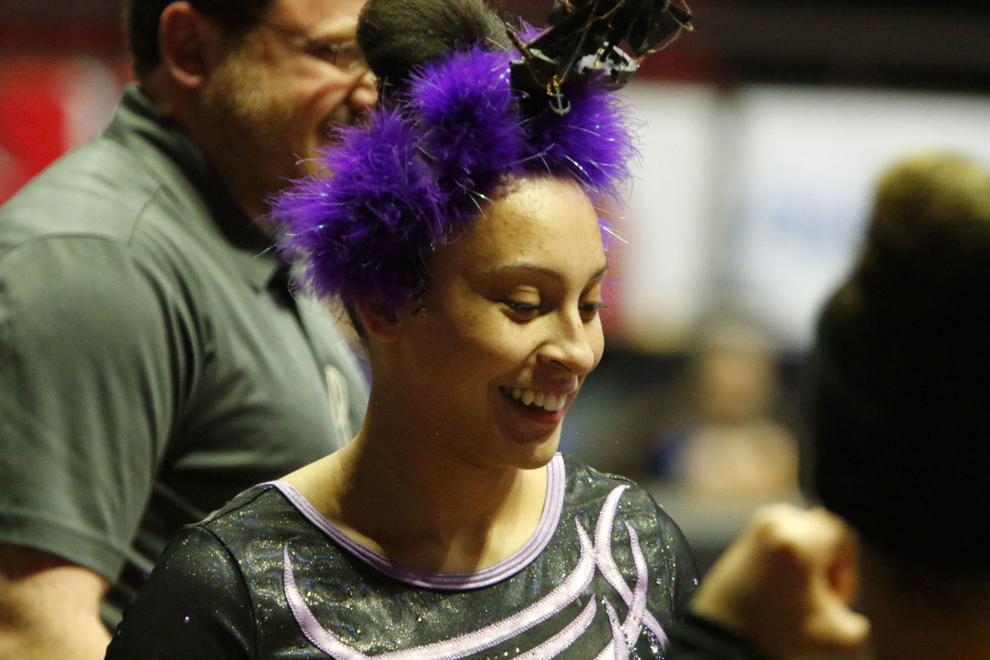 Gallery: Gymnastics state finals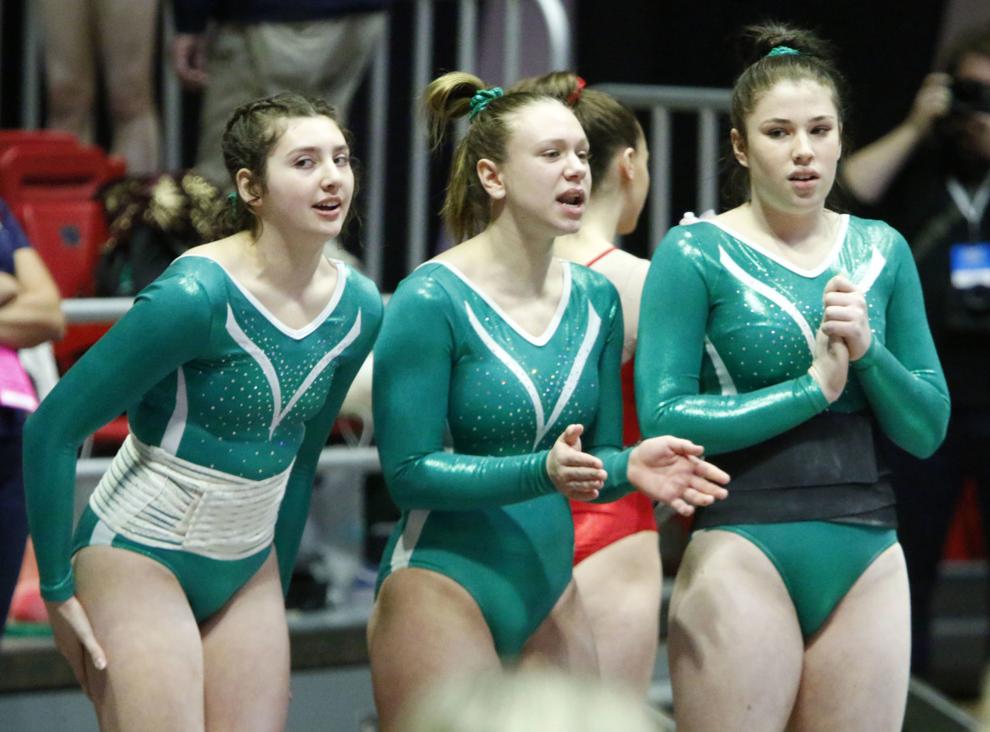 Gallery: Gymnastics state finals
Gallery: Gymnastics state finals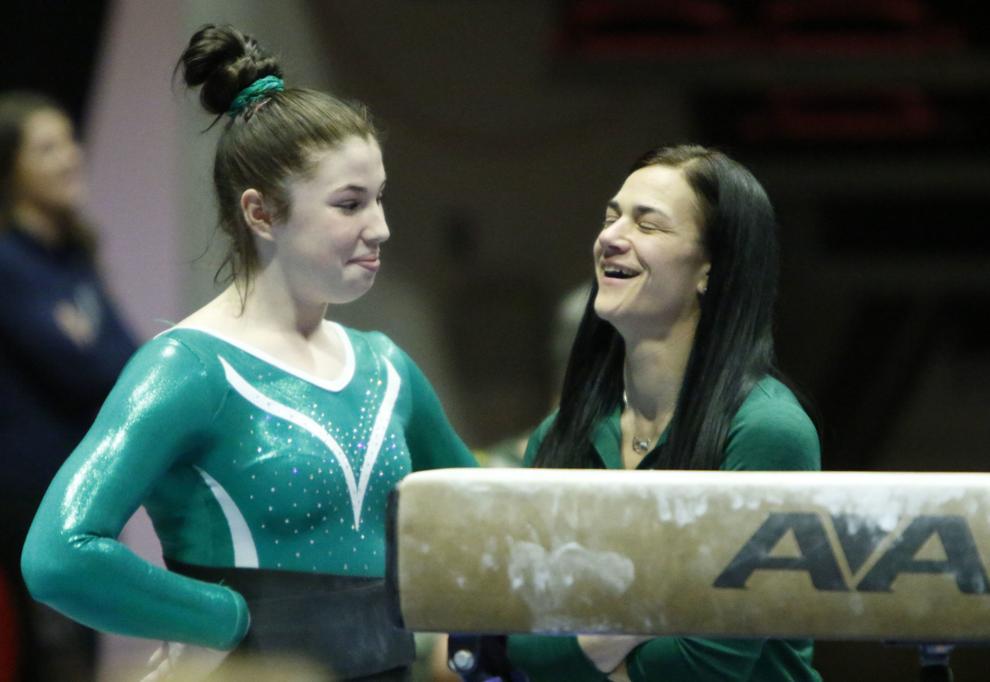 Gallery: Gymnastics state finals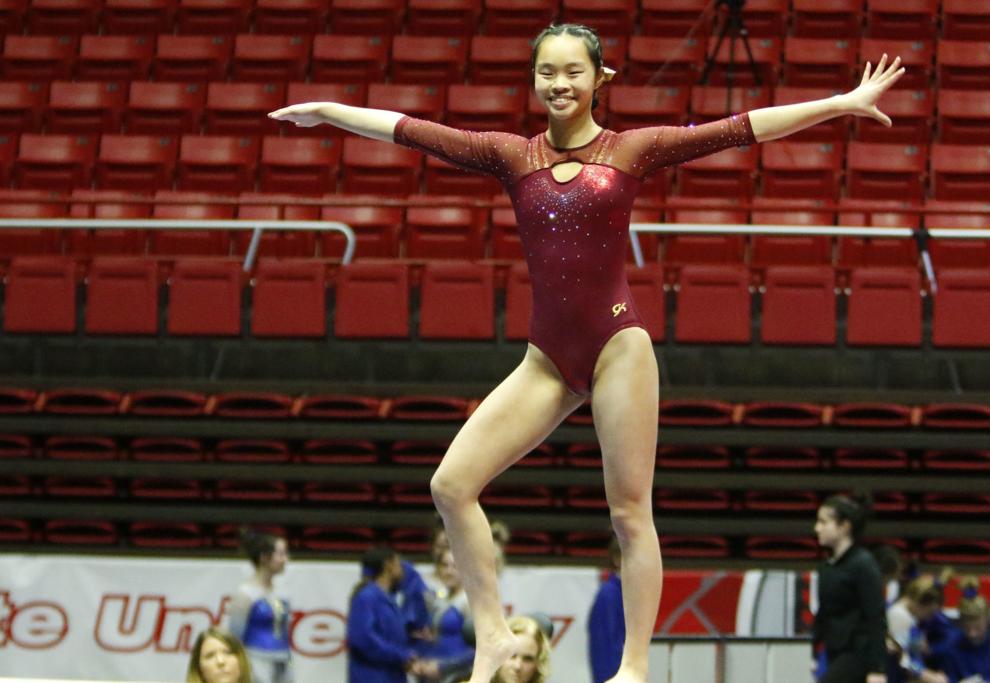 Gallery: Gymnastics state finals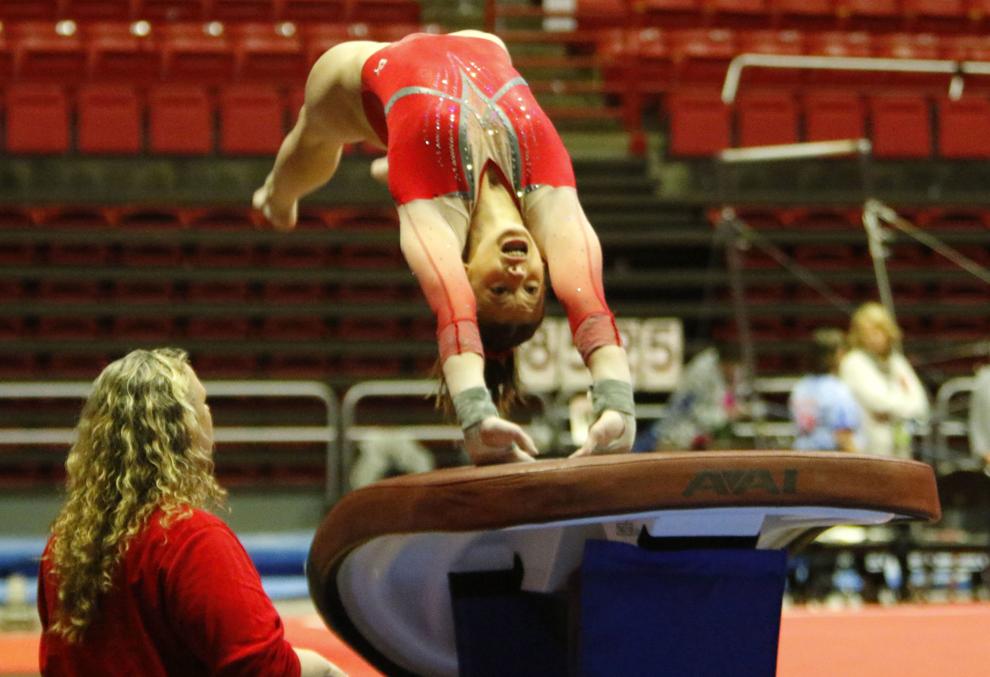 Gallery: Gymnastics state finals
Gallery: Gymnastics state finals
Gallery: Gymnastics state finals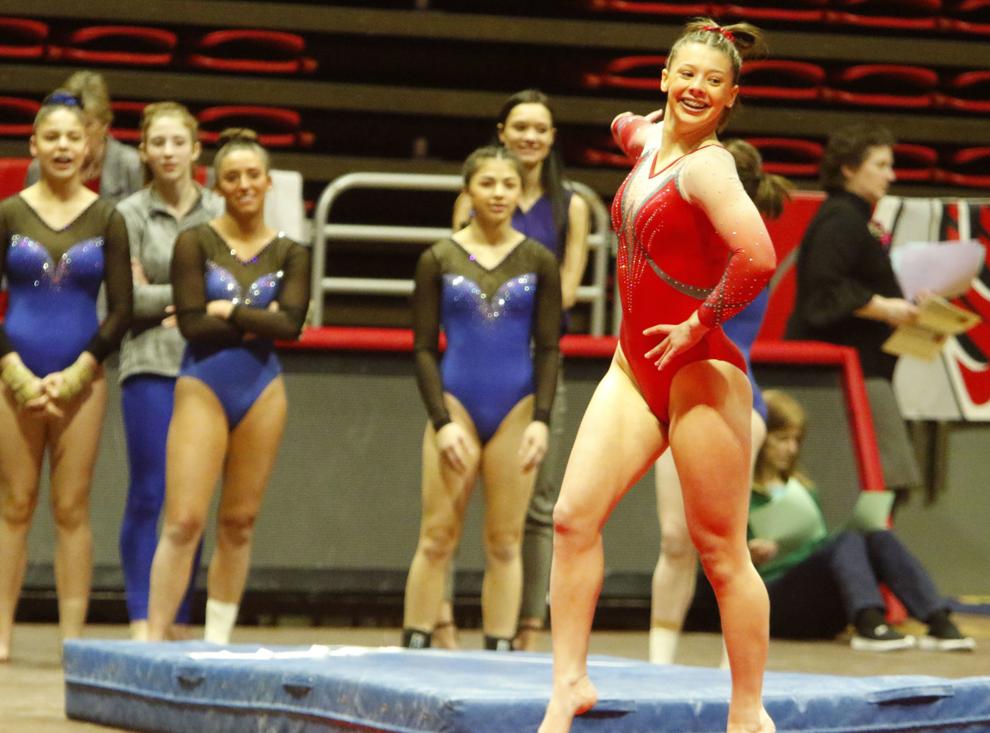 Gallery: Gymnastics state finals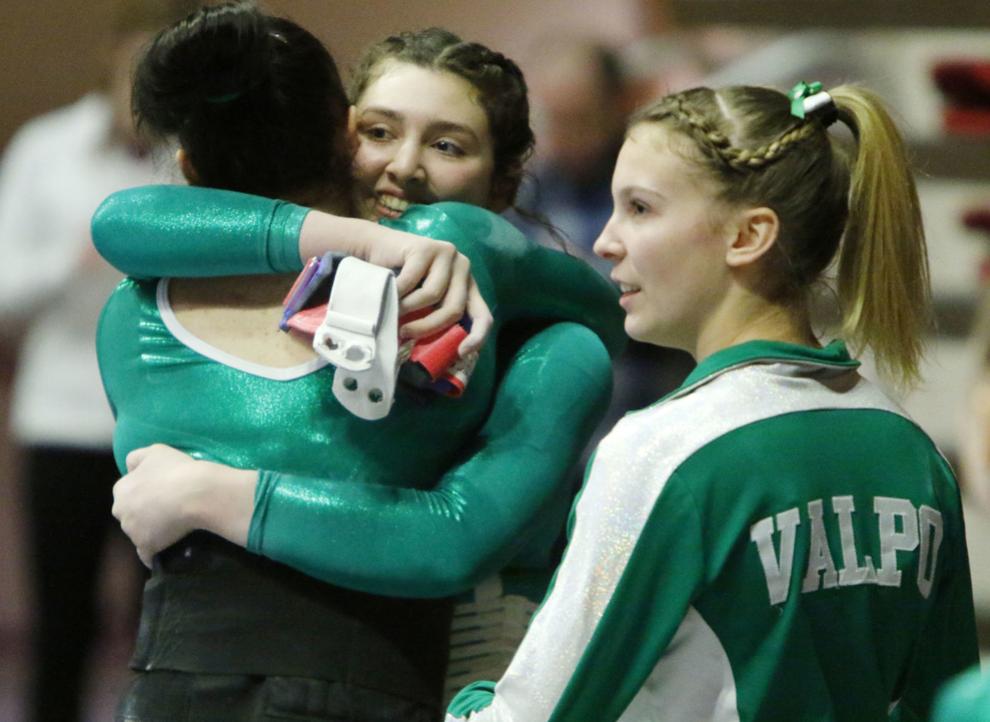 Gallery: Gymnastics state finals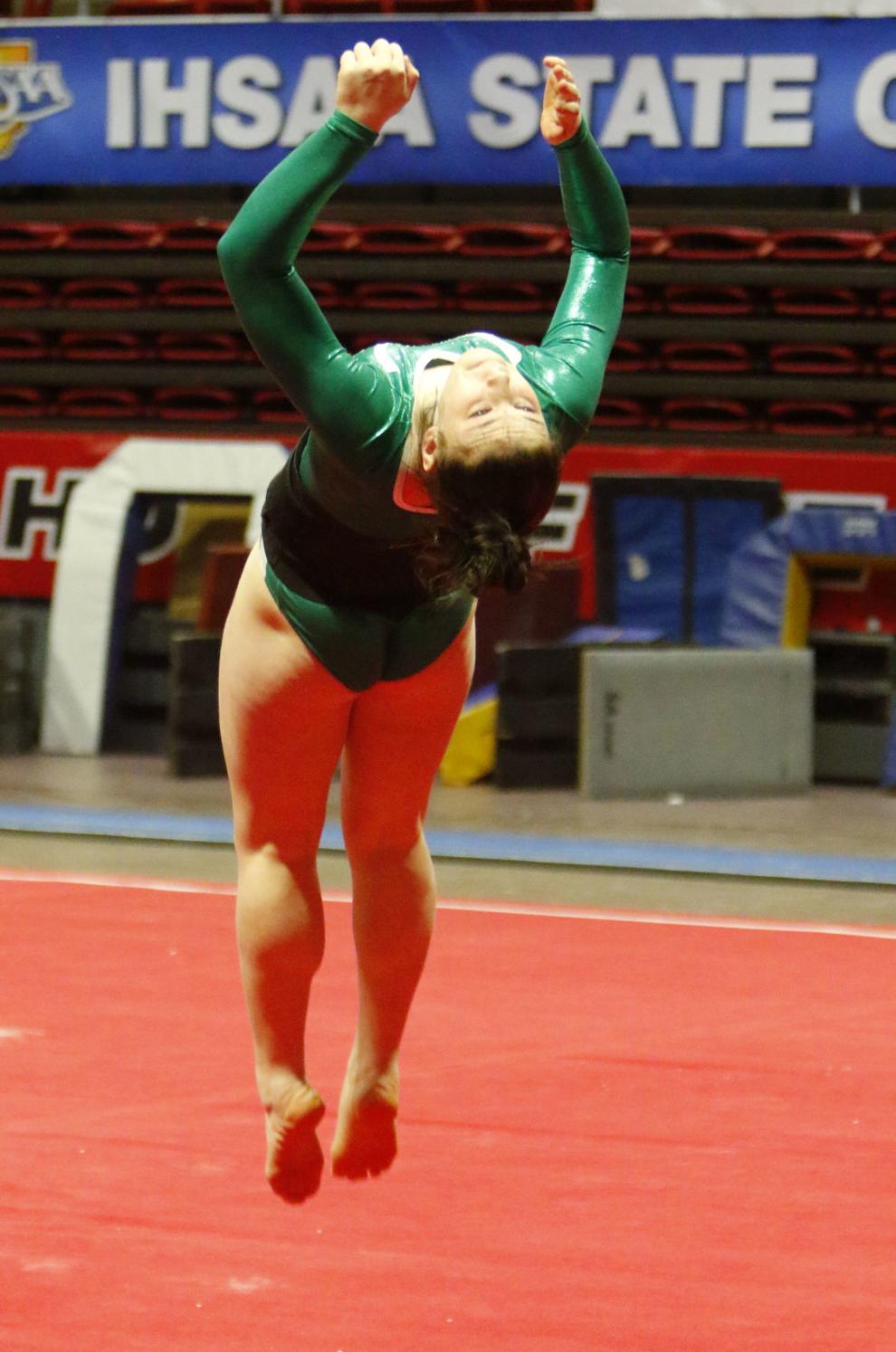 Gallery: Gymnastics state finals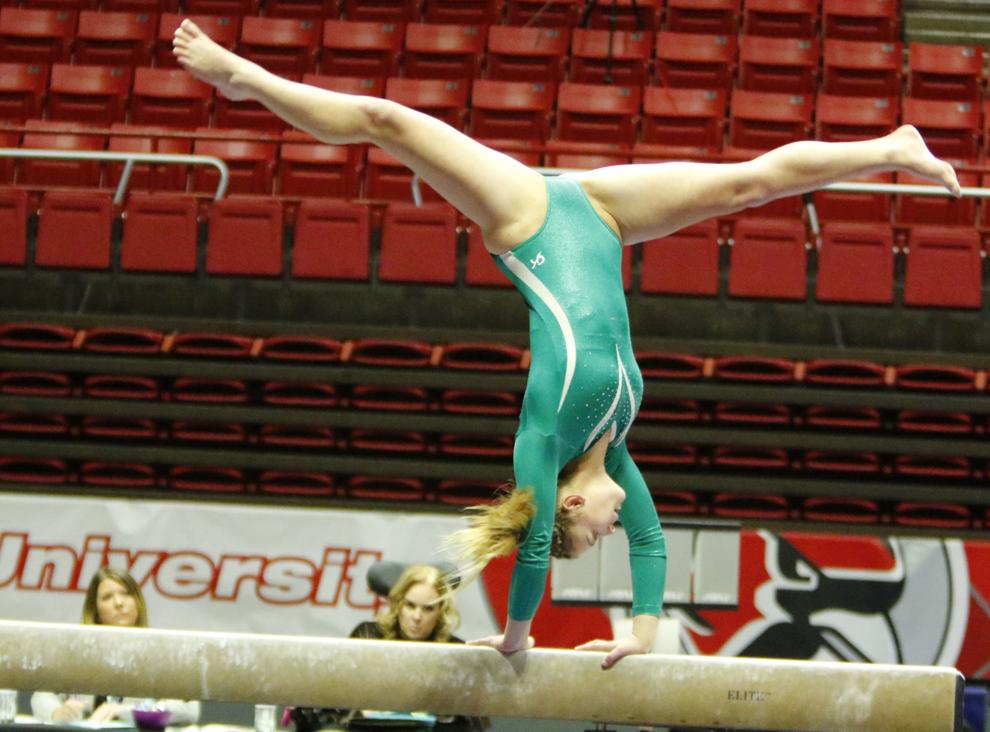 Gallery: Gymnastics state finals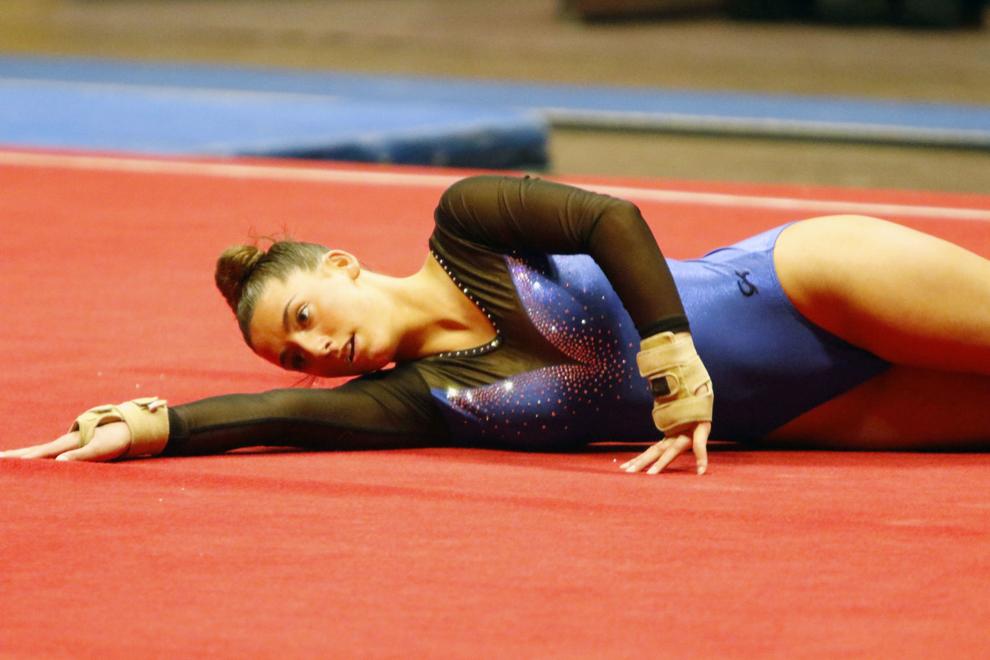 Gallery: Gymnastics state finals