EAST CHICAGO — Chesterton got one back.
The Trojans watched as Crown Point became Duneland Athletic Conference champion three weeks ago, missing the meet due to COVID-19 protocols. They finished second to the Bulldogs by 1.5 points at last week's regional. That was enough.
"We were tired of getting second," senior Brock Ellis said.
Chesterton turned in a big day Saturday, winning the EC Central Semistate with 197.5 team points, including seven blue ribbons. The Trojans will send eight wrestlers to the state meet. Crown Point was second with 182 points.
Ellis was the 152-pound champion, taking a 9-6 decision over Crown Point's Javen Estrada. Ellis lost to Estrada during a regular-season dual and at the regional.
"That was a weight lifted off my shoulders now. That's been in the back of my mind. I've been training for this one guy almost the entire season," Ellis said. "It's easier for me to train to get better when you have those matches in the back of my mind. I had something to work towards. It's harder to work toward something when you're undefeated."
The two could meet again at Bankers Life Fieldhouse next weekend in Indianapolis.
"He's good. I hope to see him on Saturday night," Ellis said. "I wanted to go undefeated this year. I'm thinking about those losses. I've still got another one to give to him."
Trojans sophomore Sergio Lemley won a 120-pound title with a 3-1 decision over Crown Point's Logan Frazier. He's got plans to avenge his family name after his older brother Diego, now wrestling for Indiana University, qualified for state three times but never won a title.
"I started because of him, just a little kid running around in Chesterton high school," Lemley said. "He showed hard work and where it can get you and I like to incorporate that into my training every day."
Chesterton 113-pounder Hayden DeMarco took one of the more exciting final matches of the day, a 4-3 win over Crown Point's Anthony Bahl. The two met in the regional championship, as well, with Bahl taking a 9-1 major decision.
"I knew the ankle picks were coming, or those trips from regionals. I didn't wrestle as good and he killed me then," DeMarco said. "I knew what was coming in neutral this time and knew I had to go upper body to win."
Orlando Cruz was one of CP's three individual champs, winning the 160 final with an 11-2 major decision over Plymouth's Bradley Pittman. Cruz lost to Ellis in the semistate final a year ago.
"We did underperform today but this isn't the biggest tournament, yet," Cruz said. "We know what we do more than anybody and the guys here are no joke. You're going to see, potentially, many of the guys under the lights competing (at EC Central)."
Bulldog Jesse Mendez continued his undefeated campaign at 138 with a pin of Portage's Bradley Conrad to advance to his third state meet.
"A lot of the surrounding states didn't get to have a season, so we're very fortunate that the IHSAA allowed us to have a season," Mendez said. "Everybody wants to be the champ. I've just got to go in there thinking I'm wrestling for a world title every single match. It usually works out."
The Bulldogs will also send eight to state. Penn finished third with 134.5 points.
Gallery: EC Central Semistate
Gallery: Wrestling semistate at EC Central
East Chicago wrestling semi-state meet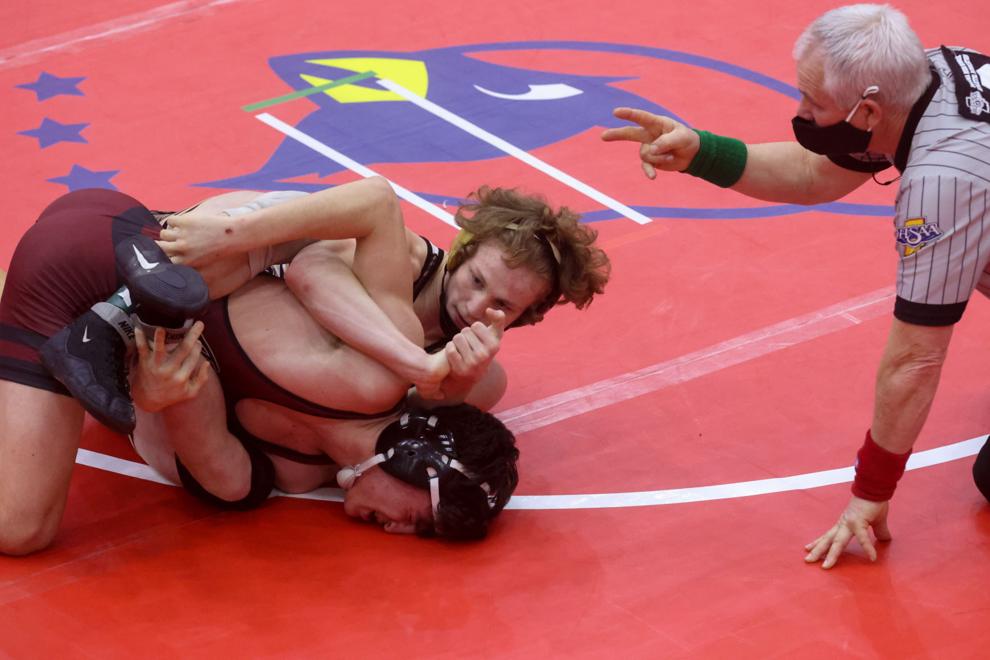 East Chicago wrestling semi-state meet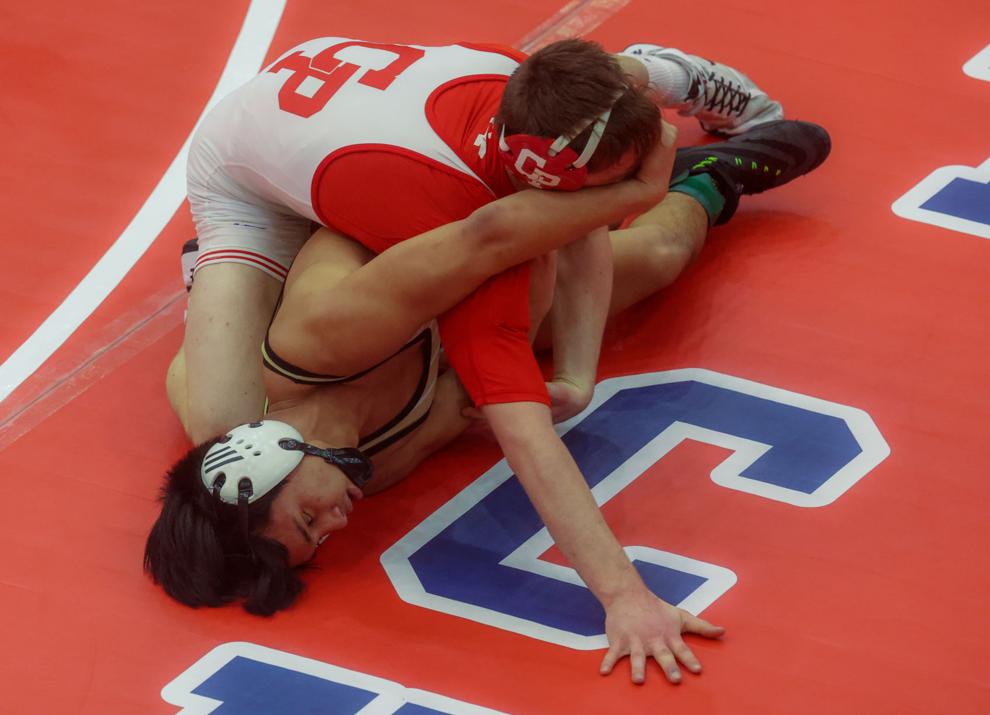 East Chicago wrestling semi-state meet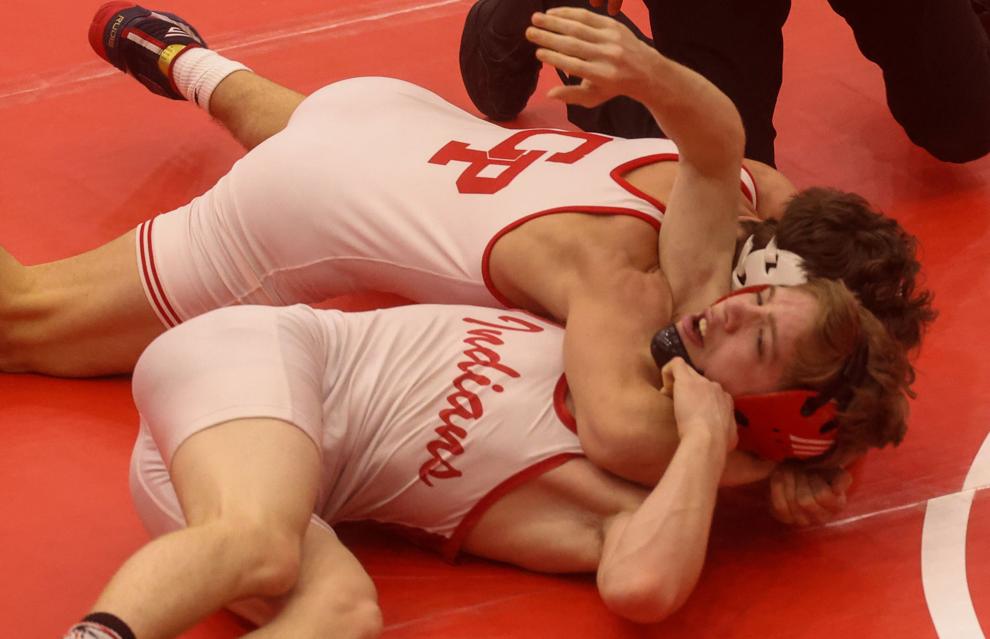 East Chicago wrestling semi-state meet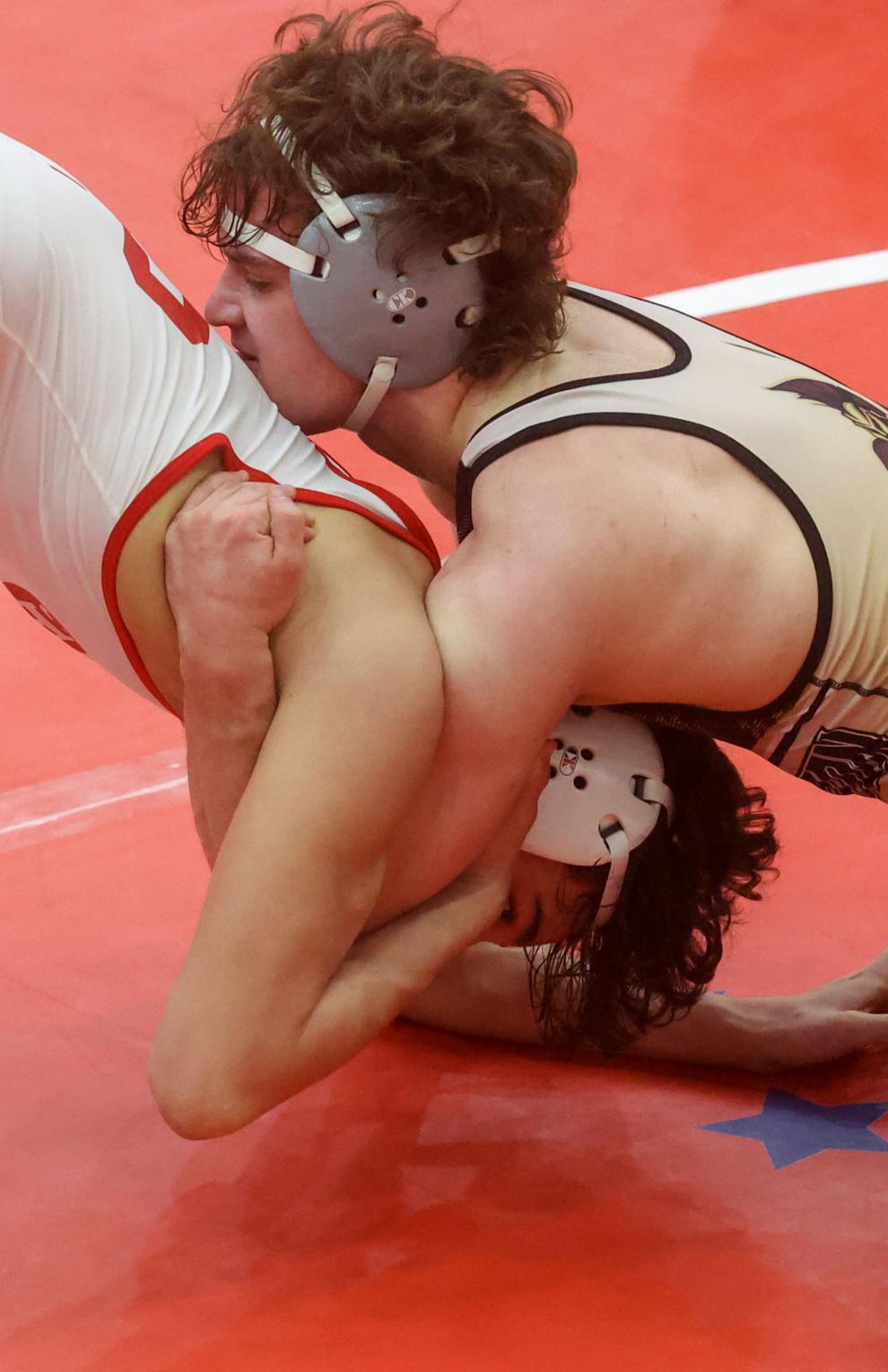 East Chicago wrestling semi-state meet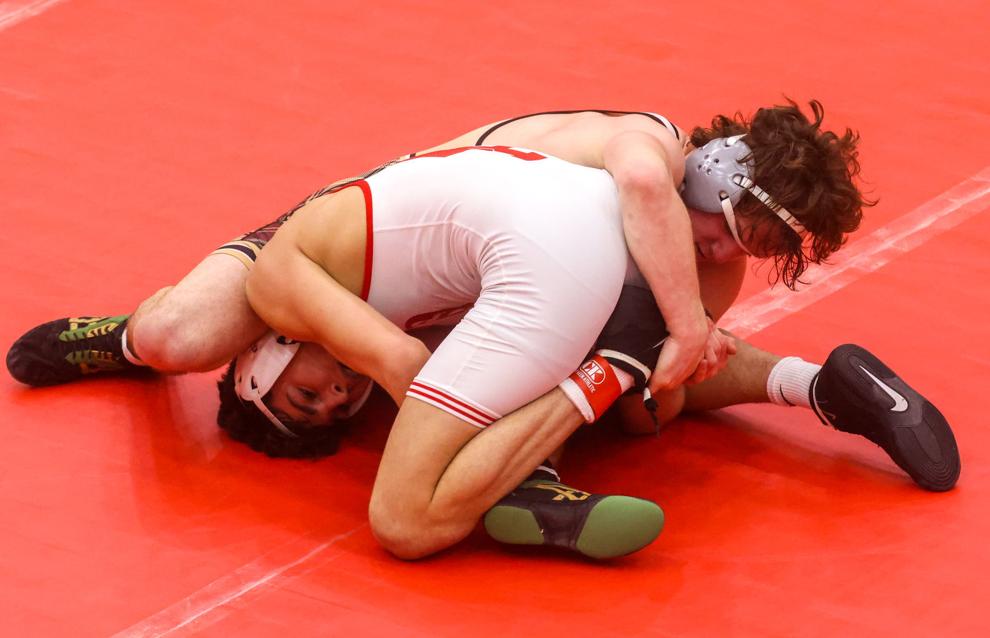 East Chicago wrestling semi-state meet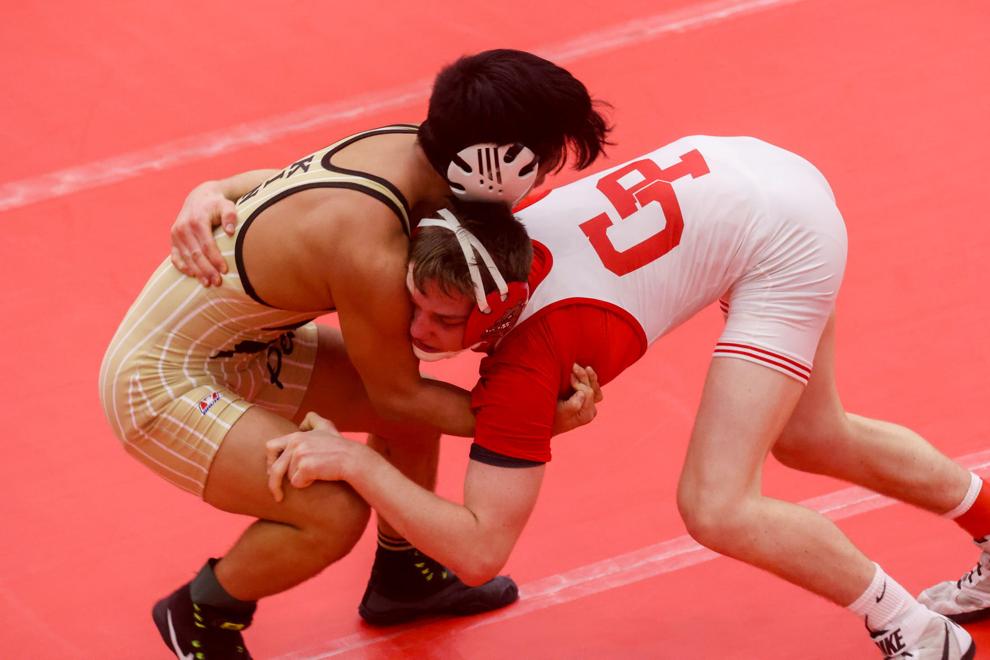 East Chicago wrestling semi-state meet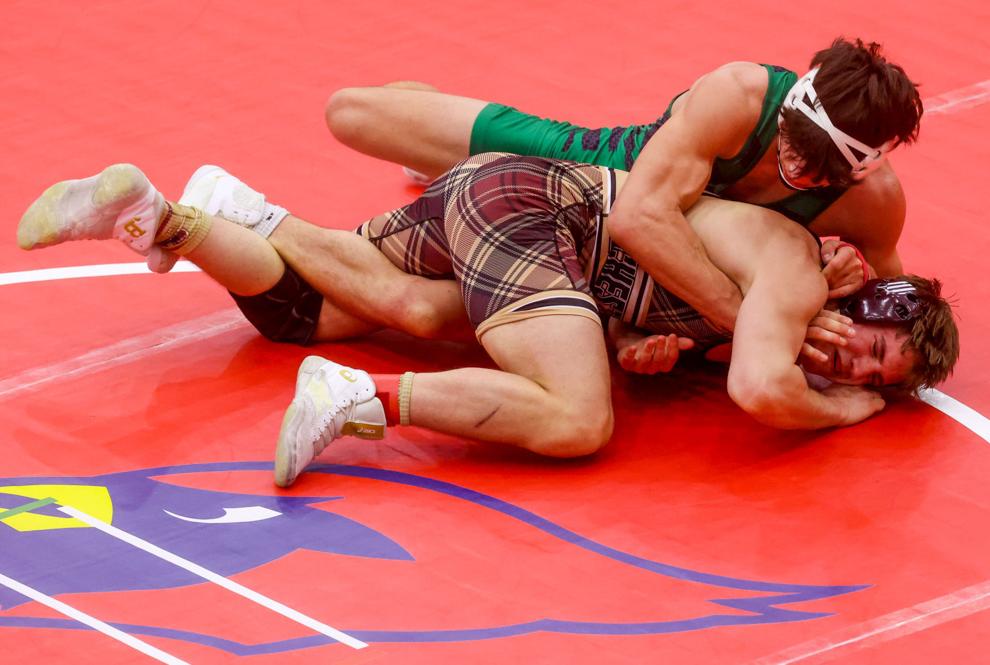 East Chicago wrestling semi-state meet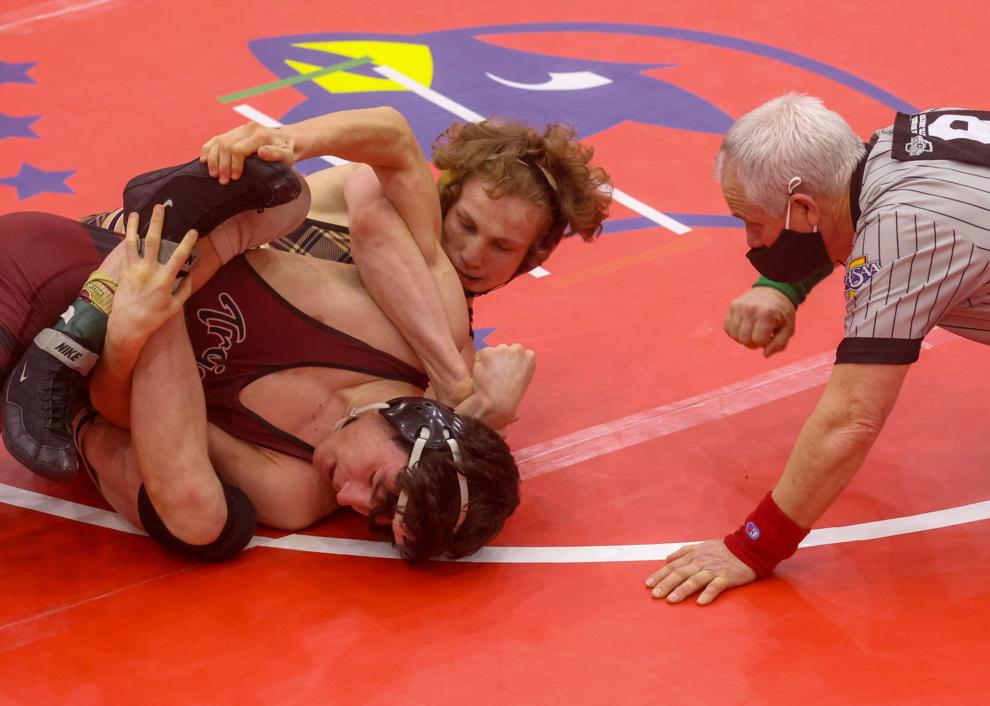 East Chicago wrestling semi-state meet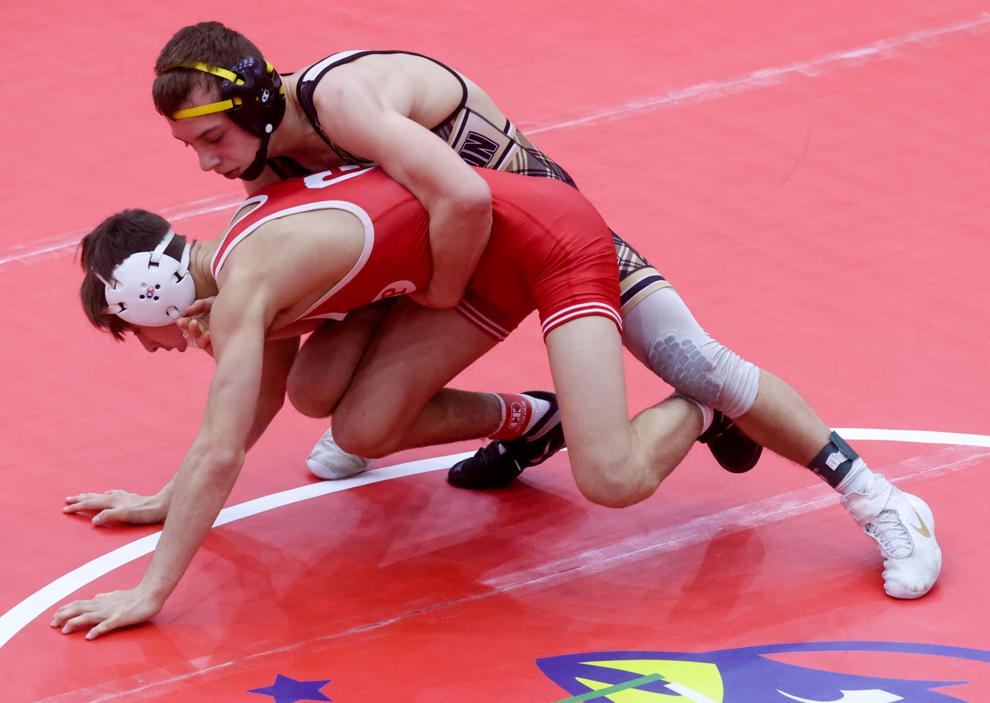 East Chicago wrestling semi-state meet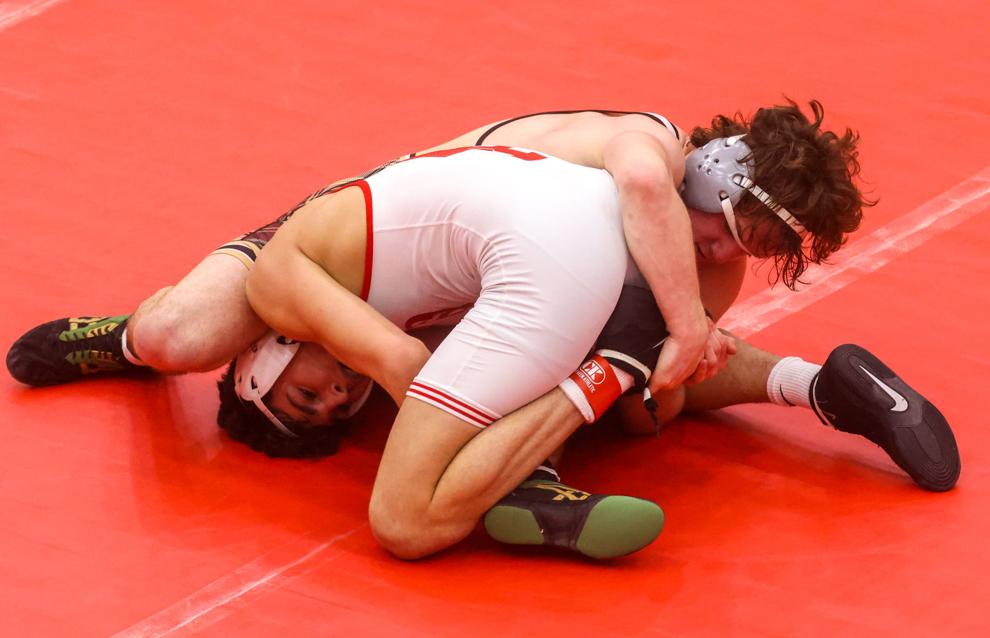 East Chicago wrestling semi-state meet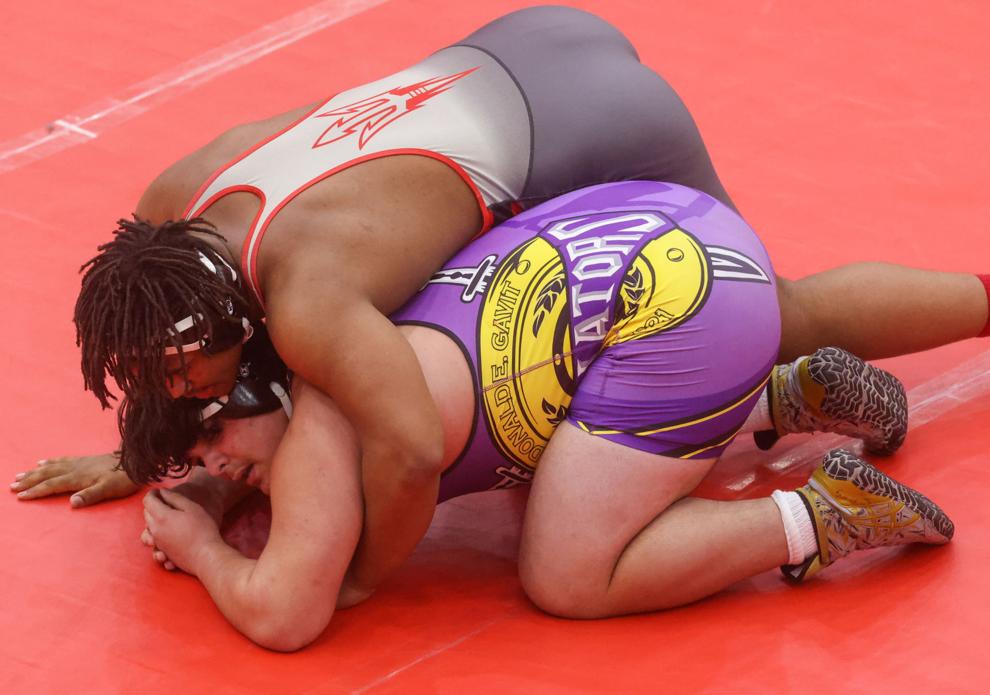 East Chicago wrestling semi-state meet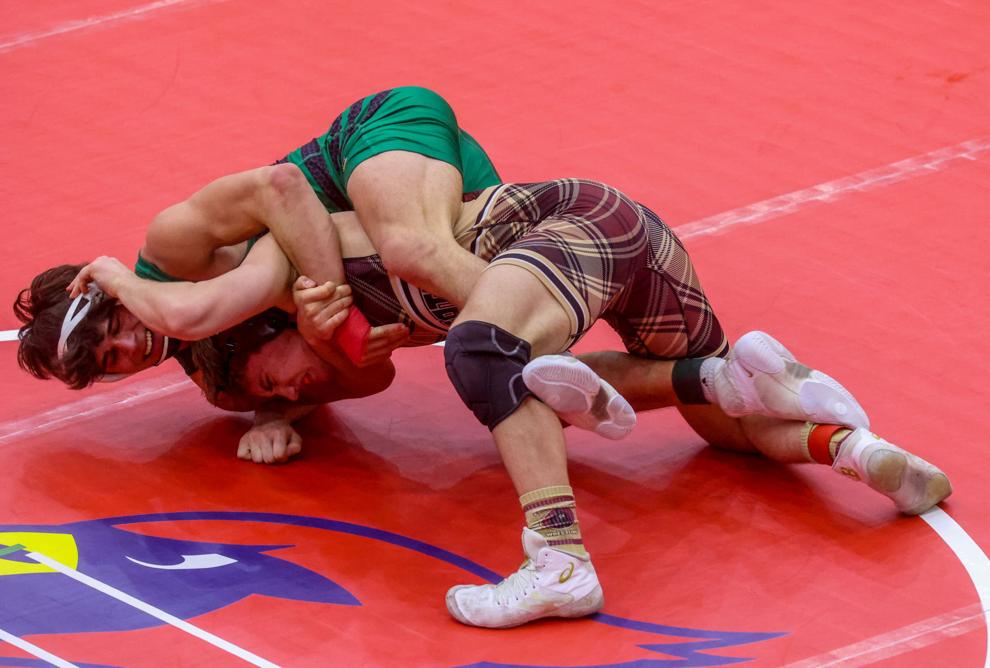 East Chicago wrestling semi-state meet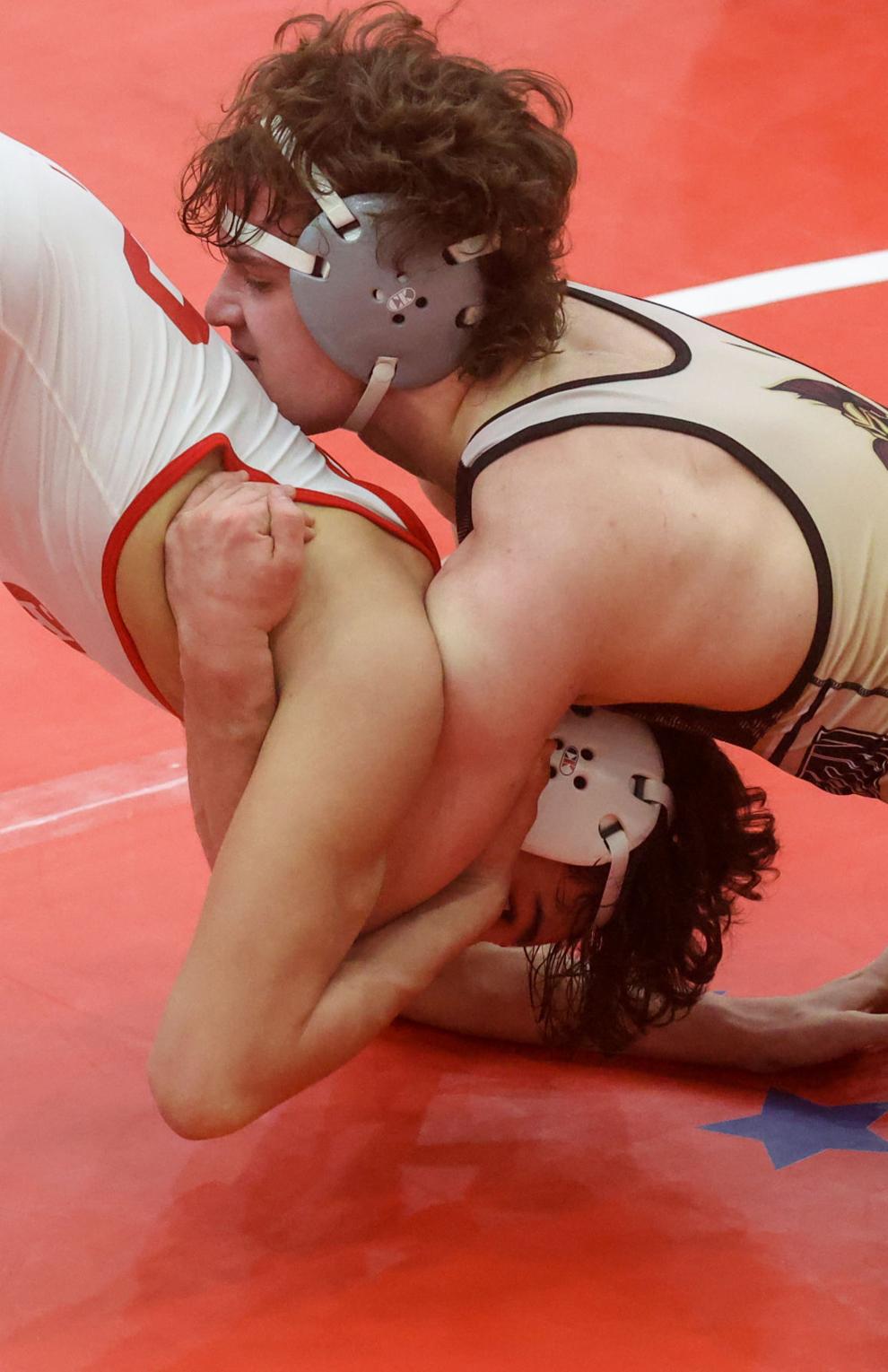 East Chicago wrestling semi-state meet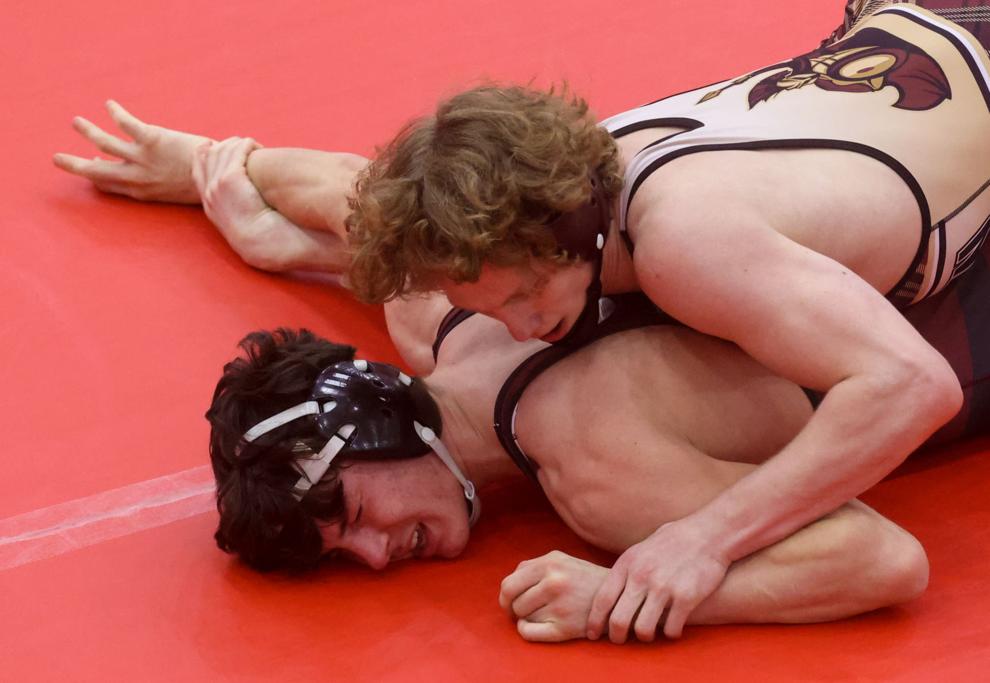 East Chicago wrestling semi-state meet