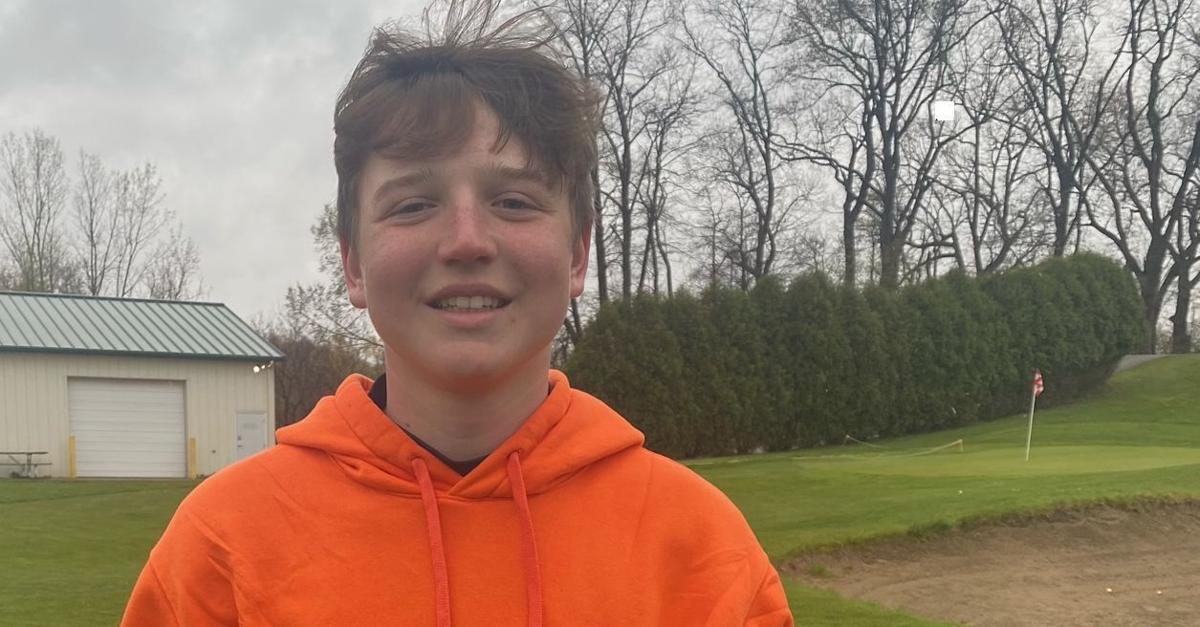 VALPARAISO — It's a rainy Monday afternoon, but Patrick Ward is on a golf course and that's good enough for him.
The Chesterton coach is so excited that he can barely stand still as his golfers are fighting through the elements in their quest to get better. As talented freshman Bo Smith comes off Creekside Golf Course and Training Center, Ward wears a wide smile.
"I just get so excited about this entire process," Ward said. "The biggest thing is, I don't know what I've got. Anyone who played varsity for me two years ago, they're gone now. We've got a bunch of freshmen and guys who were on the practice team two years ago, and that's awesome. We're all growing together and this is nothing but fun right now."
Part of Ward's enthusiasm comes from the presence of Smith. Smith has been in the Chesterton pipeline for several years, and he's already emerged as the top golfer on the team this season. He shot an 85 at last weekend's Marquette Invite in leading Chesterton to a third-place finish behind Lake Central and La Lumiere.
"Right now, it's all about practicing and taking the baby steps that are needed to keep improving at this level," Smith said.
Smith embraces the practice grind. As the rain continued to fall on Monday, he joined three other teammates in playing a handful of holes at Creekside. They laughed, they joked and they critiqued each other, oblivious to the conditions around them.
"It's a lot of fun being out here with the guys," Smith said. "Playing with your teammates can be helpful, especially when you're playing bad. The guys have been great in helping me get better with my game."
Smith doesn't feel like he's gotten his high school career off to a strong start, but that's also a product of the high expectations that he holds for himself. Ward, who watched several of Smith's holes at the Marquette Invite, believes that the process is playing out exactly the way it should.
"He told me that he didn't have the best round," Ward said. "When I saw him, he went par-par-par-bogey. That's not bad at all. He's getting adjusted as a high school golfer, and it's a lot of fun to be around right now."
Smith and the Trojans will have a tall challenge this weekend when they compete at the Lake Central Classic at Sandy Pines. Some of the top teams in the area will be competing at Sandy Pines and Ward is thrilled to see how his team responds.
"We've had three different meets and I've thrown out three different lineups, mostly because I'm still trying to learn what we have," Ward said. "This will be the first event where I go with the top five that I think will be our normal group. With Bo, it's going to be another great opportunity to get more experience and I know that it's going to be a fun day for us."
Gallery: Boys golf regional at Sandy Pines
Boys golf regional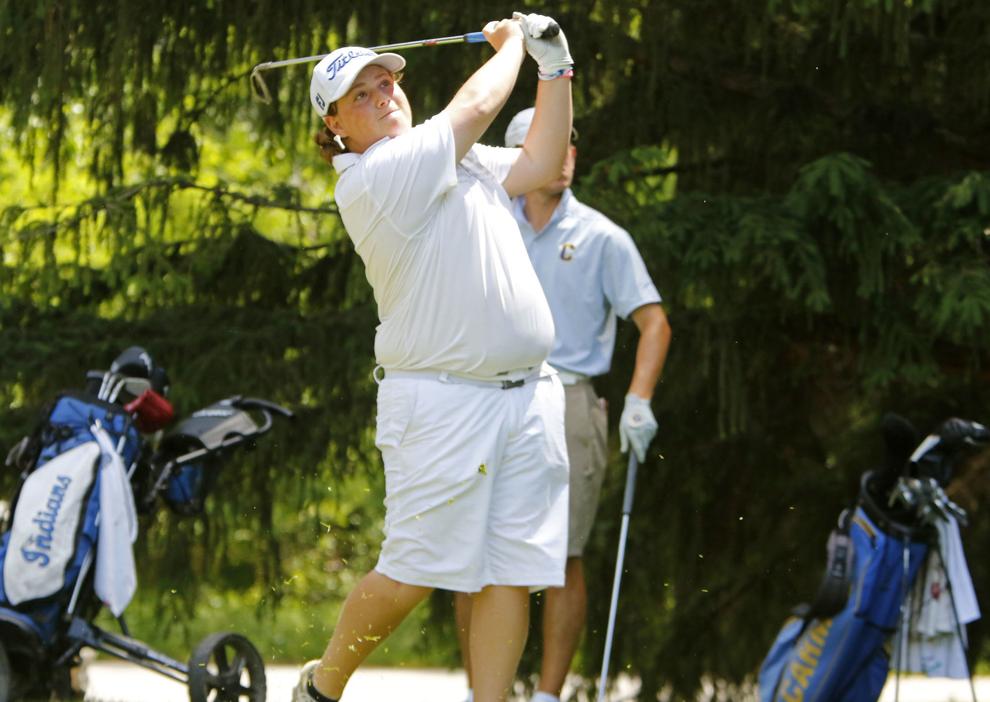 Boys golf regional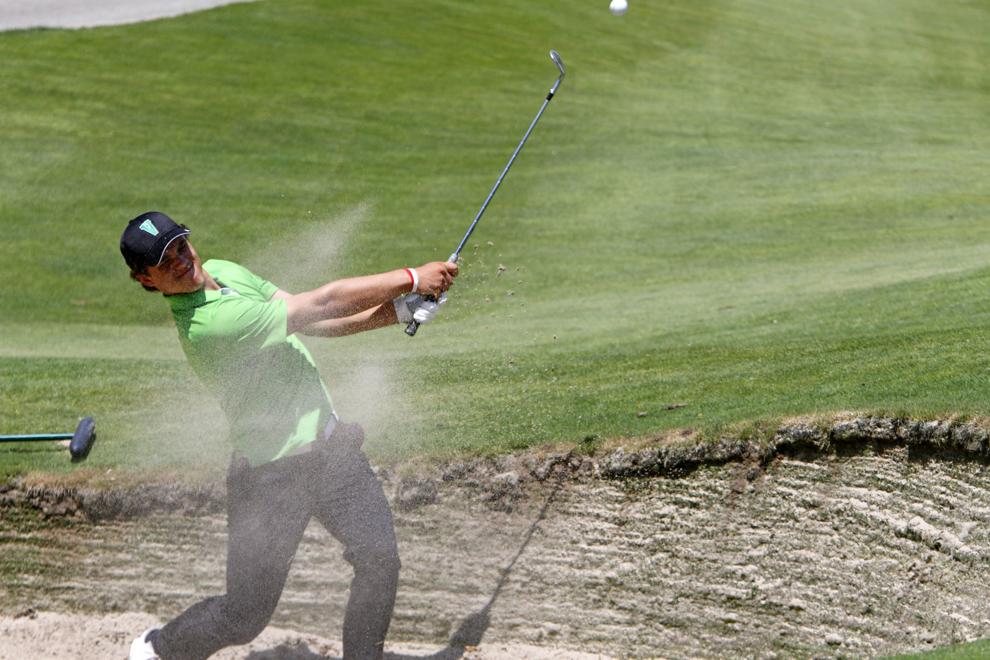 Boys golf regional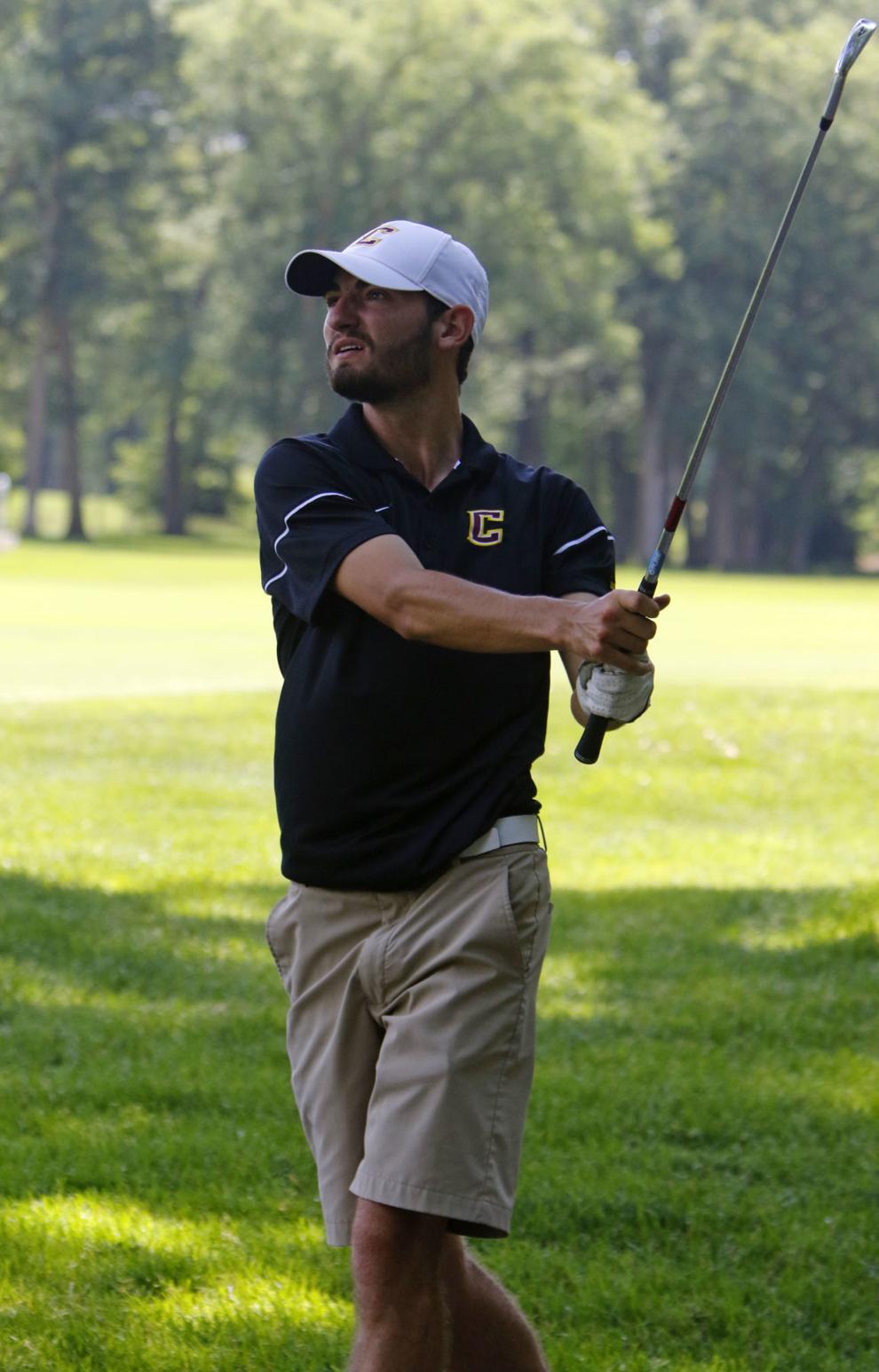 Boys golf regional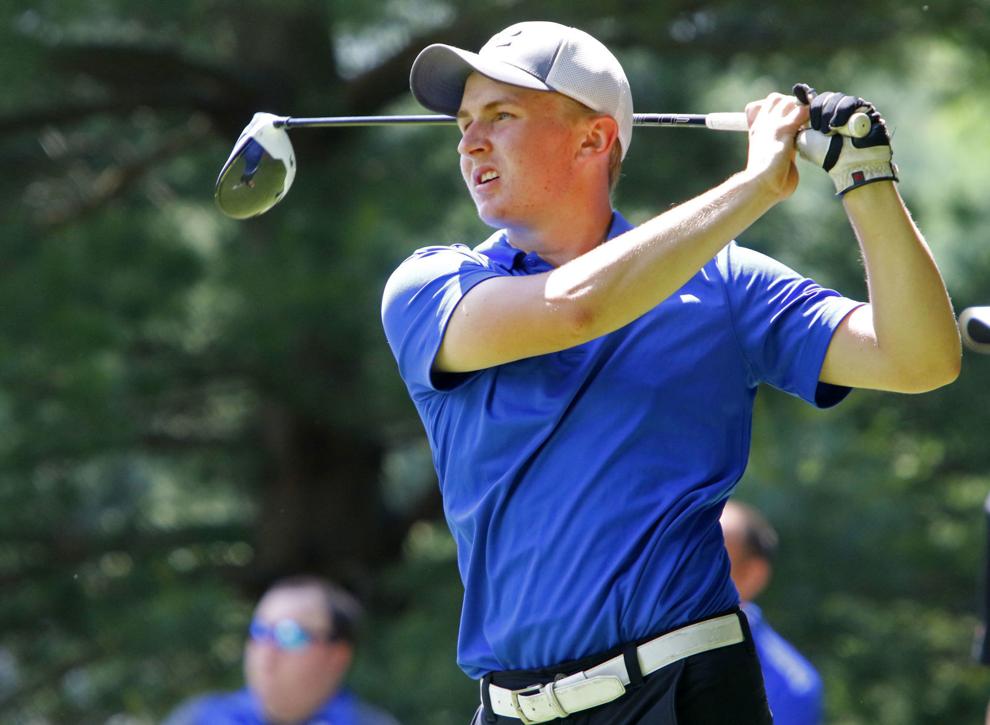 Boys golf regional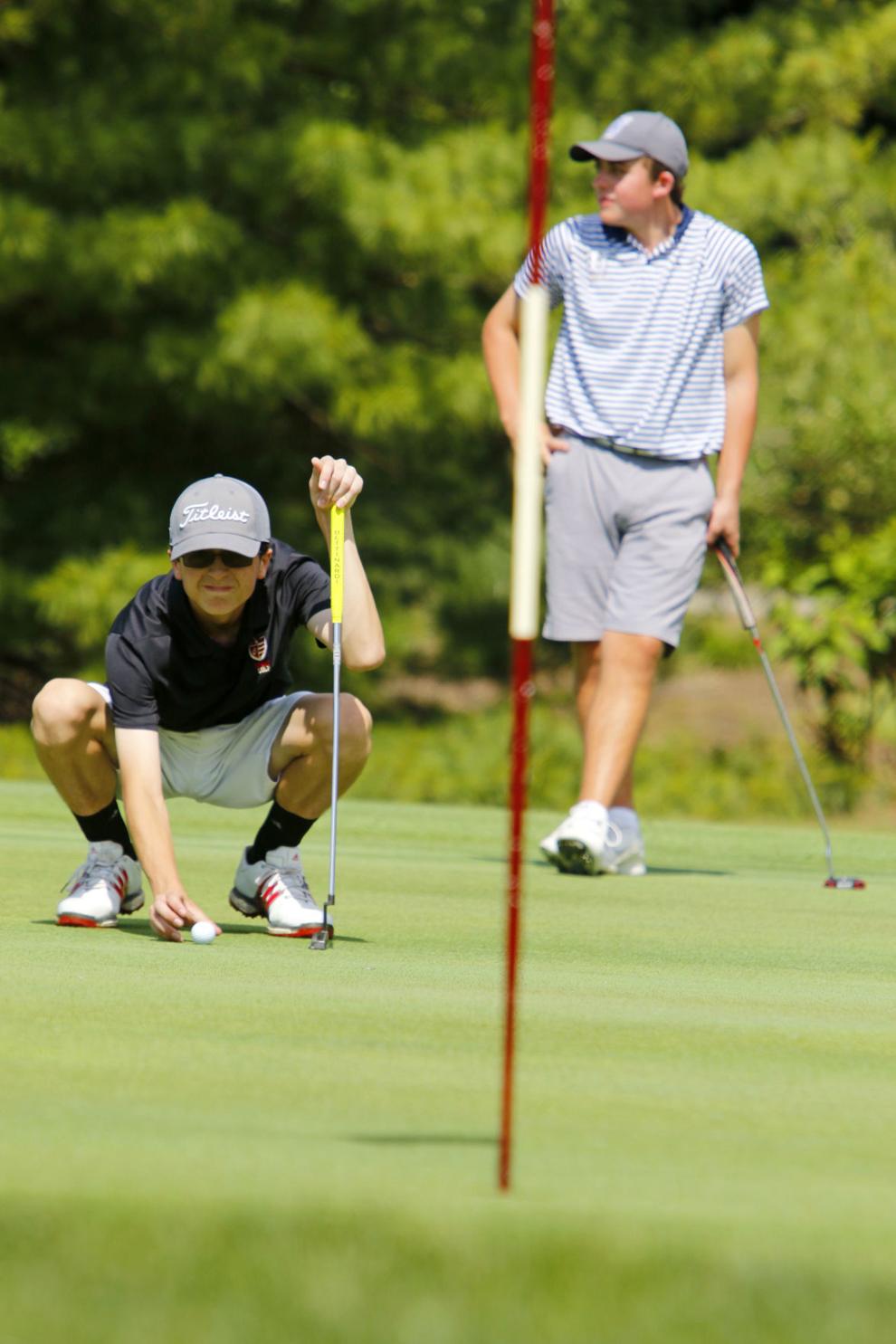 Boys golf regional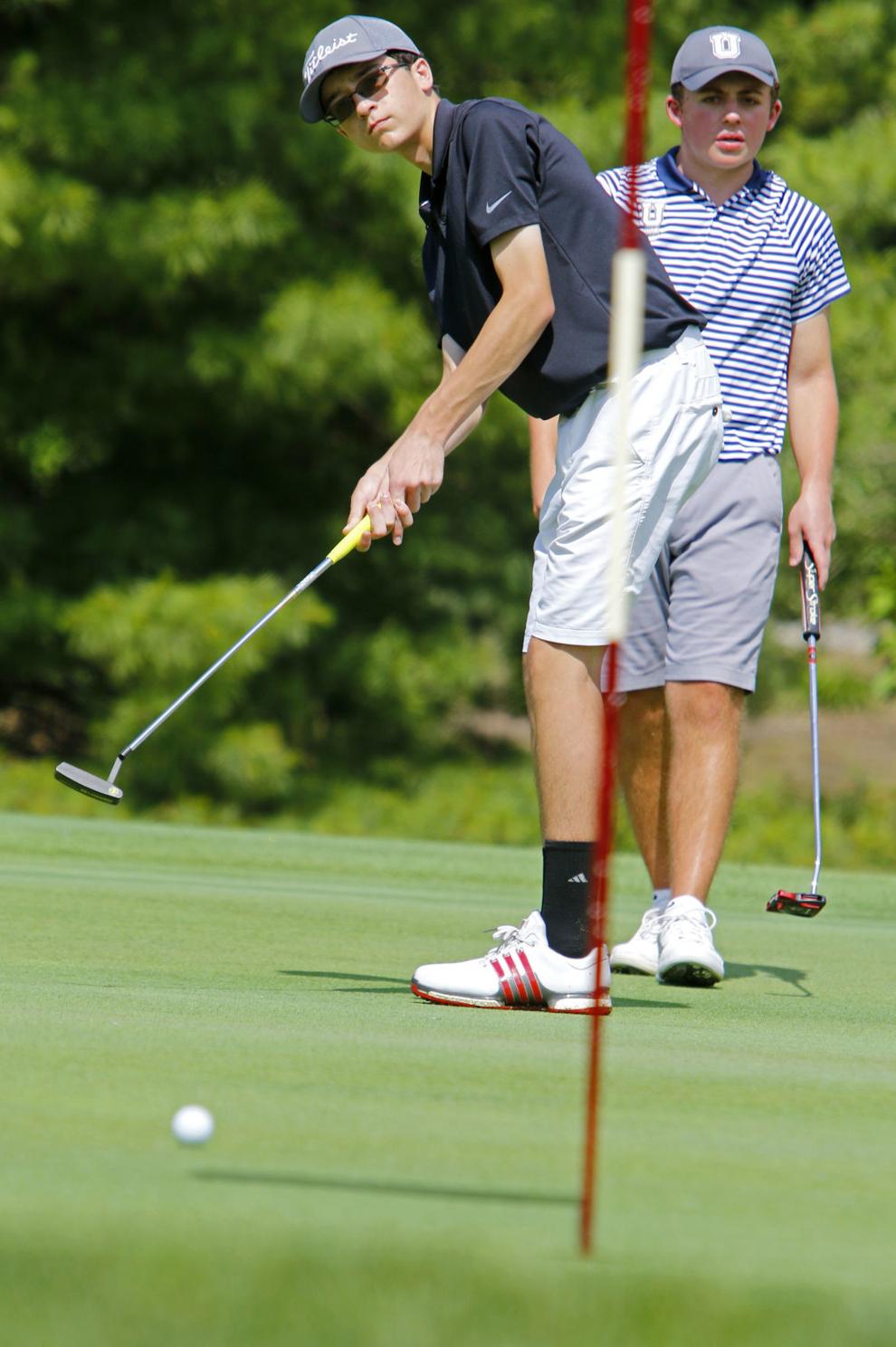 Boys golf regional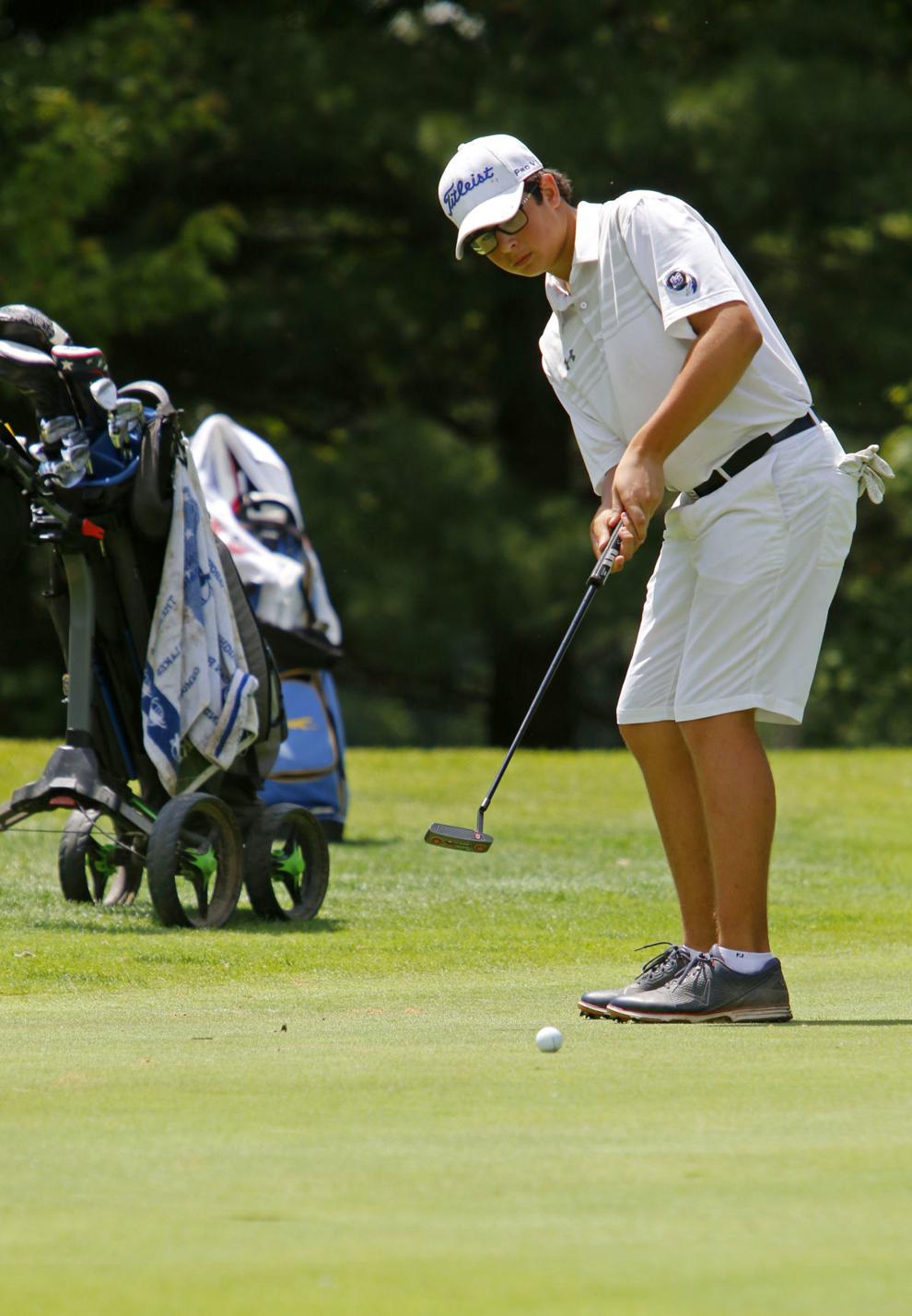 Boys golf regional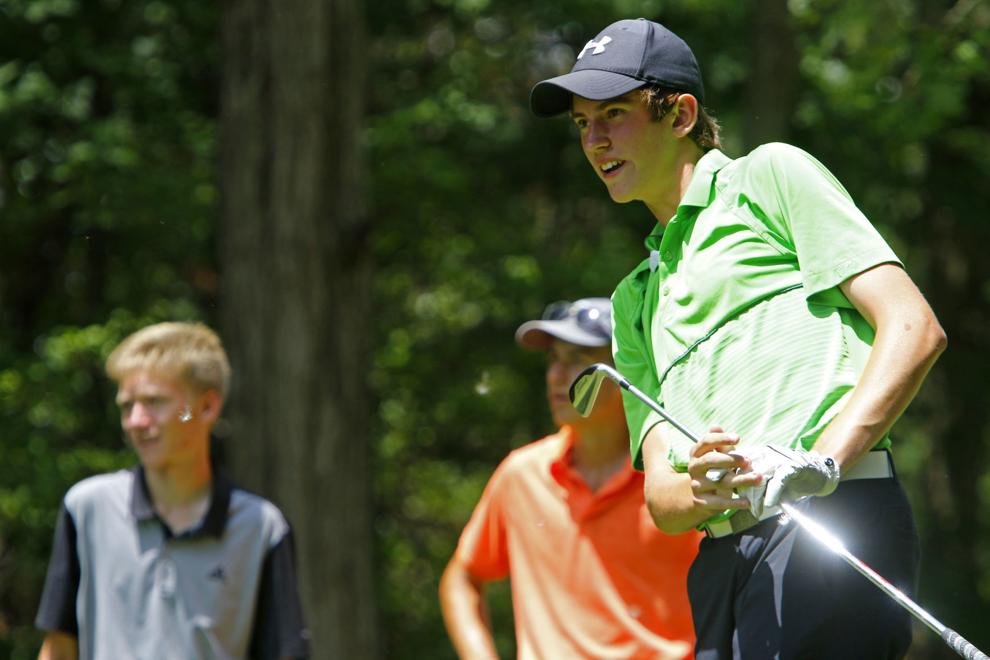 Boys golf regional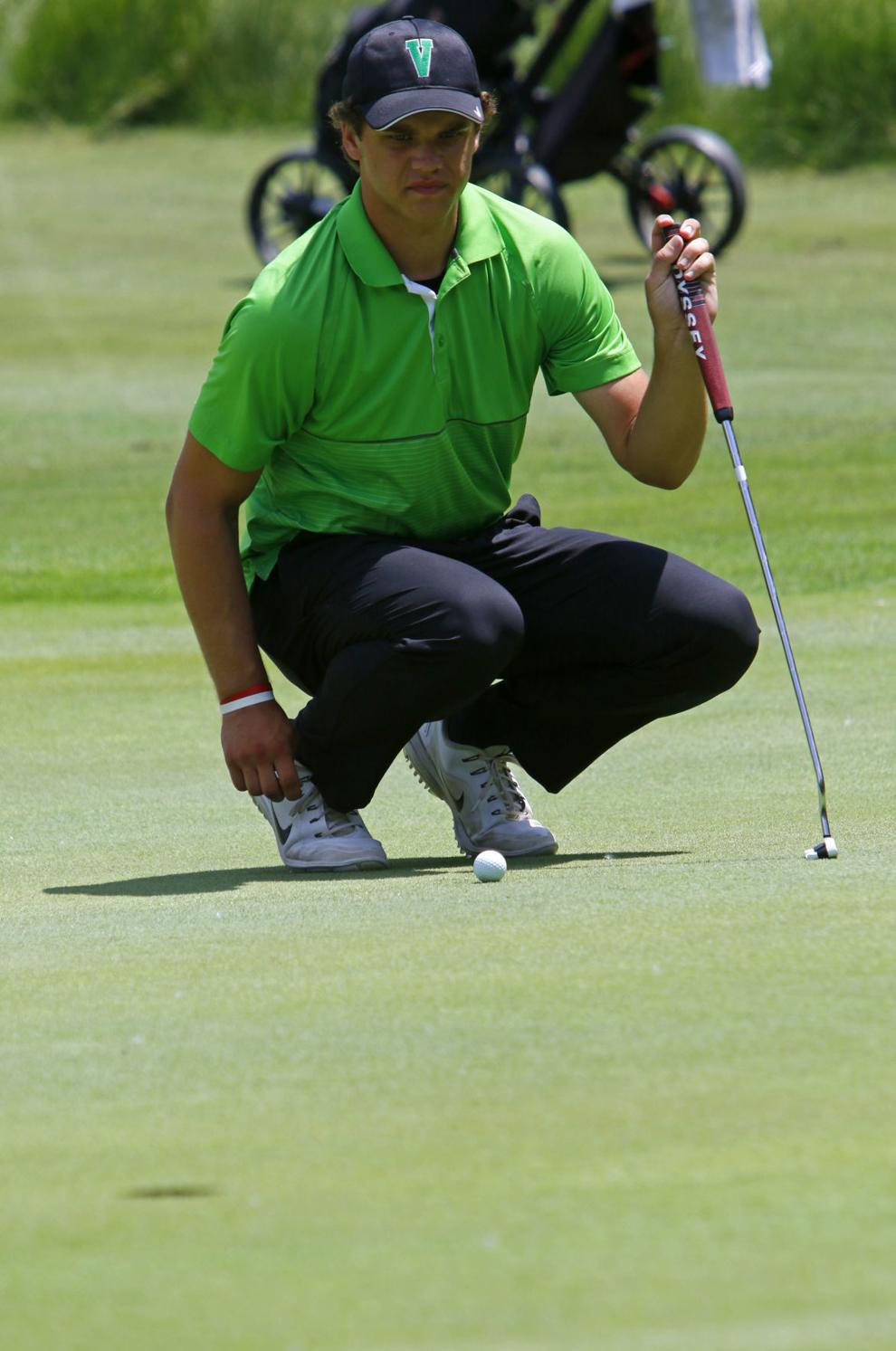 Boys golf regional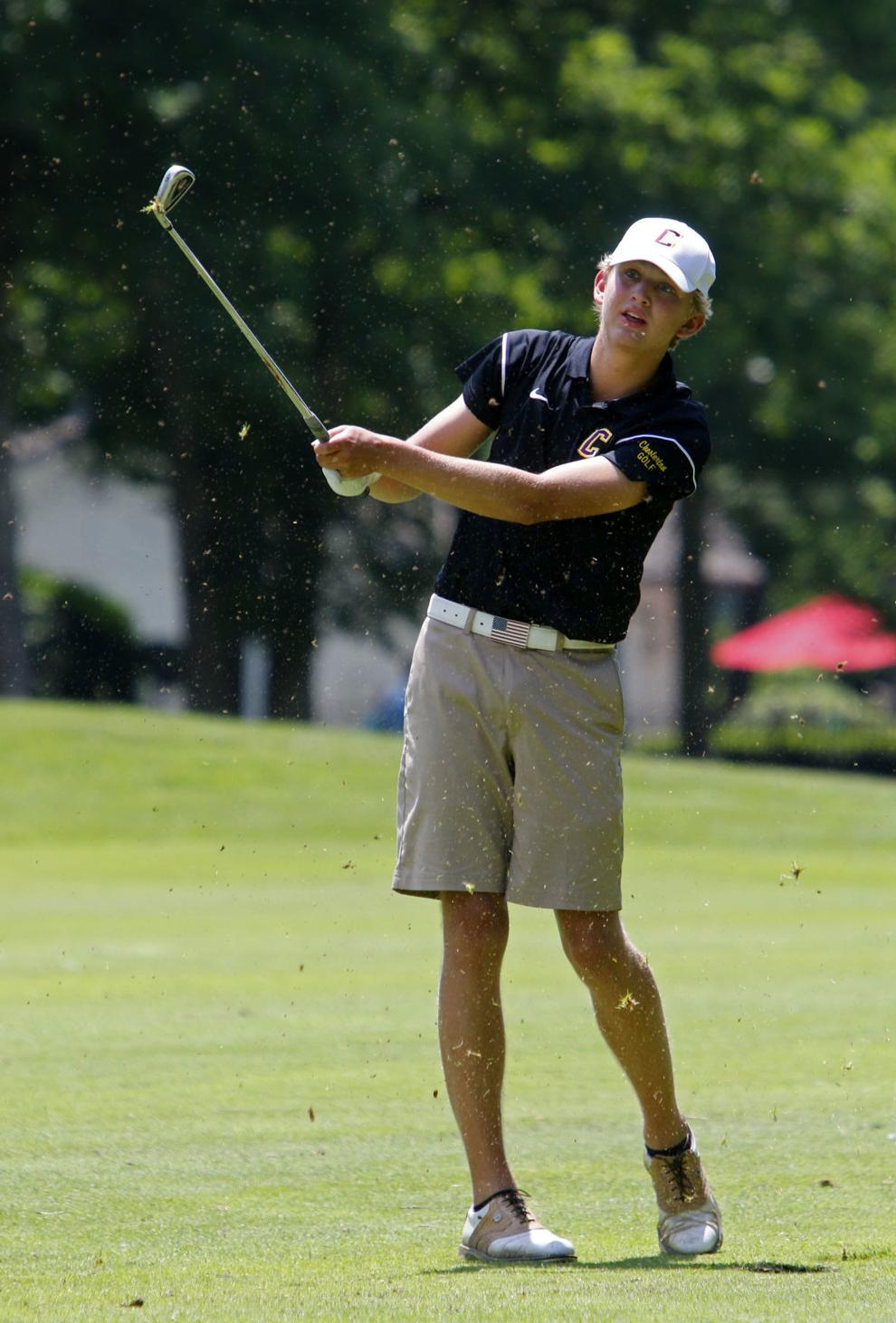 Boys golf regional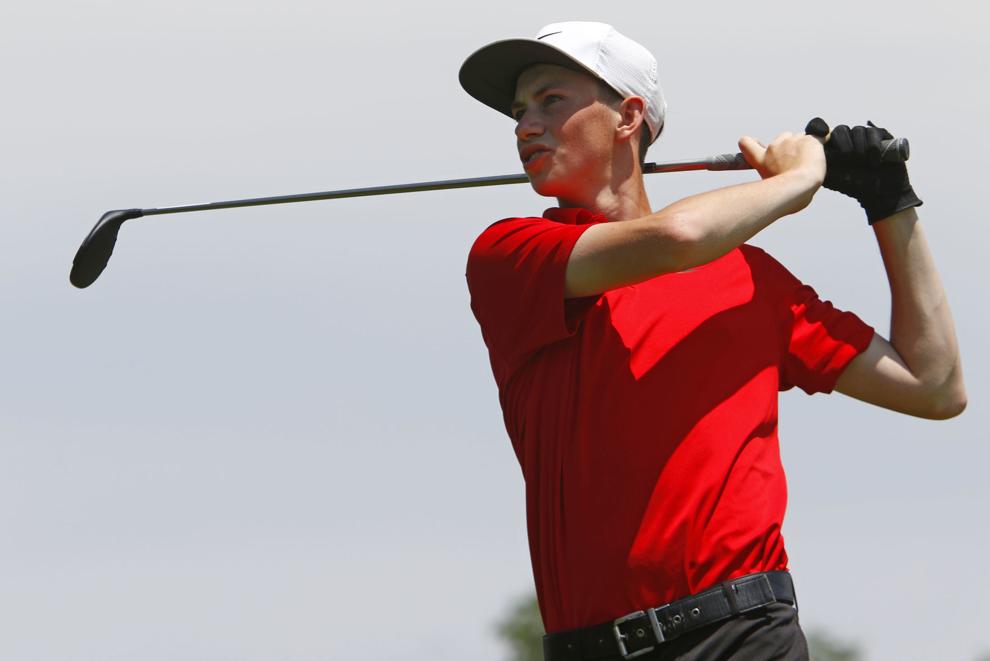 Boys golf regional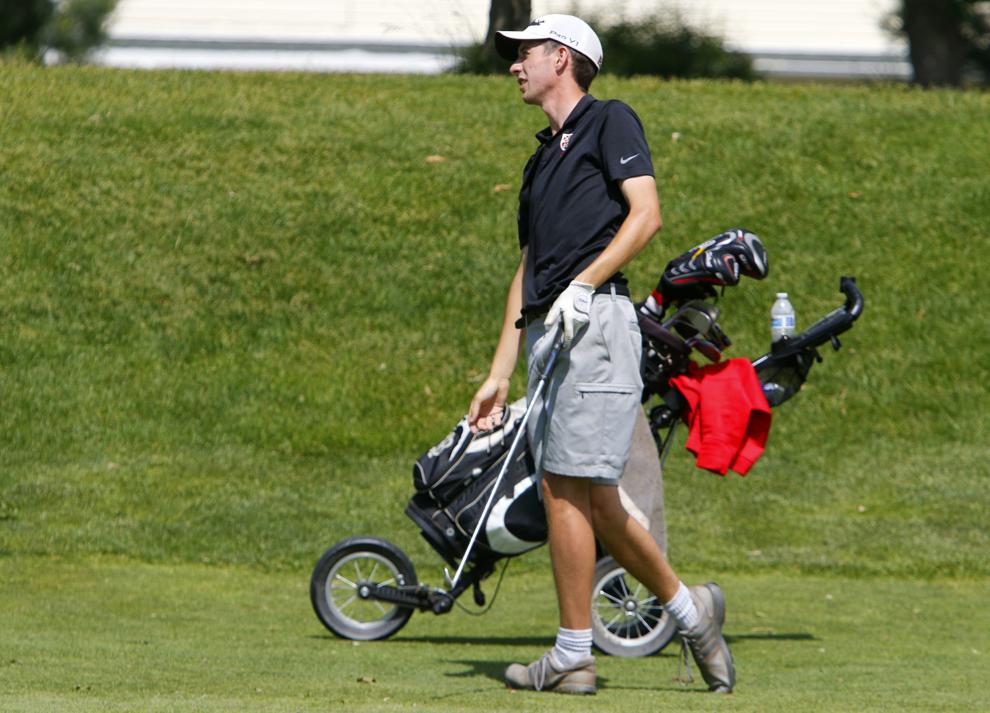 Boys golf regional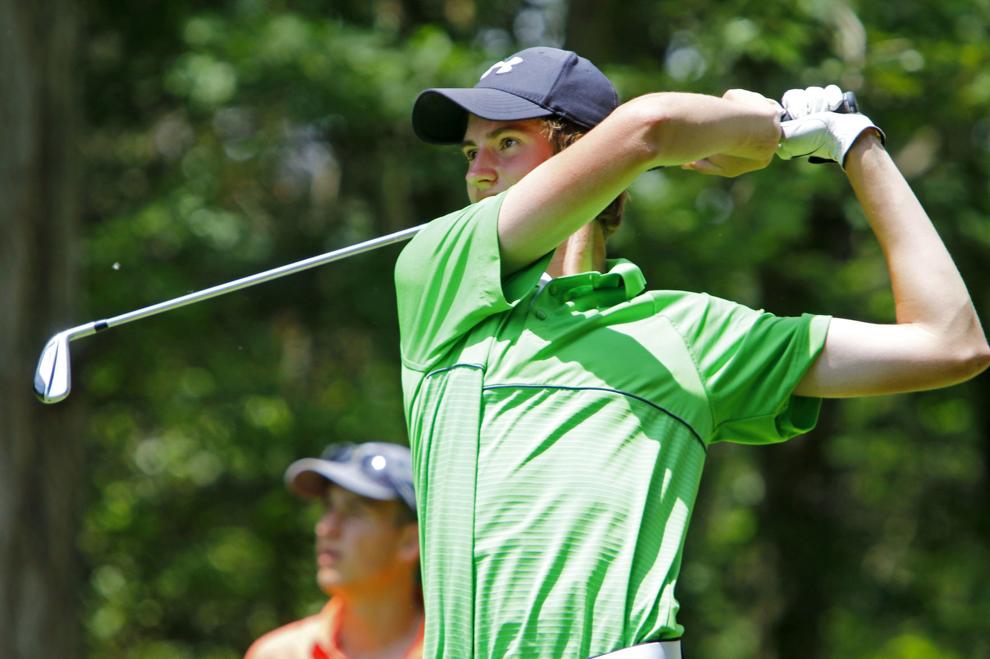 Boys golf regional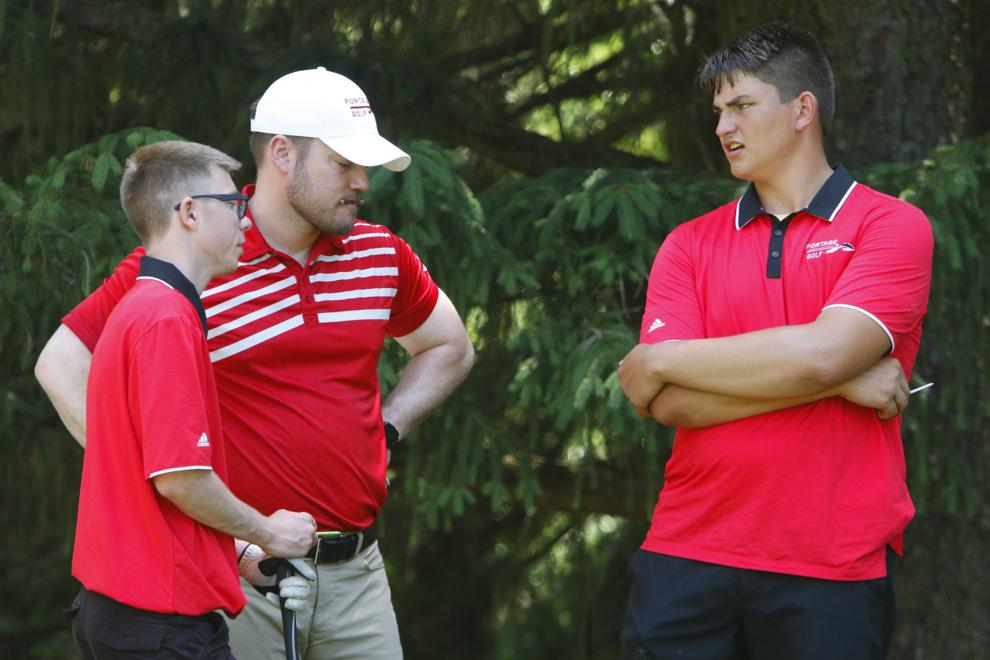 Boys golf regional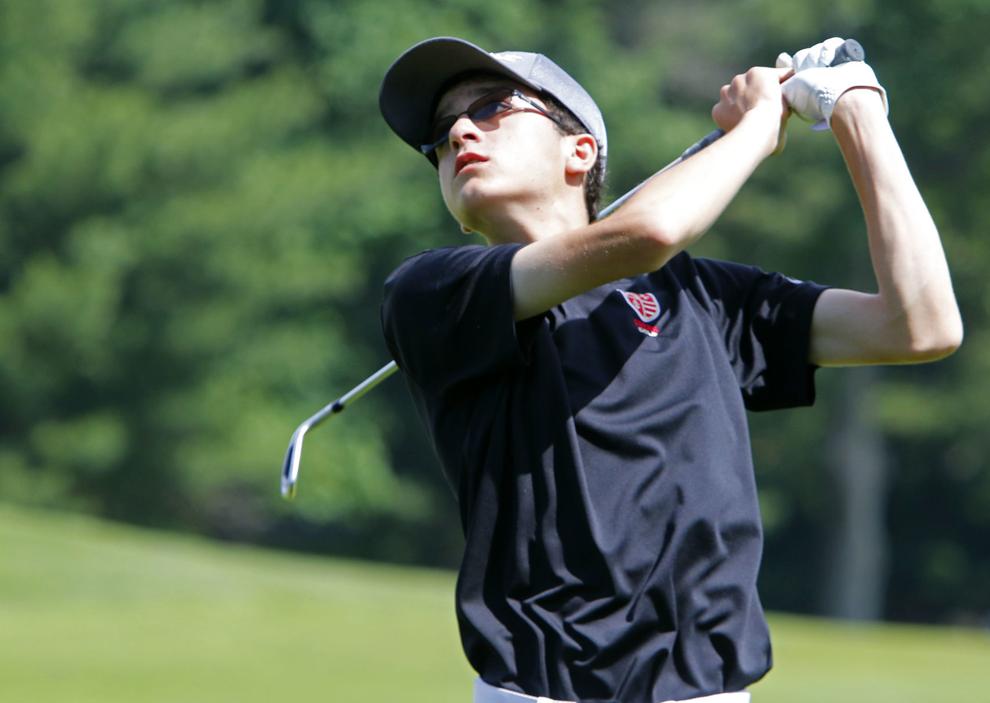 Boys golf regional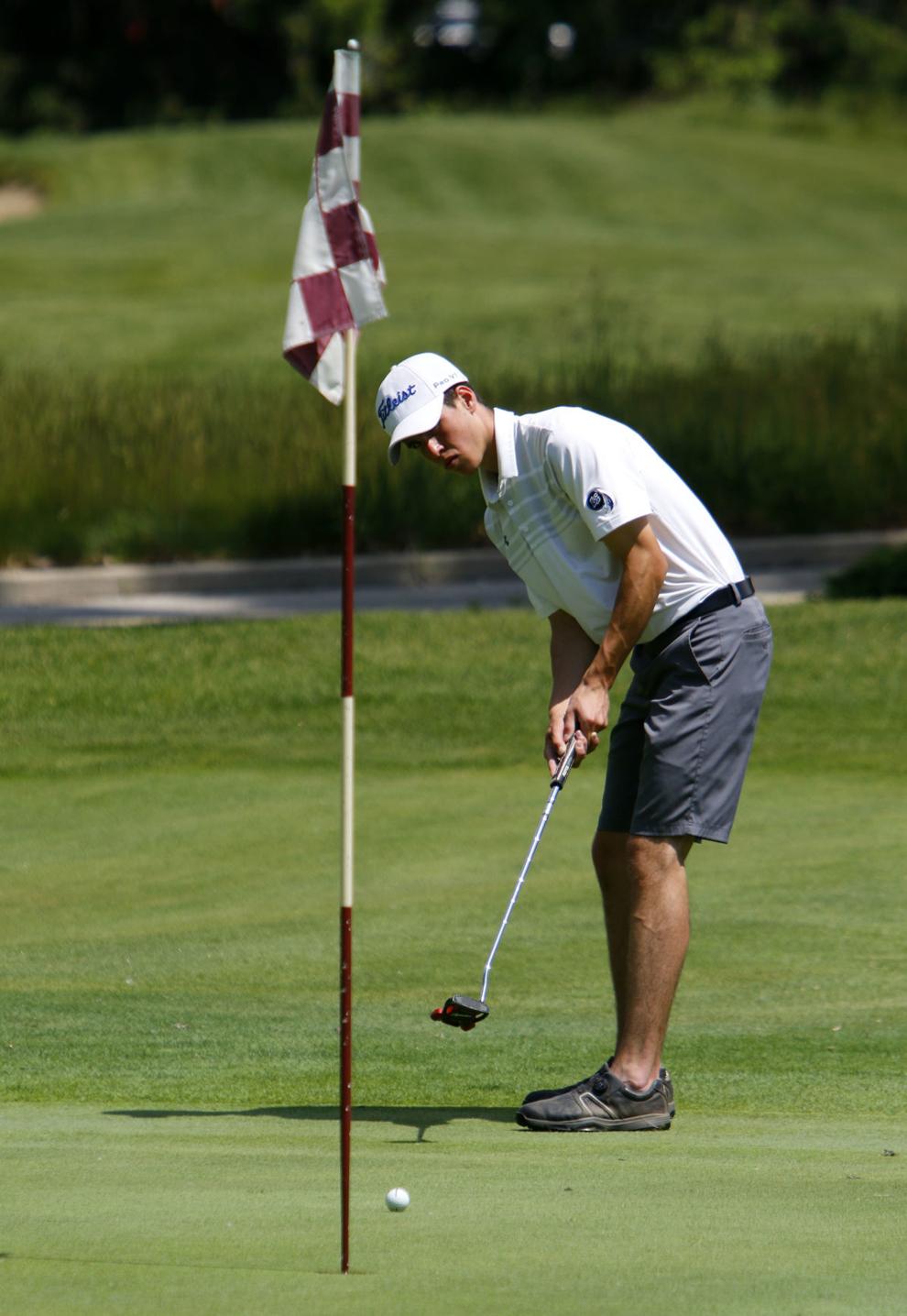 Boys golf regional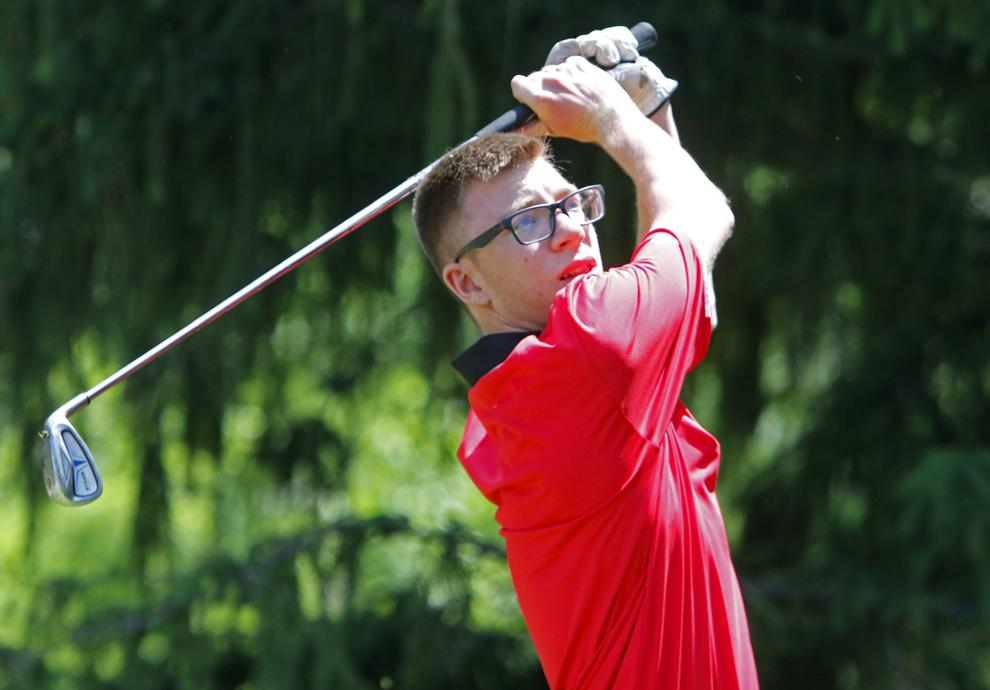 Boys golf regional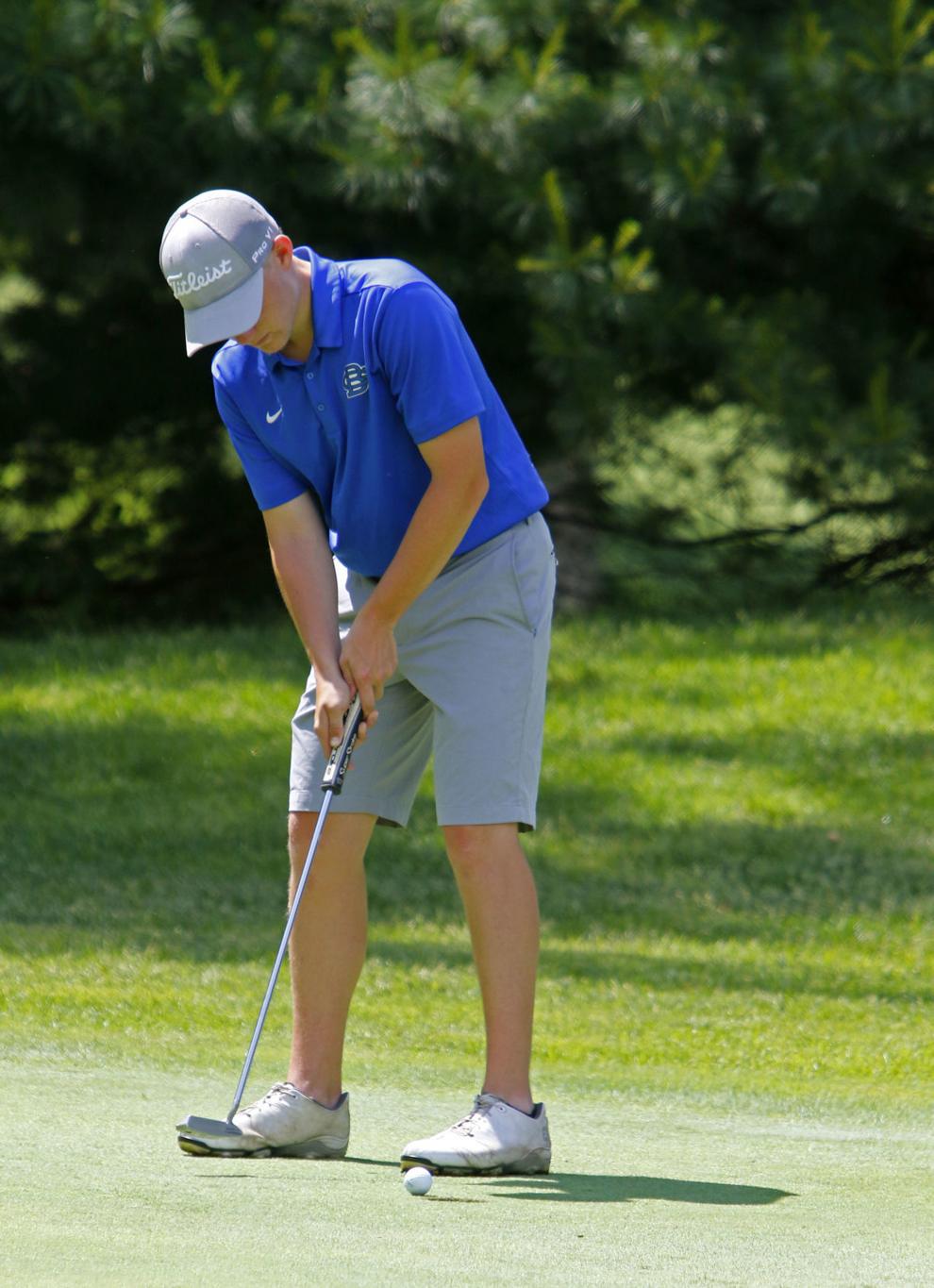 Boys golf regional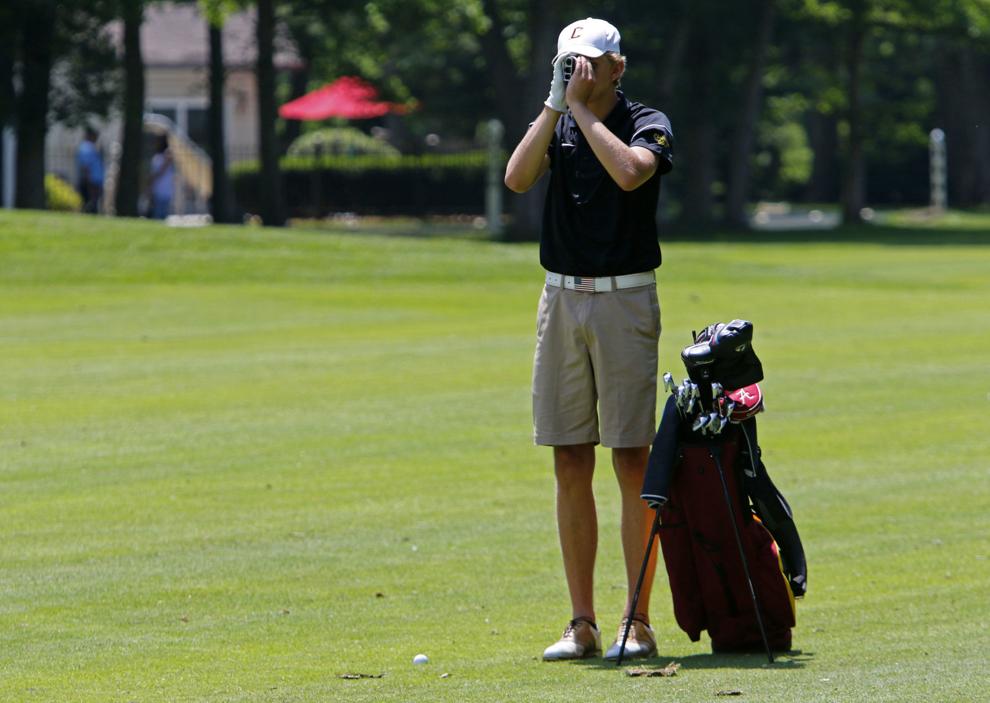 Boys golf regional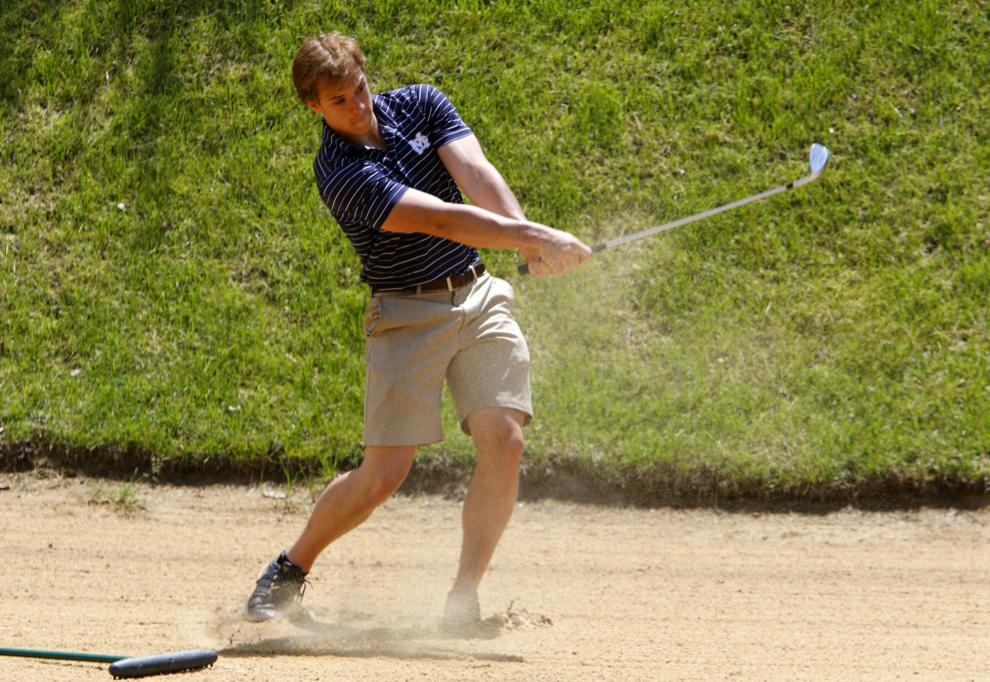 Boys golf regional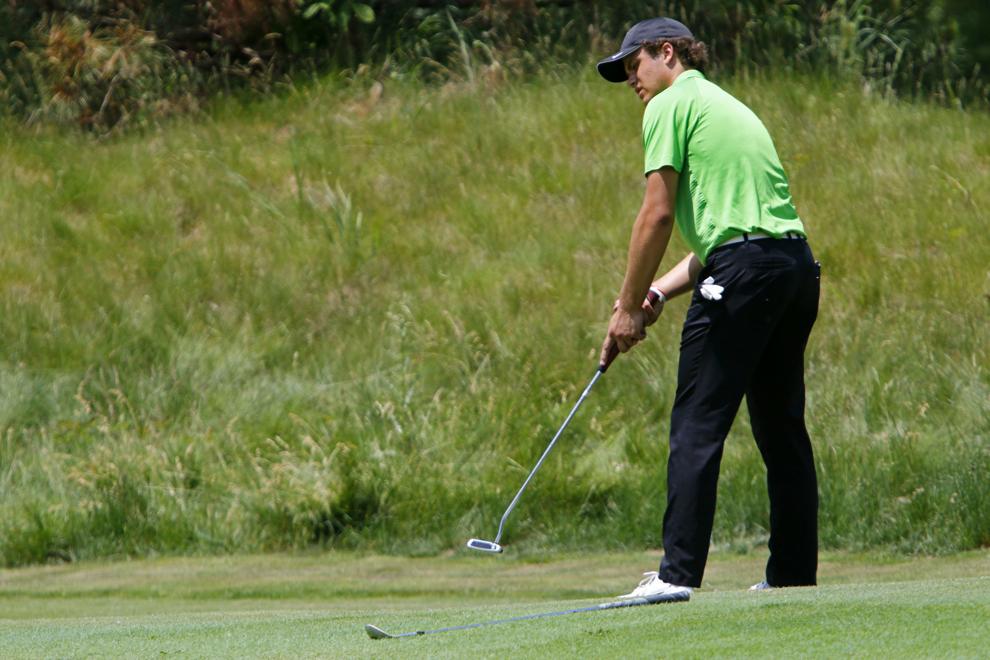 Boys golf regional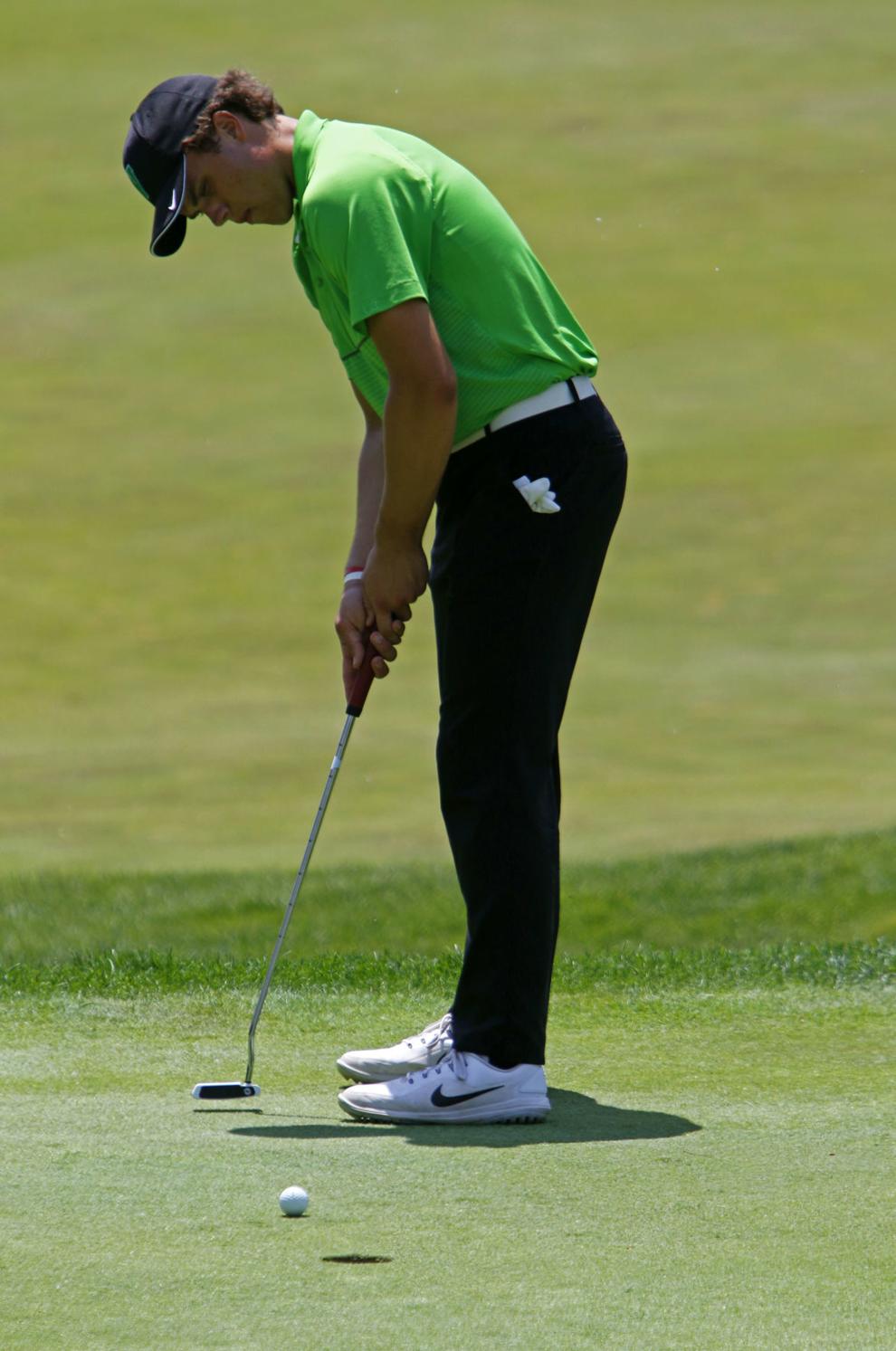 Boys golf regional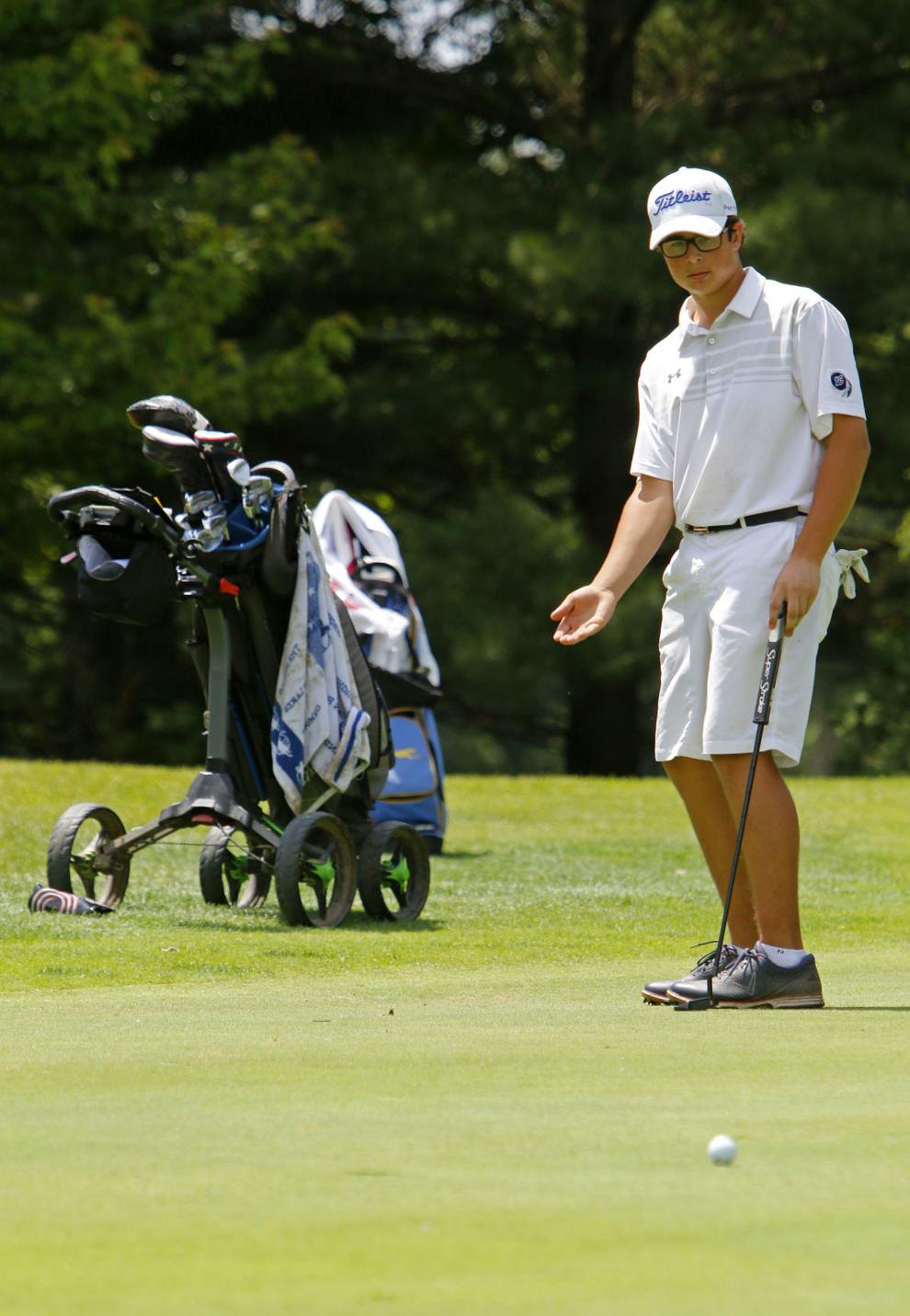 Boys golf regional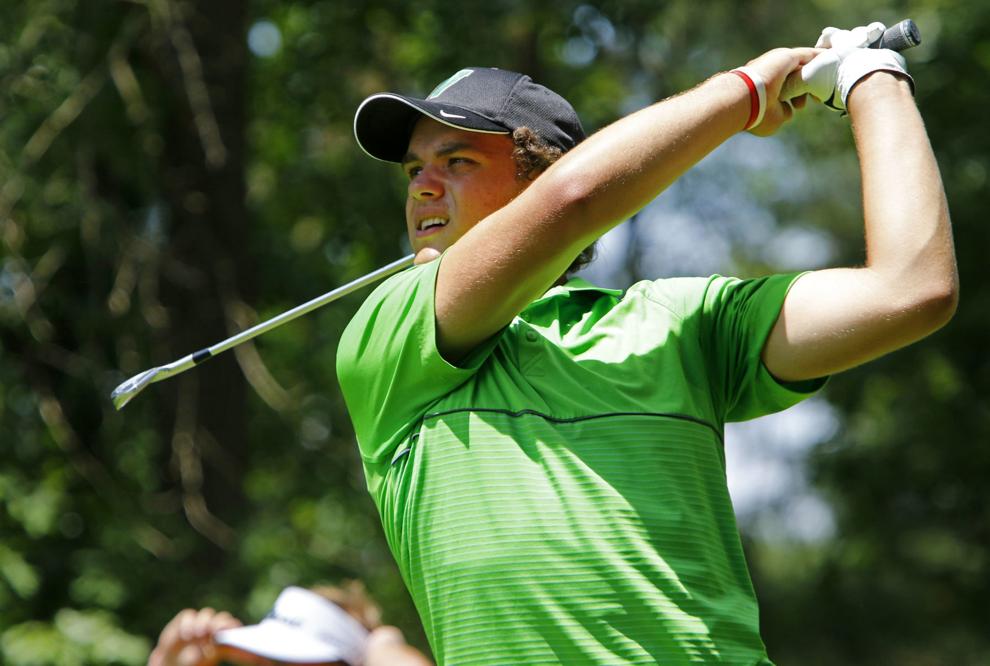 Boys golf regional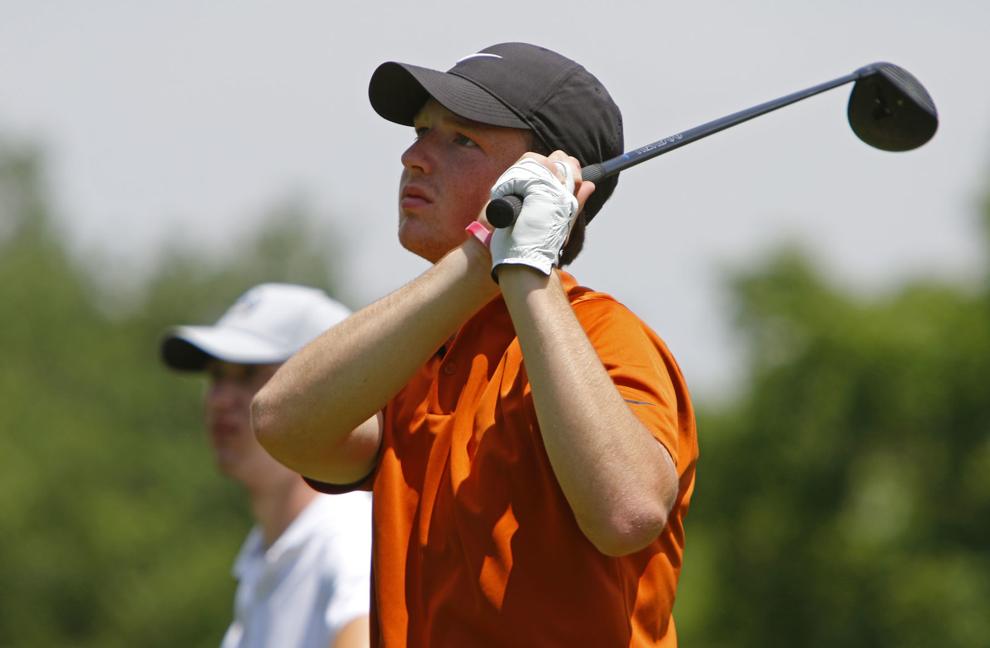 Boys golf regional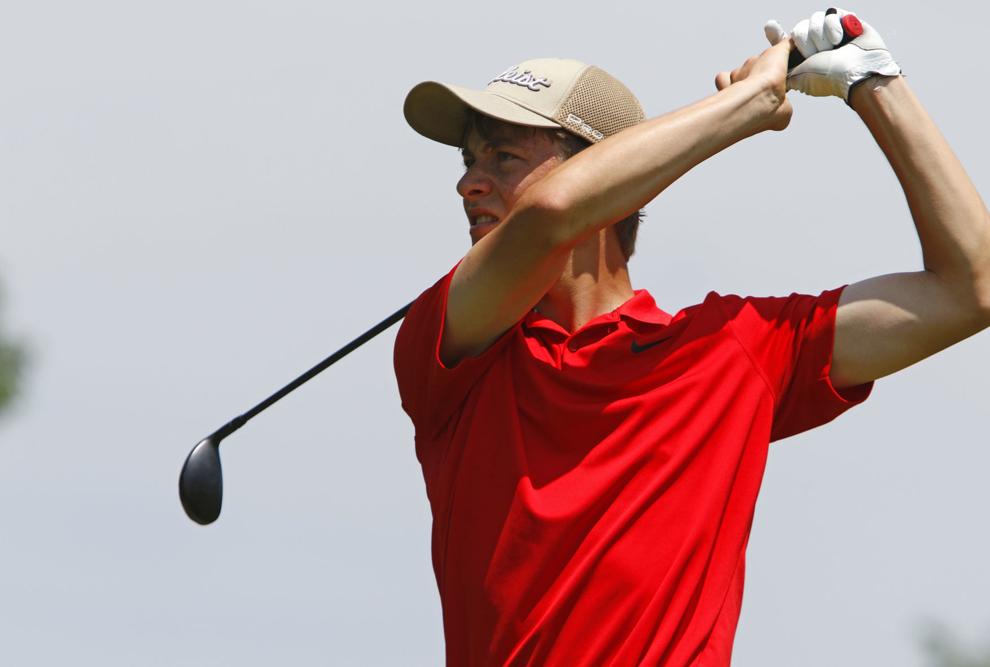 Boys golf regional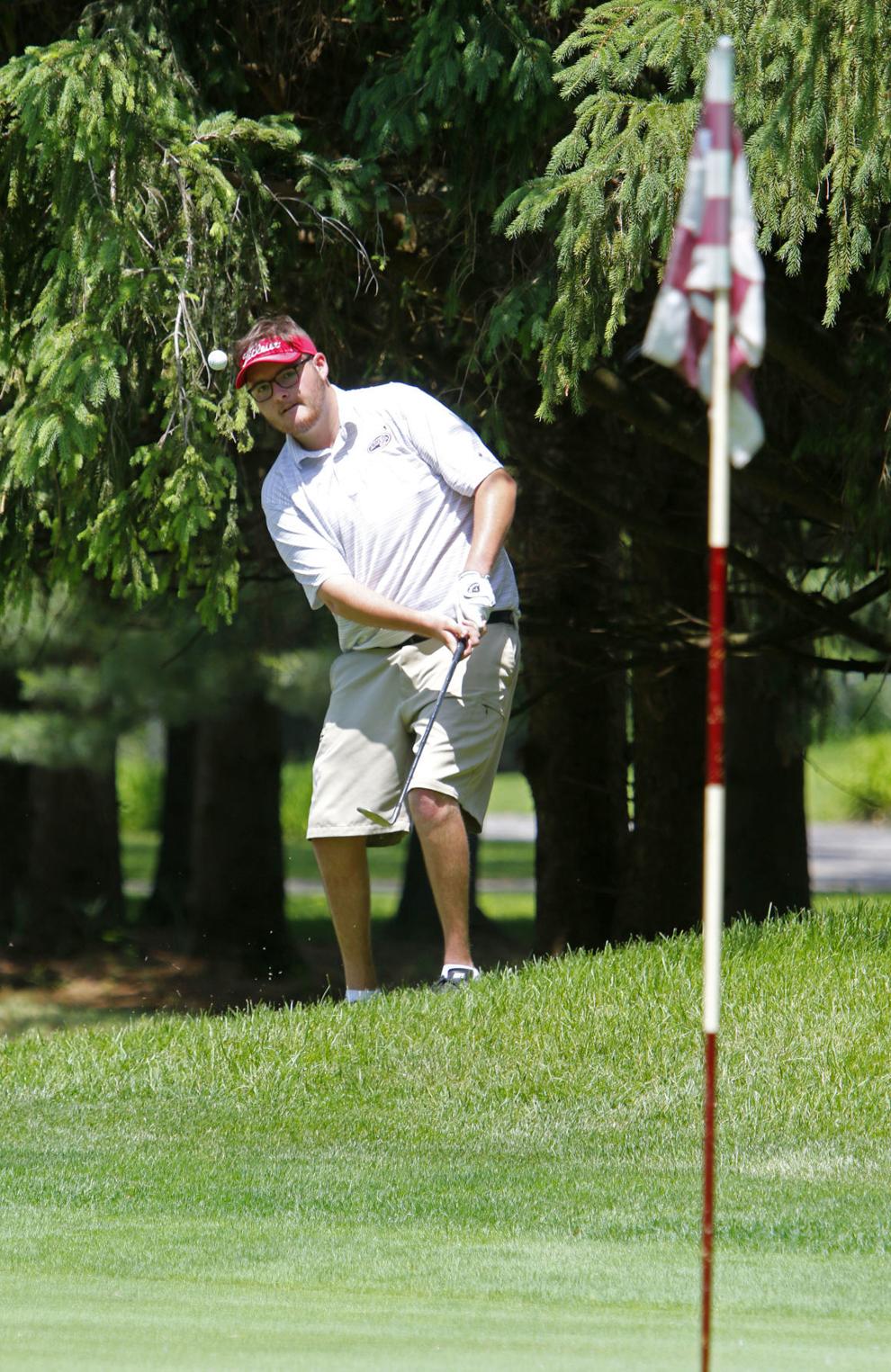 Gallery: Boys golf regional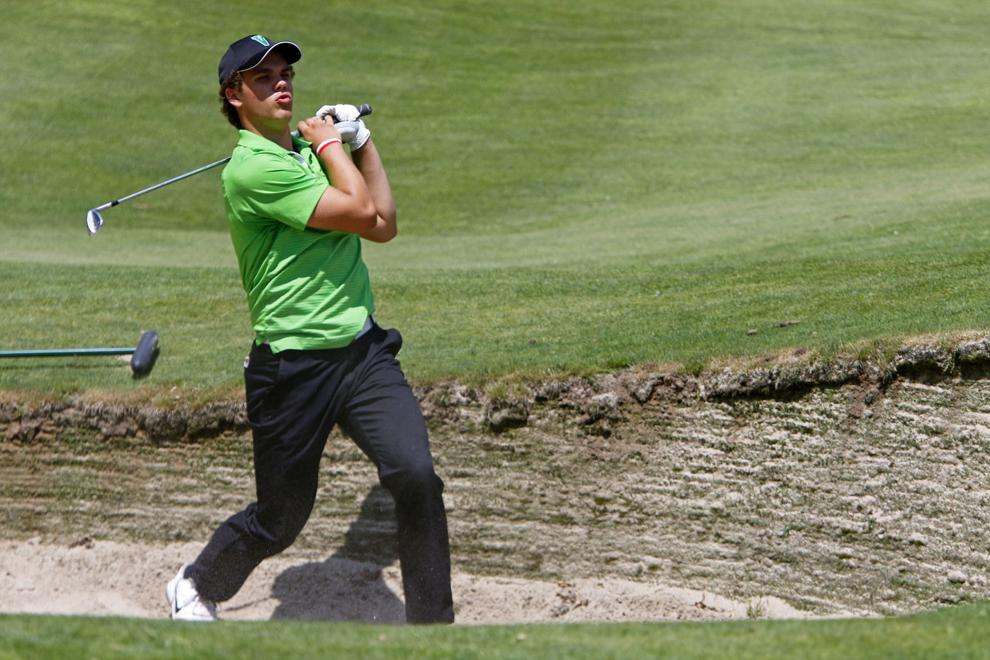 Gallery: Boys golf regional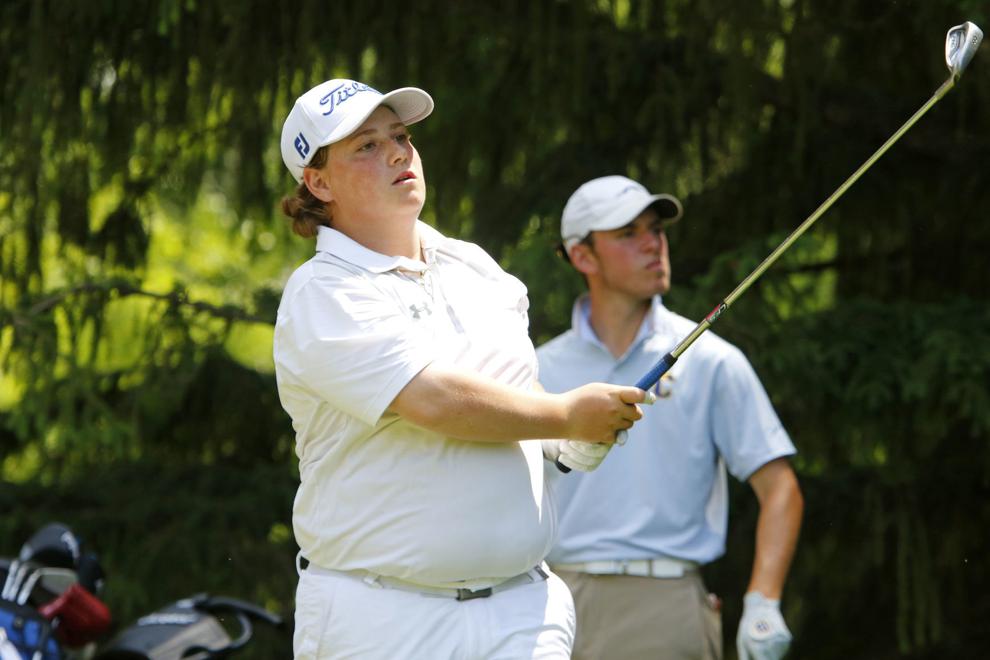 Gallery: Boys golf regional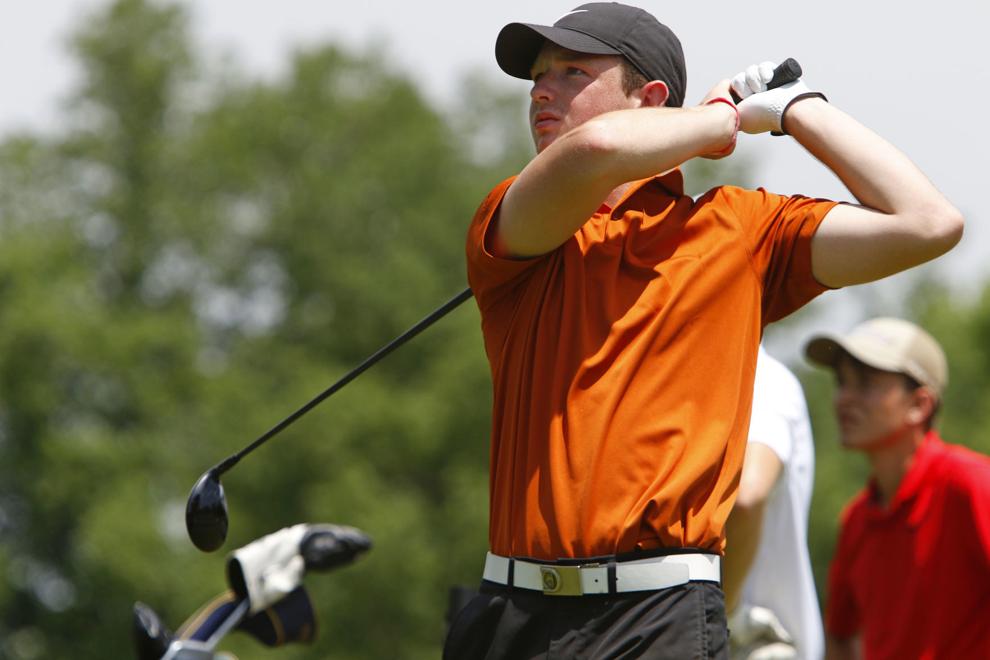 Gallery: Boys golf regional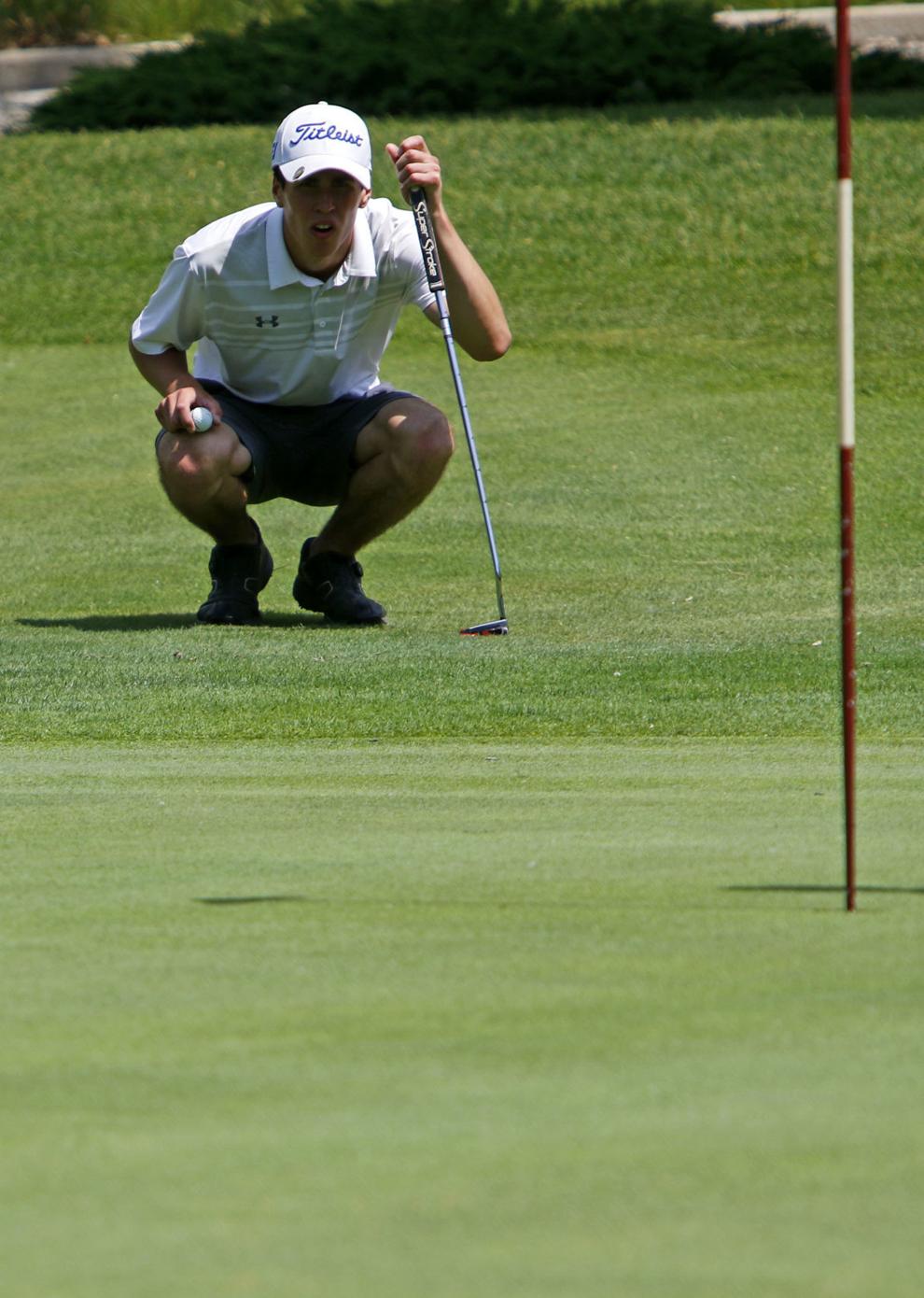 Gallery: Boys golf regional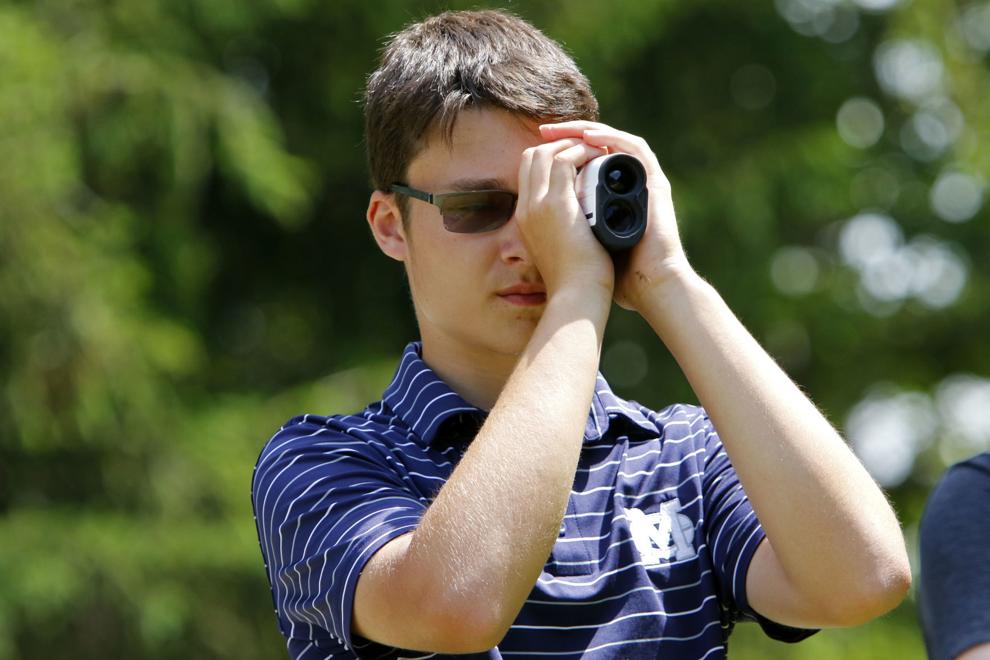 Gallery: Boys golf regional
Gallery: Boys golf regional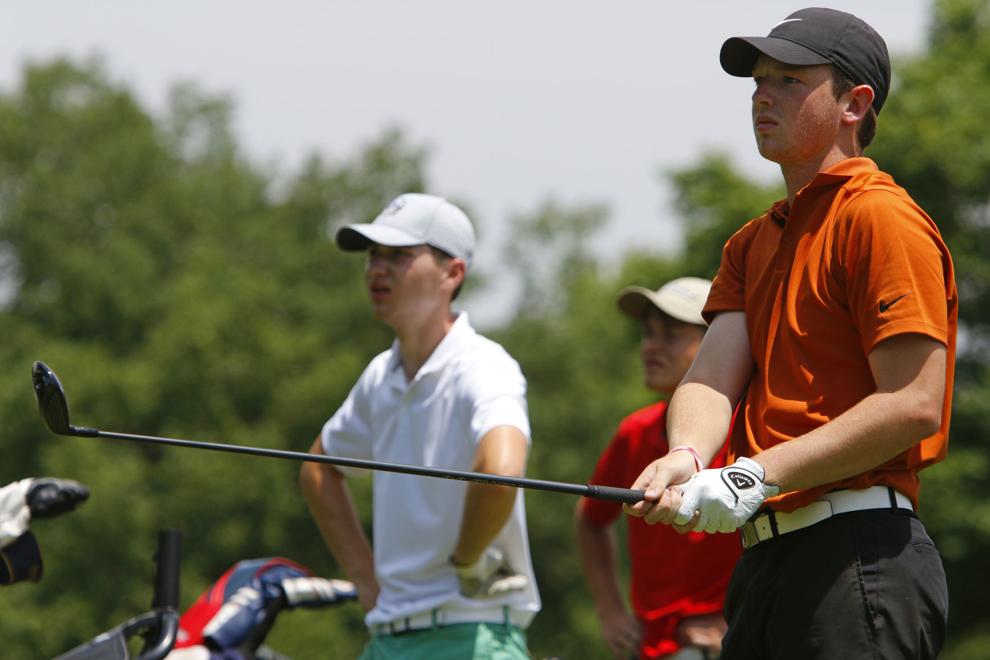 Gallery: Boys golf regional