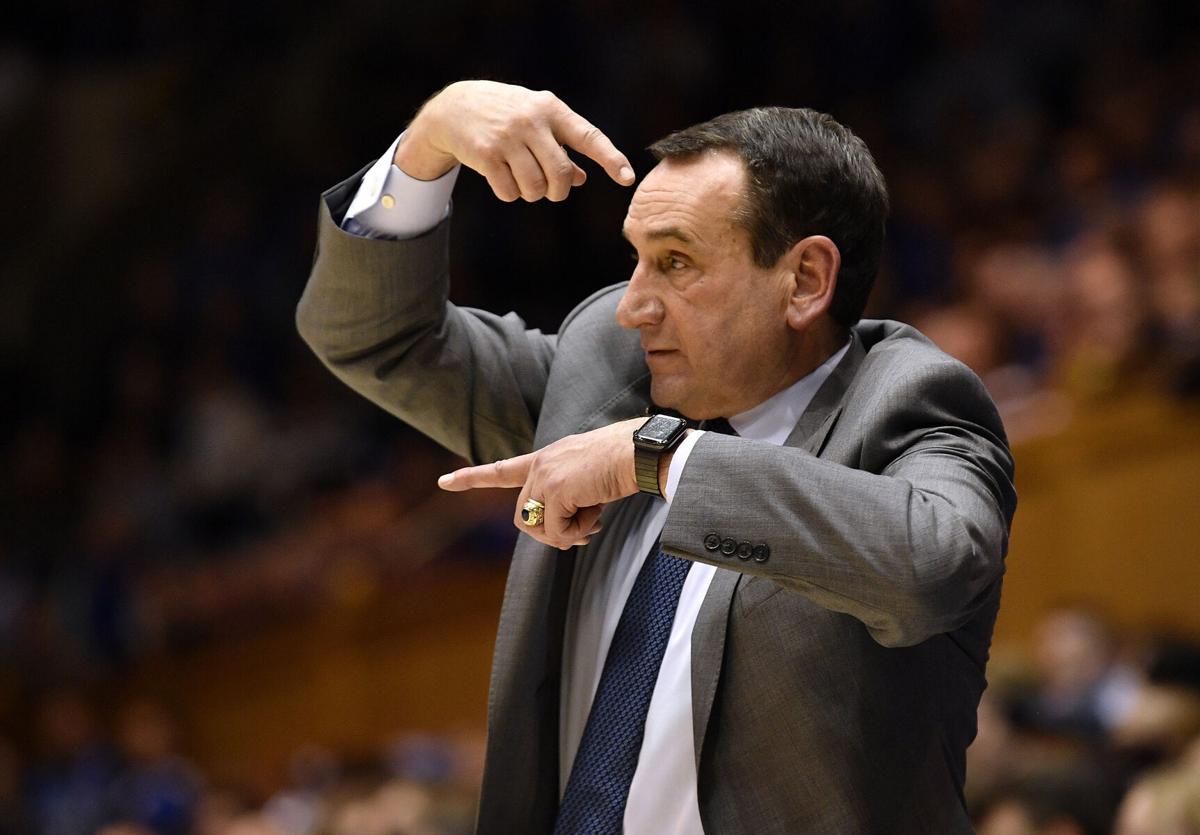 Duke starts its basketball season against a fellow top-10 team in a little more than two weeks, lining up with No. 10 Kentucky on Nov. 9.
On Saturday, the No. 9 Blue Devils took the court against another top-10 team to get a glimpse of their progress toward games that count.
Duke and No. 4 Villanova participated in a joint scrimmage in Washington, D.C., allowing their players to judge themselves against another powerful team.
The teams played scrimmage periods covering 20 and 10 minutes before simulating late-game situations. The reserves and walk-ons also scrimmaged for six minutes.
The teams played at the Washington Wizards practice facility.
"This was a great day for us to simulate an actual road trip," Duke coach Mike Krzyzewski said in a statement released by Duke. "We came in the night before, had a little bit of a scouting report on Villanova — they have a veteran team, and we knew a lot about their players. We were here for two and a half hours playing. Overall, I thought it was a great day for both teams. (Villanova coach) Jay Wright is a great friend and he has a big-time program. Both teams played so hard and it was a good day for us in our development."
NCAA rules allow Division I teams to scrimmage in the preseason but they aren't allowed to let the public watch. While they are now allowed to distribute statistics and a recap, Duke and Villanova decided before the scrimmage to not do so.
Teams are allowed to either play two exhibition games in a public setting against a lower division opponent, or play one such exhibition and a secret scrimmage like Duke and Villanova did on Saturday.
The Blue Devils play their lone exhibition game on Oct. 30 at 1:30 p.m. against Division II Winston-Salem State at Cameron Indoor Stadium.
Duke opens the season against Kentucky as part of the Champions Classic doubleheader at New York's Madison Square Garden.
The best college basketball players of the last decade are ...
Jimmer Fredette (2007-11)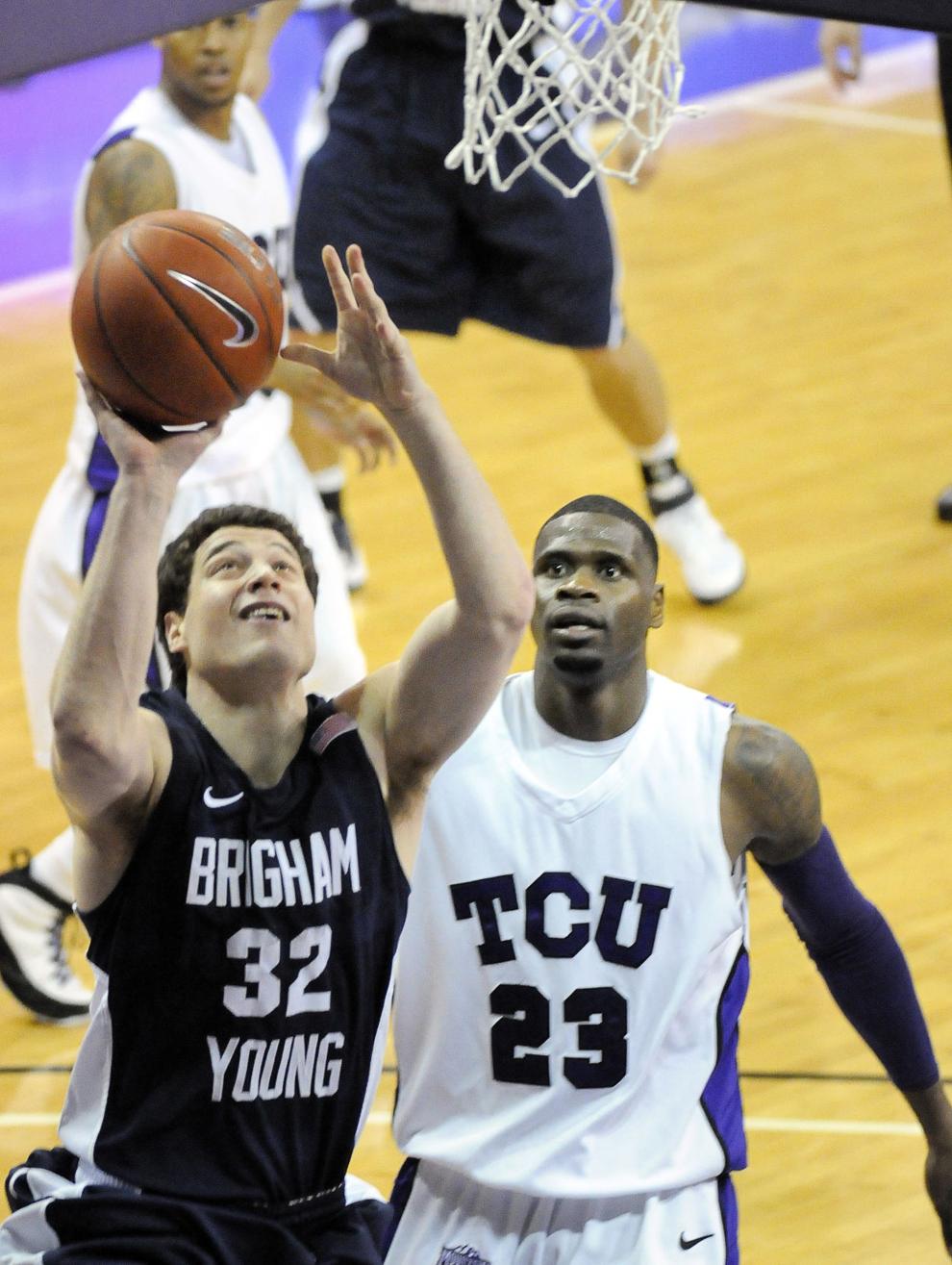 Kemba Walker (2008-11)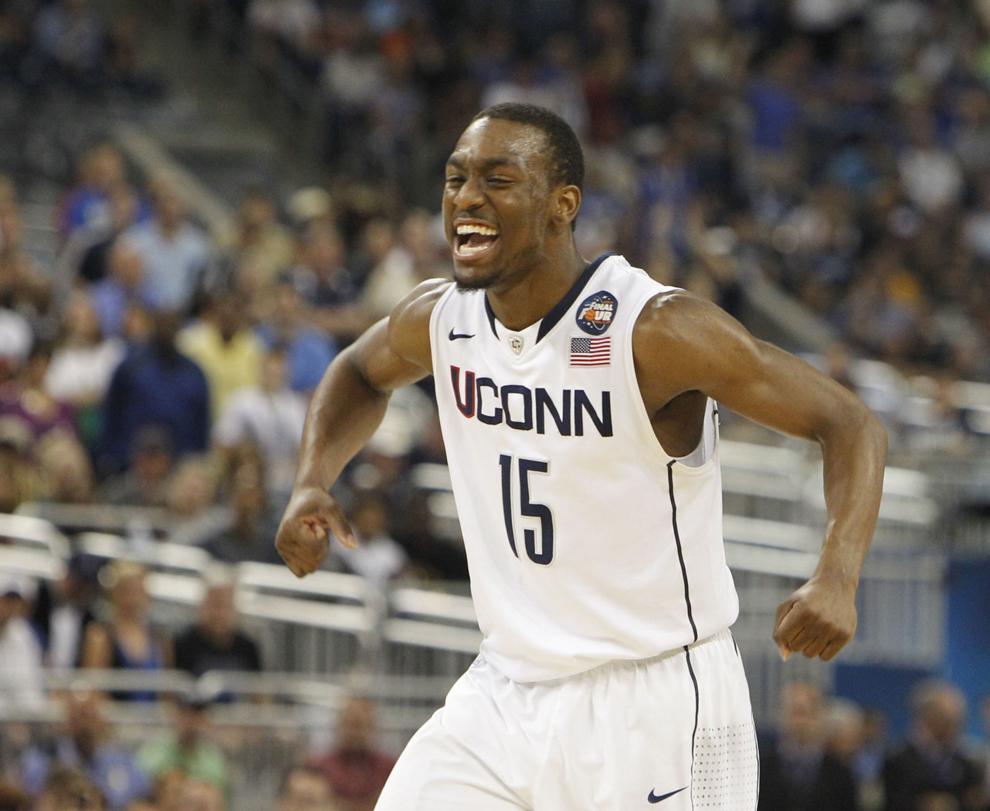 Brittney Griner (2009-13)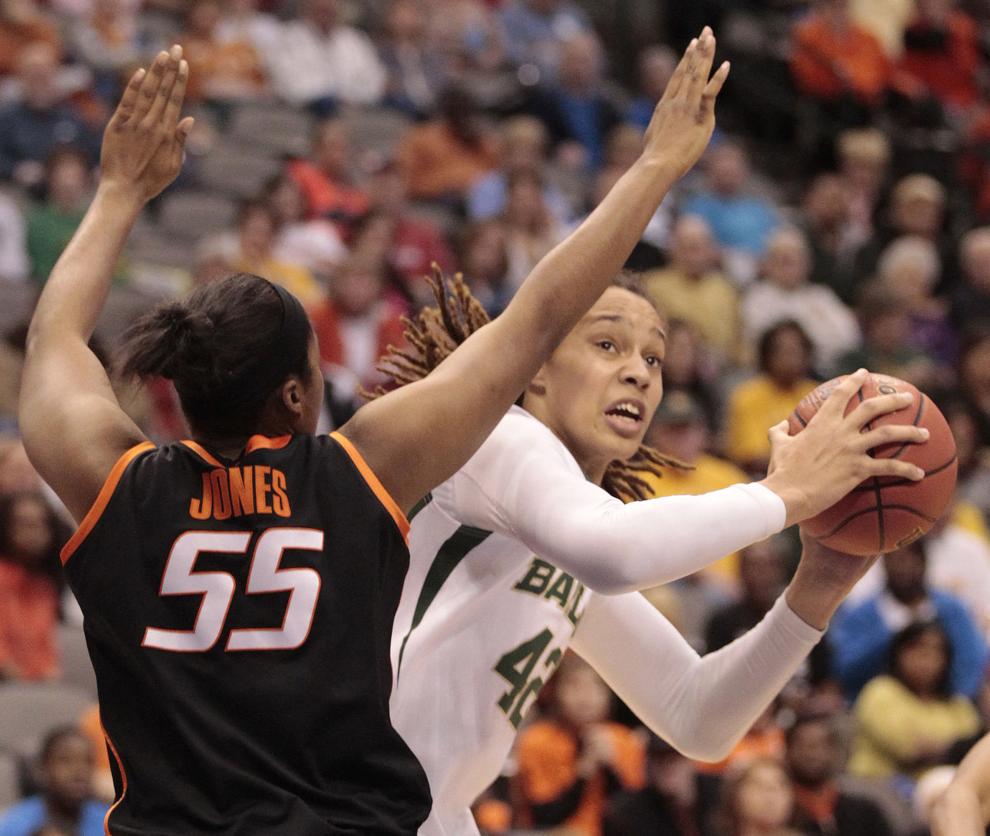 Shabazz Napier (2010-14)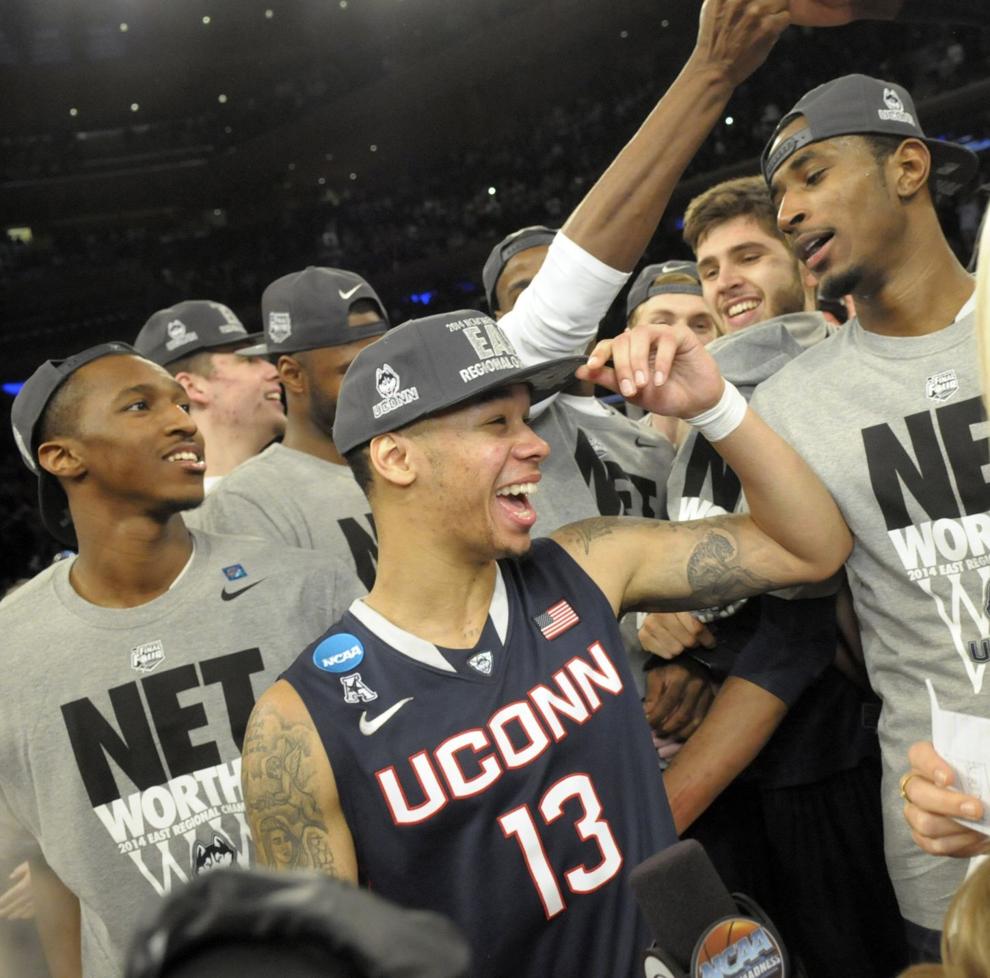 Doug McDermott (2010-14)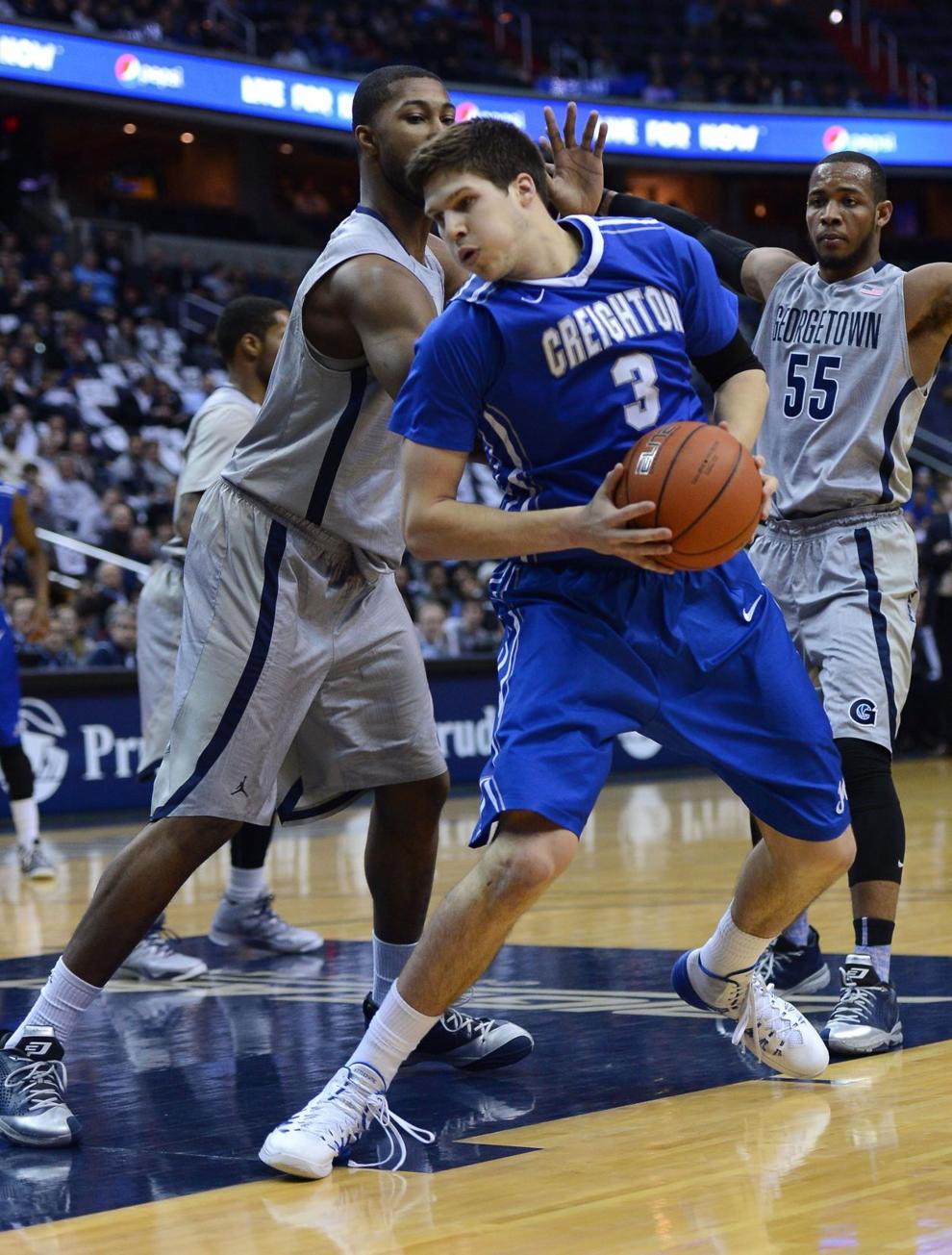 Megan Gustafson (2015-19)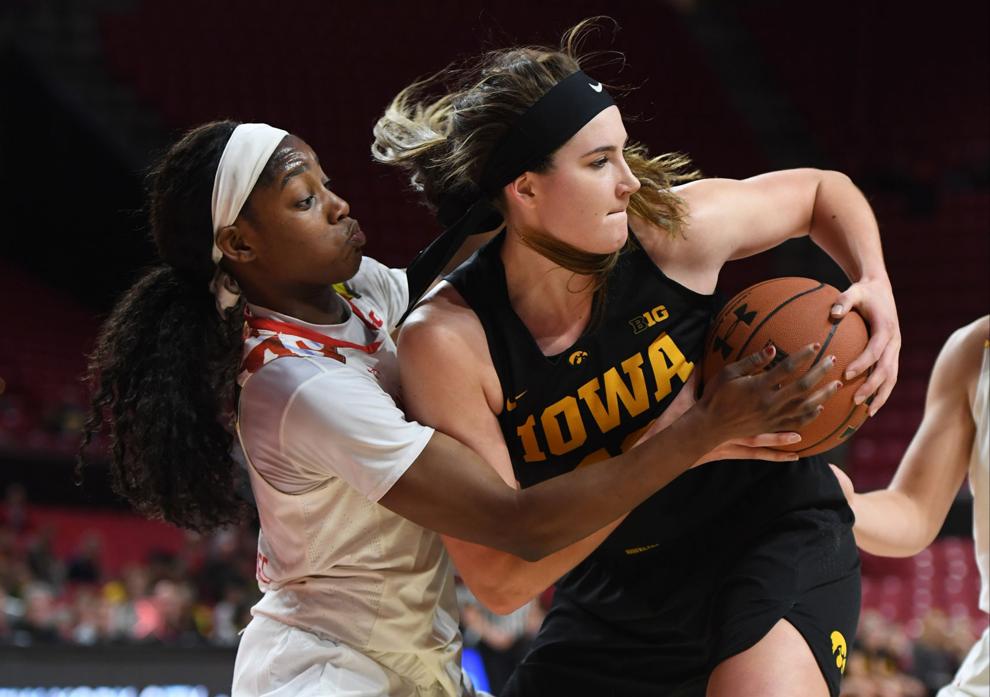 Anthony Davis (2011-12)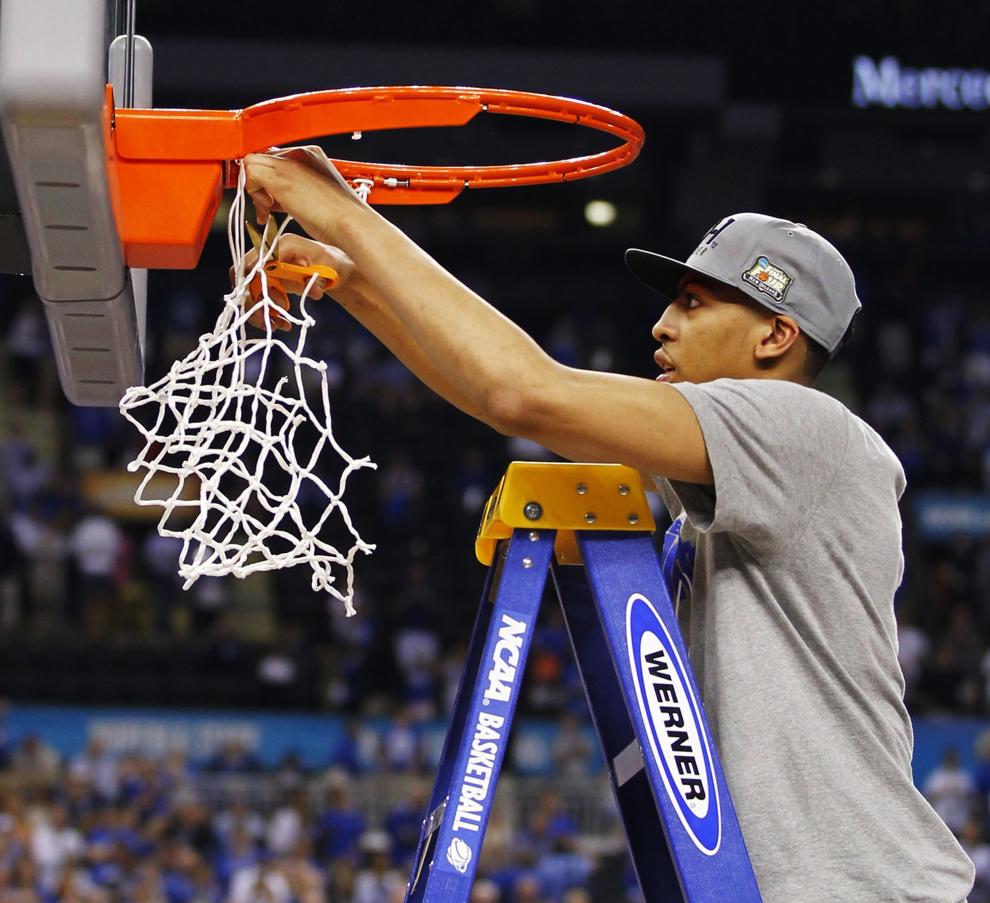 Buddy Hield (2012-16)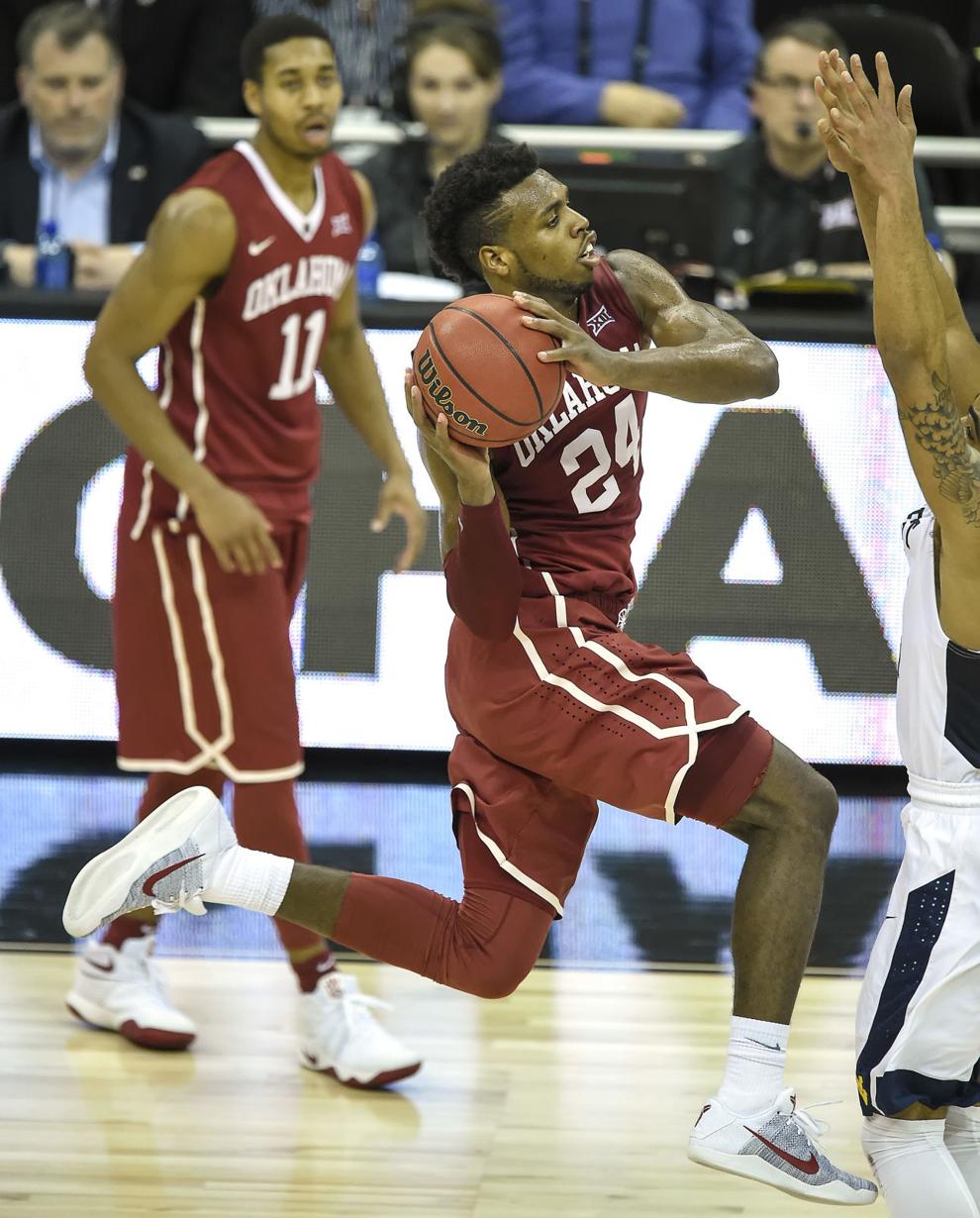 Breanna Stewart (2012-16)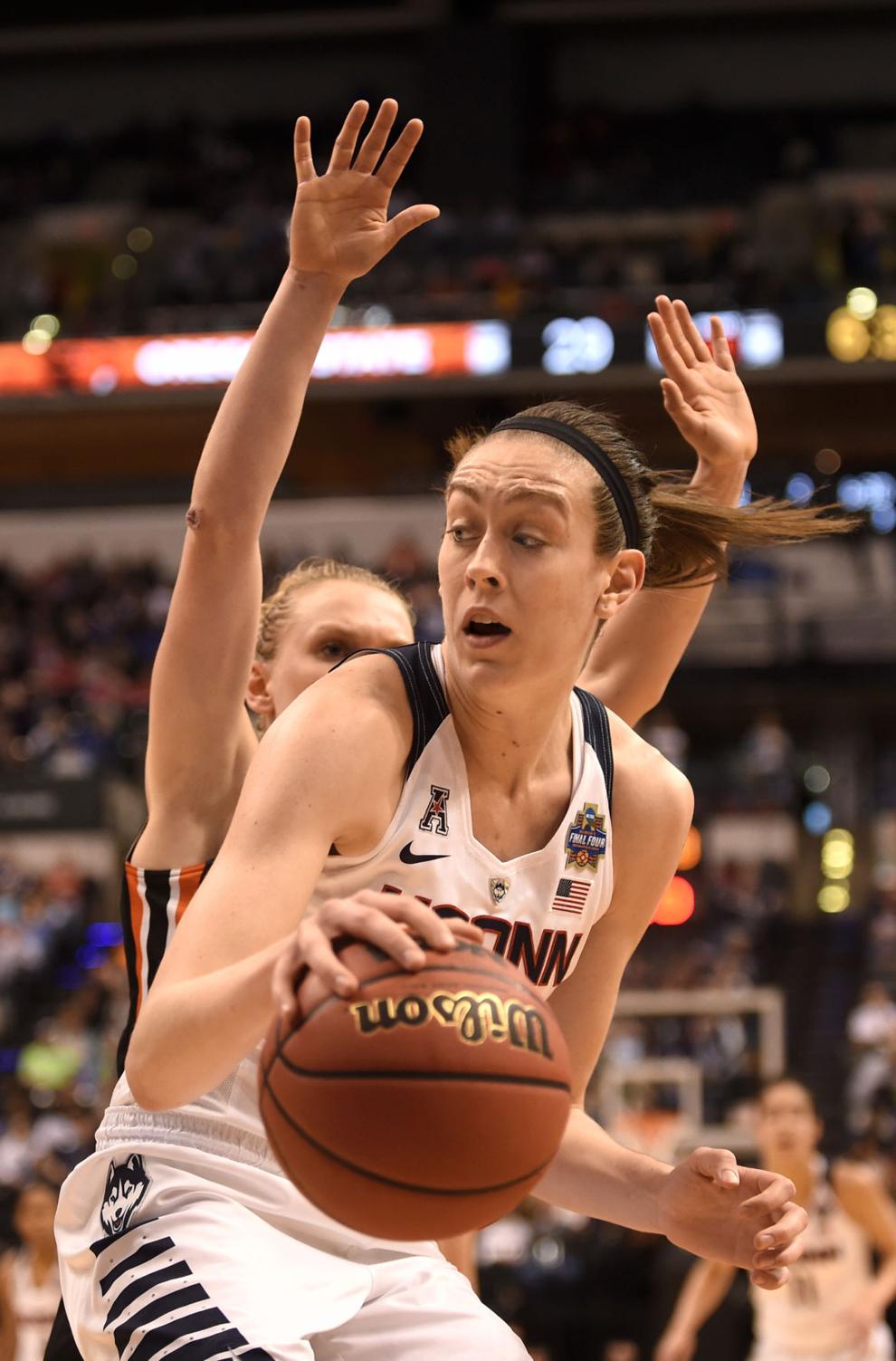 Denzel Valentine (2012-16)
Kelsey Plum (2013-17)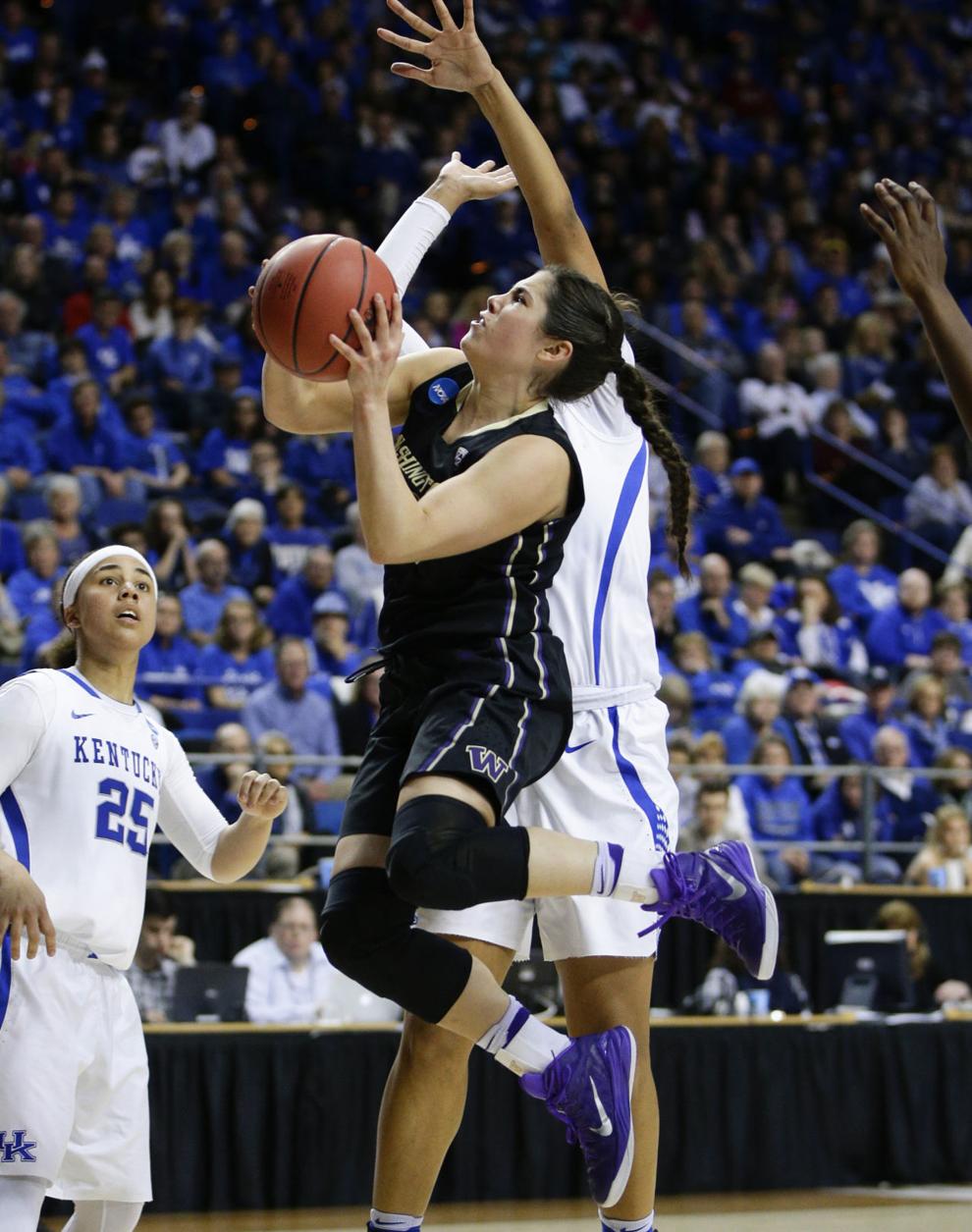 Frank Mason (2013-17)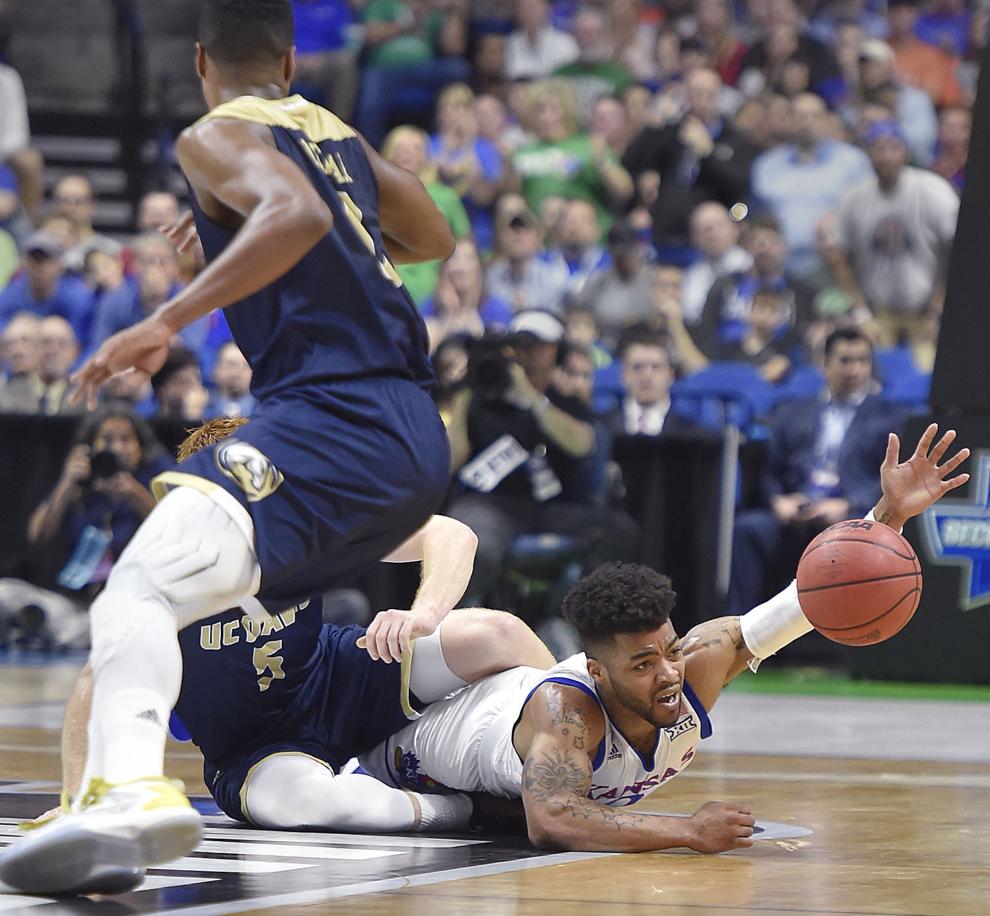 Jalen Brunson (2015-18)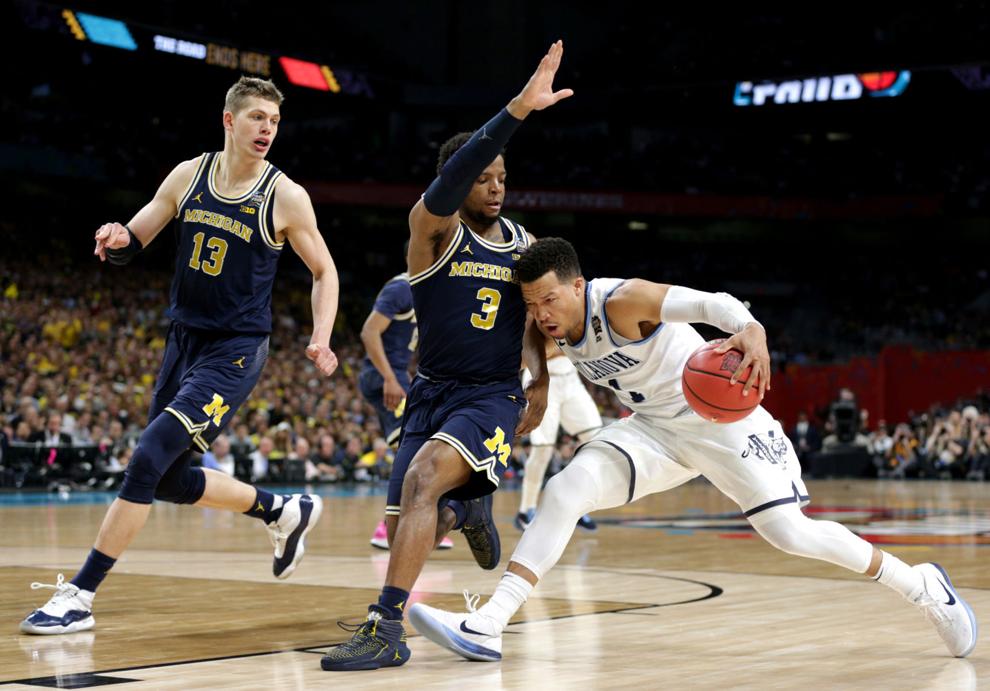 Grayson Allen (2014-18)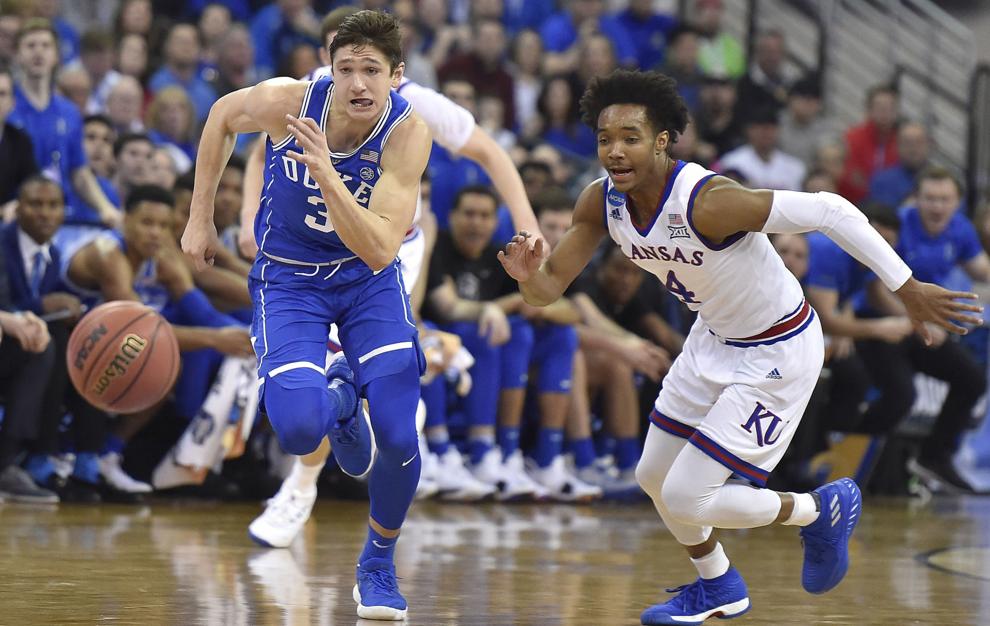 Kris Jenkins (2013-17)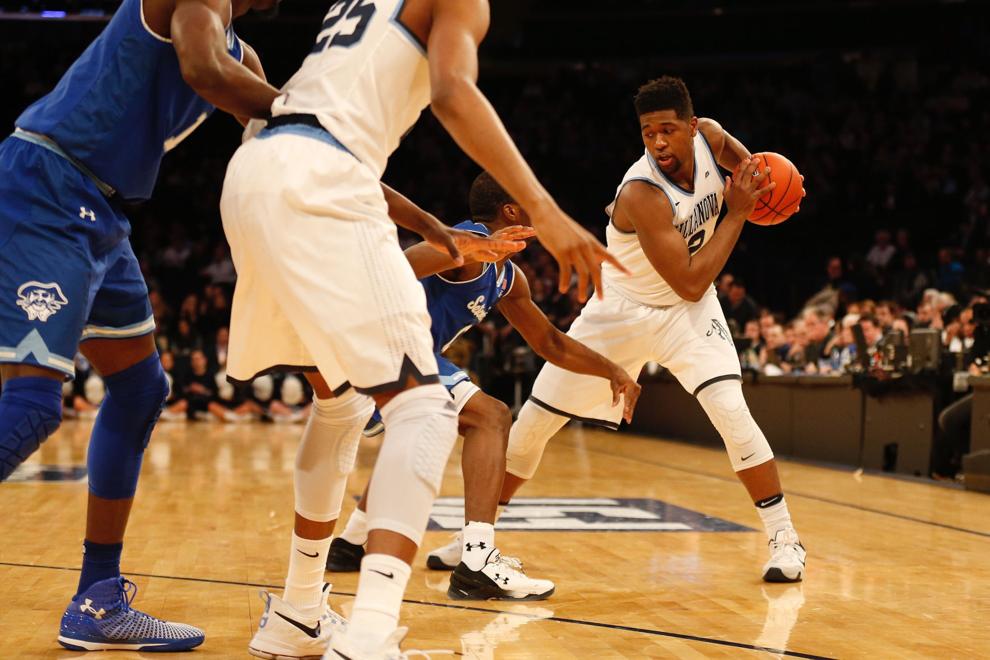 Maya Moore (2007-11)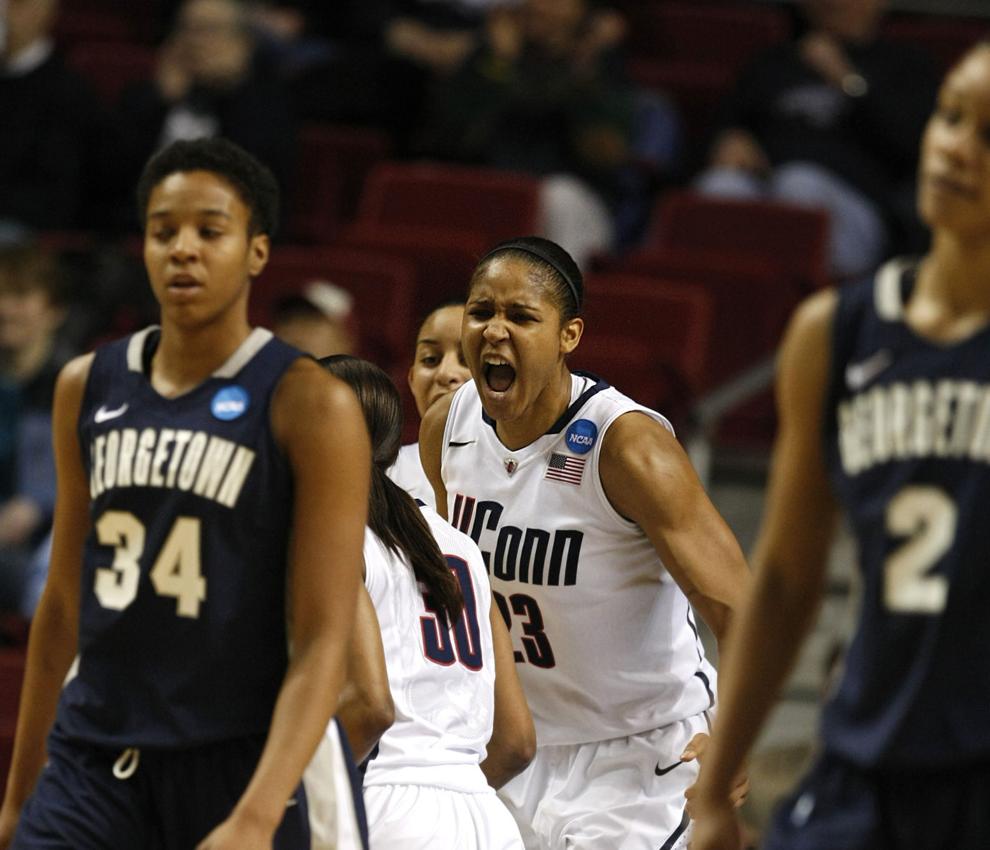 Trae Young (2017-18)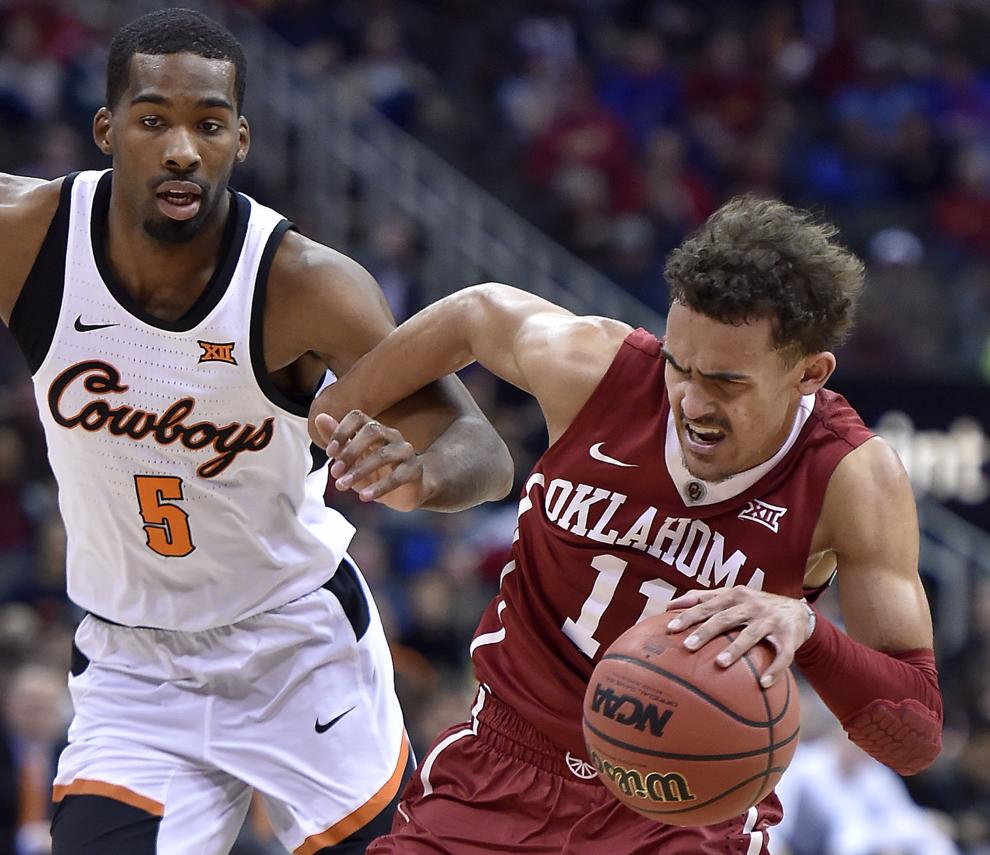 Frank Kaminsky (2011-15)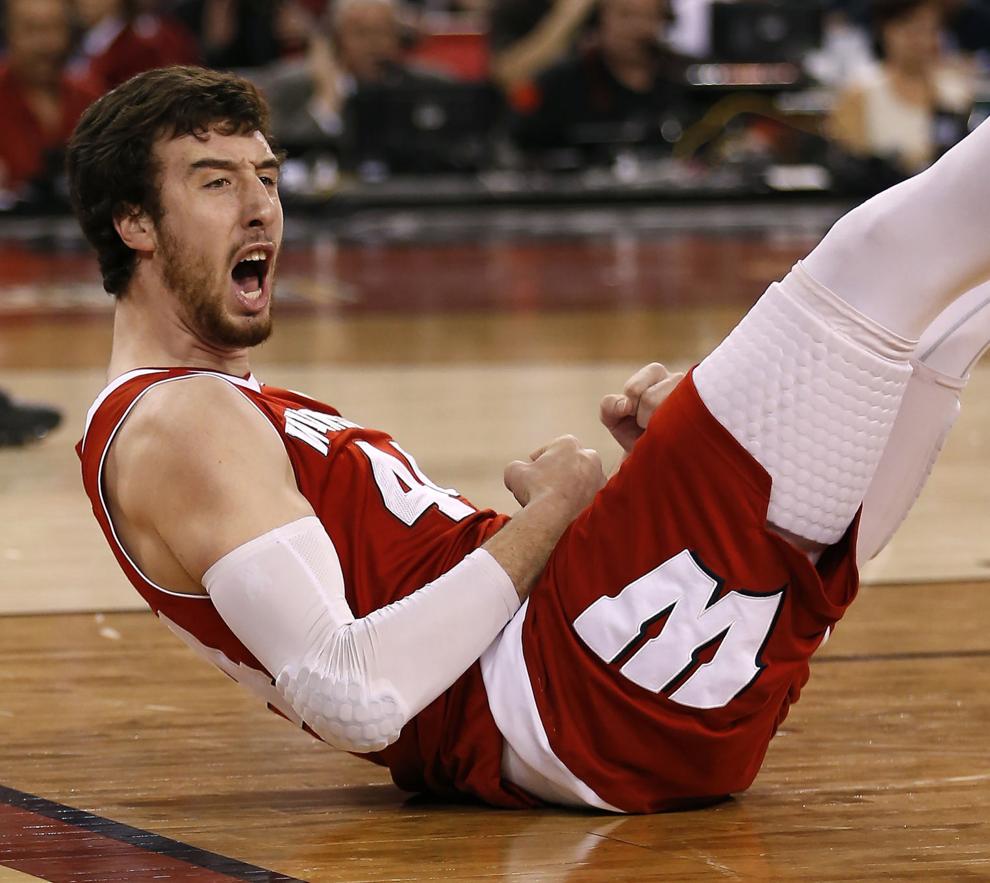 Zion Williamson (2018-19)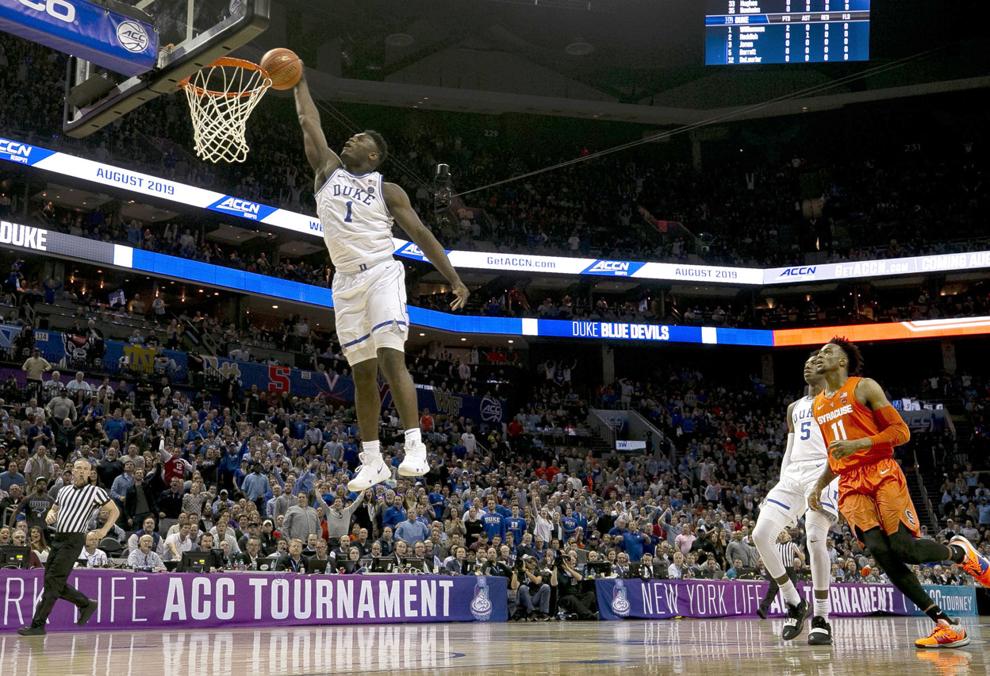 A'Ja Wilson (2014-18)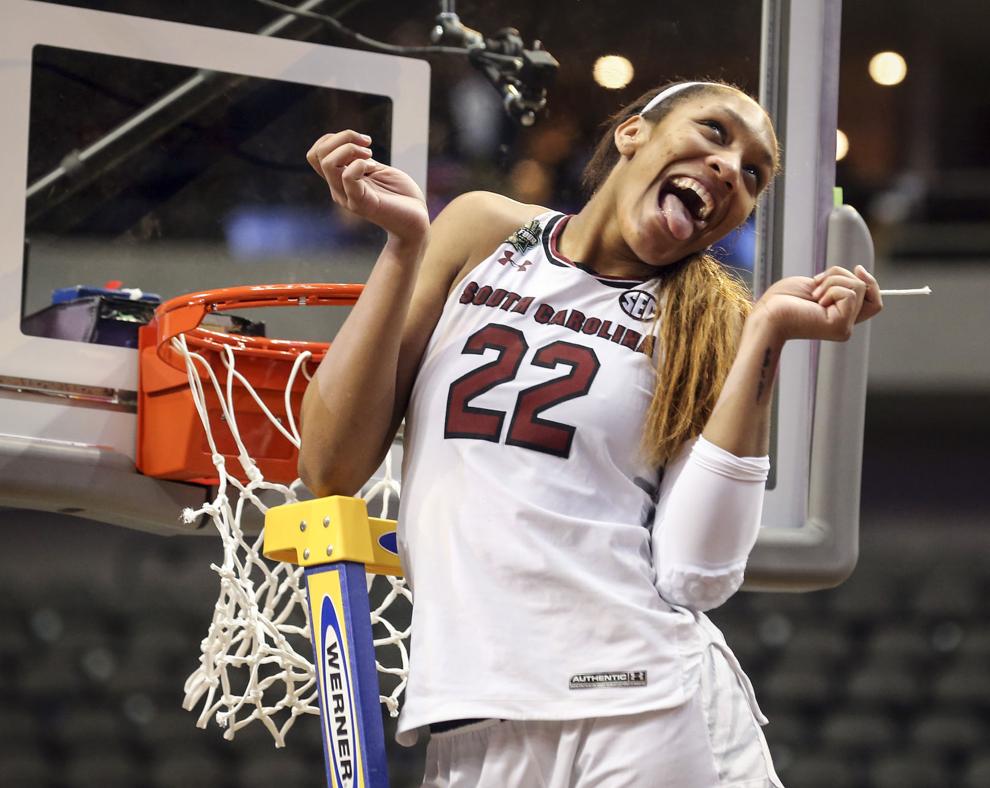 Trey Burke (2011-13)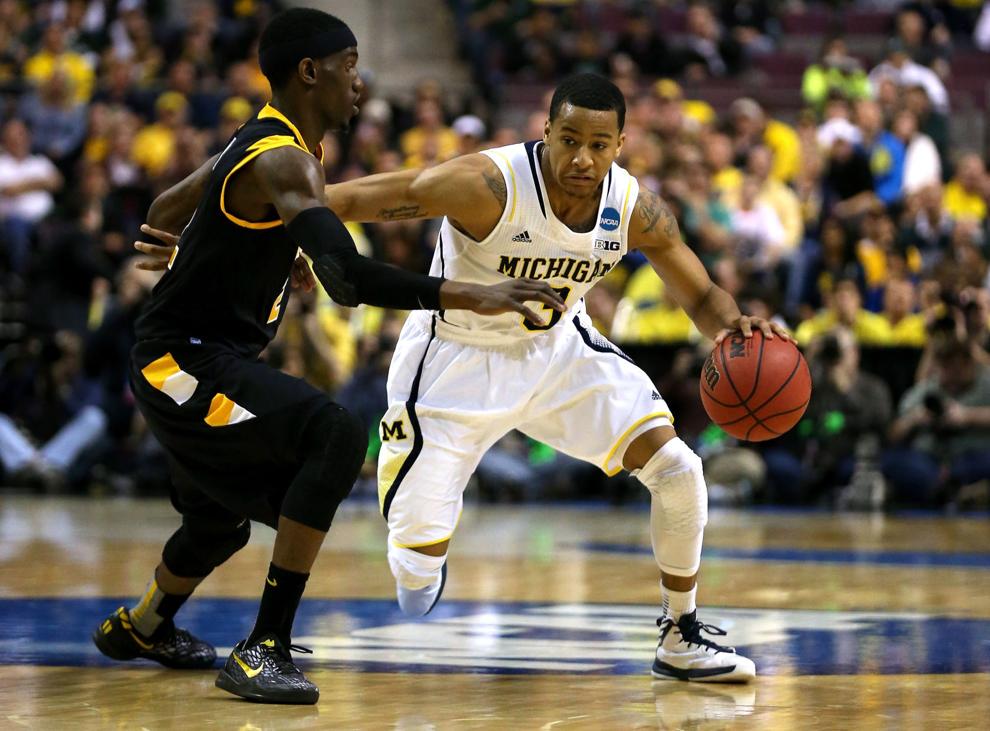 Evan Turner (2007-10)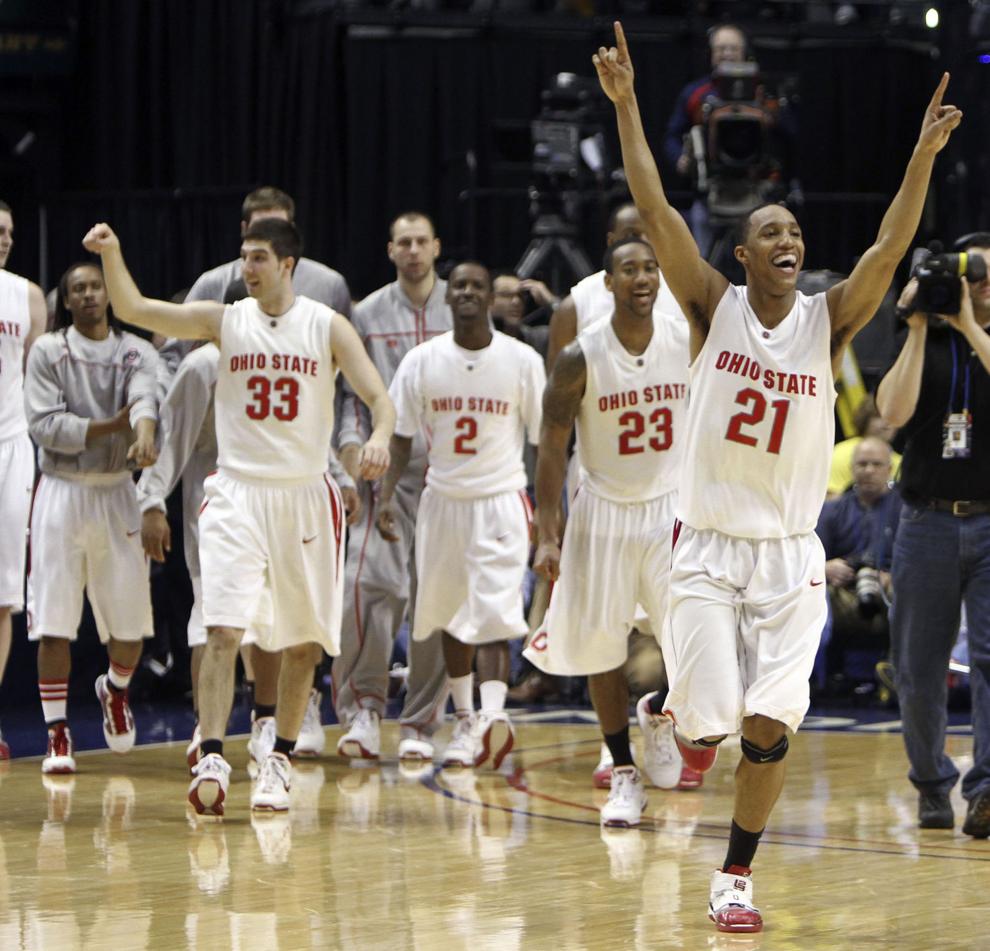 John Wall (2009-10)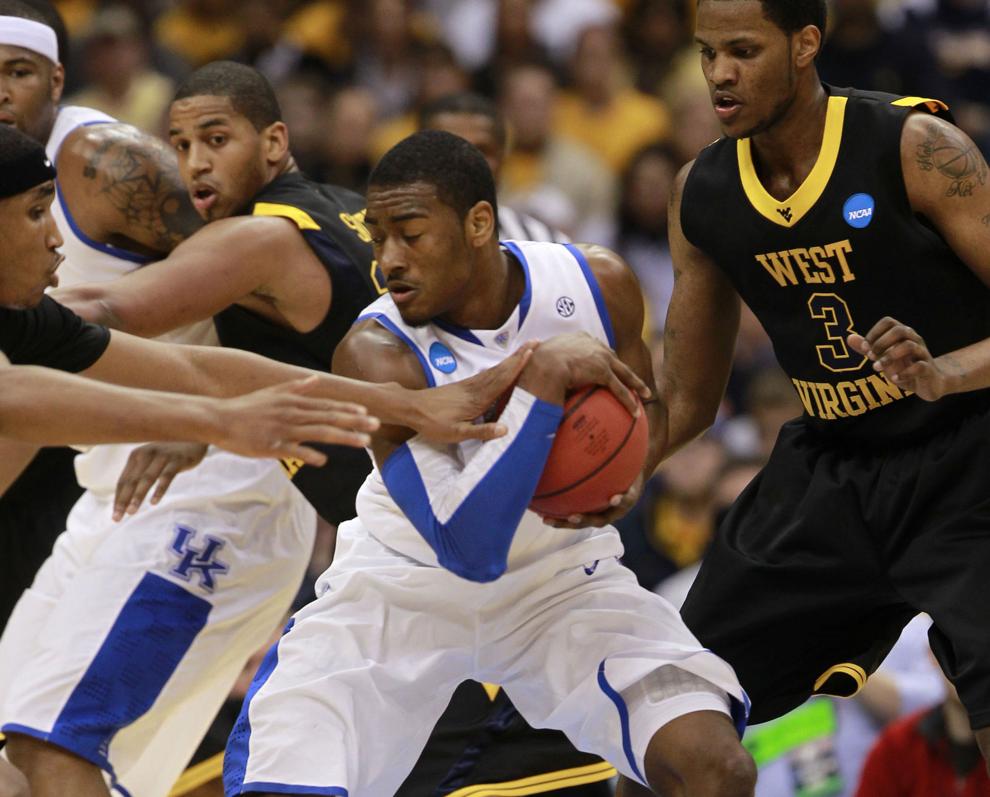 Thomas Robinson (2009-12)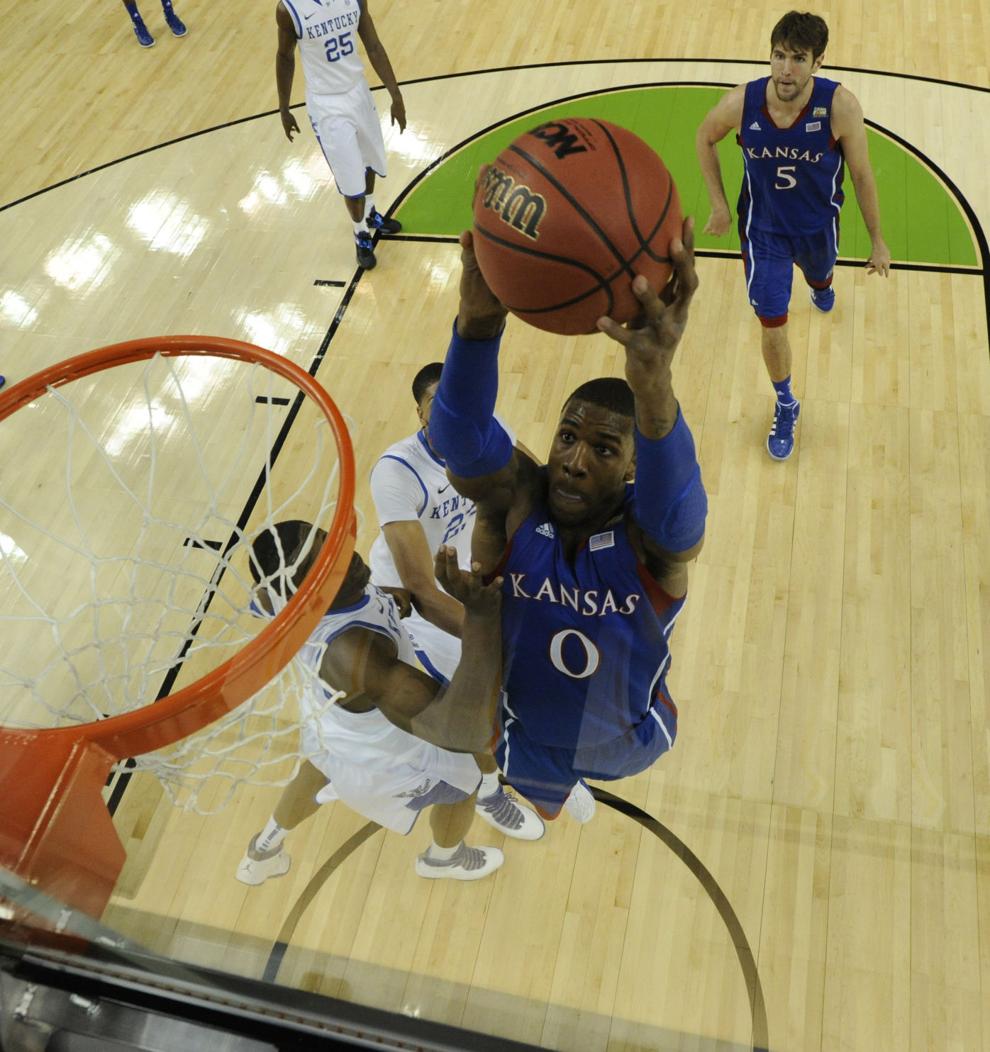 Skylar Diggins (2009-13)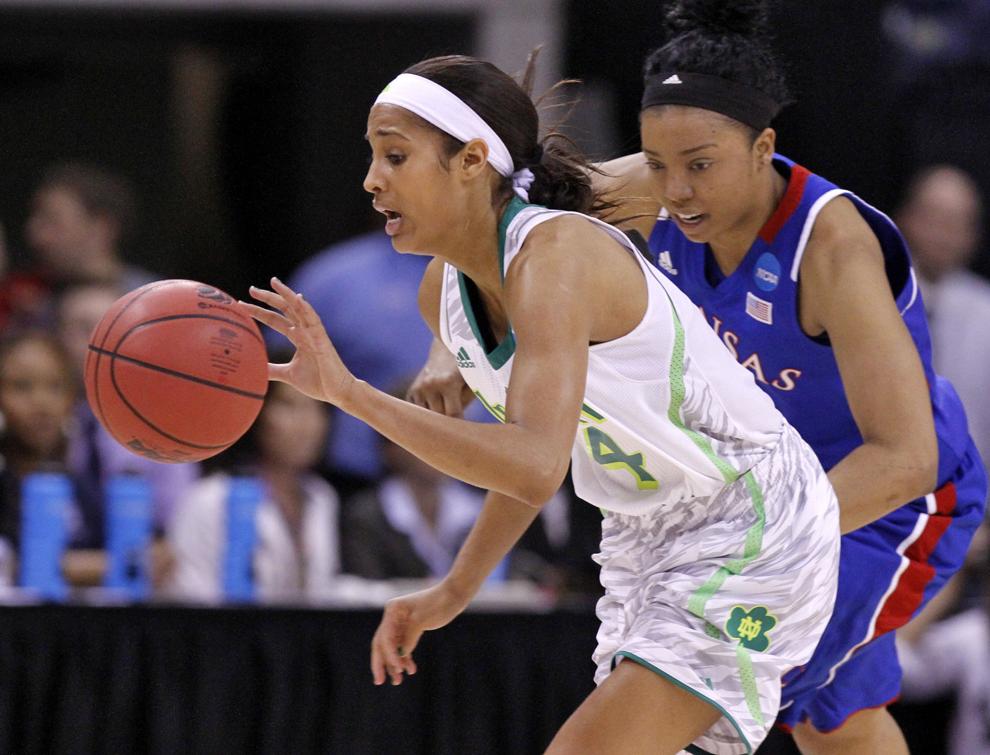 Draymond Green (2008-12)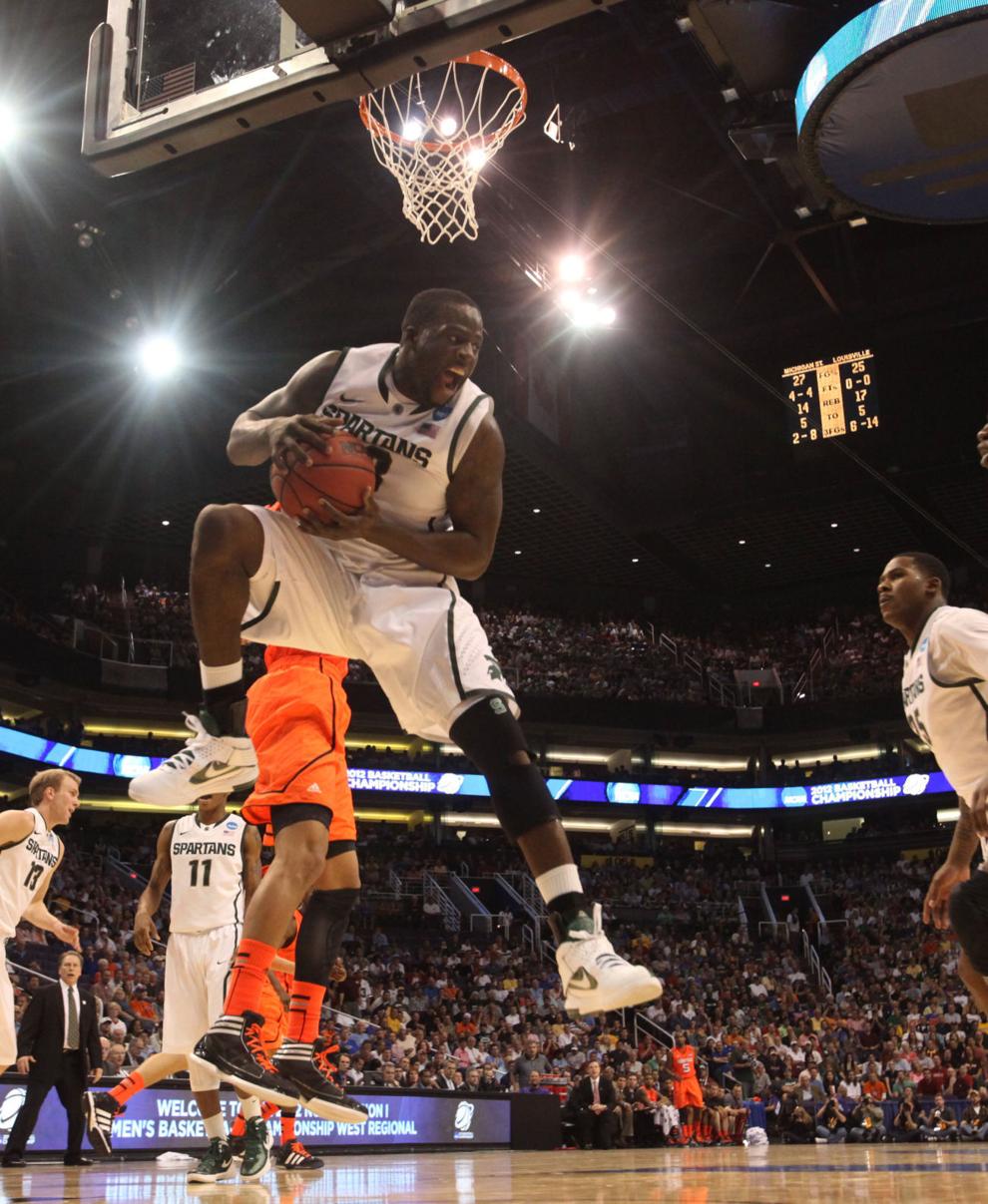 Caleb Swanigan (2015-17)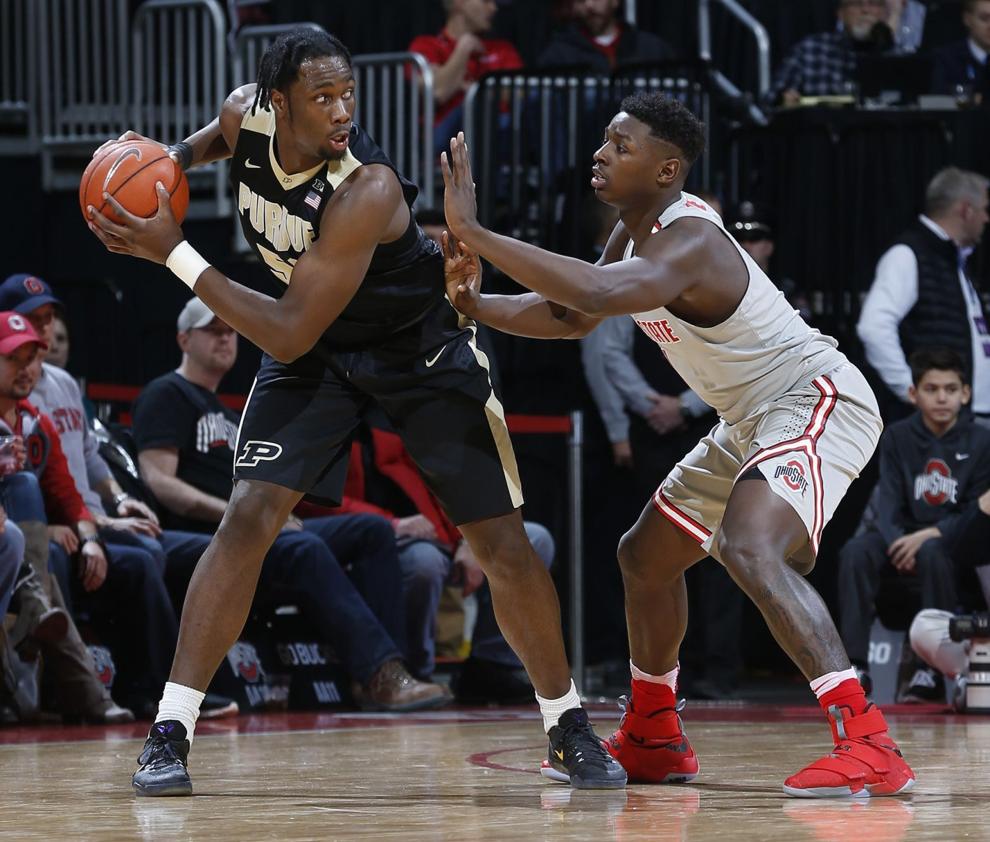 Grant Williams (2016-19)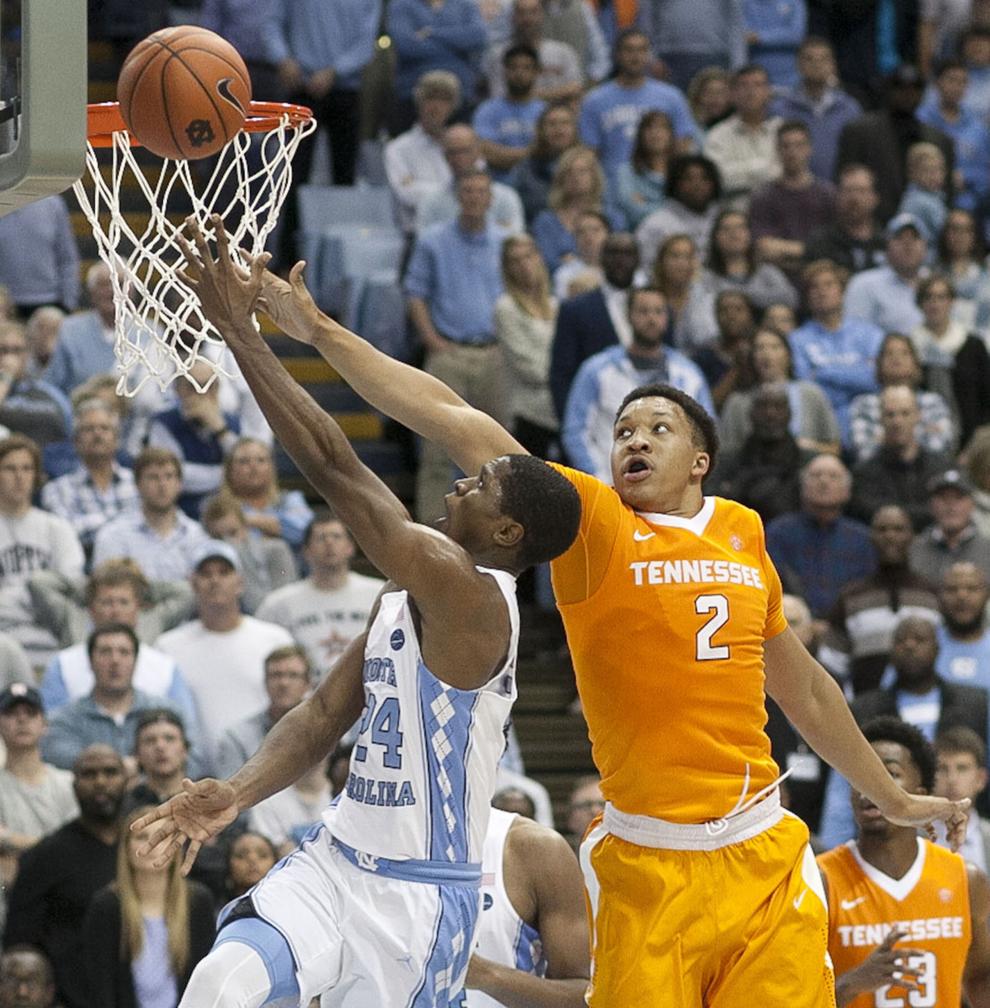 Josh Hart (2013-17)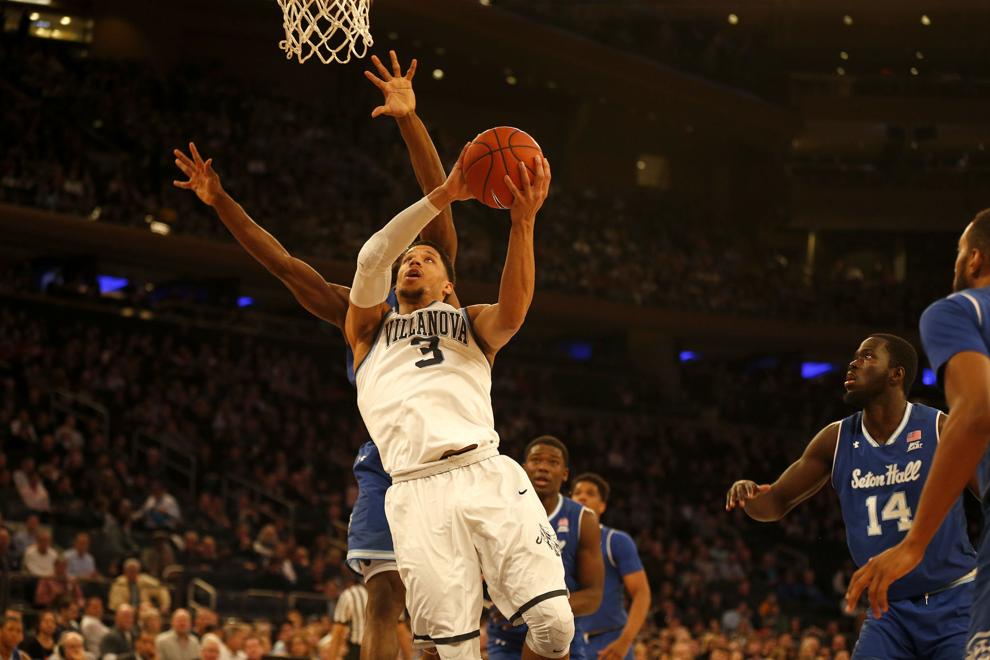 Ja Morant (2017-19)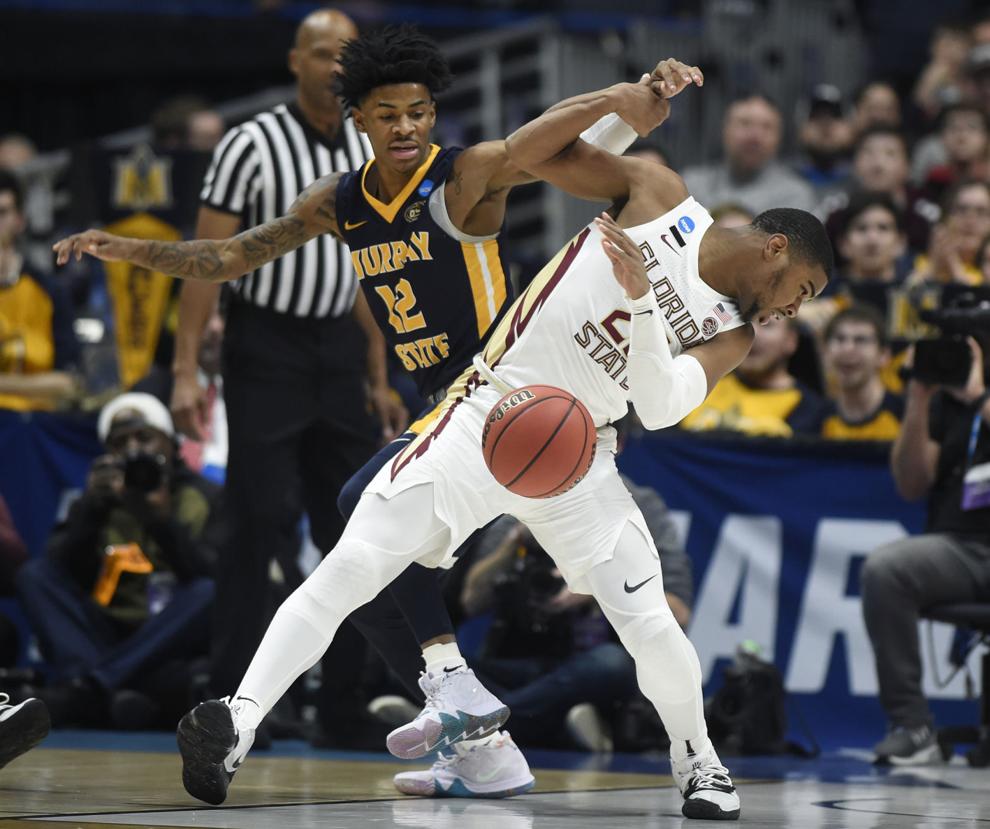 Gordon Hayward (2008-10)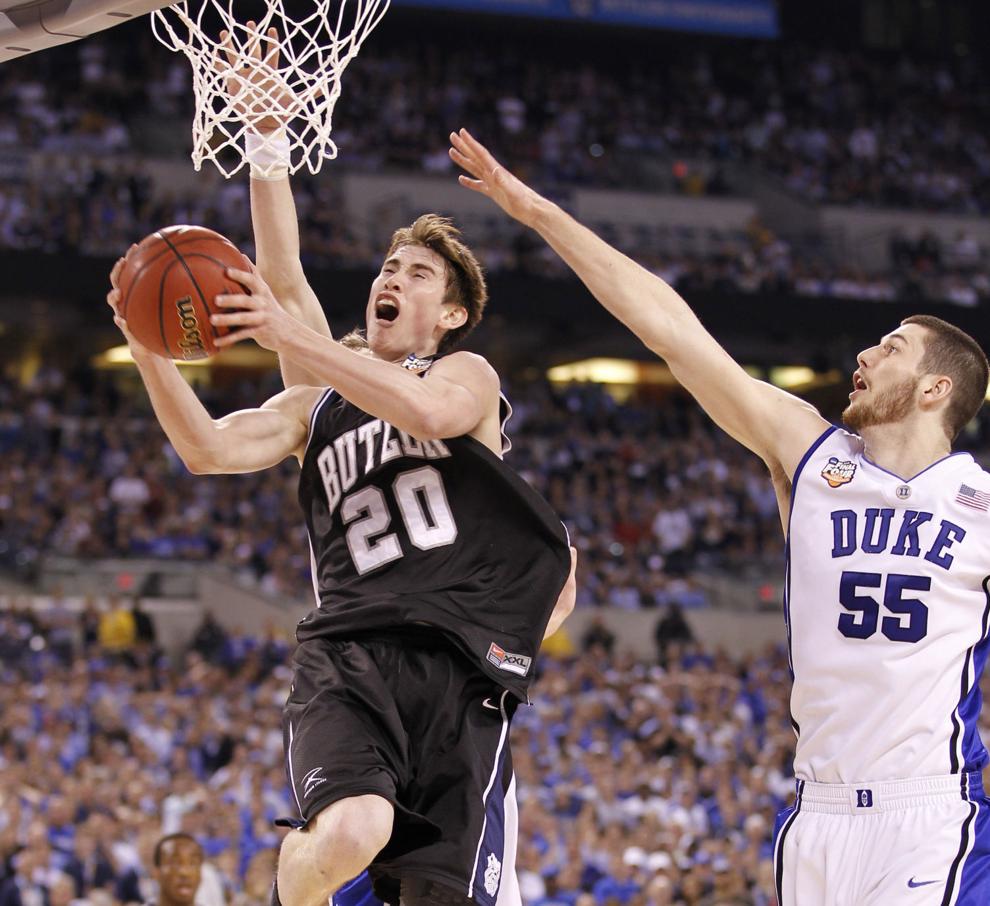 Jared Sullinger (2010-12)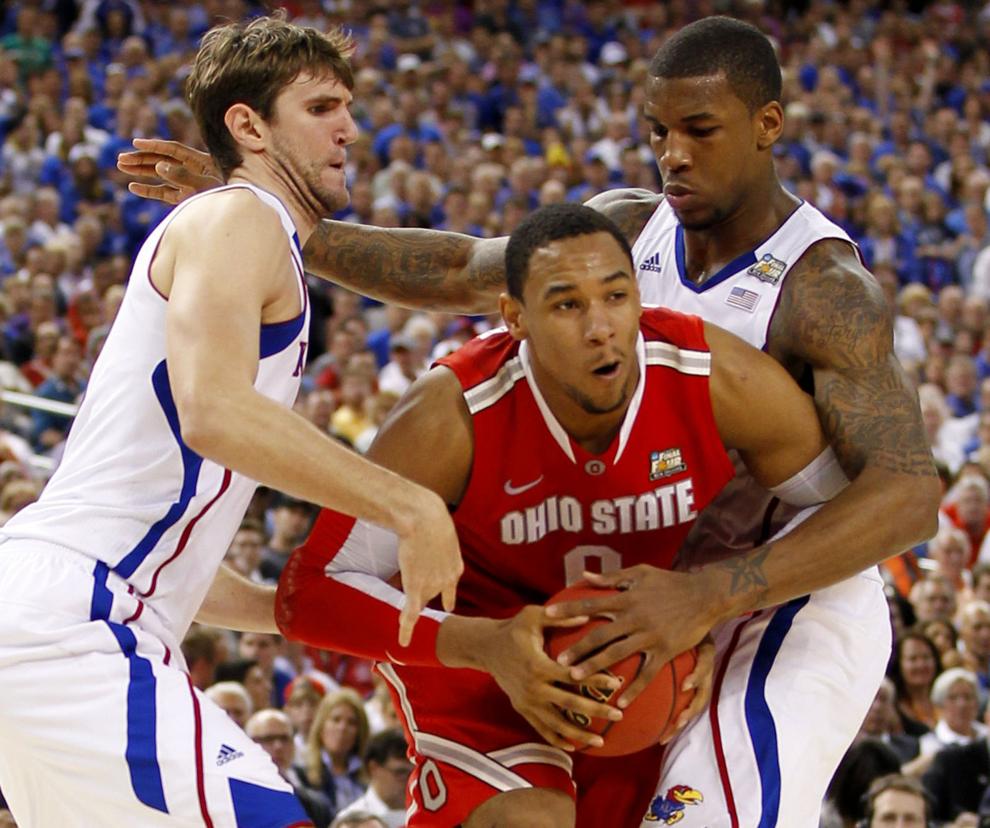 Jahlil Okafor (2014-15)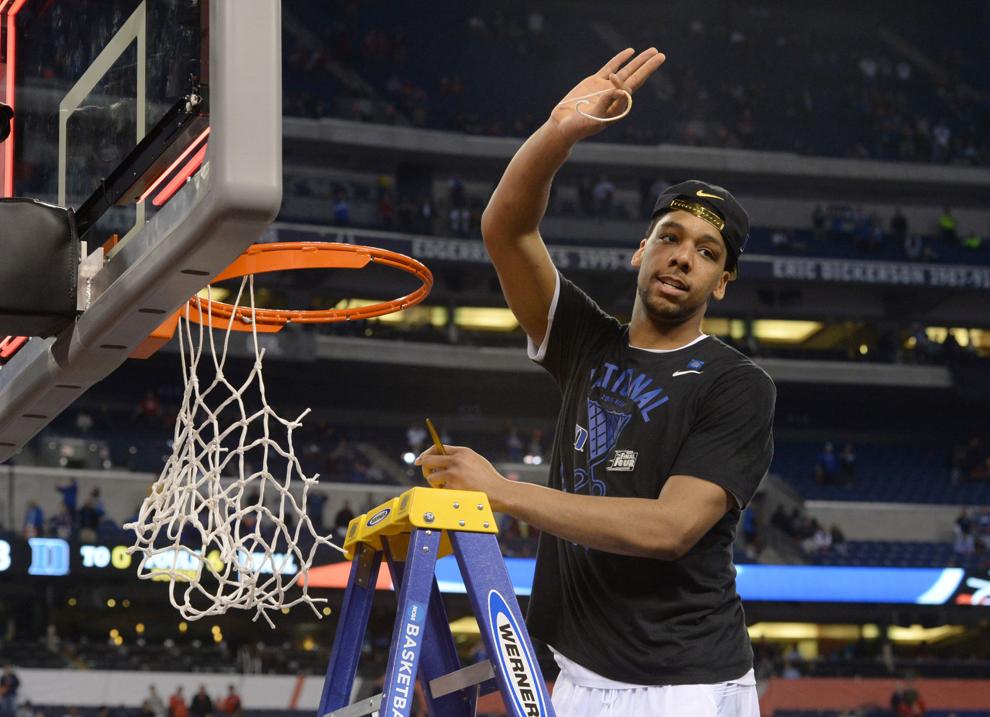 Victor Oladipo (2010-13)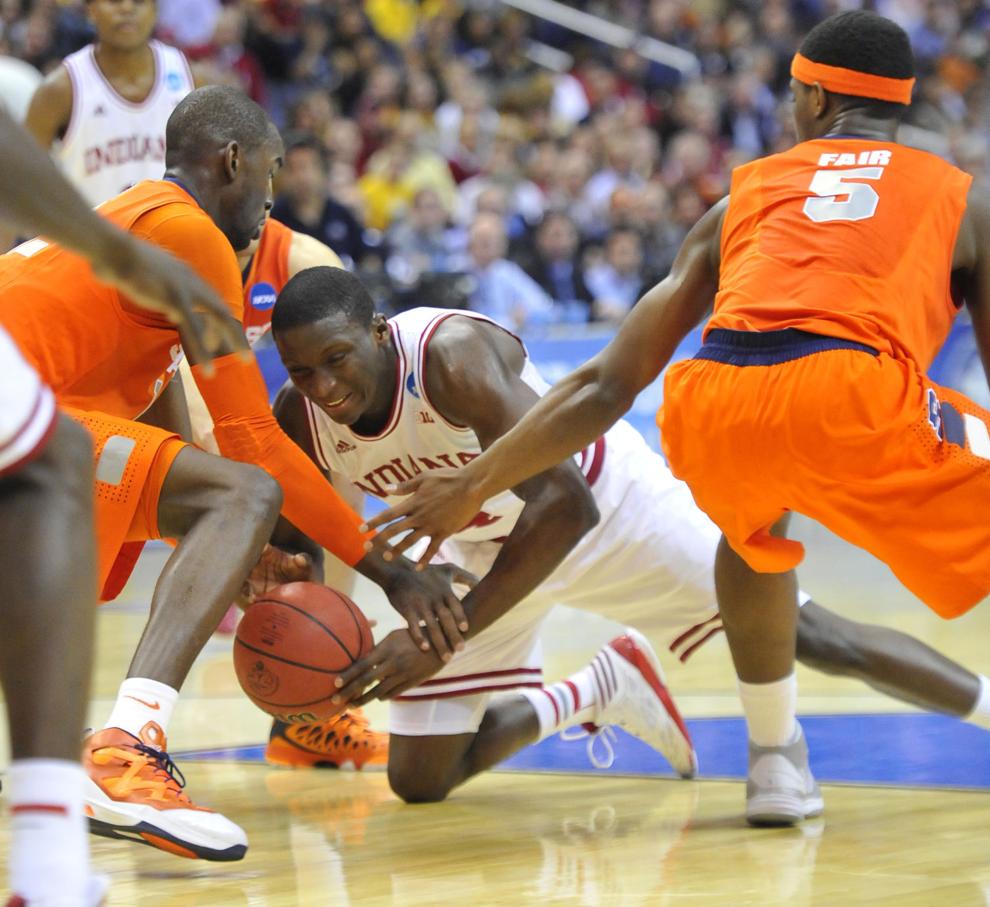 Russ Smith (2010-14)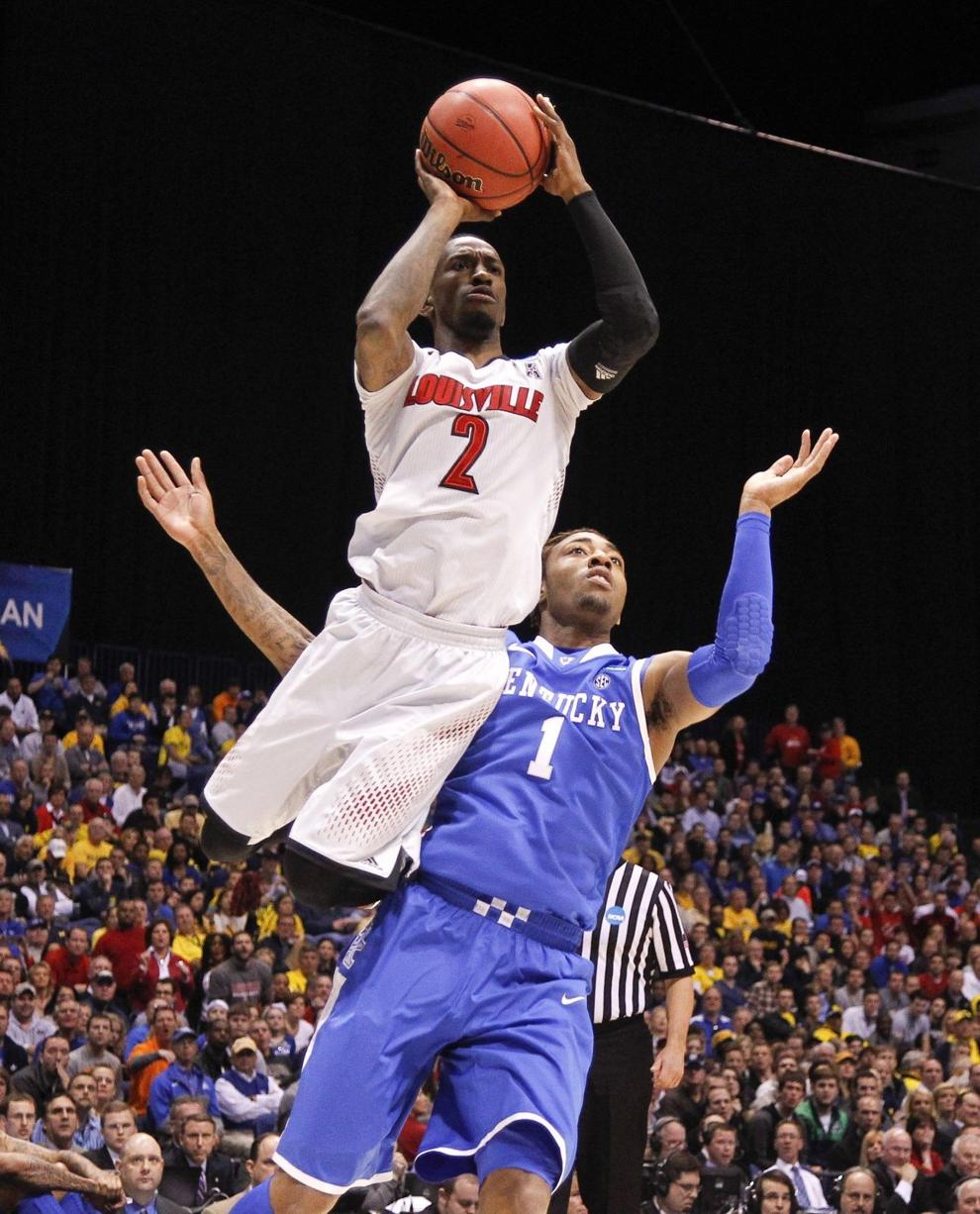 Cody Zeller (2011-13)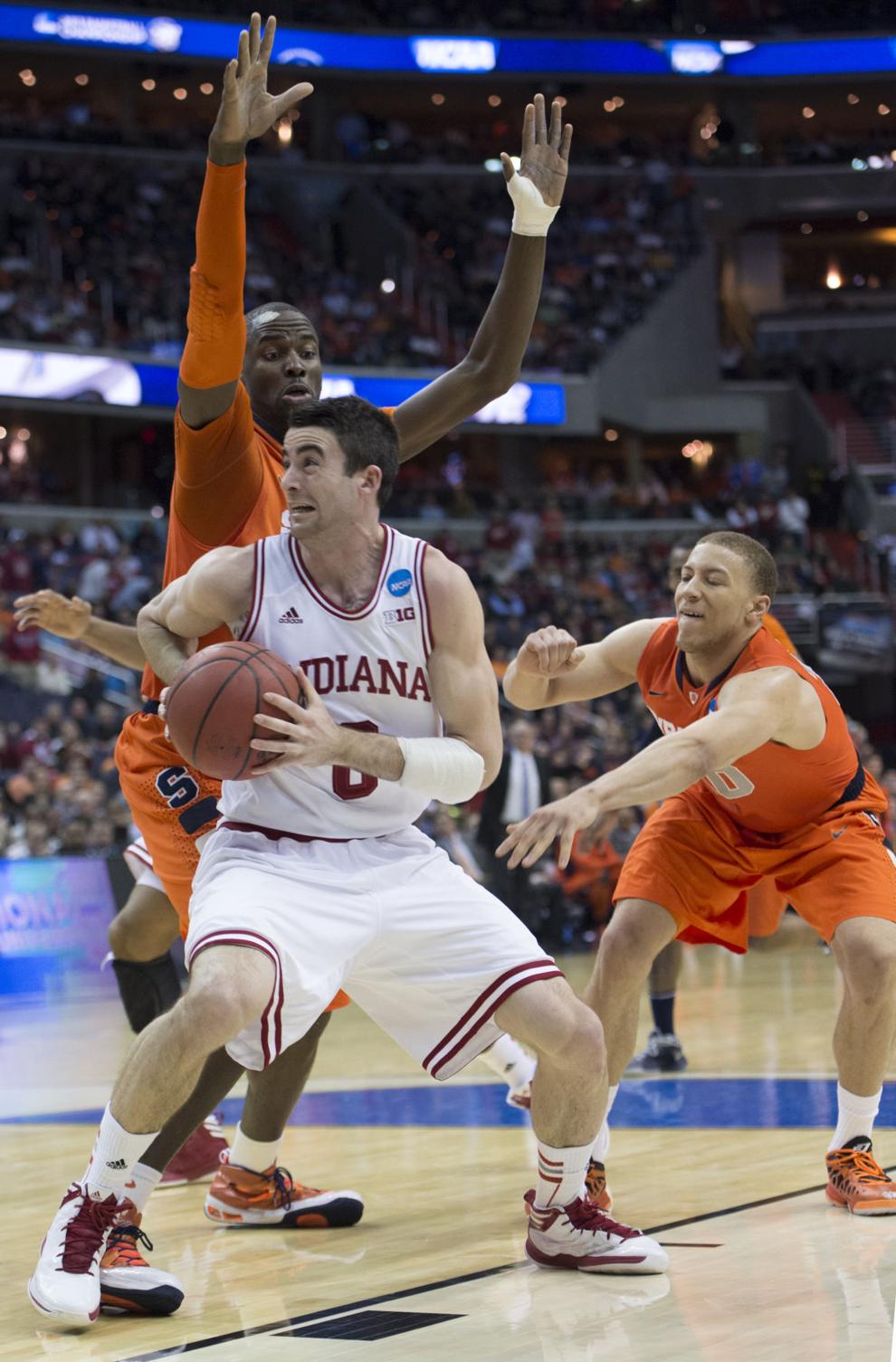 Nolan Smith (2007-11)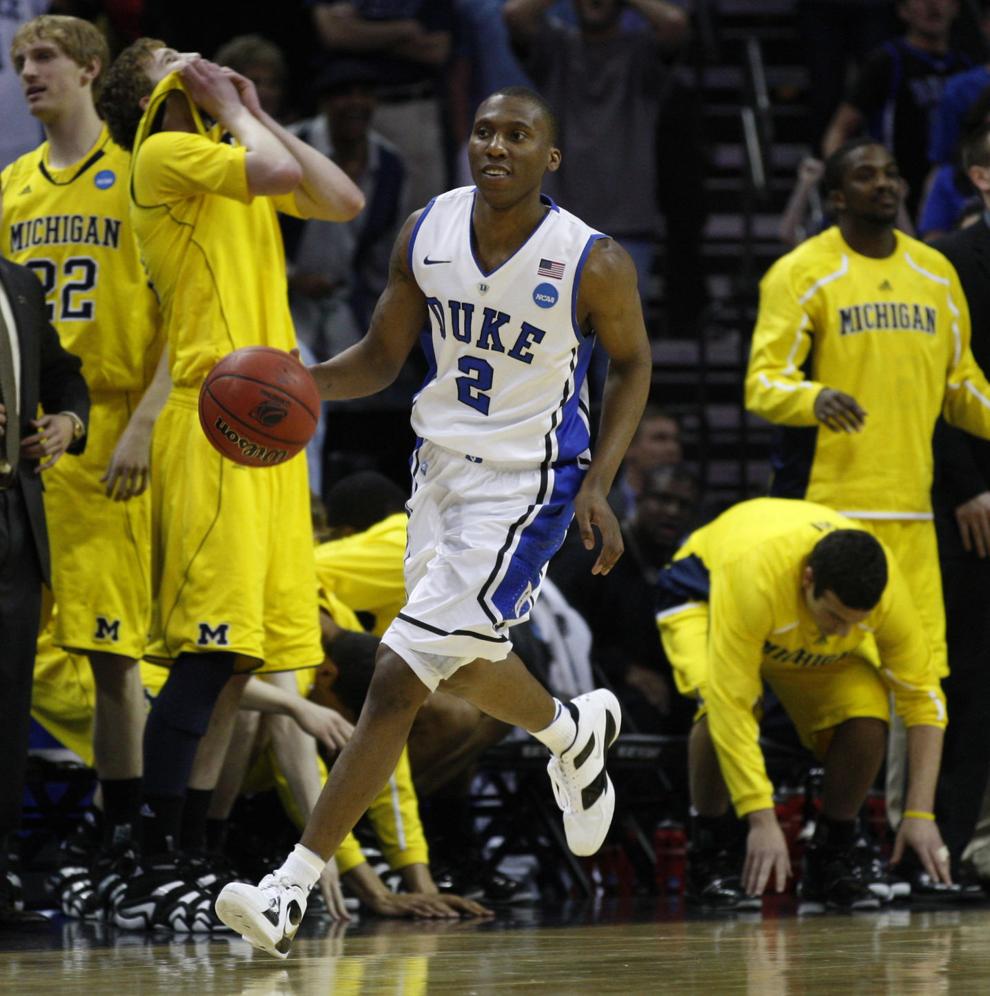 Andrew Wiggins (2013-14)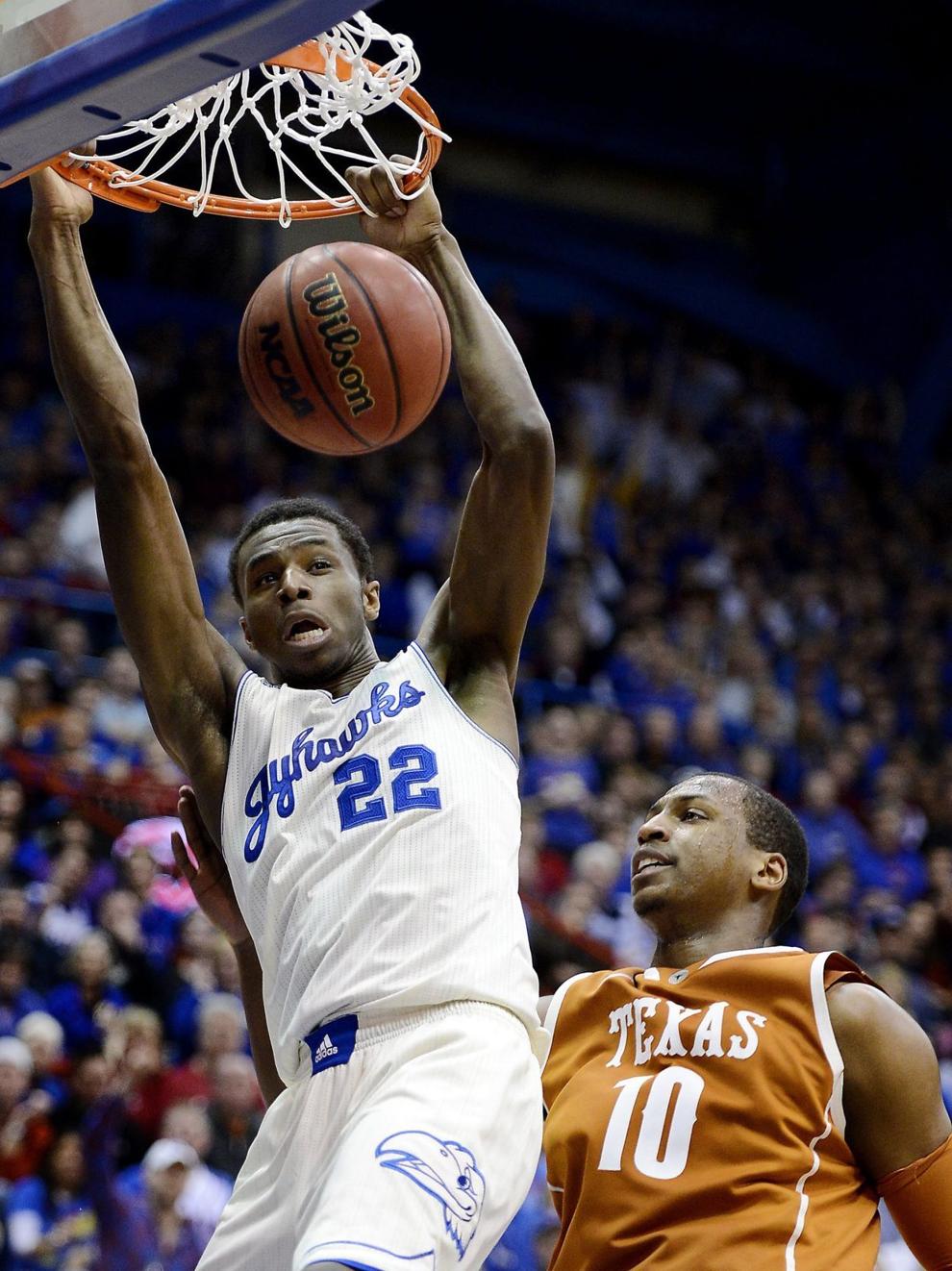 Elena Delle Donne (2009-13)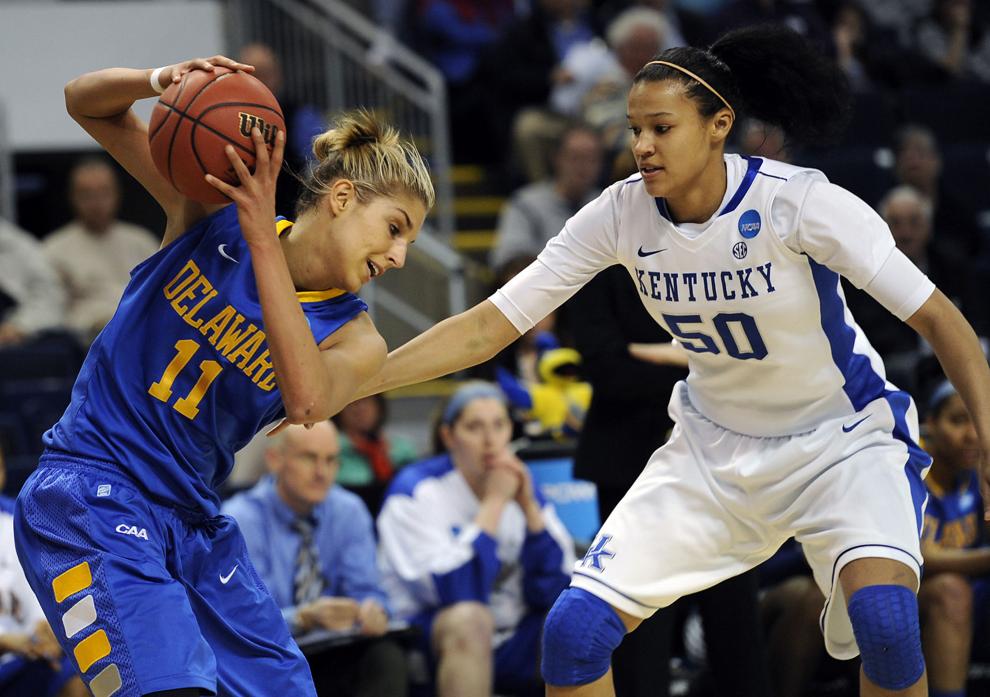 Kyle Guy (2016-19)