March Sadness: Marquee NCAA Tournament matchups that could have been
The NCAA Tournament, which was slated to start in full Thursday, has been turned into March Sadness. All those matchups college basketball fans look forward to every year have been replaced by empty arenas and locked doors.
"Here it is the middle of March and we should be playing games," Marquette's Markus Howard said. "It's pretty crazy."
Here are some NCAA Tournament matchups you would have liked to see:
Marquette's Markus Howard vs. ...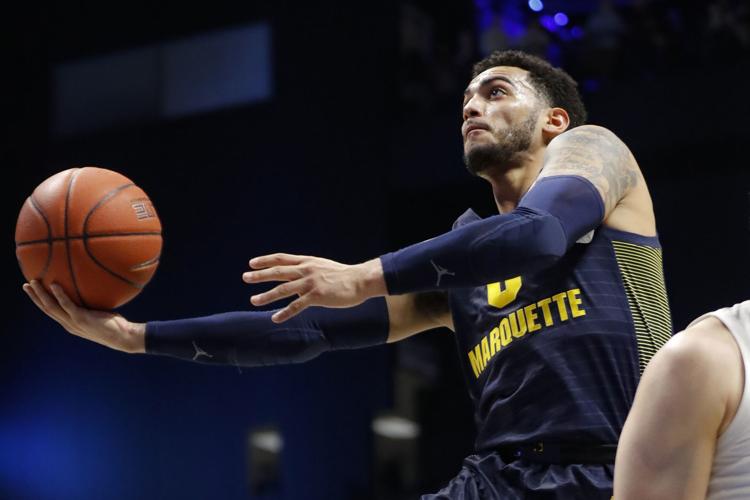 Seton Hall's Myles Powell
Arizona State coach Bobby Hurley vs. ...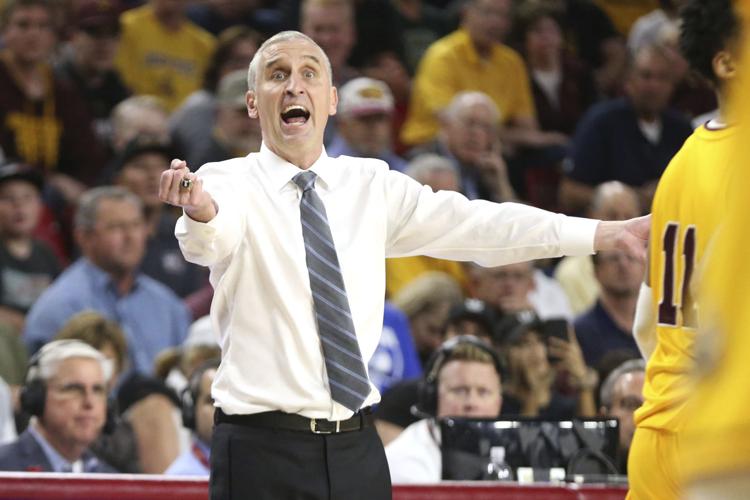 Duke's Coach K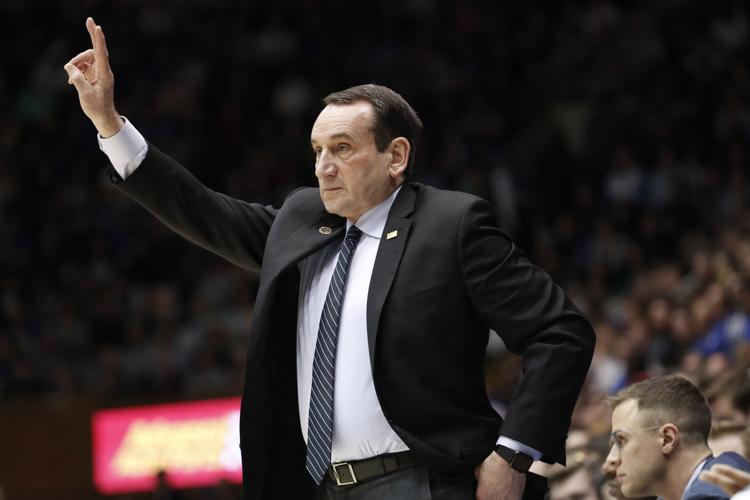 Dayton vs. ...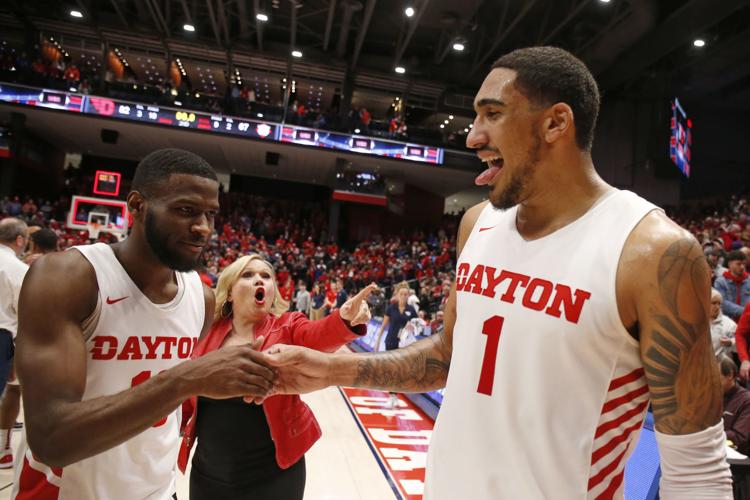 Kansas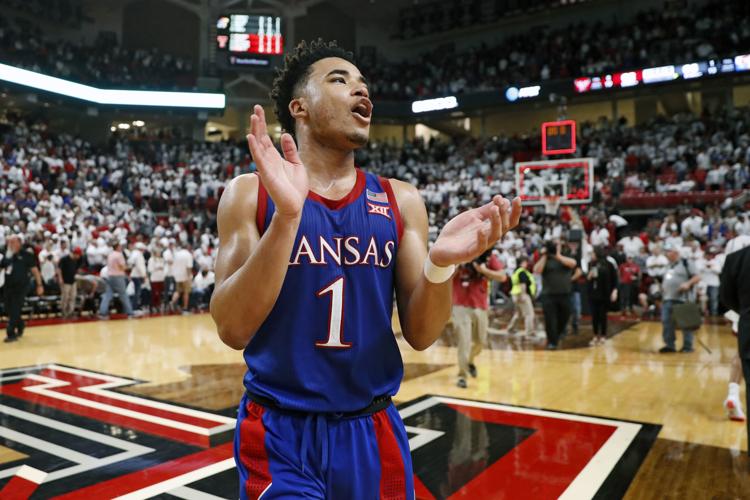 3-point shootout: Creighton vs. Brigham Young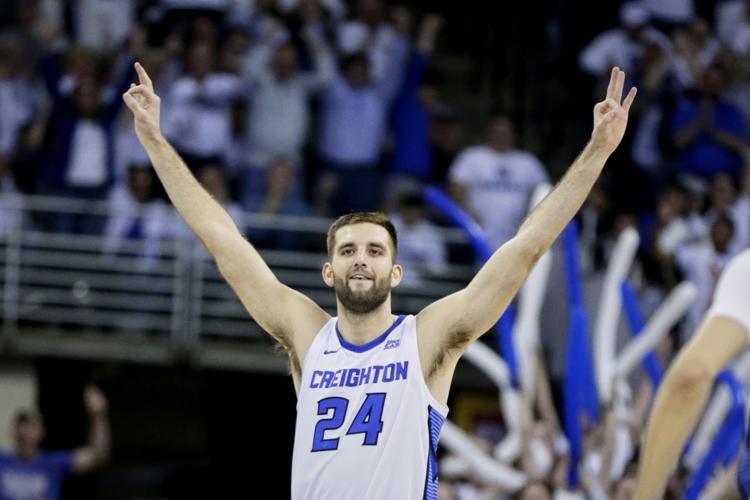 Michigan State's Cassius Winston vs. ...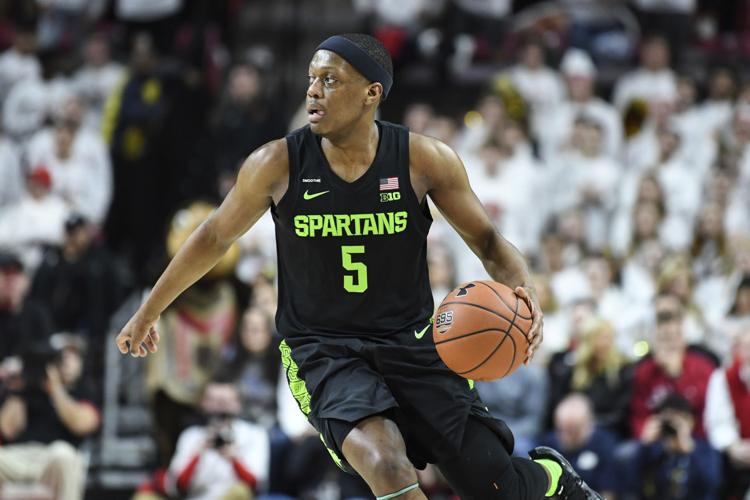 Oregon's Payton Pritchard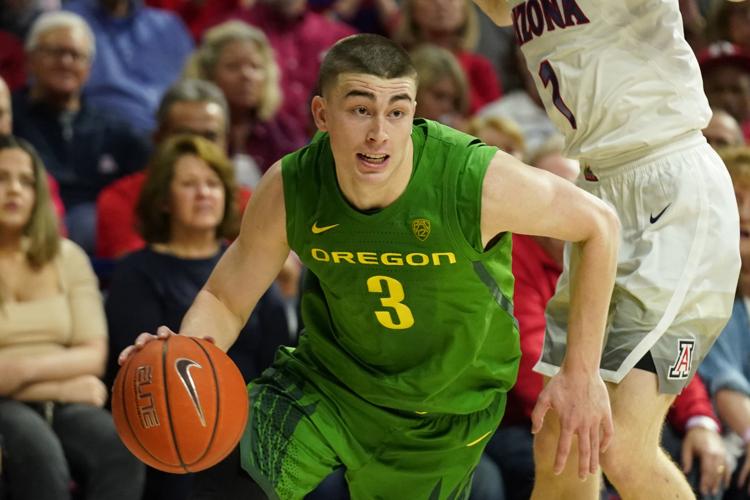 Rutgers vs. ...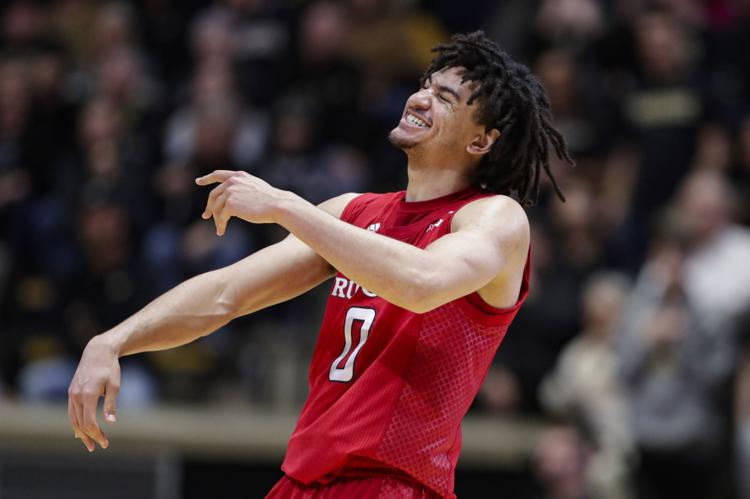 Hofstra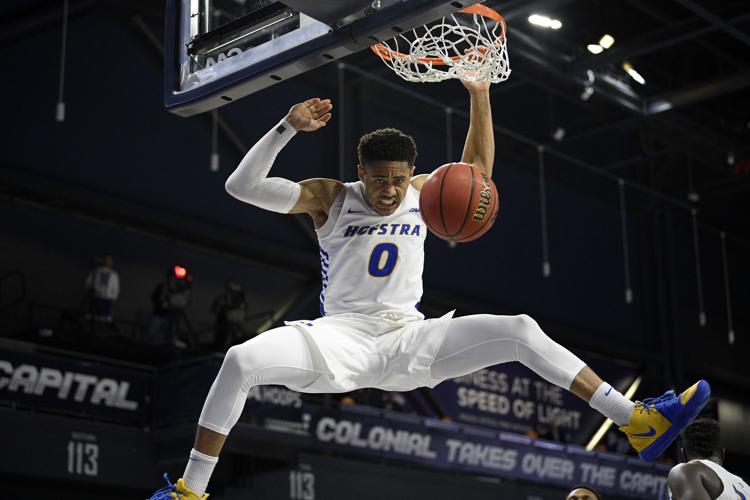 Iowa's Luka Garza vs. ...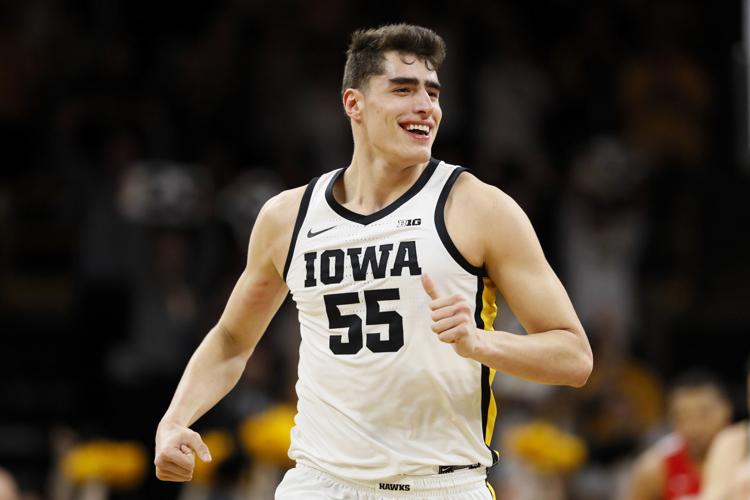 Louisville's Jordan Nwora