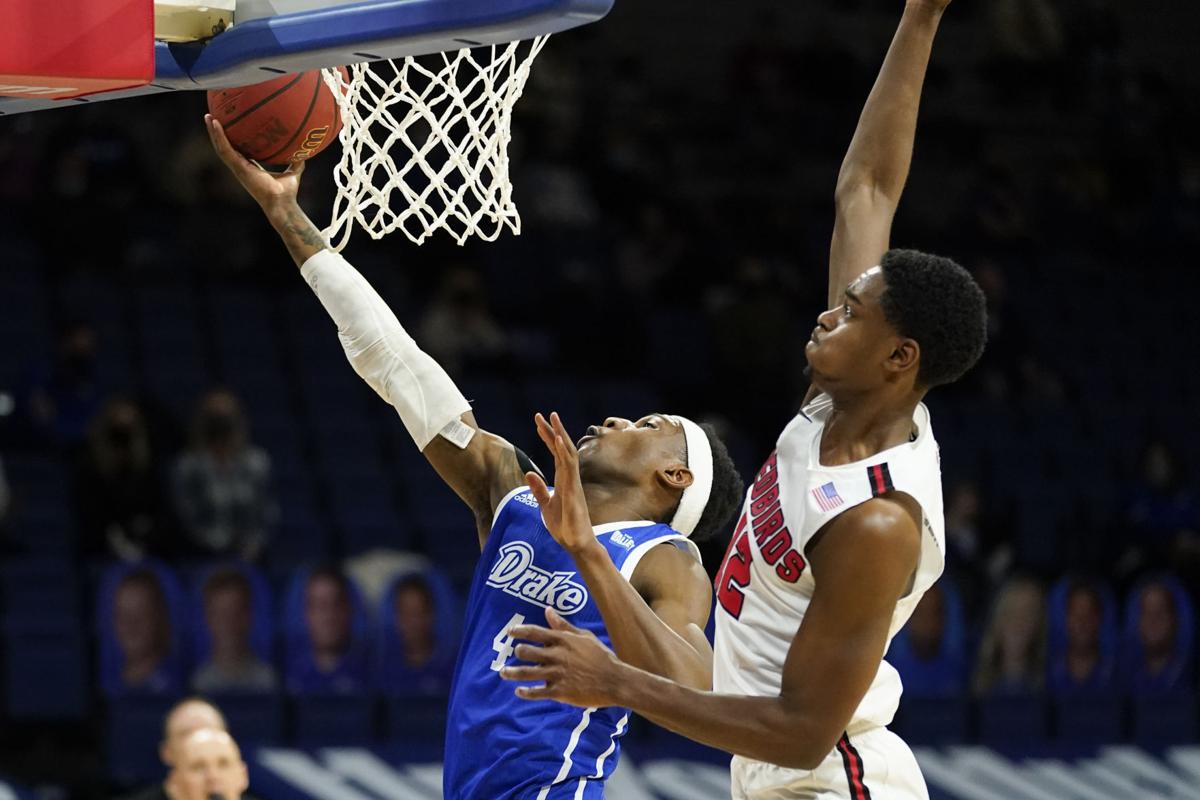 ShanQuan "Tank" Hemphill went back and forth with his decision about whether or not he wanted to return for a sixth year of college basketball.
"I had a conversation with my parents and I knew it was the right decision to come back," Hemphill said. "Some took longer than others, but it wasn't a hard decision for me."
The story of the Region Bulldogs has been long told ever since Griffith grads Anthony and Tremell Murphy arrived in Des Moines, Iowa, in the fall of 2018 along with Merrillville graduate D.J. Wilkins. Jonah Jackson (Merrillville) arrived the next year just as Roman Penn (Bishop Noll) became eligible after transferring in from Siena.
Hemphill came to Drake last season after spending two years at Florida Southwestern and another two years at Green Bay.
"There's a unity within all of us," Hemphill said. "Every team doesn't have that chemistry both on and off the court and we have that. The family chemistry vibe is different. I wouldn't want to be anywhere else except with these guys at Drake."
There have been several twists of fate that have kept the quintet of Region teammates together for the 2021-22 season, long after several were supposed to graduate and move on.
While Anthony Murphy played out his two years with the Bulldogs after transferring from Florida Southwestern, Tremell suffered an injury during the 2019-20 season and took a medical redshirt. When the NCAA gave every college basketball player an additional year of eligibility last season, that gave Tremell a chance to spend another year at Drake.
The additional year of eligibility also gave Hemphill a second season with the Bulldogs and it elongated Jackson's career as well. Wilkins and Penn are also seniors this year, but both can choose to return for another season next year.
For Hemphill, the decision to return to college was a simple one.
"The No. 1 thing for all of us is that we want to go further than we did last year," Hemphill said. "We want to get back to the NCAA Tournament. I didn't really get to play (at full strength) in the tournament, so that gives me more fuel to get back. For the rest of the guys, we all know that we can do it again. Everyone wants to come back and do what we did last year and then do even better."
The 2021 NCAA Tournament was held entirely in Indiana and it was unlike any iteration of the Big Dance that had ever been held before due to COVID-19 precautions. Still, it was enough to whet Hemphill's appetite for more.
"March Madness is March Madness," Hemphill said. "I took it all in. There were signs all over Indianapolis. We won a game in March Madness, period. We worked so hard to get to that point and that's what we wanted all season. It was the best feeling in the world, and to do it in our home state, it meant so much."
The road back to the NCAA Tournament unofficially began Thursday night when the Bulldogs beat Valparaiso 73-66 in the nationally televised conference opener. Both teams have already incurred a handful of nonconference losses, so the idea of either team earning an at-large berth is unlikely.
The Valley begins conference play with one game this week before tipping off conference competition in earnest during the first week of January.
"This game is different from any other we've played this year because it's conference and you want to get off to a good start," said Hemphill, who scored eight points and grabbed seven rebounds against Valpo. "We're on national TV and we know more people will be watching. Even if you're not a fan of Valpo or Drake, you'll be watching. We've all got a fire for this game."
Gallery: Drake at Valparaiso men's basketball
Drake at Valparaiso men's basketball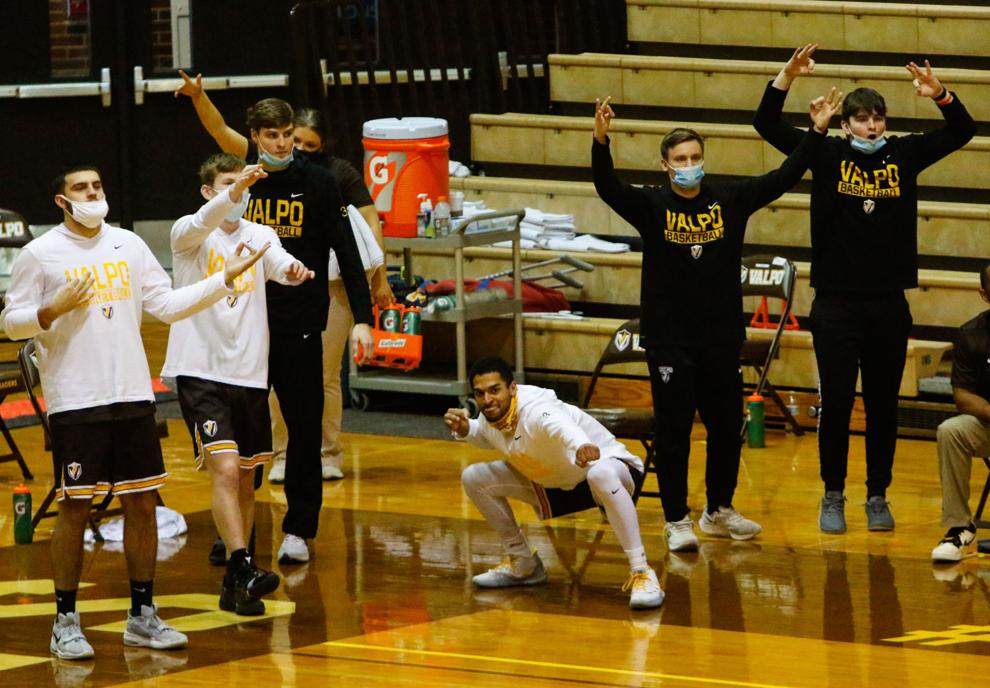 Drake at Valparaiso men's basketball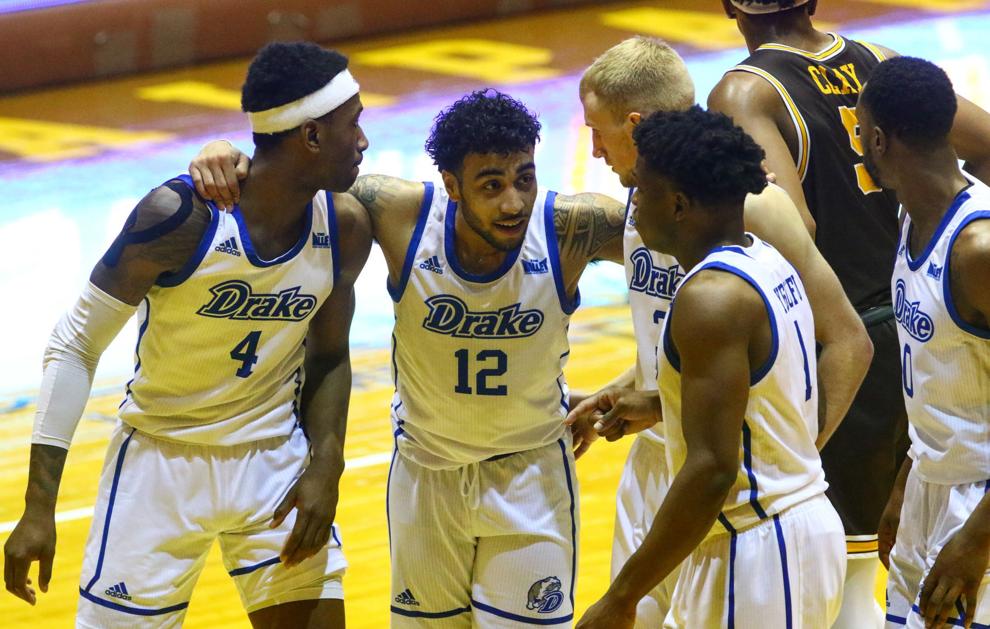 Drake at Valparaiso men's basketball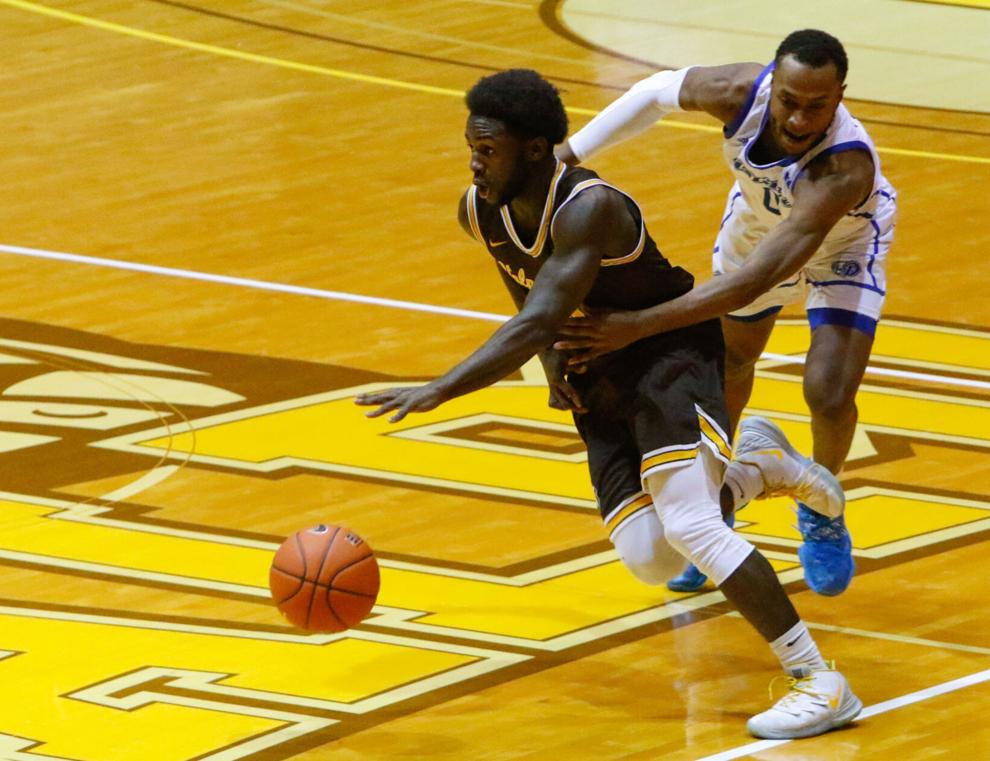 Drake at Valparaiso men's basketball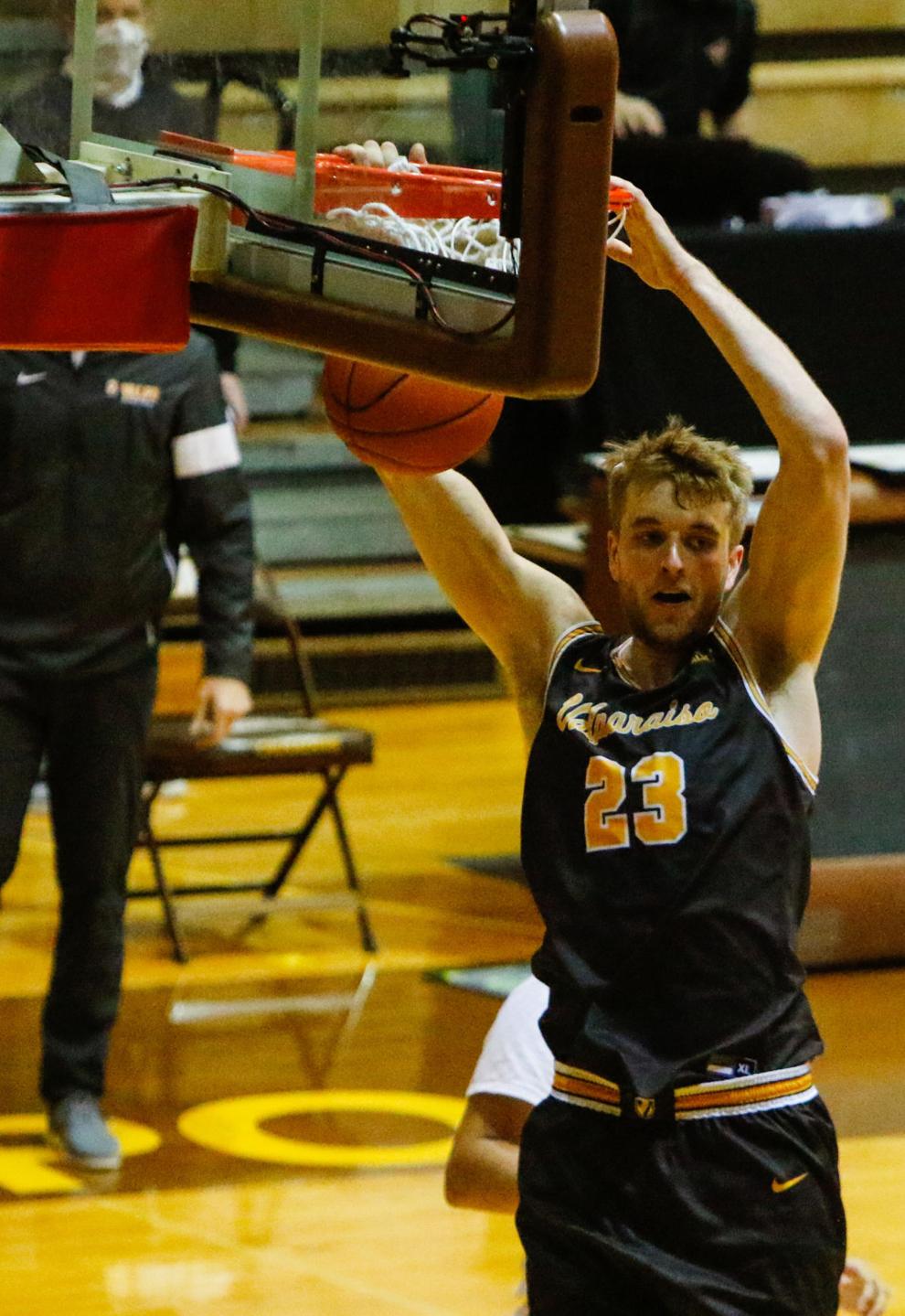 Drake at Valparaiso men's basketball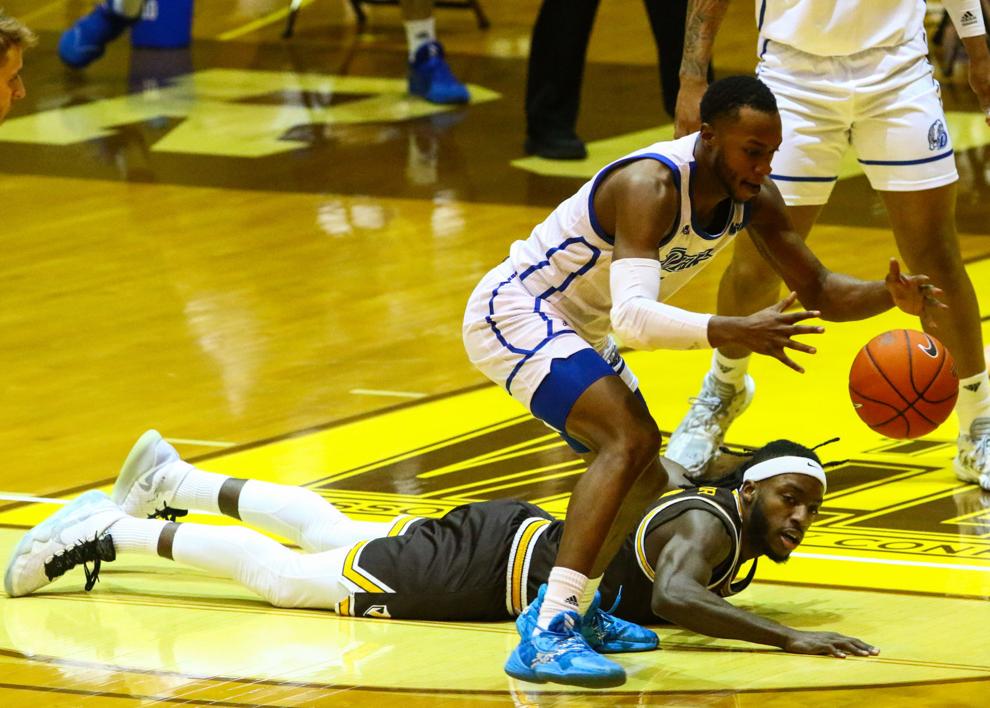 Drake at Valparaiso men's basketball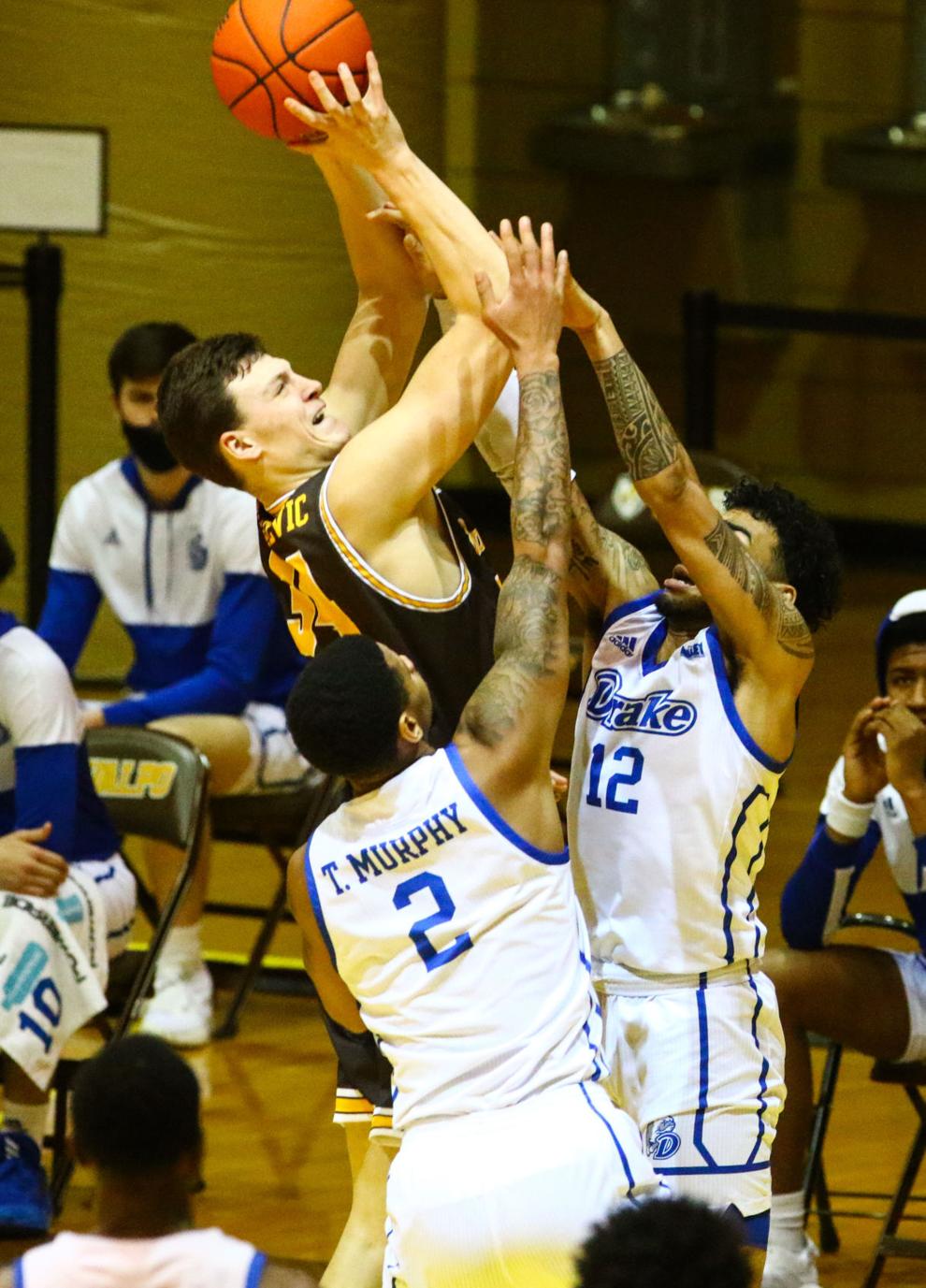 Drake at Valparaiso men's basketball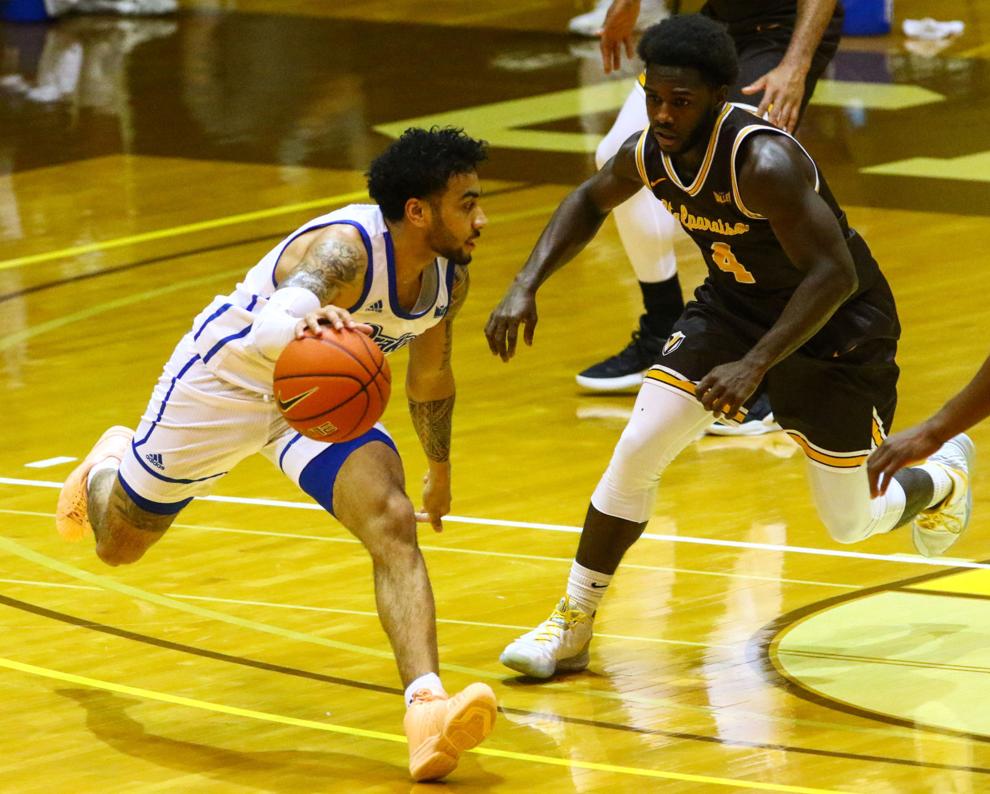 Drake at Valparaiso men's basketball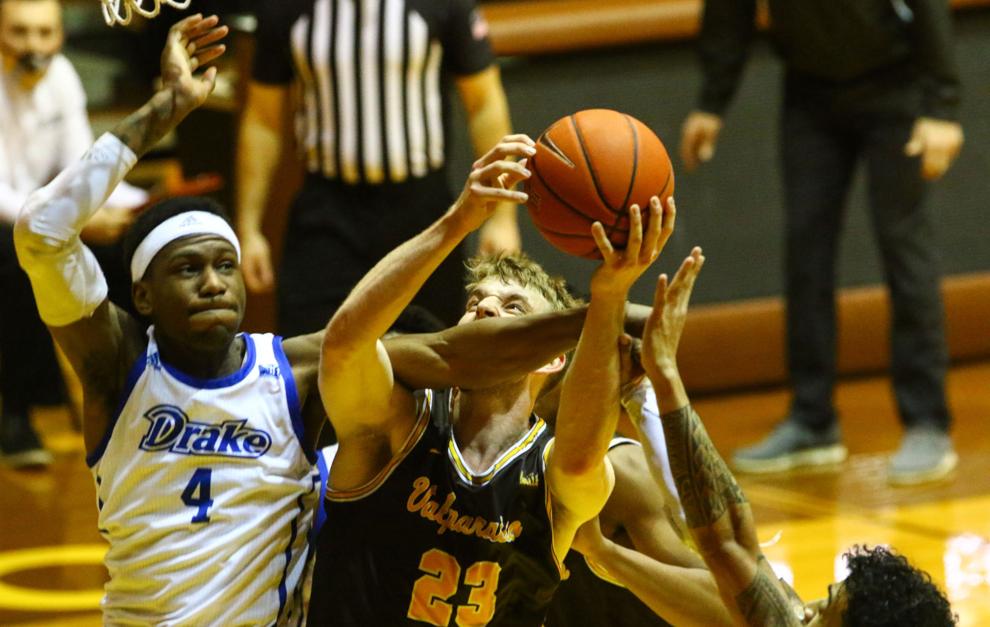 Drake at Valparaiso men's basketball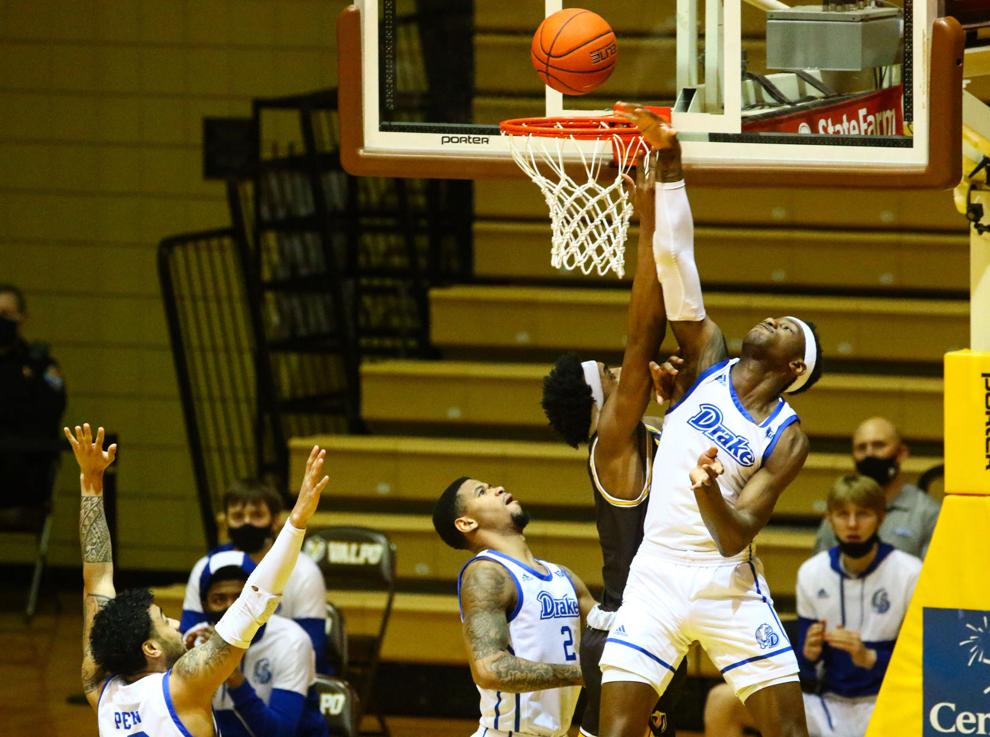 Drake at Valparaiso men's basketball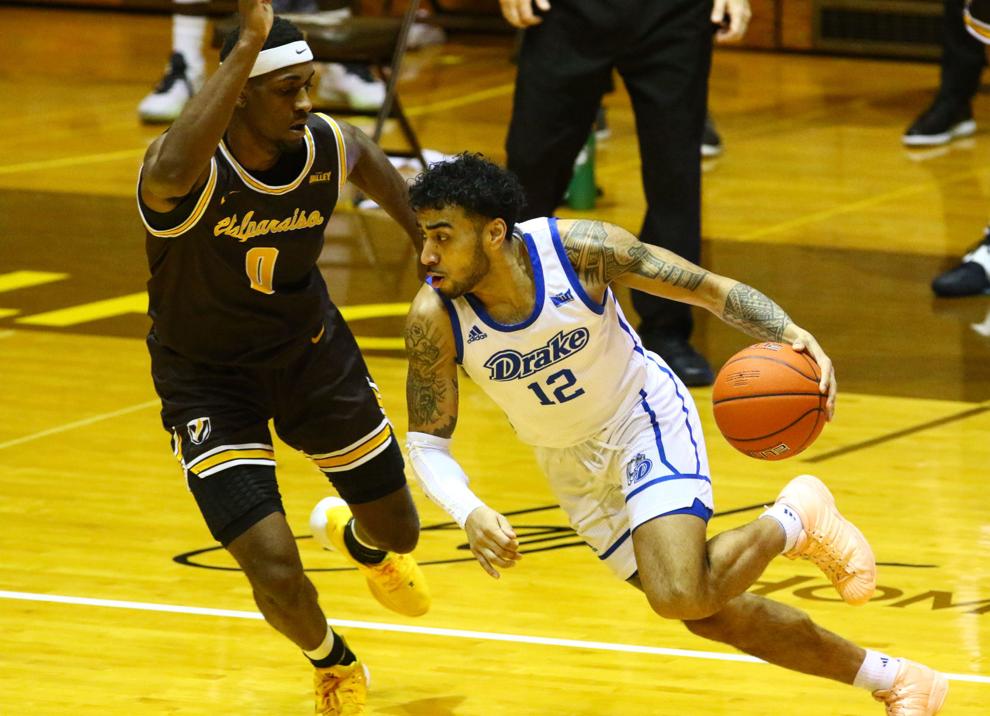 Drake at Valparaiso men's basketball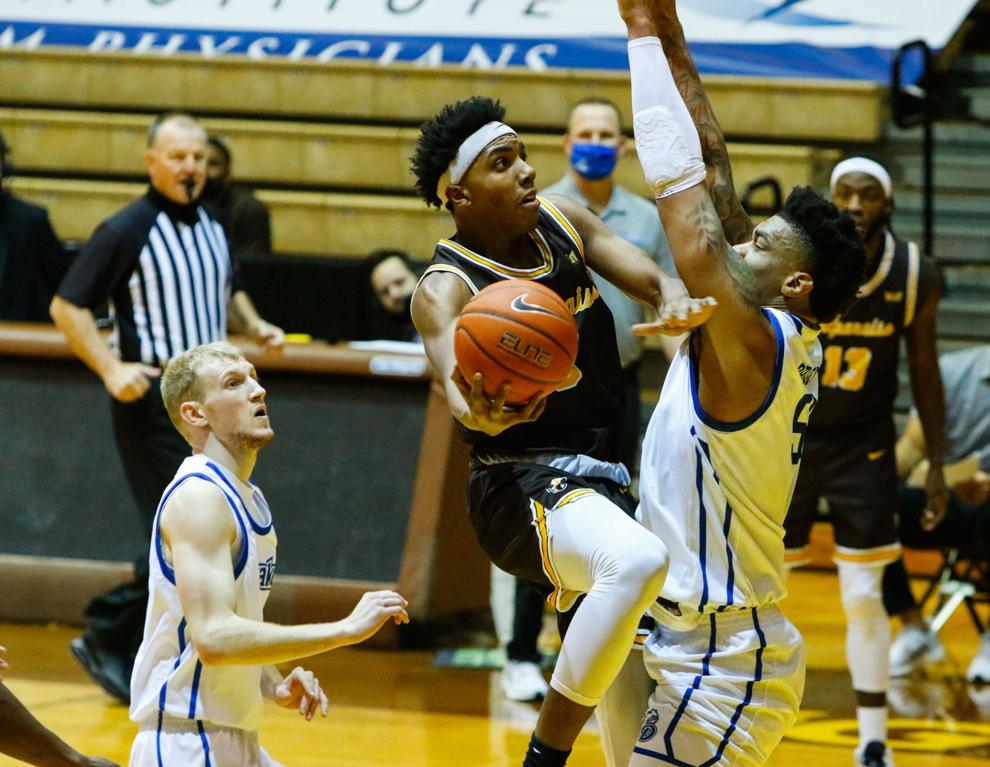 Drake at Valparaiso men's basketball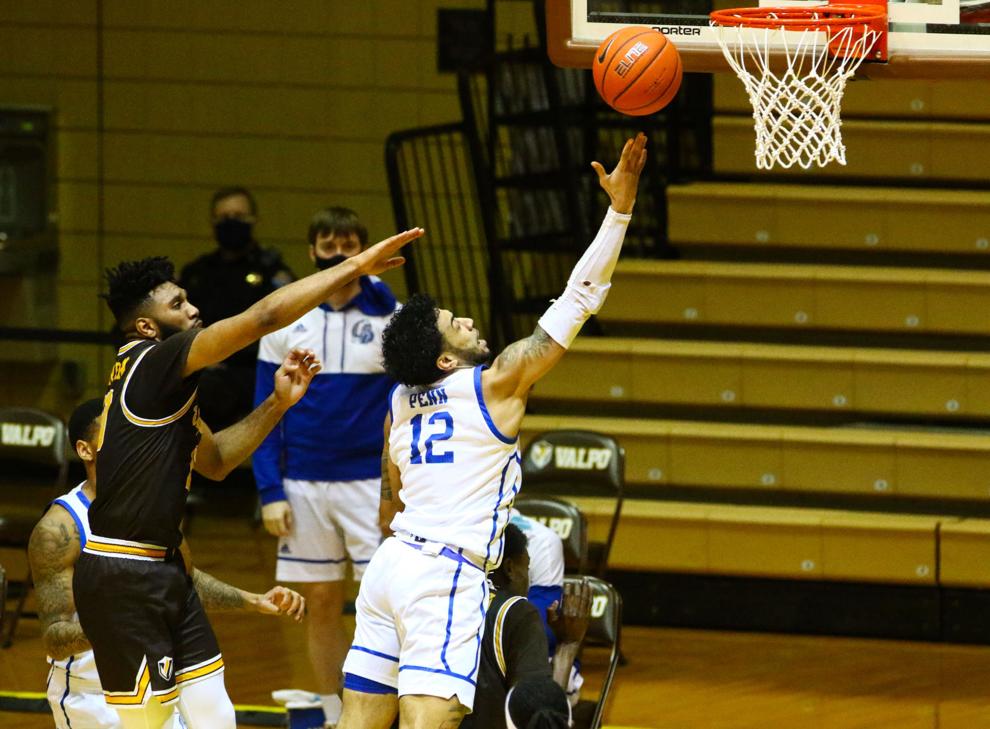 Drake at Valparaiso men's basketball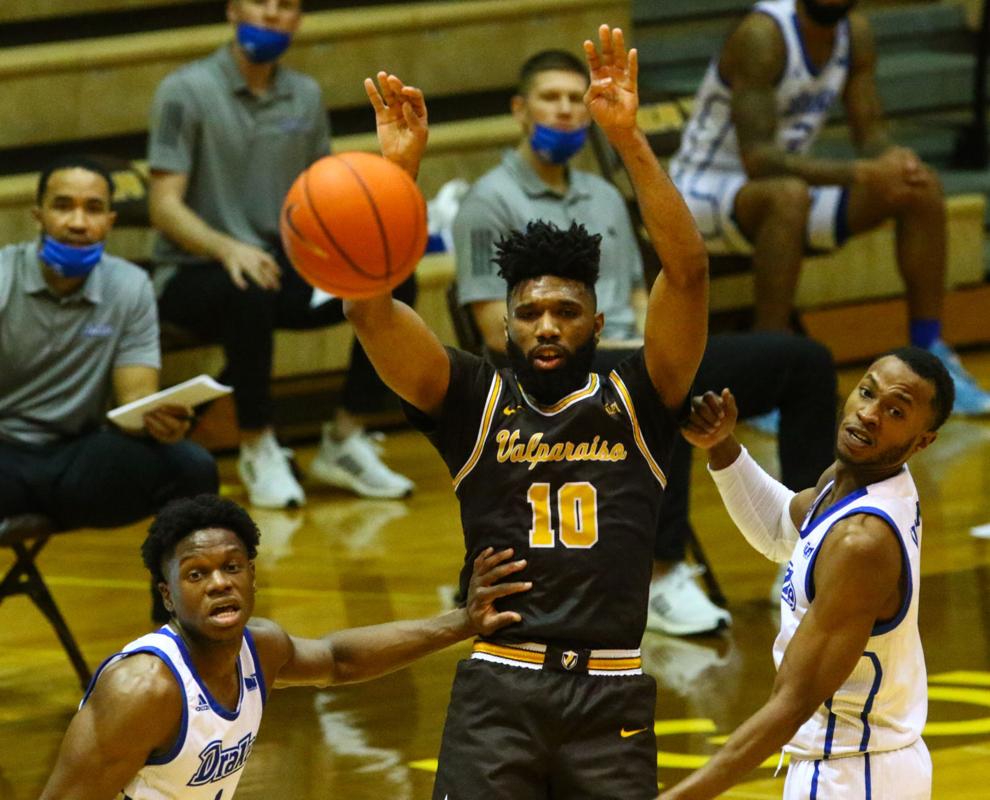 Drake at Valparaiso men's basketball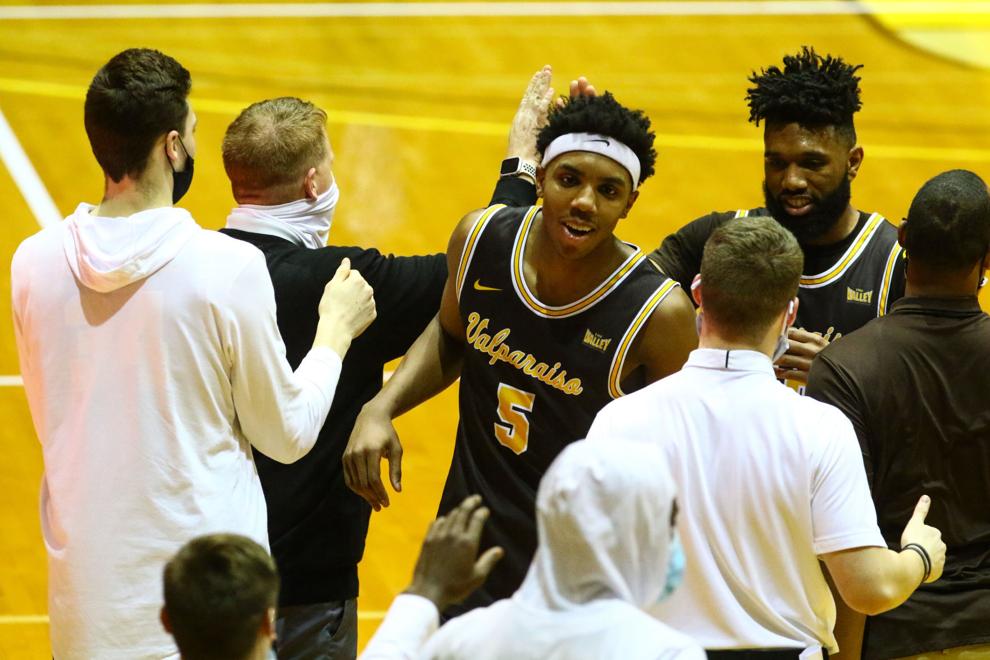 Drake at Valparaiso men's basketball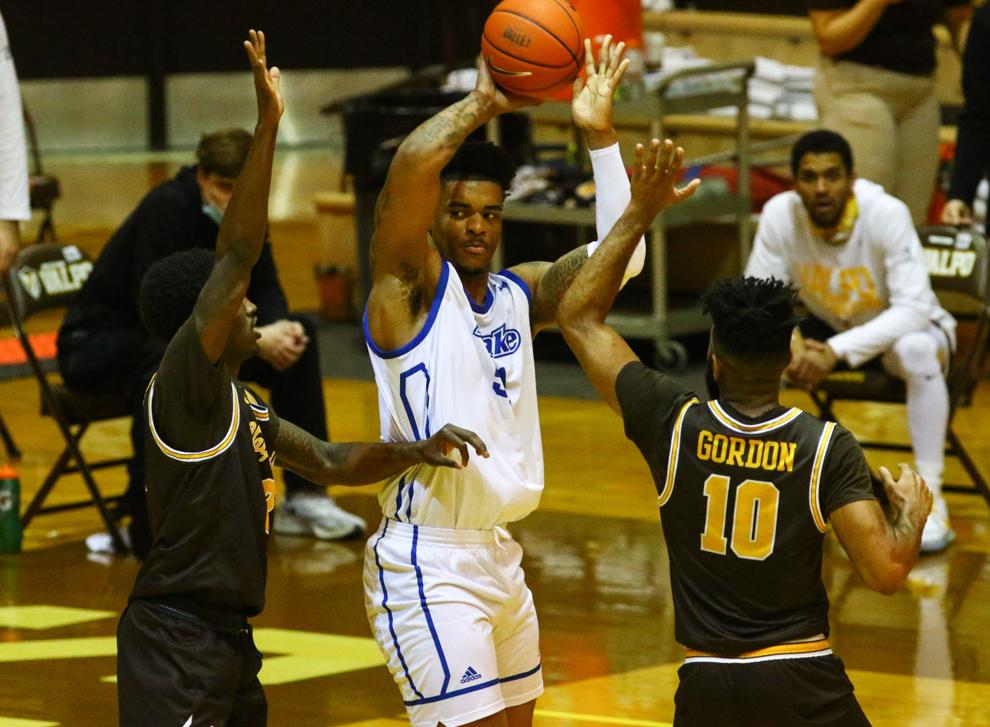 Drake at Valparaiso men's basketball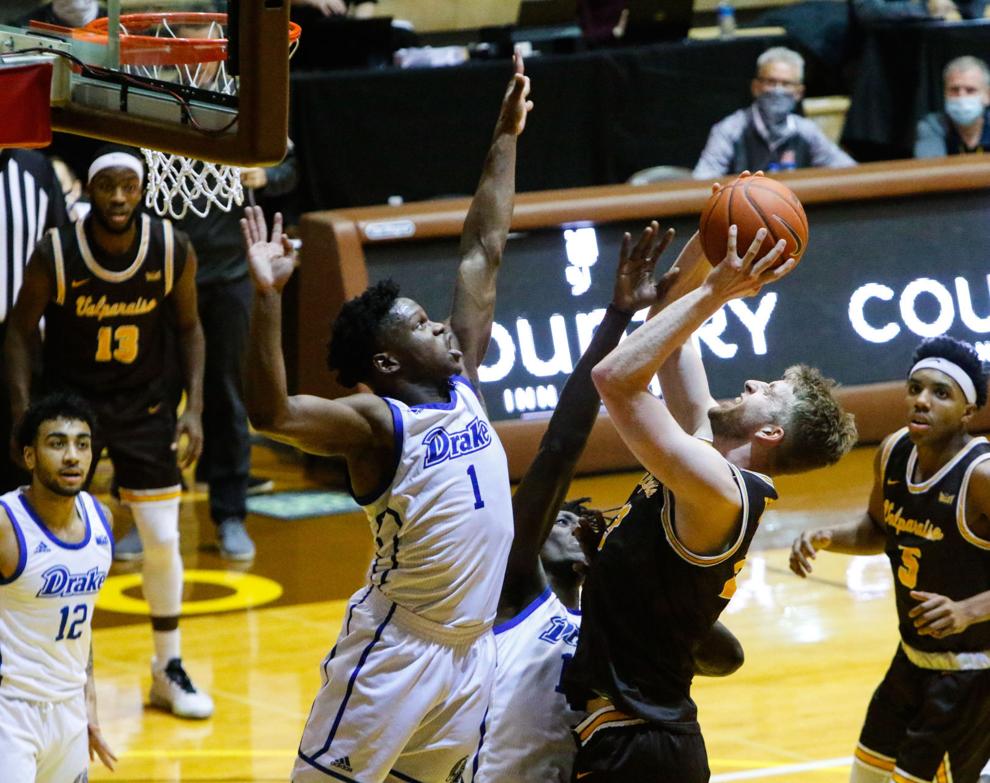 Drake at Valparaiso men's basketball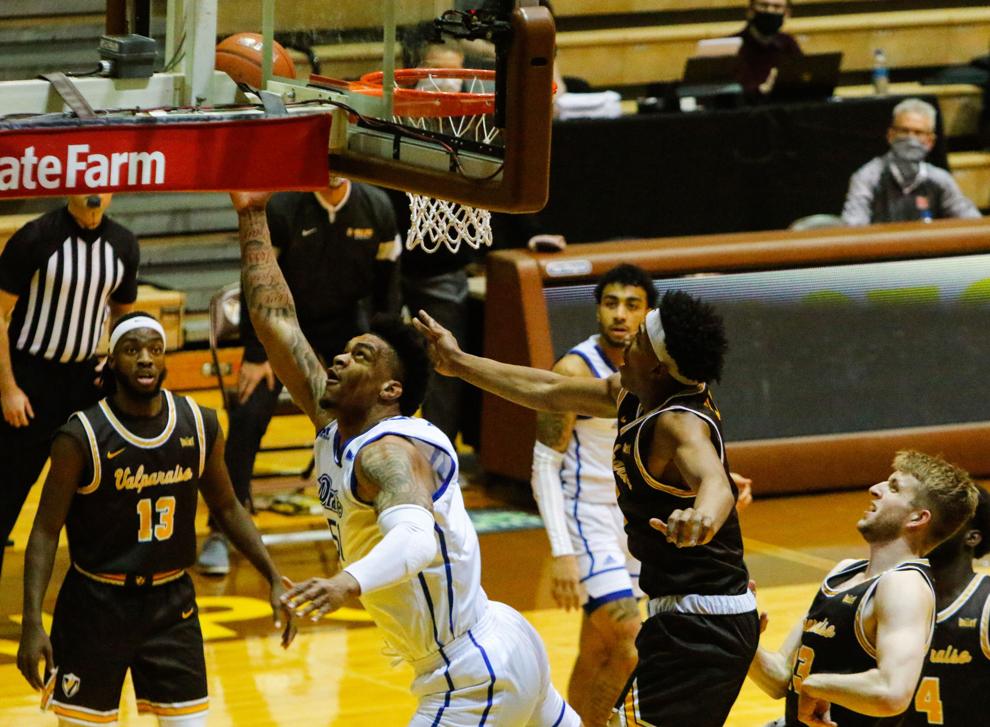 Drake at Valparaiso men's basketball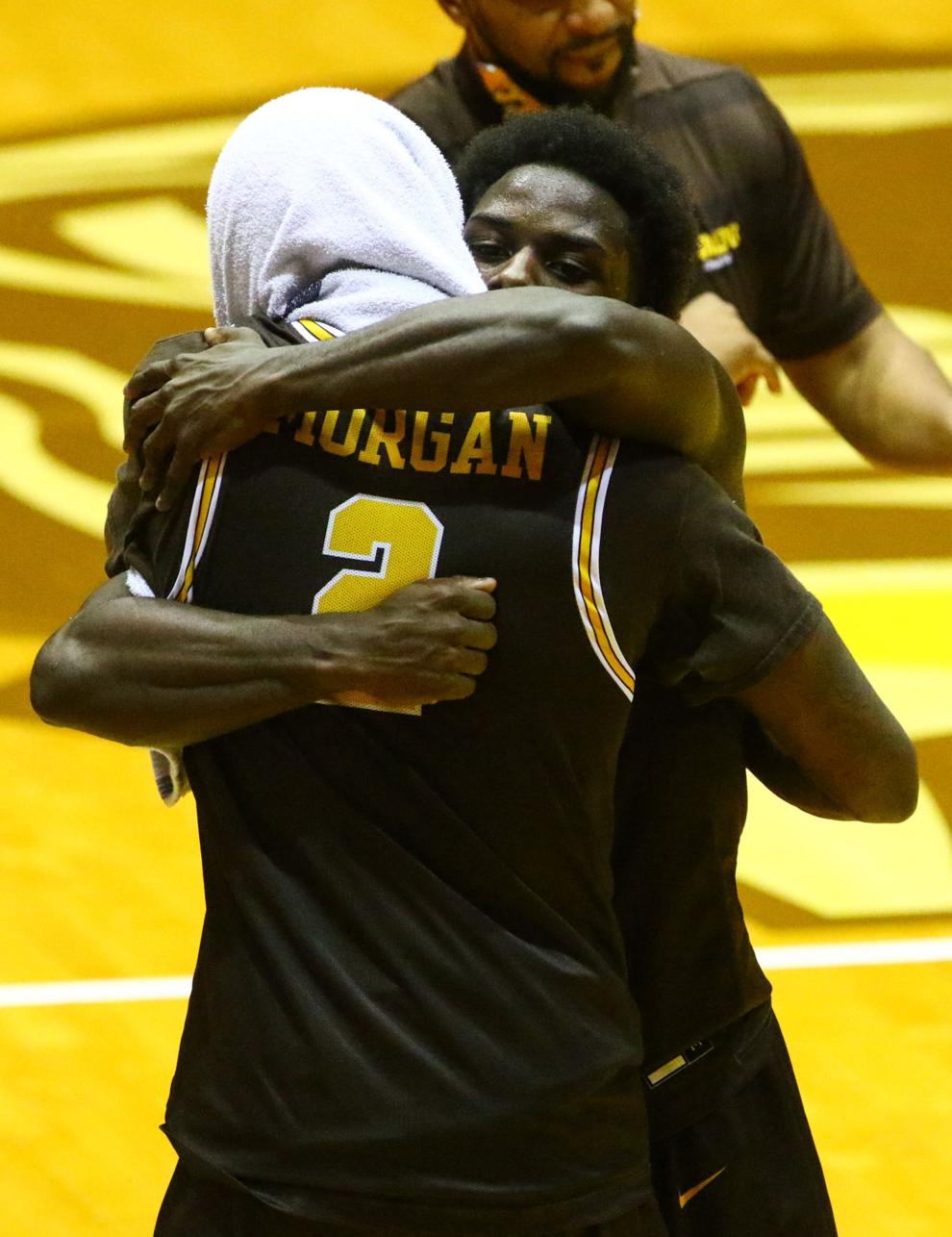 Drake at Valparaiso men's basketball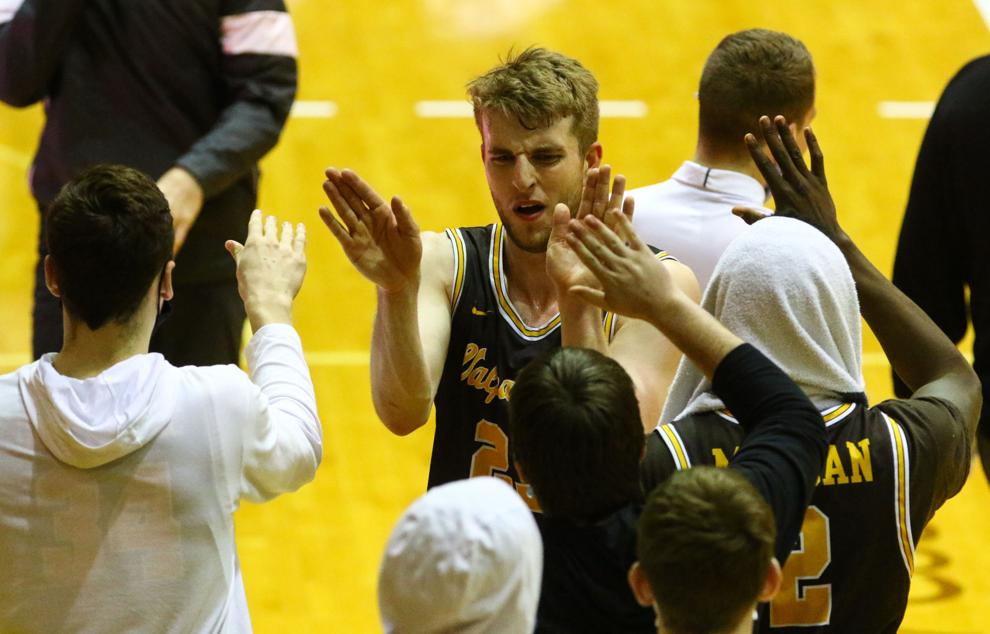 Drake at Valparaiso men's basketball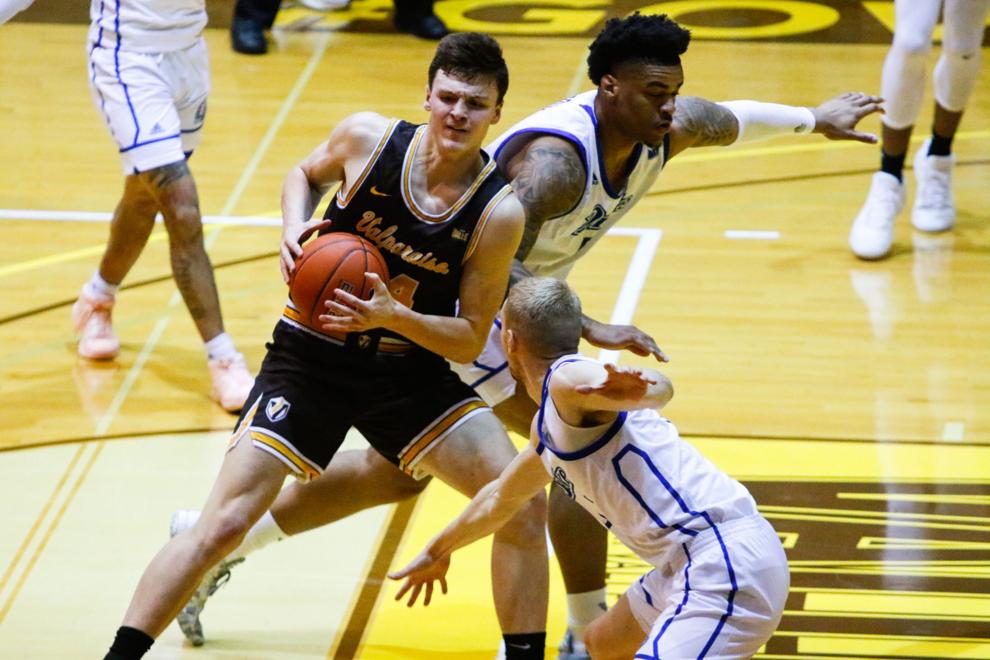 Drake at Valparaiso men's basketball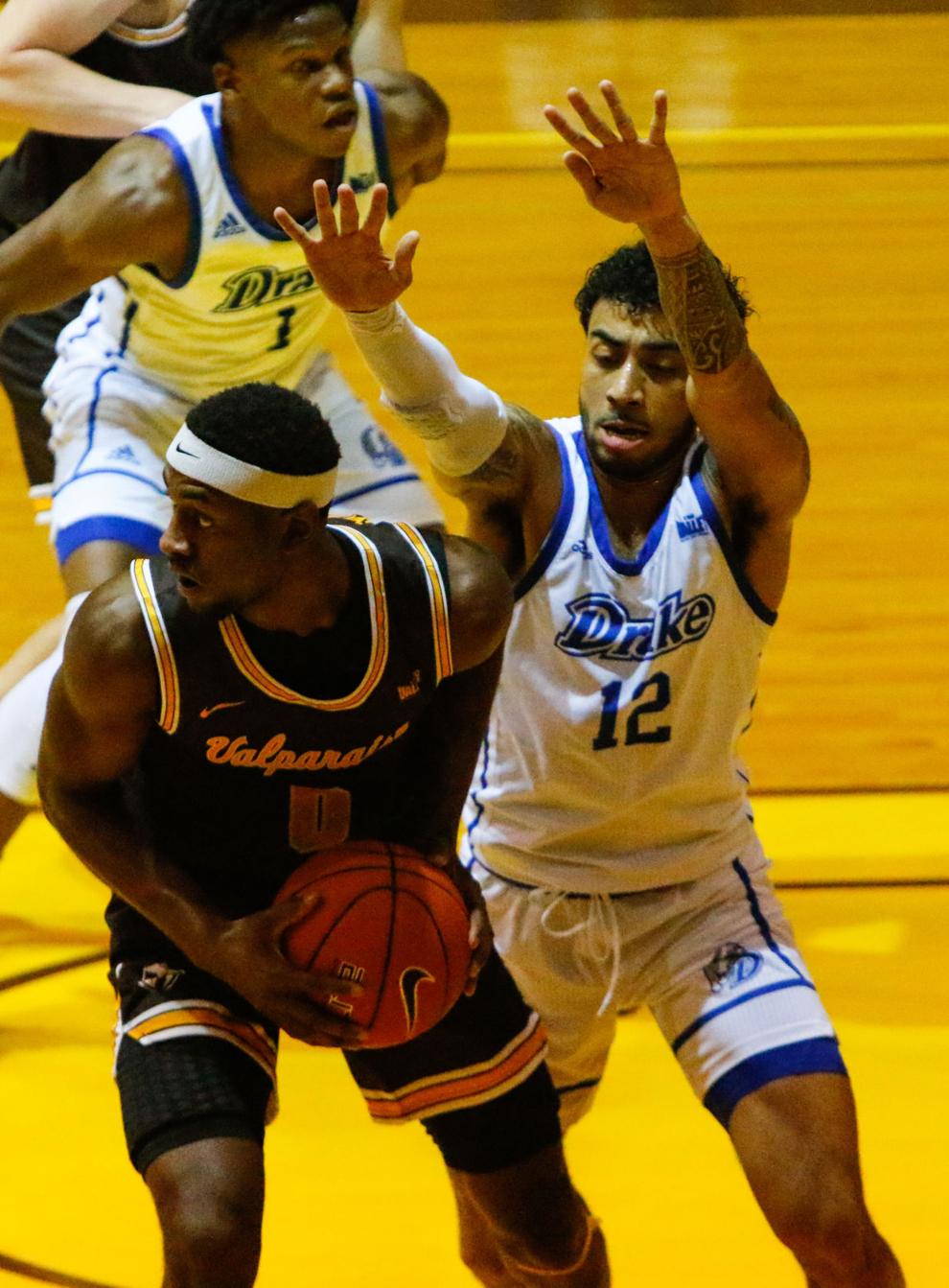 Drake at Valparaiso men's basketball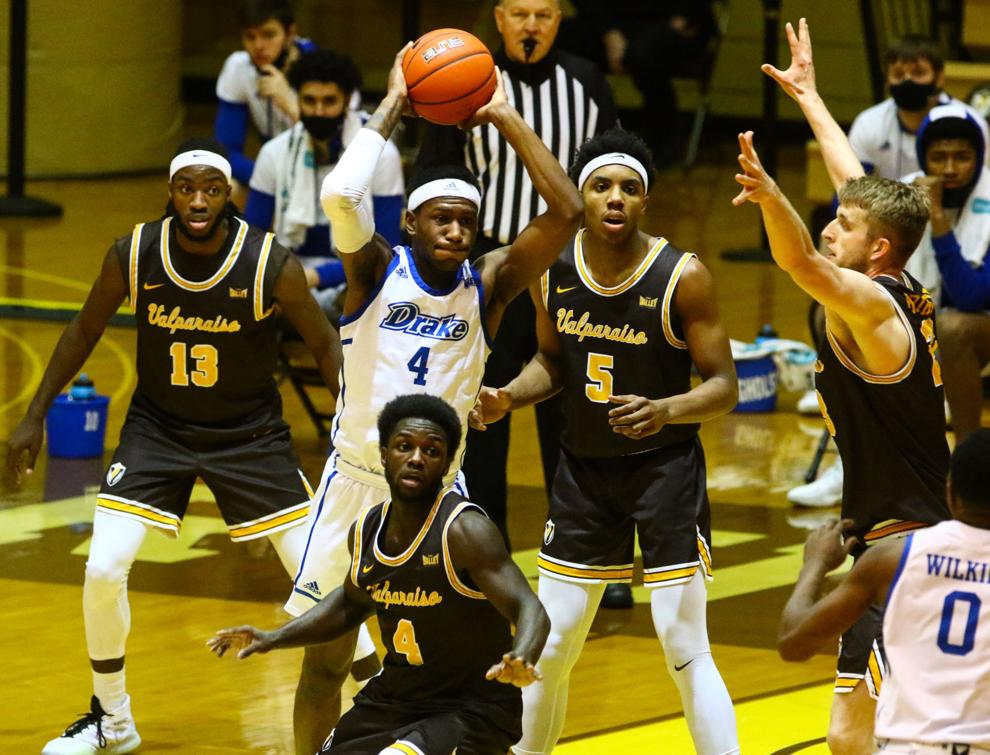 Drake at Valparaiso men's basketball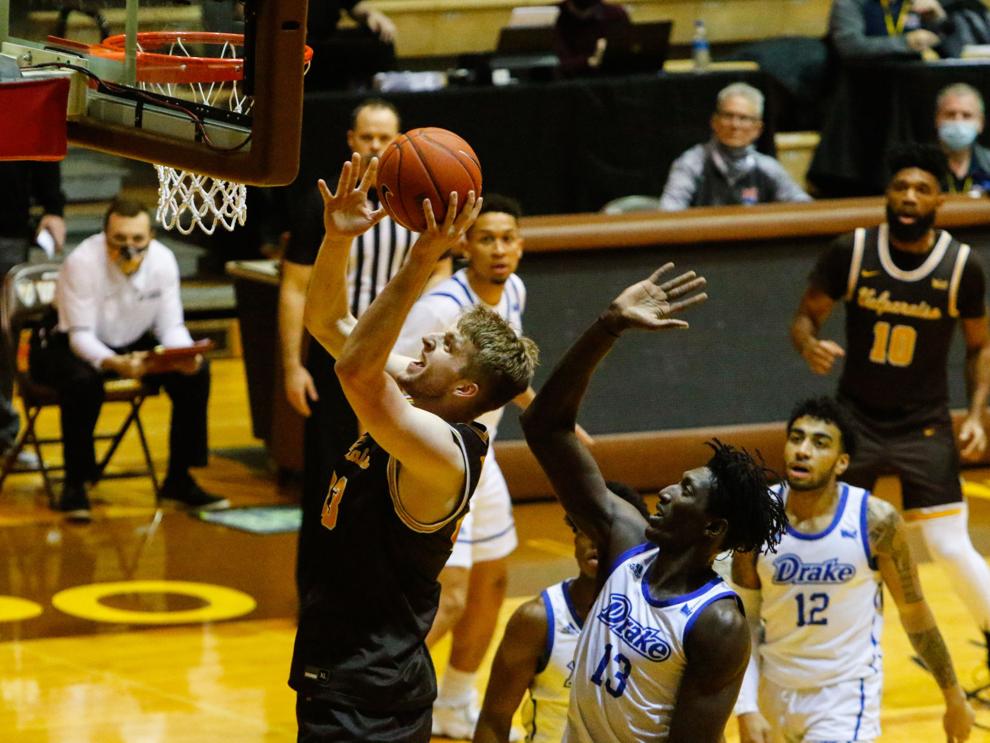 Gallery: Drake at Valparaiso men's basketball
Valparaiso/Drake, men's basketball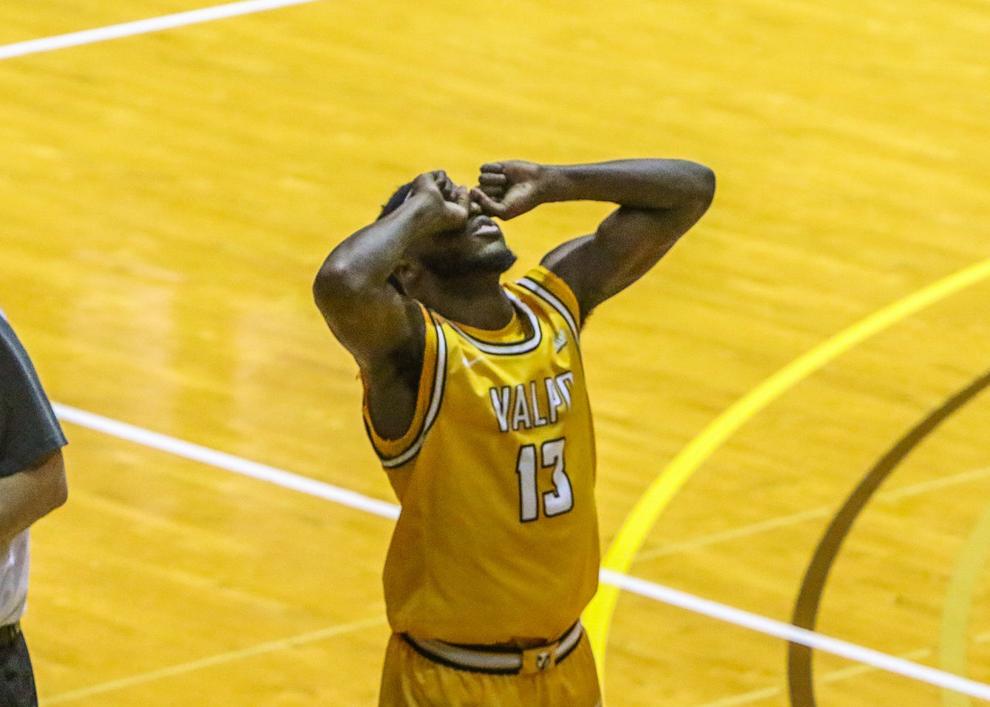 Valparaiso/Drake, men's basketball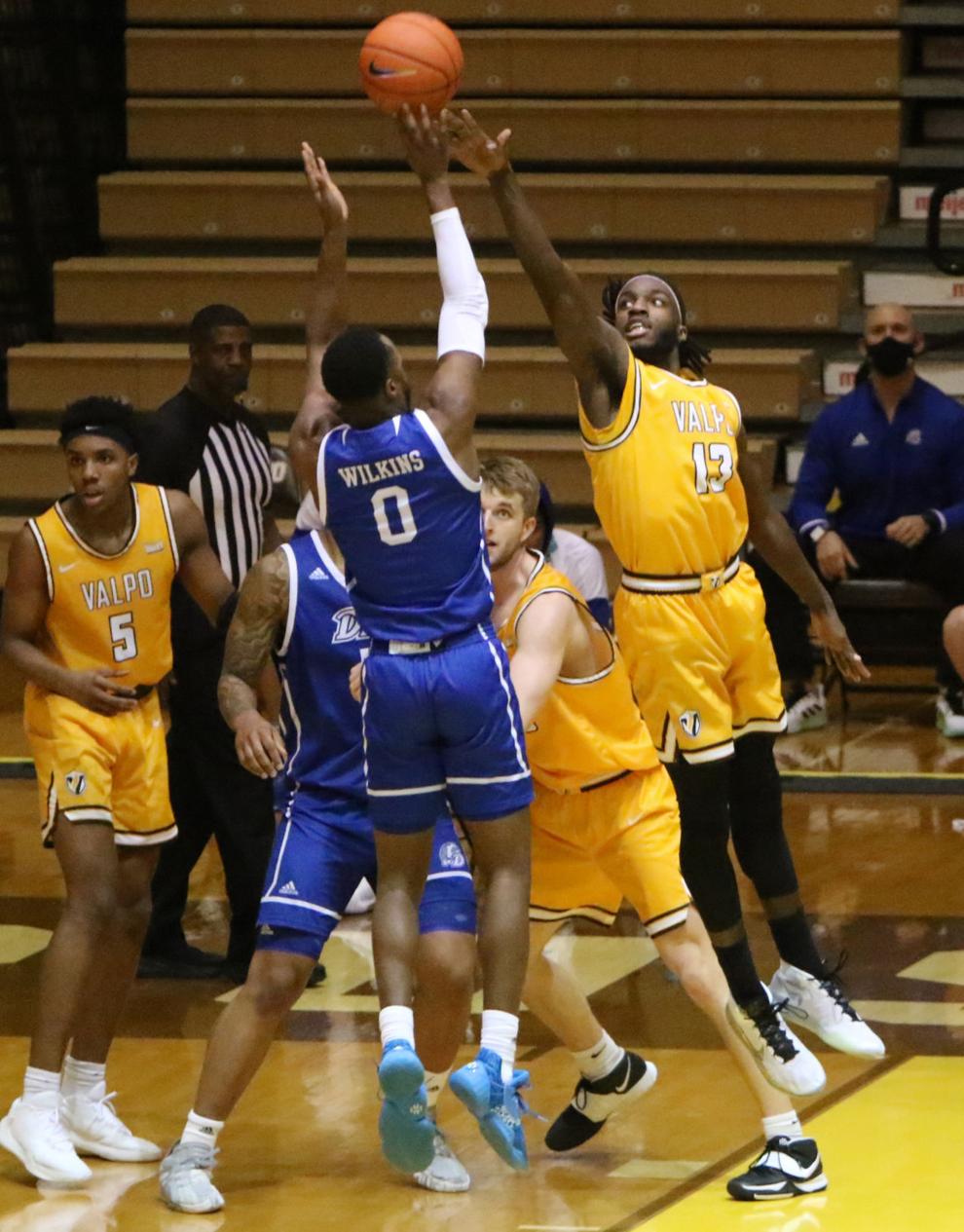 Valparaiso/Drake, men's basketball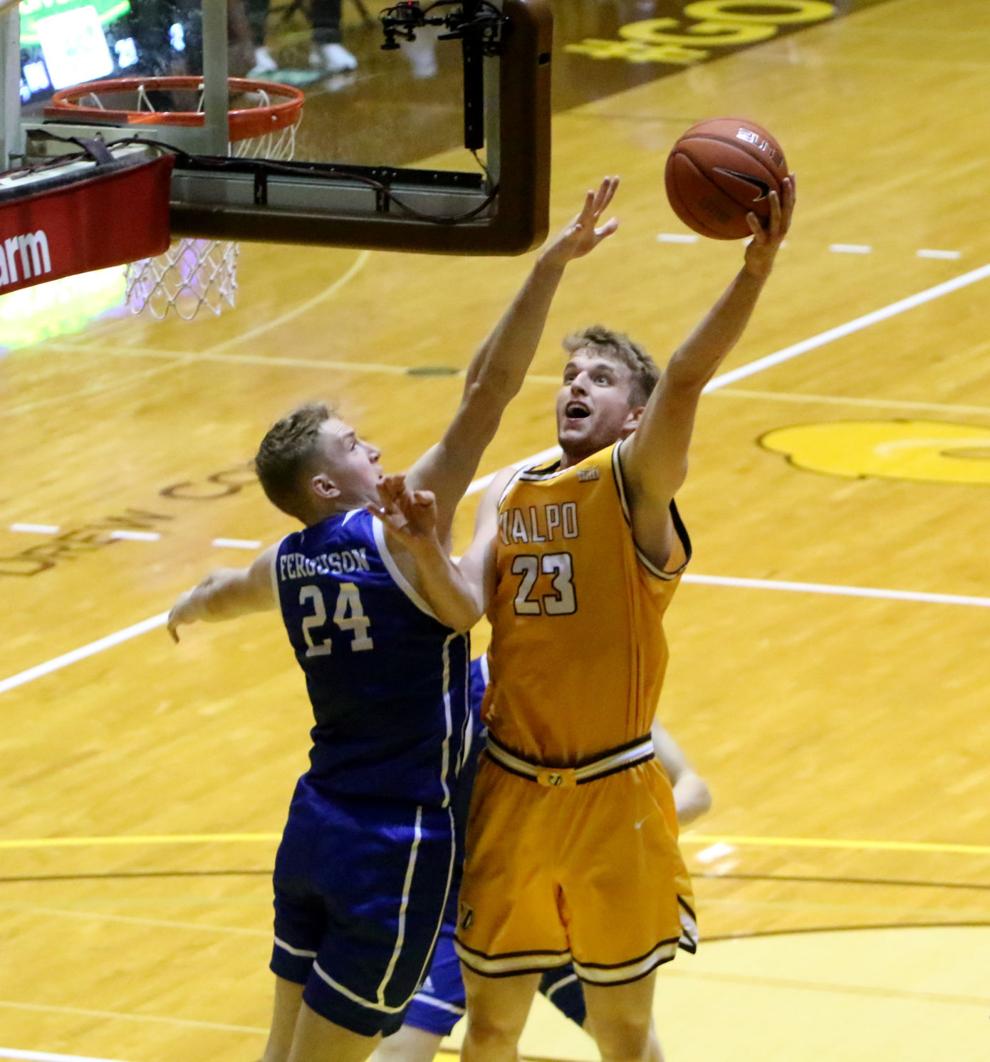 Valparaiso/Drake, men's basketball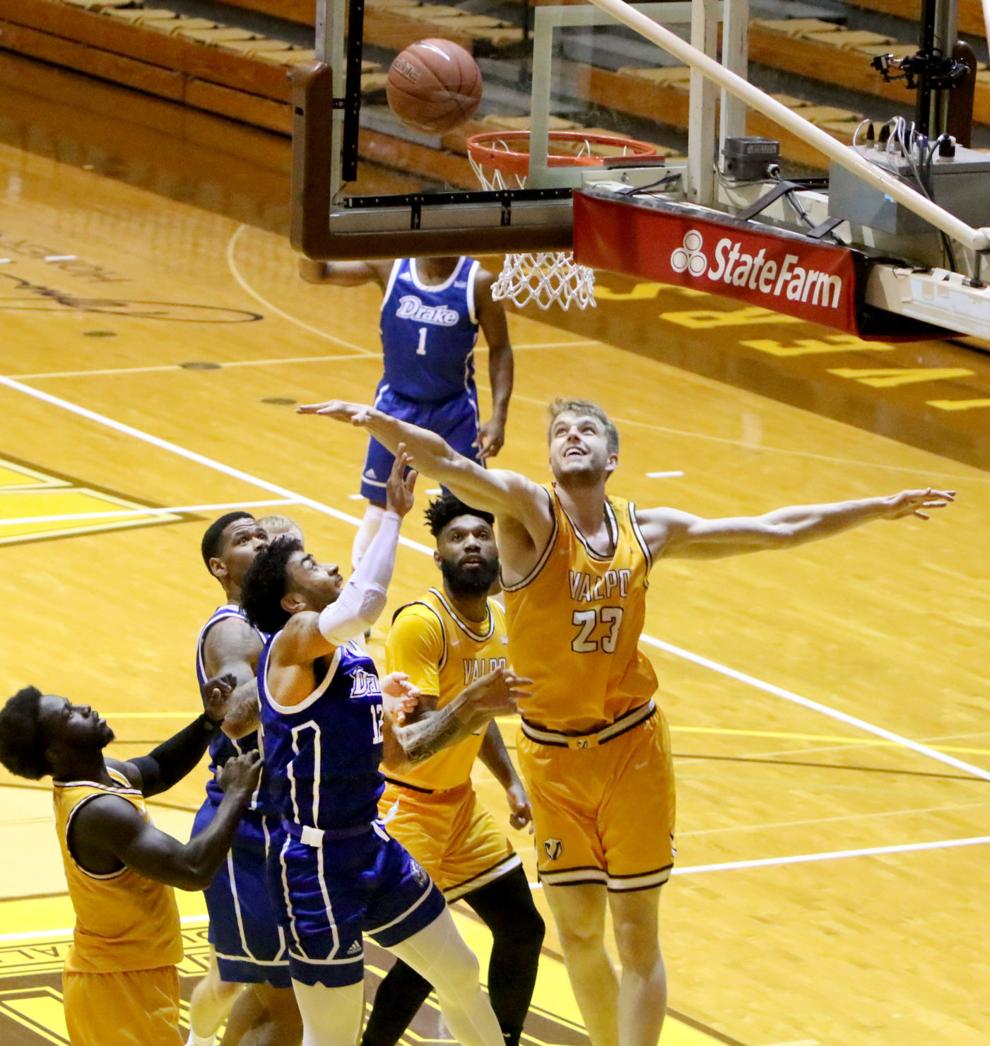 Valparaiso/Drake, men's basketball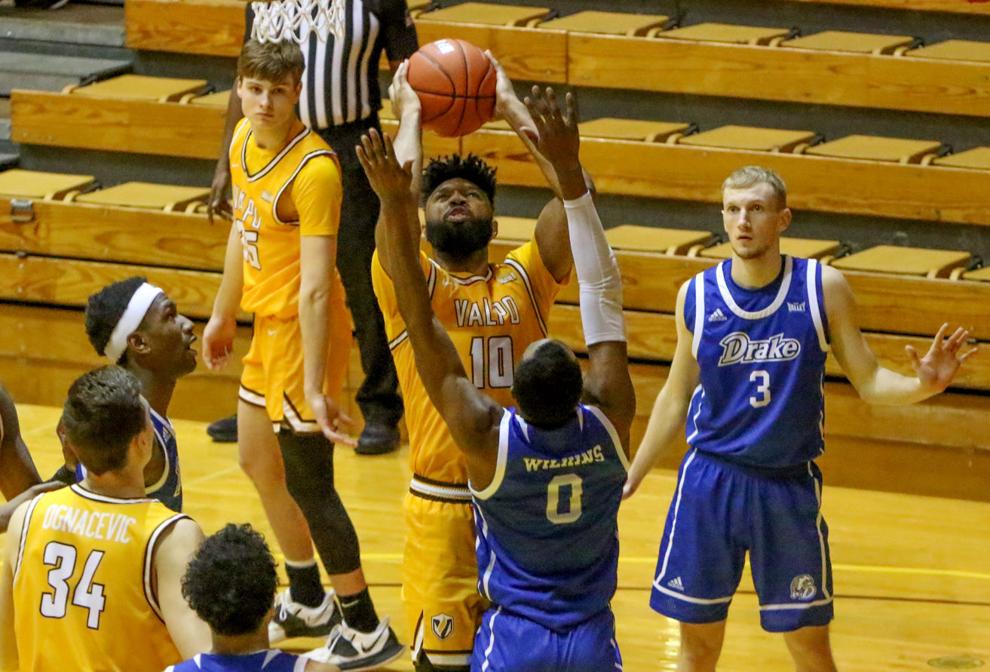 Valparaiso/Drake, men's basketball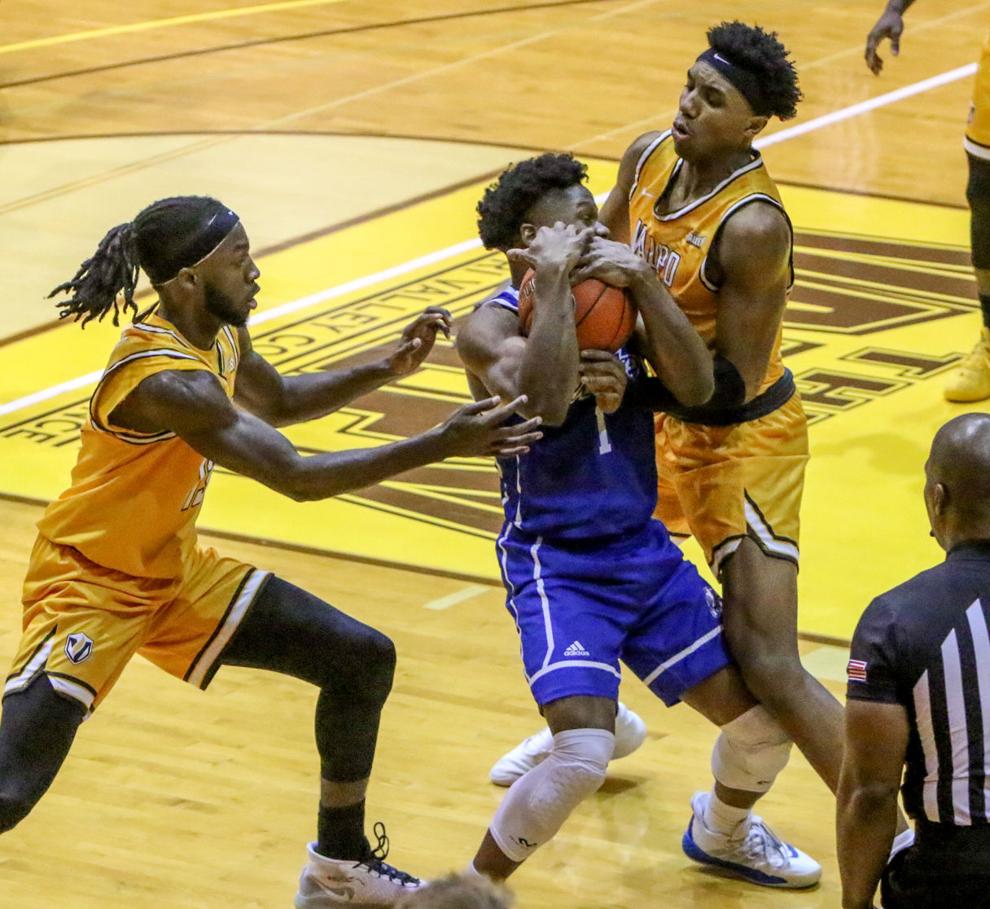 Valparaiso/Drake, men's basketball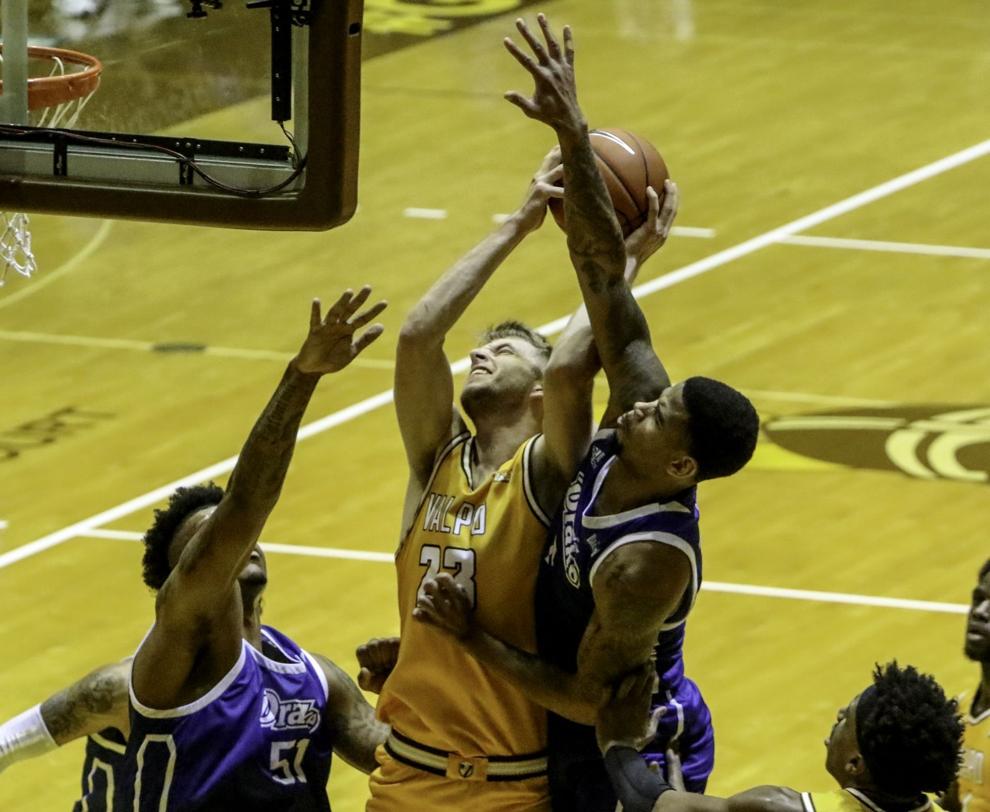 Valparaiso/Drake, men's basketball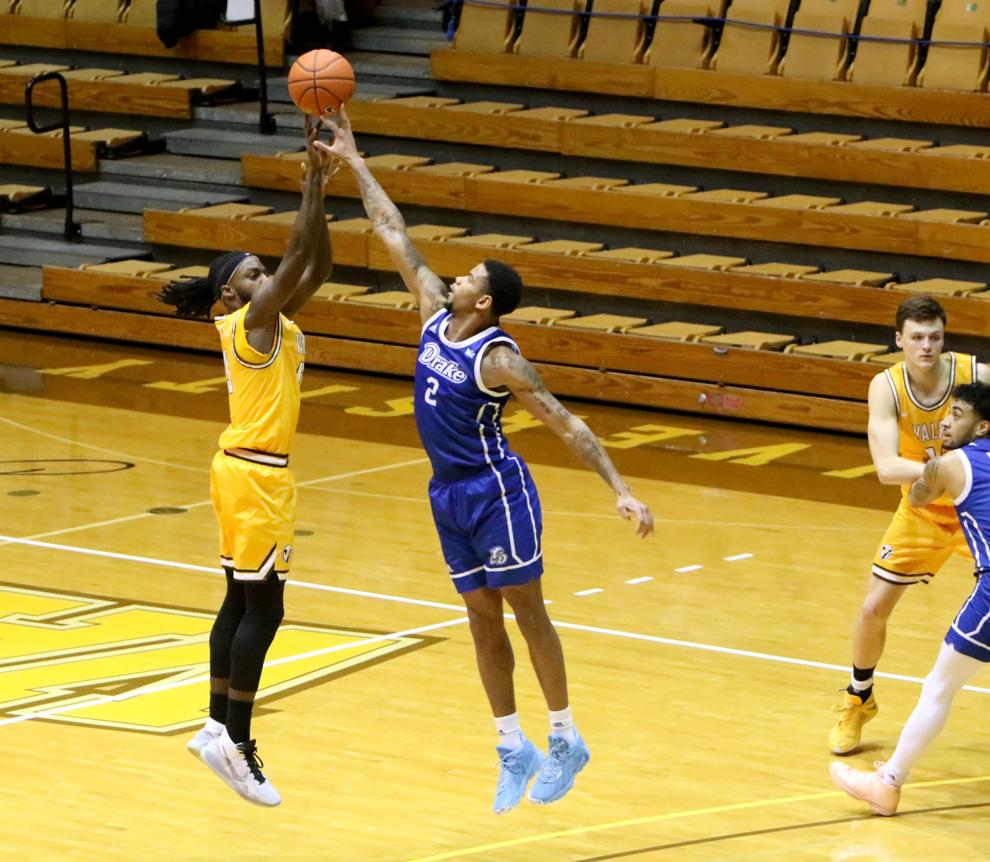 Valparaiso/Drake, men's basketball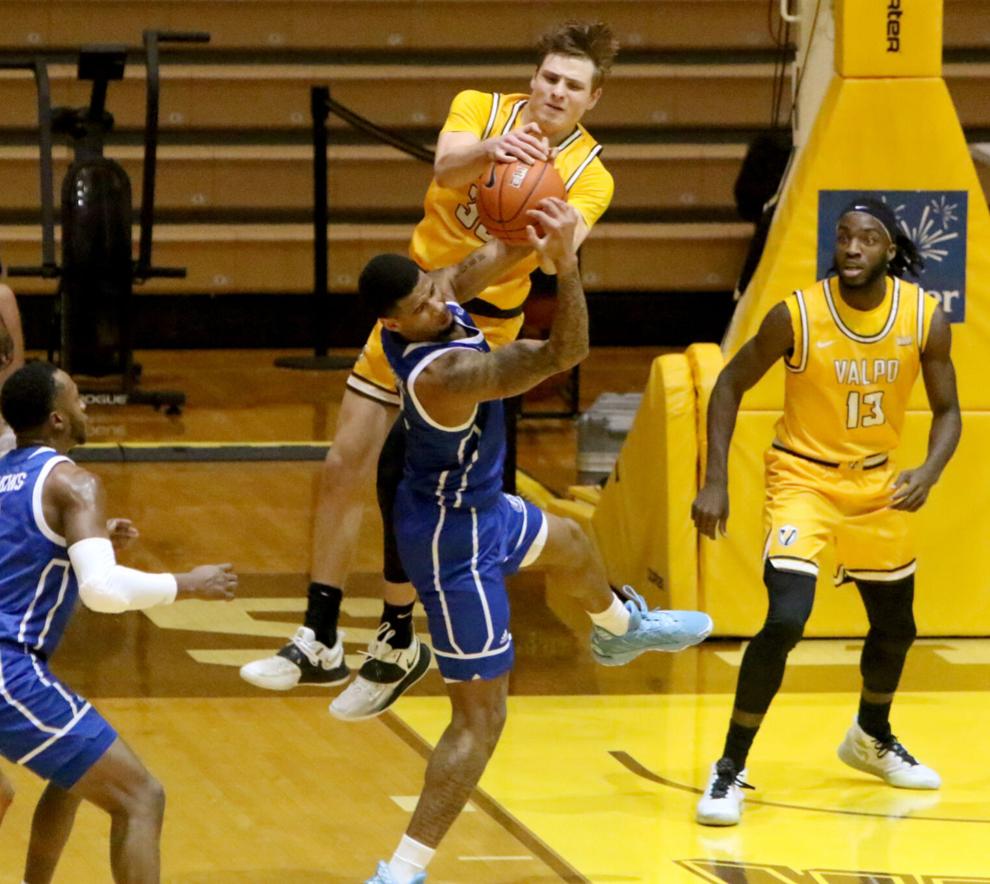 Valparaiso/Drake, men's basketball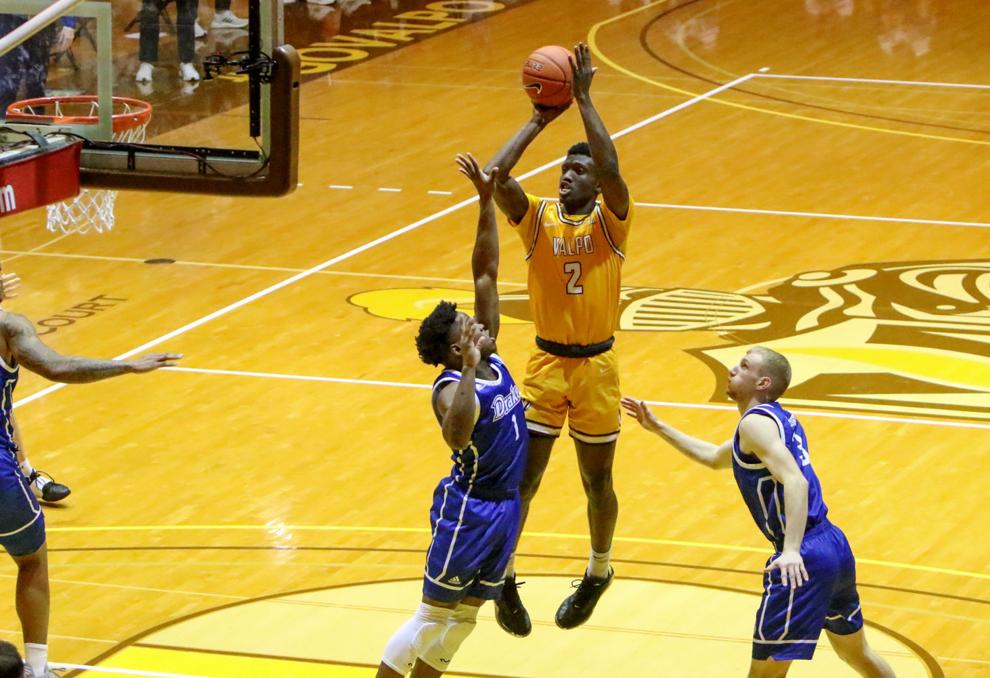 Valparaiso/Drake, men's basketball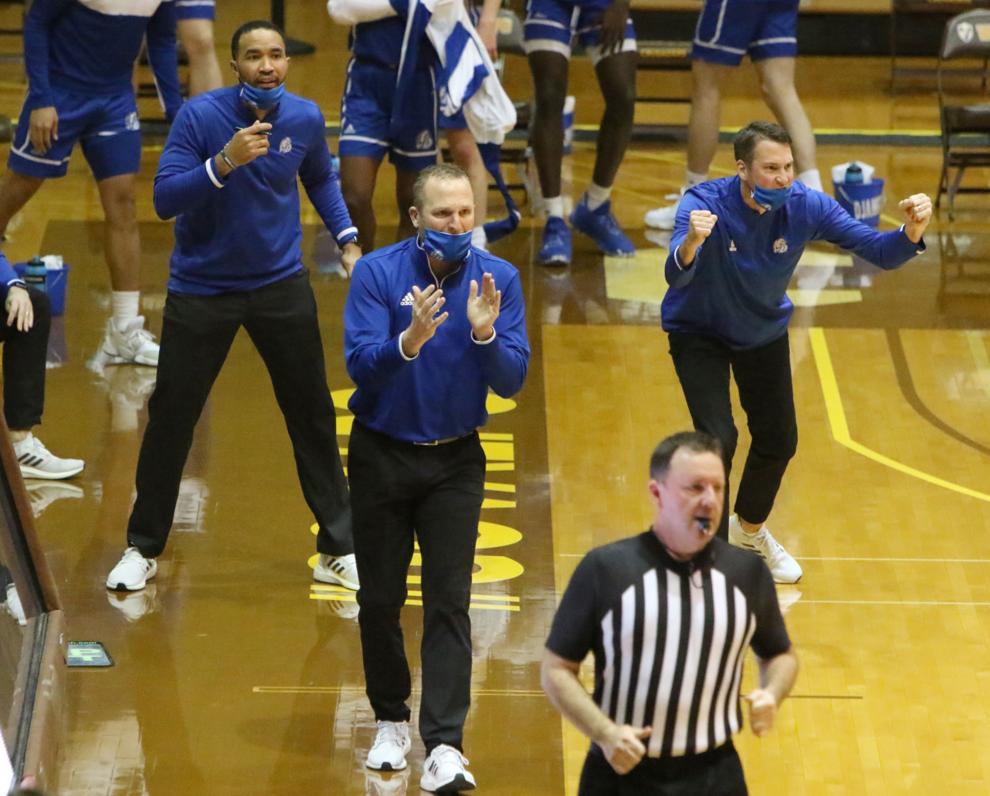 Valparaiso/Drake, men's basketball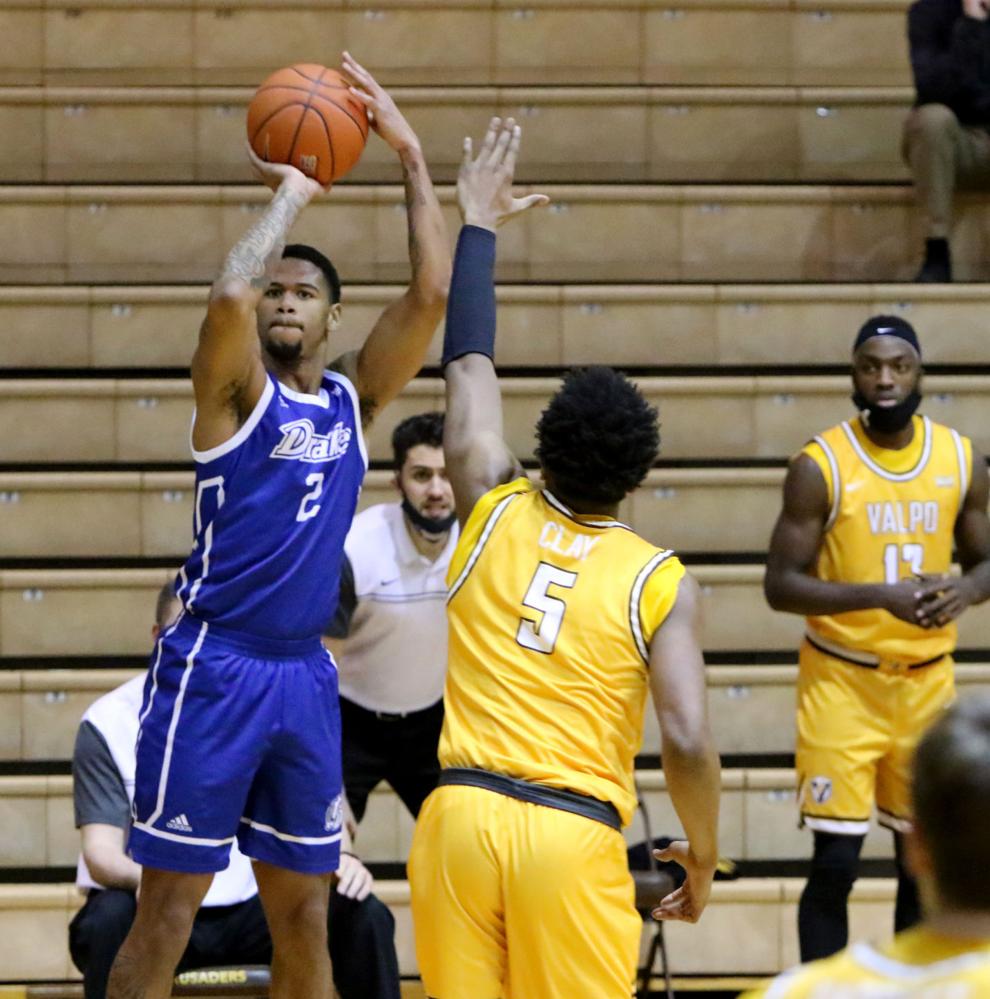 Valparaiso/Drake, men's basketball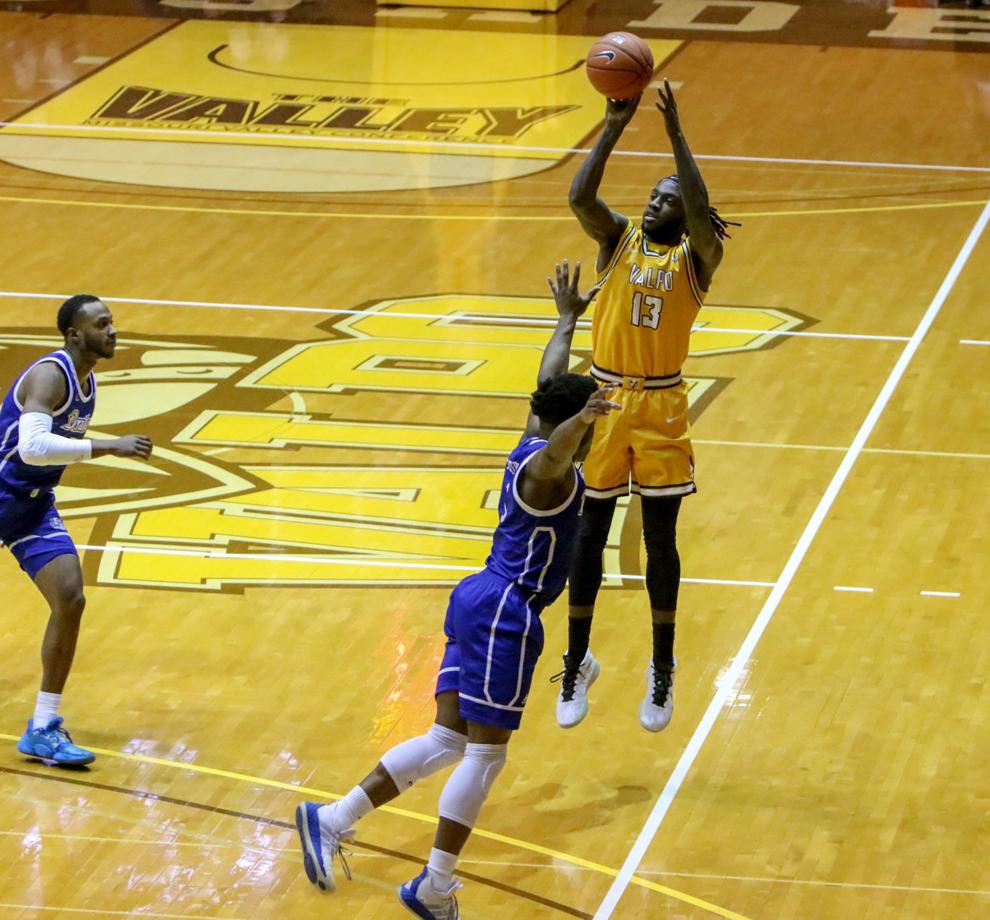 Valparaiso/Drake, men's basketball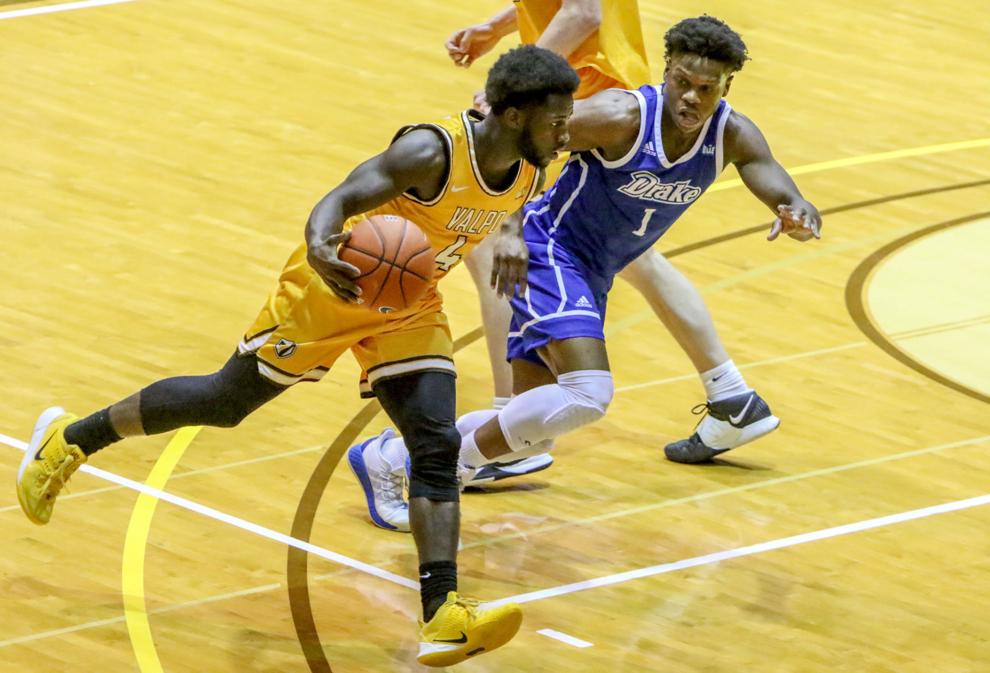 Valparaiso/Drake, men's basketball