VALPARAISO — Braden Contreras never had a doubt that he caught the football.
Valparaiso quarterback Ben Nimz believed his receiver, seeing a foot land in bounds on a fade to the corner of the end zone late in Saturday's season finale against San Diego. Second-year coach Landon Fox was on the other side of the field without a good vantage point, so he started planning the next play.
Four agonizingly long seconds passed as Contreras pled his case to the officials. Finally, two arms went in the air and Brown Field exploded. When San Diego's final heave was intercepted less than a minute later, the Victory Bell sounded as Valparaiso pulled out a 20-19 win over the Toreros.
"I caught it, I swear," Contreras said. "My mind was going a million miles an hour. I just kept yelling 'I caught it, I caught it.' I definitely got a foot down."
The touchdown, and Alex Carrillo's game-ending interception, helped give Valparaiso its first win over San Diego since 2003. Valpo ended the season with a 4-2 record, the best winning percentage for the program in 18 years.
"The whole game wasn't easy," Fox said. "The cool thing is it wasn't our best performance and we still found a way to beat a really good team."
Fox put youth on full display on Saturday, handing the offense over to Nimz for his first career start. It didn't start out well for the redshirt sophomore, as he fumbled twice and struggled to move the ball down the field. Fox took him out of the game for a stretch in the second half, but had him back in for the final possession.
"(He told me) that he trusted me," Nimz said. "Persistence. That's what he keeps teaching us. Keep chopping away, even if it isn't going our way."
Valparaiso trailed 13-10 at the half and tied the game early in the third quarter. Both teams struggled to generate much offense, but San Diego was finally able to break through midway through the fourth quarter with a pair of long completions to Michael Carner, the second being a 25-yard touchdown. Valparaiso seized some of the momentum back by blocking its second extra point of the game to leave the Toreros with a 19-13 lead.
Valparaiso backup quarterback Gabe Lawson failed to move the offense on the next two possessions, but Valpo's defense stood tall and turned back San Diego twice, as well. San Diego punter Connor Strode shanked a kick just 15 yards on fourth down, giving Valparaiso excellent field position for the game-winning drive.
The drive got off to a rough start as Nimz fumbled once again, only for the play to be blown dead by a San Diego penalty. Nimz came right back and hit senior receiver Deuce Larose for a 21-yard strike on the next play.
"Just take care of the ball, that was the deal," Fox said of his conversation with Nimz before the final drive. "I thought he played pretty well when he was in there. He was under a lot of pressure and he was doing some good things under duress."
Nimz connected with freshman Charlie Maxwell for an 8-yard gain and then hit Contreras in the back of the end zone two plays later for one of the biggest touchdowns in recent program history.
"I'm kind of speechless right now," Nimz said. "It's still so fresh."
"Words can't really describe it," Contreras said. "That trust (between Ben and I). It feels good. We're really a unit and a family here. I'm excited for the future."
Valparaiso will begin postseason evaluation meetings within the next two weeks and then will break for the summer before the offseason conditioning program begins in early June. The players will return to campus in early August for the beginning of fall training camp.
"Our expectation is that we want to be mentioned as one of the top teams in the league," Fox said. "Going 4-2 in a shortened spring league, I'm excited, I'm proud of the guys, but at the same time, we're going to have to continue to develop and that starts this summer."
Gallery: San Diego at Valparaiso football
Valparaiso, San Diego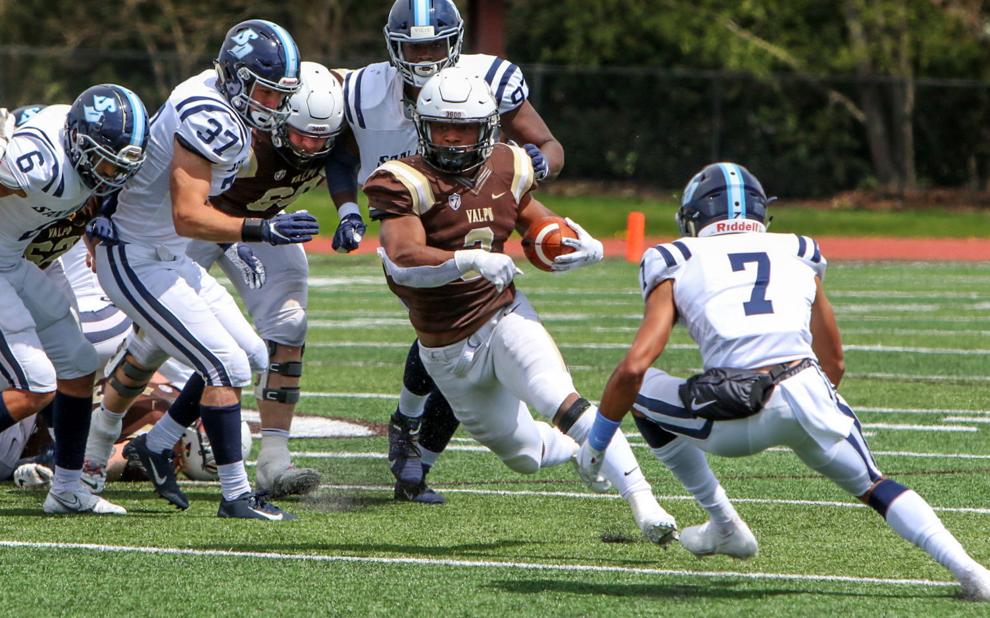 Valparaiso, San Diego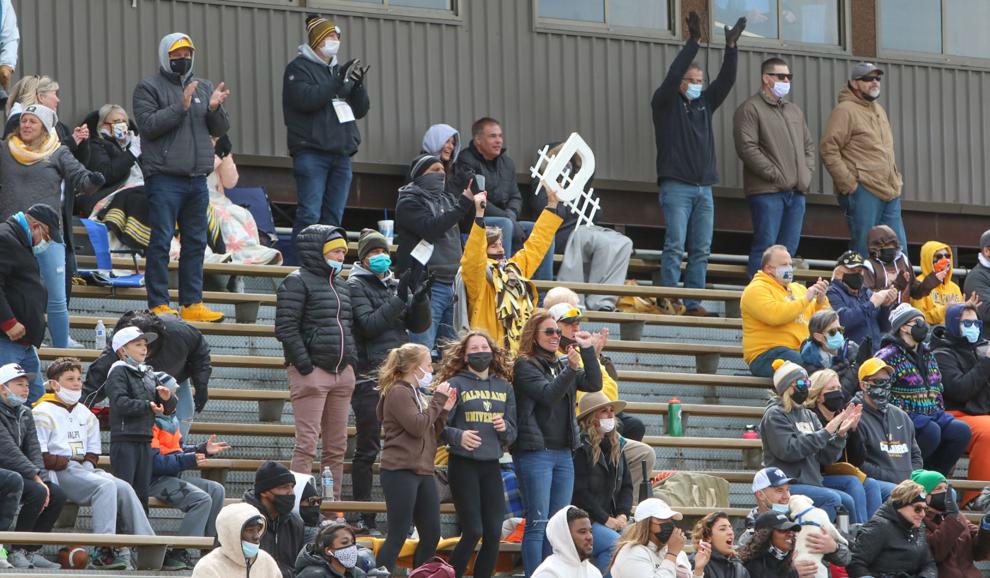 Valparaiso, San Diego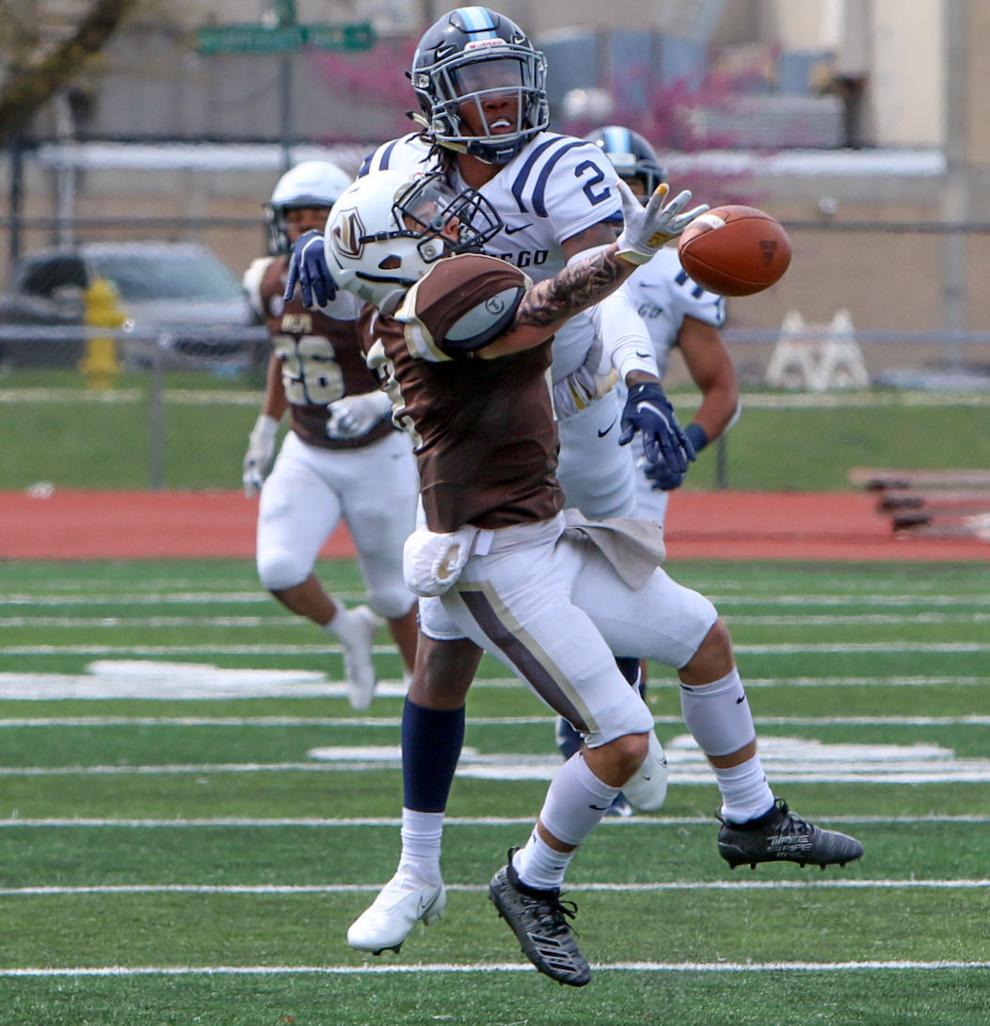 Valparaiso, San Diego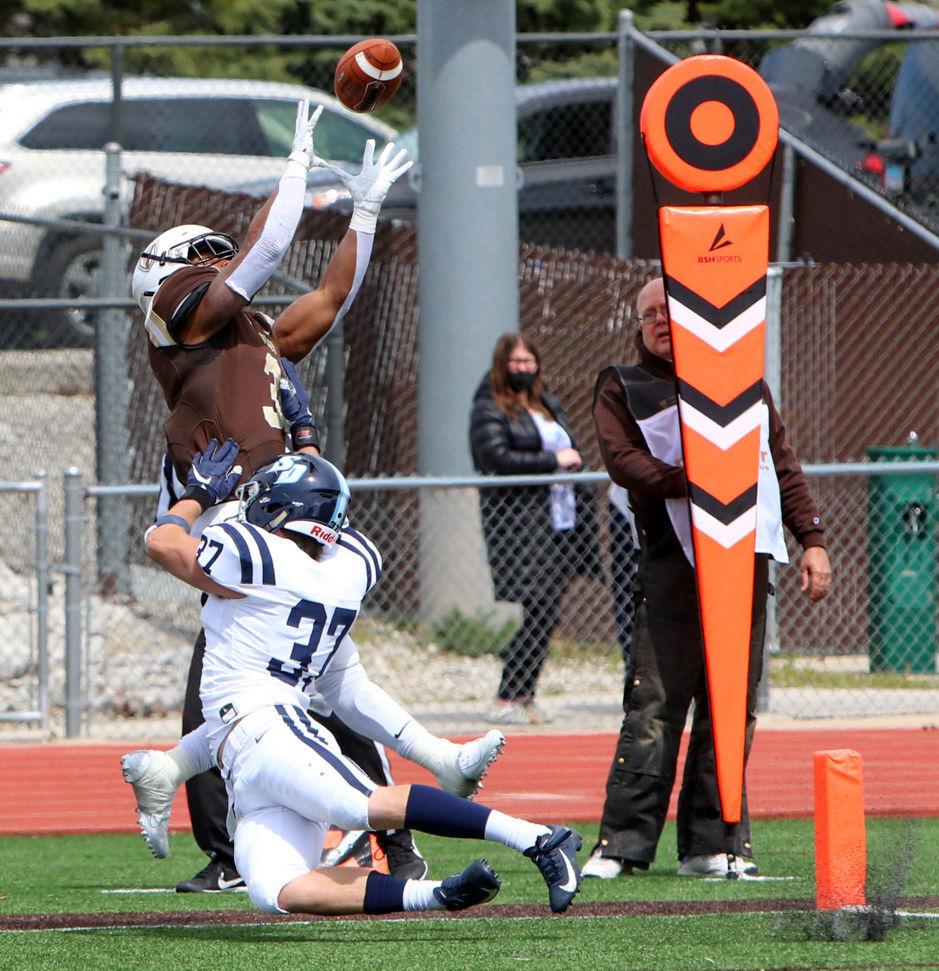 Valparaiso, San Diego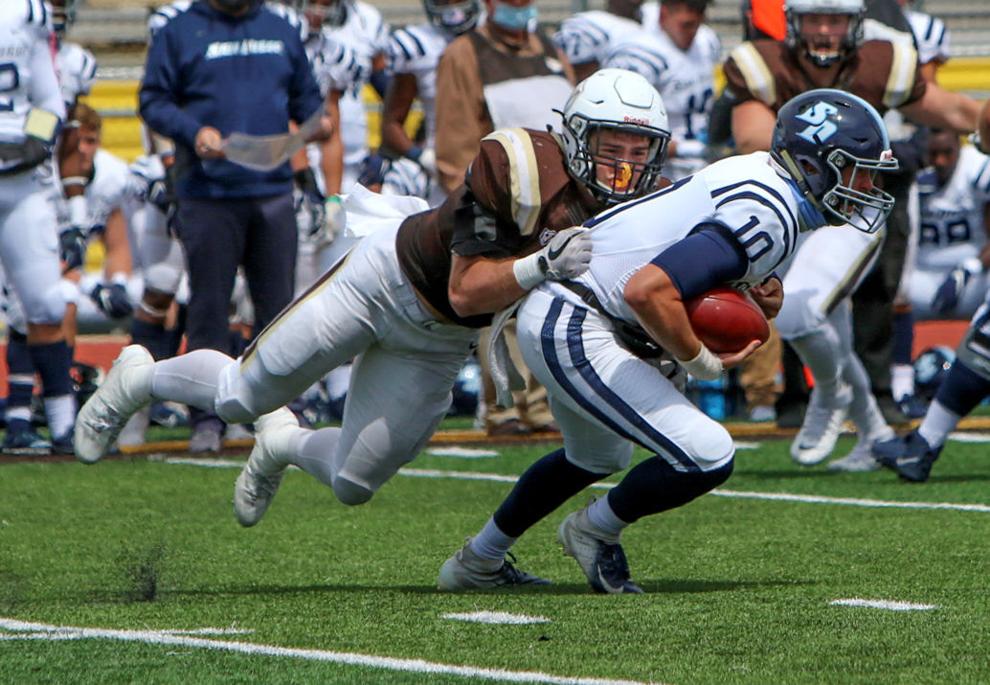 Valparaiso, San Diego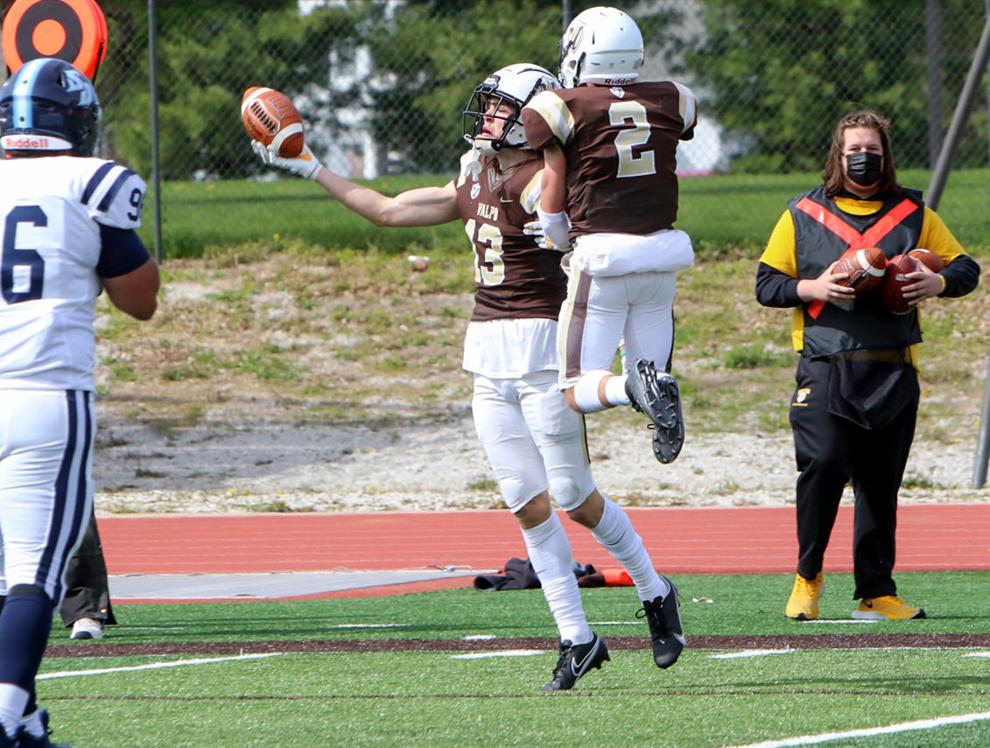 Valparaiso, San Diego
Valparaiso, San Diego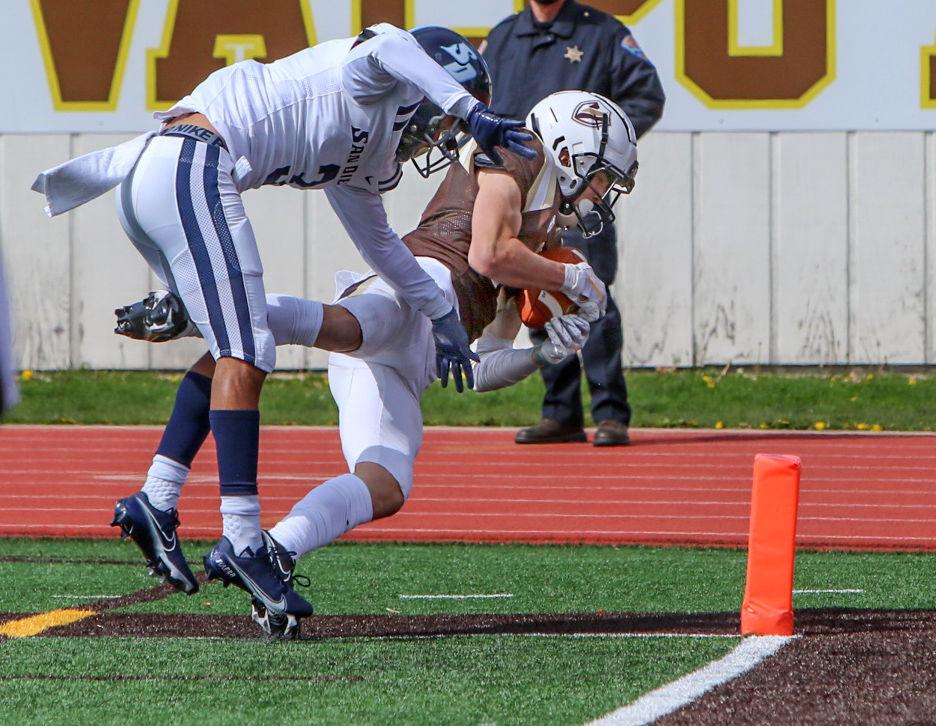 Valparaiso, San Diego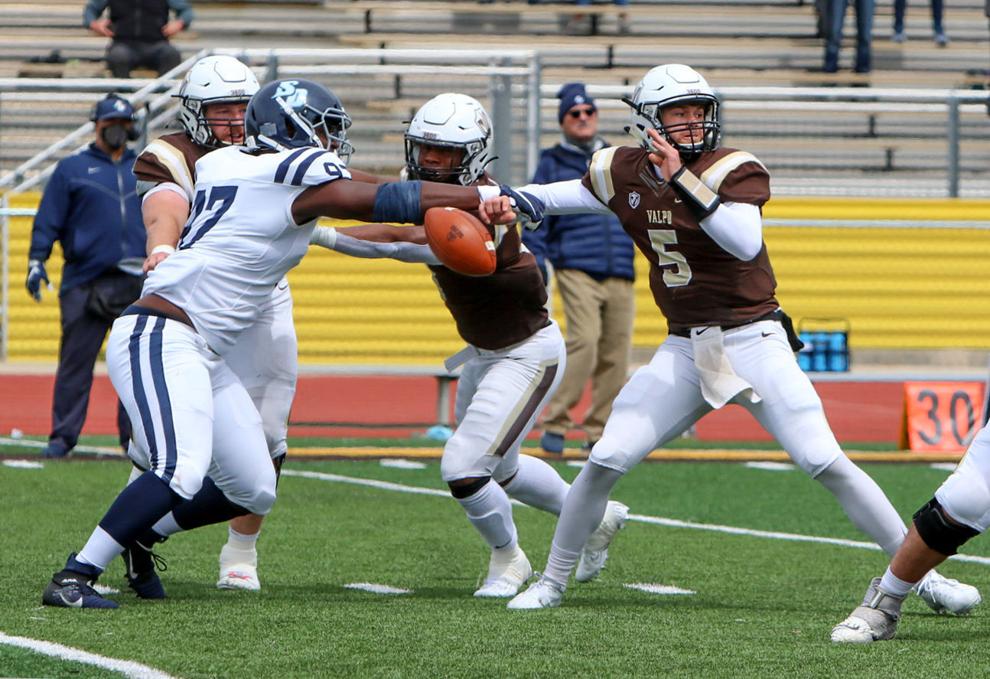 Valparaiso, San Diego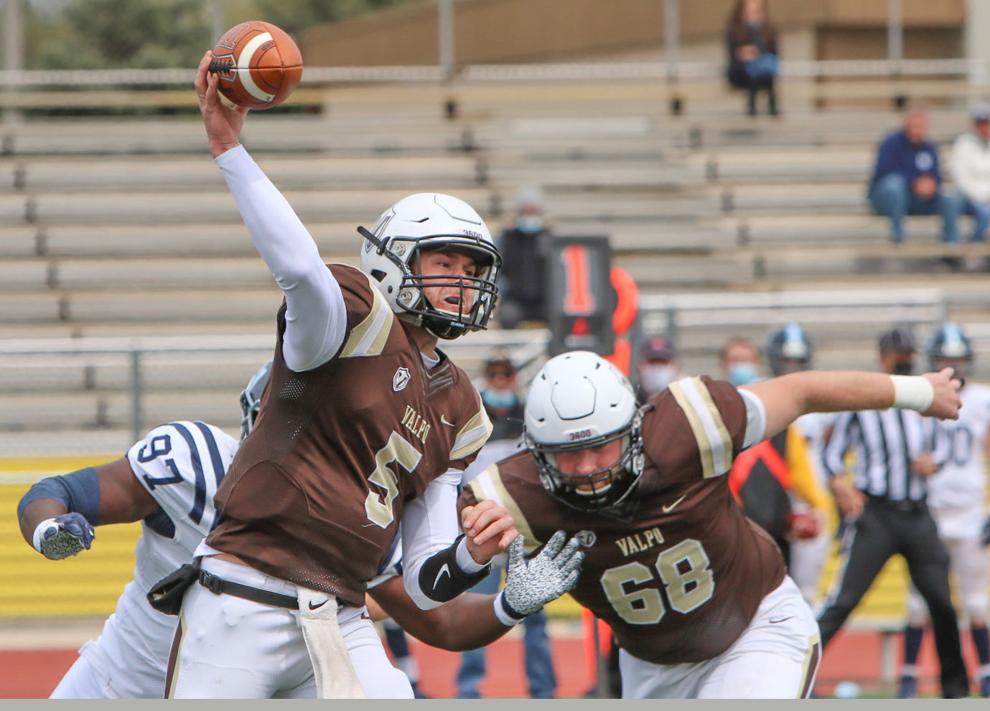 Valparaiso, San Diego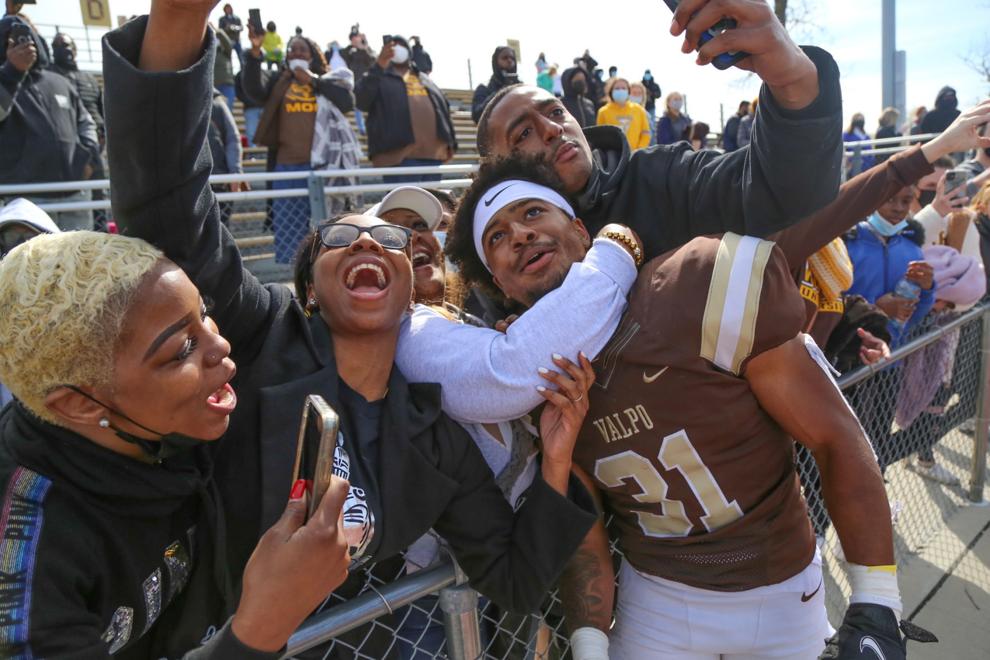 Valparaiso, San Diego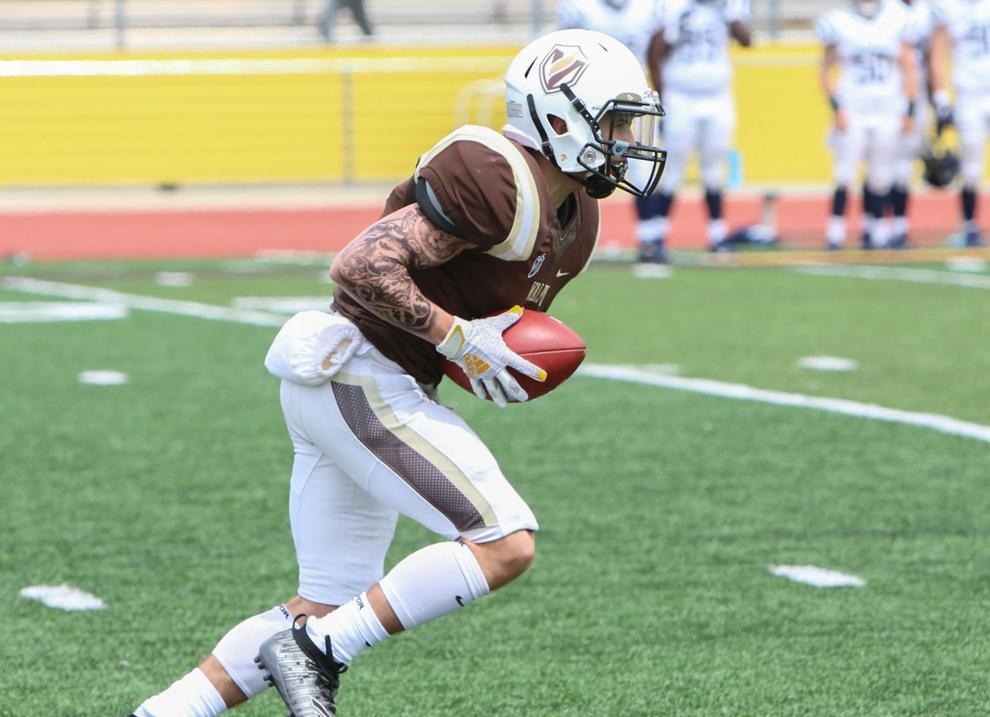 Valparaiso, San Diego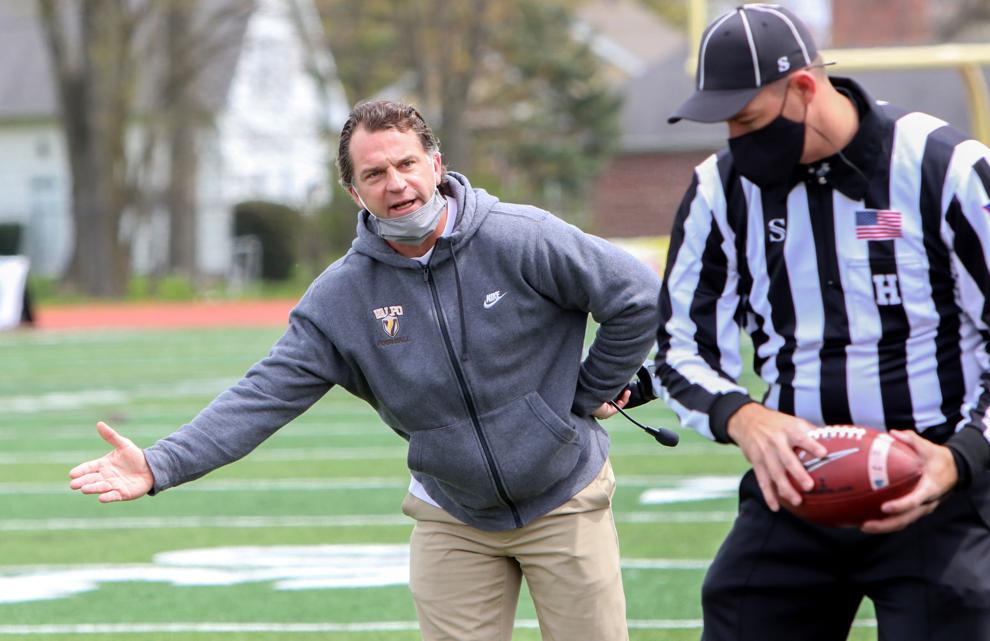 Valparaiso, San Diego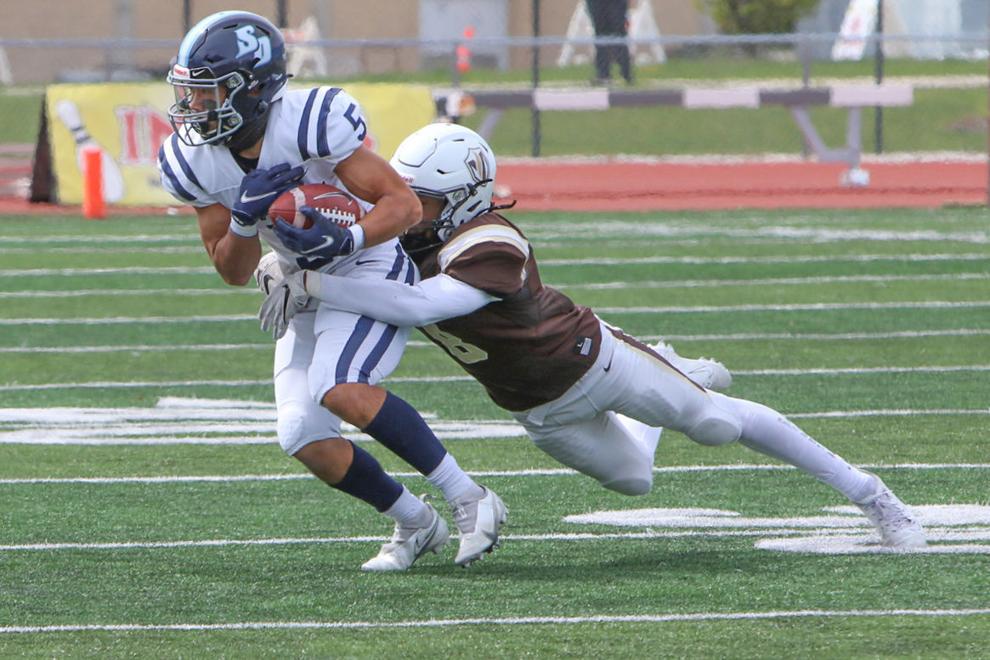 Valparaiso, San Diego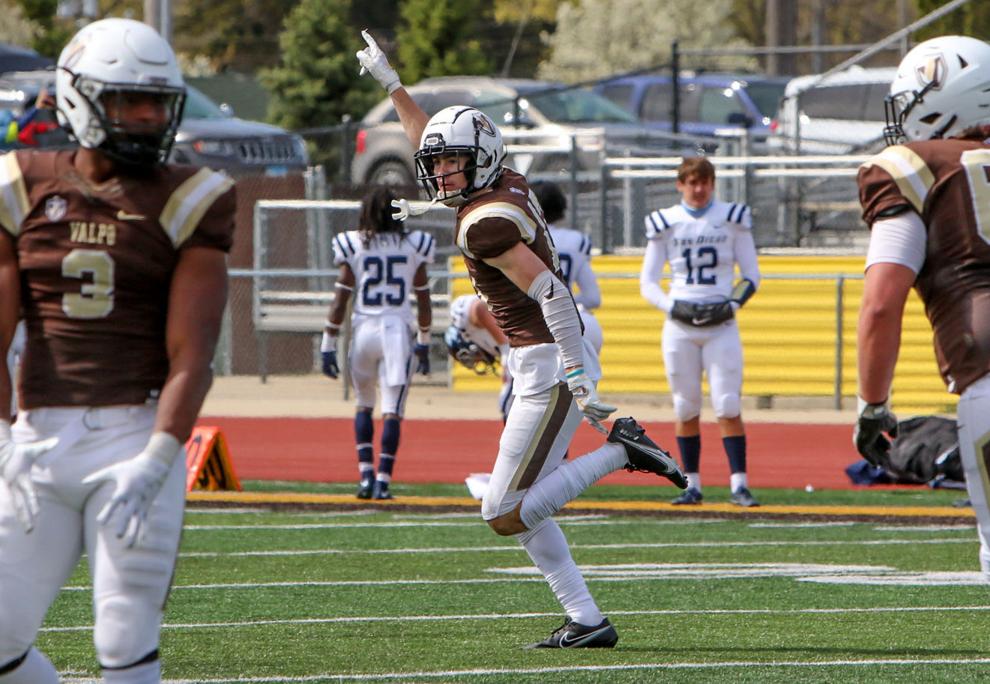 Valparaiso, San Diego