VALPARISO — Senior running back Robert Washington figured playing against Presbyterian — a program that rarely punts, often utilizes the onside kick onside and goes for two-point conversions after almost every touchdown — would mean the Valparaiso offense couldn't afford to blink.
An 18-point Valparaiso lead with 11:34 remaining in the fourth quarter evaporated into just a three-point edge just three minutes and 51 seconds later as Presbyterian senior quarterback Ren Hefley found redshirt sophomore receiver Jalen Jones for a 50-yard touchdown and then freshman receiver Jalyn Witcher for a 27-yard score with an onside kick recovery in between.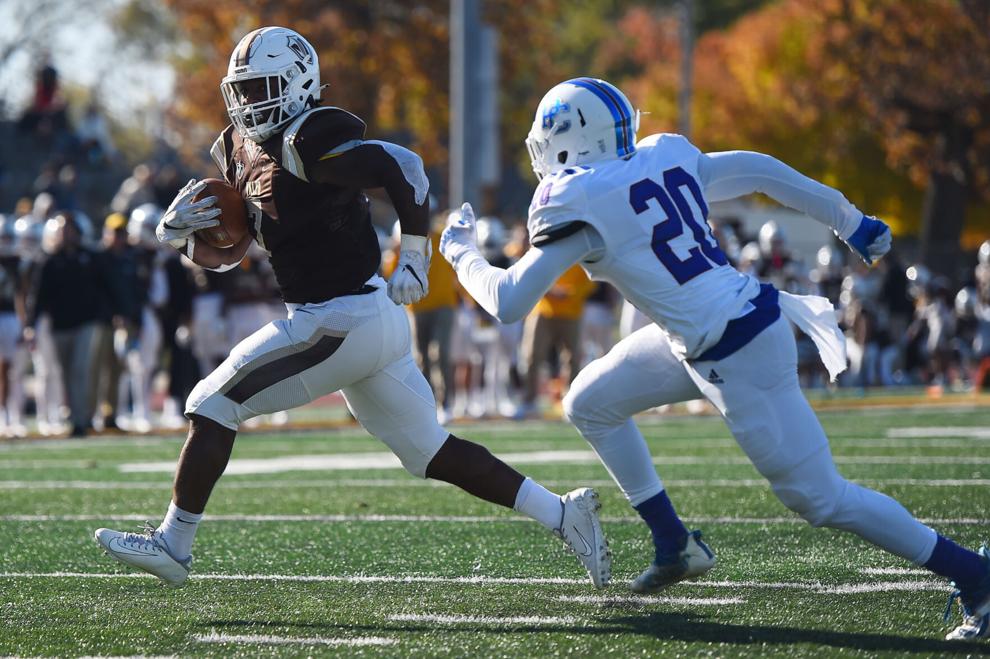 Valparaiso responded to the Blue Hose's planned chaos by recovering another onside kick and going 57 yards in nine plays. Redshirt senior Nick Orekoya scored a record-tying fourth rushing touchdown for the game and helped to seal a 65-55 Pioneer Football League win for Valpo at Brown Field.
"We said it before the game we were trying to score every drive," Washington said. "… We knew they were going to onside kick it. I've never been a part of that in my life. But we knew they were going to onside kick, so we had to capitalize on every (possession) we had."
Washington and Orekoya made sure of it.
Washington rushed for a personal-best 234 yards and three touchdowns on 26 carries to go along with another 48 yards on four receptions. Orekoya ended all three of Valparaiso's initial offensive drives in the end zone and finished with 54 yards on 15 carries.
Together, they accounted for seven of Valpo's record-breaking eight rushing touchdowns.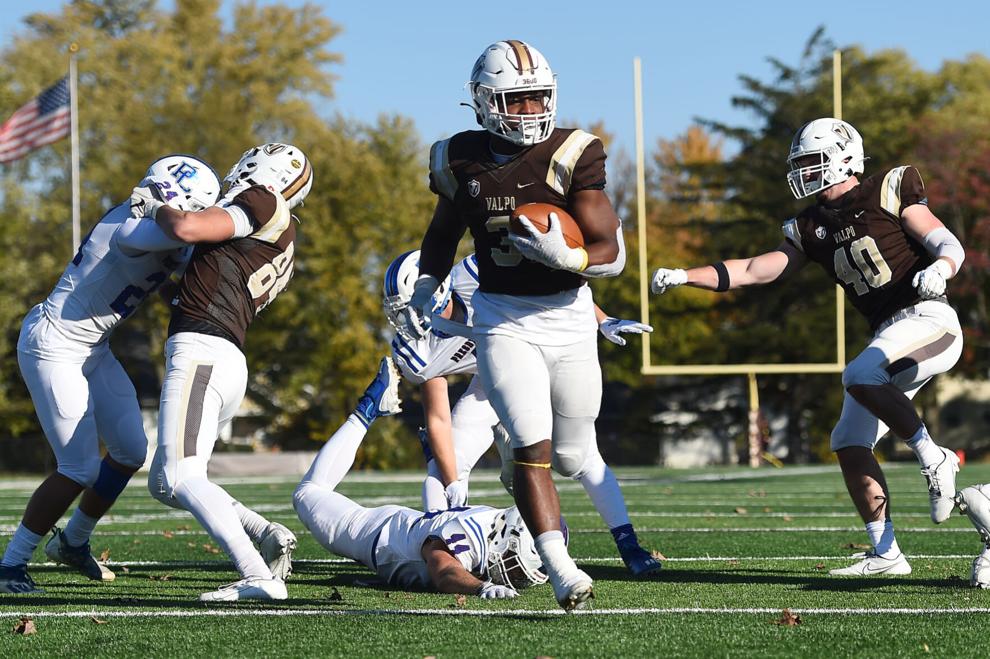 "That's where the advantage came in," Beacons coach Landon Fox said. "Did you wear them down? Did we wear down? Well, we can give it to two different guys. I think that's where that advantage comes into play."
Valpo used Washington and Orekoya interchangeably across 64 offensive plays en route to their most points since scoring 66 against Alma on Sept. 14, 1996. Orekoya didn't realize he tied an individual rushing touchdown record until after the game but credited being able to play off Washington and the push his offensive line provided.
"It's a good accomplishment to have but I couldn't have done it without the offensive line," Orekoya said. "They did a great job today. … It's nice to have that one-two punch (with Washington) and be able to use our athleticism to expose the defense."
Fox lamented his own defense's effort while adding the caveat that all wins are good wins. The Beacons allowed Hefley to complete 44 of 68 passes for 544 yards and seven touchdowns and gave up another 52 yards on the ground.
Jones caught six passes for 239 yards and five touchdowns for Presbyterian (2-7, 0-6).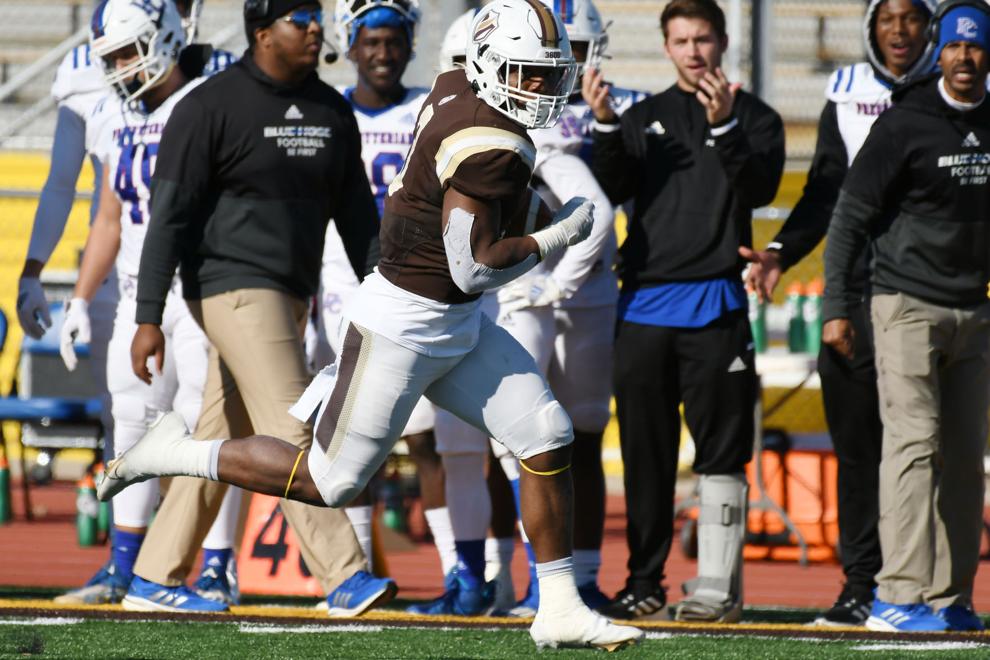 "Breakdowns in the secondary," Fox said. "Then they do some good things against zone coverage and they understand route combinations. They do a good job with that but (we had too many) breakdowns in pass coverage and missed tackles."
Valparaiso (3-6, 3-3) travels to Butler next week for an annual rivalry game that Washington said he's particularly looking forward to after escaping Presbyterian with a win.
"I do not like those guys," Washington said. "To top off the season we've to win next week. We've got to do it like we did on the offensive end today."
Gallery: Valparaiso hosts Presbyterian in football
110721-spt-fbc-val_6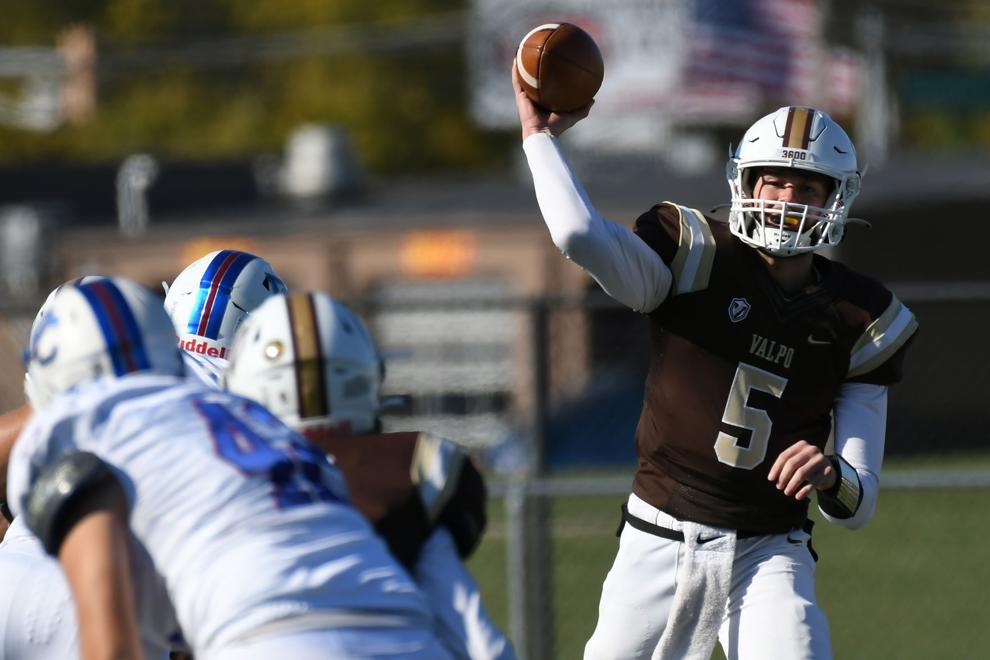 110721-spt-fbc-val_9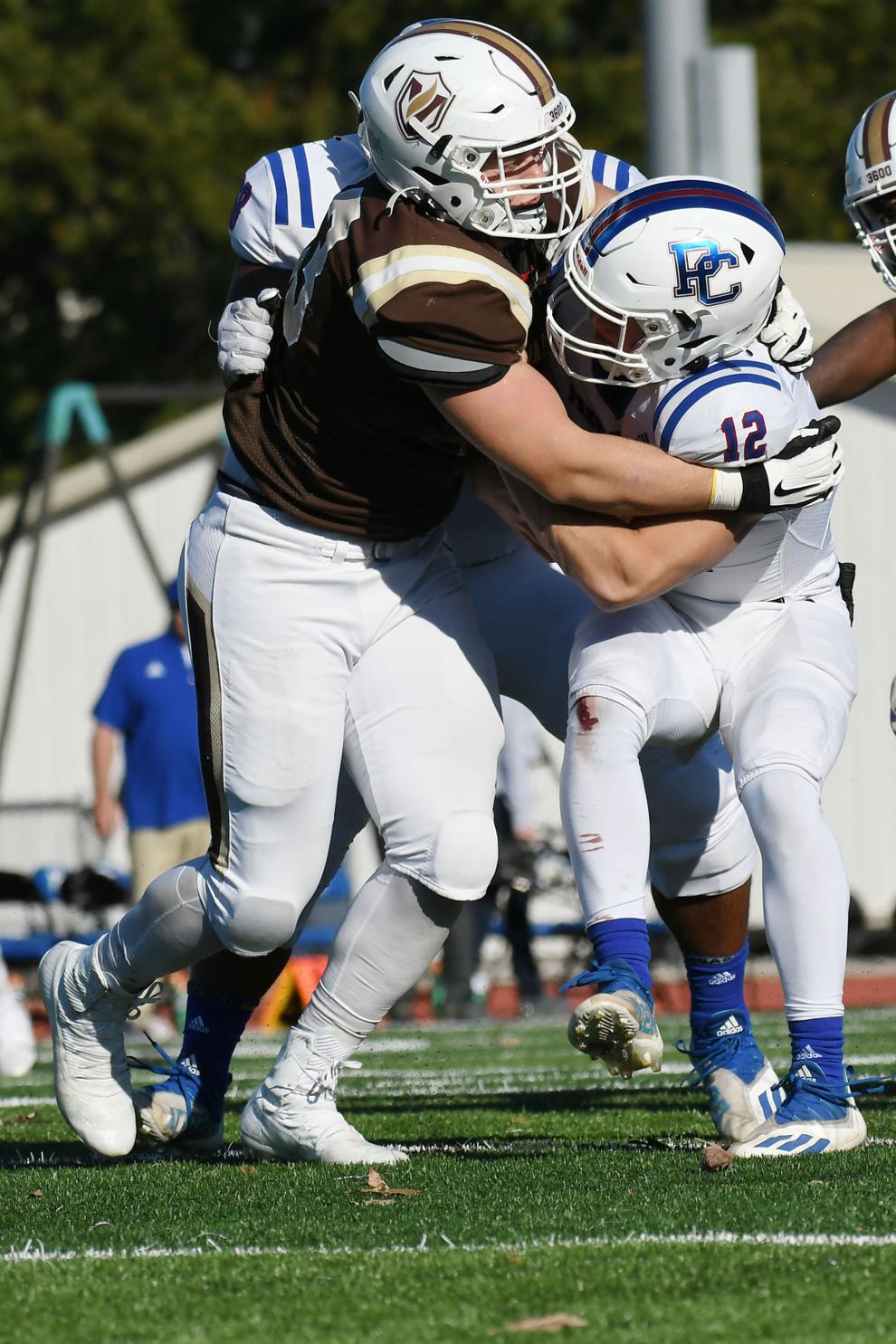 110721-spt-fbc-val_2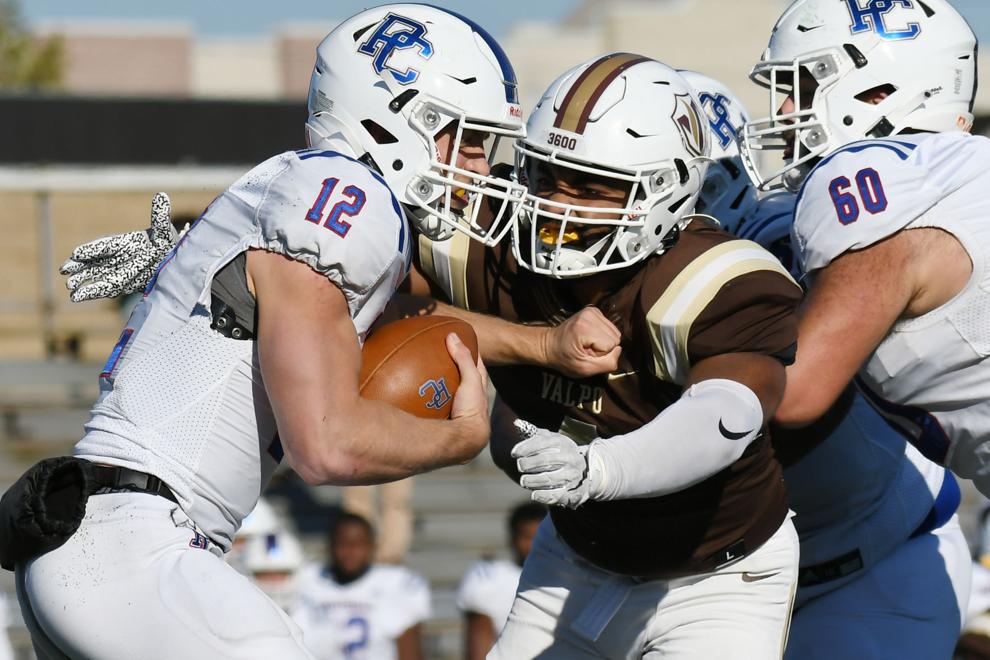 110721-spt-fbc-val_14
110721-spt-fbc-val_4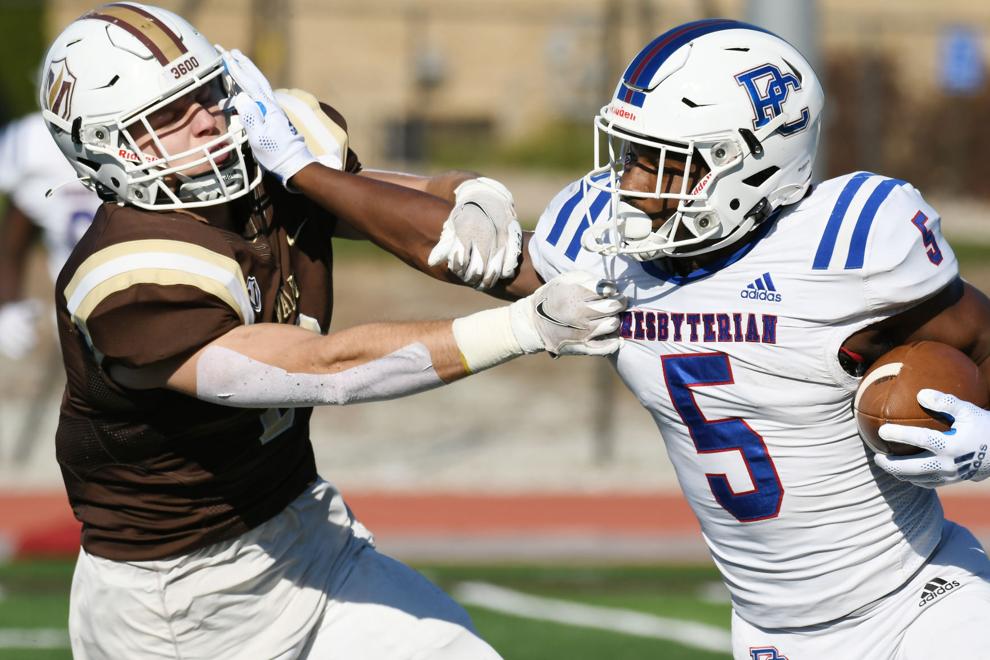 110721-spt-fbc-val_1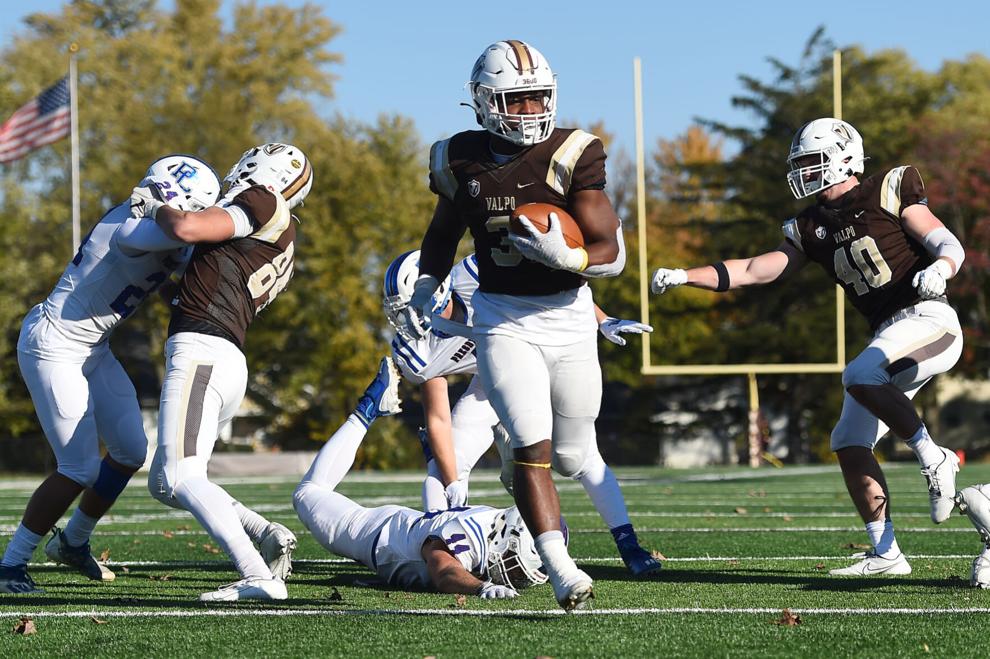 110721-spt-fbc-val_3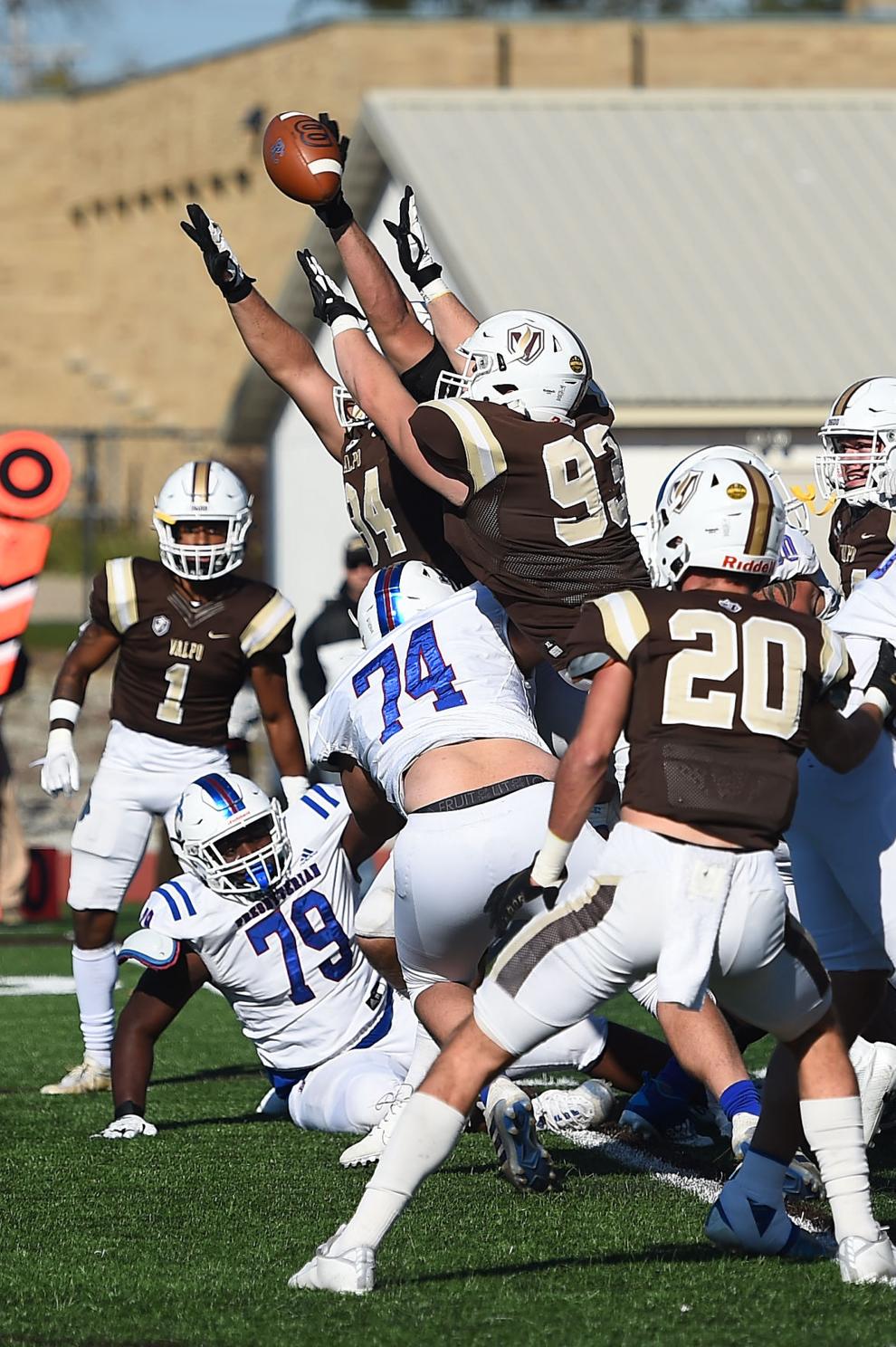 110721-spt-fbc-val_11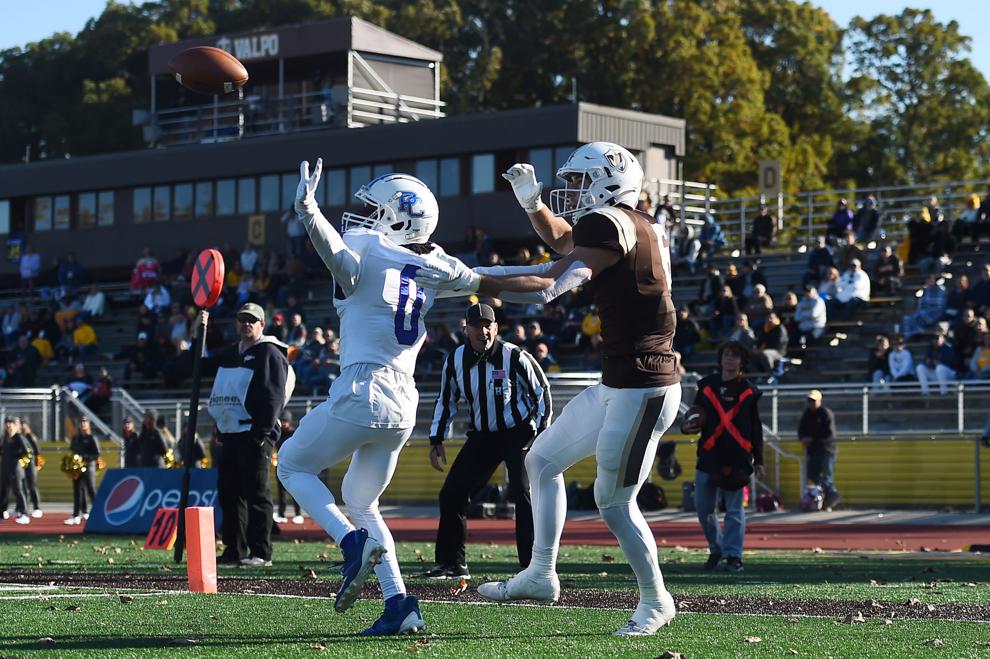 110721-spt-fbc-val_15
110721-spt-fbc-val_12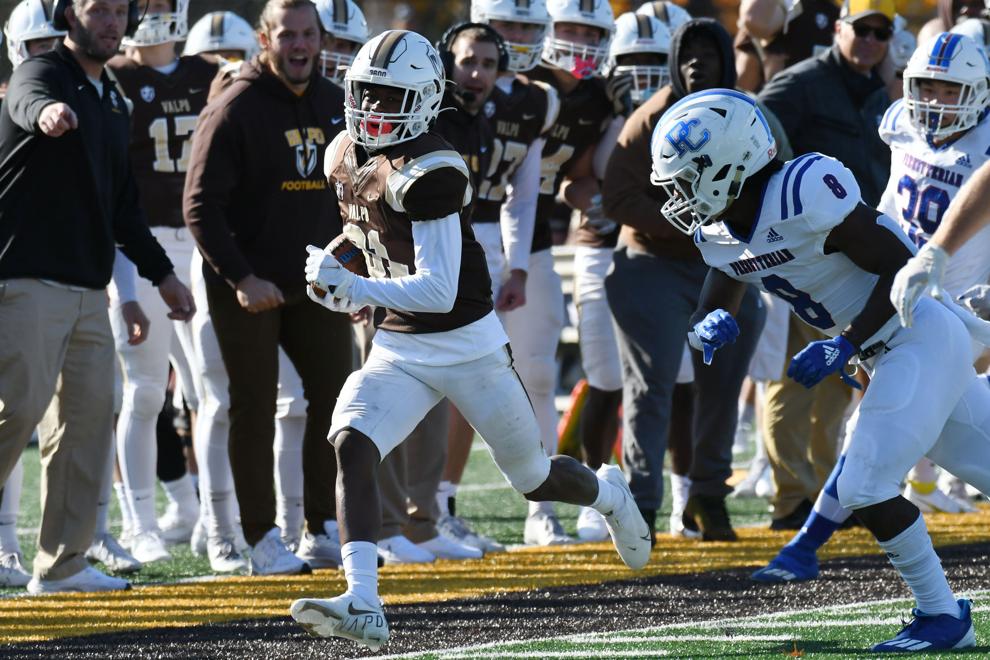 110721-spt-fbc-val_8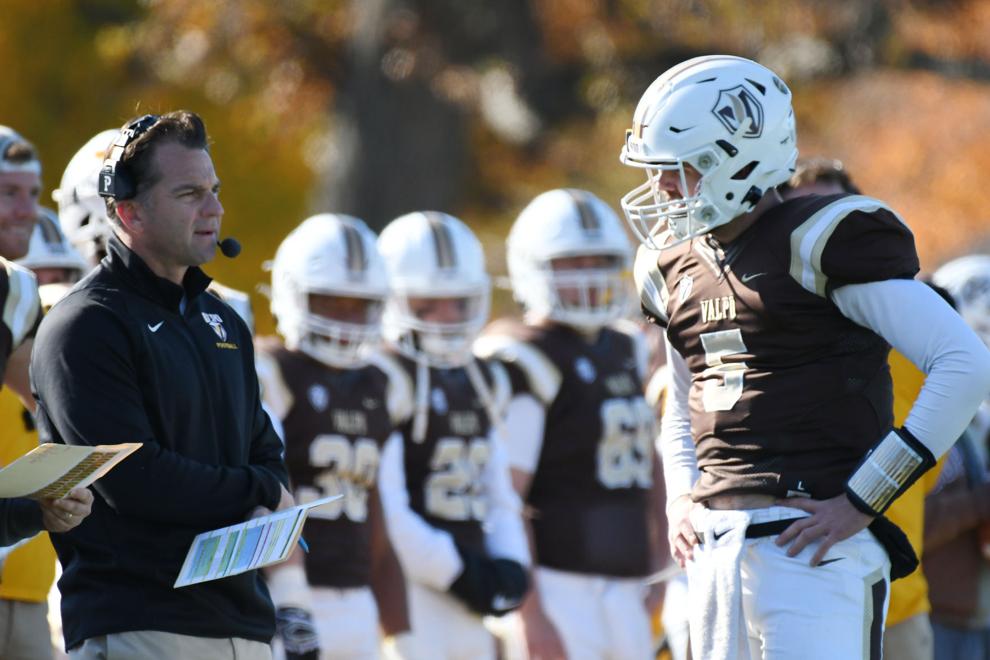 110721-spt-fbc-val_5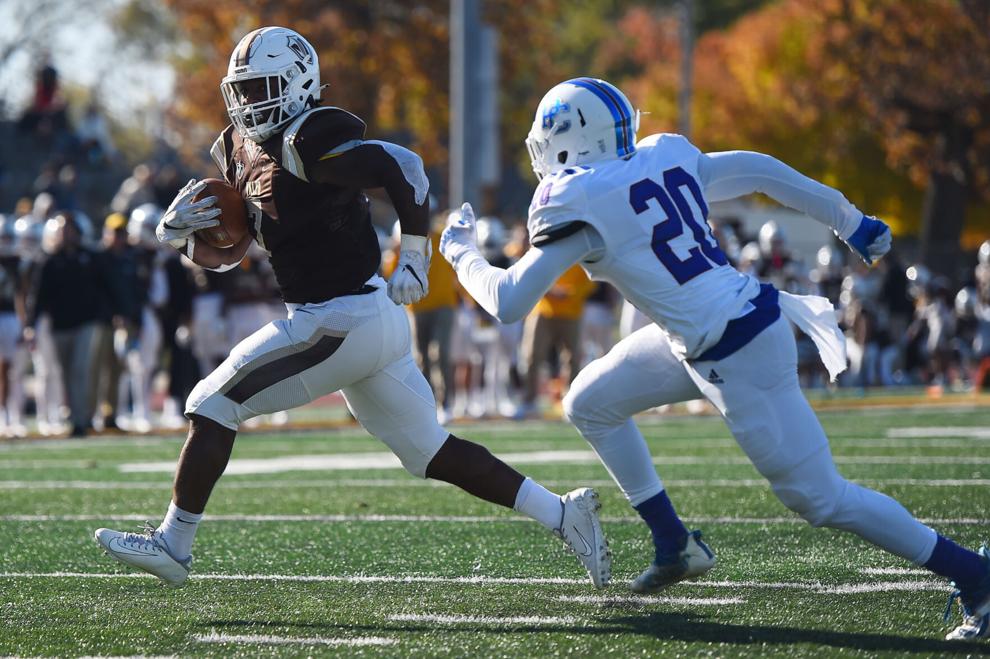 110721-spt-fbc-val_7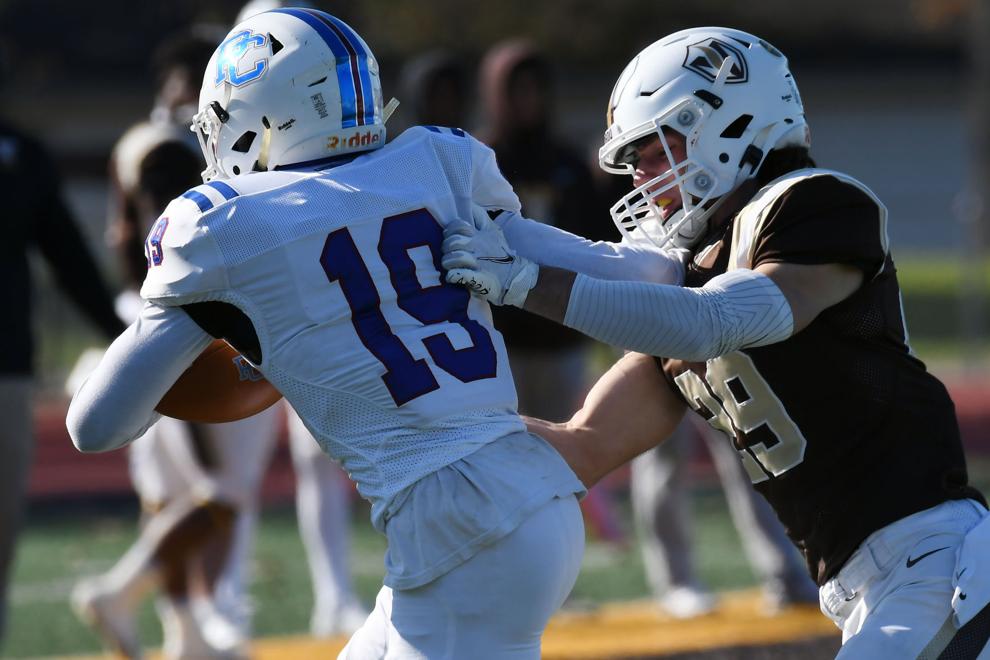 110721-spt-fbc-val_13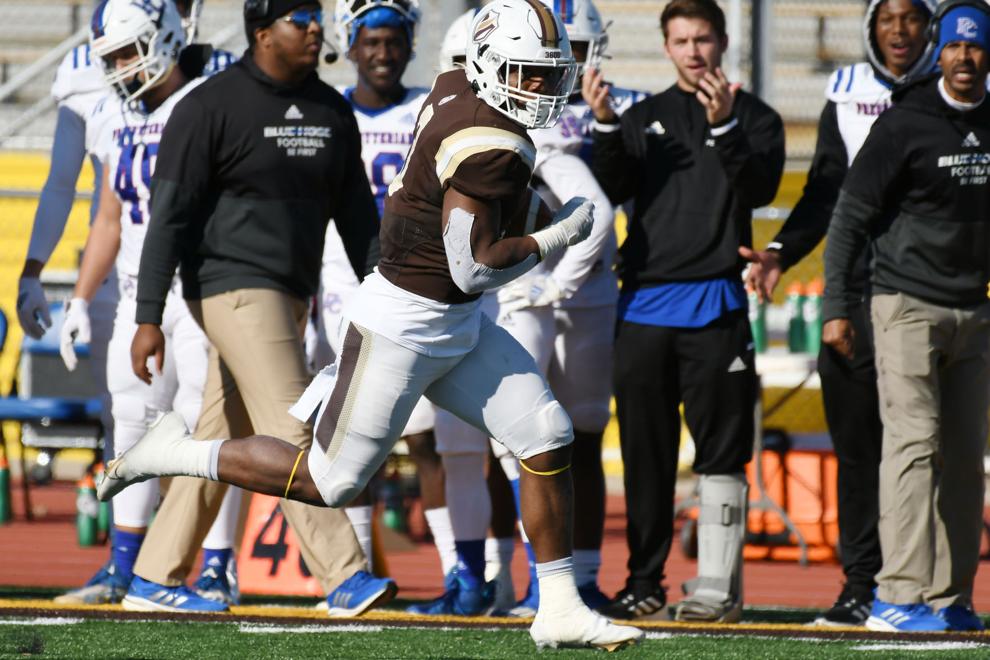 110721-spt-fbc-val_10