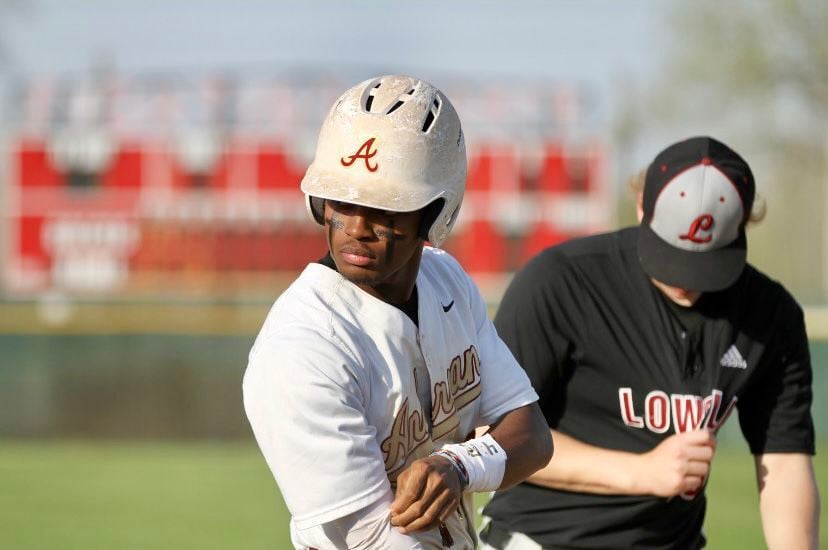 MERRILLVILLE — Andrean junior Kyle Tyler remembers the beginning of his baseball career vividly.
"It all started when I was 4 years old. I started playing baseball at Jackie Robinson Park in Chicago. I started tee-ball there," Tyler said. "My dad would take (my older brother and I) up to the park and take us to all of our games. My dad being there was very important for me, and it's even more important to me now.
"He passed away when I was 7."
Lamar Tyler died from a heart attack Jan. 12, 2012. Kyle Tyler said his dad was in his "mid-40s."
"I just remember being at my grandma's house, and they explained to us what happened," Tyler said. "That was definitely a traumatic experience. It was really hard, but I try to use it as motivation because I know he's looking down on me."
Lamar Tyler, the father of Andrean junior Kyle Tyler, died from a heart attack Jan. 12, 2012.
In the nine years since his father's death, Tyler, now 17, has given everything he has to baseball in hopes of making his dad "smile."
His latest accomplishment may have done just that.
Tyler, who transferred from Eisenhower High School in Blue Island, Illinois to Andrean prior to his junior season, verbally committed to Valparaiso University on April 27. He announced his decision via social media, fulfilling a lifelong dream that he shared with his father.
"Everything I try to do, I do it for him," Tyler said. "So this is definitely for my dad."
Tyler added that since Valpo is close to home and the coaches and players were so welcoming, it was an easy decision for him to commit.
Andrean coach Dave Pishkur said Tyler, an infielder, has all of the natural gifts to become a game-changing player with the 59ers and eventually at Valpo.
The challenge? Getting Tyler's skills to catch up to his athleticism.
"His potential is off the chart. I've coached about 400 athletes at Andrean, and he would have to be in the top 10 all-time of baseball athletes that I've had," said Pishkur, who is the winningest coach in Indiana prep baseball history. "He is super fast, he has a big-time arm and he has big-time bat speed. The only thing he lacks is the experience and the details."
Tyler said it's been a challenge for him at Andrean, which has won seven Class 3A state titles and is widely considered one of the best high school programs in the country.
But, Pishkur thinks the junior has progressed well throughout his first season with the 59ers. Tyler hit a two-run homer in a 15-2 win at Hobart on Tuesday to help Andrean remain undefeated in the Northwest Crossroads Conference.
"He just has to be molded into the the player he can become because some of the stuff he can do is pretty unbelievable with his ridiculous athleticism," Pishkur said. "We just have to work with him on his technique. He pulls a lot of home runs foul and for now, a lot of them will probably go there or to left field like that one against Hobart. But hopefully by next year he'll be hitting home runs to right field, center field and left field, and stealing more bases and learning how to bunt.
"He's a work in progress, but he can do it all."
Tyler said he's thankful for the opportunity to learn from Pishkur and the rest of his coaches and teammates at Andrean.
However, no one will ever be able to replace his first coach.
"My dad, he's the reason why I fell in love with the game," Tyler said. "We spent a lot of time bonding together with baseball, and I've just been playing ever since."
Gallery: Munster at Andrean baseball
Munster, Andrean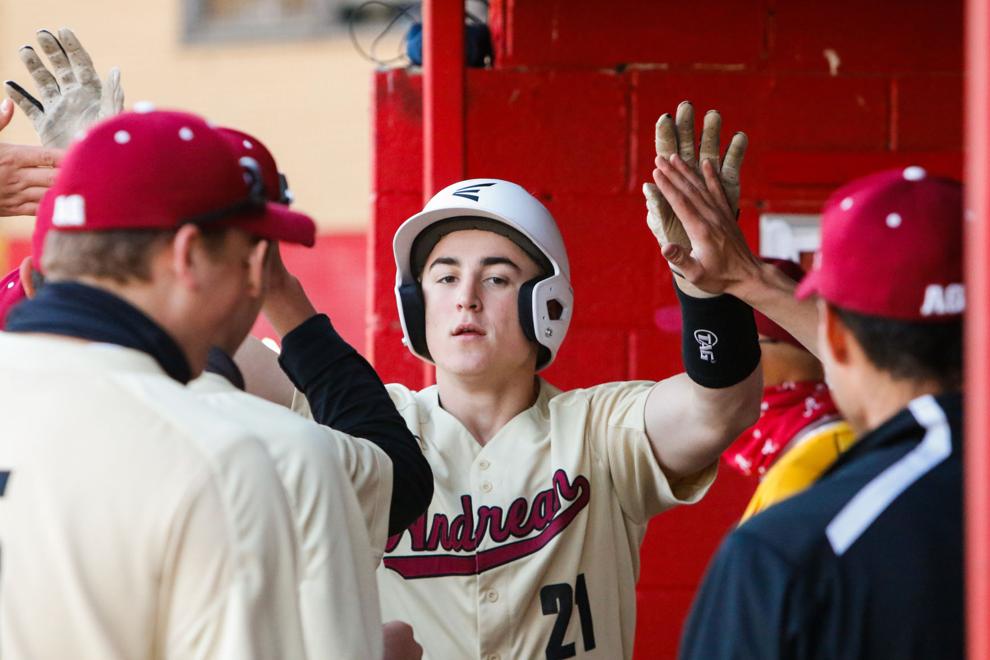 Munster, Andrean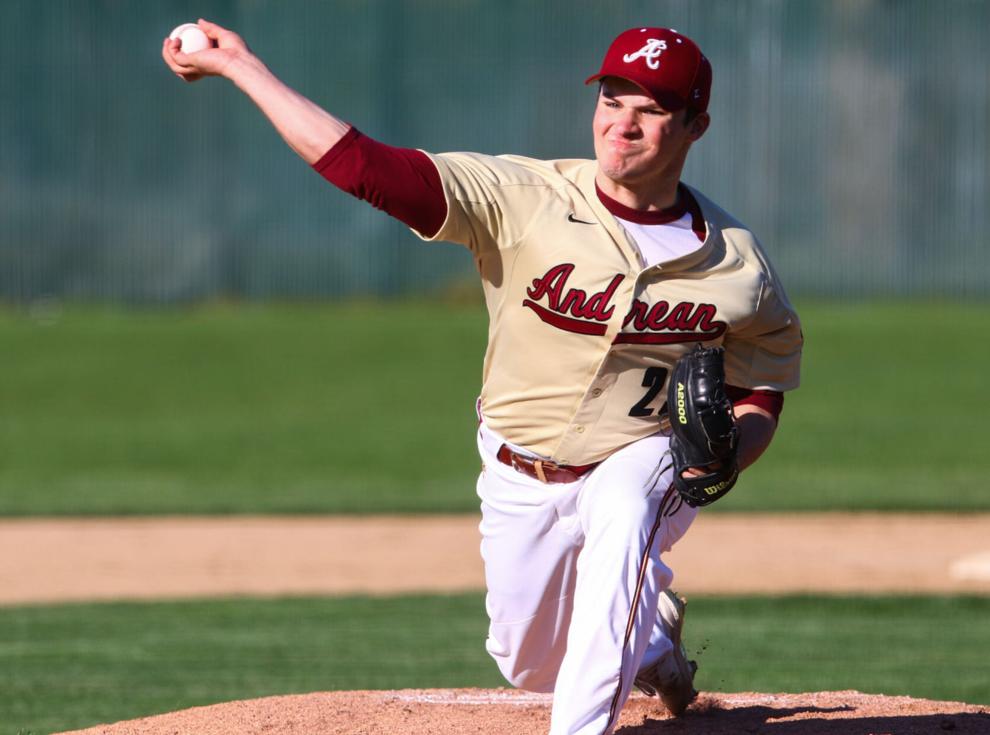 Munster, Andrean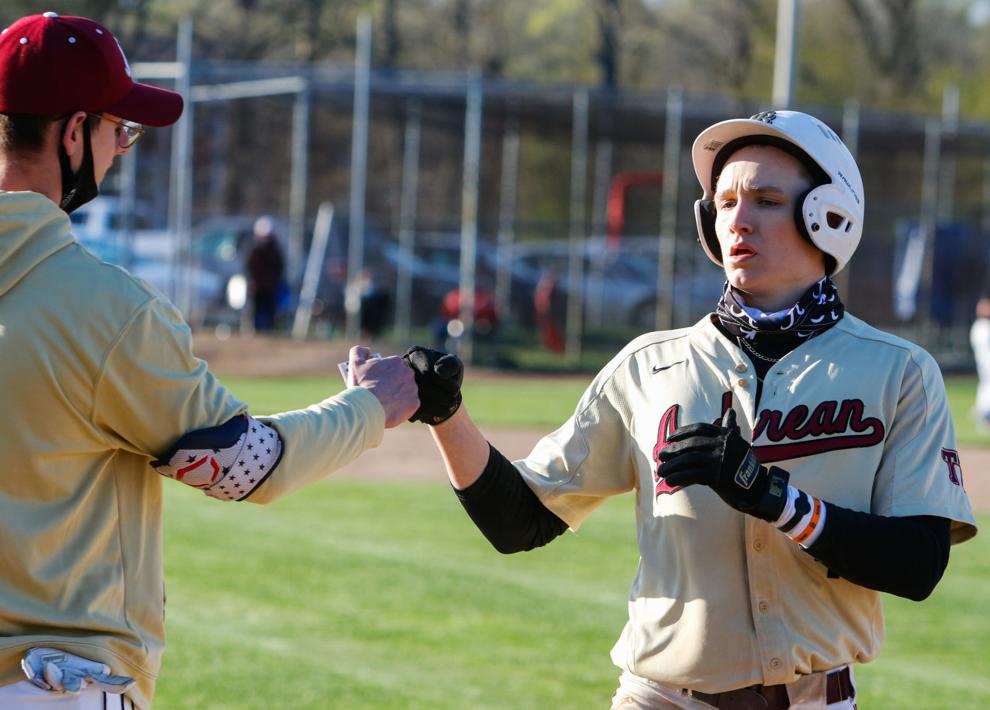 Munster, Andrean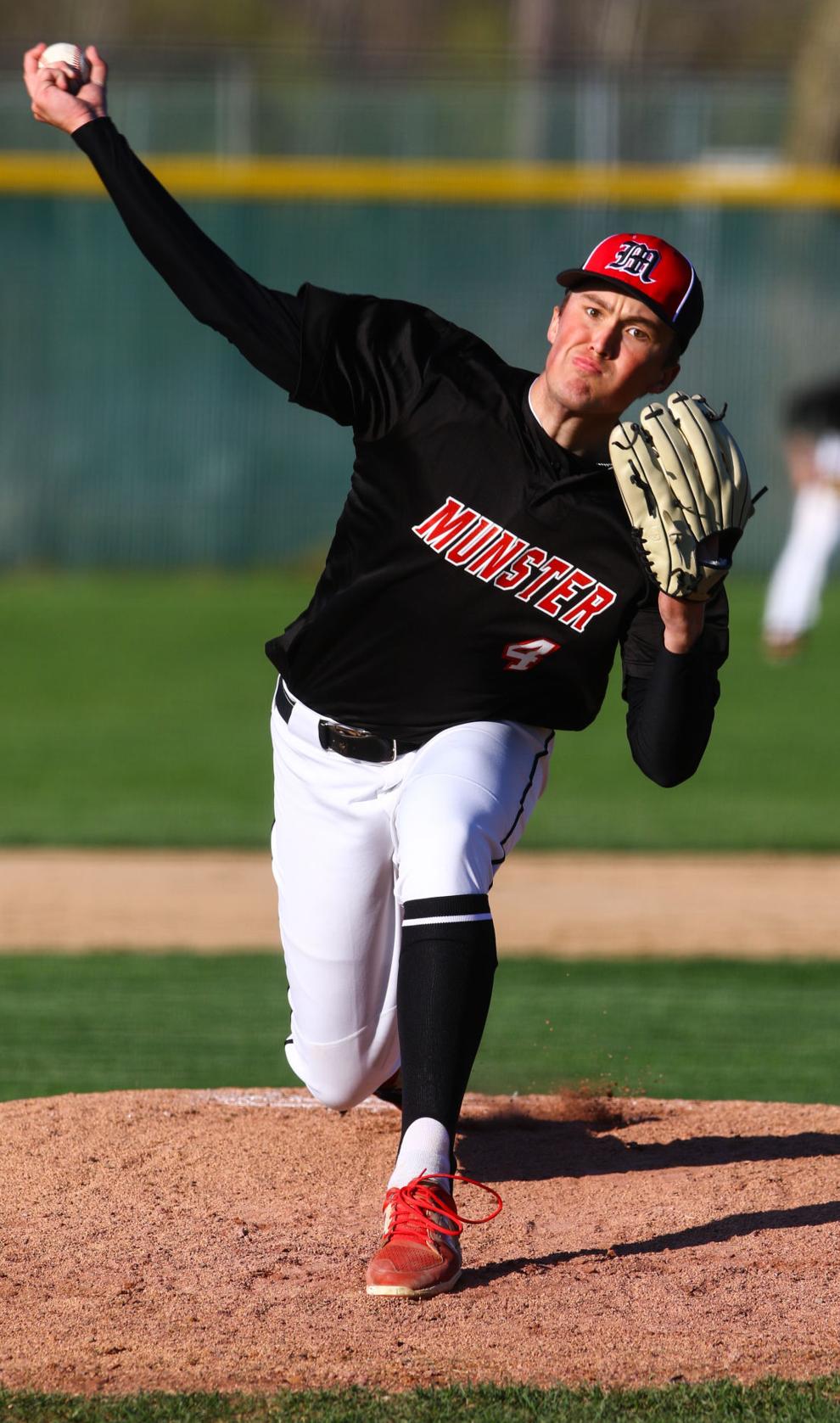 Munster, Andrean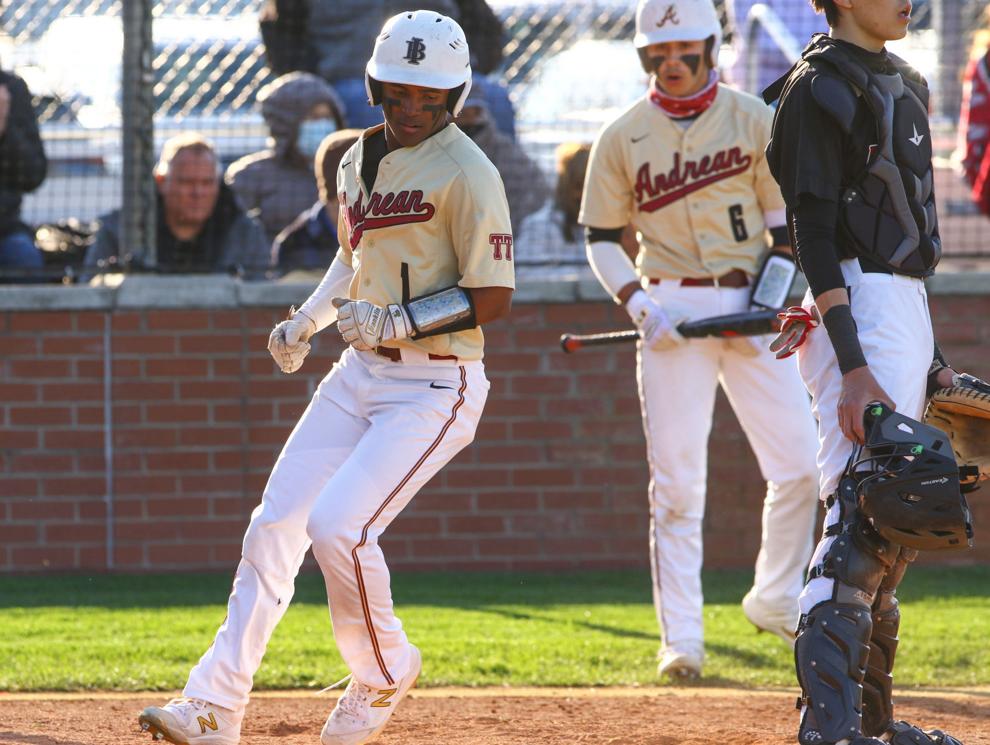 Munster, Andrean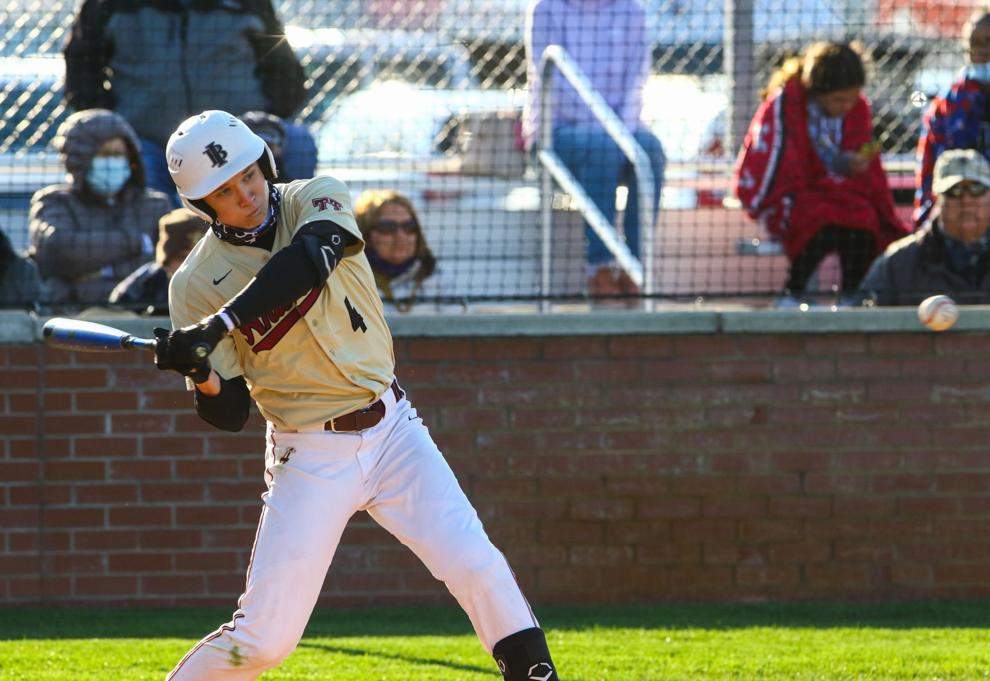 Munster, Andrean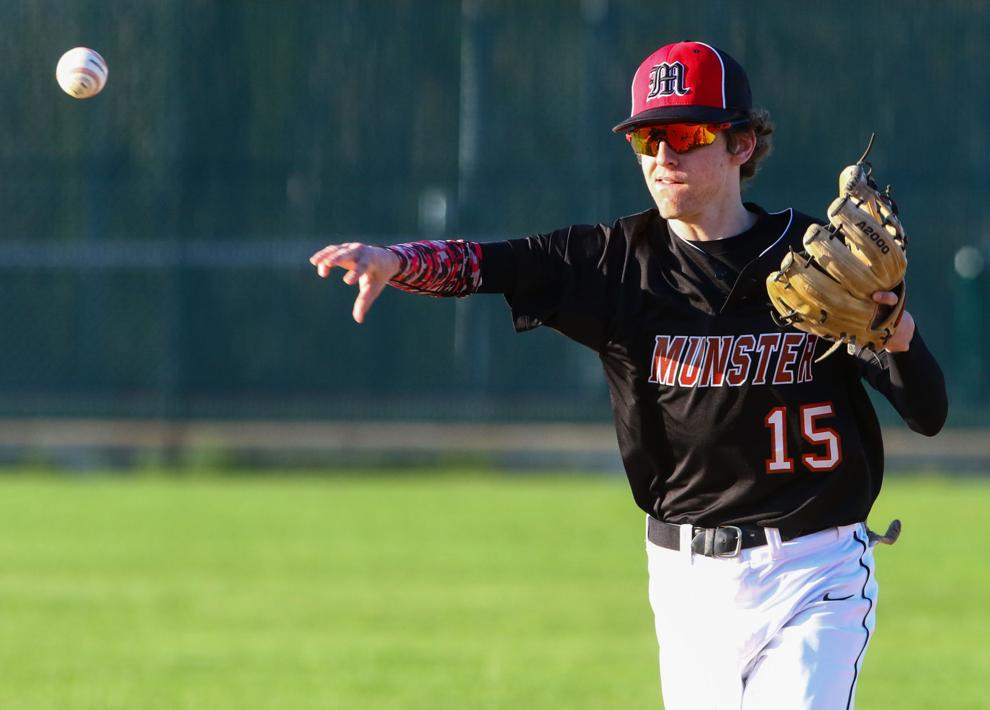 Munster, Andrean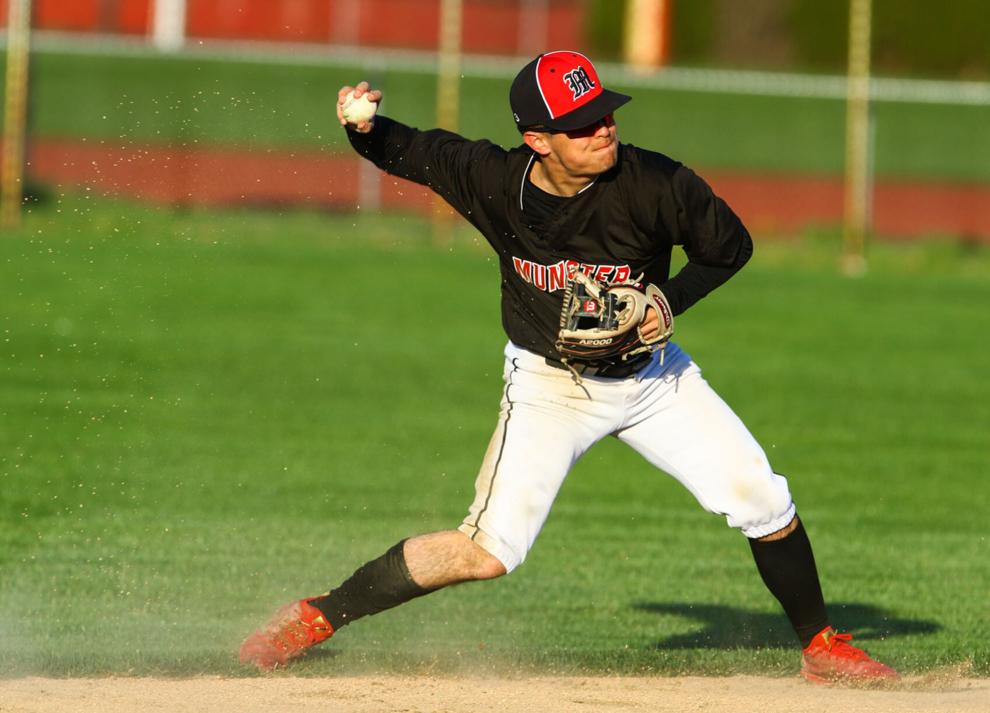 Munster, Andrean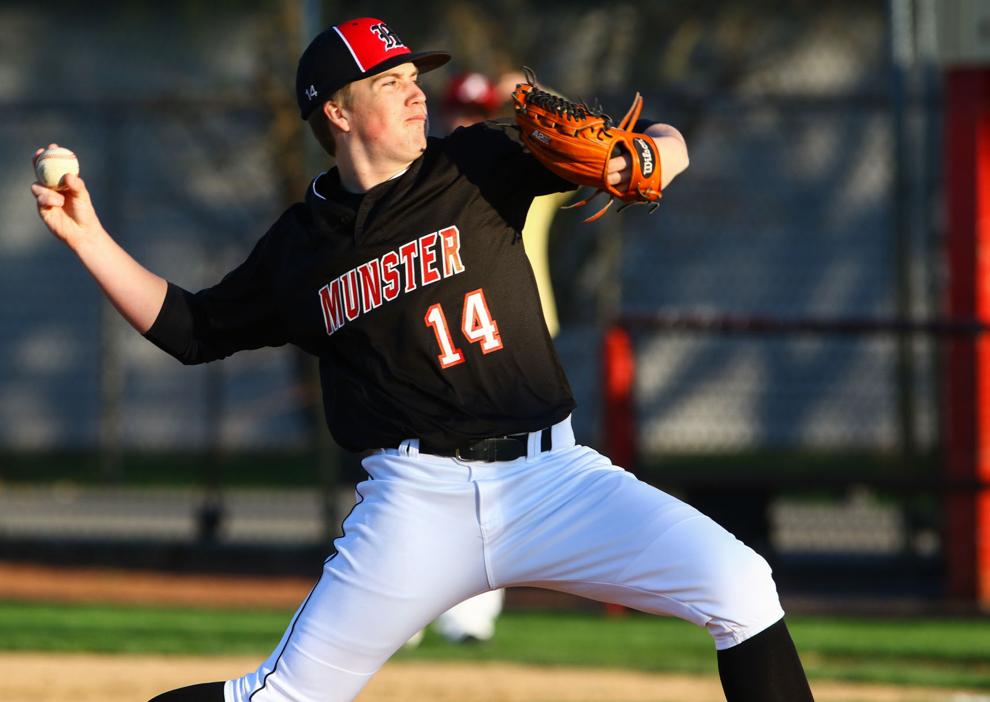 Munster, Andrean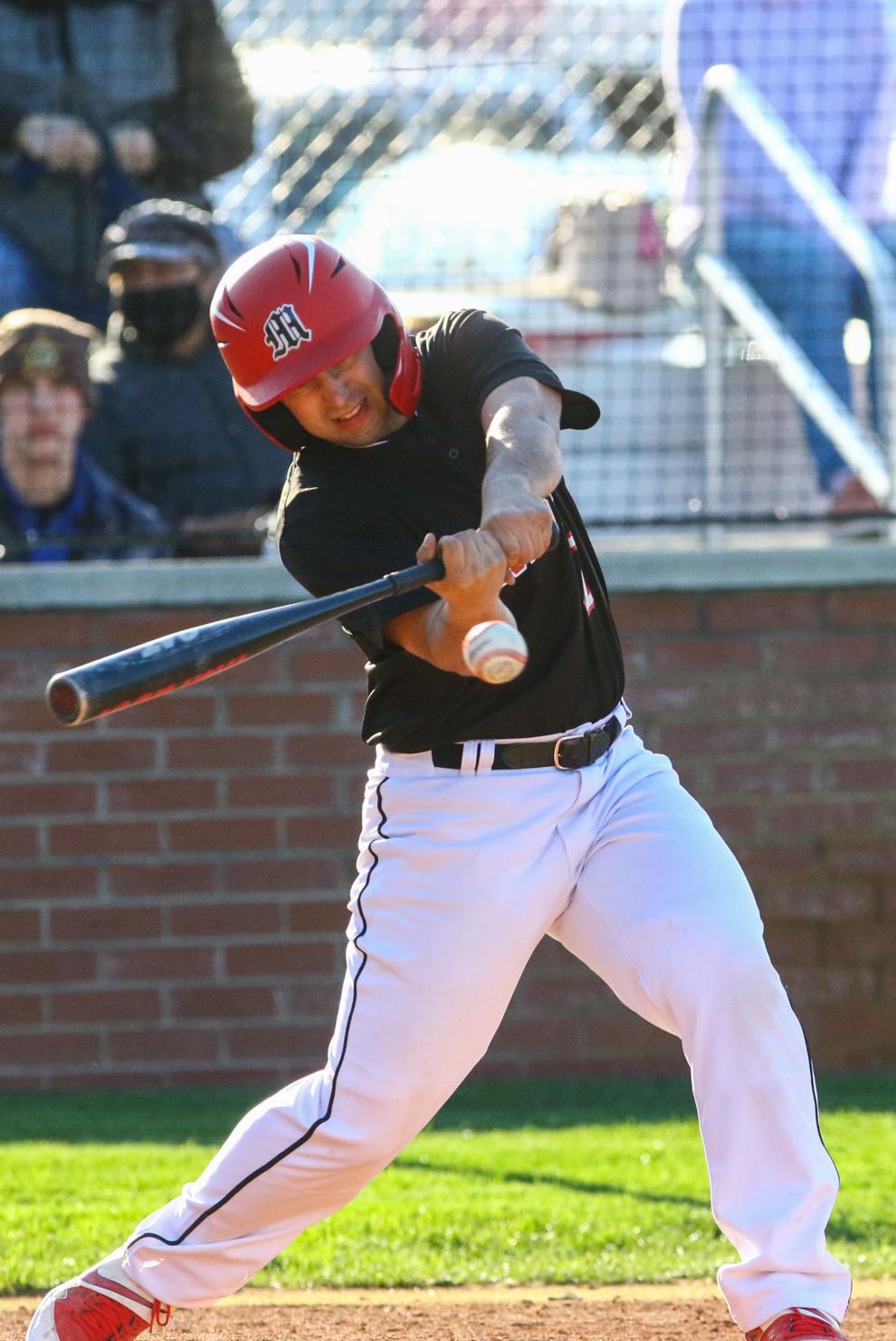 Munster, Andrean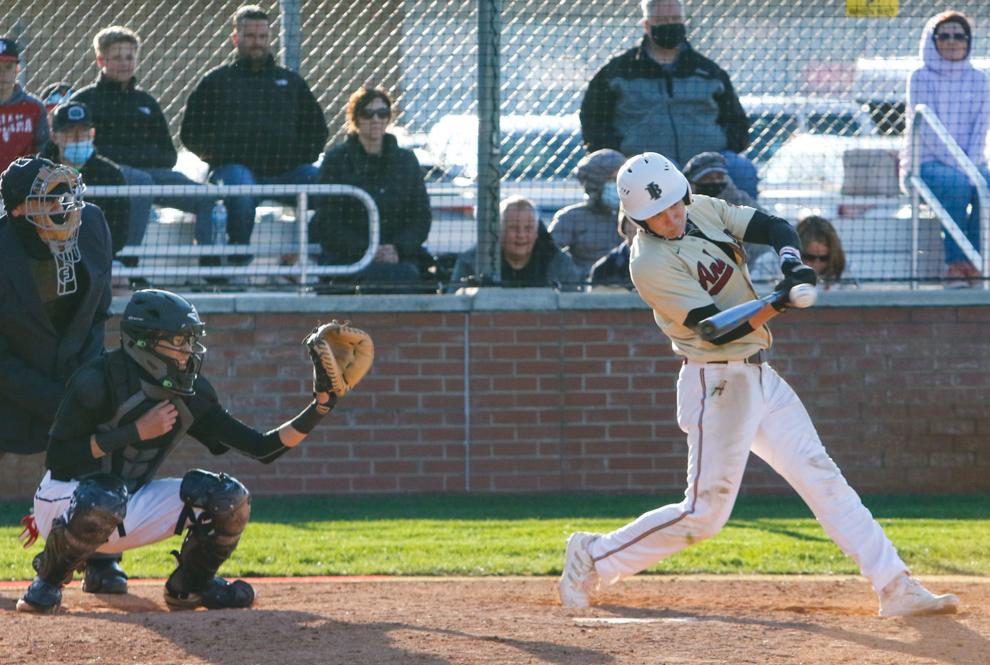 Munster, Andrean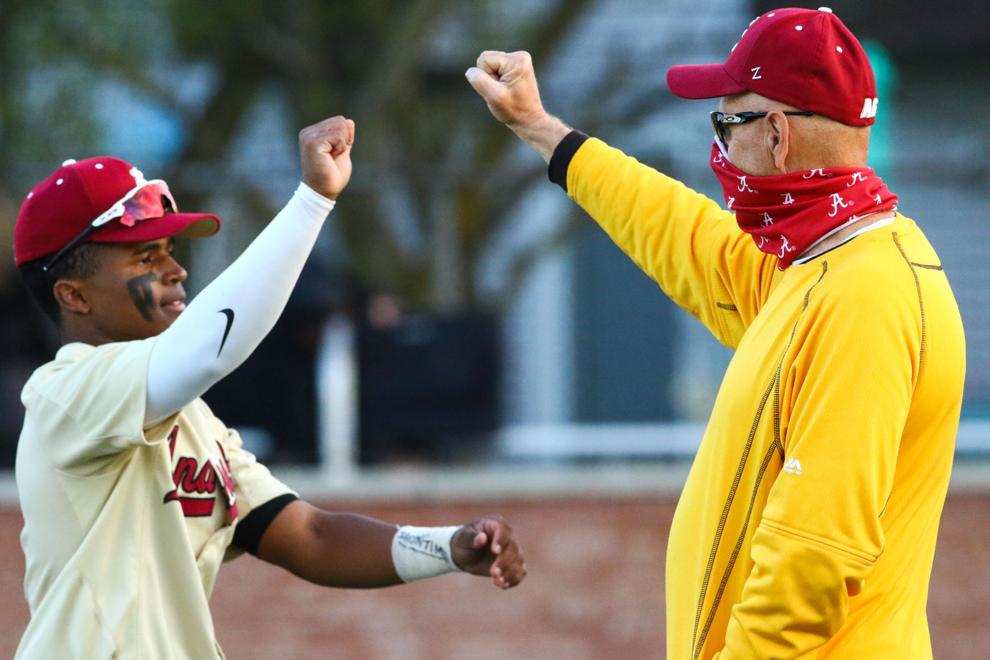 Munster, Andrean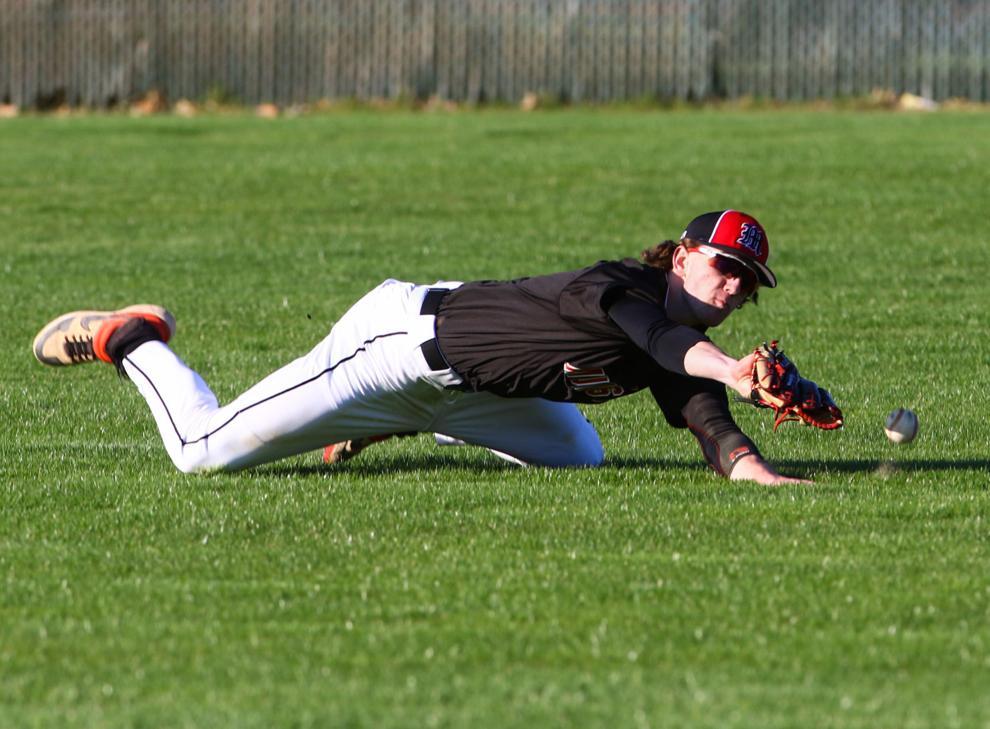 Munster, Andrean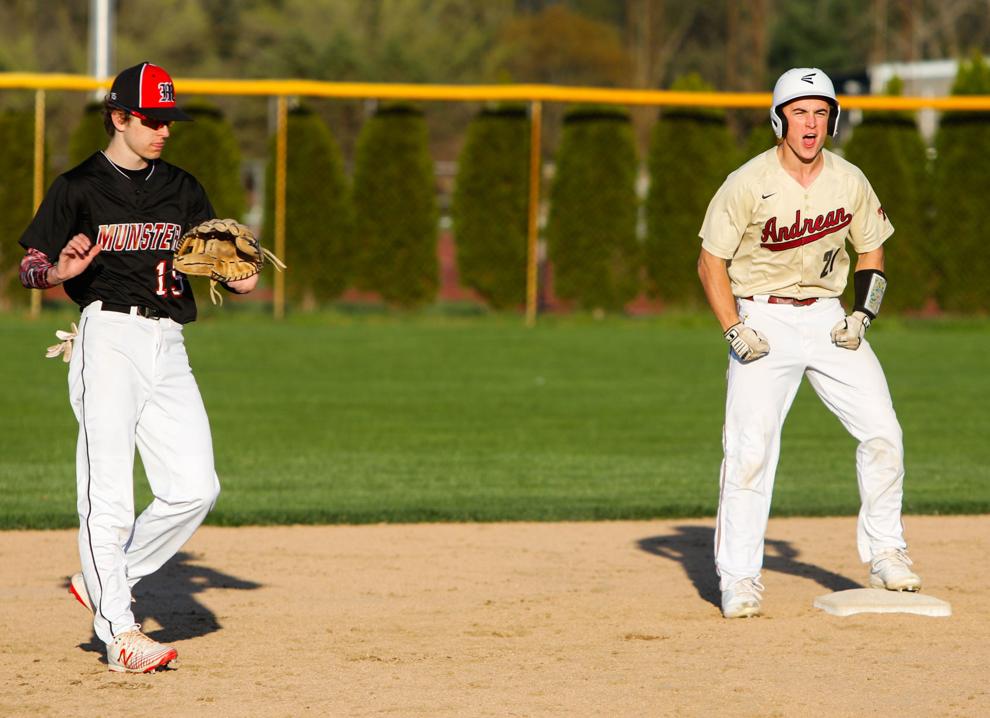 Munster, Andrean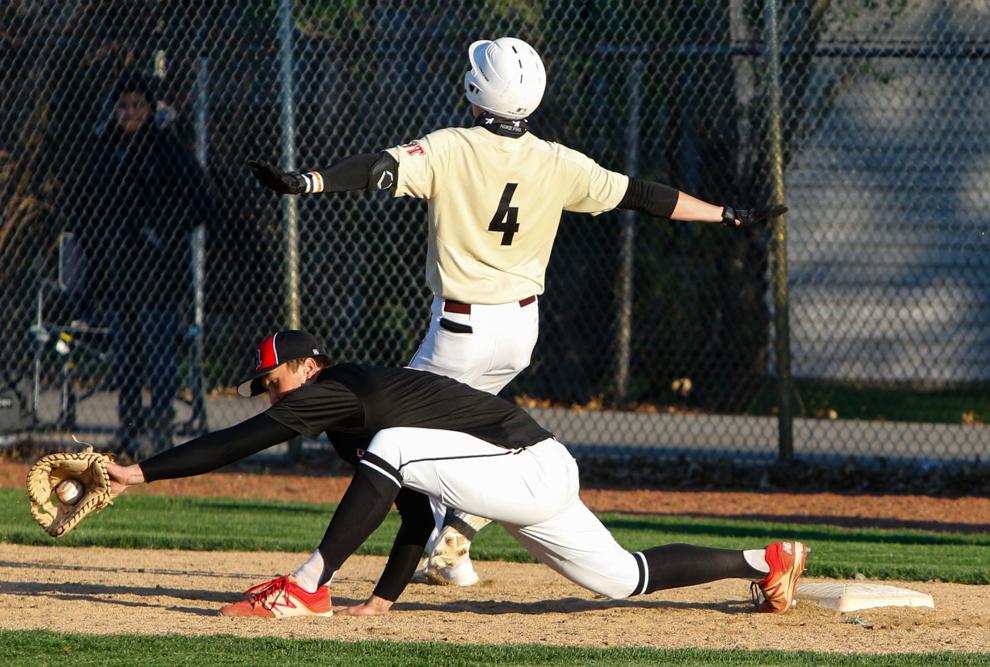 Munster, Andrean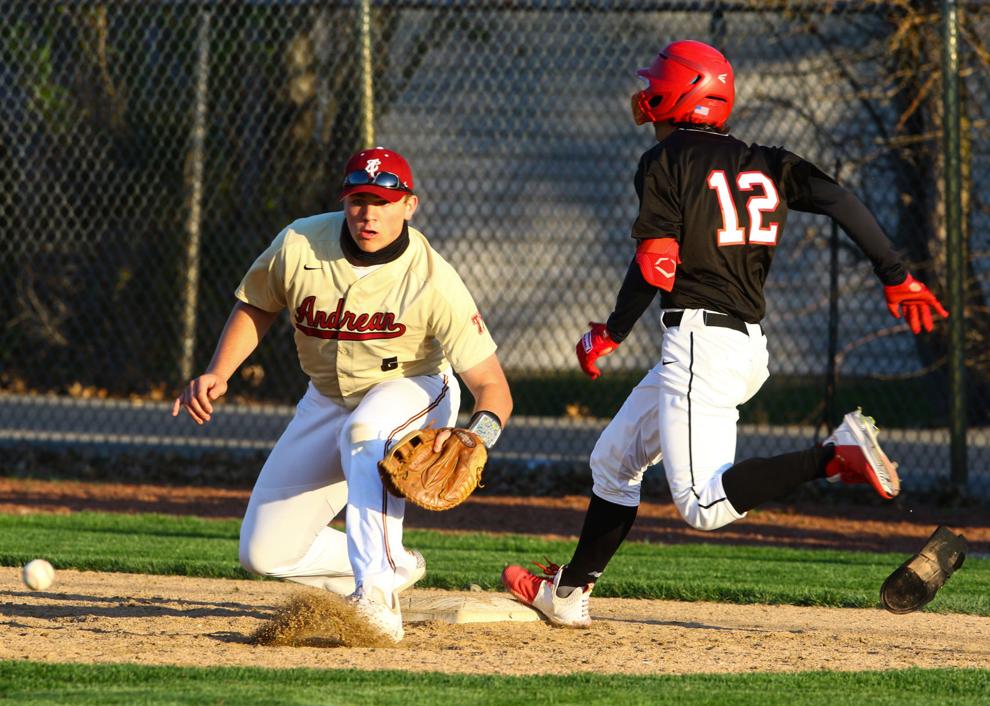 Munster, Andrean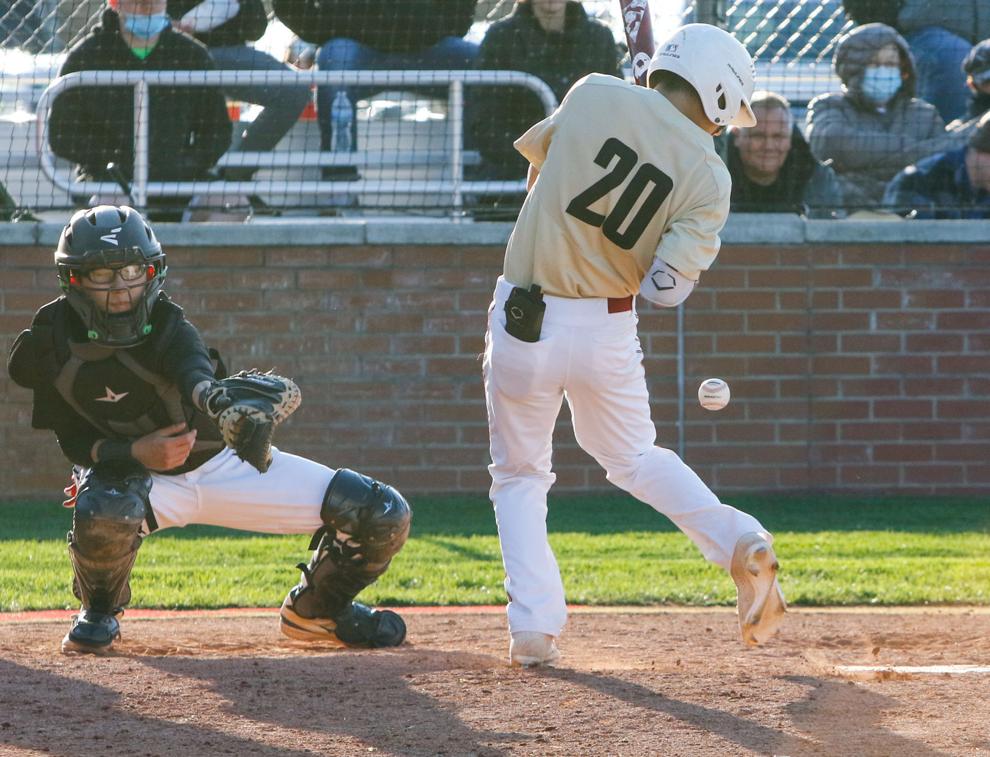 Munster, Andrean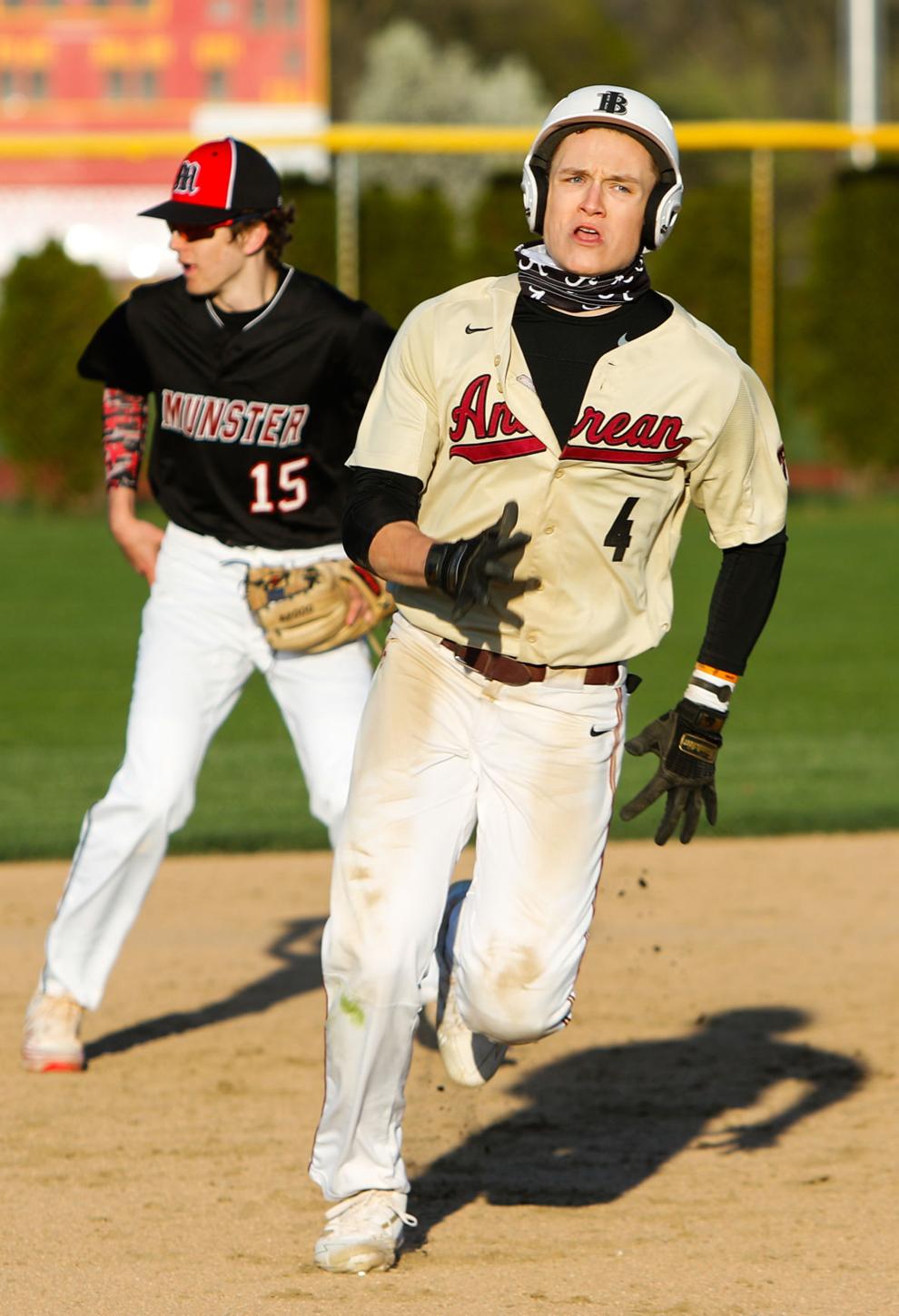 Munster, Andrean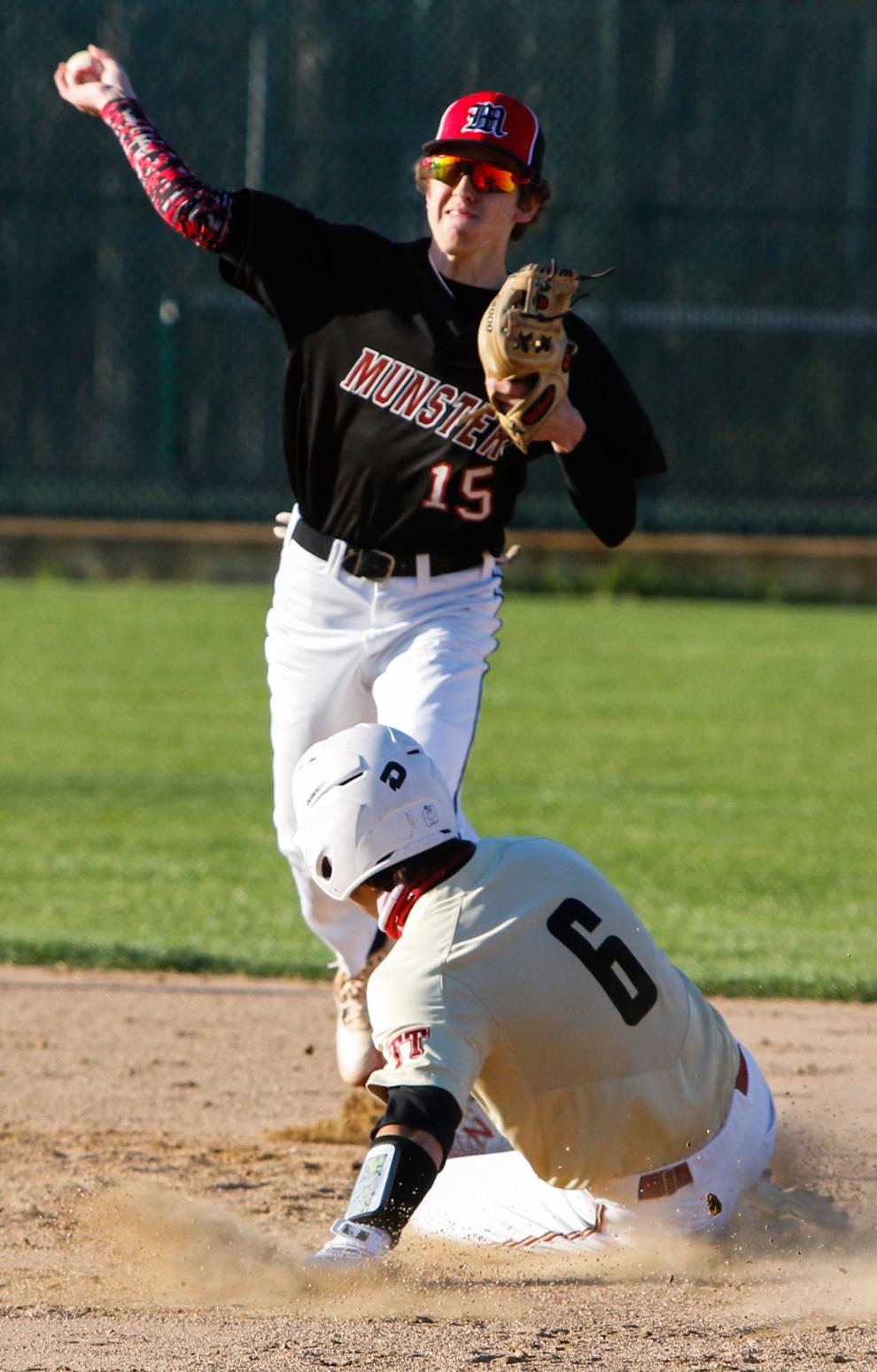 Munster, Andrean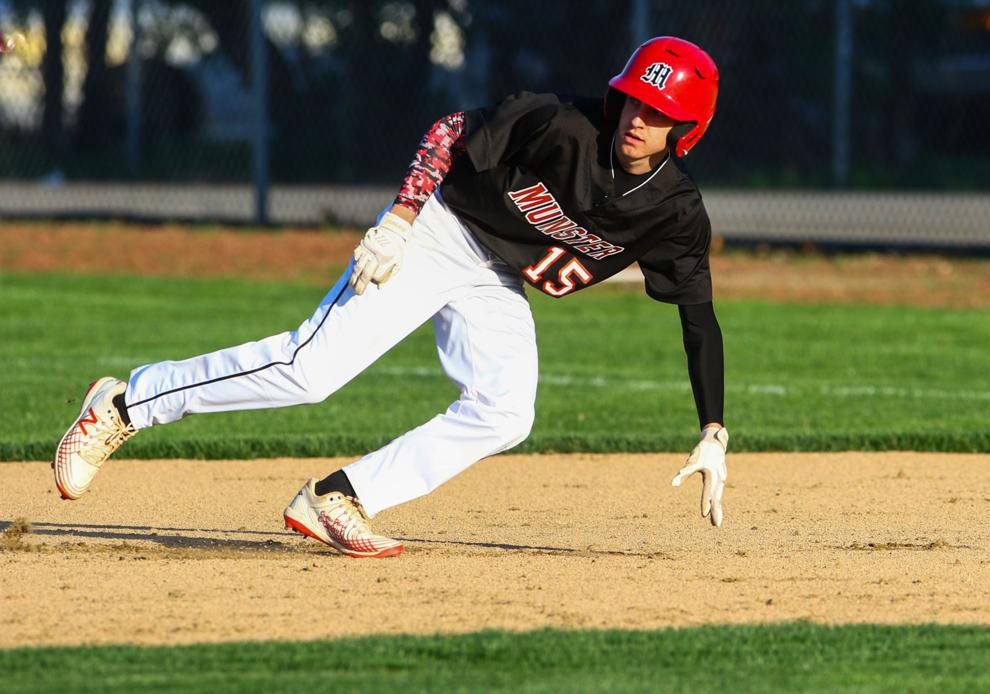 Munster, Andrean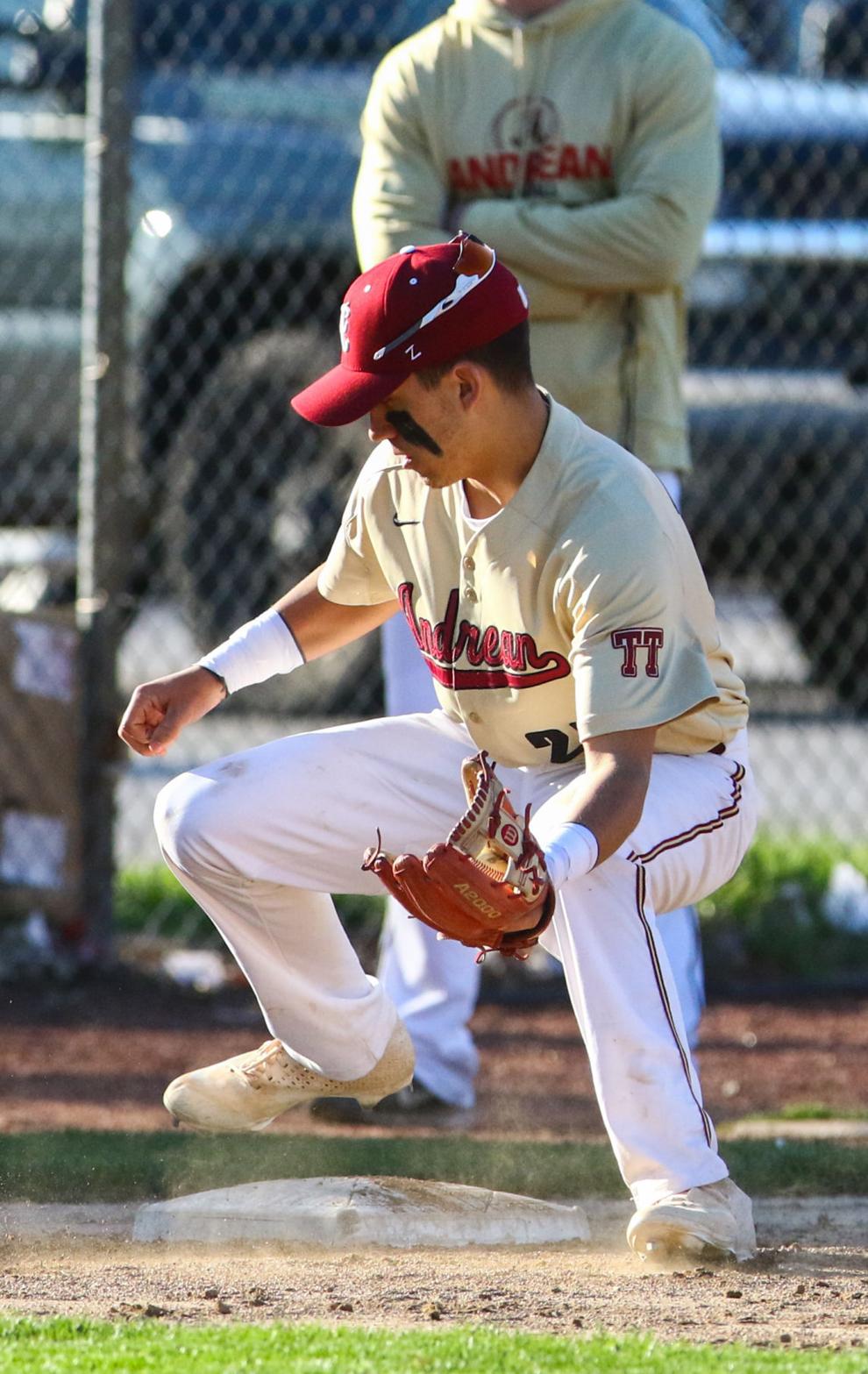 Munster, Andrean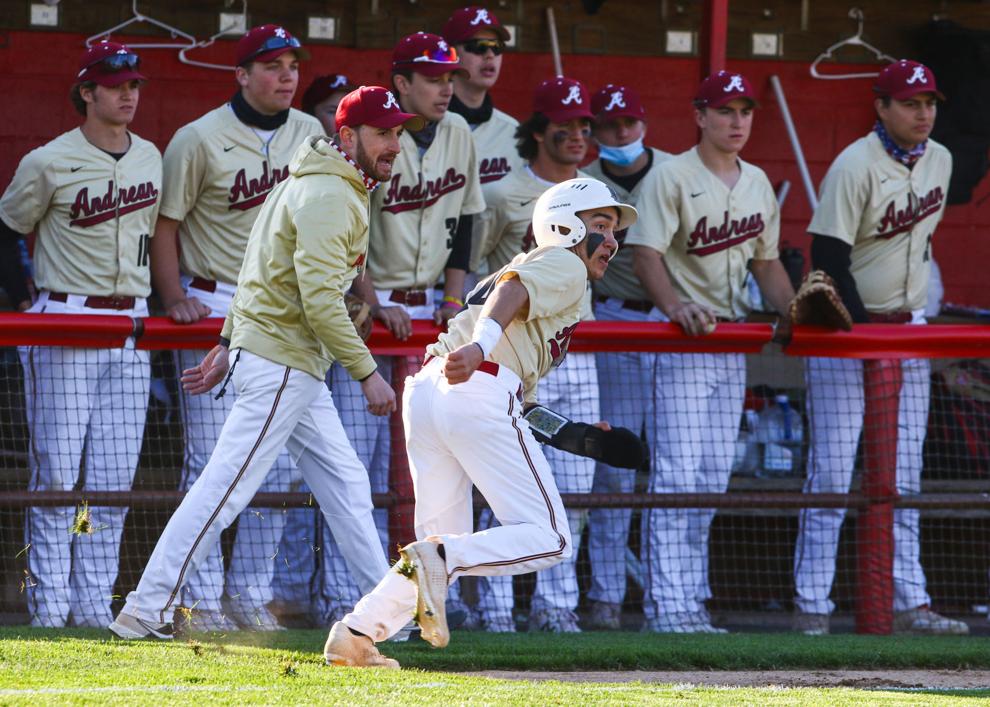 Munster, Andrean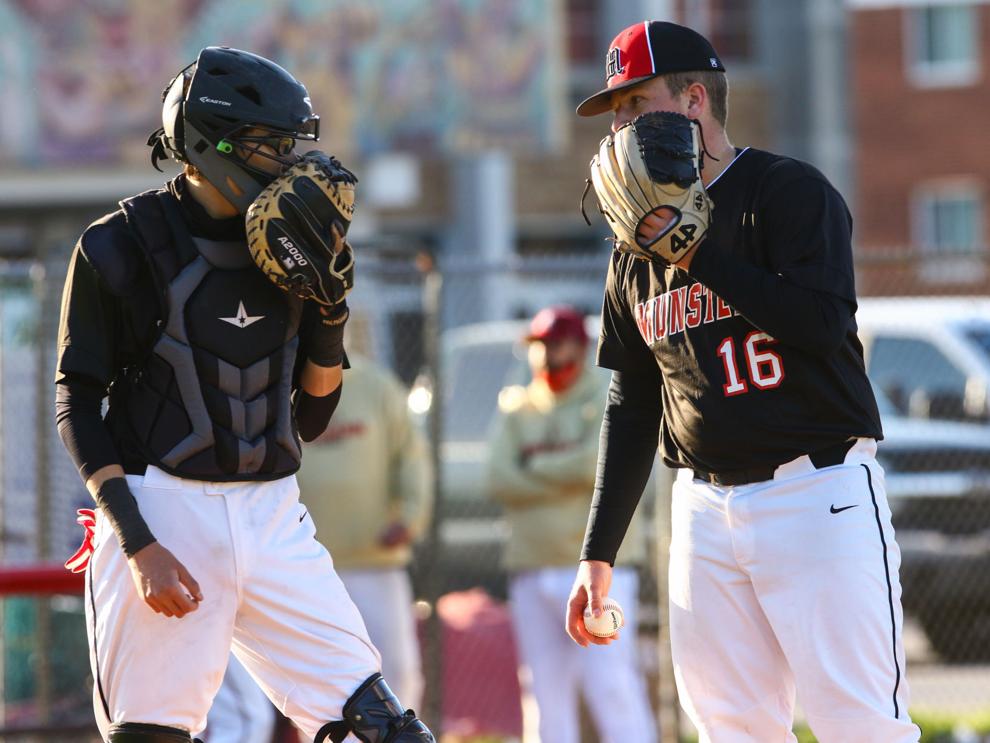 Gallery: Munster at Andrean baseball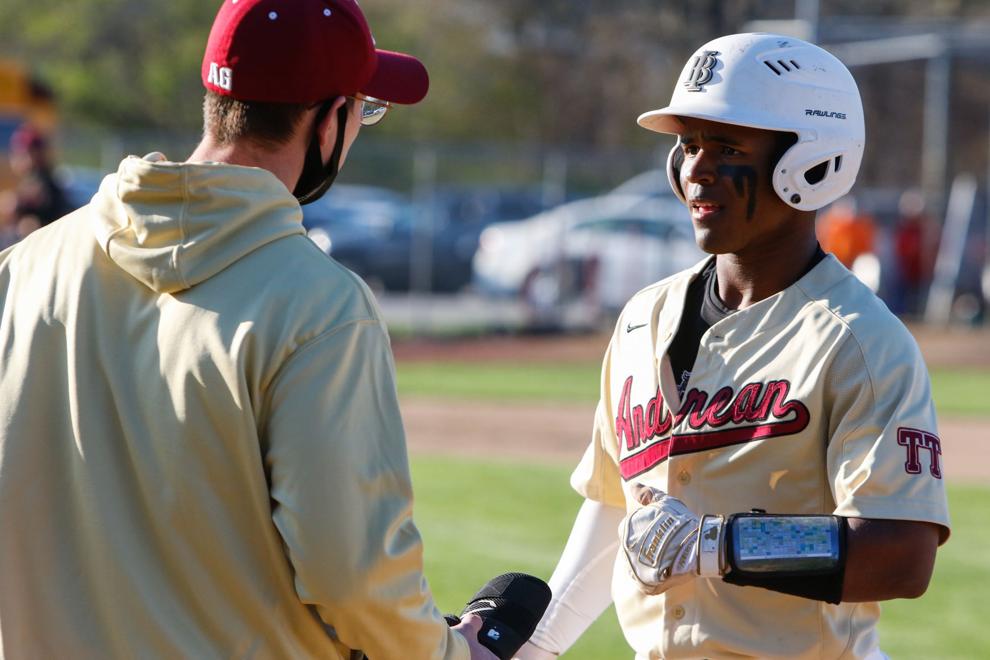 Gallery: Munster at Andrean baseball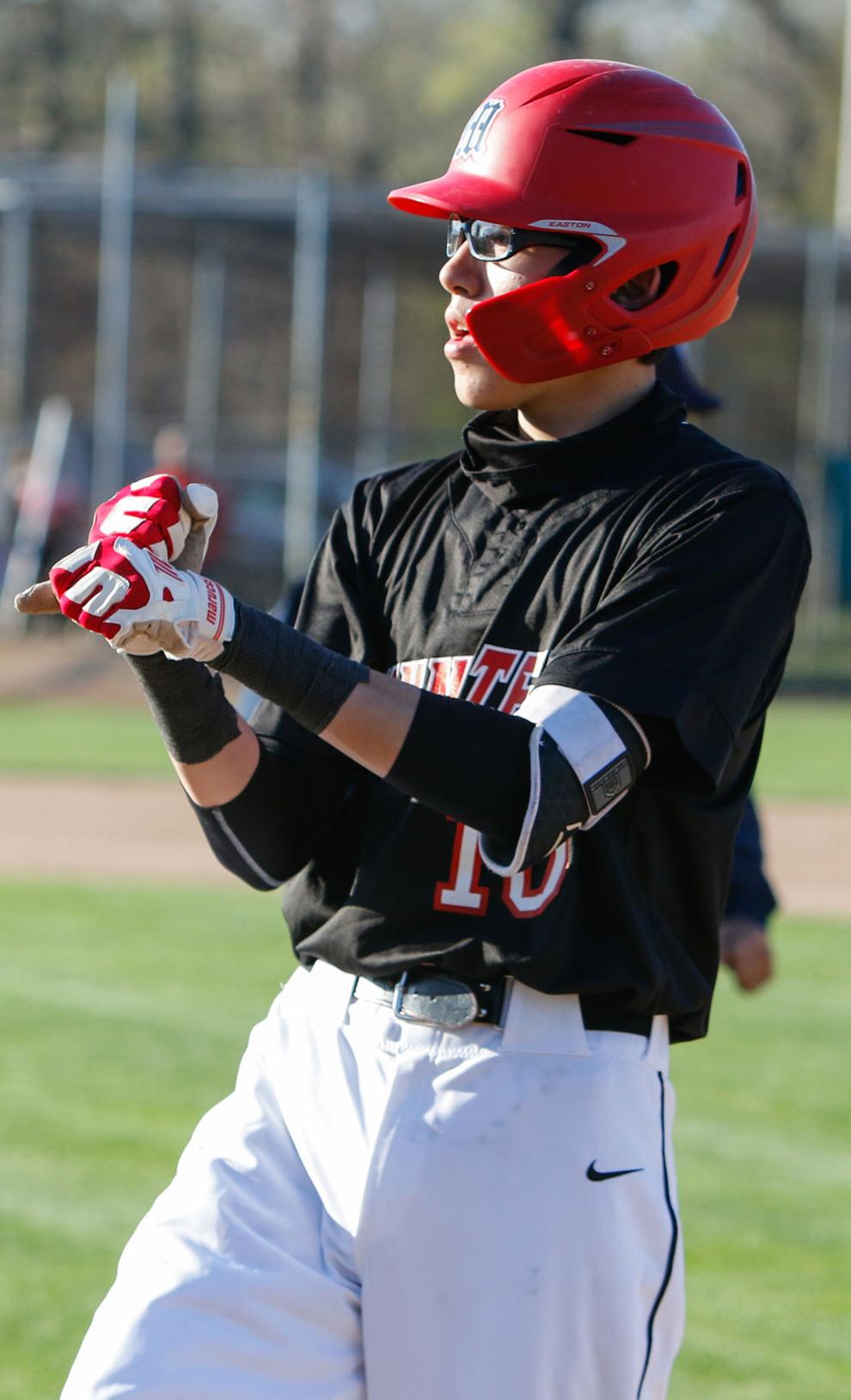 Gallery: Munster at Andrean baseball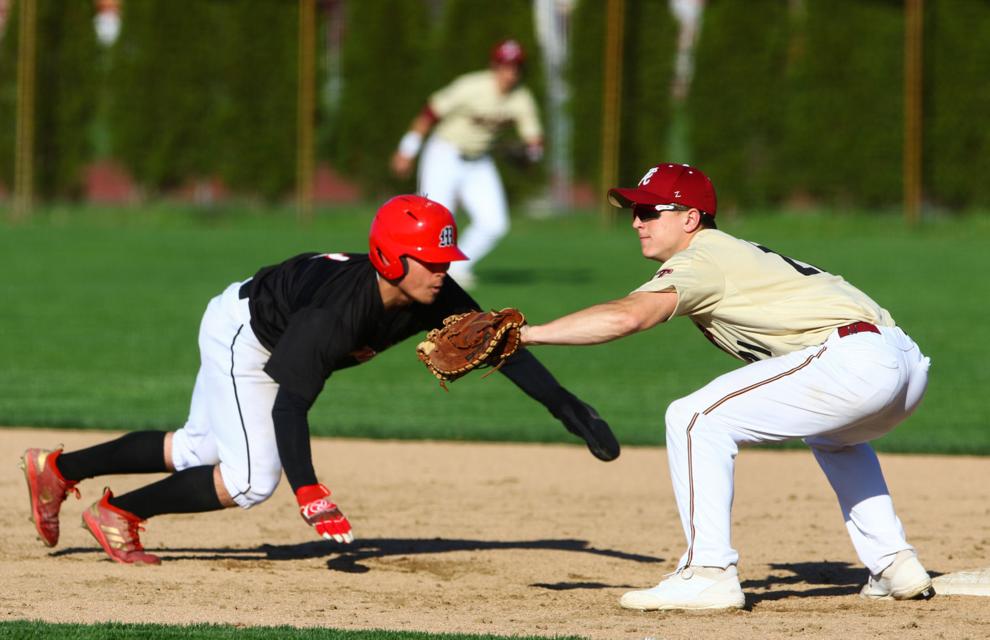 Gallery: Munster at Andrean baseball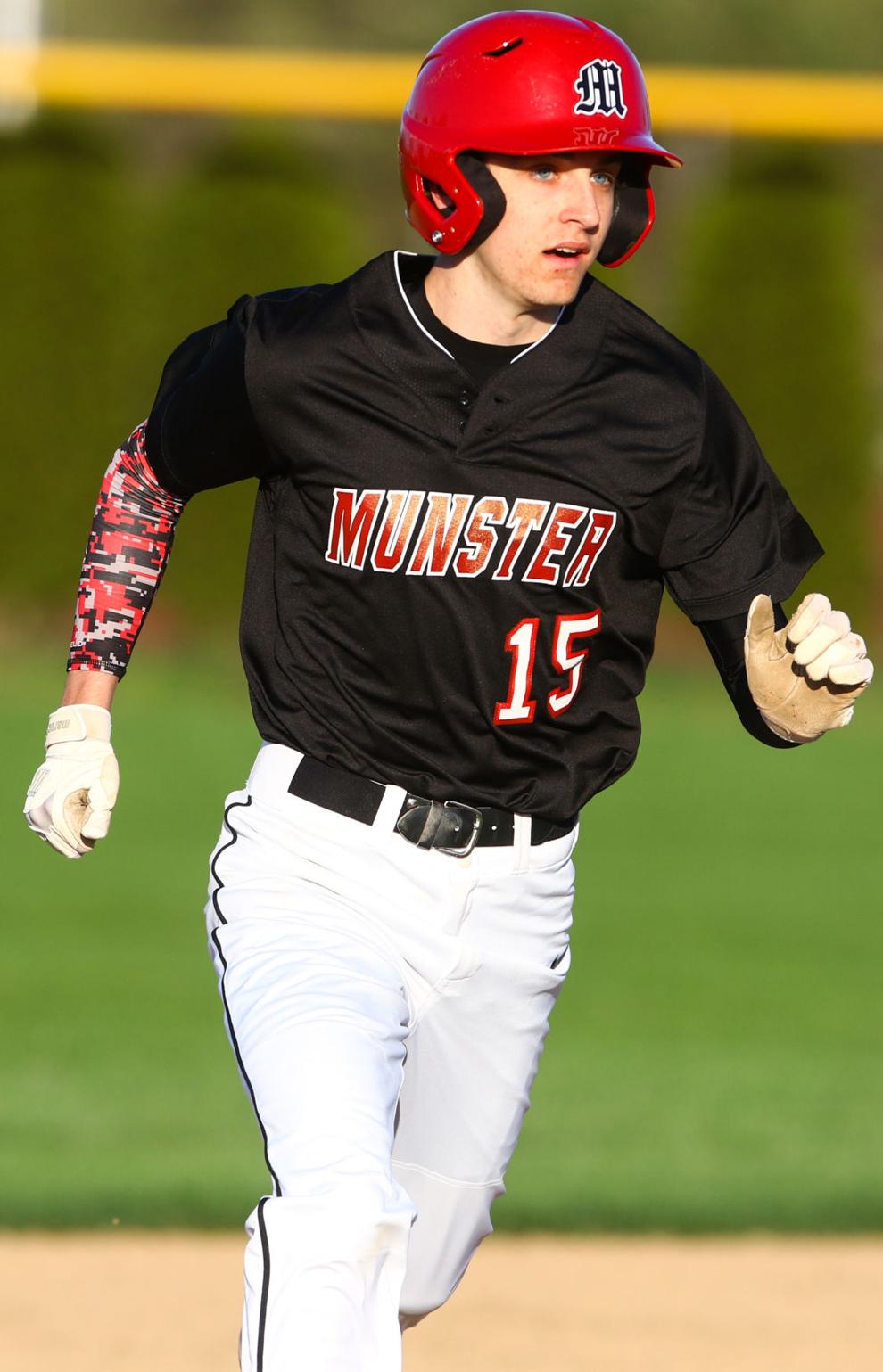 Gallery: Munster at Andrean baseball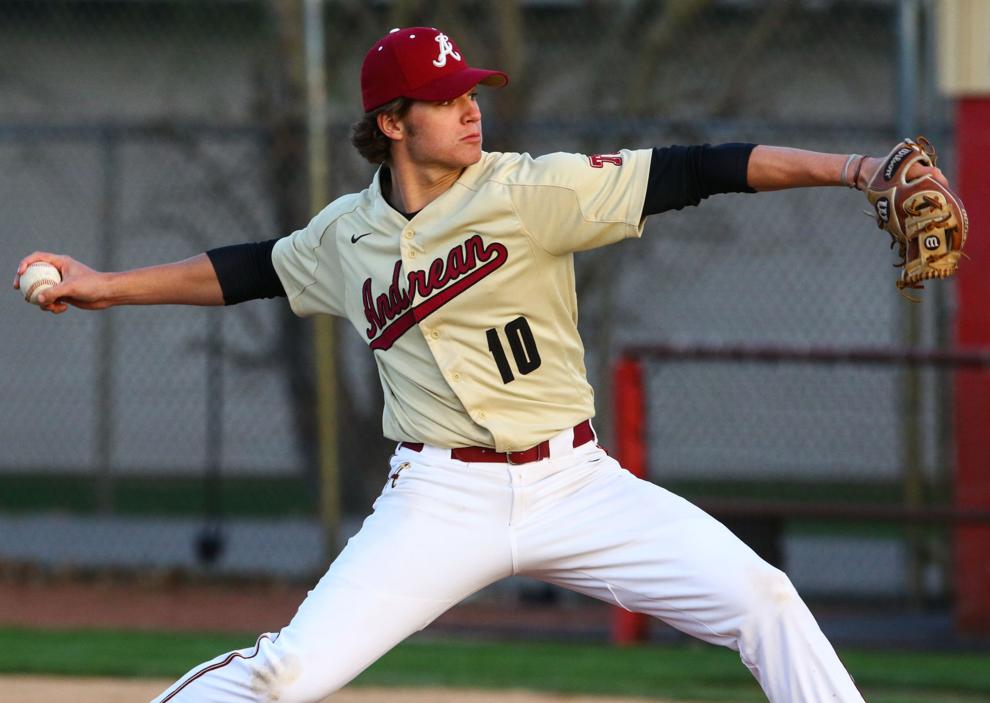 Gallery: Munster at Andrean baseball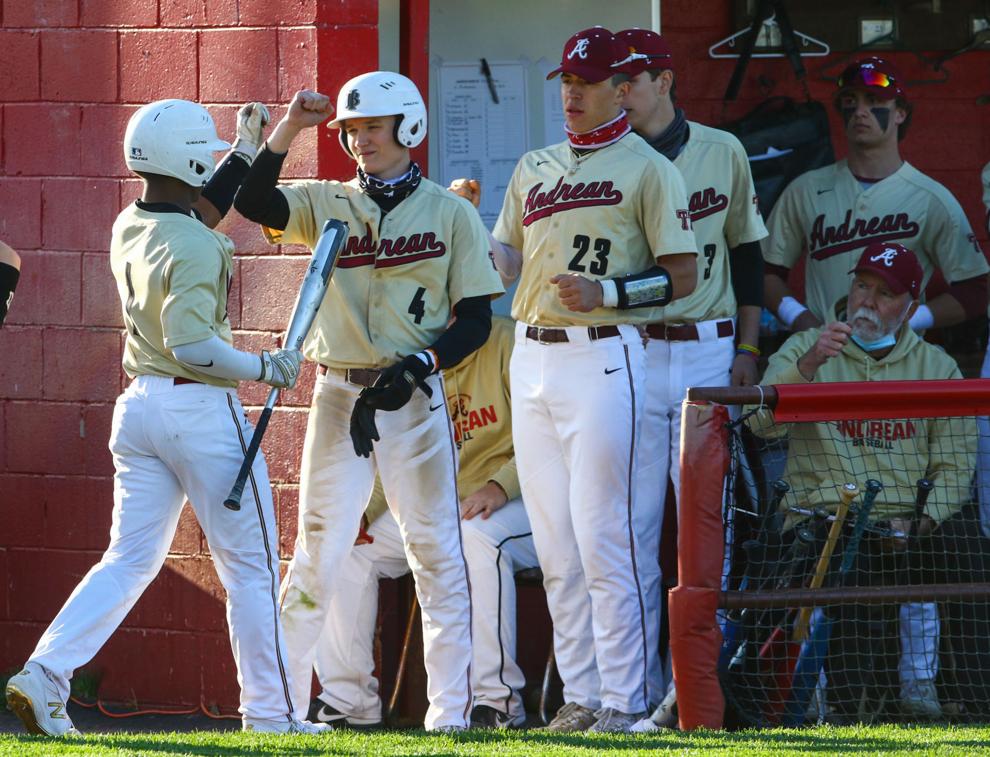 Gallery: Munster at Andrean baseball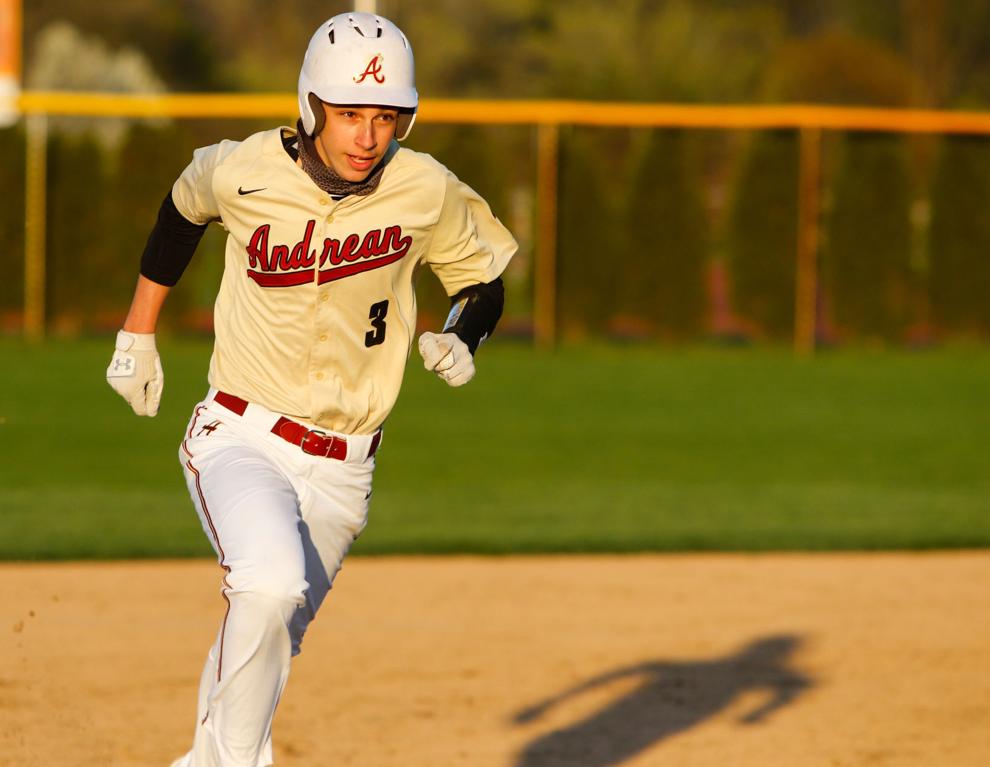 Gallery: Munster at Andrean baseball
Gallery: Munster at Andrean baseball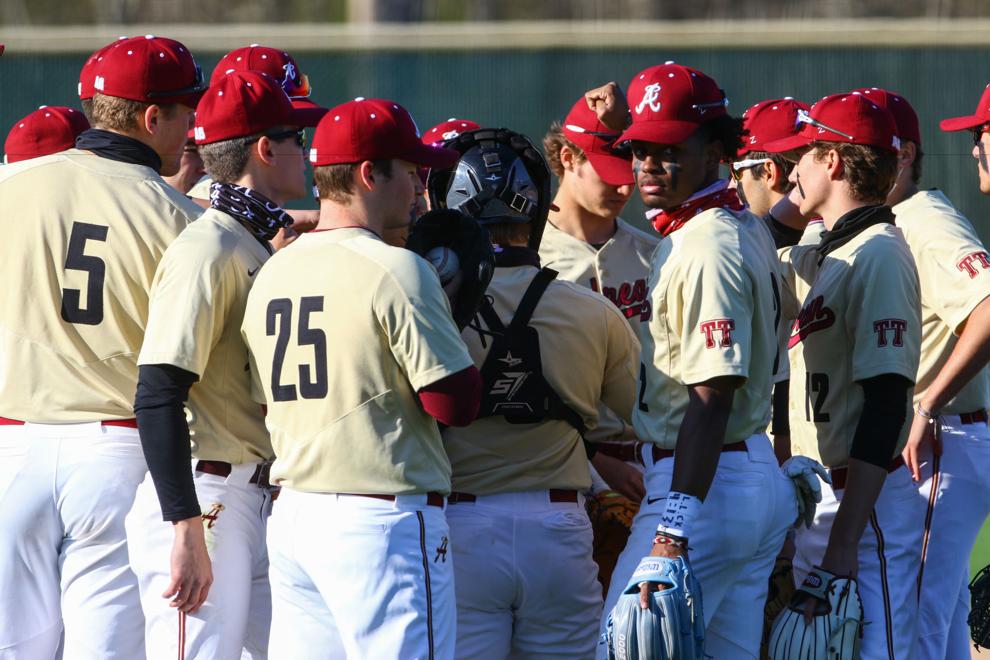 Gallery: Munster at Andrean baseball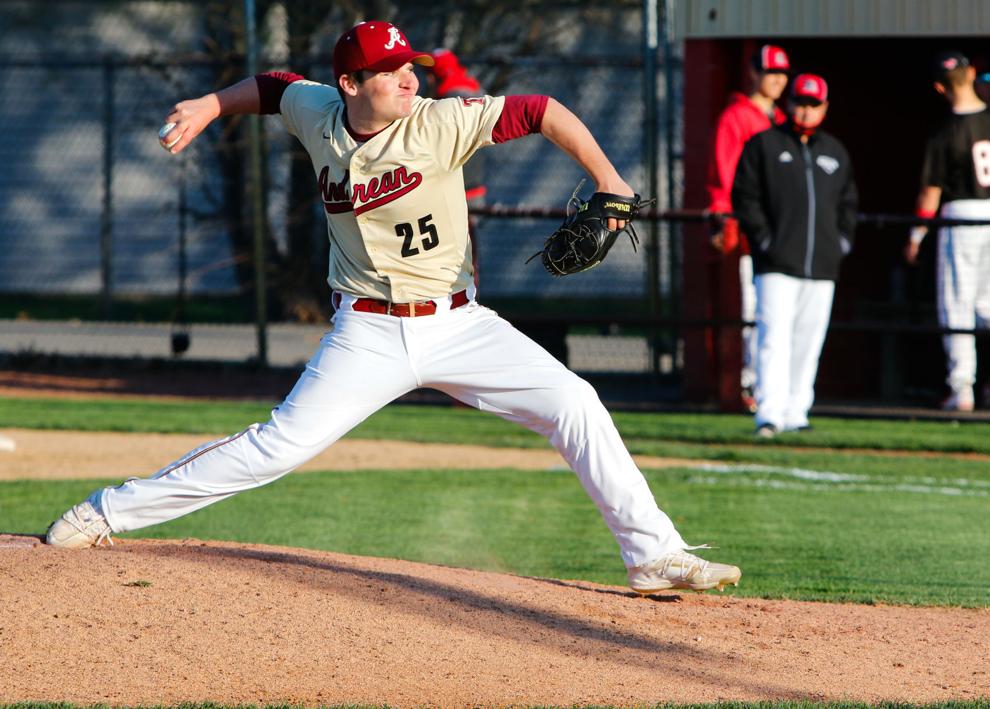 Gallery: Munster at Andrean baseball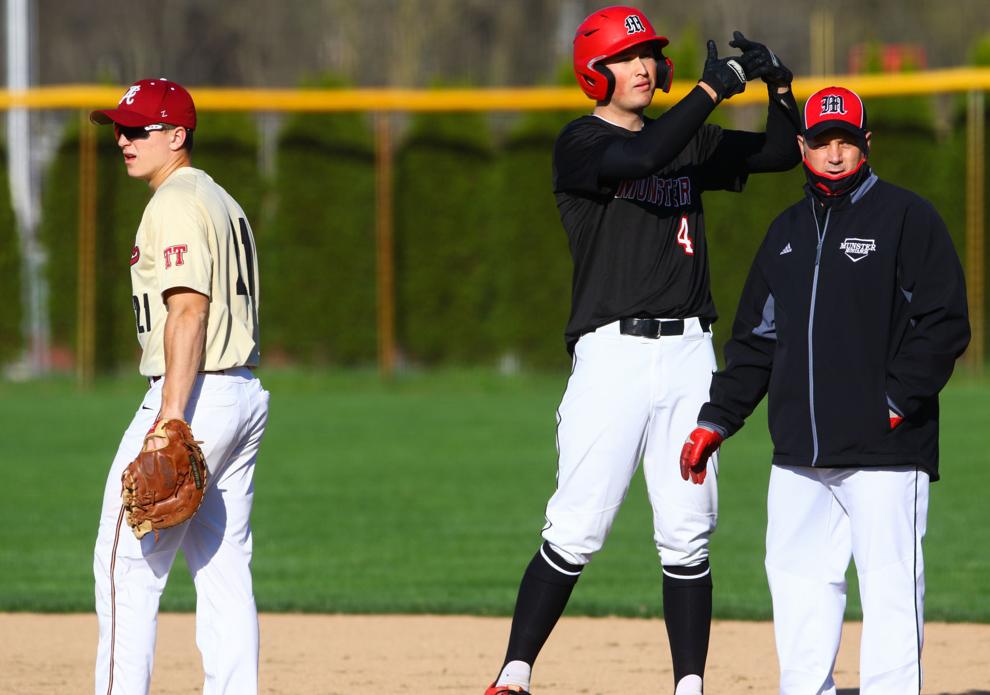 Gallery: Munster at Andrean baseball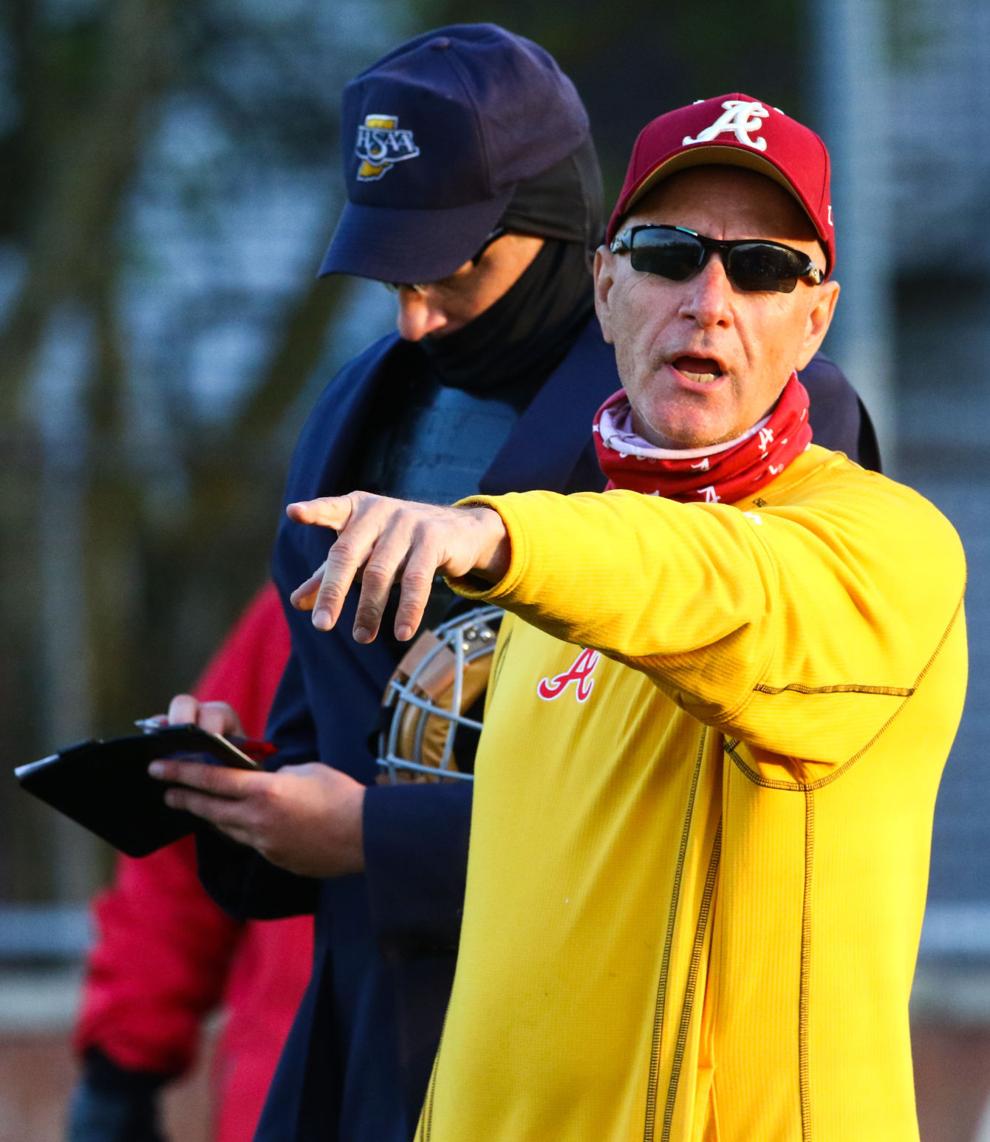 Gallery: Munster at Andrean baseball