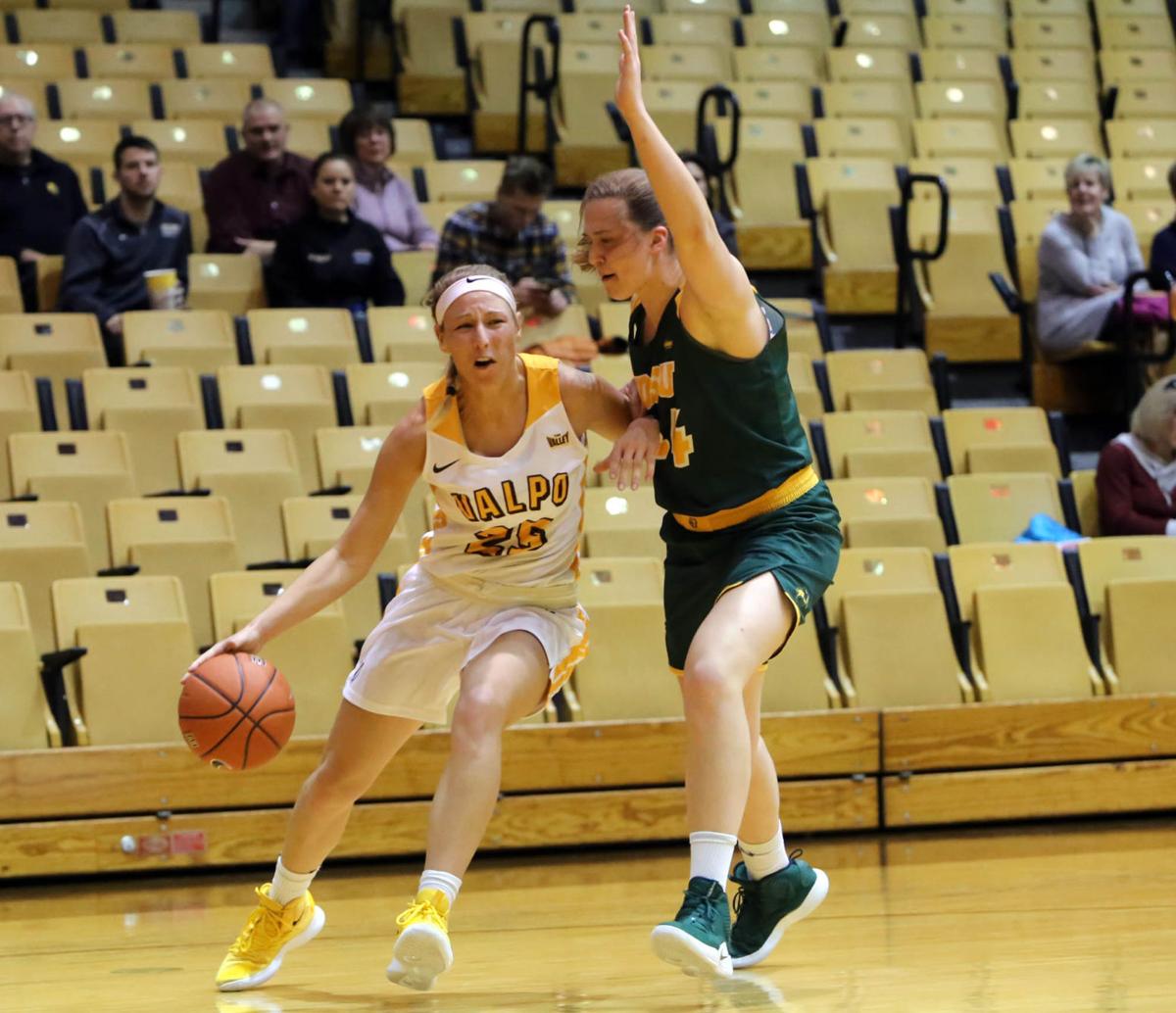 VALPARAISO — The clock is ticking for Valparaiso University if the school hopes to lock in a new mascot in a timely manner for the start of the 2021-22 school year.
The school began hosting freshman orientation sessions this week and the Valparaiso Mascot Recommendation Committee wrapped up its survey that included what appear to be the final eight considerations.
Members of the Valparaiso community, including students, faculty, staff and alumni were asked to answer a series of questions surrounding the following nicknames: Storm, Beacons, Gold, Sparks, Lightning, Tempest, Dunehawks and Lightning Hawks.
Former Valparaiso athletes had a mixture of emotions and reactions when they first saw the list that was released by the committee last Thursday.
"The initial reaction is I thought a lot of them were positive," former Valparaiso football player Kris Serra said. "It looks like a lot of effort went into this. Some of them seemed a little silly. The Beacons? That's pretty bad. I really like the Storm and the Lightning, and I also like the simplistic nature of Gold. It feels like the Ivy League where the nickname is almost an afterthought and people would focus much more on the university name. The reason I like Gold is it's all Valpo."
The university announced it would be retiring the Crusader nickname and mascot on Feb. 11 due to concerns of negative associations with religious oppression, violence and hate groups. Incoming President Jose Padilla formed a committee made up of 10 members and tasked them with bringing forward a suggestion. Padilla will ultimately make the final decision on a timetable of his choosing.
The committee held various focus groups to gain feedback and it announced last week that it received almost 1,000 inquiries and more than 300 unique naming suggestions. Former Valparaiso football player and current Valparaiso High School assistant coach Tom Byrne was part of one of the focus groups.
"I really see the nickname as much more of a sports-related thing than anything else," Byrne said. "My disappointment (with the list of eight suggestions) is I think it should be more athletics-based. Athletes have a different purpose than the average student. The only two I like are the Lightning Hawks and the Dunehawks. Some of the hypotheticals, like the Tempest or the Gold, I have a hard time wrapping my head around those. I'm an originalist."
According to the mascot committee, "focus group feedback strongly suggests we need a mascot and concepts related to light, being a light to the world, or a light that overcomes challenges, and also suggests concepts related to regional characteristics of our northern Indiana and great lakes are location."
With that in mind, the mascot committee seemingly leaned into weather-based nicknames such as Storm, Lightning and Tempest. Defined as a "violent windy storm," Tempest is the name that has turned a lot of heads since last Thursday's reveal.
"Tempest is the name that I want, simply because it is the most absurd," former men's basketball player Chris Artis said. "I don't like any of the names, so I picked the craziest one. I'm getting on every single social media post and shouting out 'Tempest.' I think cooler heads will prevail and Dunehawks probably sounds the most sane. You can market a Dunehawk, once you figure out what it is."
Even among former athletes there remains a divide as to whether or not the mascot truly matters. The Valparaiso football team has always embraced the school fight song, and it's opening line of "Hail Crusaders" while other teams have moved away from anything except the school name.
"I don't have that close of a connection to the previous mascot," former women's basketball player Grace Hales said. "I love Valpo and I loved my time there, but Crusader wasn't something I was in love with. It always felt like a secondary thing. We said 'Go Valpo' after every huddle, not 'Go Crusaders.' For me, it was always about the shield than some other logo."
Hales graduated from Valparaiso in 2020 and she played during the same era that Lanie Callaghan suited up for the softball team.
"Most of our jerseys had 'Crusader' on them," Callaghan said. "We wore that across our chests and I know that was different from some of the other teams that just had Valpo. Looking at this list, it's all filled with travel softball team names. Who wants to go to a school with those kinds of names? There's nothing intimidating about a Beacon. The Lighthouses. The Valparaiso Lighthouses? Are you kidding me? Our coach used to make a lot of metaphors about carrying our shield to motivate us. What are we going to do now with something like Lightning? Strike 'em hard? Come on."
The question remains as to whether the mascot should represent the school, its history and location, or if the mascot should be aimed toward a cartoonish figure that will connect with a younger audience. If Valparaiso chooses the Gold, it could pick any mascot it wanted, similar to the Syracuse Orange, Cornell Big Red or Cleveland Browns.
"The biggest surprise to me was there weren't a lot of names tied to the history of the university," former men's basketball player and assistant coach Chris Sparks said. "As much as I would like to see Sparks, I'd love to see something tied to the Lutheran connection of the school. It's always been a key point to the institution and this list misses that. I wouldn't mind them resetting the entire list and coming up with something else."
Gallery: Indiana State at Valparaiso men's basketball
022821-spt-bbc-vu_7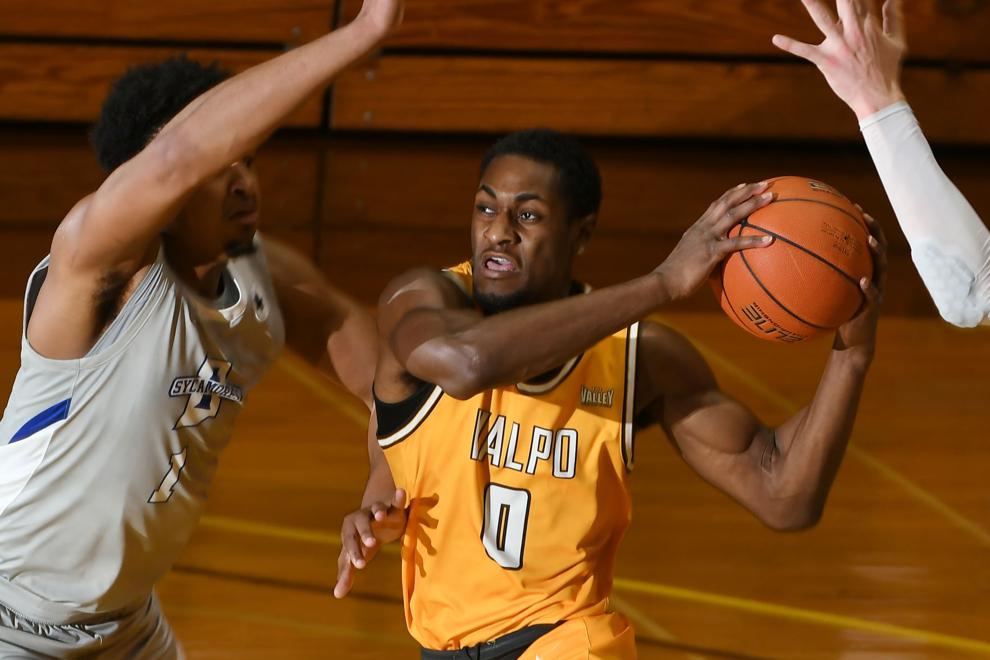 022821-spt-bbc-vu_8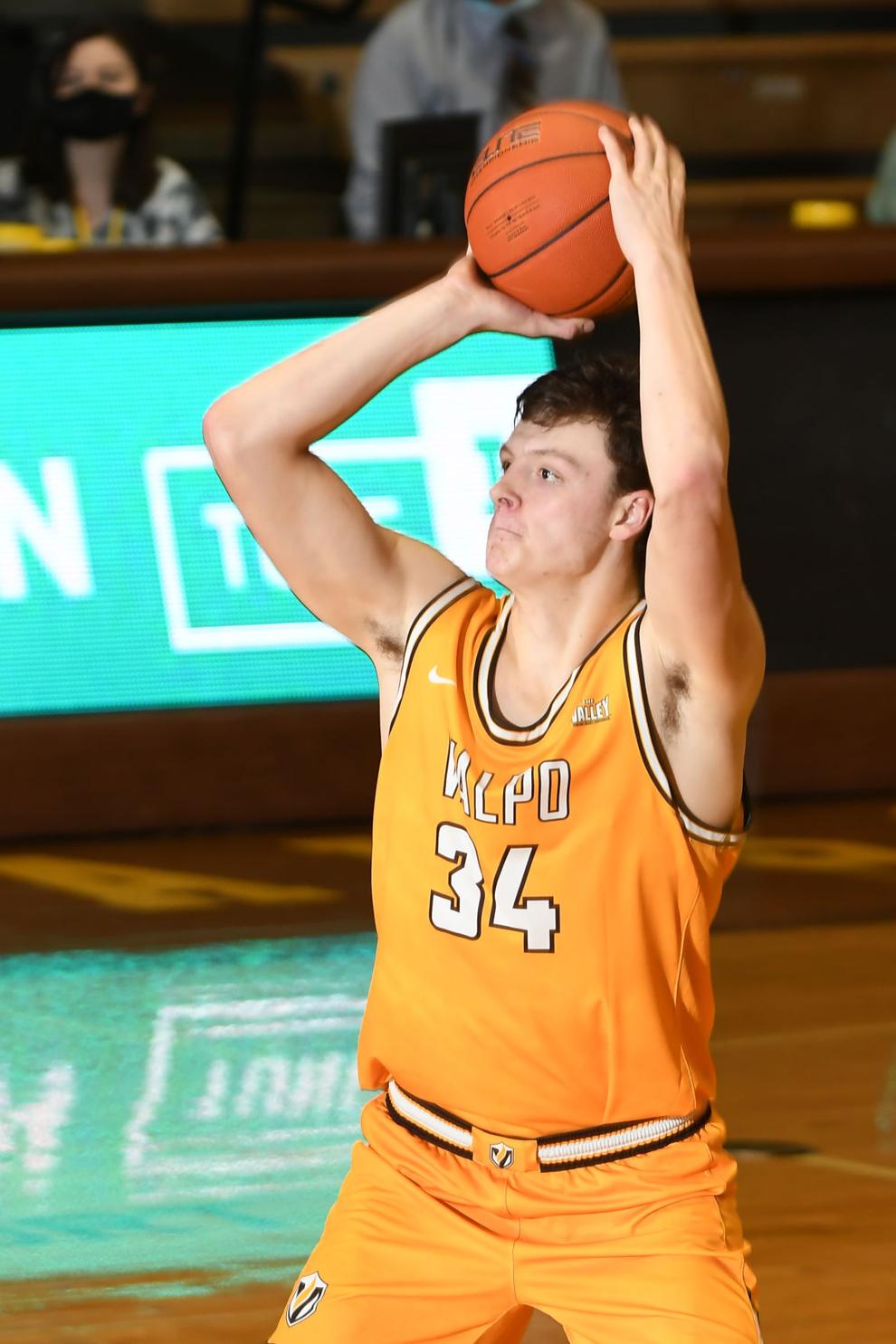 022821-spt-bbc-vu_12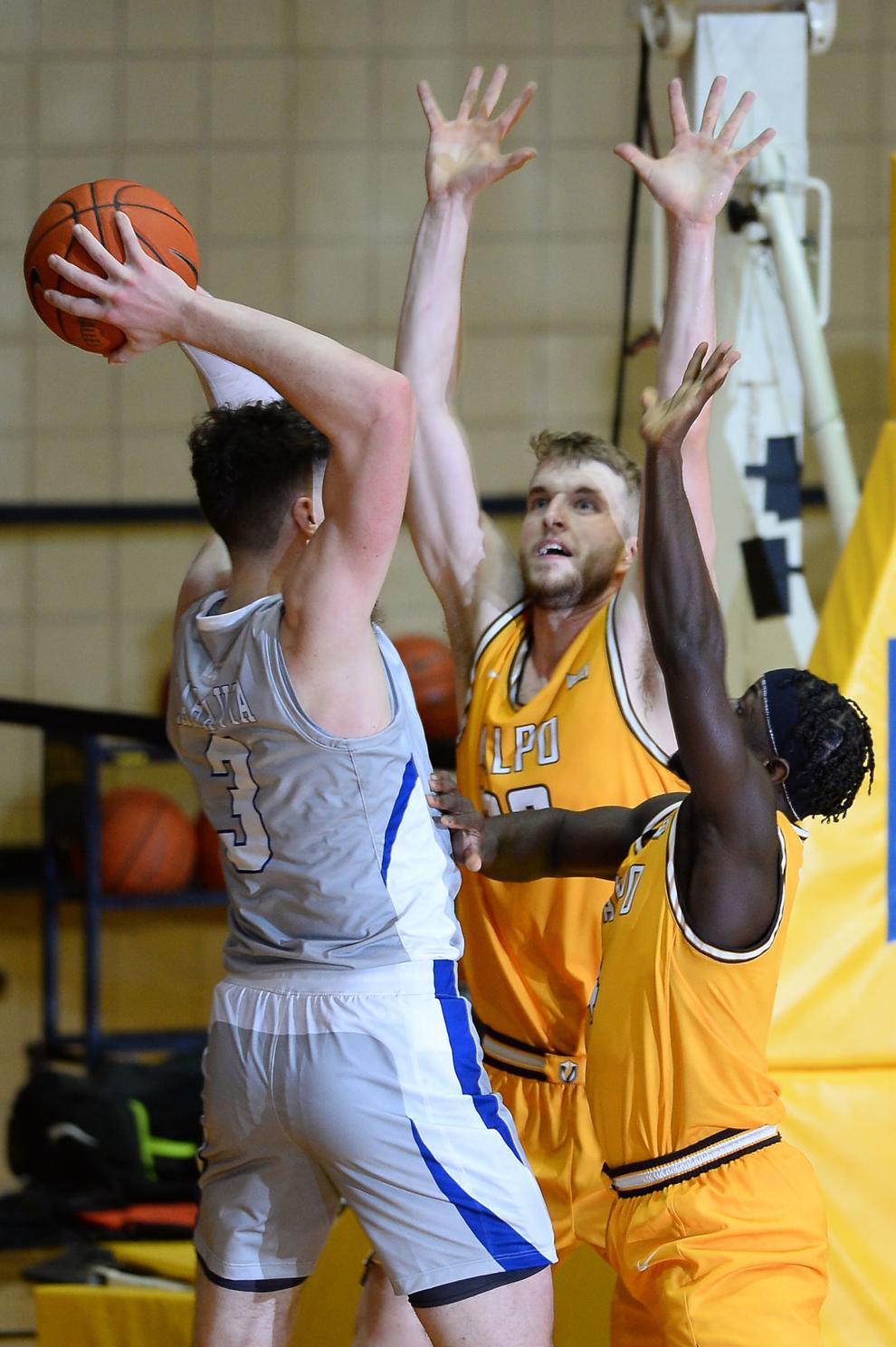 022821-spt-bbc-vu_6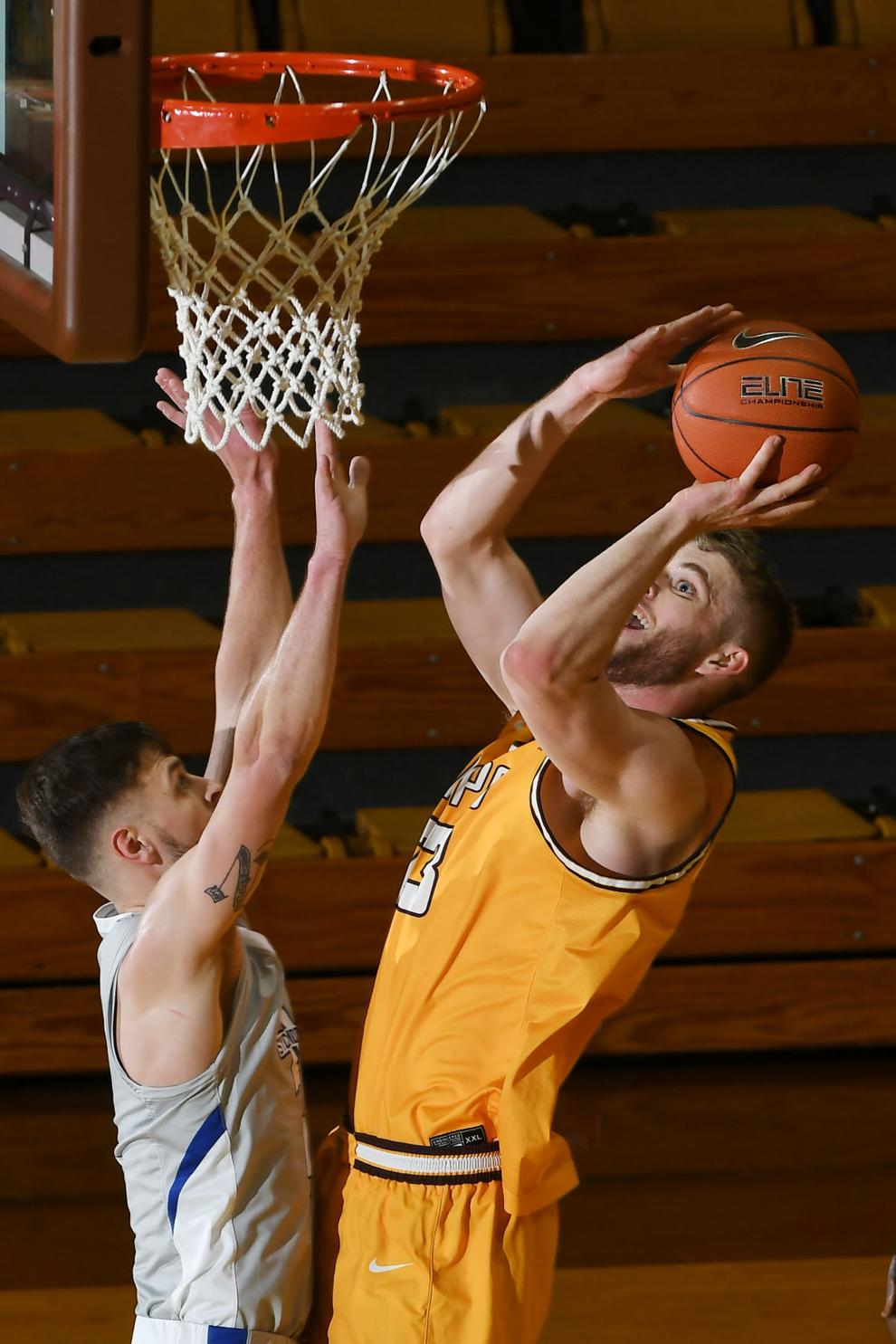 022821-spt-bbc-vu_5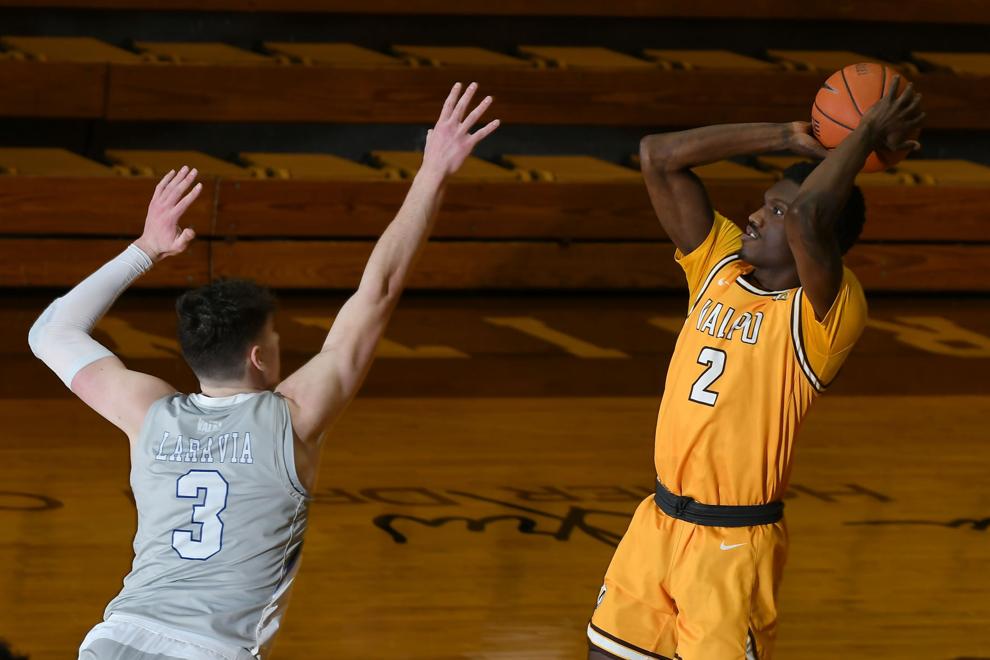 022821-spt-bbc-vu_2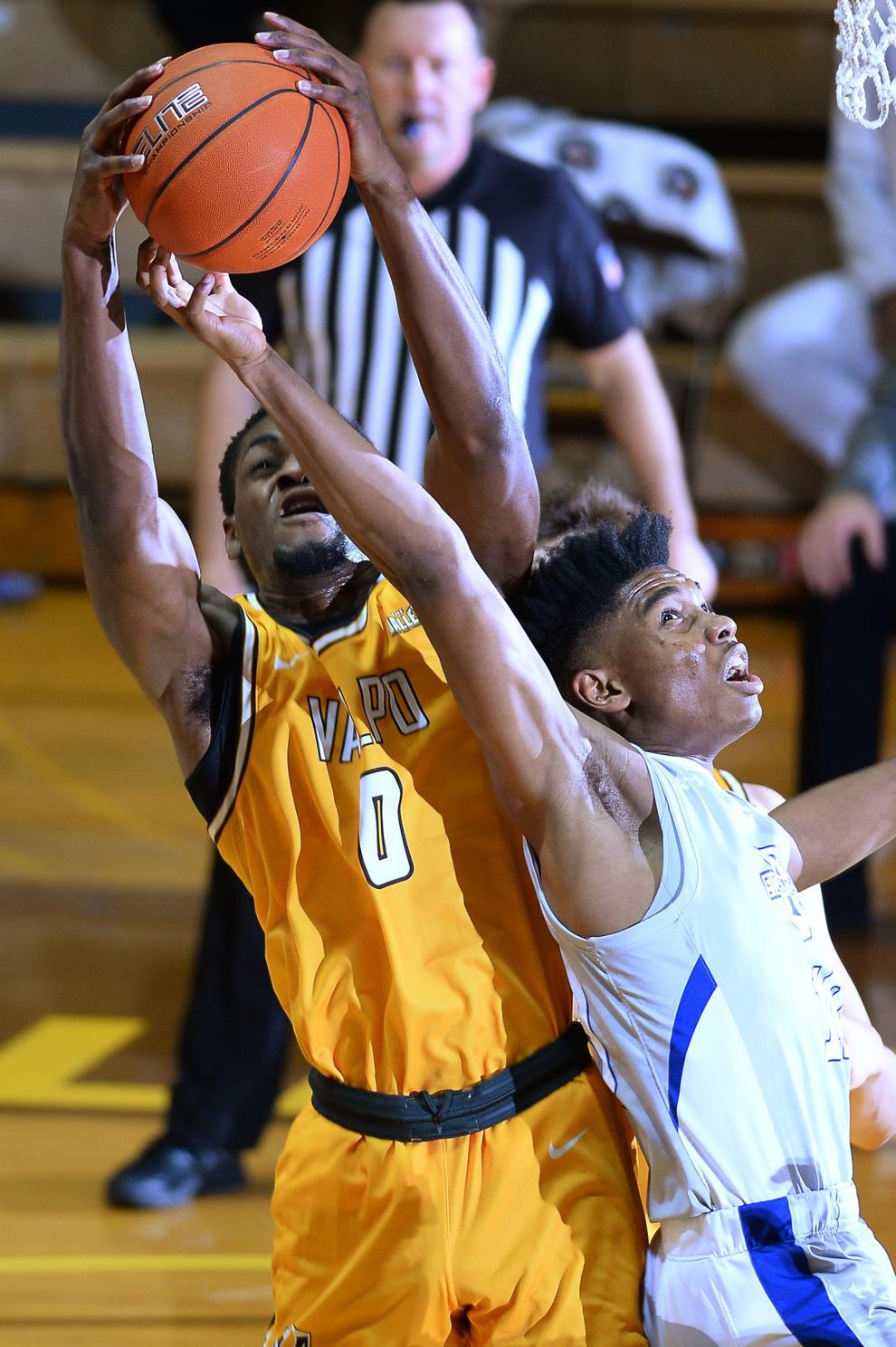 022821-spt-bbc-vu_4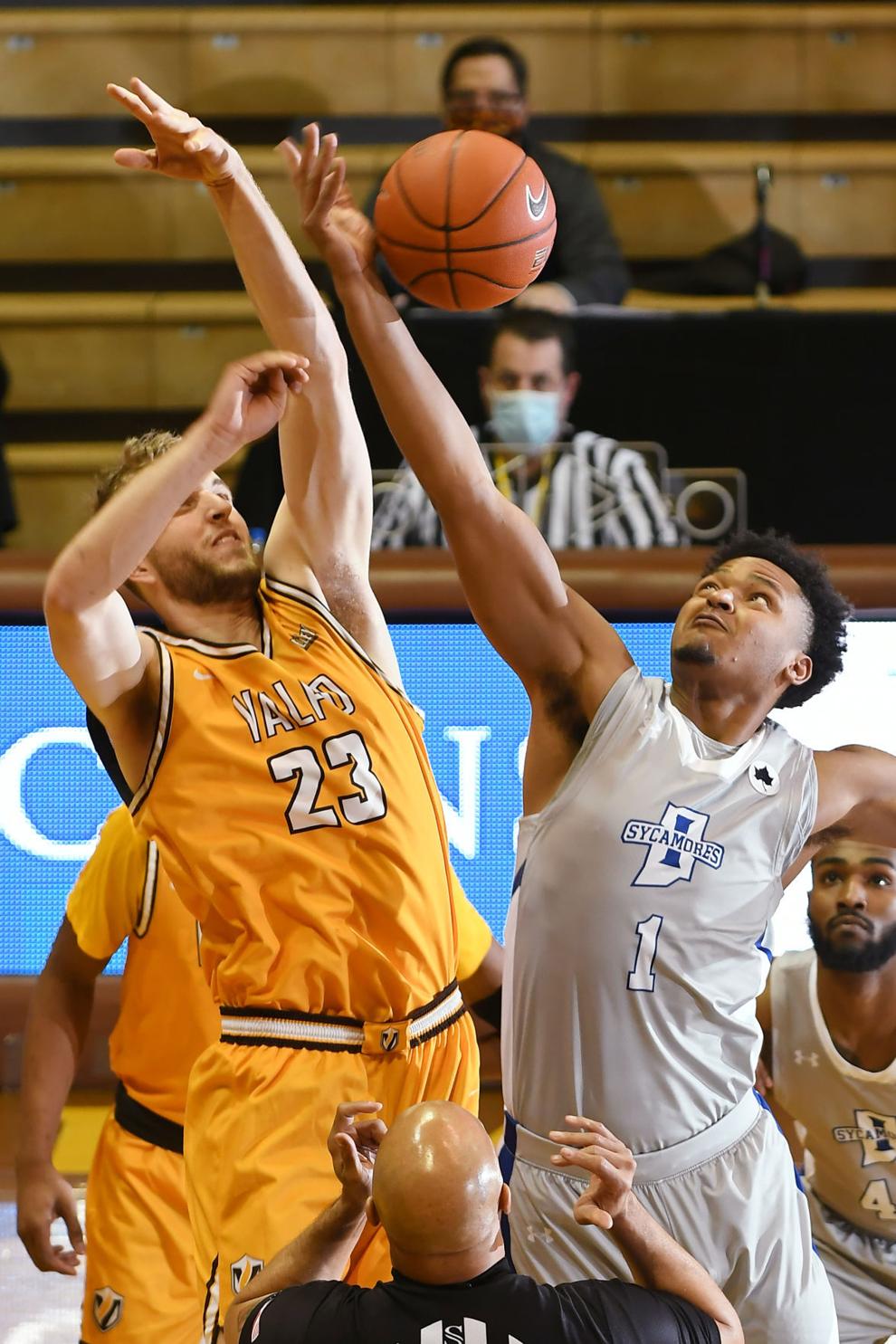 022821-spt-bbc-vu_1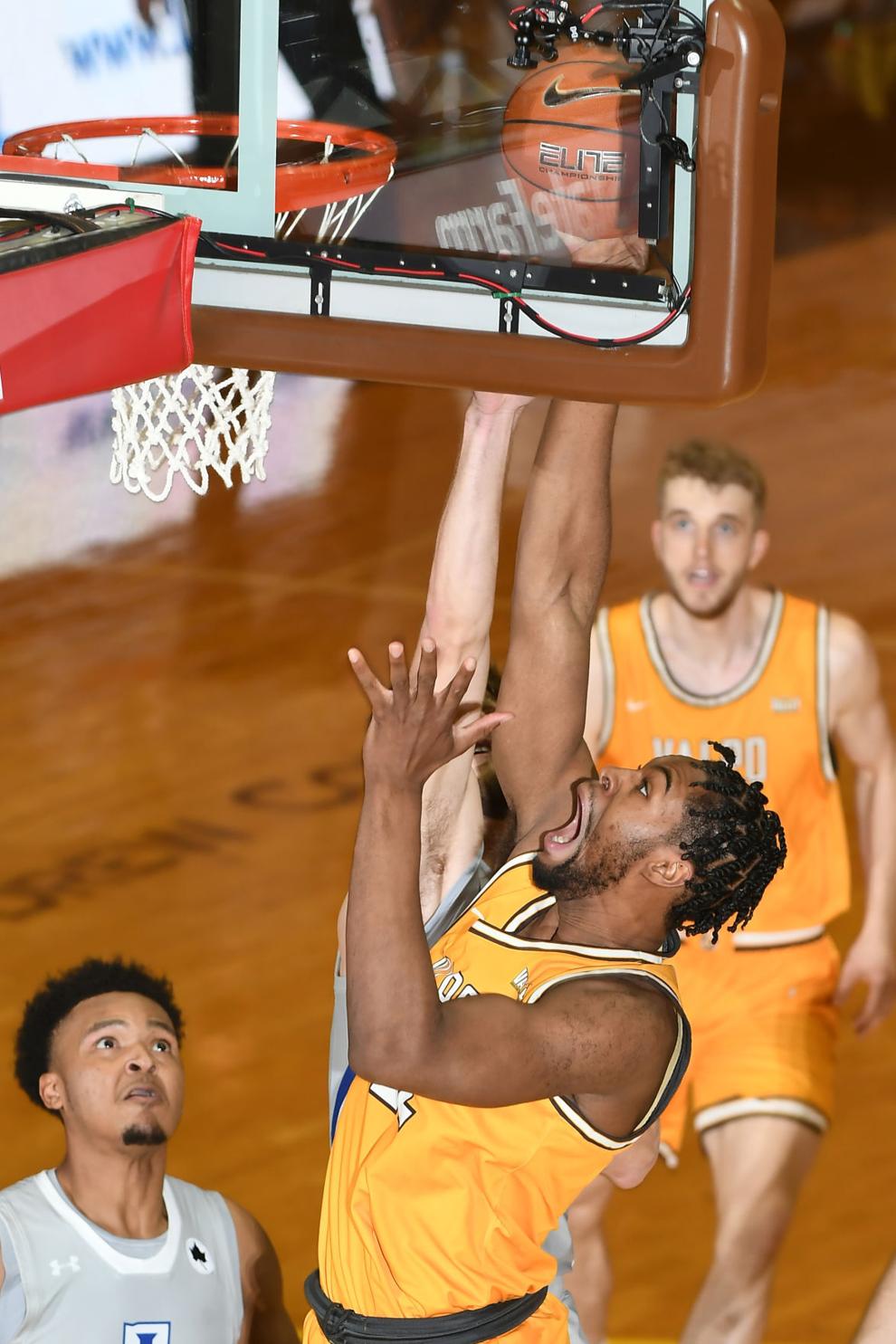 022821-spt-bbc-vu_11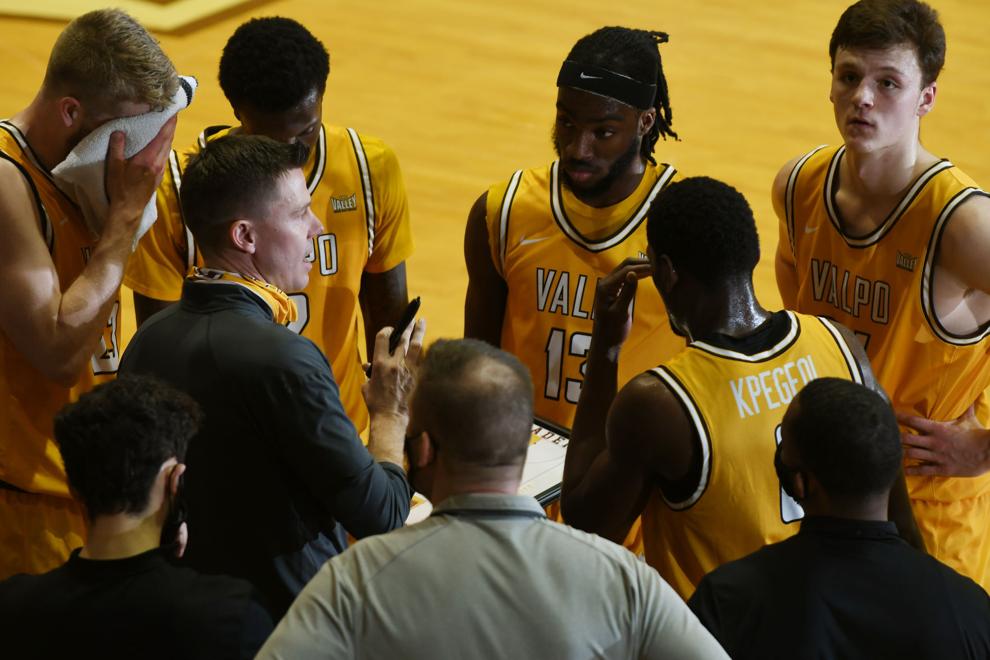 022821-spt-bbc-vu_3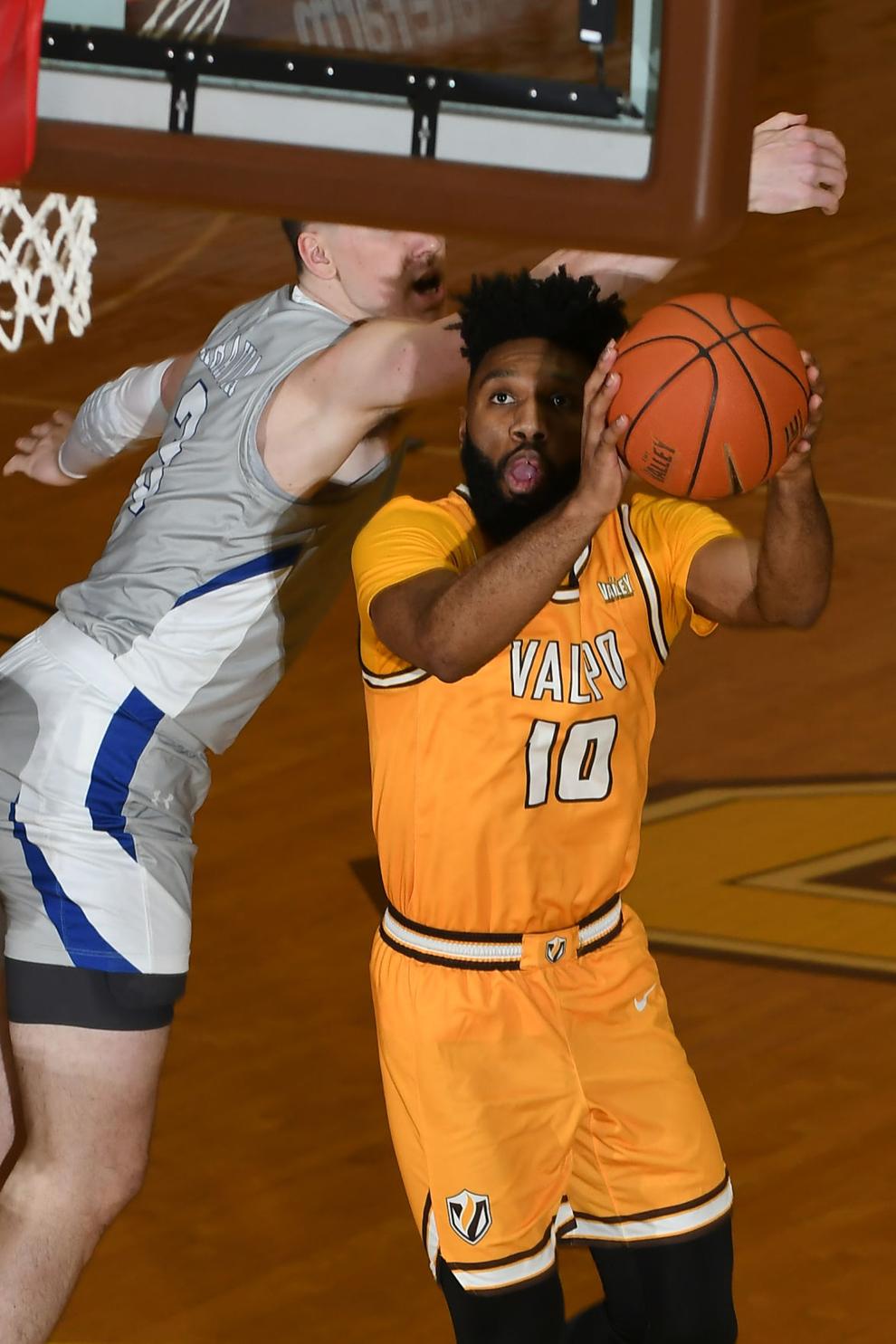 022821-spt-bbc-vu_10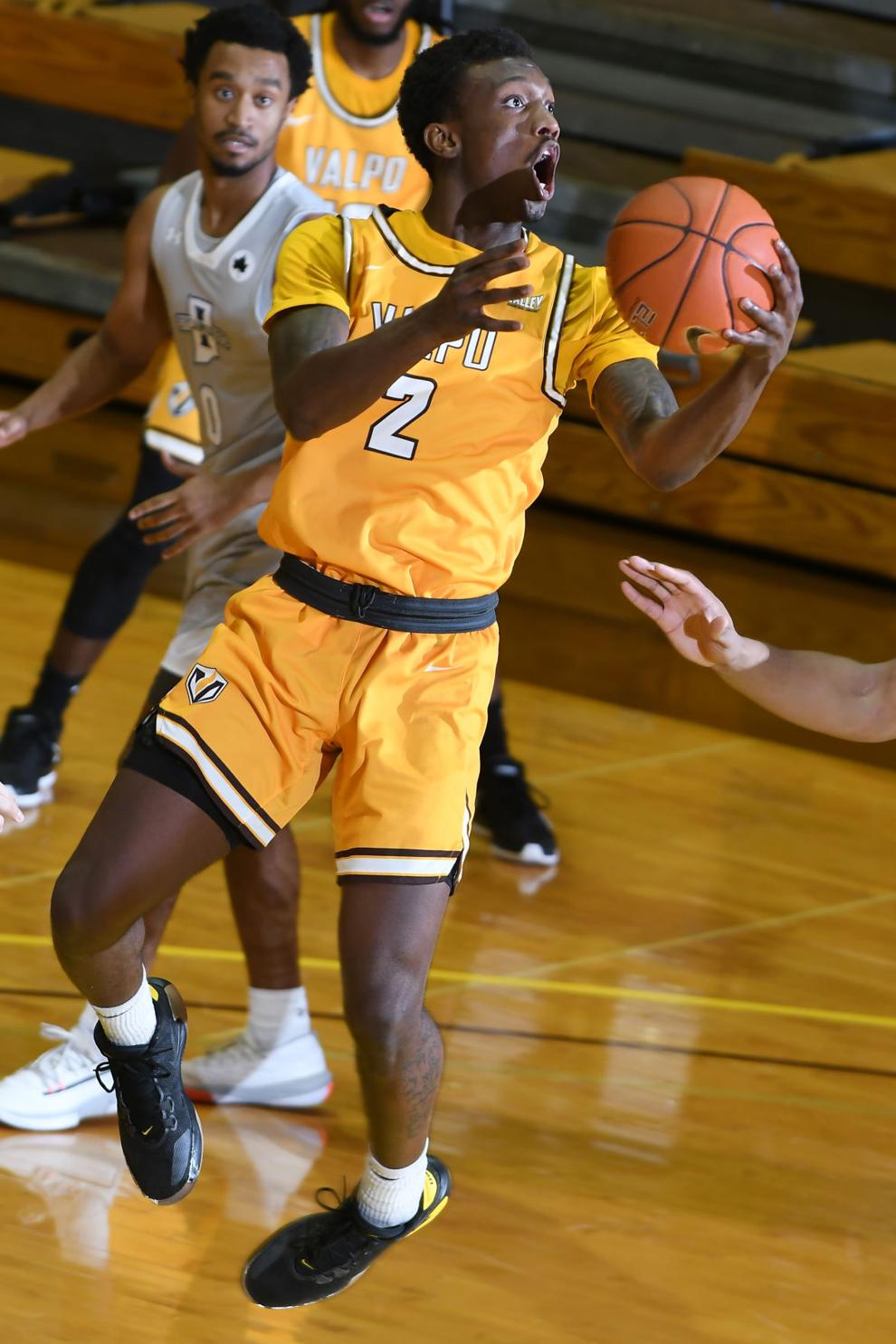 022821-spt-bbc-vu_9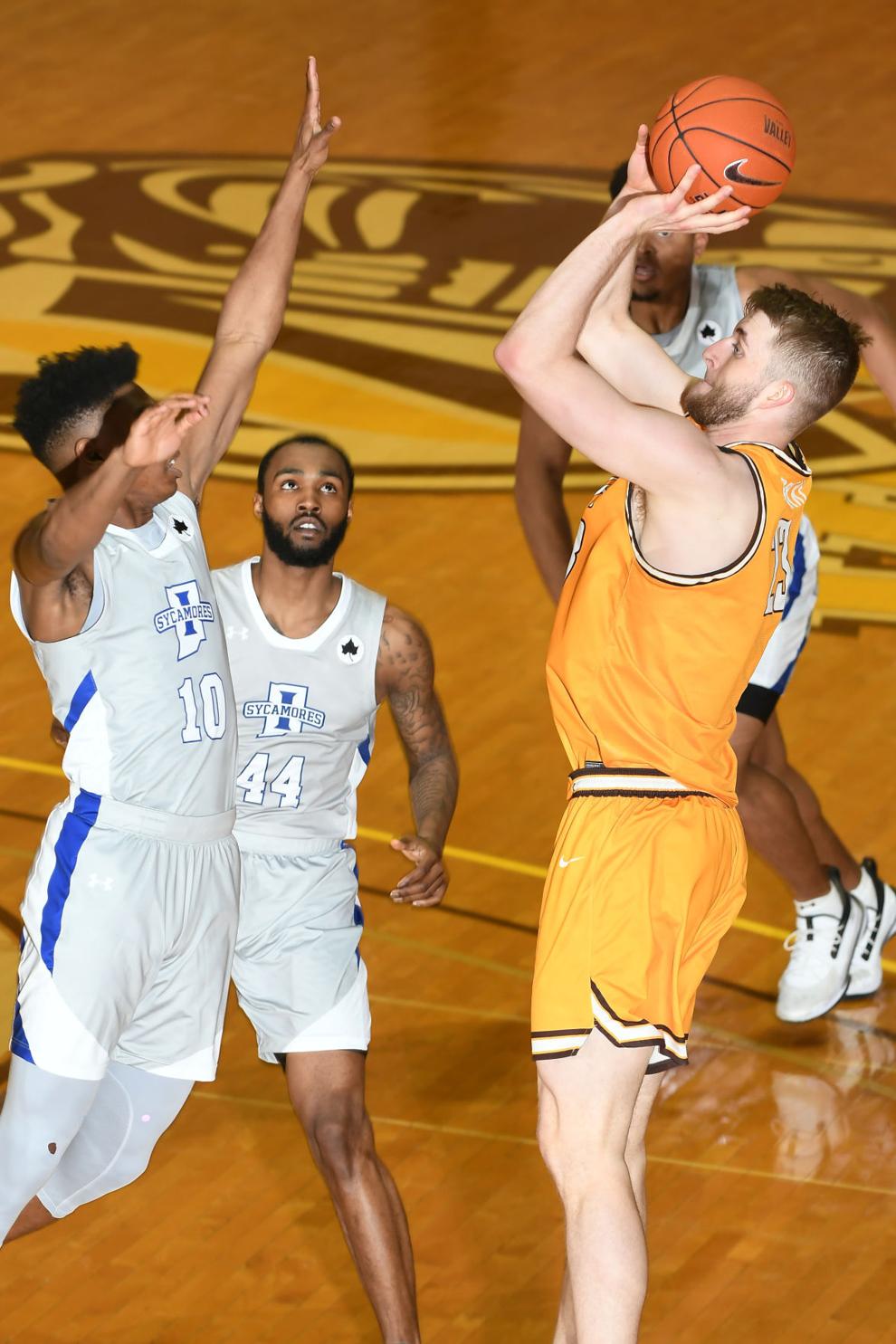 022821-spt-bbc-vu_13