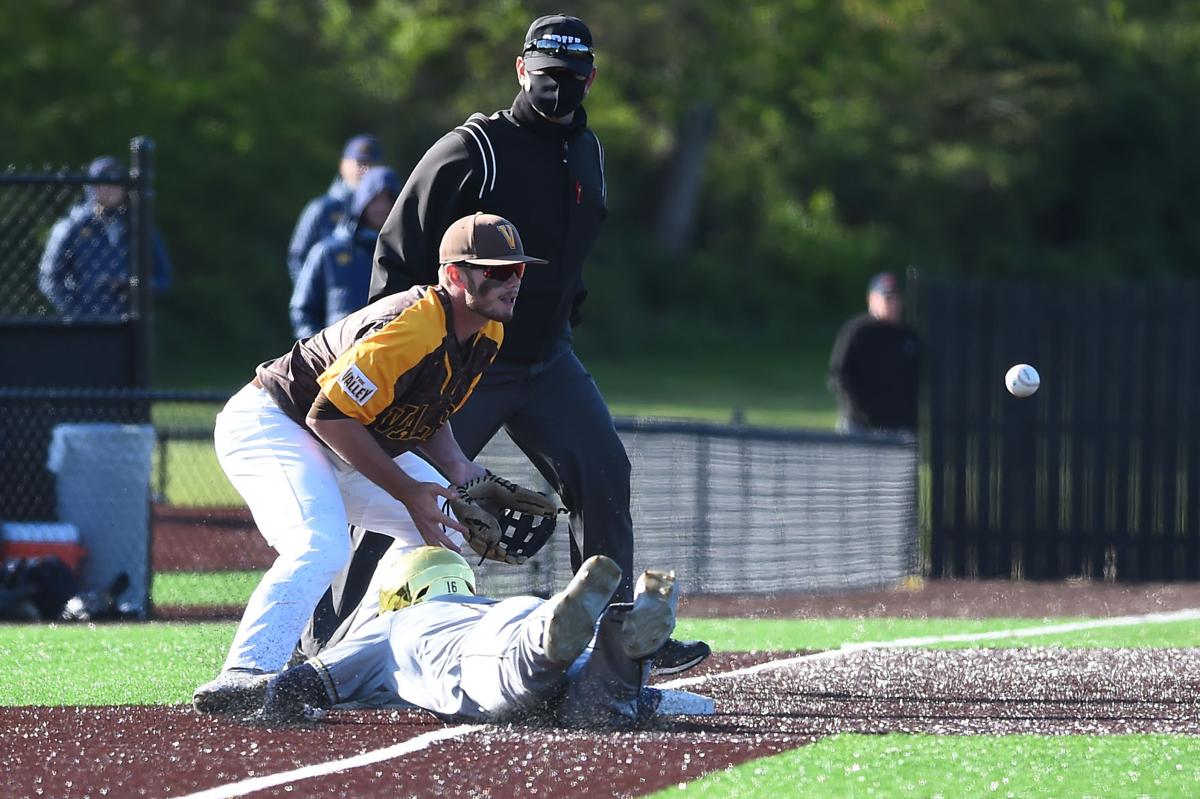 As Valparaiso started scrambling to find hotel rooms in Carbondale, Illinois, on Thursday, freshman Kaleb Hannahs was doing a little mental scrambling of his own.
Fresh off extending its stay in the Missouri Valley Conference Tournament with an upset win over Illinois State, Valpo suddenly faced the possibility of taking on Indiana State.
For Hannahs, that elimination game would represent more than just the potential end to his freshman season. It would be a chance to go up against the Sycamores, who are coached by his father, Mitch.
"It's kind of a weird situation," Hannahs said Thursday. "I don't know if I want to cheer for them. Playing them earlier this year, it definitely wasn't just another game for me."
The Valley ended up reconfiguring the bracket this weekend due to weather, and when Indiana State beat Southern Illinois on Friday morning, Valpo ended up playing the host Salukis, instead. Valpo fell 11-5 on Friday night, ending an up-and-down season at 16-35. Valparaiso finished 2-2 at the tourney.
While finishing in last place during the regular season wasn't what Valparaiso coach Brian Schmack had in mind, winning a pair of games in the Valley tournament showed the fruits of labor from a young team that hasn't quit all season. Nearly 60% of the at-bats came from freshmen this season. Hannahs, who led the team with a .296 average and 55 hits, won MVC Freshman of the Year, the first such honor for a Valpo player.
"Seven of our nine starters are freshmen," Schmack said. "The expectations weren't as high, and you wanted to see them go and cut their teeth. Once we won that first game (in the tournament), now you've guaranteed yourself two more games of experience. For them to feel that pressure, it's been a blessing from that sense."
Hannahs could've easily elected to play for his father and the hometown Sycamores. He was a four-year varsity letter winner at West Vigo in Terre Haute, but he decided to go away for school instead of following in his brother Derek's footsteps.
"Derek played for Indiana State, and he was already there when my dad got the job," Hannahs said. "When you're the coach's kid, it makes everything 10 times harder. He was supportive of me wherever I wanted to go. He really likes all of our coaches at Valpo."
Schmack was intrigued by the idea of adding Hannahs, and it had nothing to do with the fact the talented third baseman was the son of a rival coach.
"I didn't get on one knee and ask for Mitch's blessing or anything," Schmack said. "Kaleb was just another recruit in that sense. Actually, it's a bit of a compliment that (Mitch) would trust sending his kid here. He knows who we are and what we're all about. We recruited Kaleb like everybody else."
Once Hannahs arrived at Valparaiso, he struck up a friendship with fellow freshman Kyle Schmack. Different from his own situation, Hannahs saw that Kyle stayed home to play for his father. Along with freshmen Parker Johnson and Angel DiFederico, the four rising stars were some of Valpo's best hitters this season.
"Kyle and I kind of understand the pressures a bit more," Hannahs said. "It's kind of a bond that we have, but it's hard to understand. We joke about it all the time and kind of make fun of each other for it."
With a hit in the season-ending loss on Friday, Hannahs extended his on-base streak to 20 games. He'll have a chance to build on that streak when he returns to Valparaiso next spring as part of a youth movement that could be special in years to come.
"We just keep trying to win baseball games," Hannahs said. "Winning (Freshman of the Year) is something that I put off to the side. Growing up around the Valley, it was definitely special to me, but I'm trying not to make a big deal out of it."
Gallery: Notre Dame at Valparaiso baseball
Valparaiso/Notre Dame baseball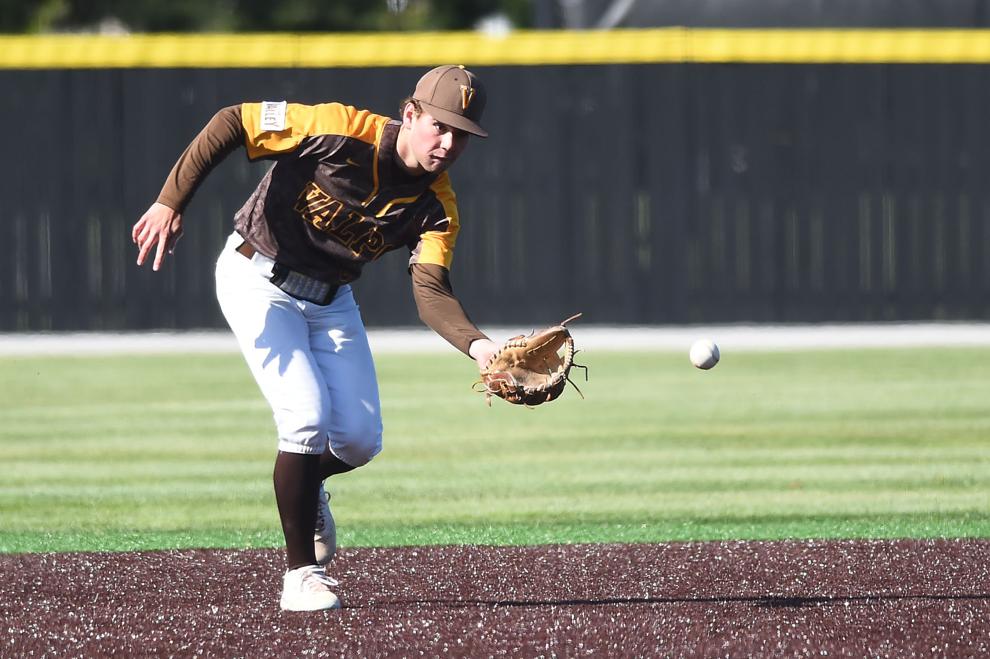 Valparaiso/Notre Dame baseball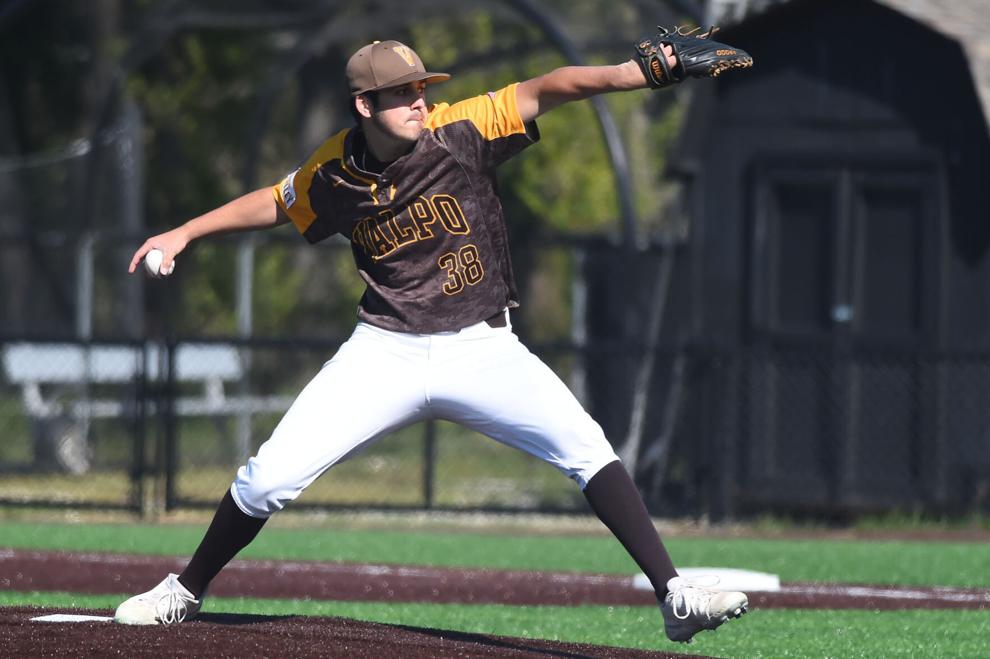 Valparaiso/Notre Dame baseball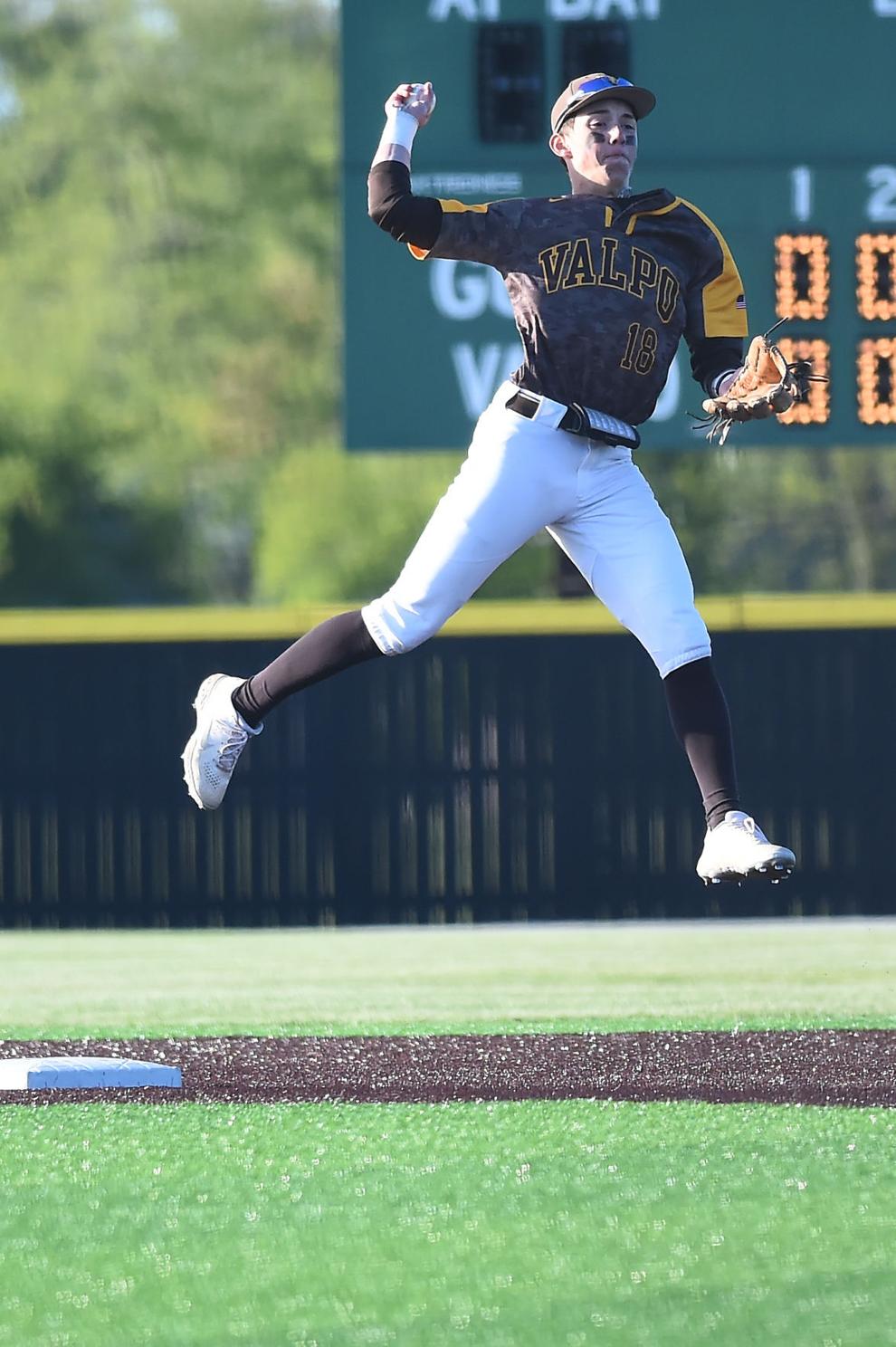 Valparaiso/Notre Dame baseball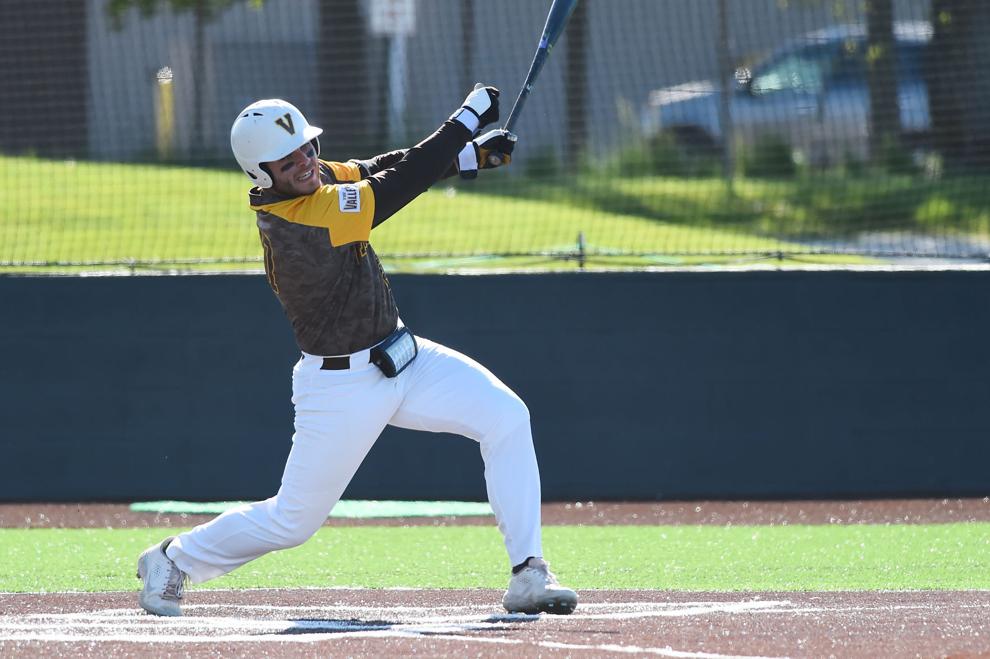 Valparaiso/Notre Dame baseball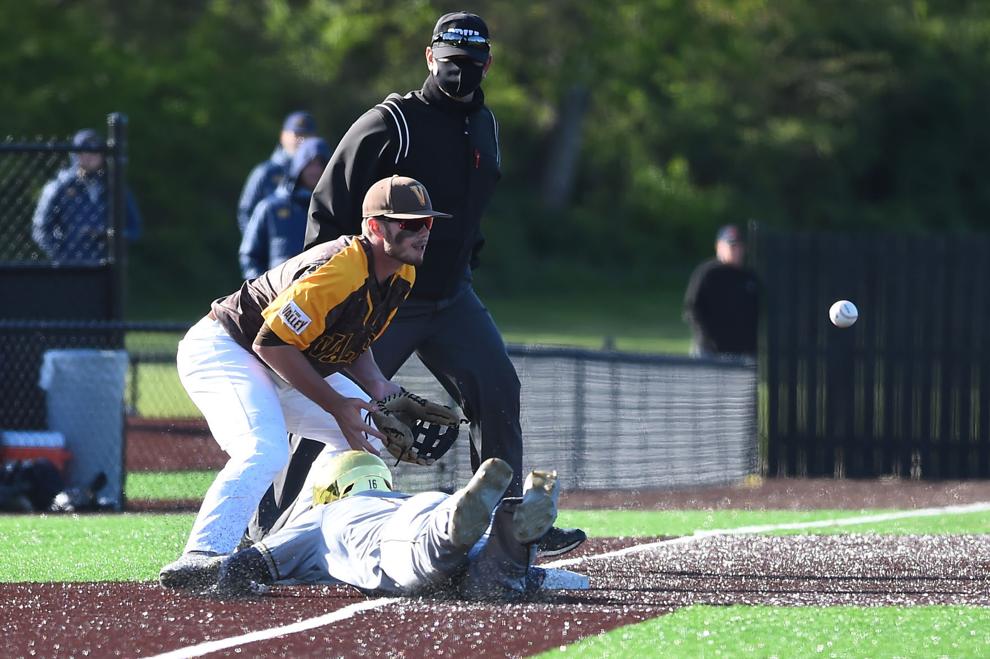 Valparaiso/Notre Dame baseball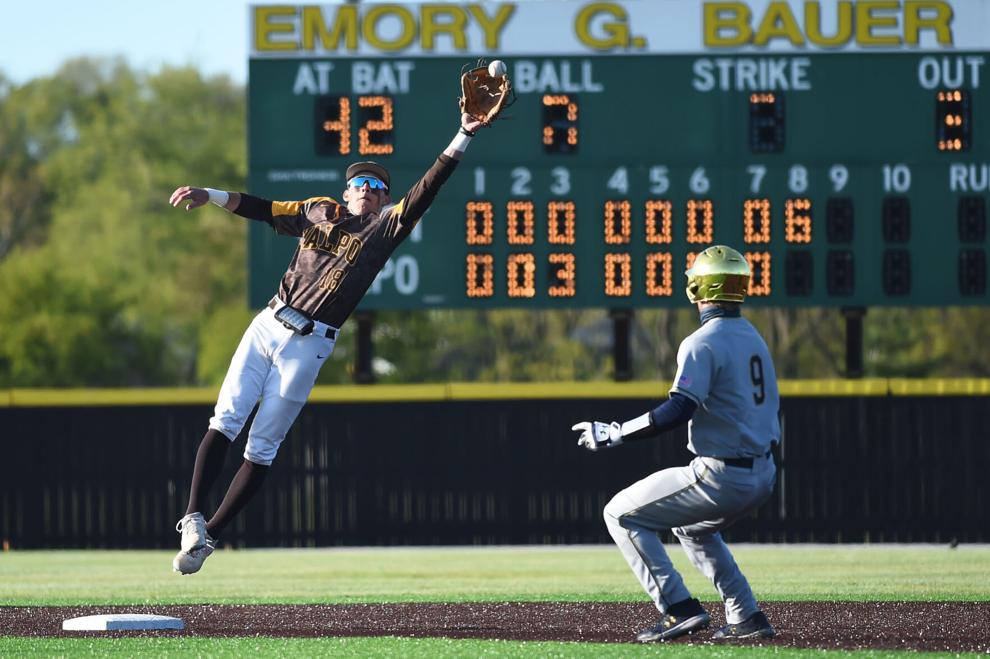 Valparaiso/Notre Dame baseball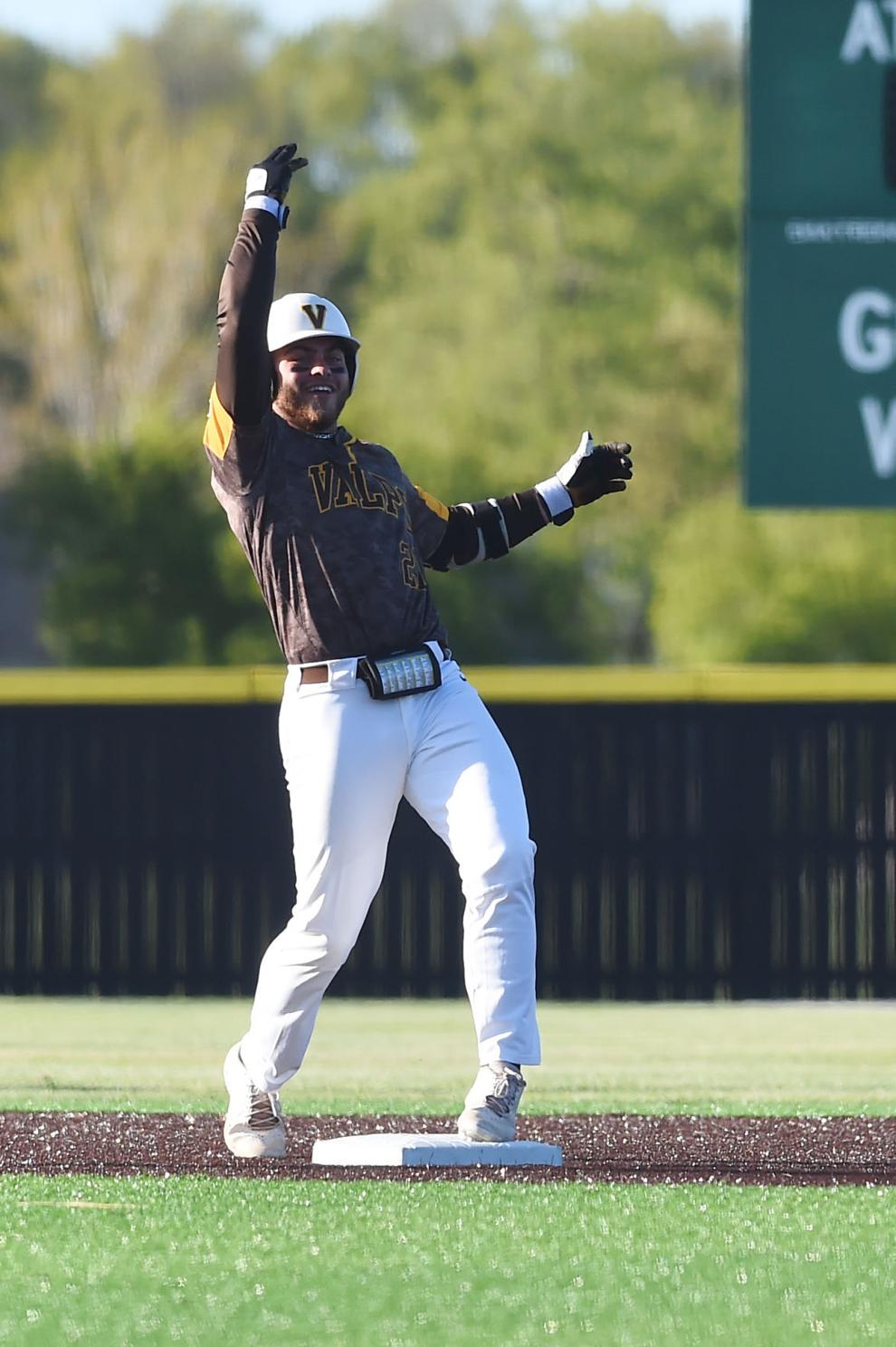 Valparaiso/Notre Dame baseball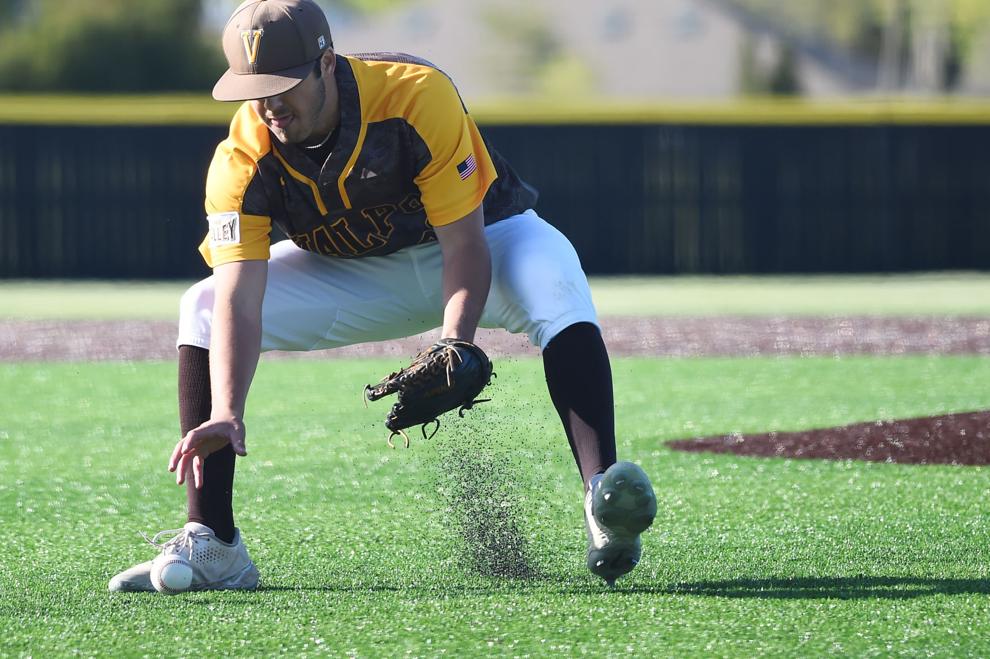 Valparaiso/Notre Dame baseball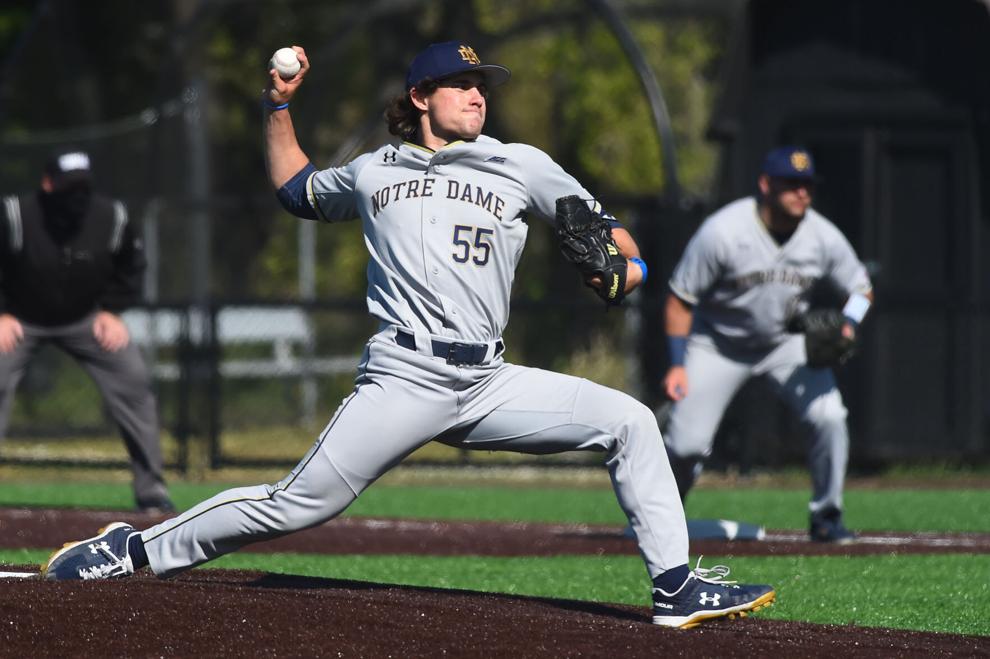 Valparaiso/Notre Dame baseball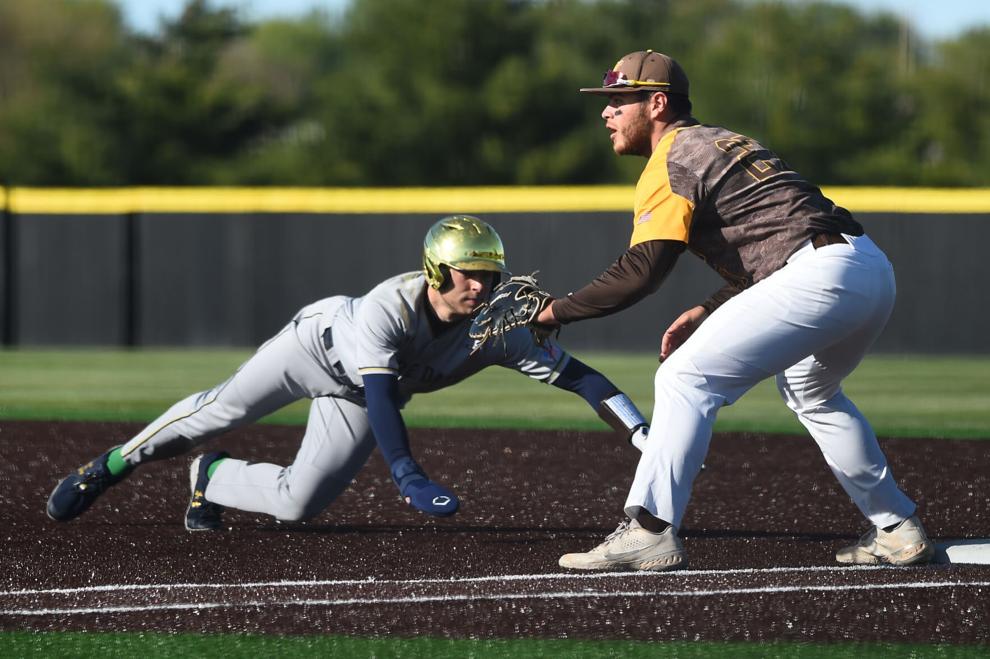 Valparaiso/Notre Dame baseball
Valparaiso/Notre Dame baseball