HOBART — Riley Johnston is carrying on his family legacy while simultaneously forging his own path.
The standout Hobart pole vaulter and two-time state qualifier narrowed his college decision down to four schools — Indiana, Kentucky, Purdue and Texas Tech. He thought about falling in line with his father and grandfather, Jim Johnston Jr. and Sr., respectively, who both starred as Brickies and went on to have noteworthy careers as Boilermakers.
However, Riley ultimately decided to commit to the rival Hoosiers and will continue his career in Bloomington. The senior signed with Indiana on Wednesday.
"I feel like choosing IU is kind of like writing my own chapter," Riley said. "I'm not just following in the footsteps of my dad and grandpa by going to Purdue."
Riley added that it'll probably take some convincing to get his father to wear Indiana gear, and even though his grandfather died in August 2020, he's pretty sure he'd had some mixed emotions, too.
"Oh man, if he was here right now, I don't know if he'd be happy for me or yelling at me. I really don't know," Riley said, laughing. "I'm sure he'd be proud of me, but at the same time, I'd be getting an earful about how I'm not going to be a Boilermaker."
On a more serious note, Riley said his family has been really supportive of his college choice. He also thanked his dad and grandpa for paving the way for him.
Jim Sr., a 1954 Hobart grad, won the Brickies' first pole vault state title in 1953 and went on to claim a pair of indoor Big Ten crowns in 1957 and 1959. He also clinched Purdue's first outdoor NCAA pole vault title in 1958 and was the national runner-up in 1959. He eventually returned to the Region and became his alma mater's track coach.
Jim Jr., 1980 Hobart alum, was a four-time state qualifier and won a Big Ten indoor title in 1984. He is currently an assistant track coach for the Brickies, overseeing his son and the rest of the pole vaulters.
Fittingly, the Johnstons even have a full pole vault stand, runway and pit set up in their backyard, which has given Riley and his younger brother Cody, also a promising pole vaulter, the opportunity to continue honing their technique outside of school. The senior said the entire thing was built by his father and grandfather.
"They've done everything they possibly could (have) done for me," Riley said. "They made a way for me to do what I love, and I just couldn't be more thankful. There's so many lessons that they've taught me, even beyond sports and training that will hopefully make me a better person and better college athlete going forward."
Before Riley heads off to Indiana, he said his main priorities are to enjoy his final prep season alongside Cody and to join their grandpa as a state champ. The senior actually tore his left hamstring about two months ago in an indoor meet and is still recovering. However, that hasn't deterred him as he slowly works his way back with sectionals beginning May 20 and the state meet set for June 4 at Ben Davis.
Riley placed third at state in 2019, and he was also the starting quarterback on Hobart's Class 4A state runner-up football team last fall.
After coming so close to being the state's best, the senior is well aware that this is his last chance to turn that dream into reality.
"That's a huge sense of motivation right there as far as just wanting to win first place," Riley said. "That's really the only goal that I have right now — to win a state title and to be a state champion. So, I'm doing whatever it takes to be 100% healthy when it matters most."
Gallery: 4A football state final: Hobart vs. Roncalli
4A football state final: Hobart vs. Roncalli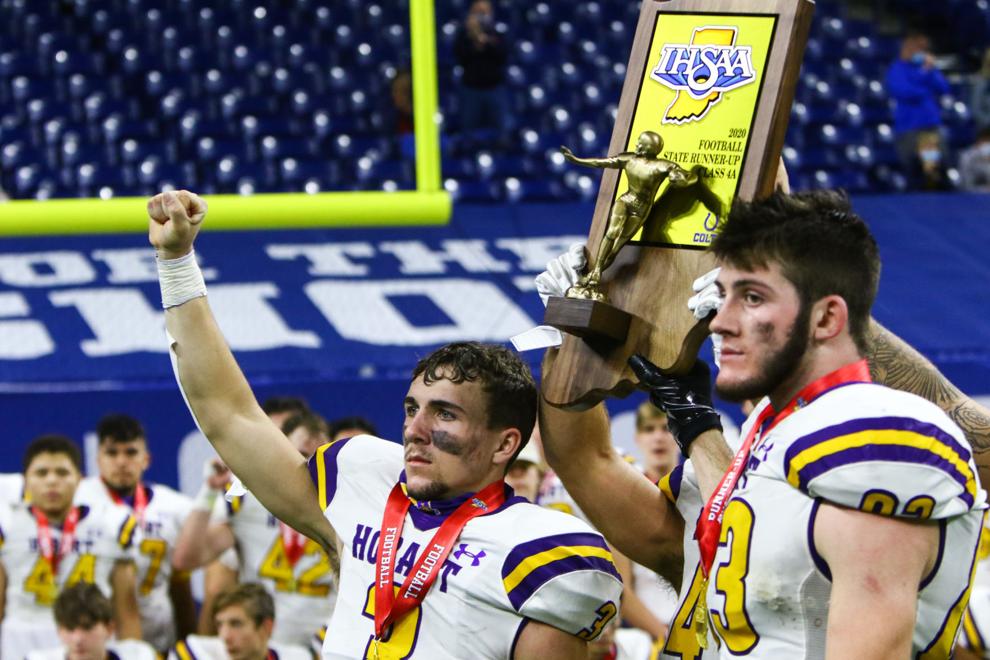 4A football state final: Hobart vs. Roncalli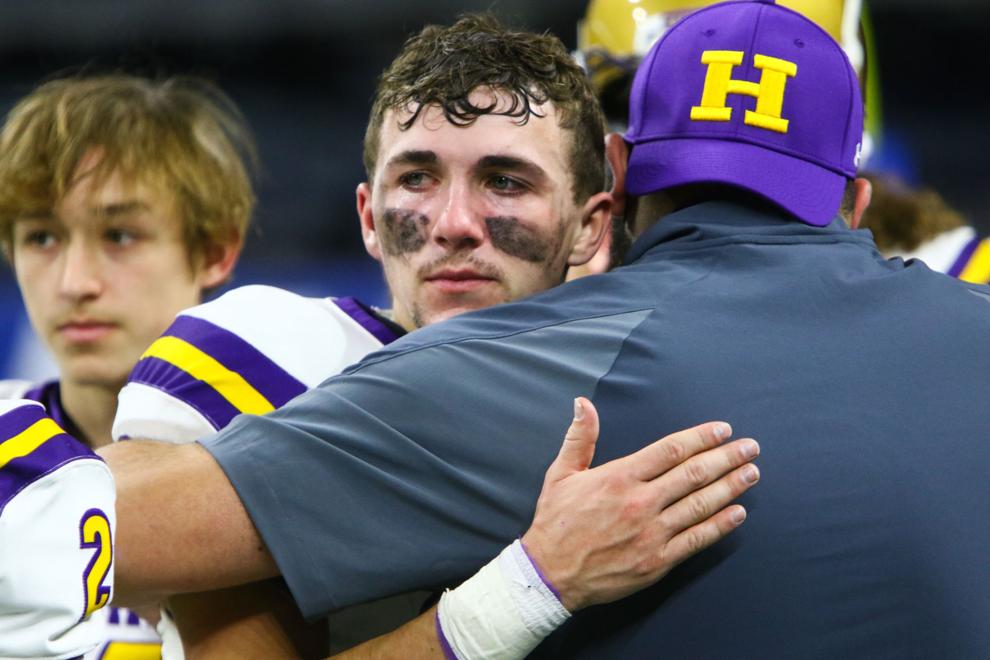 4A football state final: Hobart vs. Roncalli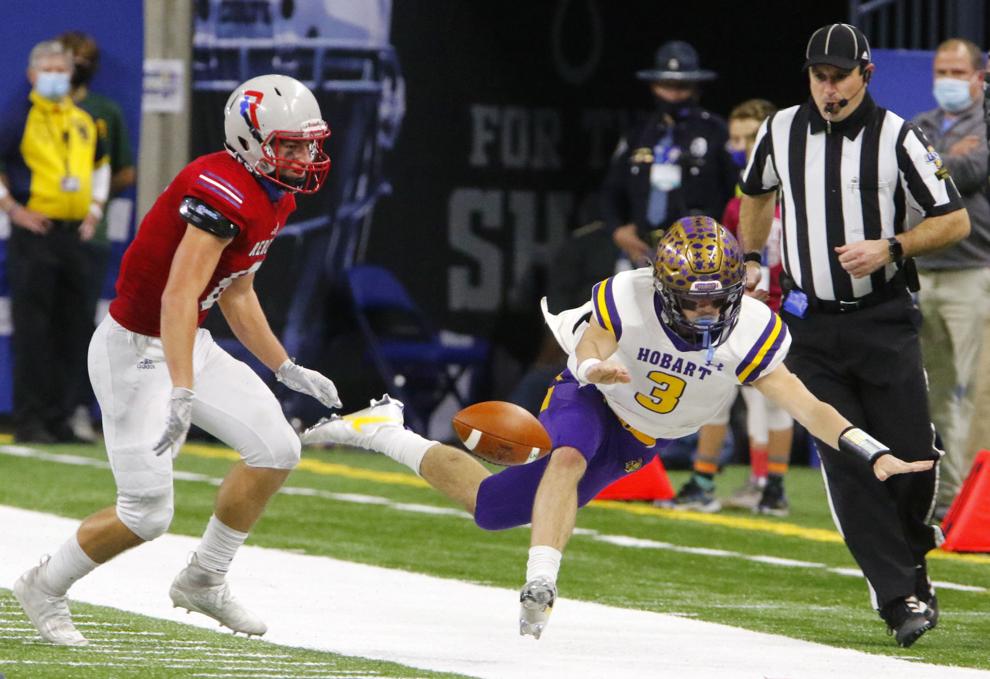 4A football state final: Hobart vs. Roncalli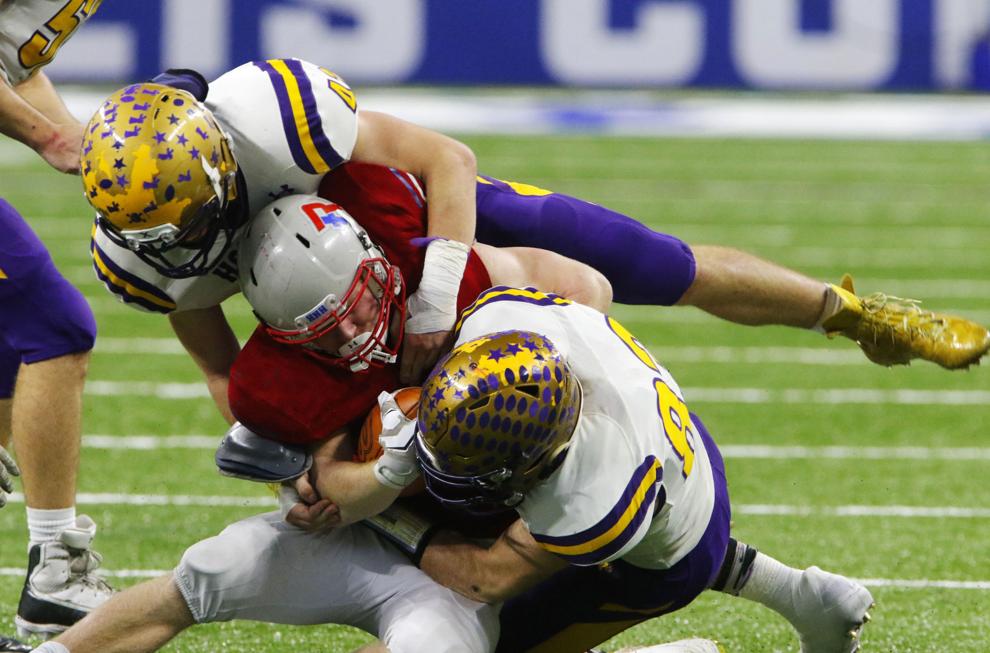 4A football state final: Hobart vs. Roncalli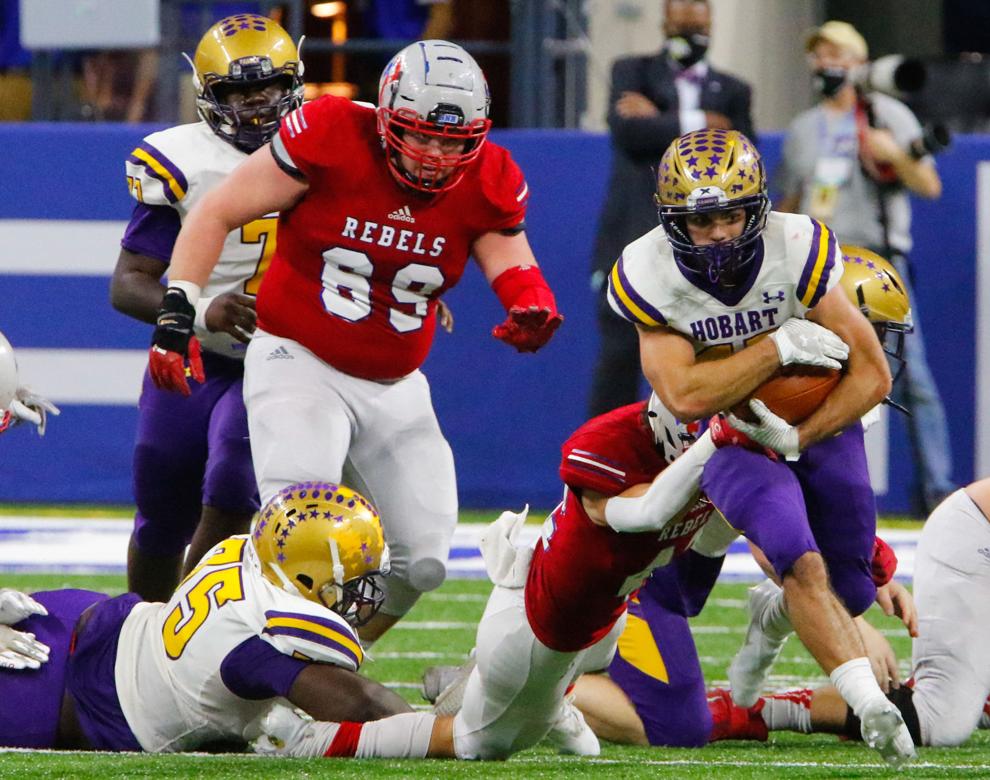 4A football state final: Hobart vs. Roncalli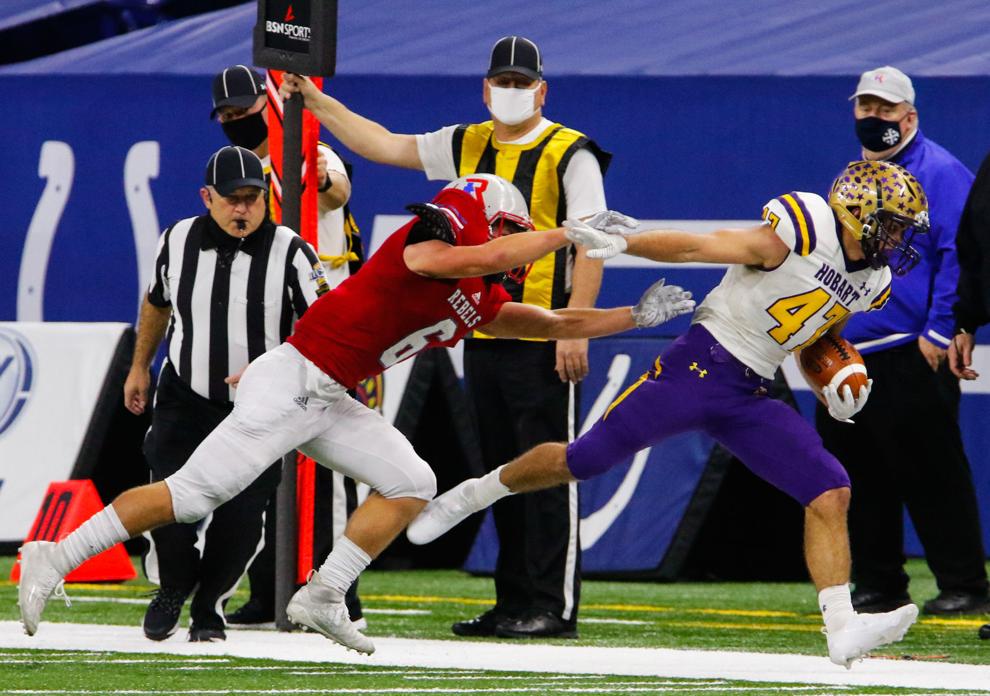 4A football state final: Hobart vs. Roncalli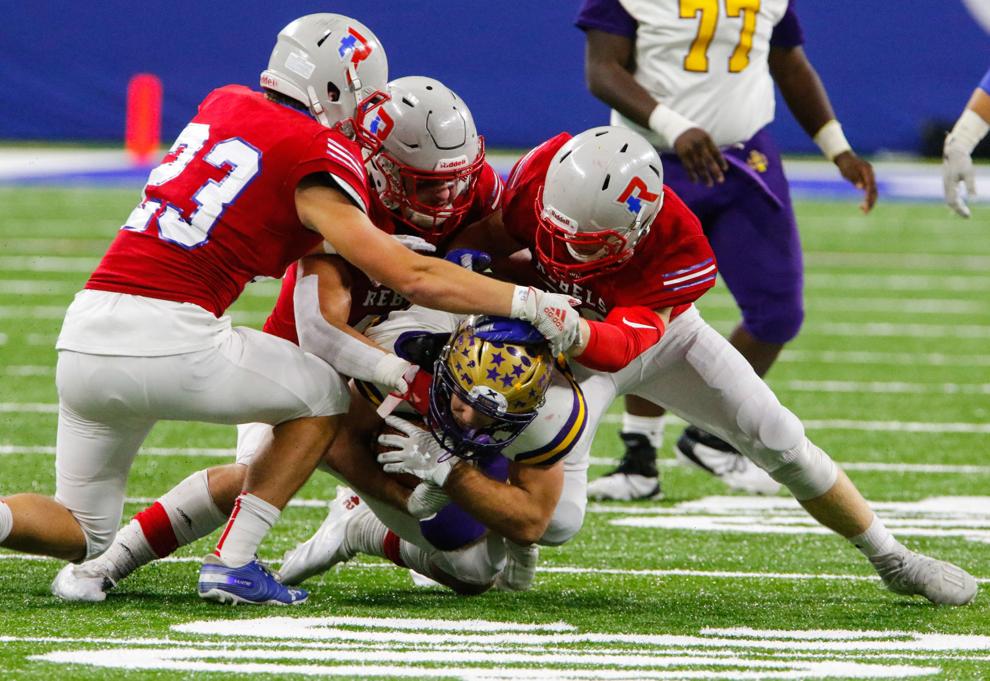 4A football state final: Hobart vs. Roncalli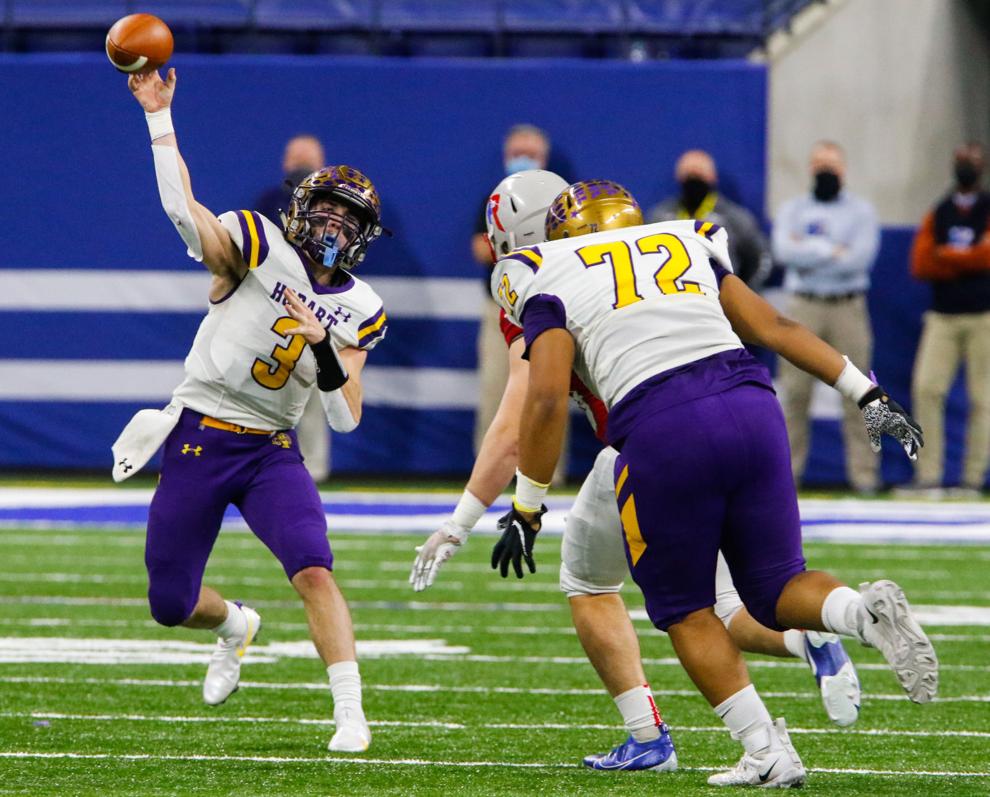 4A football state final: Hobart vs. Roncalli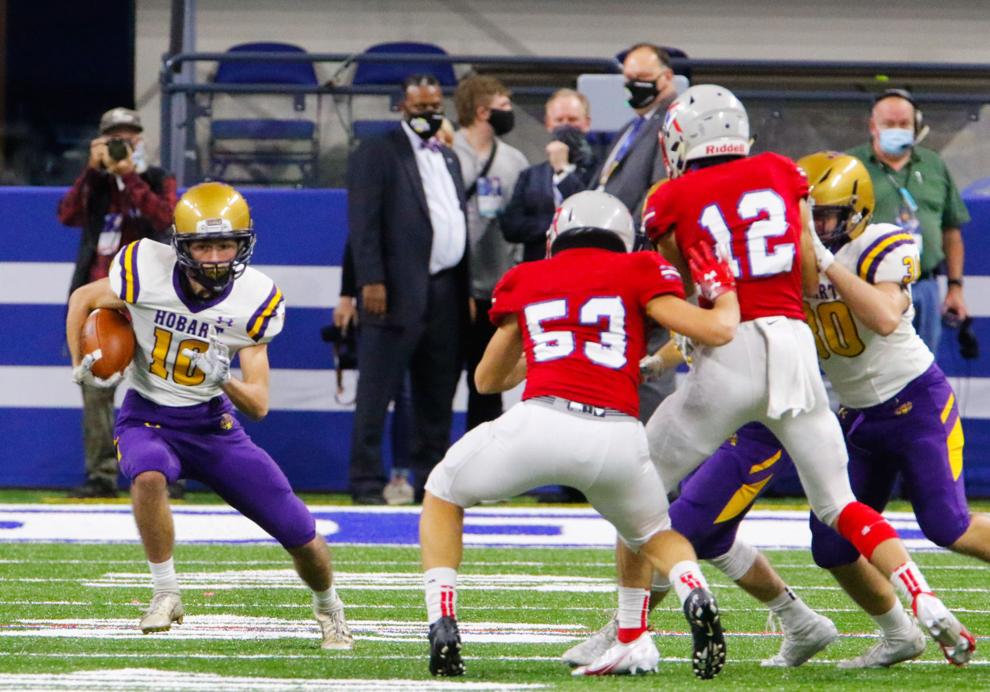 4A football state final: Hobart vs. Roncalli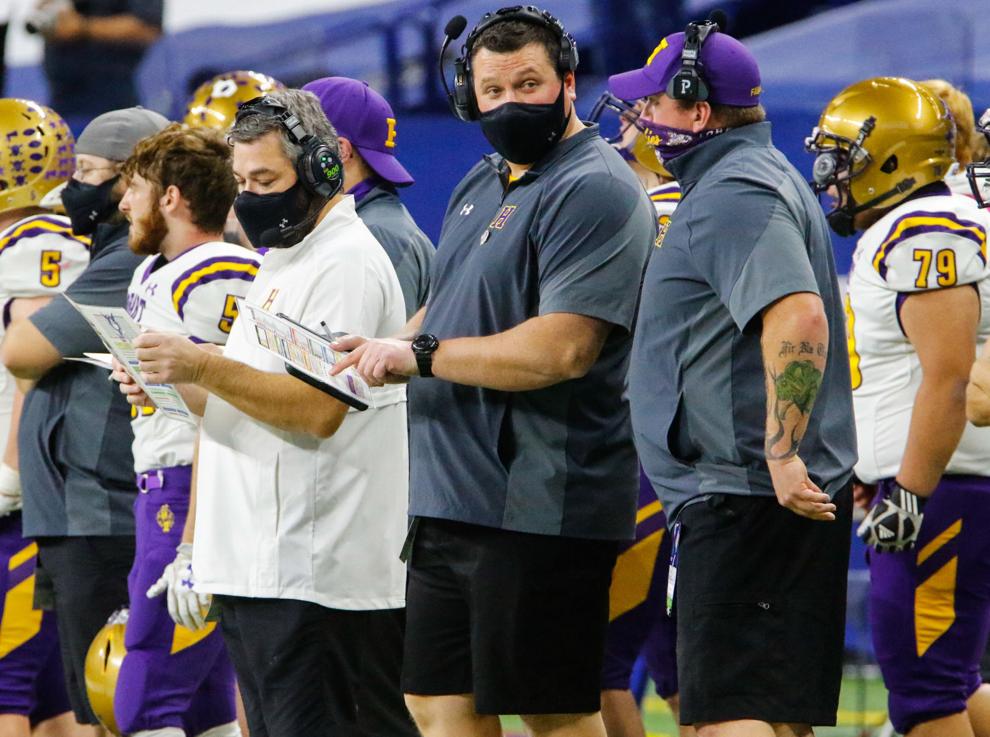 4A football state final: Hobart vs. Roncalli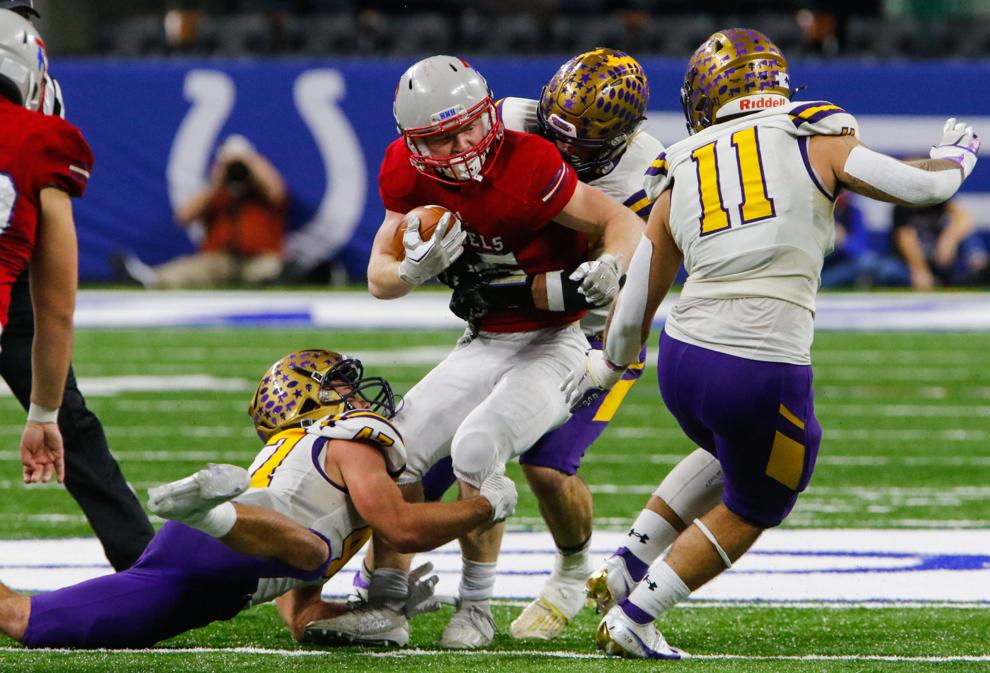 4A football state final: Hobart vs. Roncalli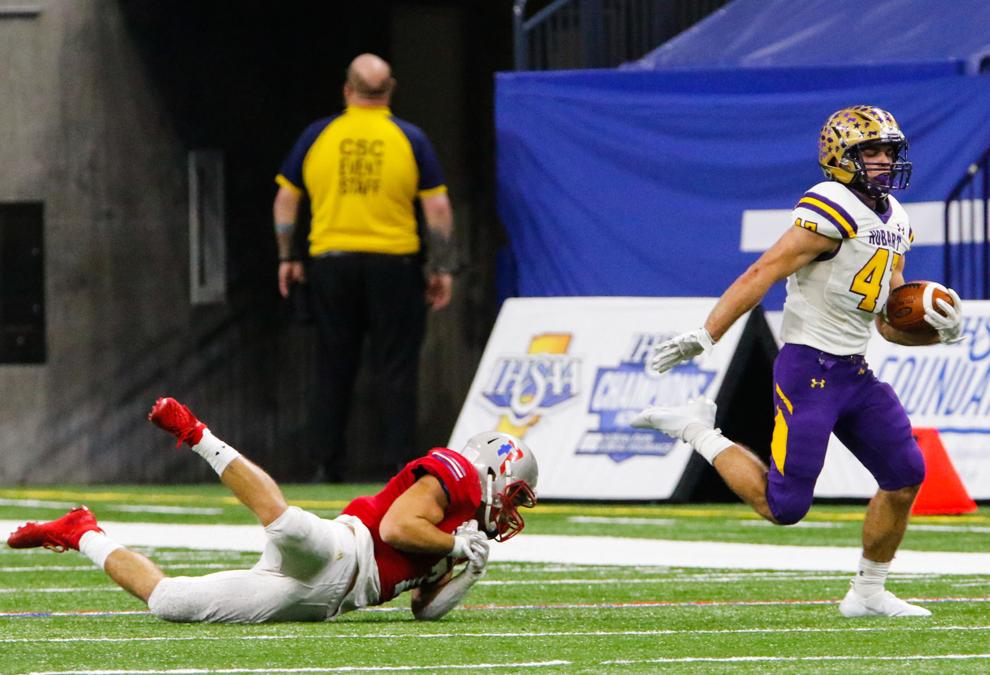 4A football state final: Hobart vs. Roncalli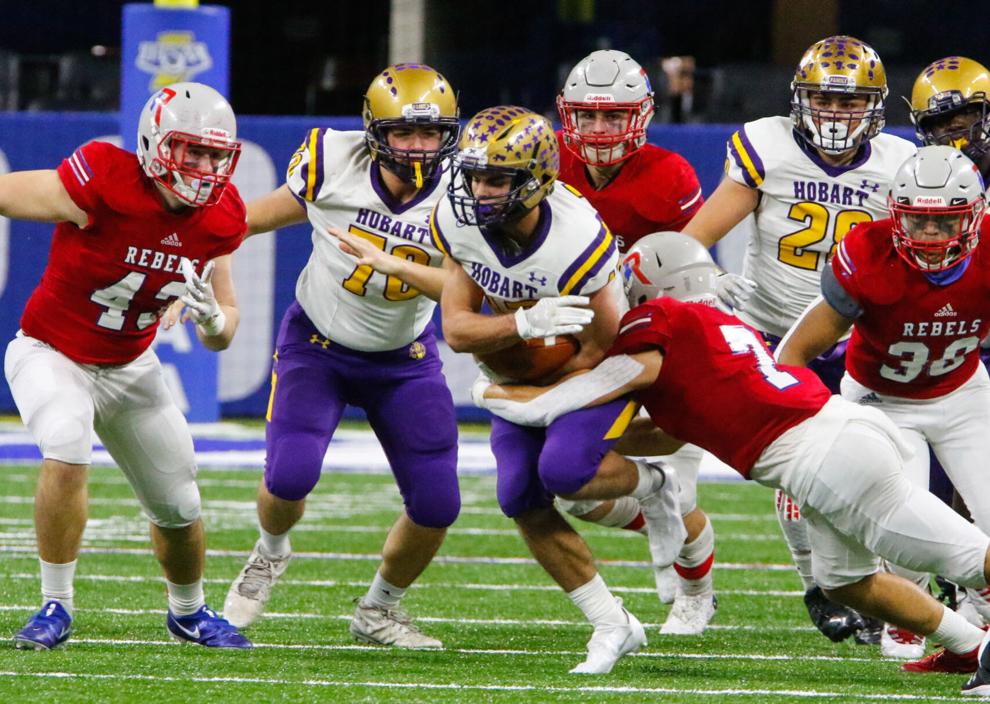 4A football state final: Hobart vs. Roncalli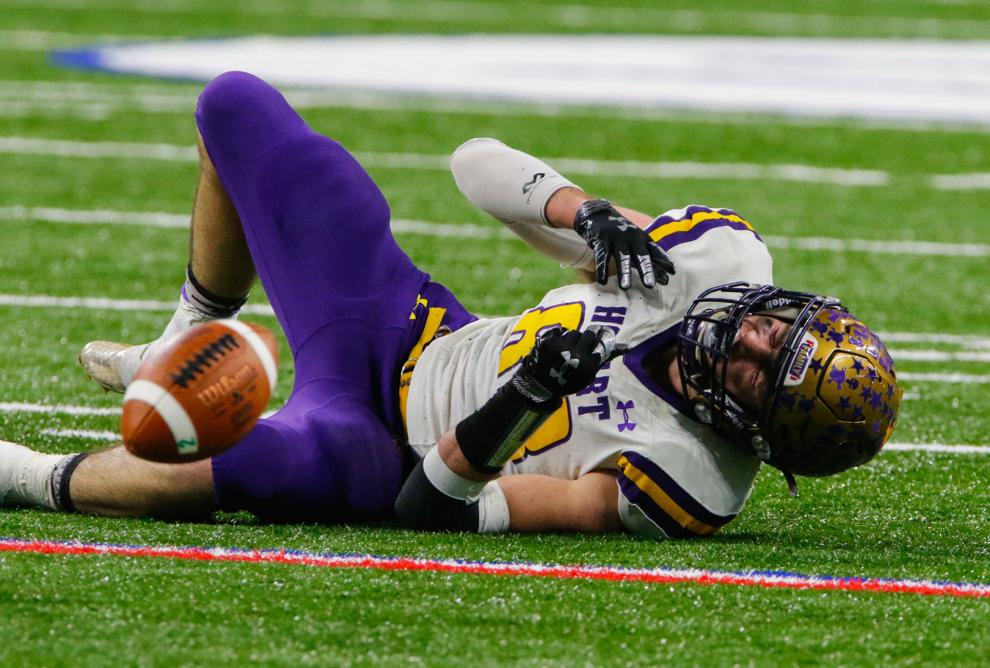 4A football state final: Hobart vs. Roncalli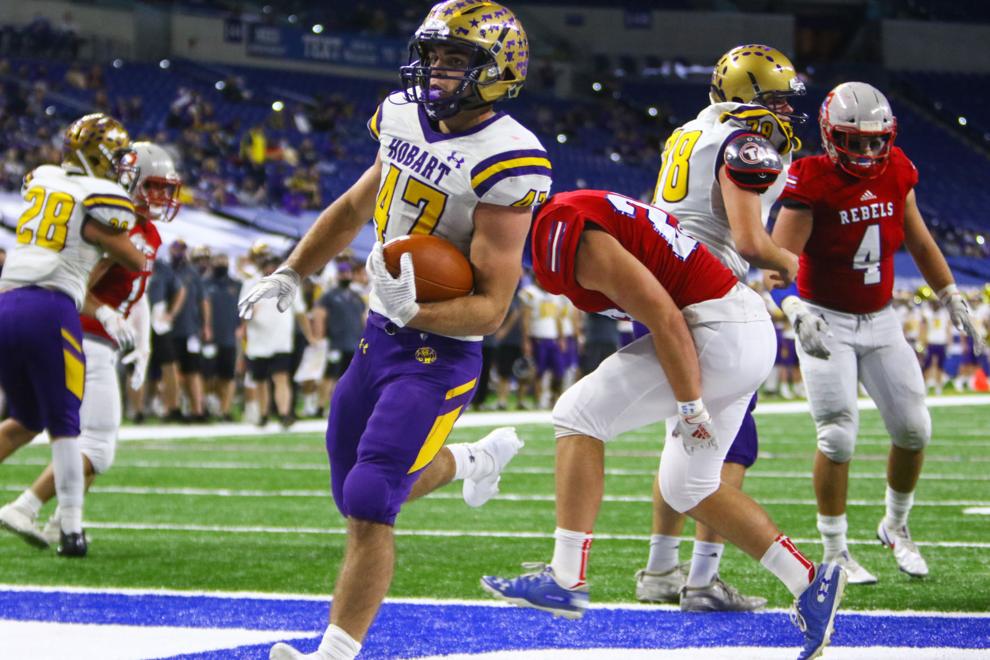 4A football state final: Hobart vs. Roncalli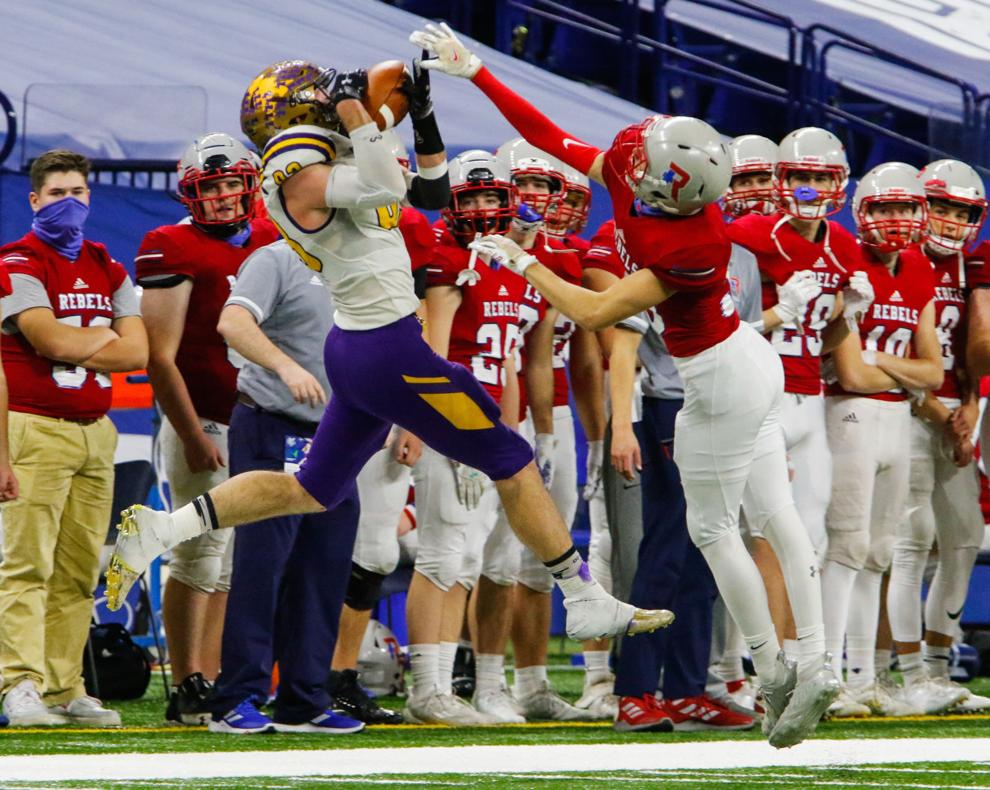 4A football state final: Hobart vs. Roncalli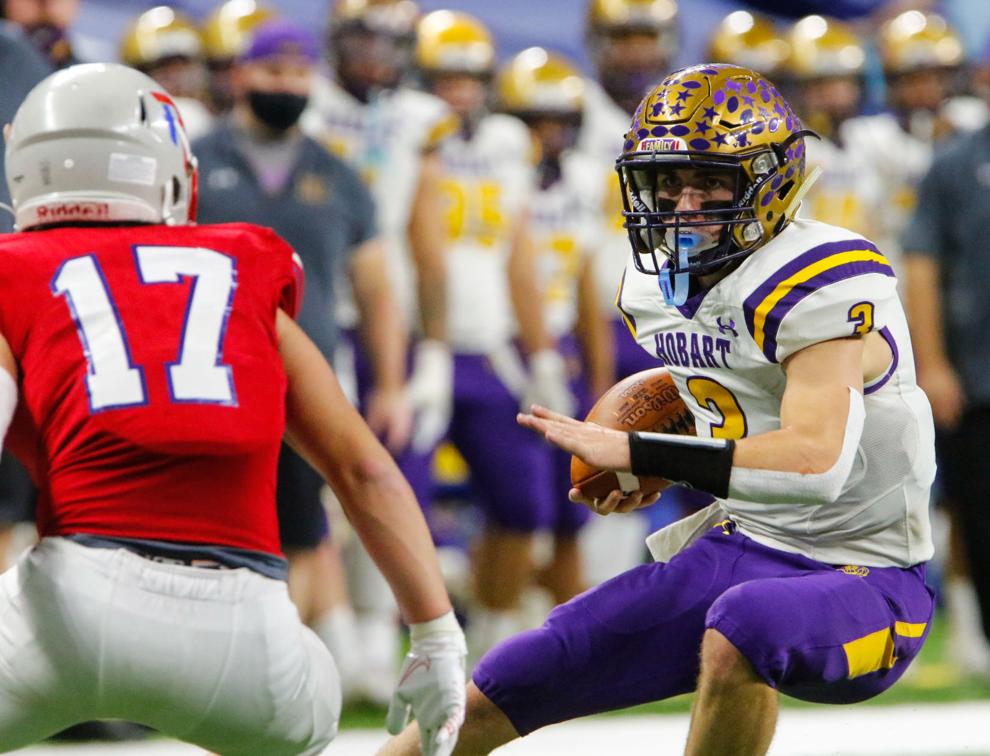 4A football state final: Hobart vs. Roncalli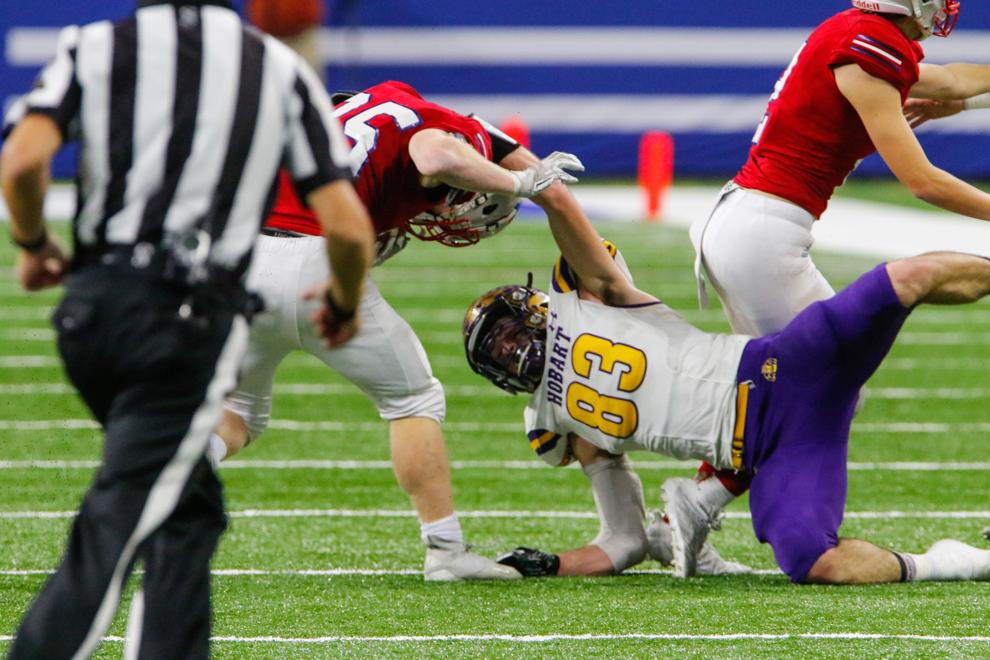 4A football state final: Hobart vs. Roncalli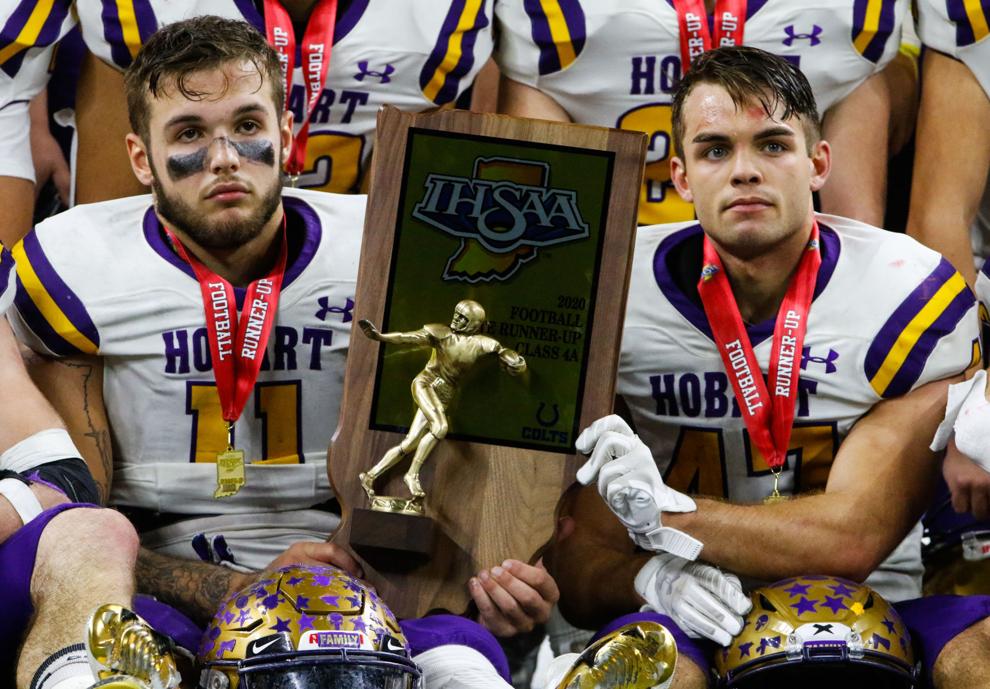 4A football state final: Hobart vs. Roncalli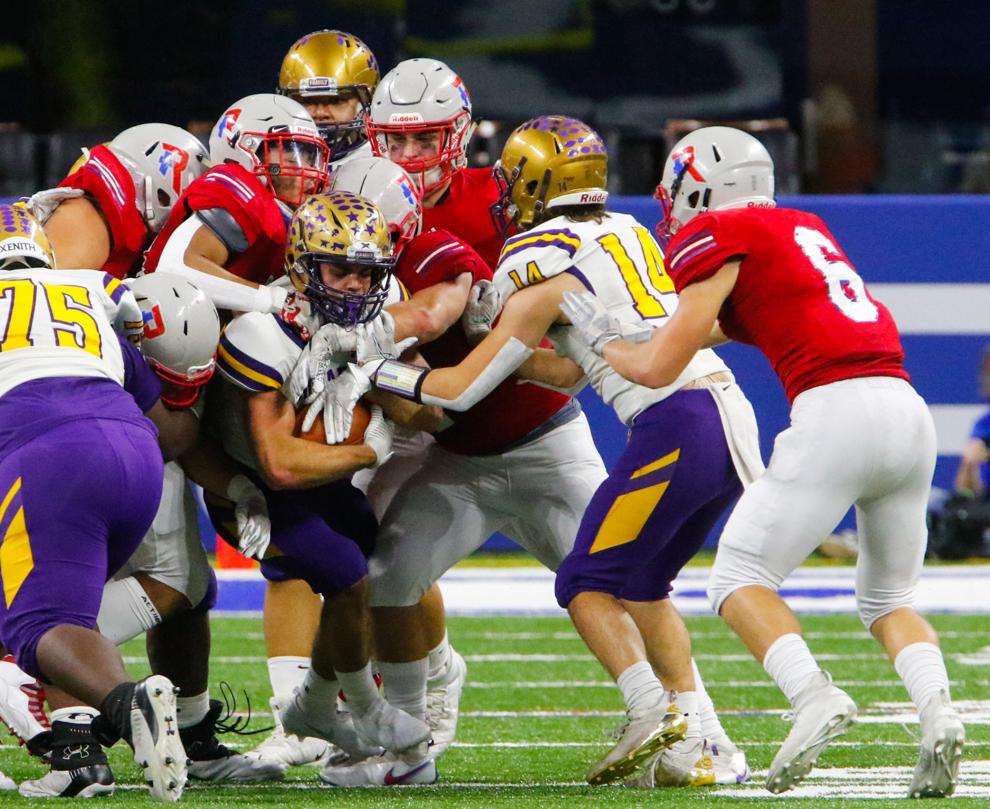 4A football state final: Hobart vs. Roncalli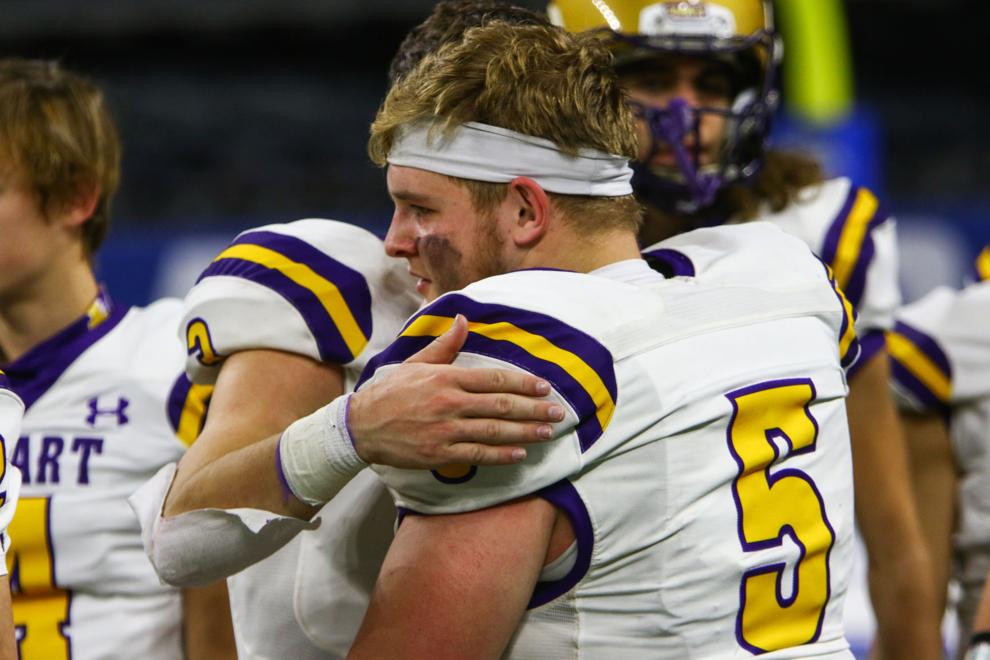 4A football state final: Hobart vs. Roncalli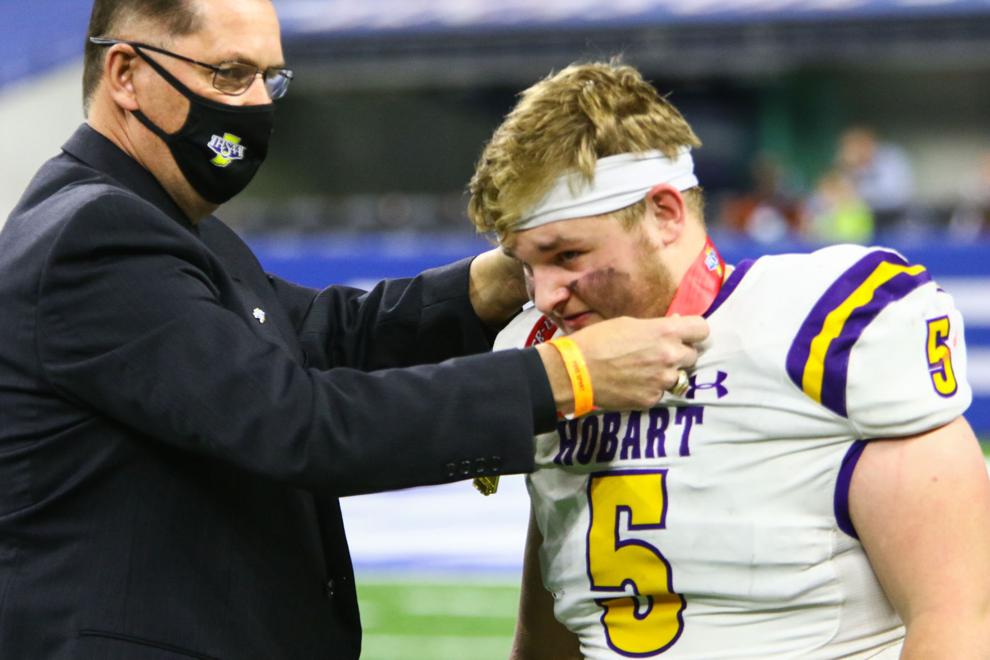 4A football state final: Hobart vs. Roncalli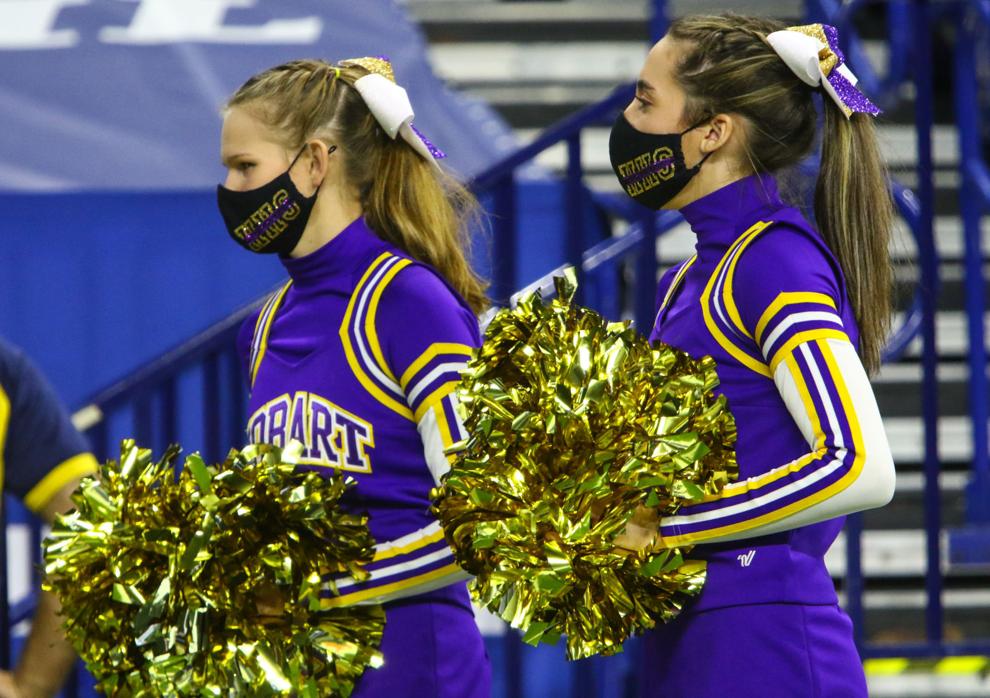 4A football state final: Hobart vs. Roncalli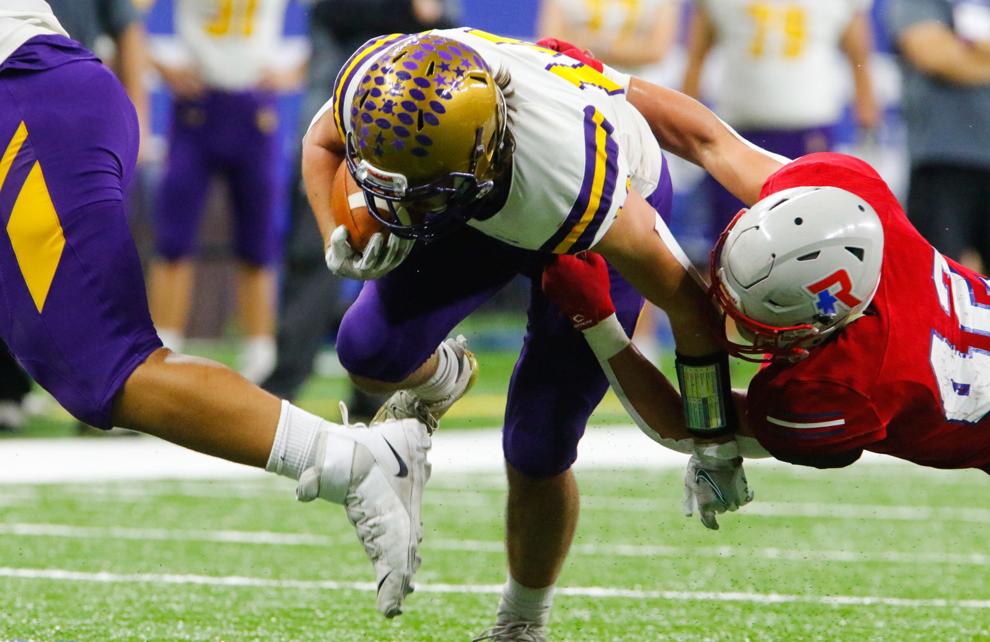 4A football state final: Hobart vs. Roncalli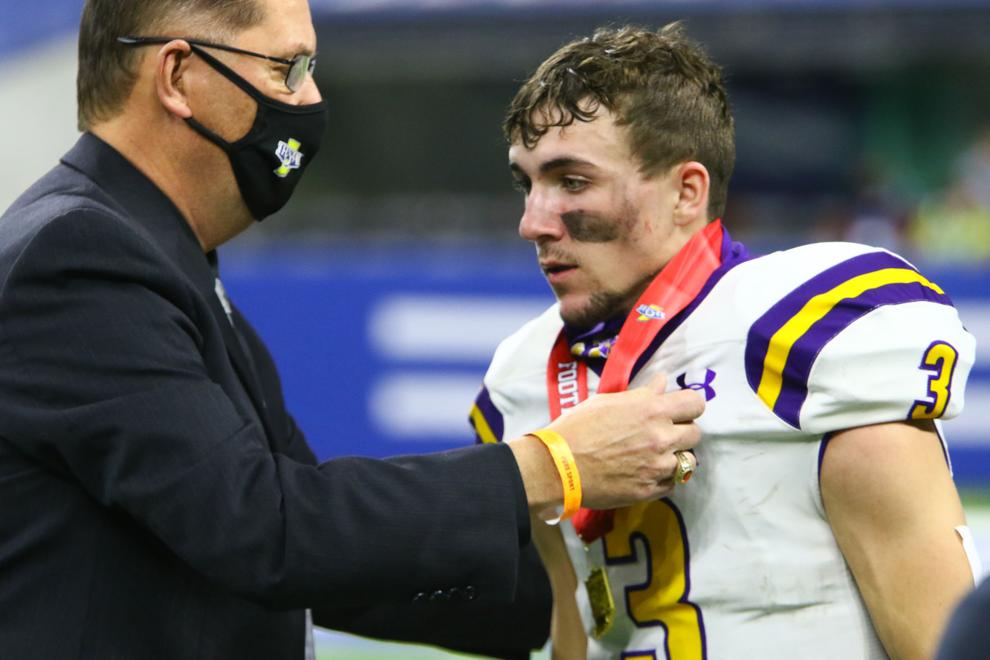 4A football state final: Hobart vs. Roncalli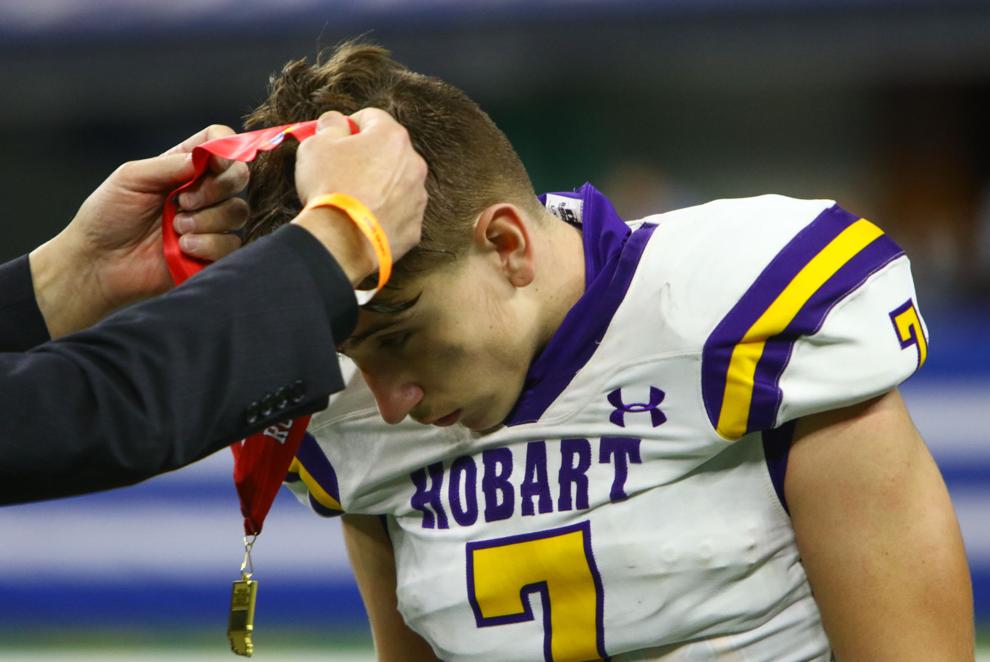 4A football state final: Hobart vs. Roncalli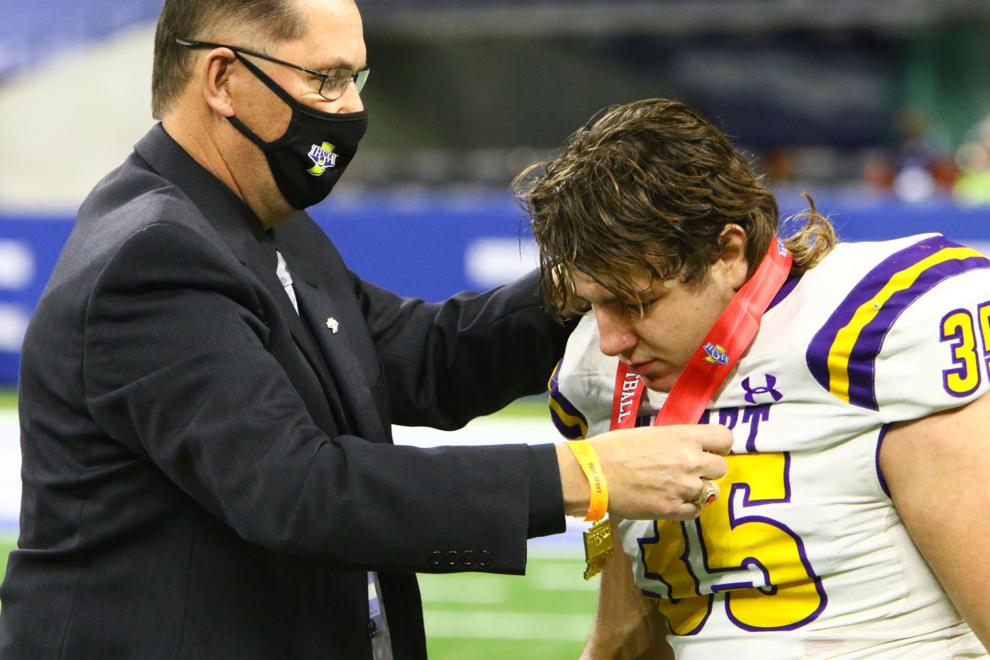 4A football state final: Hobart vs. Roncalli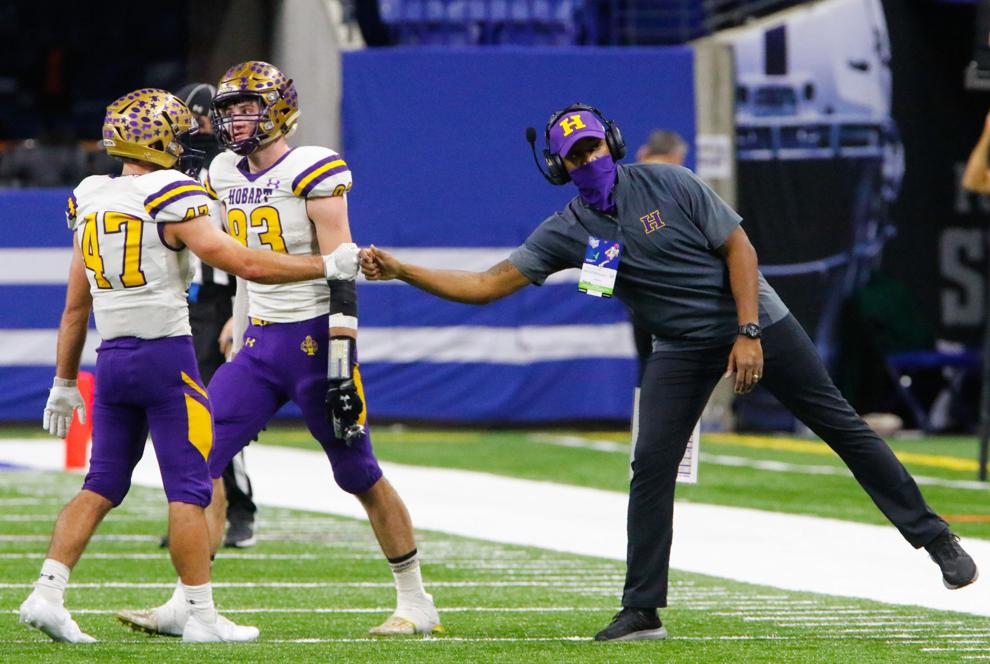 4A football state final: Hobart vs. Roncalli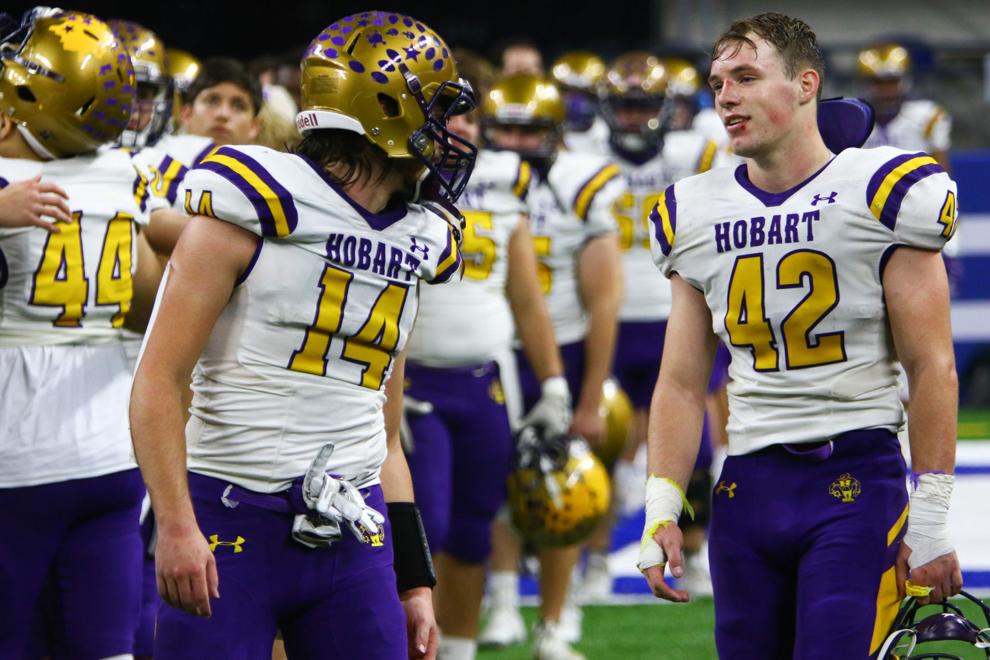 4A football state final: Hobart vs. Roncalli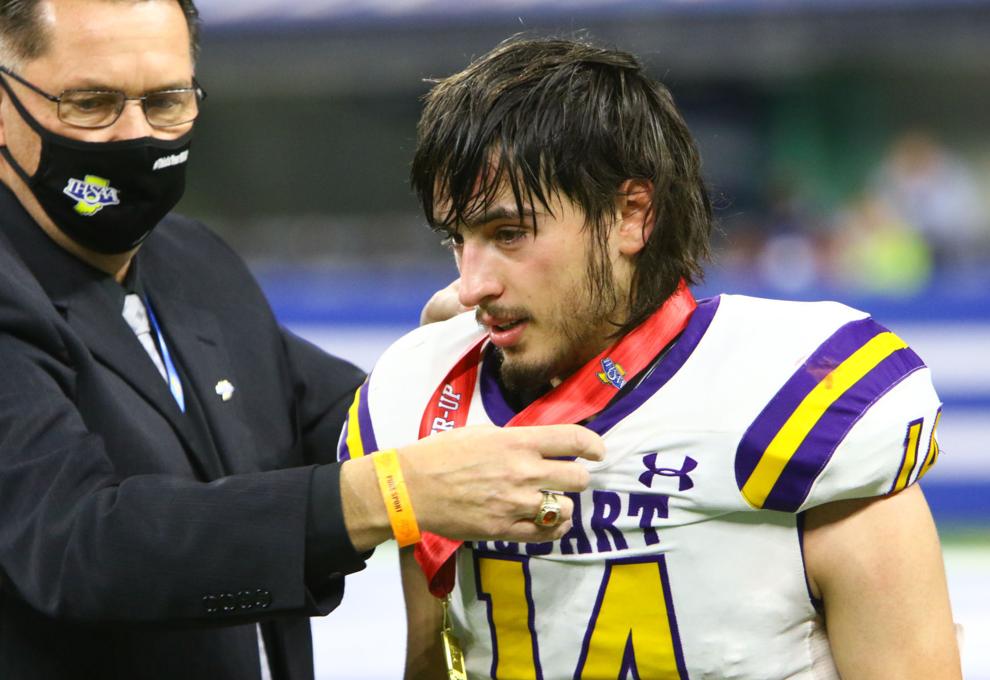 4A football state final: Hobart vs. Roncalli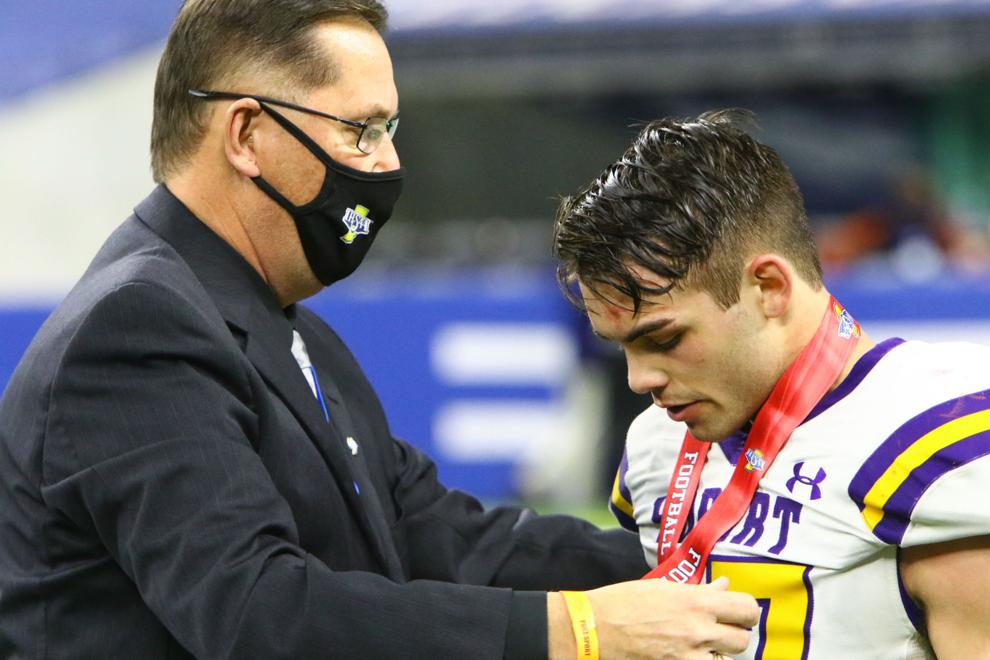 4A football state final: Hobart vs. Roncalli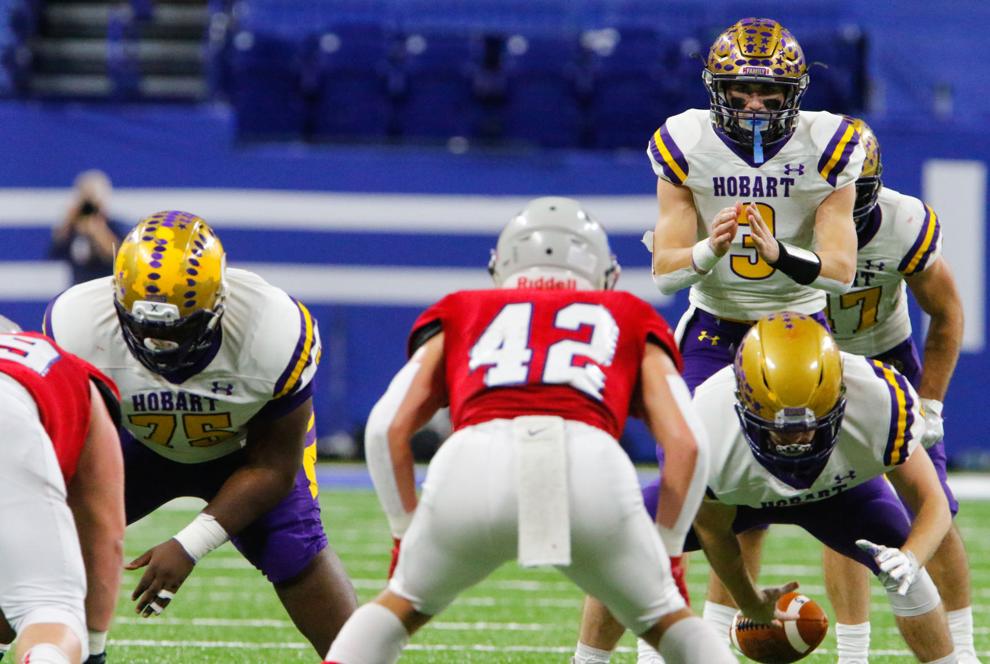 4A football state final: Hobart vs. Roncalli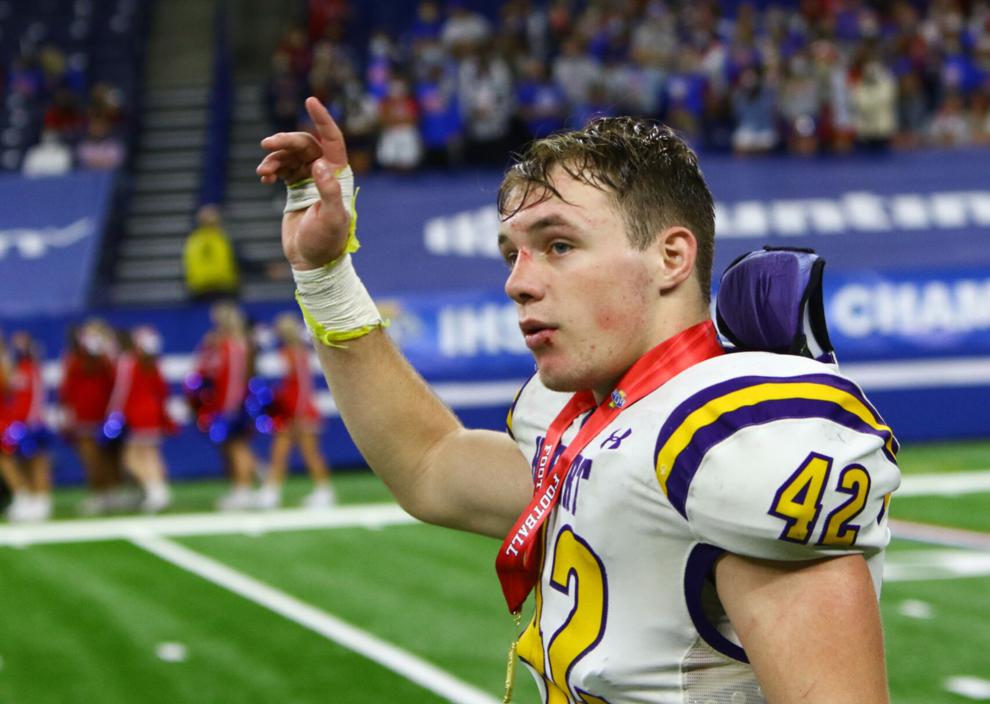 4A football state final: Hobart vs. Roncalli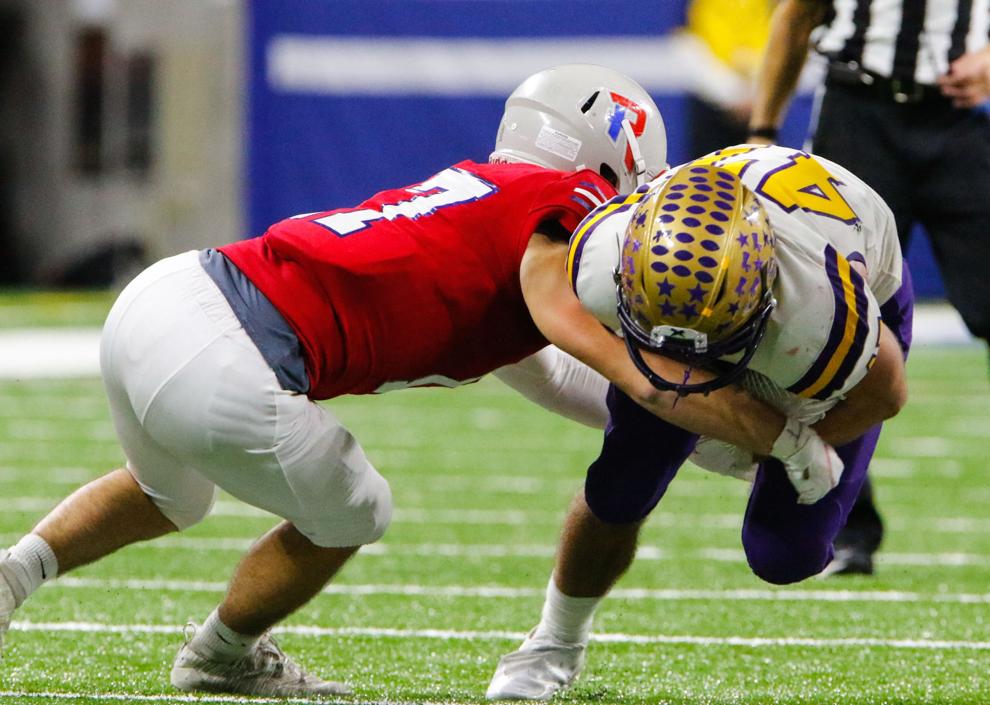 4A football state final: Hobart vs. Roncalli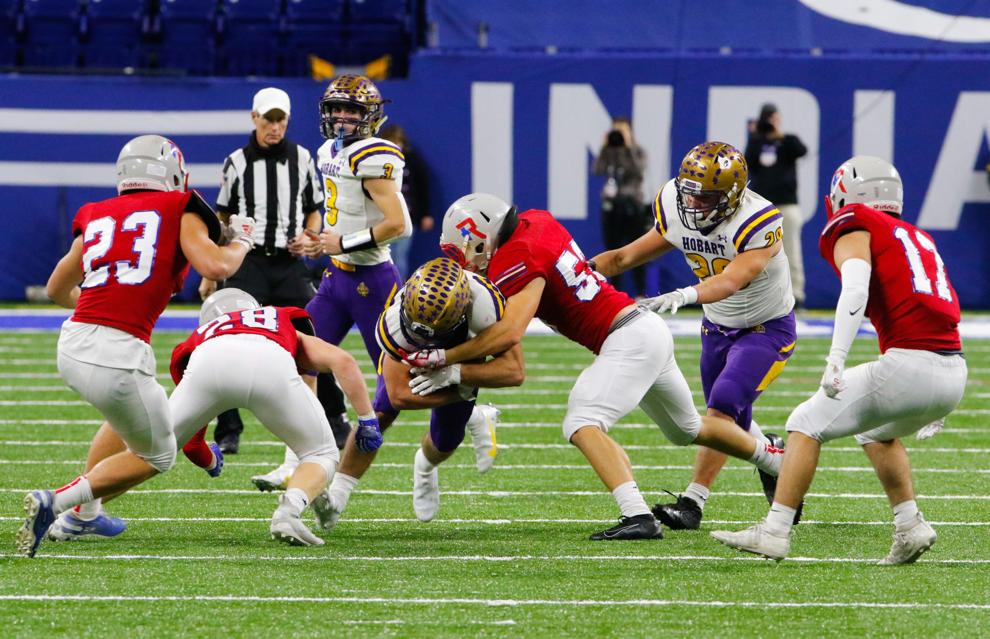 4A football state final: Hobart vs. Roncalli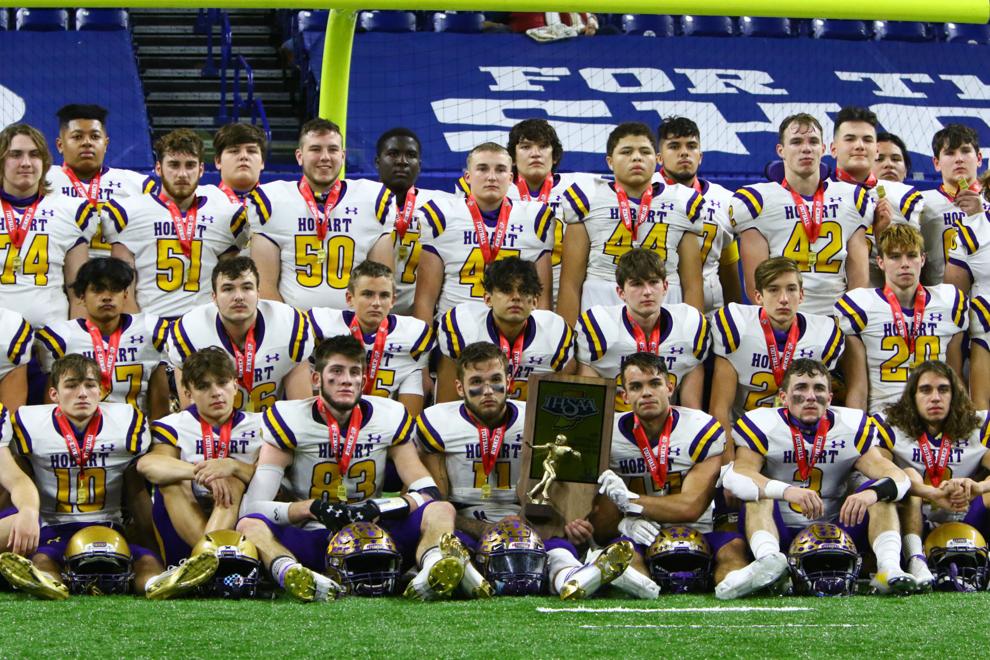 4A football state final: Hobart vs. Roncalli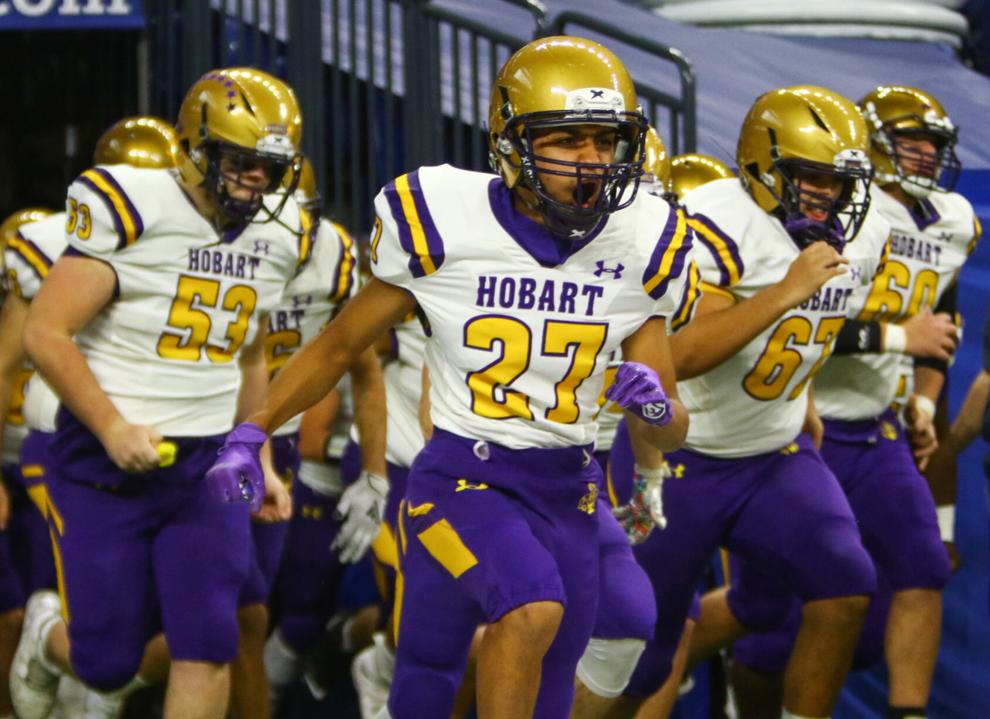 4A football state final: Hobart vs. Roncalli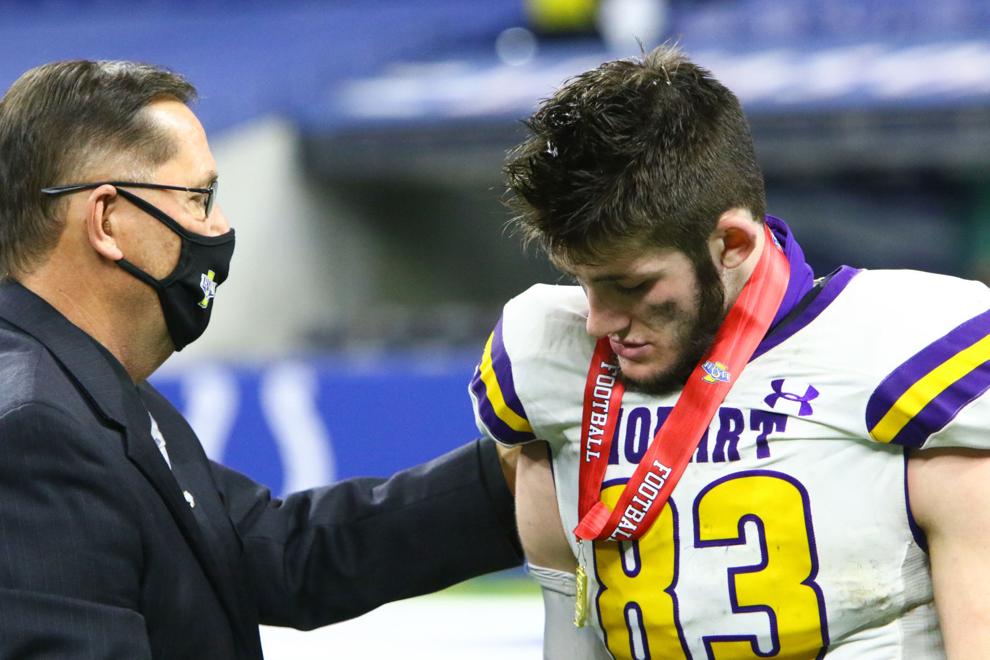 4A football state final: Hobart vs. Roncalli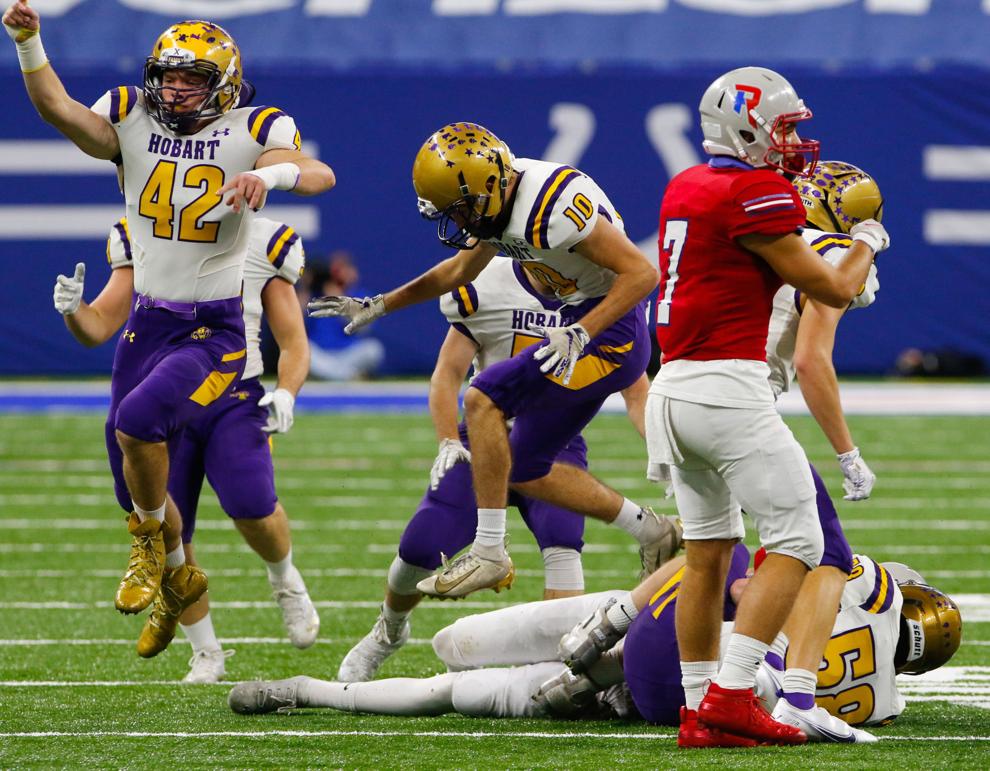 4A football state final: Hobart vs. Roncalli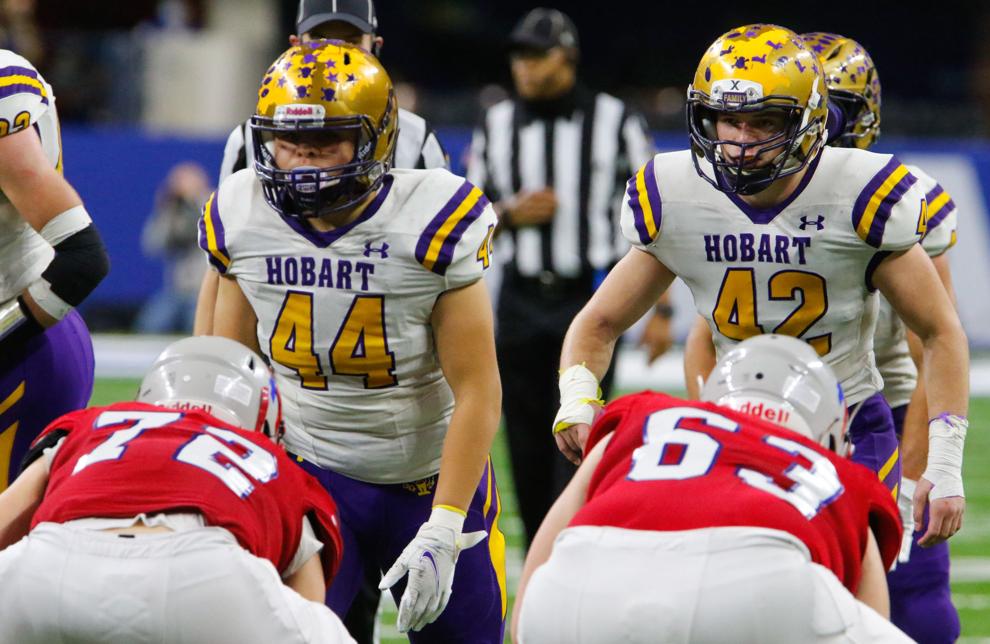 4A football state final: Hobart vs. Roncalli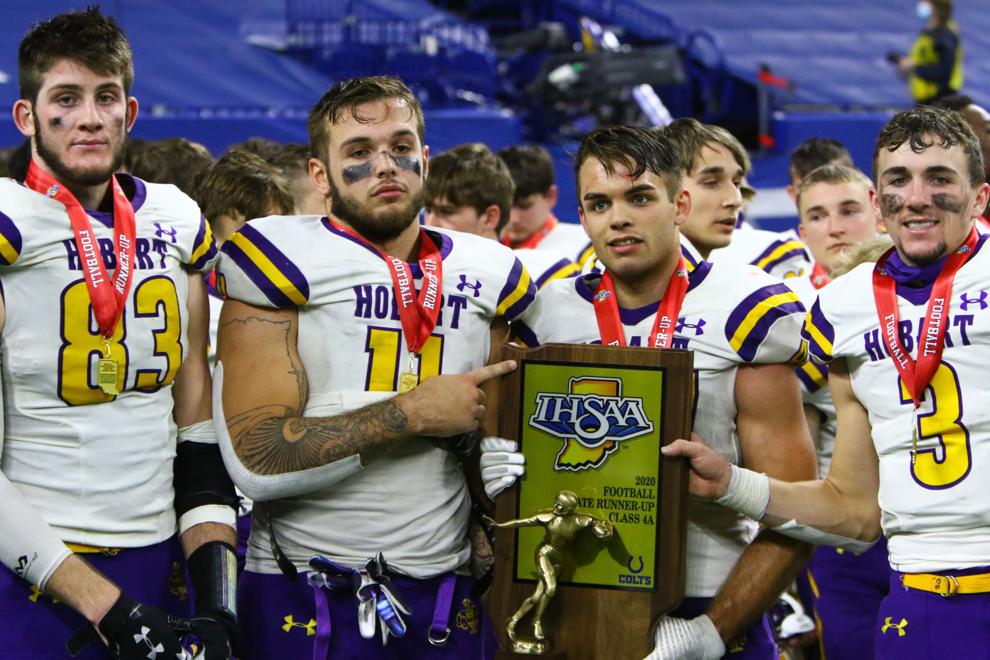 4A football state final: Hobart vs. Roncalli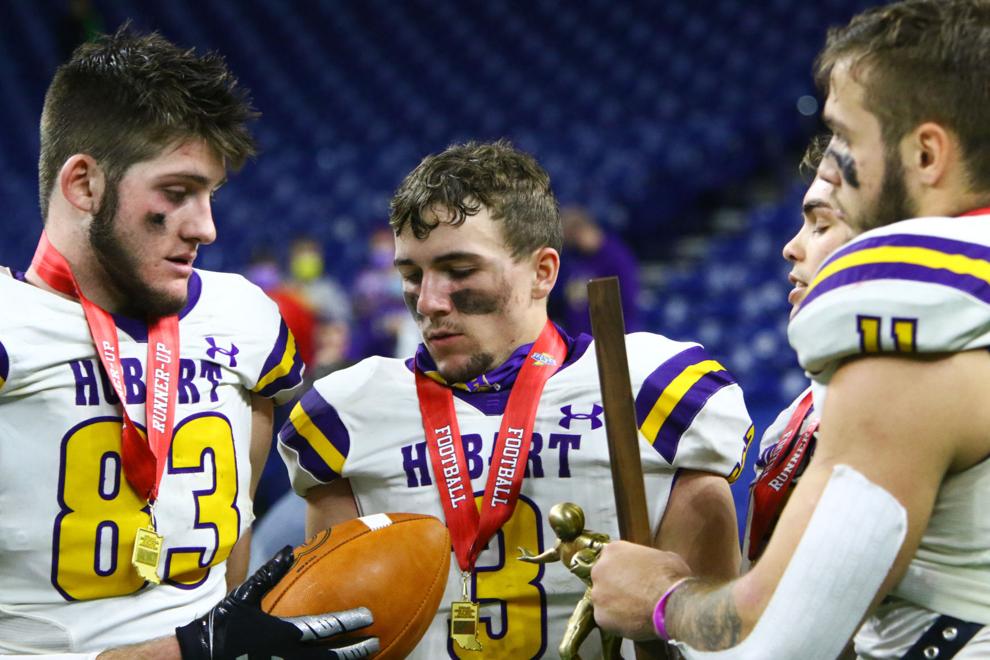 4A football state final: Hobart vs. Roncalli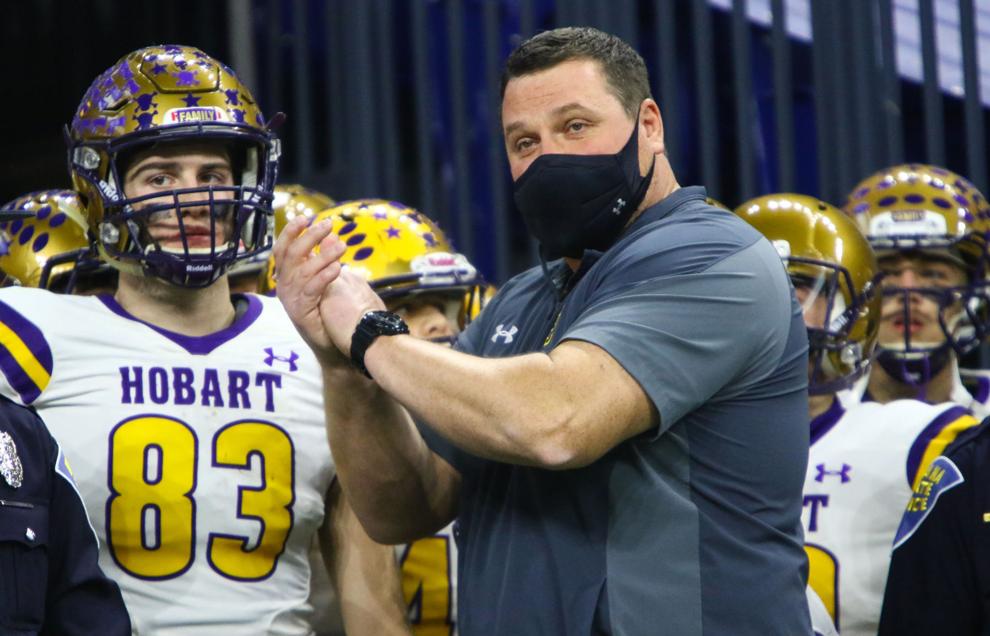 4A football state final: Hobart vs. Roncalli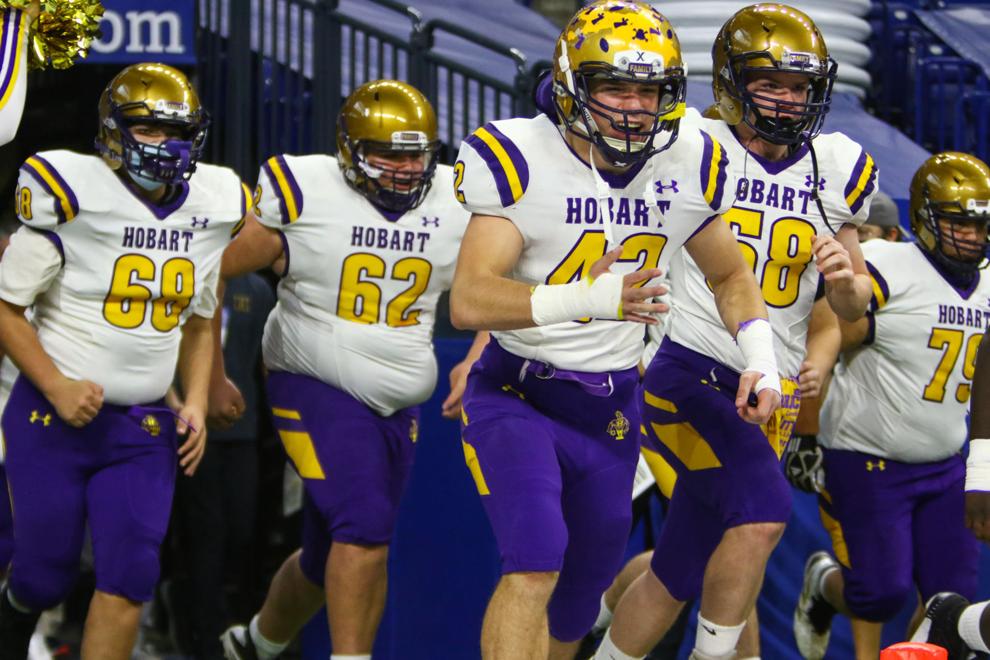 4A football state final: Hobart vs. Roncalli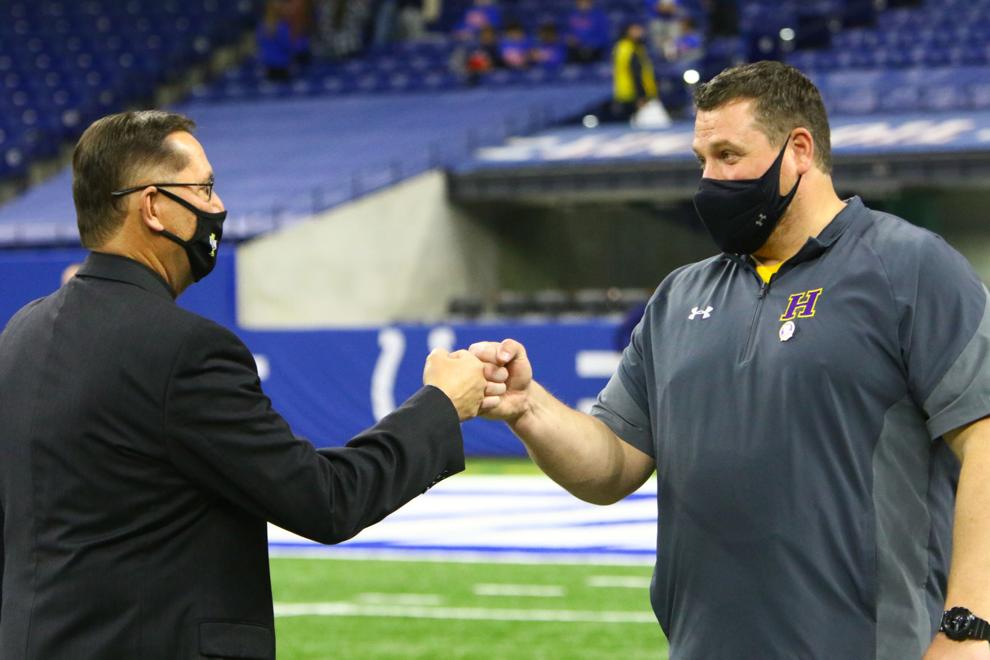 4A football state final: Hobart vs. Roncalli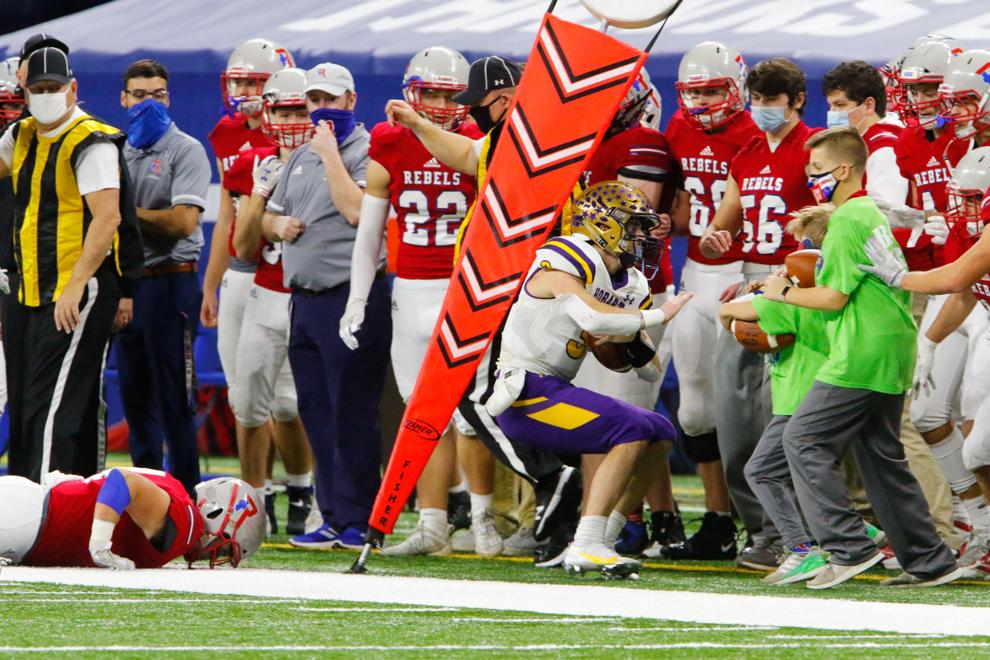 4A football state final: Hobart vs. Roncalli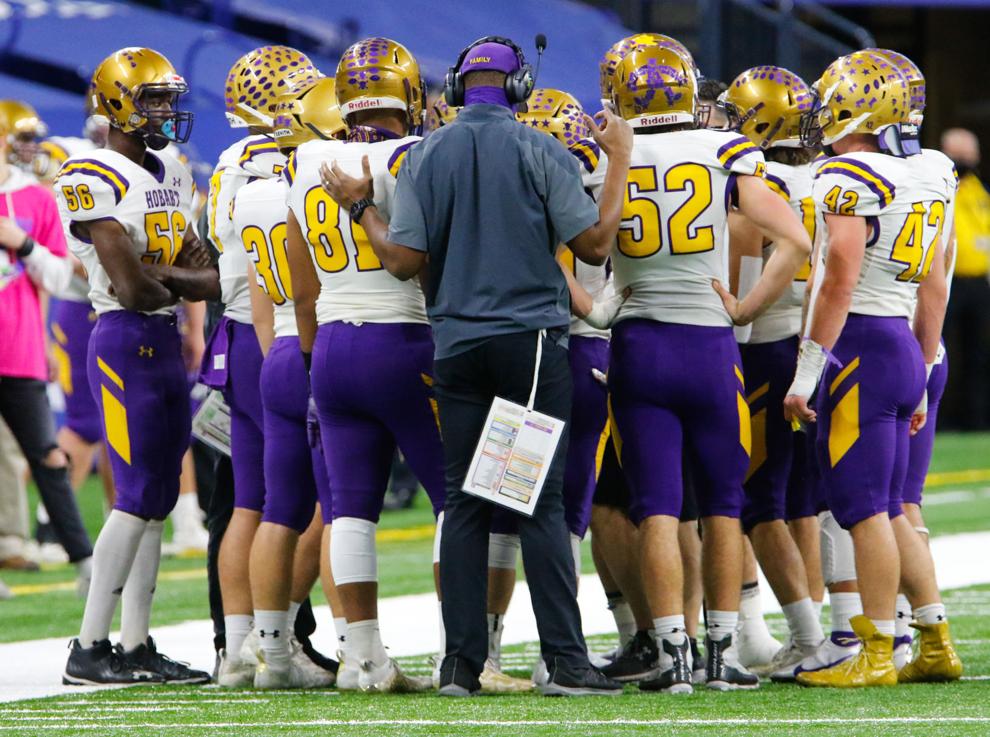 4A football state final: Hobart vs. Roncalli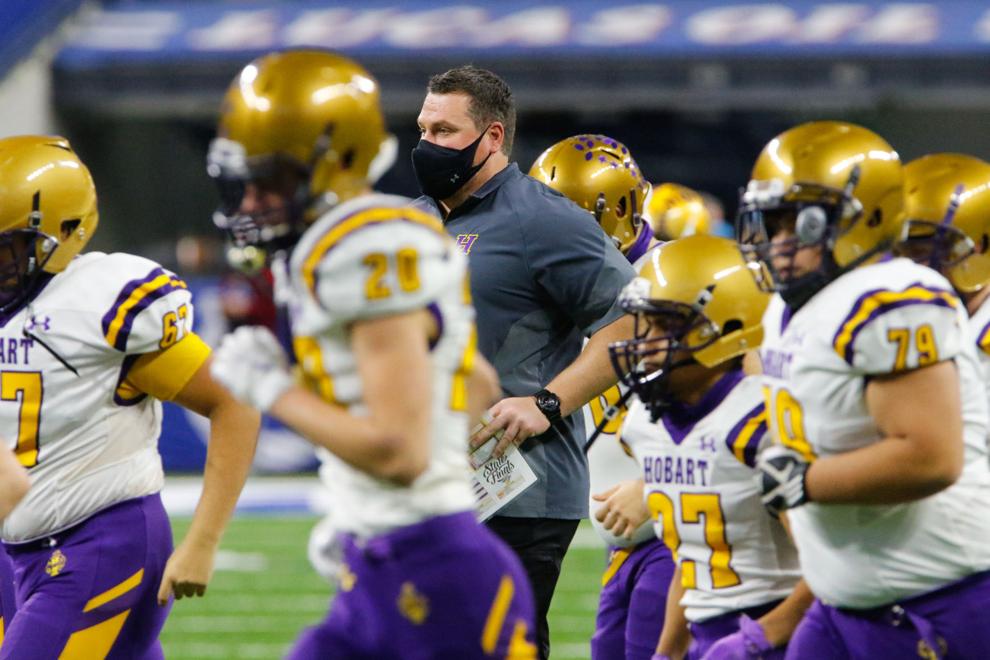 4A football state final: Hobart vs. Roncalli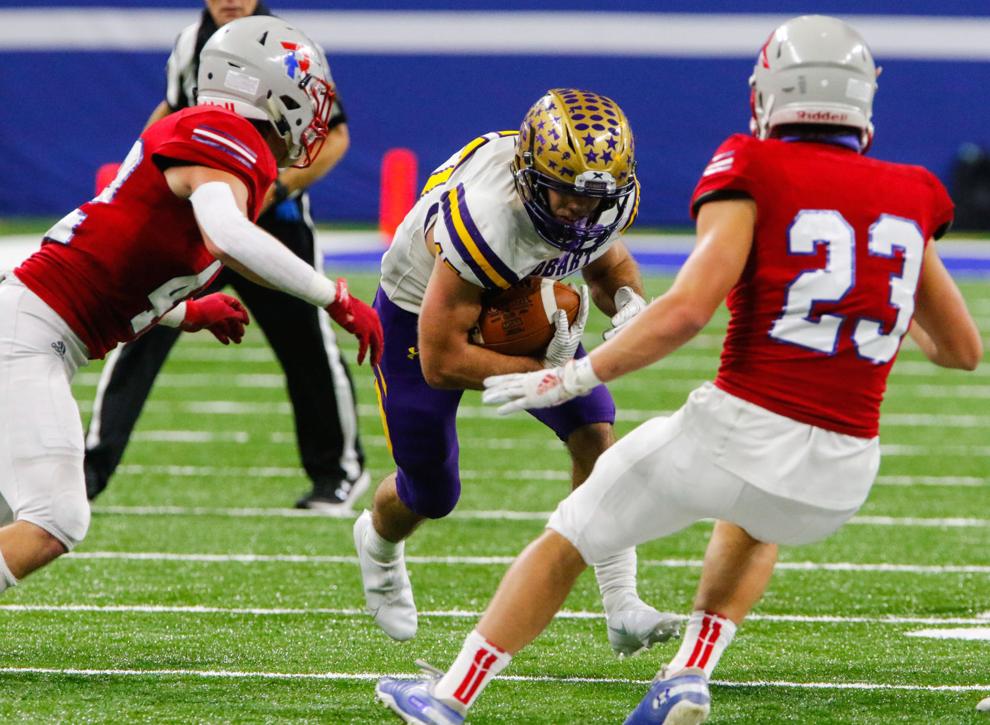 4A football state final: Hobart vs. Roncalli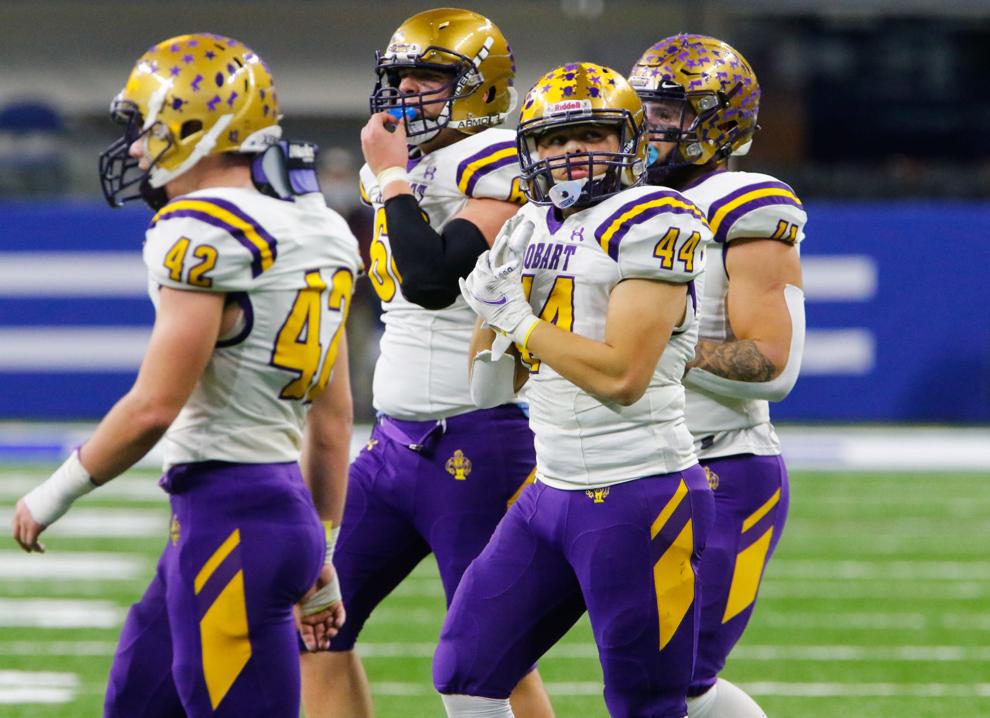 4A football state final: Hobart vs. Roncalli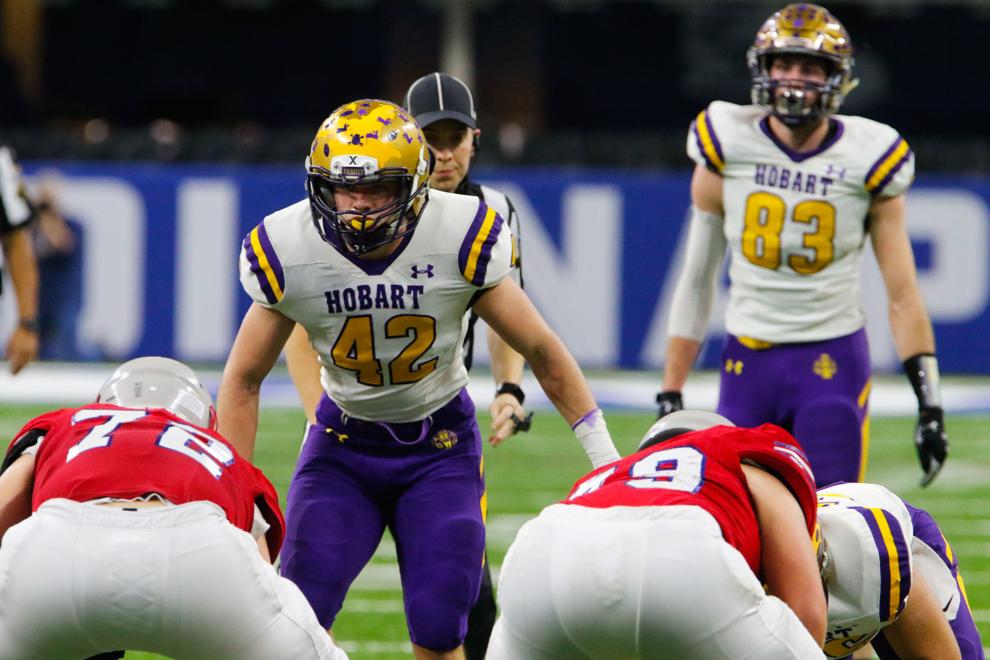 4A football state final: Hobart vs. Roncalli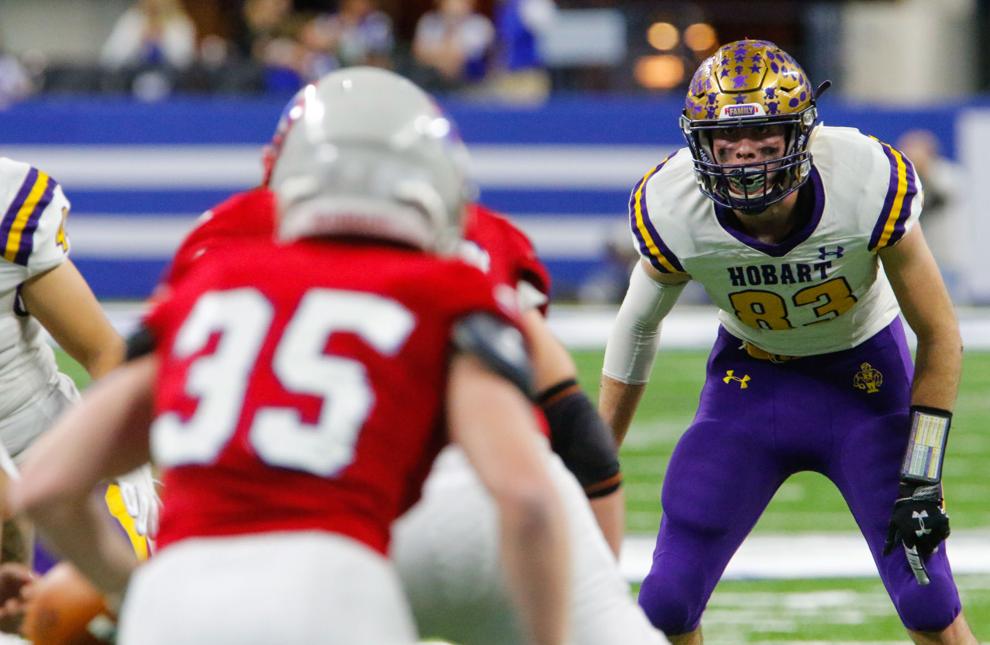 4A football state final: Hobart vs. Roncalli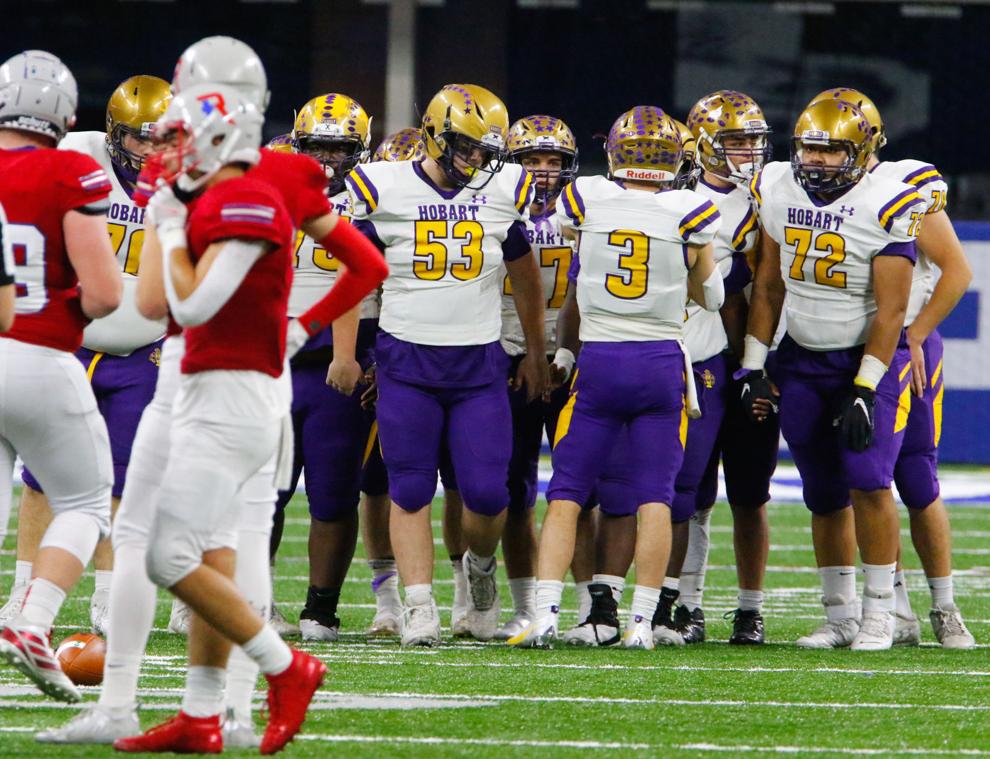 4A football state final: Hobart vs. Roncalli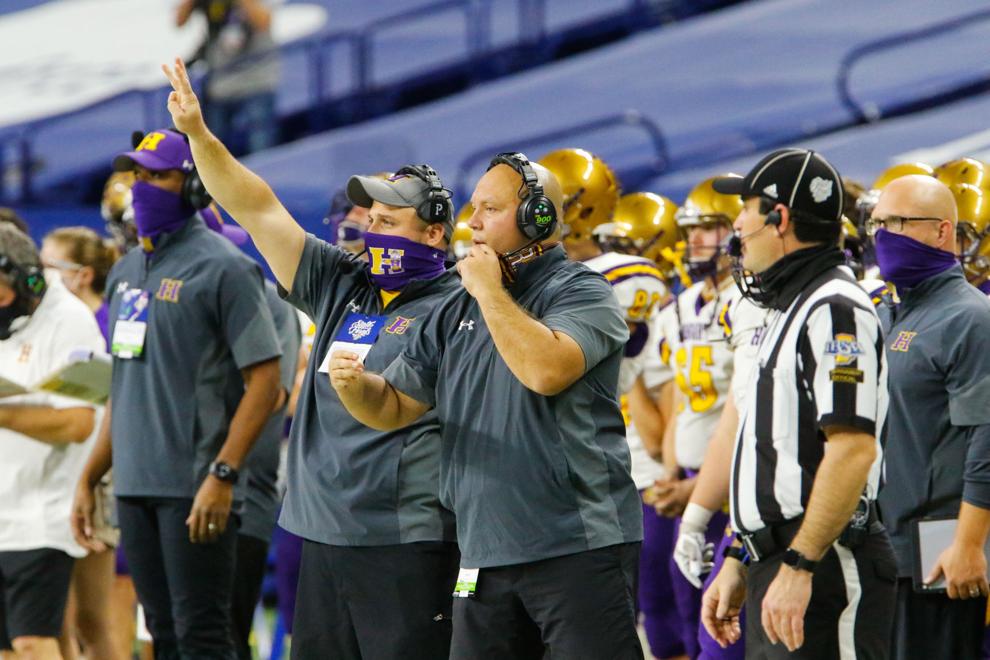 4A football state final: Hobart vs. Roncalli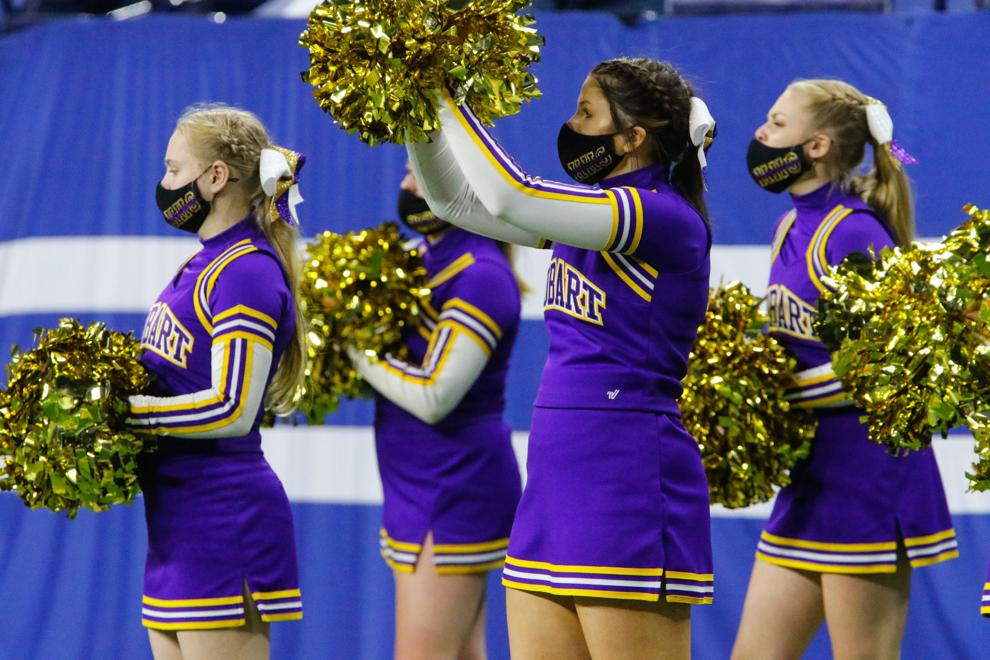 4A football state final: Hobart vs. Roncalli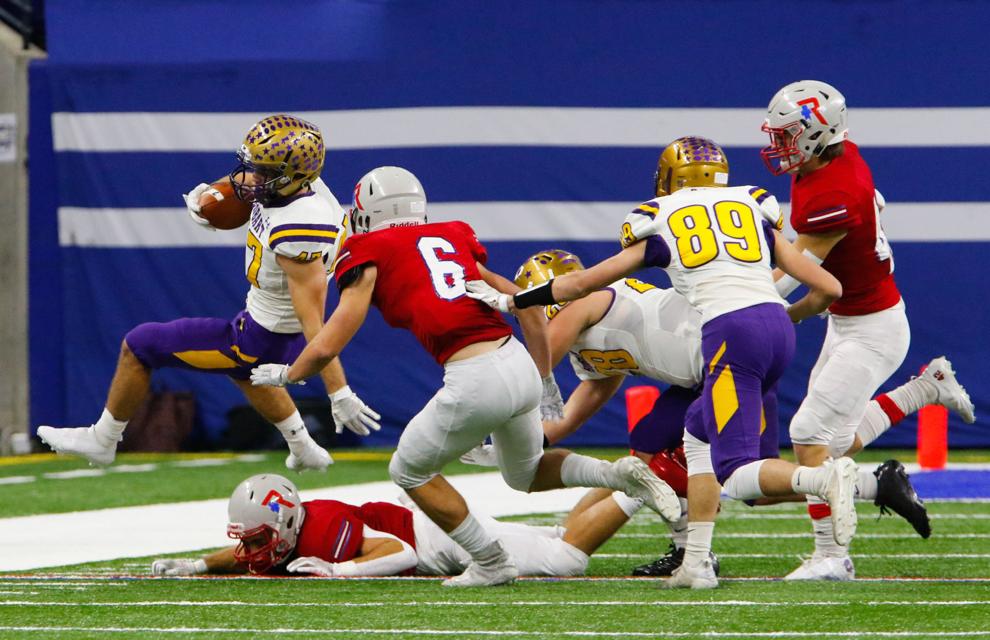 4A football state final: Hobart vs. Roncalli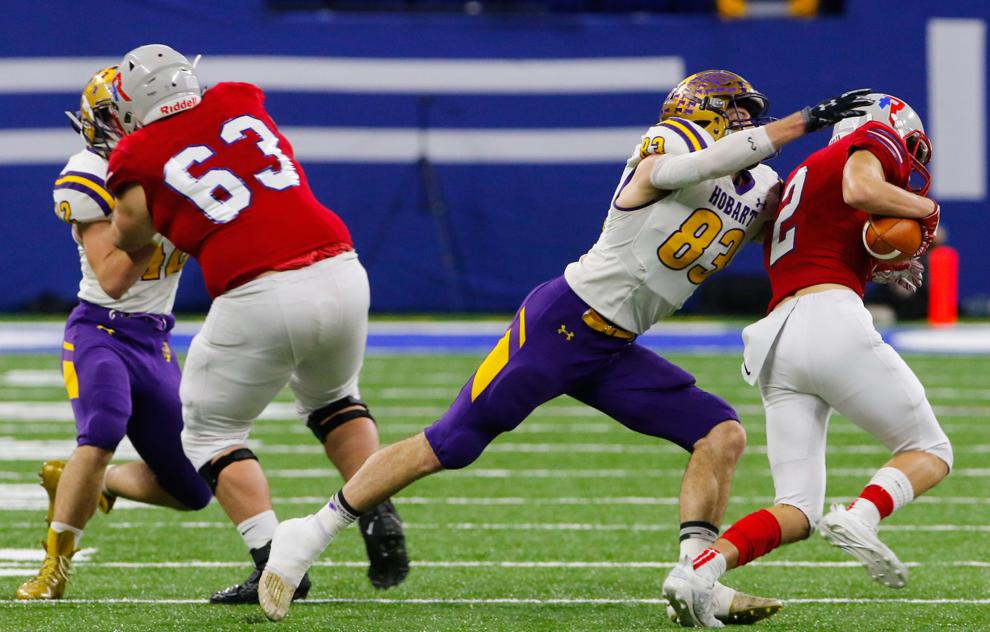 4A football state final: Hobart vs. Roncalli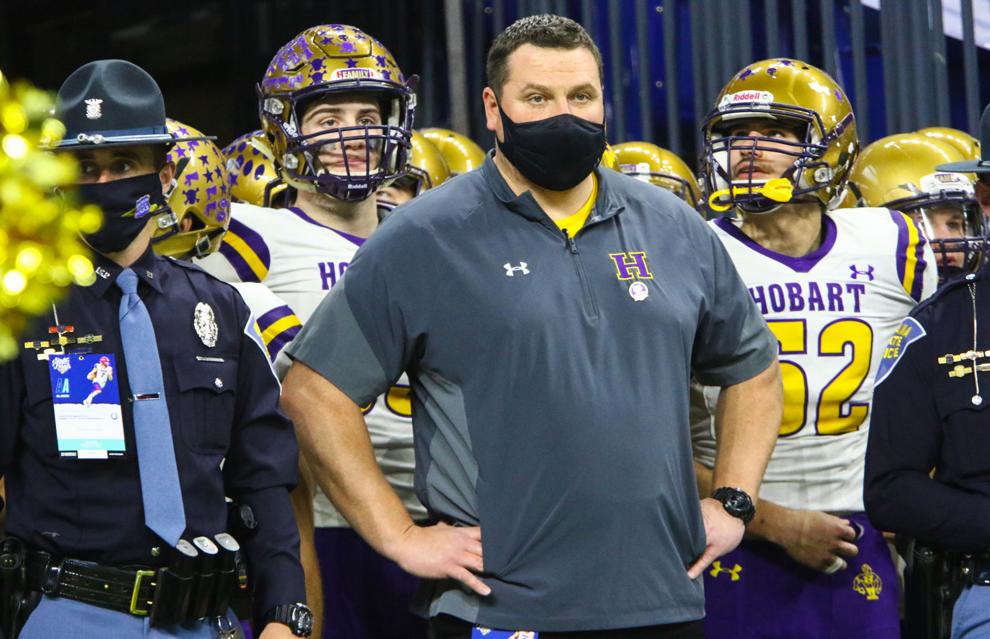 4A football state final: Hobart vs. Roncalli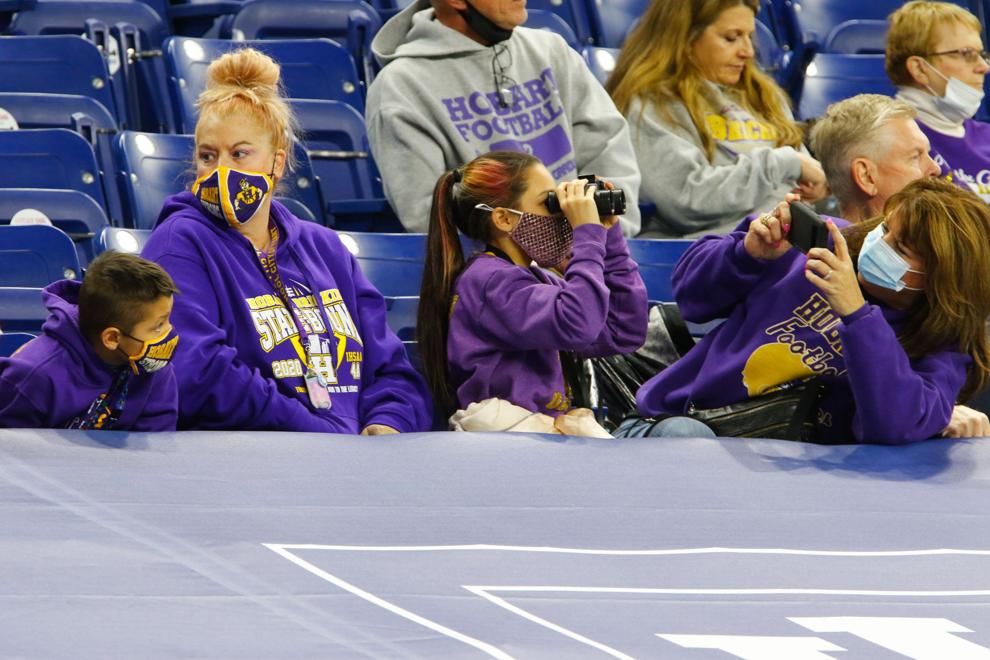 4A football state final: Hobart vs. Roncalli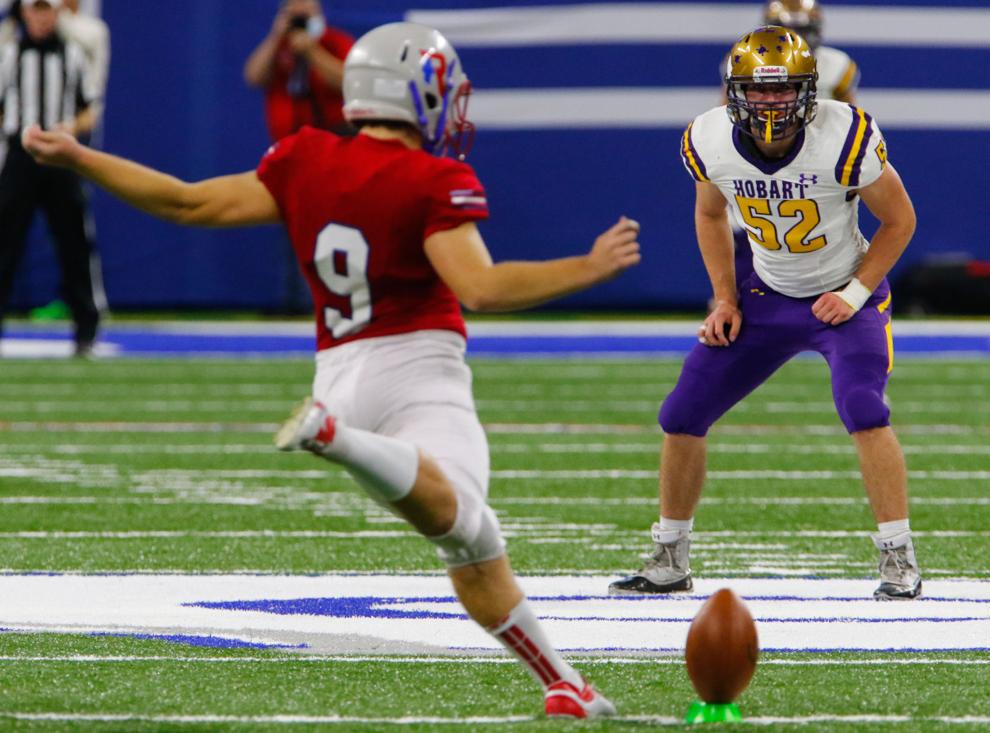 4A football state final: Hobart vs. Roncalli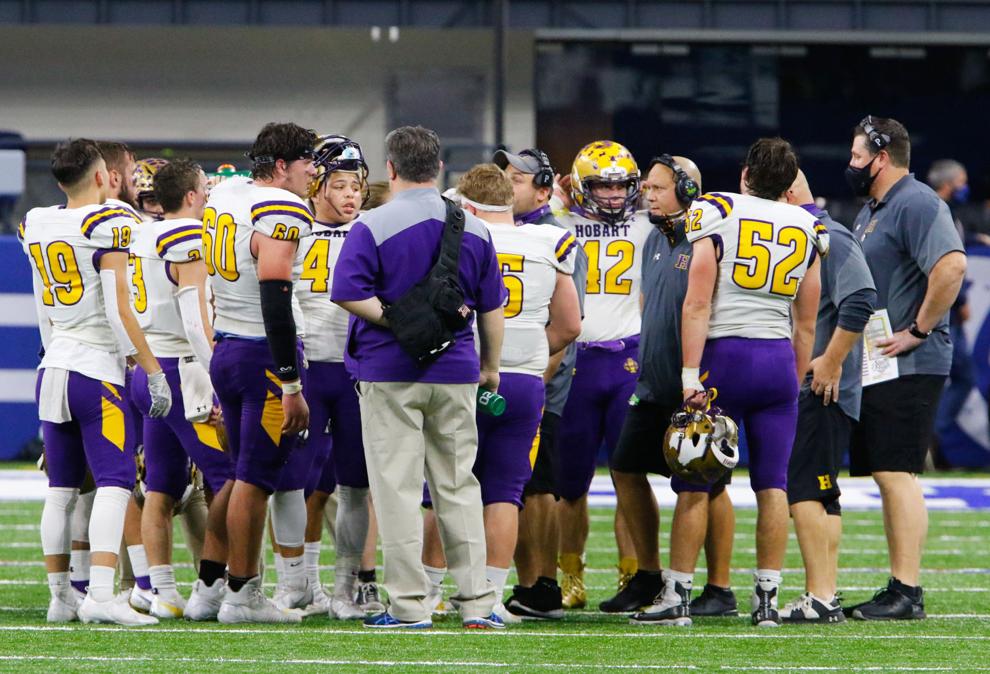 Gallery