Mary Evans will always look back fondly on a pair of victories over Illinois and Purdue last season, but the Valparaiso coach also knows her job isn't necessarily to win Big Ten games.
The fourth-year coach was asked during the Missouri Valley Conference women's basketball teleconference earlier this week how she planned to build off the two high-major victories and she didn't hesitate in her answer.
"Win more Valley games," Evans said. "Those Big Ten wins are great and they are things that our players will never forget. Those are memories of going onto those floors and walking away with a victory, but this team has a goal to be more competitive in the Valley and to position ourselves for the opportunity to win a championship. That's bigger and better than any Big Ten win we could ever get."
Valparaiso knocked off Illinois 62-59 in the second game of the year last season and then came back four days later with a 52-47 win at Purdue. Valpo nearly made it three wins over Big Ten competition before falling 89-82 to Wisconsin in overtime in the final nonconference game of the season.
The team then finished an underwhelming 7-9 in the Missouri Valley Conference, although two likely victories against Indiana State were wiped out due to COVID-19. Valpo knocked off Evansville in the Valley conference tournament before falling to Drake by 11 points in the quarterfinals.
Evans will have a deep team at her disposal this season, with four starters returning and four more players that averaged at least 13.5 minutes per game.
"We have a lot of experience back, which has been great for our young kids," Evans said. "The thing I'm most excited about this year is finally being able to have really good depth. We had a lot of people on the roster last year, but we had a lot of young people that had little to no experience. They did not get a spring working with our coaches and growing as a player. Now, to have 14 players back that have played a season with us and have gotten a spring workout, I'm really excited about that."
Valpo had its entire roster on campus for eight weeks during the summer, holding a series of practices and spirited workouts that has Evans excited about the future of the program. Associate Director of Sports Performance Trent Smart started working with the roster at the end of last season and the energy from the weight room has been carried over to the practice floor. The players are regularly wearing "Body By Trent" shirts as they've attacked an aggressive workout regimen that could pay off in overtime games and down the stretch of the season next year.
Leading scorer Shay Frederick (14.5 ppg) highlights the returners that include sixth-year senior Caitlin Morrison and fifth-year senior Grace White. Both players decided to use their extra year of eligibility that was granted by the NCAA due to COVID to return to school.
"We had a great summer, and we had them for a full eight weeks," Evans said "I love the summer. It's a time when your culture can really grow outside of the season. Our players have done a great job with that this summer. We're looking forward to a little bit of a break and then getting them back here to start again in the fall."
Gallery: Northern Iowa at Valparaiso women's basketball
Northern Iowa at Valparaiso women's basketball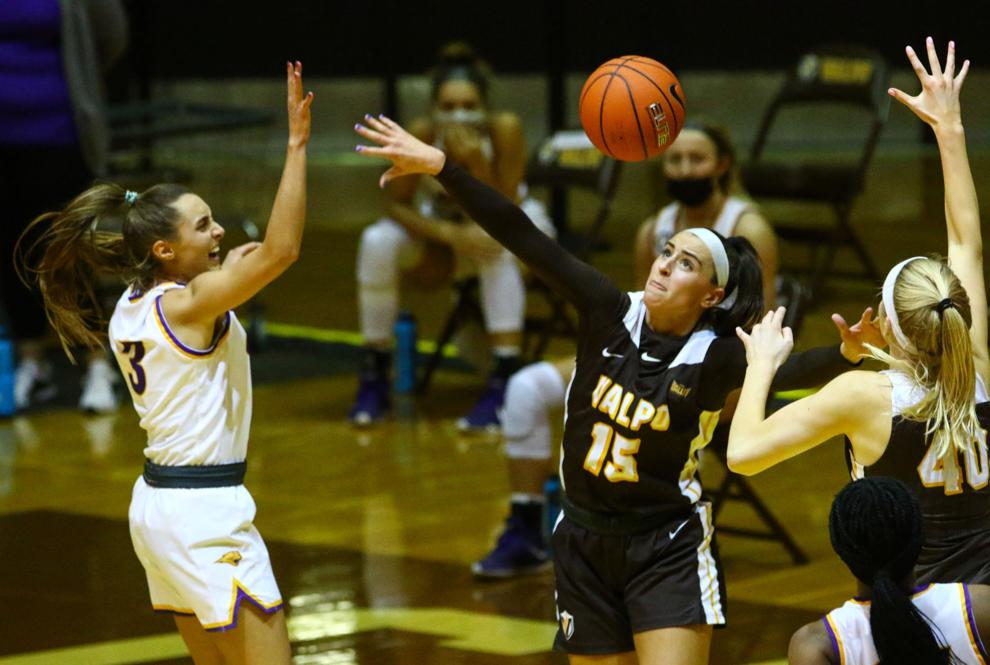 Northern Iowa at Valparaiso women's basketball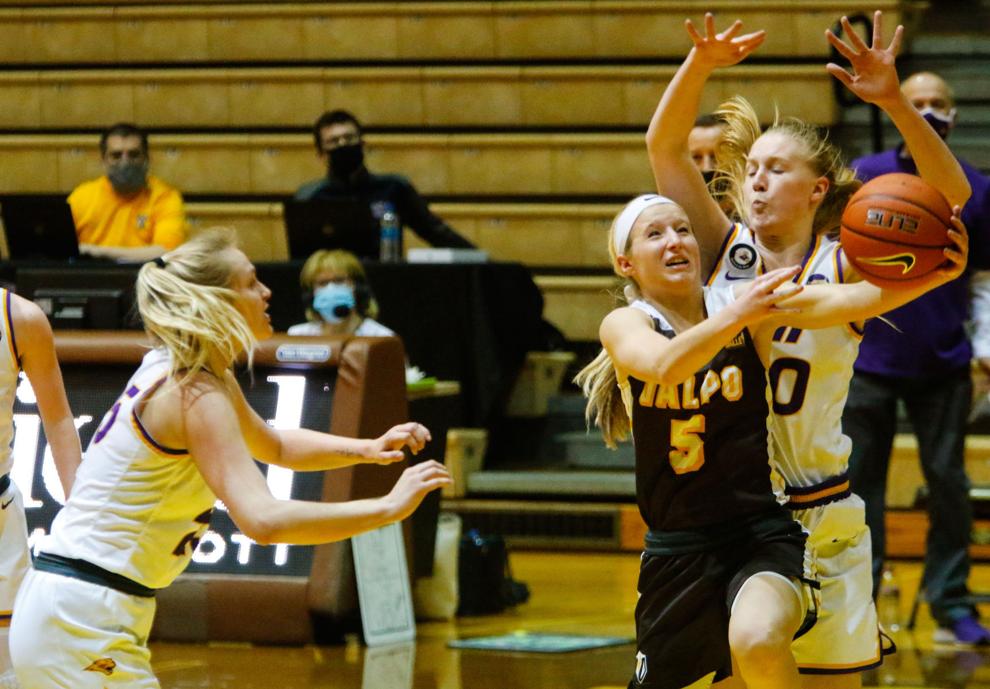 Northern Iowa at Valparaiso women's basketball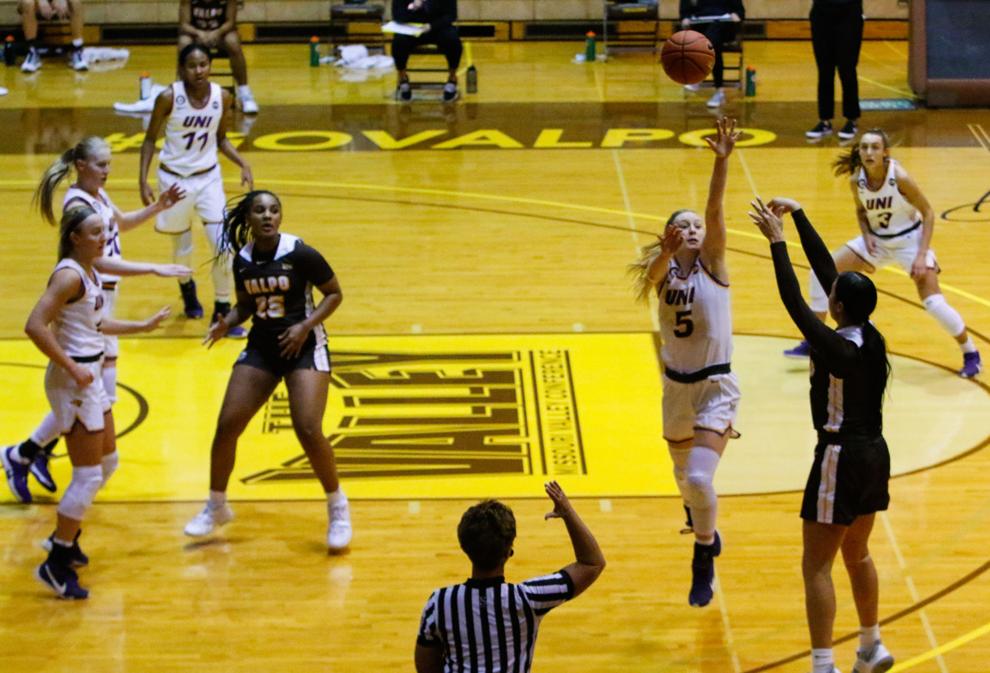 Northern Iowa at Valparaiso women's basketball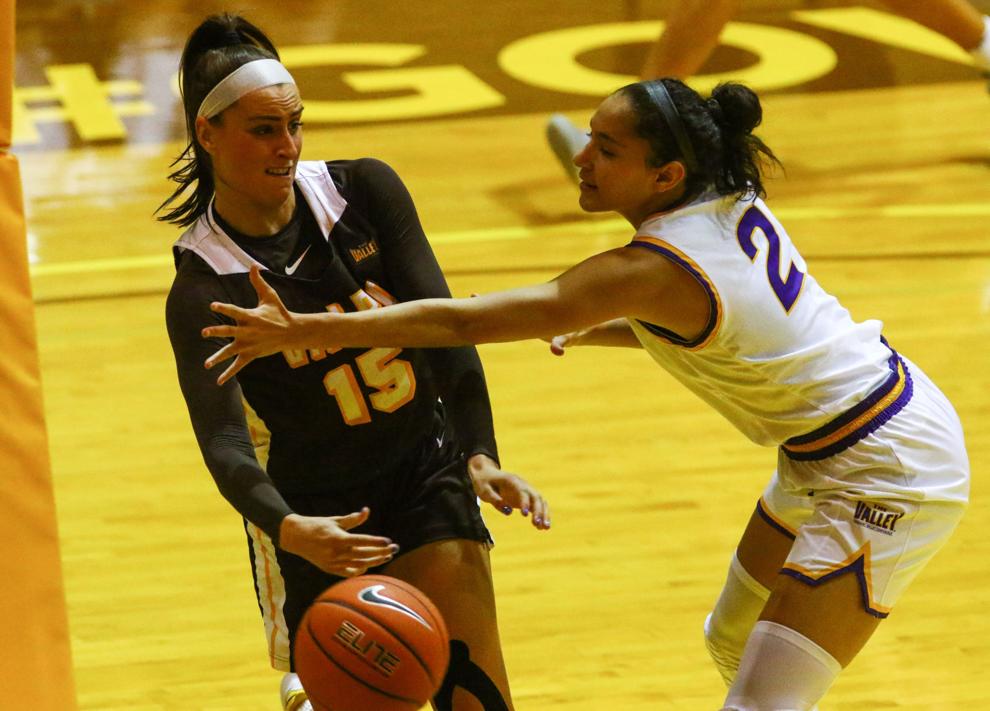 Northern Iowa at Valparaiso women's basketball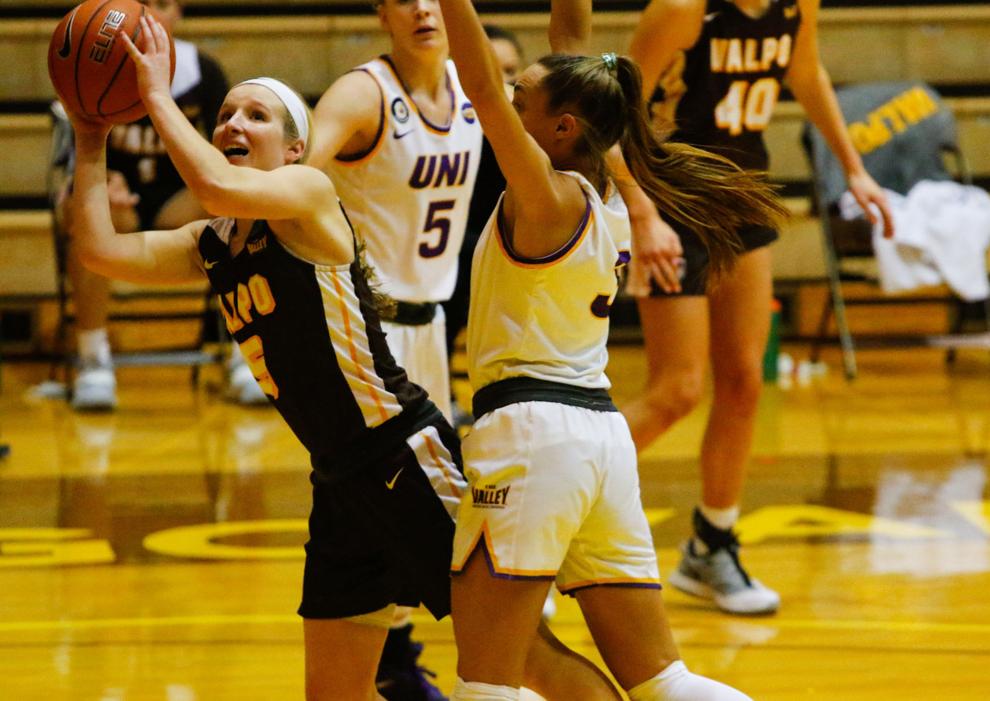 Northern Iowa at Valparaiso women's basketball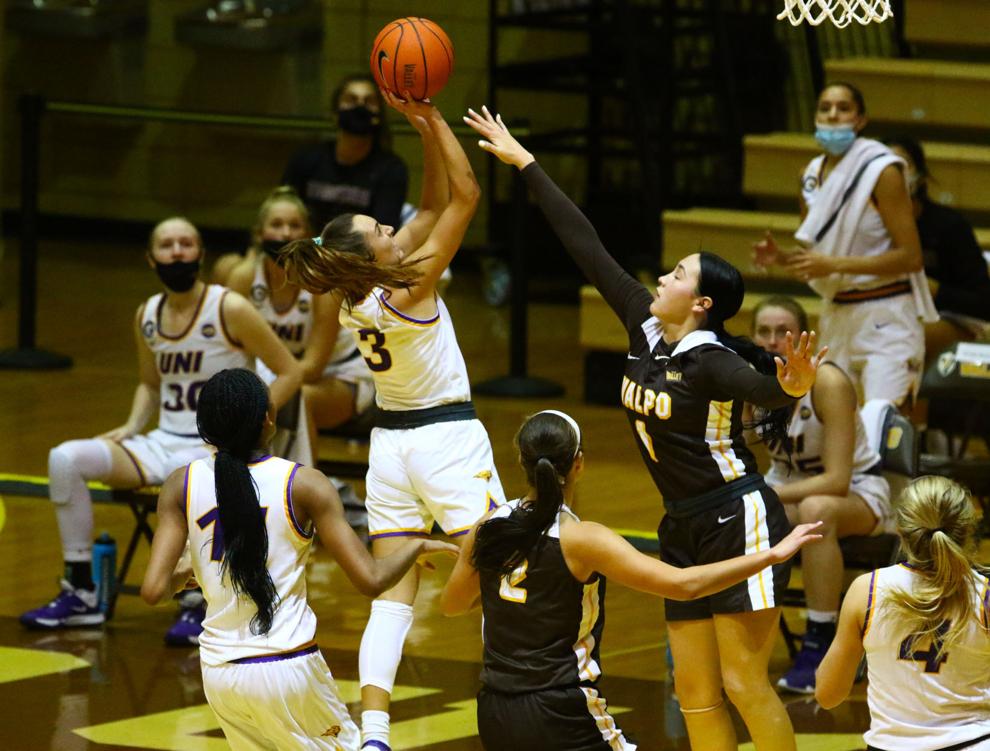 Northern Iowa at Valparaiso women's basketball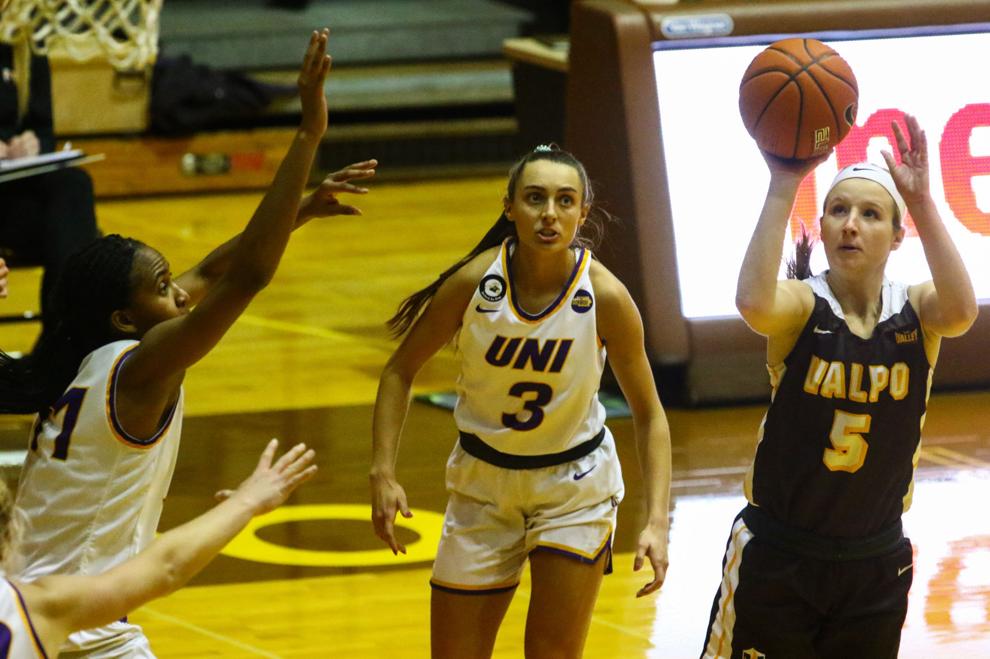 Northern Iowa at Valparaiso women's basketball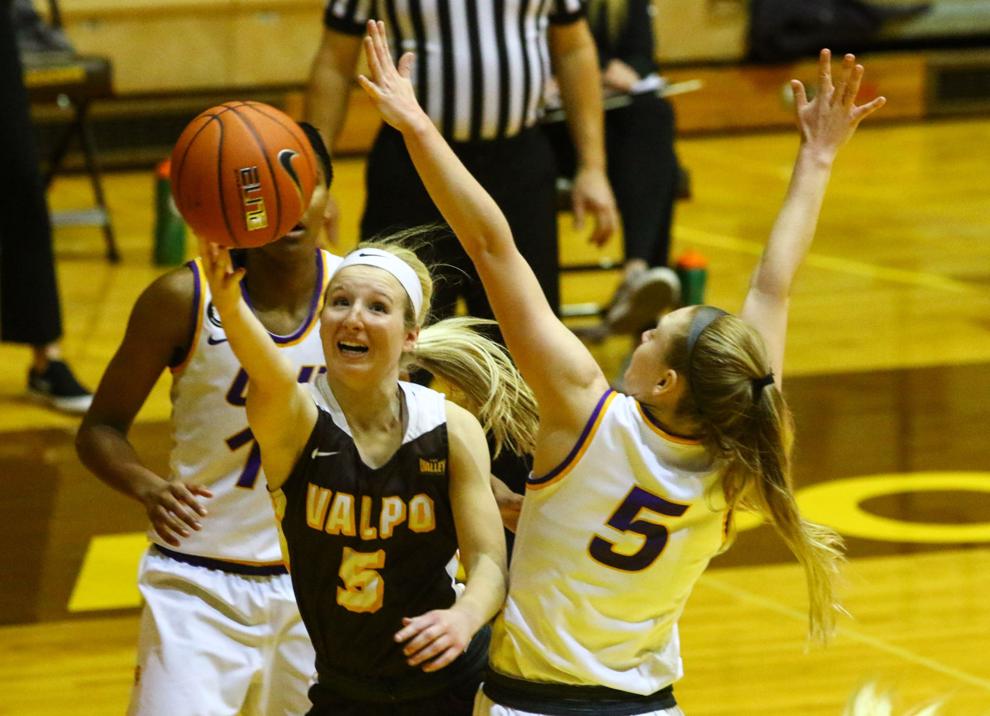 Northern Iowa at Valparaiso women's basketball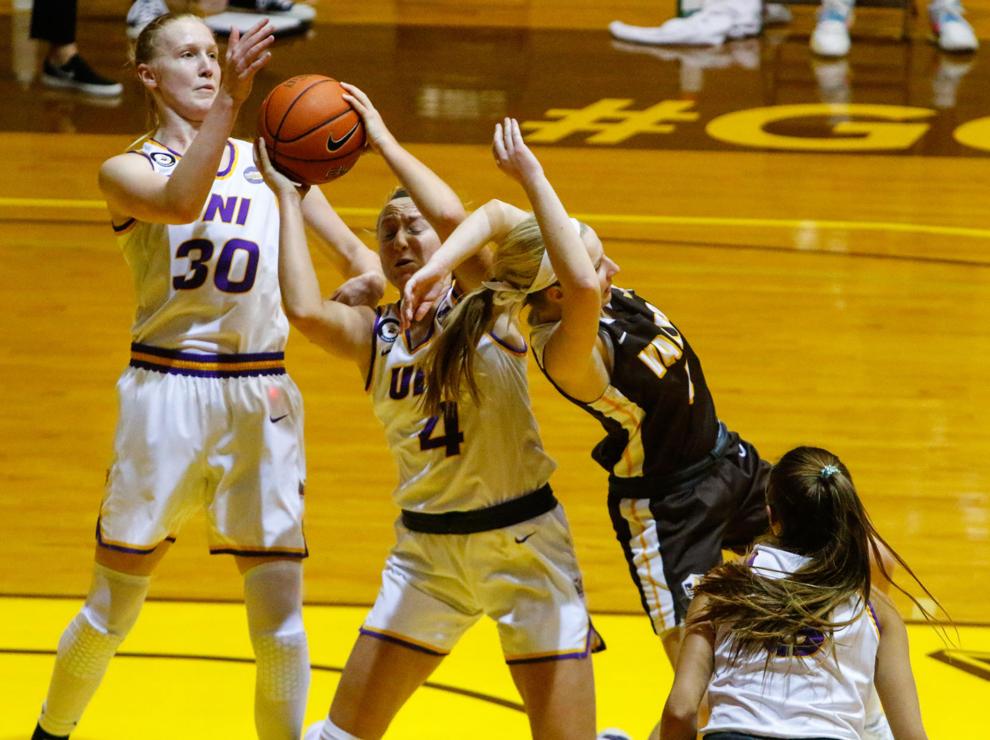 Northern Iowa at Valparaiso women's basketball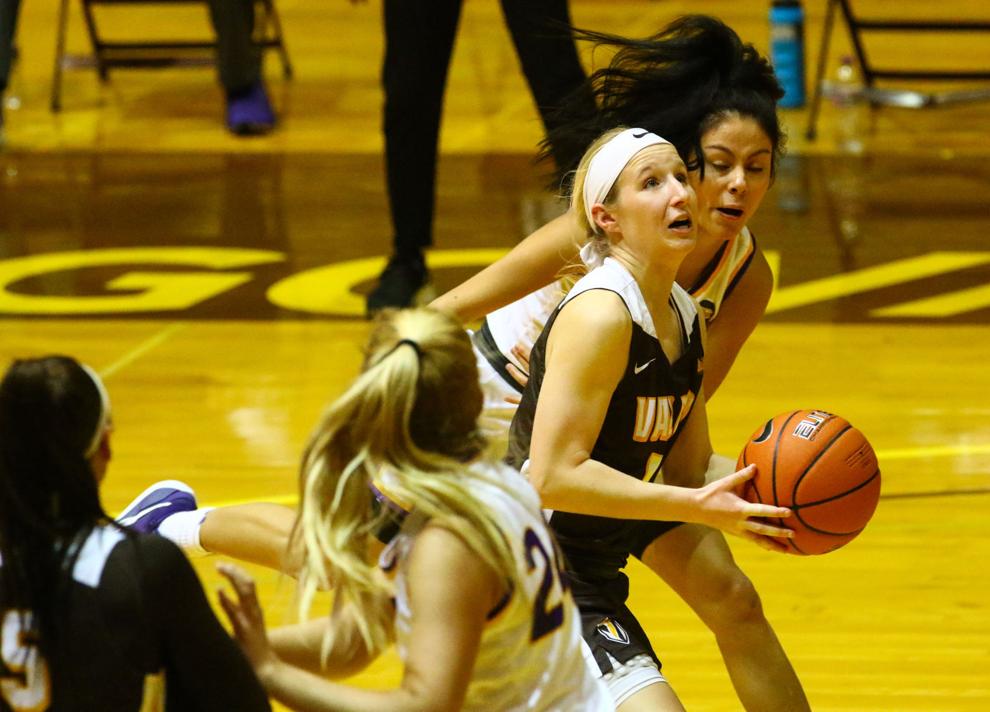 Northern Iowa at Valparaiso women's basketball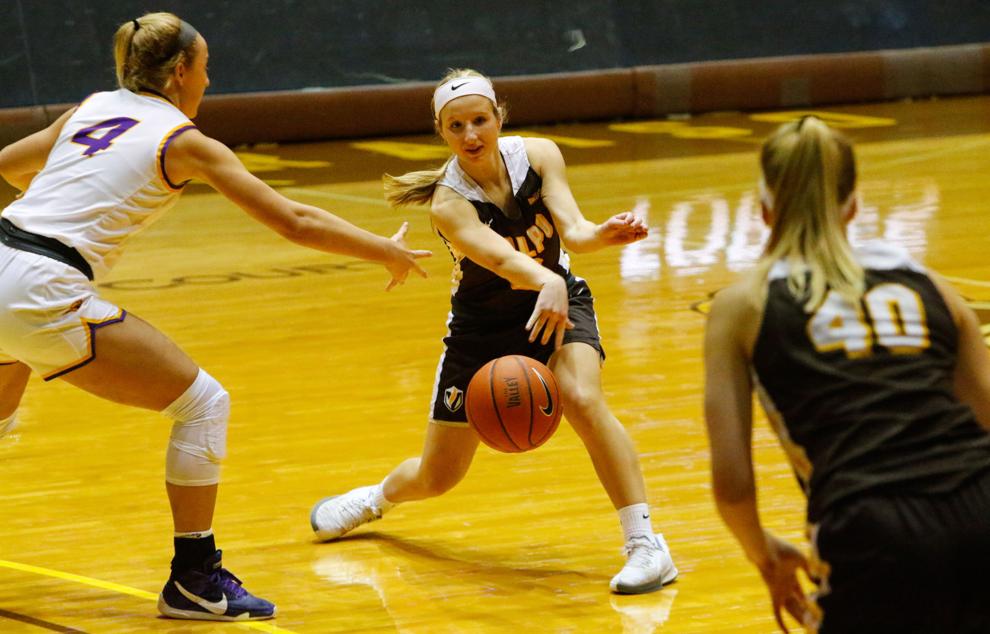 Northern Iowa at Valparaiso women's basketball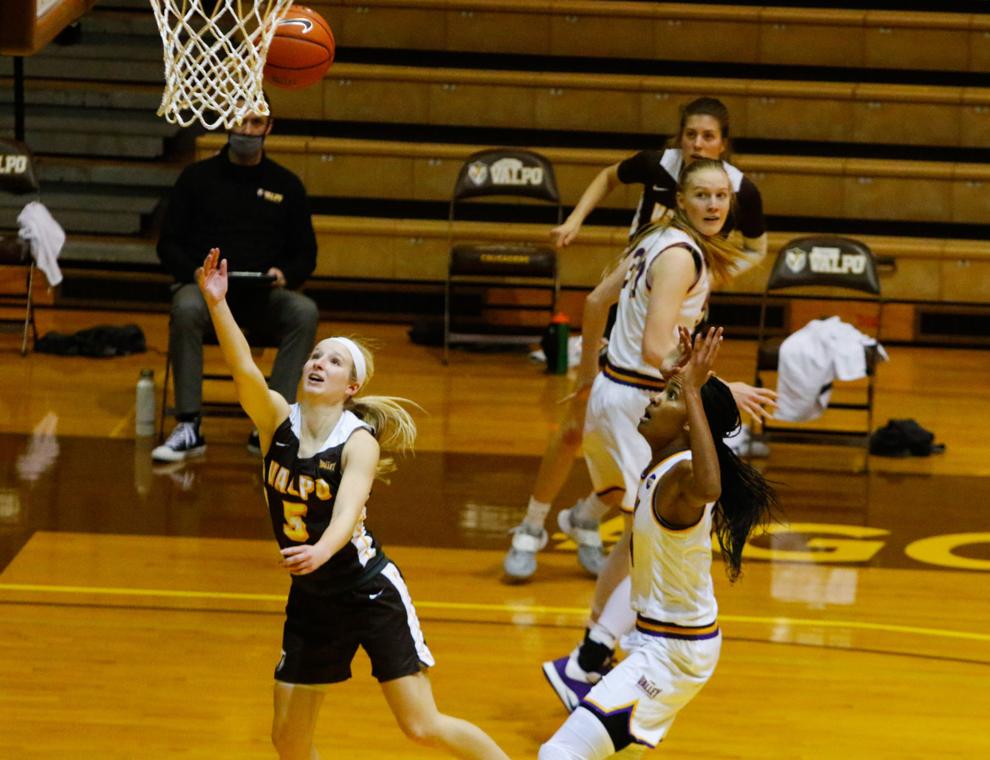 Northern Iowa at Valparaiso women's basketball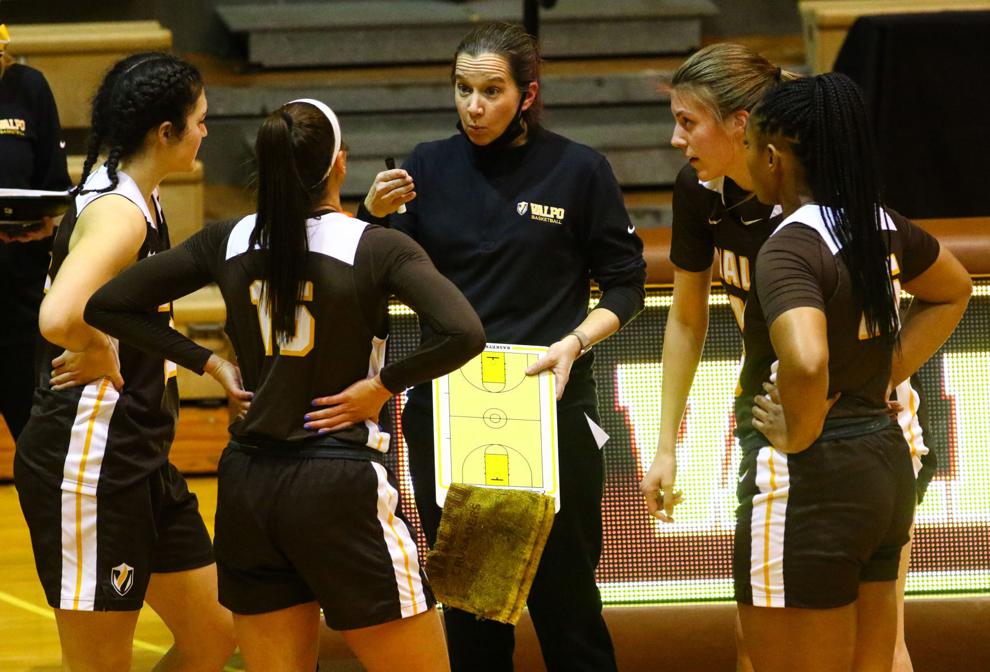 Northern Iowa at Valparaiso women's basketball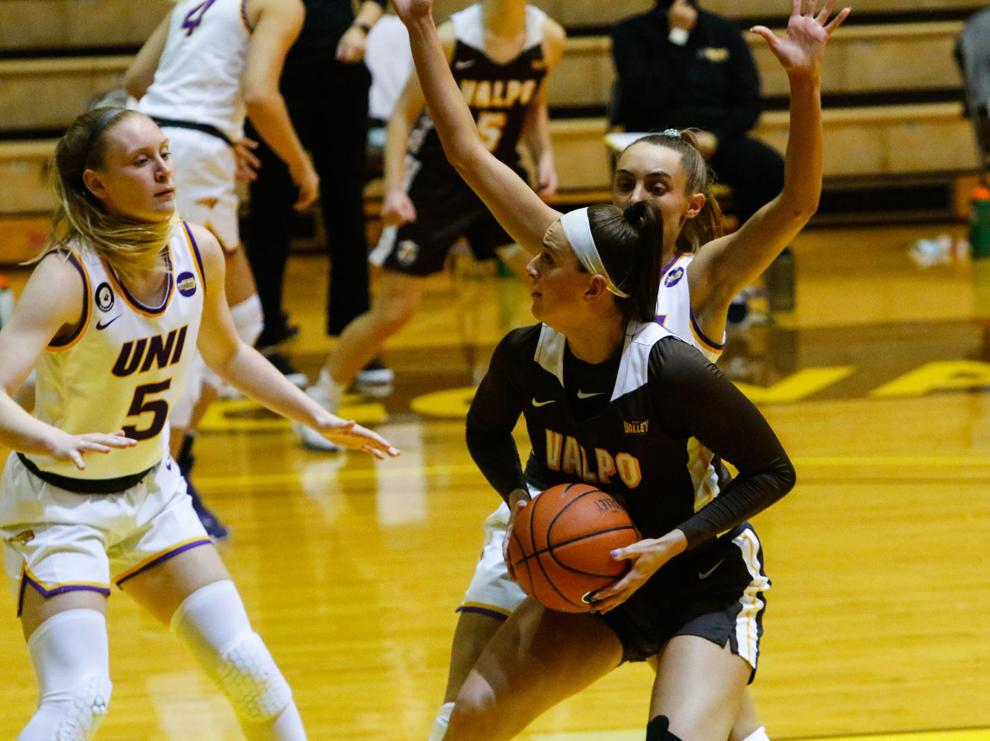 Northern Iowa at Valparaiso women's basketball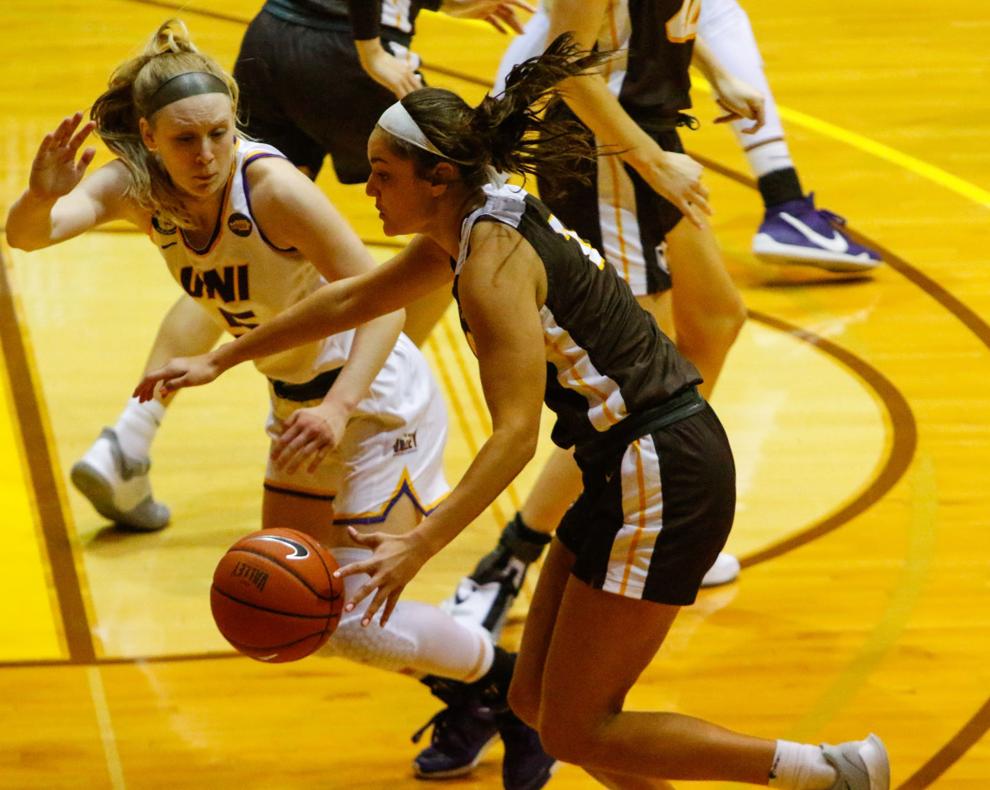 Northern Iowa at Valparaiso women's basketball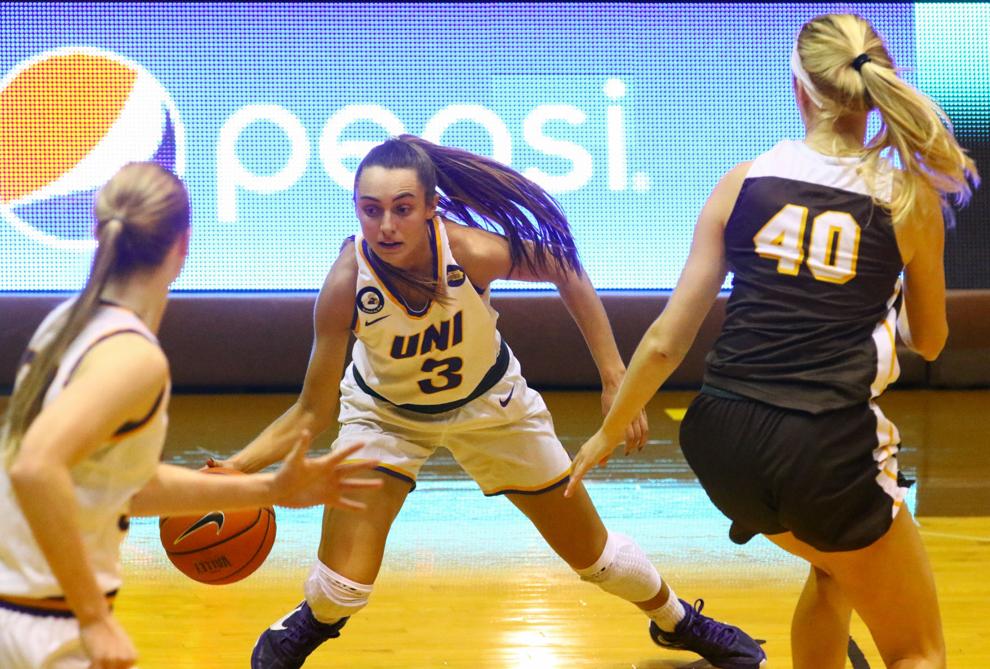 Northern Iowa at Valparaiso women's basketball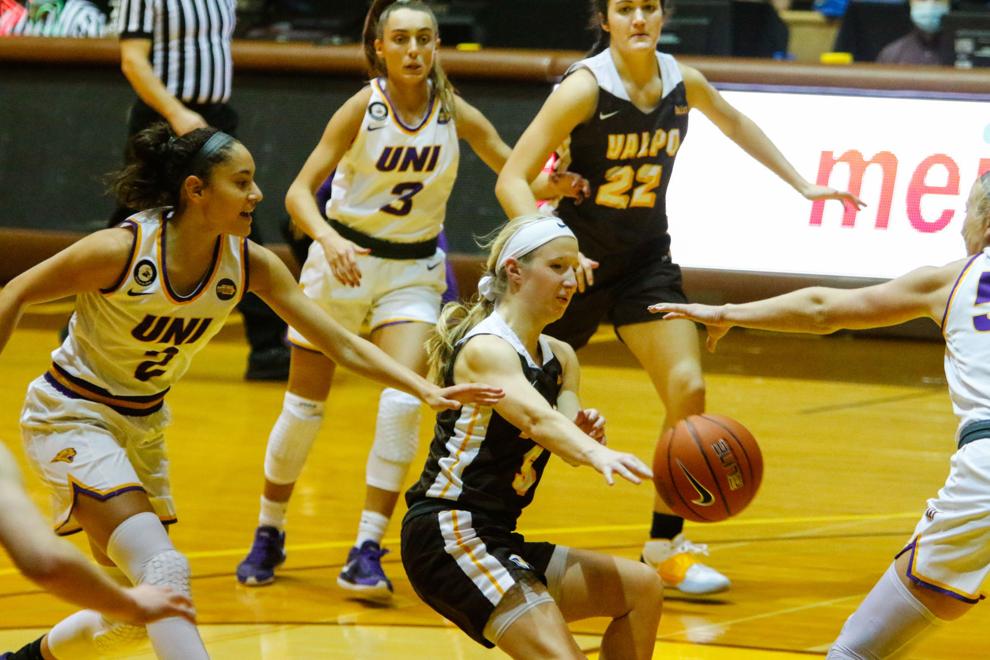 Northern Iowa at Valparaiso women's basketball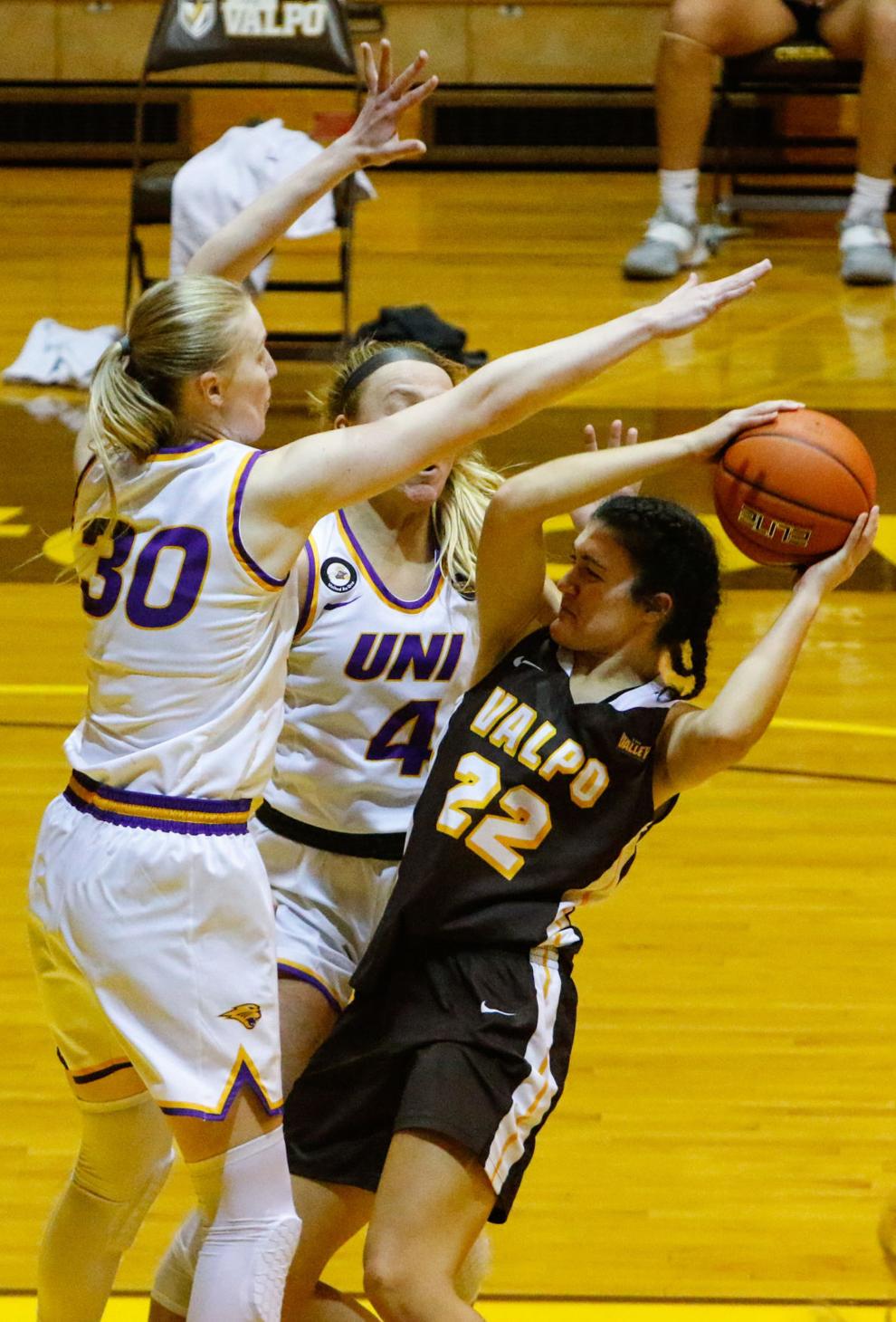 Northern Iowa at Valparaiso women's basketball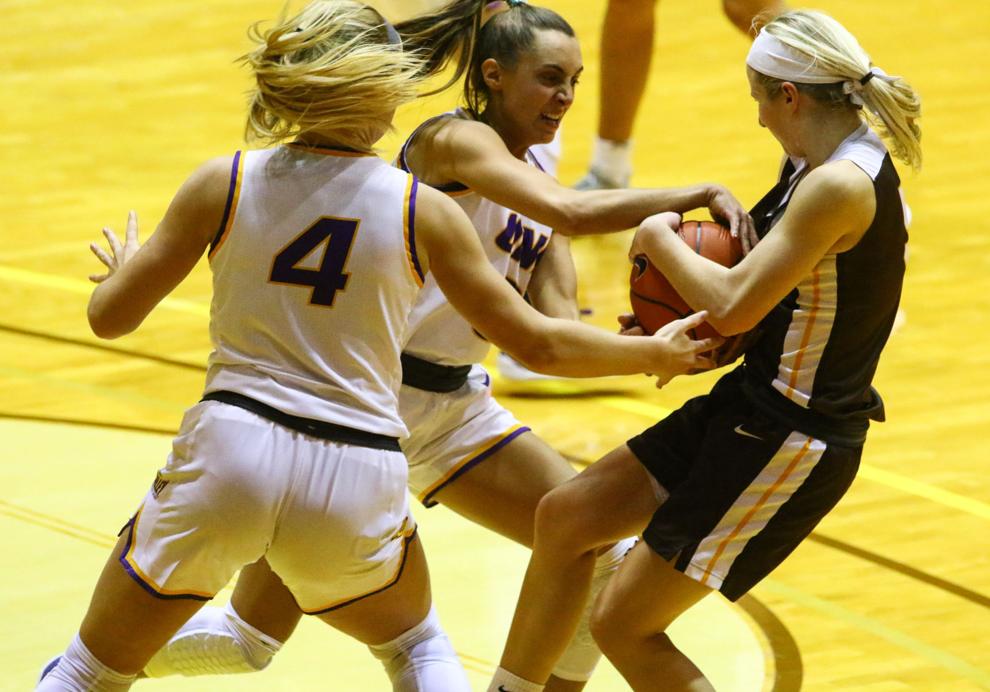 Northern Iowa at Valparaiso women's basketball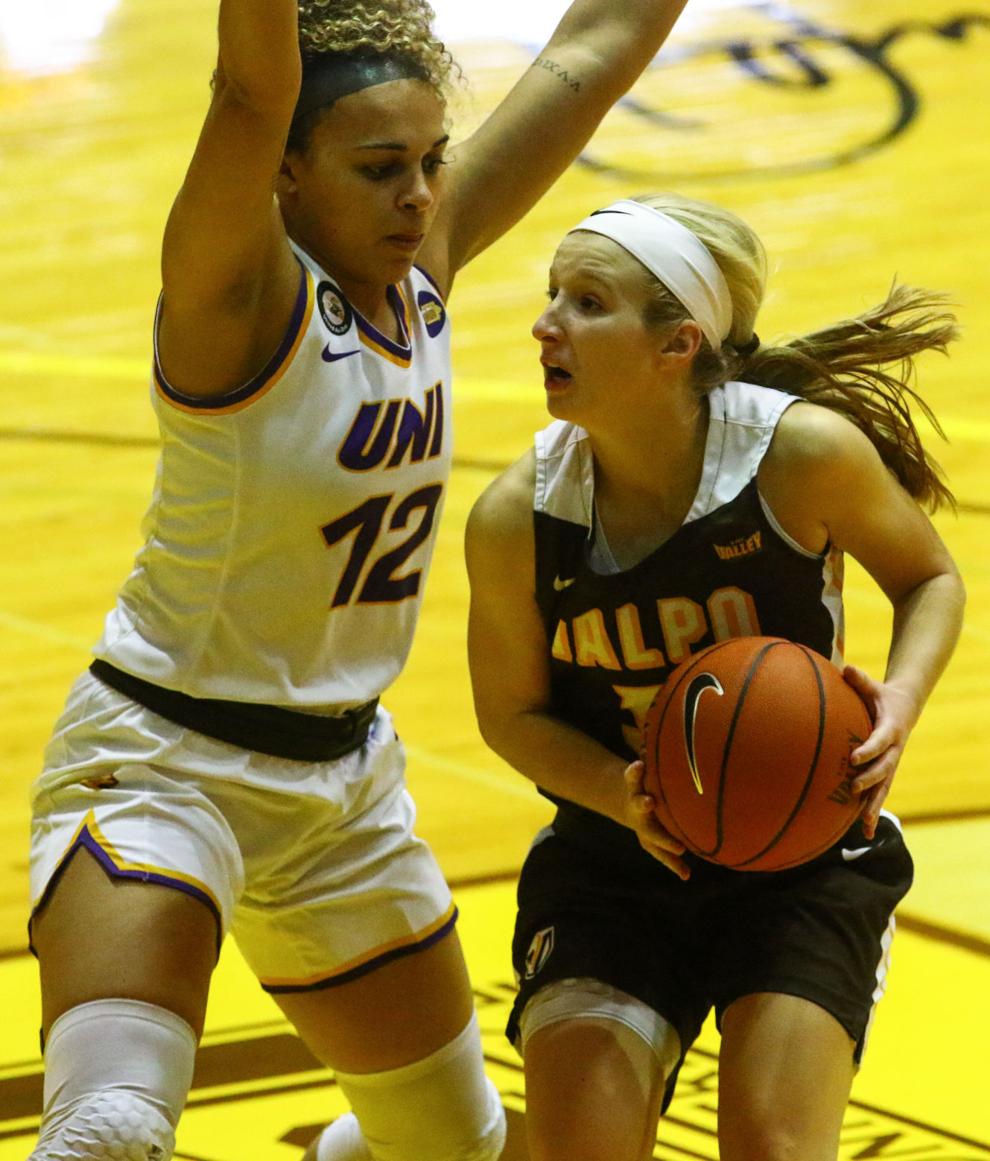 Northern Iowa at Valparaiso women's basketball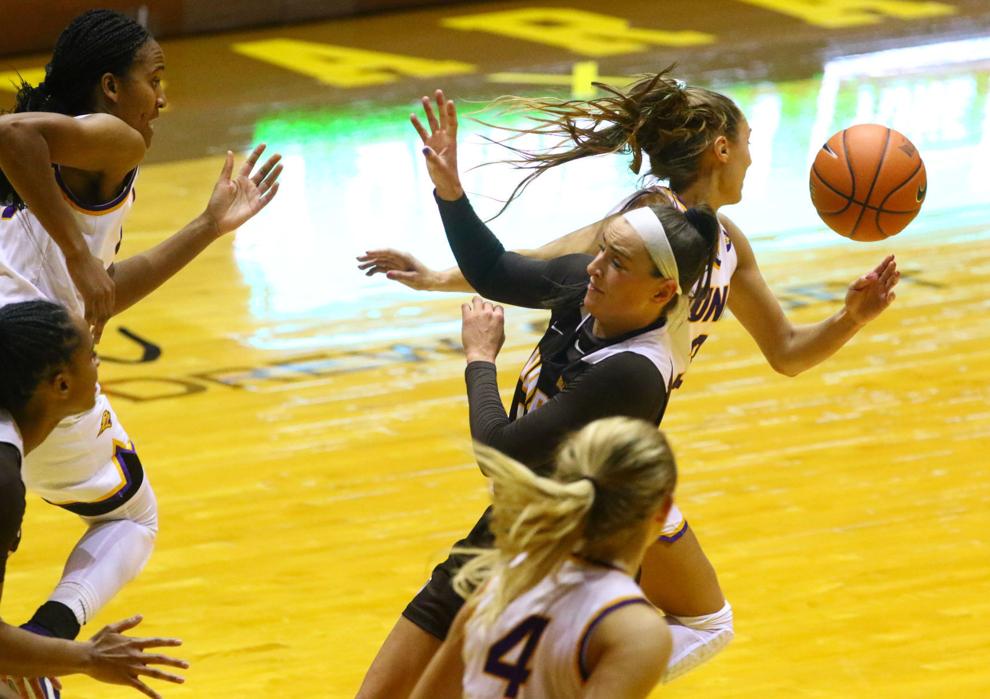 Northern Iowa at Valparaiso women's basketball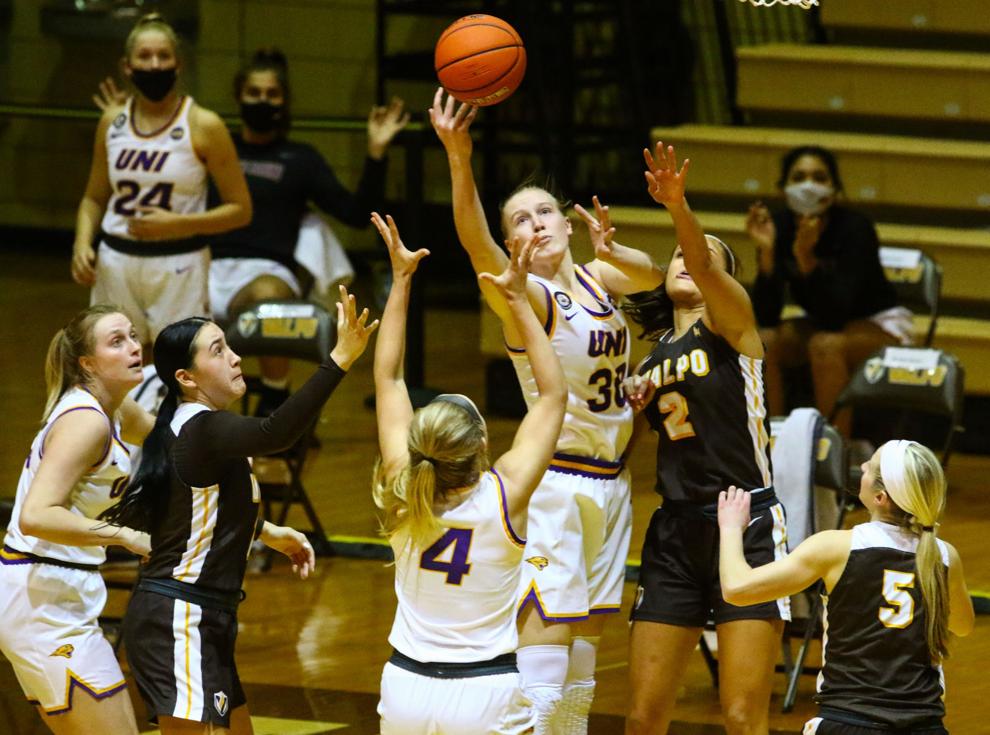 Northern Iowa at Valparaiso women's basketball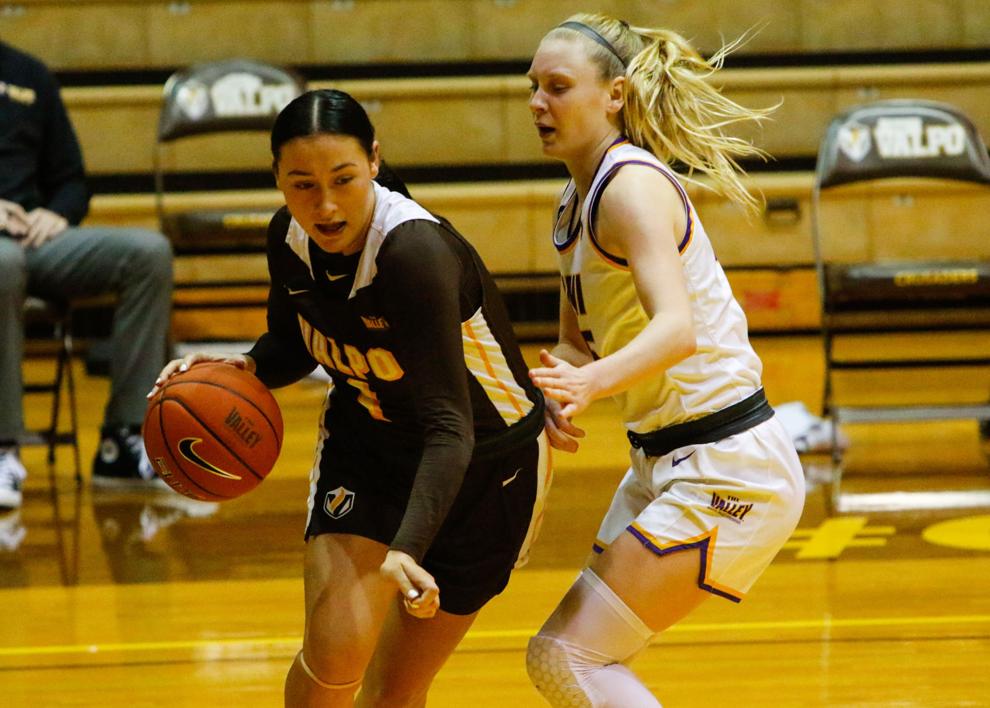 Northern Iowa at Valparaiso women's basketball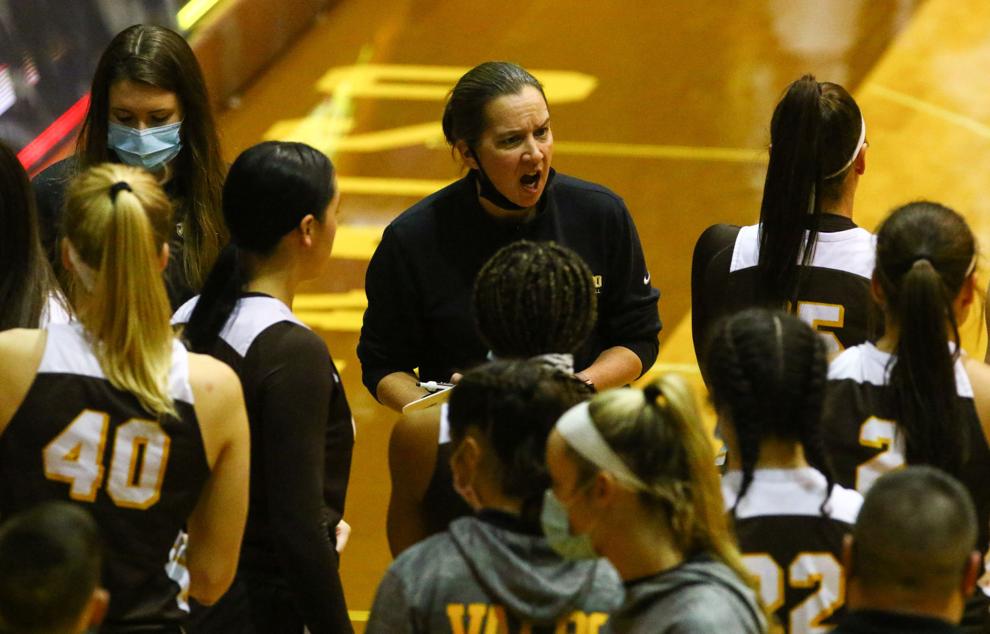 Northern Iowa at Valparaiso women's basketball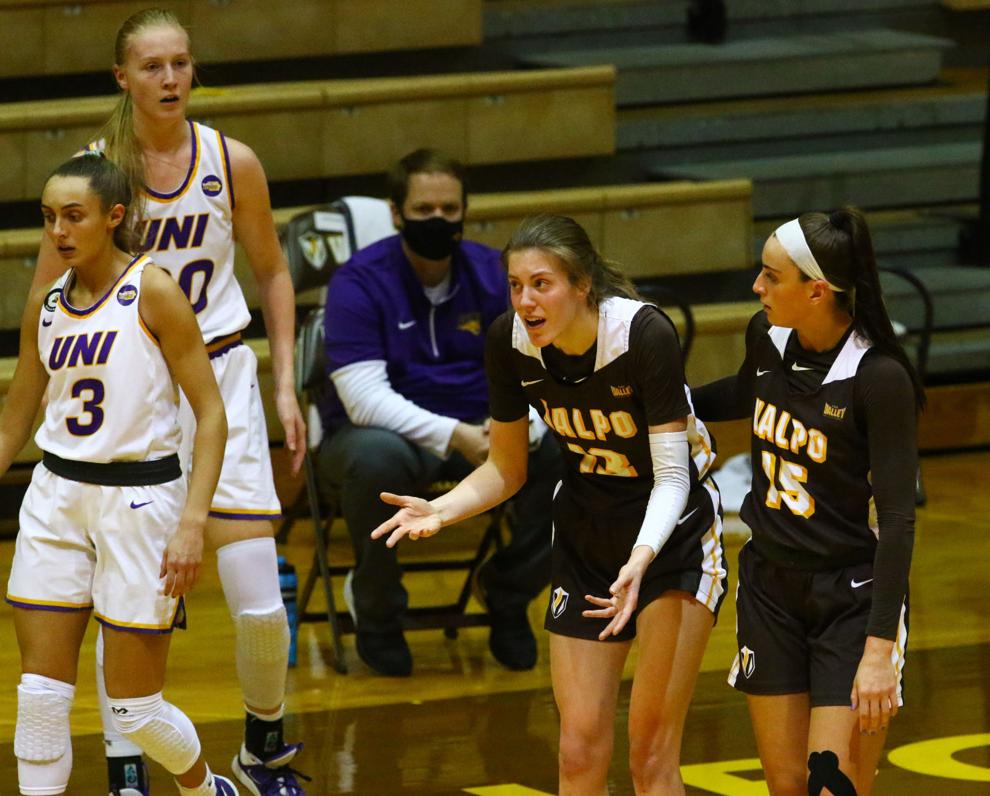 Northern Iowa at Valparaiso women's basketball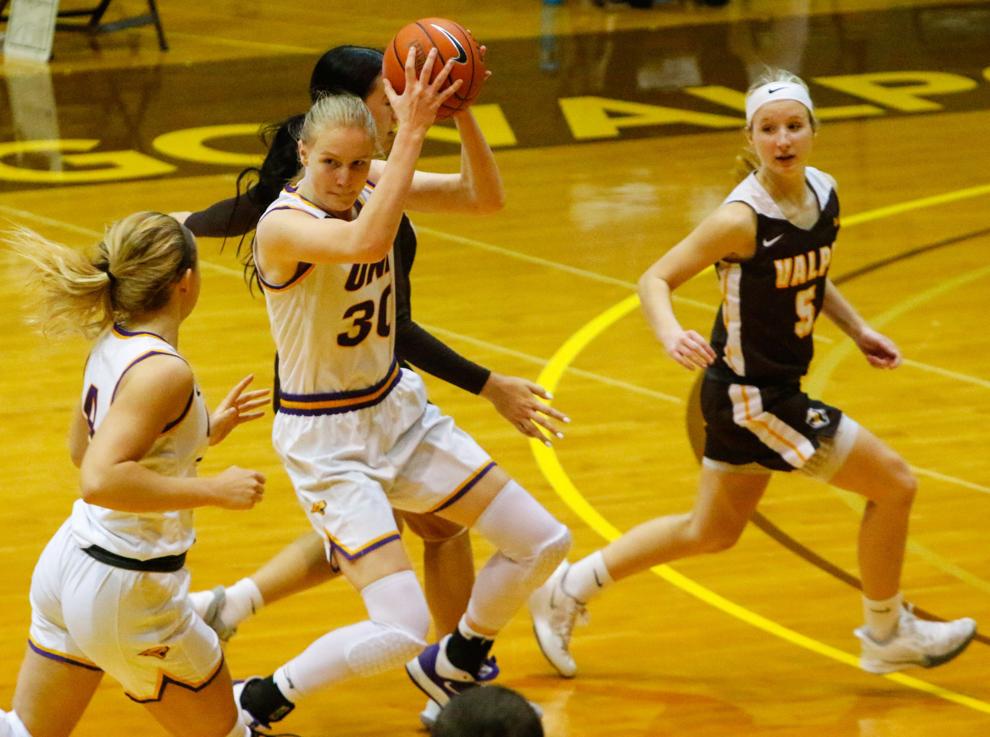 Northern Iowa at Valparaiso women's basketball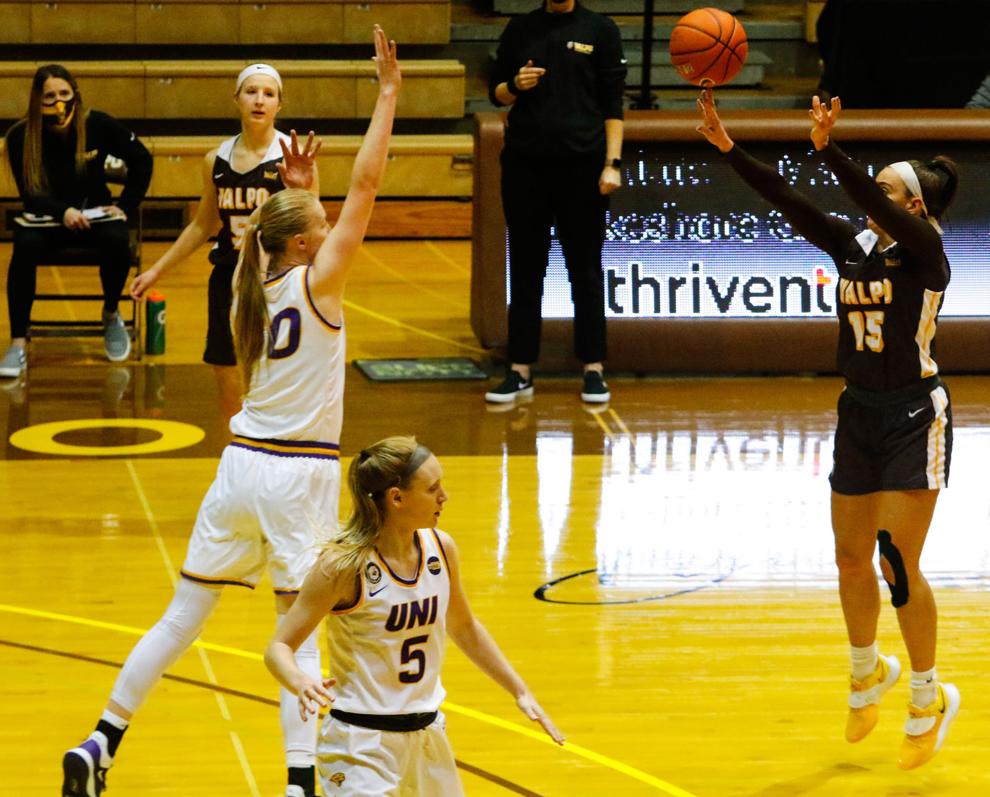 Northern Iowa at Valparaiso women's basketball
Northern Iowa at Valparaiso women's basketball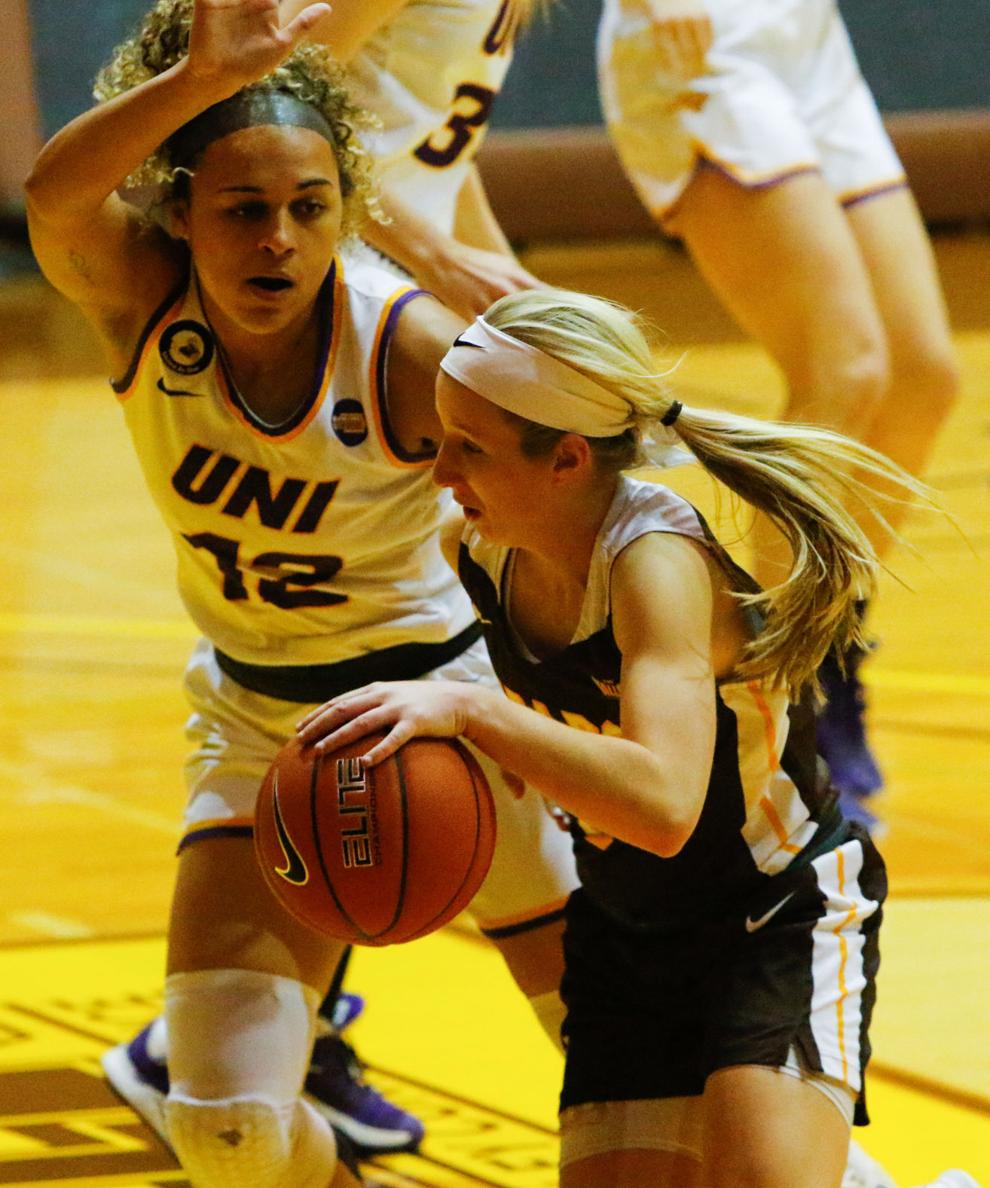 Northern Iowa at Valparaiso women's basketball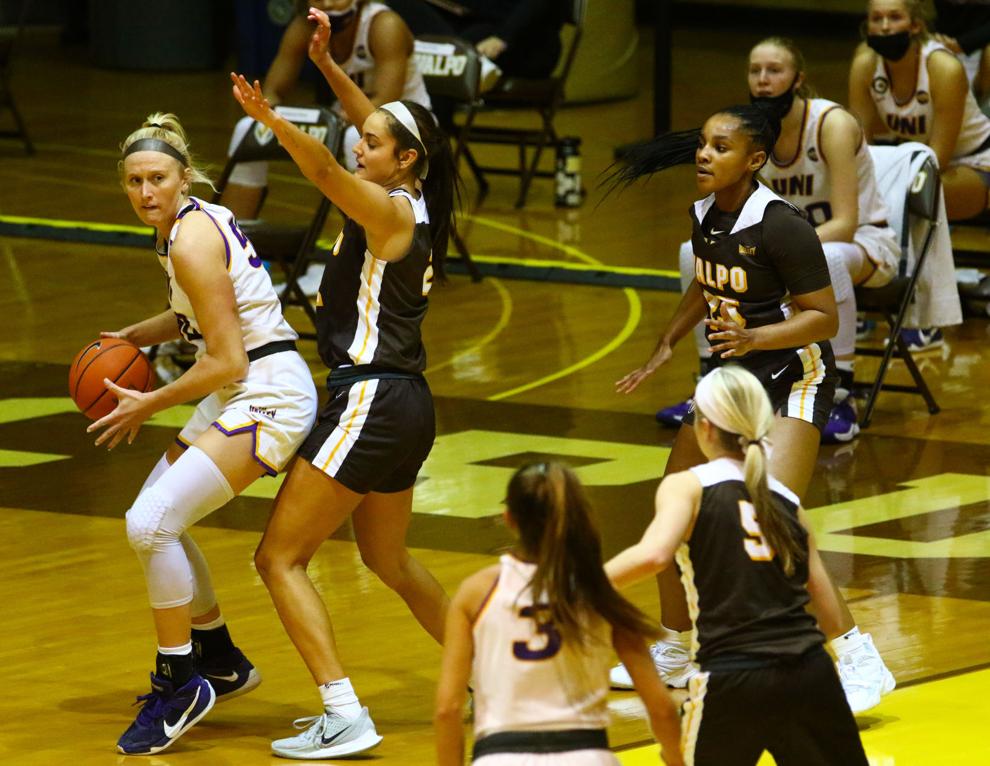 Northern Iowa at Valparaiso women's basketball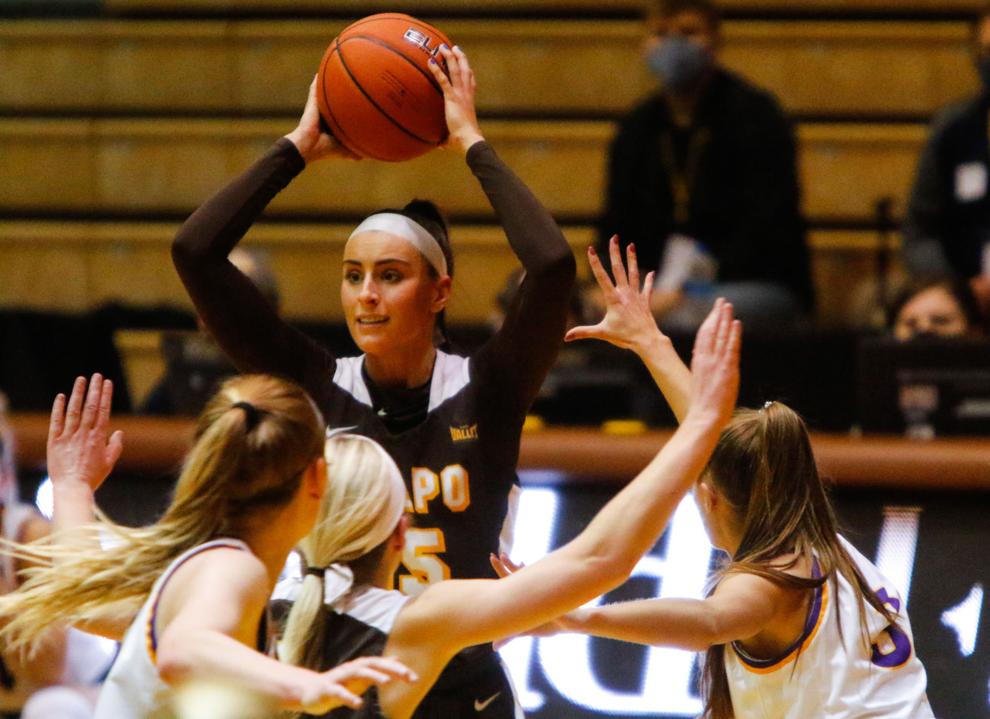 Northern Iowa at Valparaiso women's basketball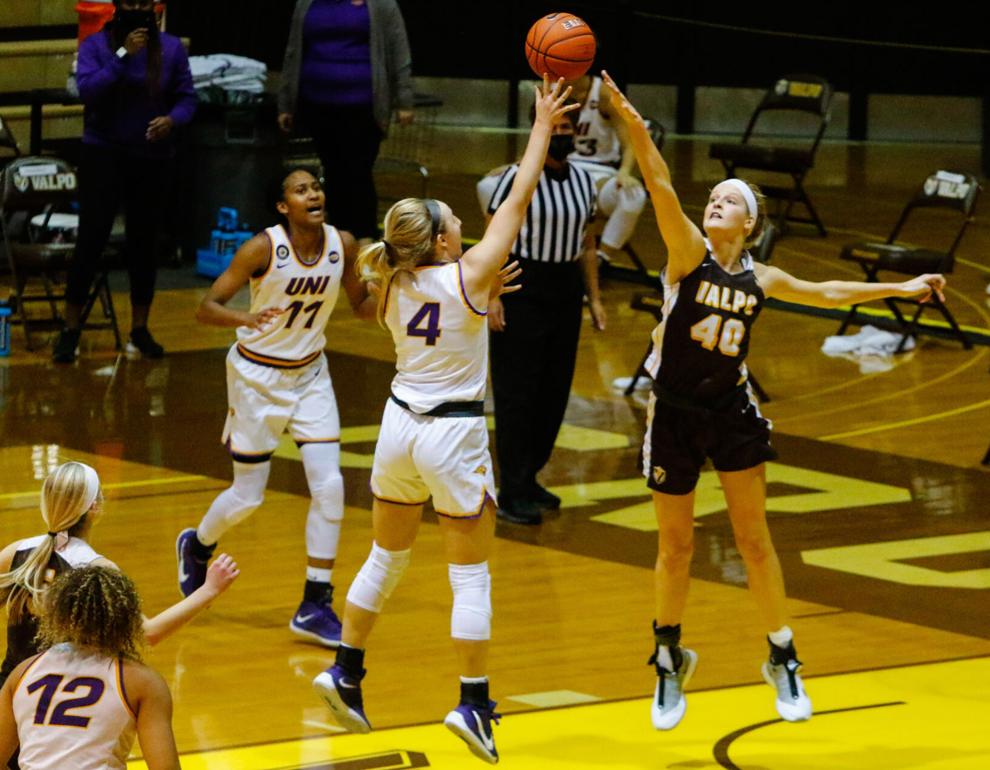 Northern Iowa at Valparaiso women's basketball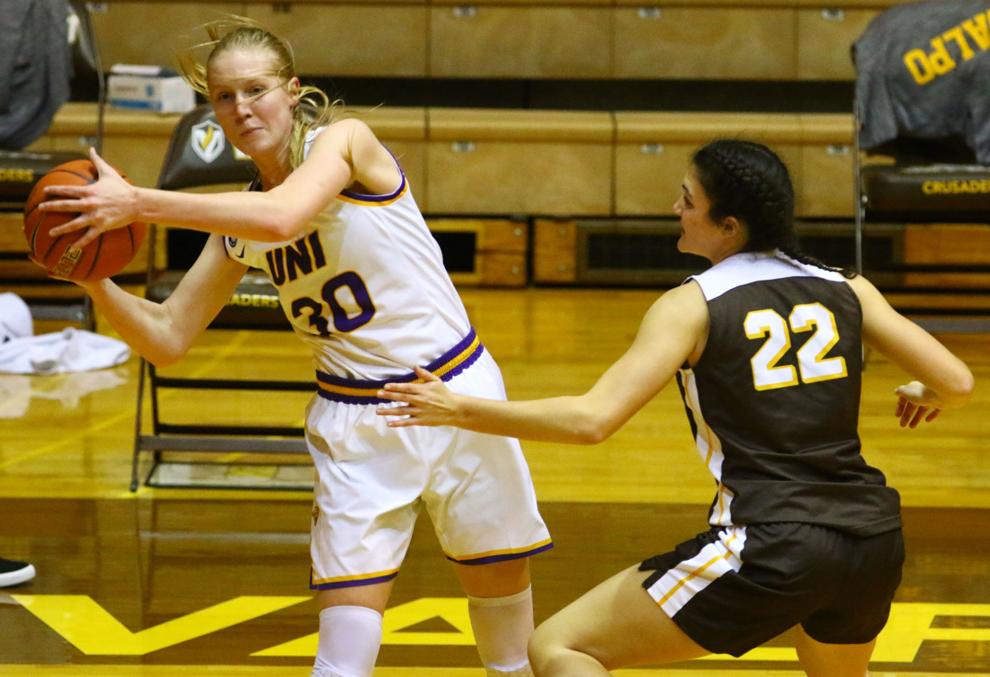 Gallery: Northern Iowa at Valparaiso women's basketball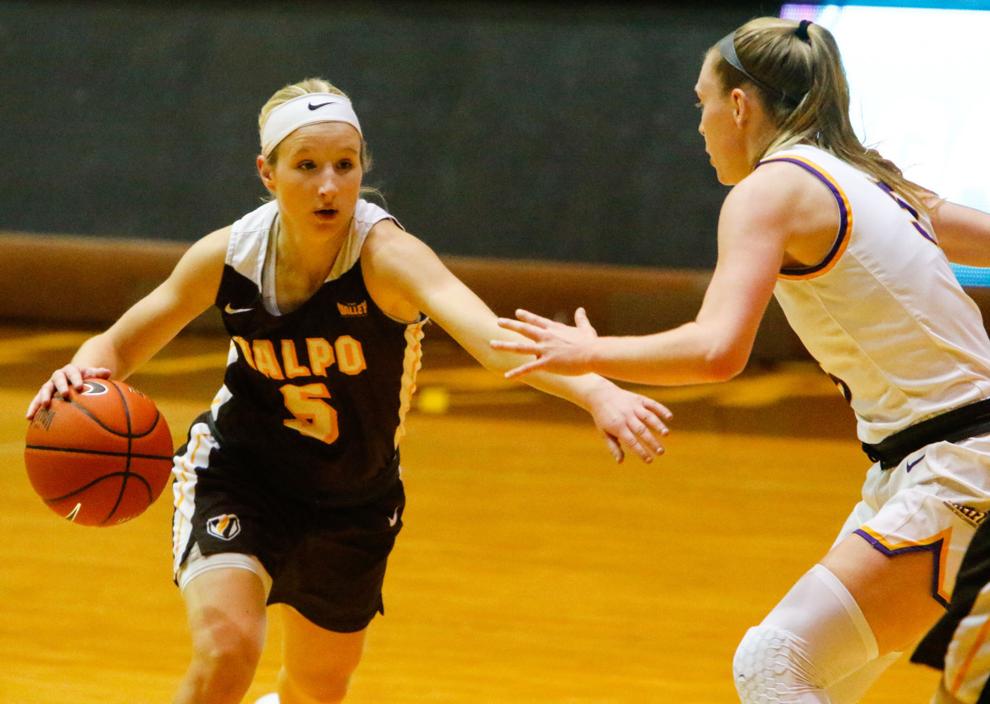 Gallery: Northern Iowa at Valparaiso women's basketball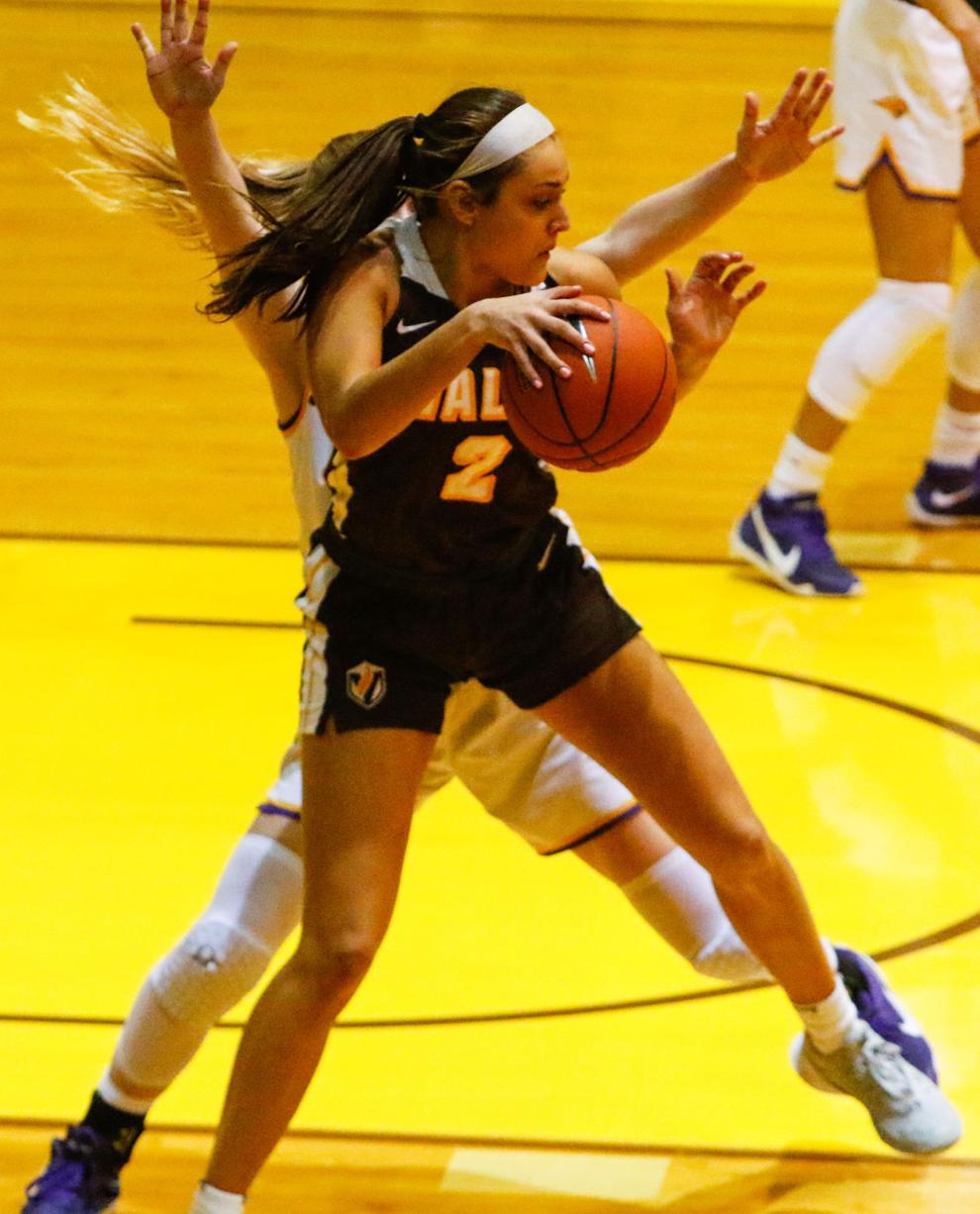 Gallery: Northern Iowa at Valparaiso women's basketball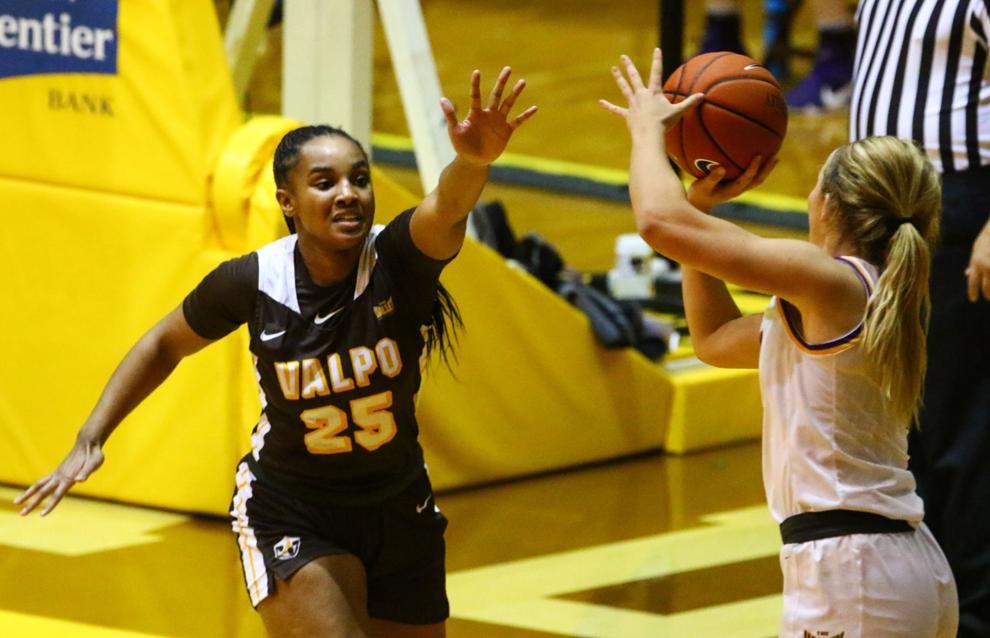 Gallery: Northern Iowa at Valparaiso women's basketball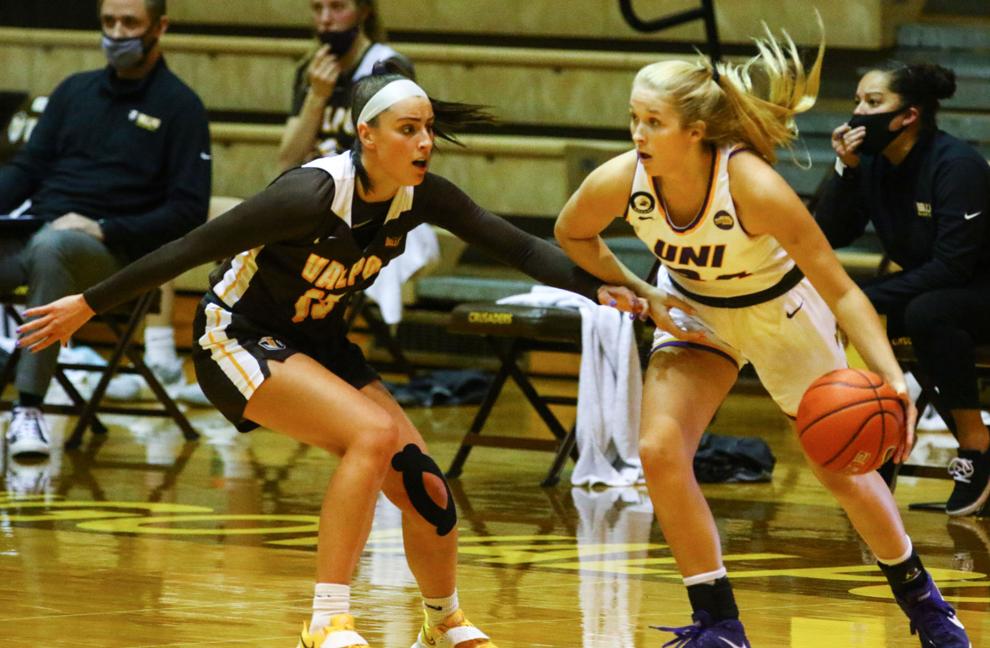 Gallery: Northern Iowa at Valparaiso women's basketball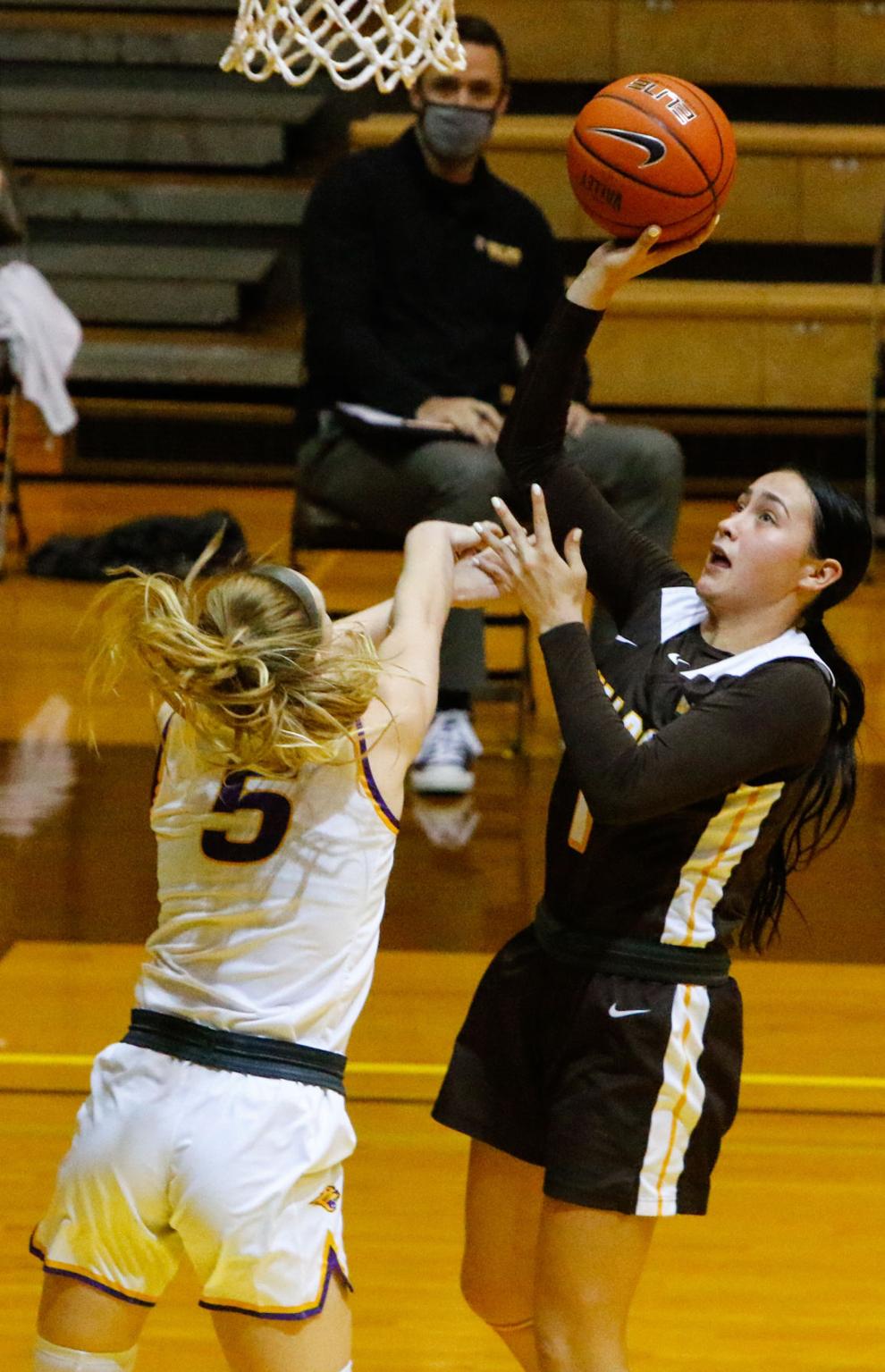 Gallery: Northern Iowa at Valparaiso women's basketball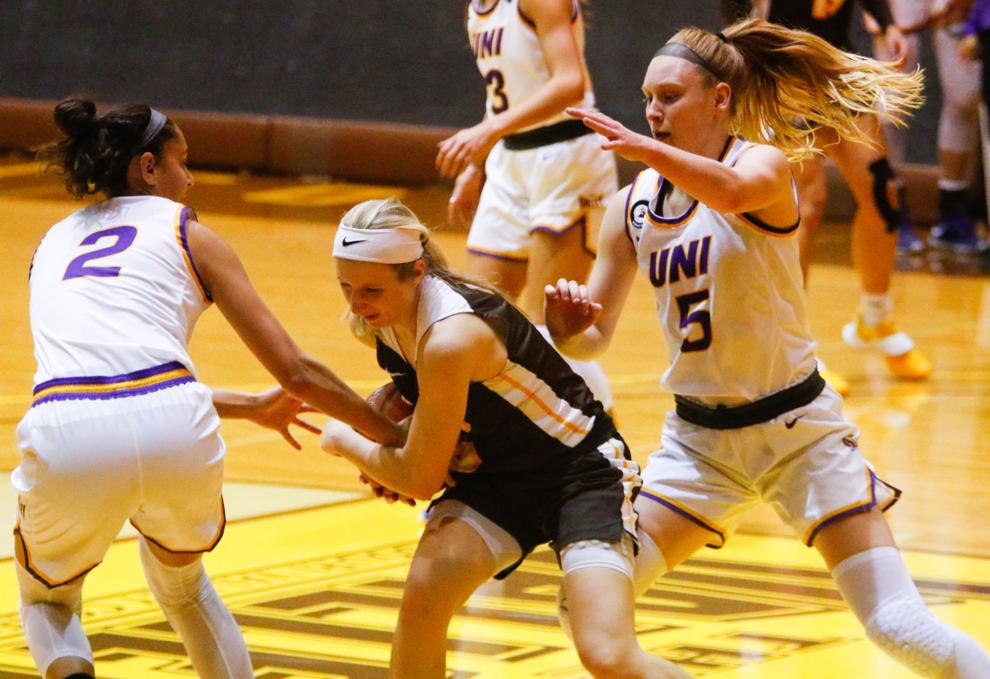 Gallery: Northern Iowa at Valparaiso women's basketball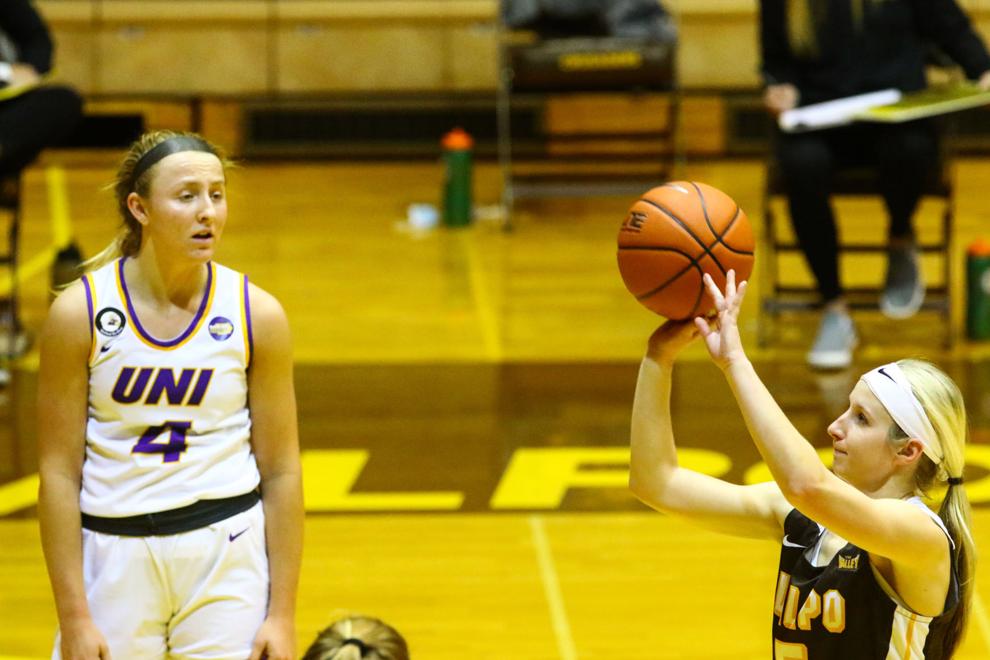 Gallery