VALPARAISO — Trevor Anderson doesn't want to waste any time getting to work with the Valparaiso basketball team. That's because the sixth-year senior knows he doesn't have a lot of time left.
Anderson announced on his Instagram page on Thursday morning that he was transferring from Wisconsin to Valparaiso for his final year of college basketball. As the positive comments rolled in from the Valpo basketball Instagram page, or from sophomore Sheldon Edwards or freshman Cameron Palesse, Anderson kept his message consistent. "Let's work."
"I was contemplating being done, but I was hungry for more basketball, still had an itch to play, and with the extra year, it was the perfect scenario," Anderson said. "Valpo had my ear from the start."
Anderson's path to Valparaiso actually included a stop at the Athletics-Recreation Center when he was a freshman starter for Green Bay during the 2016-17 season. The 6-foot-3 guard was a highly decorated recruit out of Stevens Point where he was named Mr. Basketball in Wisconsin after scoring 2,360 points in high school. Anderson started the first 20 games of the year for Green Bay before suffering a season-ending back injury.
"I remember (Valpo) kicked our butt," Anderson said of his trip to the ARC on Jan. 16, 2017. "I remember that they did everything the right way. My relationship with coach (Matt) Lottich was key as well as (Valparaiso assistant) coach (Matt) Bowen. A bunch of my friends played for coach Bowen at (Minnesota Duluth) and they've all said great things."
Anderson transferred to Wisconsin following his freshman season, but tore his ACL eight games into his sophomore year in the fall of 2018. He battled back from the injury to become a key rotational reserve for the Badgers over the last two seasons.
He scored a season-high 11 points against Louisville last December and when the NCAA granted all players an additional year of eligibility, Anderson decided to jump at the chance to find a school where he could become a bigger focal point. Anderson averaged 12.5 minutes and 2.4 points in 68 games with Wisconsin over the last three years. He shot 56.5% (13 of 23) from the perimeter last season.
"It's definitely exciting," Anderson said. "One of the main reasons I entered the portal is because I wanted a chance at a bigger role. God has granted us this additional year and I'm ready to put in the work to get to where we all want to go. I know the Missouri Valley Conference is a great league, and with Loyola and Drake making it this year, I know it is a multi-bid league.
"I came to Wisconsin to play in the NCAA Tournament and I'm coming to Valparaiso with that same goal in mind."
Anderson is the second Wisconsin native to transfer into Valparaiso for the 2021-22 season, joining Milwaukee native Kevion Taylor (Winona State). With four incoming freshmen also joining the fold, Valparaiso now has 13 players under scholarship for next season, assuming that everyone else returns. Because of the NCAA expanding rosters for next season, Lottich still has two scholarships to work with this offseason.
Gallery: The top 10 Valparaiso men's basketball players of the 2010s
Gallery: The top 10 Valparaiso men's basketball players of the 2010s
10. Shane Hammink (2015-17)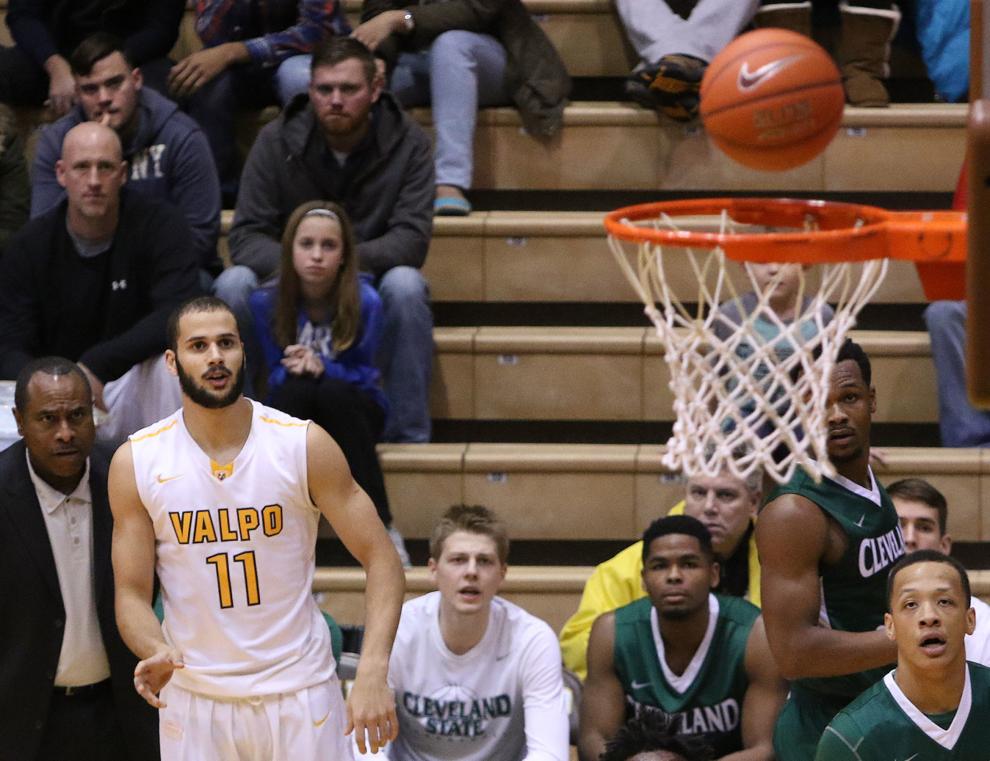 9. LaVonte Dority (2012-14)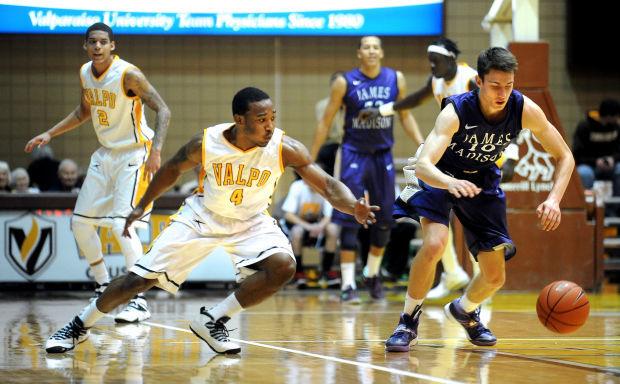 8. Matt Kenney (2009-13)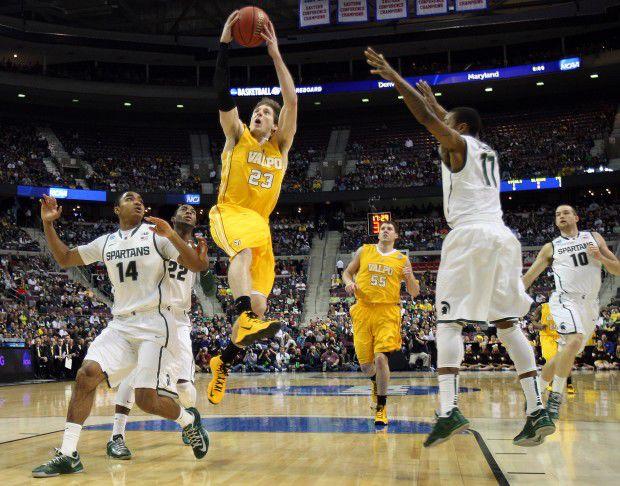 7. Tevonn Walker (2014-18)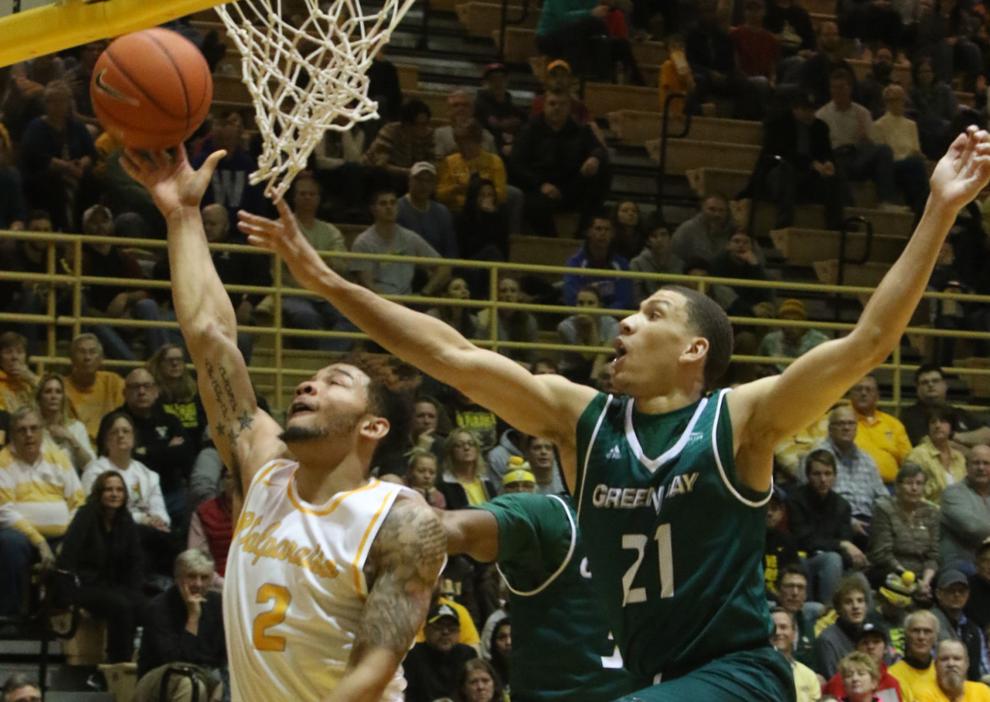 6. Keith Carter (2013-16)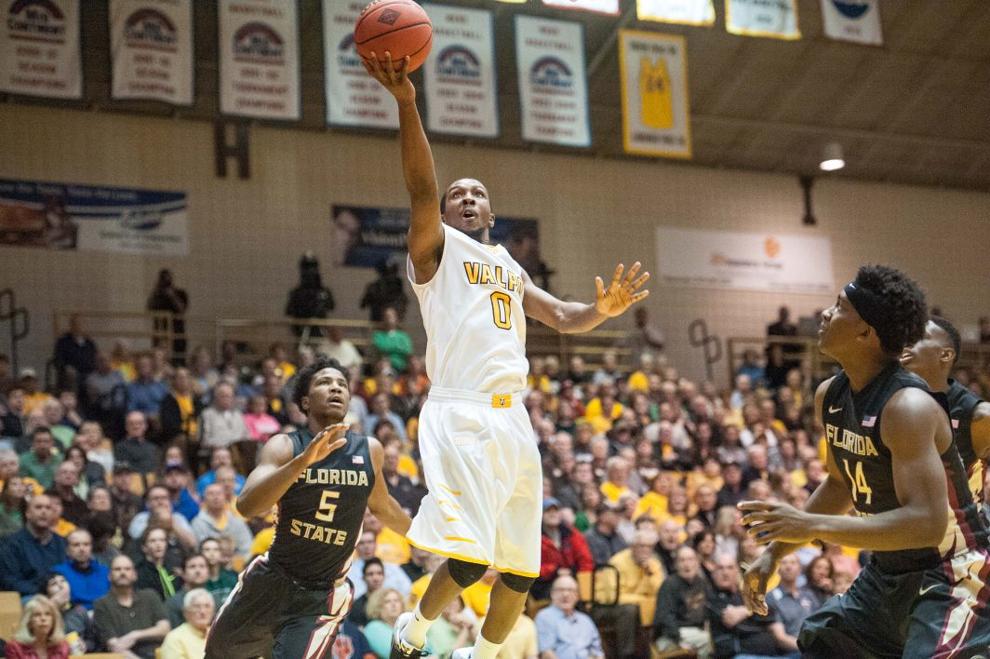 5. Javon Freeman-Liberty (2018-20)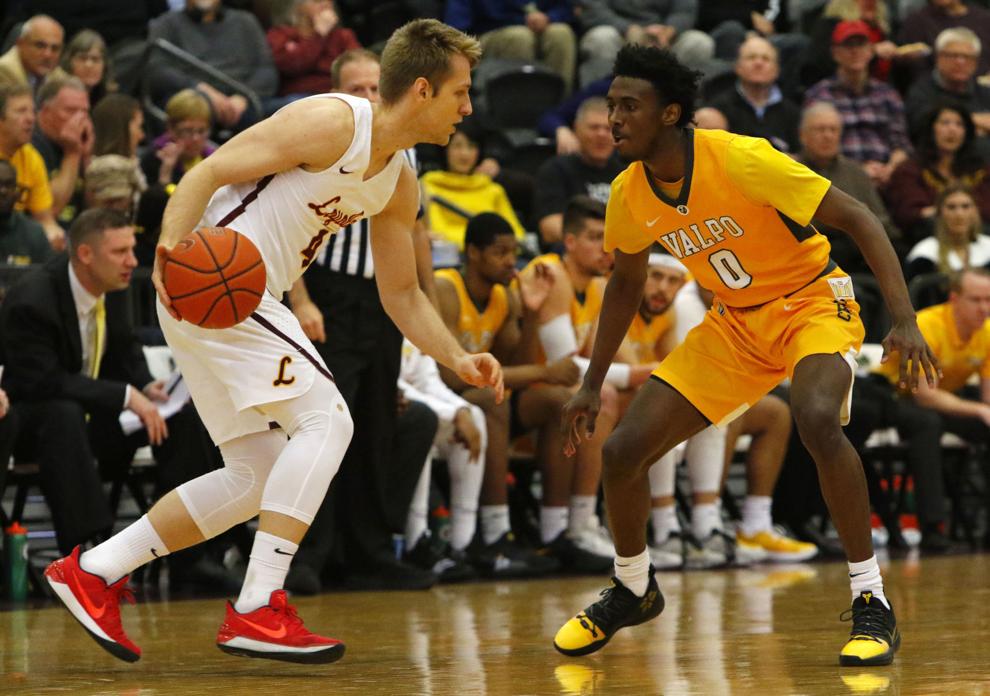 4. Kevin Van Wijk (2010-13)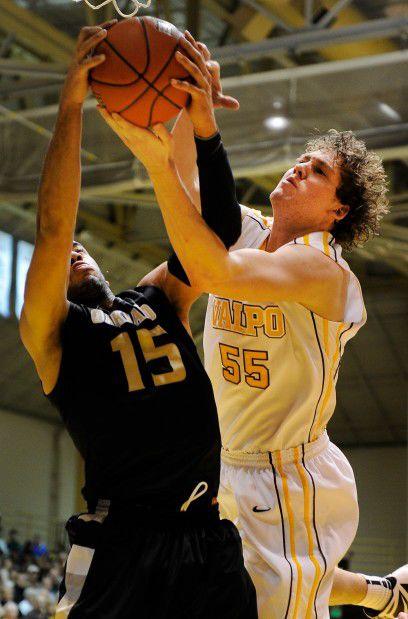 3. Vashil Fernandez (2012-16)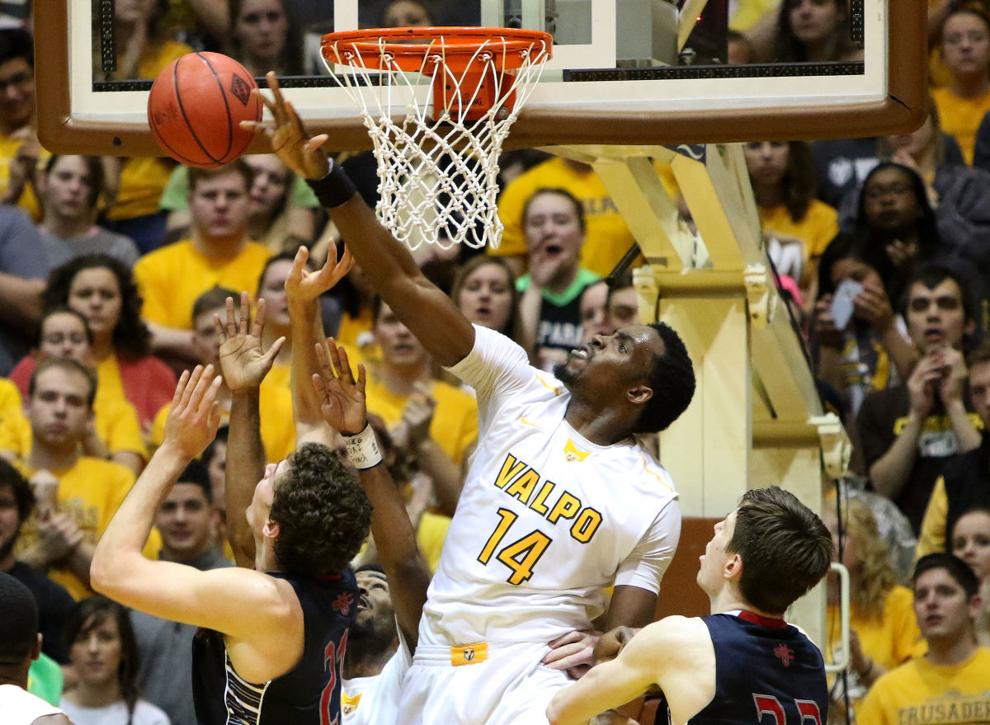 2. Ryan Broekhoff (2009-13)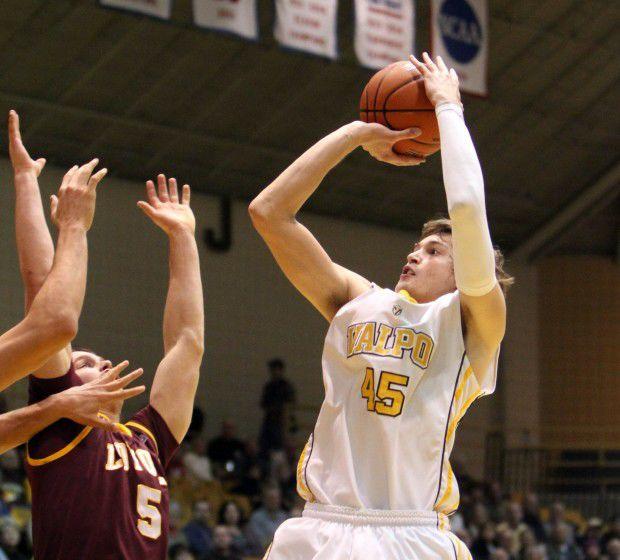 1. Alec Peters (2013-17)