VALPARAISO — Knowing he wanted to fix elements of his game, Valparaiso senior Nick Robinson sought the advice of two people close to him before Thursday's nonconference game against Purdue Northwest.
Robinson's girlfriend, Angel, told him to stop passing up open shots, while Suns guard Langston Galloway sent over a series of shooting drills for Robinson to work on.
Robinson heeded the advice of both and delivered a career-high 21 points to lead Valparaiso to an 89-71 victory over the Pride on Thursday at the Athletics-Recreation Center.
"The first few games, I wasn't really being aggressive," Robinson said. "I was overthinking things and as a fifth-year senior, that's not good. Attacking, rebounding, defense, diving on the floor for loose balls — I needed to get back to who I am. A lot of D1 players go through this. They get into their situation and they overthink."
Robinson met Galloway, a sixth-year pro who has bounced around five teams, when the Valparaiso senior played at St. Joseph's. The two struck up a friendship, and Robinson has leaned on the NBA veteran for advice.
"I hit him up and told him I was going through a little bit of a shooting spell," Robinson said. "He gave me a few drills to do. I asked him a couple of days ago. I've been doing them. They're tough drills, but I wonder if they'll work. The next game this happened, so I've got to give my shoutout to LG."
Robinson put the advice and drills to good use as he scored 12 points in a five-minute stretch in the first half to help Valparaiso open up a 24-11 lead. Robinson's layup late in the half gave the Crusaders (3-4) a 20-point advantage, but Purdue Northwest didn't roll over. The Pride scored the final seven points of the first half and then cut the deficit all the way down to 50-45 less than seven minutes into the second half.
The game went back and forth for several minutes before Robinson struck again. The Chicago native scored five of Valparaiso's points during a 7-0 run that pushed the lead back to double digits and the Pride never got closer than 12 points the remainder of the game.
"(Nick and I) had a lot of conversations about rushing the offense," Valparaiso coach Matt Lottich said. "We talked and I said 'this is what I want of you,' and I thought he's been picking his spots better. He's not trying to force the action. He played great tonight. He was fantastic."
Robinson led four players in double figures as Ben Krikke had 12 points and eight rebounds, while Connor Barrett had 12 points. Barrett has now scored in double figures in three out of the last four games since entering the starting lineup. Fellow freshman Jacob Ognacevic had 11 points and three rebounds.
The Pride outrebounded Valparaiso 43-31 and had 21 offensive rebounds. Vincent Miszkiewicz led Purdue Northwest with 17 points and 16 rebounds, while Anthony Barnard added 15 points and four rebounds. The Pride have played three Division I exhibition games this fall and won't officially open their season until they begin Great Lakes Intercollegiate Athletic Conference play against Michigan Tech on Jan. 8.
"This was all about us trying to get better," Purdue Northwest coach Boomer Roberts said. "The top of our league (has) Division I talent and coaching. Games like this, we're fortunate to have an opportunity to play in them. We have two objectives in these games. The first is to compete to win the game and the second is to get better. I thought we competed tonight, but mentally we still have some hurdles to overcome. We left a lot on the table tonight and a lot of that had to do with how Valpo played."
Gallery: Valparaiso-Purdue Northwest men's basketball
Gallery: Purdue Northwest at Valparaiso men's basketball
VU/PNW, men'sw basketball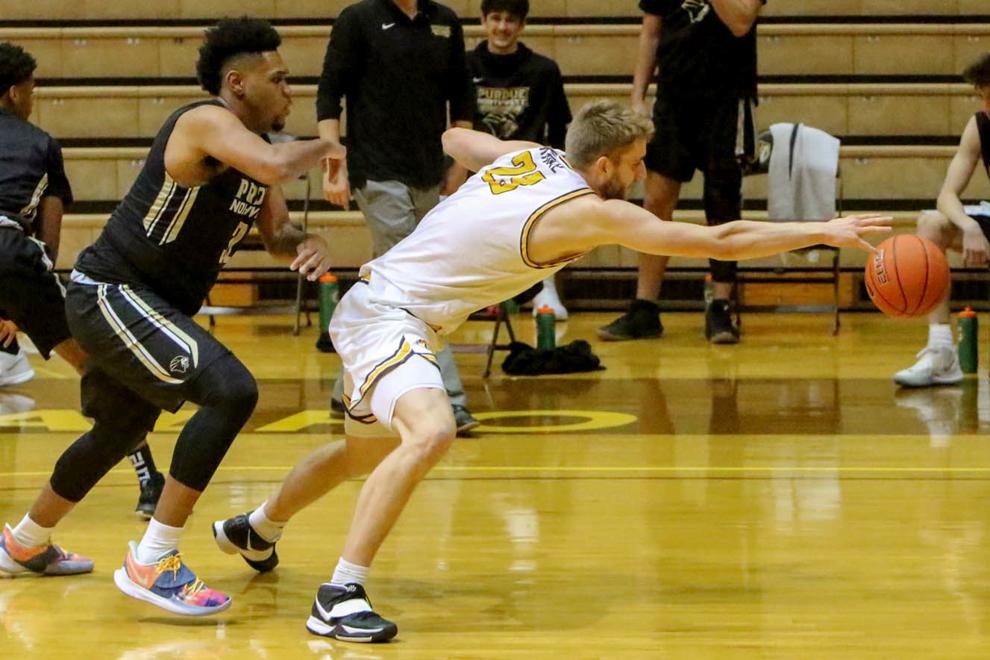 VU/PNW, men'sw basketball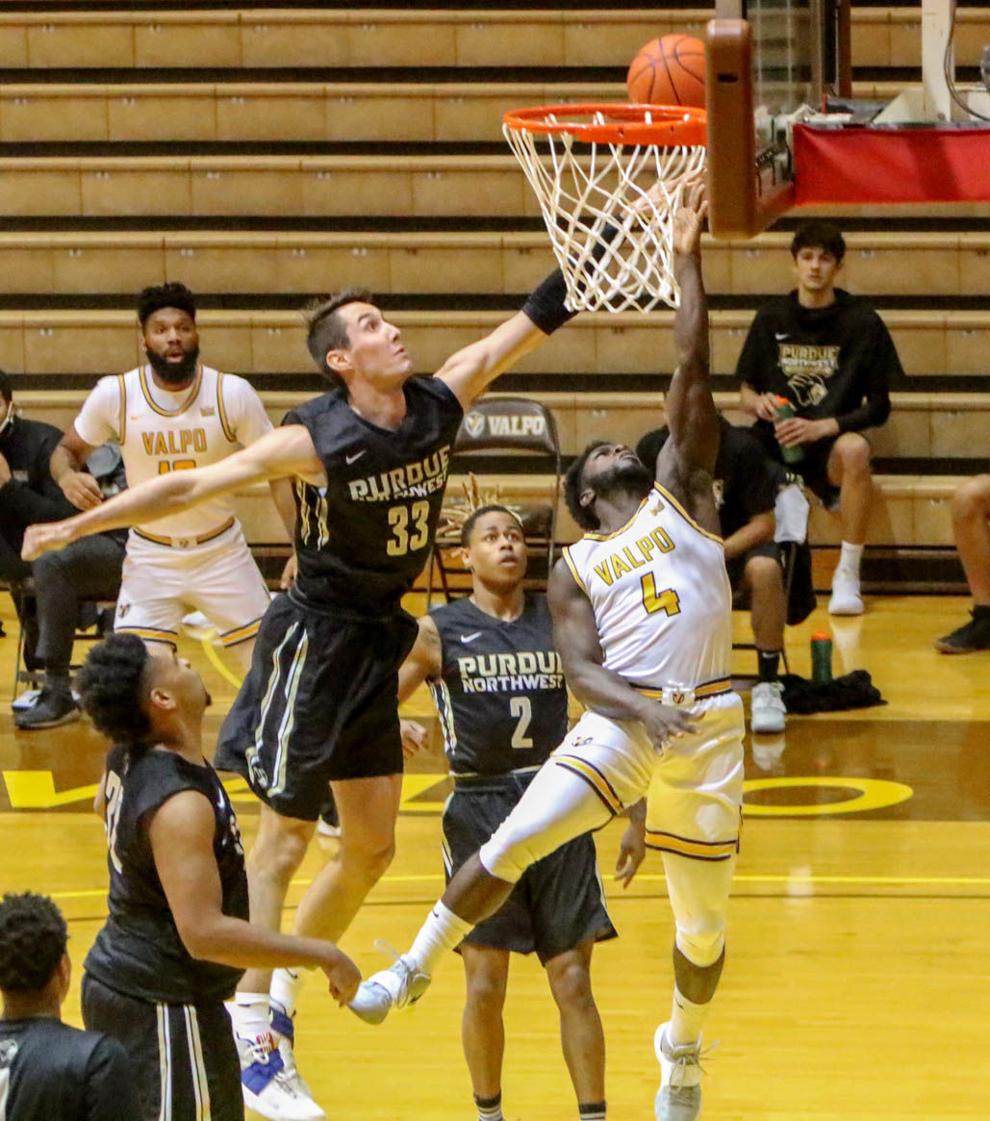 VU/PNW, men'sw basketball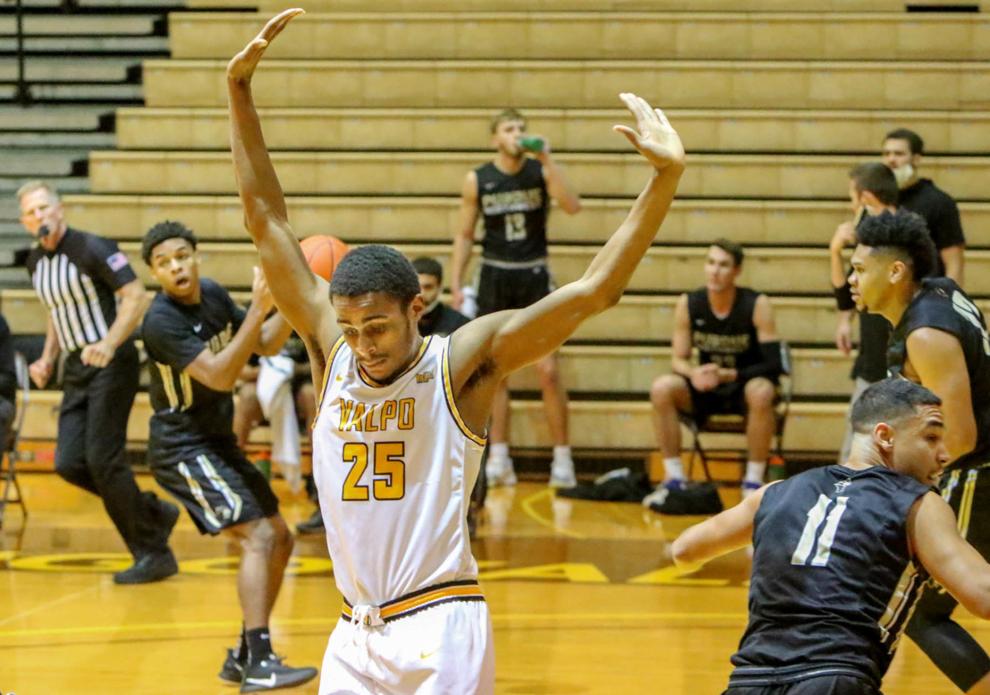 VU/PNW, men's basketball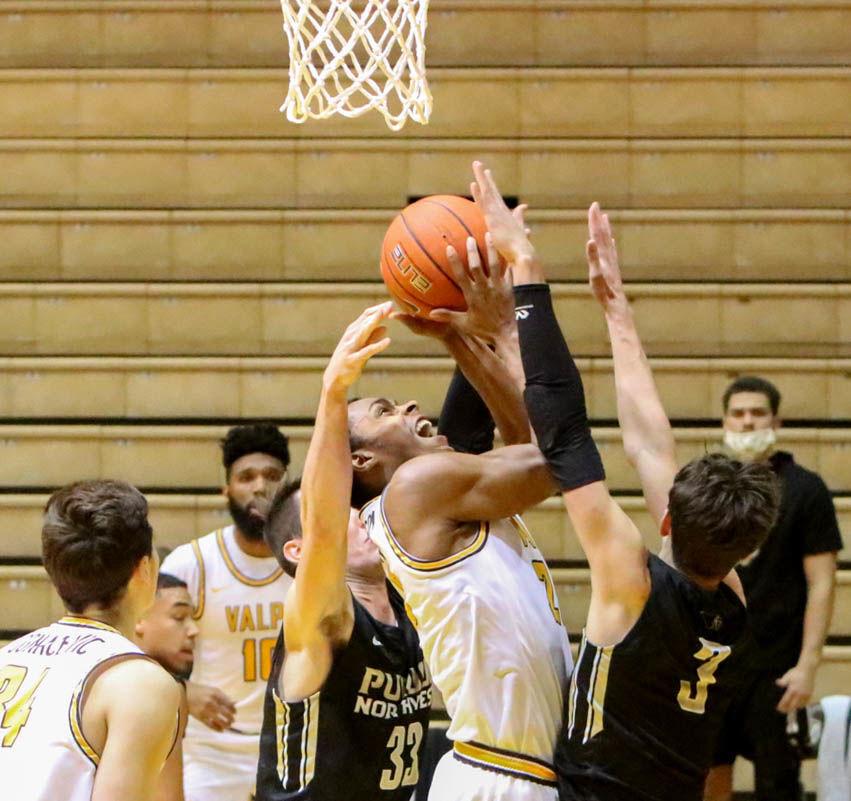 VU/PNW, men'sw basketball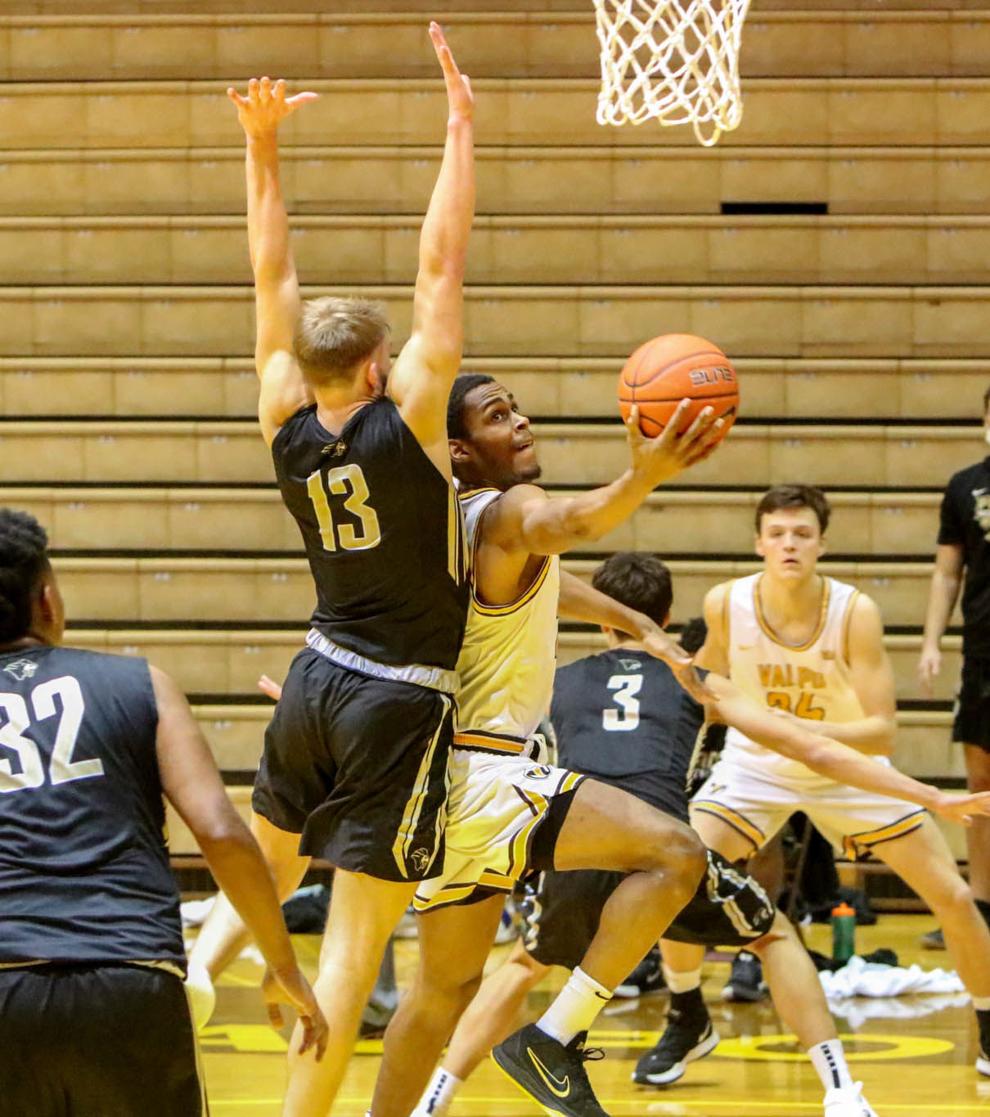 VU/PNW, men'sw basketball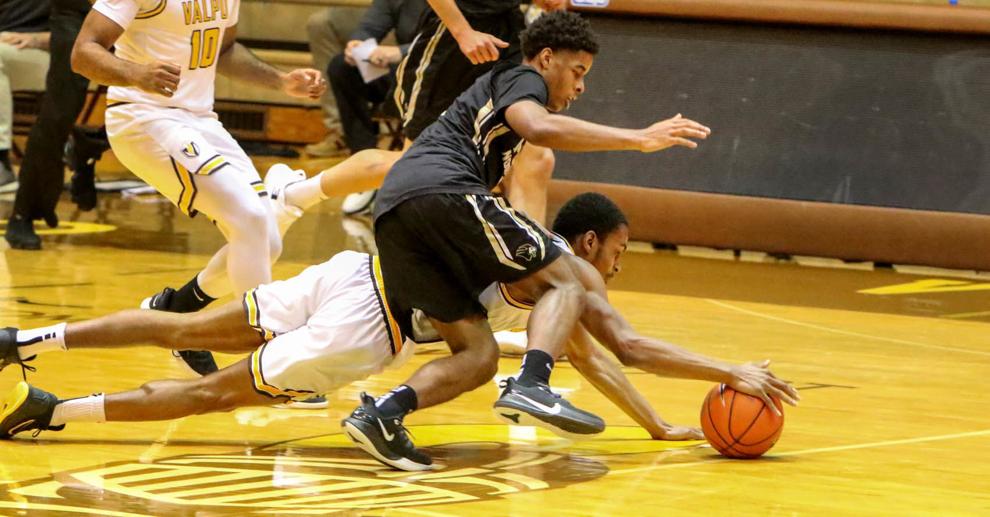 VU/PNW, men's basketball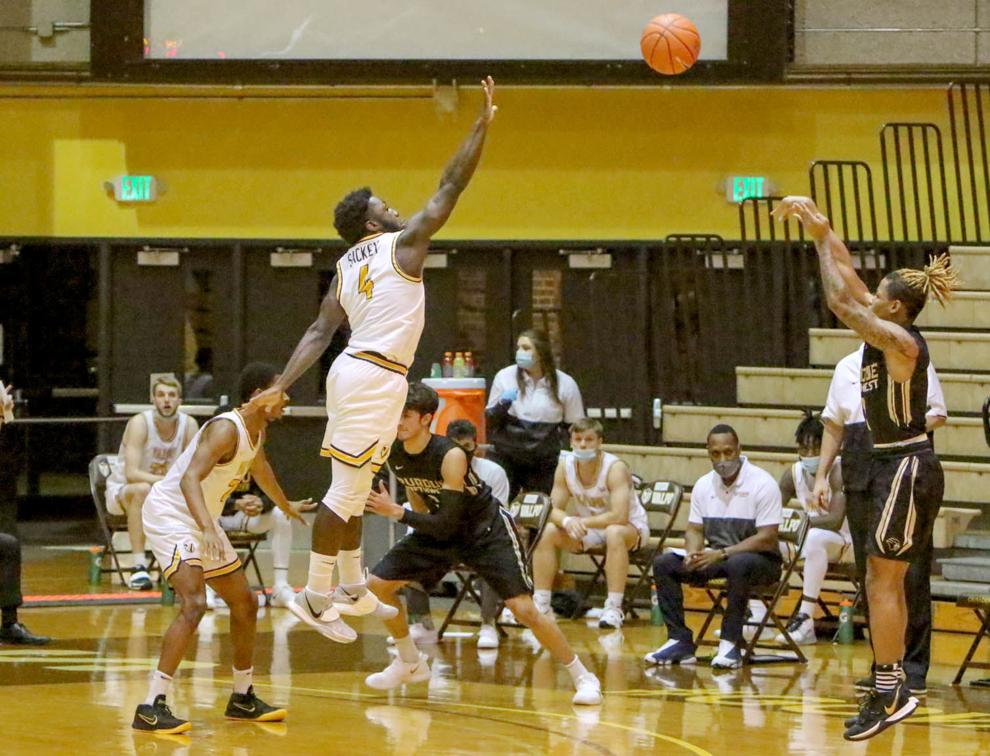 VU/PNW, men's basketball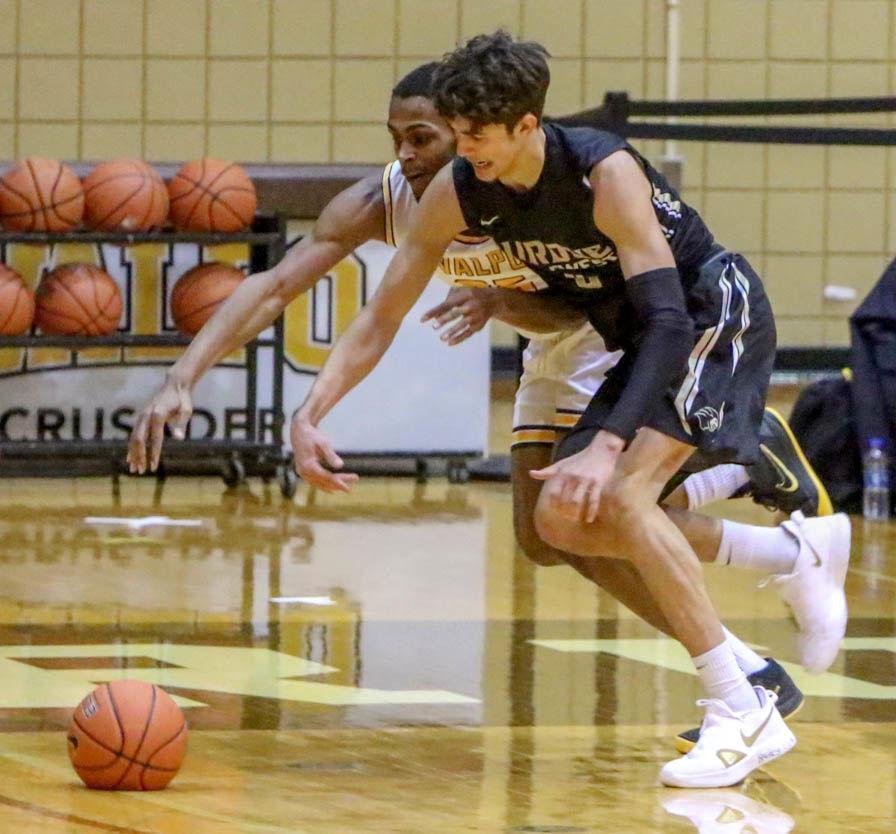 VU/PNW, men's basketball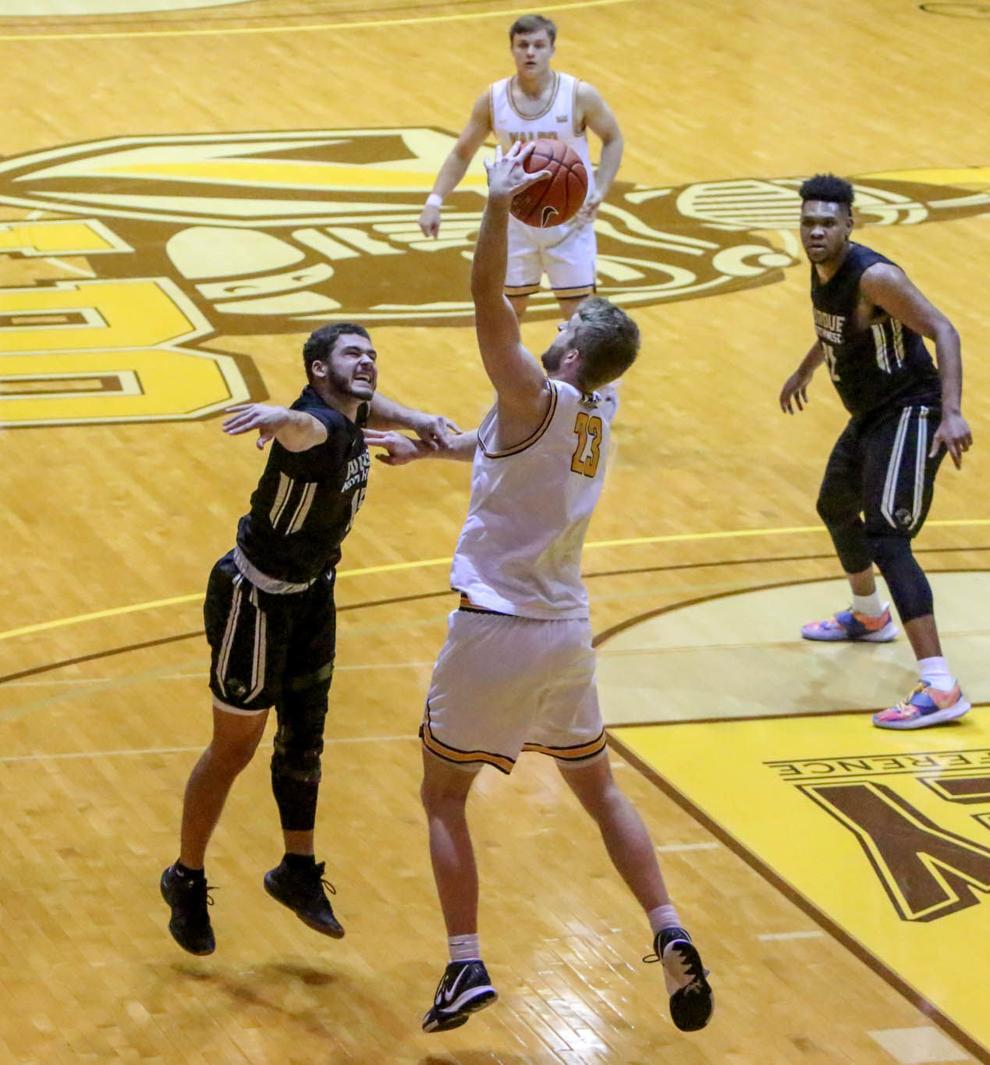 VU/PNW, men'sw basketball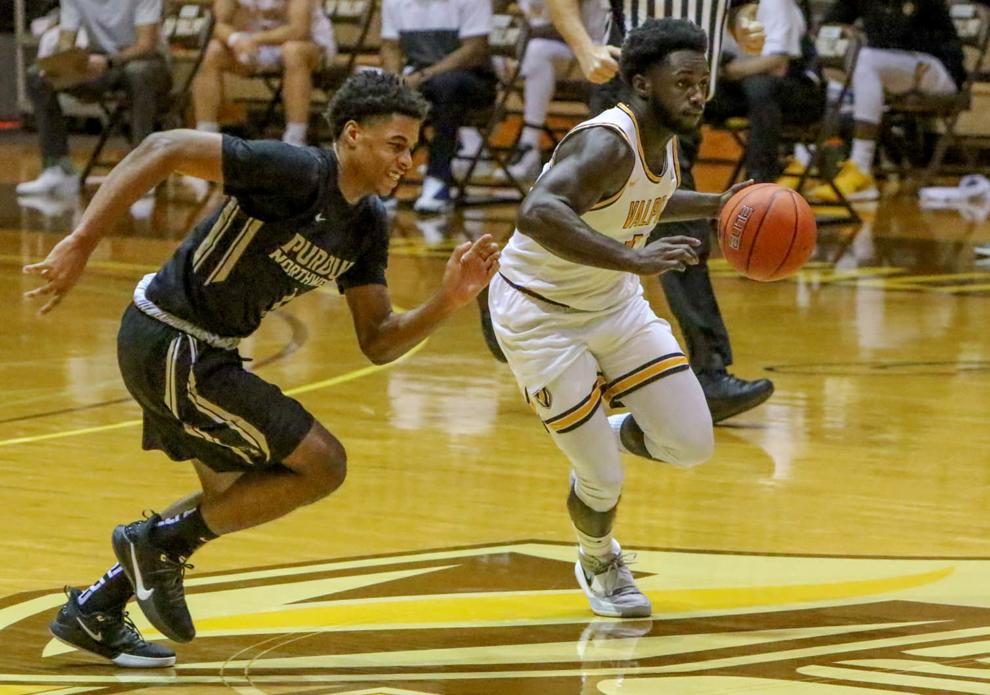 VU/PNW, men's basketball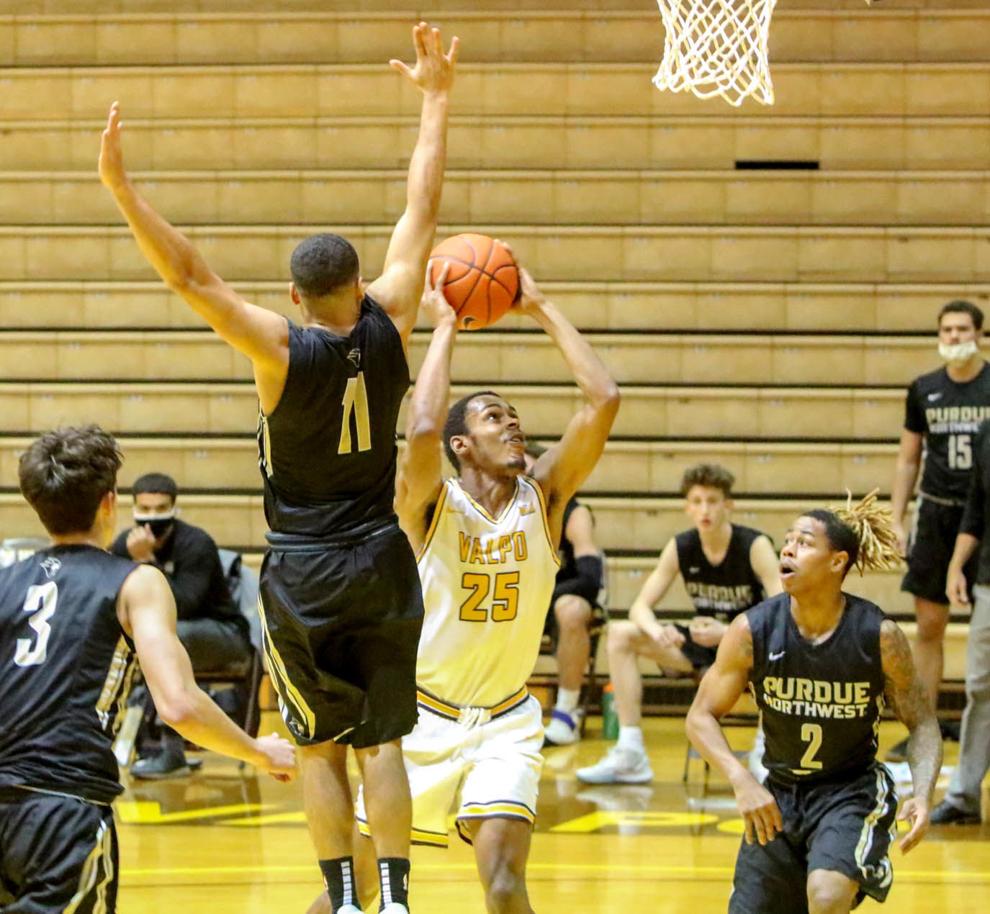 VU/PNW, men's basketball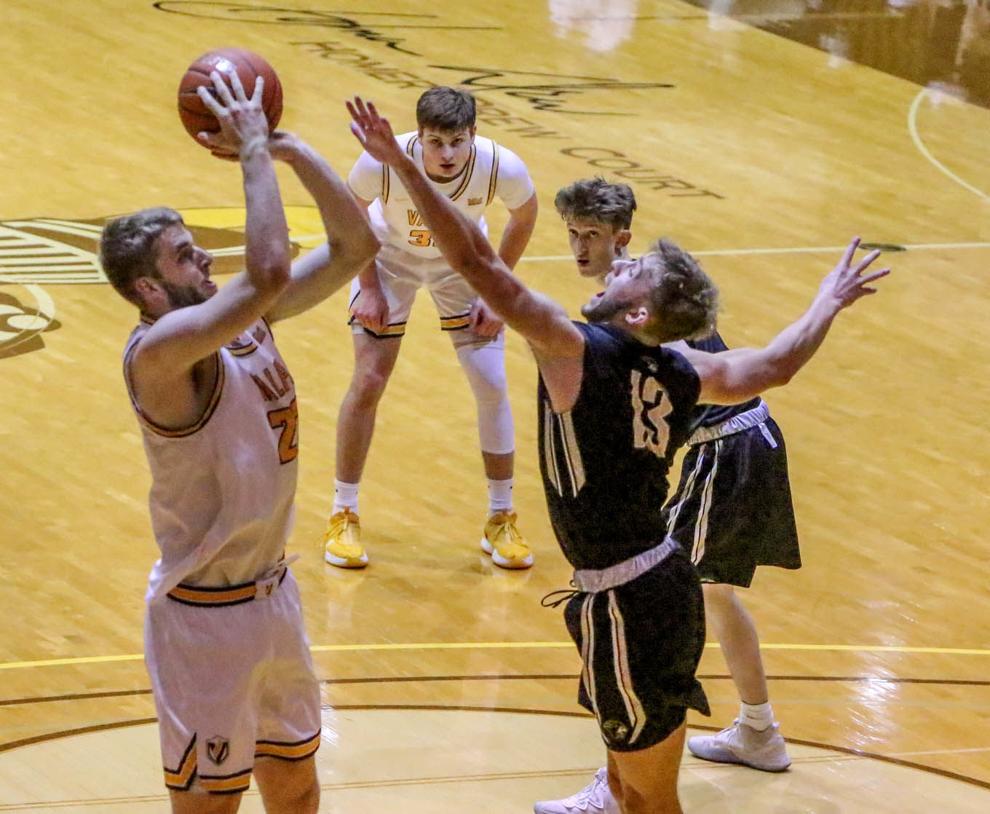 VU/PNW, men'sw basketball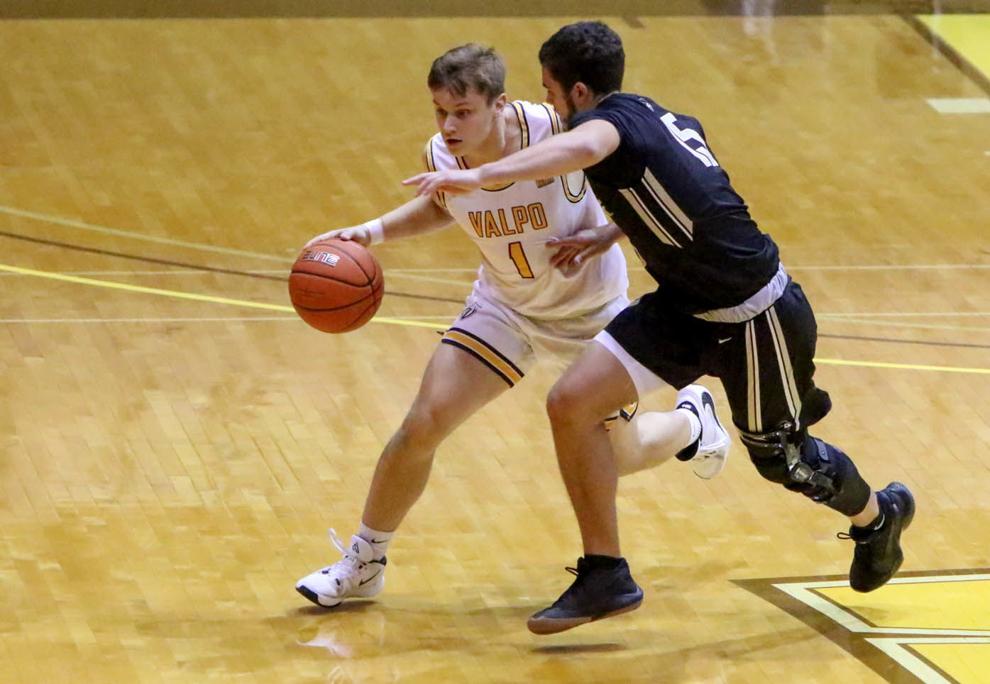 VU/PNW, men'sw basketball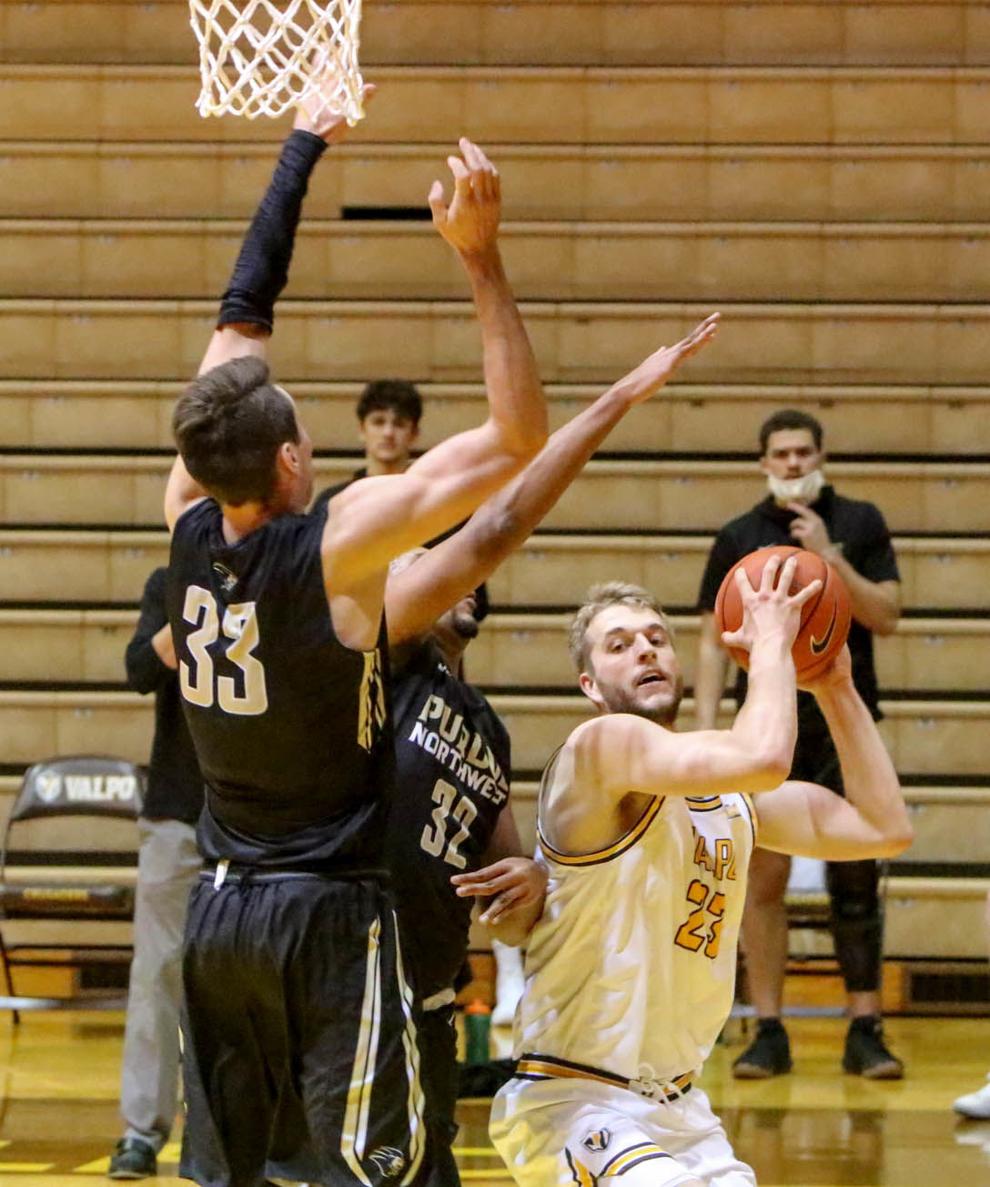 VU/PNW, men'sw basketball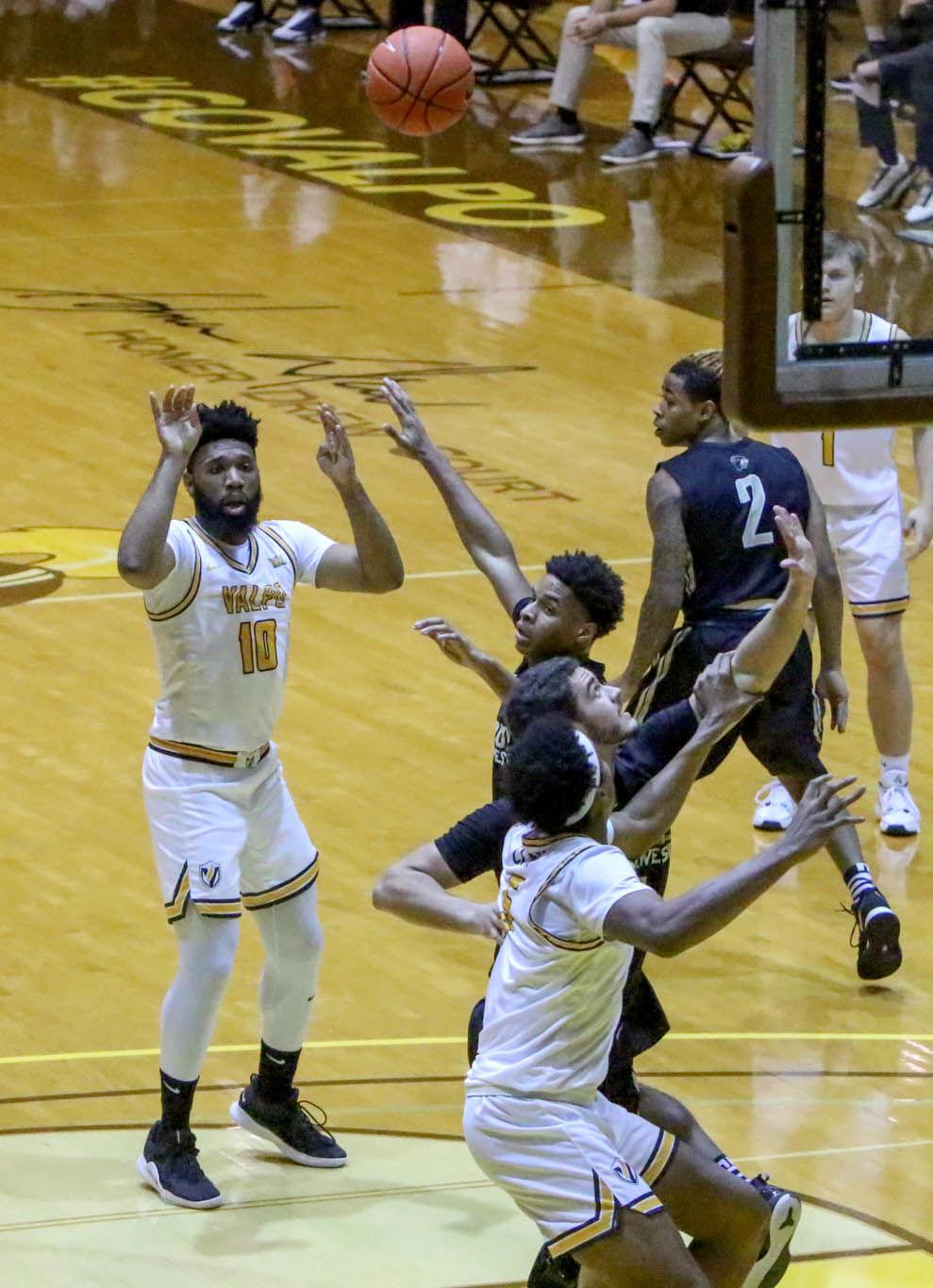 Gallery