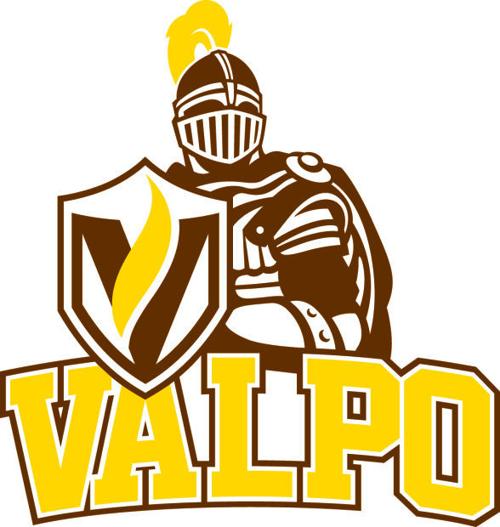 COLLEGE SPORTS
Valparaiso to 'reimagine' #oneVALPO promise: Valparaiso is beginning a two-month plan to "reimagine" its #oneVALPO promise created by former men's soccer coach Mike Avery. The initiative formed after Avery's players were subject to racial slurs during a nonconference game in 2013. The new initiative vows to "reflect the thoughts, needs and priorities of the current student-athletes, administrators, coaches and staff members" according to a press release. "The #oneVALPO promise has helped bring us together around our value of respect, the events of this summer have shown a need for a more action-oriented promise," Valparaiso athletic director Mark LaBarbera said in a statement. "The acts of racial injustice and subsequent protests across the nation have helped us recognize that the student-athletes, coaches and staff of color within the Valpo Athletics family need to know that the broader Athletics family recognizes their hurt and stands ready to listen to them and look for active ways to support them as valued family members."
PRO HOCKEY
Blackhawks complete 2020 draft: After selecting Lucas Reichel in the first round Tuesday, the Blackhawks completed their 2020 class with seven selections. In the second round, they selected goaltender Drew Commesso, who was 18-7-1 for USA Hockey's National Development Under-18 team in 2019-20. South Bend native Landon Slaggert is a left winger selected in the third round. Two picks later, the Blackhawks added defenseman Wyatt Kaiser of Andover, Minnesota. Three of Chicago's final four picks were defensemen. Those include fourth-round pick Michael Krutil, of Prague, Czech Republic; fifth-round pick Isaak Phillips, of Barrie, Ontario, Canada; and seventh-round pick Louis Crevier, of Quebec City, Quebec, Canada. Sixth-round pick Chad Yetman, of Ajax, Ontario, Canada, is a center.
PRO TENNIS
Djokovic's body acts up; faces Tsitsipas next: The first obvious sign of trouble for Novak Djokovic came when he stepped out into Court Philippe Chatrier with a rather large square of beige athletic tape on the back of his neck. The next indication came on the very first point of his French Open quarterfinal against Pablo Carreño Busta, when Djokovic let a ball toss drop and abandoned his serve mid-motion. Soon enough, Djokovic was flexing and stretching his left arm or hitting it with his racket. Off to a slow start Wednesday night, Djokovic received massages from a trainer, righted himself and beat Carreño Busta 4-6, 6-2, 6-3, 6-4 to reach the semifinals at Roland Garros for the 10th time. He is right-handed, but the left side is important, too. He uses it for his two-fisted backhand and to throw the ball in the air on serves. Whatever impediment there was to his play, whatever the pain level might have been, the issue was, at the very least, a distraction.
Gallery: The top 10 Valpo men's basketball players of the 2010s
Be the first to know
Get local news delivered to your inbox!