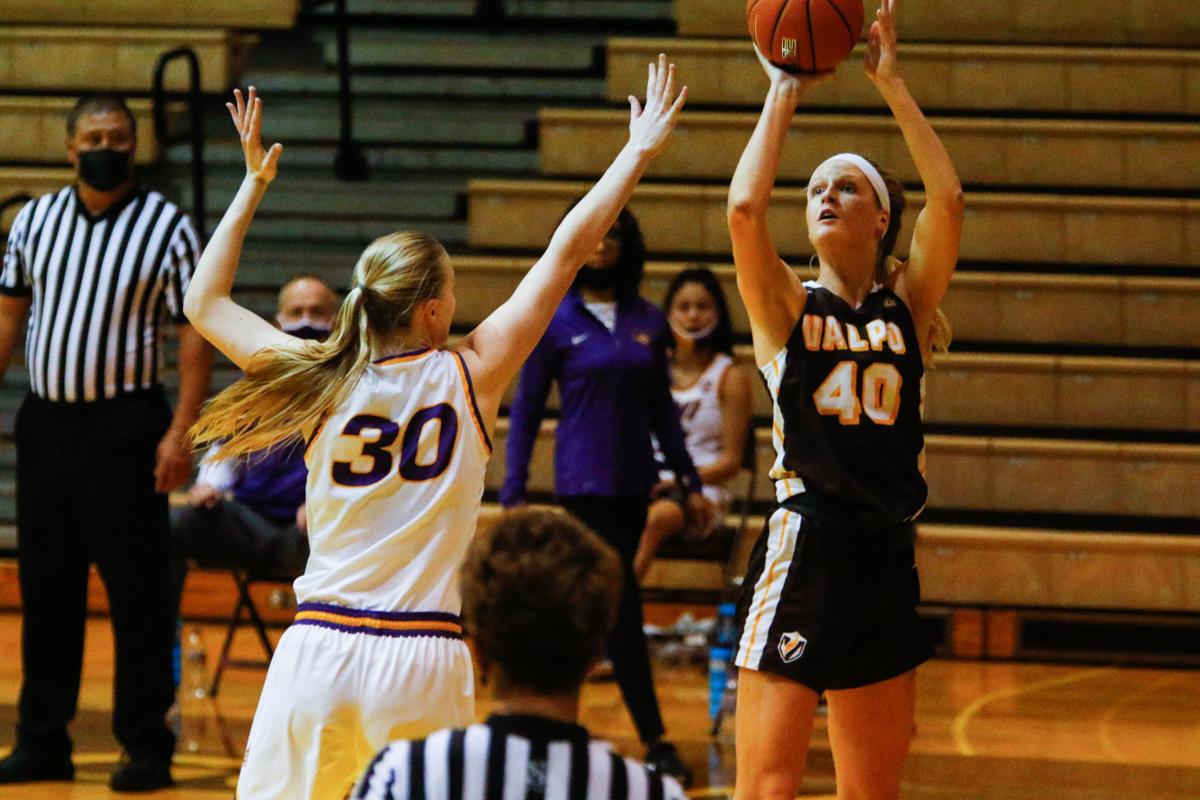 WOMEN'S BASKETBALL
Valpo's upset bid wiped out: Brice Calip scored her final three of a game-high 23 points at the free throw line with 0.8 seconds left to end Valparaiso's upset bid on Sunday. The Missouri State senior was fouled on a 3-point attempt by Maya Dunson, allowing Calip to give Missouri State a 74-73 win. The Bears outscored Valparaiso by nine in the fourth quarter to pull off the comeback win and stay unbeaten in Missouri Valley Conference play. Carie Weinman and Caitlin Morrison each scored 20 points for the Crusaders (6-8, 2-5). Morrison scored 14 of her 20 points in the fourth, hitting all five of her shots and four 3s in the frame. Missouri State (11-2, 7-0) received votes in the latest Associated Press poll.
AUTO RACING
Wayne Taylor Racing wins record-tying third consecutive Rolex: Wayne Taylor Racing won its record-tying third consecutive Rolex 24 at Daytona, using a new car and a new lineup to beat some of the best racers in the world. Filipe Albuquerque held off Kamui Kobayashi and Renger van der Zande — both part of WTR's winning teams the last two seasons and both seeking to become the first winners of three consecutive Rolex races — to give the overhauled Taylor team its fourth win in the last five years at Daytona International Speedway. Albuquerque was challenged over the final 25 minutes by van der Zande, driving a Cadillac for Chip Ganassi Racing, until a punctured tire sent van der Zande to the pits with seven minutes remaining. Kobayashi cycled into second but didn't have enough to catch Albuquerque, who closed out the first overall Rolex victory for Acura in the prestigious twice-round-the-clock endurance race. Wayne Taylor left General Motors after 28 years at the end of last season to become a factory Acura program. He brought his oldest son, Ricky, back to the team for the refresh and they celebrated the overall victory as youngest son, Jordan, earned a class victory Sunday with Corvette Racing.
MEN'S BASKETBALL
Region natives help Drake reach 16-0: Darnell Brodie scored 20 points on 10-of-10 shooting and grabbed 10 rebounds and Drake remained undefeated by beating Illinois State 78-76 in overtime on Sunday. The Bulldogs became the third Missouri Valley Conference team in the last 50 seasons to win their first 16 games. The other two legendary teams were Wichita State, which started 35-0 in 2013-14, and Larry Bird's 1978-79 Indiana State team that won 33 games before falling to Magic Johnson and Michigan State in the NCAA championship game. Up four heading into the final minute, Howard Fleming's putback with 16 seconds makes the score 78-76. Garrett Sturtz was fouled with six seconds left but he missed a free throw. Dedric Boyd missed the tying layup at the buzzer. Dusan Mahorcic made 1 of 2 free throws for Illinois State with five seconds left in regulation to force the overtime tied at 71 after the Bulldogs missed a shot and tipin as time ran out. Tremell Murphy (Griffith) had 13 points for Drake (16-0, 7-0 Missouri Valley Conference). D.J. Wilkins (Merrillville) added 11 points. Roman Penn (Bishop Noll) had 10 points and nine assists.
Valpo grad, Newman, leads Purdue: Purdue guard Brandon Newman's first-half struggles landed him on the bench to start the second half Saturday. When coach Matt Painter gave the redshirt freshman a second chance, Newman delivered like a veteran. He scored 21 of his career-high 29 points in the second half, Trevion Williams added 17 points and 14 rebounds and Purdue overcame an early 14-point deficit to blow out No. 21 Minnesota 81-62.
Gallery: The Regions's All-NCAA Tournamen team
The Region's All-NCAA tournament team
Spike Albrecht (Crown Point), Michigan/Purdue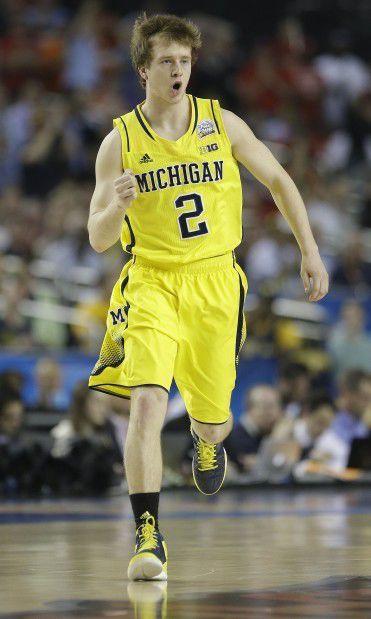 Tyrone Appleton (Roosevelt), Kansas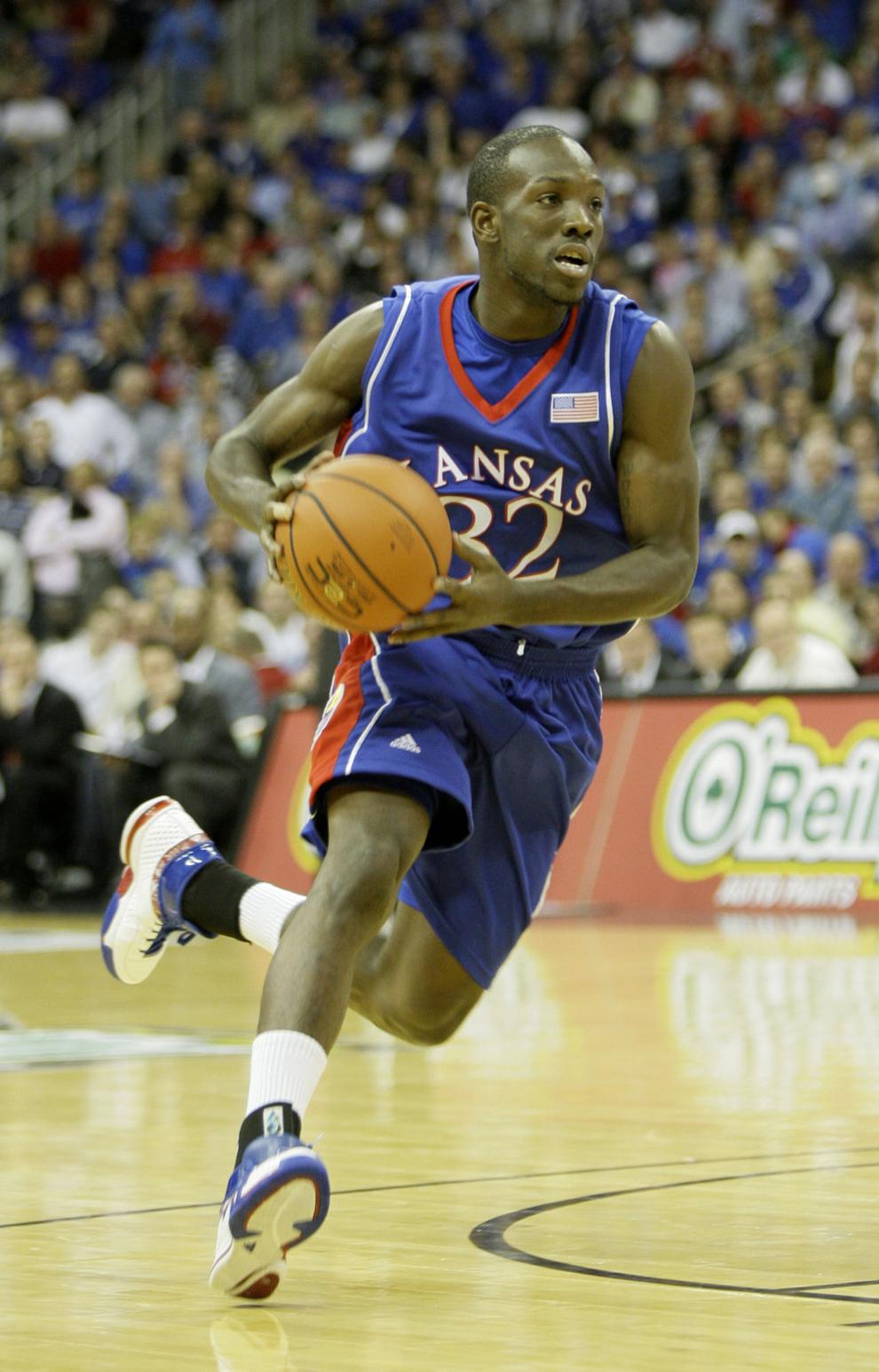 Orsten Artis (Froebel), Texas Western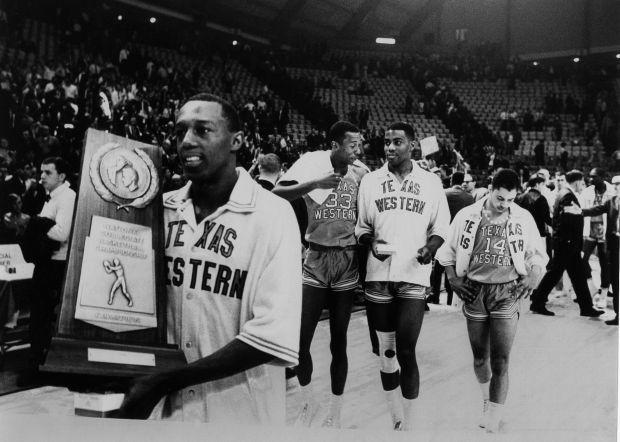 Tony Branch (Elston), Louisville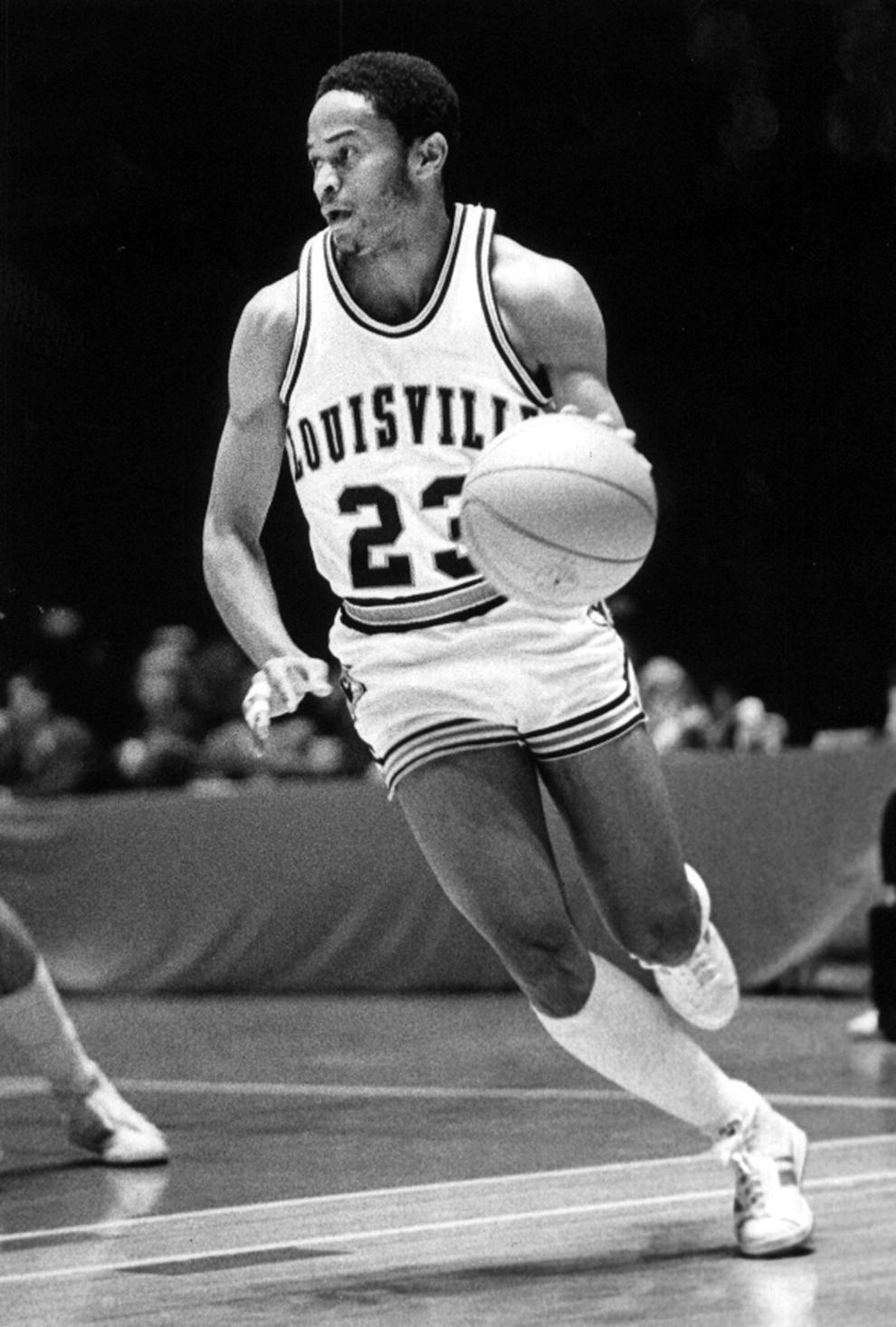 Brandon Brantley (Andrean), Purdue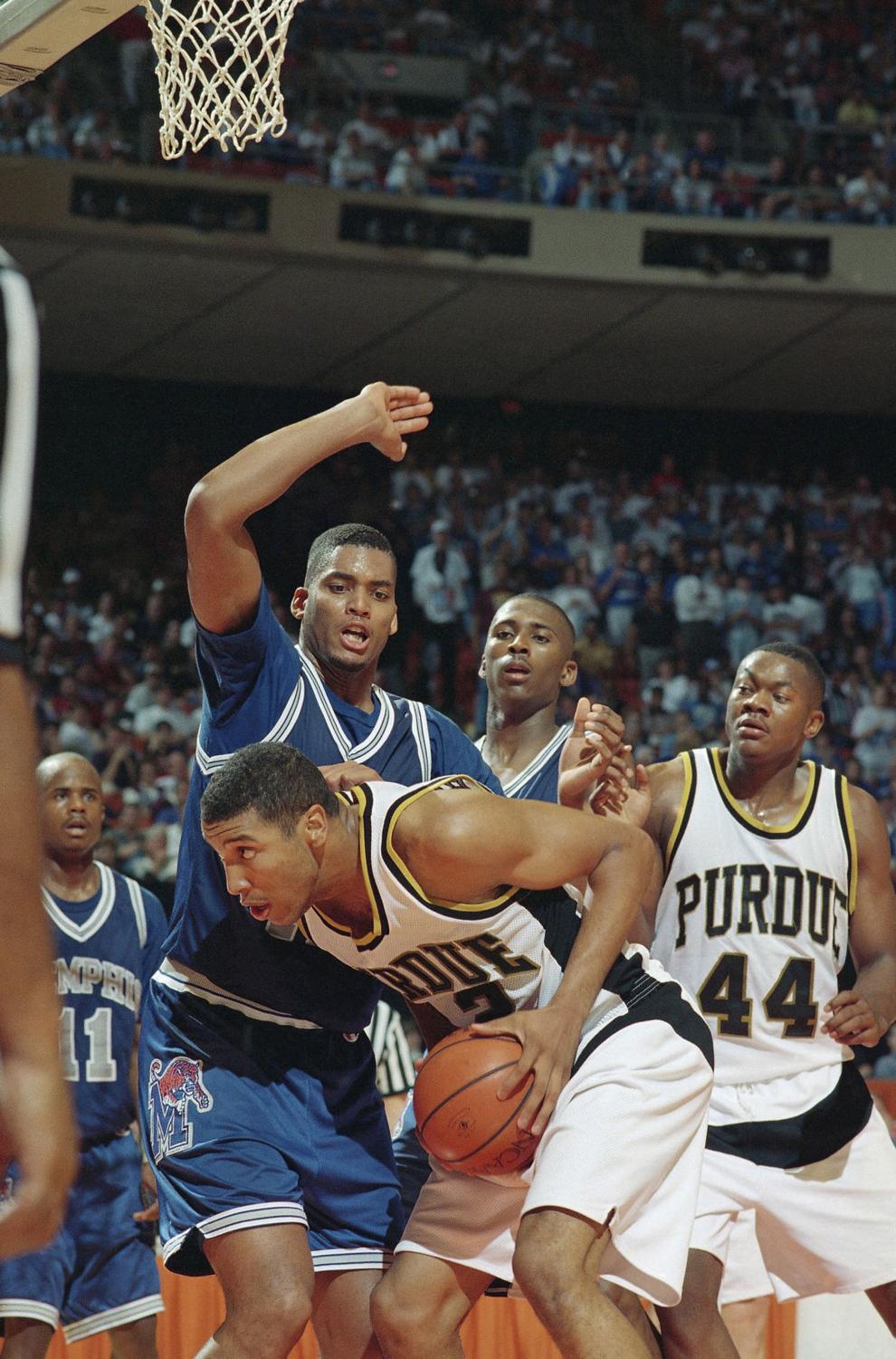 Junior Bridgeman (E.C. Washington), Louisville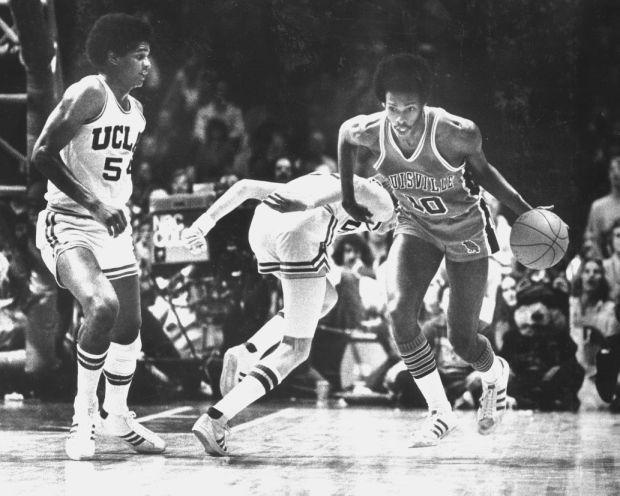 Delray Brooks (M.C. Rogers), Indiana/Providence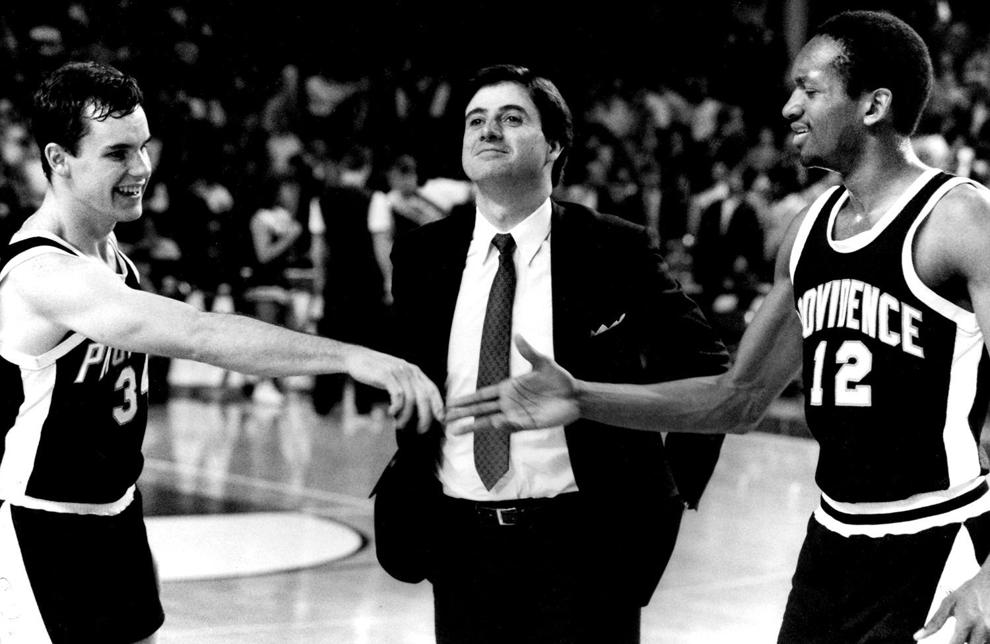 Carson Cunningham (Andrean), Purdue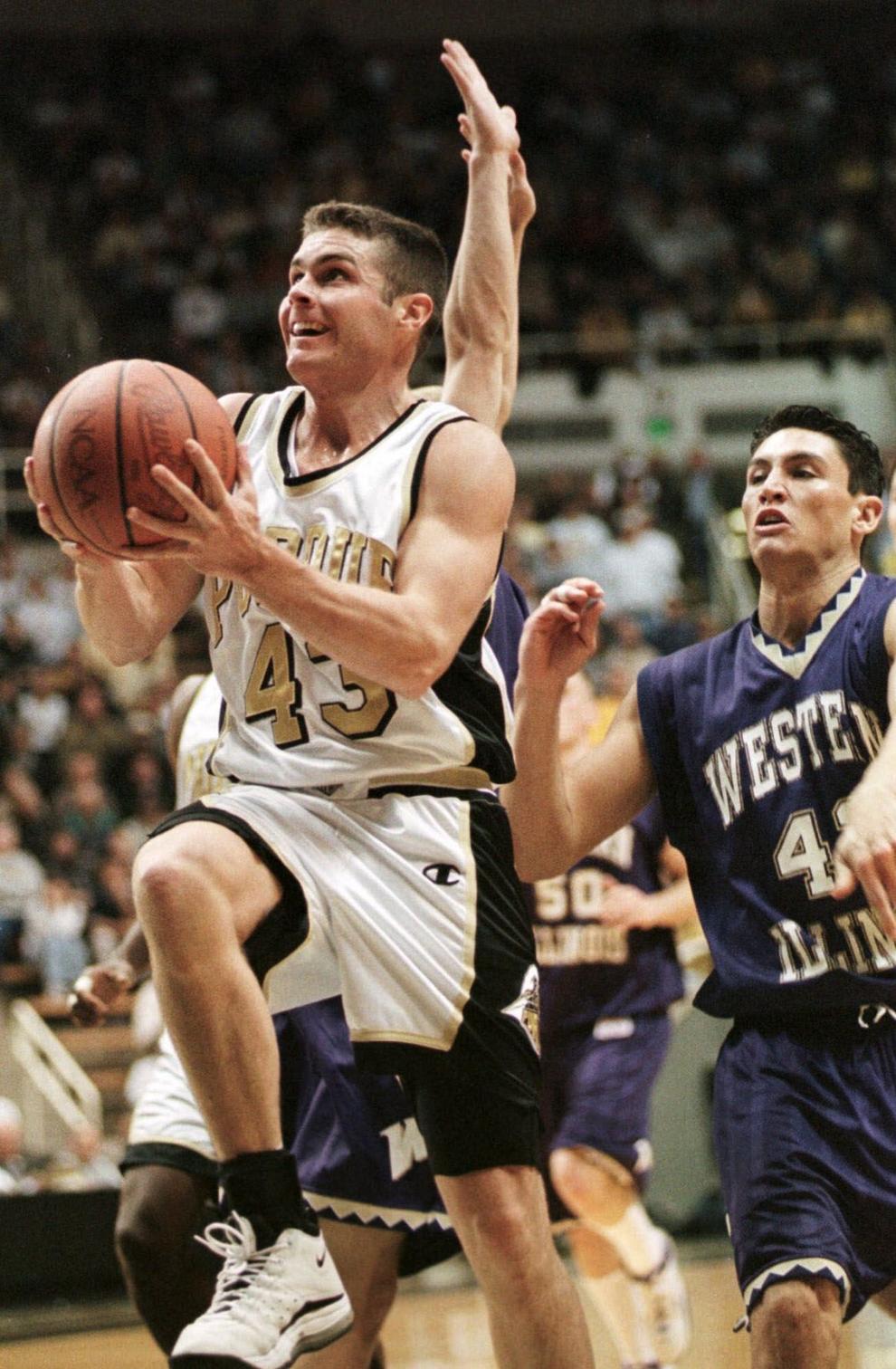 Dan Dakich (Andrean), Indiana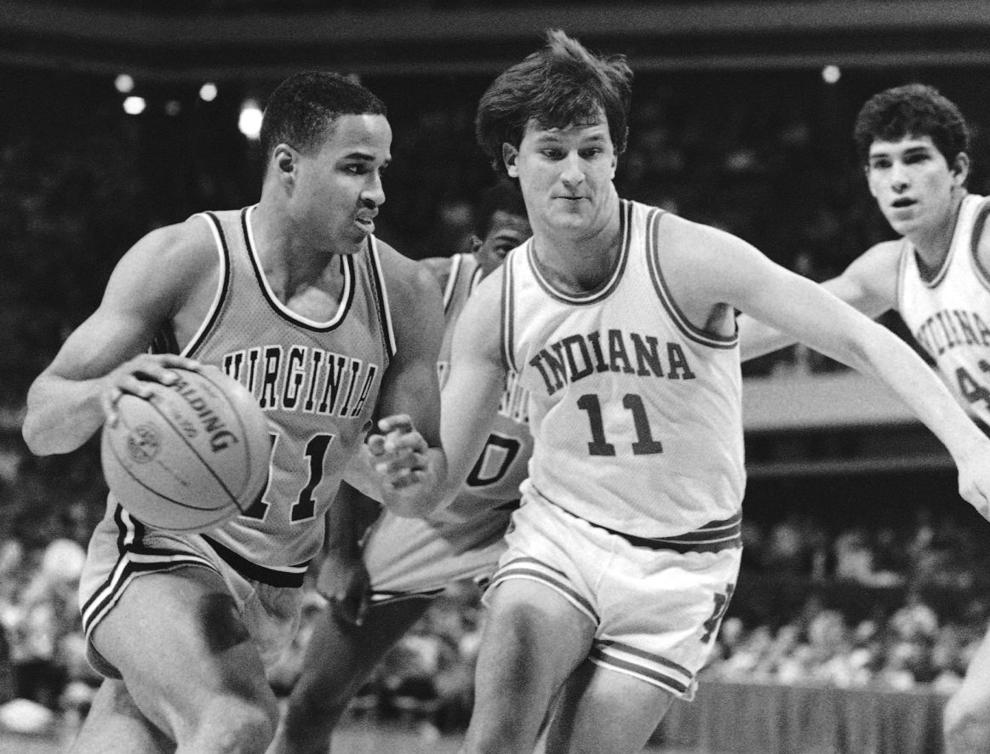 Jamaal Davis (Merrillville), Purdue/Cincinnati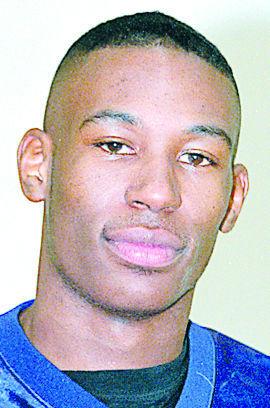 Branden Dawson (Lew Wallace), Michigan State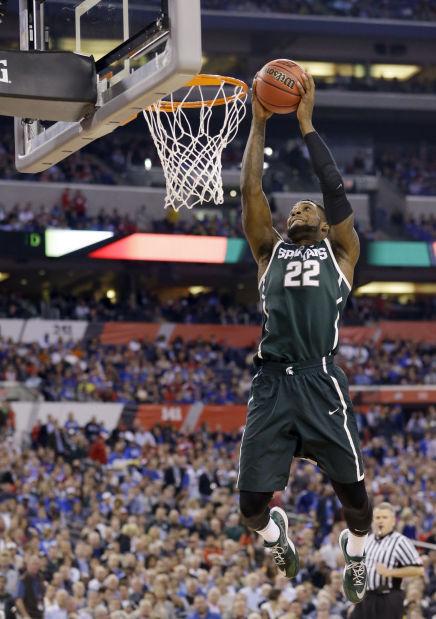 Bryce Drew (Valparaiso High), Valparaiso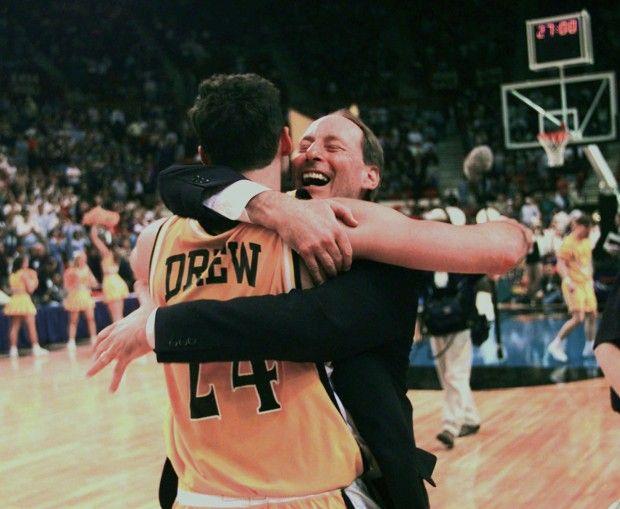 Al Fleming (Elston), Arizona

Harry Flournoy (Emerson) Texas Western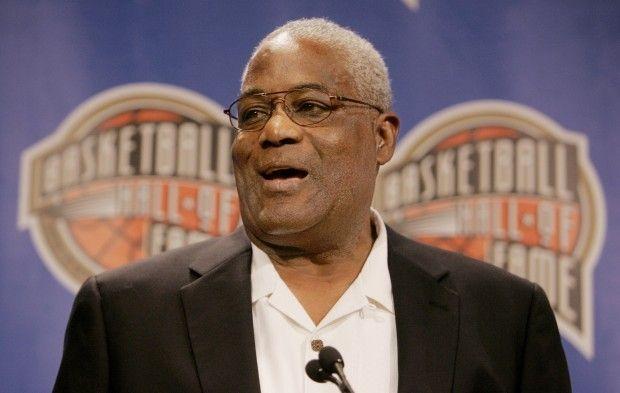 Roger Harden (Valparaiso High), Kentucky
Robbie Hummel (Valparaiso High), Purdue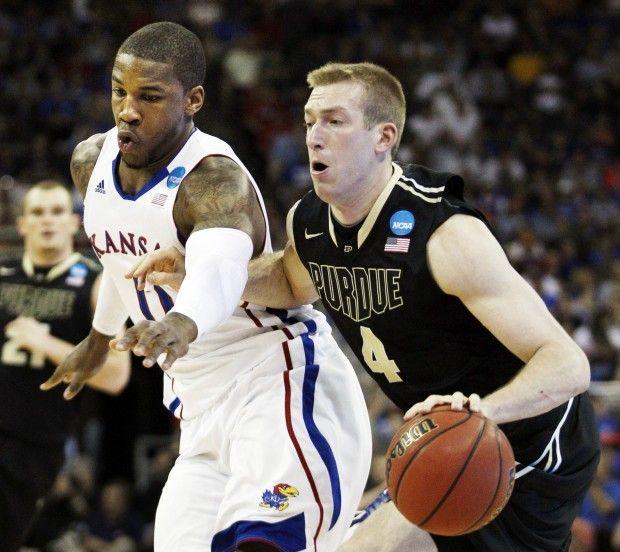 Kenny Lofton (E.C. Washington), Arizona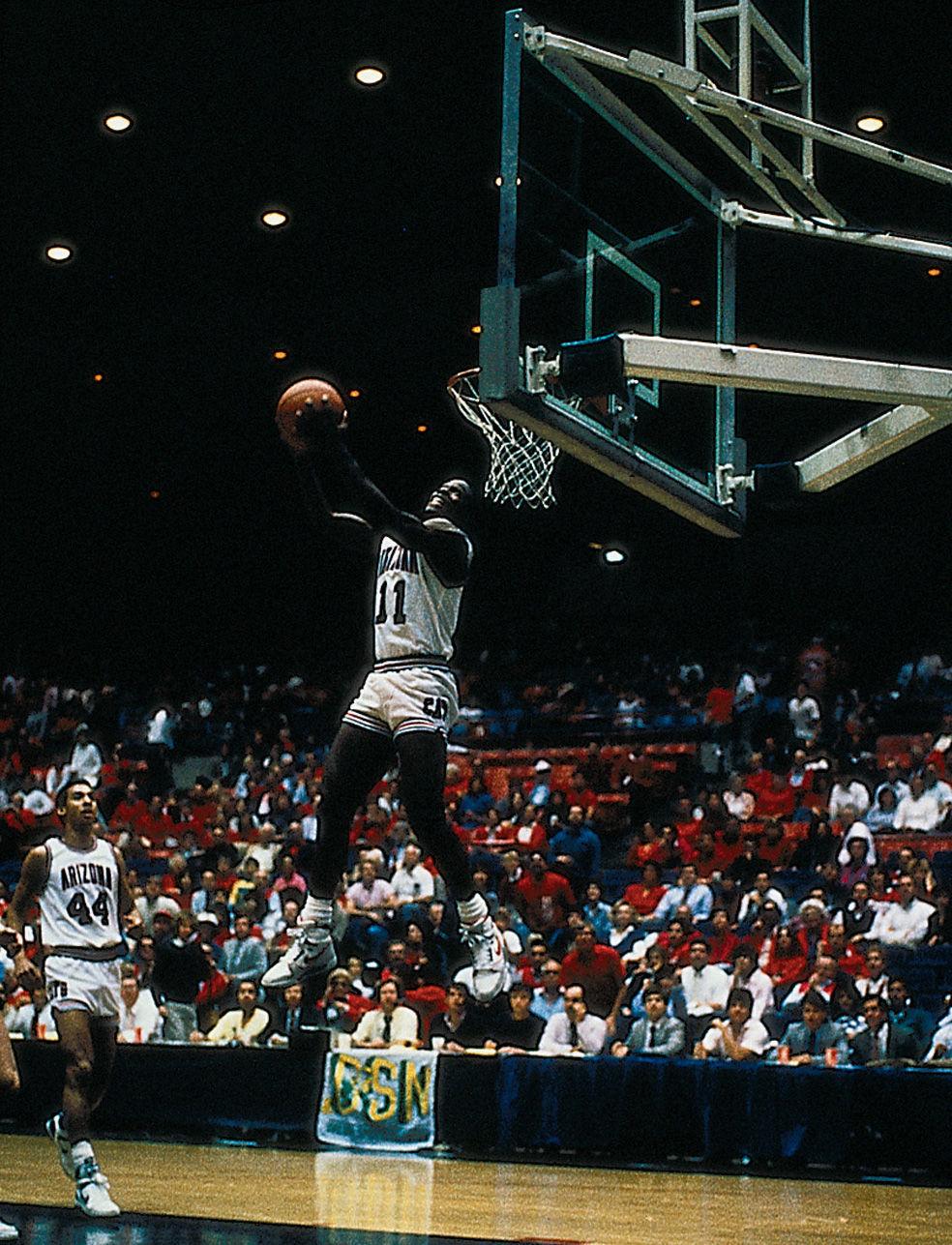 Ron Loneski (Bishop Noll), Kansas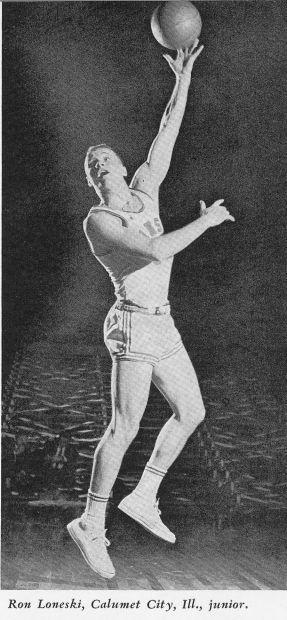 Kenneth Lowe (West Side), Purdue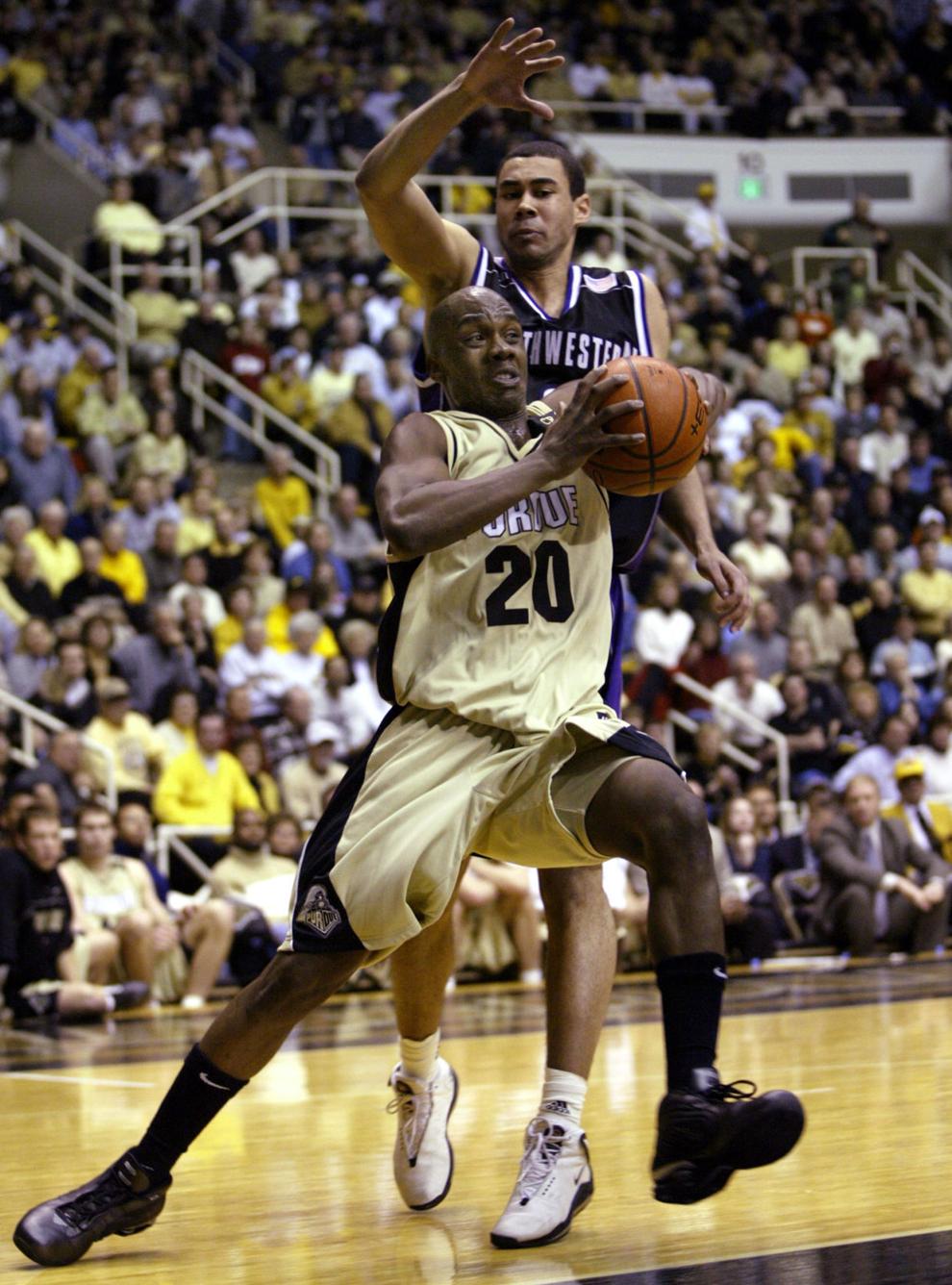 Mitch McGary (Chesterton), Michigan
Greg McQuay (West Side), Purdue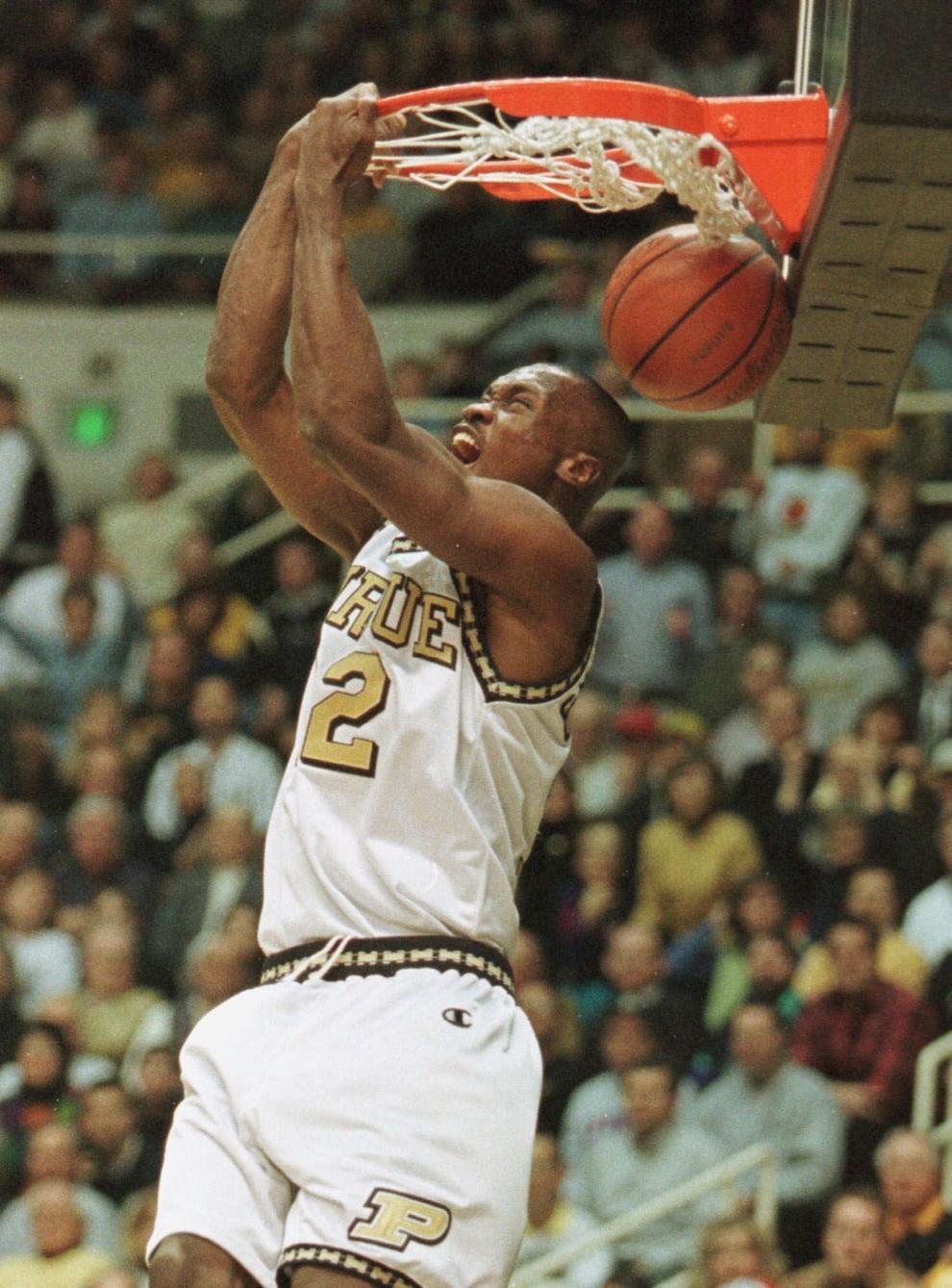 E'Twaun Moore (E.C. Central), Purdue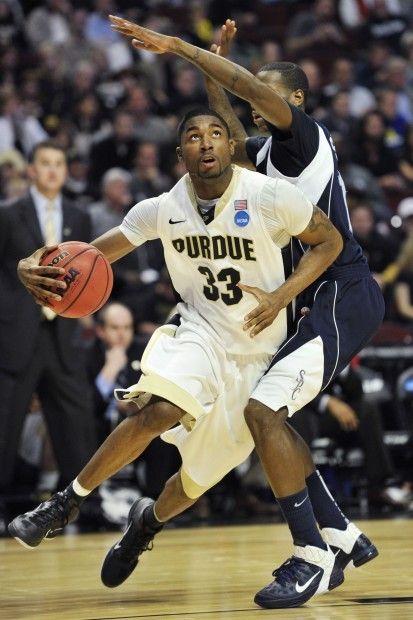 Matt Nover (Chesterton), Indiana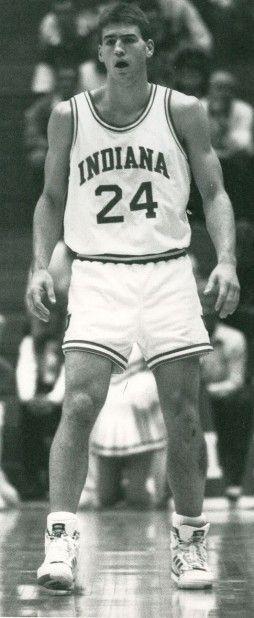 Glenn Robinson II (Roosevelt), Purdue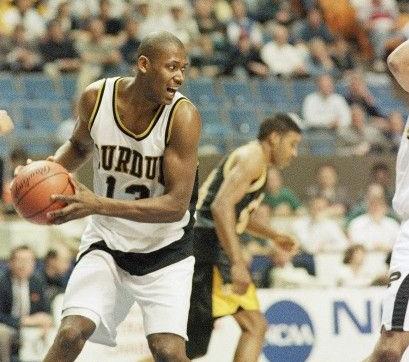 Glenn Robinson III (Lake Central), Michigan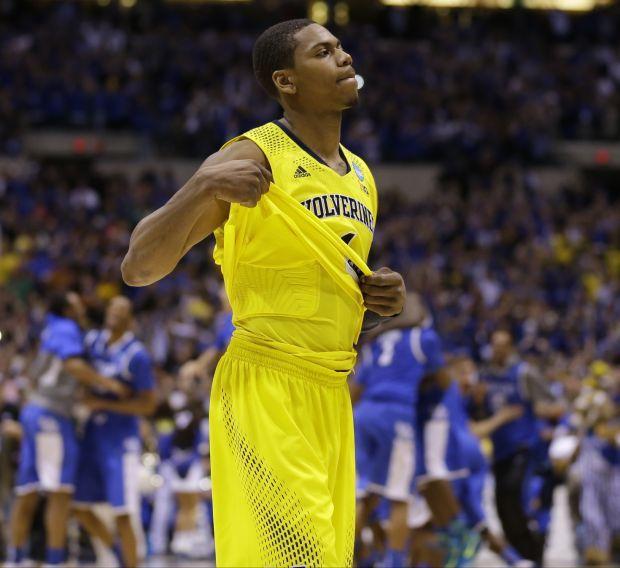 Tim Stoddard (E.C. Washington), N.C. State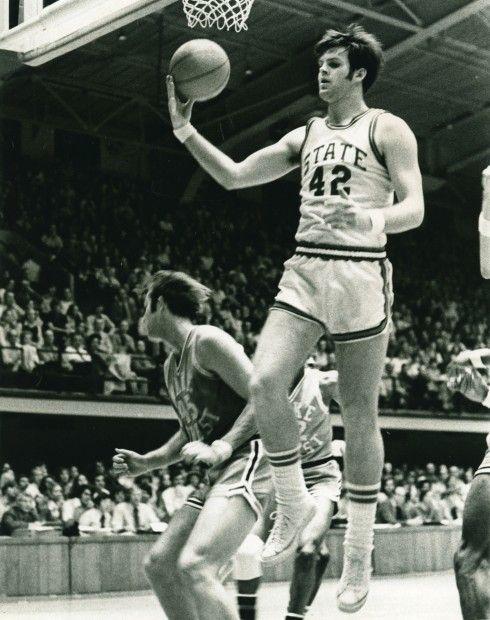 Renaldo Thomas (Roosevelt), Houston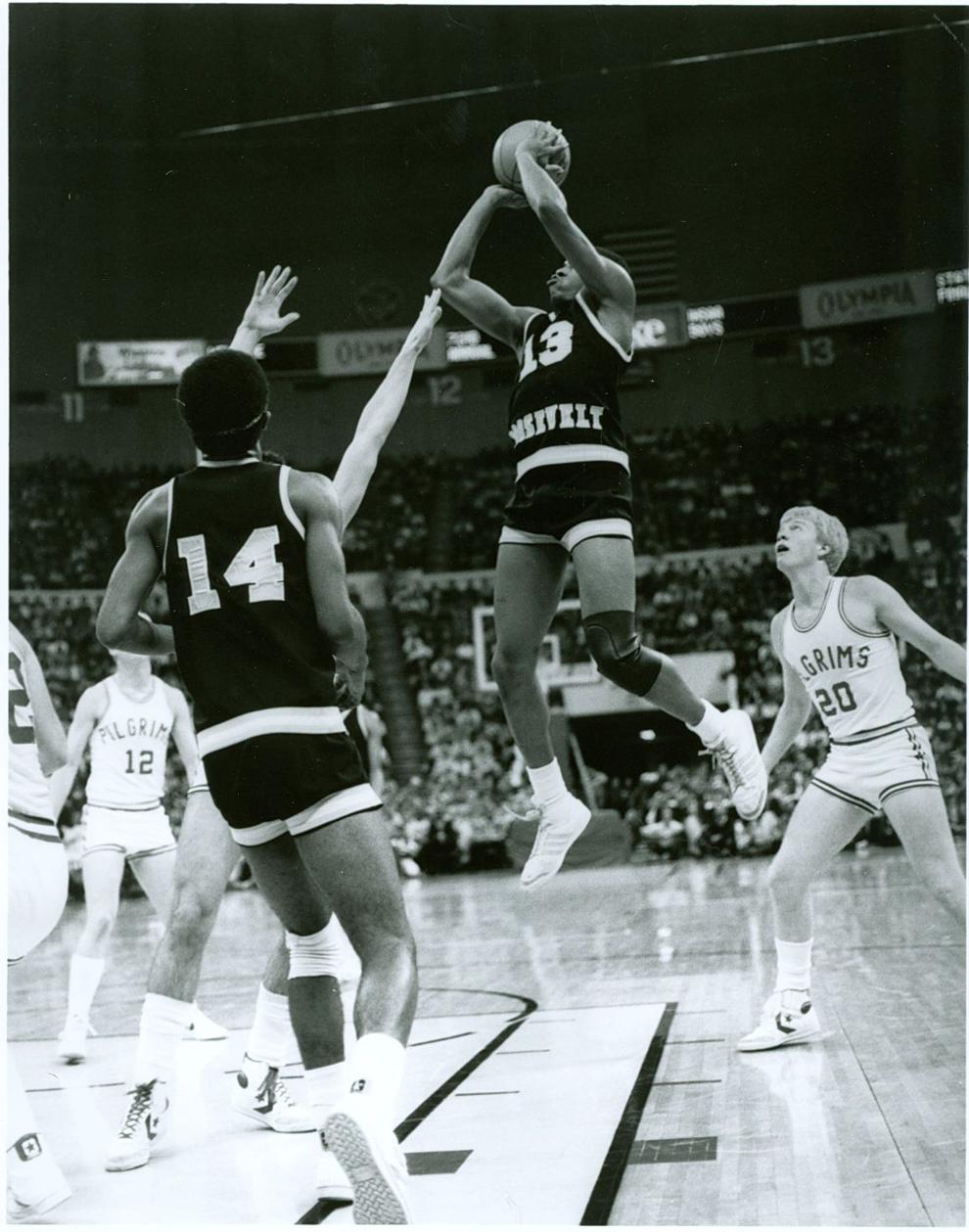 Pete Trgovich (E.C. Washington), UCLA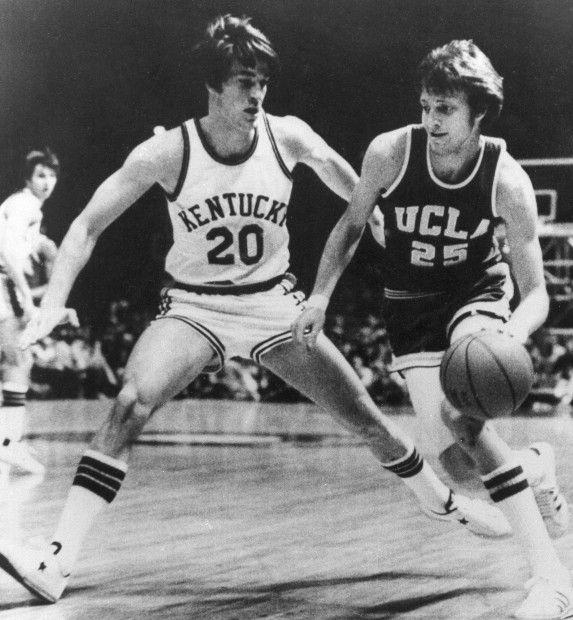 Rich Valavicius (Hammond), Indiana/Auburn