Kobe King became the third former Wisconsin player to commit to Valpo on Tuesday, capping off a whirlwind journey that has lasted nearly two years.
King left Wisconsin in the middle of the 2019-20 season and was briefly committed to Nebraska before signing with an agent and entering the 2021 NBA G League Draft. King went undrafted and kept his options open to return to college.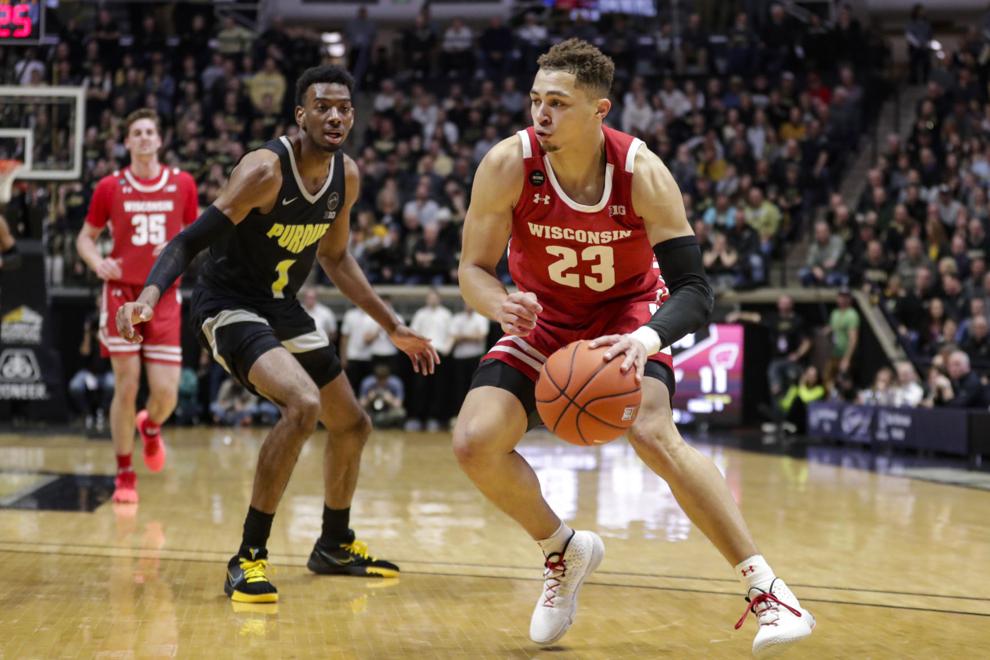 In order to do so, he needed to gain a NCAA waiver and once he did, he committed to Valparaiso. King will take Valparaiso's final scholarship for the 2021-22 season.
"I'm beyond excited," King told The Times Tuesday afternoon. "It's been a process getting a waiver. I wasn't sure if I would have a chance to play at Valpo. Getting back to basketball, I'm excited. There's been a lot going on besides basketball, and I want to get back and focus on the game."
King averaged 10 points through the first 19 games, all starts, of the 2019-20 season before he abruptly left Wisconsin in late January. Wisconsin's 2017 Mr. Basketball winner was heavily criticized by fans across the country for leaving the team with a third of the season still remaining.
"I thought it was best for not only myself — but for (the team) — for me to step away from the program just because I knew my heart wouldn't be into it again," King told the Wisconsin State Journal days after leaving the Badgers. "I hear people say I'm a quitter. I talked to five, six (teammates) before I even told the coaches I was thinking of doing this. These were my closest guys, and if one of them would have told me it felt like I was quitting (on them) by doing it right now, I never would have said anything."
"Having those guys there with me to help get back in the flow of basketball, it's going to make me really comfortable," the 6-foot-4 guard said.
King committed to Nebraska after leaving Wisconsin, but he ended up never going out to Lincoln to join the team. When COVID-19 hit in mid-March, it changed his landscape. He eventually signed with ACD Agency to prepare for an overseas career and the G League Draft.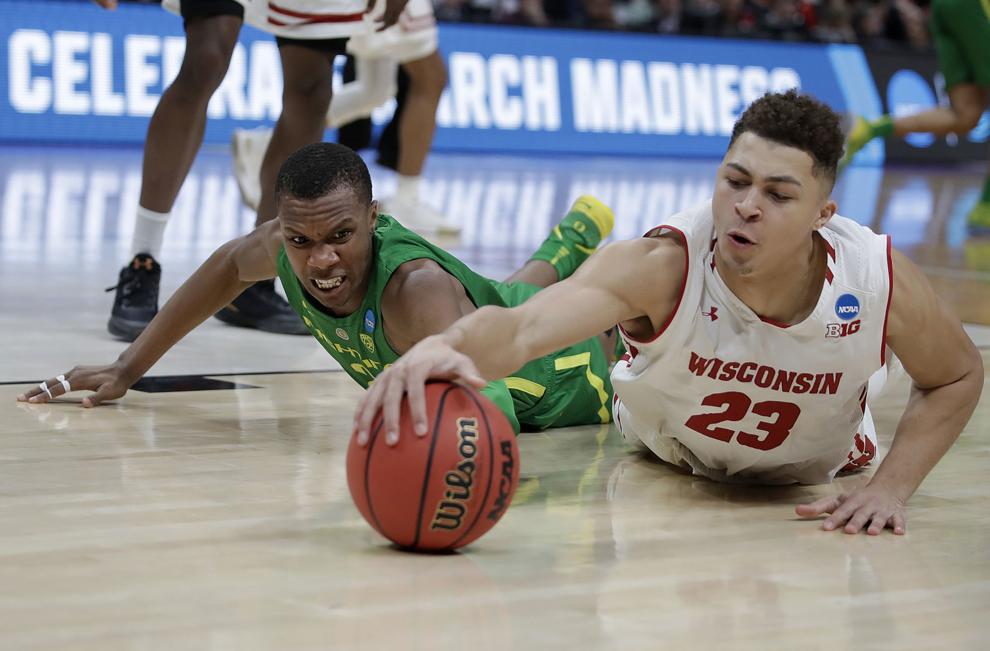 "I signed with an agent in September, but at that point, leagues were shut down," King said. "I had been out of the competitive game for so long. I realized that I wanted college to be my next step and I was considering a few schools.
"As soon as Valpo reached out, that's where I wanted to be. It was a 2-to-3 month process and a lot of questions from the NCAA. I never took any money from my agency, I just signed stuff. I'm happy it all worked out."
King believes that he'll have to miss "nine or 10 games" at the start of the 2021-22 season and that he'll also have a medical redshirt year to use following a knee injury that cut his freshman season short in 2017-18. All told, King should have two years of eligibility for Valparaiso.
"I'm a two-way player that can get downhill and be a three-level scorer," King said. "I want to bring some toughness to the defensive end. I also know that I can get better at every area of basketball. That's what I'll strive to do and I'm looking to help Valpo win in any way that I can."
Gallery: The top 10 Valparaiso men's basketball players of the 2010s
10. Shane Hammink (2015-17)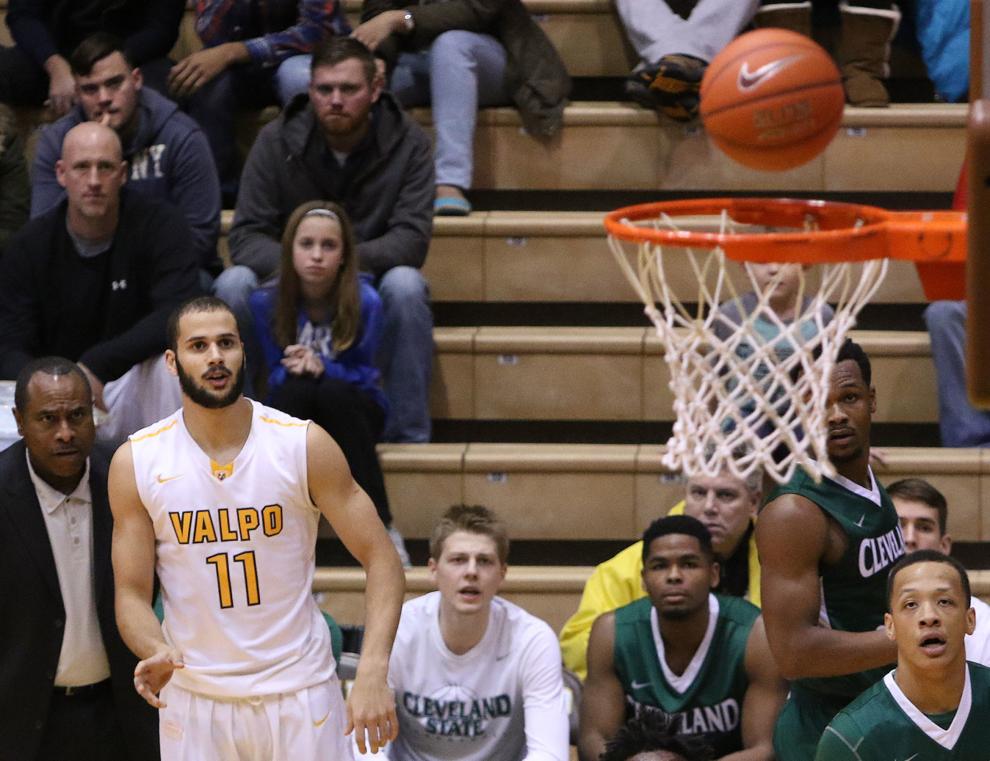 9. LaVonte Dority (2012-14)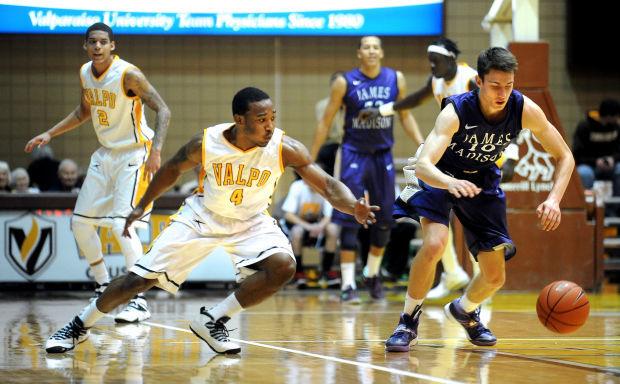 8. Matt Kenney (2009-13)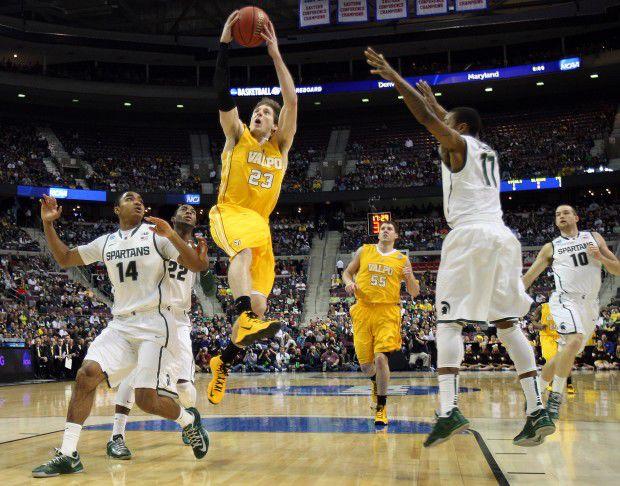 7. Tevonn Walker (2014-18)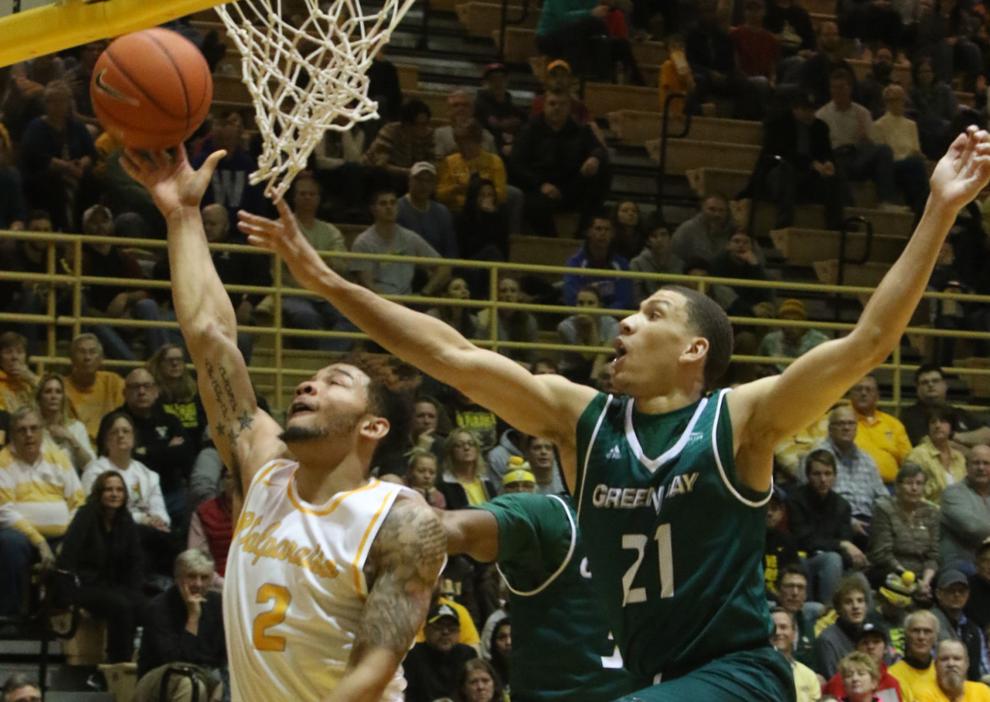 6. Keith Carter (2013-16)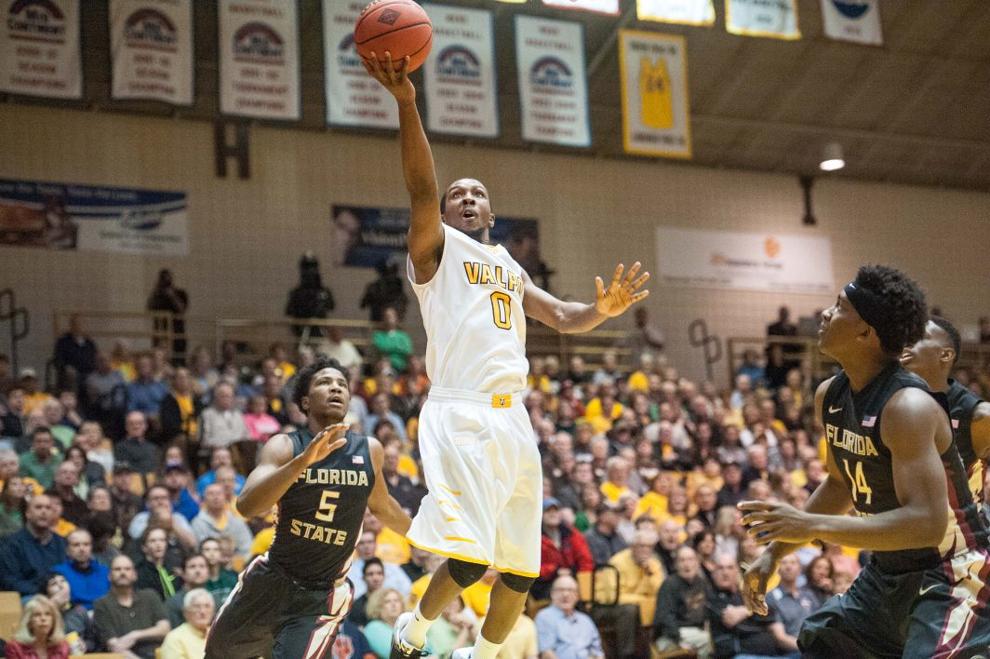 5. Javon Freeman-Liberty (2018-20)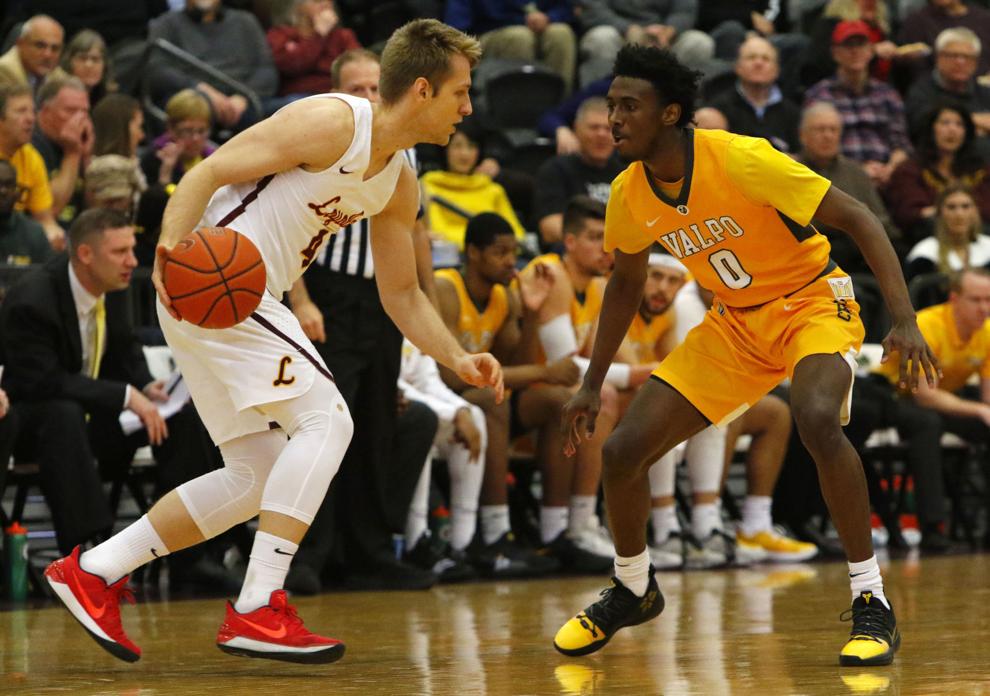 4. Kevin Van Wijk (2010-13)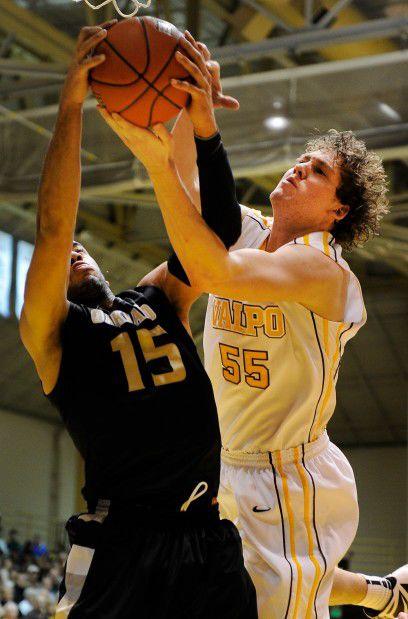 3. Vashil Fernandez (2012-16)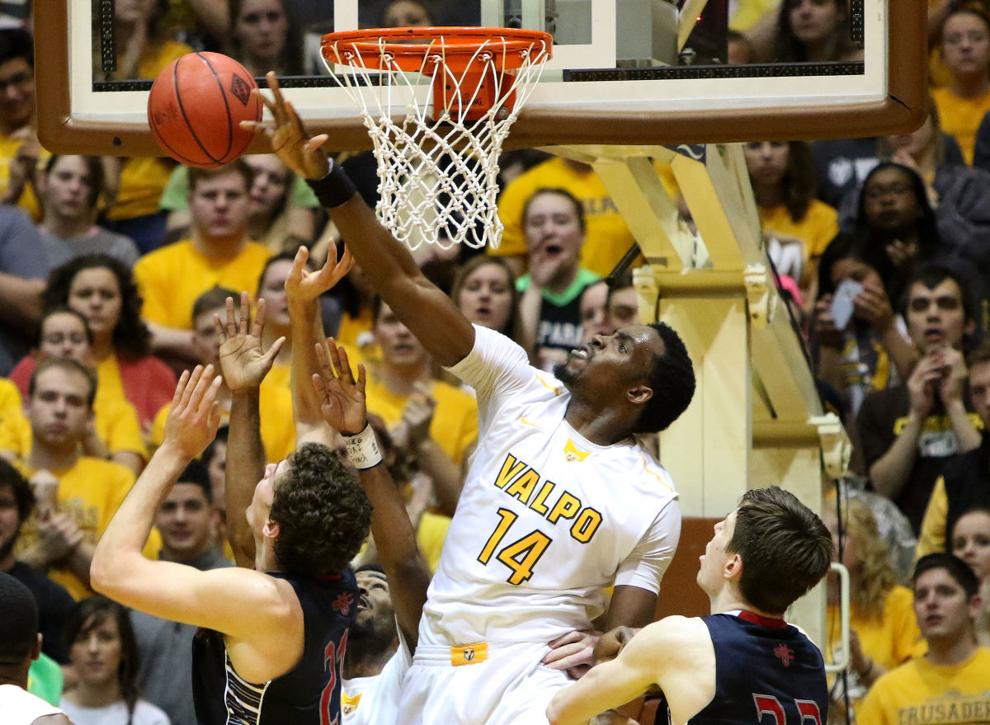 2. Ryan Broekhoff (2009-13)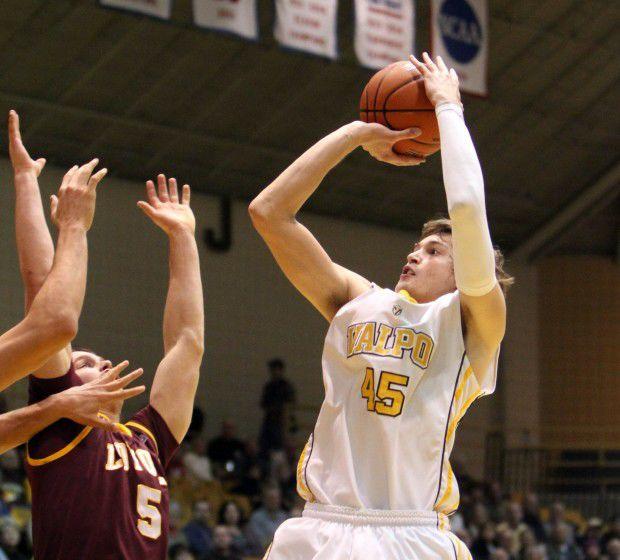 1. Alec Peters (2013-17)