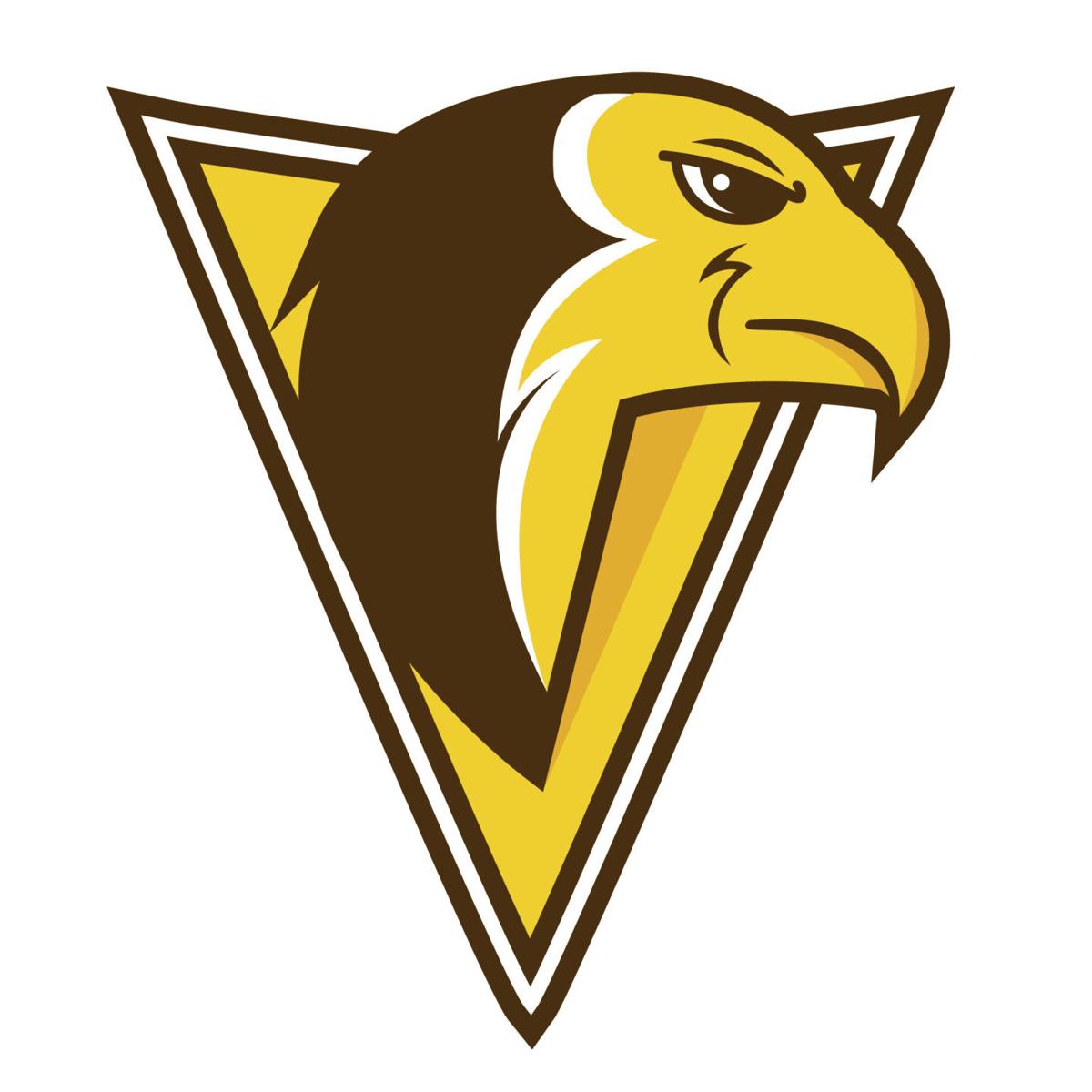 VALPARAISO — A source of light and characteristics of the Region were themes among the eight mascots sent out by Valparaiso University in a survey obtained by The Times on Thursday.
Valparaiso abandoned its Crusaders nickname Feb. 11 due to concerns of negative associations with religious oppression, violence and hate groups. The next step in determining a new mascot was taken after almost 1,000 inquiries and more than 300 unique naming suggestions were fielded by a mascot committee put together by university president José Padilla, the survey says.
Those eight mascots are: Storm, Beacons, Gold, Sparks, Lightning, Tempest, Dunehawks and Lightning Hawks. The survey was sent to students, faculty, staff and alumni, a source told The Times, and the survey says it is open until 5 p.m. June 15.
"Focus group feedback strongly suggests we need a mascot and concepts related to light, being a light to the world or a light that overcomes challenges," the survey said, "and also suggests concepts related to regional characteristics of our northern Indiana and great lakes area location and treasures are most preferred."
The eight mascots were chosen with help of a rubric that identified their closeness to being "true to Valpo, regionally relevant or characteristic, provide an enhanced and inclusive identity." Over the past few weeks, focus groups including students, faculty, staff and alumni added additional feedback prior to Thursday's questionnaire being sent out.
The university is a Lutheran school, and Jesus said, "I am the light of the world." One option, a beacon, is a strong light that can be seen from far distances. It also is the name of Valparaiso's yearbook since 1941, when the university also made a mascot change going away from the term Uhlan.
After the latest batch of surveys, the university is expected to adopt a new mascot "in the coming weeks."
Gallery: The top 10 Valparaiso men's basketball players of the 2010s
10. Shane Hammink (2015-17)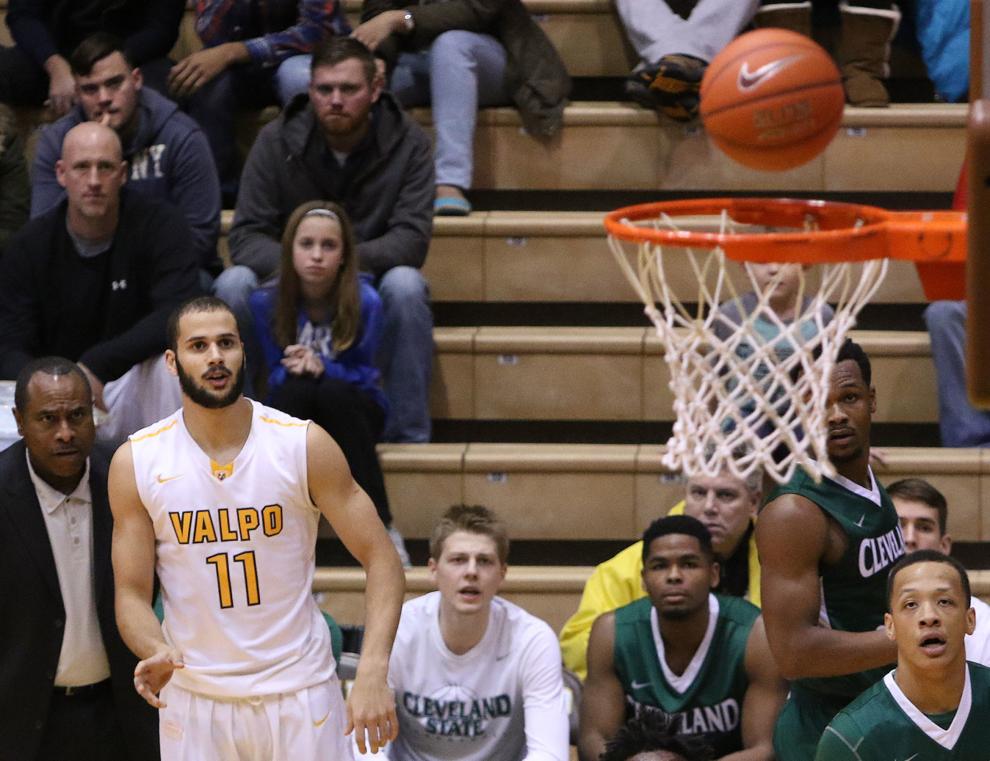 9. LaVonte Dority (2012-14)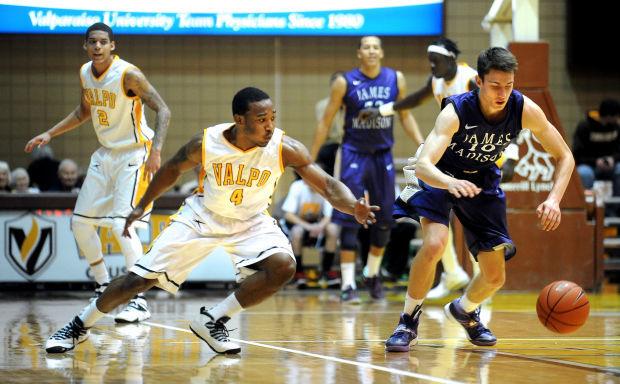 8. Matt Kenney (2009-13)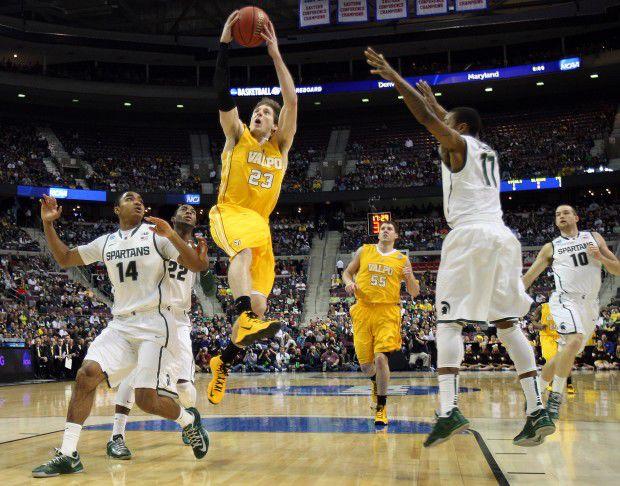 7. Tevonn Walker (2014-18)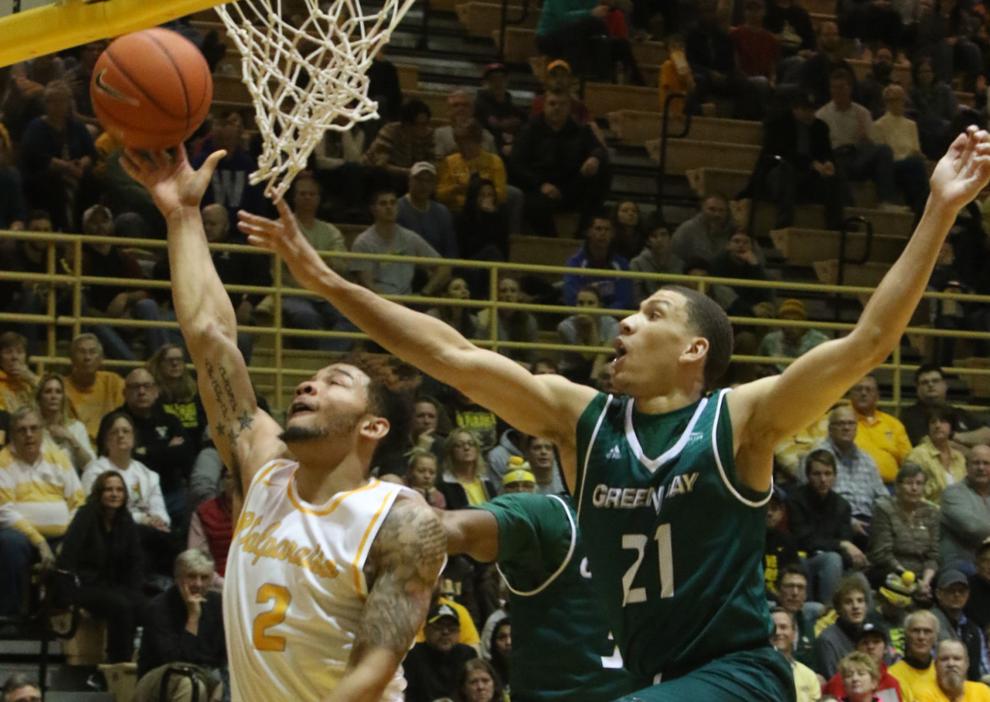 6. Keith Carter (2013-16)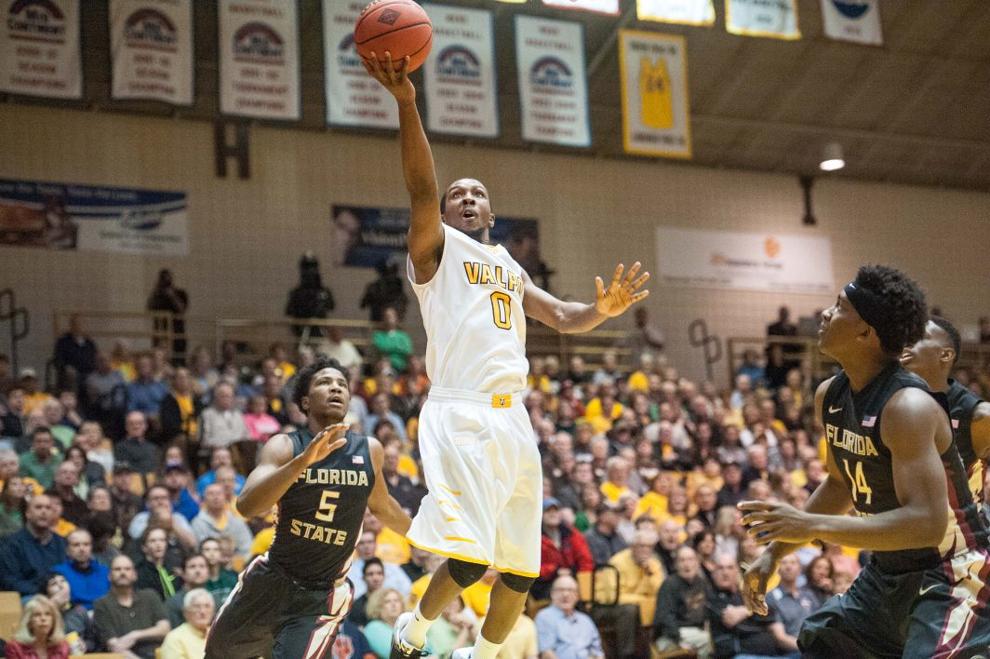 5. Javon Freeman-Liberty (2018-20)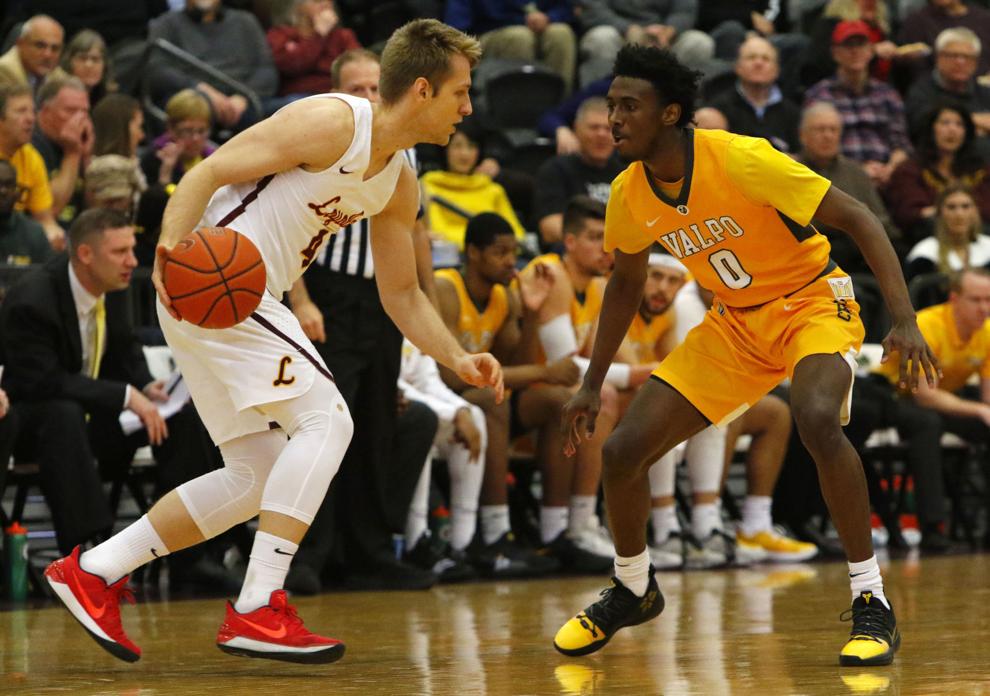 4. Kevin Van Wijk (2010-13)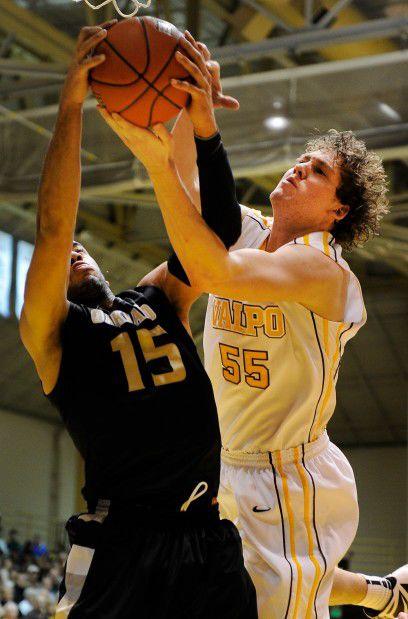 3. Vashil Fernandez (2012-16)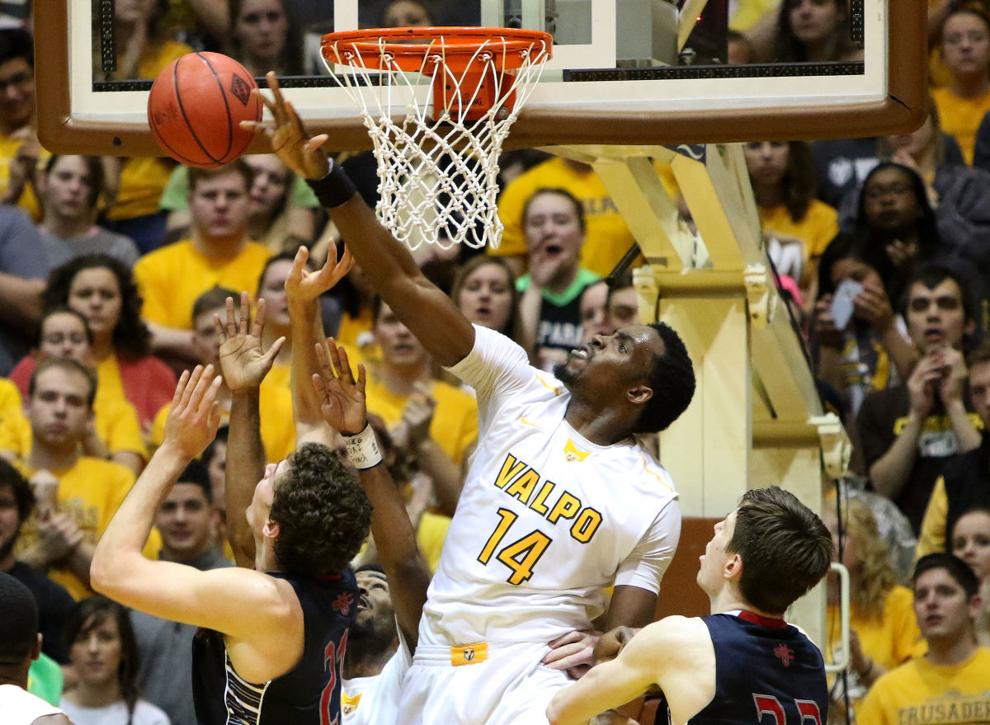 2. Ryan Broekhoff (2009-13)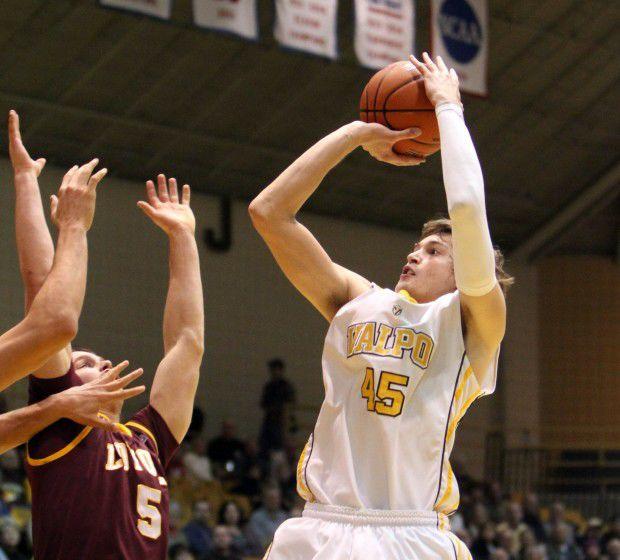 1. Alec Peters (2013-17)