VALPARAISO — When the NCAA granted an additional year of eligibility to all college athletes last season, it allowed Rylee Cookerly one final year of volleyball. It also allowed the Valparaiso libero a chance at etching her name into the NCAA record book.
Cookerly did just that last Friday when she recorded her 2,753rd career dig, which is good for fifth place in NCAA history. Cookerly became Valparaiso's all-time leader in digs on the same play as she passed 2012 Valparaiso graduate Taylor Root for fifth place.
Cookerly currently sits four digs behind former Illinois State star Courtney Pence for fourth place in NCAA history. Cookerly is expected to pass Pence during Friday's home opener against Indiana State, and in turn, will also become the Missouri Valley Conference all-time leader in digs.
"It speaks to the system that we run," Cookerly said. "(Valparaiso coach) Carin (Avery) has so much trust in me and the liberos that have come before me. We filter so much of what we do through our defense, so it really comes down to the trust that Carin and my teammates have in me. That's why my stats are the way they are."
The NCAA instituted the libero position in 2002 during Avery's first year as head coach. Sara Silcox spent three years in the position before Brittany Malicoat became the program's first full-time libero in 2005. She finished with 2,309 digs, good for third in program history, before Root took over following Malicoat's graduation. Root was a four-year starter and left the position in the hands of Morganne Longoria, the starting libero from 2013-16. Longoria finished with 2,249 career digs and is fourth on Valparaiso's all-time list.
Cookerly followed in Longoria's footsteps, giving Valparaiso just five liberos in the 19-year history of the position.
"We try to look for something specific in that position during the recruiting process," Avery said. "A lot of it has to do with their grit. We try to find liberos that know how to win, players that come from winning high schools and winning clubs. If you find girls that know how to win and with them touching the ball as much as they do, they just impact everyone on the court."
Cookerly knew all about Valparaiso's approach at the position when she was coming out of Brownsburg High School in downstate Indiana.
"I was lucky in that I never really had to sit out in high school and club volleyball," Cookerly said. "I've always been spoiled with playing time. In the recruiting process they told me that Valpo used one libero and that libero was going to play all four years. That was really appetizing to me. It was a huge reason why I came (to Valpo)."
It didn't take long for Avery to settle on Cookerly as the next libero.
"From the moment I saw her," Avery said. "I don't even think she touched three balls and I just knew that I had to have her. It was her movement, her attitude and her effort. I was literally on the court for three minutes and I said 'I want that kid.'"
Cookerly has never met Root, but she's heard about the history of Valparaiso's liberos from Avery. As the only coach that Valparaiso has had since the position was instituted, Avery is able to see a lot of comparisons between Cookerly and the players who once filled her shoes.
"They've all carried themselves the same way," Avery said. "They've all been good leaders and they've all loved the game of volleyball. They all have this something that's hard to pinpoint, but they all remind me of each other."
Gallery: The top 10 Valparaiso men's basketball players of the 2010s
10. Shane Hammink (2015-17)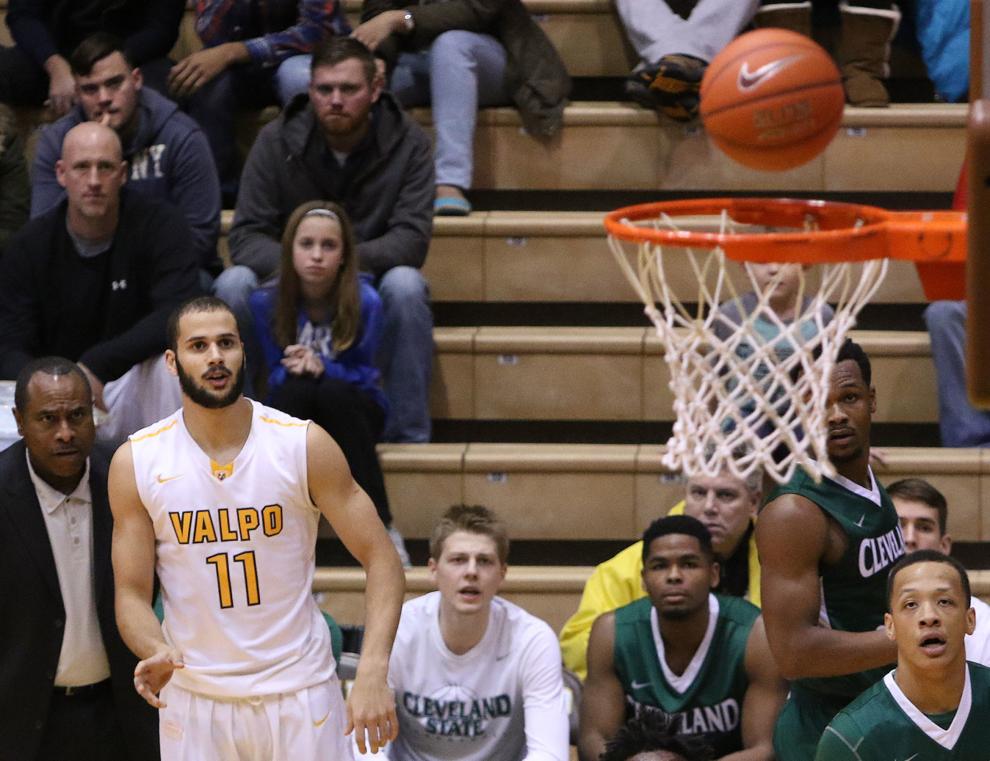 9. LaVonte Dority (2012-14)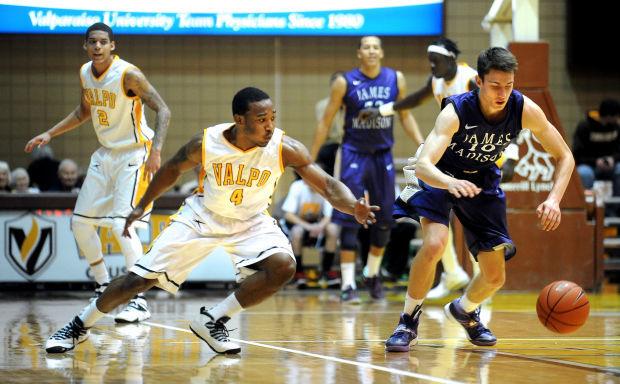 8. Matt Kenney (2009-13)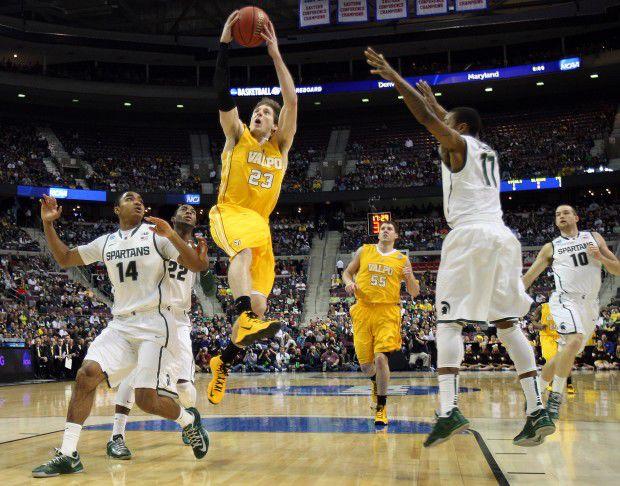 7. Tevonn Walker (2014-18)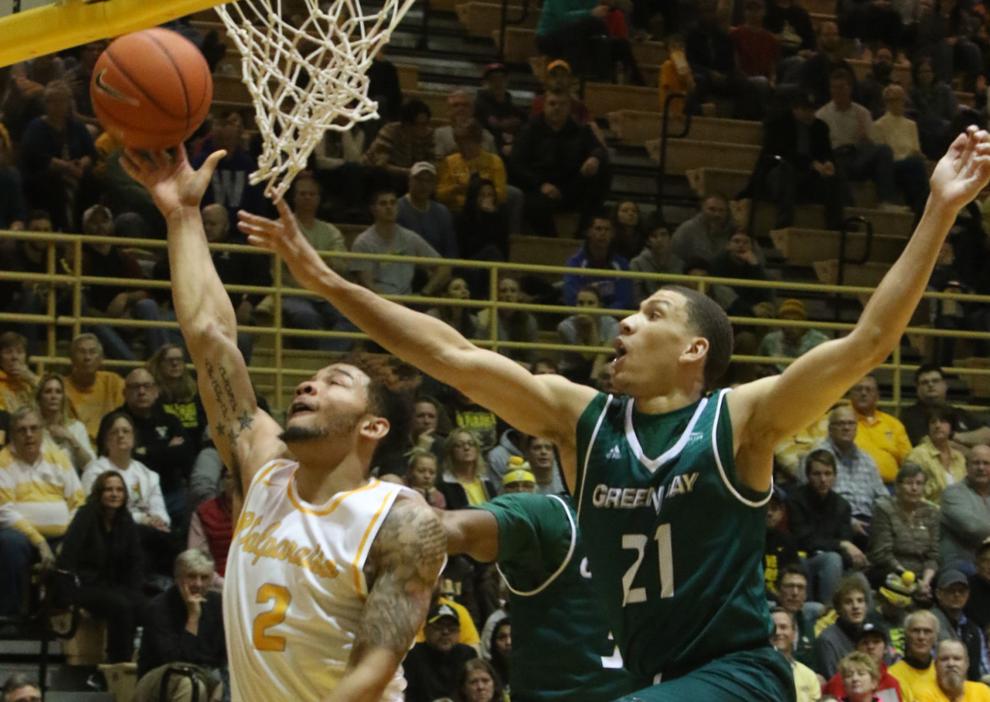 6. Keith Carter (2013-16)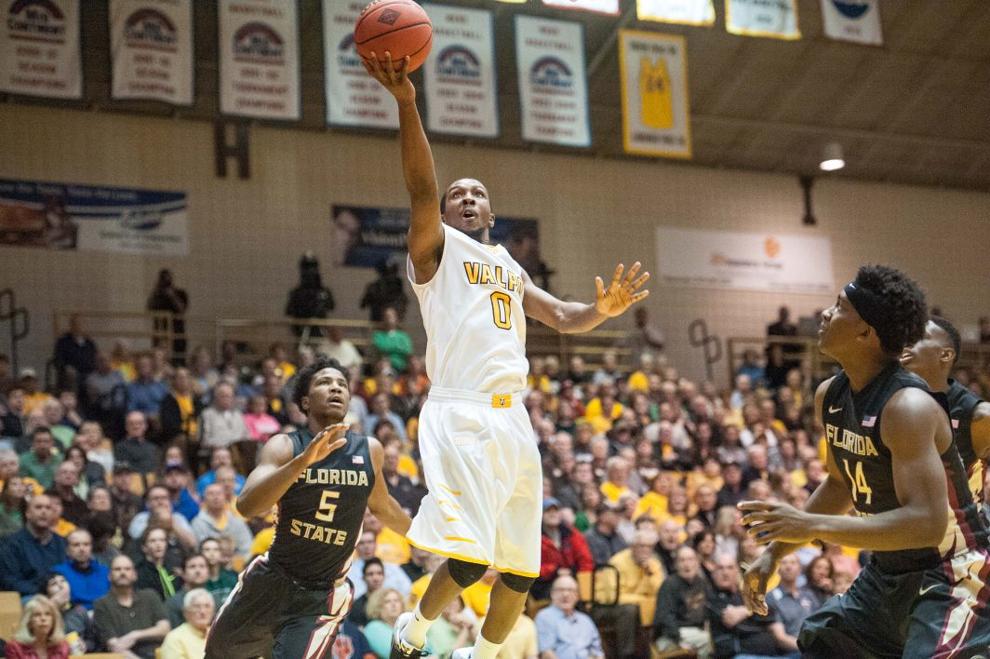 5. Javon Freeman-Liberty (2018-20)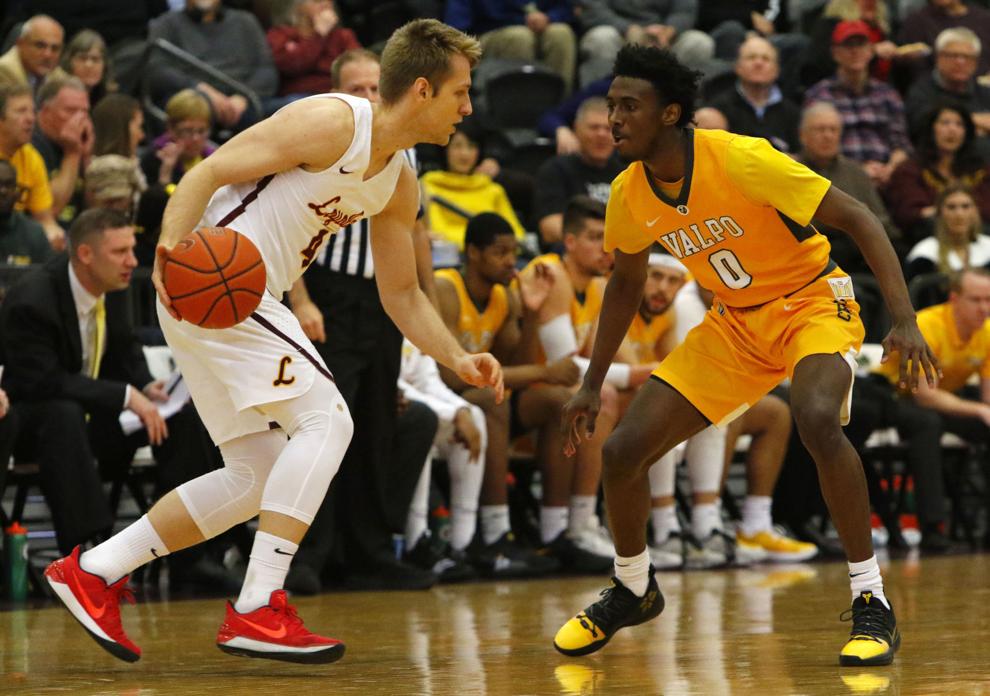 4. Kevin Van Wijk (2010-13)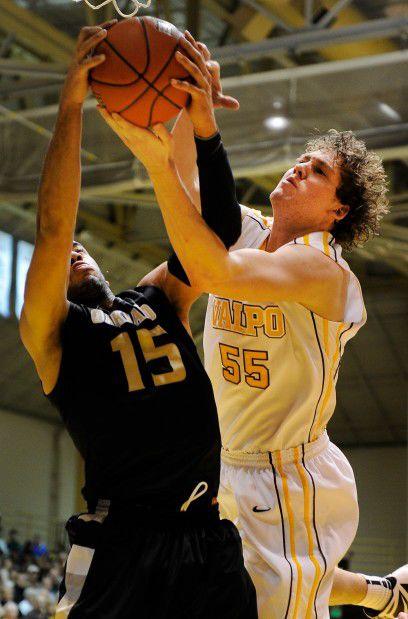 3. Vashil Fernandez (2012-16)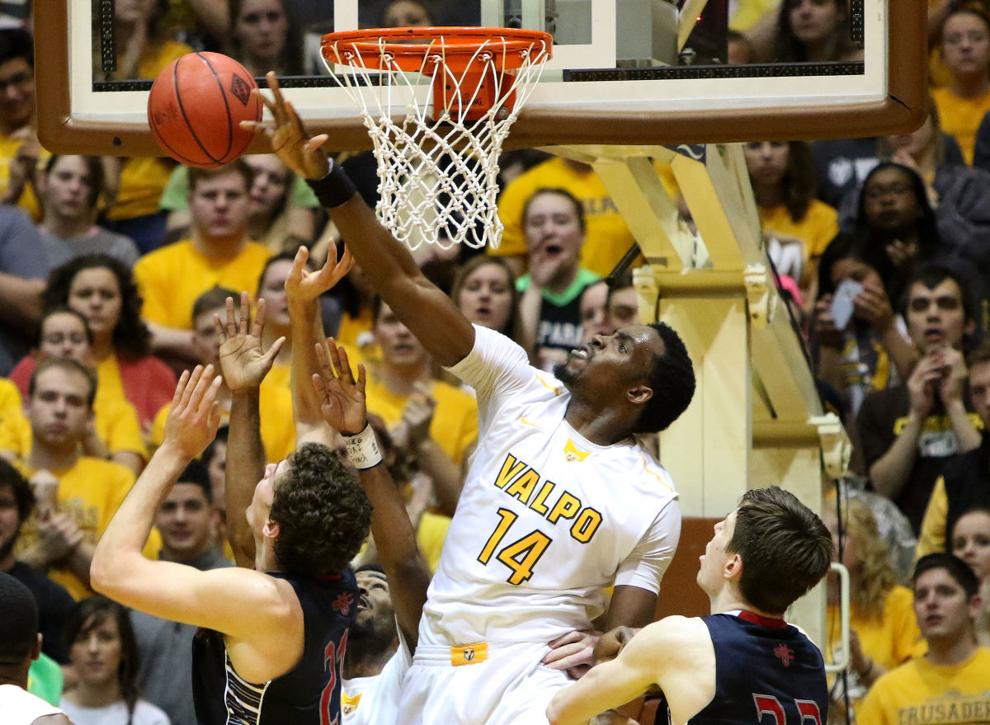 2. Ryan Broekhoff (2009-13)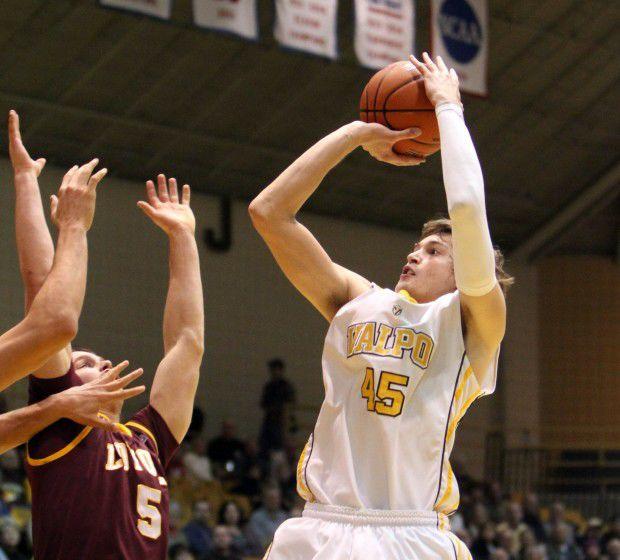 1. Alec Peters (2013-17)