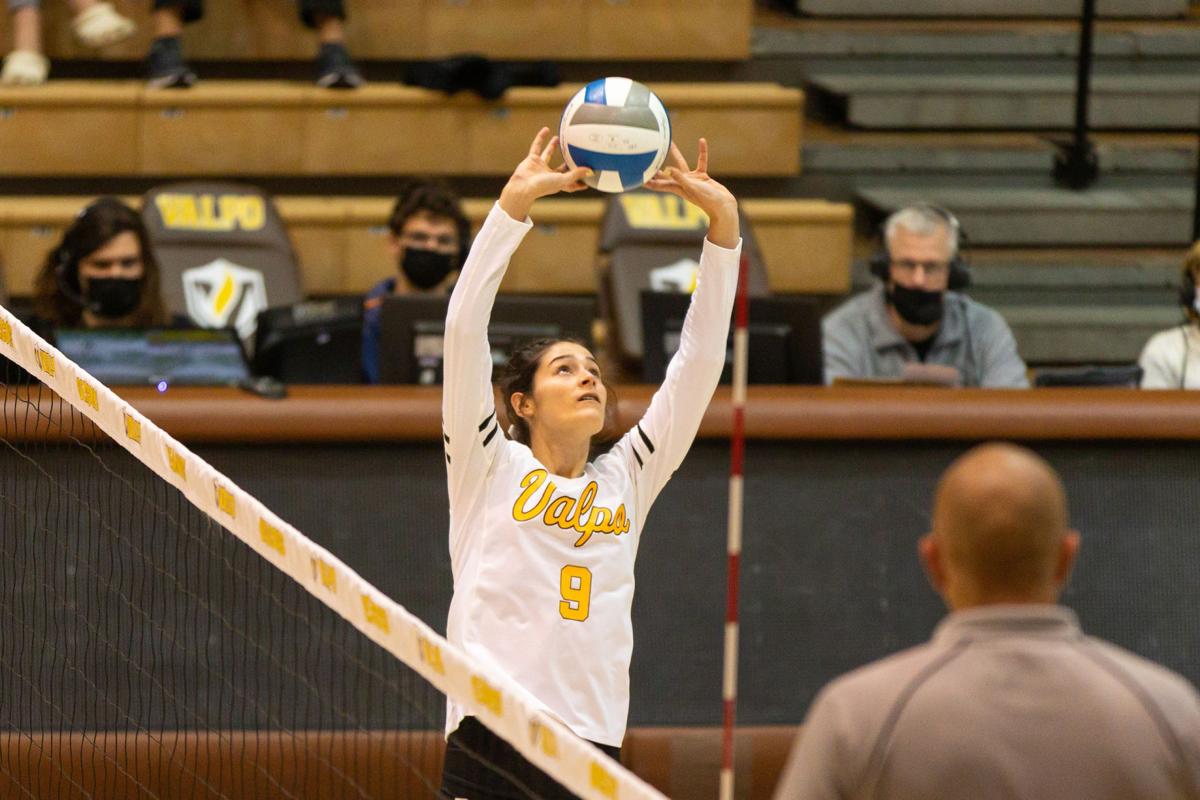 VALPARAISO — Brittany Anderson knows that playing two sports at the Division I level requires plenty of sacrifice. She also knows that she would do it again in a second if given the opportunity.
Anderson's prolific athletic career at Valparaiso is winding down as the volleyball team will take part in the Missouri Valley Conference Tournament, which starts Thursday in Normal, Illinois.
Regardless of what happens in the tournament, the Beacons are nearly assured of a postseason berth in either the NCAA Tournament or the National Invitational Volleyball Championship.
Whenever volleyball season does come to an end, Anderson will be done wearing a Valparaiso uniform for good. The Bishop Noll grad finished her softball career last spring, choosing to play that sport rather than volleyball — which was moved from its usual fall season because of the pandemic. 
"I wouldn't change my experience for the world," Anderson said. "I love getting that question. People always ask me if I regret any recruiting decisions I made. Absolutely not. Everything happens for a reason and I can't even play out those scenarios. Everything at Valpo has been too good to be true."
Anderson had originally committed to James Madison to play softball. But when she was given the opportunity to play volleyball at Valparaiso in addition to softball, it was an offer that she couldn't pass up. While Anderson had to balance plenty of things in her life to make both sports work, she wasn't the only one.
"It was a pretty big sacrifice for both of us," Valparaiso volleyball coach Carin Avery said. "She sacrificed being the best that she could've been in both sports because you make so many strides during the offseason. But who ever has a chance to play at such a high level in two sports? I would've made the same sacrifices if I was in her shoes. For us, we had to do totally different things in the spring than anyone else in the country because we didn't have a setter. Saying that, it made us better at so many other things and maybe we wouldn't be where we're at today if we didn't have to go out of the box a little bit."
Where Valparaiso is at is the No. 4 seed in the Valley tournament and a matchup with Evansville in the first round. The Beacons knocked off the Purple Aces twice during the regular season and another win would mean a rematch with league-leading Loyola. Valparaiso split the regular-season series with the Ramblers, with each team sweeping the other at home.
"I'm trying to take it all in because I know it's going to be gone in the blink of an eye," Anderson said. "This year feels different. We're super confident. We love coming to practice and being with each other every day. Knowing that we can end so positively is what will be the greatest grand finale of them all."
Anderson was a steady contributor for the softball team and she ended her career as a full-time starter at first base where she ended her career in the top 10 in program history for fielding percentage. She's been far more of a star on the volleyball court where she was named First Team All-Valley as a sophomore and is currently 14th all-time in assists in Valley history. Anderson also ranks third in program history with 4,478 assists and 17th in career digs with 1,233.
When volleyball season ends and Anderson's career comes to a close, it won't be the personal stats or even the victories that she looks back on. It will be the memories of playing with two different sets of teammates, the cheering section that her family would bring to games and the ability to get away from campus for a home cooked meal whenever she needed a break from it all.
"Coming from a small high school to Valpo, it was just such an easy transition," Anderson said. "I'm all about the family and small-school environment and that's what Valpo is. I wouldn't have changed any of this for the world."
Gallery: Valparaiso hosts UIC
111421-spt-bkc-vu_12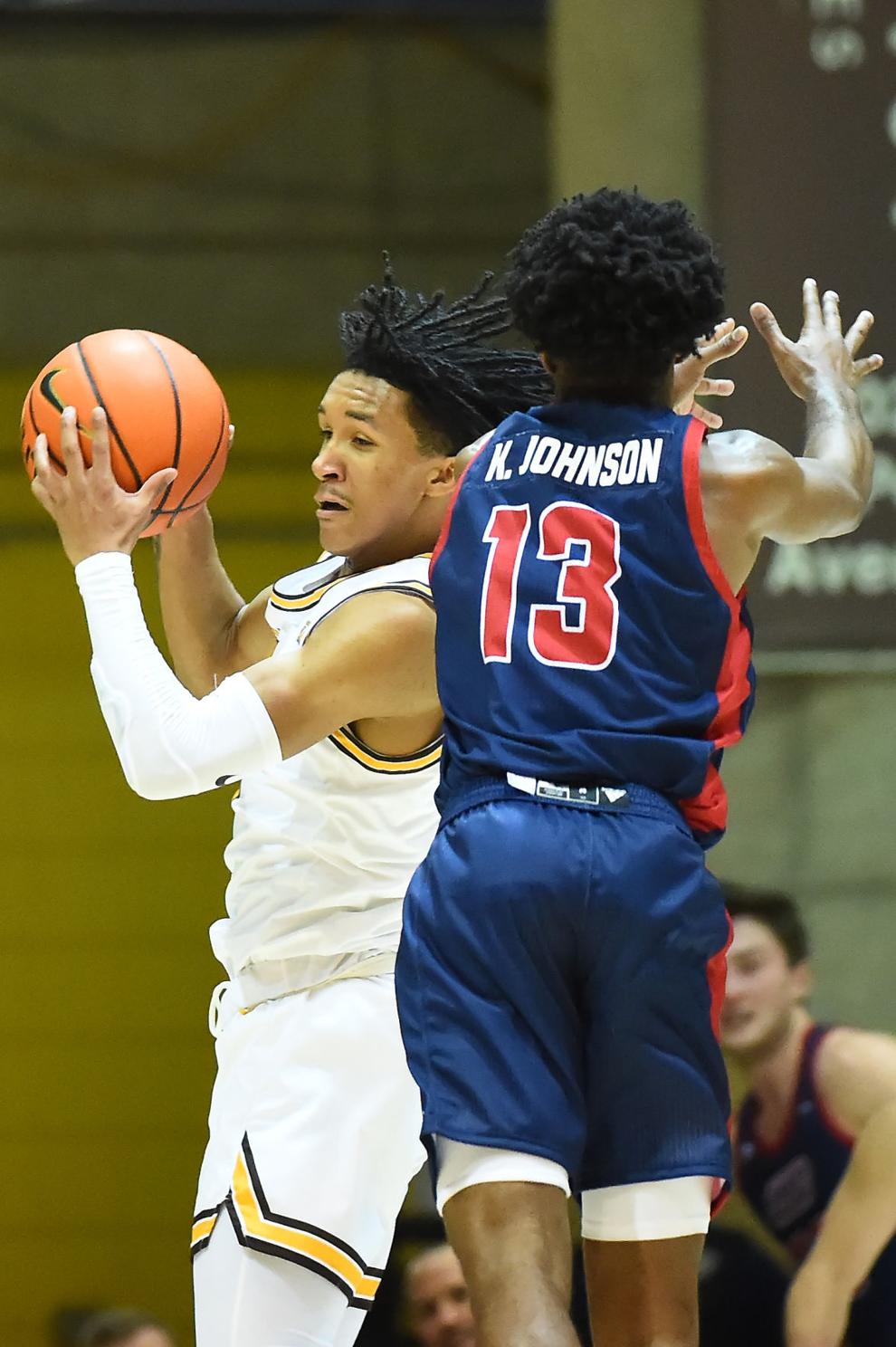 111421-spt-bkc-vu_15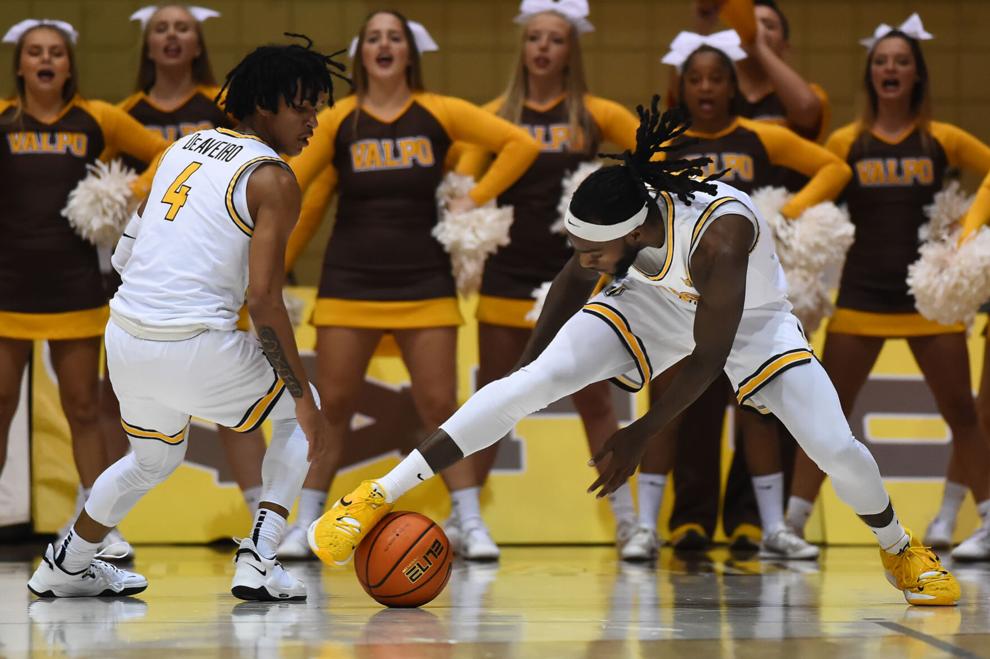 111421-spt-bkc-vu_1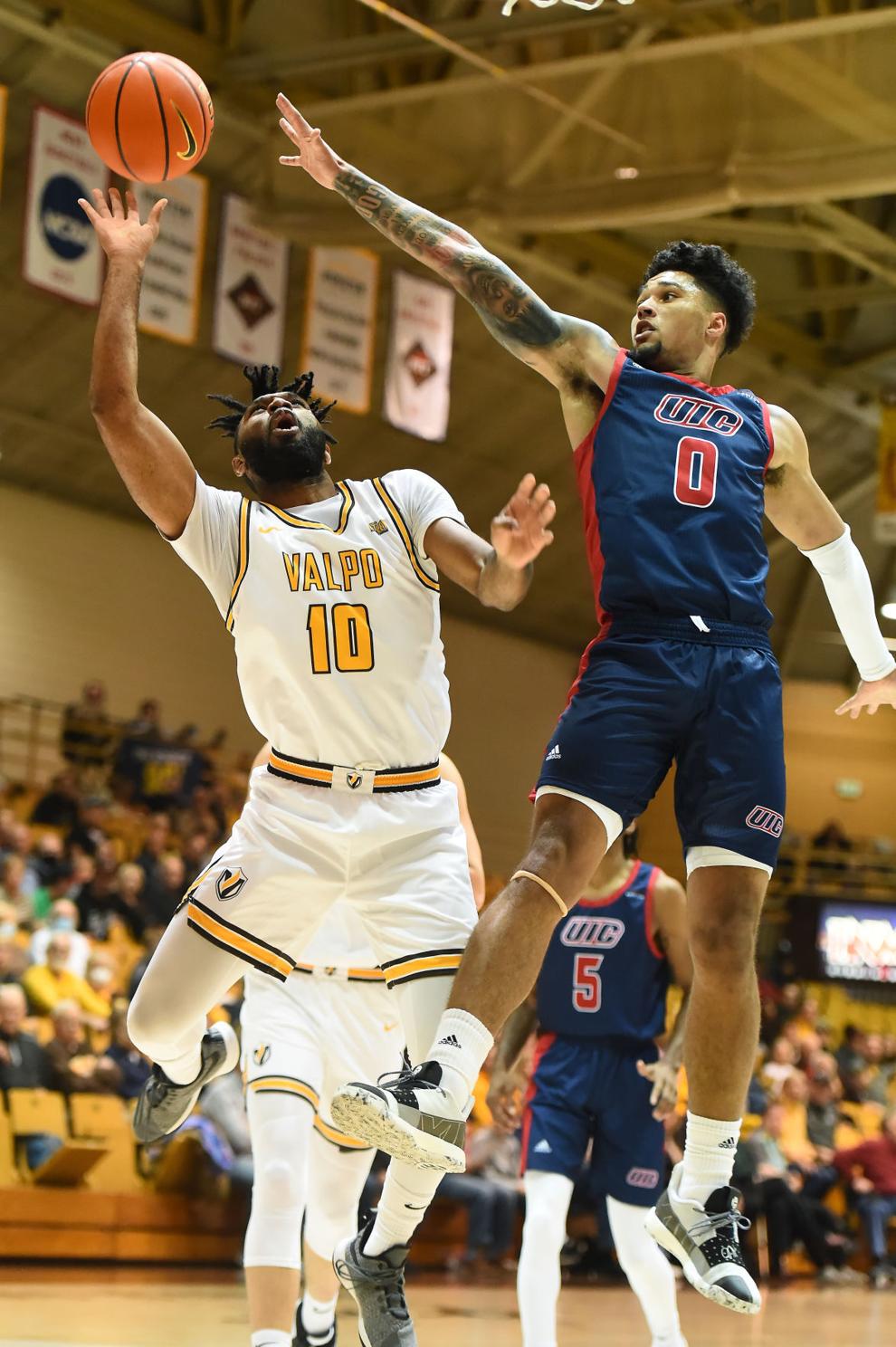 111421-spt-bkc-vu_5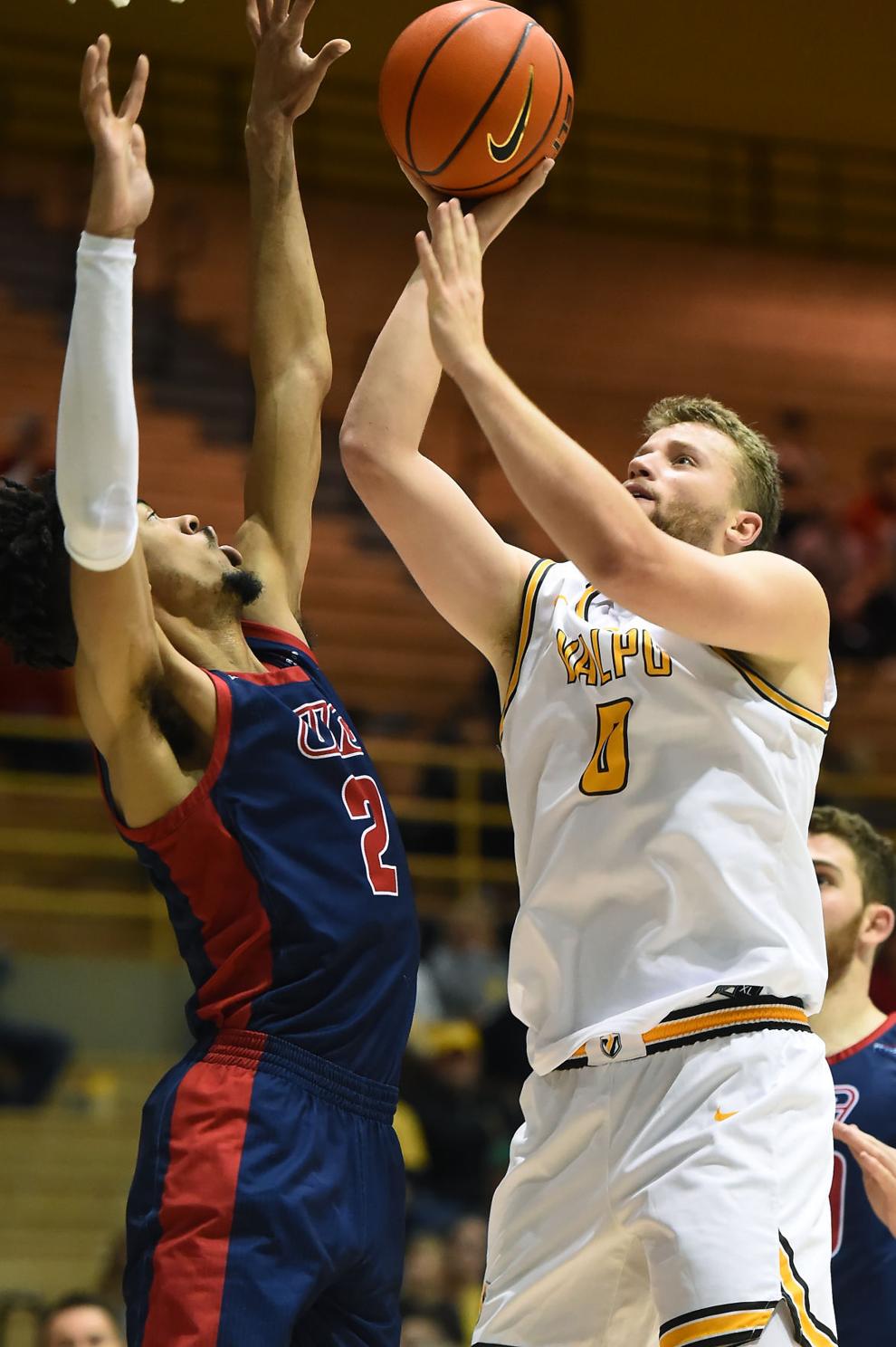 111421-spt-bkc-vu_2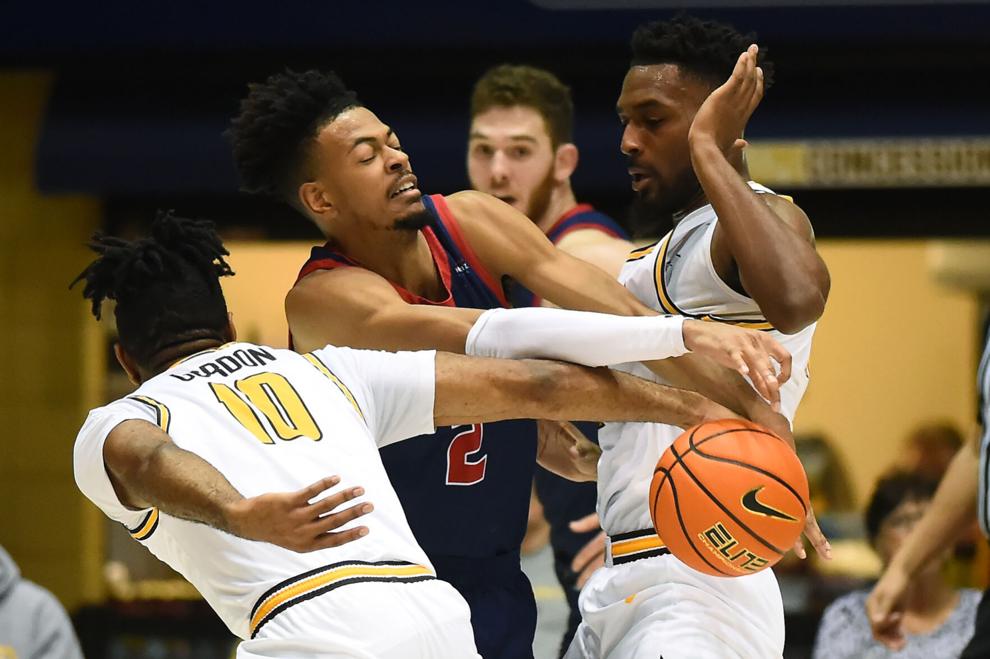 111421-spt-bkc-vu_8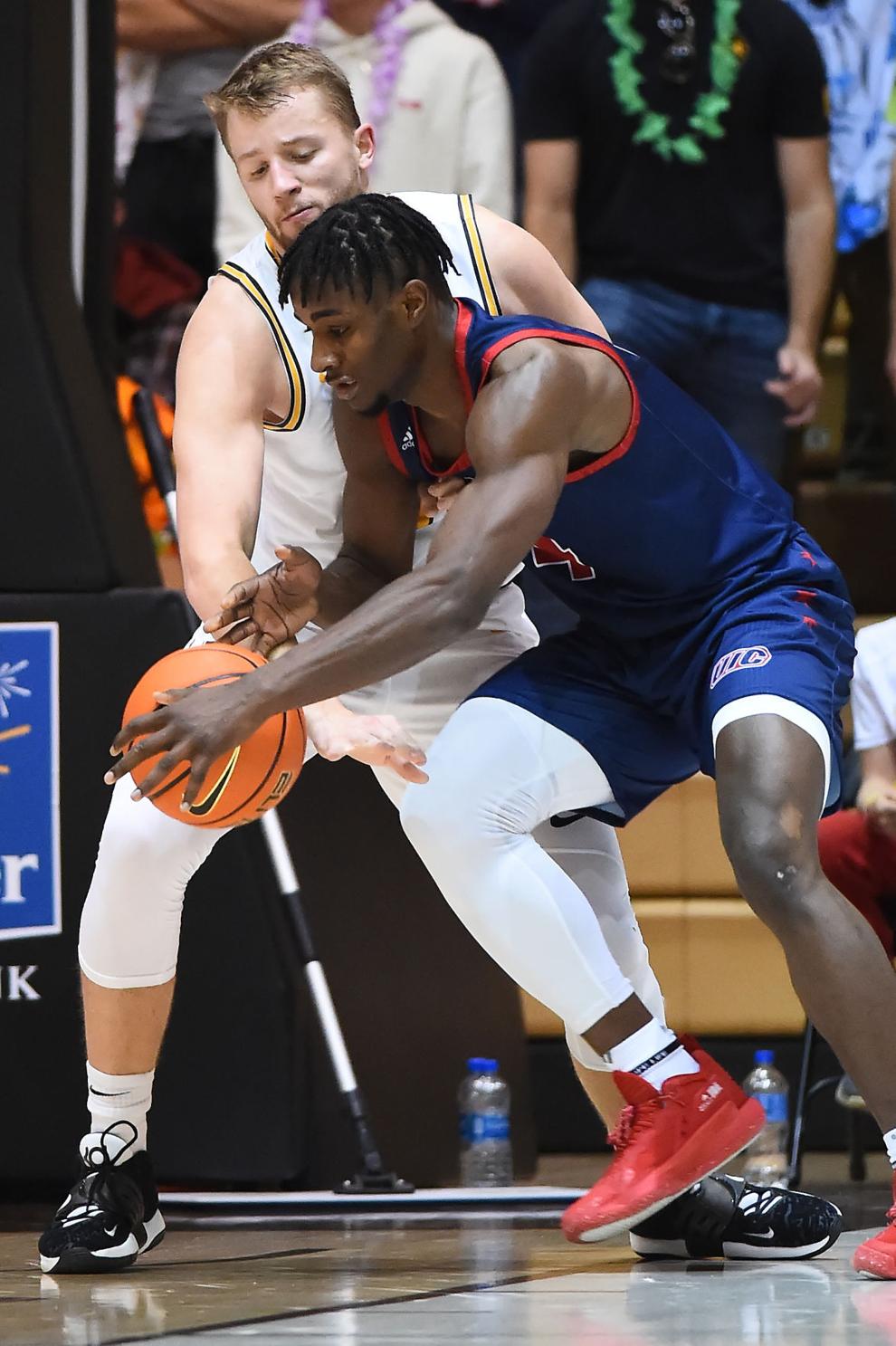 111421-spt-bkc-vu_10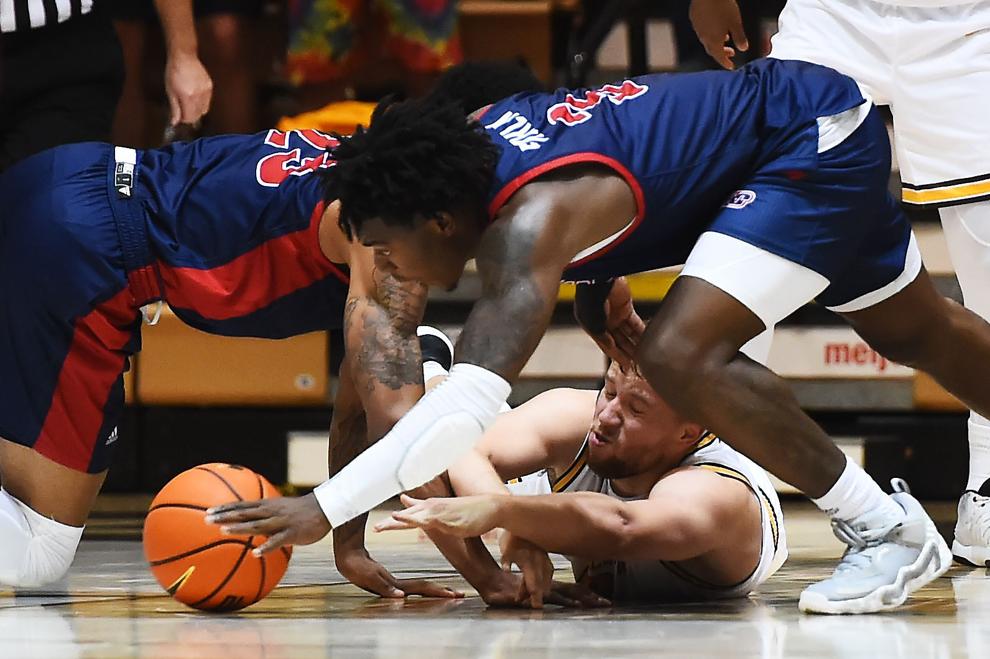 111421-spt-bkc-vu_9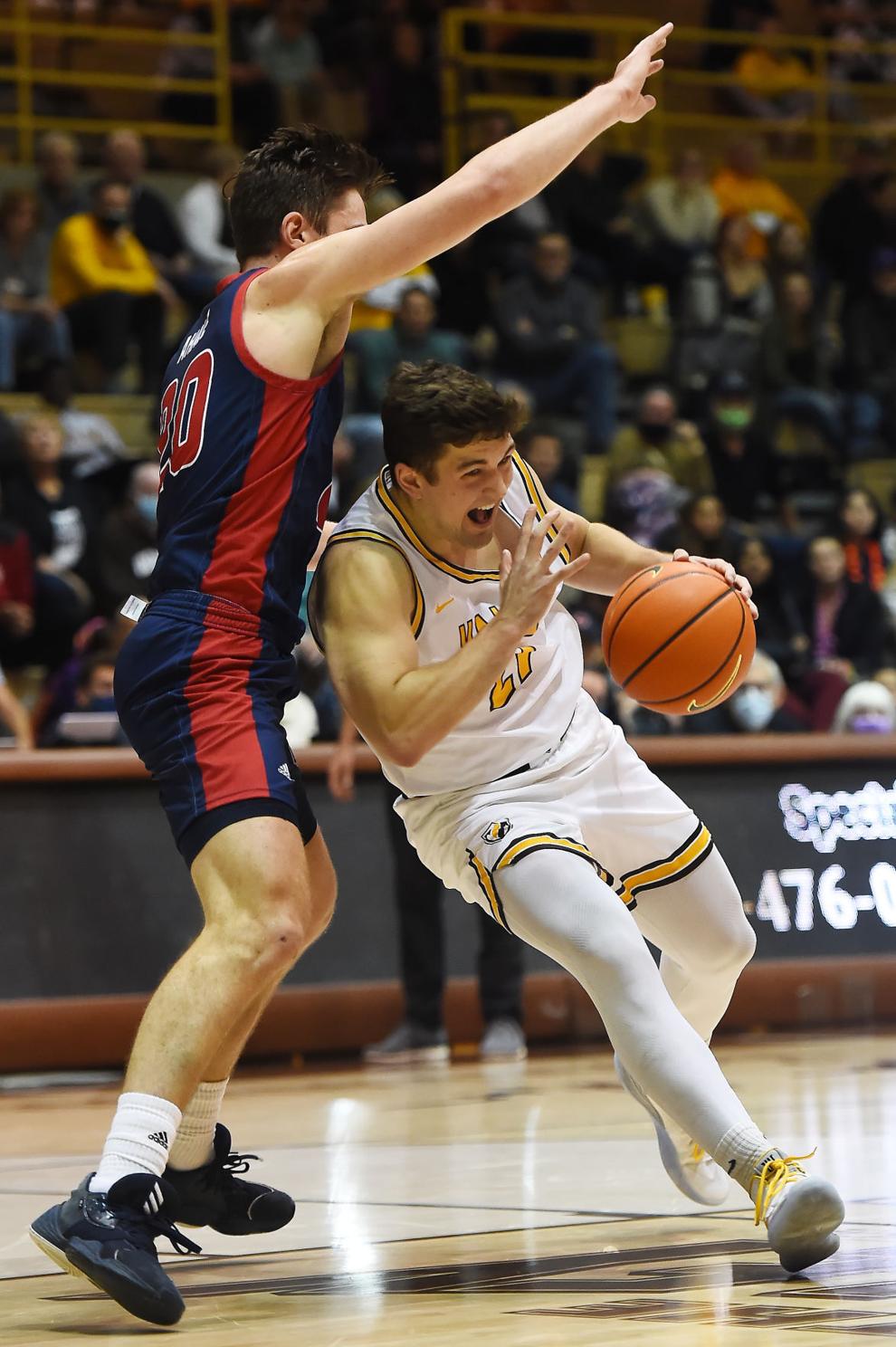 111421-spt-bkc-vu_11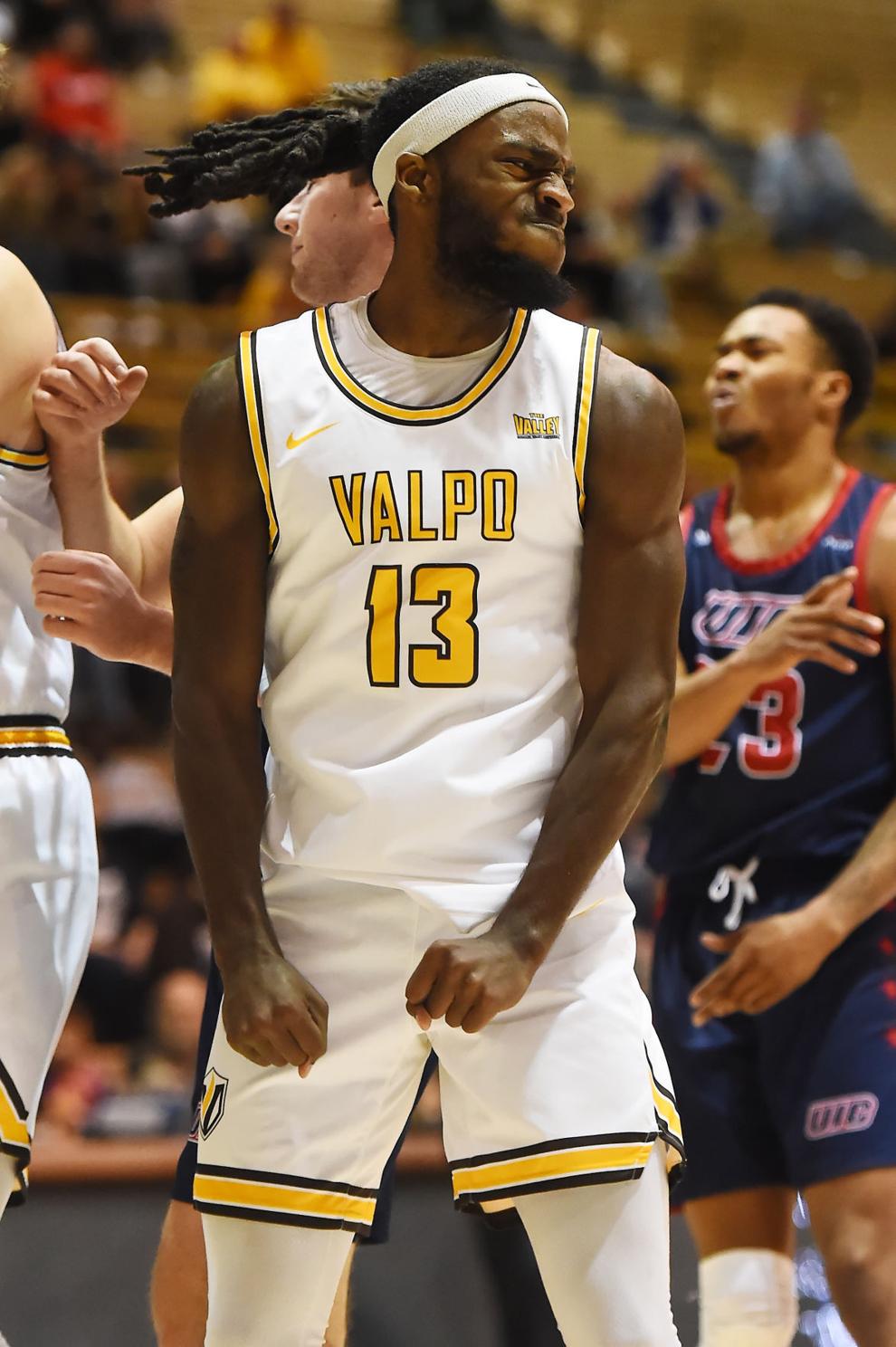 111421-spt-bkc-vu_14
111421-spt-bkc-vu_13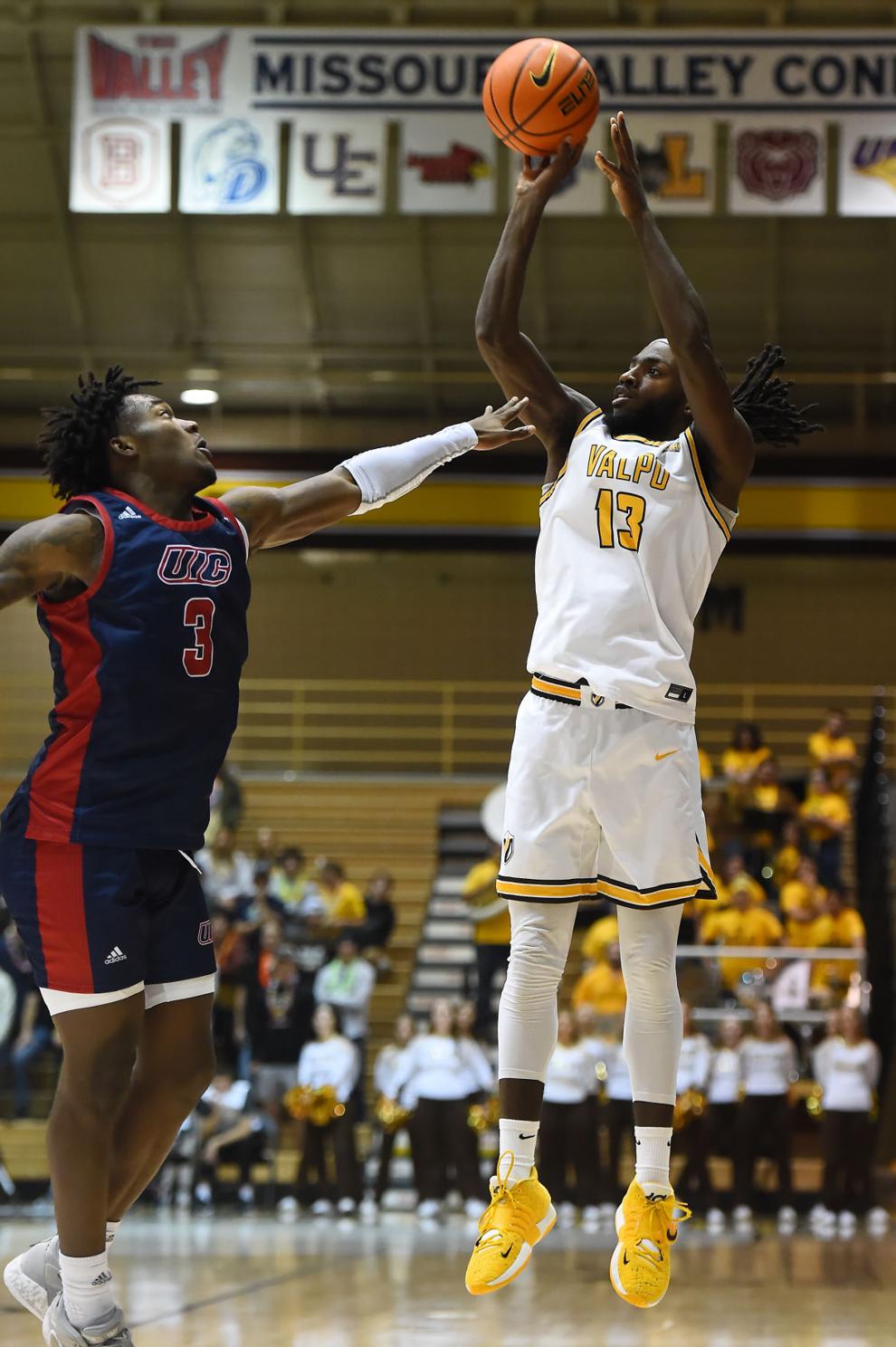 111421-spt-bkc-vu_7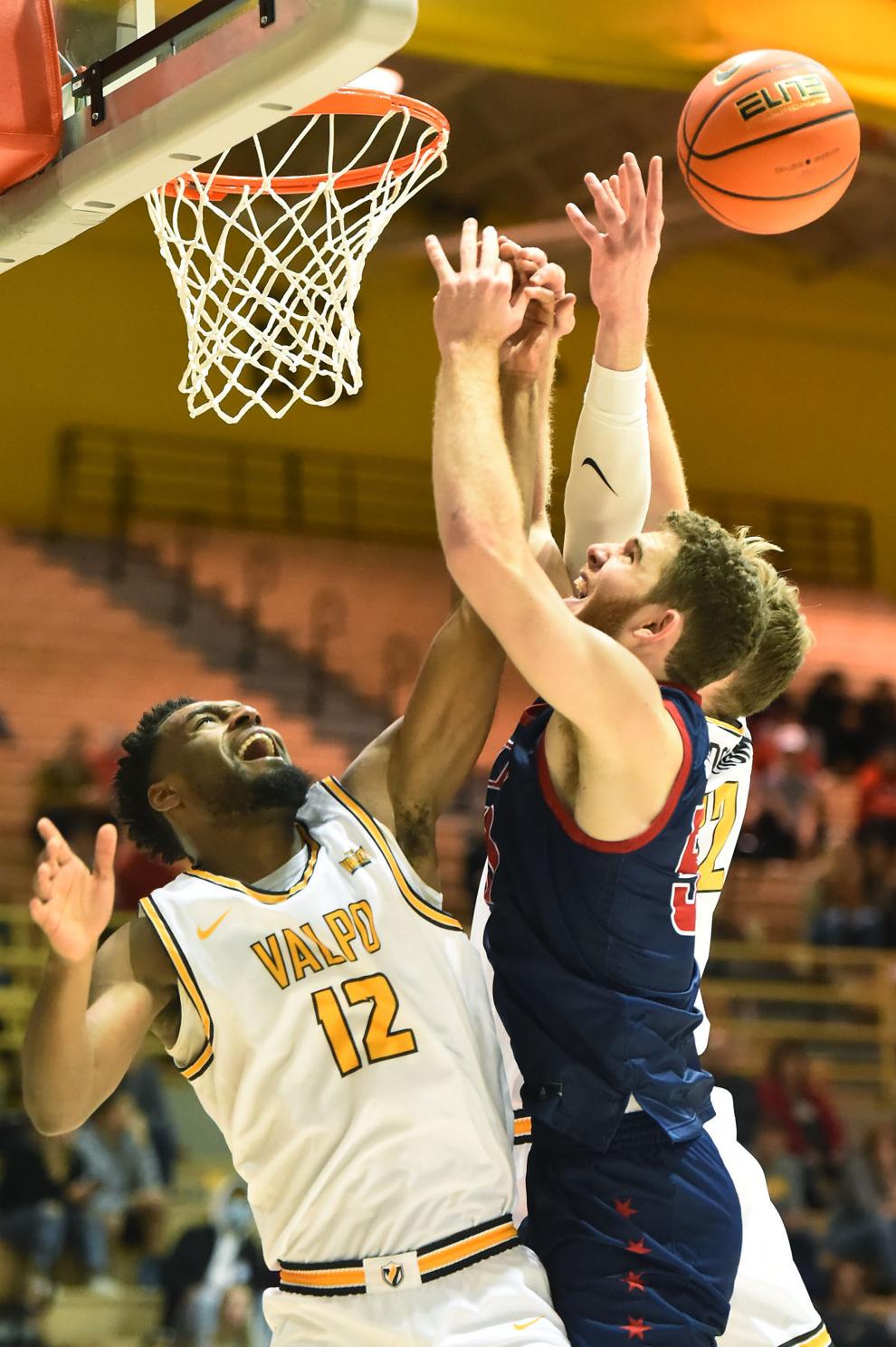 111421-spt-bkc-vu_6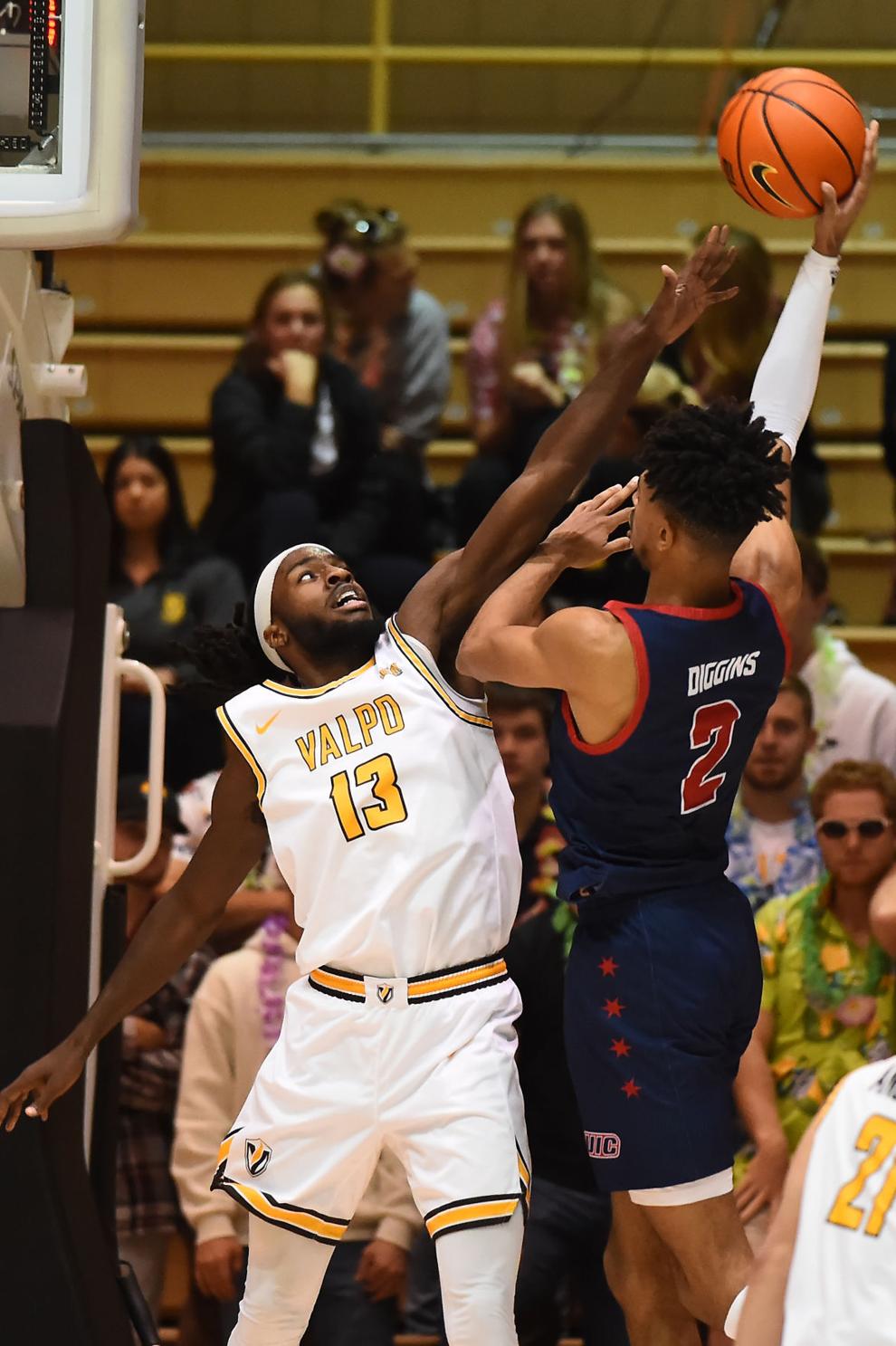 111421-spt-bkc-vu_16
111421-spt-bkc-vu_17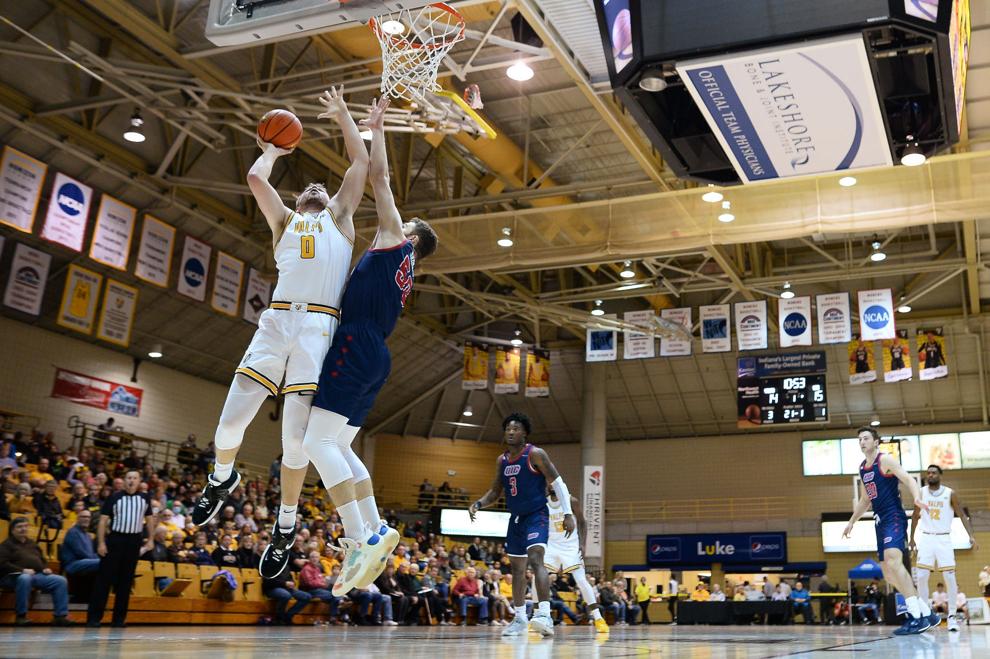 111421-spt-bkc-vu_18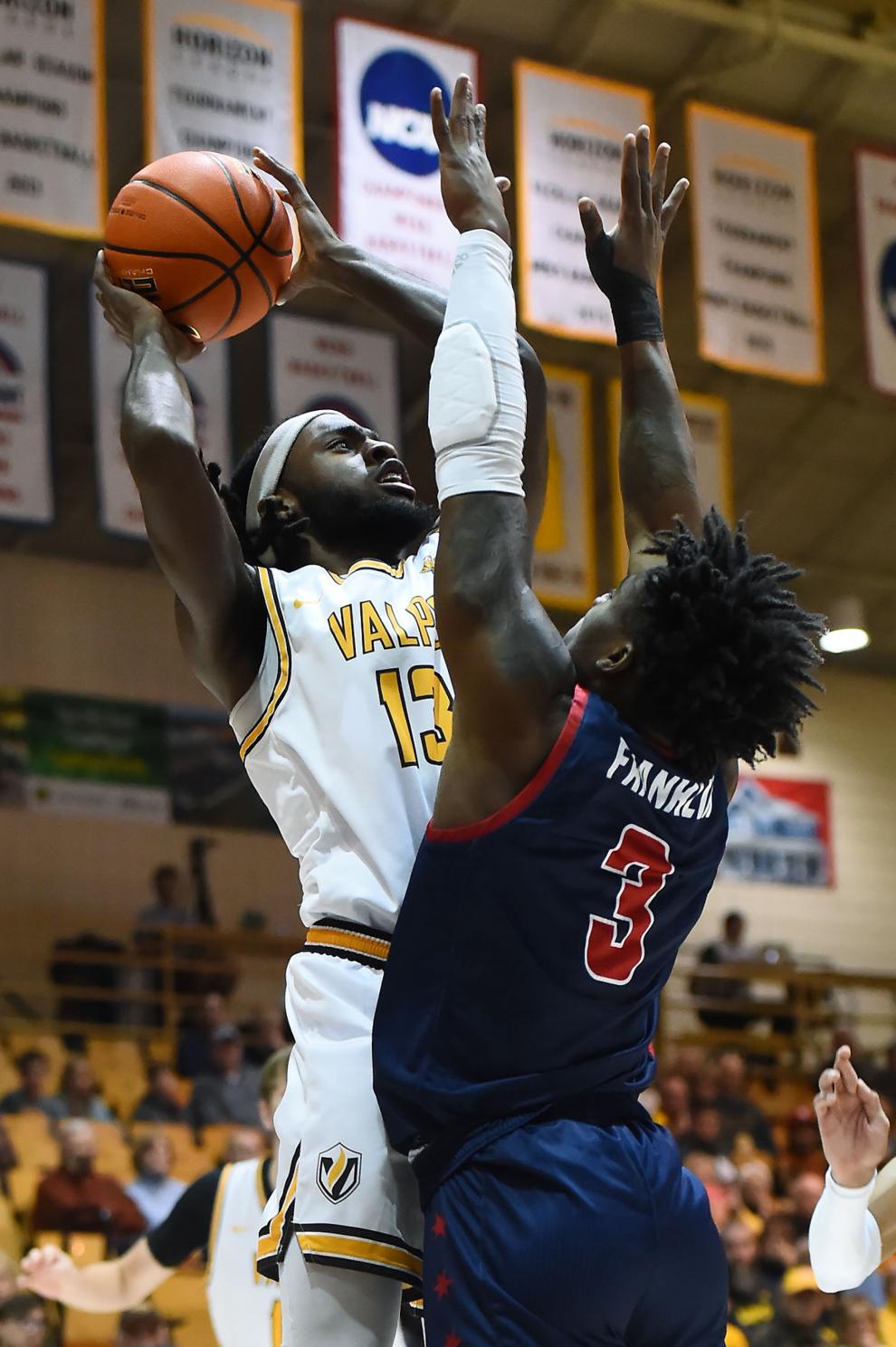 111421-spt-bkc-vu_4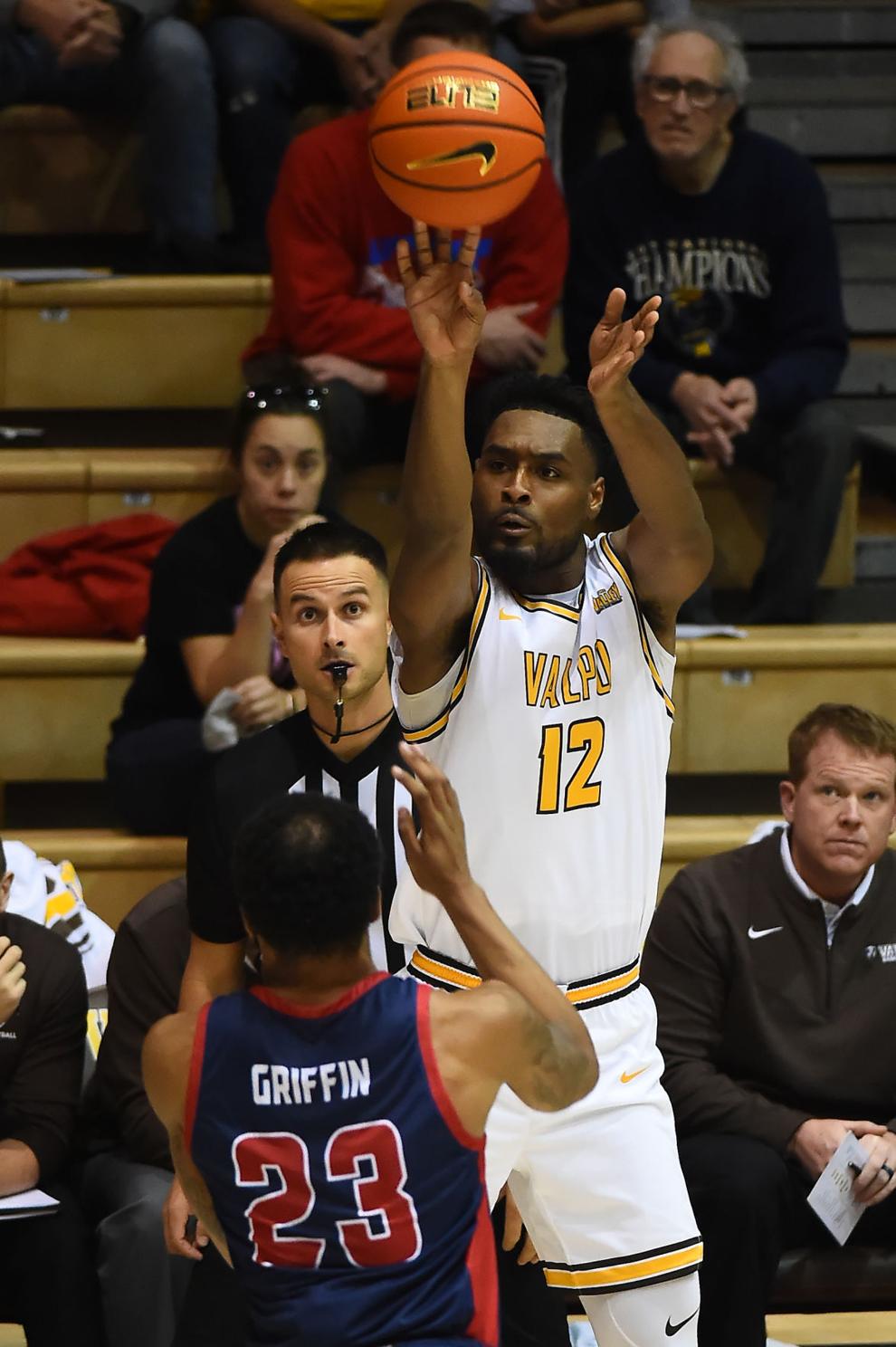 111421-spt-bkc-vu_3