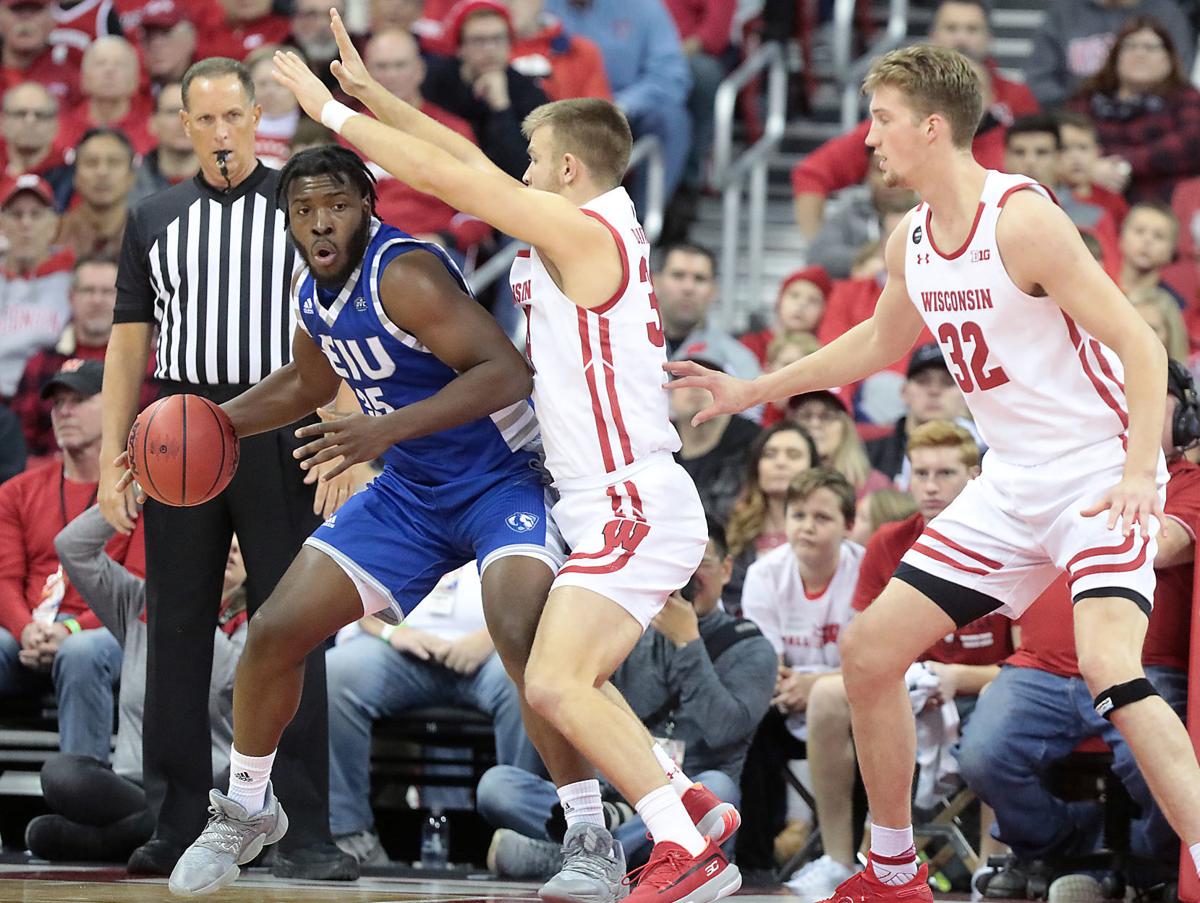 VALPARAISO — Valparaiso's roster continued to get "Big" this week.
Joe Hedstrom, a 7-foot center from Wisconsin, verbally committed to Valparaiso on Thursday afternoon, becoming the third Big Ten transfer to join the program this month.
"Maybe we were three guys who didn't all get a chance to shine and now we might have that opportunity," Hedstrom said. "Kithier reached out to me right away and told me it was time to get to work. Trevor was my teammate at Wisconsin and we know each other really well. We're all hard workers and we all have that chip on our shoulder or that extra motivation."
Hedstrom joined Wisconsin as a walk-on out of Hopkins High School in Minnesota, the same high school that produced Valparaiso Sweet Sixteen point guard Jared Nuness and former big man Arden Skoglund. Hedstrom spent the 2018-19 season as a redshirt and then appeared in six games the following season before undergoing season-ending knee surgery. Hedstrom played sparingly in nine games last season and was on scholarship for his last two years at Wisconsin.
"We are all guys that accepted the best role for their team, but all three of us are hoopers and we can play," Hedstrom said. "Maybe we'll get more of a chance. I know that we're going to show up ready to work and do whatever it is to help Valpo win."
Hedstrom played just 16 minutes in nine games and scored four points as Wisconsin had plenty of depth in the post. The 7-footer averaged 14.6 points and 6.3 rebounds as a senior in high school while leading Hopkins to a 26-2 record.
With the addition of Hedstrom, Valparaiso is now full on scholarships entering the 2021-22 season. Valparaiso coach Matt Lottich is unable to comment publicly about Hedstrom until his transfer paperwork has been processed, but the fifth-year coach is excited about the addition of Anderson and Kithier, as well as Winona State transfer Kevion Taylor.
"When you go through this process of recruiting, if you can win your league, you have guys that can win at a high major level," Lottich said. "We try to identify players that we think can do that. Nine times out of 10 in recruiting, the level wins out. The higher the level, guys typically go there. With Trevor (at Wisconsin) and Thomas (at Michigan State), who isn't going to go to those places (out of high school)? Now they're looking at a situation where they might be used more like they were back in high school and we're very excited about it."
Gallery: The top 10 Valparaiso men's basketball players of the 2010s
10. Shane Hammink (2015-17)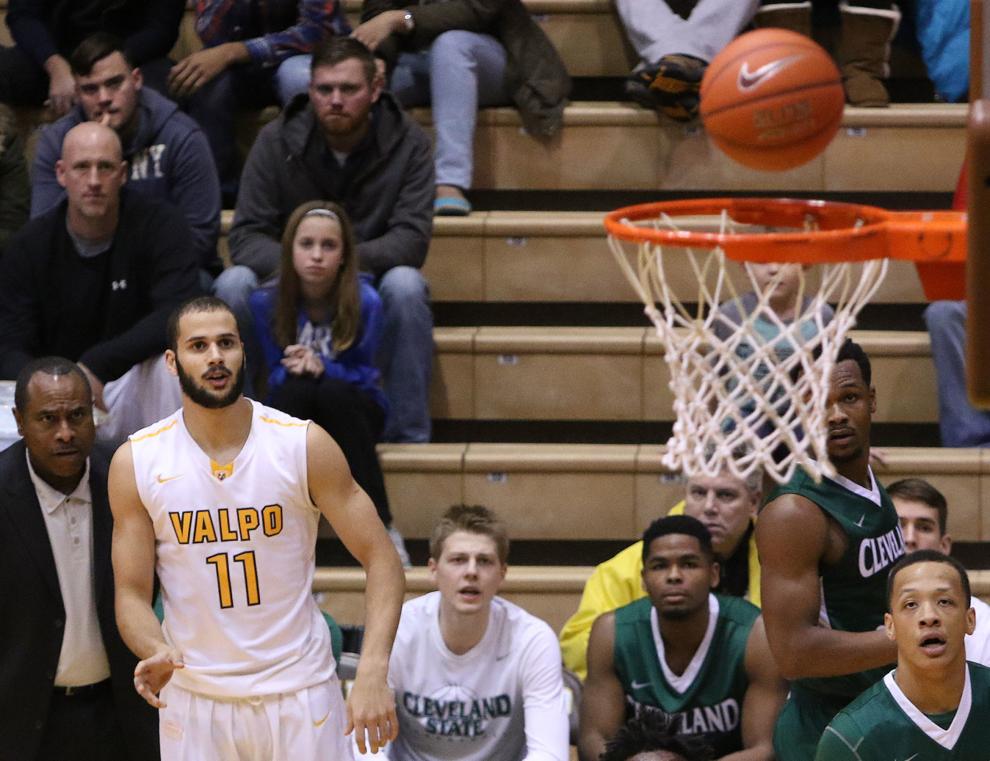 9. LaVonte Dority (2012-14)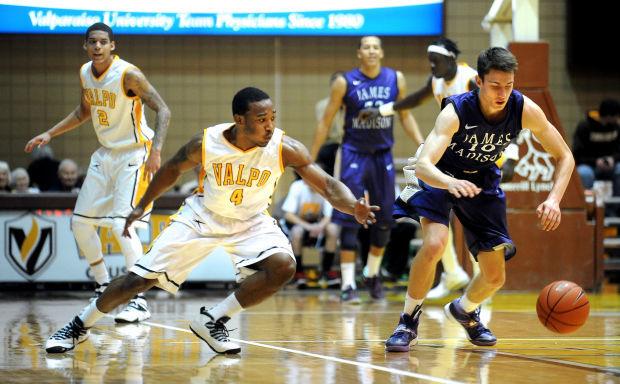 8. Matt Kenney (2009-13)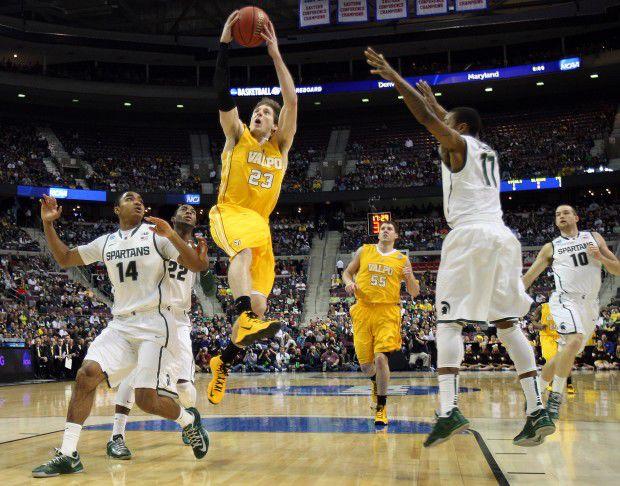 7. Tevonn Walker (2014-18)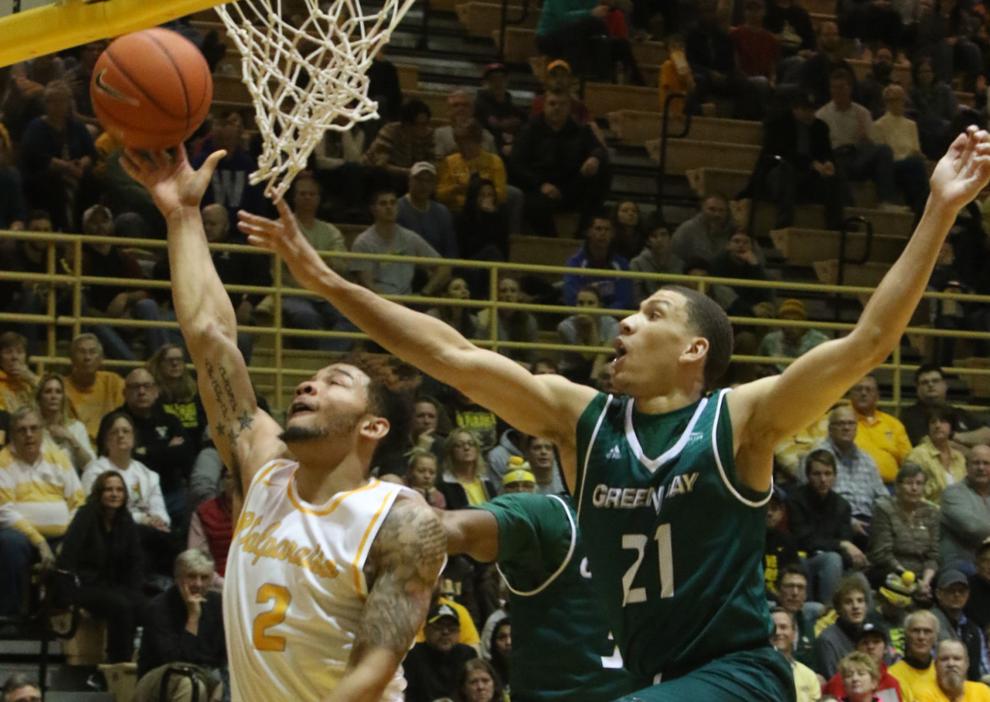 6. Keith Carter (2013-16)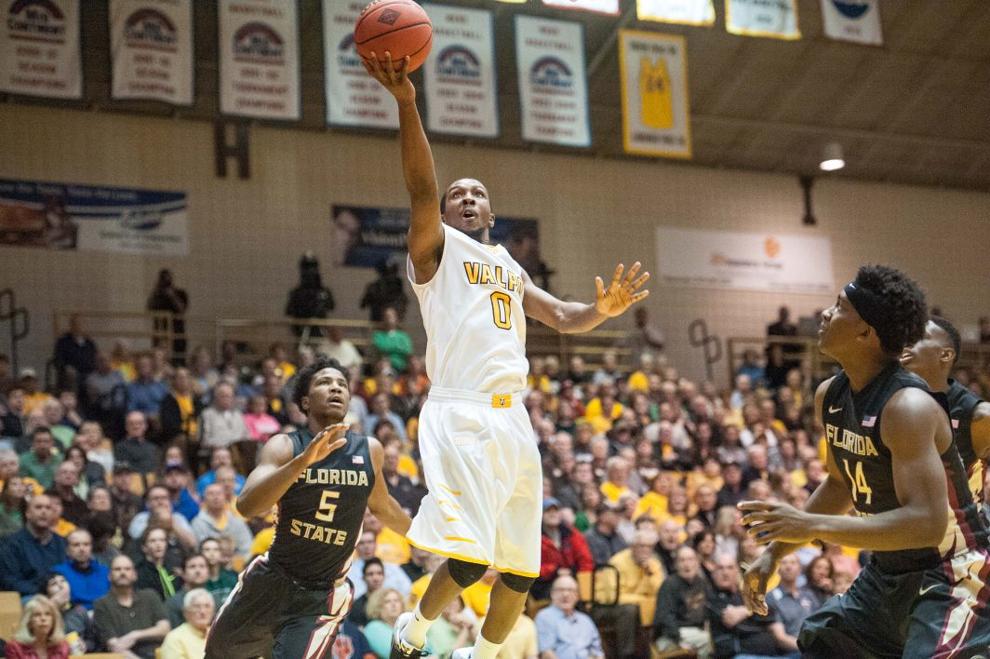 5. Javon Freeman-Liberty (2018-20)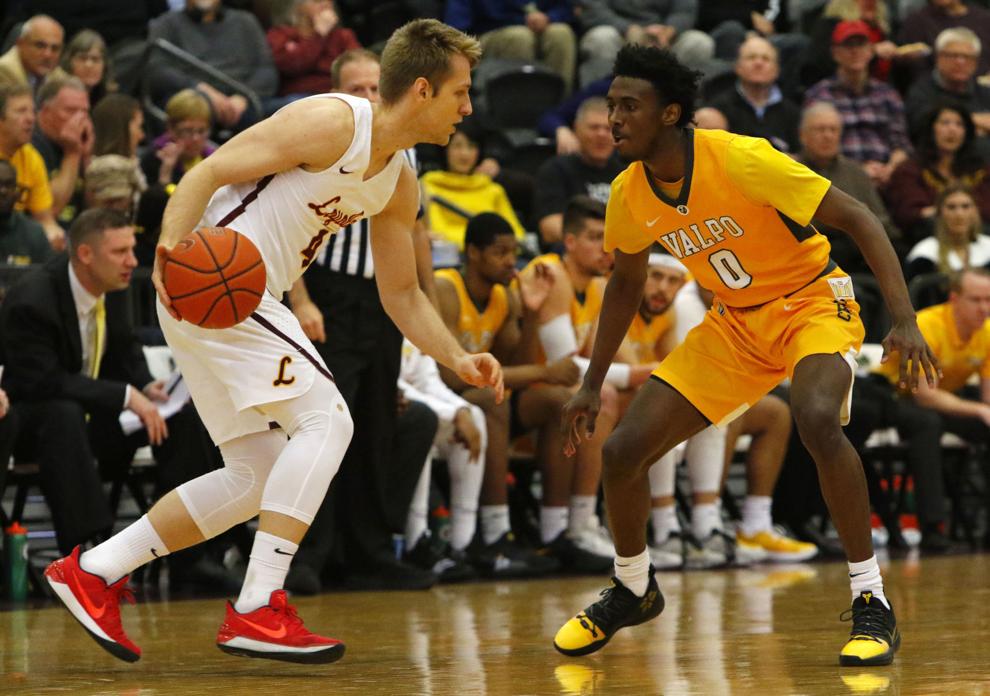 4. Kevin Van Wijk (2010-13)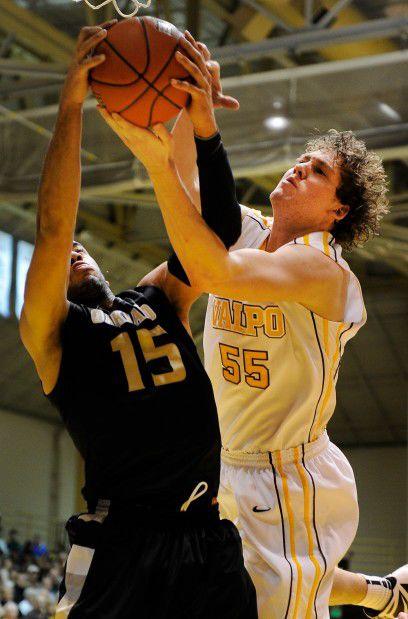 3. Vashil Fernandez (2012-16)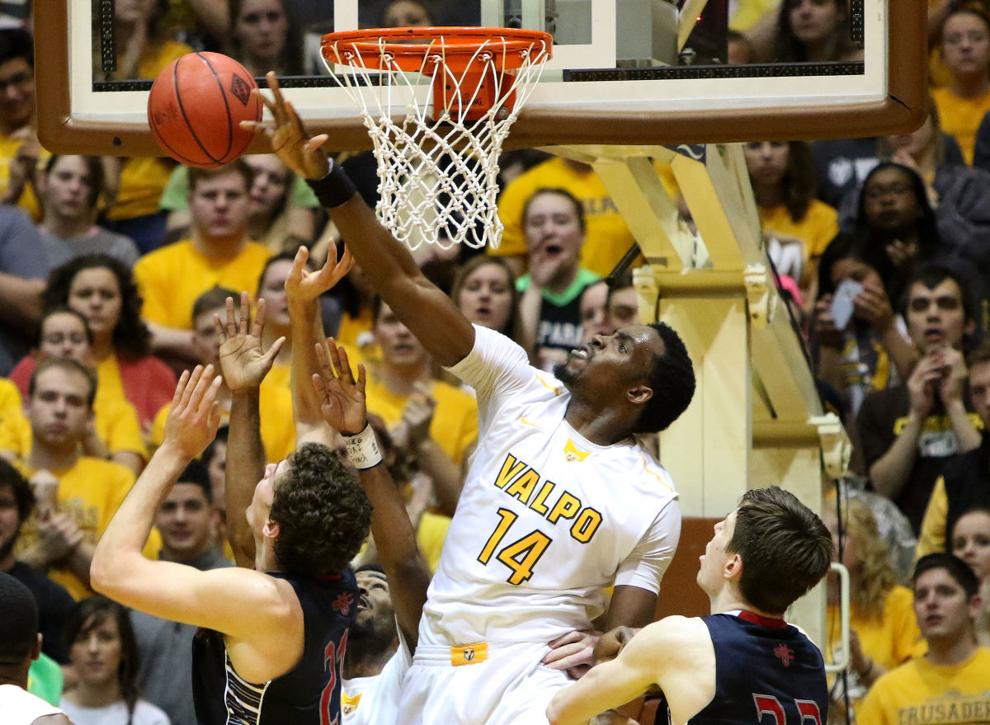 2. Ryan Broekhoff (2009-13)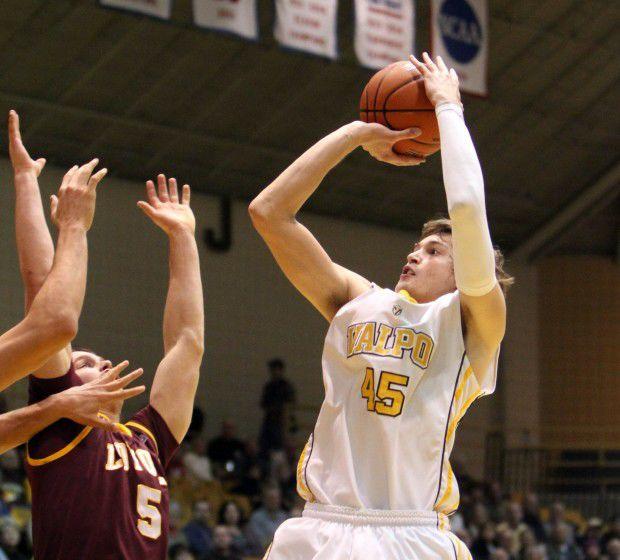 1. Alec Peters (2013-17)