If you're a Purdue basketball fan, you know.
In the second half of Friday's opening-round win over Cal State-Fullerton, center Isaac Haas crashed to the court in Detroit, the resulting fractured right elbow potentially crashing the Boilermakers' high postseason hopes along with it.
Kenny Lowe is here to try to talk down those of us out on the ledge.
"It sucks that they don't have Isaac, but they have enough capable weapons to win the next game," Lowe said. "The thing about Purdue is it's always been all about the team. It's not a one-man program. Coach (Matt) Painter and coach (Greg) Gary will come up with something to get them going."
A West Side graduate, Lowe is in his first year as an assistant coach at Miami (Ohio). The former defensive stalwart for the Boilermakers recruits the Region for the RedHawks, who went 16-18 this season with a freshman-laden roster that had wins over three NCAA tournament teams — Buffalo, the upset winner over Arizona, Wright State and LIU-Brooklyn.
"We're heavily invested in Northwest Indiana," Lowe said. "It's a beautiful campus. We expect big things. The first thing we have to do is bring the level of basketball up."
Before following coach Jack Owens to Oxford, Lowe watched the Boilermakers seniors key a turnaround in West Lafayette, where the program hit rock bottom in the Big Ten in 2014.
"It's a tough group of guys," Lowe said.
Purdue has been to the last four NCAAs, but significant postseason success has remained elusive. Any fan of any duration -- congratulations on your loyalty and perseverance -- knows this story line and emotional roller coaster.
Haas is the third in a trilogy of injuries that have dealt the star-crossed program a powerful blow. Sprinkled in with years of underachievement, it's no wonder you come to expect the worst.
In 1994, the Boilers rolled into the regional final, but All-American Glenn Robinson (Roosevelt) strained his back in the prior game against Kansas and managed a season-low 13 points in a loss to Duke.
In 2009, they started the season 24-3 and were in line for a No. 1 seed in the tournament when Robbie Hummel (Valparaiso) tore his ACL at Minnesota. Bumped down to a No. 4 position, Purdue lost to top-seeded Duke (again) in the (not so) Sweet 16.
The "Baby Boilers"' senior-year run never materialized as Hummel re-injured the knee in the preseason. While Purdue still managed a three seed, it was knocked off in the second round by Virginia Commonwealth and Shaka Smart on the Rams' memorable run to The Final Four.
So while a fan base feels miserable at the prospect of another chance going awry — special teams don't come along every year in West Lafayette like they do in Durham, Chapel Hill, East Lansing and Lexington — Lowe feels worse for a young man who's done nothing but represent his team and school with class. It didn't surprise him to hear the big man was still hoping Saturday to try to play. Instead, he's likely left sitting on the bench, only able to provide moral support. Nobody deserves a season-ending injury, but least of all Haas, a gentle giant who's a better and bigger person than he is a basketball player.
"It changes a lot," Lowe said. "There were times when they'd need a basket and they'd run plays that go to Isaac. What are they going to do now when they need a basket?"
Purdue handled Butler in the Crossroads Classic in December, but that means little as the teams meet again today. Hope isn't lost for the Boilers. Heck, Maryland-Baltimore County showed Friday night that anything is possible. A 16 seed really can beat a one. It's just going to be markedly more difficult for Purdue, which is filling a 7-foot-2, 290-pound void while also fighting a lot of negative history in March, a month largely defined by what might have beens for the program. How far can experience and resolve carry a team? Sometimes, a long way. Sometimes, not.
"There's a lot of things they can do with the team they have," Lowe said. "They can go small. They can go bigger. They have a lot of good shooters. They'll get the guards in space, Carsen (Edwards) and Nojel (Eastern), and break them down one on one. Other guys will just have to score a little more."
Nothing is for sure. That's what makes the tournament so special, uplifting and soul-crushing at the same time. It steals your heart, breaks it, then gives it back, so you can put it back out there over and over again in search of that one shining moment.
---
The Region's All-NCAA Tournament team
Spike Albrecht (Crown Point), Michigan/Purdue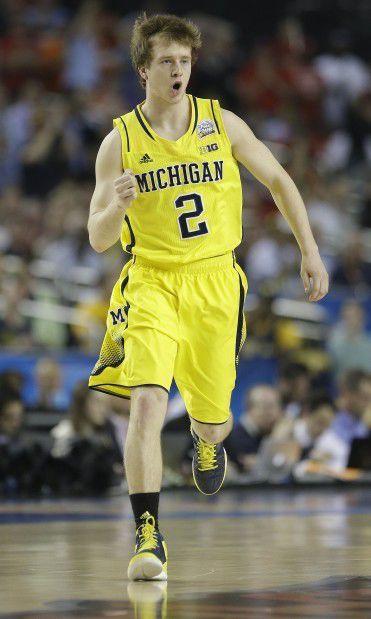 Tyrone Appleton (Roosevelt), Kansas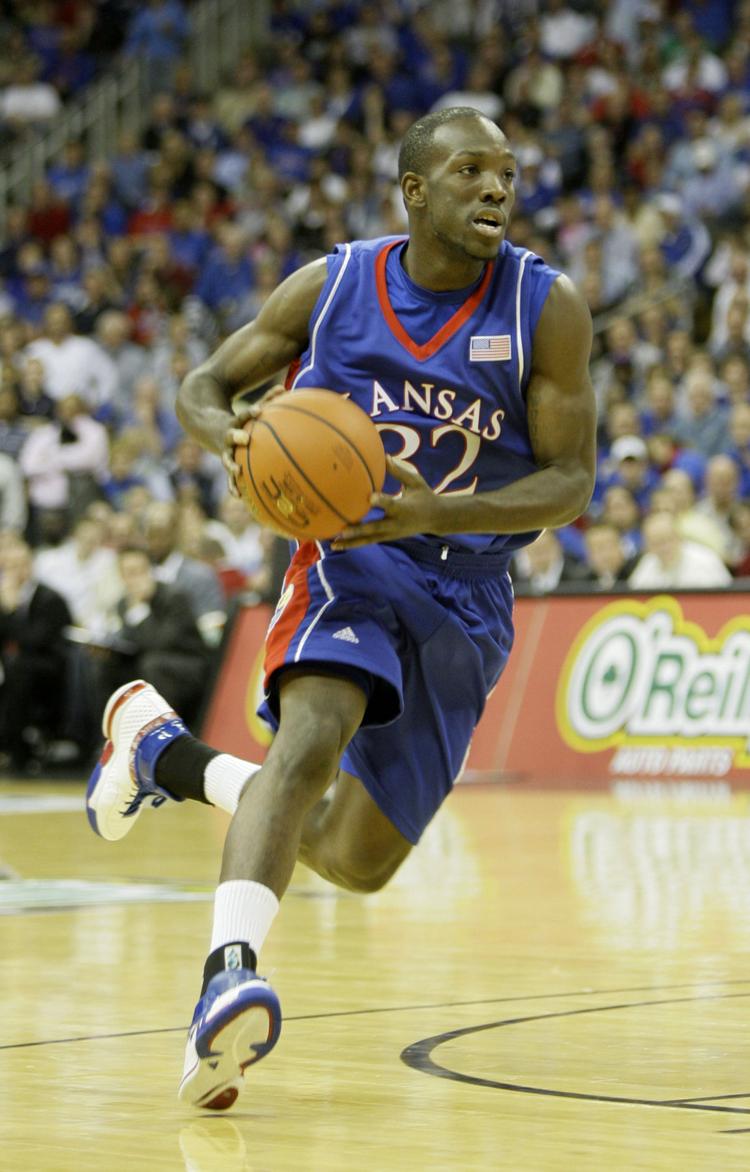 Orsten Artis (Froebel), Texas Western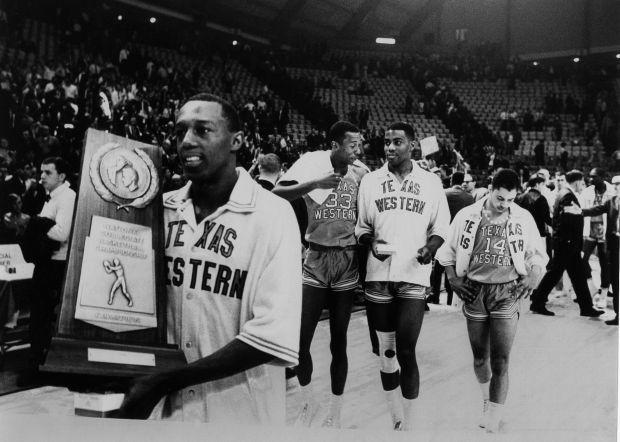 Tony Branch (Elston), Louisville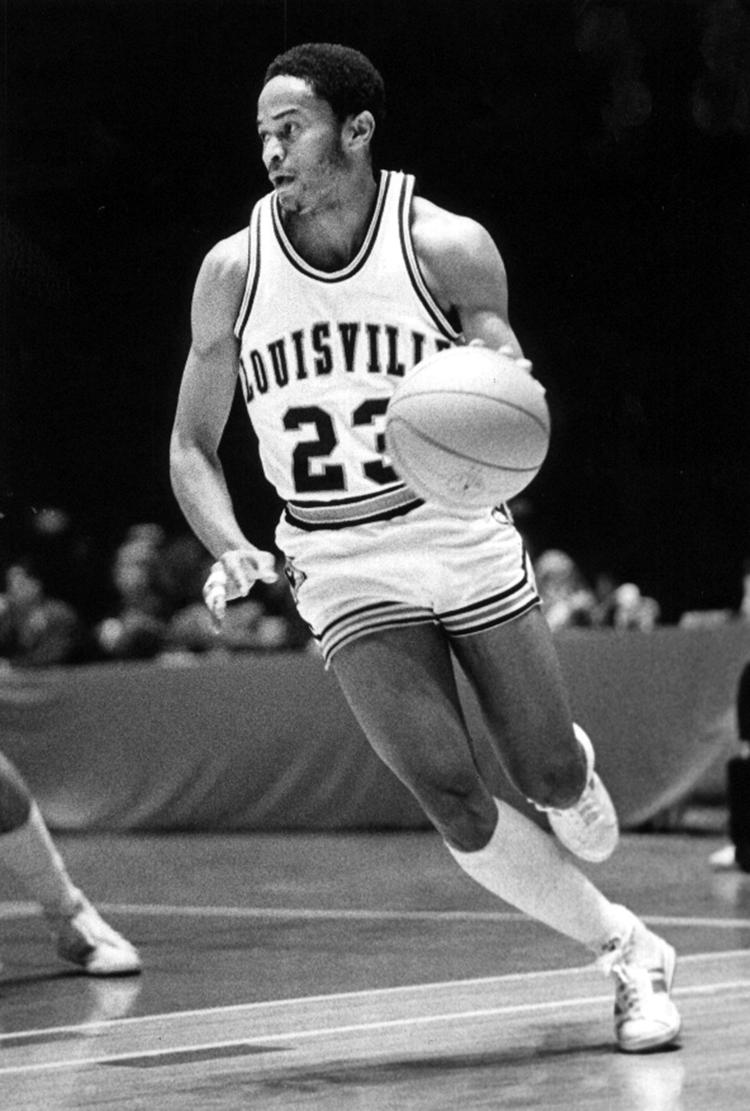 Brandon Brantley (Andrean), Purdue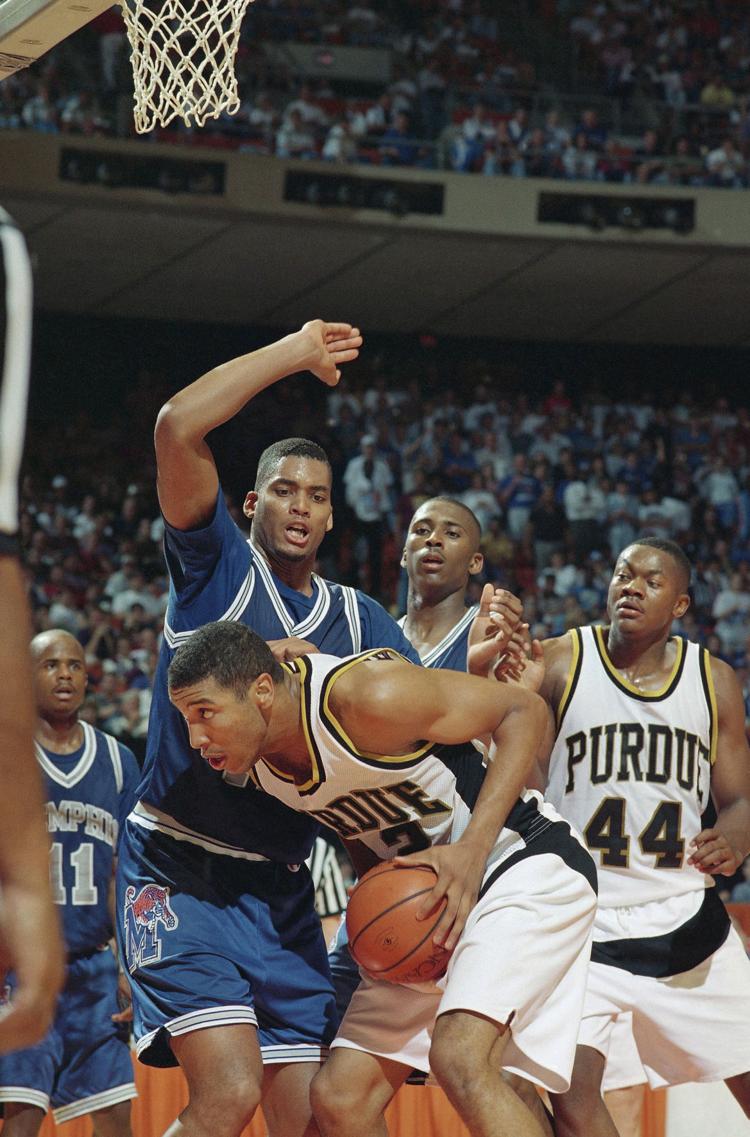 Junior Bridgeman (E.C. Washington), Louisville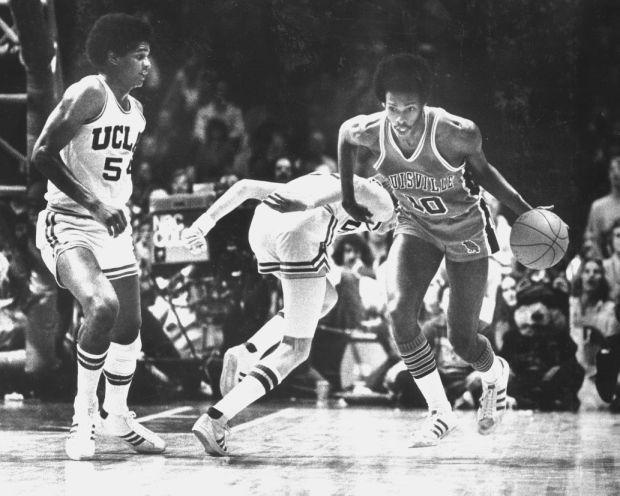 Delray Brooks (M.C. Rogers), Indiana/Providence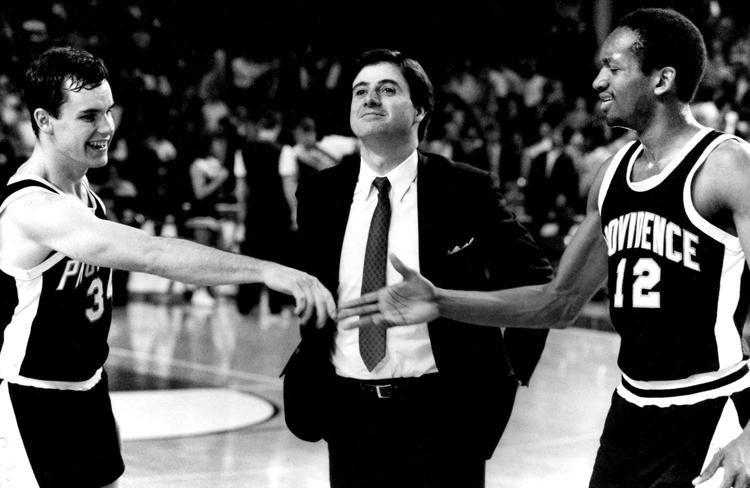 Carson Cunningham (Andrean), Purdue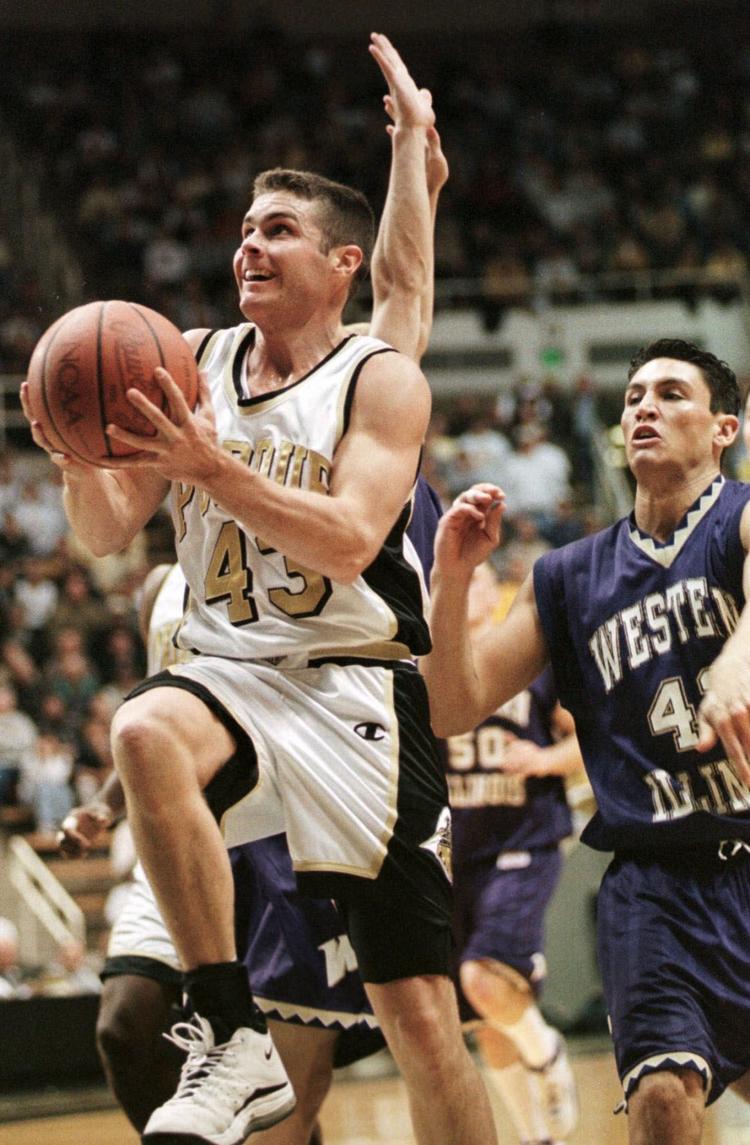 Dan Dakich (Andrean), Indiana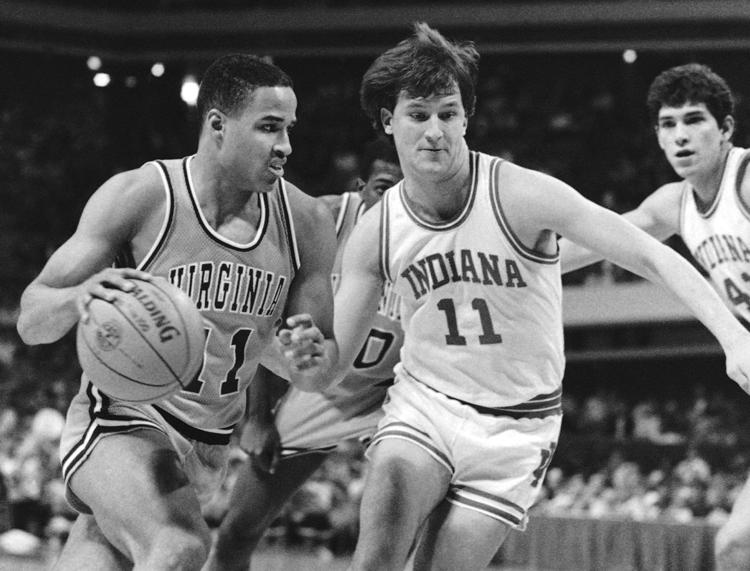 Jamaal Davis (Merrillville), Purdue/Cincinnati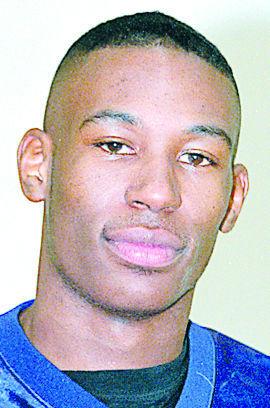 Branden Dawson (Lew Wallace), Michigan State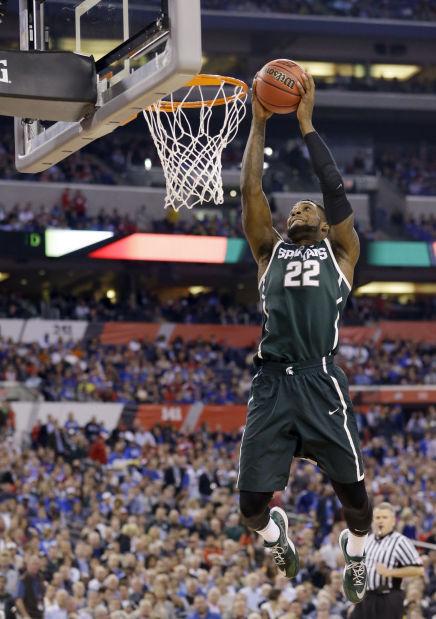 Bryce Drew (Valparaiso High), Valparaiso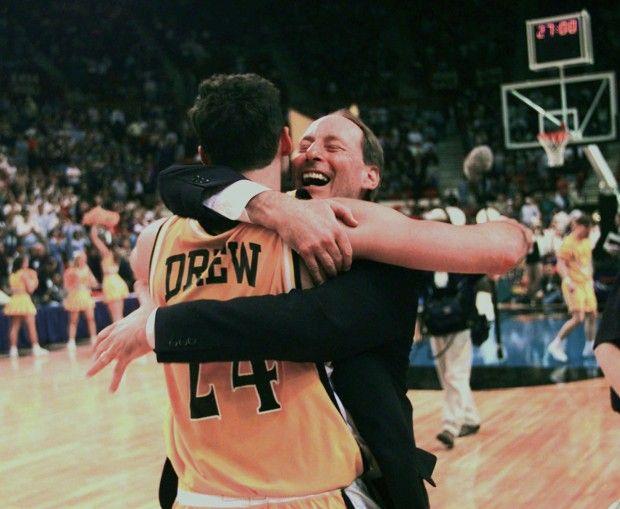 Al Fleming (Elston), Arizona

Harry Flournoy (Emerson) Texas Western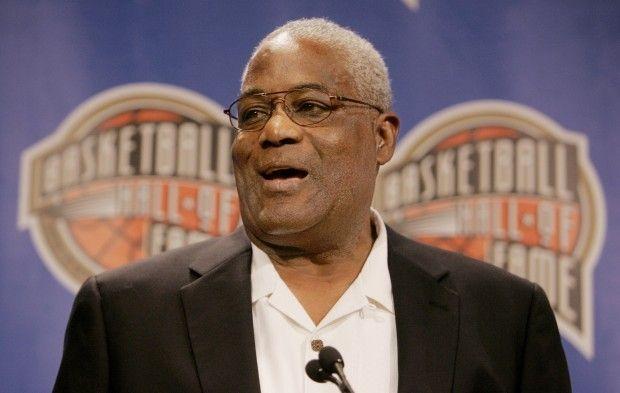 Roger Harden (Valparaiso High), Kentucky
Robbie Hummel (Valparaiso High), Purdue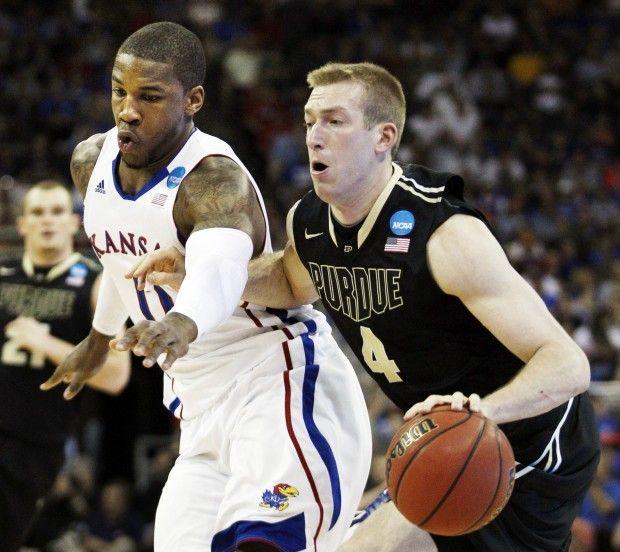 Kenny Lofton (E.C. Washington), Arizona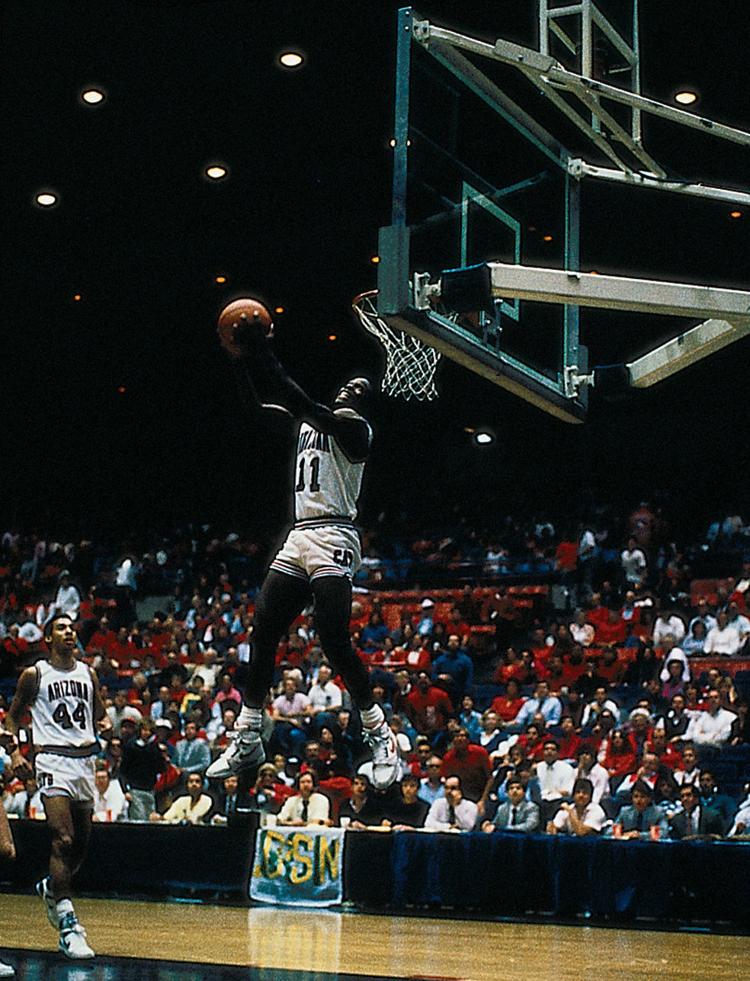 Ron Loneski (Bishop Noll), Kansas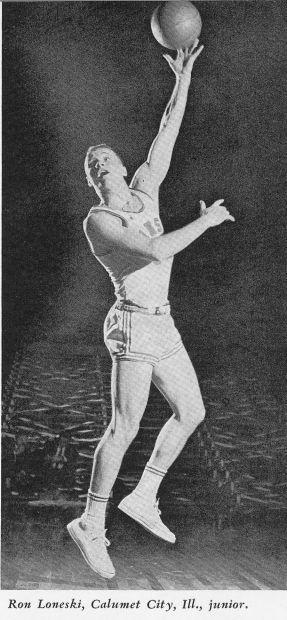 Kenneth Lowe (West Side), Purdue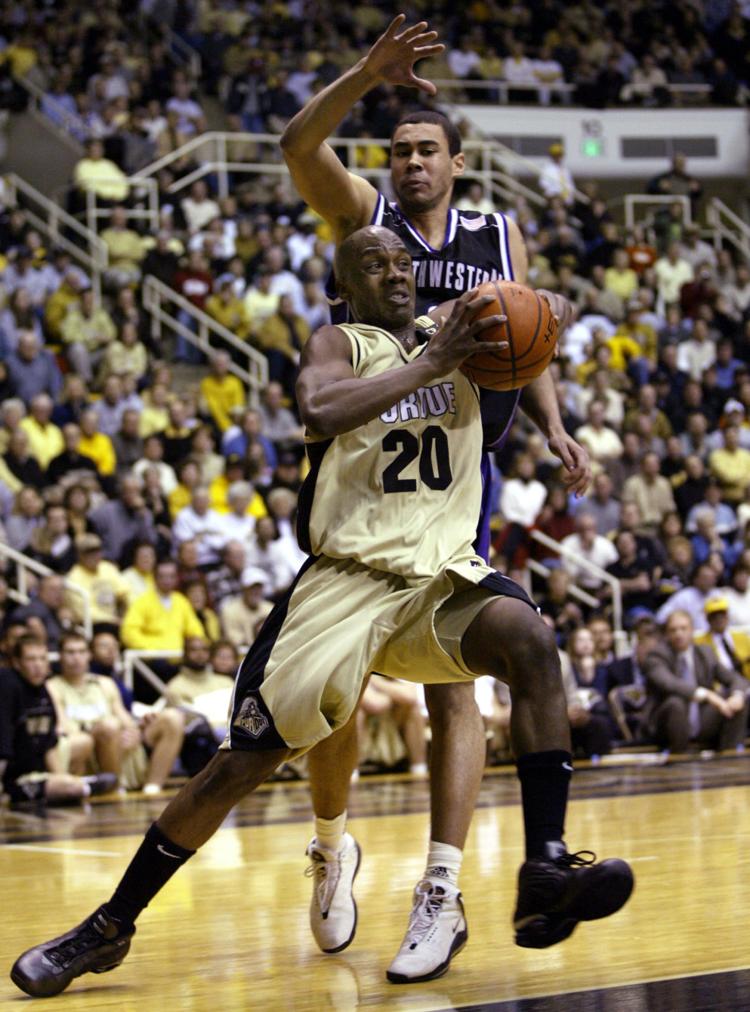 Mitch McGary (Chesterton), Michigan
Greg McQuay (West Side), Purdue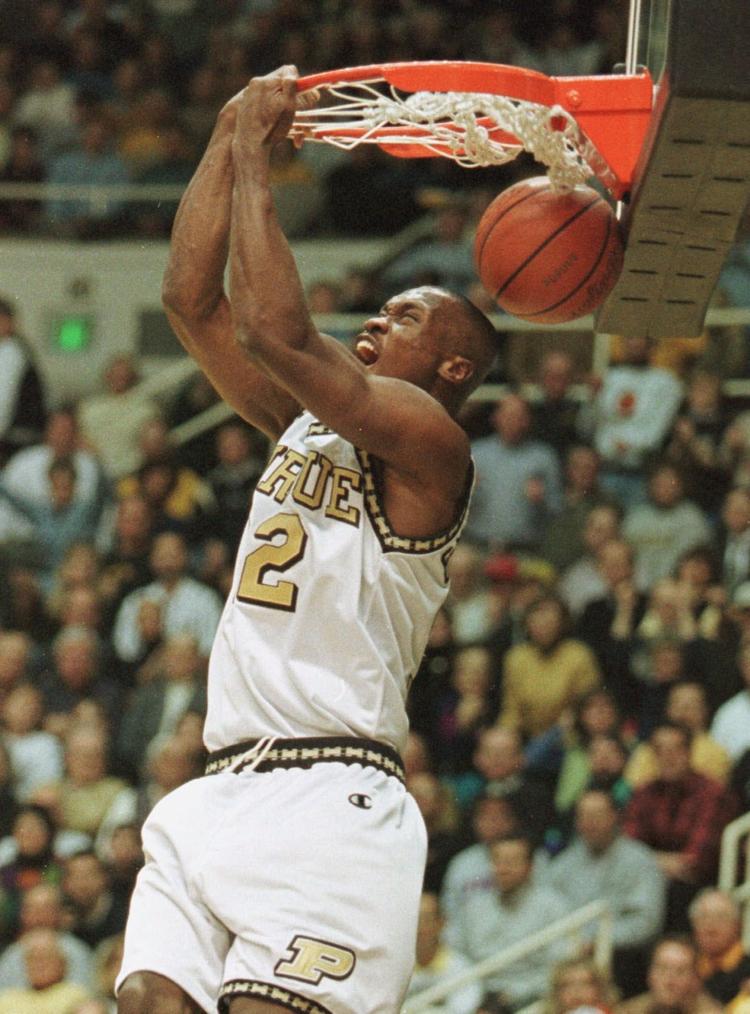 E'Twaun Moore (E.C. Central), Purdue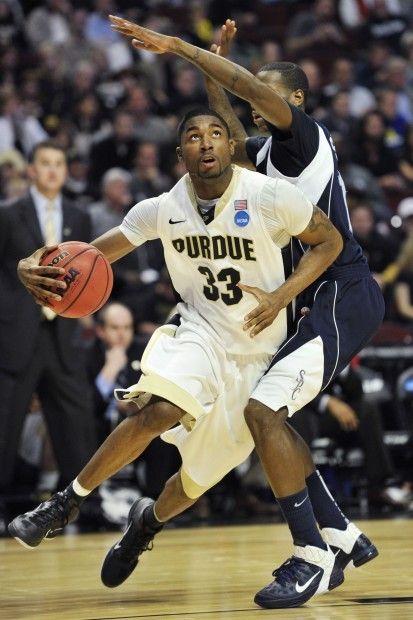 Matt Nover (Chesterton), Indiana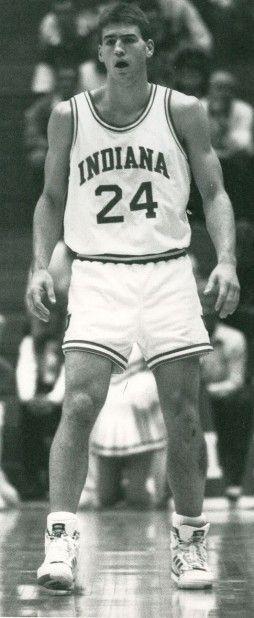 Glenn Robinson II (Roosevelt), Purdue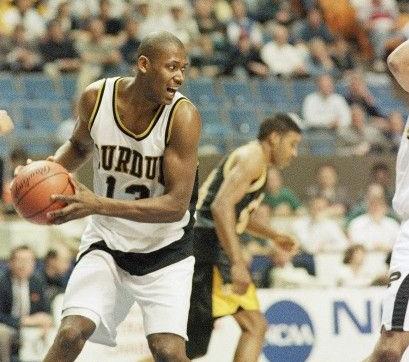 Glenn Robinson III (Lake Central), Michigan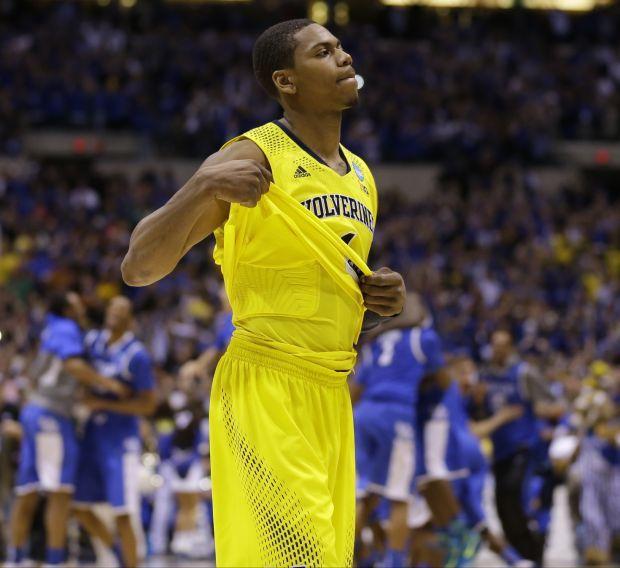 Tim Stoddard (E.C. Washington), N.C. State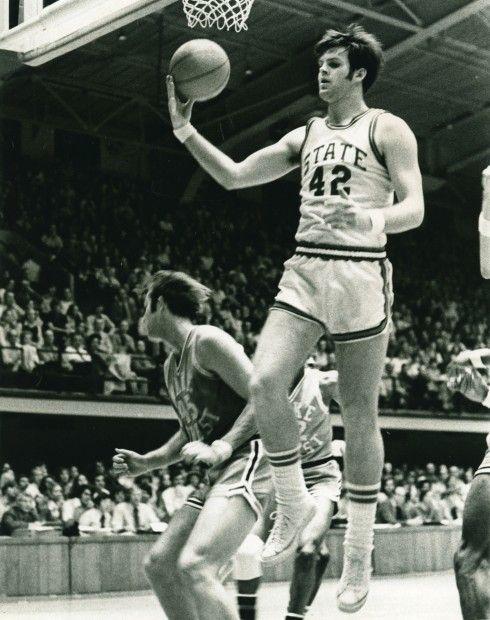 Renaldo Thomas (Roosevelt), Houston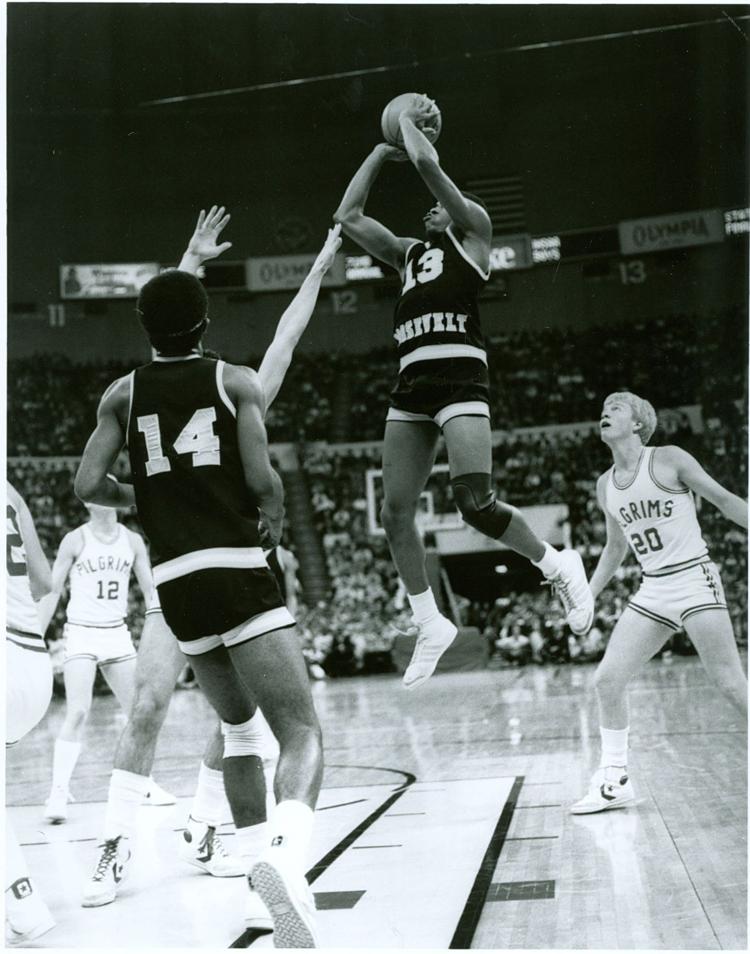 Pete Trgovich (E.C. Washington), UCLA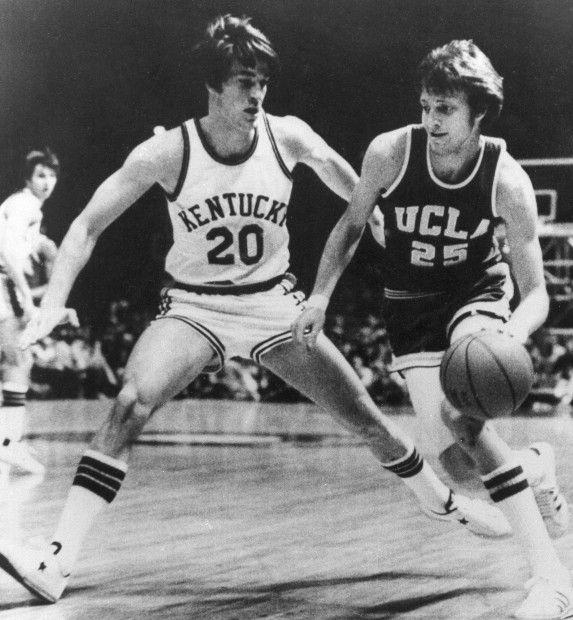 Rich Valavicius (Hammond), Indiana/Auburn