Judging by 2022's television ratings, football is our most popular pastime. Of the top 100-rated broadcasts last year, 82 were NFL games and another five were NCAA contests.
Consequently, when a better player on a better team suffers an injury, members of the media — yours truly included — are quick to report on the nature of the injury, how soon recovery is expected, and how best to prevent it from happening again.
The information is of value to devoted fans, odds makers, the inquiring minds of those with a passing interest, and the much larger number of younger football players — and their parents and coaches — who hope to compete on the professional level someday.
Quite literally, lower-level players are the beneficiaries of the information generated in the great medical laboratories that professional and major collegiate football facilities have become.
However, for adults who do not have a young football player at home, what good is all this information regarding gridiron injuries, beyond satisfying curiosity? It is not as if they belong to a weekly recreational tackle football league. There is, probably fortunately, no such animal. High-speed intentional collisions are not a typical activity for adults.
Even for those who make it to the NFL, they usually don't do it for long, lasting three years in the League, on average. Thereafter, they may remain in the game as coaches, but their days of personally blocking, tackling, and being tackled are over.
Perhaps then, we should consider now and then the nature of injuries in a sport where adults are able to participate, even into old age.
At least Briana Zabierek, a physical therapist at Community Hospital in Munster, thinks so. She was the lead author on a study of injuries in collegiate bowlers that was published online last month in the Journal of Sport Rehabilitation.
Zabierek is a recent graduate of the physical therapy doctorate program at Rosalind Franklin University of Medicine and Science (North Chicago, IL). While there, she and her co-authors surveyed athletes from 15 universities nationwide. One was Nebraska, where Zabierek competed as an undergraduate and was a member of the 2015 women's national championship team.
No such injury survey of collegiate bowlers had ever been conducted prior to this study and research on bowling injuries in general is sparse. Considering that over 67 million Americans bowl at least once each year and 1.2 million of them do so regularly in a league according to the United States Bowling Congress, one would expect more information would be available.
Not surprisingly, the few studies out there, including this one, have found that injuries to the upper extremity are more common than those to the lower extremity or spine.
"The forearm was dominant," said Zabierek, "but the number to the knee and hip surprised us. We knew there would some, but not this many."
Of the 101 bowlers who participated in the survey, 88 had suffered a time-loss injury during their career and 66 of them had suffered a recurrence of the same injury. Of the 235 injuries recorded, 112 were to the upper extremity, with the plurality of those to the wrist/forearm and hand/fingers. However, there were nearly as many knee injuries as there were to the wrist/forearm.
Nonetheless, the most striking finding of the study was who did not suffer injuries. "Most injuries occurred in (the) absence of conditioning program participation," Zabierek and her colleagues wrote. "Only 26% of injuries occurred in those with a conditioning program."
Zabierek hopes such information will serve as motivation for all bowlers, regardless of their age and level of competition, because injuries in the sport are not limited to elite collegians. A study published in 2011 in Clinical Pediatrics found that there were more than 375,000 bowling-related injuries each year. Nearly half of the injuries experienced by children under the age of seven were to their fingers. Bowlers over the age of 65 suffer nearly three quarters of their injuries from falls.
A regular strengthening program may not eliminate such mishaps but would significantly reduce them.
"Bowlers are apprehensive to strength train," Zabierek admitted. "They want to be fluid."
Once they begin — and remain faithful to — a properly designed conditioning program, though, they will be presently surprised. Much like another group of athletes who like to throw strikes, baseball pitchers, they will discover improved performance and far fewer injuries without any loss of motion.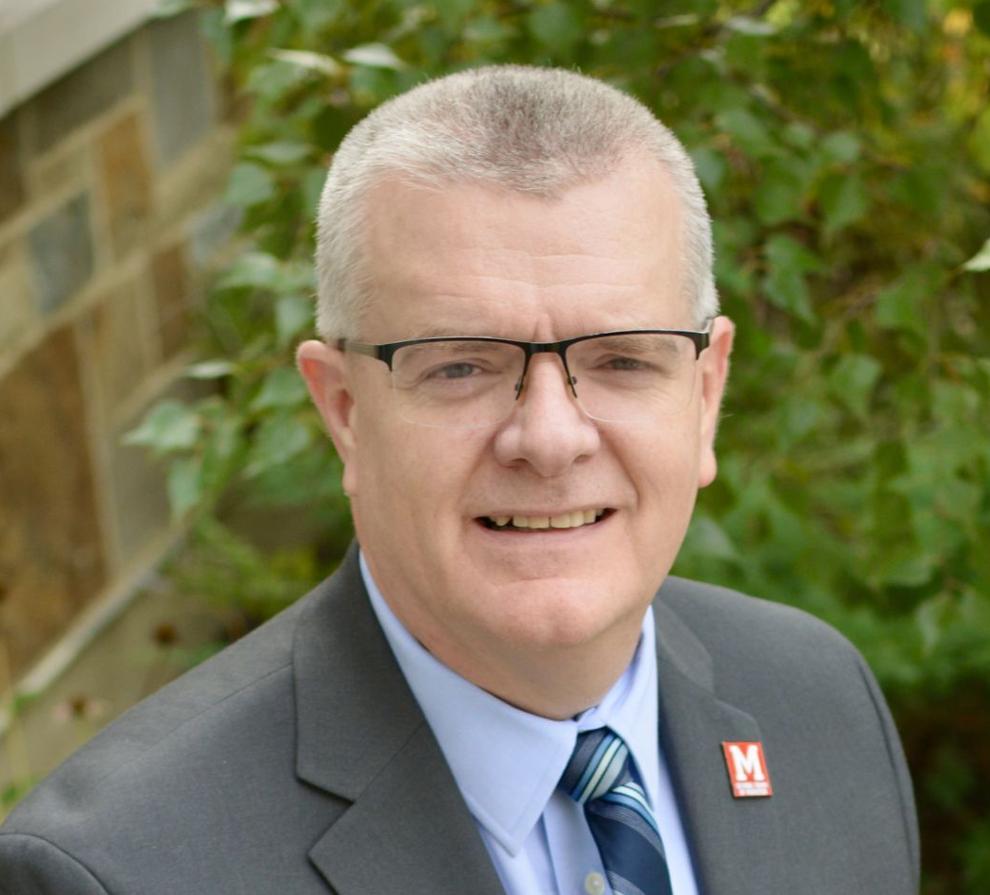 PHOTOS: The Last Hurrah for Orland Bowl
The Last Hurrah for Orland Bowl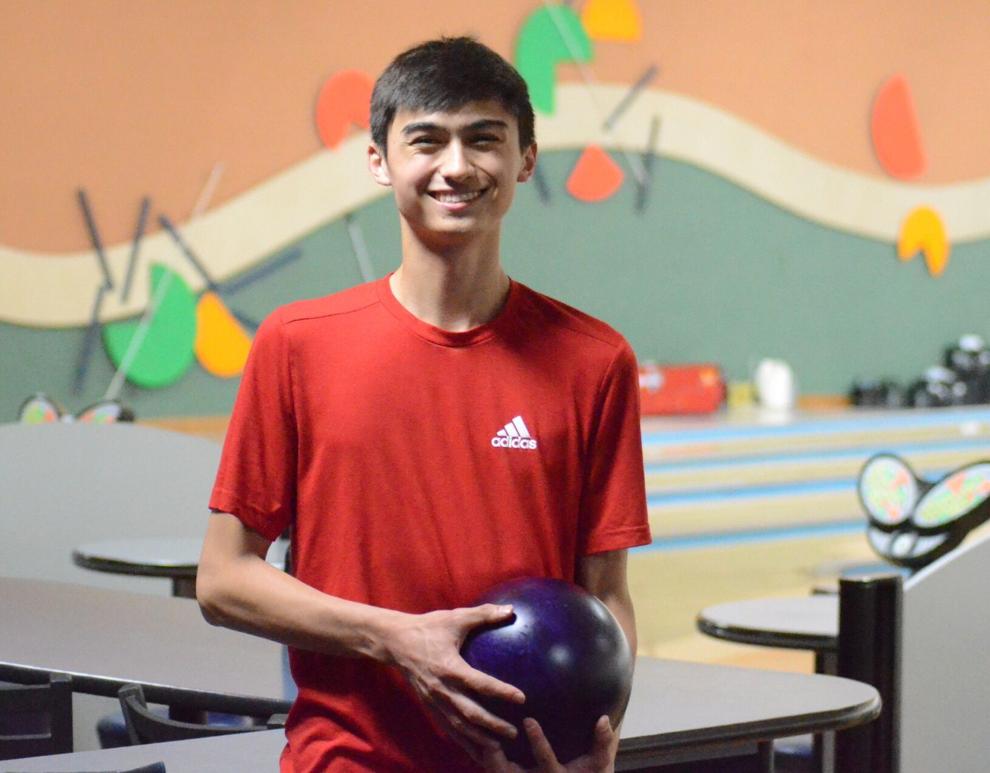 The Last Hurrah for Orland Bowl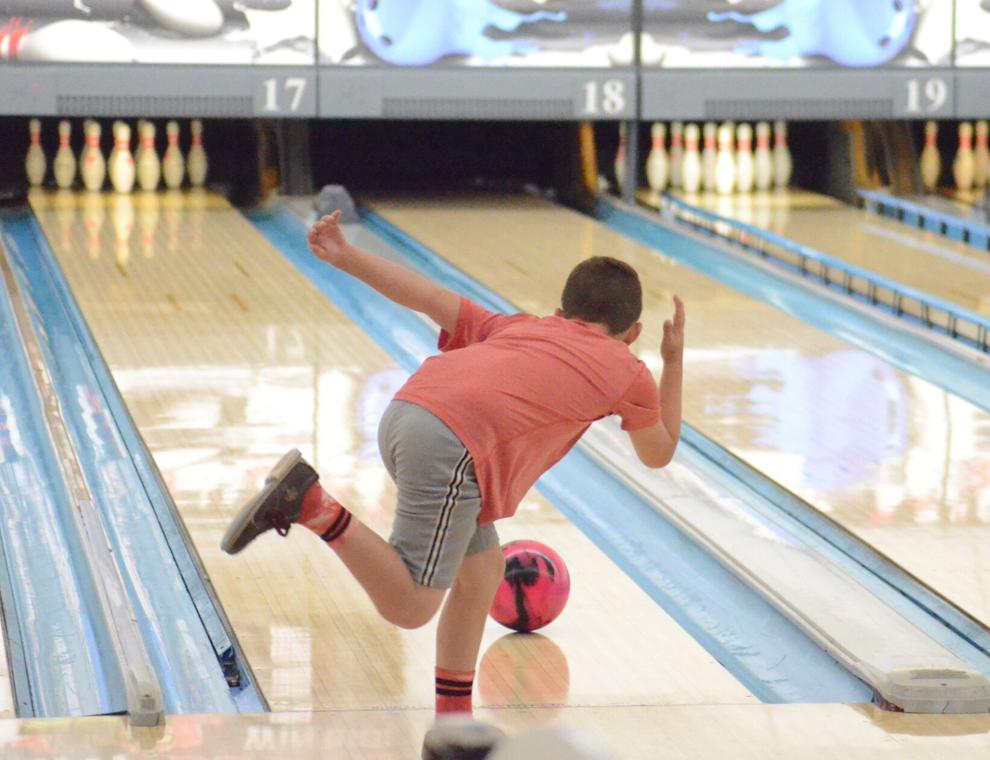 The Last Hurrah for Orland Bowl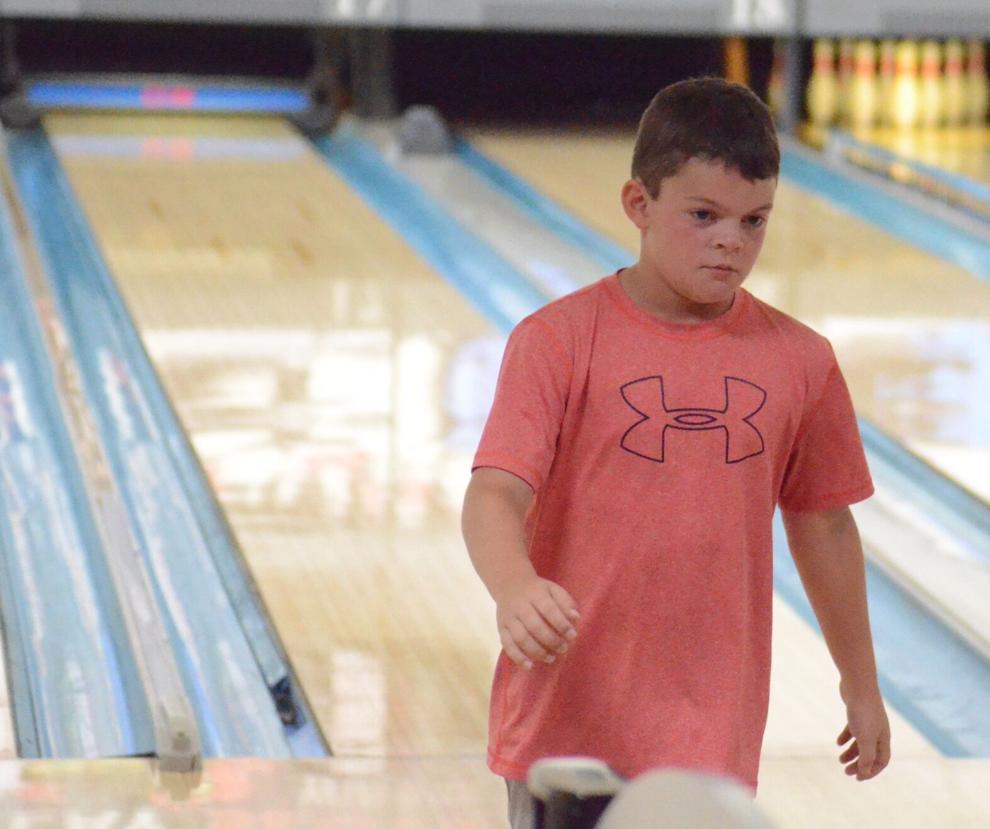 The Last Hurrah for Orland Bowl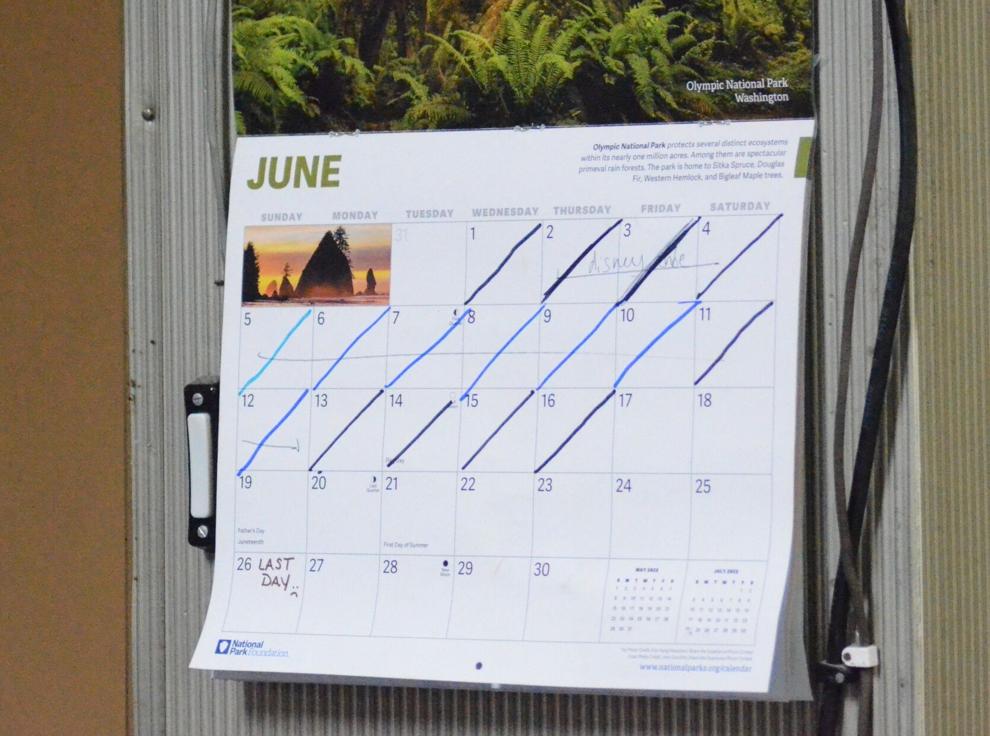 The Last Hurrah for Orland Bowl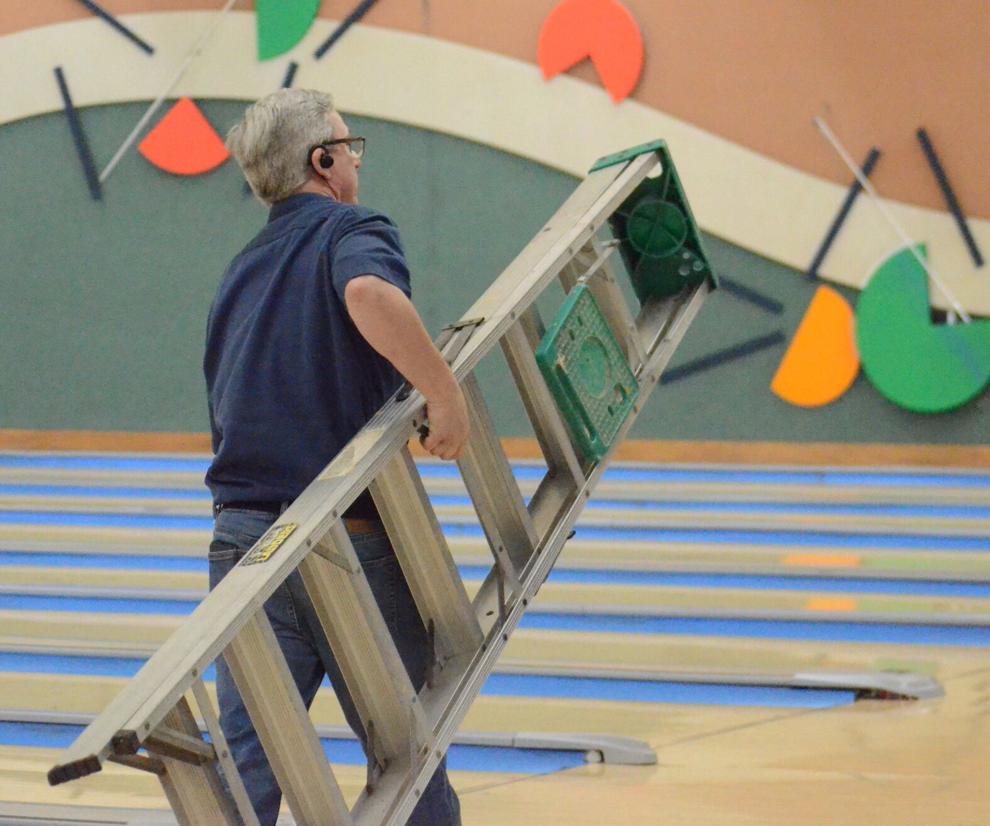 The Last Hurrah for Orland Bowl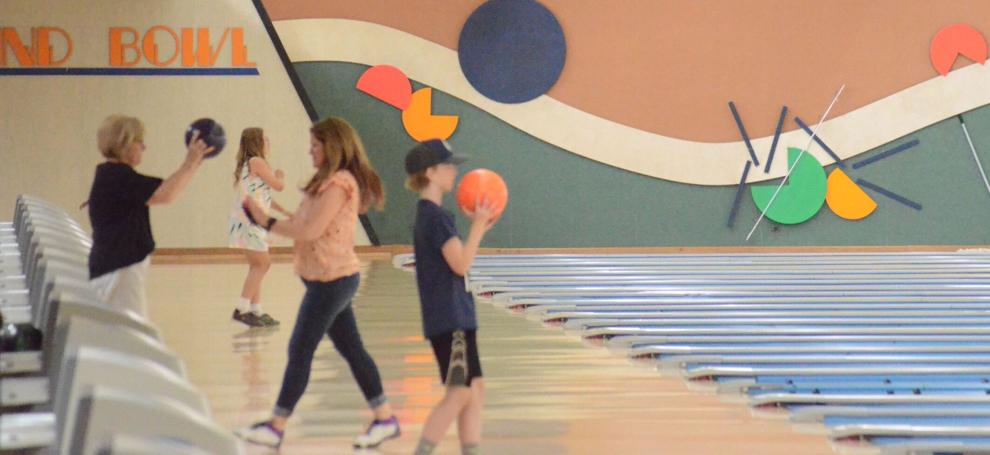 The Last Hurrah for Orland Bowl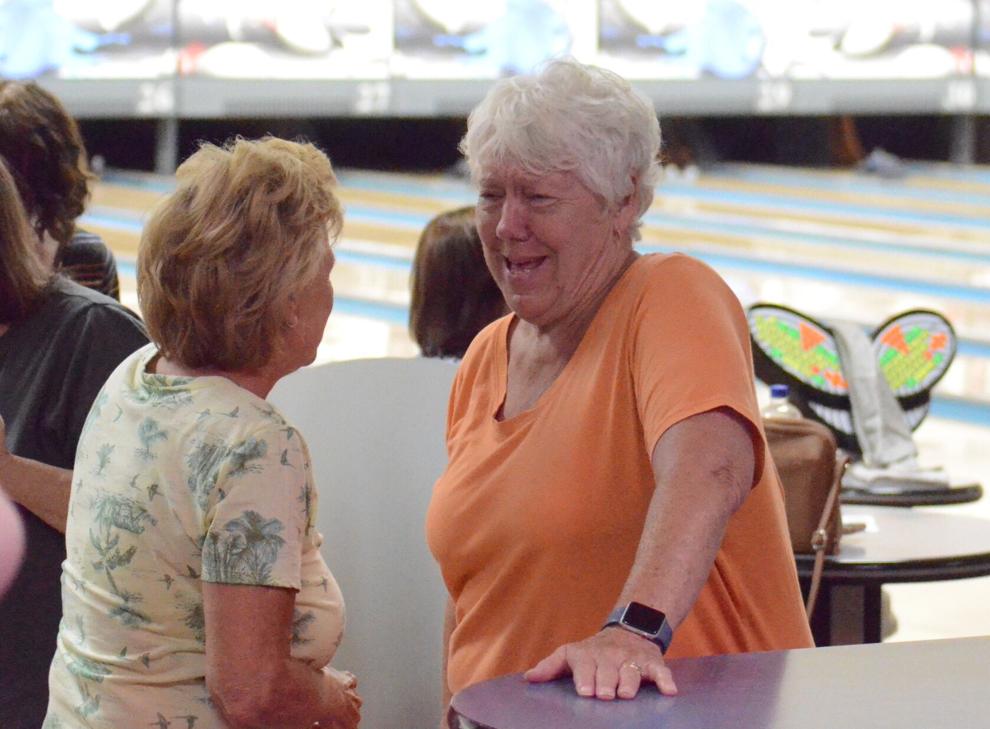 The Last Hurrah at Orland Bowl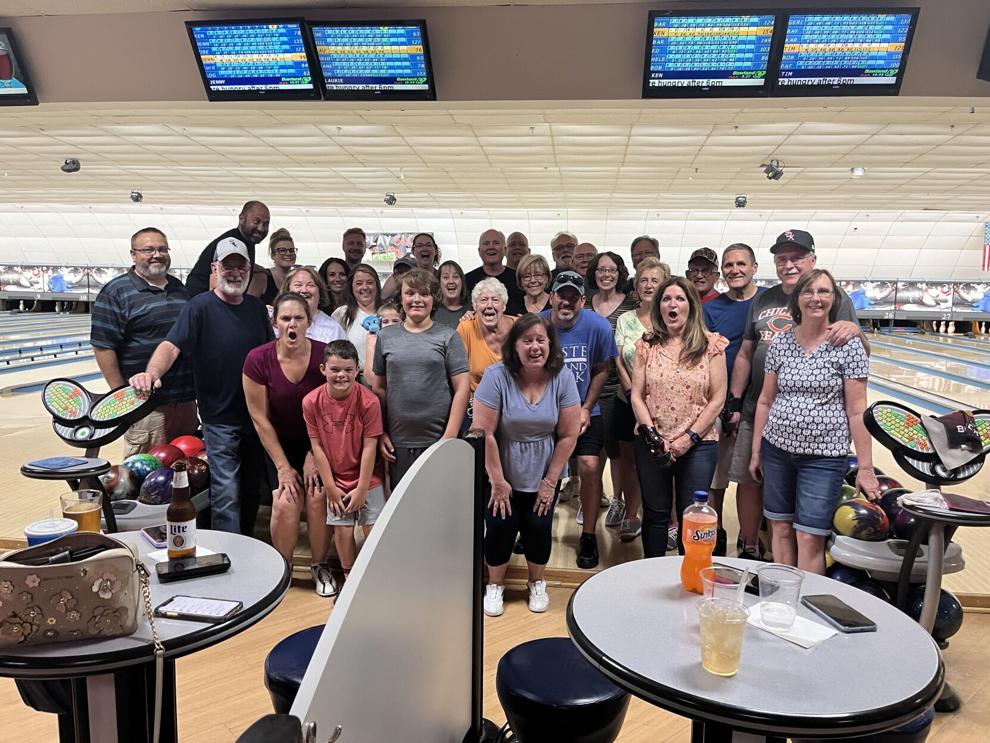 The Last Hurrah at Orland Bowl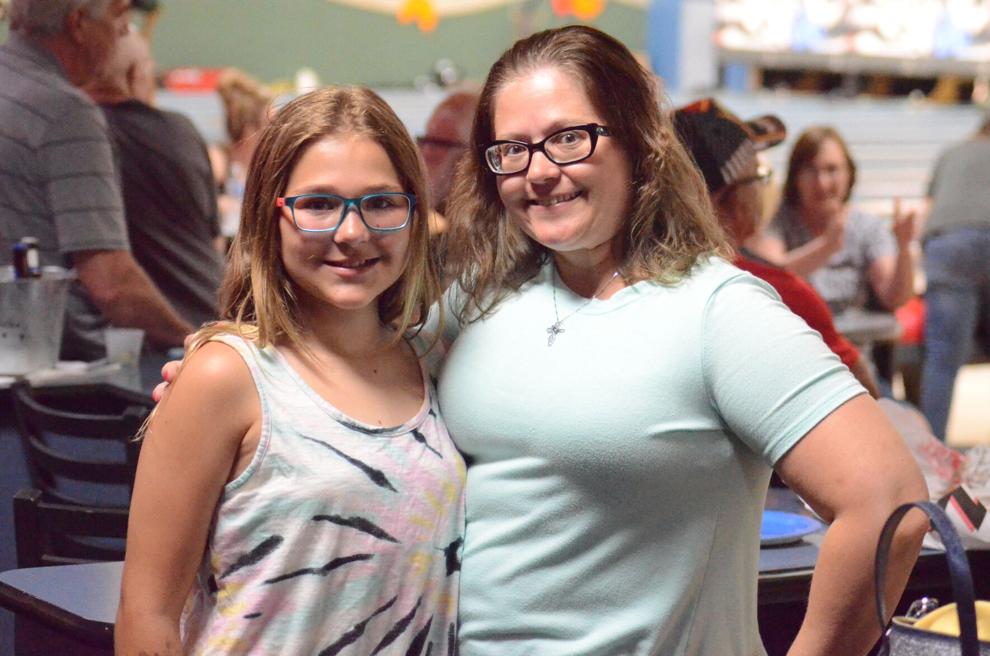 The Last Hurrah at Orland Bowl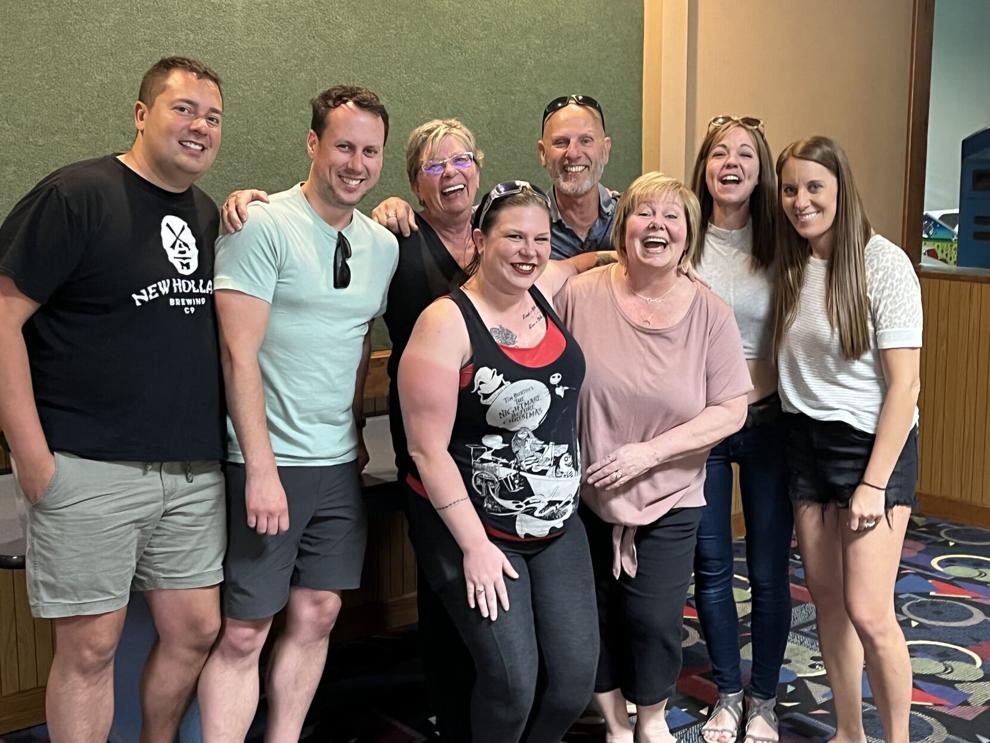 The Last Hurrah at Orland Bowl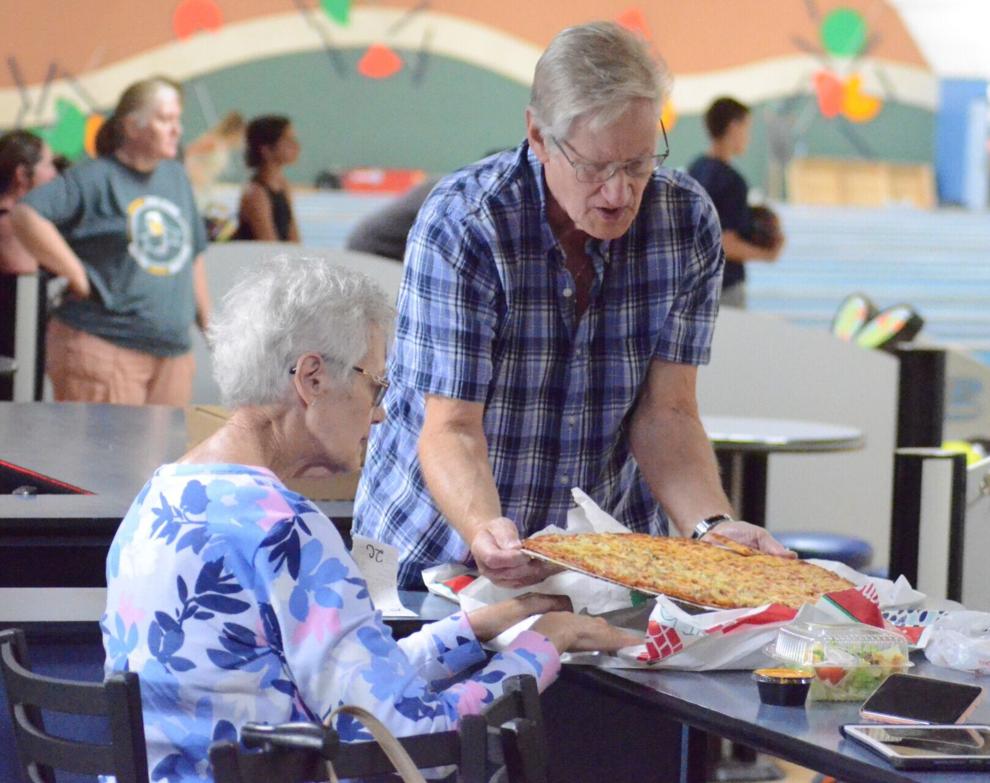 The Last Hurrah at Orland Bowl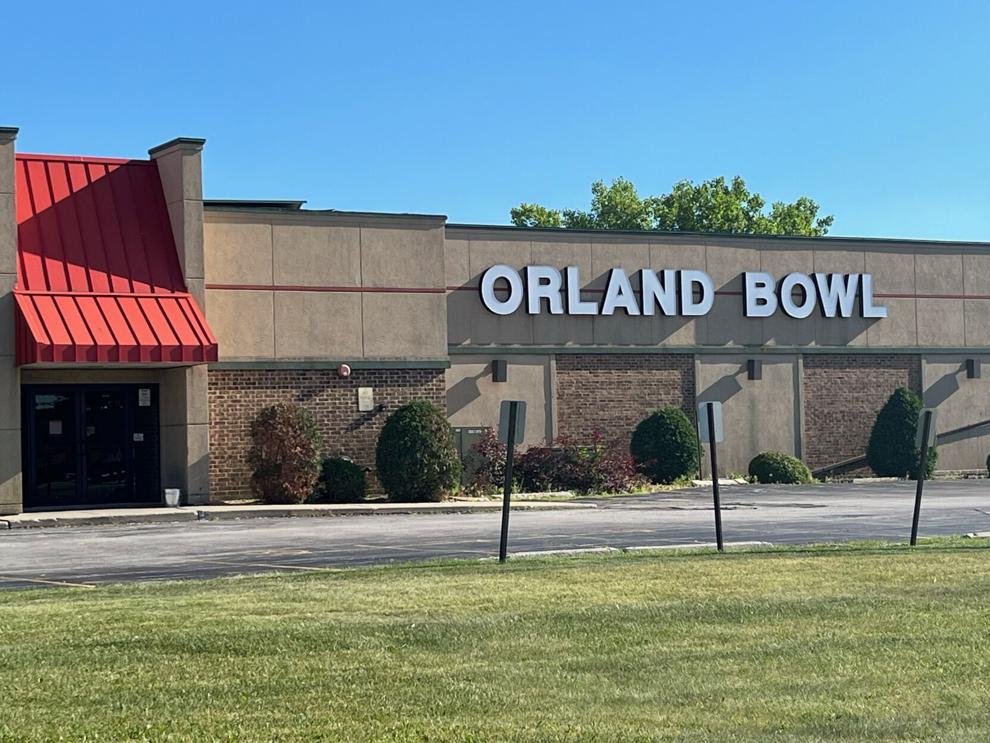 John Doherty is a licensed athletic trainer and physical therapist. This column reflects solely his opinion. Reach him at jdoherty@comhs.org. Follow him on Twitter @JDohertyATCPT.