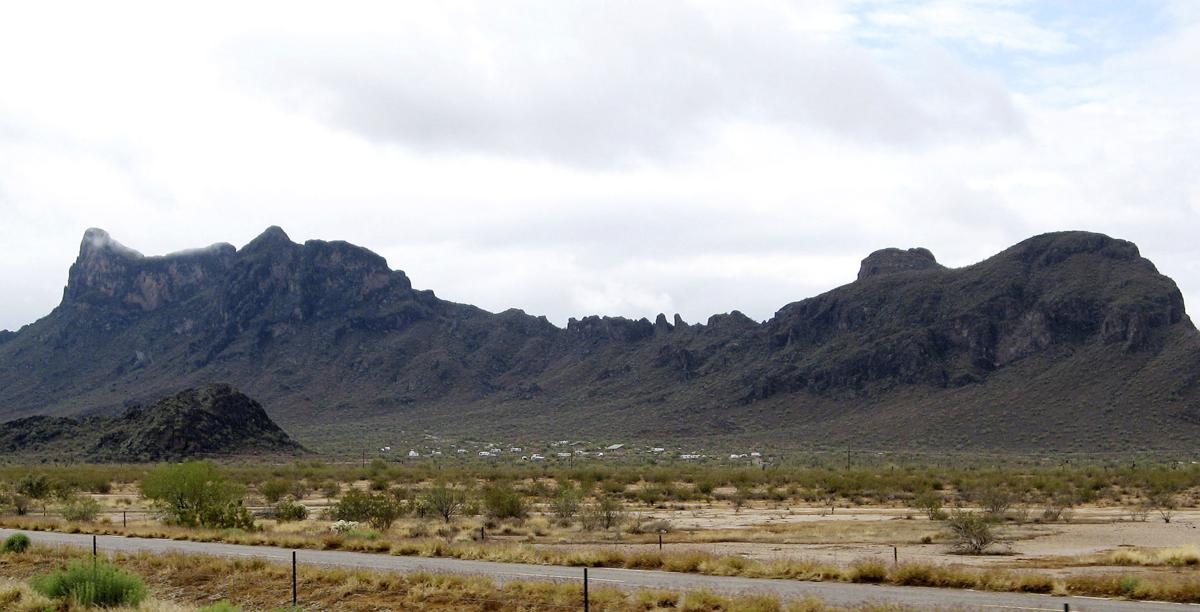 Last week in suburban Kansas City, Kansas, when a high school baseball pitcher collapsed on the mound, everything was in place for an ideal outcome. An athletic trainer was present. As was an AED. A nurse and a physician were among the spectators.
All three medical professionals were at the side of sophomore Brennan Connell in moments. The AED was attached; a shock was advised and delivered; and by time the paramedics were wheeling Connell to the ambulance, he was conscious and smiling.
Nonetheless, it is worth noting what Connell was doing in the moments after he went down. By all appearances, according to witnesses, he was still breathing.
At that point, it would have been easy to dismiss Connell's condition as a simple case of fainting. Fortunately, the medics remained suspicious and allowed the AED to do its job.
Labored breathing or gasping in the moments after collapse is known as agonal breathing and occurs fairly frequently. According to a study published in the journal Circulation in 2008, it "is common after cardiac arrest but decreases rapidly with time."
In other words, bystanders should not rely on breathing alone when assessing an individual who has collapsed. It is imperative to determine responsiveness and check for a pulse, as well.
Despite such recommendations, according to the study, "all too often bystanders (even physicians) who were 'willing and able' to do CPR delayed because the victim was gasping."
The study reported that, "among the 481 patients who received bystander cardiopulmonary resuscitation, survival to hospital discharge occurred among 30 of 77 patients who gasped (39%) versus only 38 of 404 among those who did not gasp (9%)."
In short, when in doubt start CPR and use an AED. A victim gasping should not make you hesitant but confident that your efforts are more likely to succeed.
Warning about detecting concussions
"When in doubt" is a phrase more closely associated with concussion and completed with the advice, "sit them out."
Preying on the fears of parents, tech savvy entrepreneurs are developing smart phone apps that supposedly are able to eliminate that doubt.
Not so fast, says the Food and Drug Administration. Last month the federal agency issued a warning to consumers about any supposed concussion-detecting contraptions or software.
"The public (should not) use medical devices marketed to consumers that claim to help assess, diagnose or manage head injury, including concussion, traumatic brain injury (TBI) or mild TBI," read the FDA's April 10 press release. "In a new safety communication, the FDA warned that such tools — such as apps on a smartphone marketed to coaches or parents for use during sporting events — have not been reviewed by the FDA for safety and efficacy and could result in an incorrect diagnosis, potentially leading to a person with a serious head injury returning to their normal activities instead of getting medical care.
"To date, there are a limited number of medical devices that have been cleared or approved by the FDA to aid in the diagnosis, treatment, or management of concussion, and all of them require an evaluation by a health care professional."
Dr. Jeffrey Shuren, the director of the FDA's Center for Devices and Radiological Health, was blunt.
"Products being marketed for the assessment, diagnosis, or management of a head injury, including concussion, that have not been approved or cleared by the FDA are in violation of the law," he said.
Parents in doubt, instead, should seek for their children the care of an athletic trainer or other medical professional skilled in the evaluation and management of concussion.
Cautionary hydration tale
There is no law requiring an adequate water supply when youngsters are going to be active in the heat. Yet, perhaps there should be, judging by a tragedy that took place late last month in Arizona.
It was a 90-degree day in Picacho Peak State Park when a Boy Scout troop went for a desert hike. During the second half of the trek, the group ran out of water. Joshua White, 16, started showing signs of "extreme dehydration" according to media reports and collapsed. Paramedics were summoned but they had to hike the last mile to reach White and were unable to resuscitate him.
It has been a relatively cool spring in the Calumet Region. However, temperatures in the 80s are forecast later this week. To eliminate any doubt regarding heat-related safety, coaches and parents should be prepared with a ready supply of water and ice for any outdoor activities when the mercury climbs.
John Doherty is a licensed athletic trainer and physical therapist. This column reflects solely his opinion. Reach him at jdoherty@comhs.org. Follow him on Twitter @JDohertyATCPT.