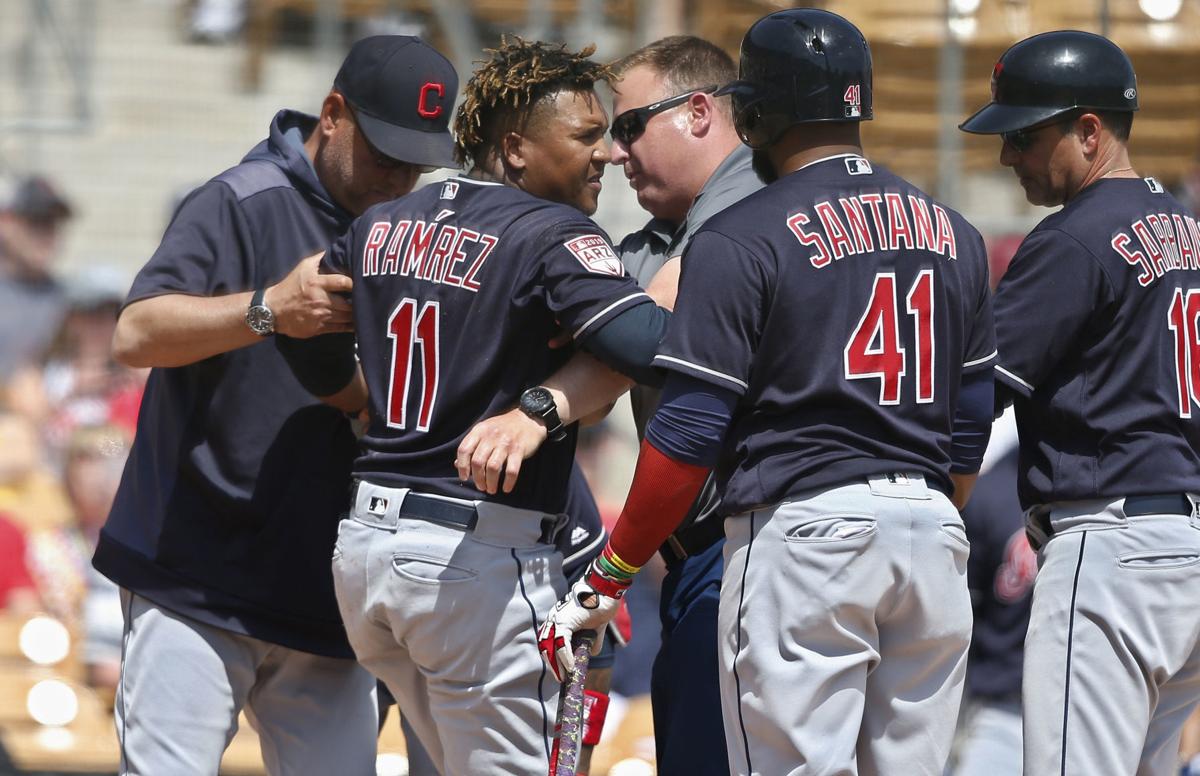 The Great Lakes Athletic Trainers' Association's annual meeting always coincides with National Athletic Training Month. This year's gathering, nearly two weeks ago, gave those in attendance an opportunity to look back, even as the profession is intent on moving forward.
As I mentioned in this space last week, during breaks between programs and as athletic trainers from six states moved about the meeting rooms at the Westin Chicago North Shore in Wheeling, they passed a grainy black and white photo of the very first GLATA meeting, held a half century ago. The picture was notable for two reasons: there were only 50 or so in attendance and they were all white males.
My, how things have changed.
GLATA membership now exceeds 7,200 and 1,371 were in attendance, according to former T.F. North athletic trainer Kevin Gerlach, who planned the event. Furthermore, 55 percent of athletic trainers and 65 percent of those studying to join the profession, across the nation, are female.
Meanwhile, for the National Athletic Trainers' Association's 2018 Salary Survey only 12 percent of respondents were ethnically diverse. However, the vast majority of those minority members are relatively new to the profession, with nearly two-thirds having 10 years of experience or less.
And it is the younger members and students who will shape the profession's future, part of which will involve rapid expansion due to increasing demand. Currently there are over 44,000 members of the NATA. However, the Bureau of Labor Statistics estimates much faster than average growth in the profession, with demand pushing up the numbers by 23 percent between now and 2026.
Just what is it, though, that all these athletic trainers do and why might a teenager be interested in pursuing a career as one?
Athletic trainers are the primary providers of day-to-day medical care for high school, college and professional athletic teams. They often work under the direction of a team physician — who is generally not present on a daily basis — and must have knowledge of, and expertise in, evaluating and treating a large range of sports-related medical issues.
In recent years, athletic trainers have expanded their practice boundaries and now are also found working in military, industrial, clinical rehabilitation and medical office settings.
To become an athletic trainer, one must first graduate from a college program that has been approved by the Commission on Accreditation of Athletic Training Education. Traditionally, entry-level students have completed bachelor's degrees. However, by the fall of 2022, baccalaureate programs will no longer be accredited and entry into the profession will be possible only through a master's degree program.
For example, Purdue University's program will admit its last undergraduate class this fall. Thereafter, the Boilermakers' professional education program will grant only a master's degree.
Other colleges with accredited programs in Indiana are Ball State, Franklin, Indiana State, Indiana, Indiana Wesleyan, Manchester, Evansville and Indianapolis.
In Illinois, the programs in good standing are Aurora, Illinois State, North Central, North Park and Olivet Nazarene.
Upon graduation, one must then pass a national certification exam which in turn leads to licensure on both sides of the Indiana/Illinois state line.
A job that involves full-time work with a team or athletic department may be attractive to many sports-minded students. Still, when discussing prospective careers with high schoolers and collegians, inevitably I am asked about the salary to be expected.
According to that NATA Salary Survey, average pay nationally is $57,203. For members of GLATA, it is slightly less at $55,832. Yet, it takes time to reach the average level, somewhere between 10 and 15 years, with new graduates typically earning $38,651 per year.
By way of comparison median pay is $86,850 per year for a physical therapist (doctorate), $83,200 per year for an occupational therapist (master's degree) and $104,860 per year for a physician assistant (master's degree), according to the Bureau of Labor Statistics. Those are three "peer" professions in the eyes of NATA leadership that served to motivate the change from baccalaureate to master's degree programs.
Of those three, physical therapists most often specialize in sports medicine and having that credential along with an athletic training degree is financially beneficial. According to the NATA Salary Survey, those who are both PTs and ATs earn in excess of $100,000 per year.
The highest paid athletic trainers? Those working in professional football. They average over $350,000 per year but jobs at the professional level, regardless of sport, go to only 2 percent of athletic trainers.
John Doherty is a licensed athletic trainer and physical therapist. This column reflects solely his opinion. Reach him at jdoherty@comhs.org. Follow him on Twitter @JDohertyATCPT.
Be the first to know
Get local news delivered to your inbox!