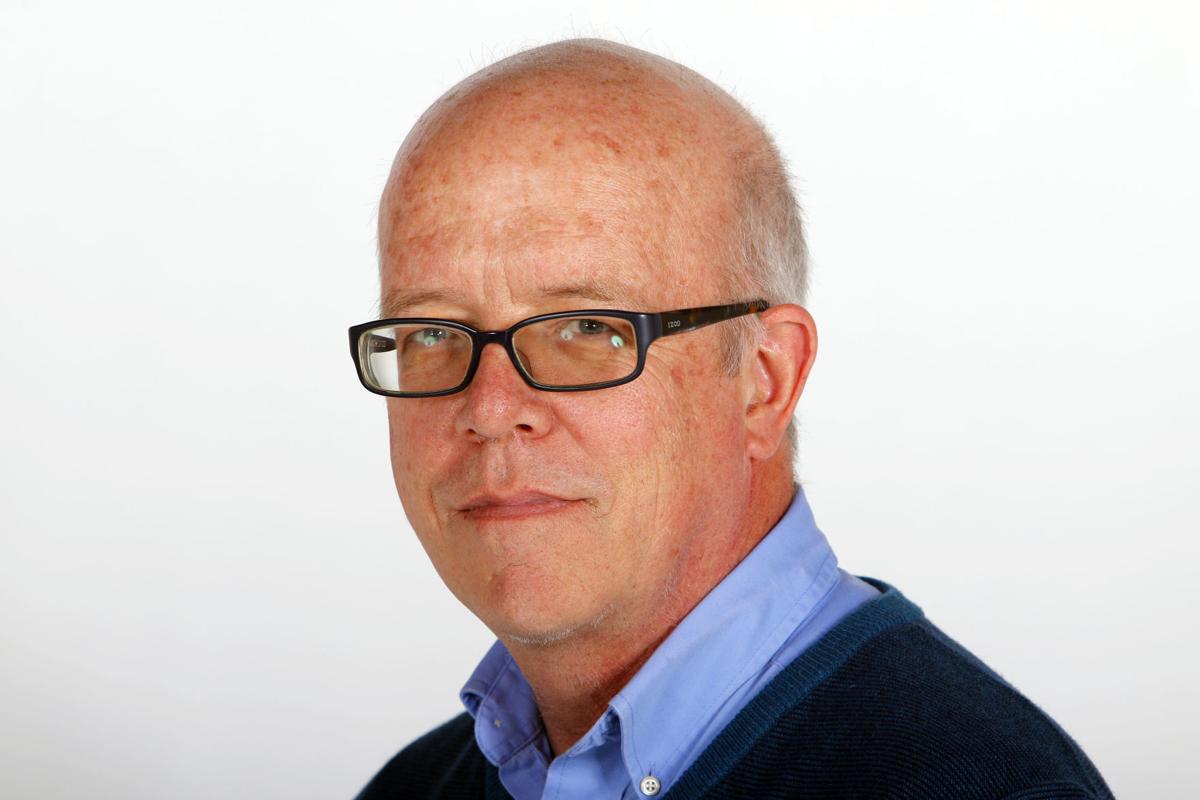 Are the Bears who we thought they were?
More than three-fourths of the way through the season, we really have no clue.
Remember back in July when the good vibes were flowing during training camp in Bourbonnais and fans were thinking Super Bowl for a team that went 12-4 last season?
Or back in mid-November, when they lost for the fifth time in six games to drop to 4-6?
Or just a few days ago when they won for the third time in 12 days to climb back over .500?
You get dizzy just thinking about all the ups and downs of this emotional roller coaster ride we've been on for the past five months. And yet here we are, with three weeks to go in the regular season and the Bears still clinging to their playoff hopes amid signs that Matt Nagy and Mitch Trubisky finally may have sorted out all their issues.
Nagy finally seems to be getting out of his own way and not trying to live up to that offensive genius tag he brought to town from Kansas City. Instead of merely fretting about his offense's inability to find a rhythm, he's actually doing something about it.
He is no longer going an entire afternoon with calling just seven rushes — easily the most incredible stat in a season that's had its share of head-scratchers. And he no longer acts like he's forgotten the electric moves of Tarik Cohen, the promise of David Montgomery and the running ability of Trubisky.
For too much of the season, Nagy seemed not to trust his quarterback, his running backs and his kicker. That doesn't leave many options for scoring enough points to relieve some of the burden on the team's elite defense.
But now we see balance in the Bears' world, with Nagy giving playmakers a chance to make plays. The only question is: What took so long?
In particular, it's refreshing to see Nagy let Mitch be Mitch. It's hard not to look at the quarterback and see him as a younger, less smug version of Jay Cutler, the poster child for inconsistency. Like Cutler, Trubisky is capable of doing great things and terrible things — sometimes on consecutive plays. 
What we have seen, though, is that Mitch is at his best when the Bears are playing at a fast tempo and when he's given the freedom to keep opposing defenses honest by tucking the ball in and taking off running when the opportunity presents itself.
The 7-6 Bears have three tough games left — at Green Bay, home vs. Kansas City and at Minnesota — and need help to leapfrog the Vikings (8-4) and Rams (7-5) into the second wild-card spot. 
The realist in us says 7-9 is a more likely destination than 10-6 for this season. But it doesn't take much to get Bears fans dreaming big. All we need to start jumping back on the bandwagon: wins over two of the NFL's worst teams (the Giants and Lions), both playing out the string with rookie quarterbacks, and the only division leader with a losing record (the Cowboys).
Will we still see the cup as half full much longer? Stay tuned, if you can stand it.