GARY — Crown Point has been on a remarkable run.
The Bulldogs, ranked No. 1 by the Indiana Basketball Coaches Association, entered Saturday's contest against No. 8 Silver Creek with a 62-2 record over the last three seasons.
In the first game of the fourth annual Mac Jelks Invitational, the Dragons added a rare blemish to Crown Point's resume by earning a 53-49 victory.
Tied at 48 with under a minute to play, Silver Creek guard Sydney Sierota buried a 3-pointer from the left wing to give her squad a narrow lead. A few moments later, fellow guard Kynidi Striverson put the game away with a pair of free throws to hand the Bulldogs (8-1) their first regular-season loss in nearly three years.
The last time Crown Point tasted defeat before the state tournament? Jan. 19, 2018, at home against Chesterton. The Trojans earned a 38-32 win, and since then, the Bulldogs had been victorious in 63 straight regular-season contests.
"Even down the stretch, I thought we got good shots, but we just didn't make them, unfortunately," Crown Point coach Chris Seibert said. "And anytime you're playing a team the caliber of Silver Creek, to miss 11 free throws, it's hard to win a game like that when you miss 11 free throws."
The Bulldogs shot 12 of 23 at the charity stripe, including a 5-of-12 showing in the fourth quarter. Star guard Jessica Carrothers paced Crown Point with a game-high 21 points, but the junior was held to two points and missed her only two free-throw attempts in the final frame.
Fellow junior Nikki Gerodemos chipped in with 11 points, highlighted by three 3-pointers, while Purdue commit Lilly Stoddard added eight points.
Seibert said he was pleased with his team's collective effort, but he tipped his cap to the Dragons for making things tough on his players. Silver Creek gave the Bulldogs a bit of their own medicine with a full court press and even built a 24-15 lead midway through the second quarter.
"Give all the credit in the world to Silver Creek," Seibert said. "They're a very good team, very well coached. … They hit us in the mouth early. Defensively, we didn't communicate on some of their sets, and they got some easy buckets, and we didn't handle the ball well against their pressure in the first half."
Sierota led the way for the Dragons with a team-high 18 points. Marissa Gasaway and Striverson added 13 points and eight points, respectively.
Silver Creek (12-2) will return to action Tuesday at Corydon Central, while Crown Point prepares to host Lake Central on Monday. The Bulldogs have won 16 consecutive Duneland Athletic Conference games and claimed two straight DAC titles.
"The last two years when we've lost, our season has ended. We've never had the chance to respond to that adversity, and it's a long offseason in between," Seibert said. "This time, we get to play again Monday, so there is literally no time to feel sorry for ourselves or not learn from this."
South Bend St. Joseph 57, Bishop Noll 53: Courtney Blakely, the state's leading scorer, continued her stellar senior campaign against South Bend St. Joseph (9-6). Bishop Noll's standout guard poured in a game-high 37 points, but it wasn't enough to lift the Warriors (7-4) to a victory in their first game of 2021.
"There were a couple possessions down the stretch that really hurt us," Bishop Noll coach Vanita Golston said. "We just weren't able to catch up."
Blakely scored all 13 of the Warriors' points in fourth quarter, capping off a remarkable week on the hardwood. The senior erupted for 49 points in a home win over Lighthouse on Monday and followed it up with a career-high and program-record 50 points in a road victory against River Forest on Wednesday.
Gallery: Mac Jelks Invitational
Shootout - Crown Point - Silver Creek girls basketball
Shootout - Crown Point - Silver Creek girls basketball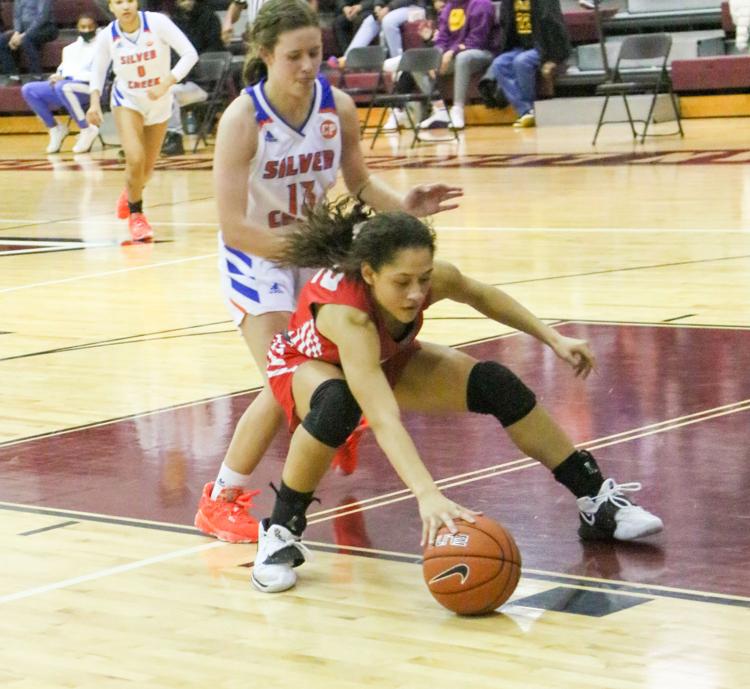 Shootout - Crown Point - Silver Creek girls basketball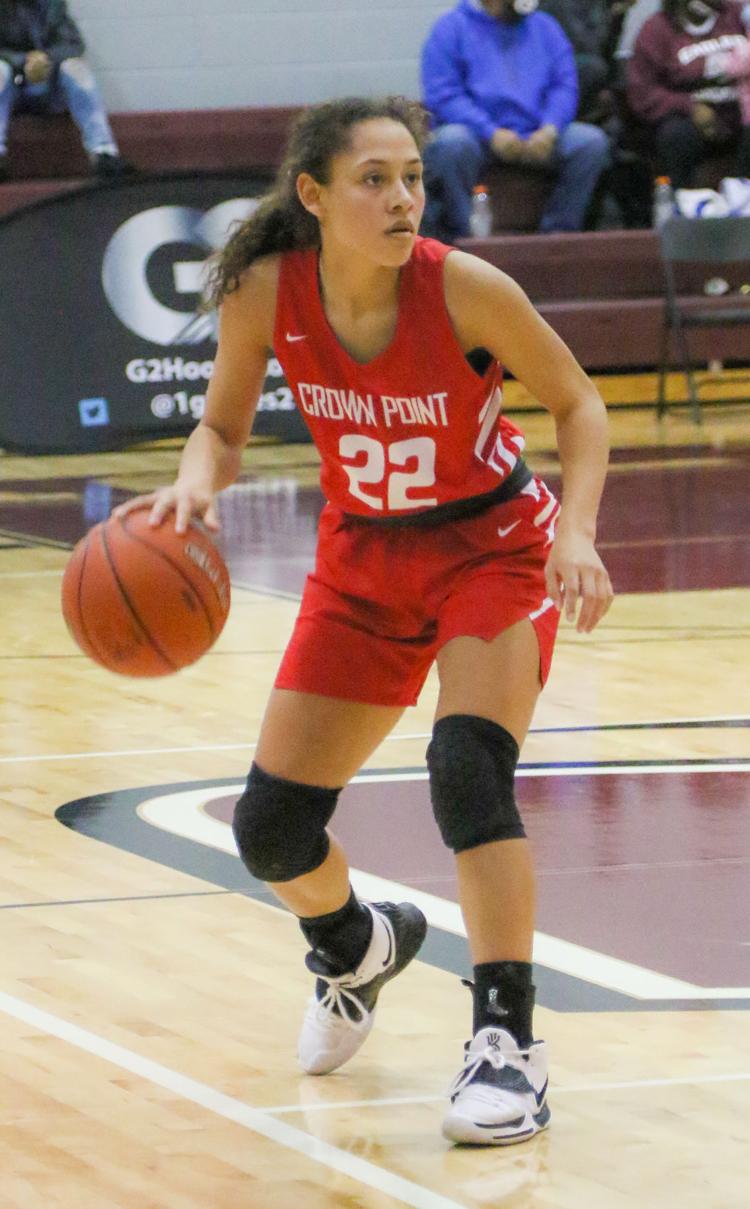 Shootout - Crown Point - Silver Creek girls basketball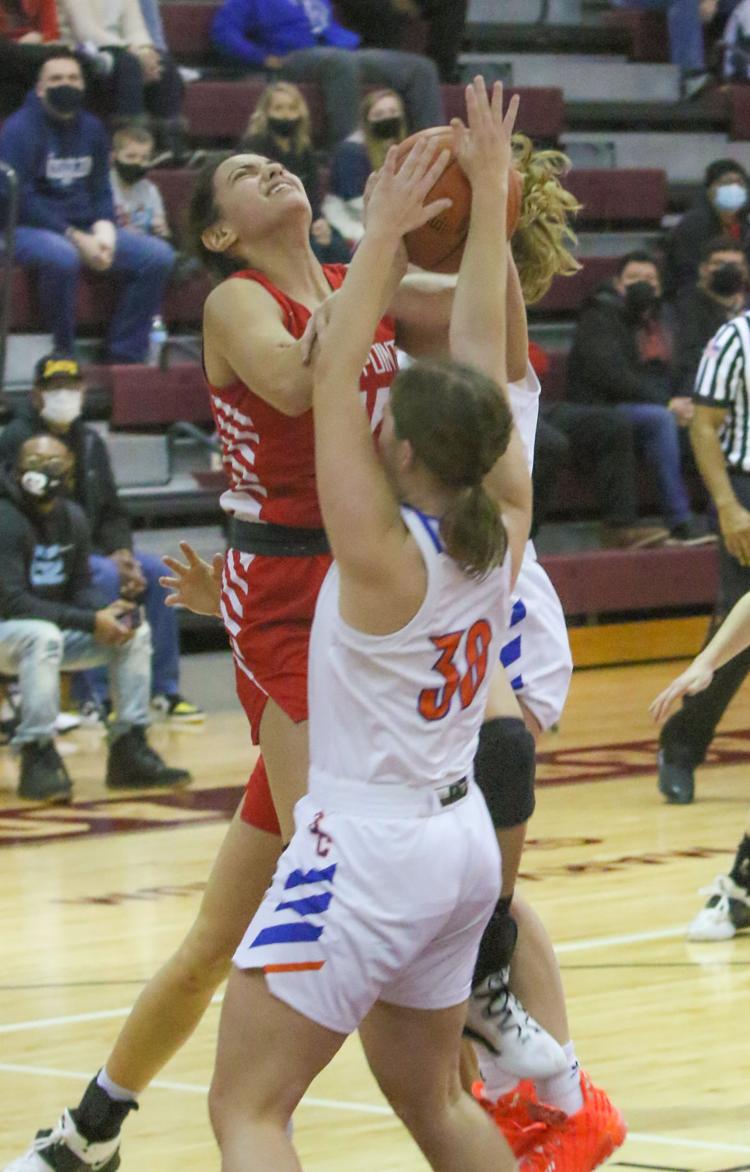 Shootout - Crown Point - Silver Creek girls basketball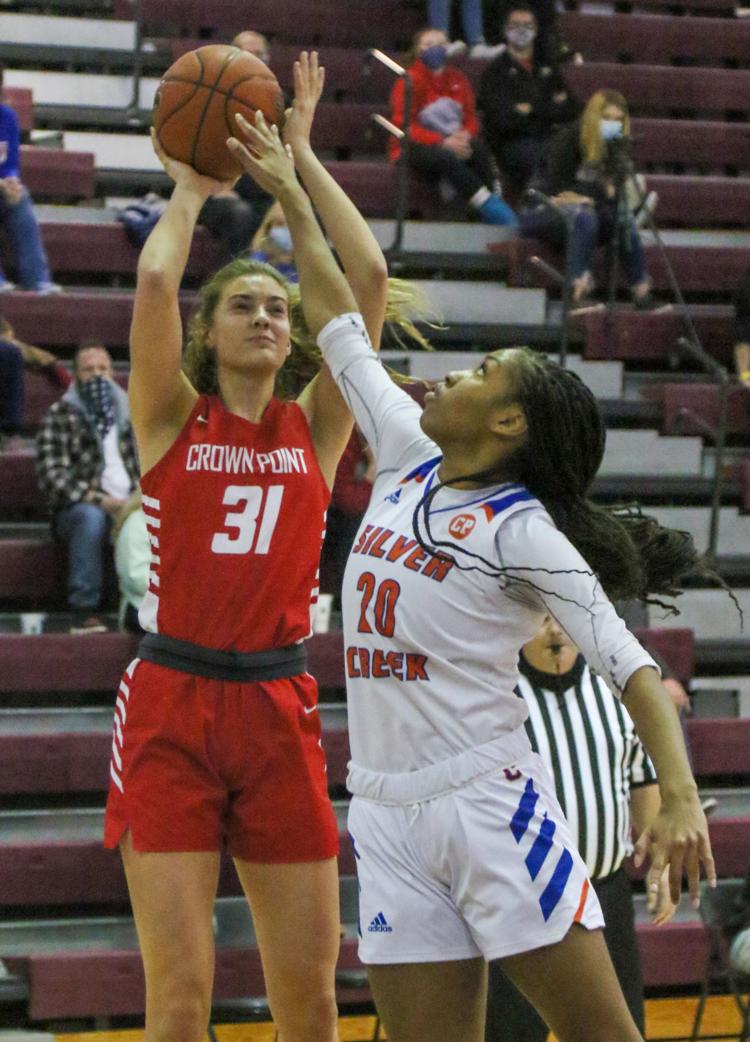 Shootout - Crown Point - Silver Creek girls basketball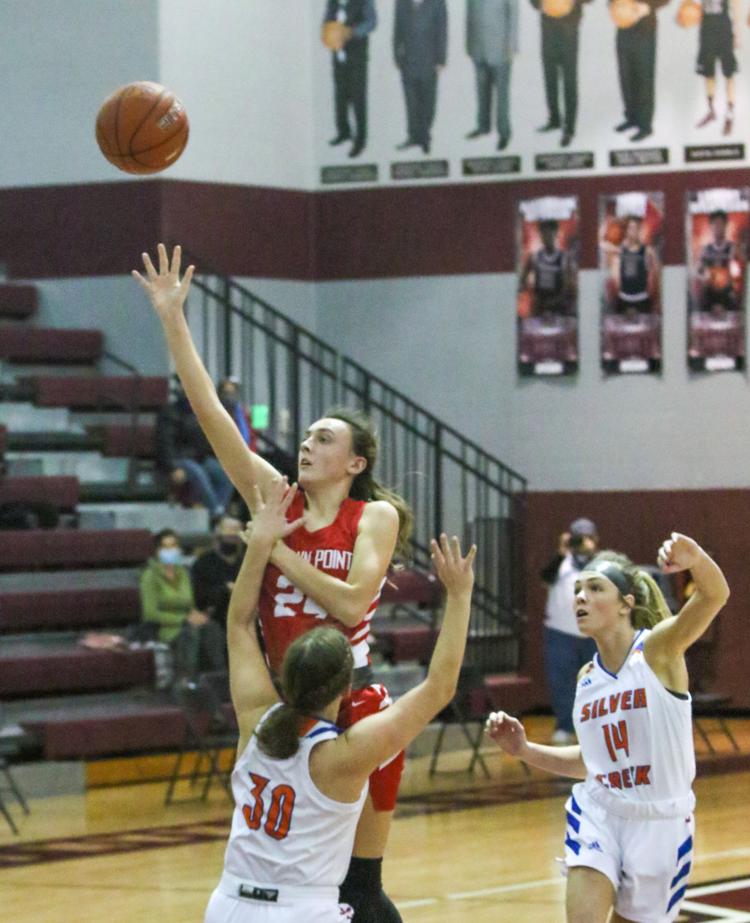 Shootout - Crown Point - Silver Creek girls basketball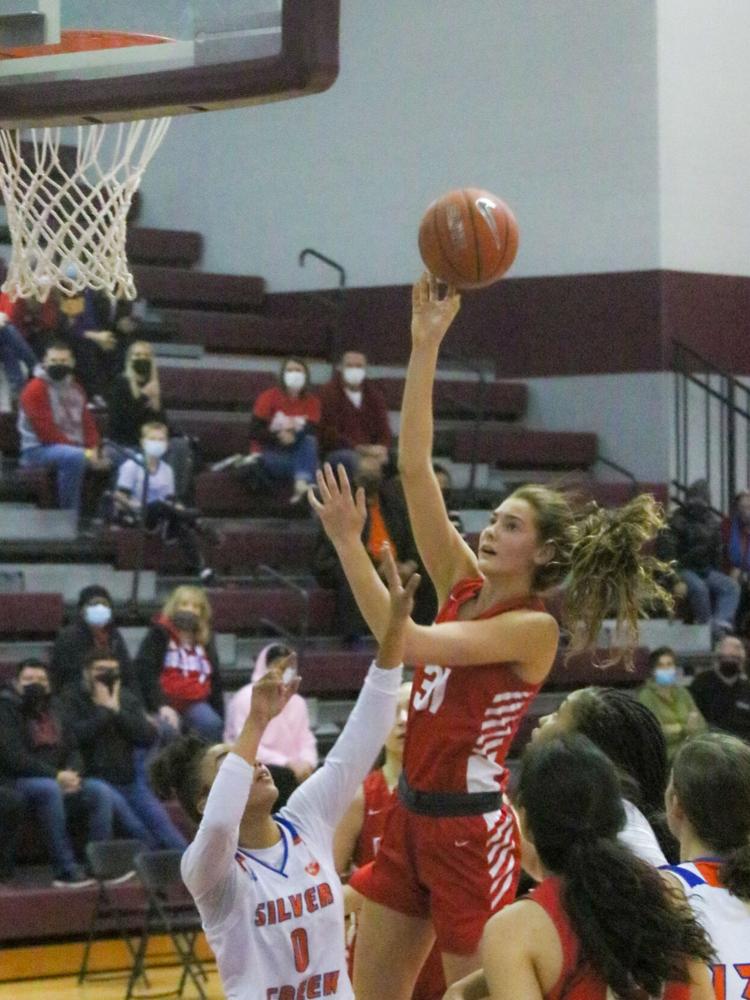 Shootout - Crown Point - Silver Creek girls basketball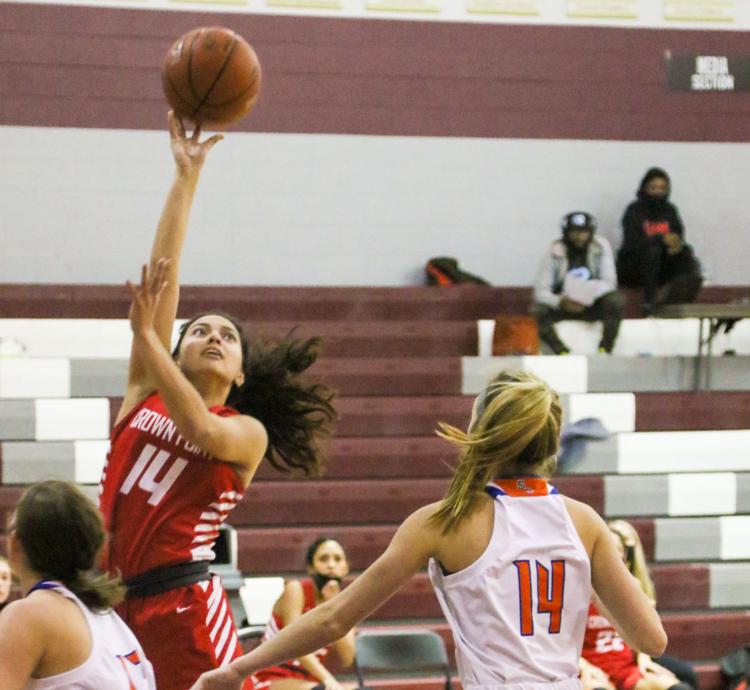 Shootout - Crown Point - Silver Creek girls basketball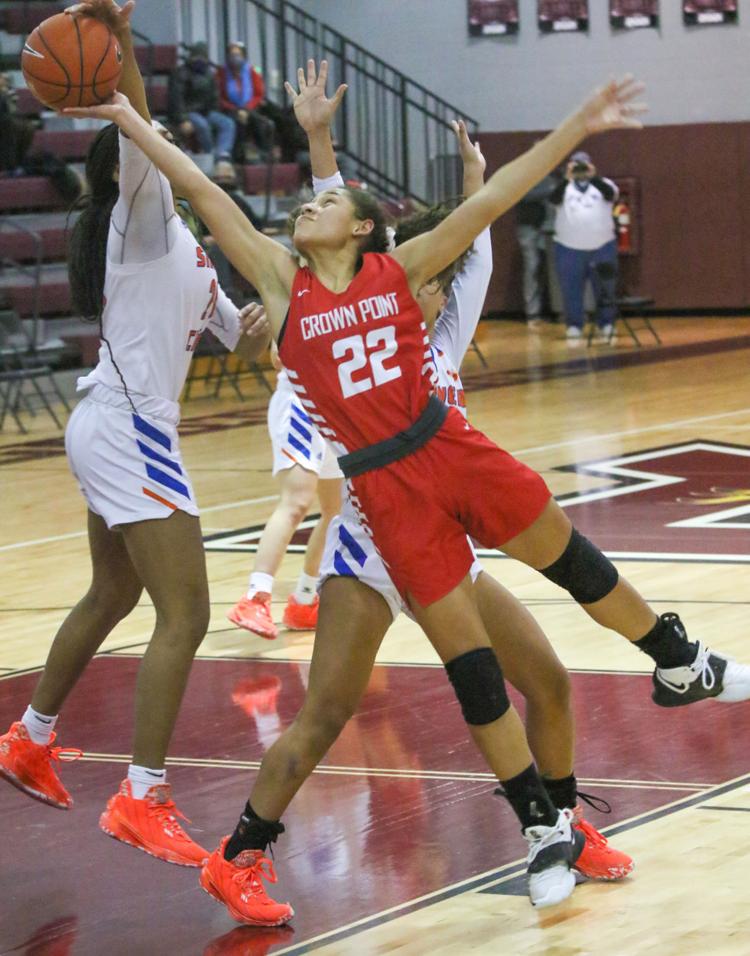 Shootout - Crown Point - Silver Creek girls basketball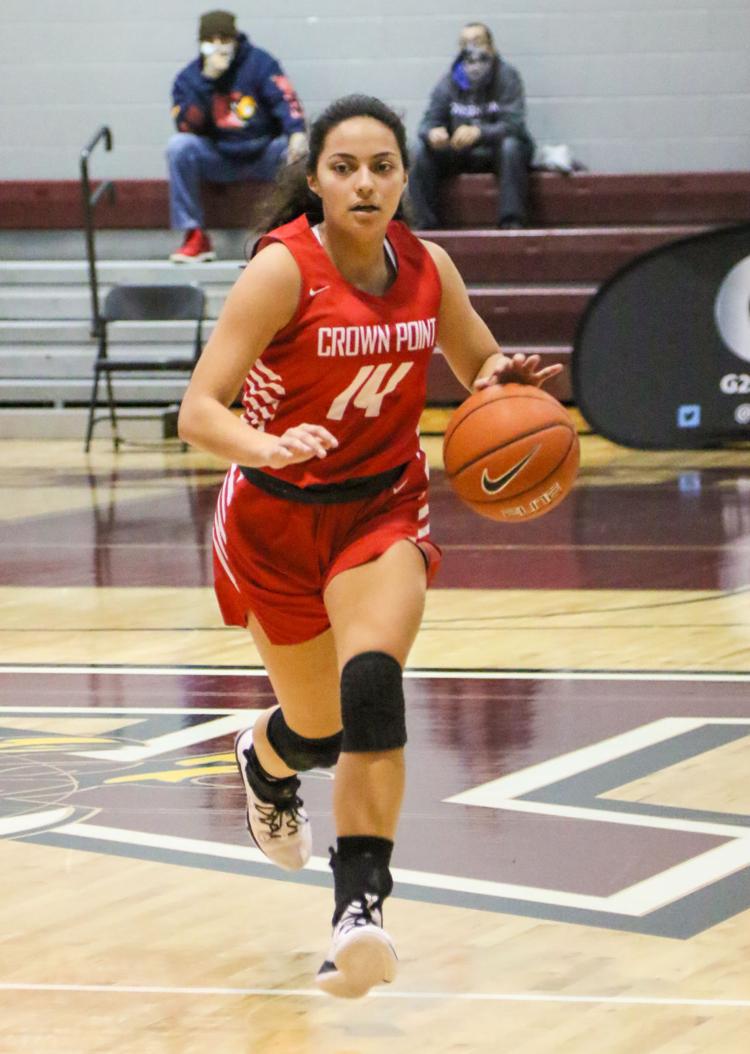 Shootout - Crown Point - Silver Creek girls basketball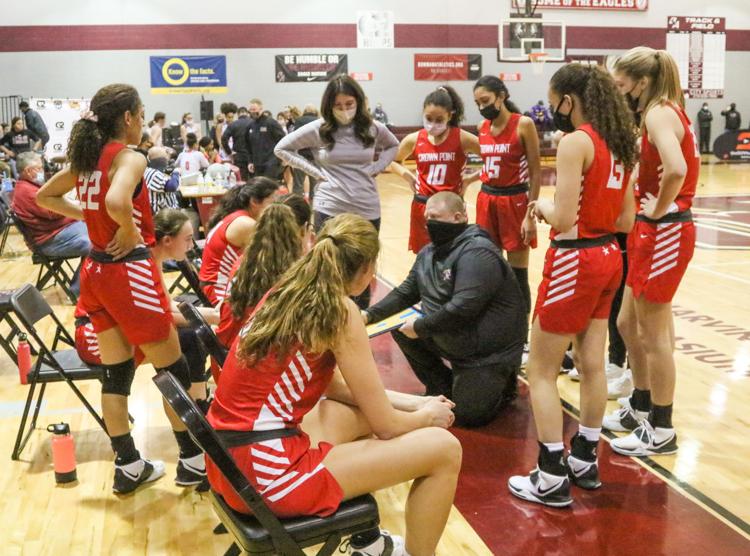 Shootout - Crown Point - Silver Creek girls basketball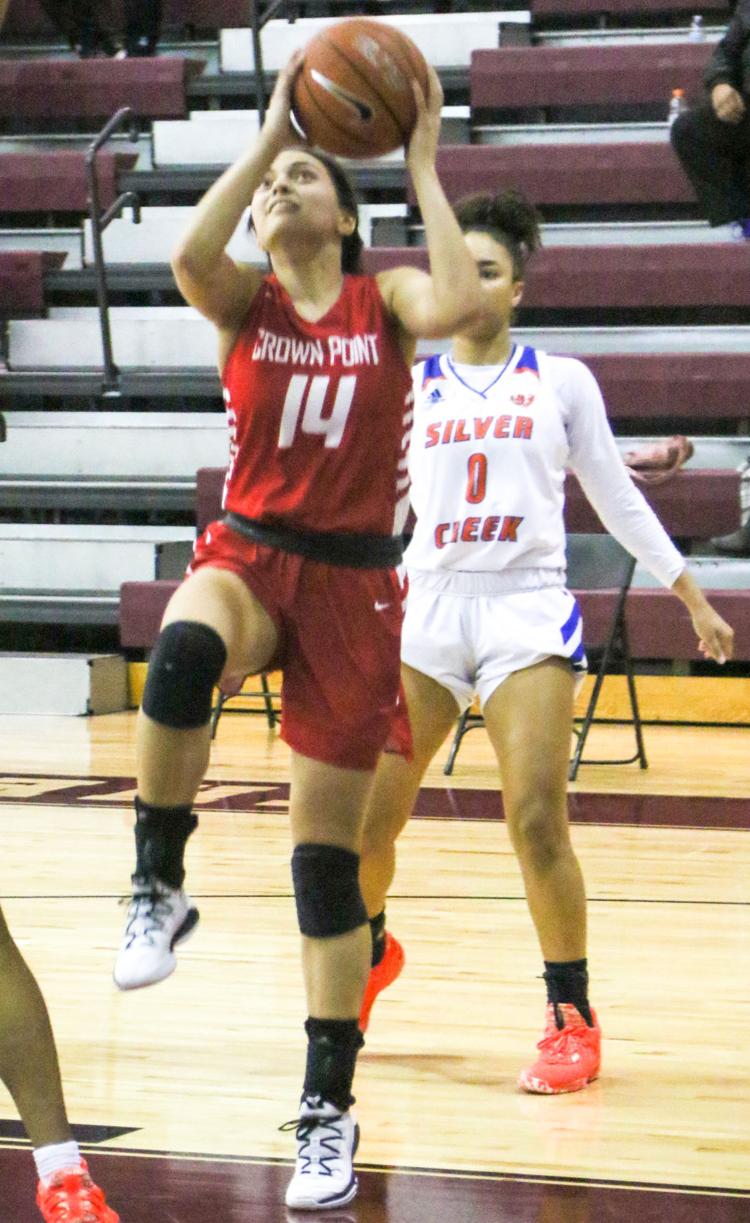 Shootout - Crown Point - Silver Creek girls basketball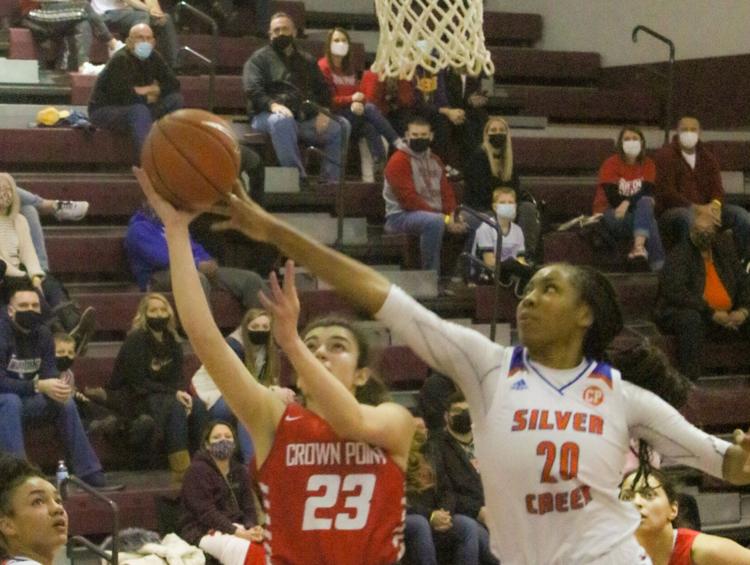 Gallery