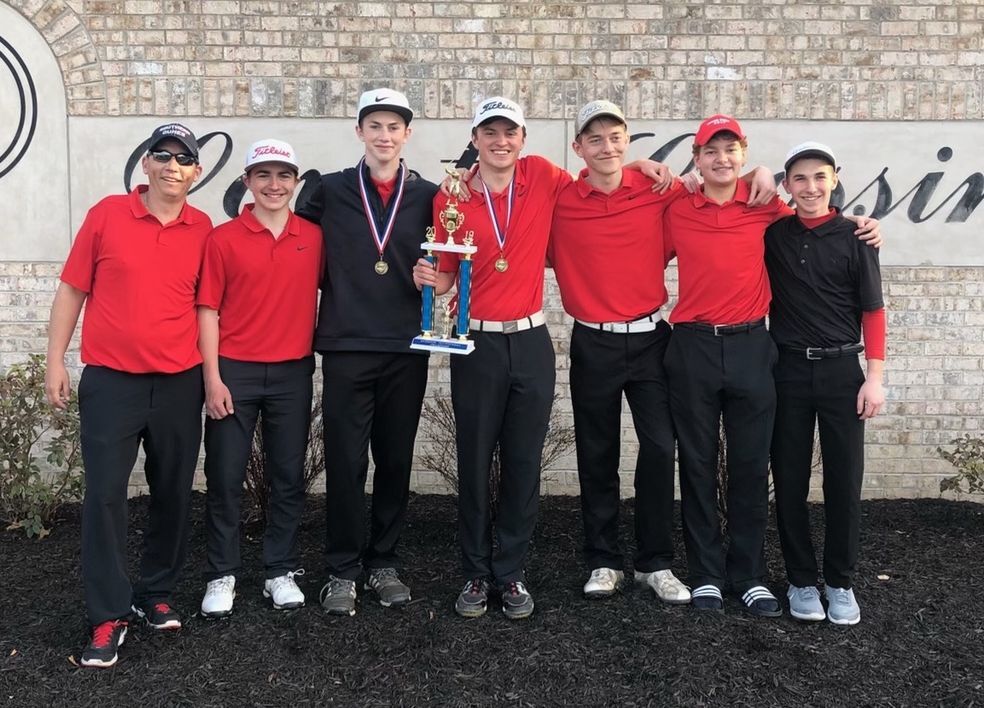 CROWN POINT – Ray Filter had been waiting years to suit up for the Crown Point boys golf team.
The sophomore wasn't about to let a pesky thing like a driving rainstorm keep him from realizing a dream.
Filter earned medalist honors at last Saturday's prestigious Harrison Invitational at Coyote Crossing Golf Course. The event is arguably one of the best early season tournaments on the schedule, featuring some of the best talent from Indiana. Filter's 68 was even more impressive, considering the mixture of elements that were thrown at the golfers throughout the day.
"We knew the conditions weren't going to be great, but we also knew that we'd been waiting a long time for this opportunity," Filter said. "We just kind of rolled with it."
Last Saturday wasn't Filter's first trip to Coyote Crossing with the Bulldogs. While he wasn't able to compete as a freshman last season due to COVID-19, Filter traveled with the team when he was in eighth grade and was even included in Crown Point's Harrison Invite championship photo in 2019.
"Ray has been with me for the last five years," Crown Point coach Ryan Bishop said. "I've taken Ray to high school events. He's been close with the guys. He's even been in our team picture. Him missing his freshman year, I told him, that's no excuse to not go out there and perform."
Filter did just that, blowing away the competition with a 68. He finished six shots ahead of runner-up Aidan Gutierrez (Valparaiso) and 19 shots ahead of Lake Central star Tommy Philpot. Bishop made it a point to make sure his golfers knew those scores coming out of Saturday's event.
"We see the papers and we know who is getting written about," Bishop said. "I threw that stuff in my kids' faces. We've won sectionals eight straight years. I knew what we had. I knew we had talent. Then I read about this kid or that kid, I read about how we're fourth. If the Region got better than what my team is, then we have the best talent the Region has seen in years. We have been the most dominant program around."
Filter wasn't worrying about any of the individual hype going into last Saturday's tournament. The sophomore was more concerned about getting through the first event of his high school career without any problems. He's golfed on plenty of big stages throughout his junior career and Saturday was just another set of 18 holes to be conquered.
"There's always going to be a little bit of butterflies," Filter said. "There was an adrenaline rush for sure. But then, after those first few holes, everything settled down. It helps us being the underdog. People can talk about everyone else. We're just going to continue to work and be ready for the tournament."
Bishop felt some of that same adrenaline rush, but his game didn't suffer from sprinting back and forth to the clubhouse to change into different outfits so he'd avoid being soaked to the bone because of the weather.
"That was so much fun, but only if you embrace the situation," Bishop said. "I told our guys that there wasn't a tournament in the nation that was going to cancel for weather after everything we've been through. The weather that we had, that probably wasn't the most welcoming round of golf to go through and four of my guys, it was their first high school meet. We didn't have one complaint. My guys, they are puppy dogs that have been barking at the window for a year and a half and I finally opened the door to let them go play outside. They embraced it and they're ready for the year."
Gallery: Boys golf regional at Sandy Pines
Boys golf regional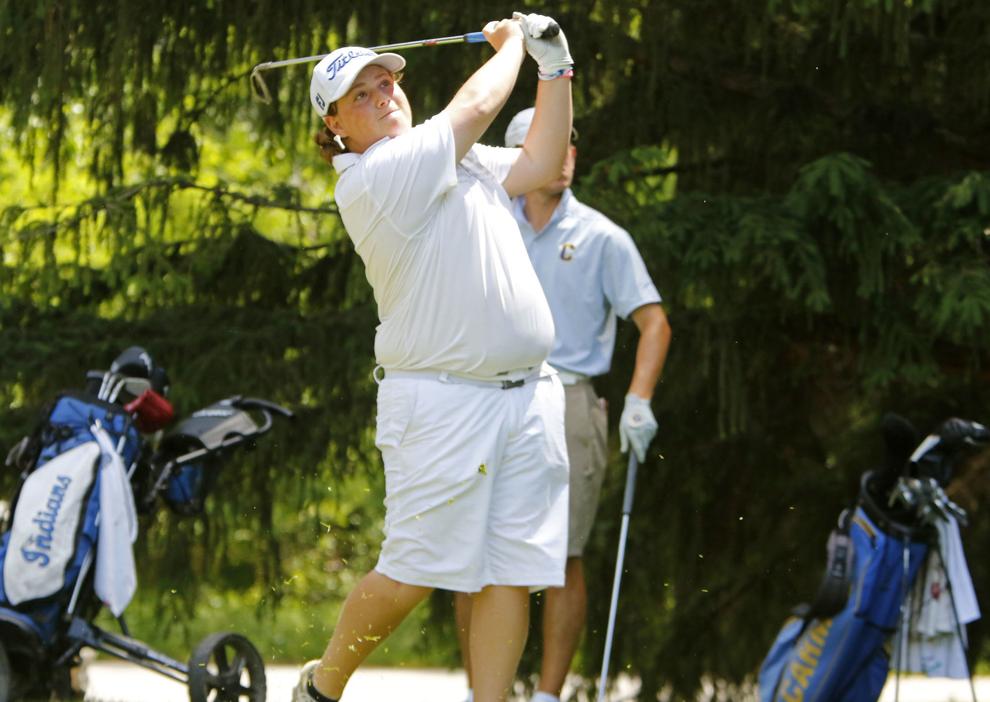 Boys golf regional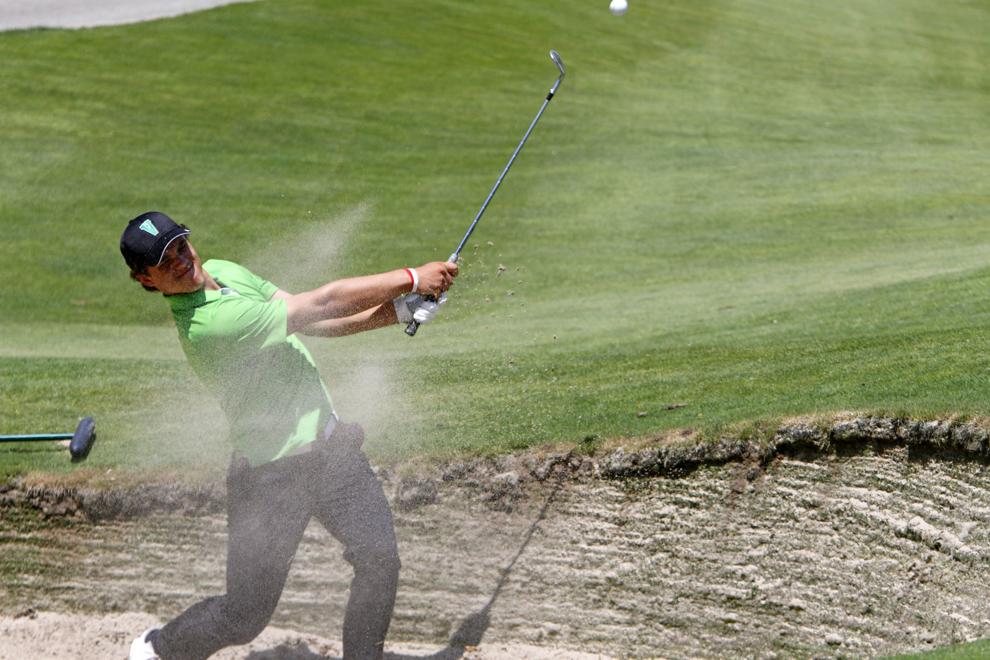 Boys golf regional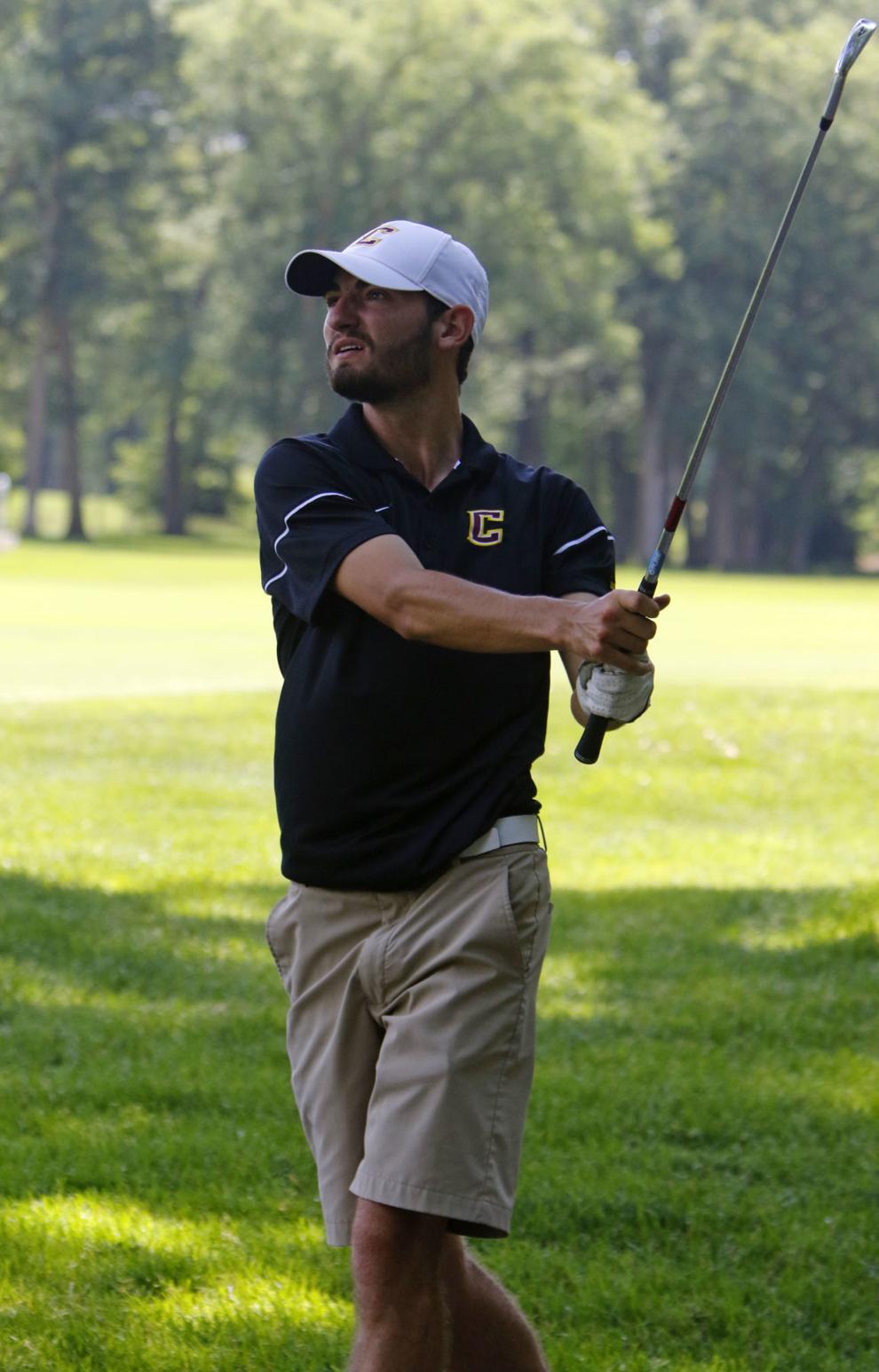 Boys golf regional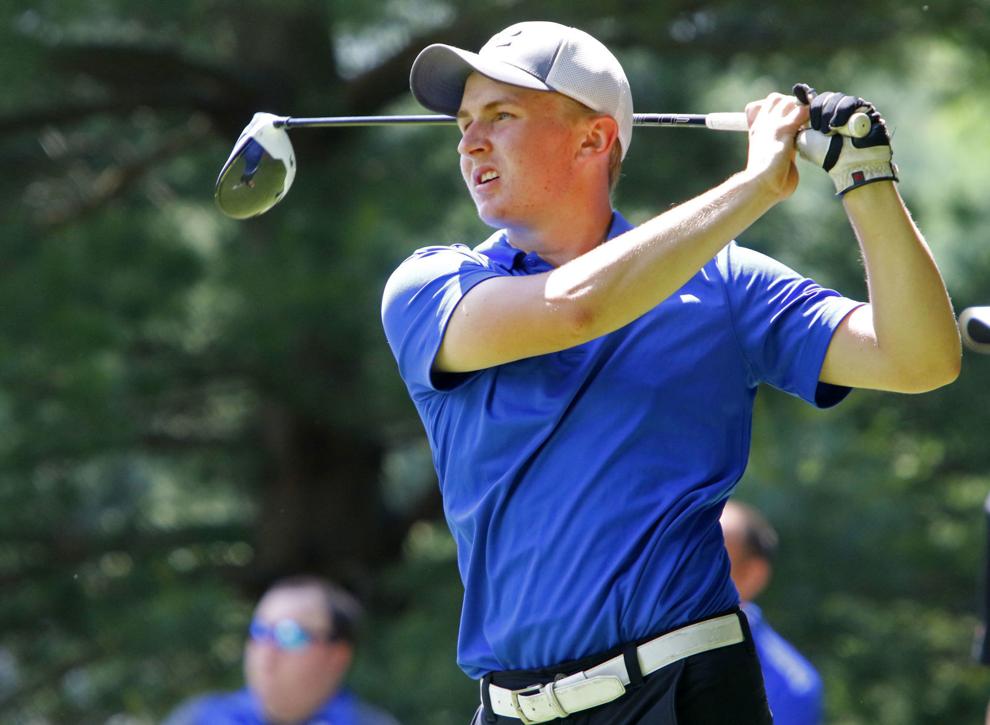 Boys golf regional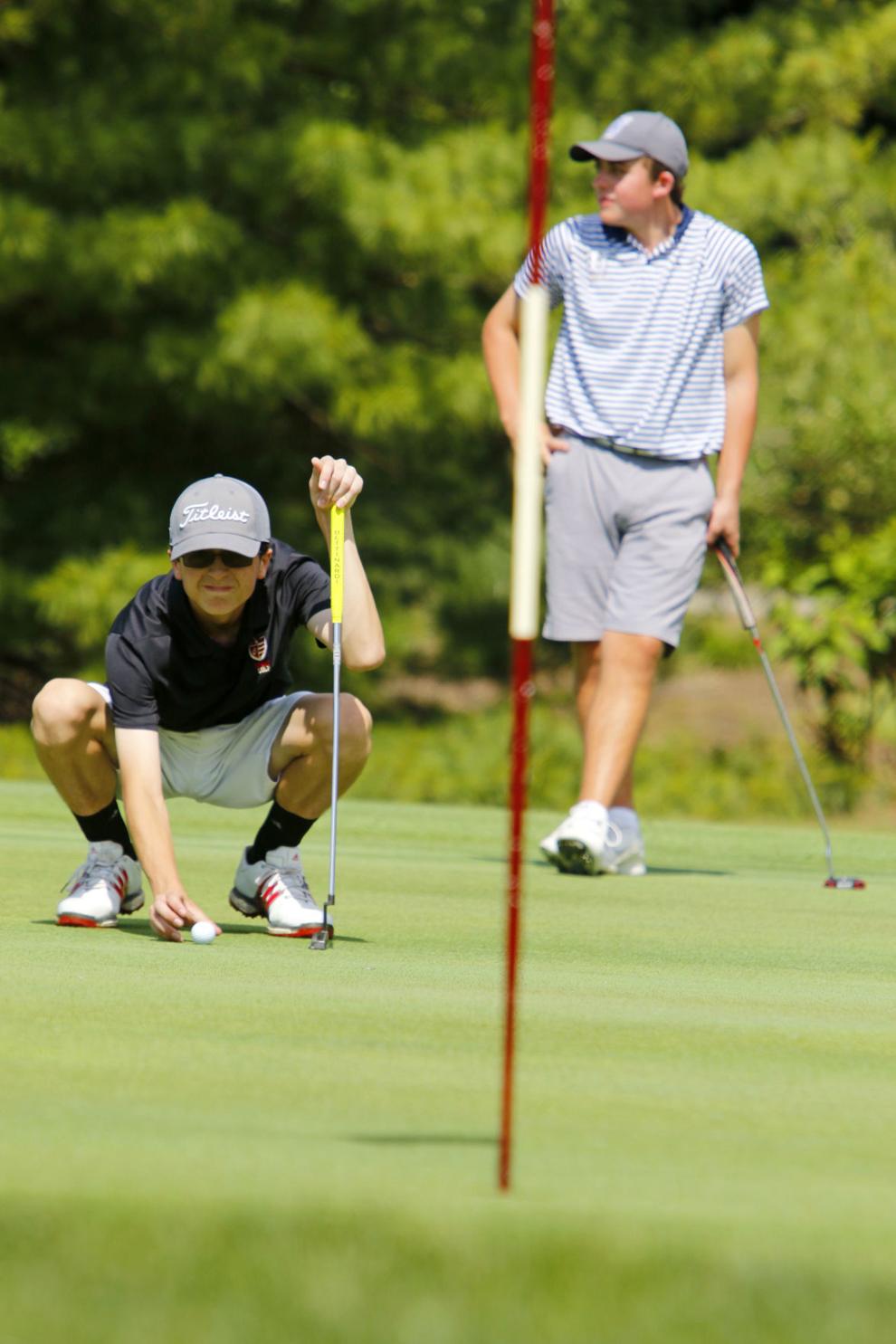 Boys golf regional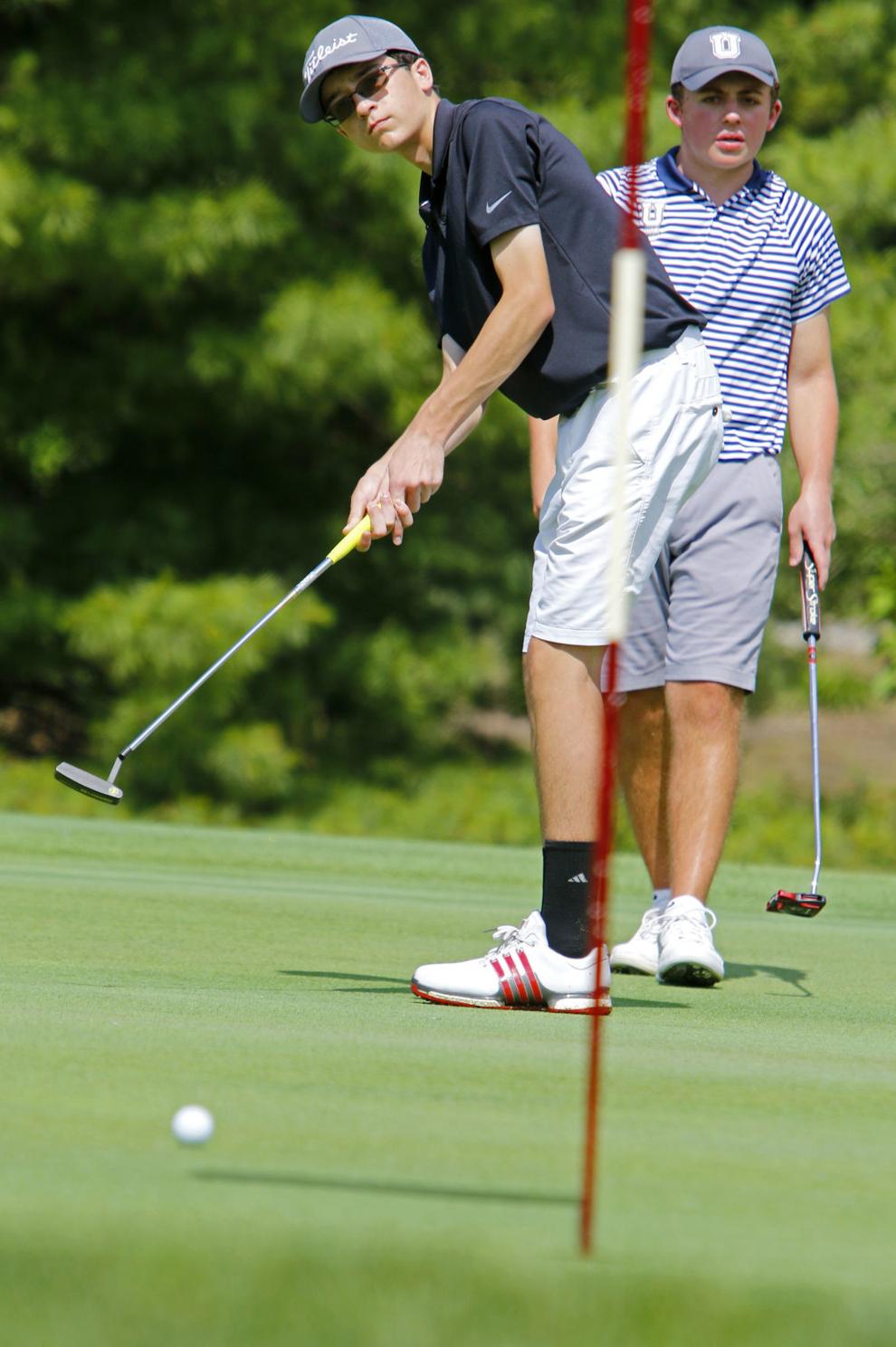 Boys golf regional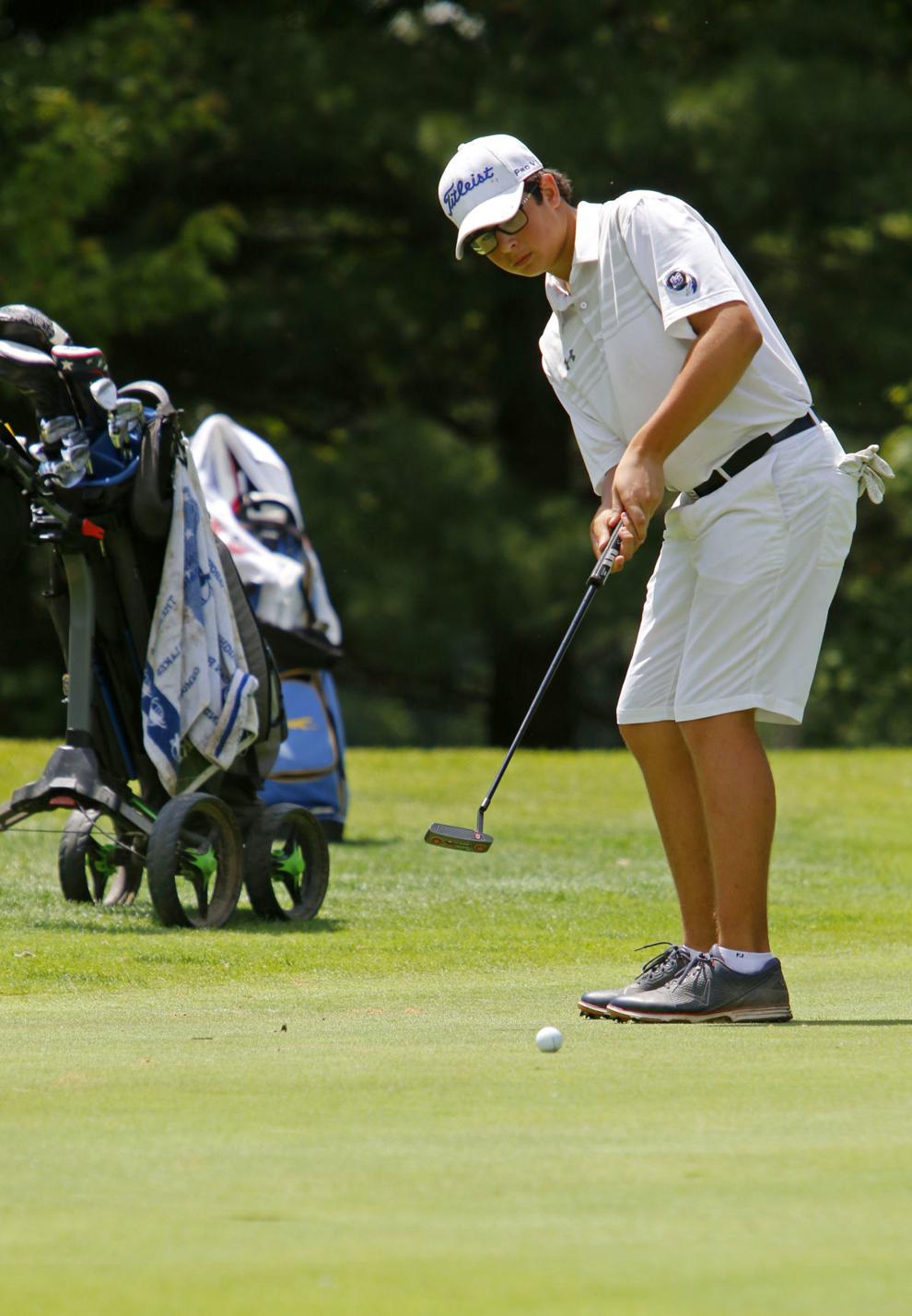 Boys golf regional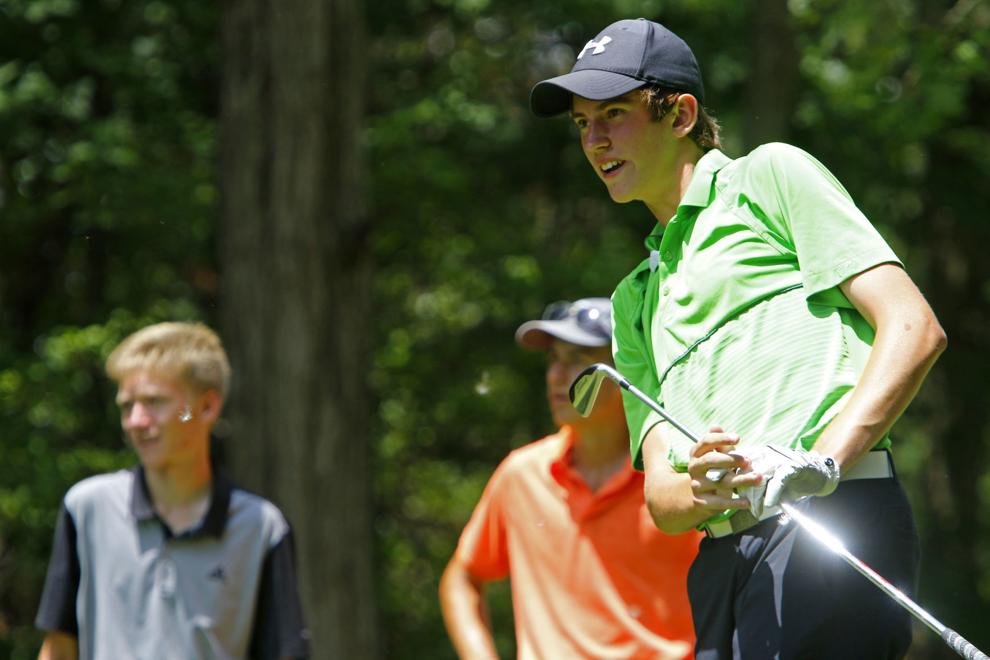 Boys golf regional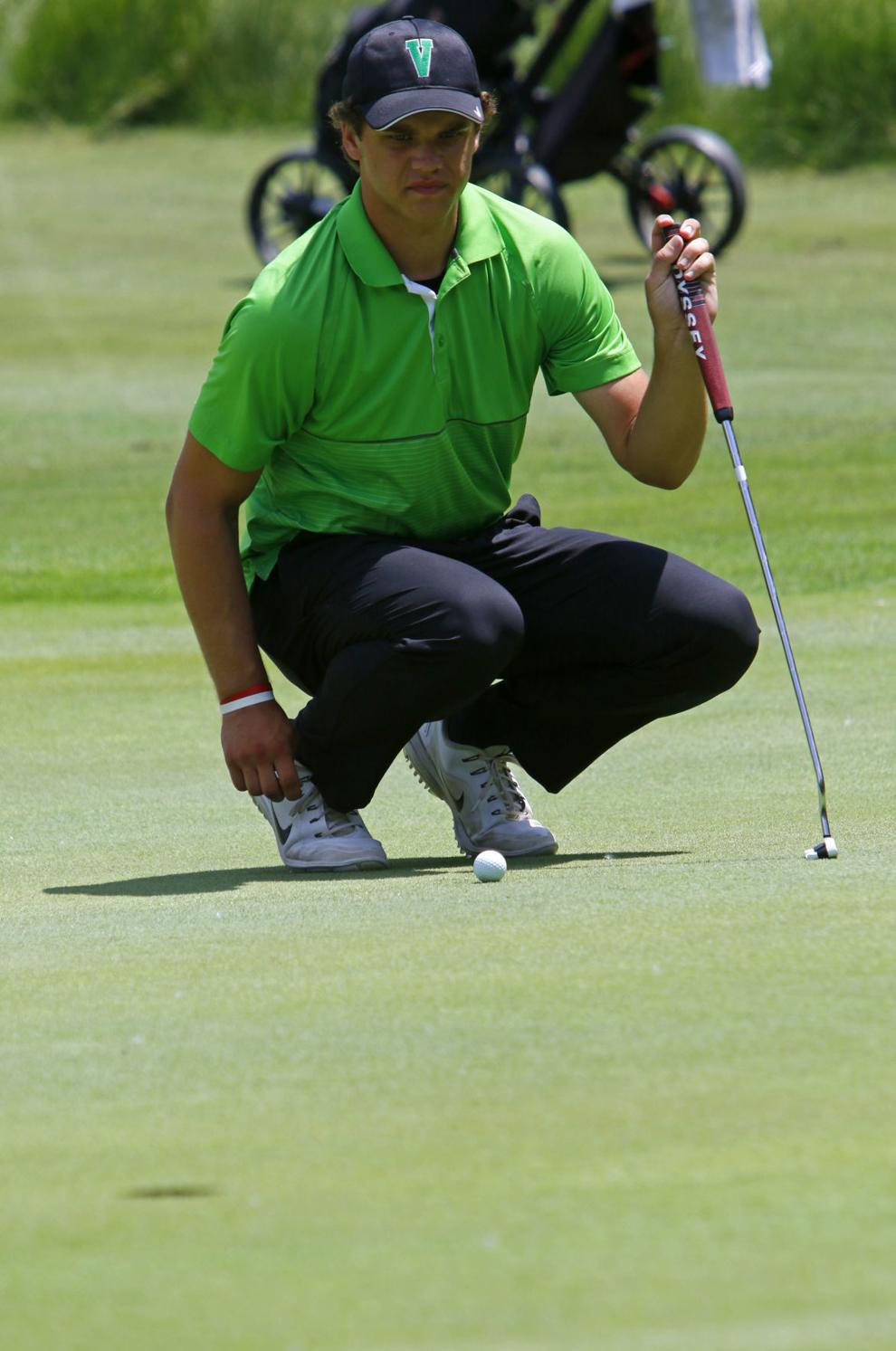 Boys golf regional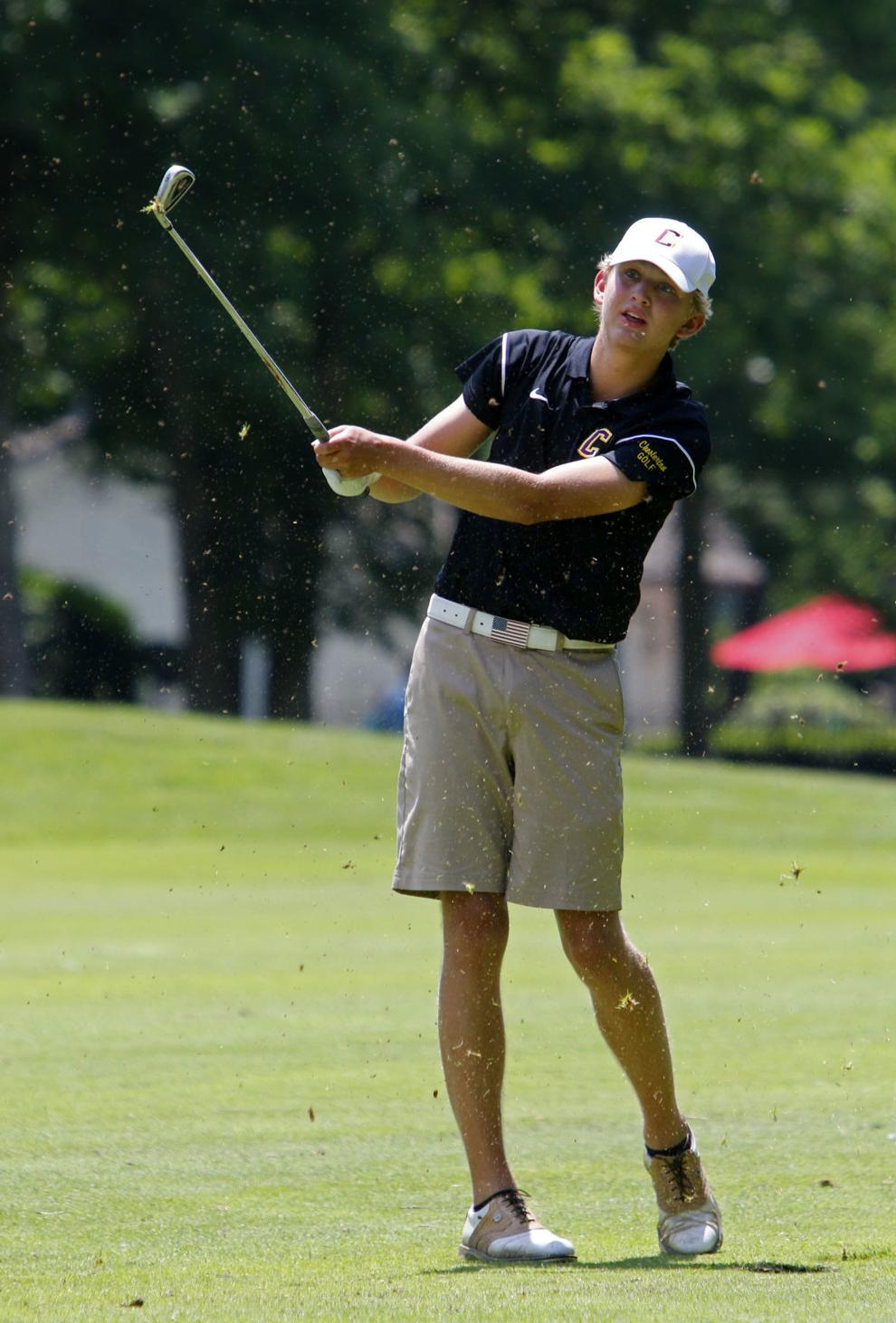 Boys golf regional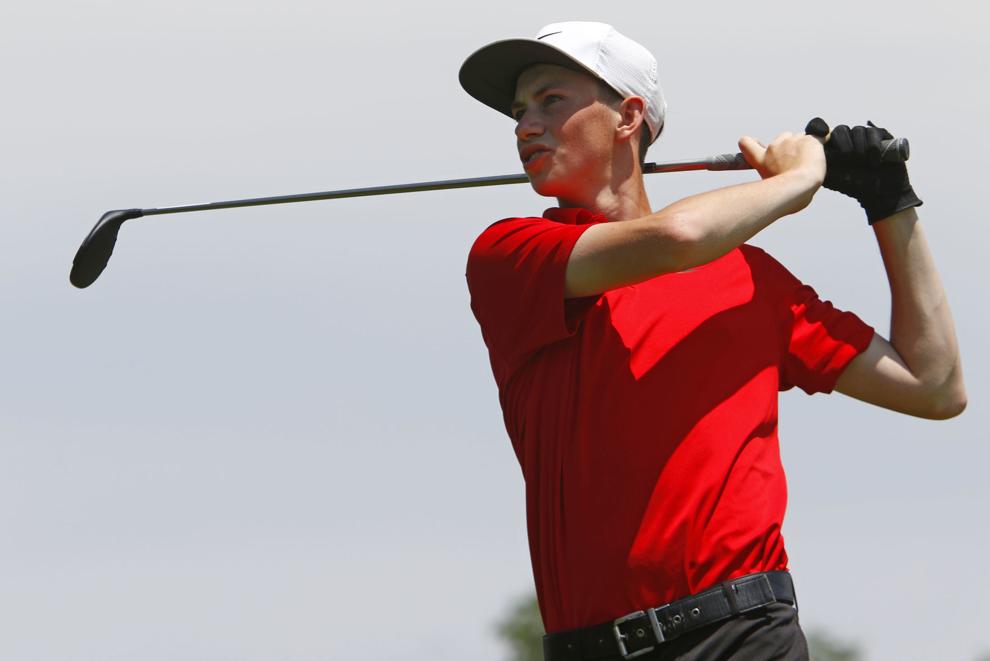 Boys golf regional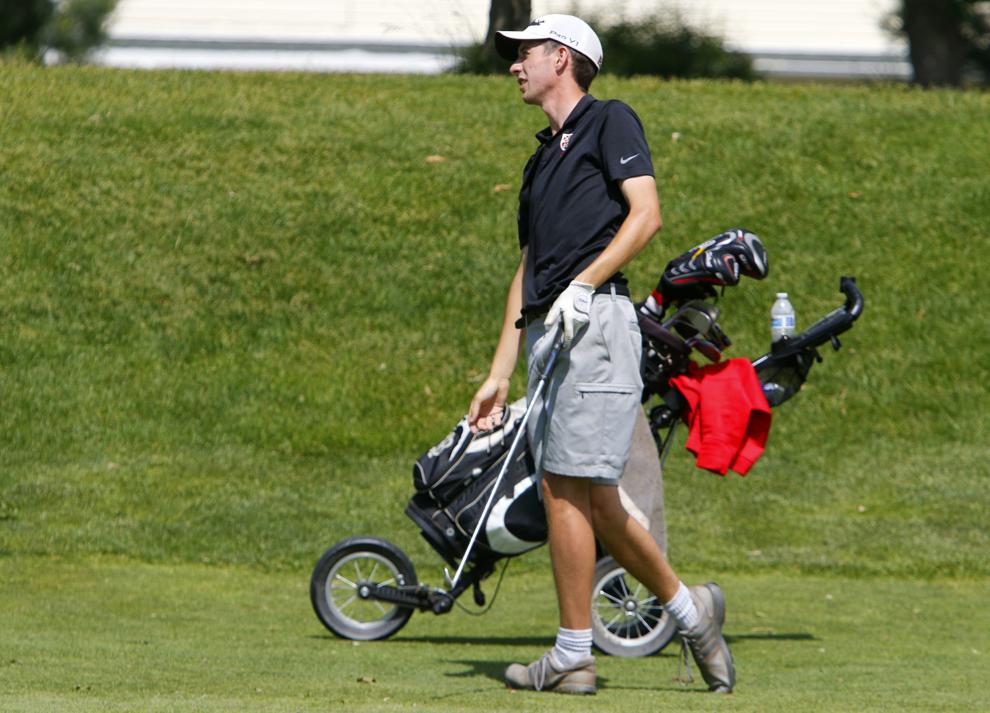 Boys golf regional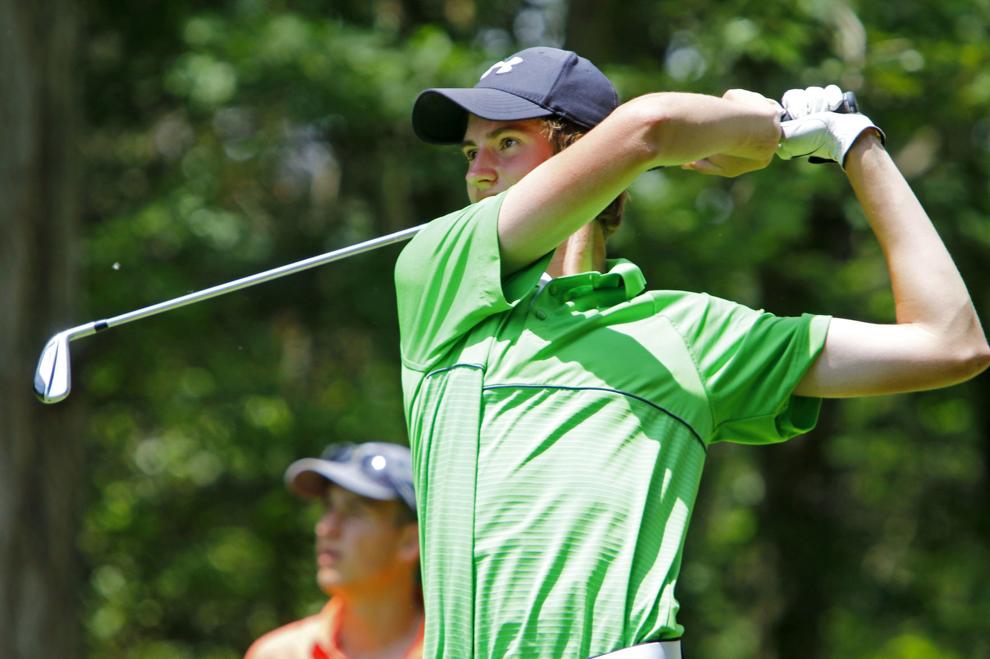 Boys golf regional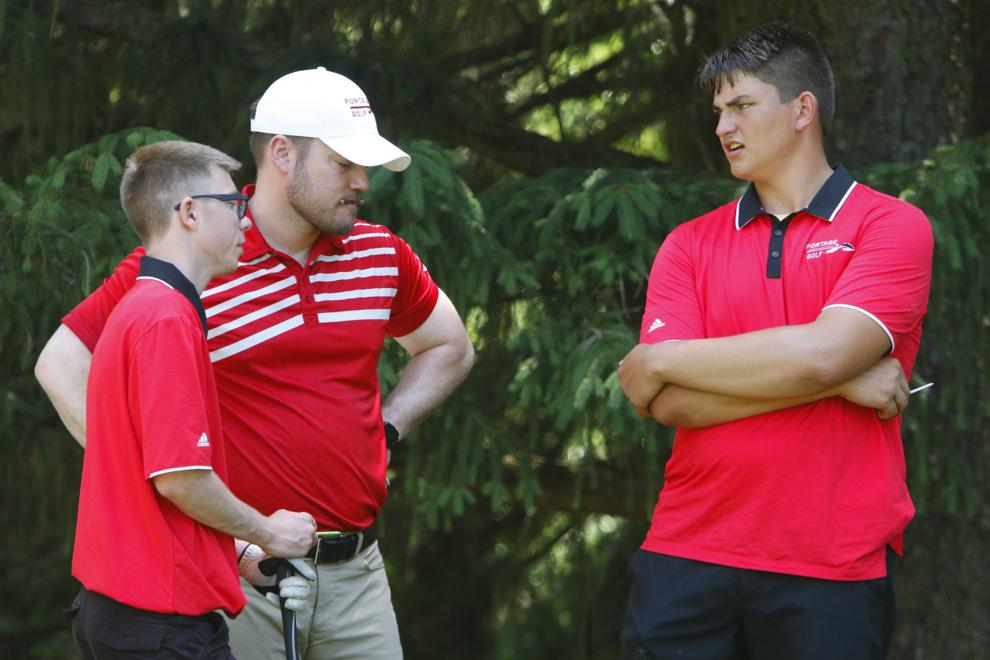 Boys golf regional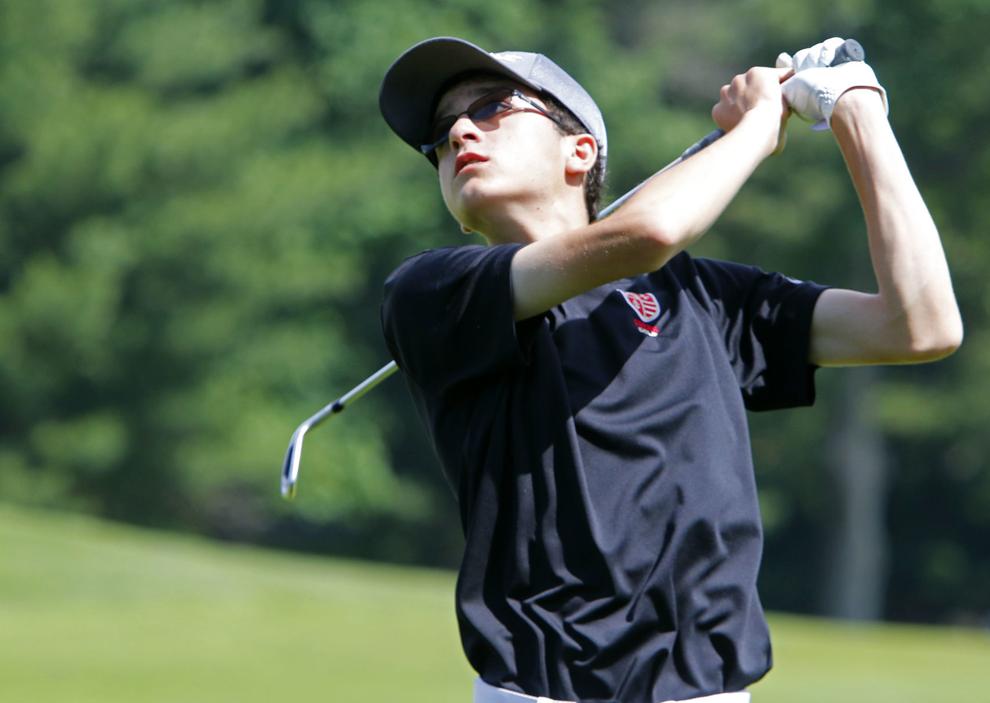 Boys golf regional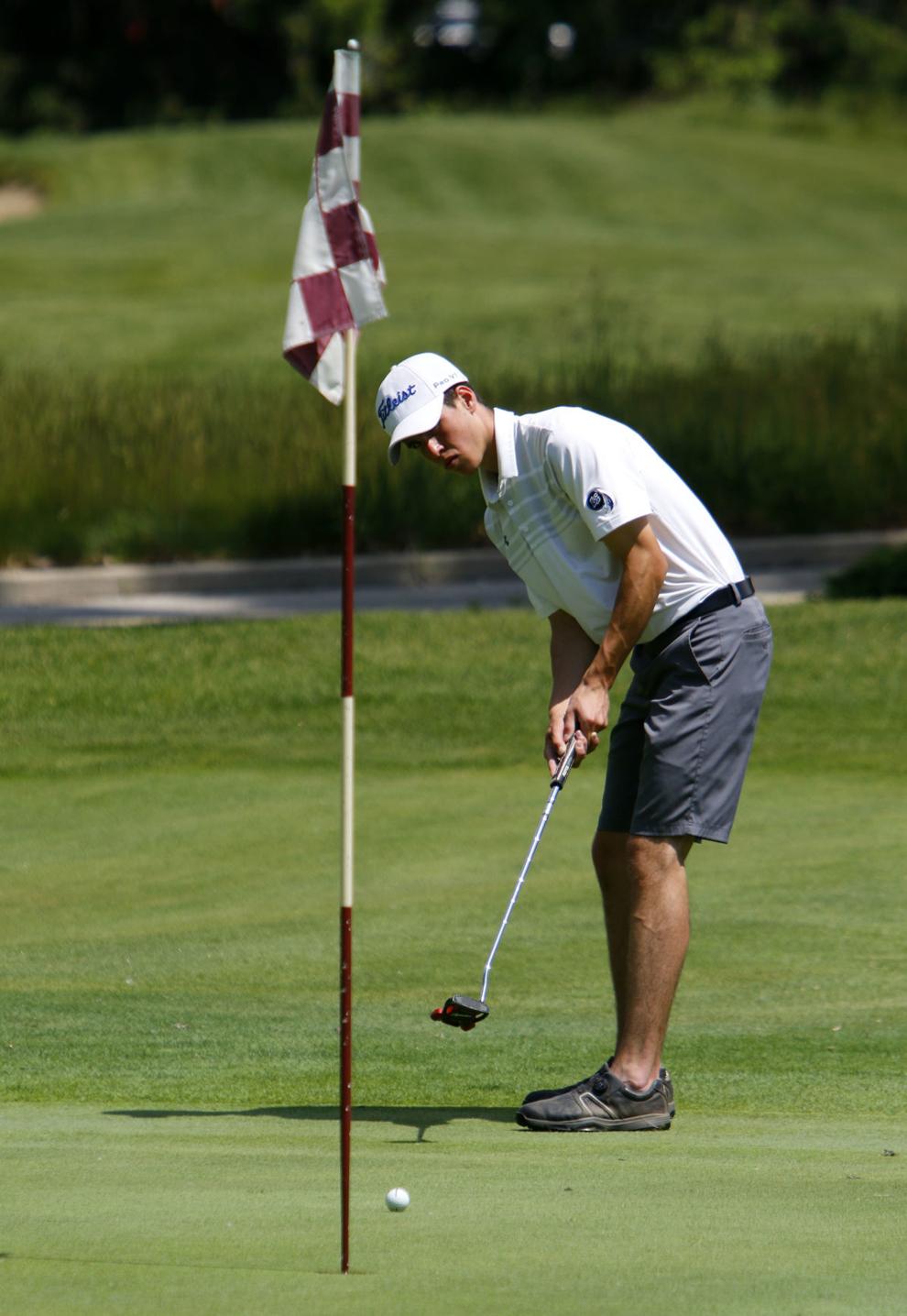 Boys golf regional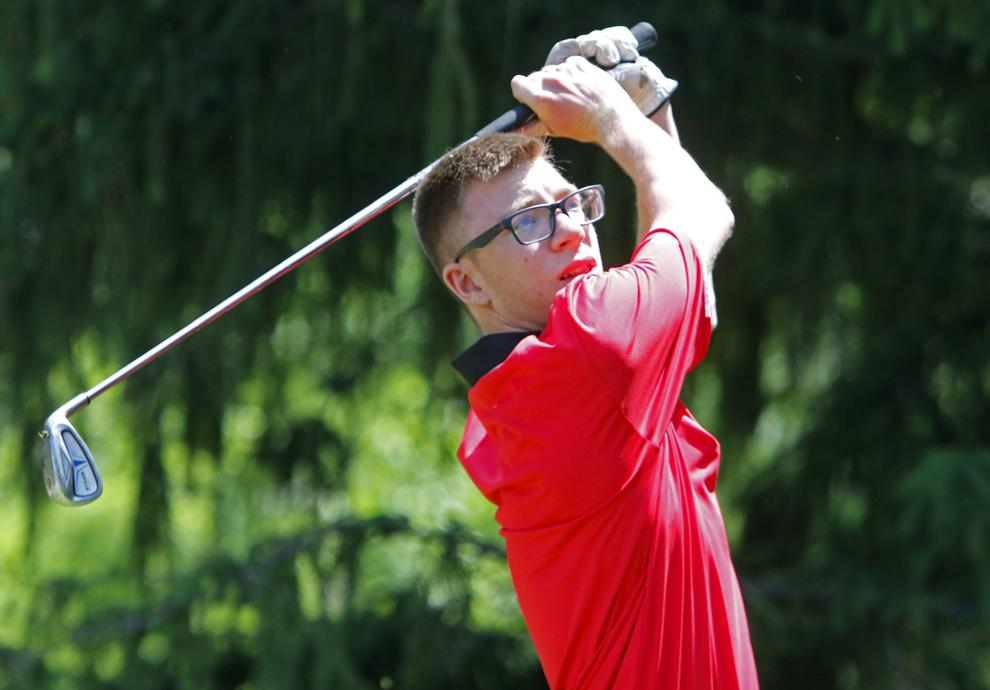 Boys golf regional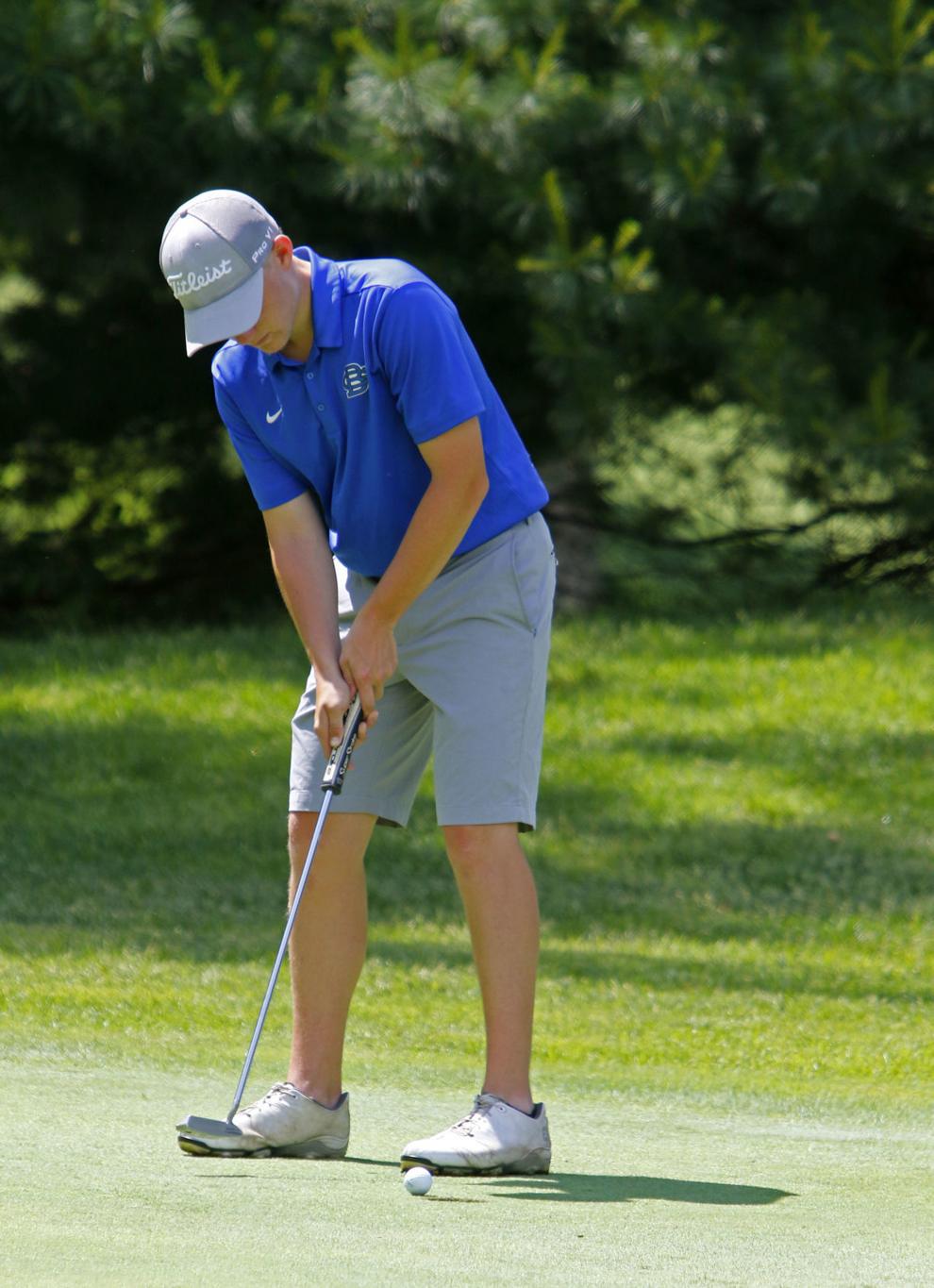 Boys golf regional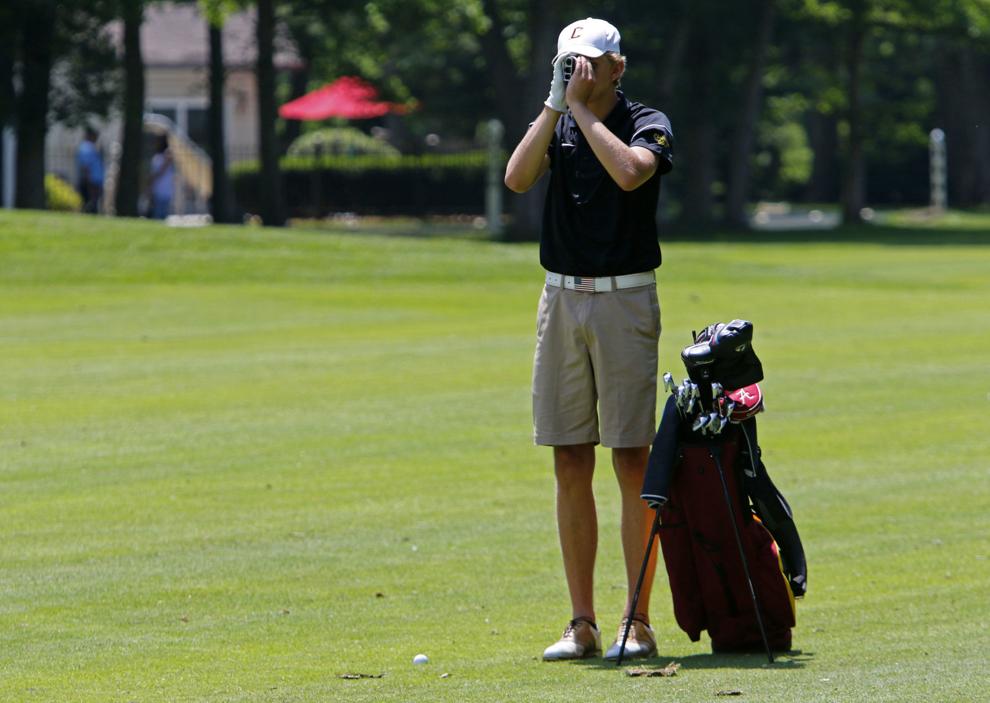 Boys golf regional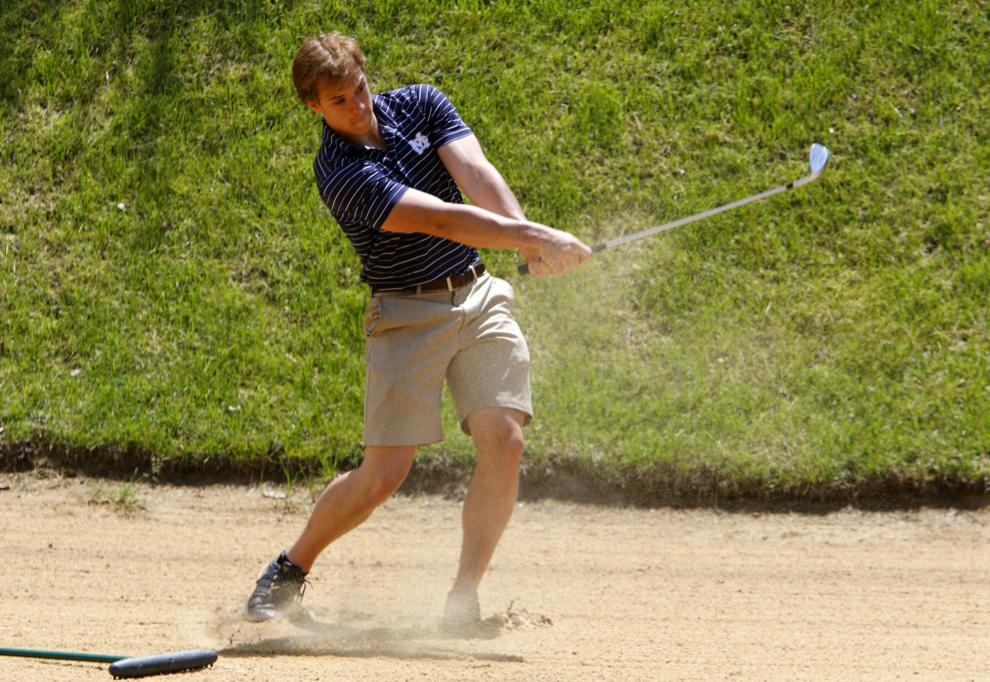 Boys golf regional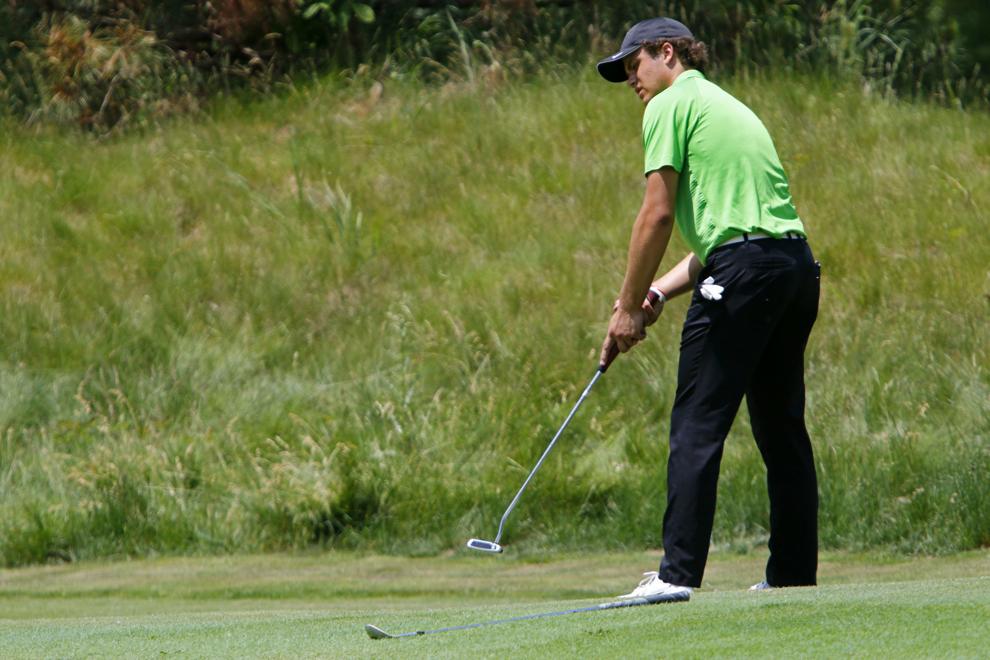 Boys golf regional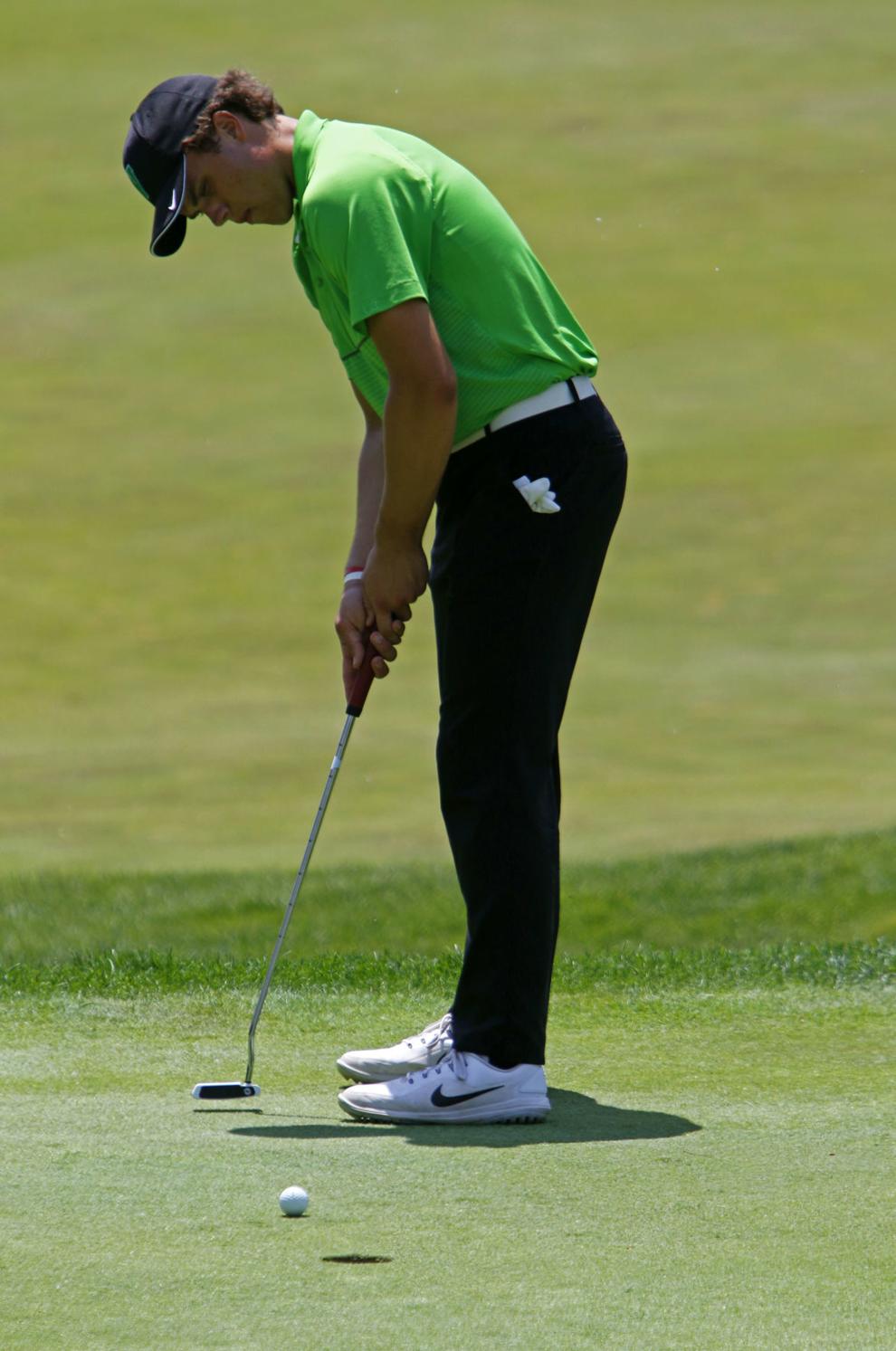 Boys golf regional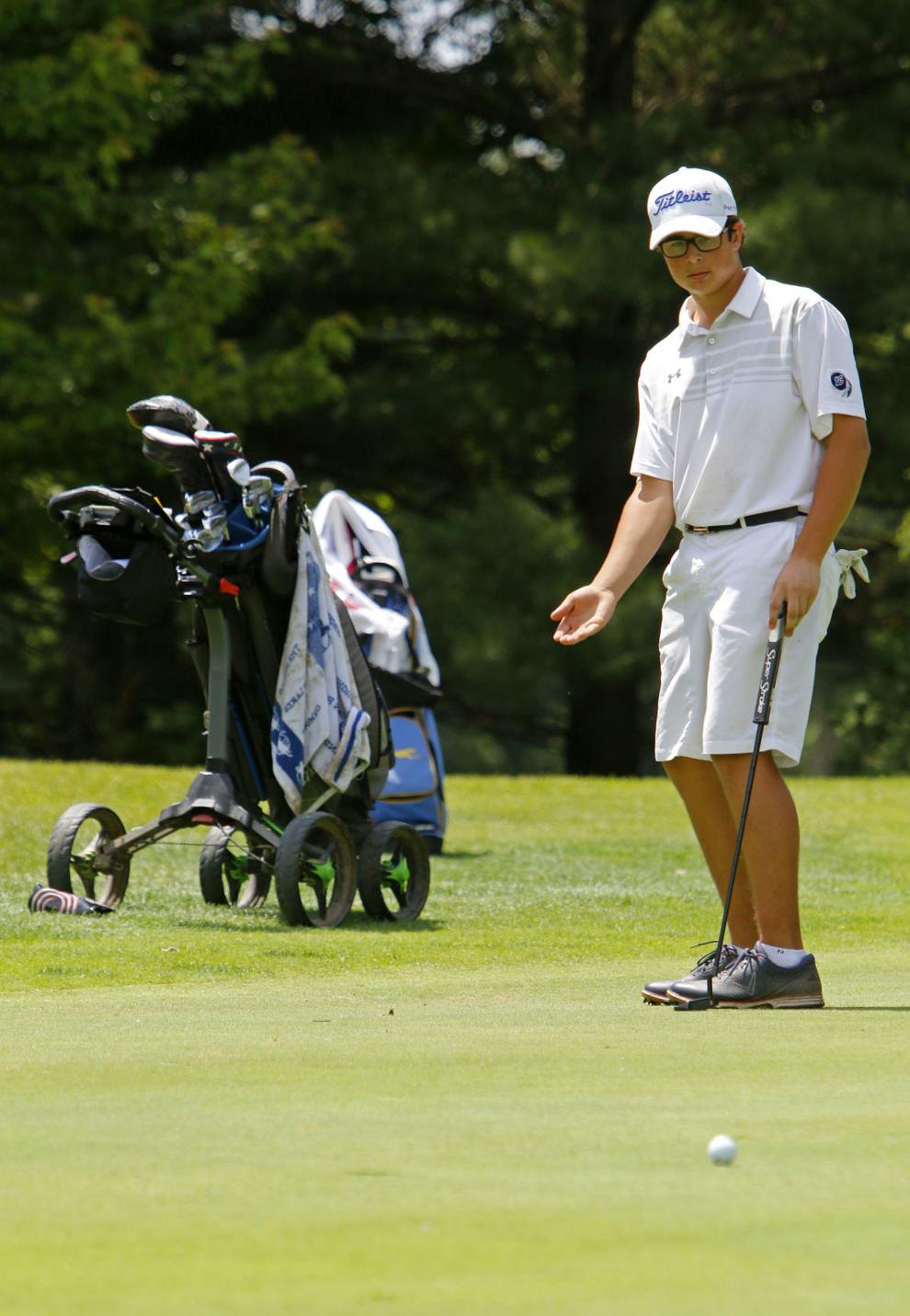 Boys golf regional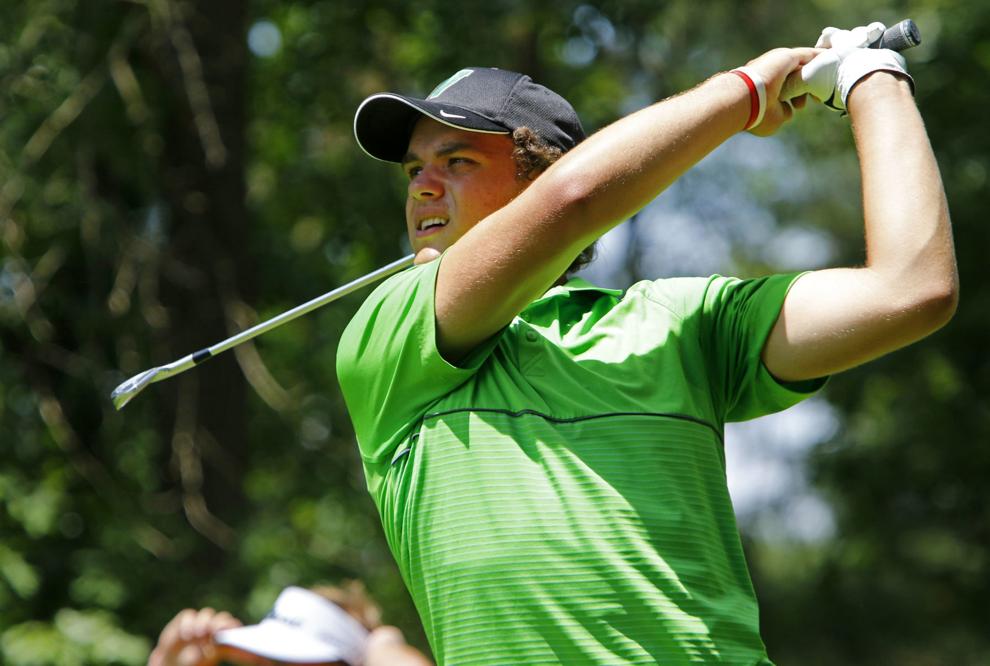 Boys golf regional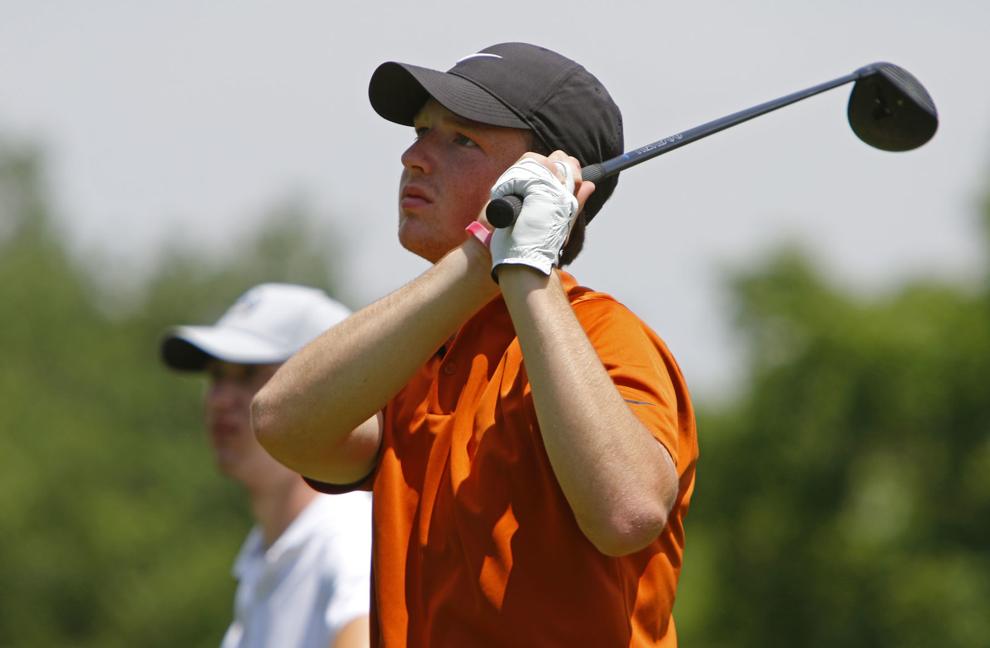 Boys golf regional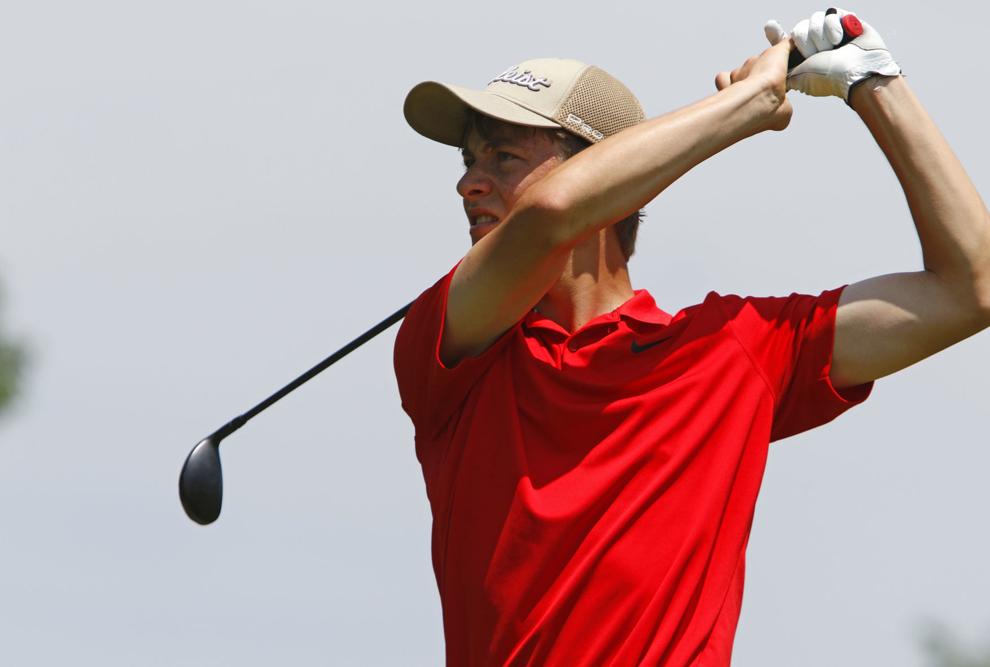 Boys golf regional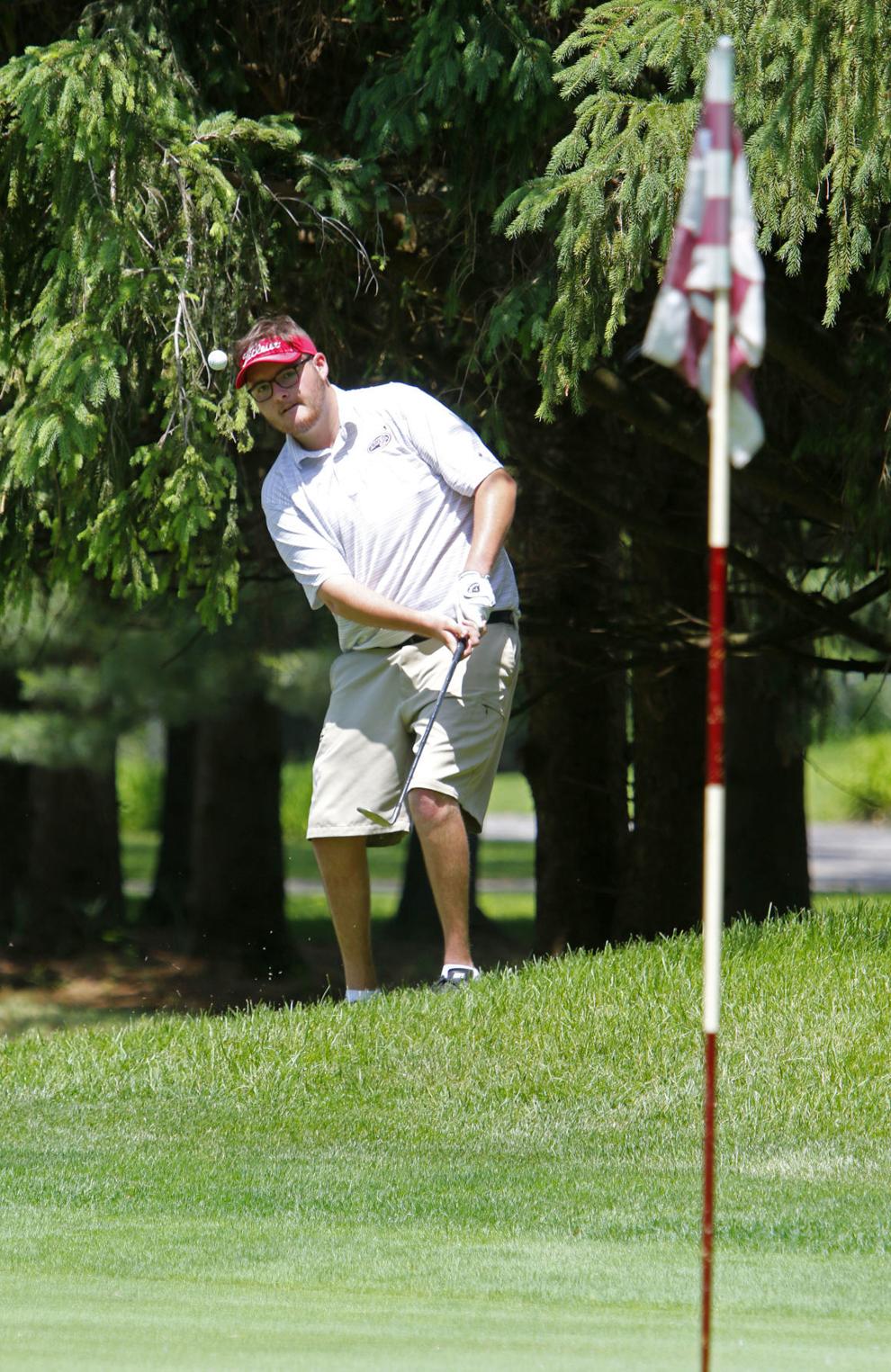 Gallery: Boys golf regional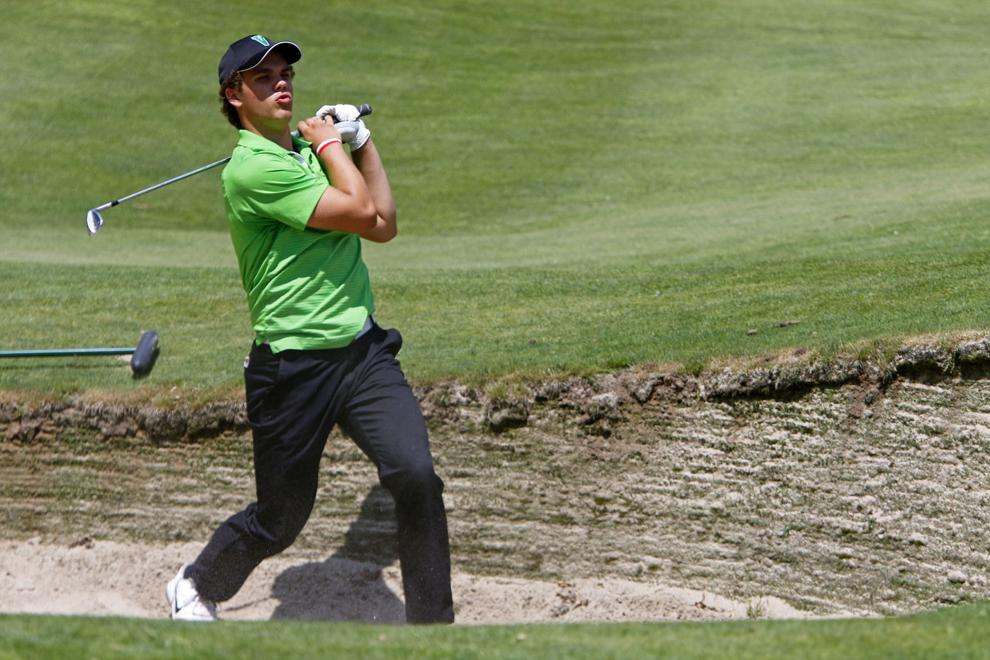 Gallery: Boys golf regional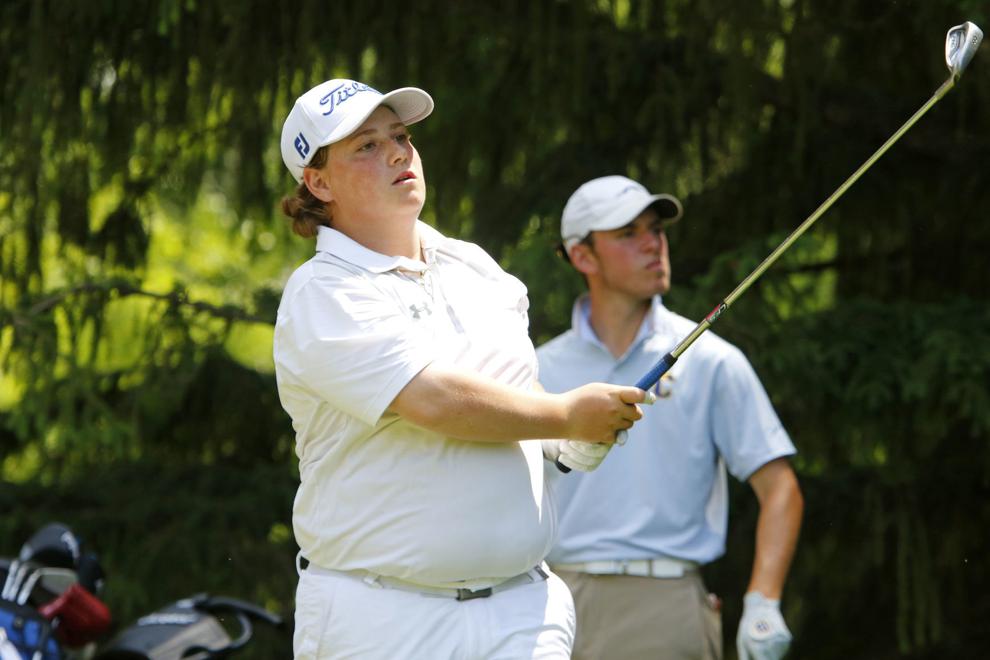 Gallery: Boys golf regional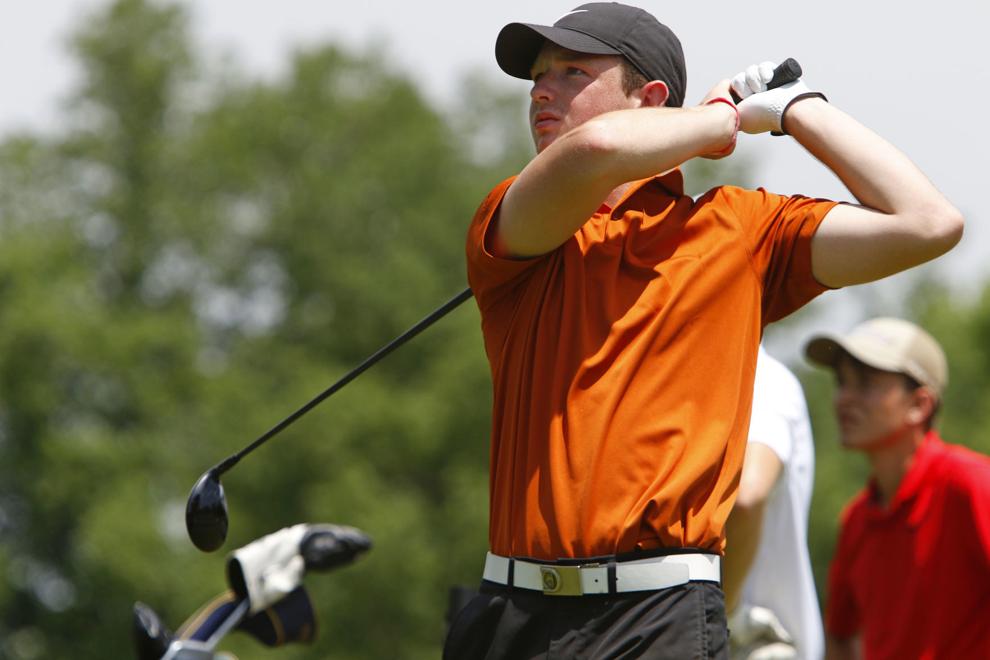 Gallery: Boys golf regional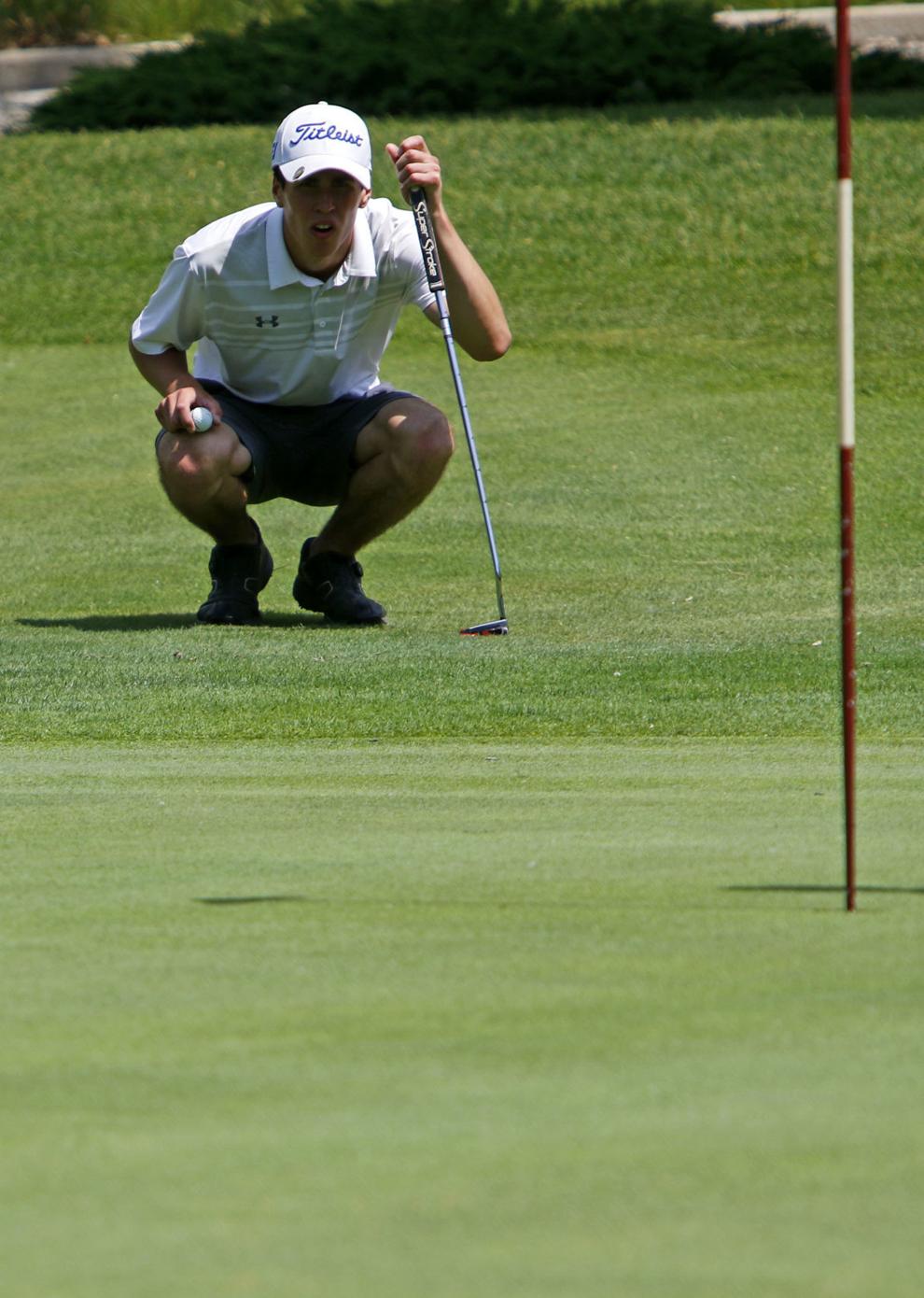 Gallery: Boys golf regional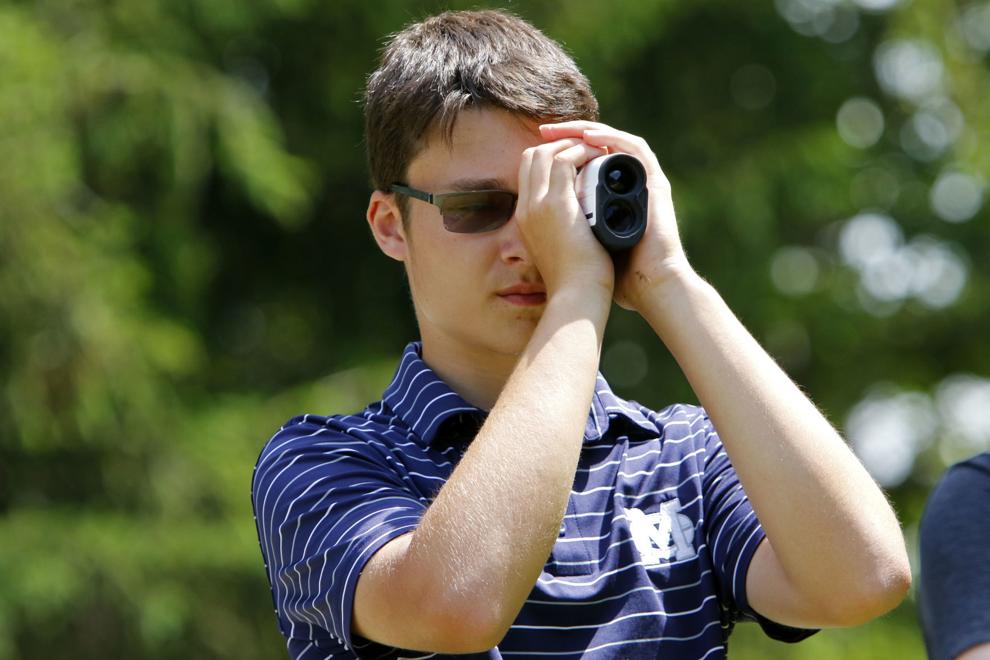 Gallery: Boys golf regional
Gallery: Boys golf regional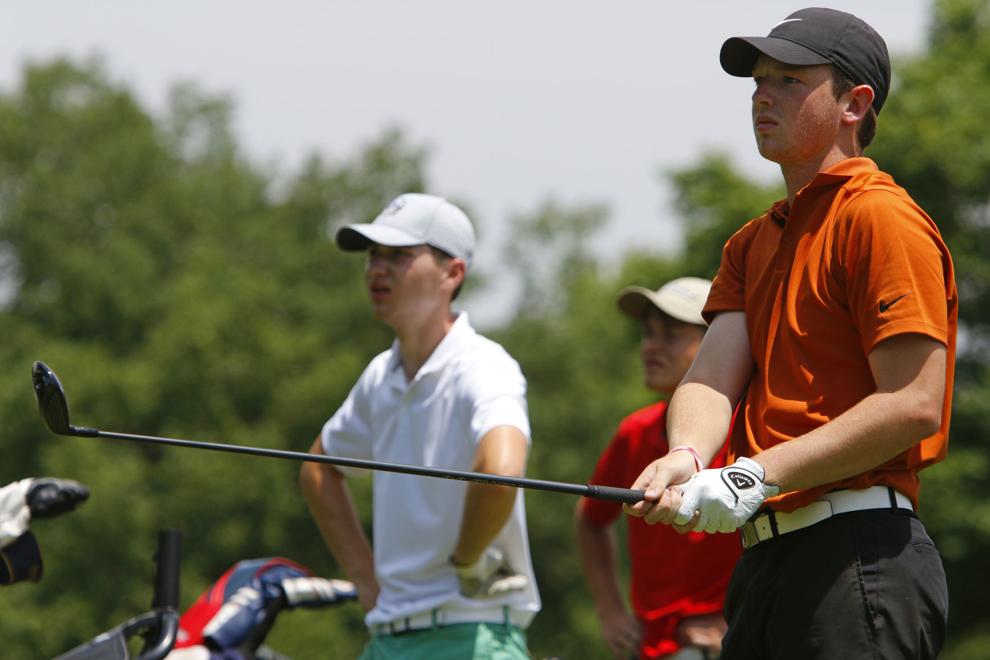 Gallery: Boys golf regional