Jordan Minch is learning the business side of baseball, and he is not happy about how he's been treated.
Minch, a 26-year-old Highland native, was on the cusp of realizing his baseball-playing dreams. After his best professional season in 2019 with Double-A Tennessee, and an appearance at Triple-A Iowa, the southpaw reliever was sent to the Arizona Fall League. He struck out 14 in 10 innings with one walk and two earned runs allowed. His performance landed him on the All-Star team.
His path toward a locker at Wrigley came to a stop when he didn't receive an invite to spring training.
"Coming off as a Fall League All Star and not even receiving a (non-roster invite) for the first spring training truly has opened my eyes to how messed up this industry is," Minch wrote in a tweet June 28.
There could be suitors lined up for Minch's services this offseason as his minor league contract expires. He was 5-5 with the Smokies with a 4.69 ERA. His 1.31 WHIP was his best for a full season and he had a career-best 52 strikeouts in 55.2 innings pitched. His strong AFL performance may be the last teams see of him before he hits free agency.
Tuesday the minor league baseball season was canceled, leaving hundreds of players without an opportunity to play. Major League Baseball required teams to pay their minor leaguers $400 per week and the Cubs told Baseball America they will continue to do so through July.
Baseball America reported last Monday that minor league players may play independent league baseball but must be granted permission from their parent team. This is open to players who are not on the 60-man player pool rosters for the shortened season. Minch, who is 6-foot-3 and has played six pro seasons in the Cubs system, was not on the initial 50-man pool roster the Cubs released June 28 but could be added at any point this season.
Minch made some strong claims from conversations he had with the Cubs. In his tweet, Minch said he was told, "we have you penciled in for the taxi squad," and, "we want to sign you back next year," and, "the entire pitching department thinks you are close to being a big leaguer."
"Imagine being a minor league free agent after this season and not getting released when all the teams decided to release a bunch of minor leaguers, and taking the initiative to reach out to someone high up in the front office and asking them straight up if there is an agreement would I be part of the taxi squad," Minch wrote in the tweet, "because I had two job offers since, you know, the $400 a week is not cutting it."
Minch declined further comment to The Times to elaborate on his tweet.
Minch, who was selected in the 35th round of the 2014 draft, also claimed he was "the hardest-throwing lefty reliever (the Cubs) have (besides the new guys [they] drafted)."
A source familiar with the situation confirmed Minch's velocity claim. Among Cubs draft picks two left-handers were selected — Burl Carraway and Luke Little — and now Minch is the third-hardest throwing southpaw not on the 40-man roster, a source said.
Minch hit 95 mph in late September during the AFL. That would be on par with 6-9 lefty Brad Wieck, who is on the 40-man roster and averaged 94.2 mph with his fastball last season, according to FanGraphs.
The Cubs did not immediately return a request for comment to The Times.
The Cubs have not been known to develop pitching, especially left-handers. There are six — Jon Lester, Jose Quintana, Kyle Ryan, Wieck, Rex Brothers and Danny Hultzen — on the initial player pool. None of those players were drafted and developed within the Cubs organization.
Rob Zastryzny was the last Cubs left-handed reliever to be drafted by and make his debut for the team, and he pitched 34.2 innings with his last appearance for the club in 2018.
It's unclear what Minch's offers were and if he wanted to play independent league baseball.
"I don't know what my future is in this game but I'm looking forward to pursuing other opportunities come the fall," Minch concluded.
Meet a few of the MLB players from Northwest Indiana
Meet a few of the Major League Baseball players from Northwest Indiana
Sean Manaea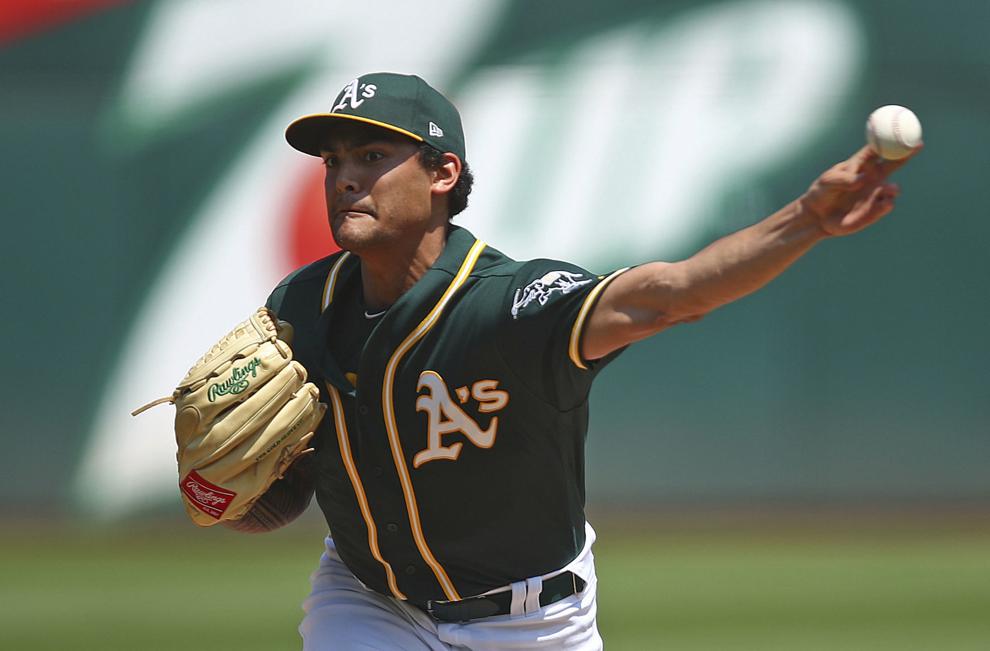 Curtis Granderson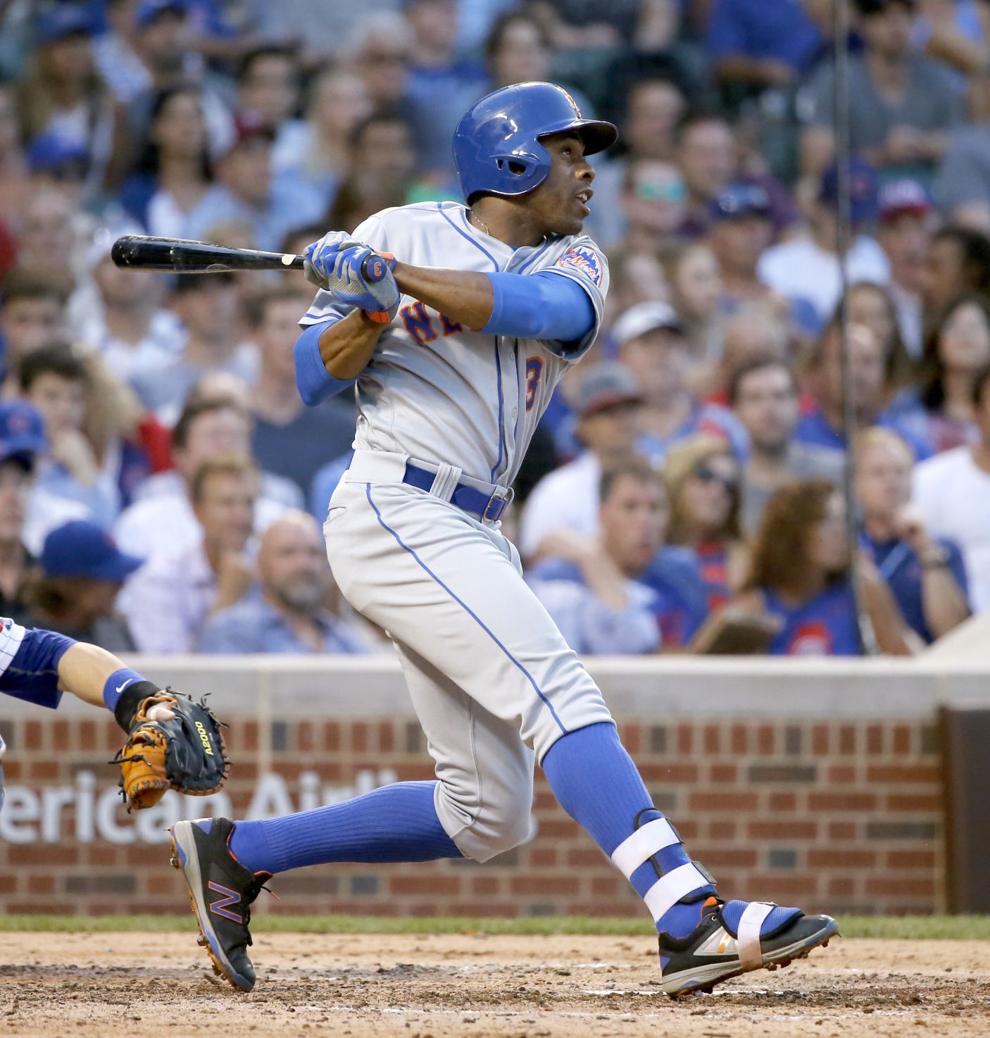 Jeff Samardzija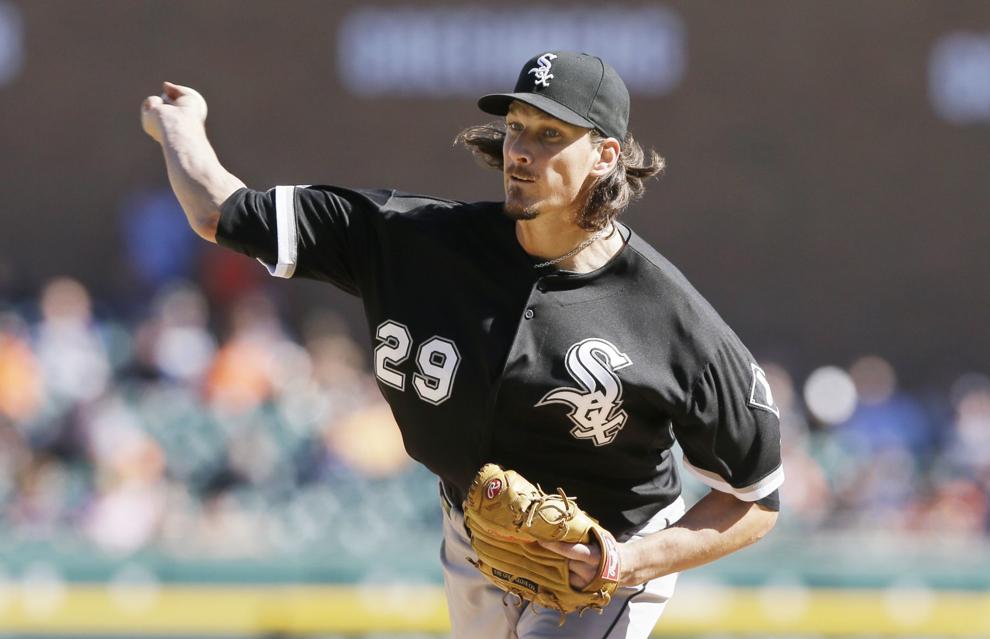 LaTroy Hawkins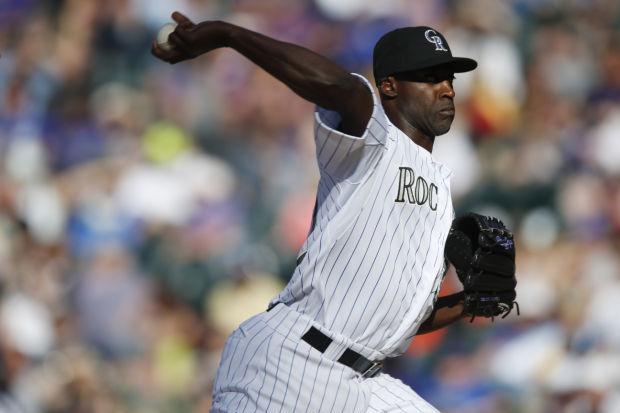 Chris Bootcheck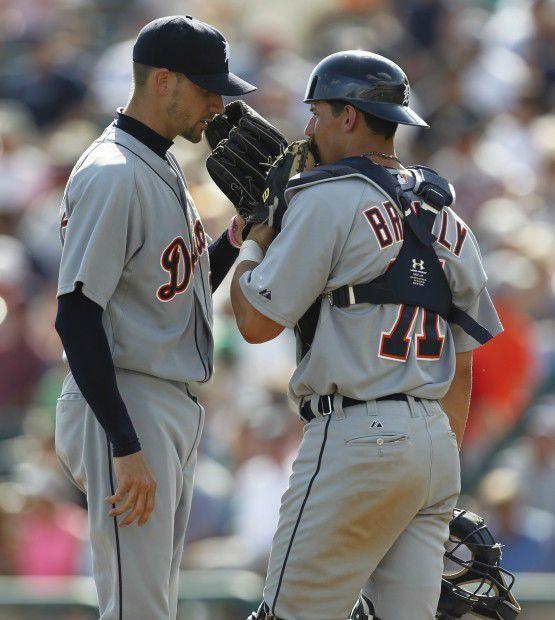 Rob Mackowiak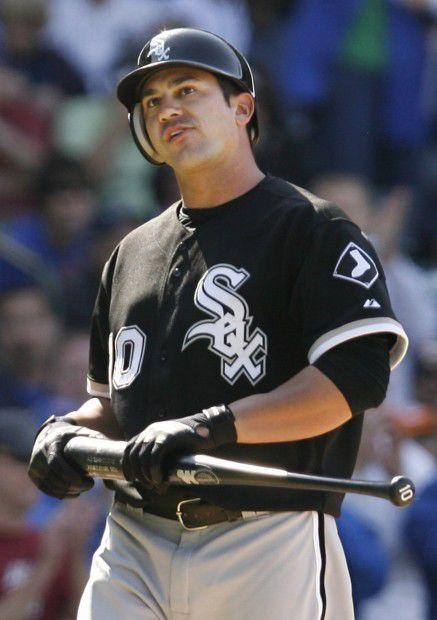 Kenny Lofton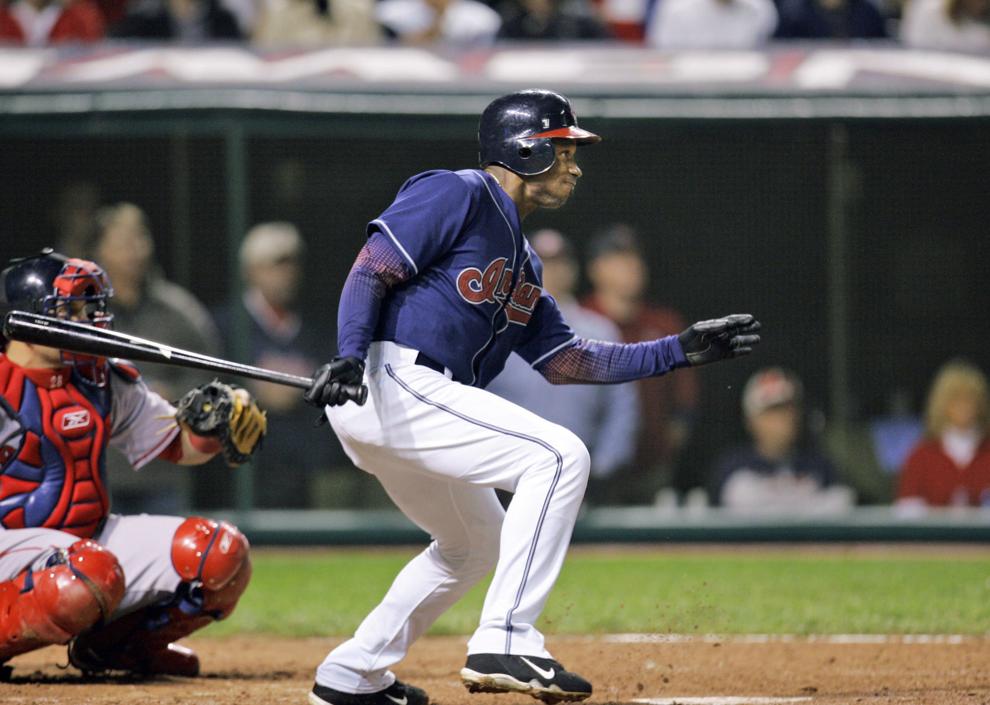 Larry Bigbie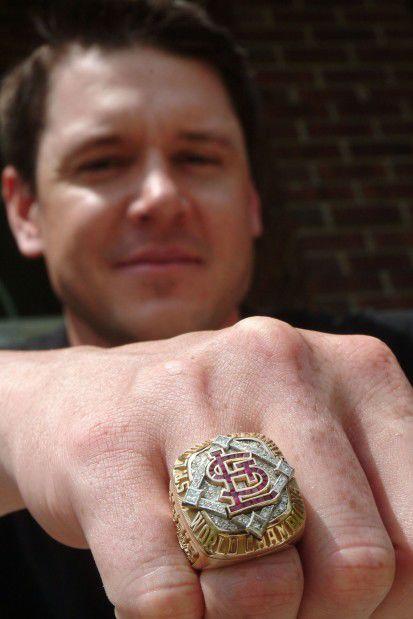 Dan Plesac
Hal Morris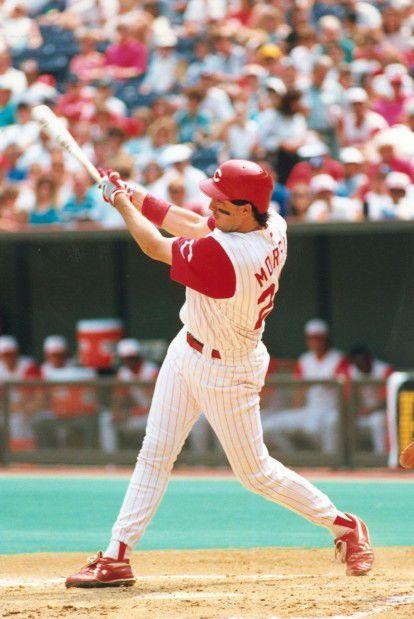 Lloyd McClendon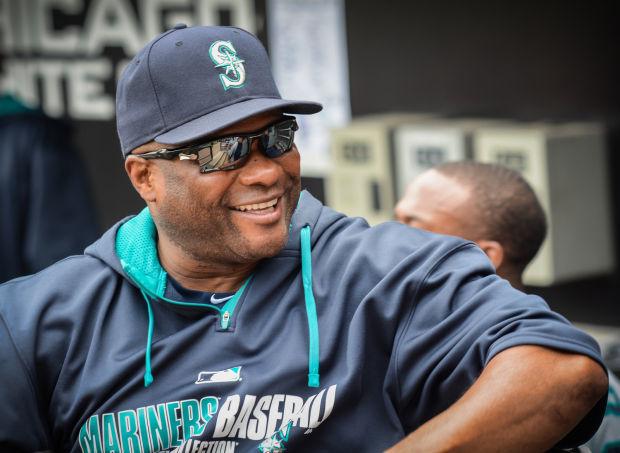 Ron Kittle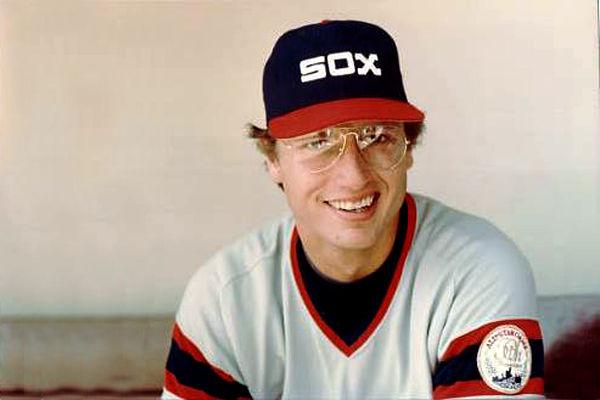 Wallace Johnson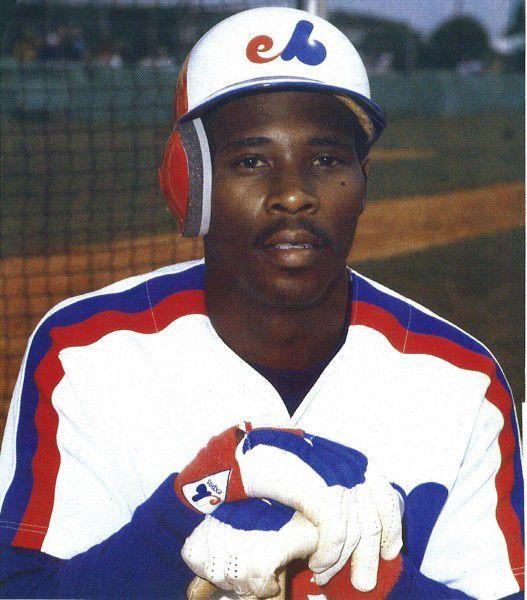 Tim Stoddard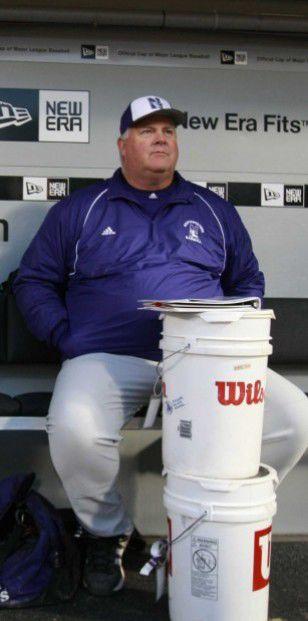 Ron Reed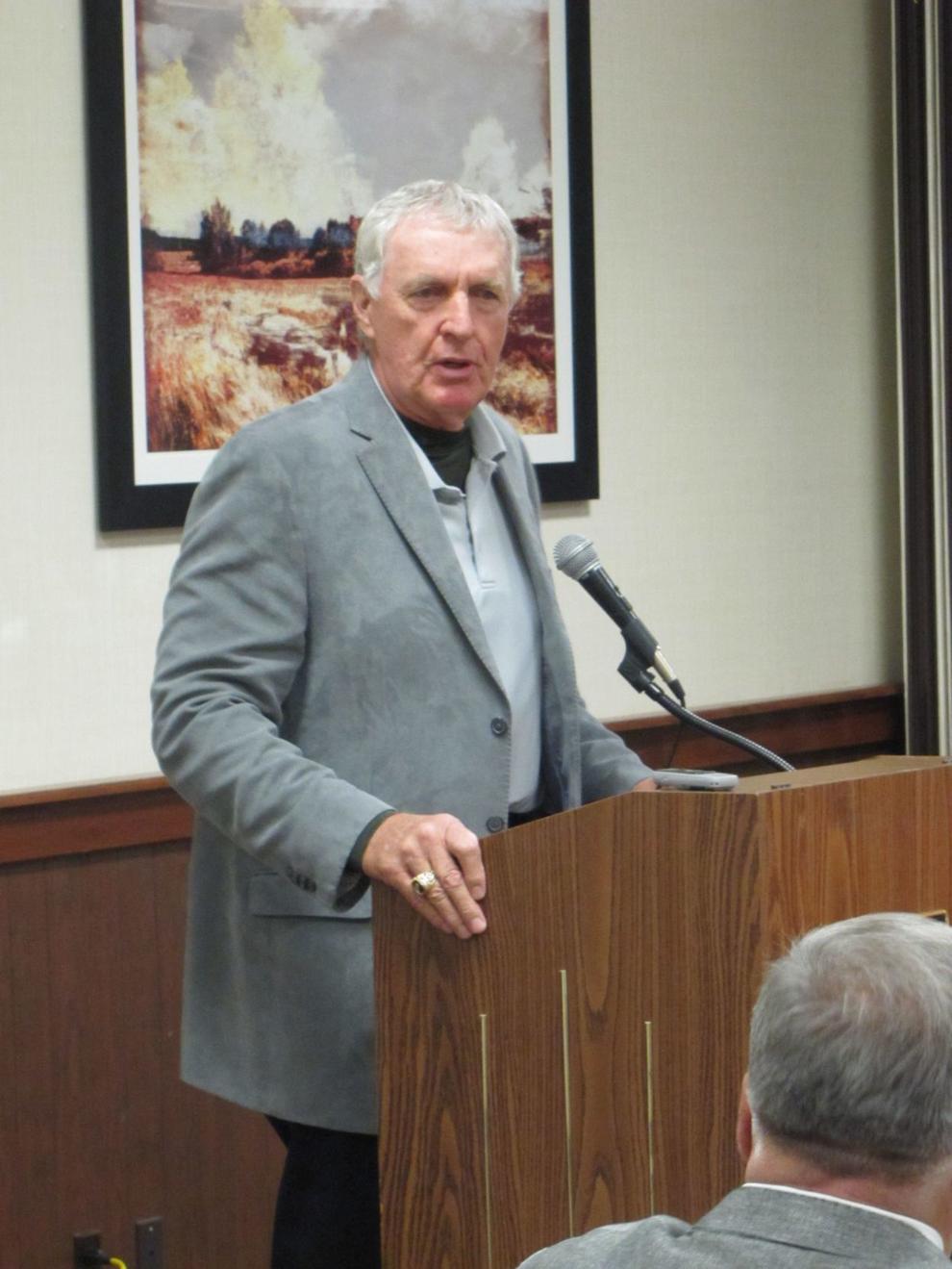 Joe Gates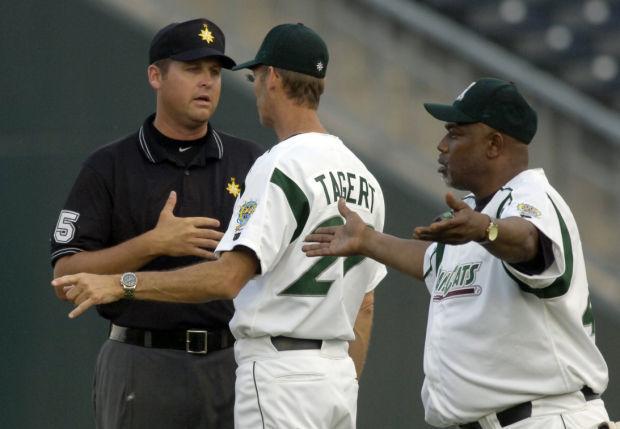 Darrel Chaney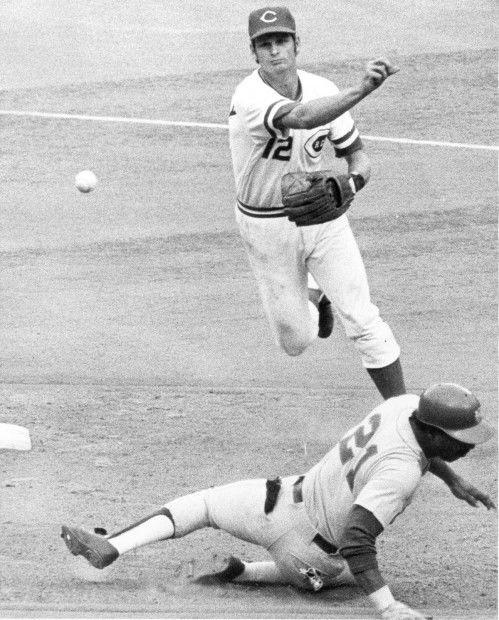 Larry Fritz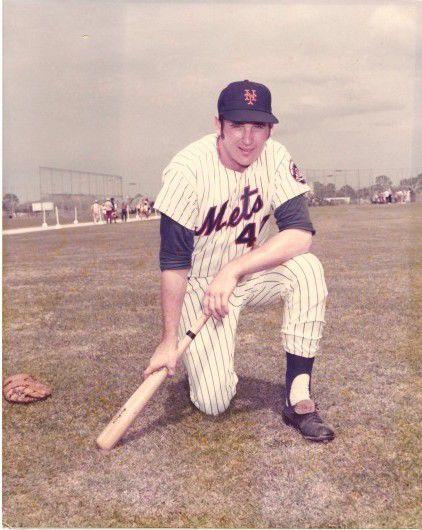 Bob Anderson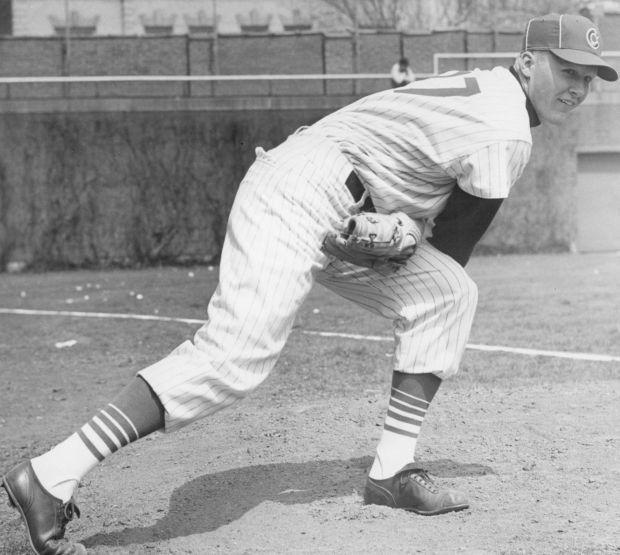 Al Pilarcik