EAST CHICAGO — Senior Donald Robinson wasn't sure that he'd ever be part of a winning team at West Side.
The Cougars went just 6-23 in his first three years in the program. But, thanks in part to playmakers like Robinson, West Side is showing serious signs of growth.
The Cougars are 4-2 now after beating EC Central 54-8 on Friday night. Robinson had a career game, scoring two touchdowns and racking up 42 yards on three carries, while also forcing a fumble.
"I'm proud of this team," Robinson said. "I've been here since my freshman year, and it ain't been like this. We've struggled a lot, and this is our best season yet. Even though it's my last year I'm happy to knock it out and have a real good season."
With two games left on the schedule against Hammond Central and Crispus Attucks, the Cougars are set on achieving their first winning season since going 8-4 in 2013.
Friday's win marked the first time in program history that West Side has won against EC Central in back-to-back years.
After an early red zone stop, Robinson got the Cougars offense on the board on a 35-yard touchdown run.
Quarterback Dontae Pope appeared to hand the ball off to star running back Camajay Griffin-Terrell, but instead, Robinson came from the outside and took it from Griffin-Terrell. He darted up a huge hole as the defense went the other way, then accelerated past three defenders in the secondary to reach the end zone practically untouched.
"I didn't even see (any) players, I just saw referees," Robinson said. "I just went. I give credit to the linemen for that because they've been blocking good the whole season. Without them I wouldn't get none of these plays, because every one I've had this season, holes have been opening up for me."
Cougars coach Eric Schreiber Jr. drew up several trick plays, calling Robinson's number again in the red zone with 7:01 left in the first half.
This time, he swung from the opposite side for another handoff from Griffin-Terrell. It worked like a dream and Robinson scored to make it 30-0.
"(Robinson) is a Swiss Army knife," Schreiber said. "There's a lot of things he can do. We can put him out at split, we can put him at H-back, tight end, put him in the backfield. In a lot of ways, he's a backbone for our team."
"He's a leader, kids follow him," he added. "Trying to find ways to get the ball to him in different ways is big."
As Robinson humbly pointed out, it helps to have a star running back in Griffin-Terrell, who regularly commands the most attention from opposing teams. Sure enough, Griffin-Terrell rattled off 190 yards on just 12 carries, including an 85-yard touchdown run in the first half.
That left plenty of room for Robinson to work with.
"We do a lot of the same things in different ways to confuse the defense," Robinson said. "Camajay is a problem, they see him in the backfield and they're going to think he's getting it. It really helps having a good running back like that, having the defense focused on him, just to give it to me."
West Side could've won without the trick plays, but they help keep opponents guessing.
"Being able to really call anything we want to try to get the ball into a lot of people's hands, it's definitely something that makes it easier from my end to call plays," Schreiber said. "But it makes it very difficult to defend, so that's the good part."
Robinson wasn't just a factor in the trickery. He also forced a Cardinals fumble in the first half, although West Side was unable to recover.
After considering giving up football at times throughout high school, nights like Friday make Robinson's grind worth it.
"Trust the process," he said. "It's going to get better as long as you keep working, don't give up and keep grinding. It's all going to work out in the end. There were times freshman year I wanted to quit, just losing, losing, losing. I never did."
"I thought I was just a defensive guy," Robinson continued. "Now like Coach (Schreiber) said, I'm a Swiss Army knife. I'll do whatever he asks me to do. I appreciate him giving me the opportunities."
Robinson also wants the Region to take note: these aren't the Cougars folks have seen in prior years.
"I keep telling people, it's not the same West Side," Robinson said. "It's a completely different West Side. They don't want to believe it, but they're going to see every game."
Gallery: EC Central and West Side meet in GLAC play
100221-spt-fbh-ecc-ws_2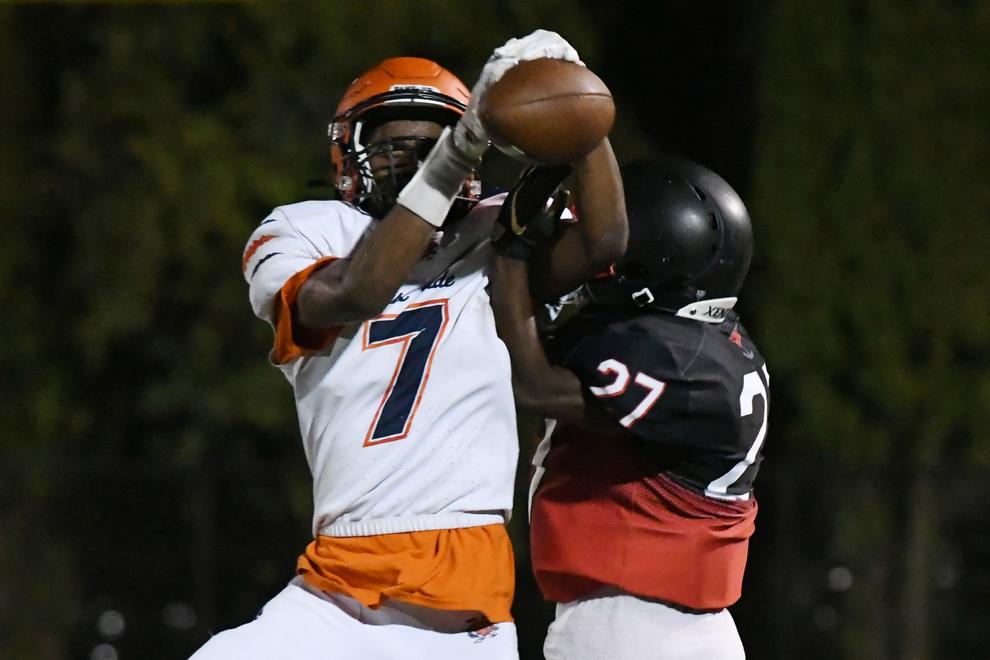 100221-spt-fbh-ecc-ws_3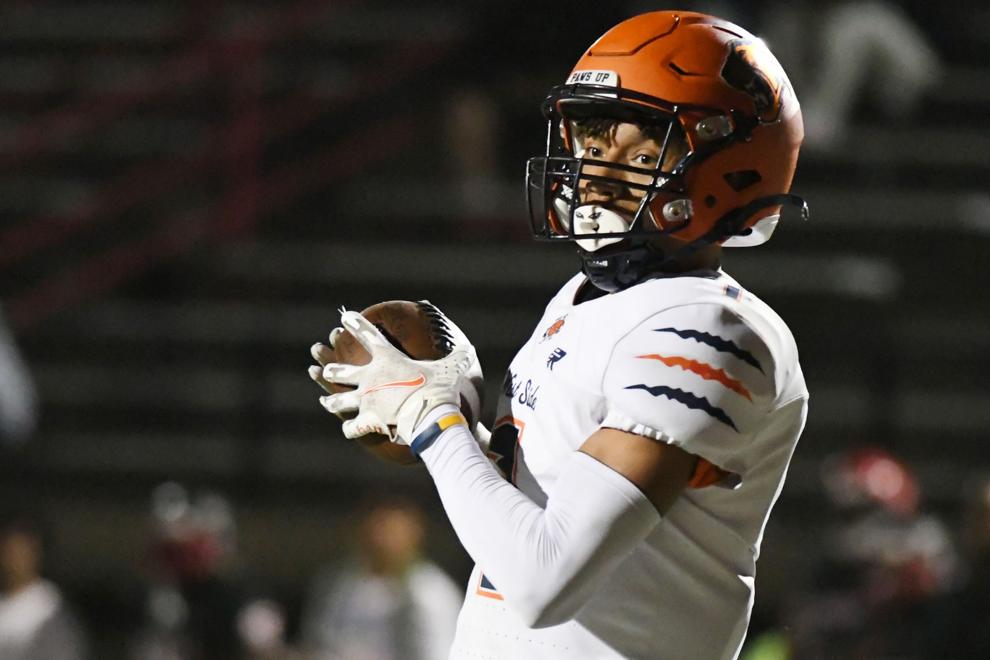 100221-spt-fbh-ecc-ws_4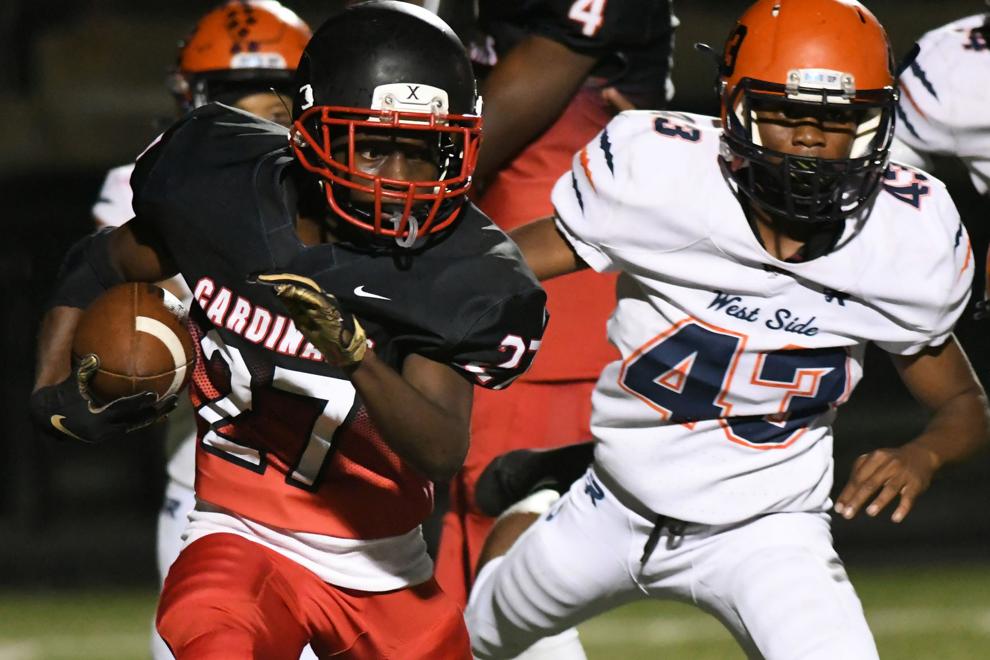 100221-spt-fbh-ecc-ws_5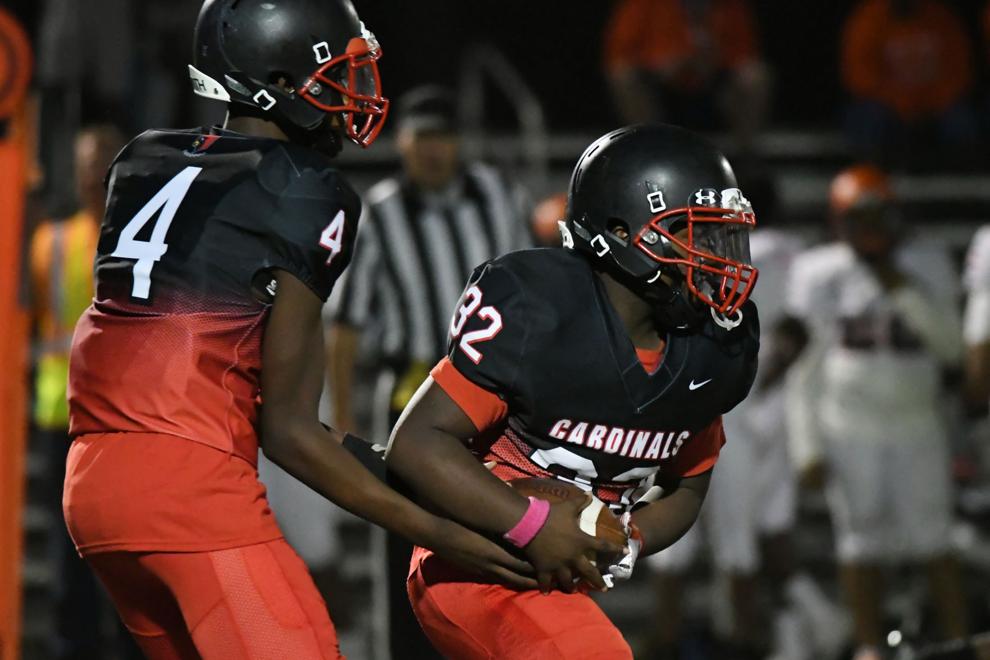 100221-spt-fbh-ecc-ws_6
100221-spt-fbh-ecc-ws_7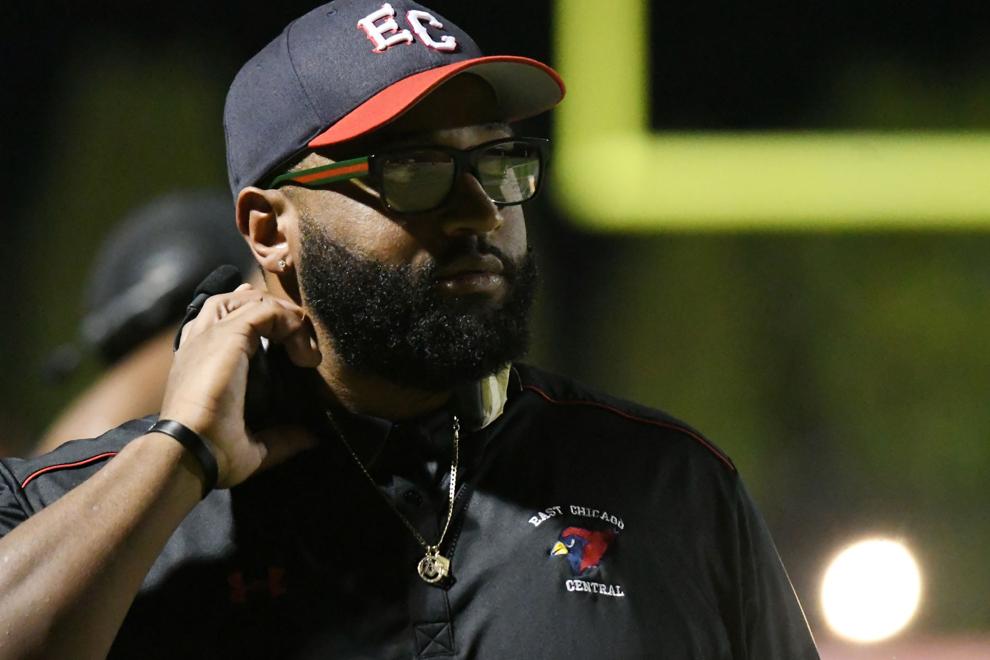 100221-spt-fbh-ecc-ws_8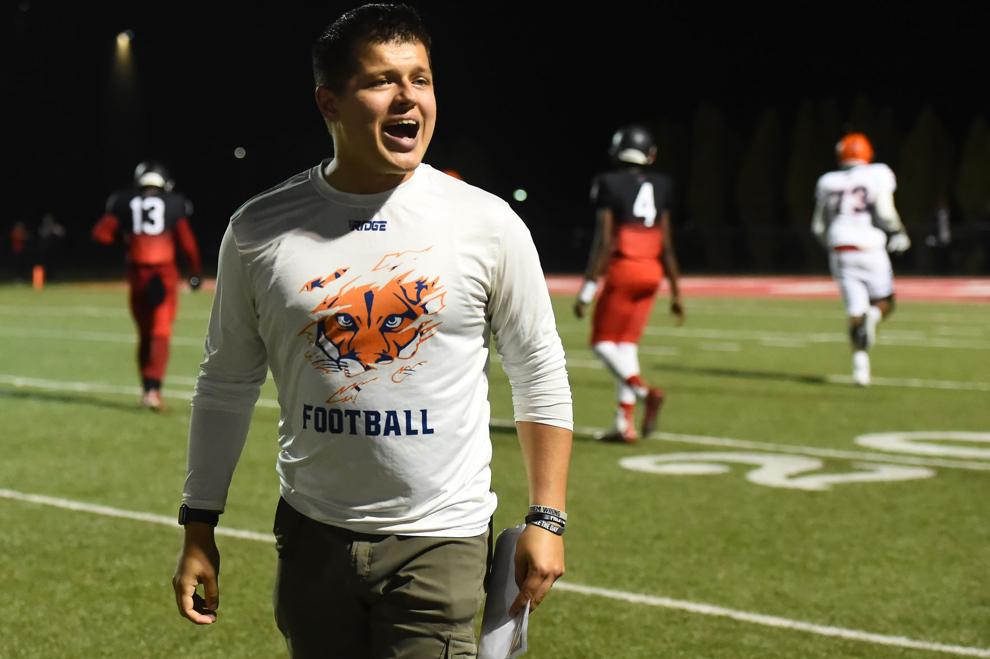 100221-spt-fbh-ecc-ws_9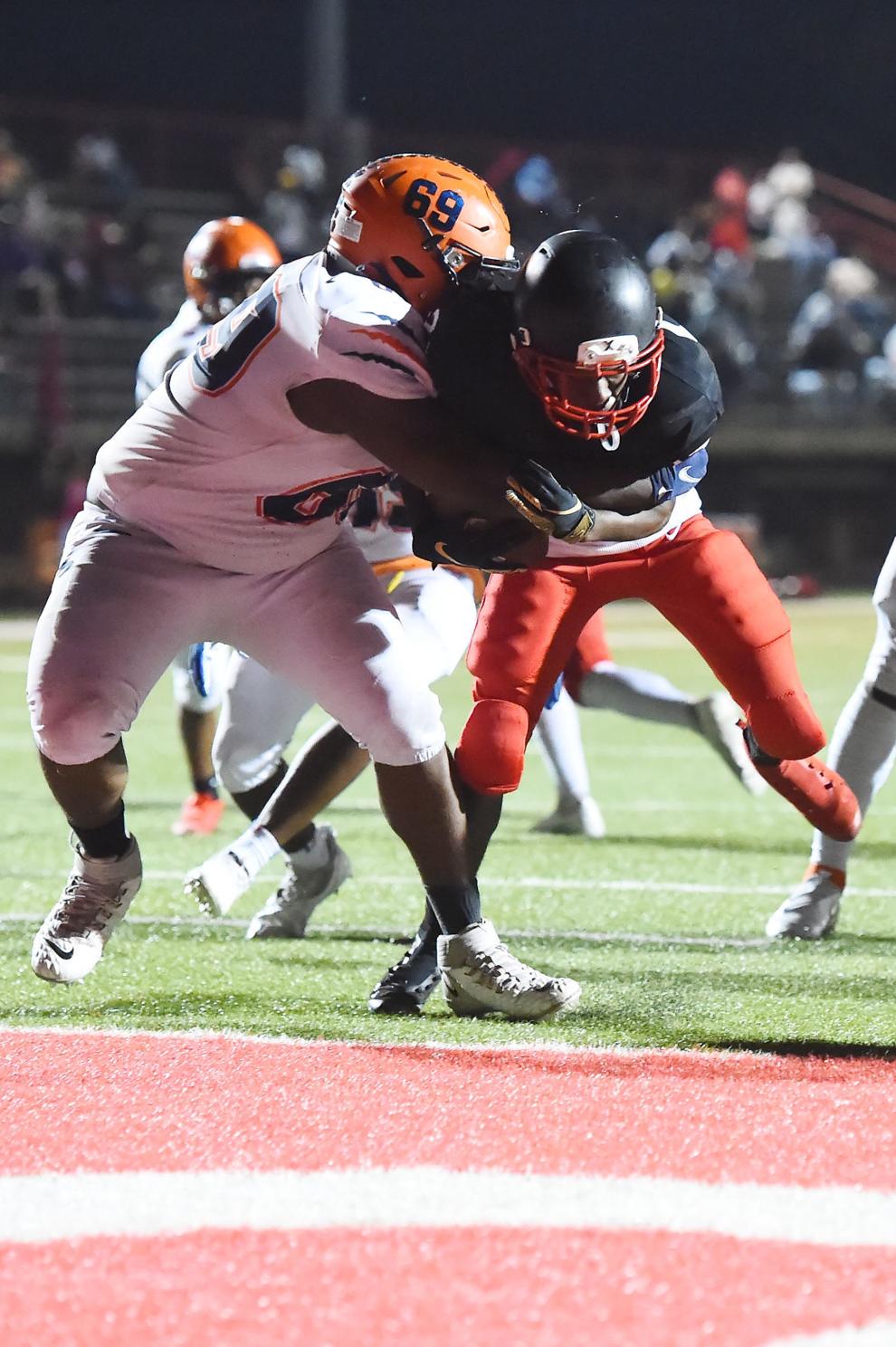 100221-spt-fbh-ecc-ws_10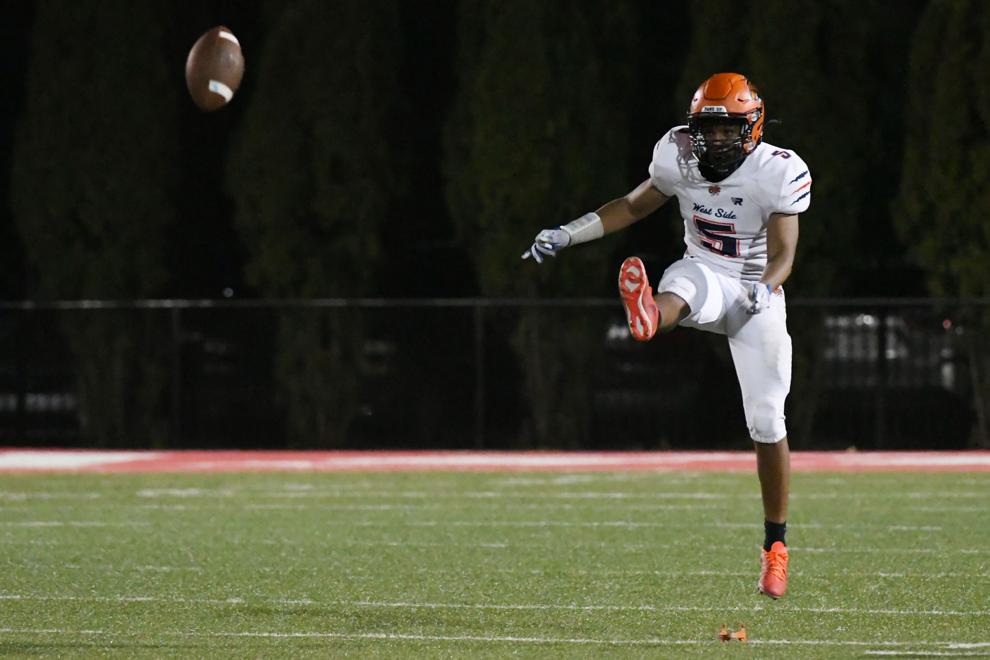 100221-spt-fbh-ecc-ws_1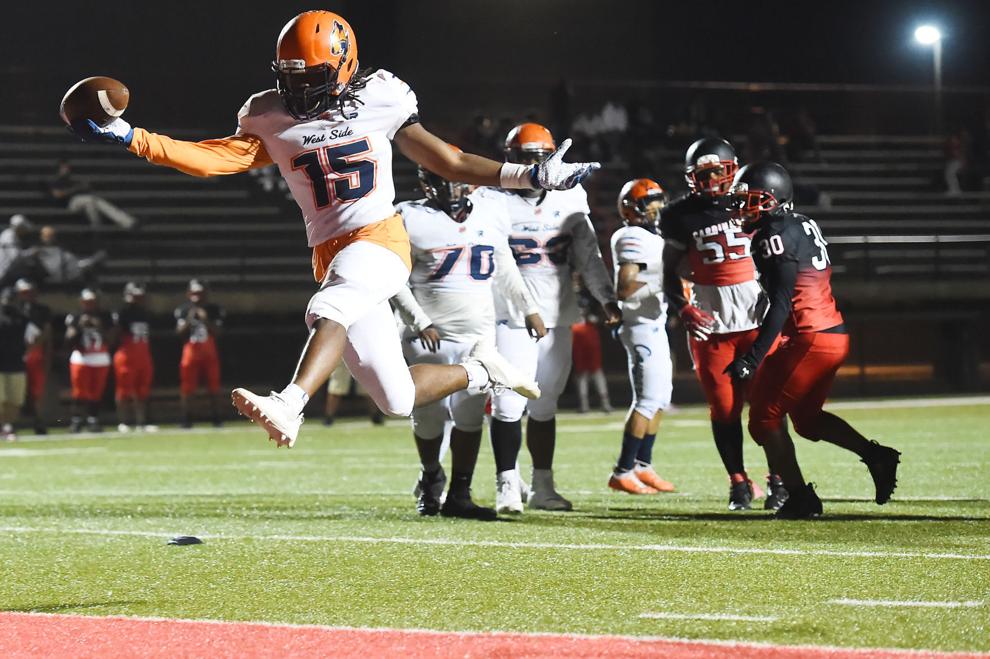 100221-spt-fbh-ecc-ws_11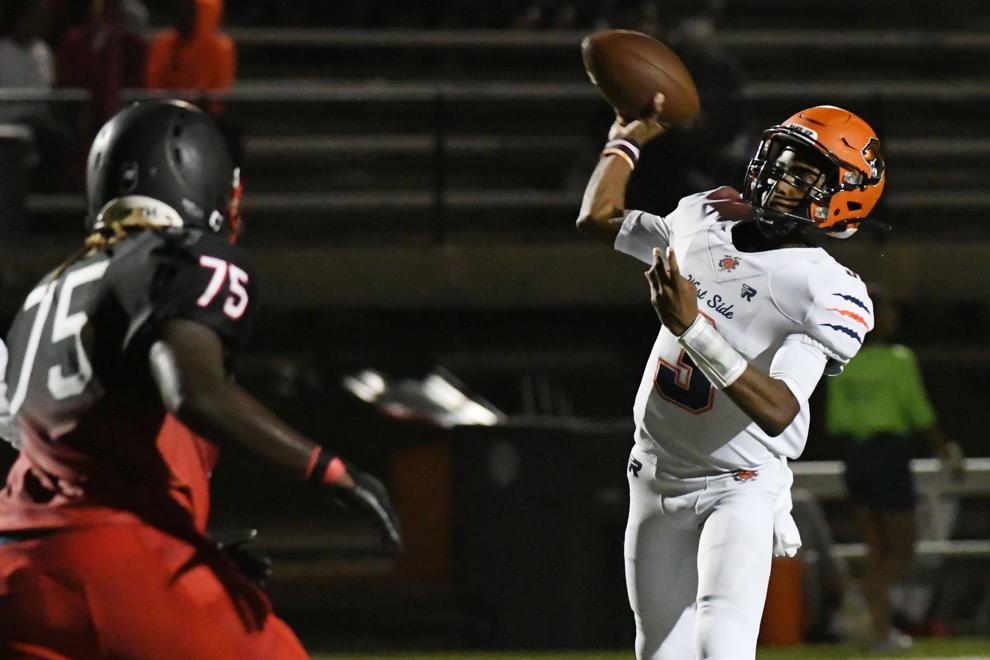 100221-spt-fbh-ecc-ws_12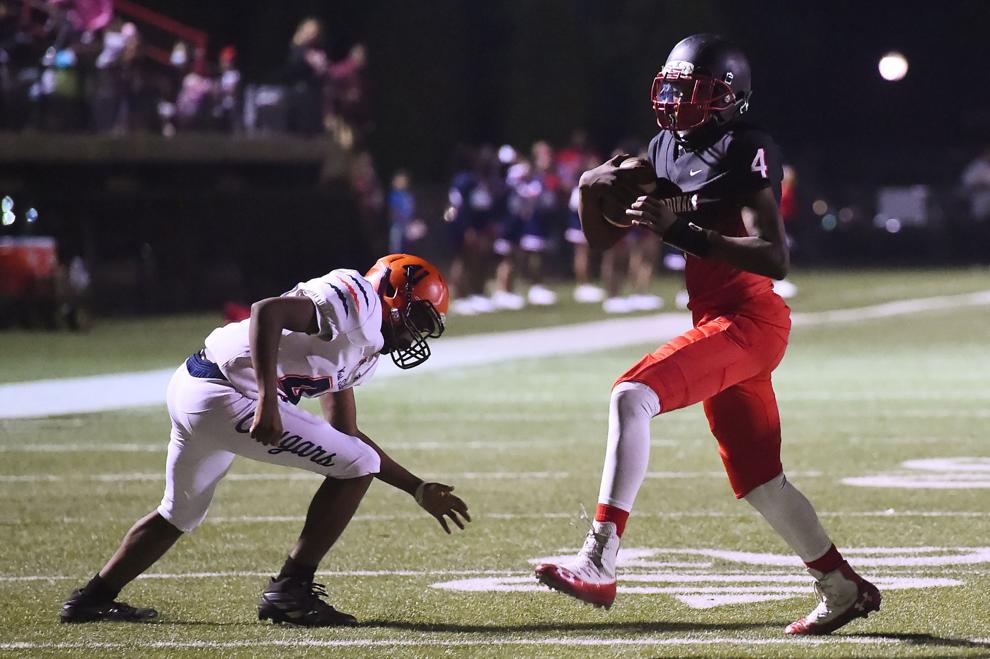 100221-spt-fbh-ecc-ws_13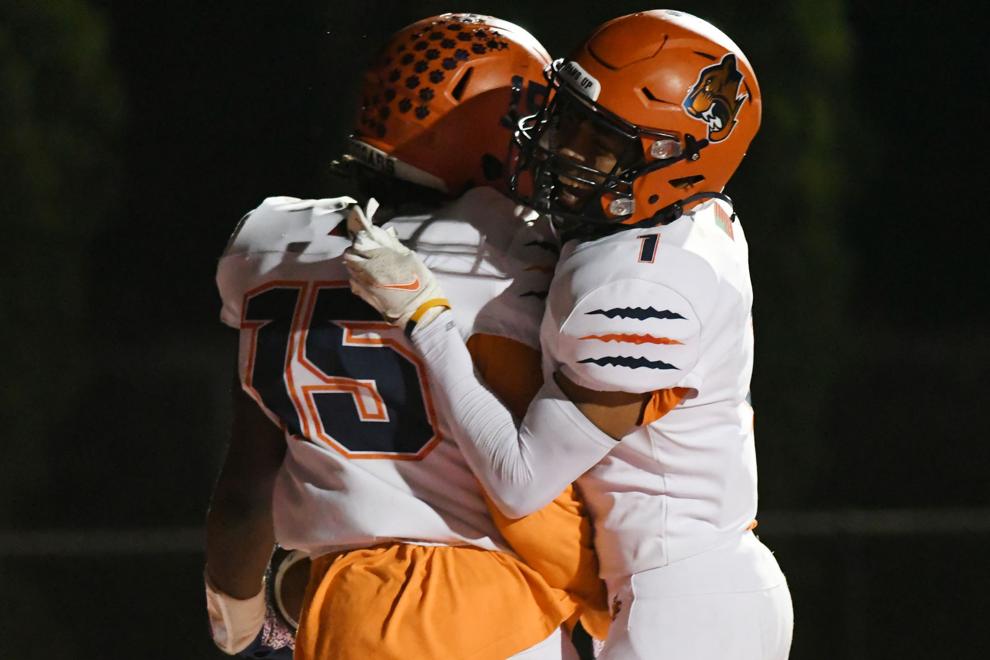 100221-spt-fbh-ecc-ws_14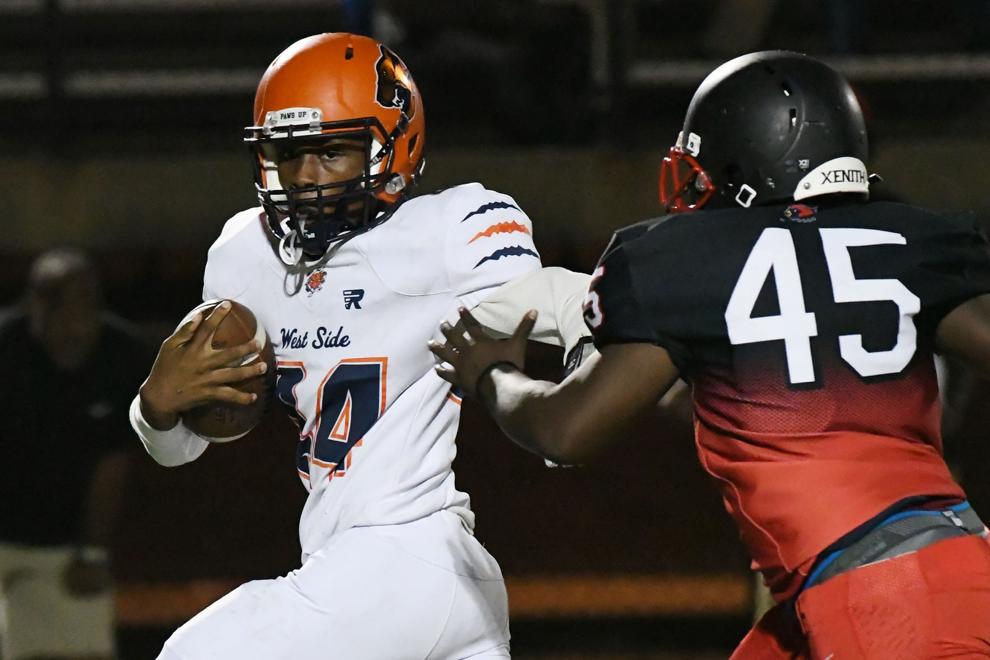 100221-spt-fbh-ecc-ws_15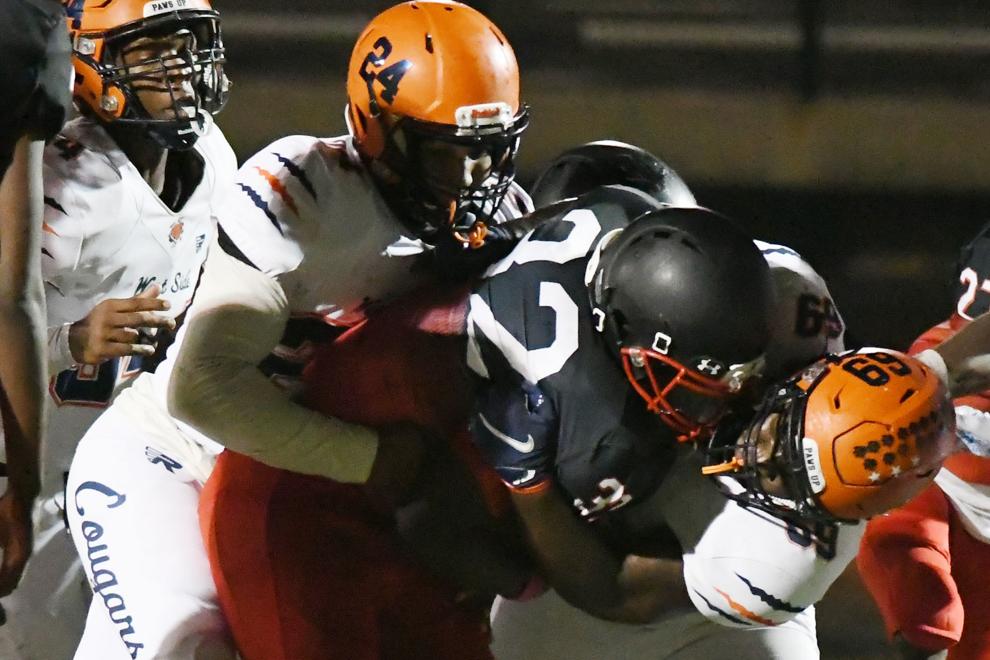 100221-spt-fbh-ecc-ws_16