MORGAN TOWNSHIP — Morgan Township seniors Emma O'Brien and Sydney Good have shared the hardwood since third grade.
This is most likely their last season together.
"I feel like we're still freshmen," Good said. "It definitely went by fast."
The longtime teammates and "best friends" have been side by side through seemingly every scenario imaginable on the court over the last decade. So, when the Cherokees got off to a slow start Tuesday night in their Porter County Conference matchup with Washington Township, Good and O'Brien didn't panic.
"With Sydney, I feel like whenever we're playing bad, we get together and we're like, 'Let's go. Let's pick it up,'" O'Brien said. "We just have that connection where we work together and get back in the game."
The senior duo used that same level-headed approach against the Senators to flip an early deficit into a 46-29 home victory.
O'Brien poured in a game- and career-high 23 points to help Morgan Township (14-3, 5-0) remain undefeated in the PCC. Washington Township held an 8-3 lead at the end of the first quarter, but O'Brien scored 10 of her points in the second quarter to get her team back on track.
The star guard also played stifling defense, which led to several steals and baskets for herself and her teammates. Good was one of the main beneficiaries of O'Brien's quick hands, scoring all 10 of her points in the second half, with a few of them coming on fast break layups.
"That's one of the best parts about having (O'Brien) as a teammate. She steals the ball and pushes it down (the court) and I just take off to go score," Good said. "I think that's really fun and a fun little thing we have together on the court. And then I also get motivated watching her all over the ball and getting steals. I think that helps me defensively to get my fire back."
The Cherokees outscored the Senators 16-6 in the final frame to clinch their sixth straight win, and Morgan Township coach Rick Budka was a lot happier at the end of the contest than he was at the beginning.
After calling a timeout in the first quarter and scolding his players for their lackluster effort, Budka slammed down his water bottle, which burst when it hit the floor.
He needed a towel to clean up the spill, but his frustration certainly got his team's attention.
"It scared us a little bit, but we deserved it," O'Brien said with a laugh. "We were a little sleepy in the first half, so whenever he yells at us, we need it for sure."
Budka joked that water bottles today don't hold up like they used to, but on a more serious note, he tipped his cap to an undermanned Senators squad.
"I gotta give credit to Washington Township," Budka said. "They had a game plan in the beginning, they out-hustled us and they outdid everything (compared) to us. We just gotta learn that no matter if we're playing a team that hasn't lost any games or a team that has lost a few games, you gotta treat every opponent the same way."
The Senators (8-5, 1-5) only have six players on their roster and were down to five athletes after Mikaela Armstrong took a hard fall near the end of the third quarter, which sidelined her for the rest of the night.
While the senior guard was reduced to being a spectator, her team rallied around her. Following Armstrong's injury, Andie Graf drained a pair of 3-pointers, one in the closing seconds of the third quarter and one at the beginning of the fourth quarter, to cut the Cherokees' lead down to 30-26.
The junior forward finished with a team-high 11 points, while her younger sister, sophomore forward Addie Graf, chipped in with seven points.
All six of Washington Township's players scored.
"They do their best, and I'm proud of them," Senators coach Mike DeHaven said. " ... This is going to be a learning year for them since we only have six girls. They're definitely in shape since they constantly have to run up and down the floor, and this will definitely help them in the future."
Four of the Washington Township's six players could return for another season, but O'Brien and Good don't have that option.
Both seniors headline a strong graduating class at Morgan Township and have lofty goals for their final prep campaign. They've set their sights on winning back-to-back PCC tournament titles and making another deep postseason run.
However, before they look too far ahead, the're simply trying to enjoy every moment of their final season as Cherokees.
"I think we expected to be teammates this long," Good said. "Both of us have been all in since third grade, and we've been talking about high school ball since then.
"We'll be sad to see it go."
Gallery: Washington Township-Morgan Township girls basketball
Morgan Township/Washington Township, girls basketball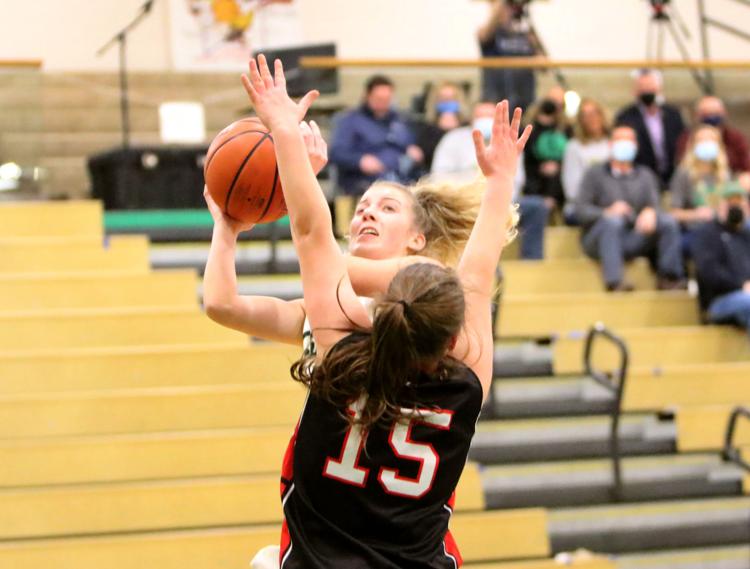 Morgan Township/Washington Township, girls basketball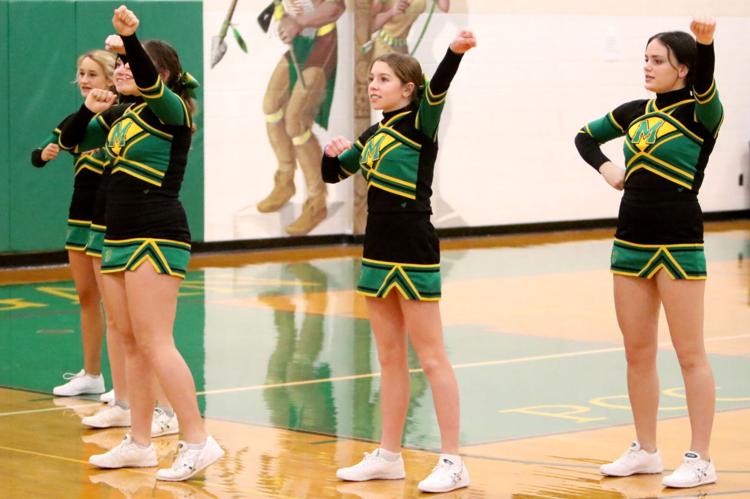 Morgan Township/Washington Township, girls basketball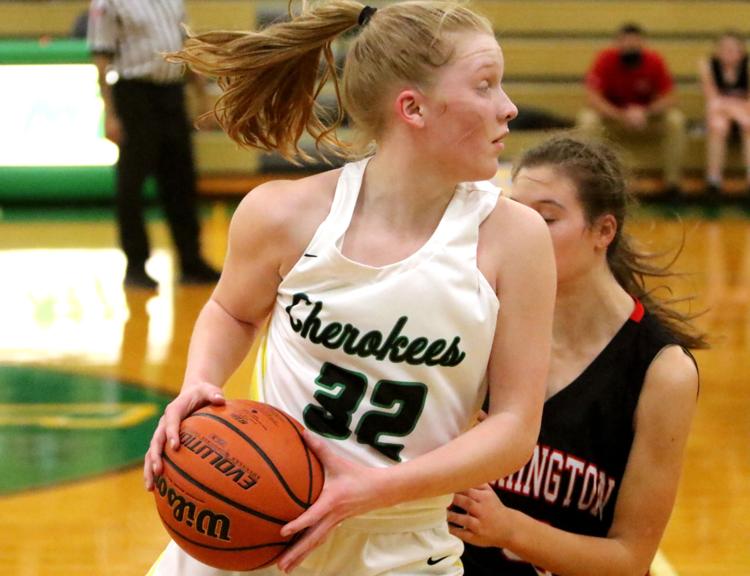 Morgan Township/Washington Township, girls basketball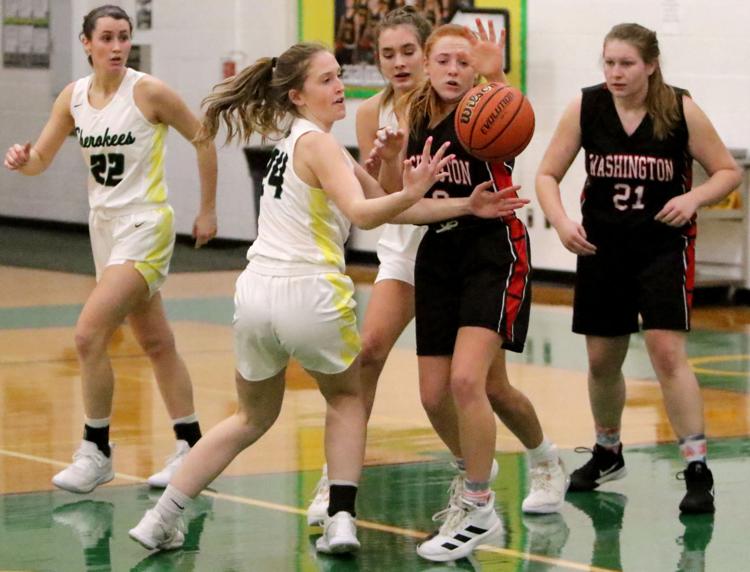 Morgan Township/Washington Township, girls basketball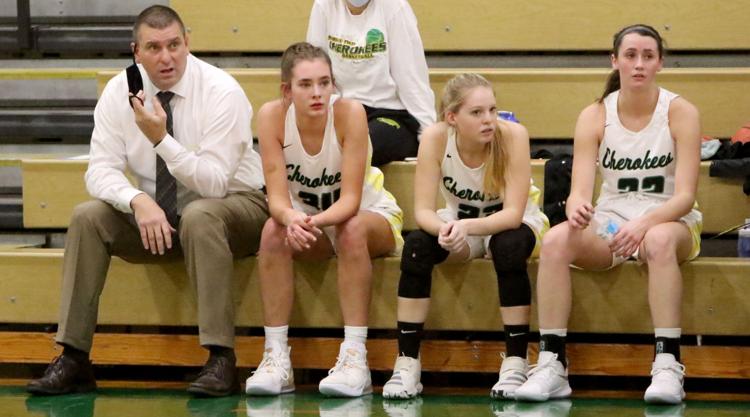 Morgan Township/Washington Township, girls basketball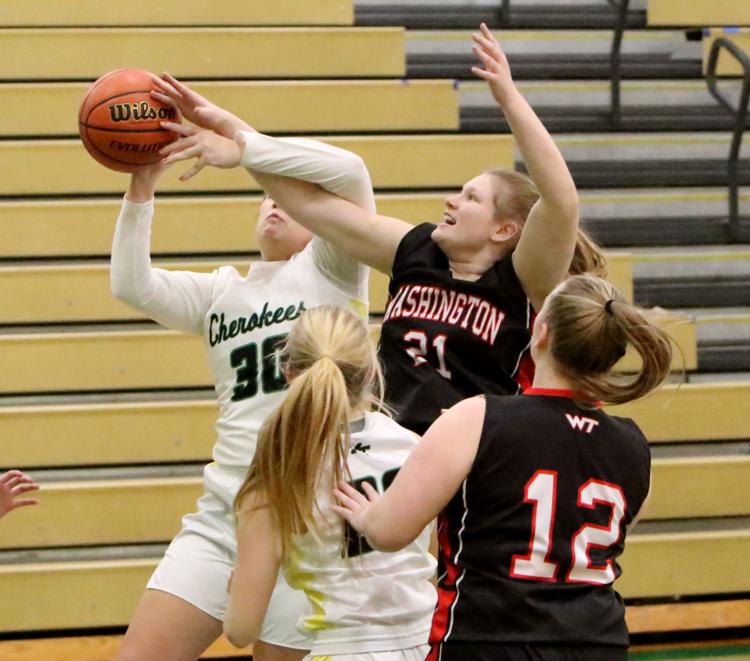 Morgan Township/Washington Township, girls basketball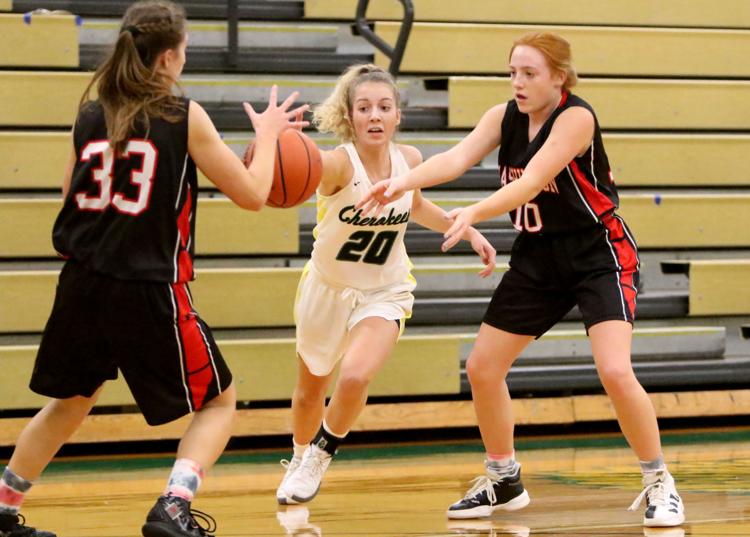 Morgan Township/Washington Township, girls basketball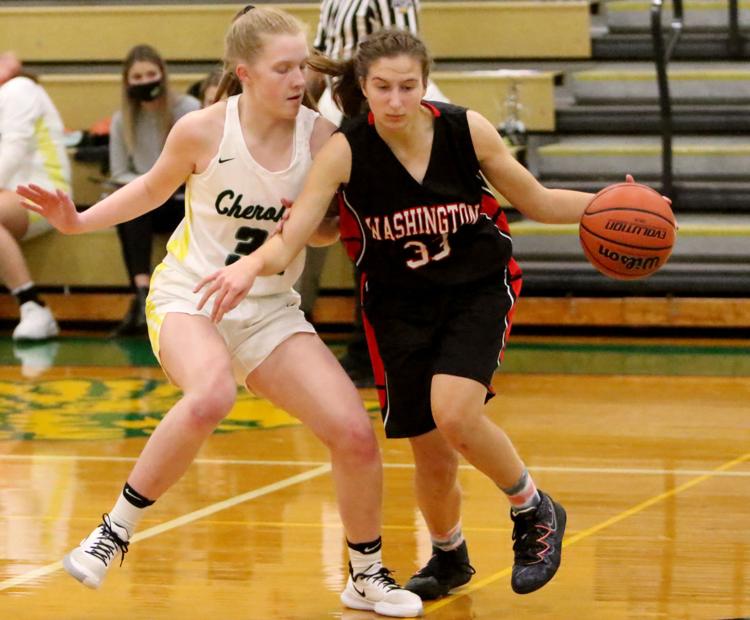 Morgan Township/Washington Township, girls basketball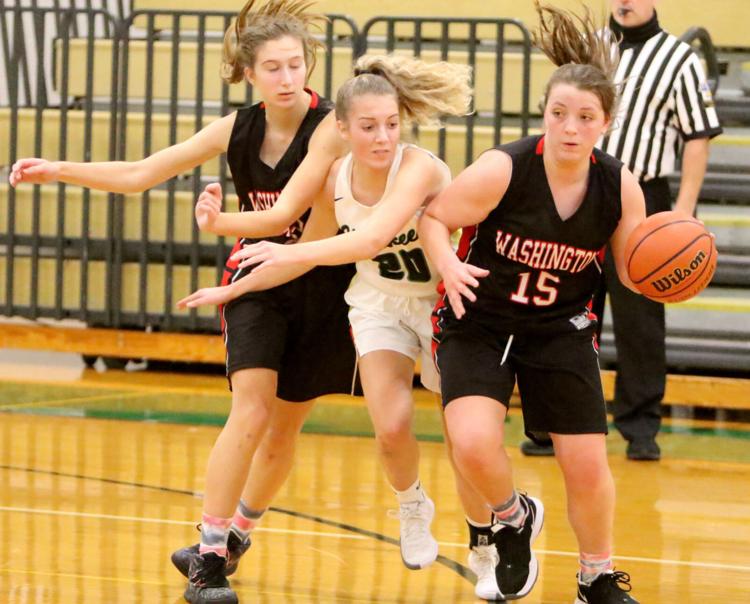 Morgan Township/Washington Township, girls basketball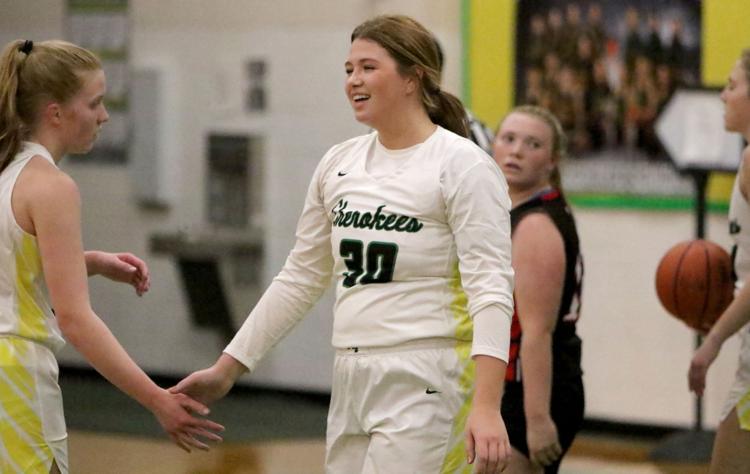 Morgan Township/Washington Township, girls basketball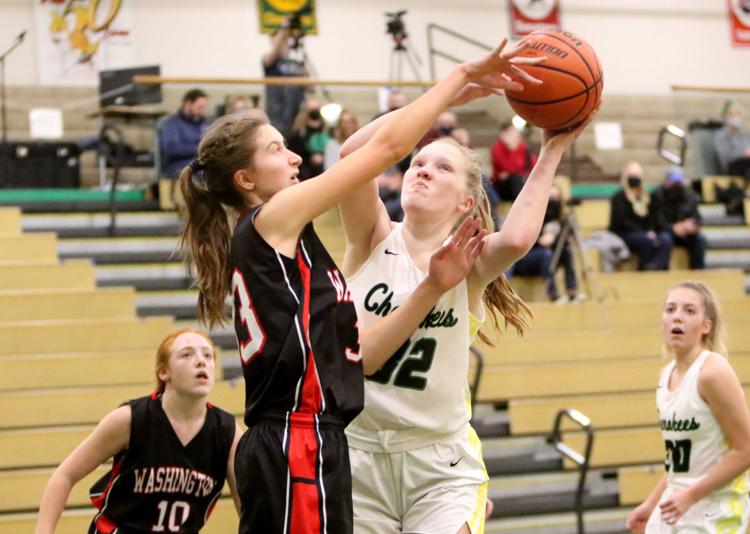 Morgan Township/Washington Township, girls basketball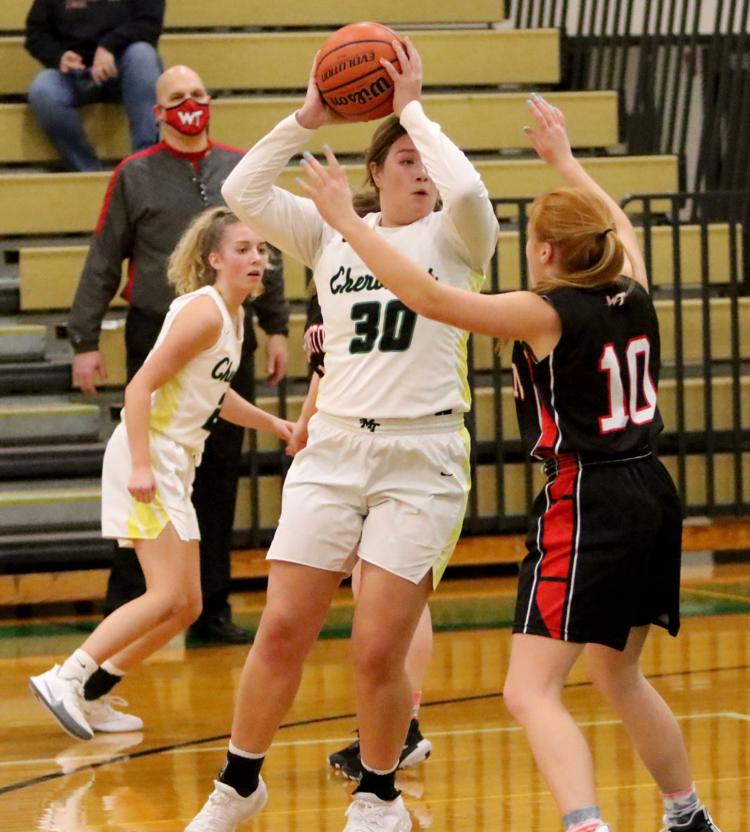 Morgan Township/Washington Township, girls basketball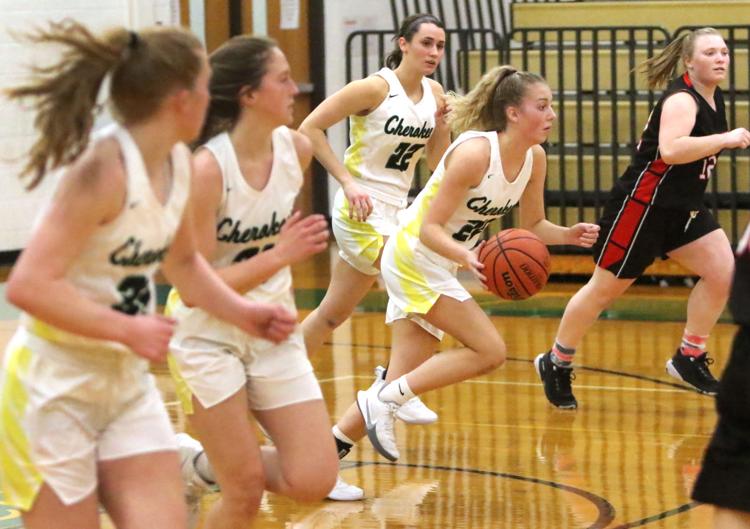 Morgan Township/Washington Township, girls basketball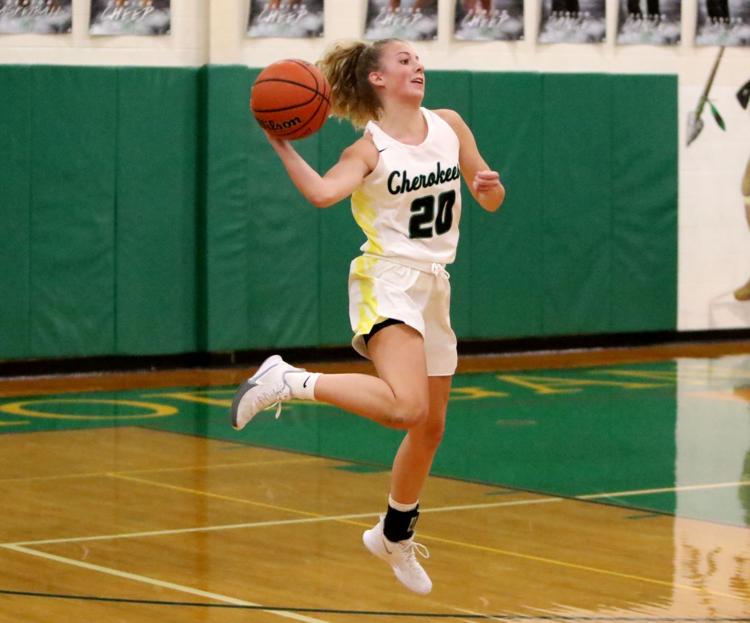 Morgan Township/Washington Township, girls basketball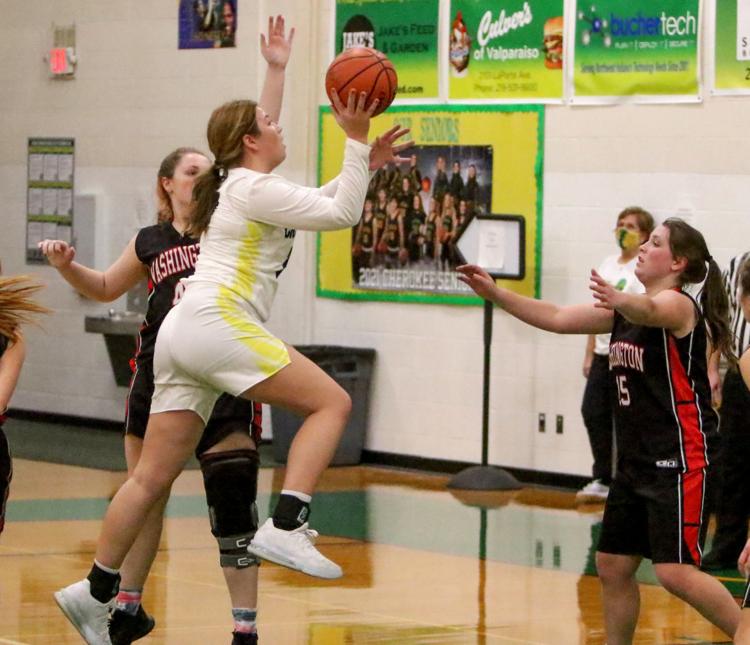 Morgan Township/Washington Township, girls basketball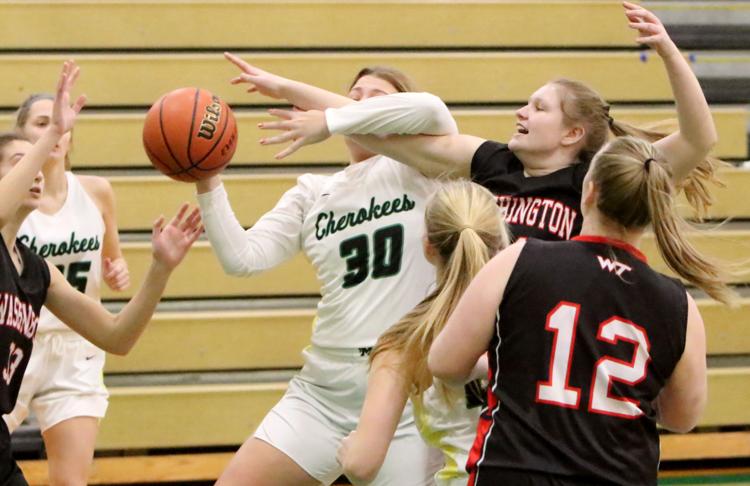 Morgan Township/Washington Township, girls basketball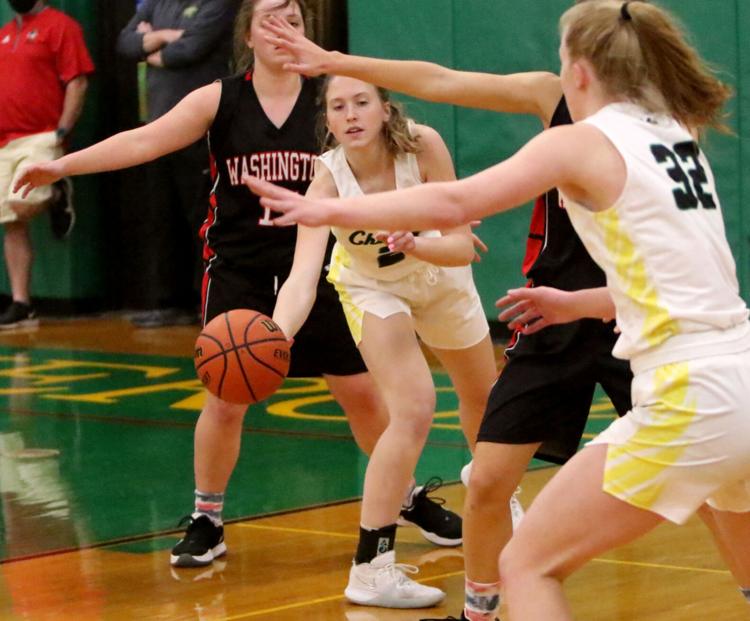 Gallery