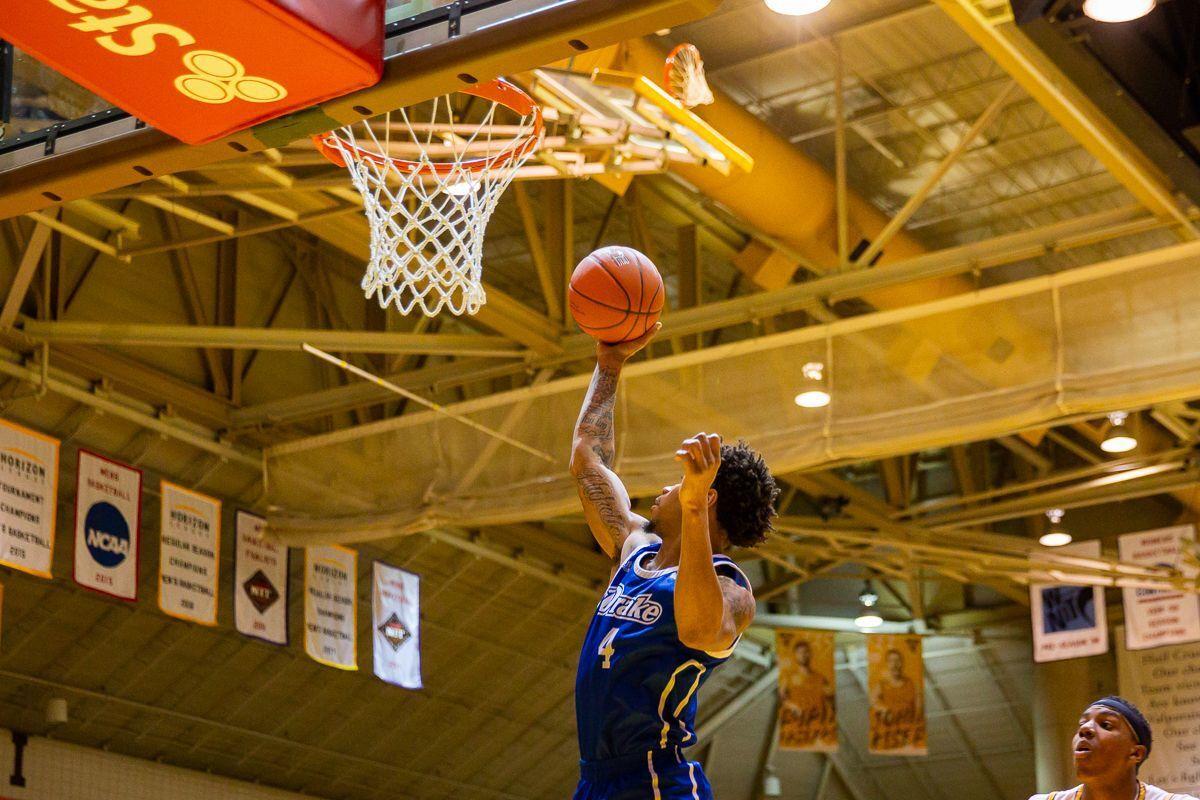 PRO BASKETBALL
Griffith grad Murphy signs deal: Anthony Murphy is returning to the court, and his journey takes him to Graz, Austria. The Griffith grad signed with USBC Raiffeisen Graz, the team announced Tuesday. Murphy started all 34 games for Drake as a junior during the 2019-20 season. He averaged 9.4 points, 5.1 rebounds and 1.5 assists per game. The 24-year-old is a 6-foot-5 guard.
Doncic signs $207M extension: Luka Doncic welcomed all his bosses with the Dallas Mavericks to his home country of Slovenia to watch the young superstar sign the richest contract in club history. Now that the record rookie supermax extension of $207 million is in the books, it's back to the business of trying to win for a franchise that hasn't advanced in the playoffs since winning its only championship 10 years ago. The Mavericks have the most important piece of their next title pursuit under contract through 2026-27, although that final season in a five-year deal that starts in 2022-23 is a player option. Doncic was eligible for the massive payday because he made the All-NBA first team twice, in his second and third seasons. At 22, he is the youngest in league history with multiple first-team selections.
COLLEGE FOOTBALL
Virginia Union player dies after collapse: A Virginia Union freshman football player has died after collapsing during football practice over the weekend. He was 19. Quandarius Wilburn's death was announced by the Division II university. The 6-foot-2, 230-pound defensive end collapsed Sunday during a conditioning session, according to a letter the university's president sent to students and staff Monday. The letter said Wilburn was taken to VCU Medical Center, where he later died, news outlets reported. The football team had spent a full day together — breakfast, church and lunch before the workout, the letter said.
PRO TENNIS
Nadal out of Toronto tournament: Rafael Nadal pulled out of the National Bank Open on Tuesday because of an injured left foot that has troubled him for months, putting his preparation for the U.S. Open on hold. The 35-year-old from Spain played last week at the hard-court event in Washington, winning his first match against Jack Sock and losing his second to Lloyd Harris — both in three sets. Nadal was bothered by the foot there. That marked his first competition in about two months.
Gallery: Drake at Valparaiso men's basketball
Drake at Valparaiso men's basketball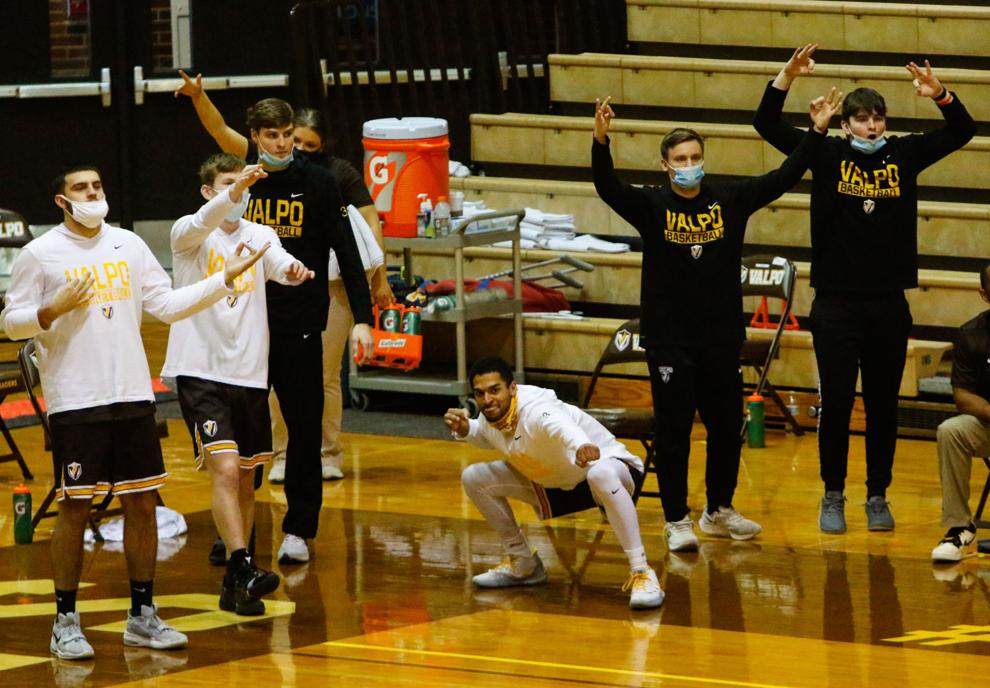 Drake at Valparaiso men's basketball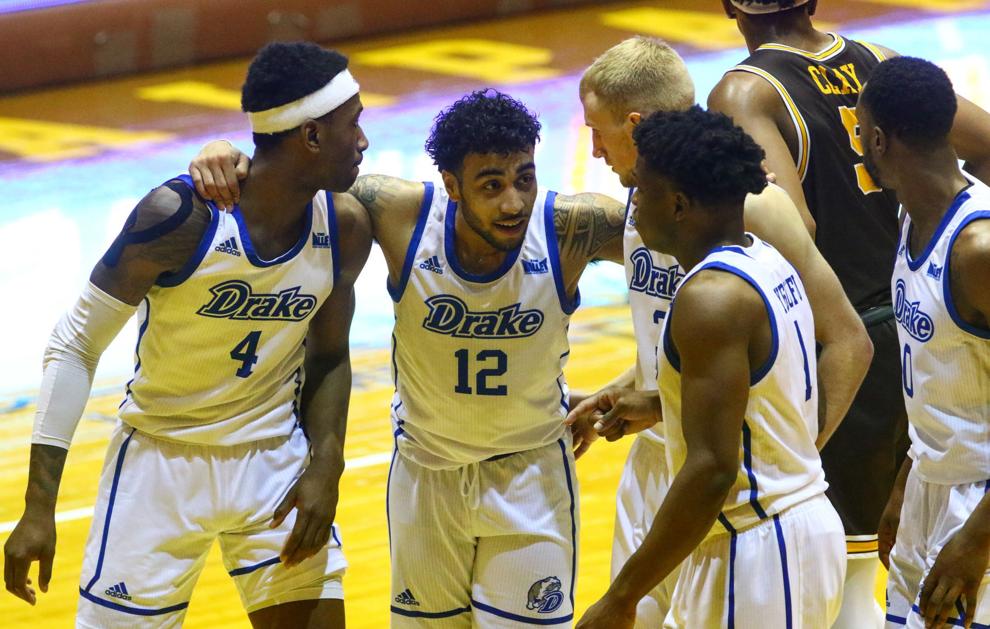 Drake at Valparaiso men's basketball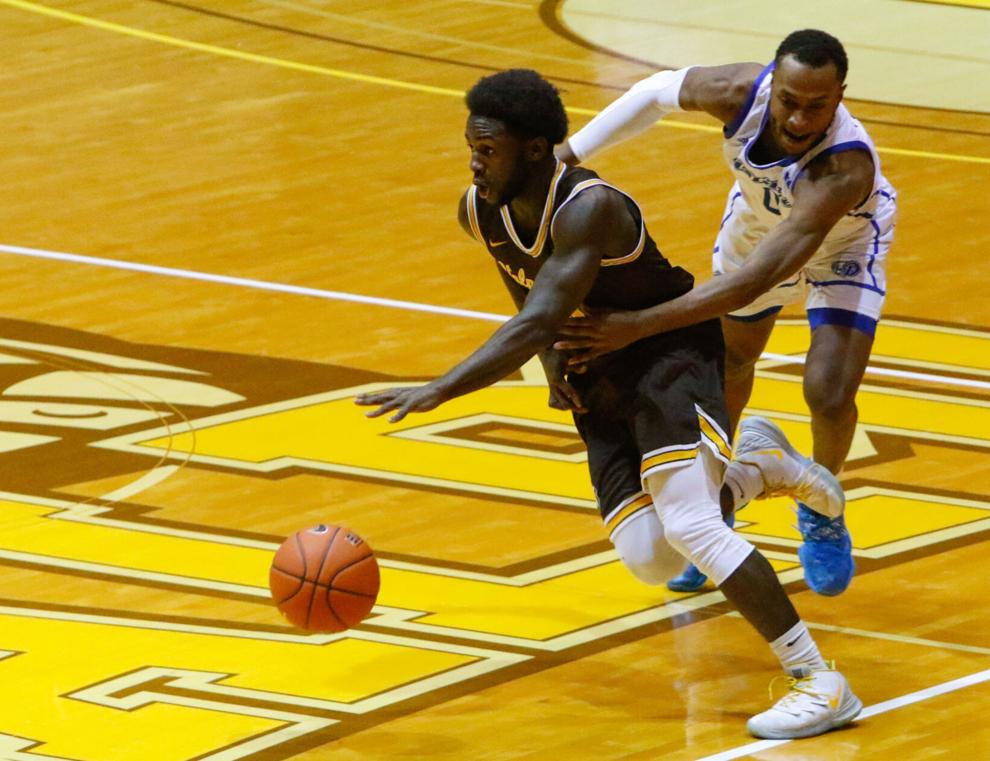 Drake at Valparaiso men's basketball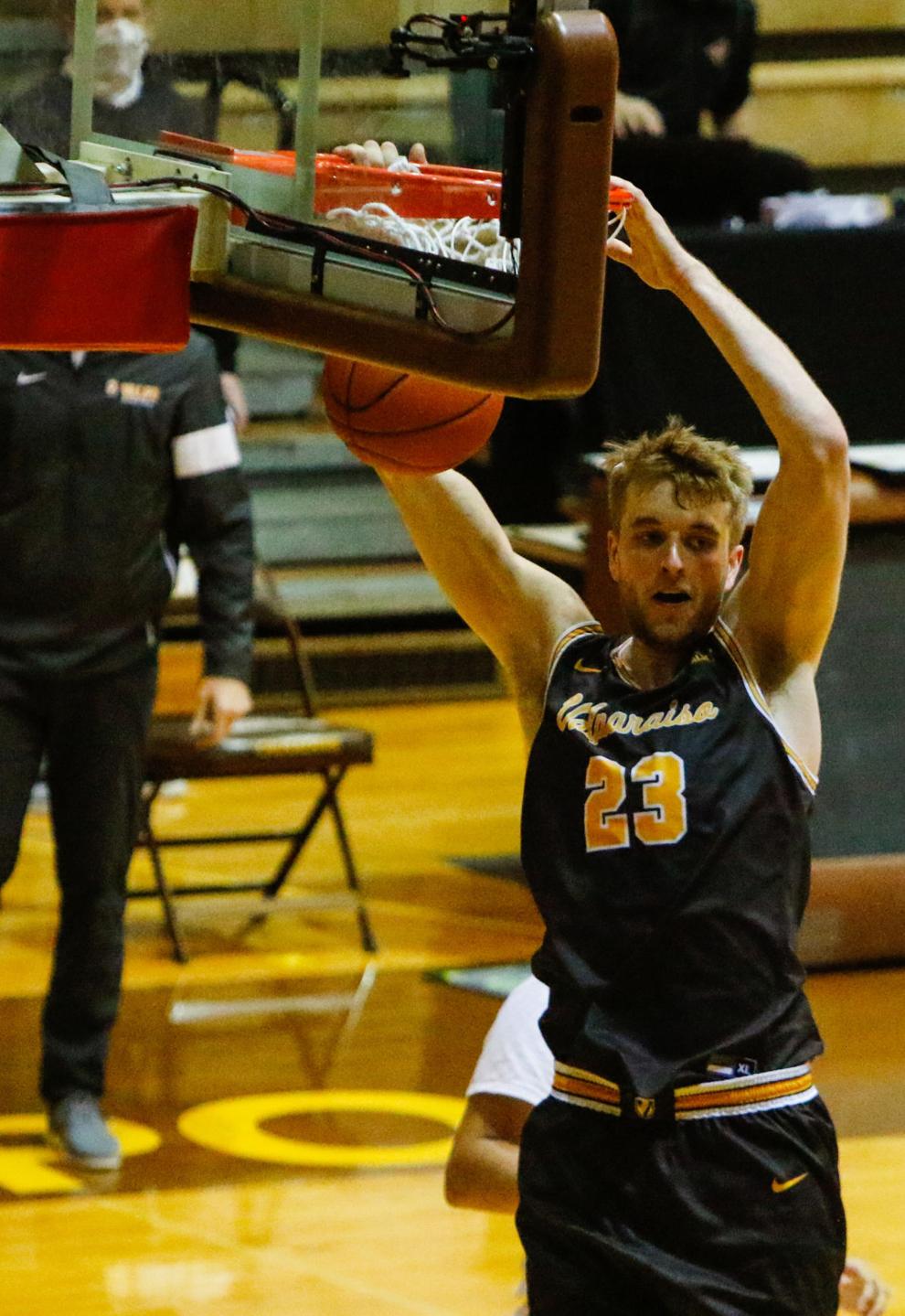 Drake at Valparaiso men's basketball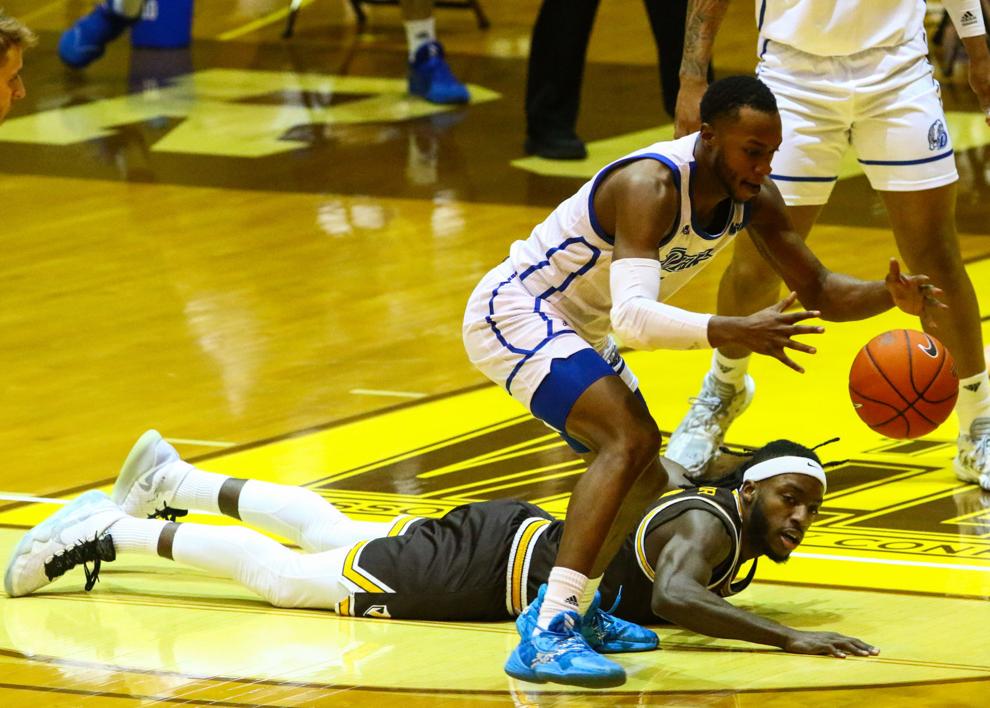 Drake at Valparaiso men's basketball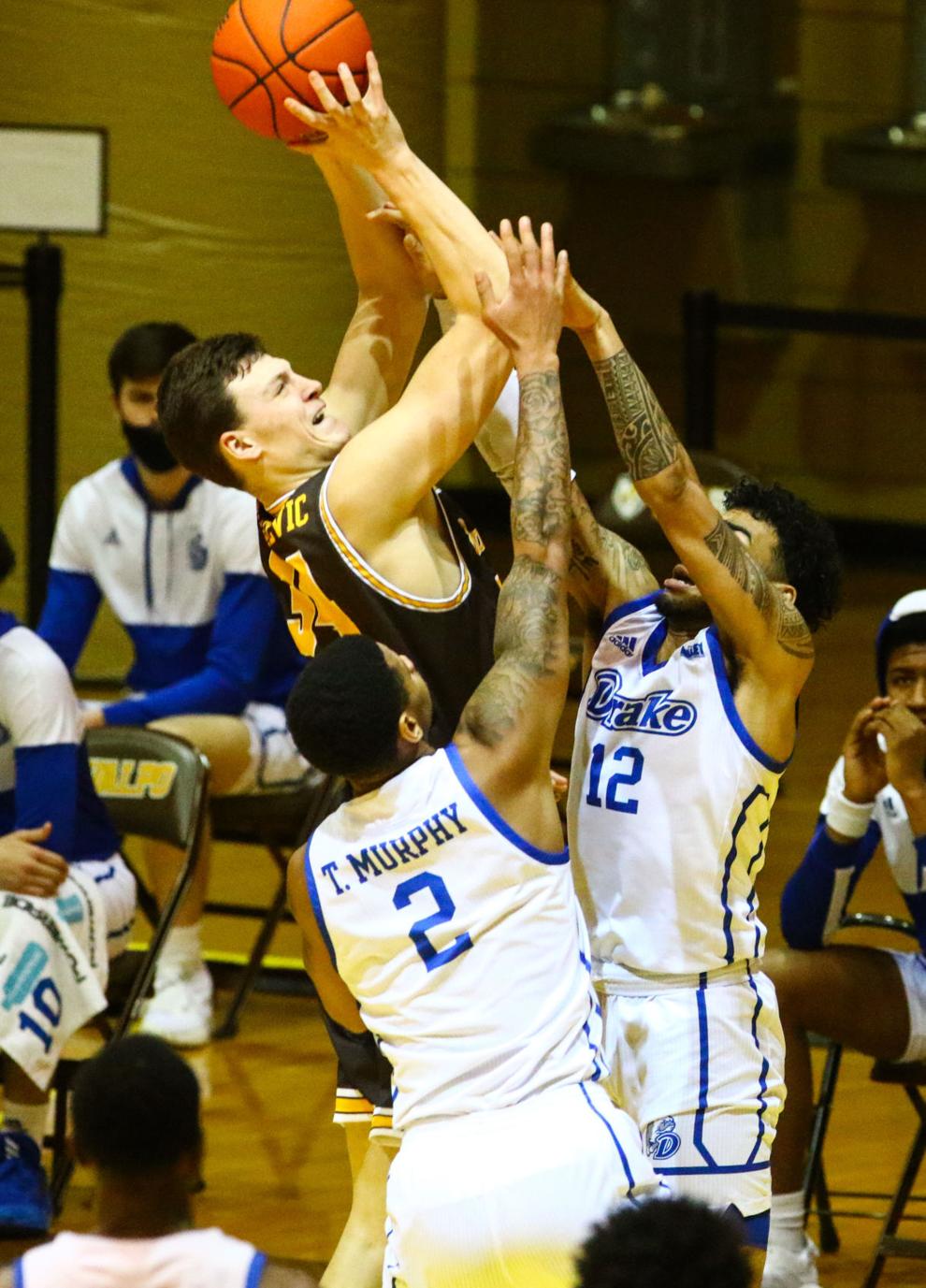 Drake at Valparaiso men's basketball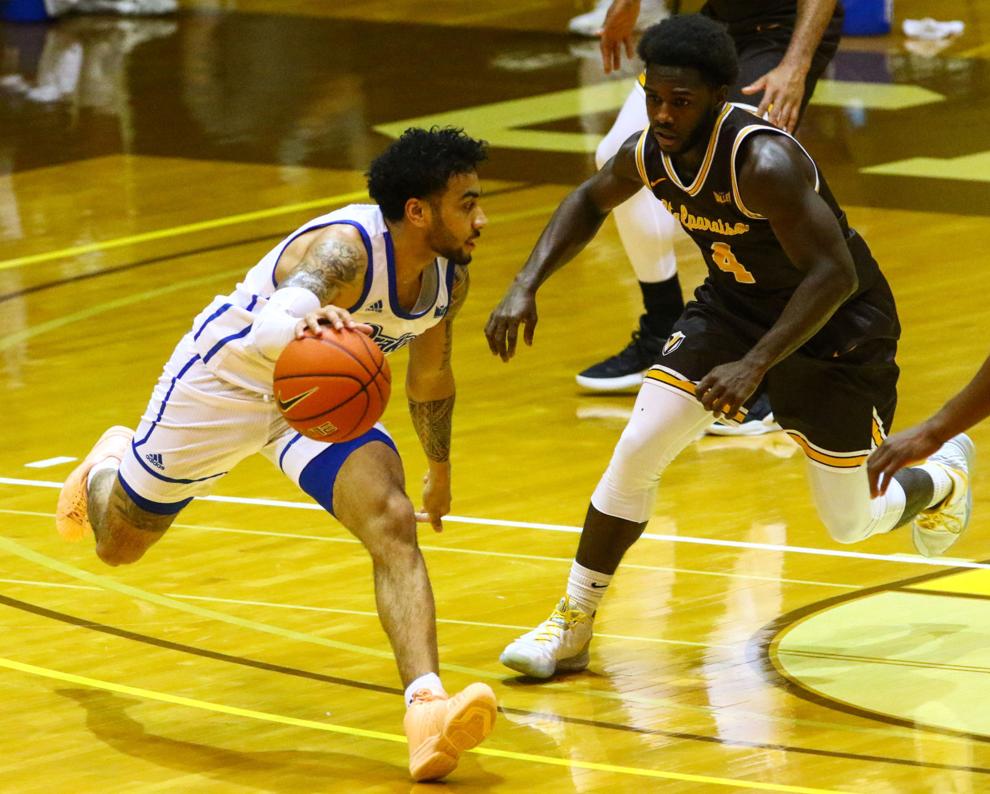 Drake at Valparaiso men's basketball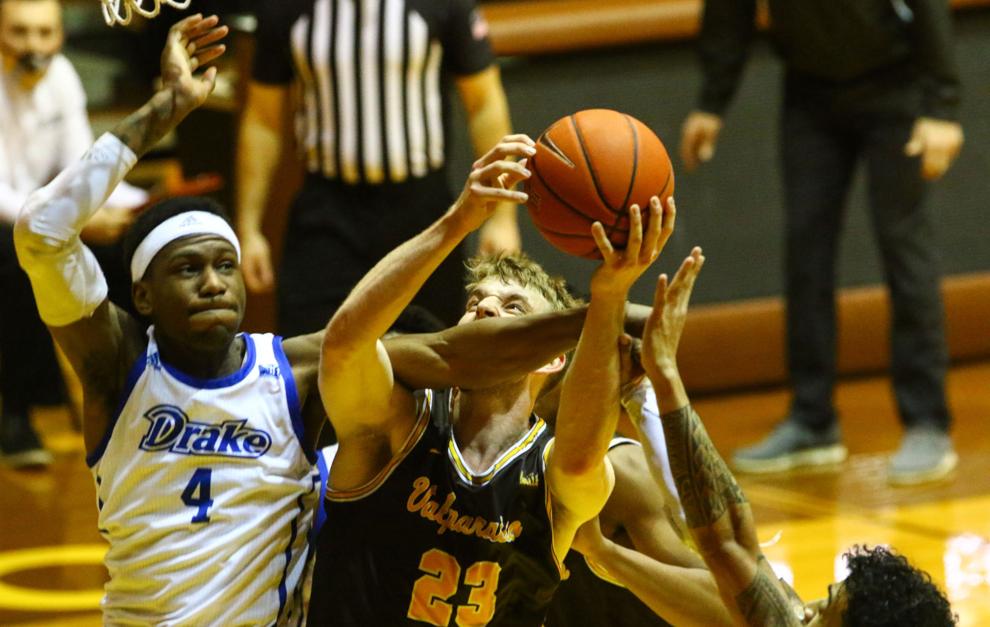 Drake at Valparaiso men's basketball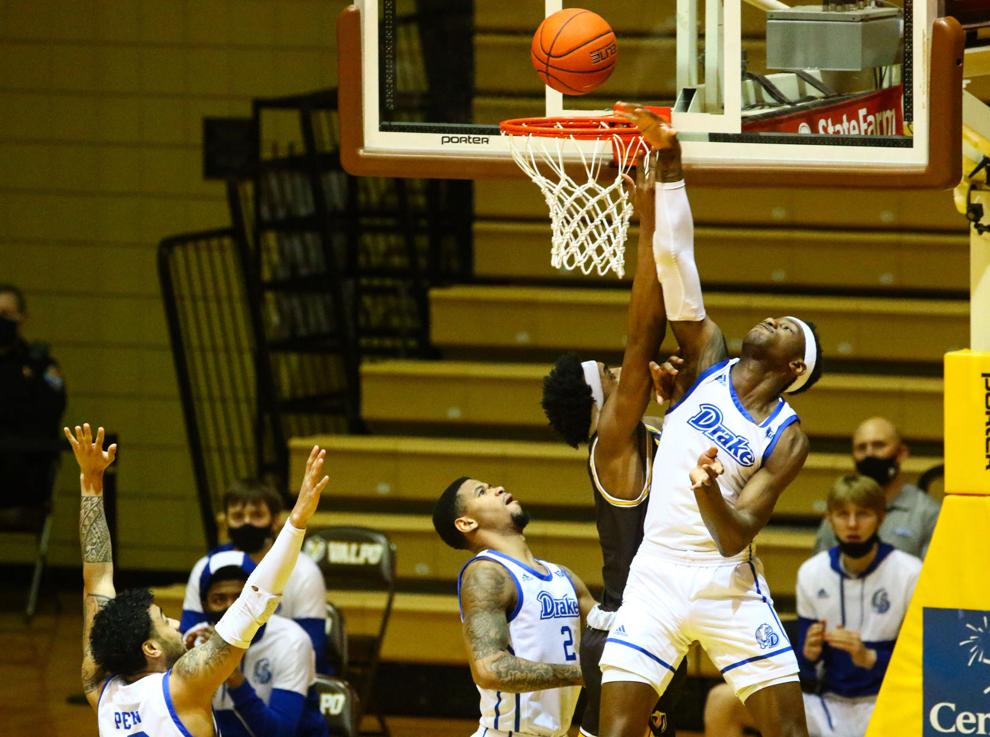 Drake at Valparaiso men's basketball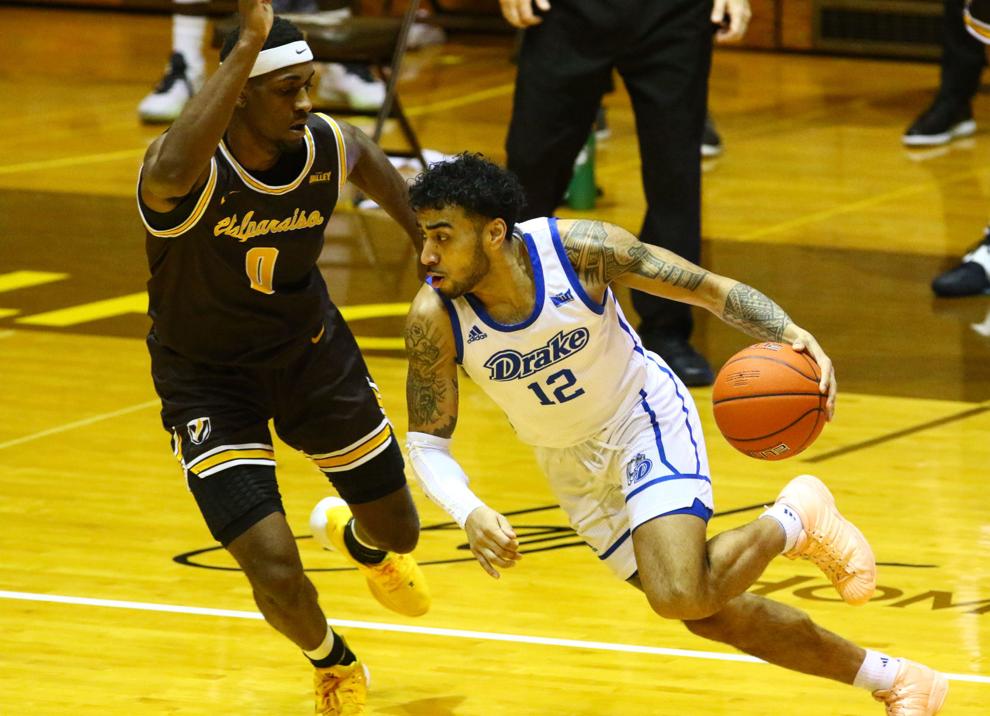 Drake at Valparaiso men's basketball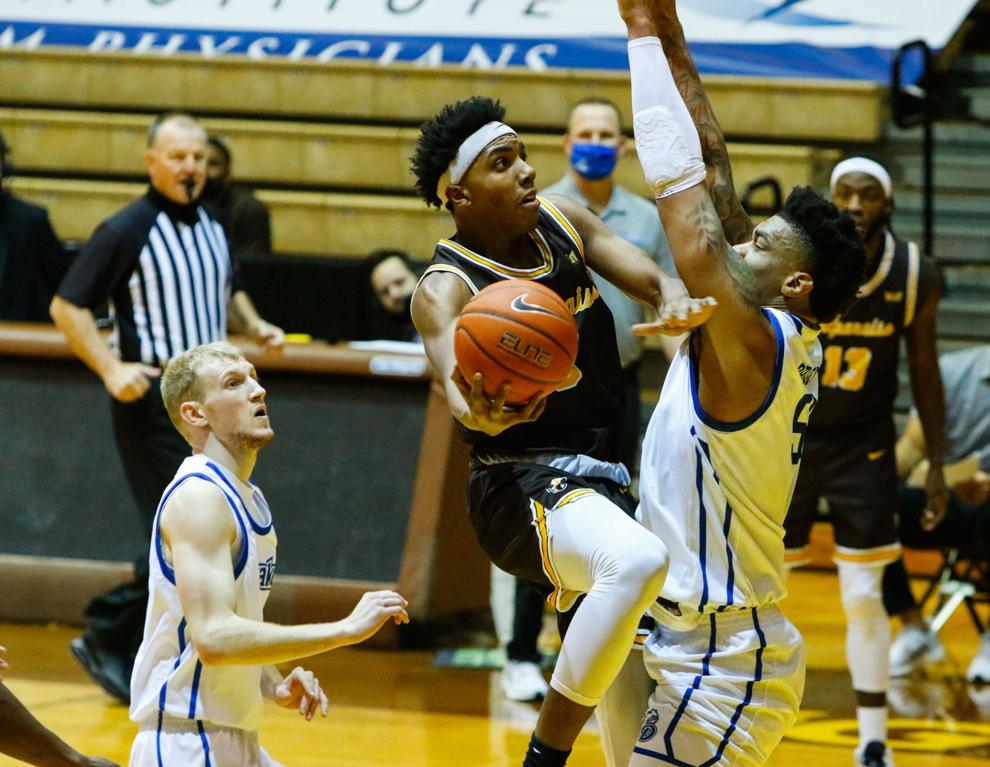 Drake at Valparaiso men's basketball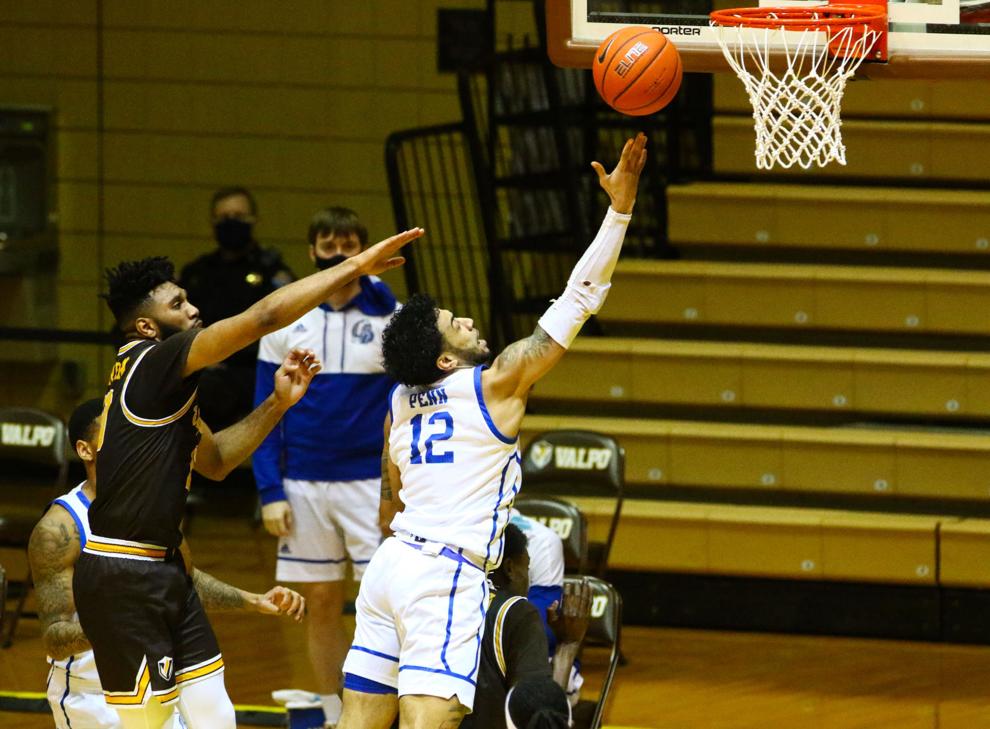 Drake at Valparaiso men's basketball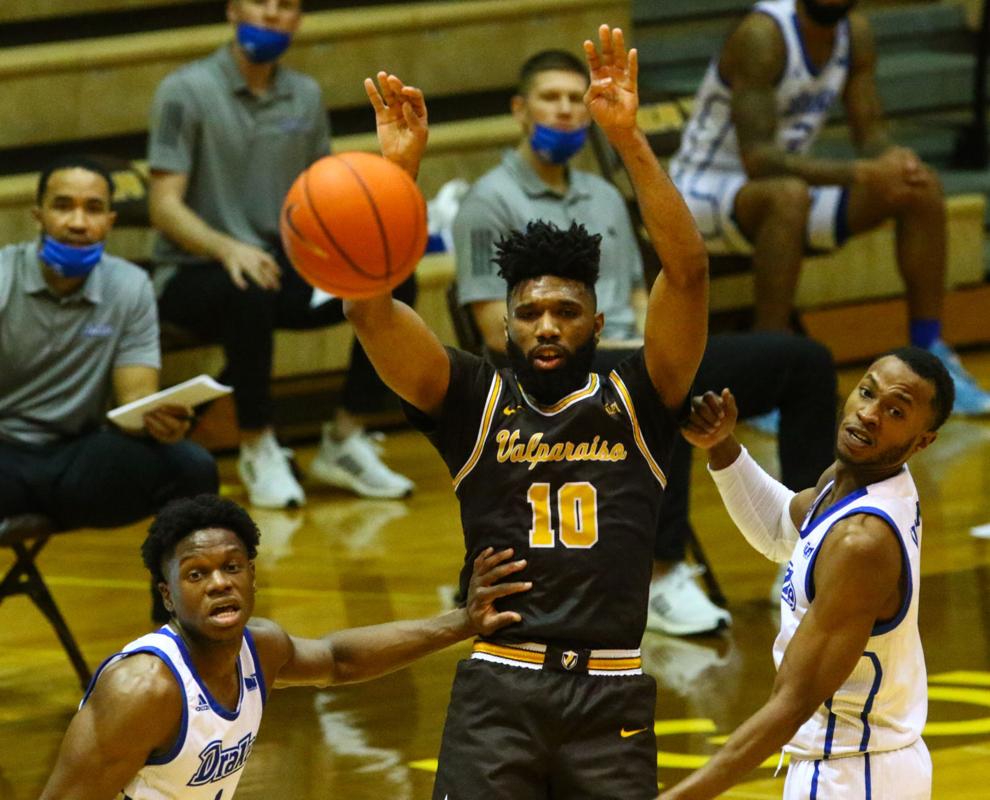 Drake at Valparaiso men's basketball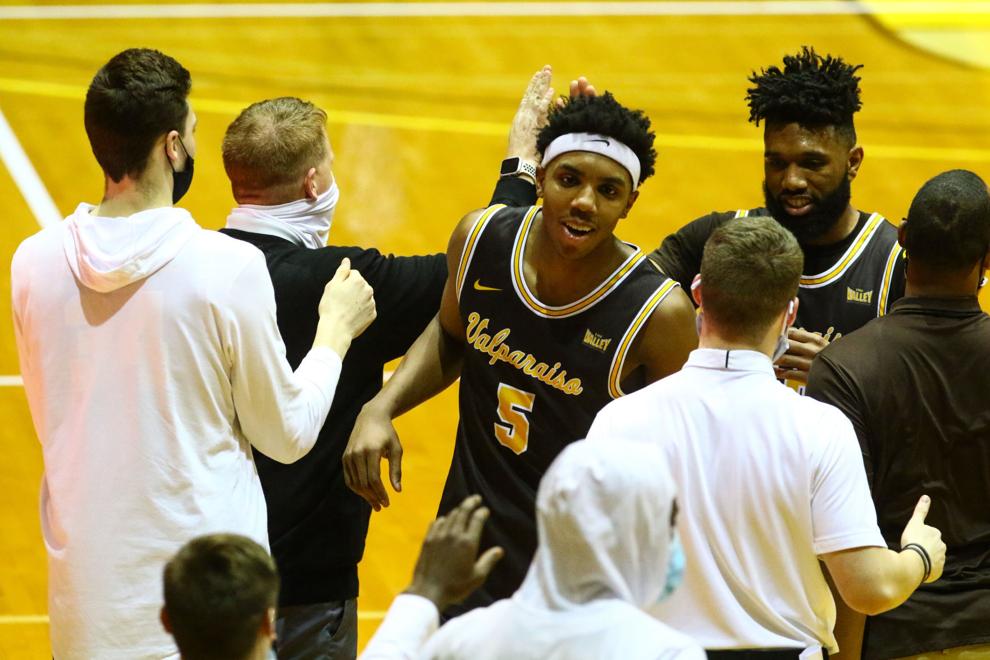 Drake at Valparaiso men's basketball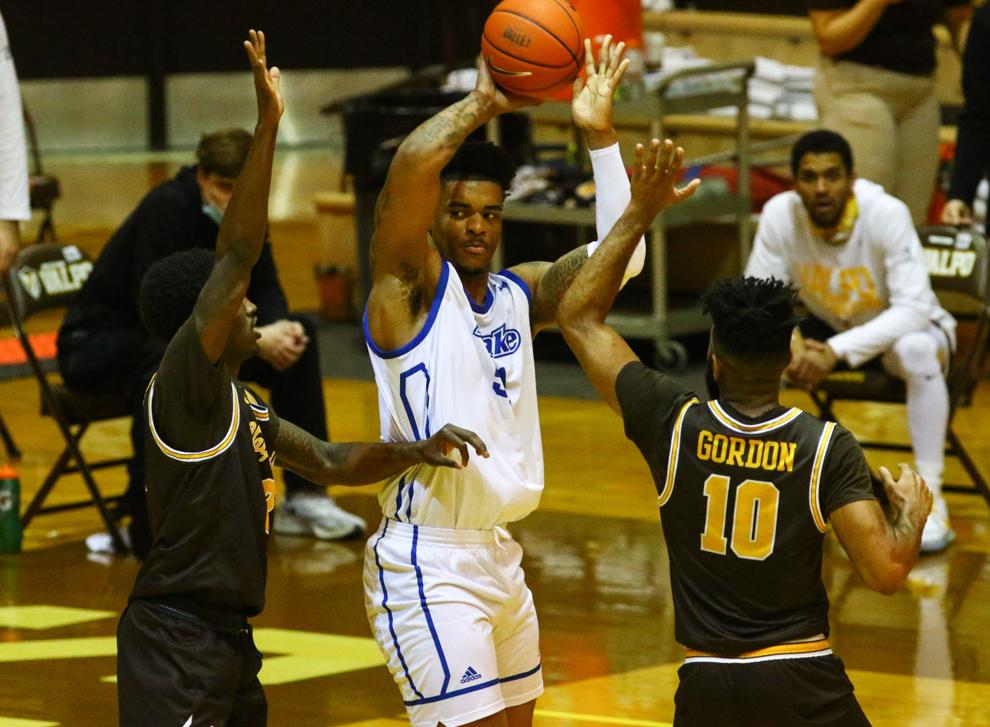 Drake at Valparaiso men's basketball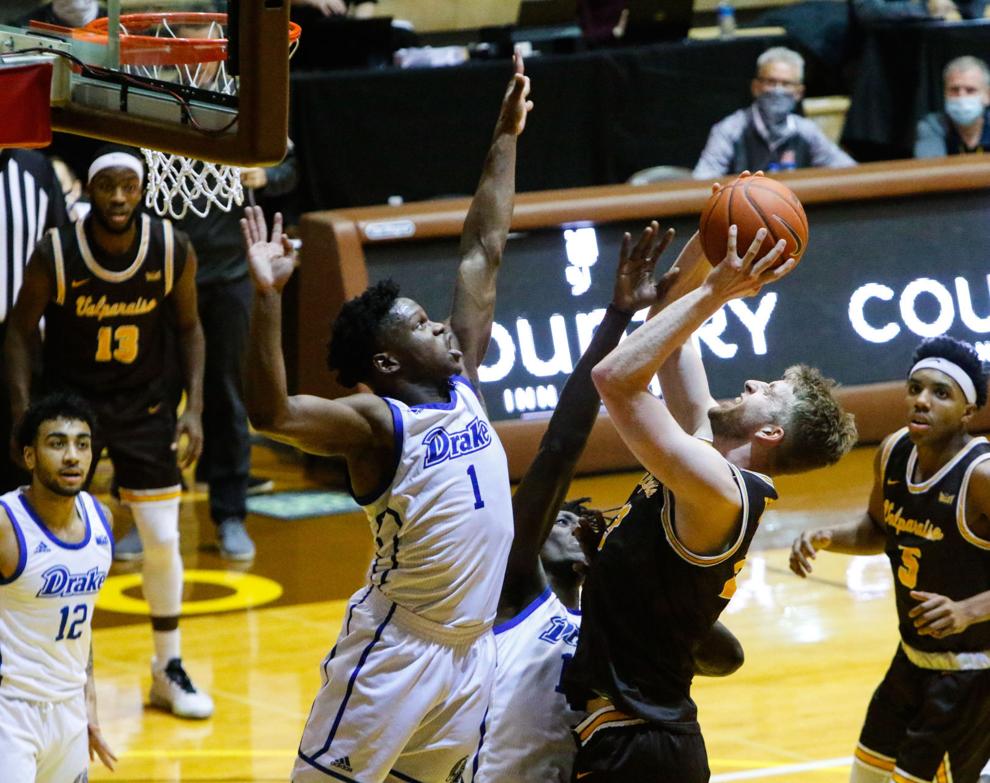 Drake at Valparaiso men's basketball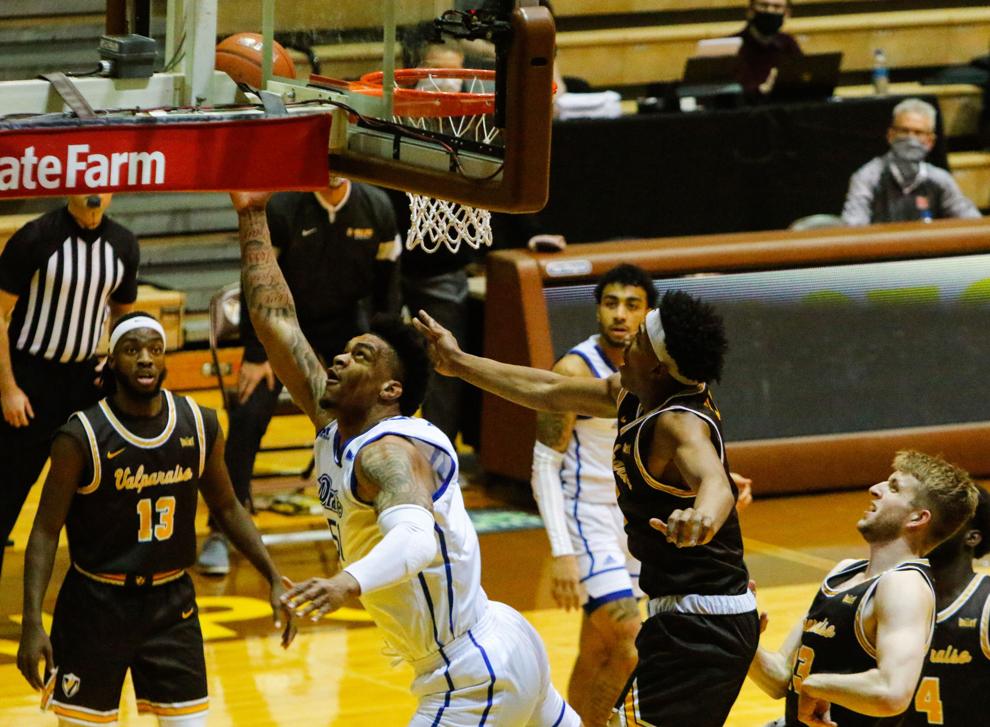 Drake at Valparaiso men's basketball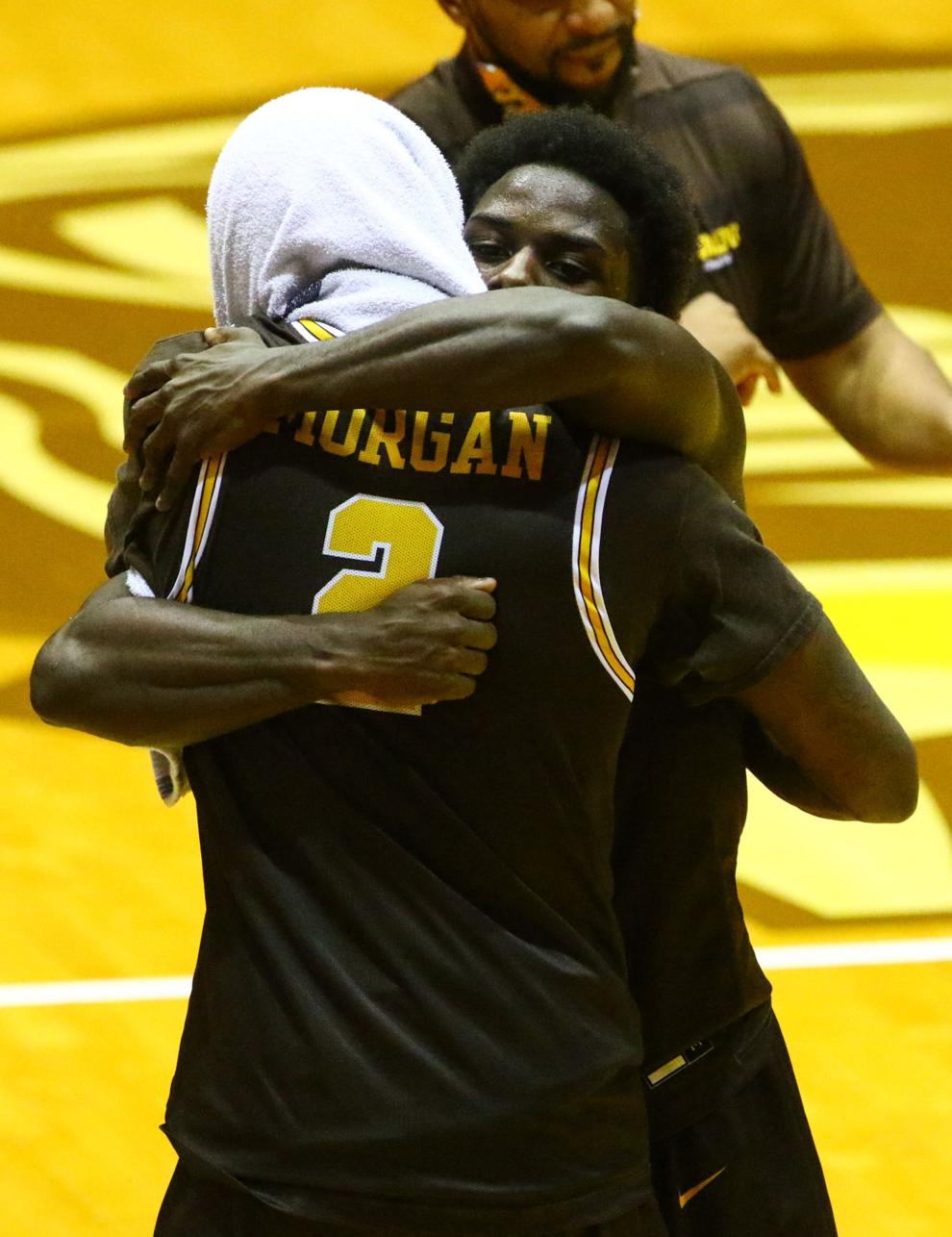 Drake at Valparaiso men's basketball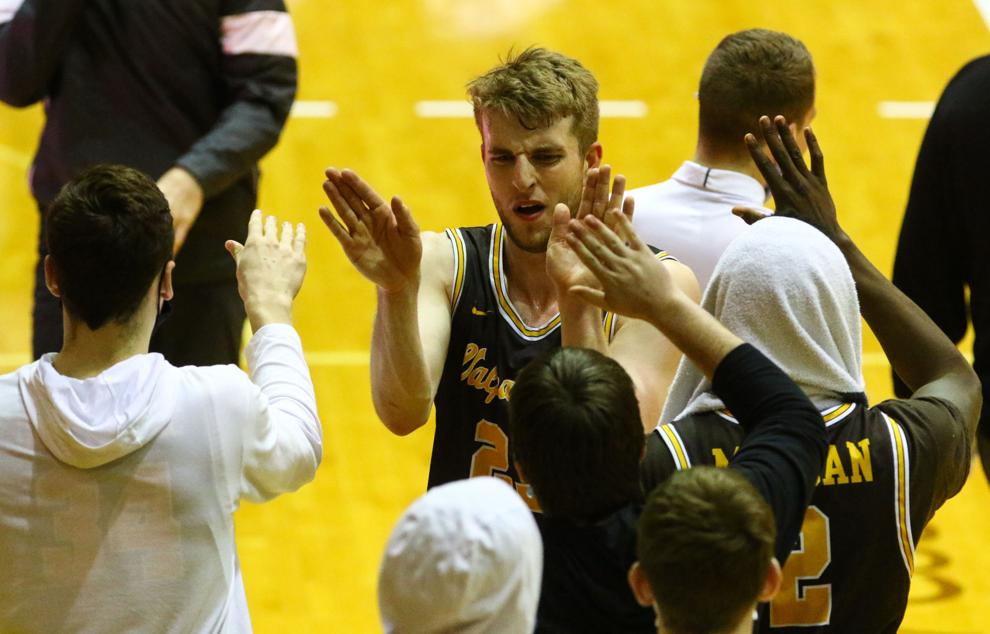 Drake at Valparaiso men's basketball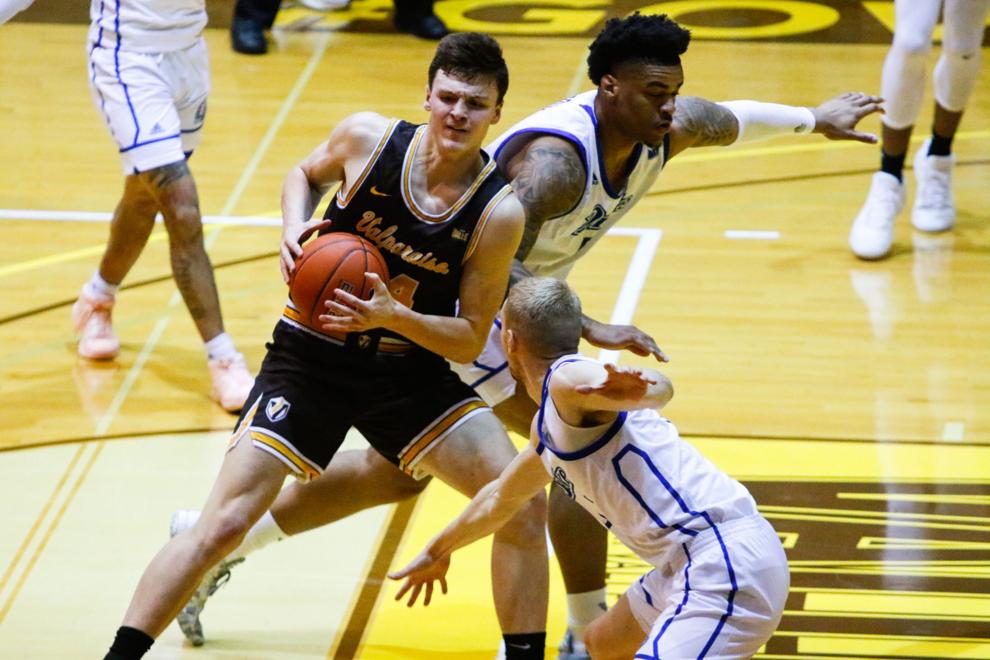 Drake at Valparaiso men's basketball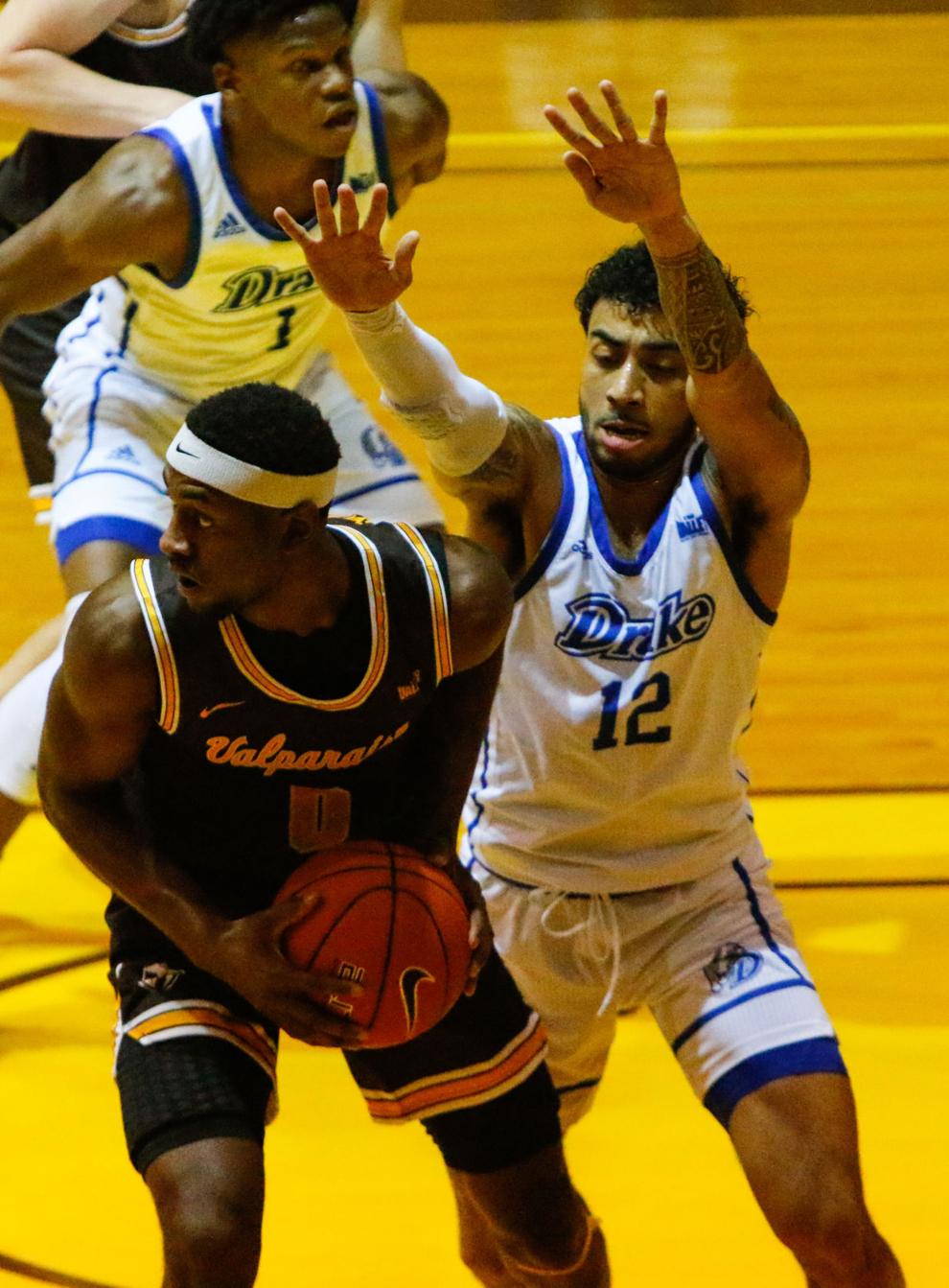 Drake at Valparaiso men's basketball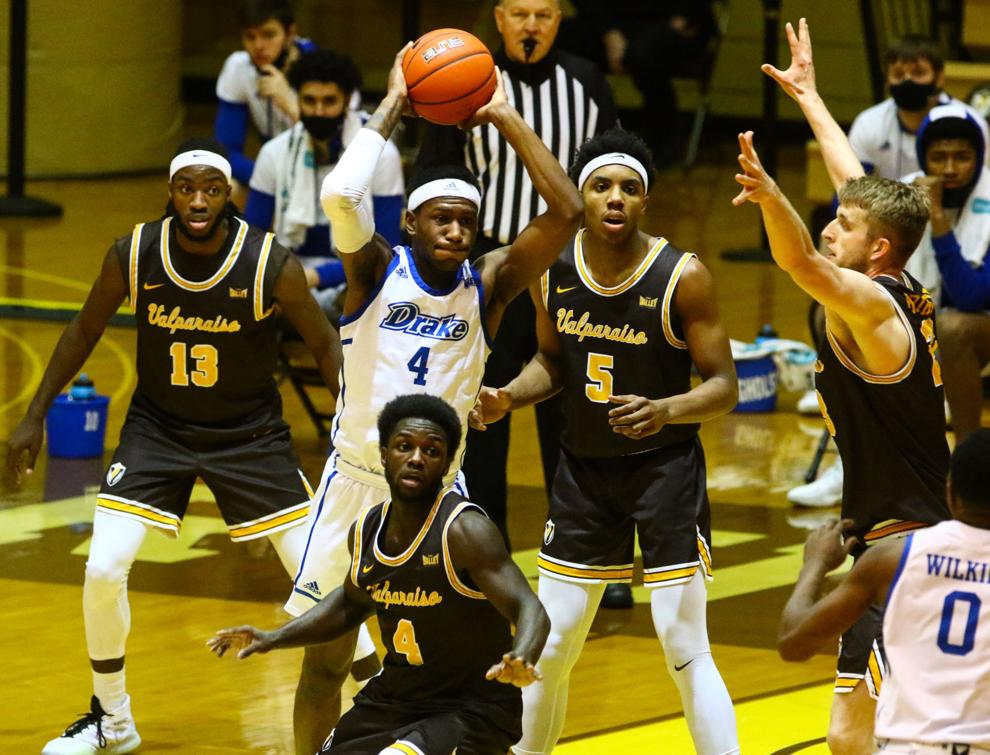 Drake at Valparaiso men's basketball