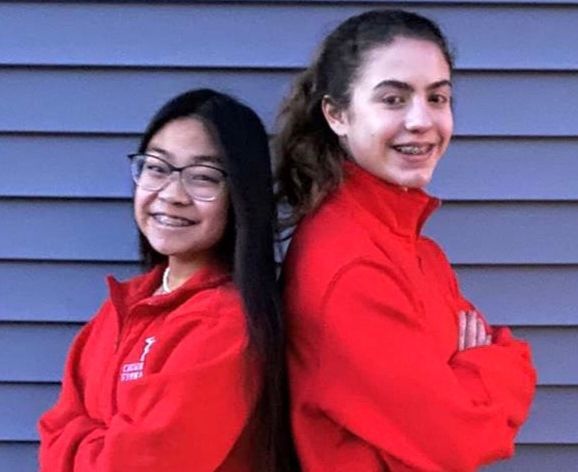 CHESTERTON — It was kind of a bittersweet Saturday afternoon for Crown Point at the ultra-competitive Chesterton Sectional.
Bulldog sophomores Charlotte Annes and Ysable Maunes advanced to the Portage Regional on the beam, as they both met the qualifying standard with 9.475 scores.
Maunes said she had some butterflies before doing her routine on beam.
"Yes, I was so nervous before," she said. "I can't explain it, I was just so scared. I'm so excited (to advance)."
Crown Point's team score of 109.40 was good for fifth place at Chesterton. It would have been good enough to qualify out of every other sectional in the state. Only the top three team scores at sectional advanced to Saturday's regional.
"We did great (Saturday)," CP coach Ami Pysh said. "A 109.4 puts you at a state score down at state. Wawasee's (Sectional) I heard 108, 103 and 100 were their top scores. It's a hard pill to swallow, but I guess the plus side is we see some really good gymnastics up here and we belong to an elite group."
Pysh said she wasn't surprised with the performances of Maunes and Annes on beam.
"Ysable doesn't wobble," she said. "She's solid. She's not fallen one time this entire season, so she's gone 12 for 12. That's very hard to do for a gymnast, especially on beam. And then Charlotte has got a beautiful mixture of artistry and difficulty."
Maunes has been competing in gymnastics for eight years and said she's really worked hard on her routines this season. She also competed on vault at the sectional.
Annes also competed on bars, where she placed 10th, and on floor.
"I was staying tight and just being confident in myself and trying my best," Annes said about her beam routine. "Also my teammates really helped me."
This is Annes' first year competing at the prep level, as she competed only on a club team as a freshman. She's been doing gymnastics for more than 10 years and said the beam is definitely her strongest event.
If Annes and Maunes can duplicate the 9.475 score at sectional at the regional, they would advance to state as that is the qualifying standard. Annes knows she'll have to be focused at the regional.
"I just have to try my best and whatever happens, happens," Annes said.
"It was a nice beam routine," Pysh said. "I was hoping for a little bit more on floor, but it didn't work out for us. We did some great bars. Actually, out of 12 events, the 12 scores that we count, we only had one problem on any of them."
Pysh said she's pleased to be taking two gymnasts to the regional and for the future of the program.
"We only had one regional qualifier last year, we had a vaulter, so it's nice to get two out," she said. "They're underclassmen, they're only sophomores, so it's great they will be coming back."
Other individual regional qualifiers were Portage's Payton Peele (beam, floor), Shelby Conrad (floor) and Wrigley Barcelli (floor, vault); and Wheeler's Sarah Mella (bars).
 Gallery: Chesterton Sectional
Gallery: Gymnastics sectional at Chesterton
Chesterton Gymnastics Sectional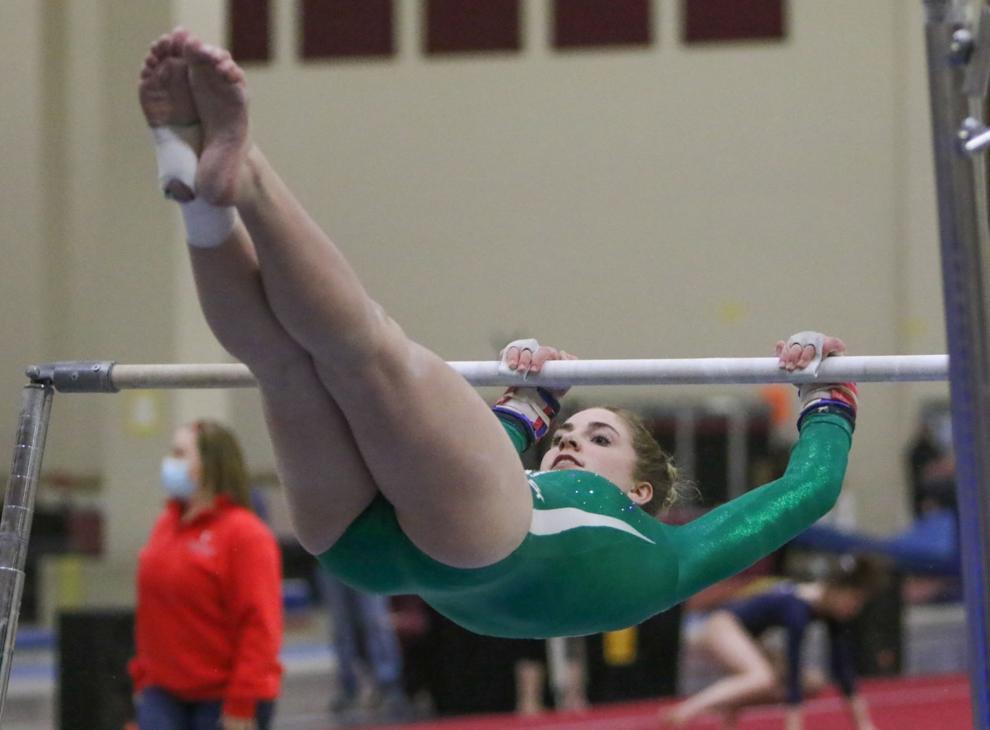 Chesterton Gymnastics Sectional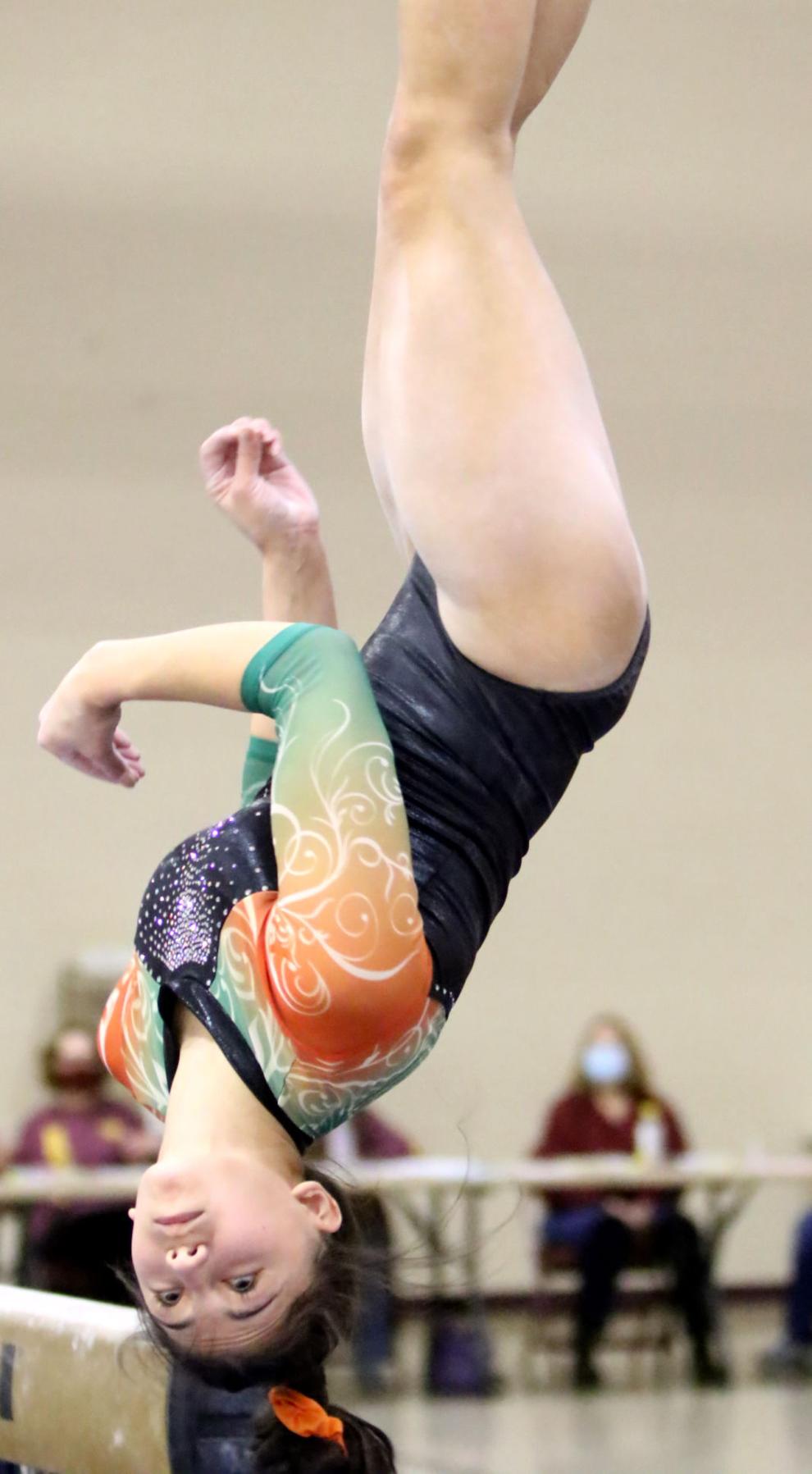 Chesterton Gymnastics Sectional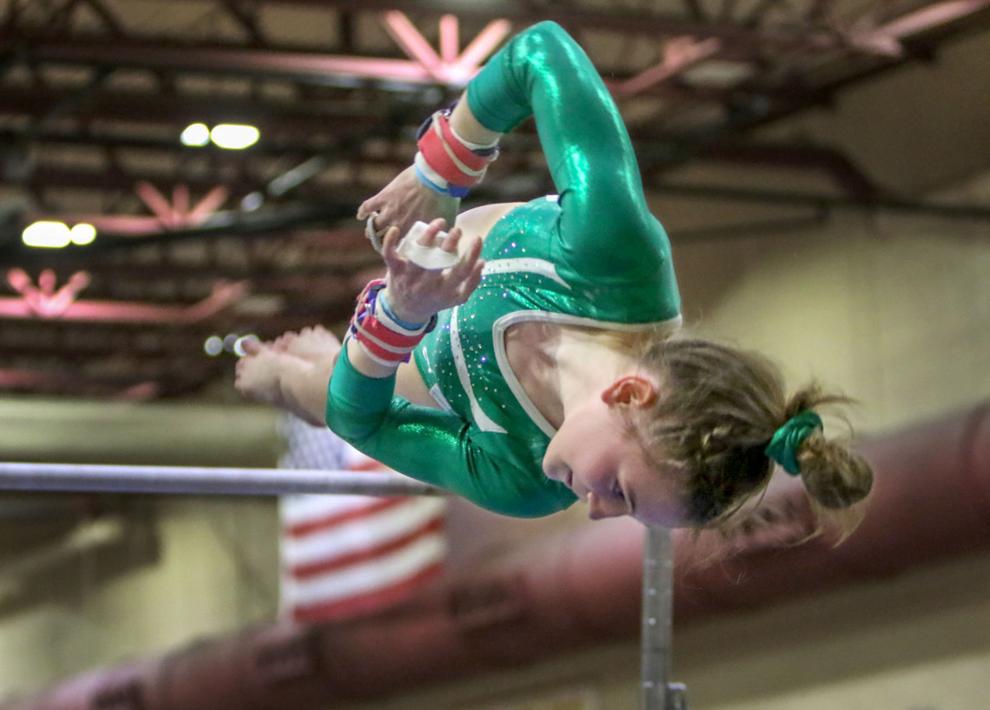 Chesterton Gymnastics Sectional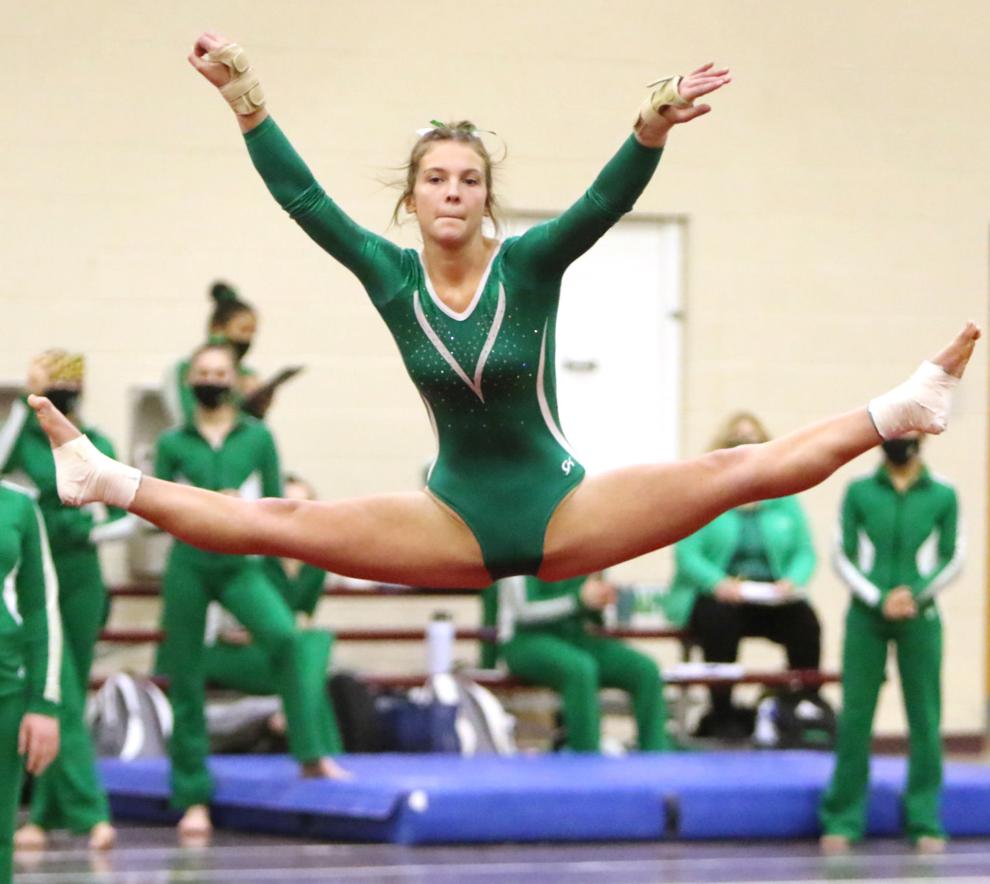 Chesterton Gymnastics Sectional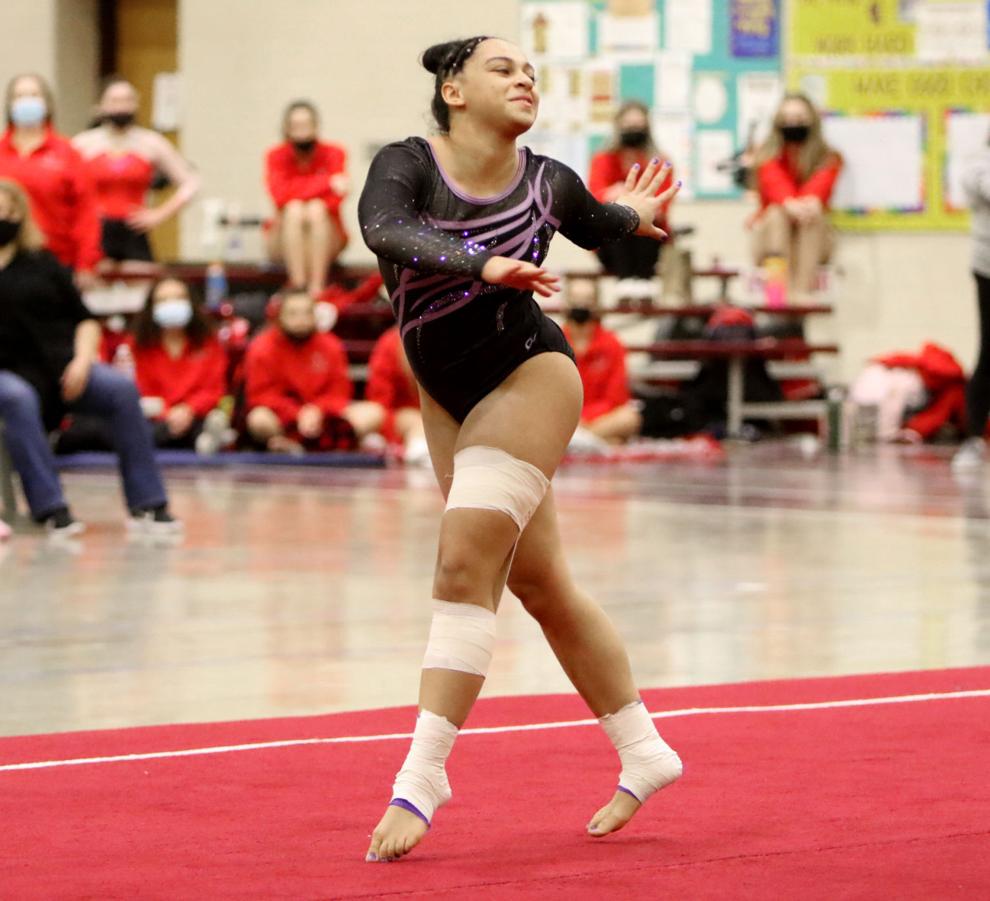 Chesterton Gymnastics Sectional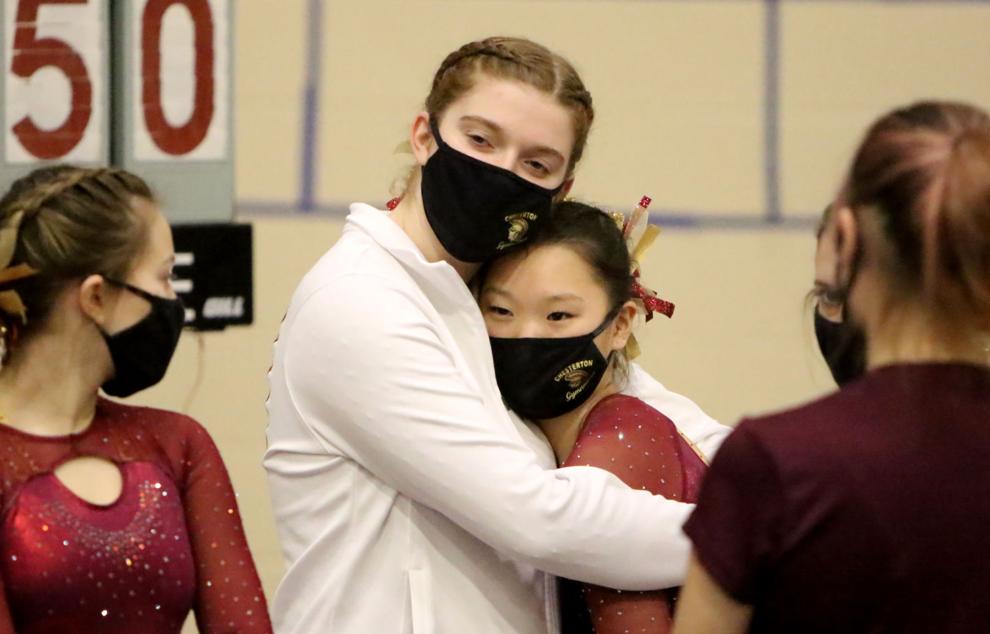 Chesterton Gymnastics Sectional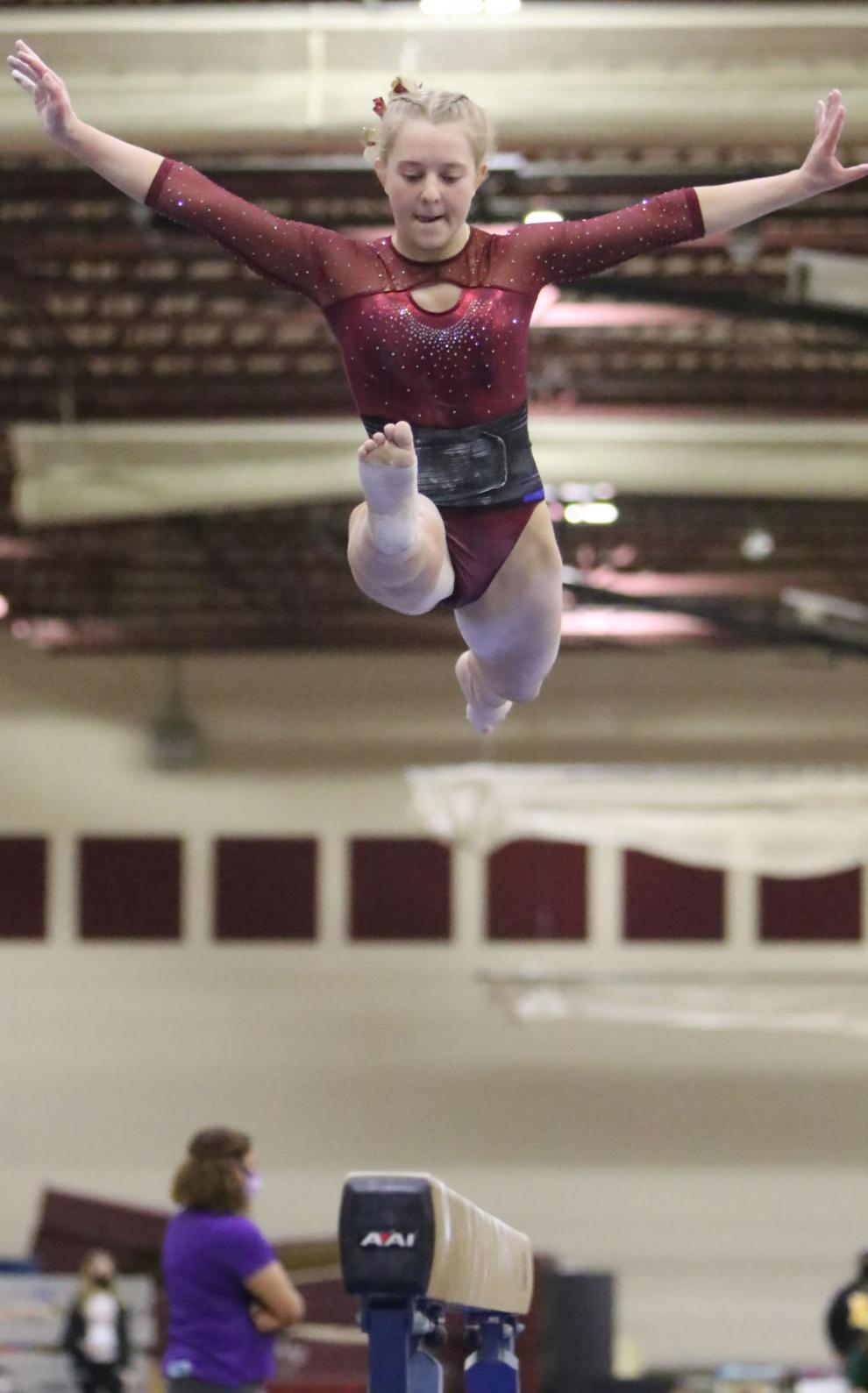 Chesterton Gymnastics Sectional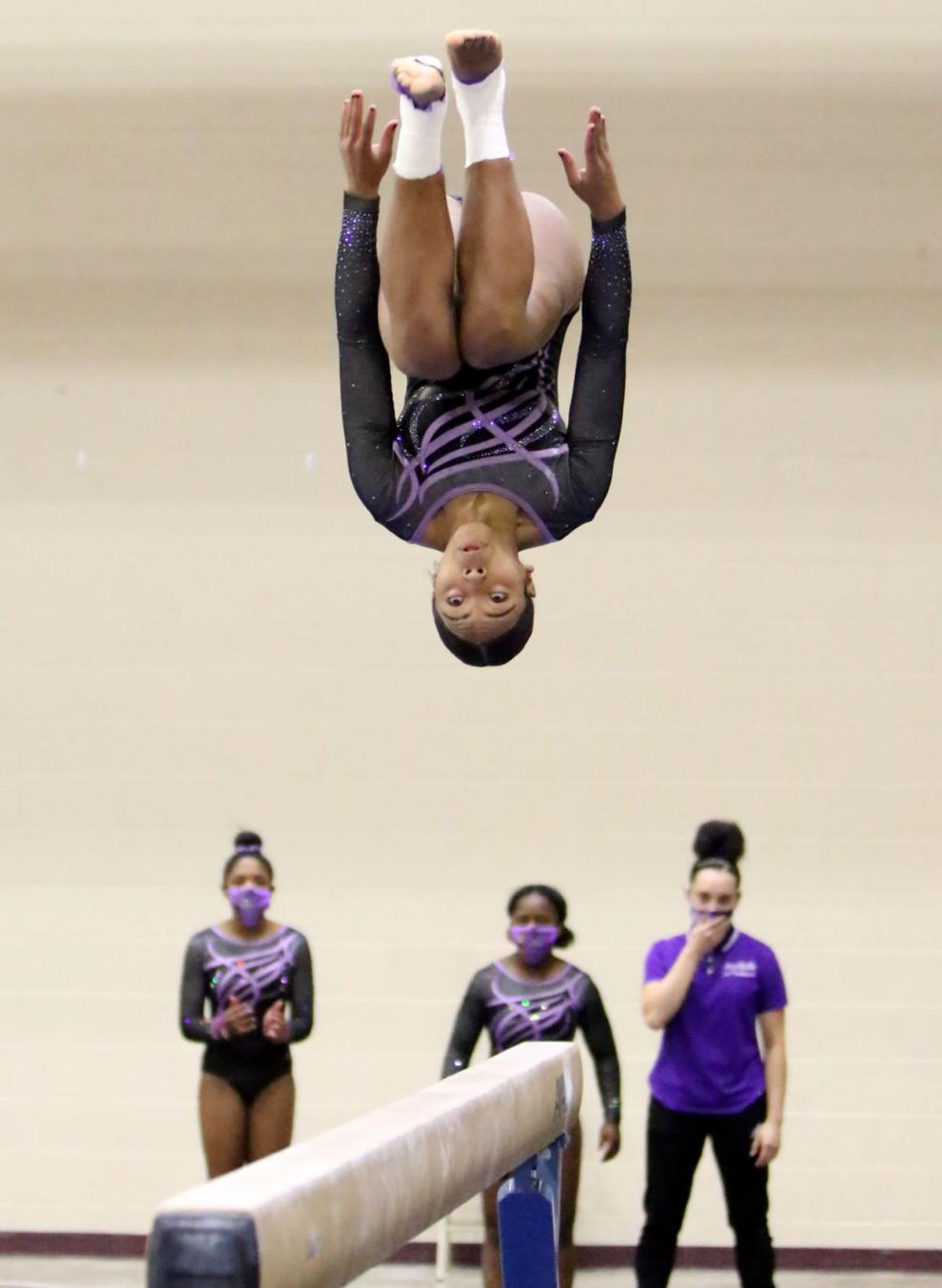 Chesterton Gymnastics Sectional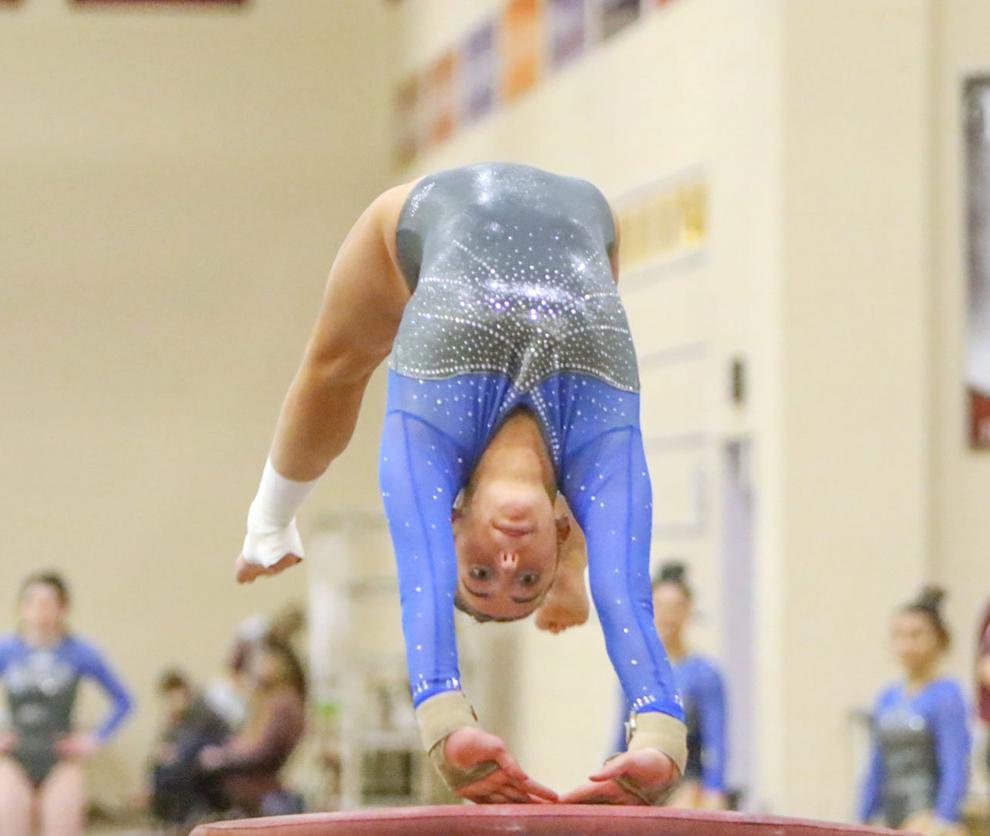 Chesterton Gymnastics Sectional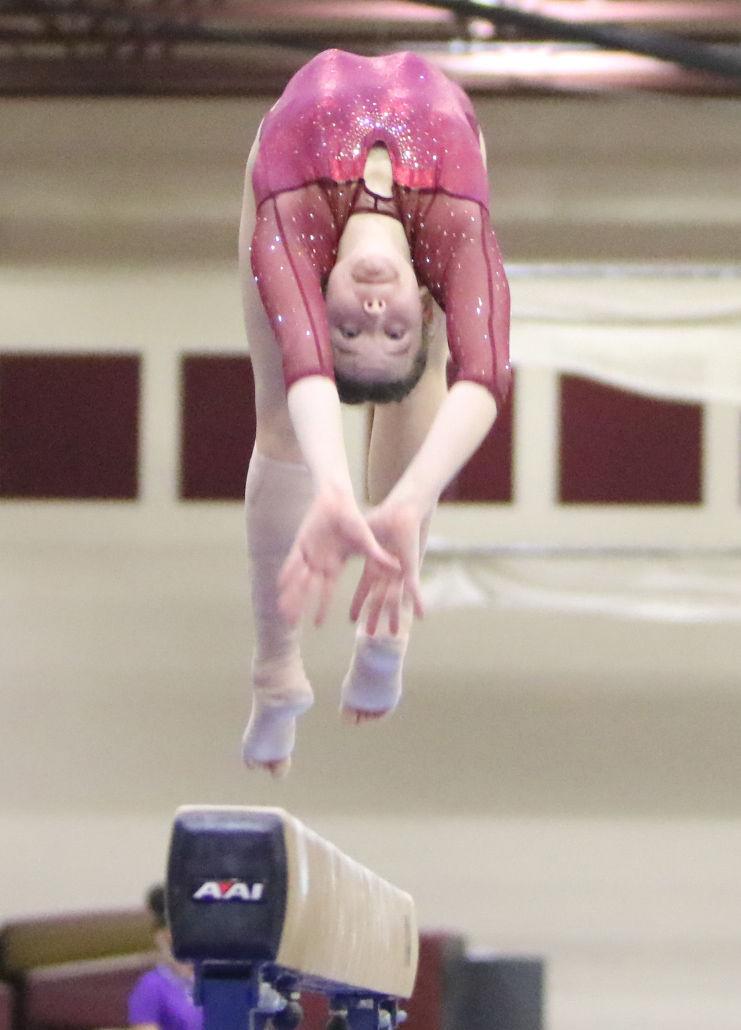 Chesterton Gymnastics Sectional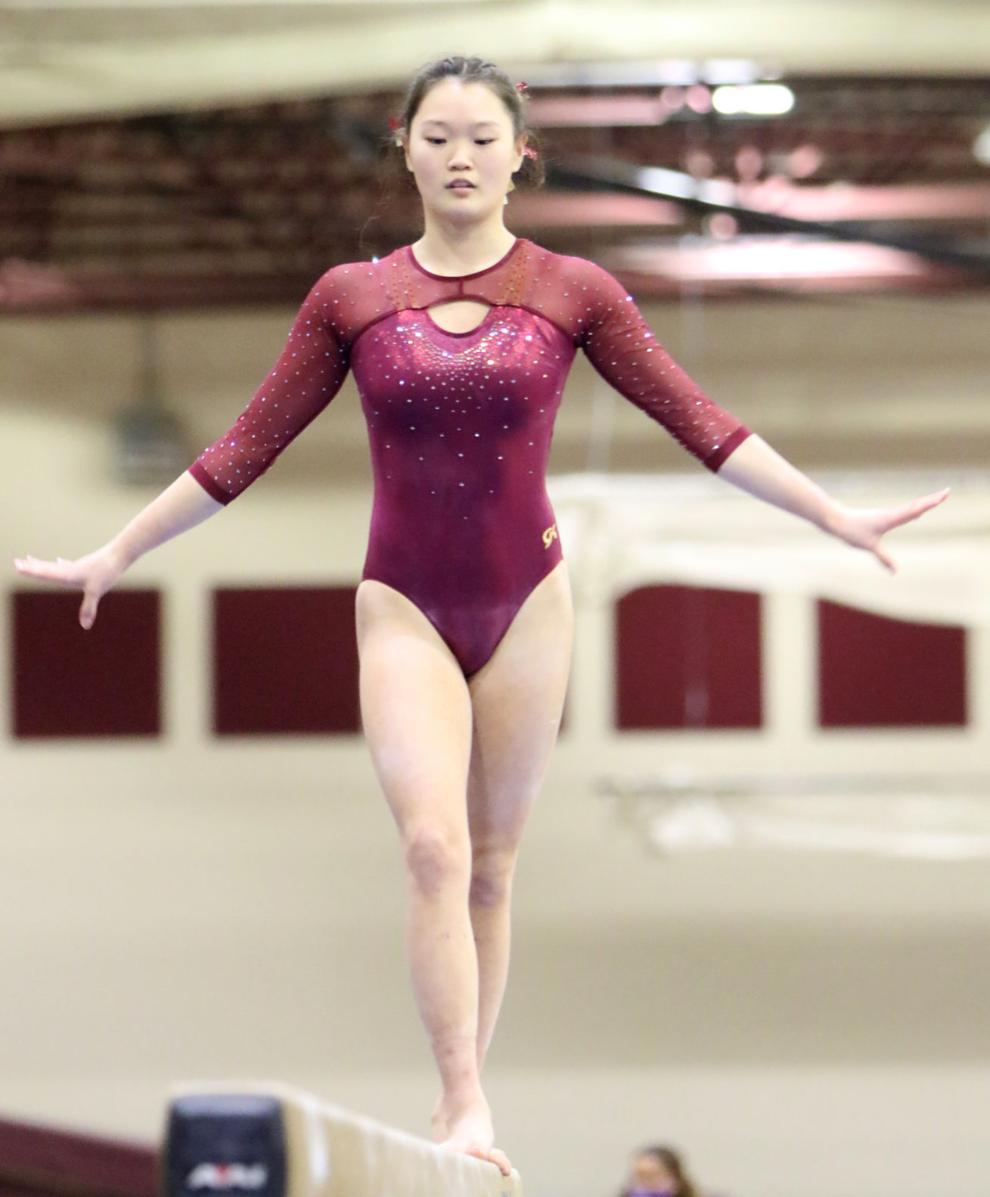 Chesterton Gymnastics Sectional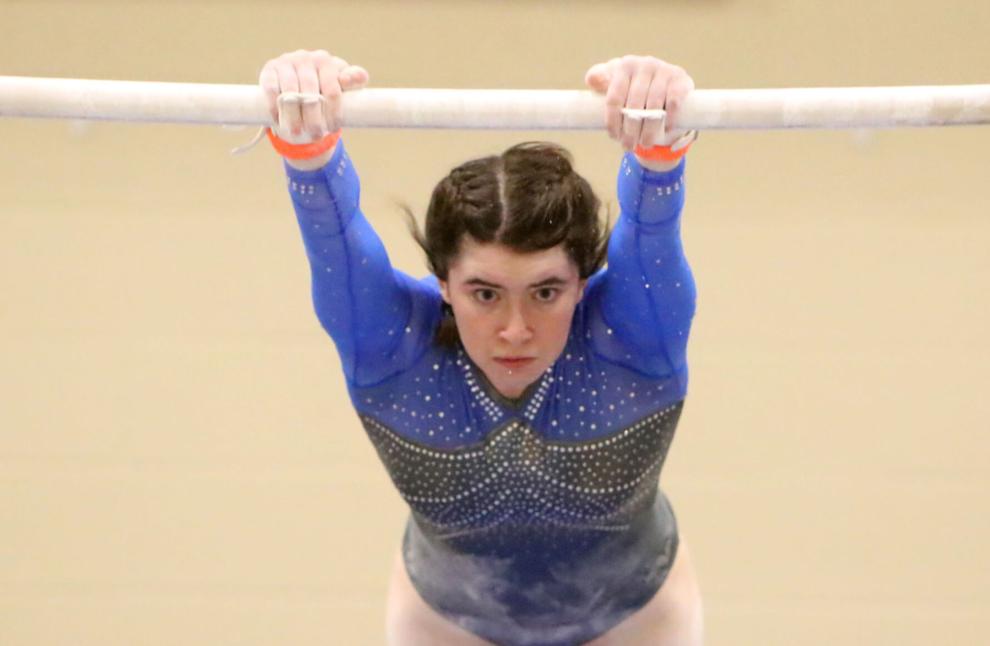 Chesterton Gymnastics Sectional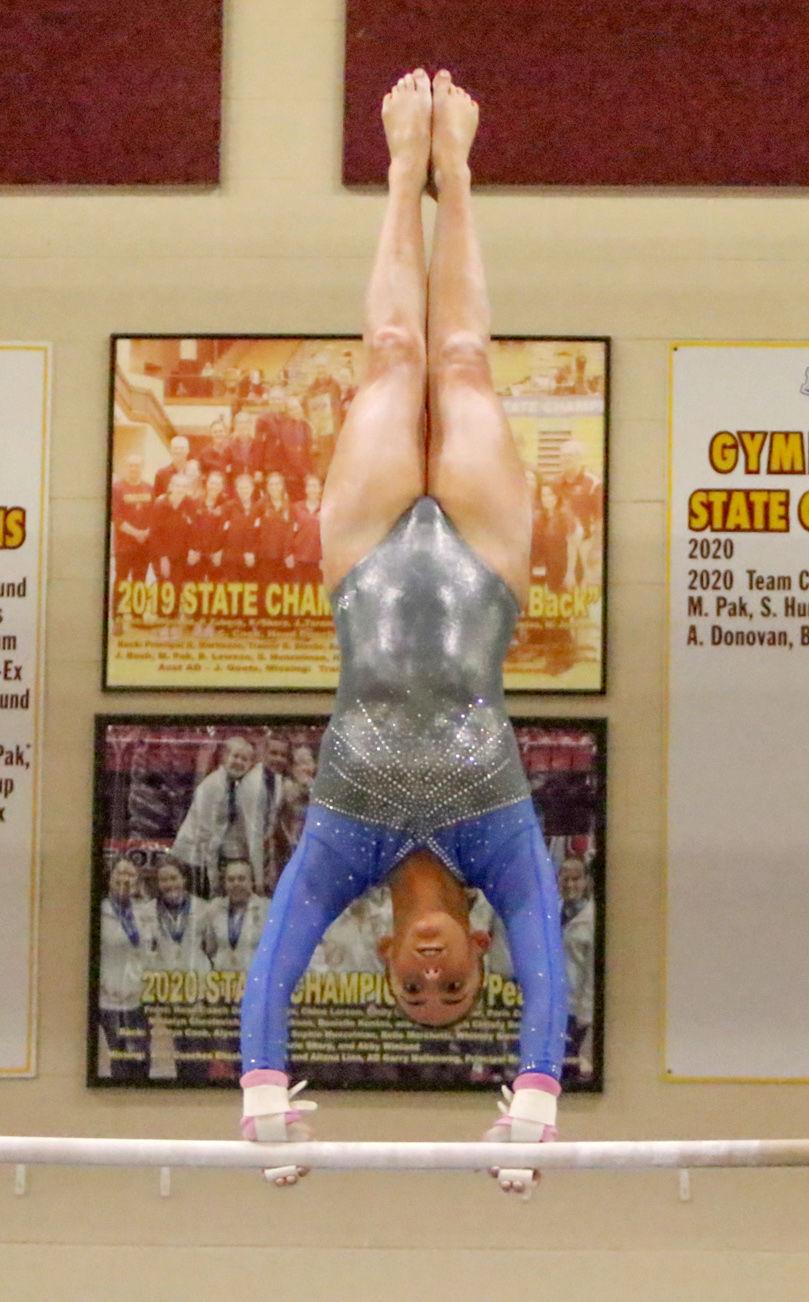 Chesterton Gymnastics Sectional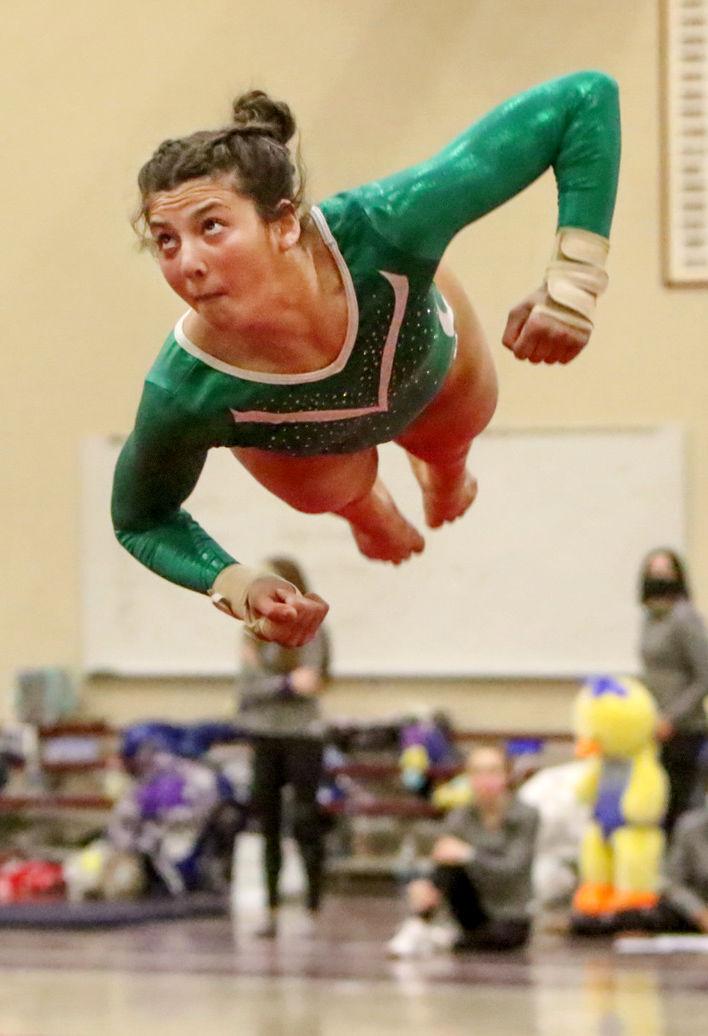 Chesterton Gymnastics Sectional
Chesterton Gymnastics Sectional