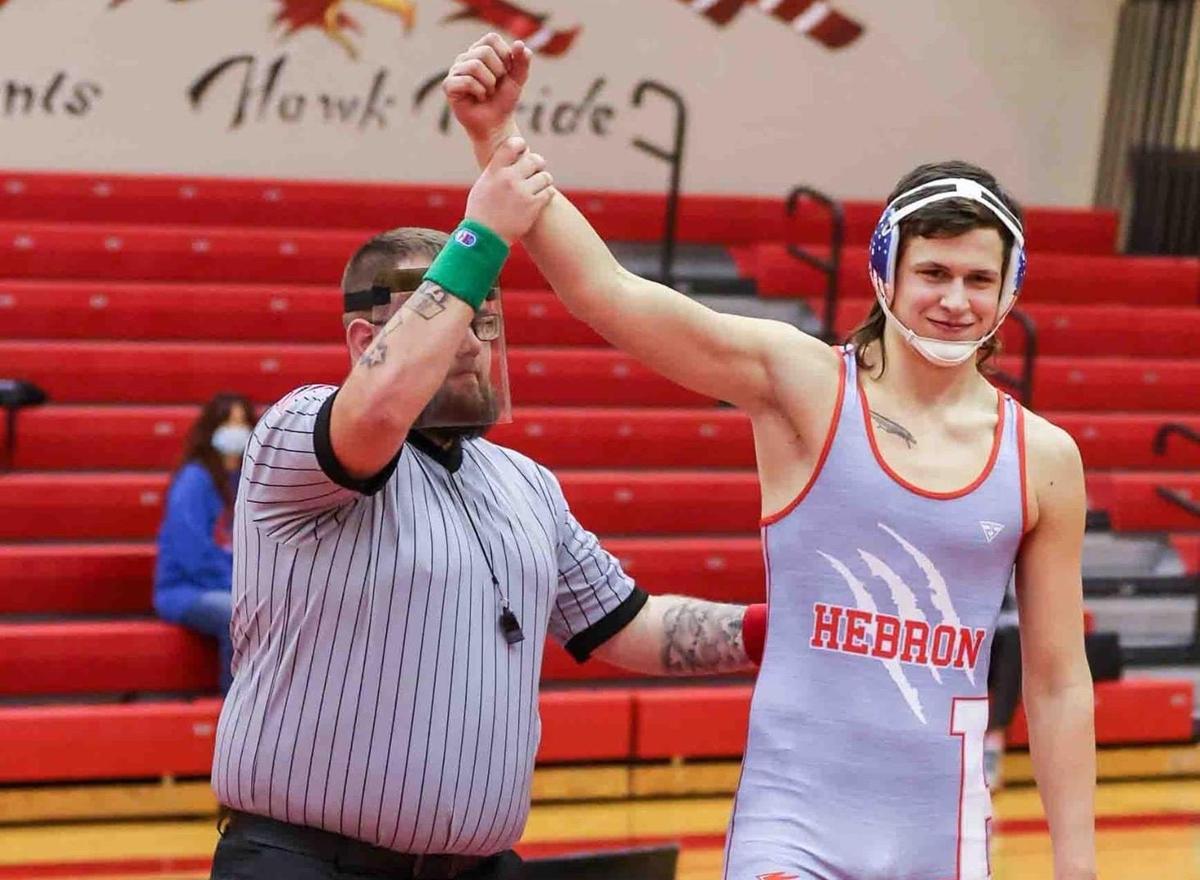 Trevor Hoffman is a tall, athletic, country kid from Indiana.
The Hebron junior didn't quite complete the rest of that stereotype, though.
"The short and sweet is that I was bad at basketball," he said.
The 6-foot-5, 195-pound Hoffman eventually gravitated to the wrestling mat. It took until his year, though, for him to recognize his talent.
Hoffman sits at 10-1 on the COVID-19 condensed season. His only blemish was an 11-2 loss to Brownsburg's Cade Garner in the 195 final at Crown Point's Carnahan Invitational on Dec. 19.
"I'm just happy to compete at a little bit of a higher level now," Hoffman said.
The virus limited the season for everyone, but the Hawks were hit harder than most at an inopportune time. Hebron didn't participate in the Greater South Shore Conference meet Saturday at Lake Station.
Coach Todd Adamczyk believes several of his wrestlers had a shot at a conference title, including Hoffman.
"He's just a hard-nose country kid, a farm kid," Adamczyk said. "He's just a hard-working, great kid from a great family. He's the kind of kid you want to have around, doesn't matter if it's for wrestling or for checkers club. You just like having him around."
Hoffman leveled up this season. He spent the summer drilling set ups and takedowns, working on his feet. It's a focus in the Hebron room, in general. Adamczyk estimates it's where 80 percent of practice is spent.
Hoffman also learned to use his length to his advantage. Most opponents are smaller but stronger. He shrunk the strength gap with offseason lifting.
"It's just time in the room. I've got some really great teammates that push me pretty hard and a great group of coaches," Hoffman said. "I spent half my summer in the gym, so I hang in there."
Hoffman is one of several Hawks who have realistic shots at a semistate berth, something that means a little more at Hebron than it can at some of the bigger programs.
"We joke about it, but you're not there until you're there. You've just got keep pushing," Hoffman said. "I'd love to be there. I'd love to go all the way but that just depends on how much work I can put in and what I'm willing to do."
Hobart controls NCC meet
Hobart won seven weight classes in Saturday's Northwest Crossroads Conference meet, earning 297 team points and first place.
Andrean's Jacob Jones won a marquee match with Kankakee Valley's Cole Solomey 9-3 in the 126-pound final.
The Kougars finished second as a team with 192.5, followed by Lowell with 182, Munster with 166, the 59ers with 134 and Highland with 115.
River Forest wins GSSC
River Forest won the Greater South Shore Conference meet, taking a 48-30 dual over Wheeler in the final. The Ingots also topped Hanover Central 56-24, Griffith 60-11 and Bishop Noll 78-0.
Gallery: DAC meet
Gallery: Duneland Athletic Conference wrestling meet
DAC wrestling meet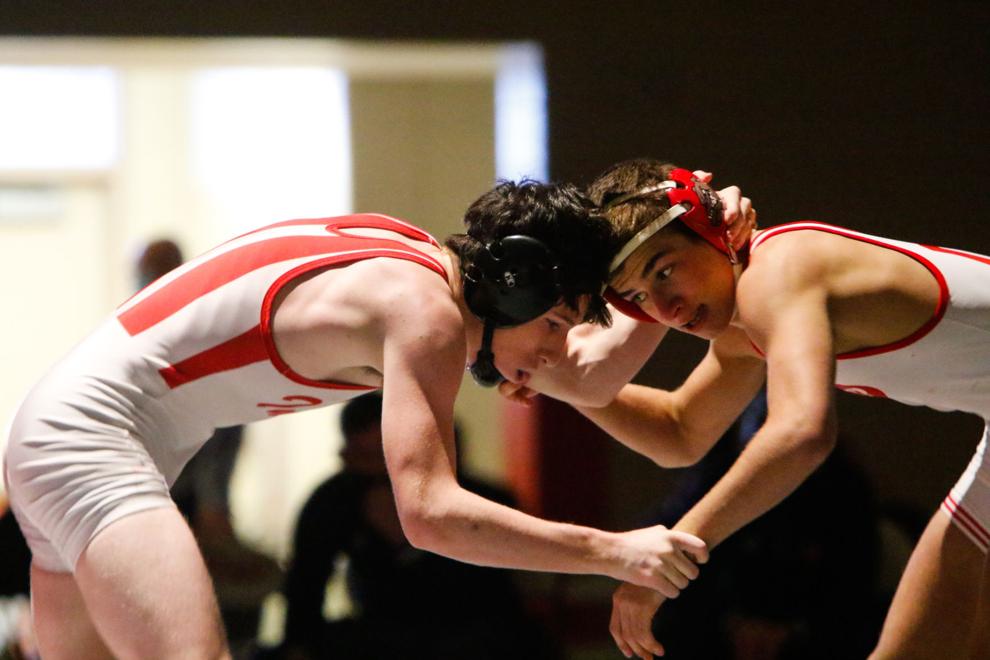 DAC wrestling meet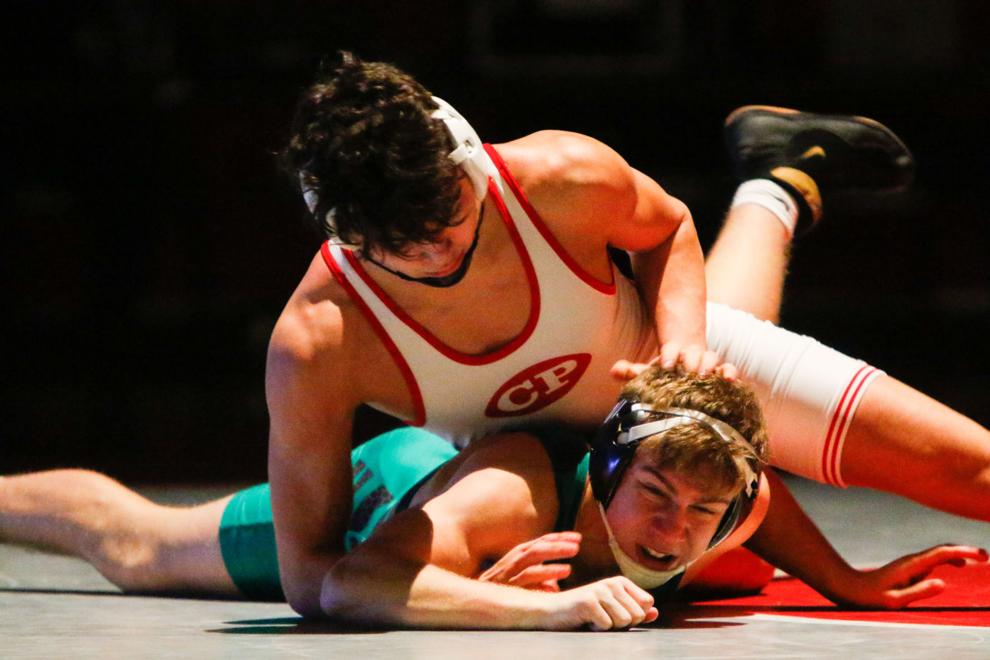 DAC wrestling meet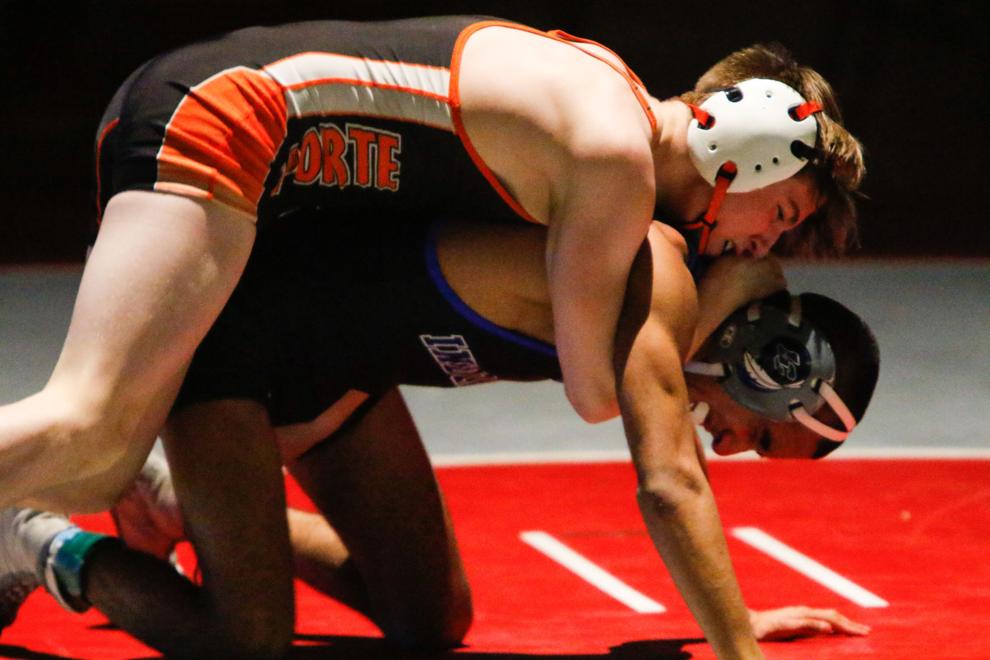 DAC wrestling meet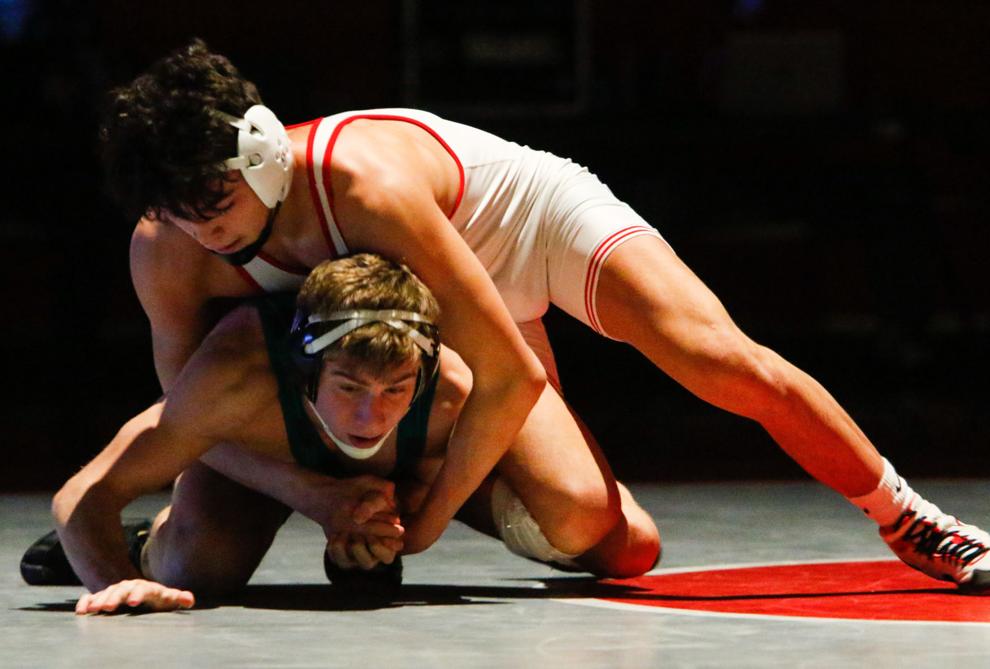 DAC wrestling meet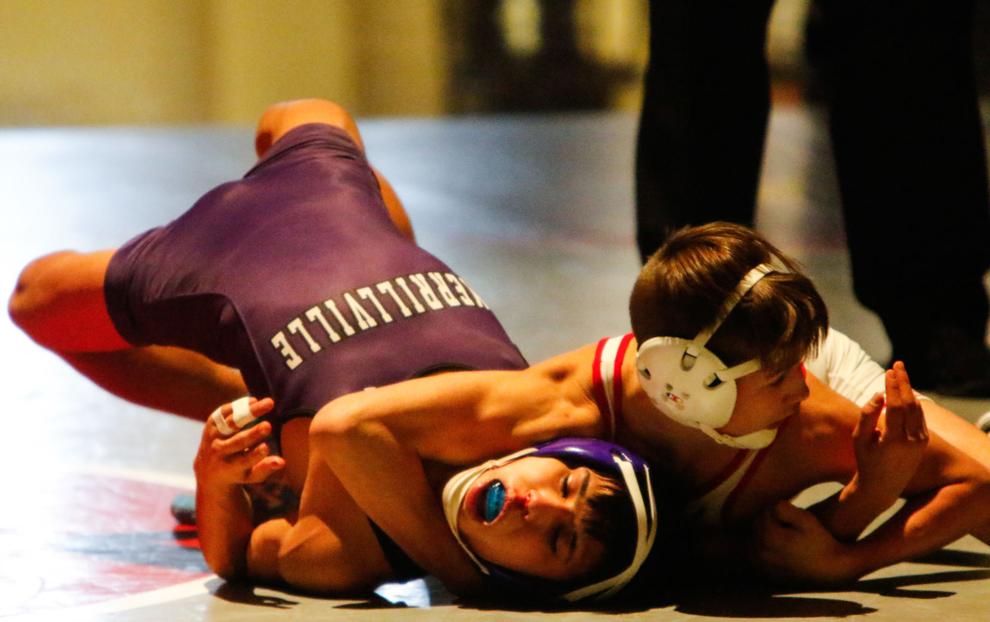 DAC wrestling meet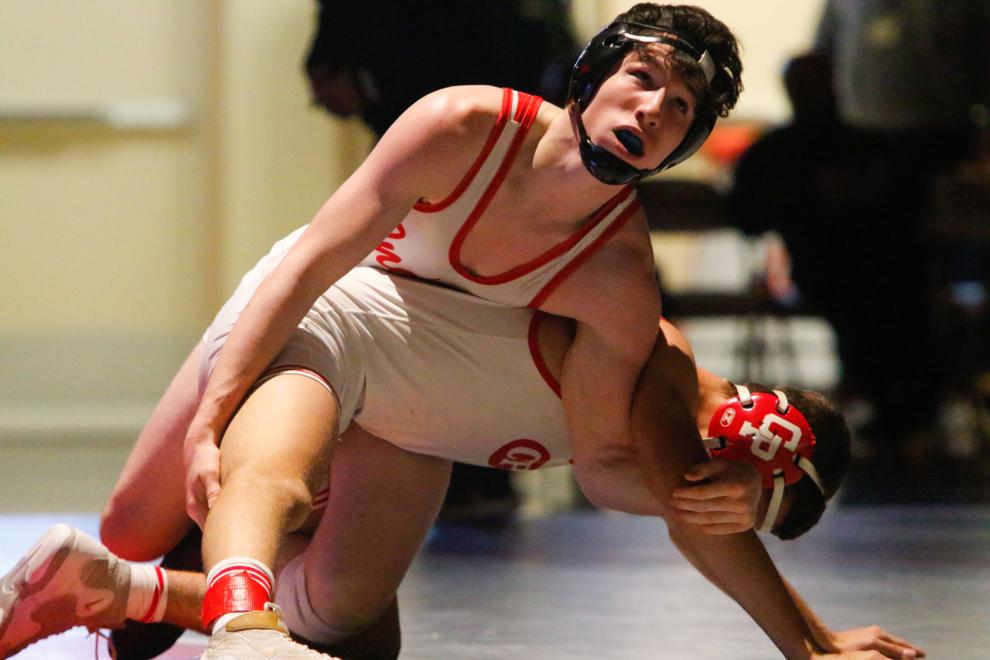 DAC wrestling meet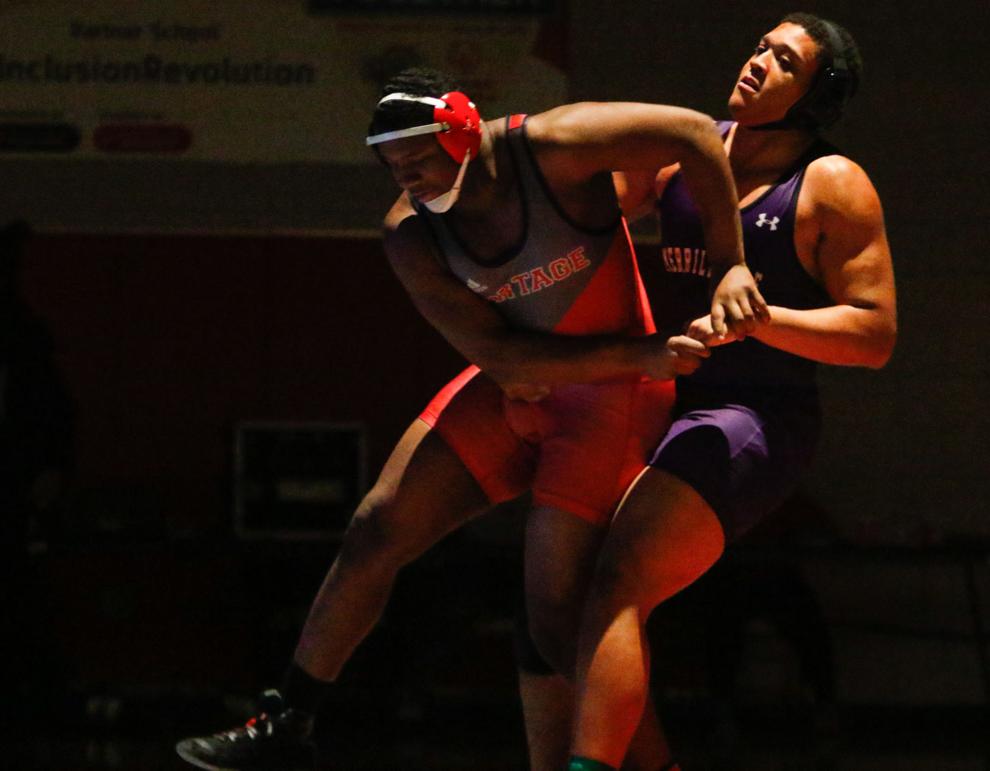 DAC wrestling meet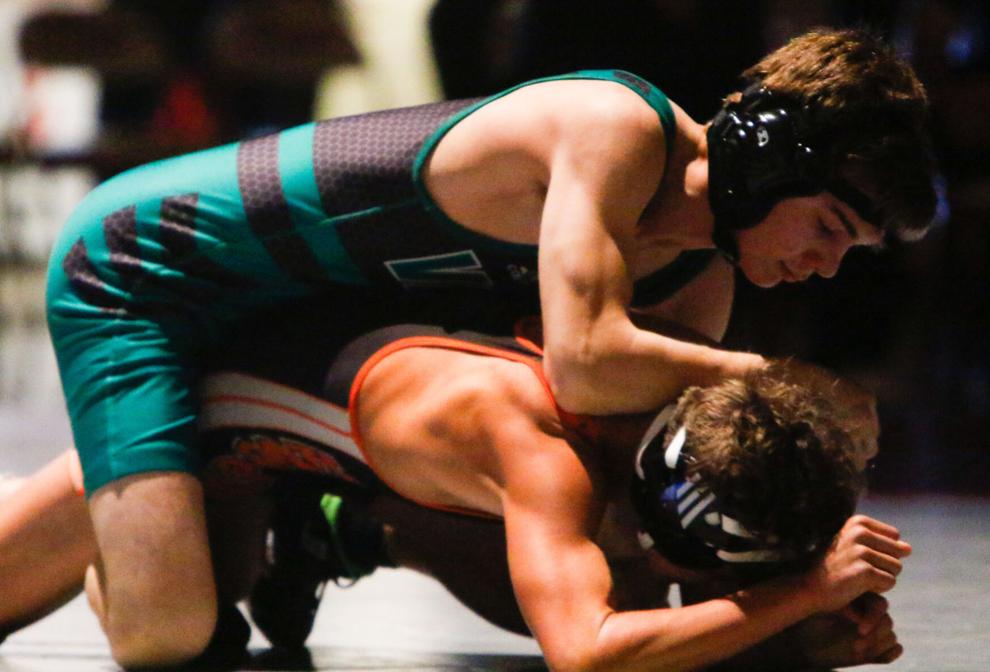 DAC wrestling meet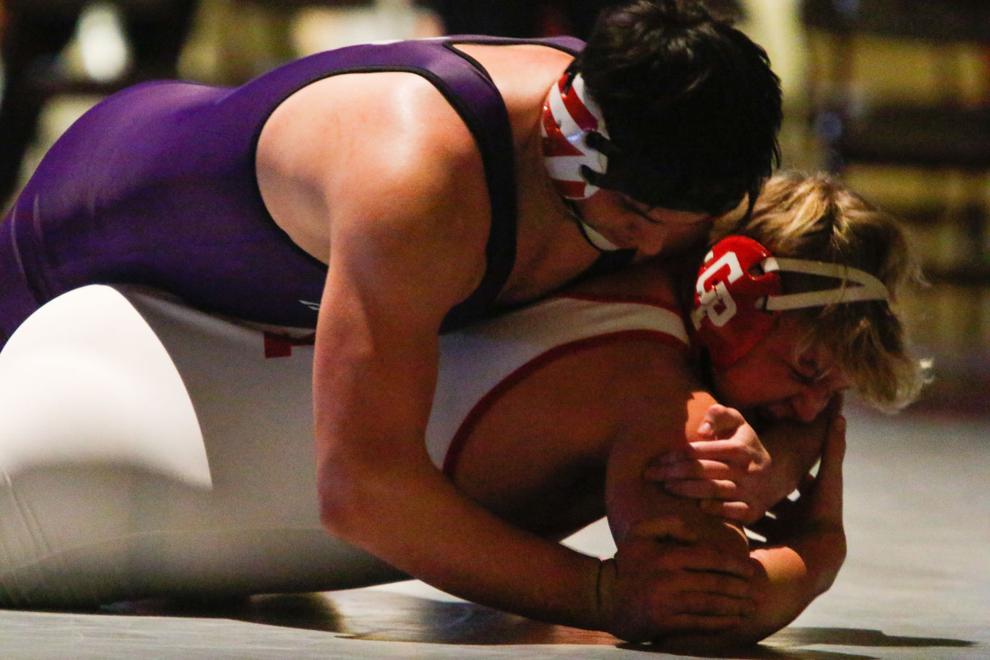 DAC wrestling meet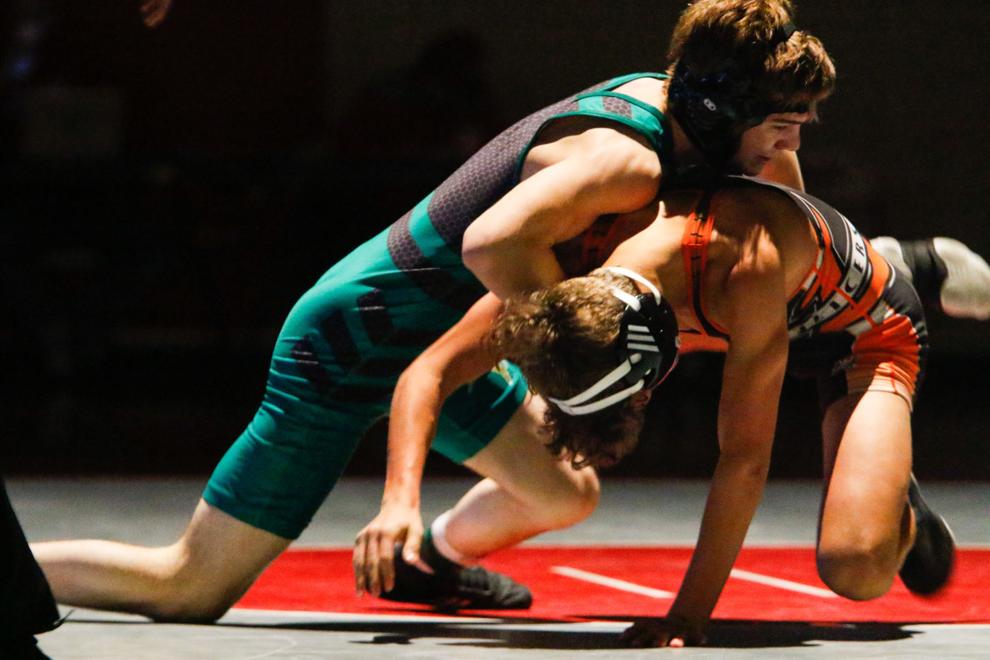 DAC wrestling meet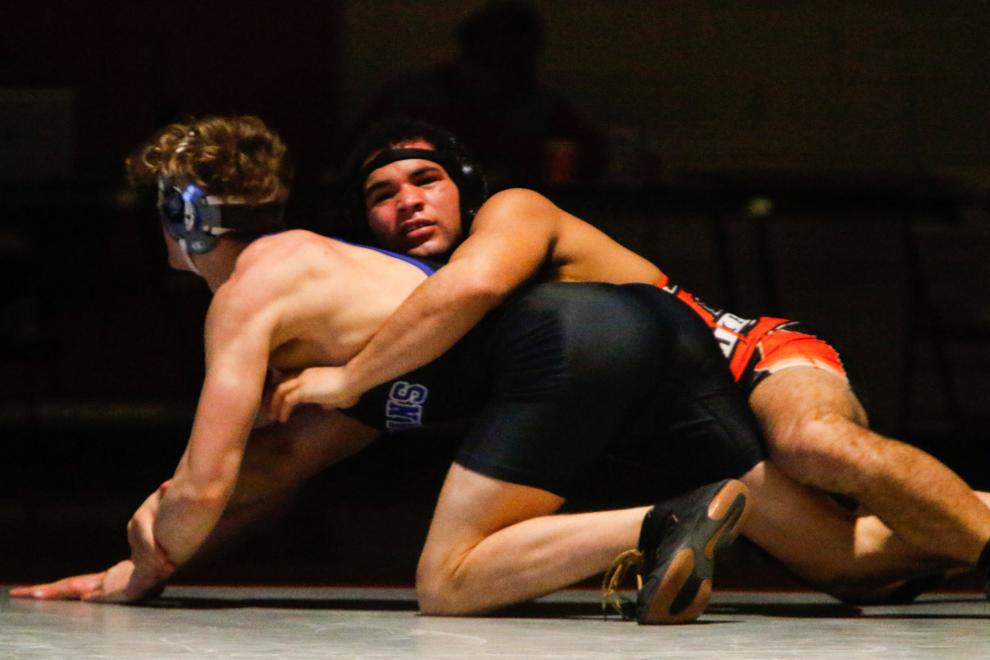 DAC wrestling meet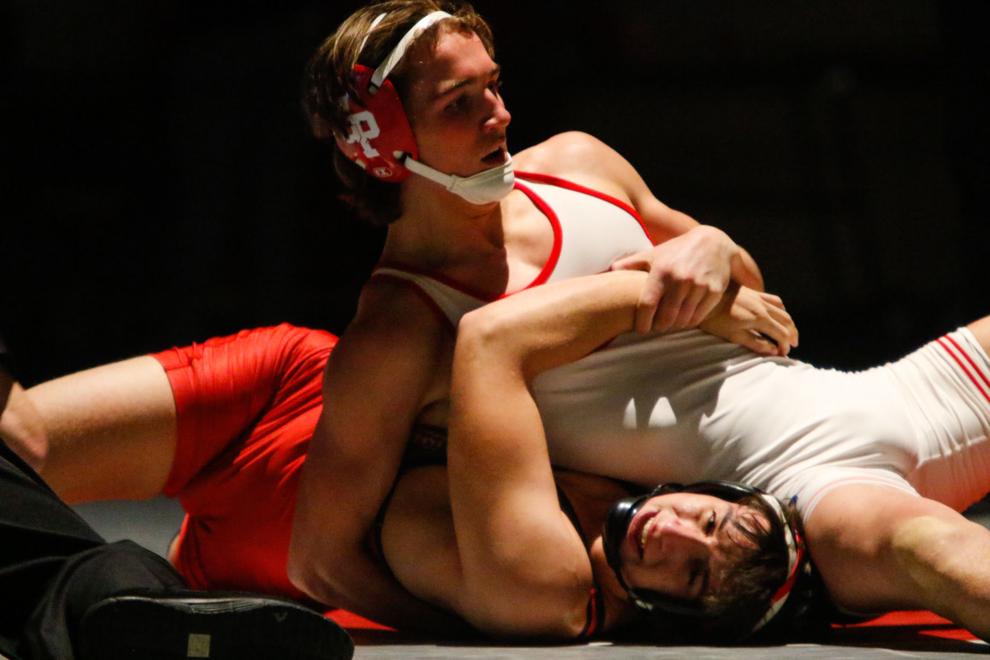 DAC wrestling meet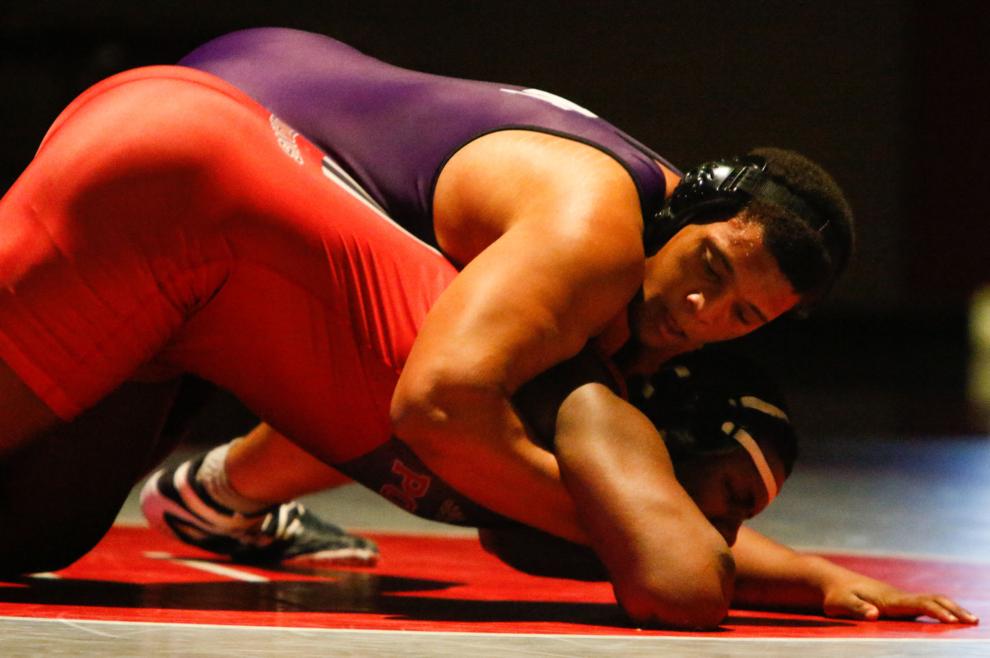 DAC wrestling meet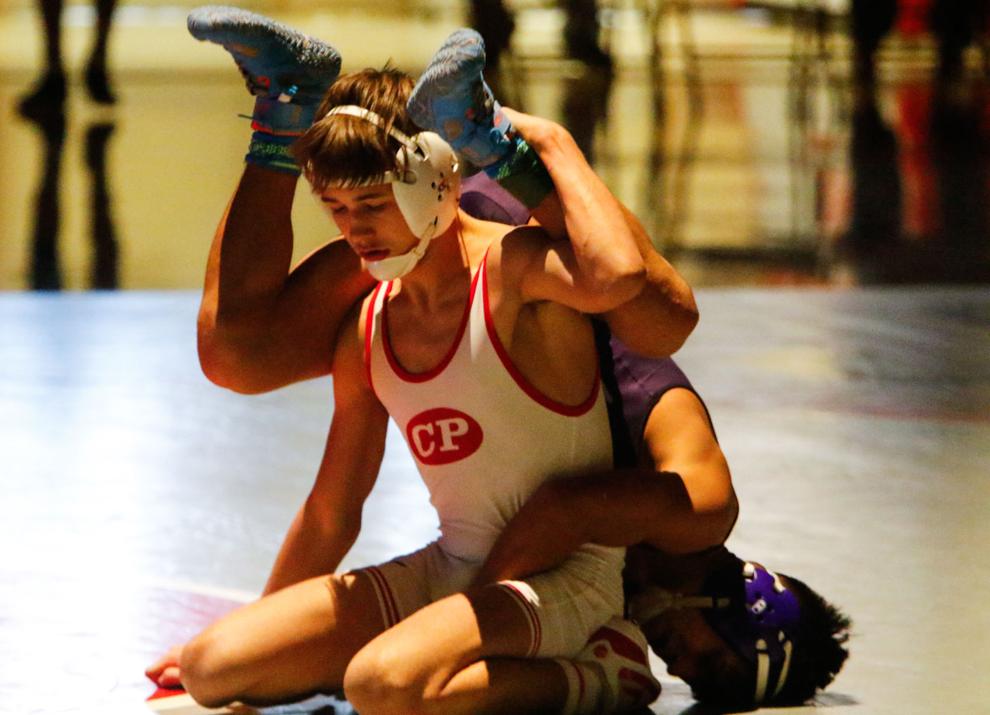 DAC wrestling meet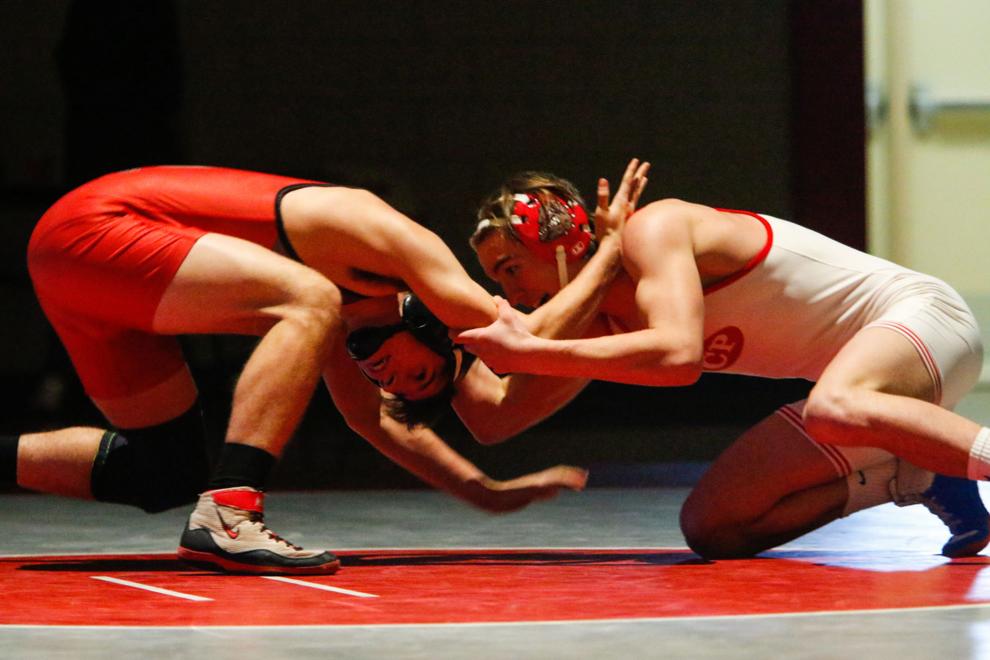 DAC wrestling meet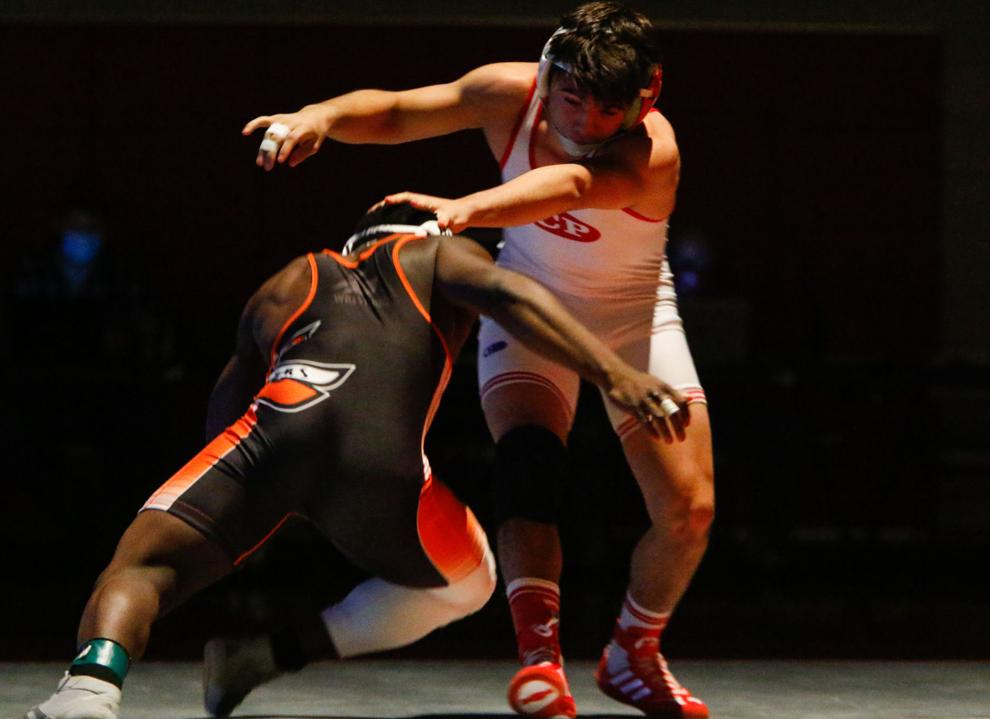 DAC wrestling meet
DAC wrestling meet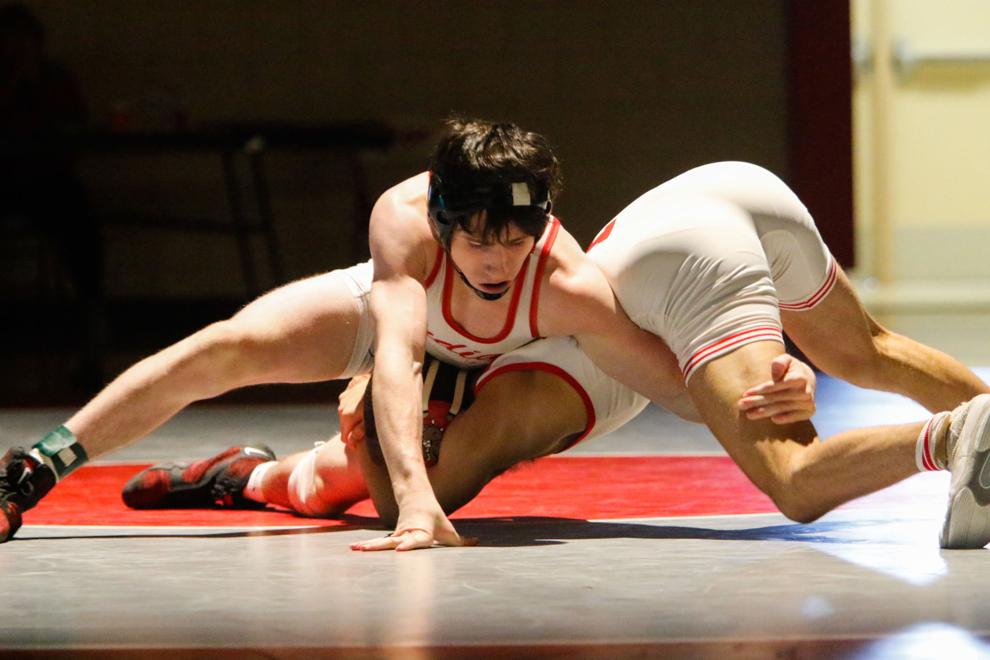 DAC wrestling meet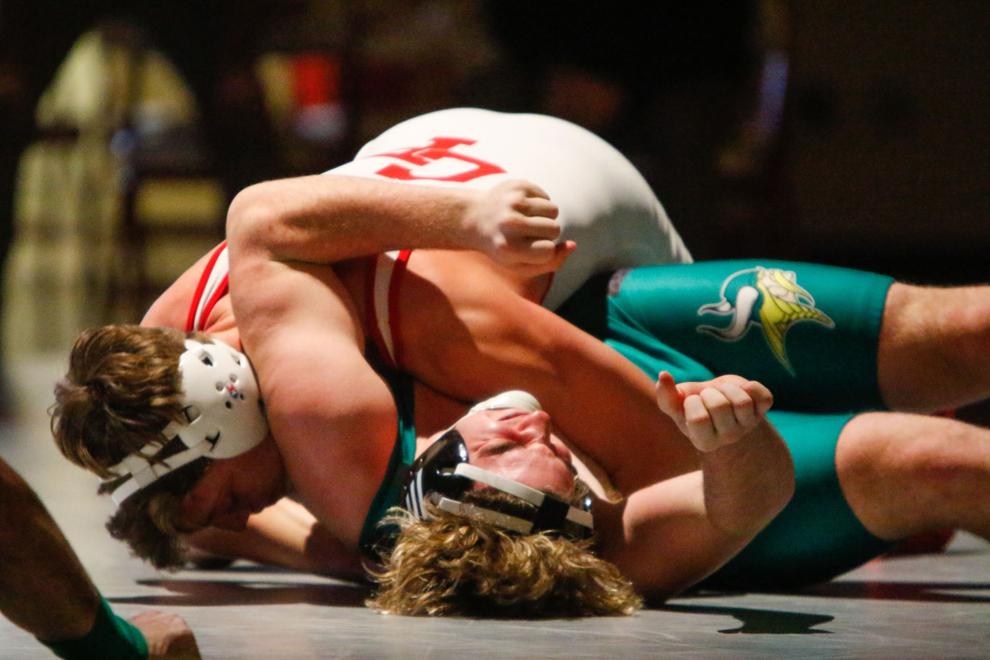 DAC wrestling meet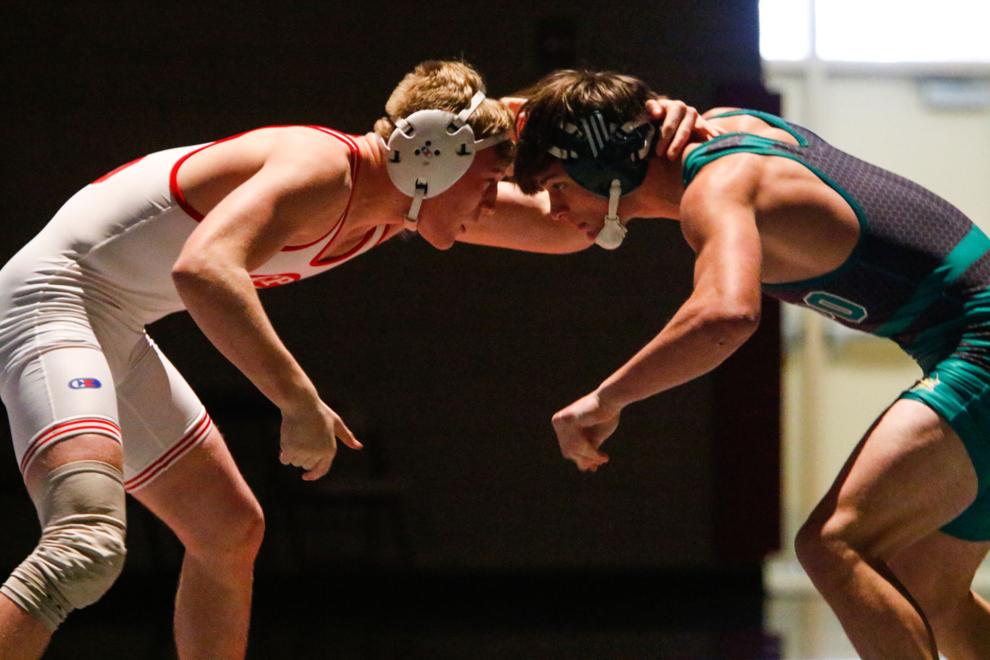 DAC wrestling meet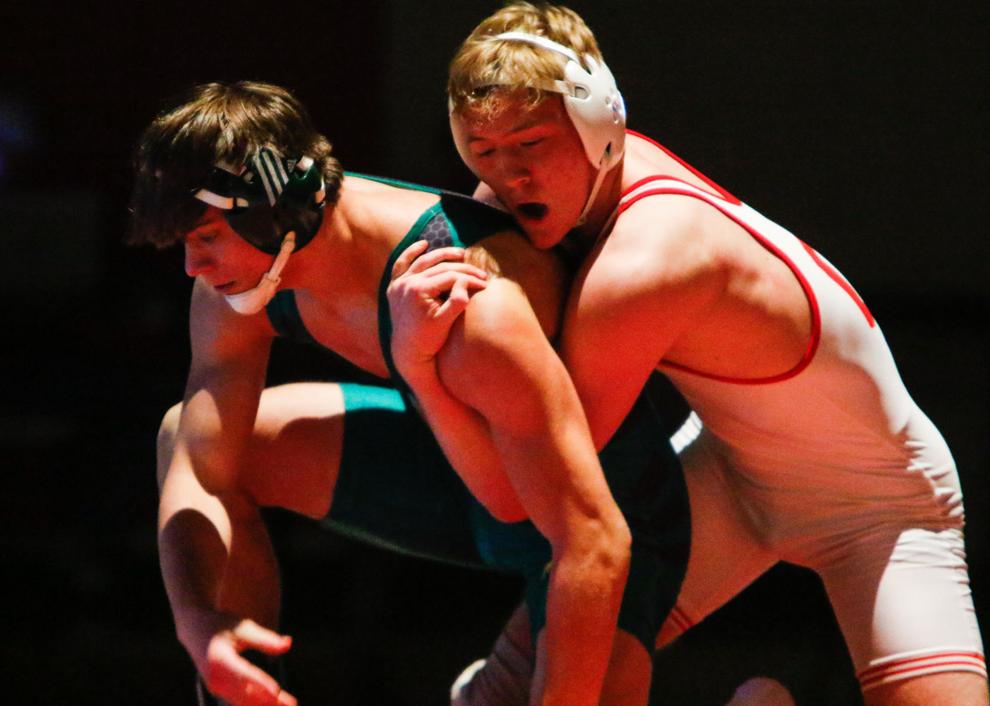 DAC wrestling meet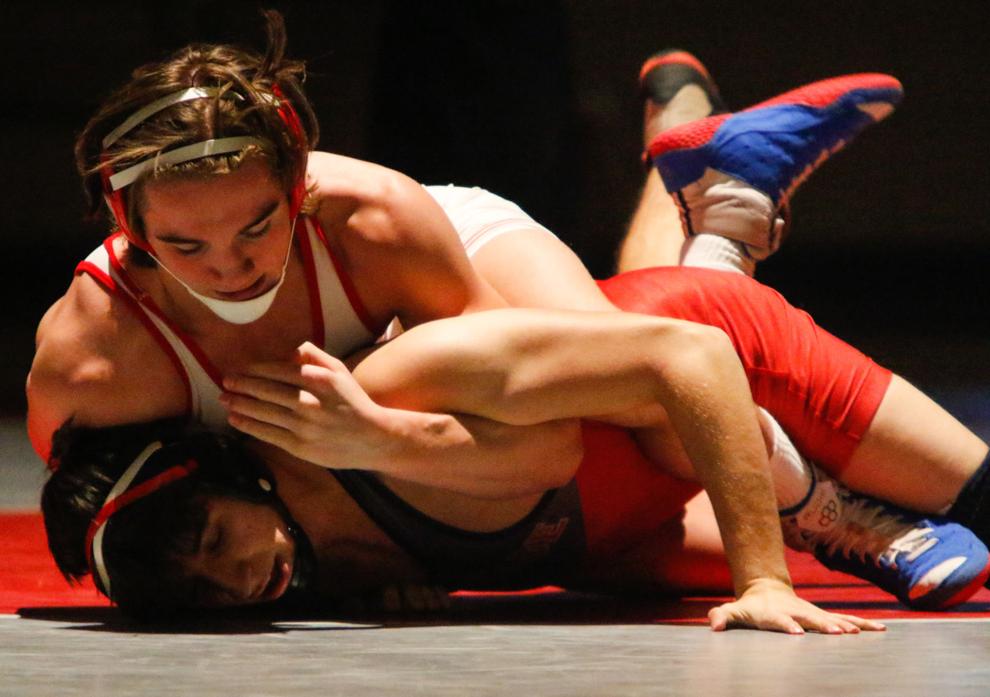 DAC wrestling meet
DAC wrestling meet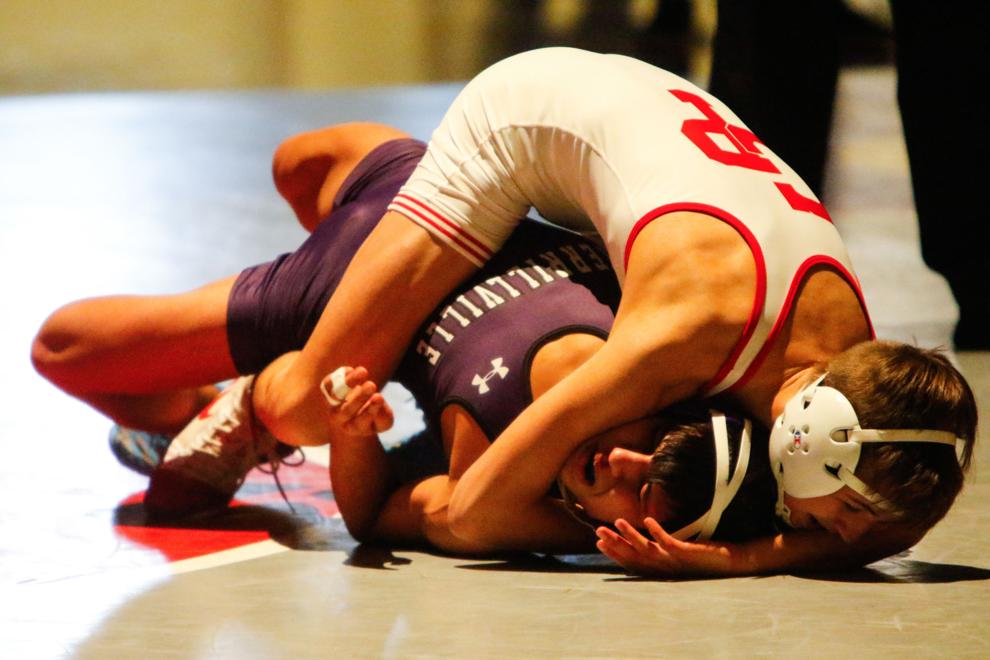 DAC wrestling meet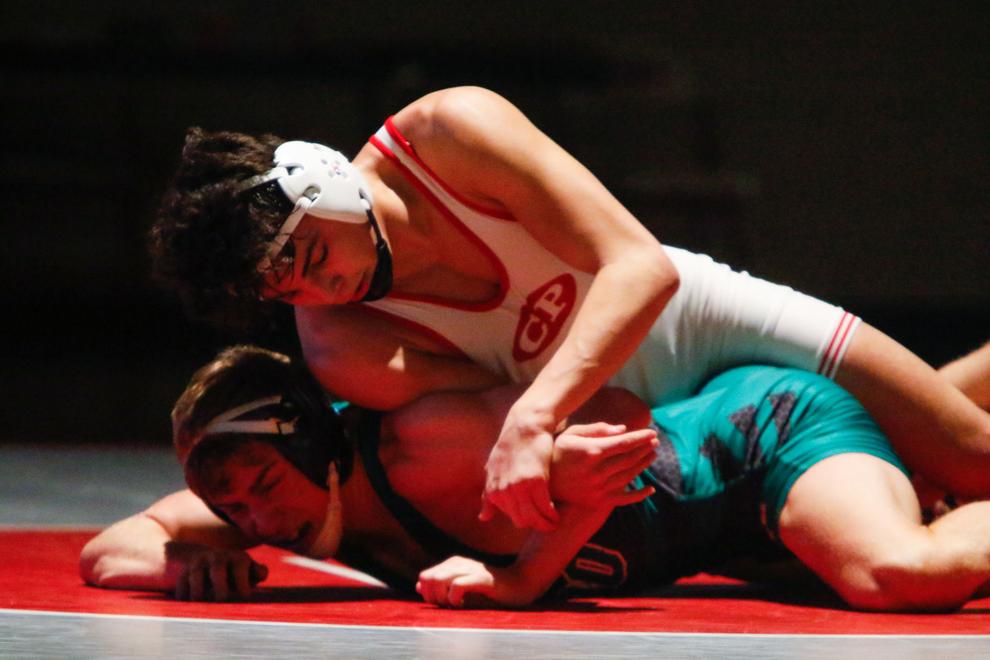 DAC wrestling meet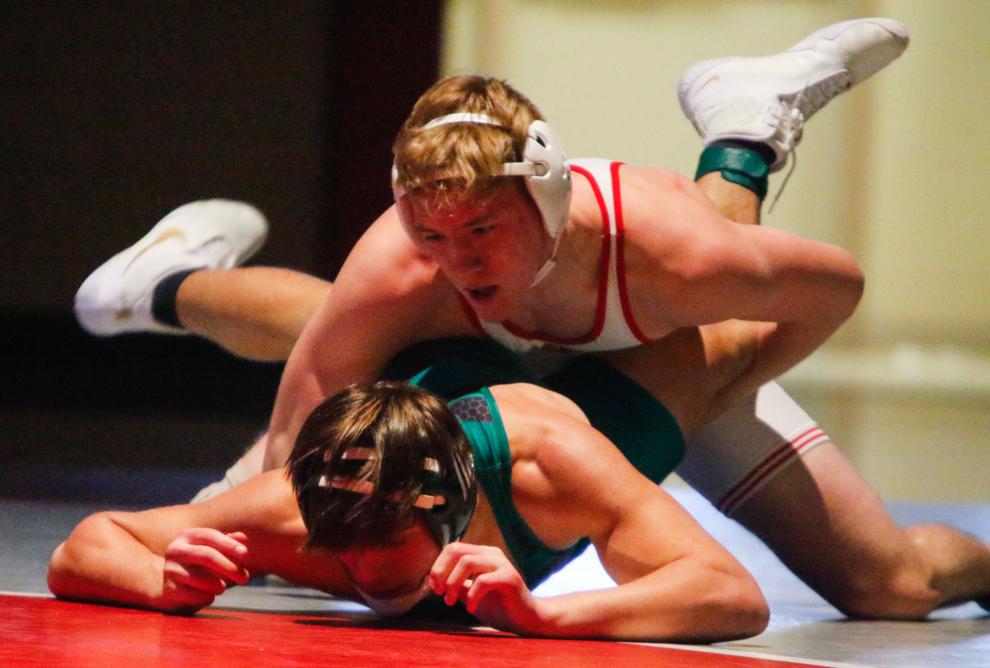 DAC wrestling meet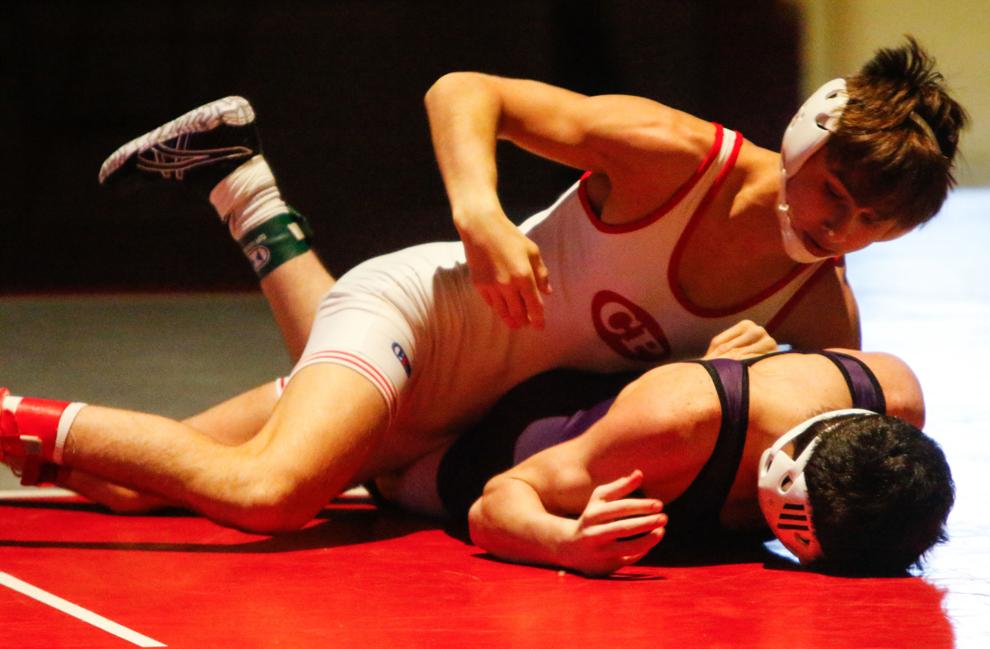 DAC wrestling meet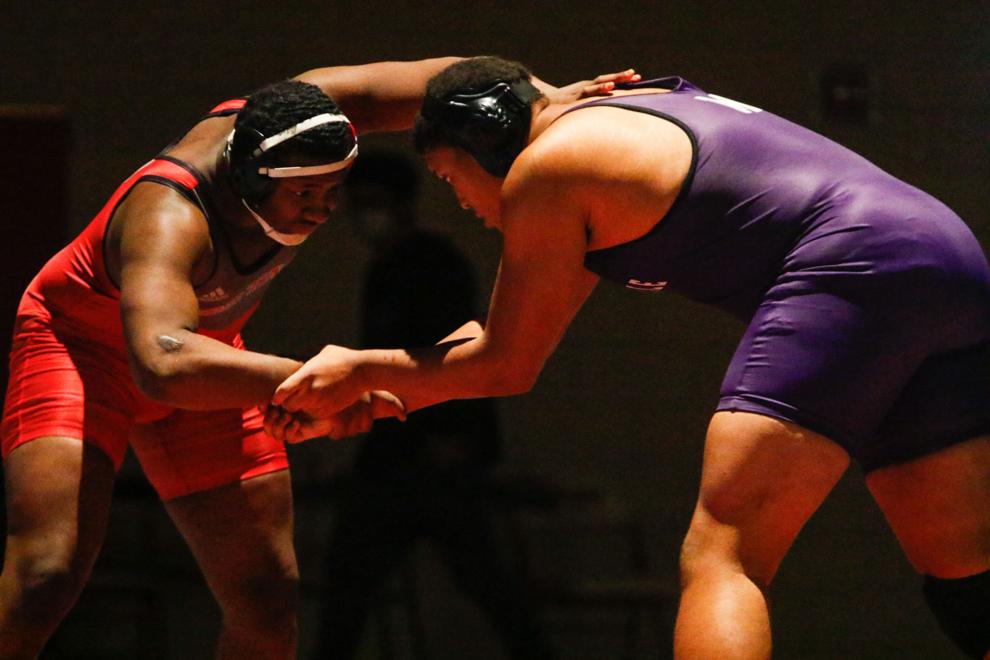 DAC wrestling meet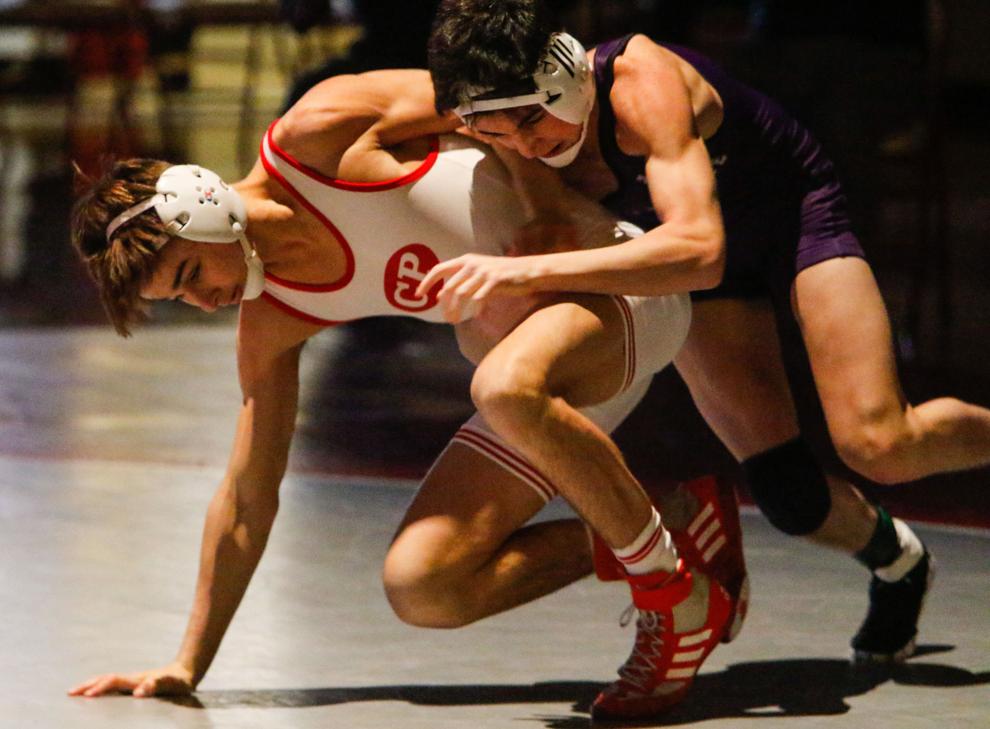 DAC wrestling meet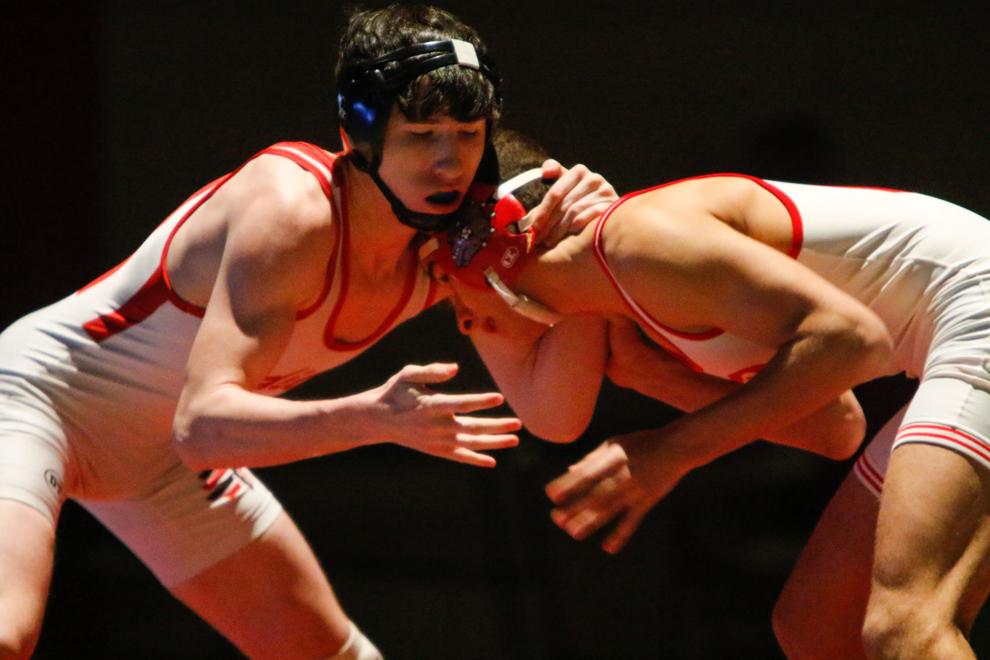 DAC wrestling meet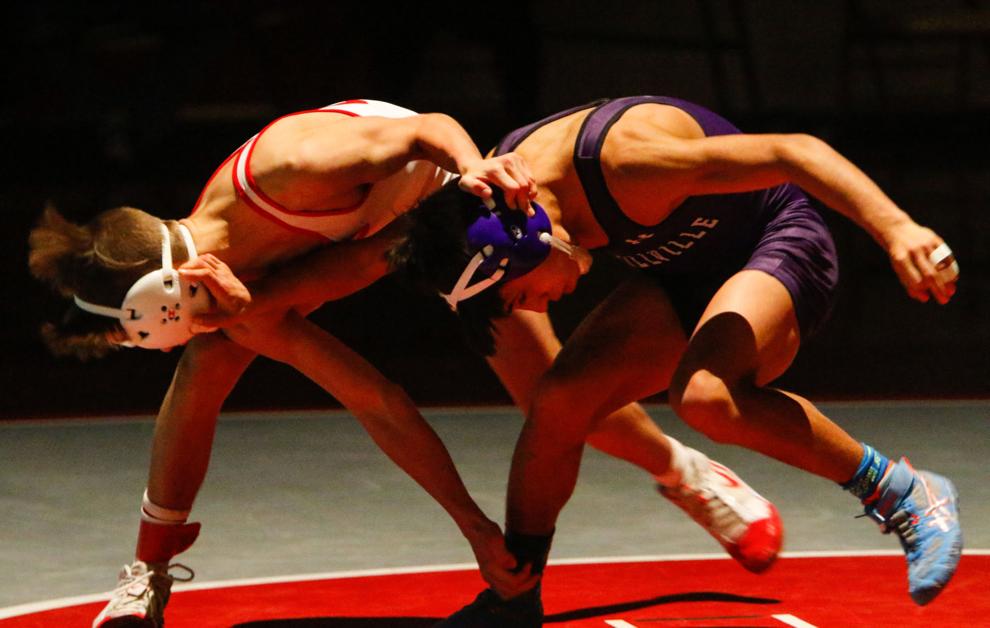 DAC wrestling meet