Here are local college events scheduled for Sept. 14, 2021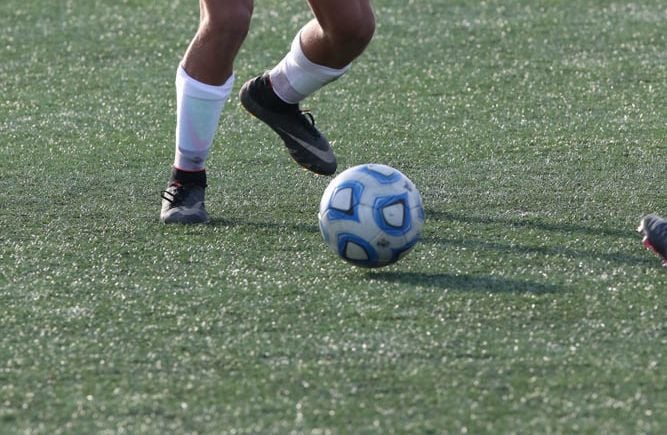 Calumet at Andrews, 3:30 p.m.
IU Northwest at Trinity International, 4 p.m.
IU Northwest at Lincoln, 7 p.m.
Get live updates from The Times as Week 6 of the season in Indiana and Week 5 in Illinois kicks off.
Chesterton's Ethan Schlyer forced overtime when he pushed a ball into the net off a deflection with 31 seconds left in regulation. Both teams were ranked in the top 10 in the Class 3A coaches poll.
Lake Station coach Jason Wolfe was just happy to find a game last week for his team after Bishop Noll had to cancel due to players in quarantine.
Kankakee Valley's Chris Varela Carrera and Brandon Ruvalcaba spent their summer in basic training with the National Guard at Fort Leonard Wood in Missouri.
Here's a look at some of the fall sports events that took place Friday, and late results from Thursday, Sept. 23.
Three quarterbacks have reached the 1,000-yard passing mark this season, one of whom is a sophomore.
Hobart rallied from three scores down to tie the game and set up the dramatic finish.
"There's a lot of times where she hits good shots because of her talent but there's certain shots only certain people have. She has those shots."
The junior right tackle is a key member of an offense averaging 45 points a game.
Ricky Hall Jr. and Hayden Vinyard each scored three touchdowns as Valpo remained unbeaten.