Here are local college events scheduled for Sept. 15, 2021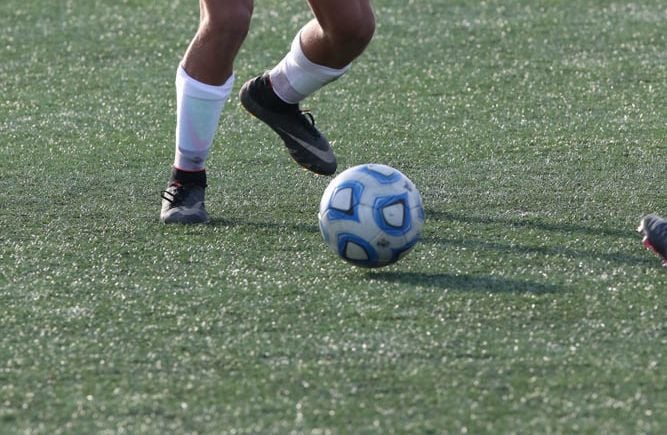 IU Northwest at Trinity International, 7 p.m.
Purdue Northwest at Saint Xavier, 7 p.m.
Get live updates from The Times as Week 5 of the season in Indiana and Week 4 in Illinois kicks off.
Valparaiso coaches challenged their offensive line late.
Ehrlich is averaging 130 passing yards per game and he's thrown for four touchdowns with interceptions.
Here's a look at some of the fall sports events that took place Friday and late results from Thursday, Sept. 16.
Kankakee Valley's Chris Varela Carrera and Brandon Ruvalcaba spent their summer in basic training with the National Guard at Fort Leonard Wood in Missouri.
Lake Station coach Jason Wolfe was just happy to find a game last week for his team after Bishop Noll had to cancel due to players in quarantine.
Trey Gibson still considers himself an underdog. He can't help it.
Kenneth Grant would be on the field for every play if the choice was up to the Merrillville senior.
Here is the local prep football schedules for Friday, Sept. 17, and Saturday, Sept. 18, 2021.
The junior right tackle is a key member of an offense averaging 45 points a game.