MERRILLVILLE — Andrean's lone loss in 2019 left a bitter taste in Mikey Jarek's mouth. That loss, 746 days ago Friday, is the program's last and, Jarek says, set the tone for their second straight state championship.
The 59ers are believed to have the country's longest active high school baseball winning streak at 39 games after a 2-1 win over Washington Township on Monday. On March 5, MaxPreps said Andrean (4-0) was second behind Webster (Wisconsin), coached by former MLB pitcher Jarrod Washburn.
Like most Midwest states, however, Webster's season has been pushed back due to a condensed schedule to allow for fall and winter sports to be played. The other nine schools on the list either haven't played or already lost, according to MaxPreps.
Andrean lost 13-3 to Father Ryan (Tennessee) on March 25, 2019, the lone blemish in its 36-1 state championship season.
"That Tennessee game, we were kind of trailing but it was a very close game," Jarek, a senior captain, said. "We made a change in, like, the sixth inning and they had a big rally and put us away. I remember emotions were a little everywhere after that game.
"Some were just shrugging it off and others, like myself, were kind of ticked off. We didn't want to feel like that again and that loss might've been the best thing that happened to us that year because we knew what it was like to win and we knew what it was like to lose."
How does the country's longest winning streak compare to winning back-to-back state titles?
"I'd like to think it's right there next to those state championships," Jarek said. "Hopefully we can repeat and do the same thing this year and keep the streak going."
Dave Pishkur has seen a lot of baseball games as Indiana's all-time wins leader. This is the longest winning streak he's had as a coach, with the previous longs of 31 and 30 games. It isn't an easy accomplishment, given the strong schedule his teams play.
"When you think of some of the schools we beat, we had to travel to Tennessee and beat a couple of nice Tennessee teams although our last loss was to a Tennessee team," Pishkur said. "Then when you go into Illinois and play the Chicago Catholic League and some of the really good public schools, and then the Crown Points and Munsters of our area and as many good teams as we're allowed to play, I think it all adds to the meaning of the streak. It means a little bit more, without a doubt."
Crown Point is the last team from Indiana to beat Andrean, a mere 1,070 days from Friday. The Bulldogs won 4-1 on May 5, 2018. It was the third loss in a four-game stretch, and after two more losses that season to Illinois powers Marist and Providence Catholic, Andrean went on a 45-1 stretch with two Class 3A state championships.
Jarek and fellow senior captains Charlie Jones and Michael Galanos are expected to carry on the 59ers' culture that they learned from greats such as Michael Doolin and Clay Thompson.
"Starting with the coaching staff, they really know how to make us a very close family," Jarek said. "I'm very grateful to have encouraging teammates to try and get everyone around them better each day. We all try to compete and challenge each other to make sure we're all becoming better baseball players all-in-one. It's awesome to be around such a good atmosphere with people who truly care about you and want nothing but the best for you."
Jarek agreed with what Pishkur previously told The Times: This is one of Andrean's most talented and deepest team. Most players were able to compete with summer teams but COVID-19 shut school ball down for a year, which becomes an important gap year to recover from.
"The kids had played last year but they didn't get the chance to get the type of reps that we'd typically get last year," Pishkur said. "Most of the kids just haven't played Andrean baseball and we find out from game-to-game and practice-to-practice that we have to teach them a lot more than we'd normally do for varsity baseball at this time."
Andrean will take it game-by-game, as they always have, in search of a 40th straight win. The 59ers play Friday at the Kokomo Baseball Classic against Westfield at 5 p.m.
Gallery: Class 3A championship baseball game: Andrean vs. Edgewood
Gallery: Class 3A championship baseball game: Andrean vs. Edgewood
Class 3A baseball championship: Andrean vs. Edgewood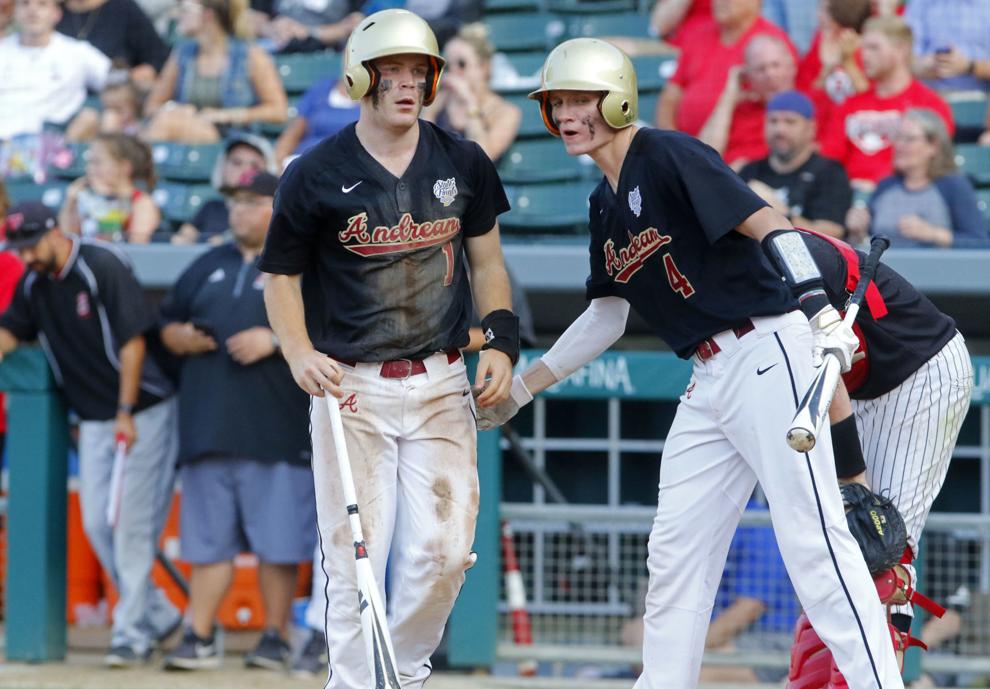 Class 3A baseball championship: Andrean vs. Edgewood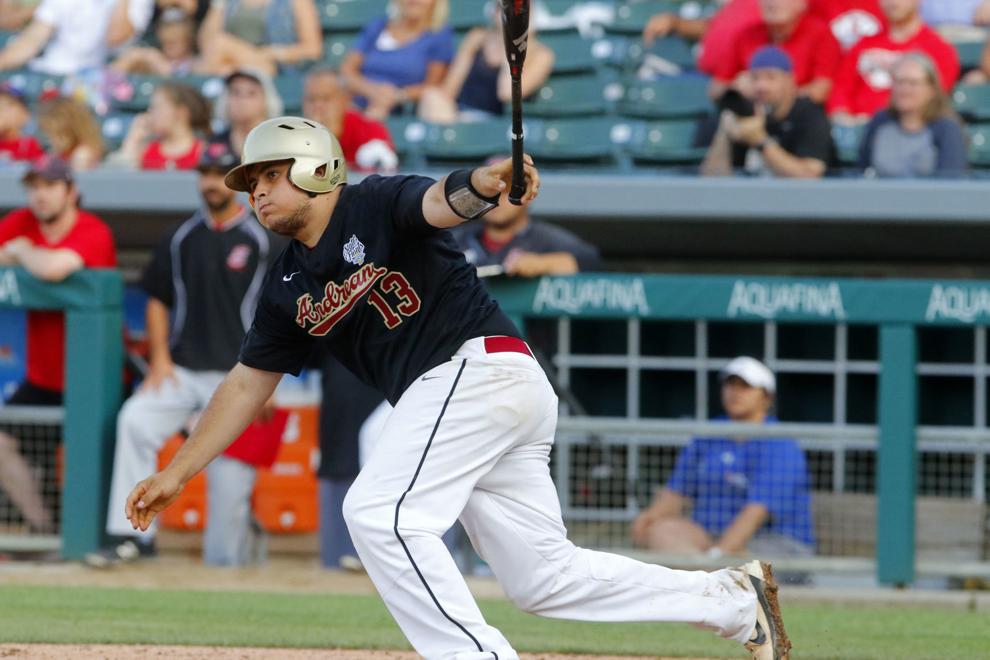 Class 3A baseball championship: Andrean vs. Edgewood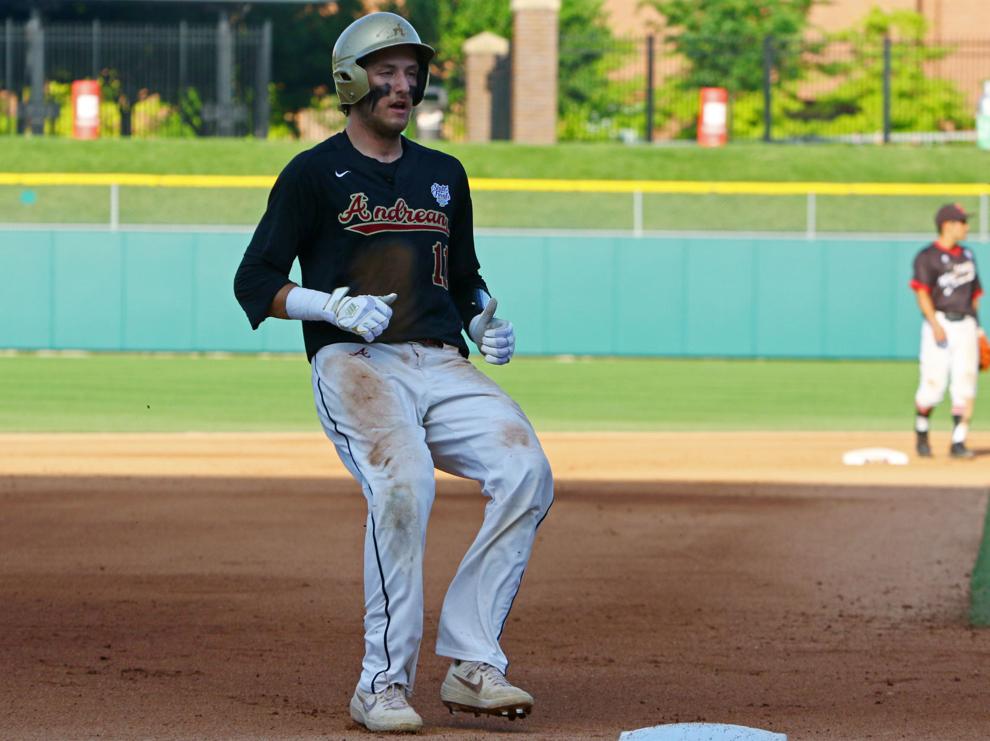 Class 3A baseball championship: Andrean vs. Edgewood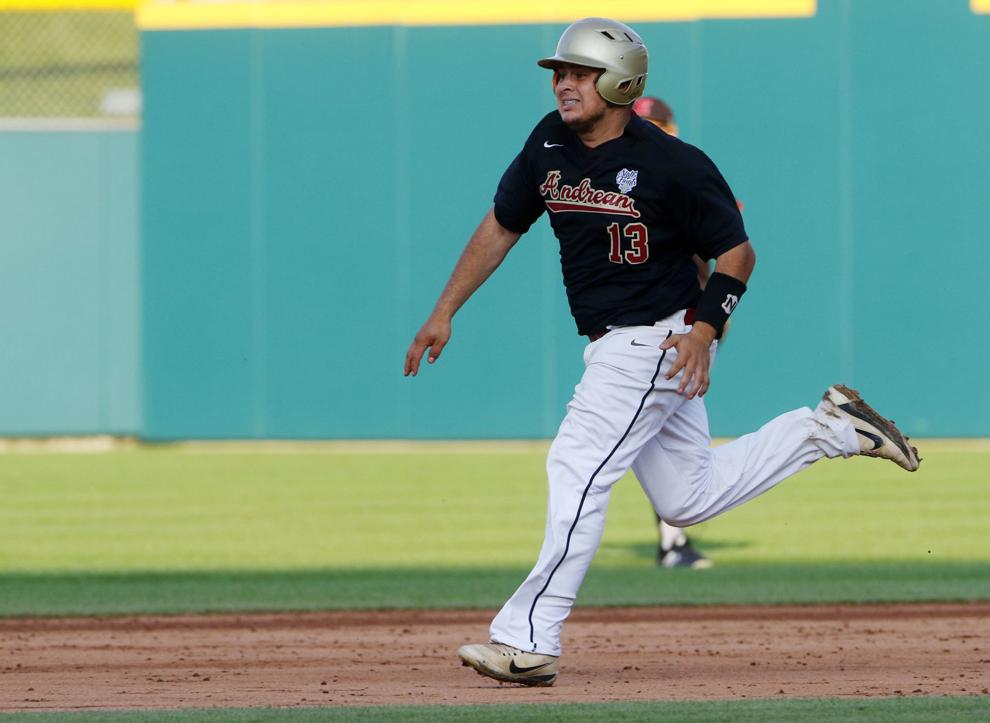 Class 3A baseball championship: Andrean vs. Edgewood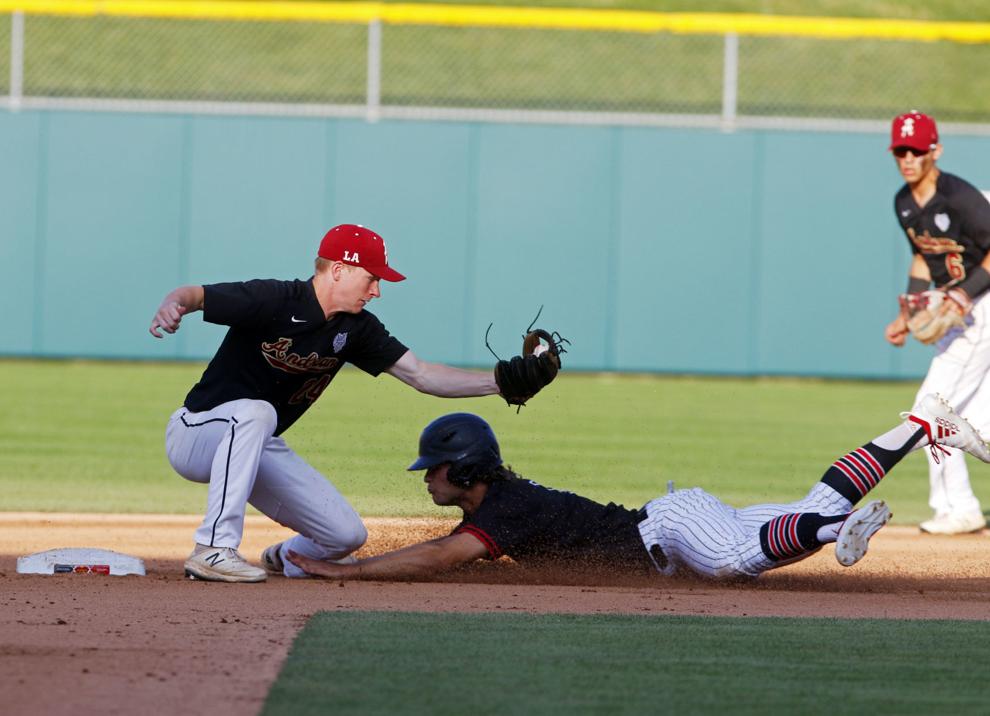 Class 3A baseball championship: Andrean vs. Edgewood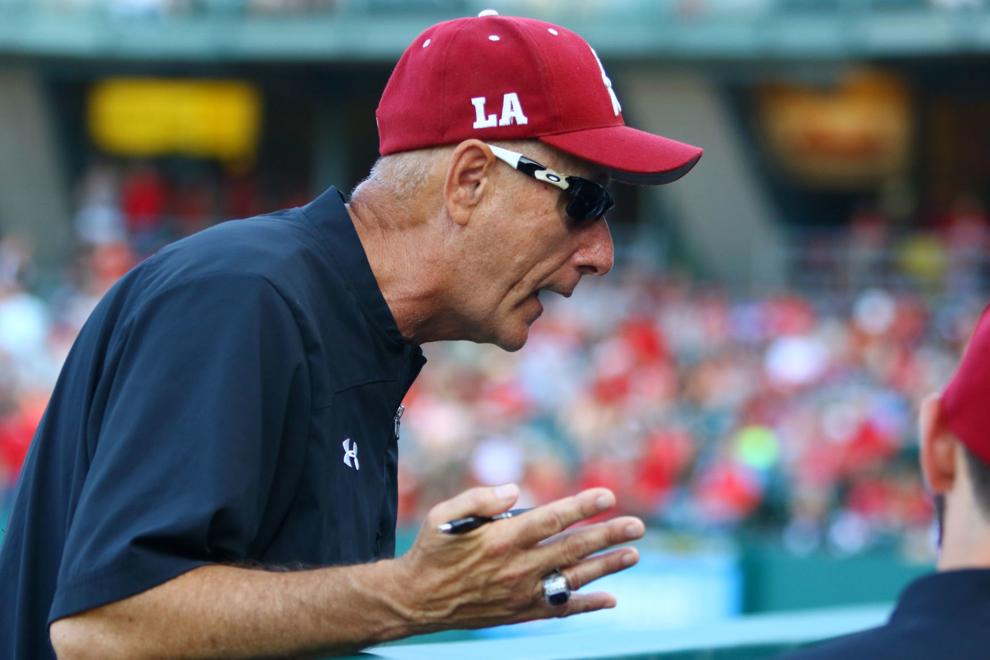 Class 3A baseball championship: Andrean vs. Edgewood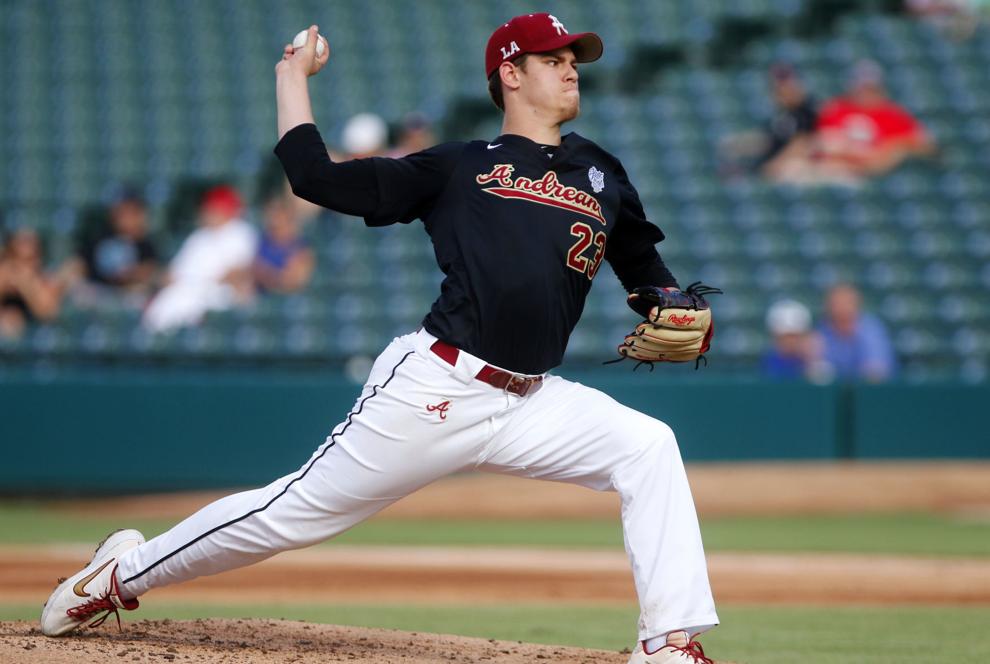 Class 3A baseball championship: Andrean vs. Edgewood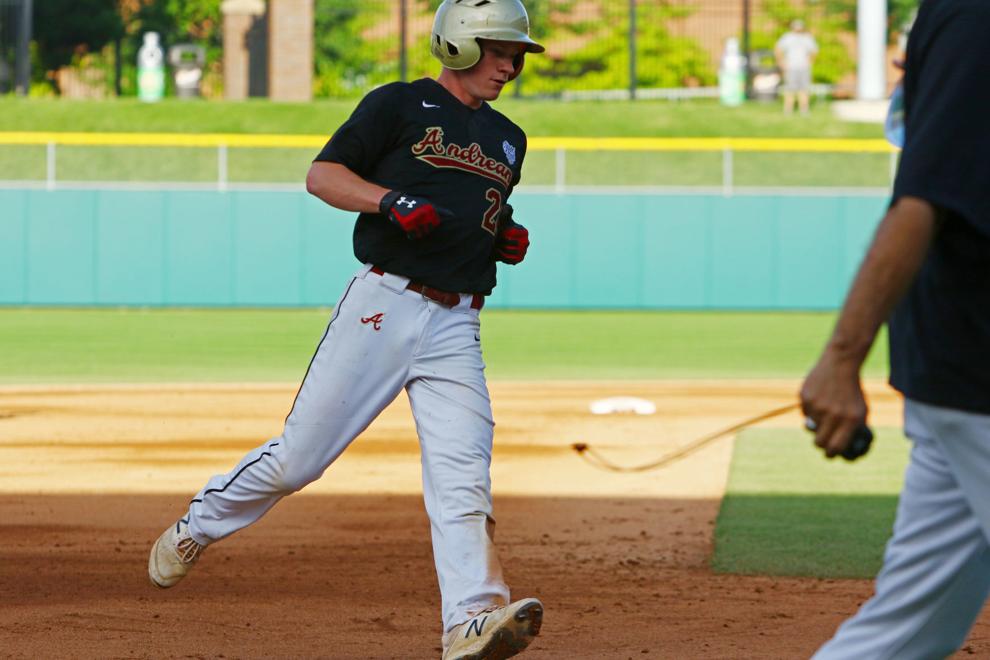 Class 3A baseball championship: Andrean vs. Edgewood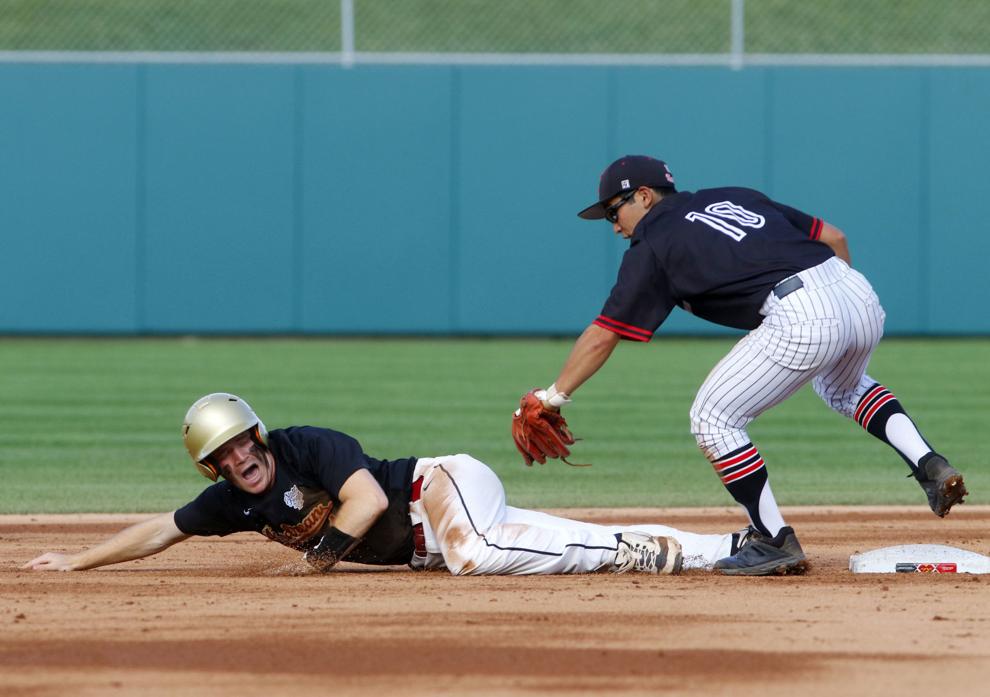 Class 3A baseball championship: Andrean vs. Edgewood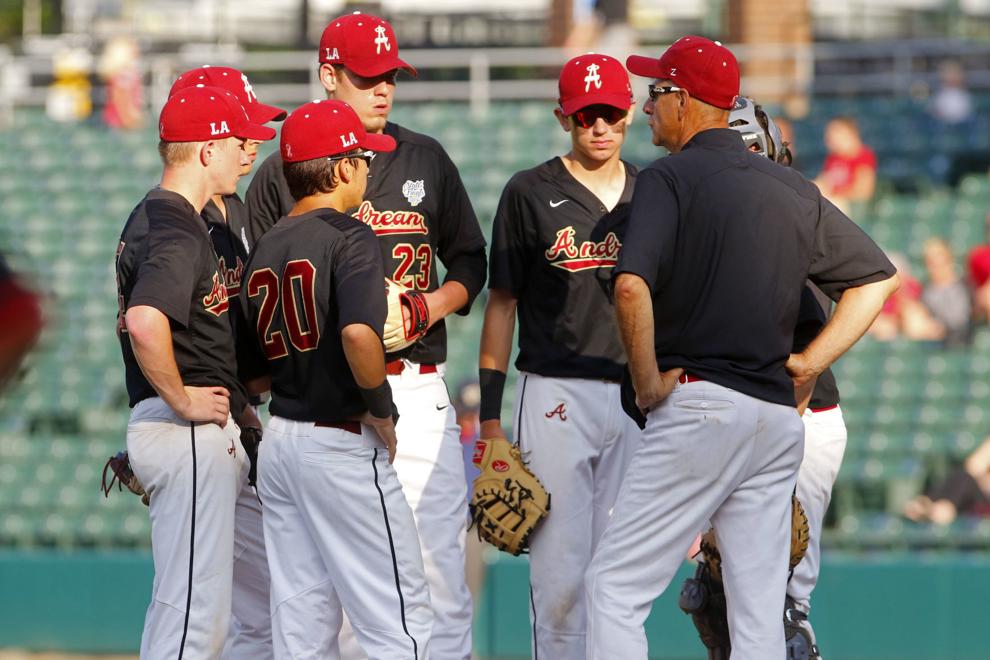 Class 3A baseball championship: Andrean vs. Edgewood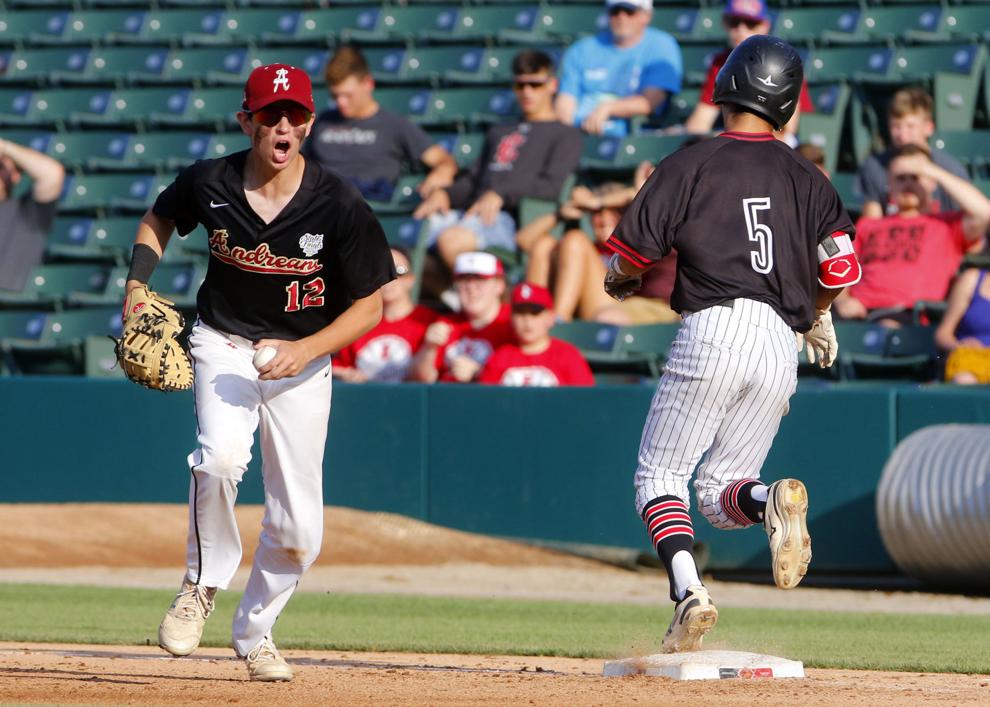 Class 3A baseball championship: Andrean vs. Edgewood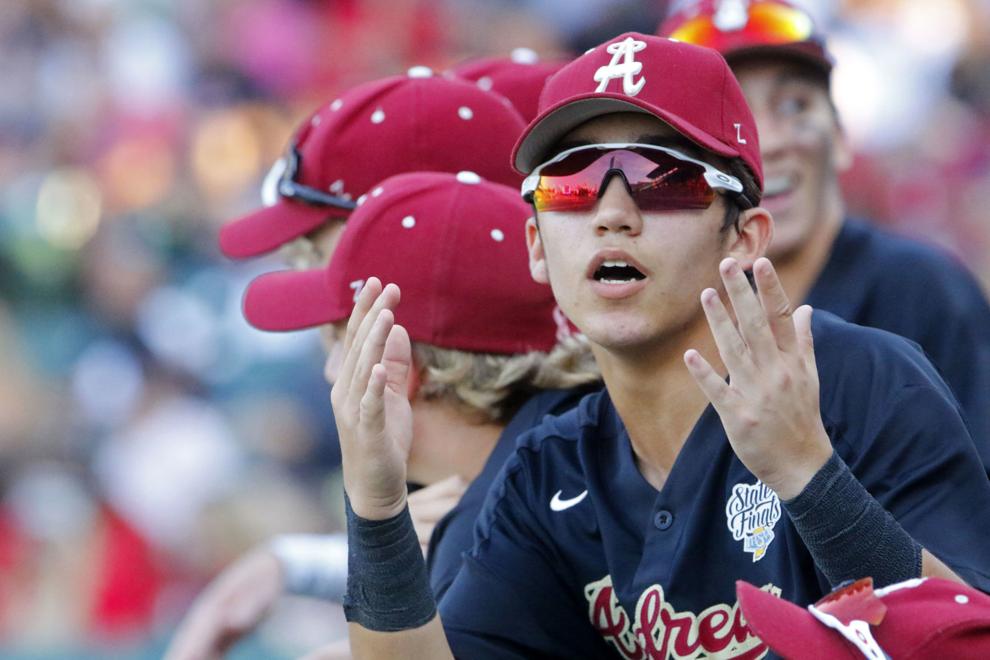 Class 3A baseball championship: Andrean vs. Edgewood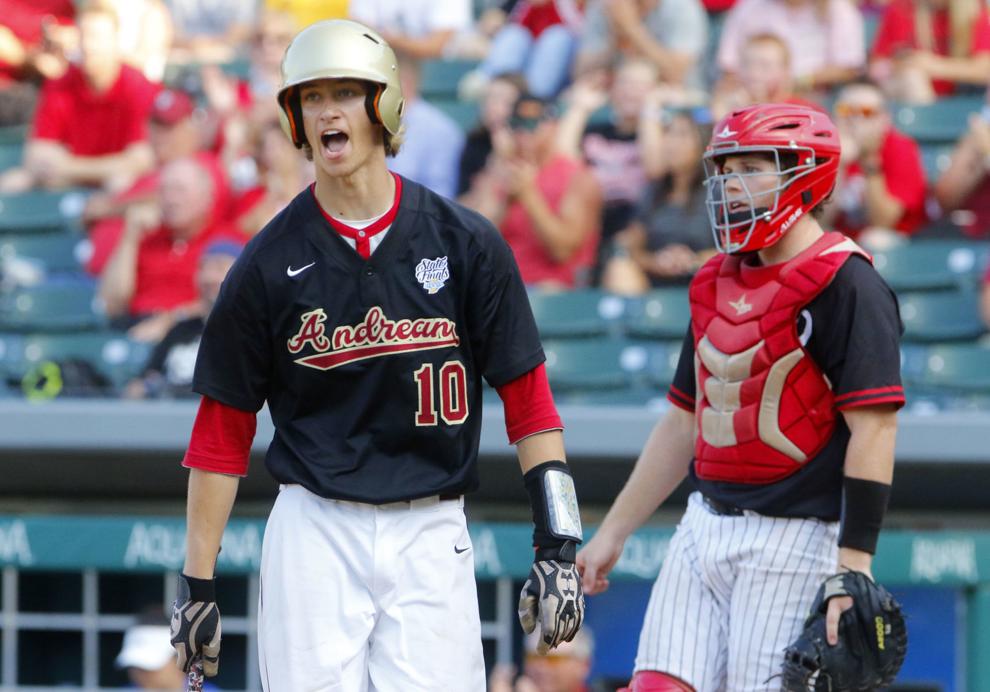 Class 3A baseball championship: Andrean vs. Edgewood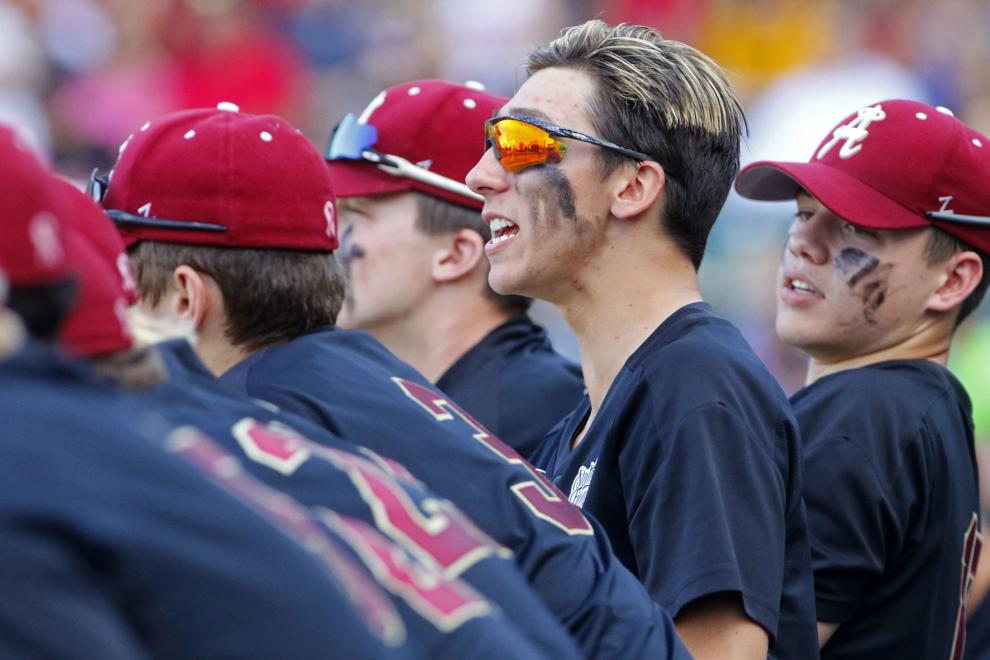 Class 3A baseball championship: Andrean vs. Edgewood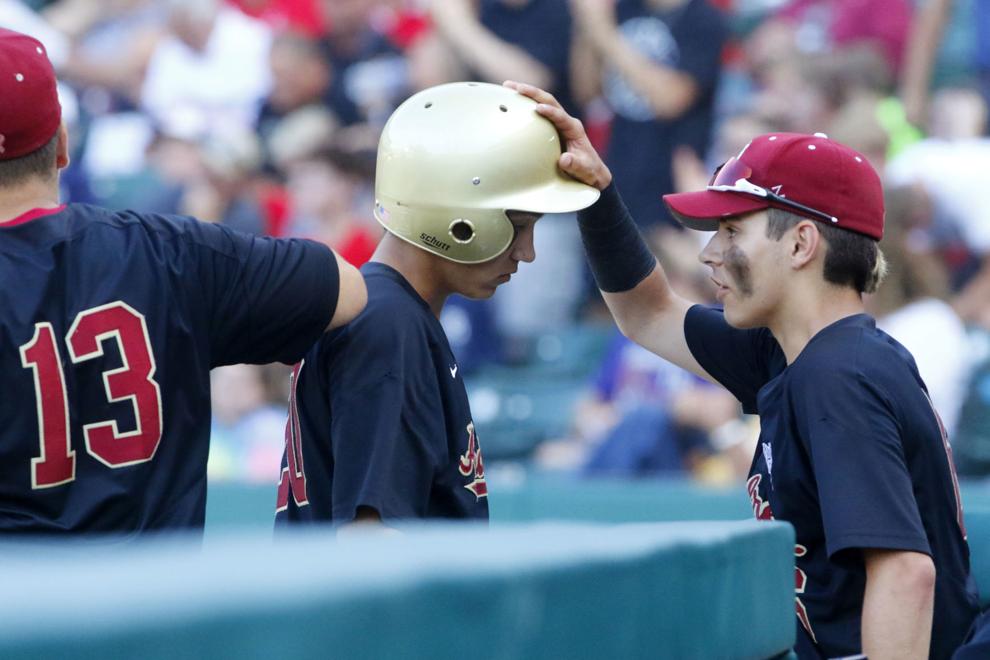 Class 3A baseball championship: Andrean vs. Edgewood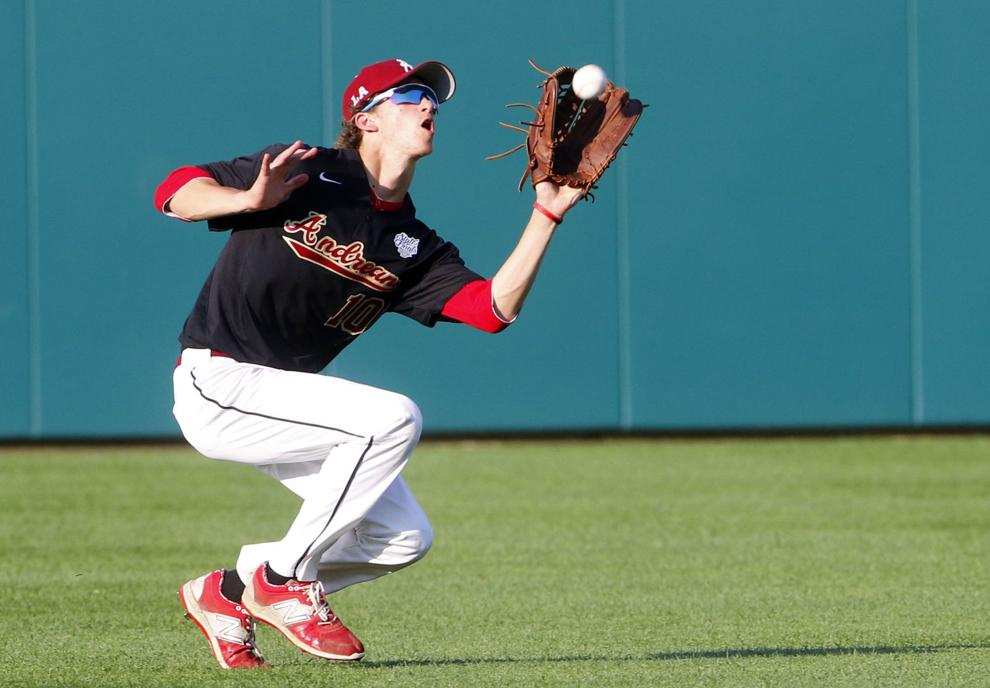 Class 3A baseball championship: Andrean vs. Edgewood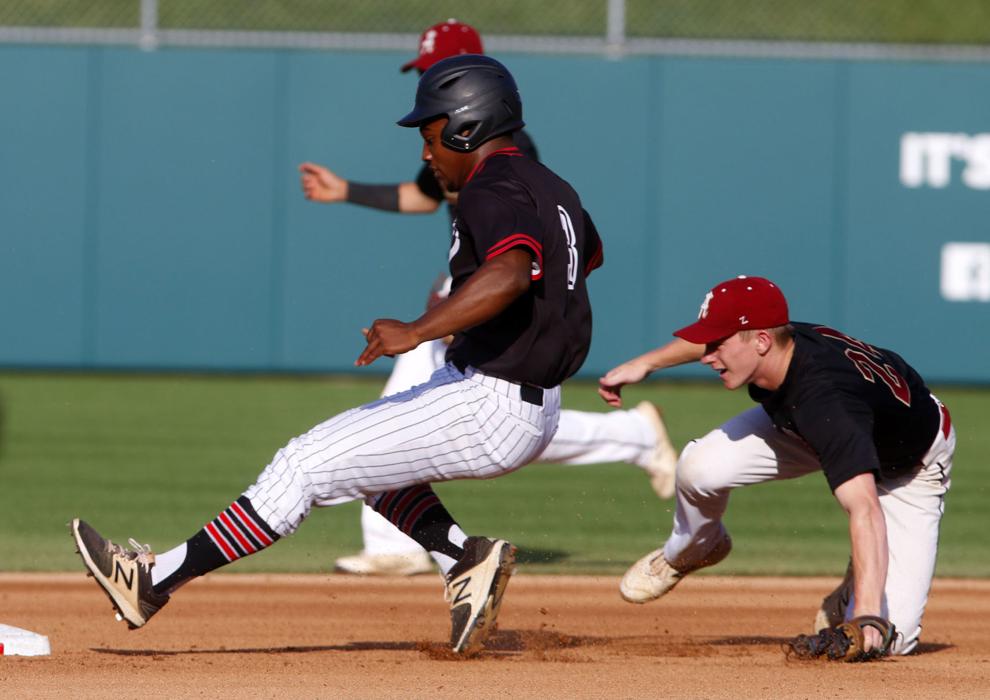 Class 3A baseball championship: Andrean vs. Edgewood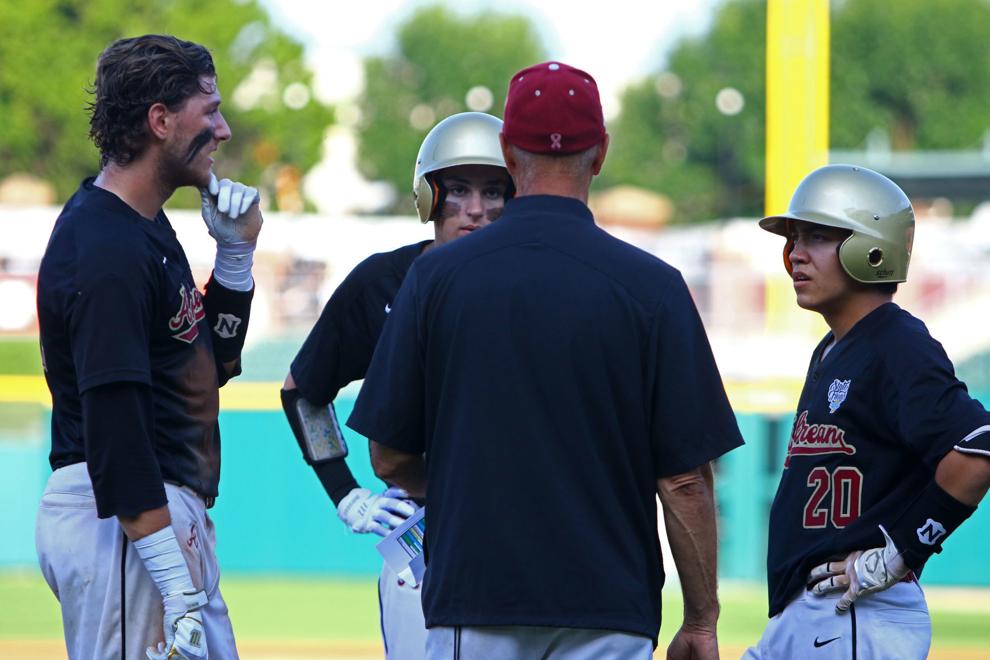 Class 3A baseball championship: Andrean vs. Edgewood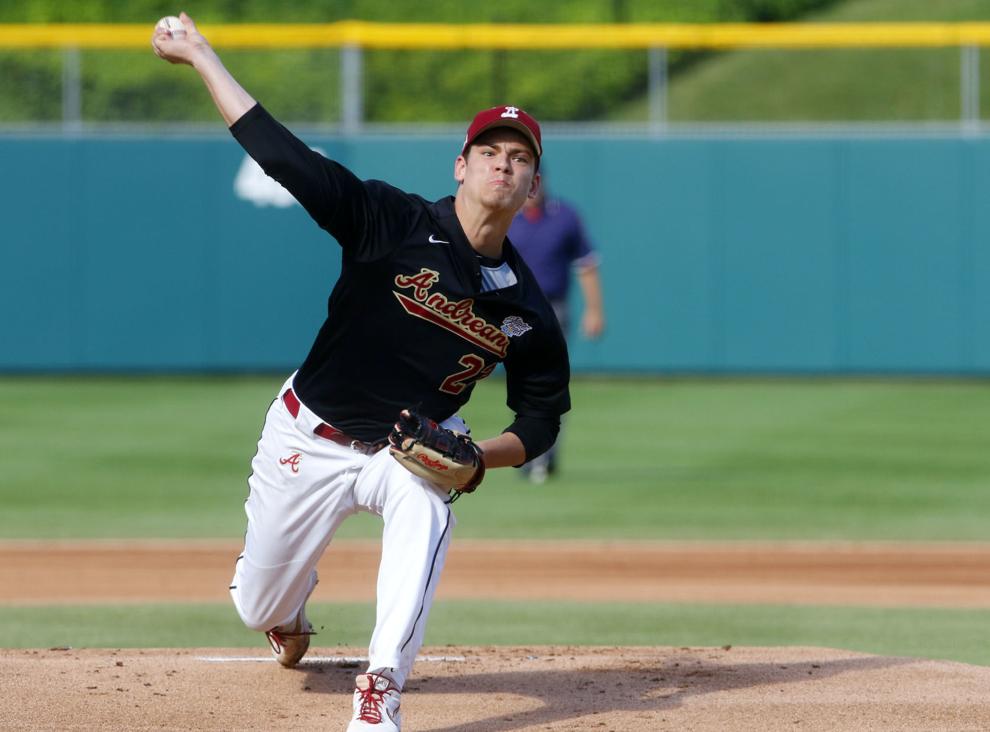 Class 3A baseball championship: Andrean vs. Edgewood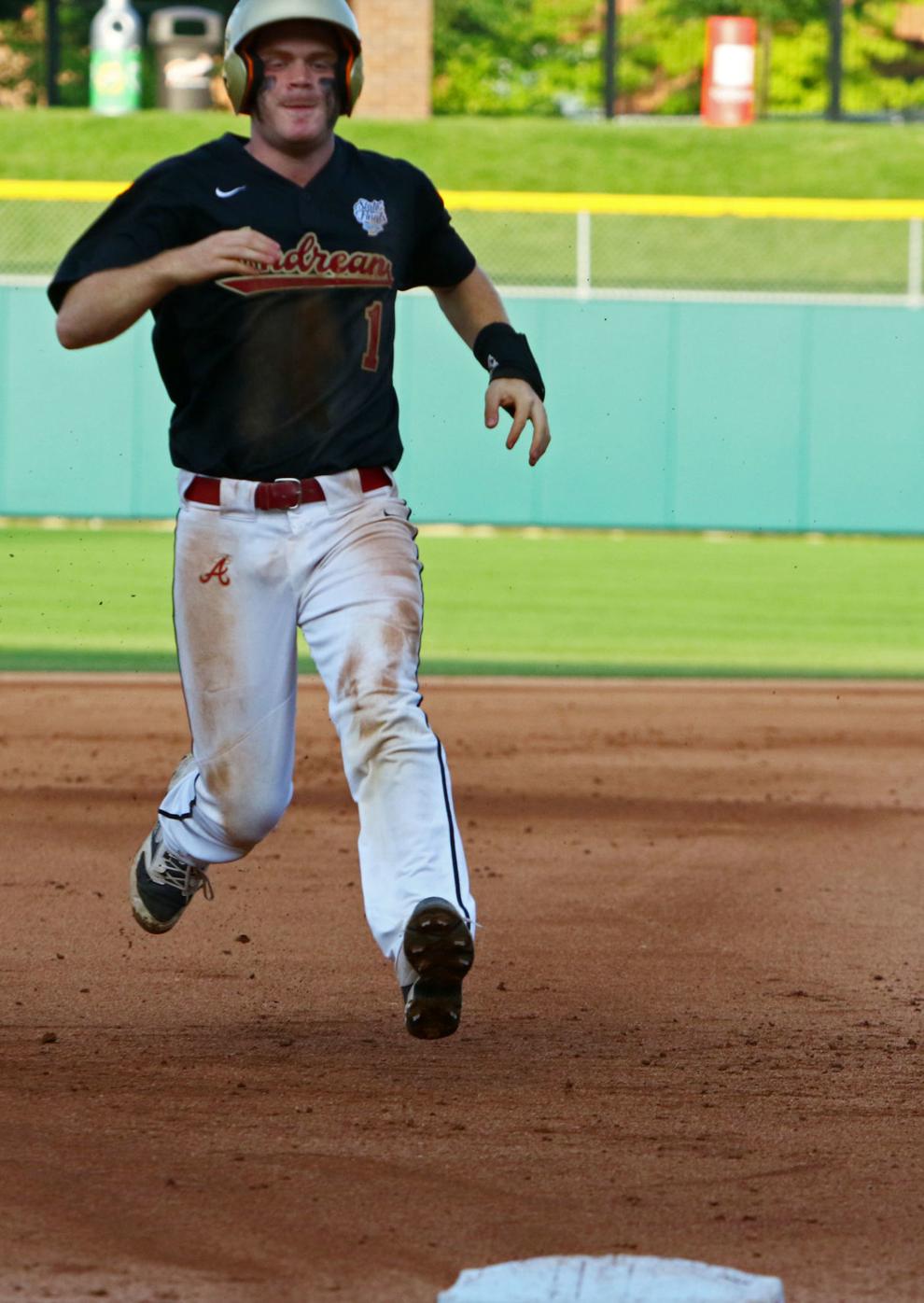 Class 3A baseball championship: Andrean vs. Edgewood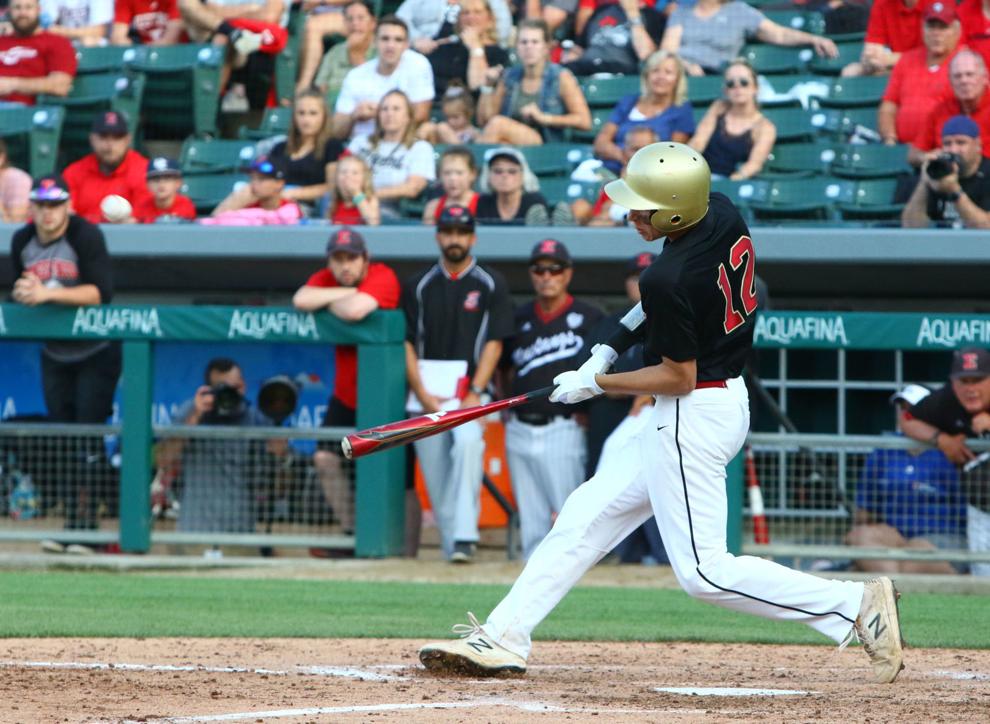 Class 3A baseball championship: Andrean vs. Edgewood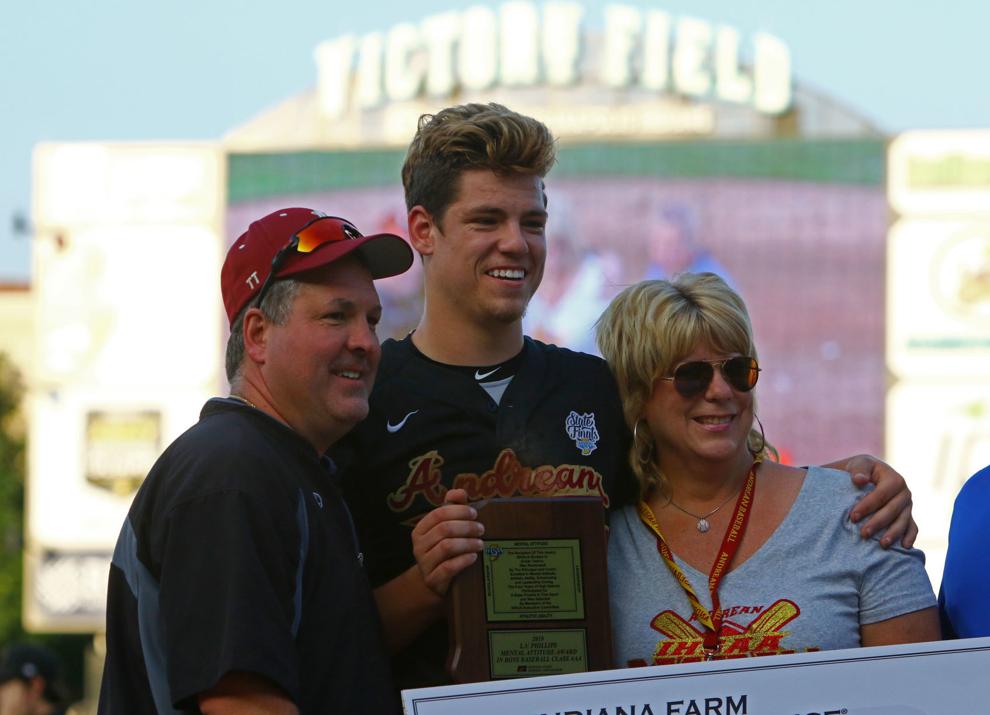 Class 3A baseball championship: Andrean vs. Edgewood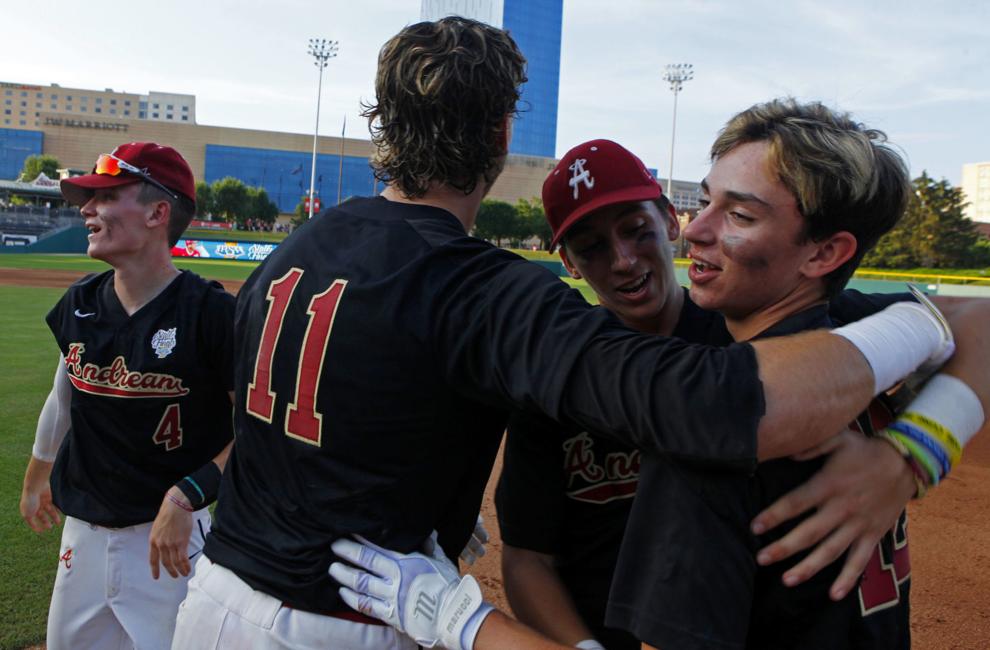 Class 3A baseball championship: Andrean vs. Edgewood
Class 3A baseball championship: Andrean vs. Edgewood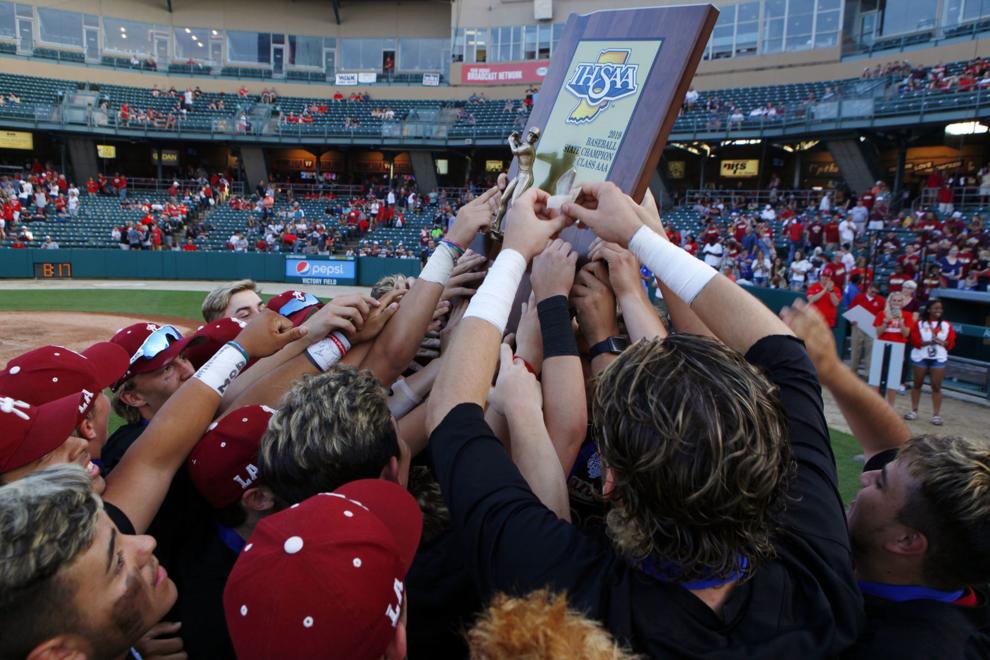 Class 3A baseball championship: Andrean vs. Edgewood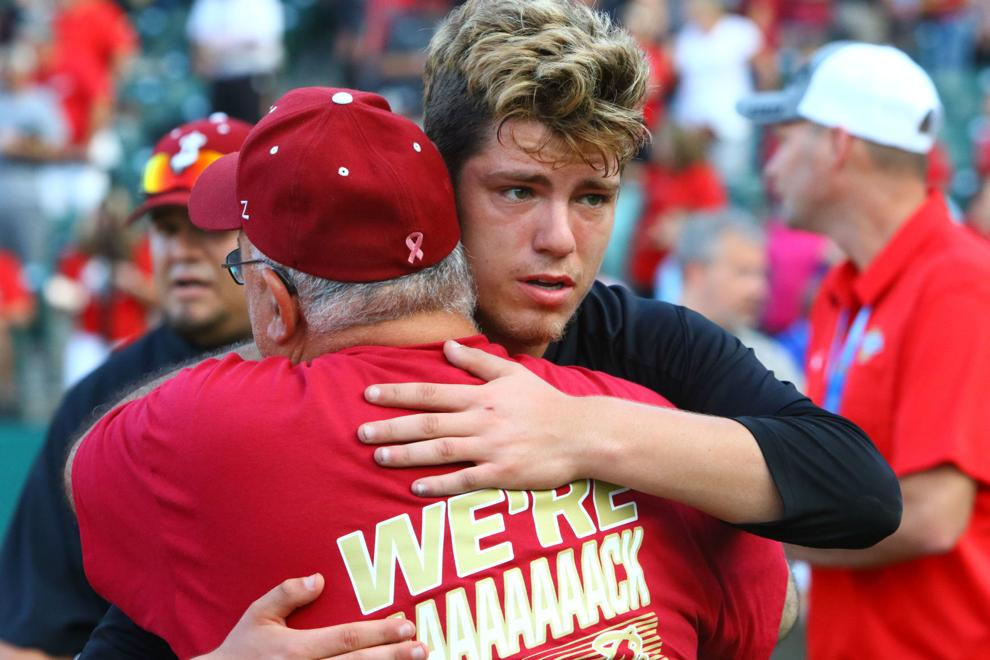 Class 3A baseball championship: Andrean vs. Edgewood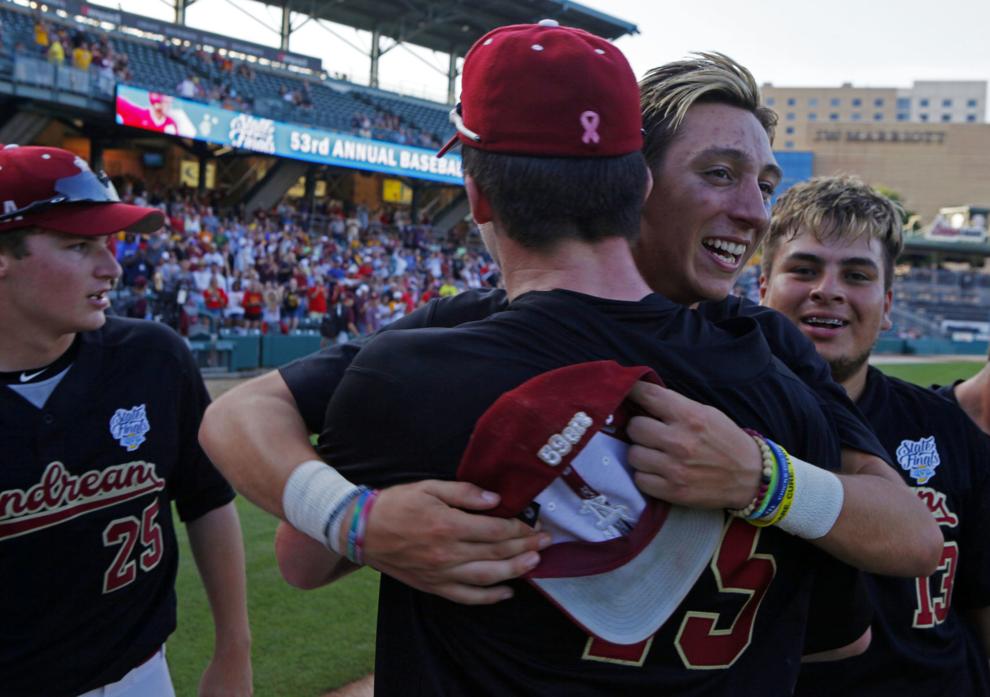 Gallery: Class 3A baseball championship: Andrean vs. Edgewood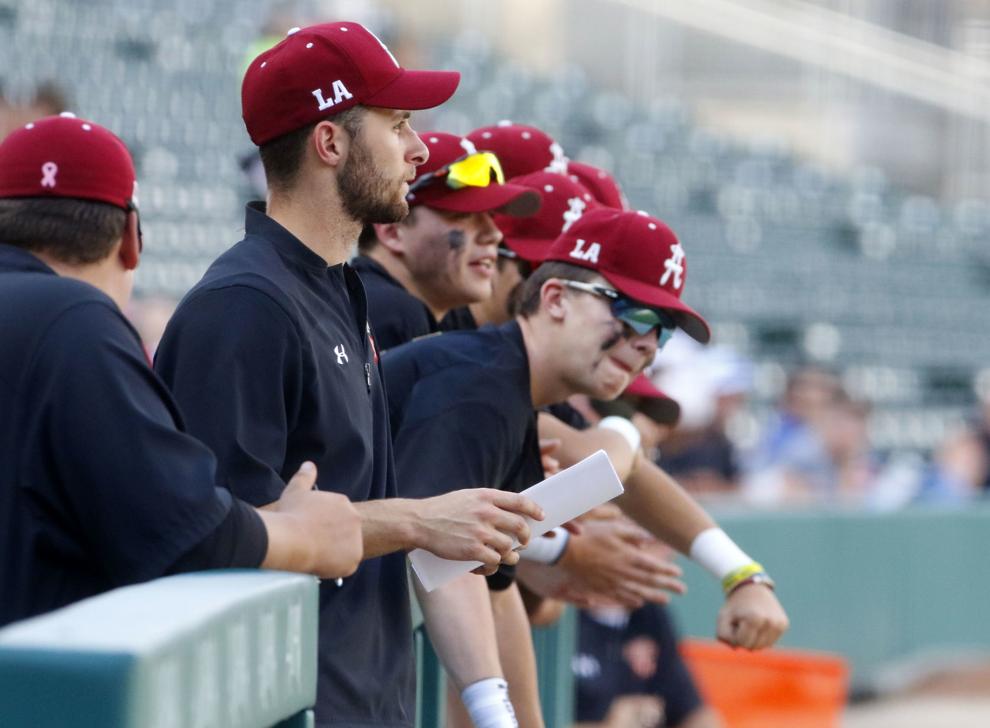 Gallery: Class 3A baseball championship: Andrean vs. Edgewood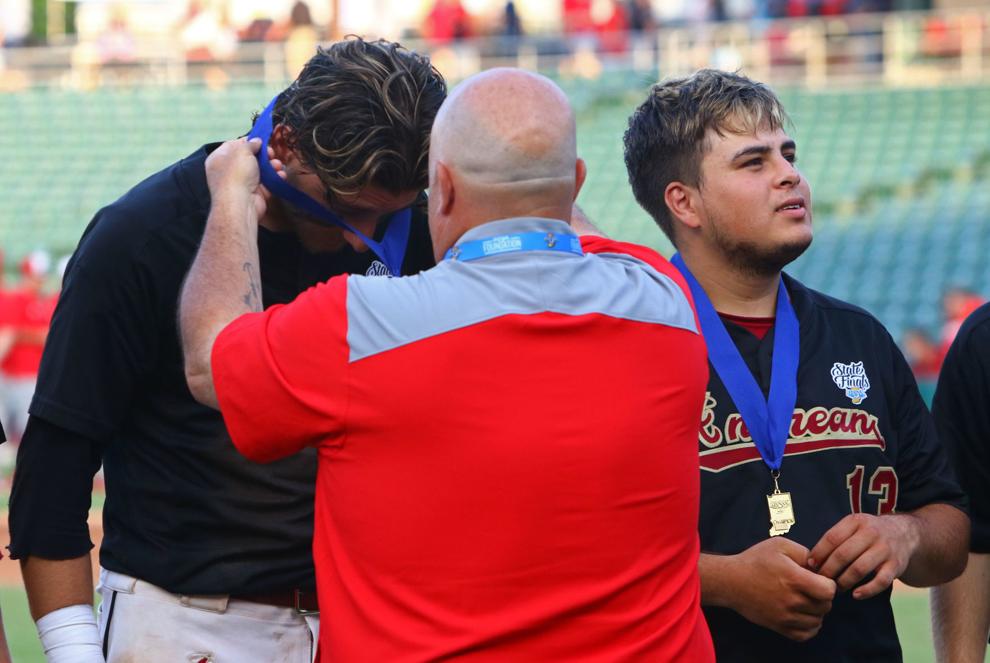 Gallery: Class 3A baseball championship: Andrean vs. Edgewood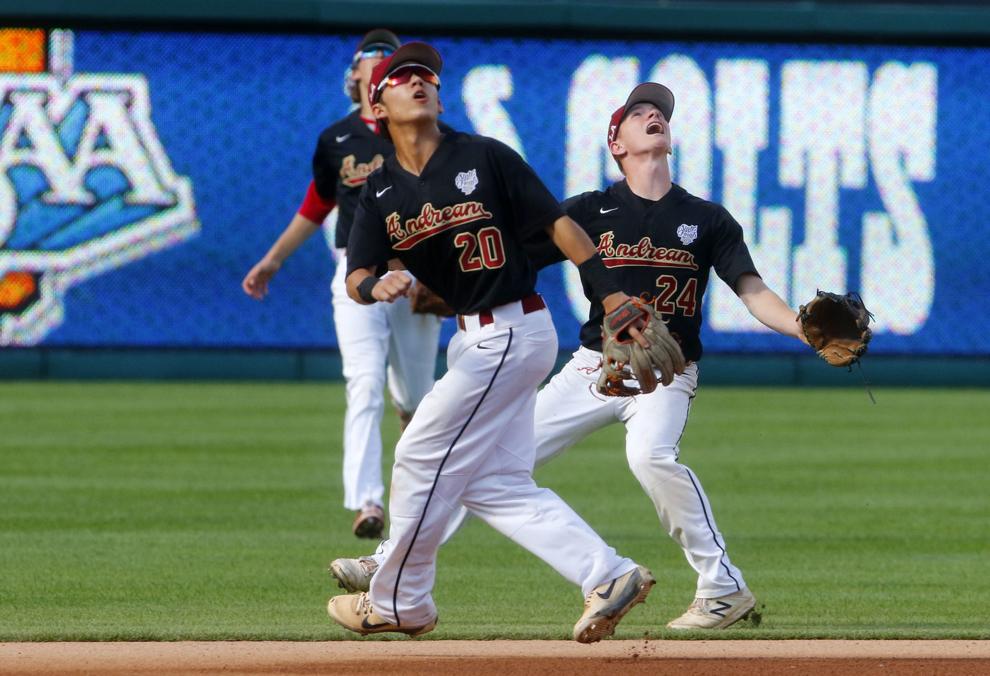 Gallery: Class 3A baseball championship: Andrean vs. Edgewood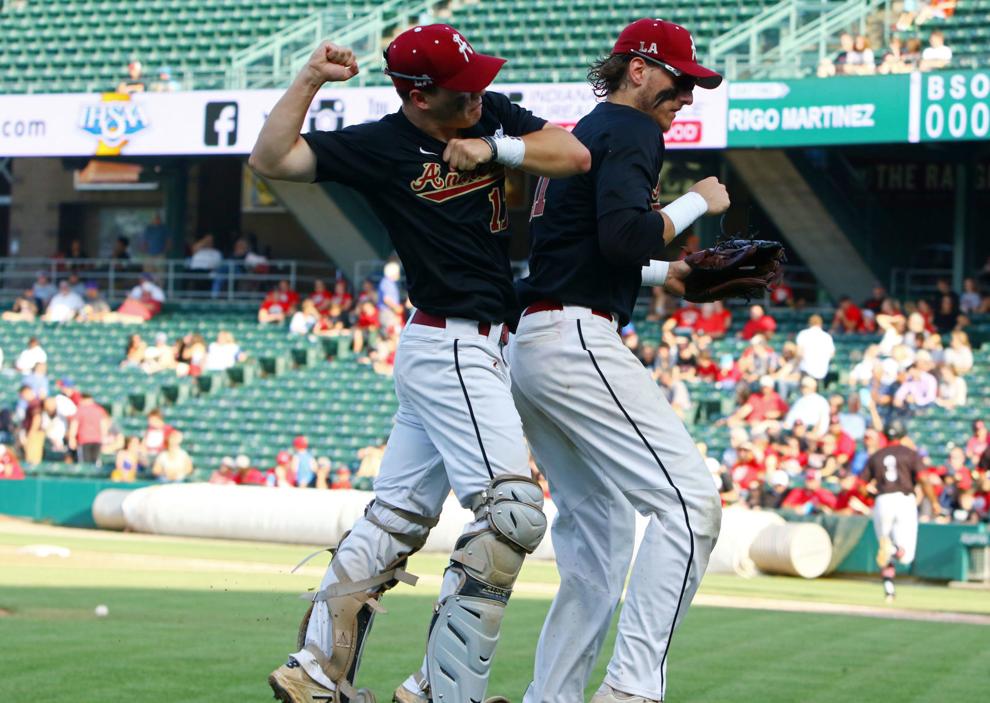 Gallery: Class 3A baseball championship: Andrean vs. Edgewood
Gallery: Class 3A baseball championship: Andrean vs. Edgewood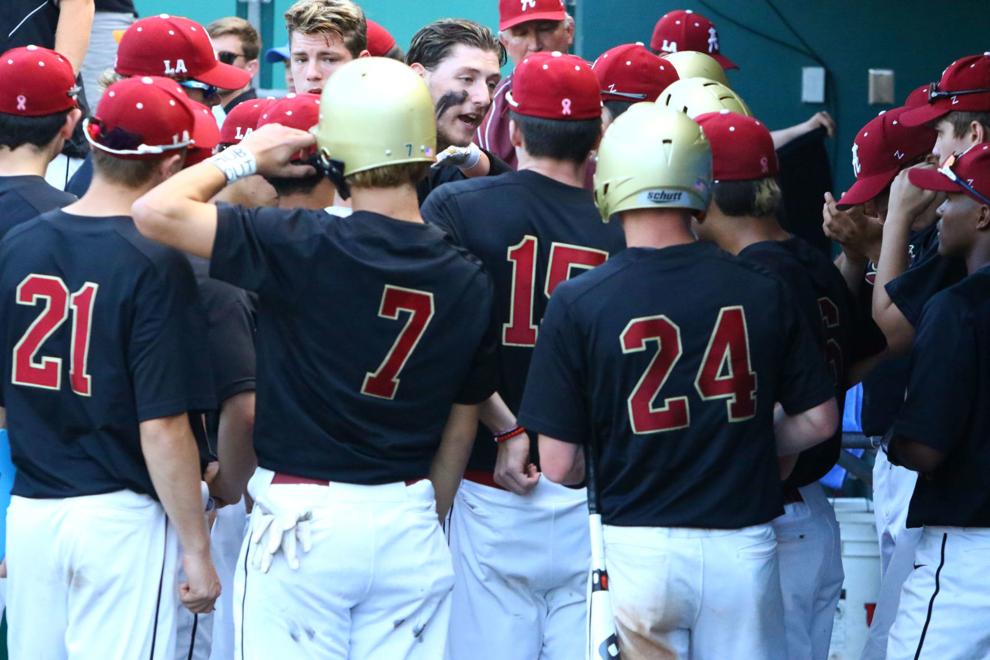 Gallery: Class 3A baseball championship: Andrean vs. Edgewood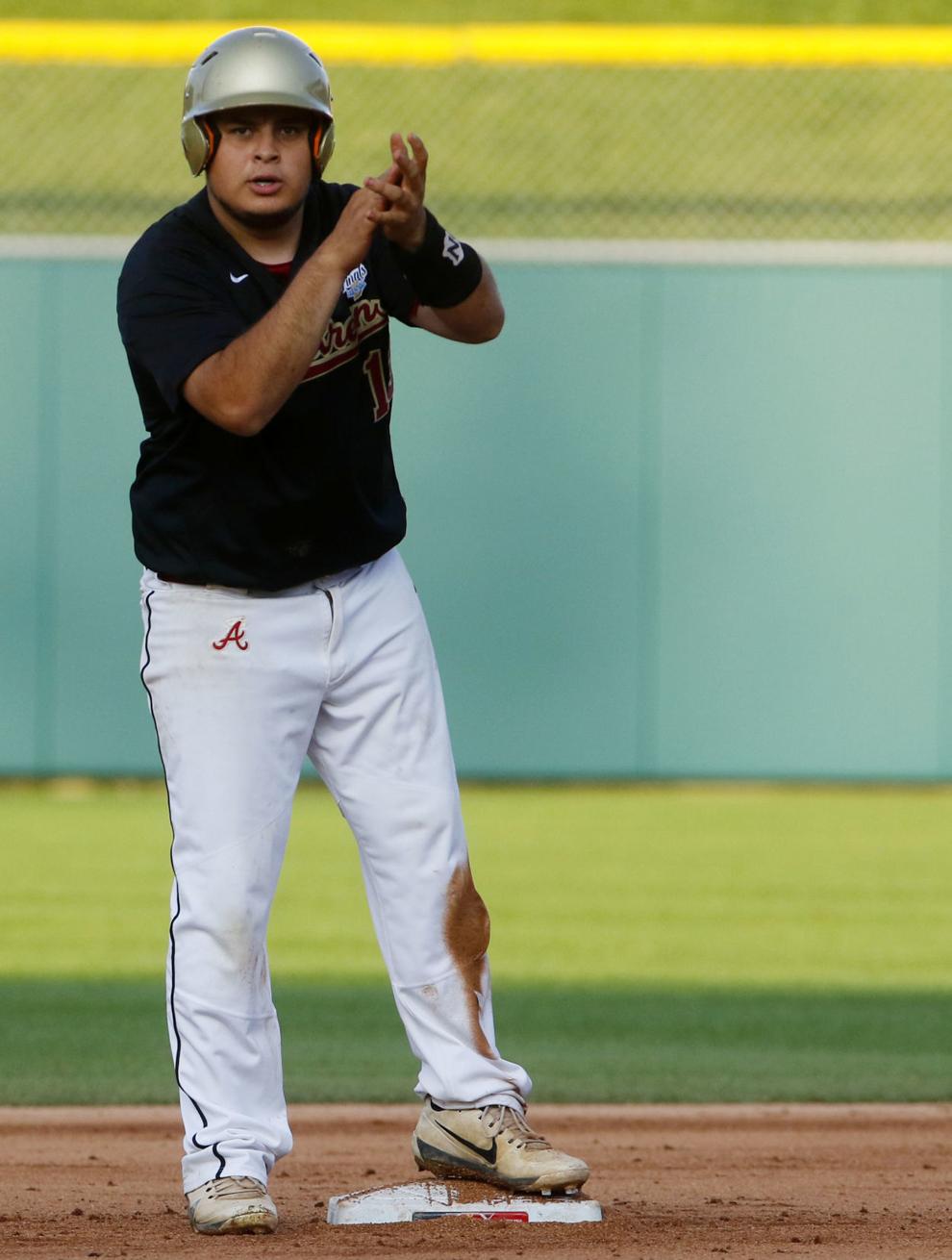 Gallery: Class 3A baseball championship: Andrean vs. Edgewood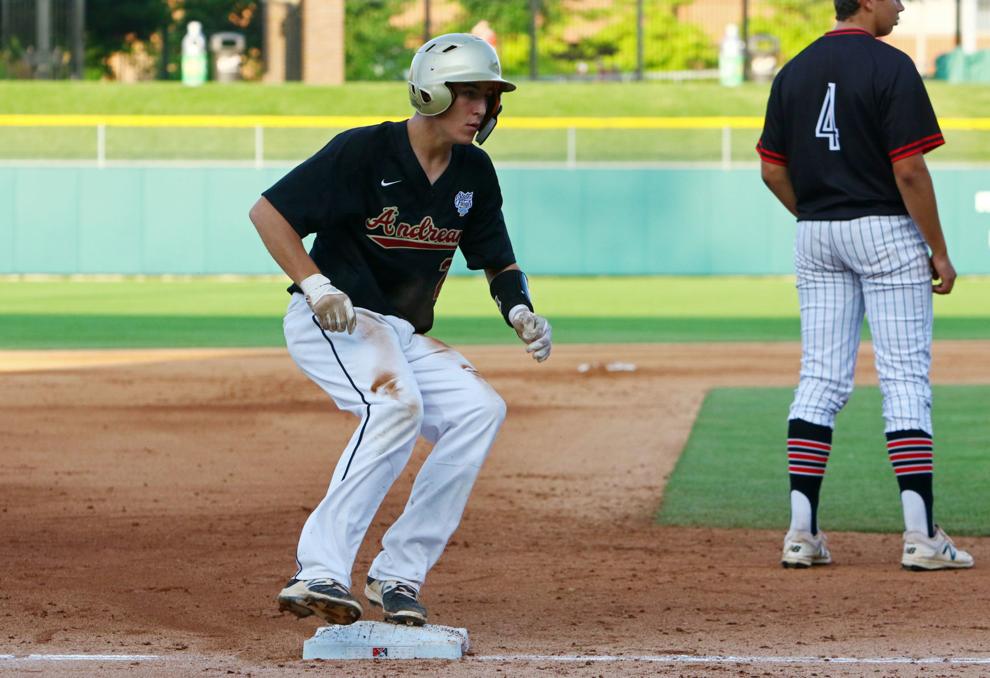 Gallery: Class 3A baseball championship: Andrean vs. Edgewood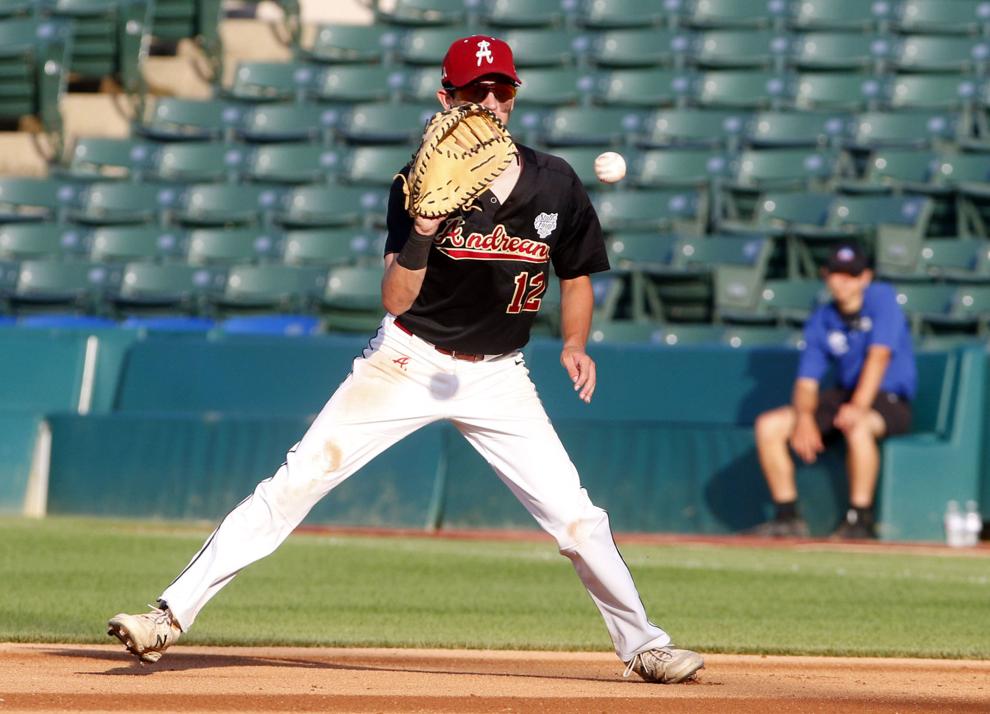 Gallery: Class 3A baseball championship: Andrean vs. Edgewood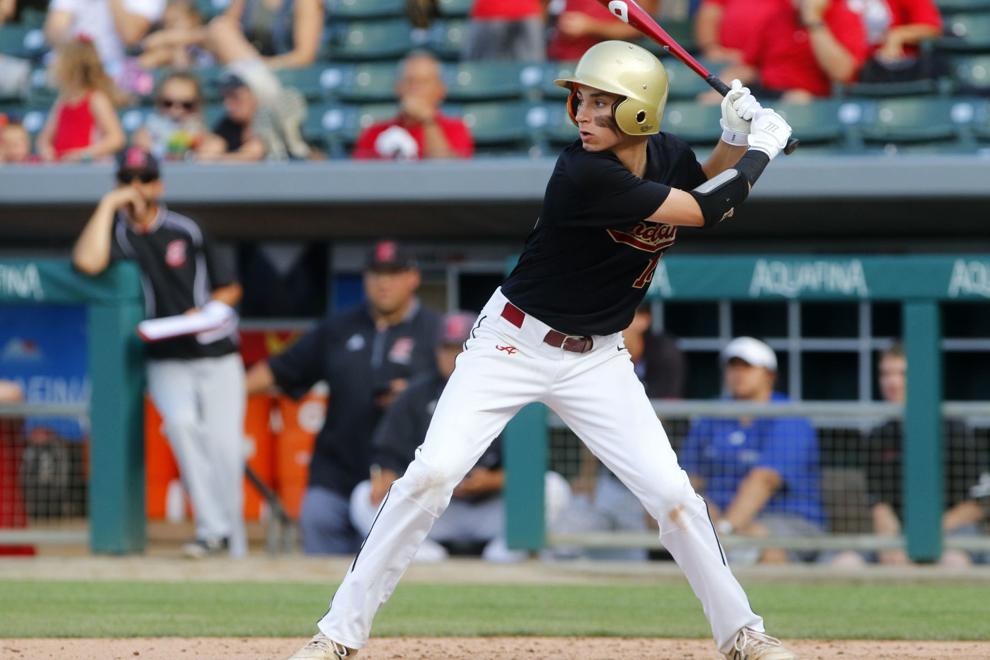 Gallery: Class 3A baseball championship: Andrean vs. Edgewood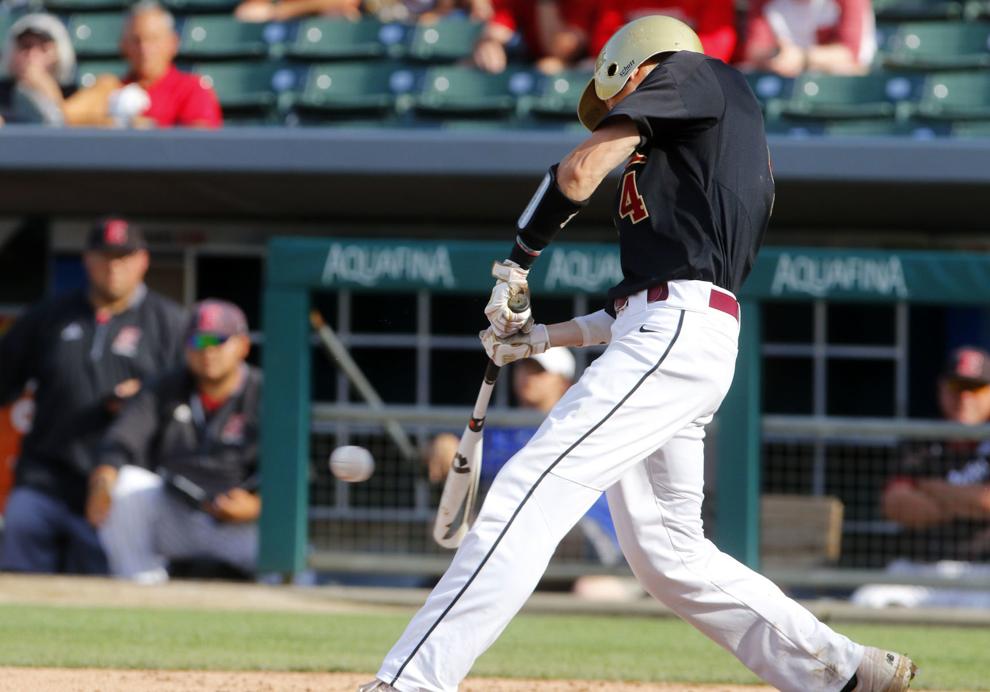 Gallery: Class 3A baseball championship: Andrean vs. Edgewood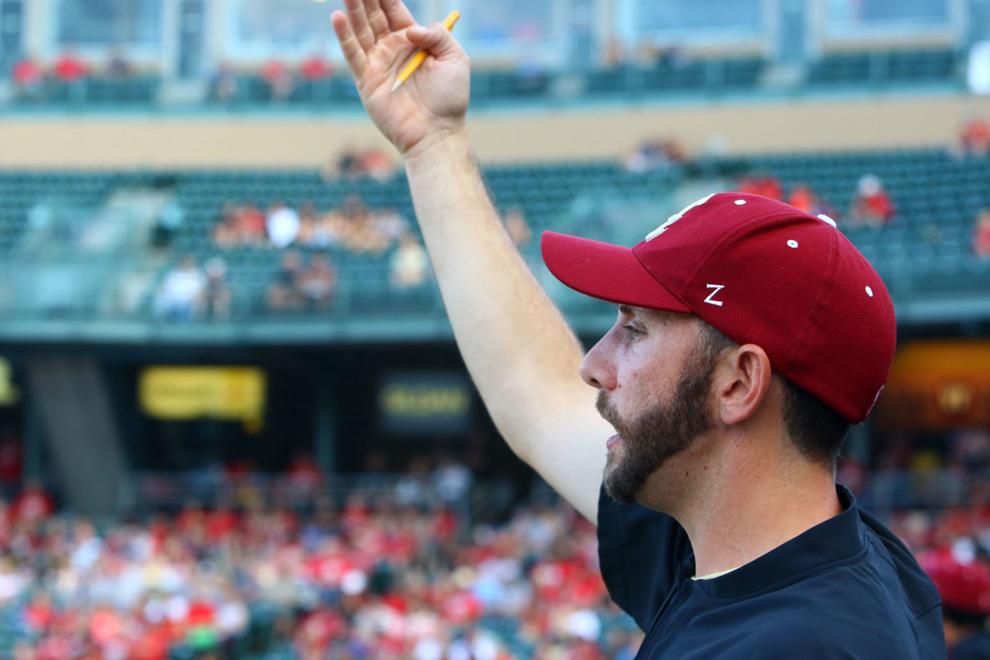 Gallery: Class 3A baseball championship: Andrean vs. Edgewood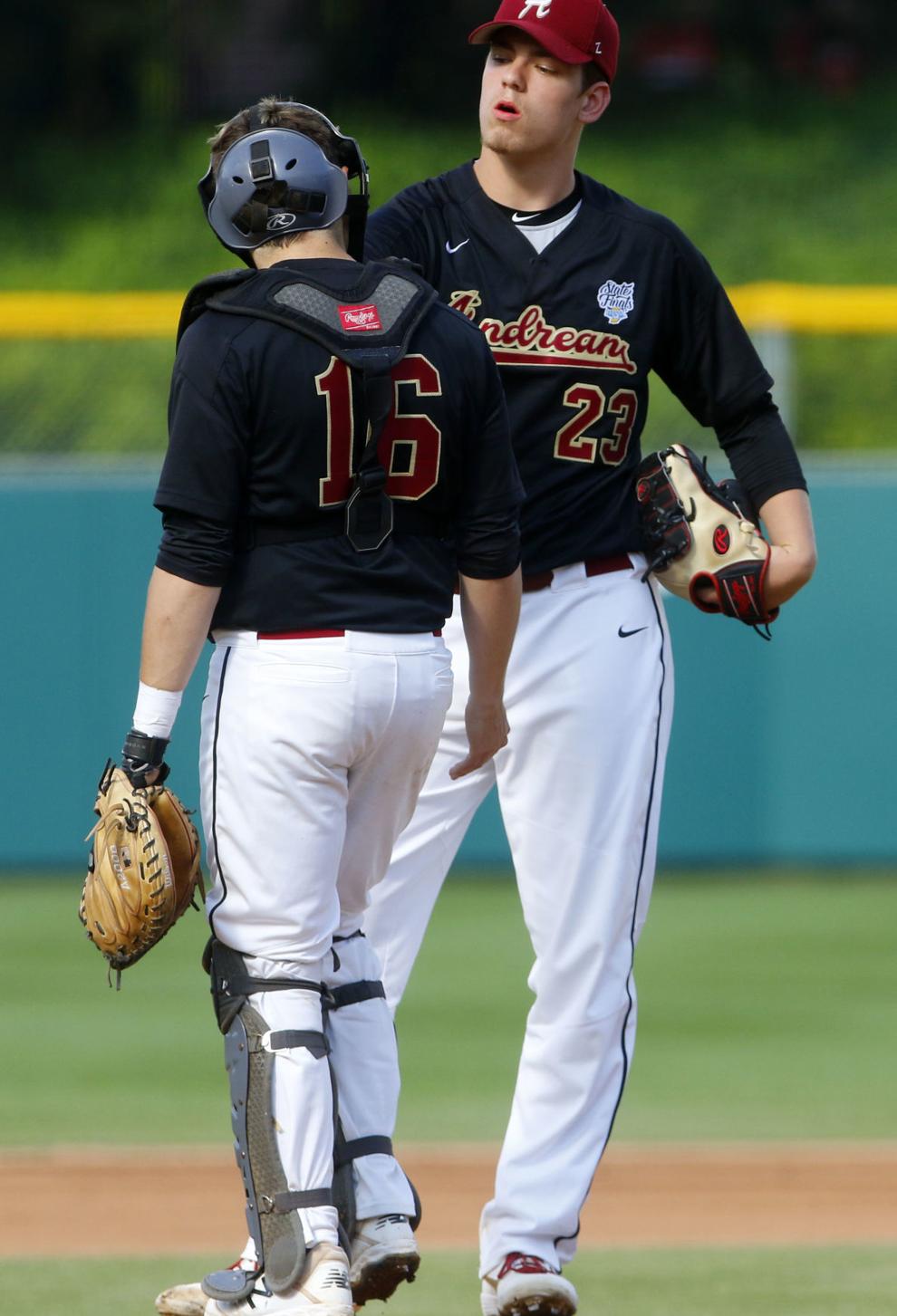 Gallery: Class 3A baseball championship: Andrean vs. Edgewood
Gallery: Class 3A baseball championship: Andrean vs. Edgewood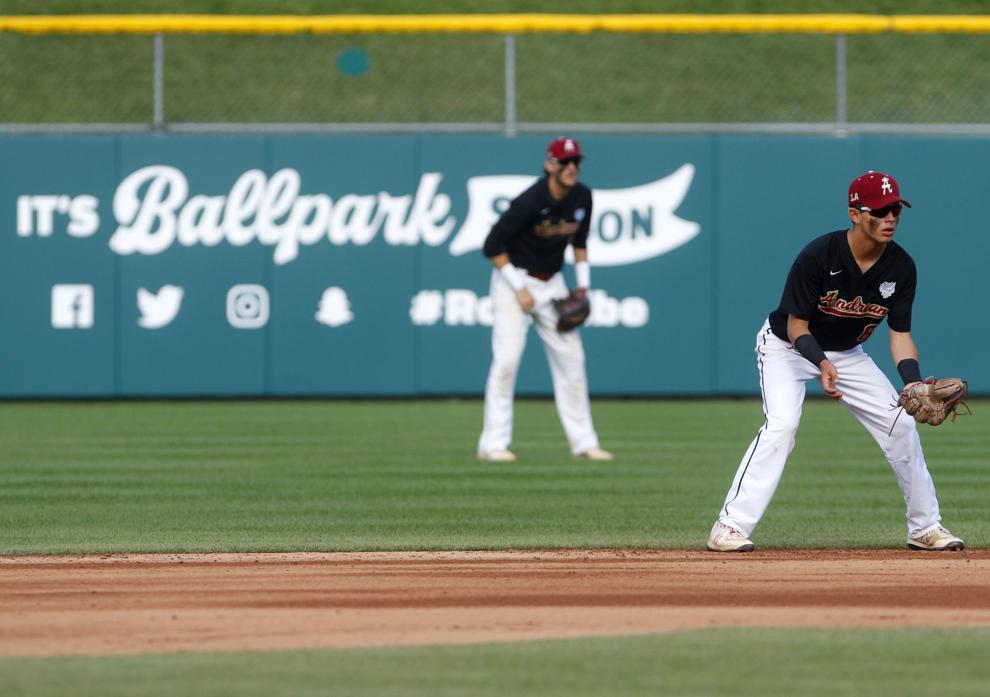 Gallery: Class 3A baseball championship: Andrean vs. Edgewood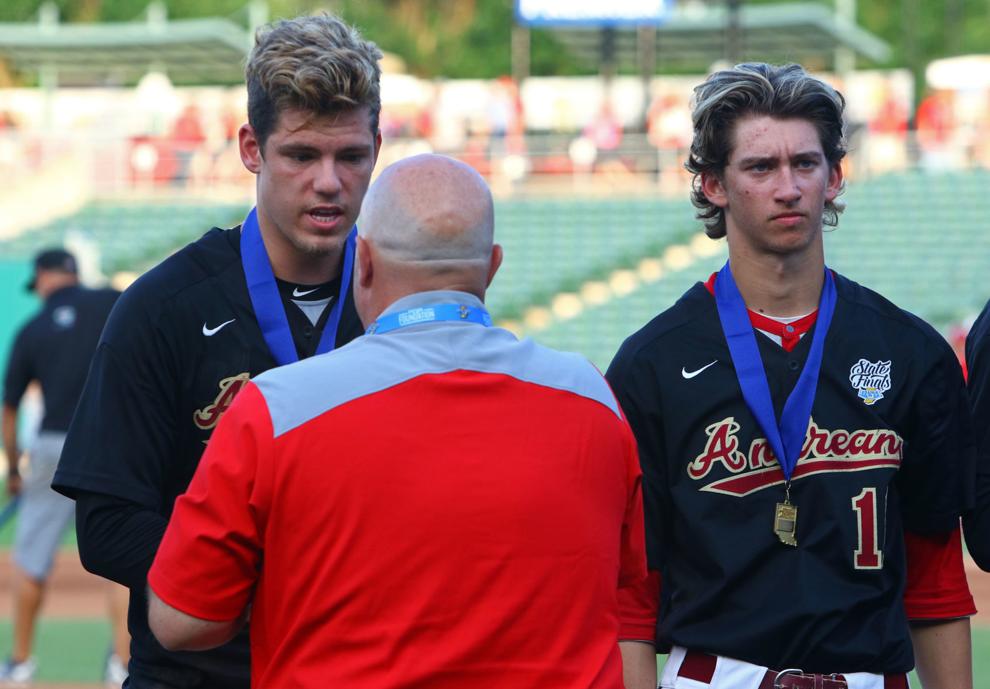 Gallery: Class 3A baseball championship: Andrean vs. Edgewood
Gallery: Class 3A baseball championship: Andrean vs. Edgewood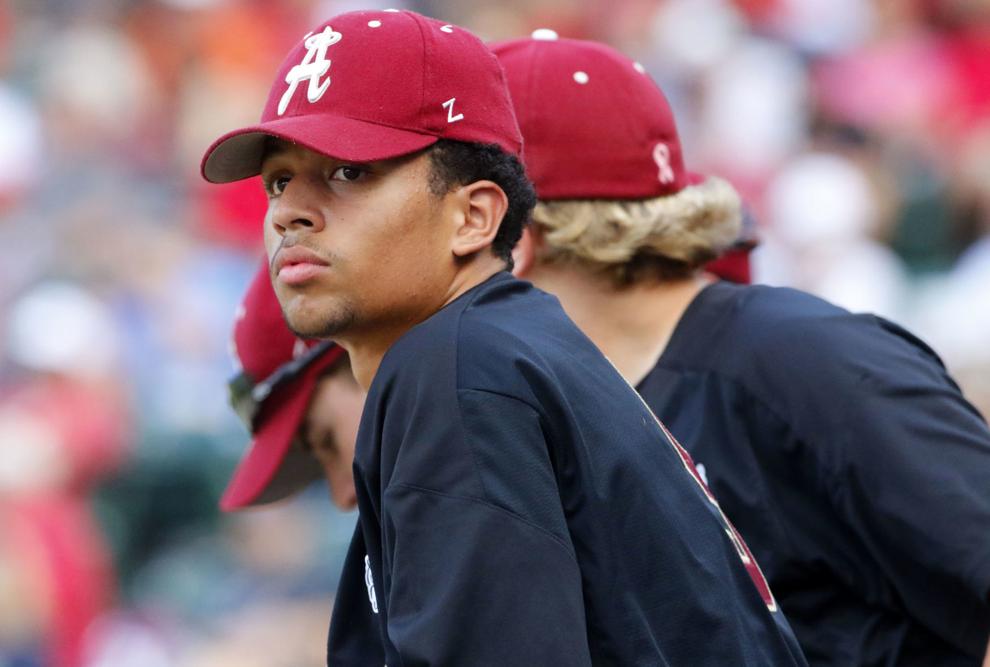 Gallery: Class 3A baseball championship: Andrean vs. Edgewood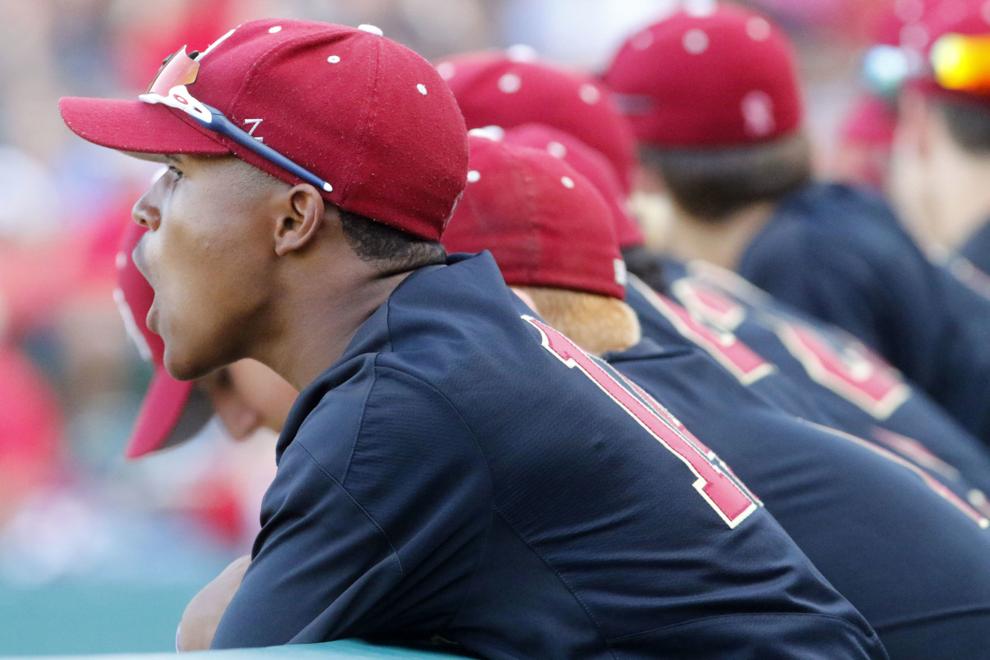 Gallery: Class 3A baseball championship: Andrean vs. Edgewood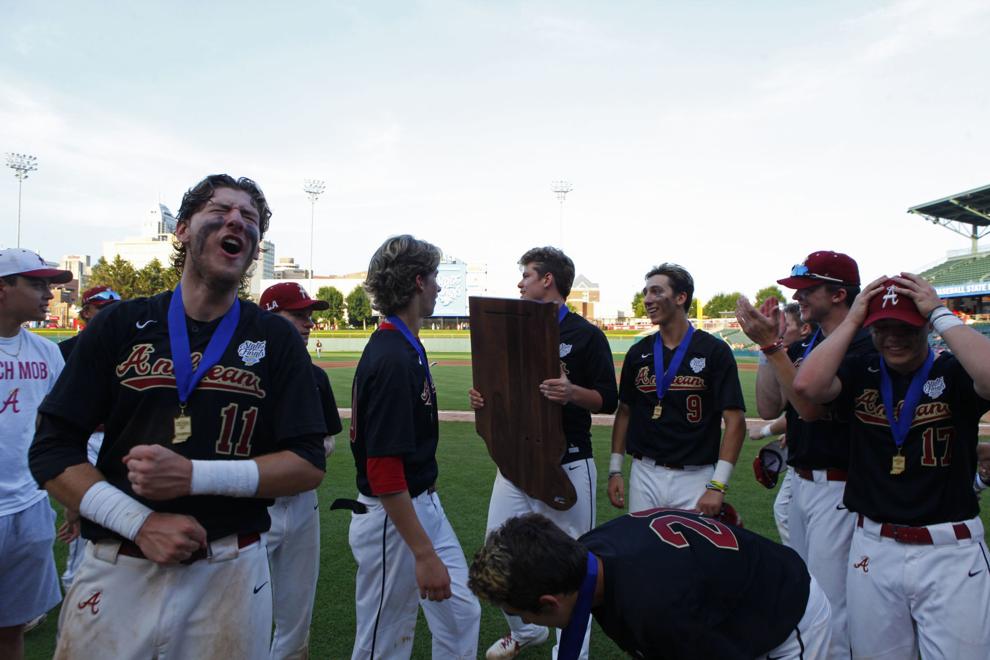 Gallery: Class 3A baseball championship: Andrean vs. Edgewood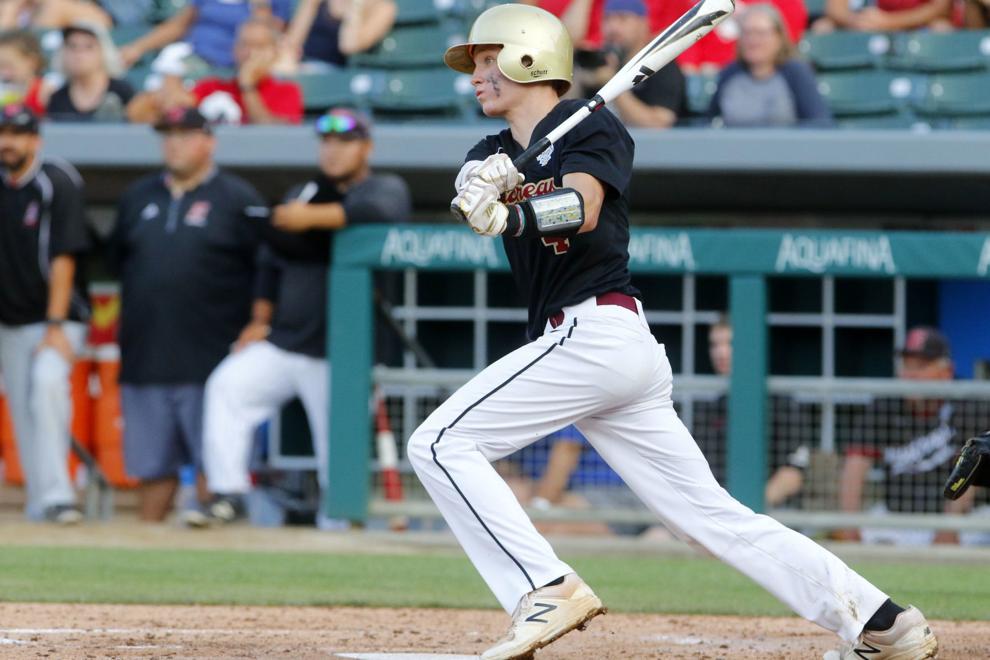 Gallery: Class 3A baseball championship: Andrean vs. Edgewood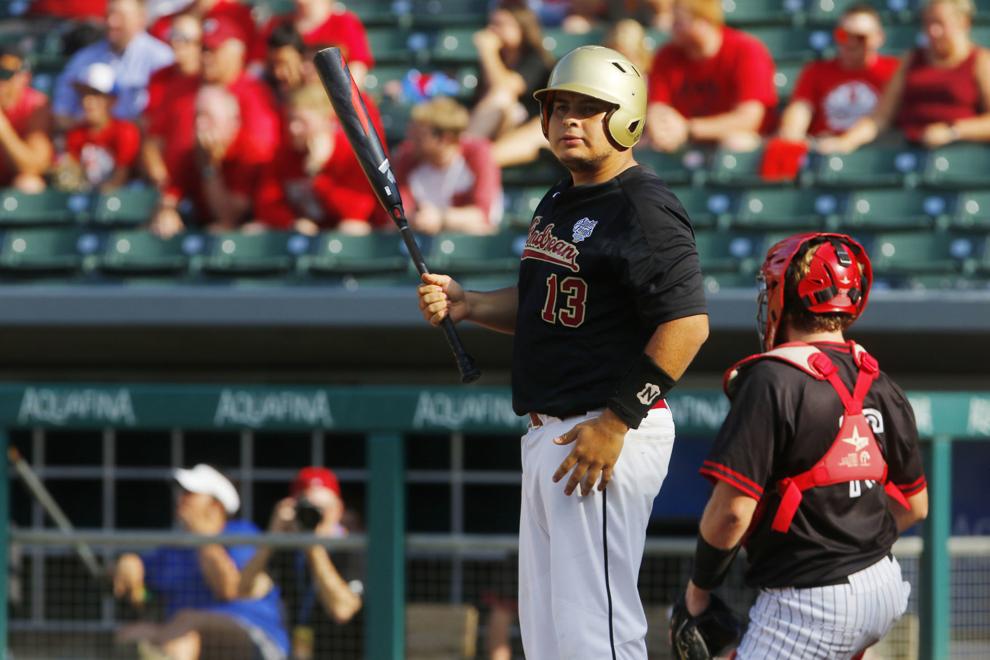 Gallery: Class 3A baseball championship: Andrean vs. Edgewood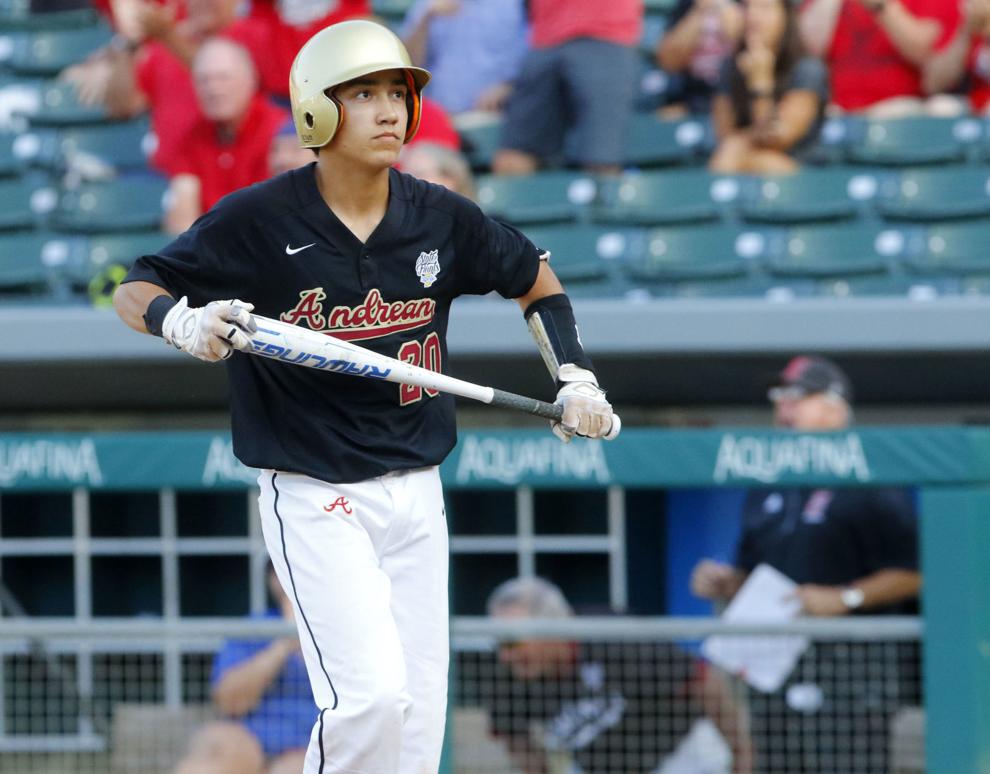 Gallery: Class 3A baseball championship: Andrean vs. Edgewood
Gallery: Class 3A baseball championship: Andrean vs. Edgewood
Gallery: Class 3A baseball championship: Andrean vs. Edgewood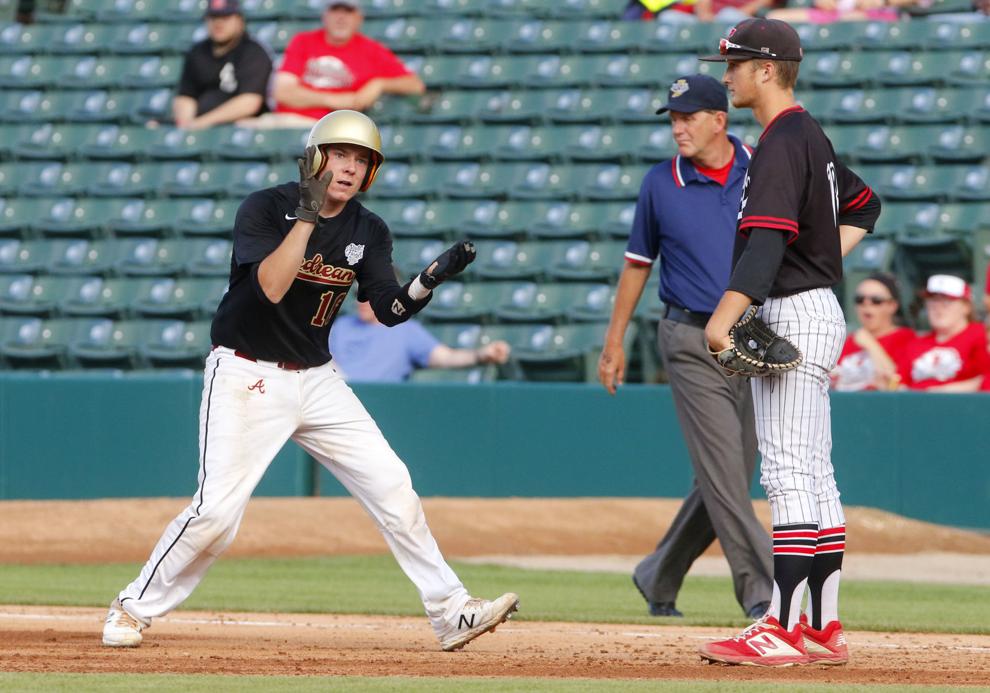 Gallery: Class 3A baseball championship: Andrean vs. Edgewood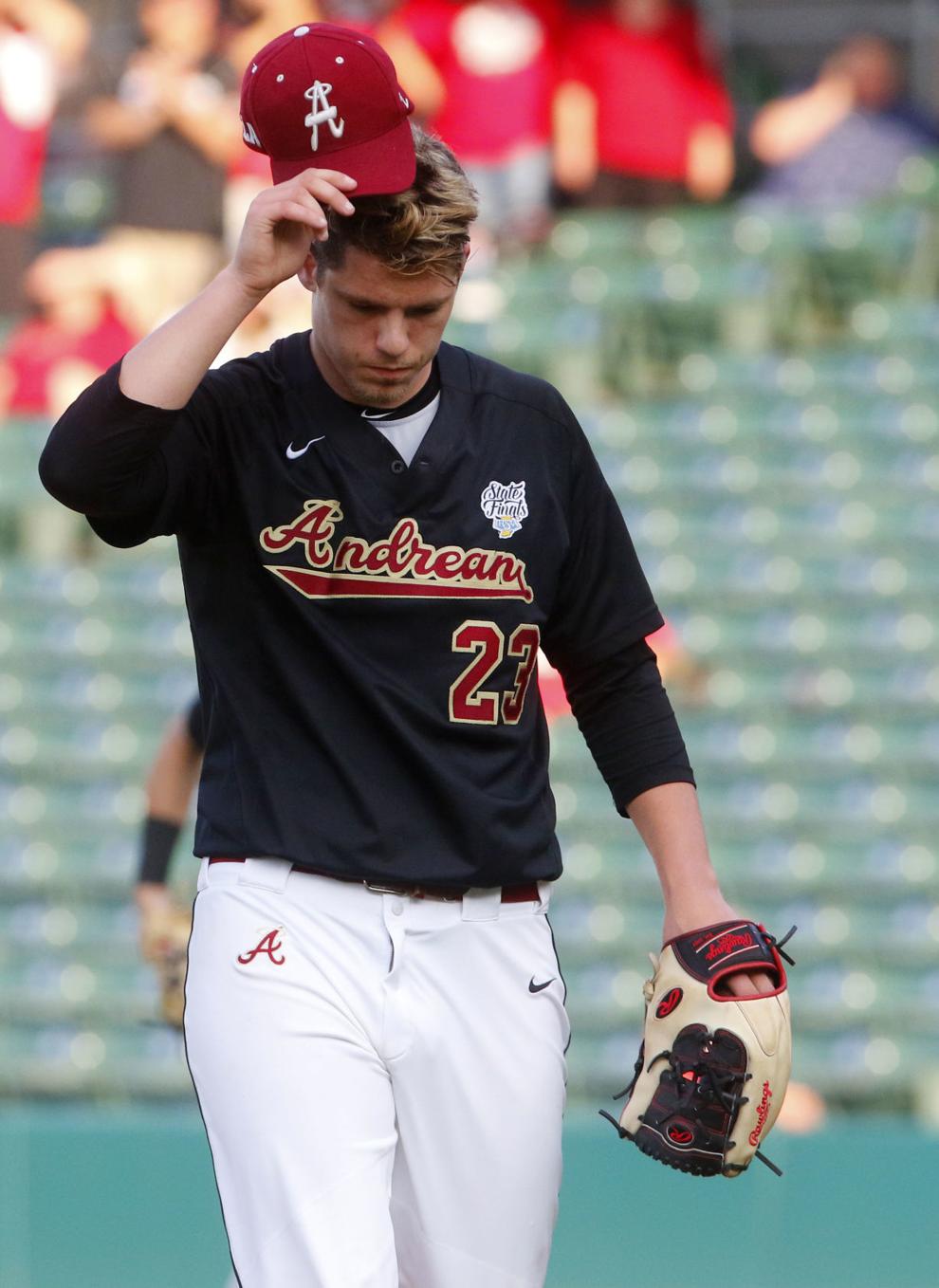 Gallery: Class 3A baseball championship: Andrean vs. Edgewood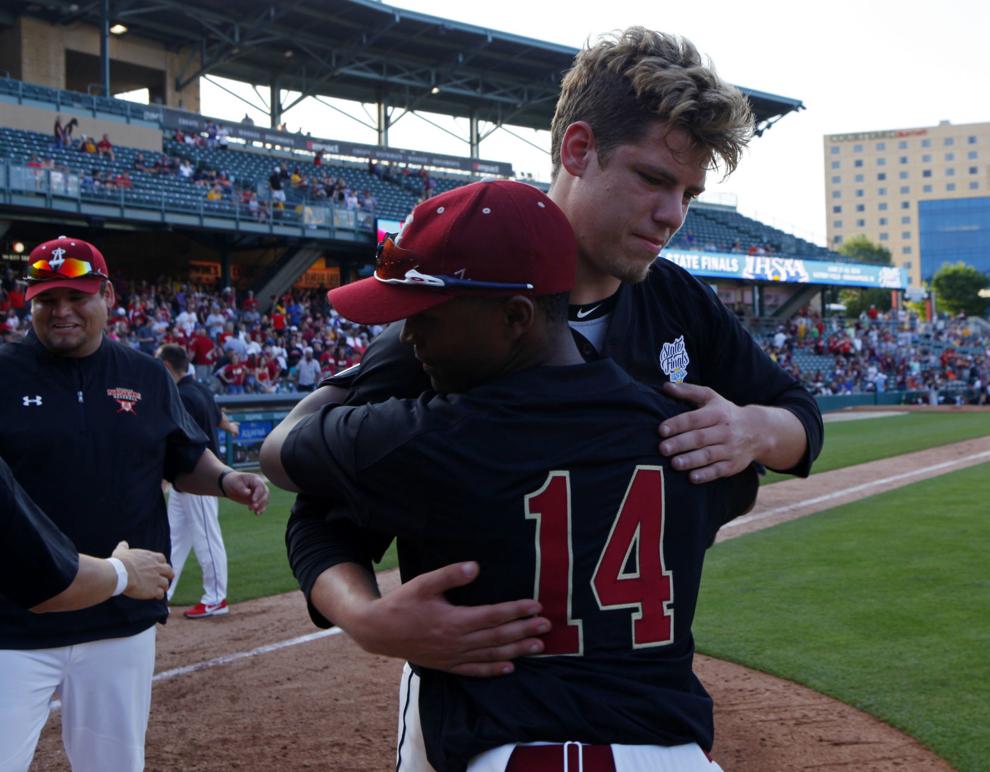 Gallery: Class 3A baseball championship: Andrean vs. Edgewood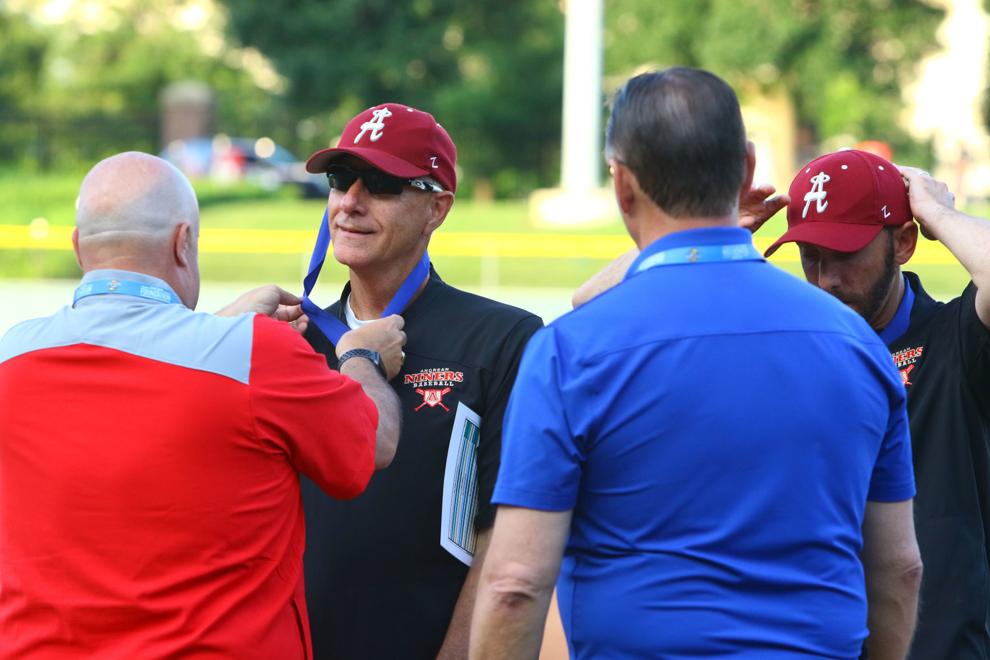 Gallery: Class 3A baseball championship: Andrean vs. Edgewood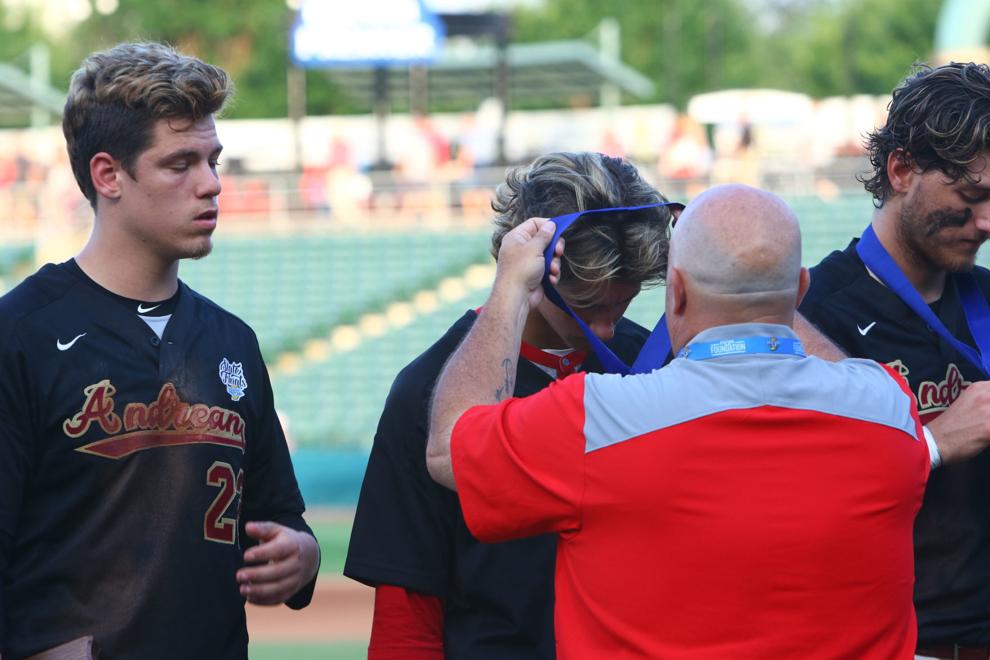 Gallery: Class 3A baseball championship: Andrean vs. Edgewood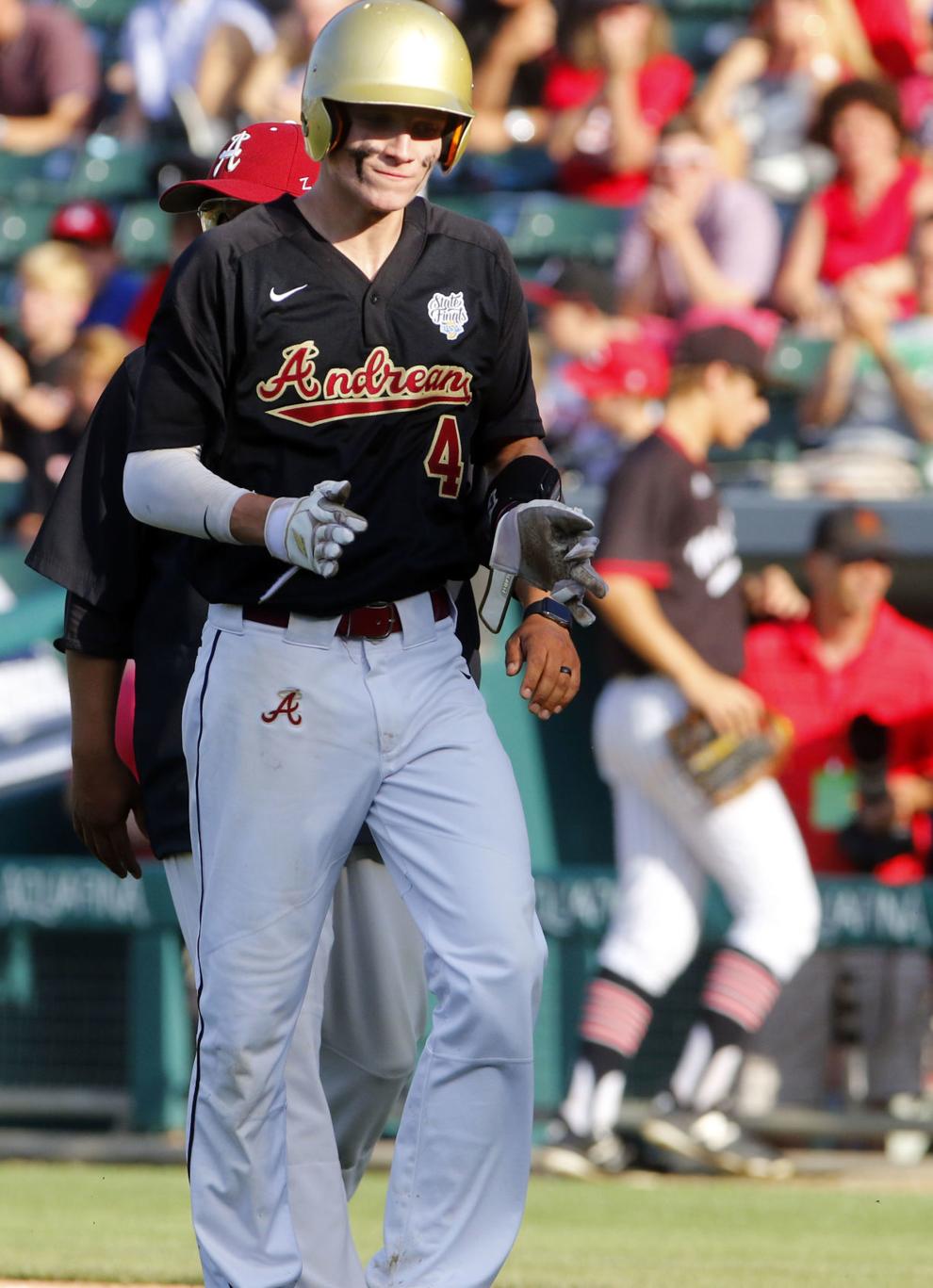 Gallery: Class 3A baseball championship: Andrean vs. Edgewood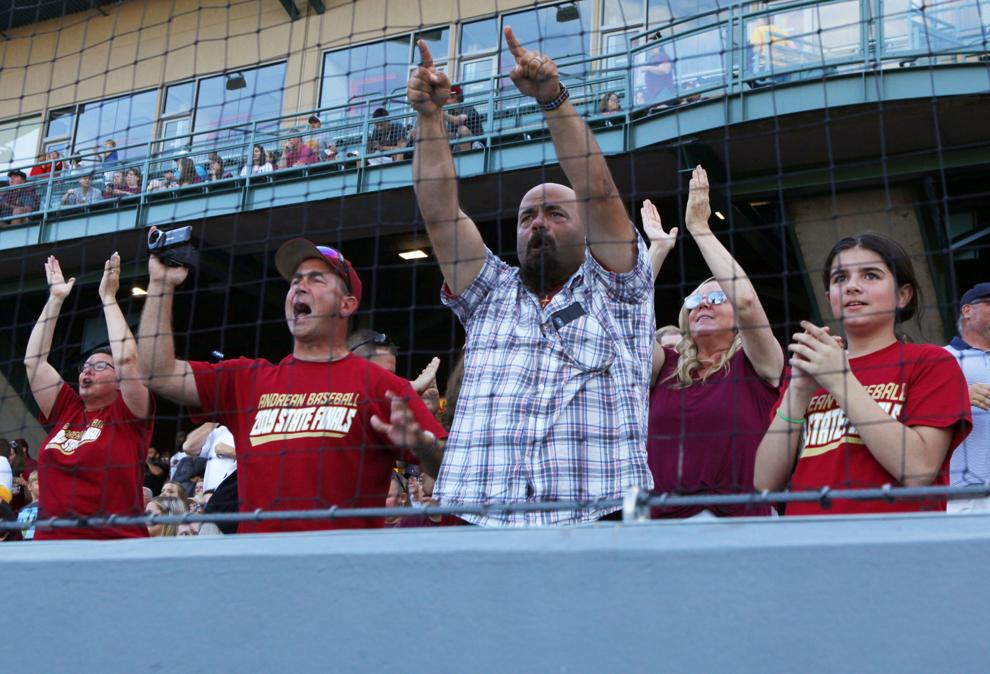 Gallery: Class 3A baseball championship: Andrean vs. Edgewood
Gallery: Class 3A baseball championship: Andrean vs. Edgewood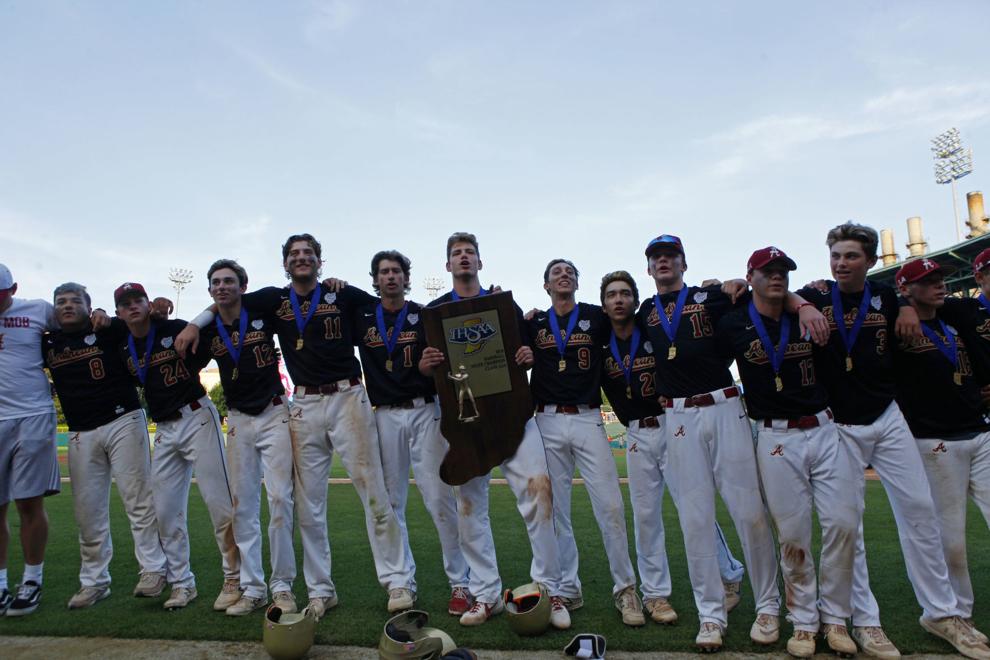 Gallery: Class 3A baseball championship: Andrean vs. Edgewood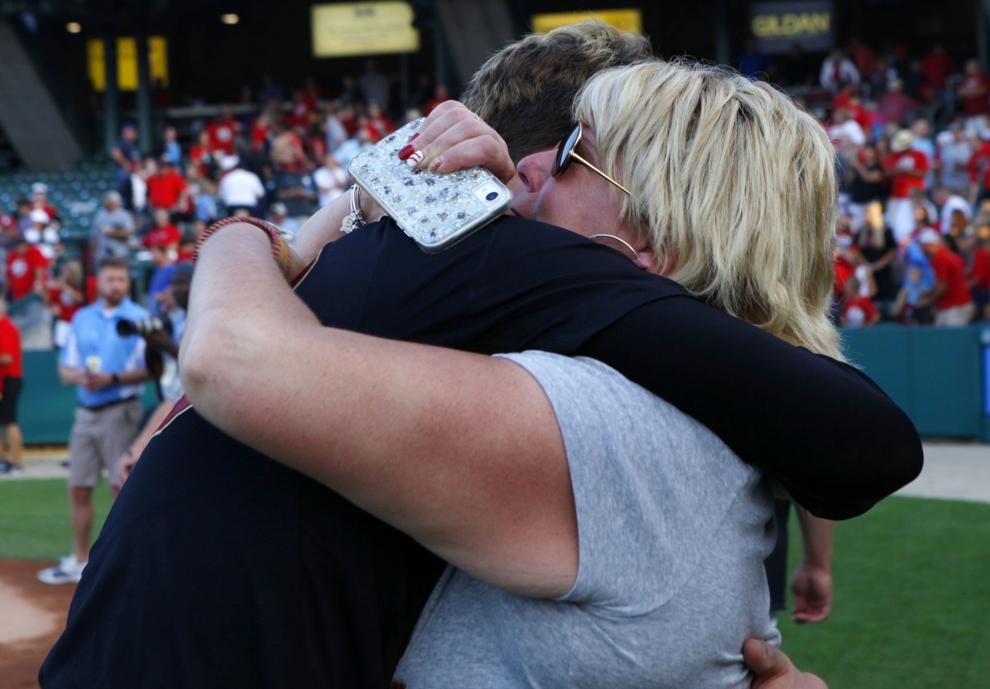 Gallery: Class 3A baseball championship: Andrean vs. Edgewood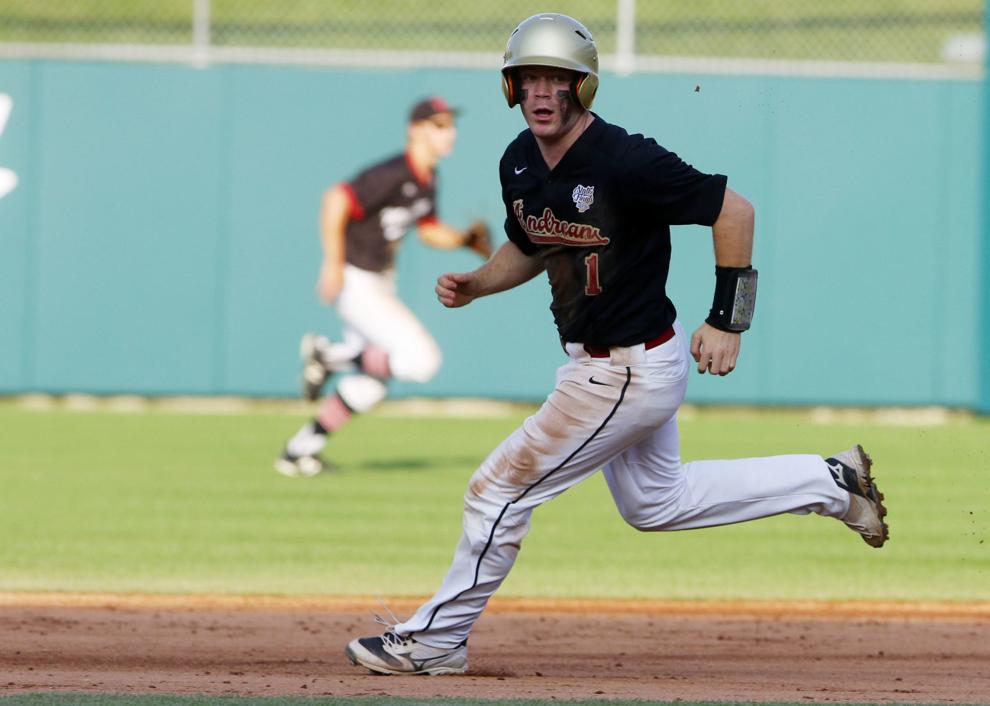 Gallery: Class 3A baseball championship: Andrean vs. Edgewood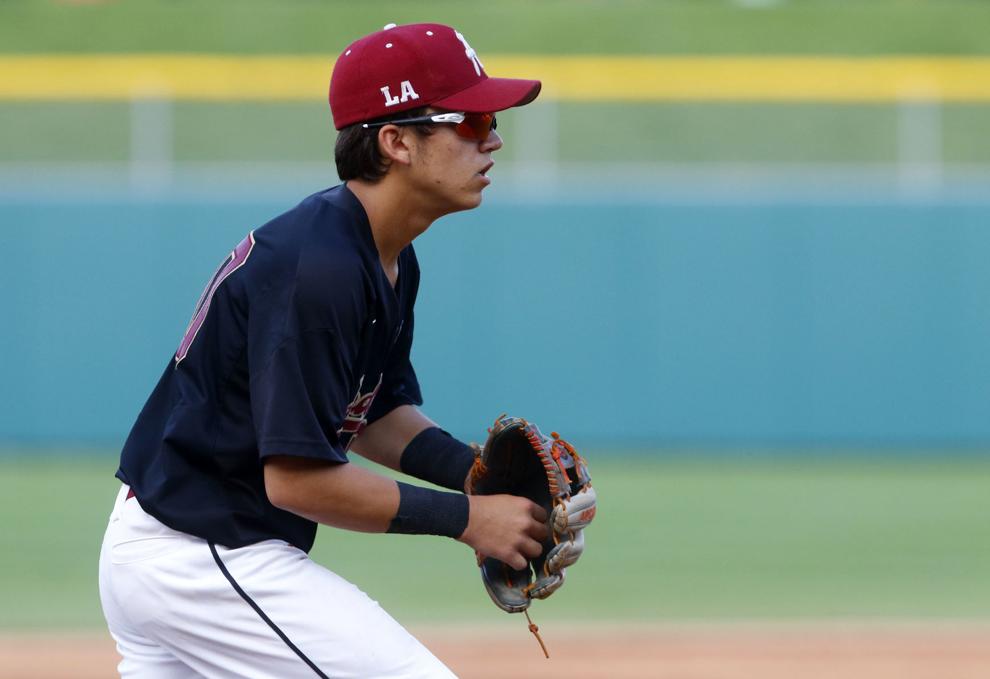 Gallery: Class 3A baseball championship: Andrean vs. Edgewood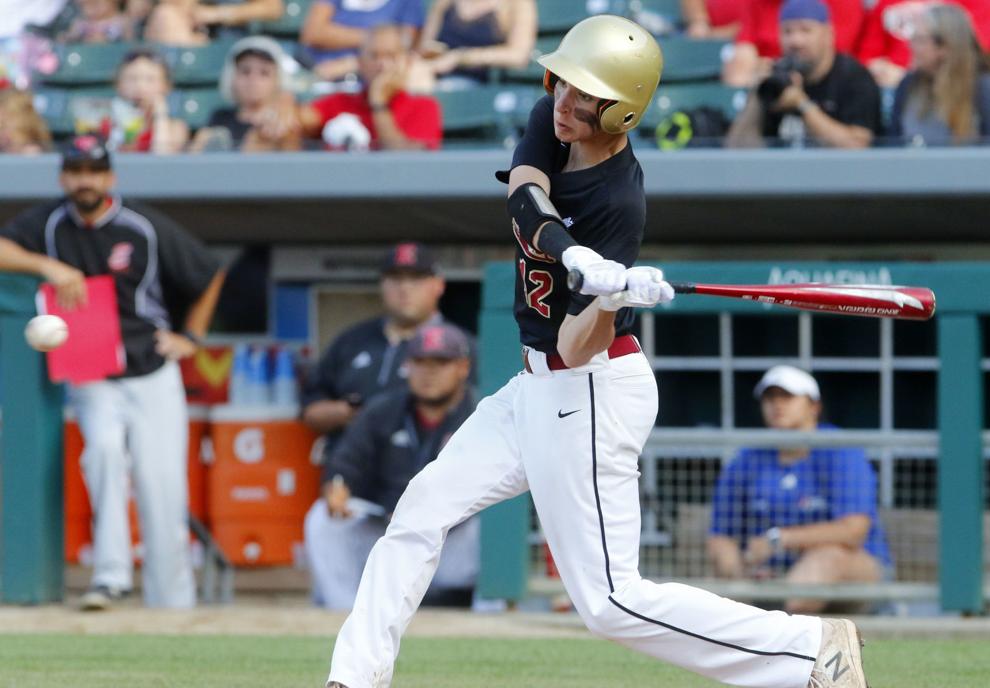 Gallery: Class 3A baseball championship: Andrean vs. Edgewood