If Andrean senior Leah Navarro has a choice, she'll never wear another number.
It just wouldn't feel right.
"When I was really young, I had to pick a number for my travel ball team, and I really wanted No. 13," Navarro said. "Me and another girl wanted it, and my coach told me we would have to play rock, paper, scissors for it. I didn't want to do that, so I ran over to my dad and asked him if I could call my mom. And when I called her and asked her what her number was in college, she told me it was 28. So ever since then I've been No. 28. ...
"She's the one who keeps me going."
Navarro's mother, Kimberly, played softball at South Suburban College in Illinois, and like her daughter, she was also a pitcher. Leah, who has committed to Benedictine University in Illinois, plans to follow in her mom's footsteps, even if their future together isn't as clear as it used to be.
Kimberly was diagnosed with breast cancer Dec. 19, one day before her 50th birthday. She had gone to the doctor for a routine mammogram when she received the life-altering news.
Early on, Kimberly didn't have any symptoms or warning signs, but now she is undergoing chemotherapy.
"I have (Leah's) picture in my journal, my cancer journal," Kimberly said, her voice cracking with emotion. "She's my inspiration to get better. ... It means a lot to me that she wears my number.
"She means everything to me."
From Leah's perspective, it's not a matter of if her mother will get better but when her mom gets better.
The senior doesn't believe there's any other option. Her faith in God won't allow her to. So every day since her mother's diagnosis, Leah makes sure that when Kimberly see her, she not only sees her daughter — she sees hope.
"My mom has always cared for everyone else, and sometimes it seemed like she didn't have time to take care of herself," Leah said. "I think that really drove me and my dad to step up.
"We have to be strong for her when she can't."
Felix Navarro, Leah's father and Kimberly's husband, said he admires his wife's strength, as well as his daughter's. He believes it's his job to make this situation as "normal as possible" for the two most important women in his life, and one thing that continues to bring them together is softball.
Leah has been playing for roughly a decade, and despite being undersized as a 5-foot-2 pitcher, she's always held her own. Felix credits his child's toughness to Kimberly, and he's thankful that after last season was canceled due to COVID-19, Leah is back on the diamond for Andrean.
"I think softball helps a lot," Felix said. "It's just an escape for all of us, and especially Leah. It helps her get away from these day-to-day thoughts that we're all having, and she always tells me that for those two hours or whatever it is, she has nothing to think about but playing the game she and her mom loves."
Kimberly was able to attend her daughter's first four games of the season, highlighted by Andrean's 7-4 season-opening win at Morgan Township on March 30. Leah pitched a complete game with six strikeouts to secure the win.
When asked who was the better pitcher at this point in their career, Kimberly laughed.
"That's a tough question," Kimberly said. " ... When I played, I think I was pretty decent, but she definitely has a lot more movement pitches than I ever had."
In addition to her expertise in the circle, Leah was commended by Andrean coach Glenn Eisfelder for the way she carries herself. The standout pitcher has been named one of the team's captains for the past three seasons, and her character has remained high no matter the circumstances.
"It's her dedication and her hard work. She works extremely hard in practice and on her own," Eisfelder said. "And even now with everything her family is going through, if she sees someone else struggling, she's the first person to pick them up."
Leah said her teammates have been really supportive and encouraging, and she hopes that they can come together and make this season a special one. The 59ers are ranked No. 4 in Class 2A by the Indiana Coaches of Girls Sports Association, and Leah would love to end her prep career with a state title.
But, even more than winning the program's fourth state championship, the senior wants to see her mother win against cancer.
"I imagine her ringing the bell a lot," Leah said. "That'll probably be the greatest day of my life. ... The doctors all have high hopes for my mom, so it's just really reassuring that they have a positive outlook on this, too."
Kimberly added that she still has plenty of memories to make on and off the field with her daughter, who has motivated her to keep pushing even on the tough days.
"Yesterday was really hard for me, but today was a better day. My family keeps me going," Kimberly said. " ... My dad says it best, 'When Leah walks in the room, the whole room gets a little brighter.' And he's right about that, he really is. She has a heart of gold and is a really great kid.
"She makes me so proud, and I'm fighting for her."
Gallery: Crown Point at Andrean softball
Gallery: Crown Point at Andrean softball
Crown Point/Andrean: Softball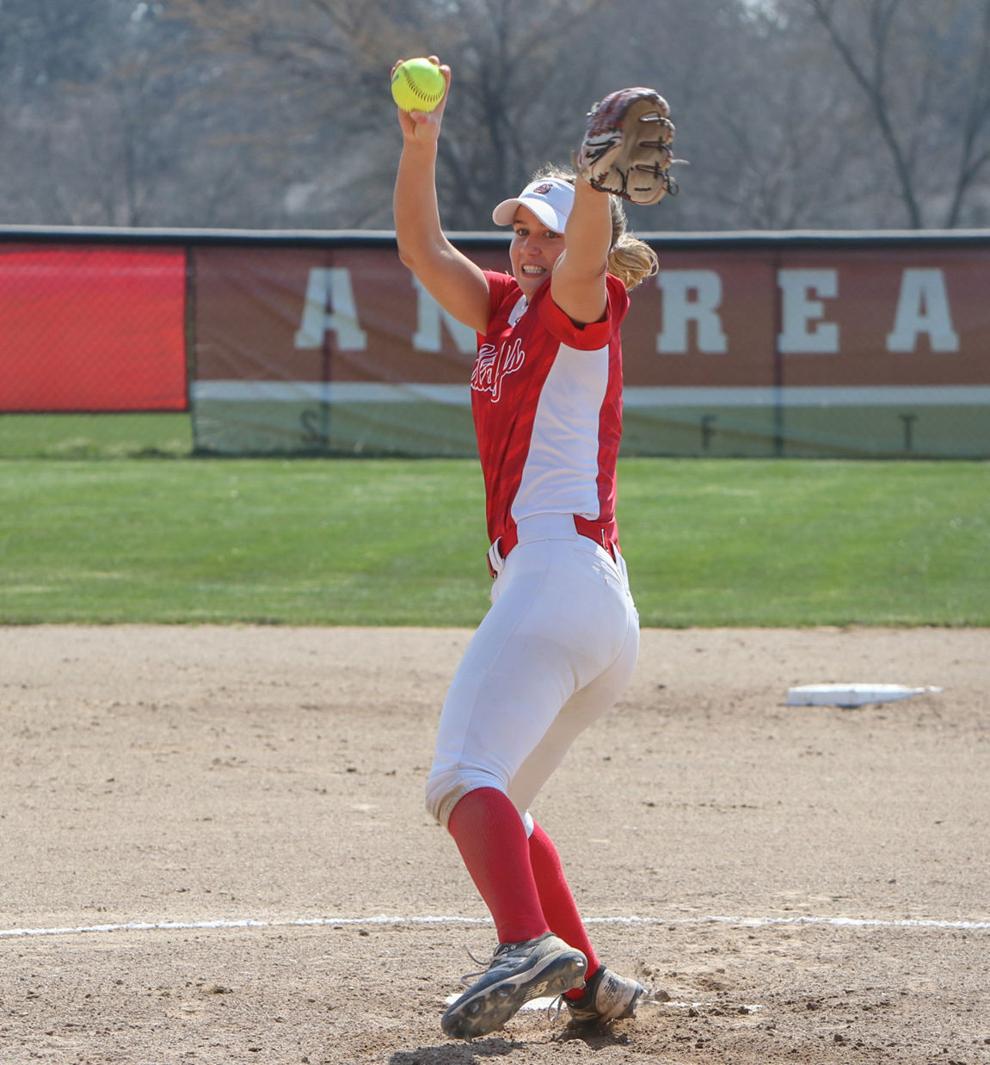 Crown Point/Andrean: Softball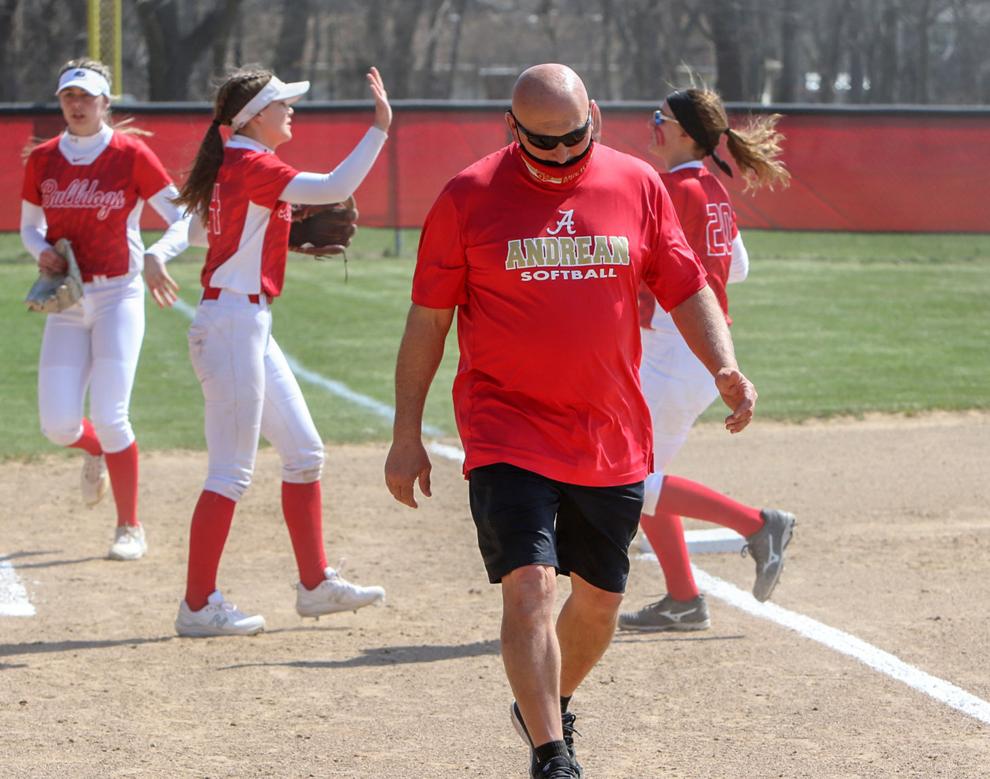 Crown Point/Andrean: Softball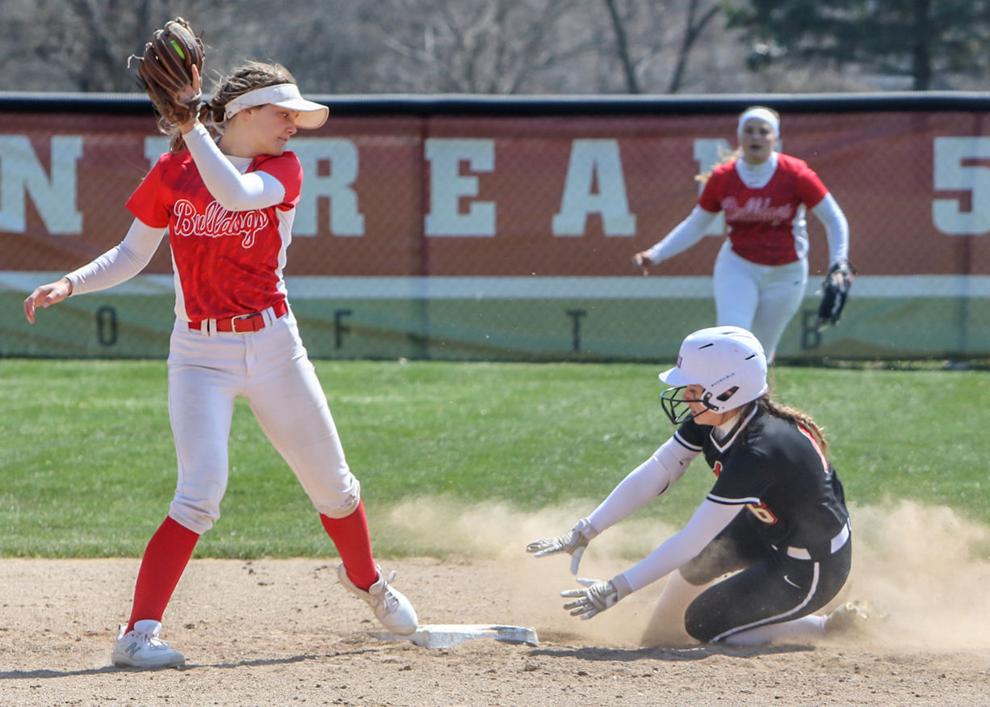 Crown Point/Andrean: Softball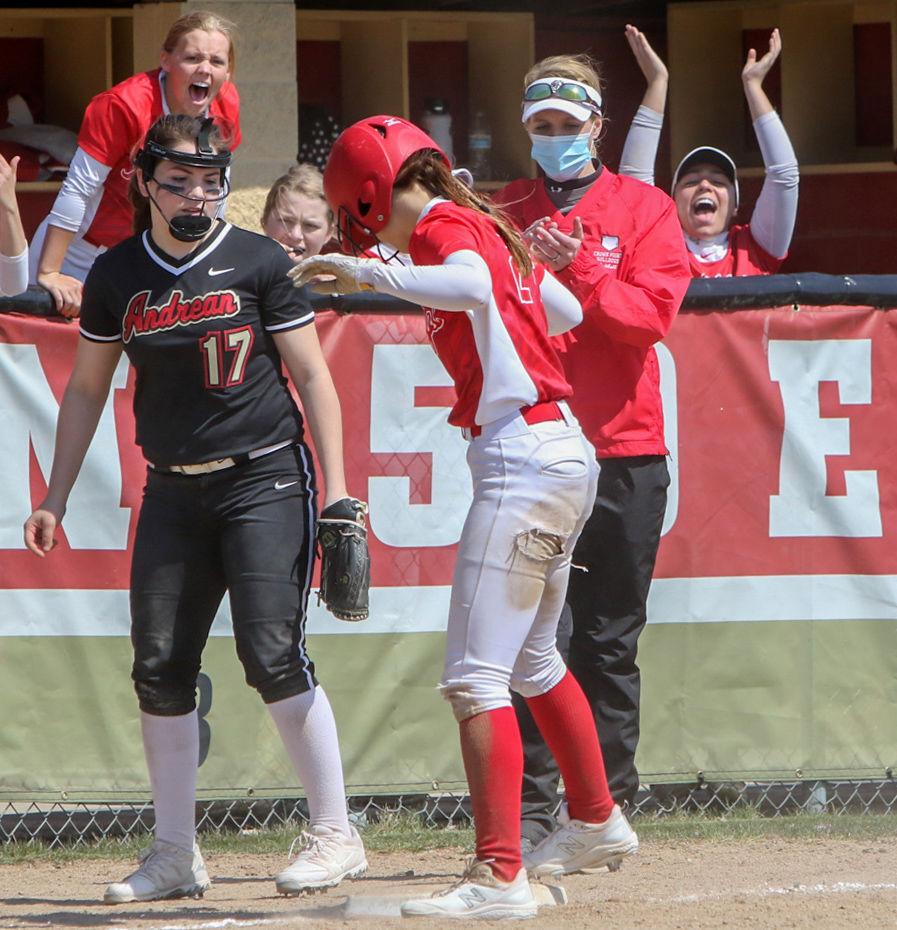 Crown Point/Andrean: Softball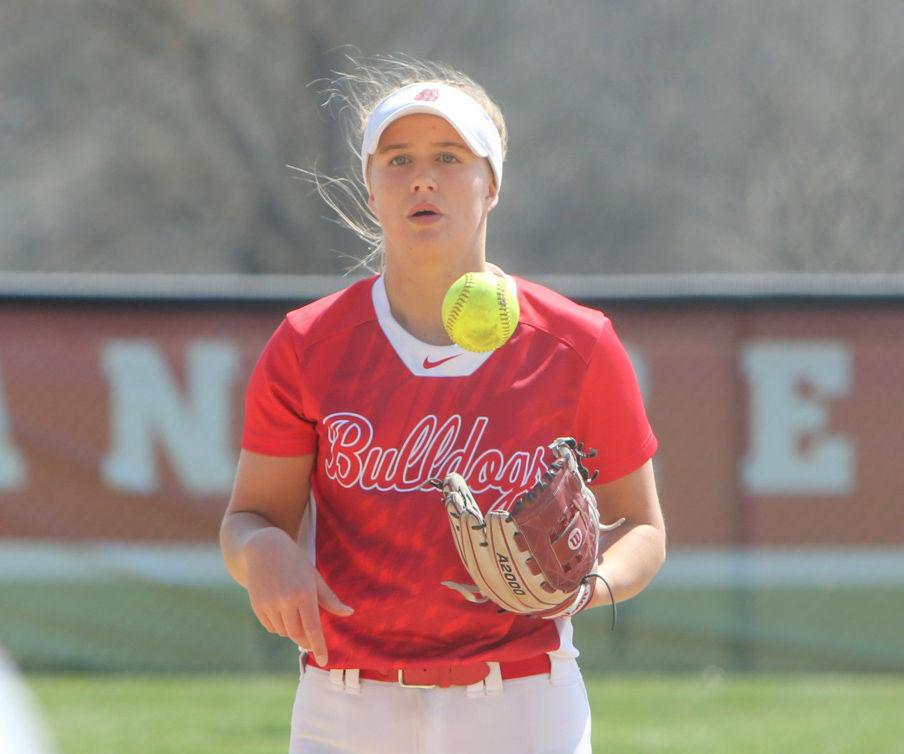 Crown Point/Andrean: Softball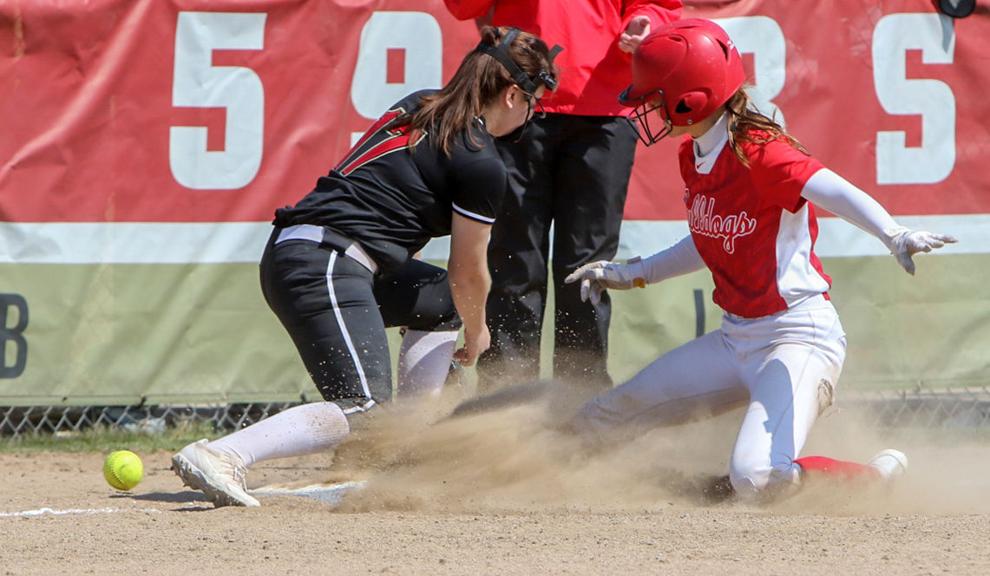 Crown Point/Andrean: Softball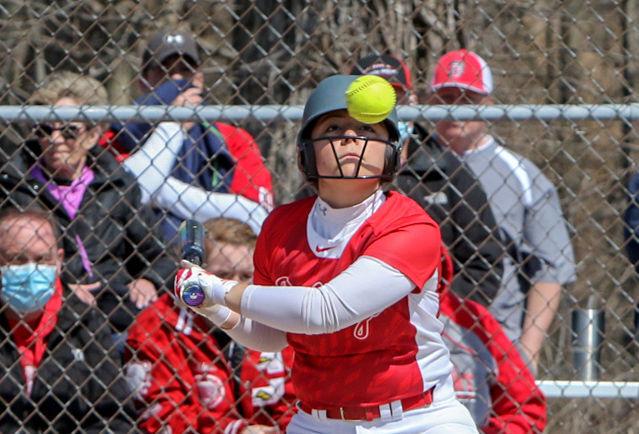 Crown Point/Andrean: Softball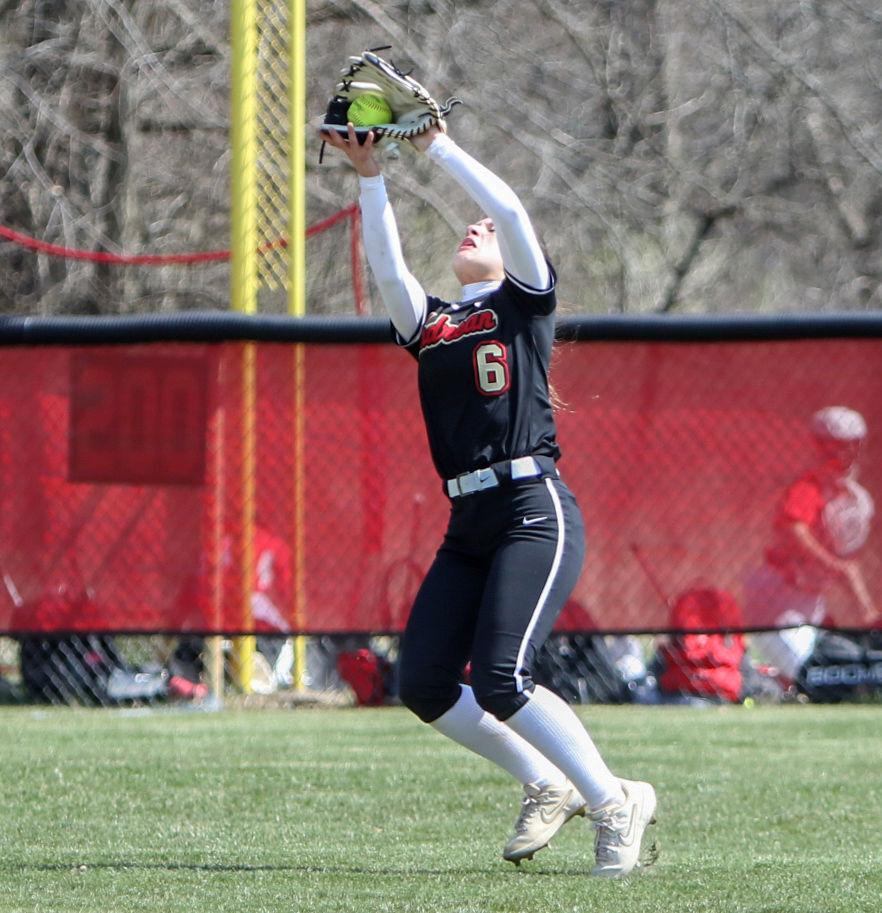 Crown Point/Andrean: Softball
Crown Point/Andrean: Softball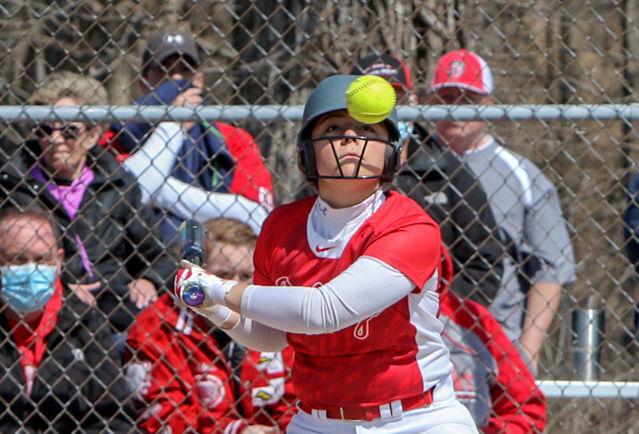 Crown Point/Andrean: Softball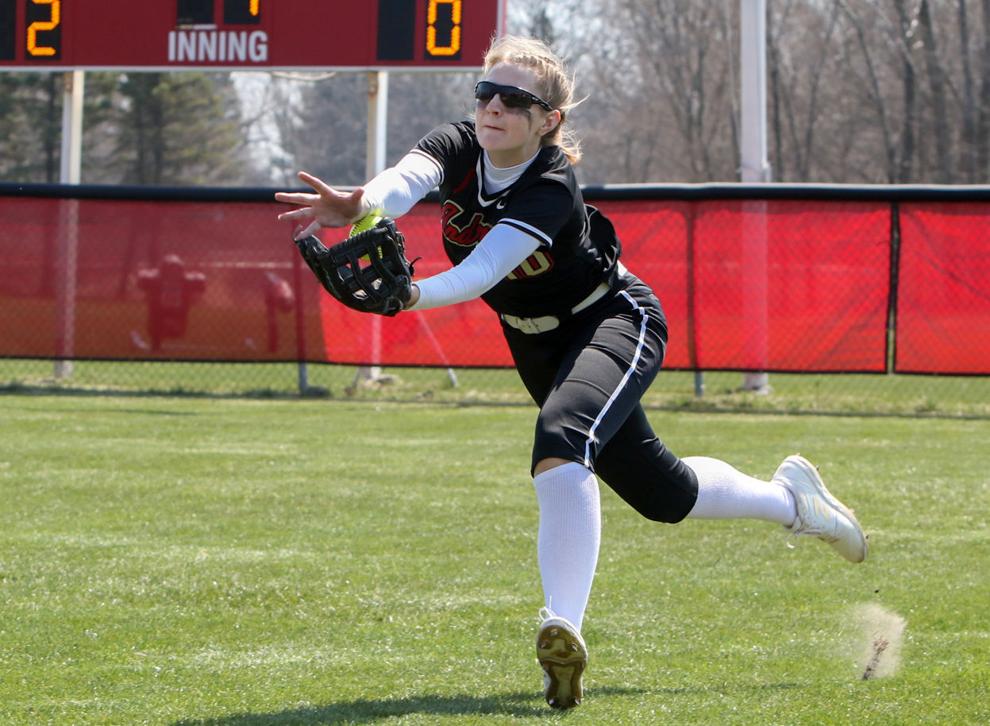 Crown Point/Andrean: Softball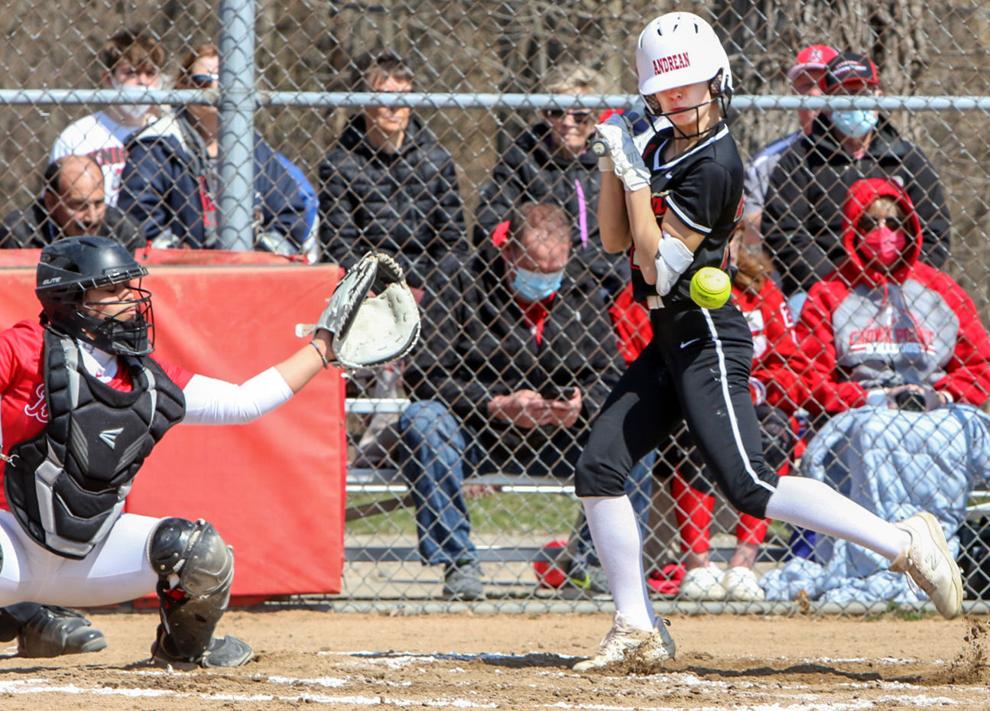 Crown Point/Andrean: Softball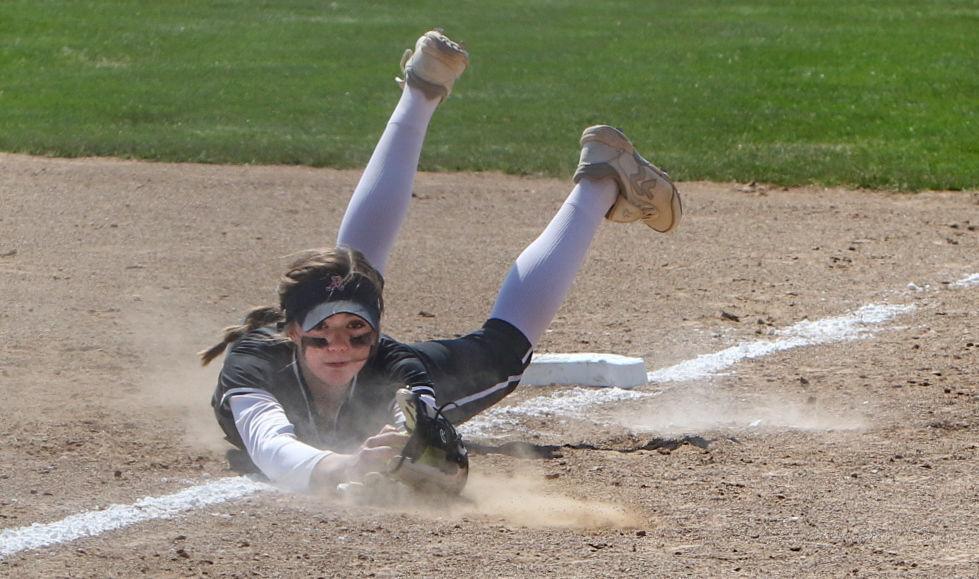 Crown Point/Andrean: Softball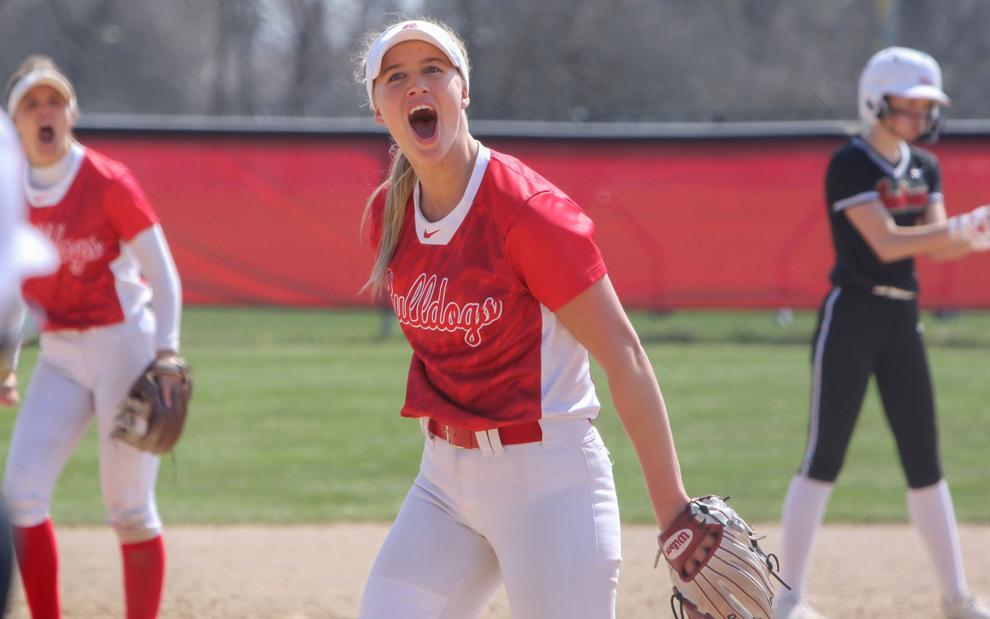 Crown Point/Andrean: Softball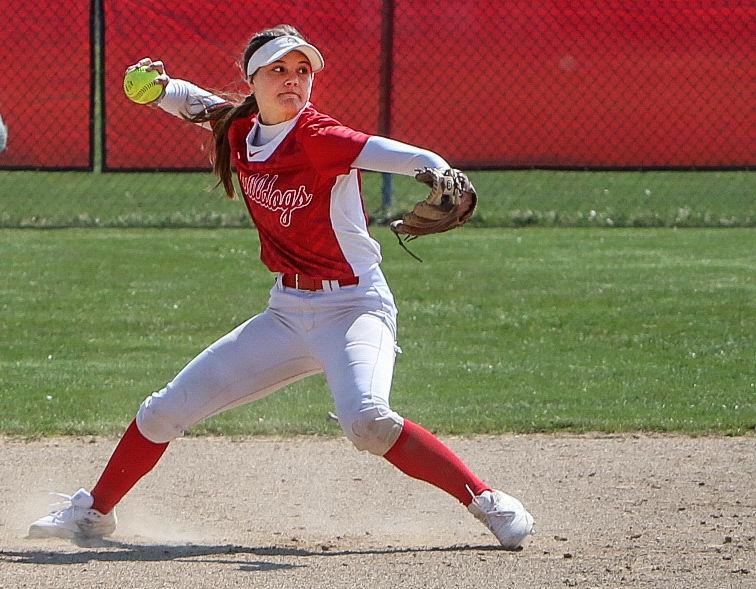 Crown Point/Andrean: Softball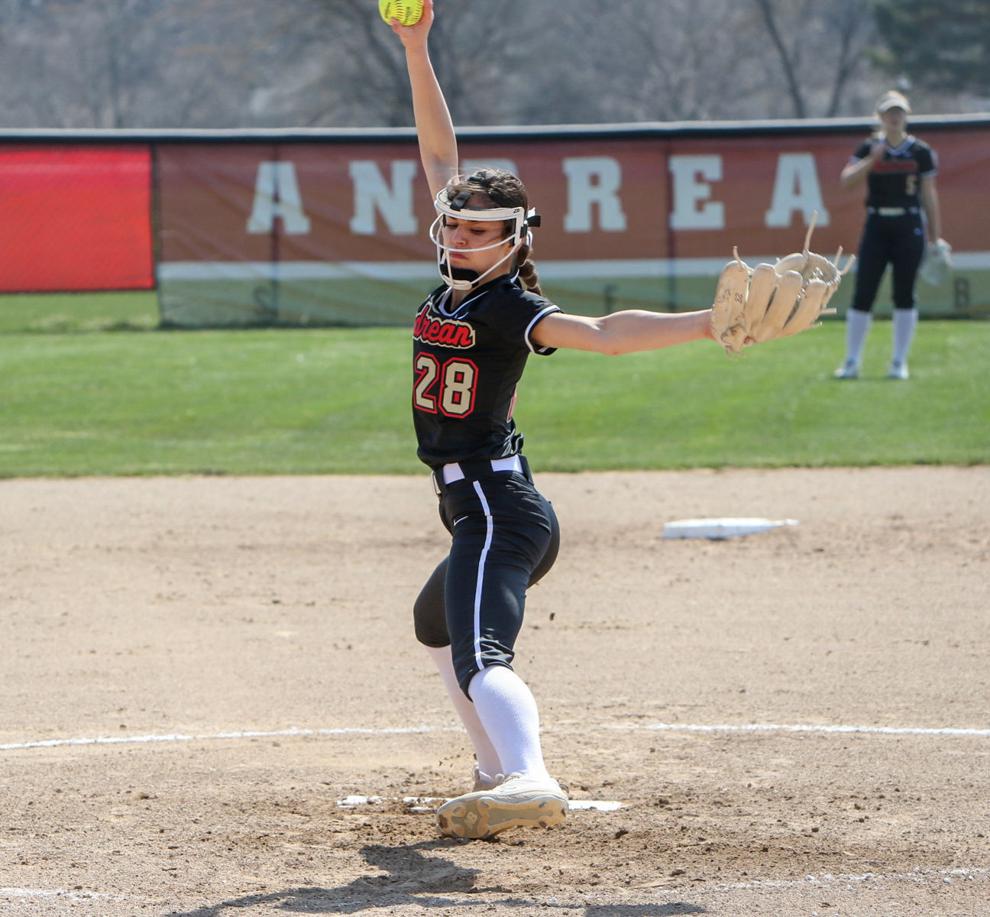 Crown Point/Andrean: Softball