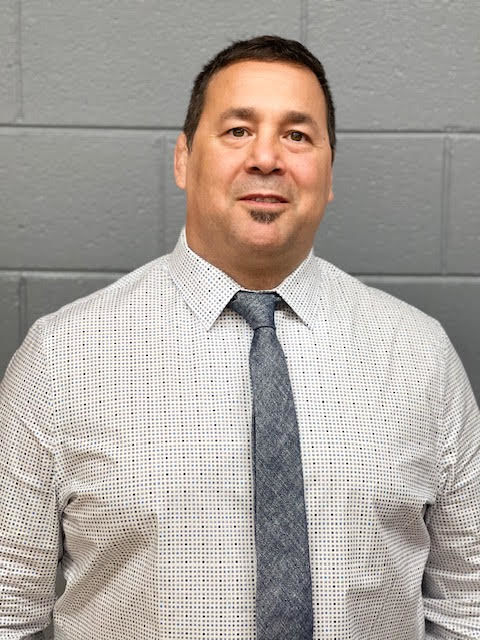 CHESTERTON — Andrew Trevino will replace Chris Joll as the head coach of Chesterton's wrestling program. The move was made official at a school board meeting Monday.
Trevino takes over a team fresh off a second-place finish at the state meet in February. The Trojans were five team points behind Evansville Mater Dei and had eight state qualifiers, four of whom were underclassmen. Sophomore Sergio Lemley was the 120-pound state champion.
"I know the tradition at Chesterton is strong and they're coming off a solid year. The cupboards still aren't bare and with the size school they are, it's a promising position," Trevino said. "I'm just excited to step in those big shoes. Hopefully I can fill them."
Trevino's coaching career began as an assistant at Lake Central from 1996 to 2003. He spent one year as head coach at EC Central before joining Jim Wadkins staff as assistant head coach at Calumet High School for the last 15 seasons. Trevino also works in the club ranks with Region Wrestling Academy, where he's been on staff for 10 years. Many of the area's top wrestlers train in the RWA wrestling room.
"(Joll) ran an organized club. He's knowledgeable and he's had some good assistants. I know he utilized all the guys in his room. He's a good leader and those are the types of things that I want to emulate," Trevino said. "I would like to come in and see how things are done. I'm not trying to reinvent the wheel but I want to hit the ground running and put my touches to it."
Trevino hasn't named assistants, yet, but said he'll talk to the current Chesterton staff and bring on others.
"If they're willing to be there, we're willing to work with them," Trevino said.
Many of the Trojans and their parents met Trevino after Monday's board meeting. The team was being recognized for its runner-up finish at state.
As a wrestler himself, Trevino was the 1991 state champion at 140 pounds for Calumet. He had a career record of 127-7, a three-time state qualifier and a USA Wrestling All-American.
Trevino wrestled at Indiana University, twice qualifying for the NCAA championships and placing in the Big Ten two times.
"I want our wrestlers to be well-rounded in all positions, definitely not afraid to work hard. I want them to be technical. We're going to work on technique and learn how to out-grind people," he said. "I hope I bring a little bit of hard-nosed wrestling into (the) Chesterton room, which I know they already have. But I want to continue that."
Gallery: Wrestling state finals in Indianapolis
Wrestling state finals - consolations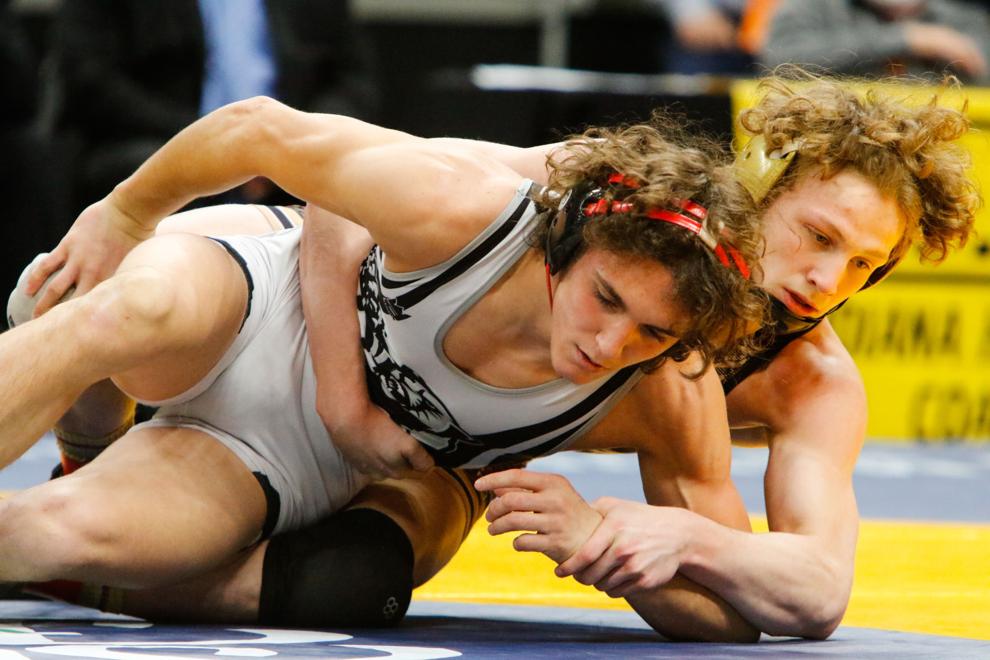 Wrestling state finals - consolations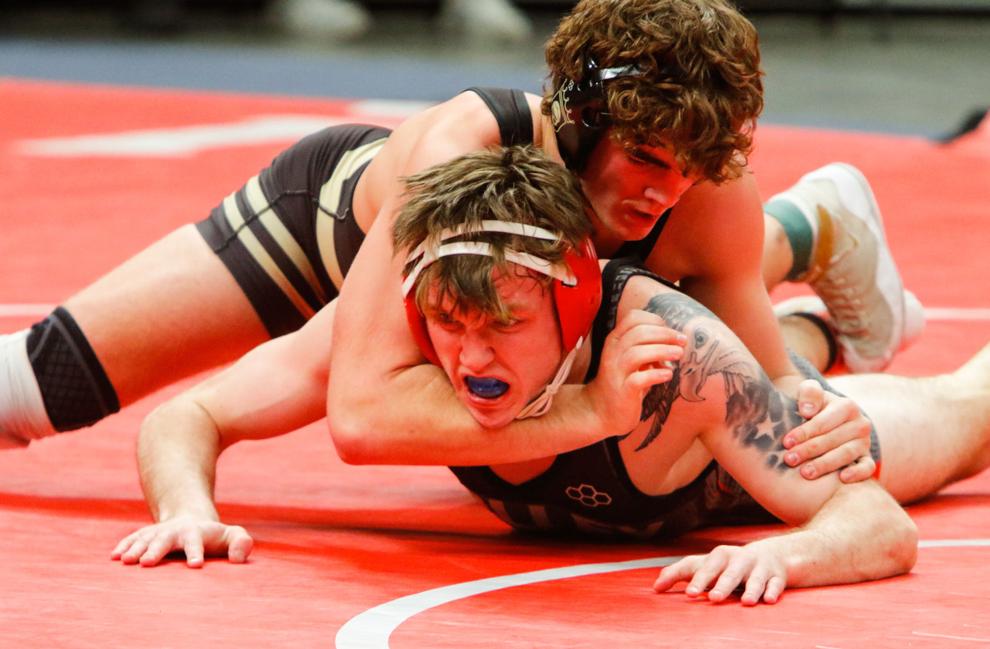 Wrestling state finals - consolations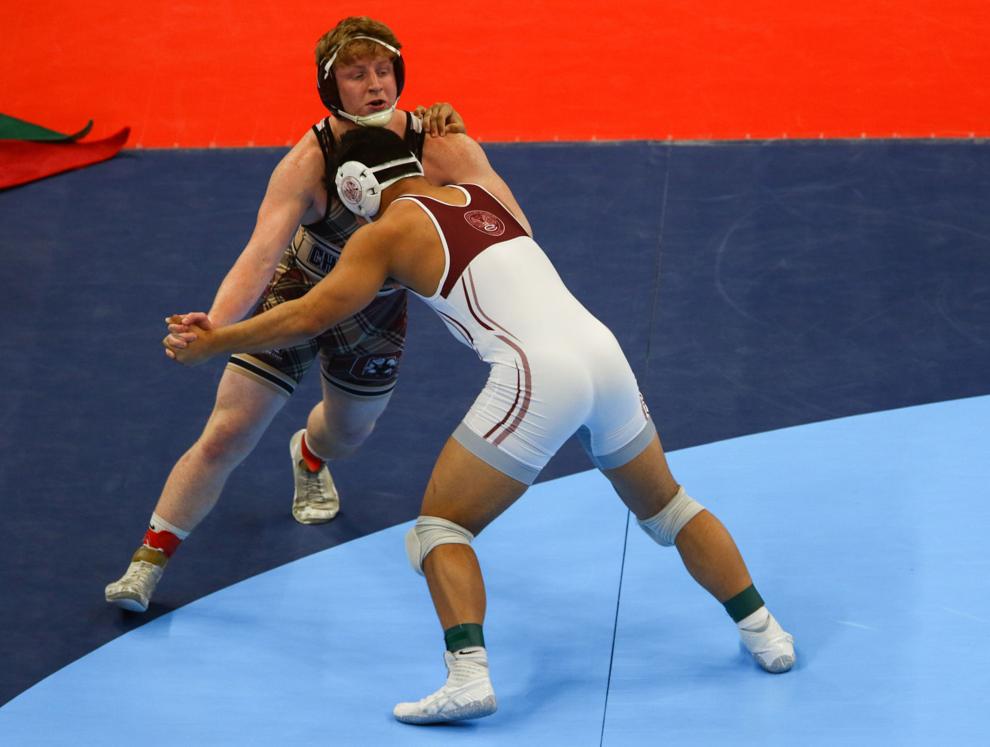 Wrestling state finals - consolations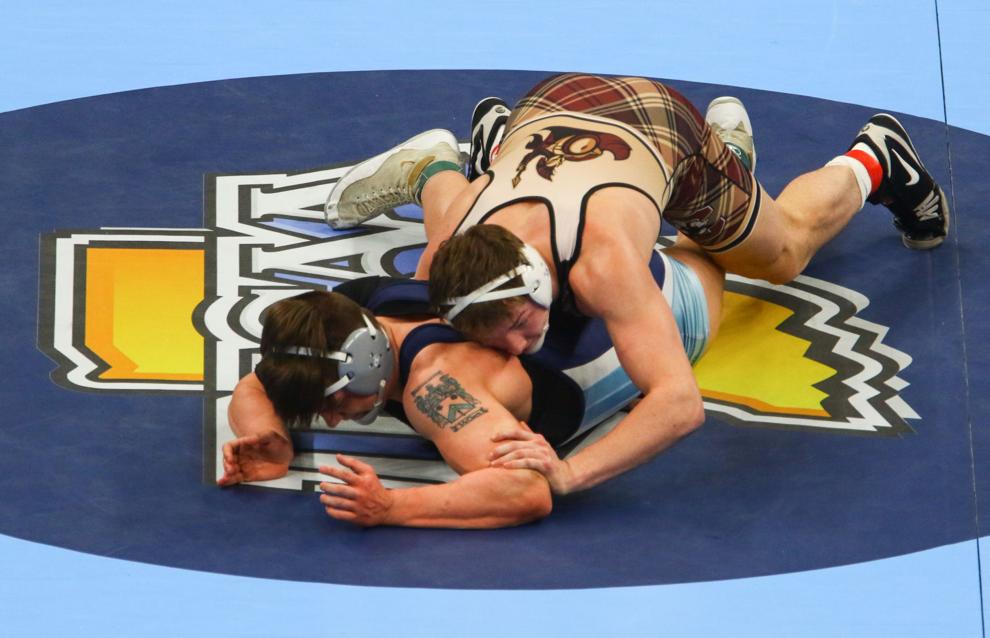 Wrestling state finals - consolations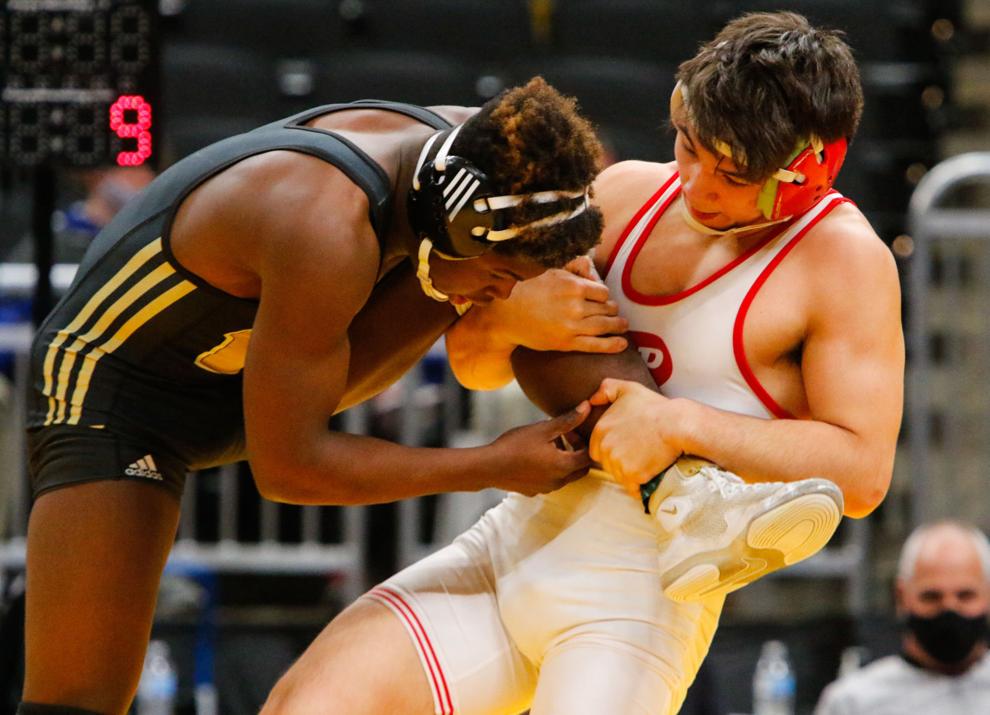 Wrestling state finals - consolations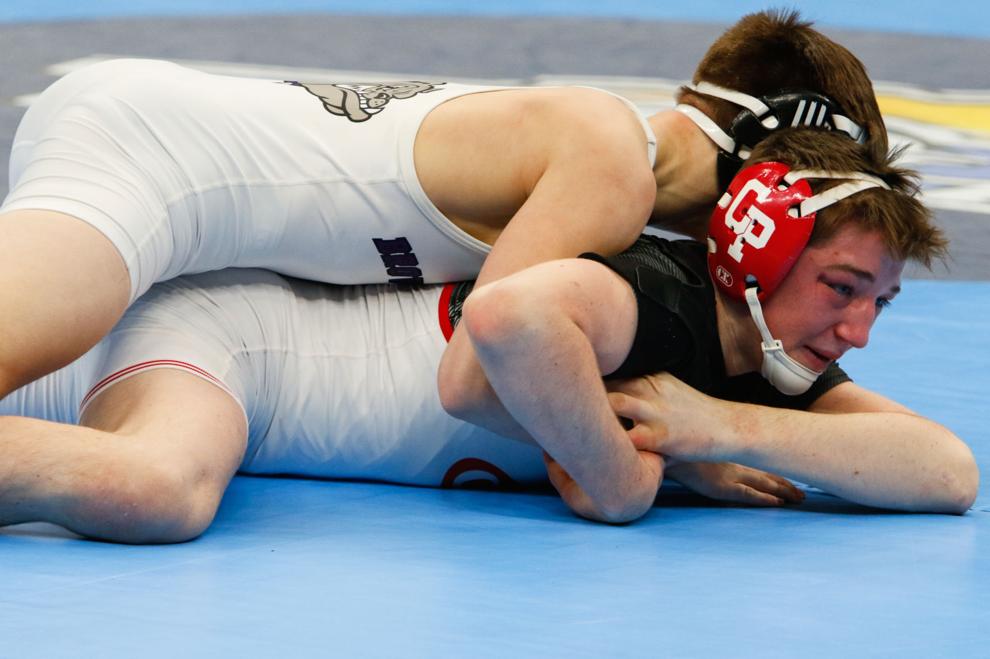 Wrestling state finals - consolations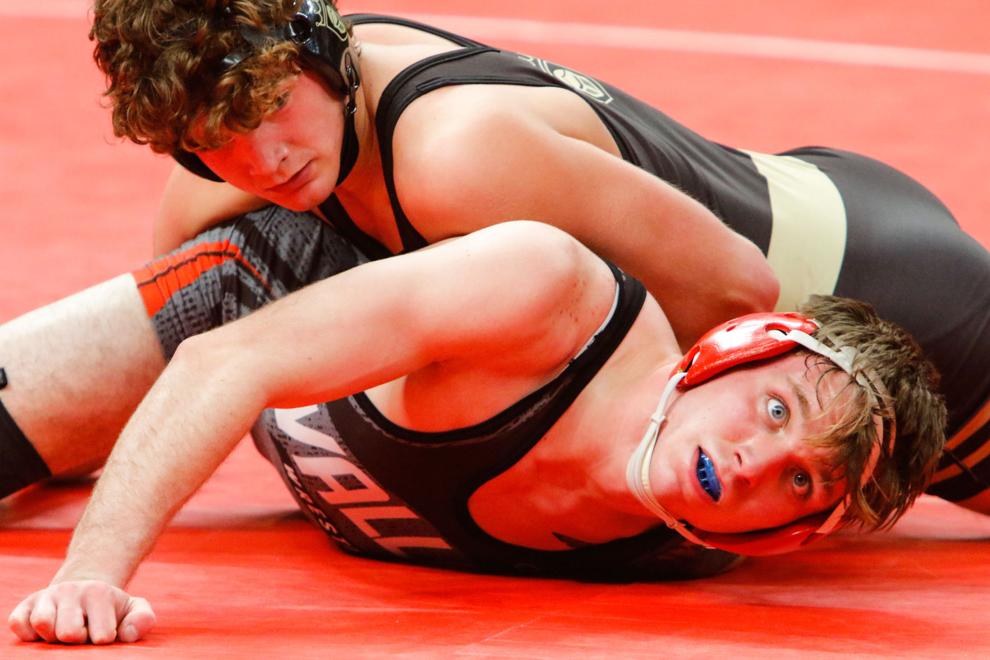 Wrestling state finals - consolations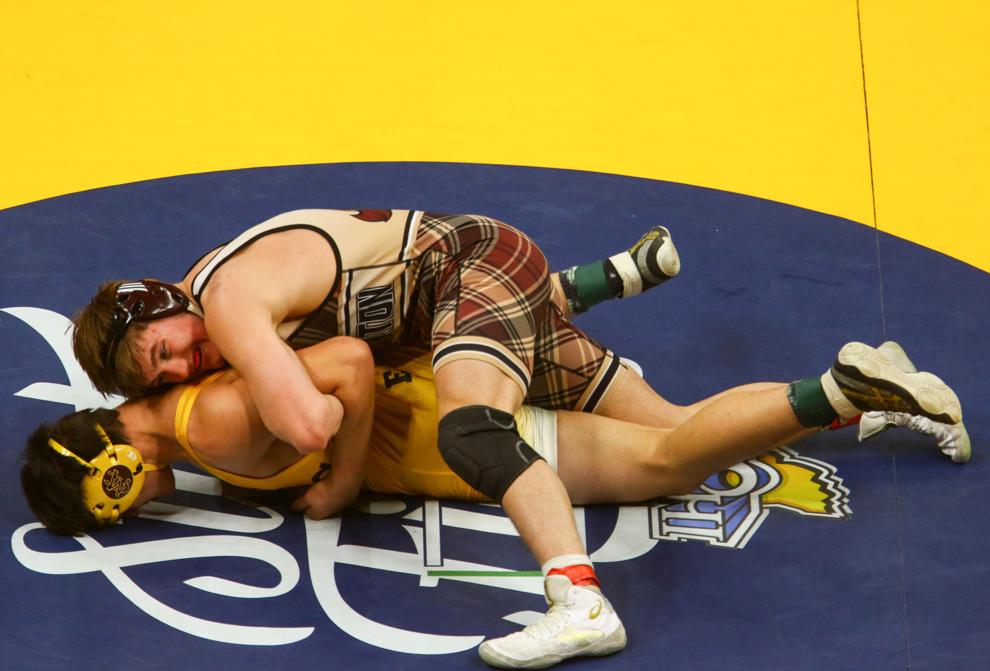 Wrestling state finals - consolations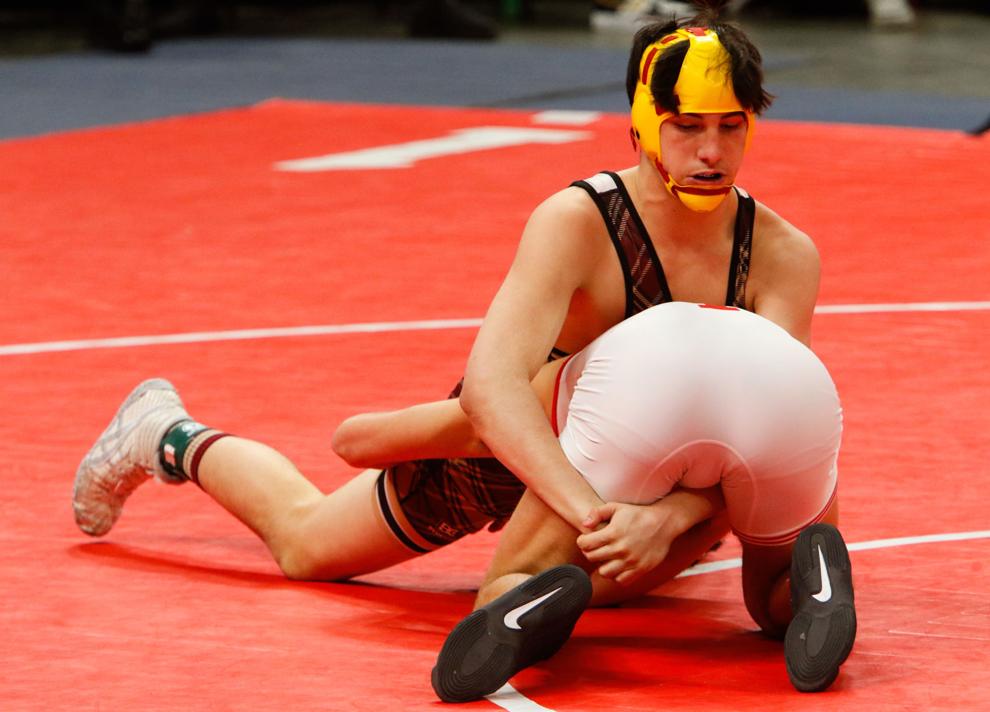 Wrestling state finals - consolations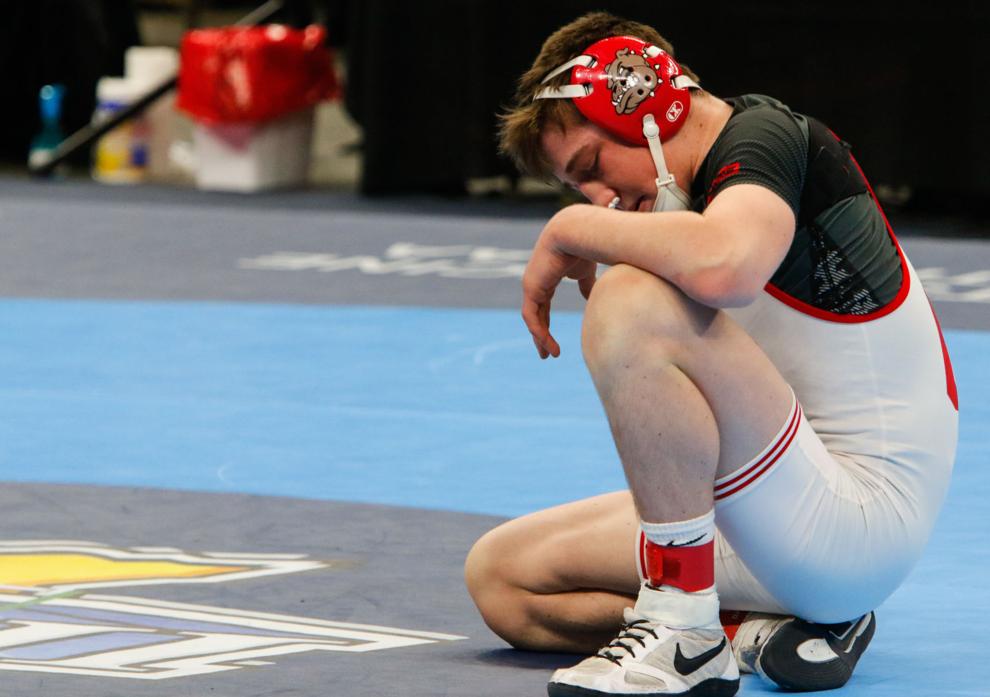 Wrestling state finals - consolations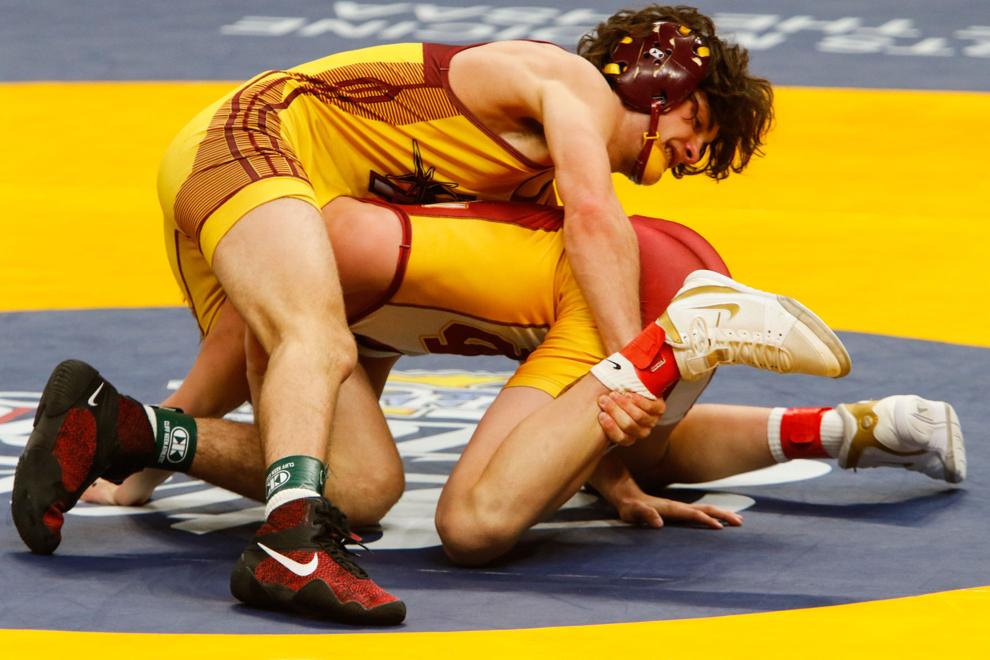 Wrestling state finals - consolations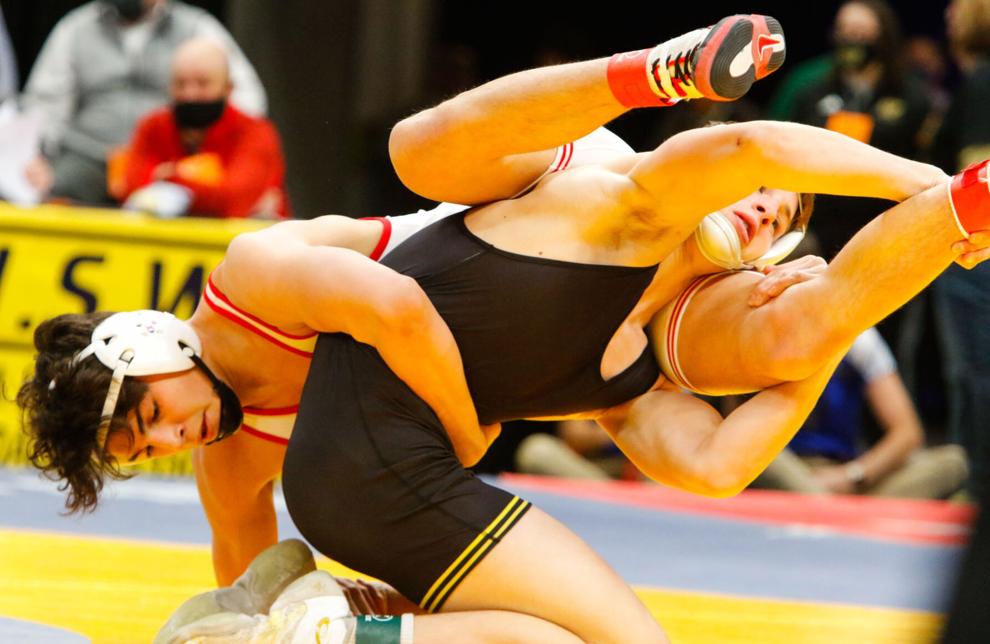 Wrestling state finals - consolations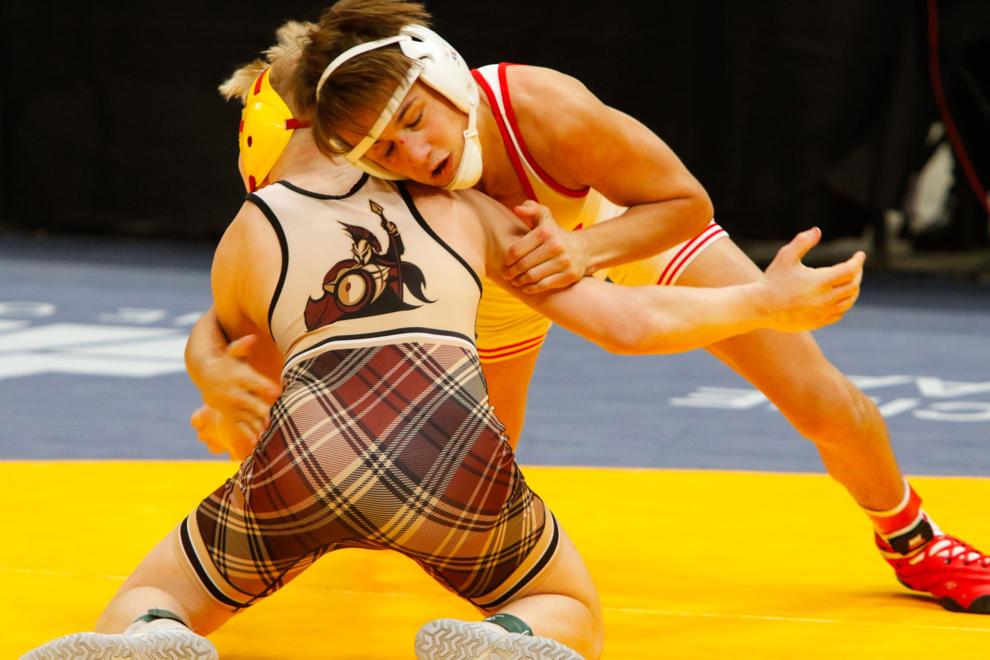 Wrestling state finals - consolations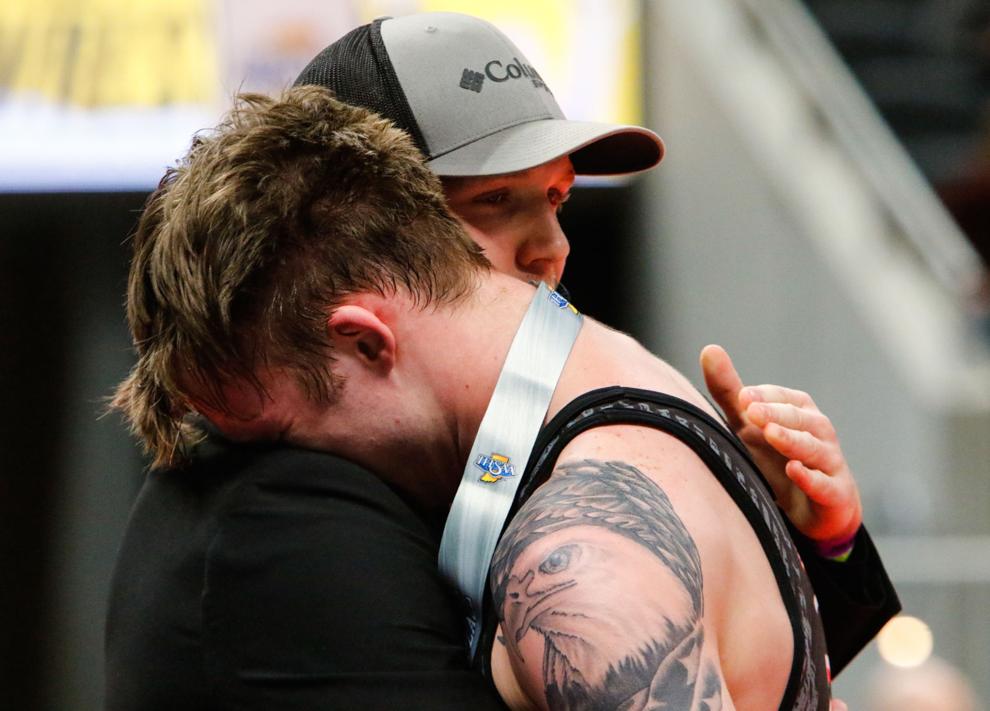 Wrestling state finals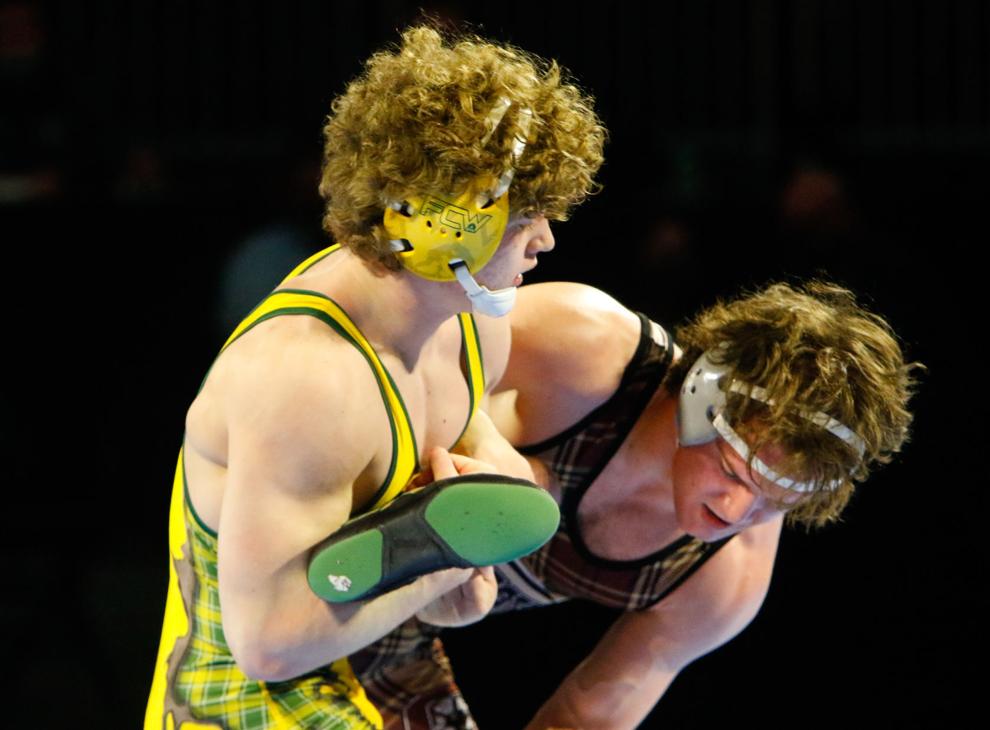 Wrestling state finals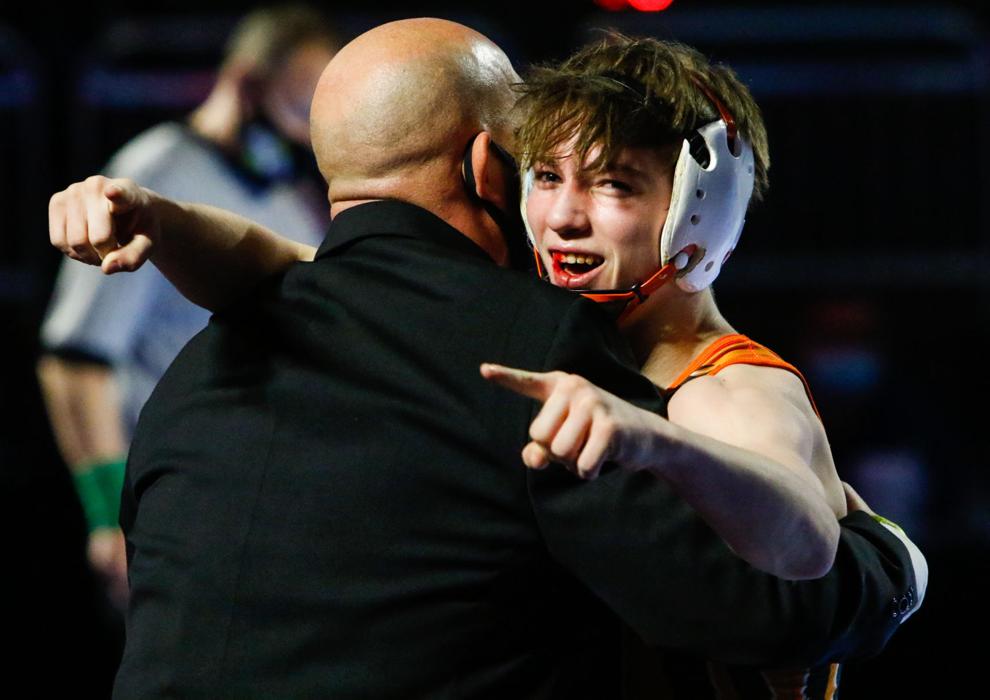 Wrestling state finals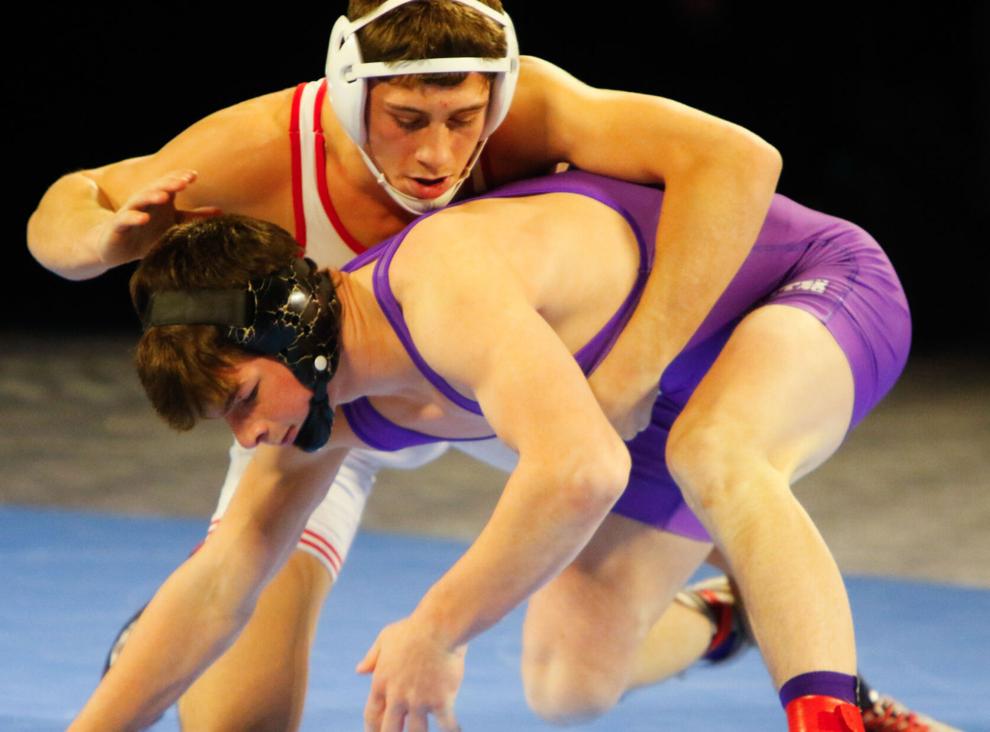 Wrestling state finals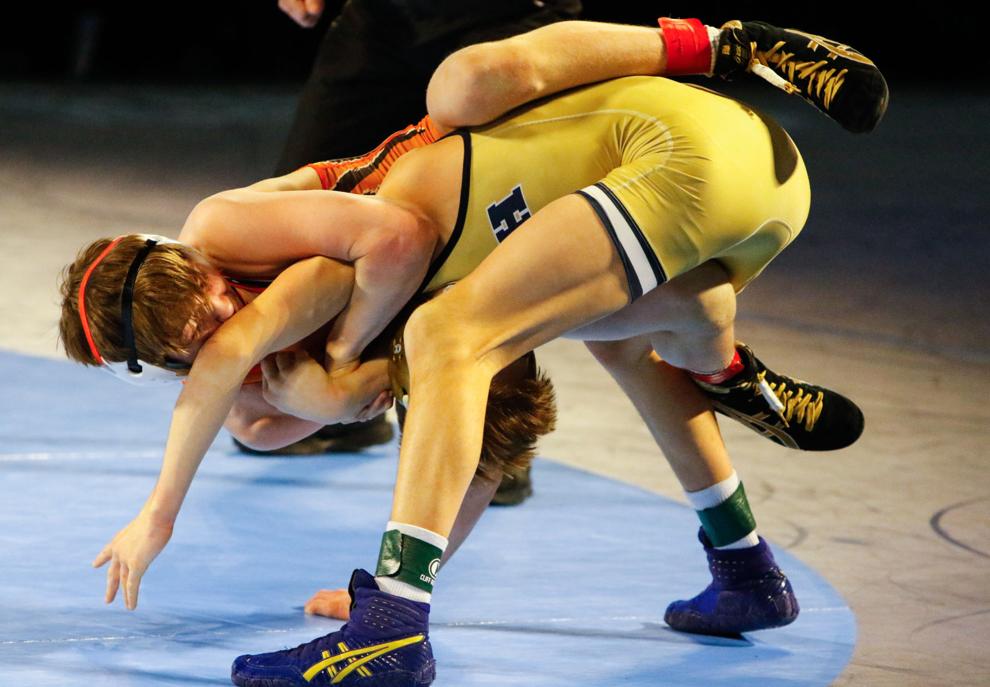 Wrestling state finals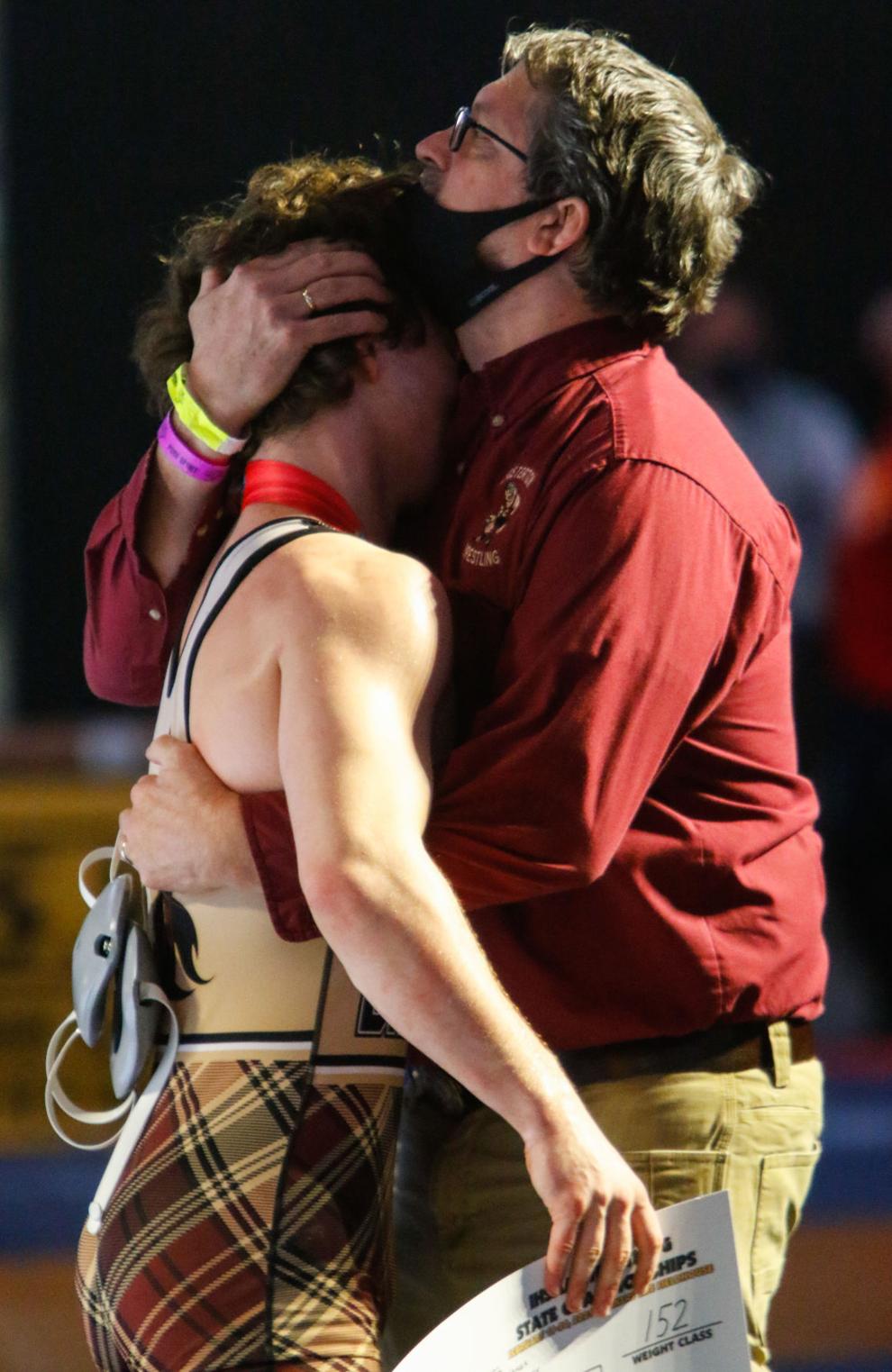 Wrestling state finals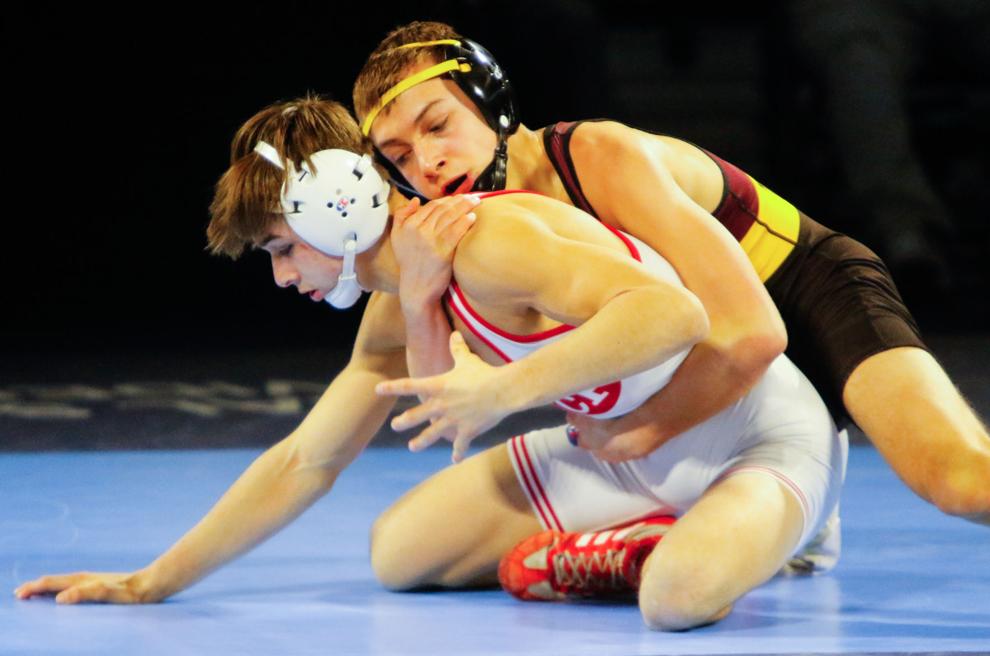 Wrestling state finals
Wrestling state finals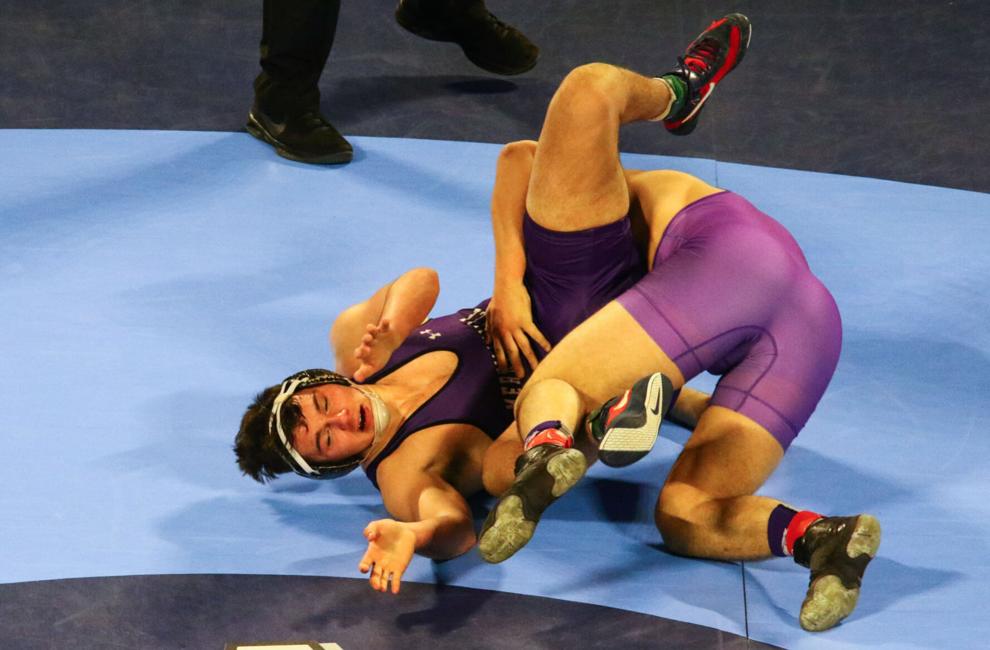 Wrestling state finals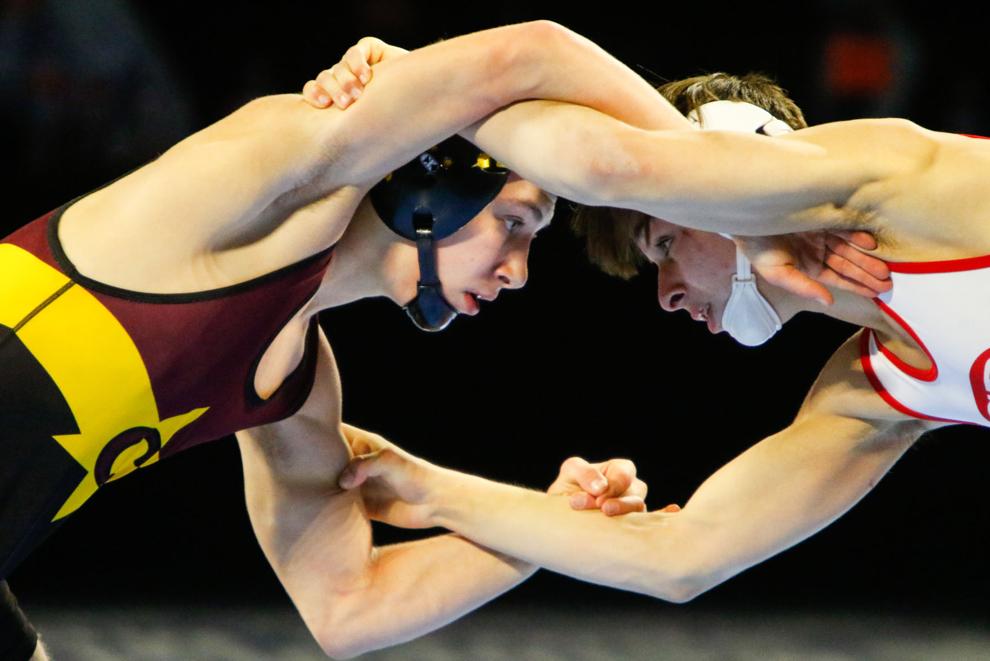 Wrestling state finals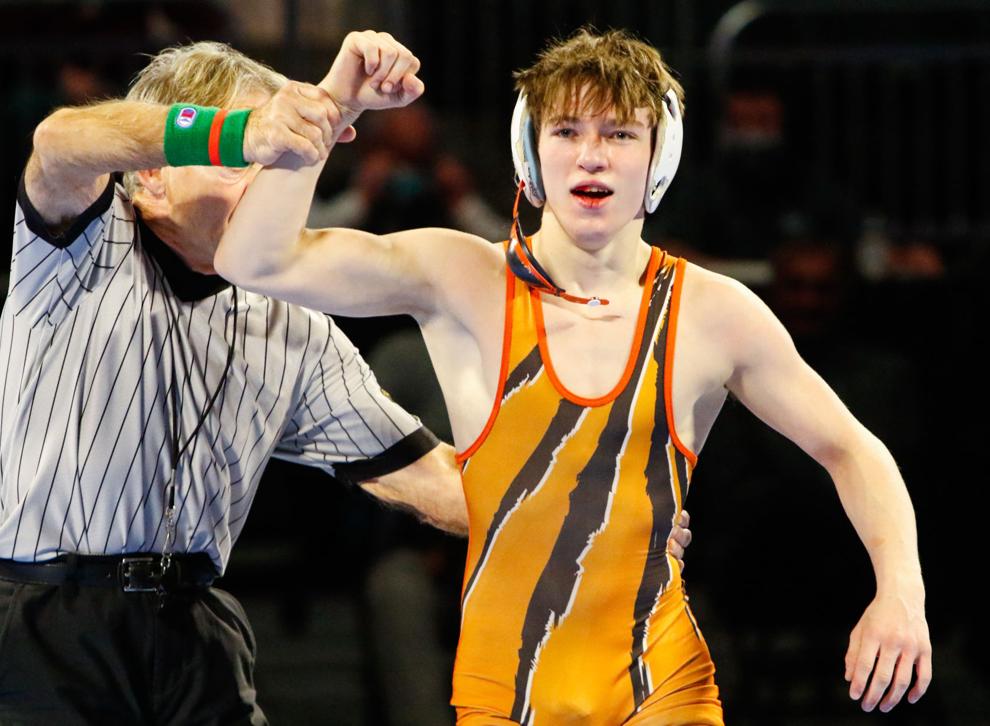 Wrestling state finals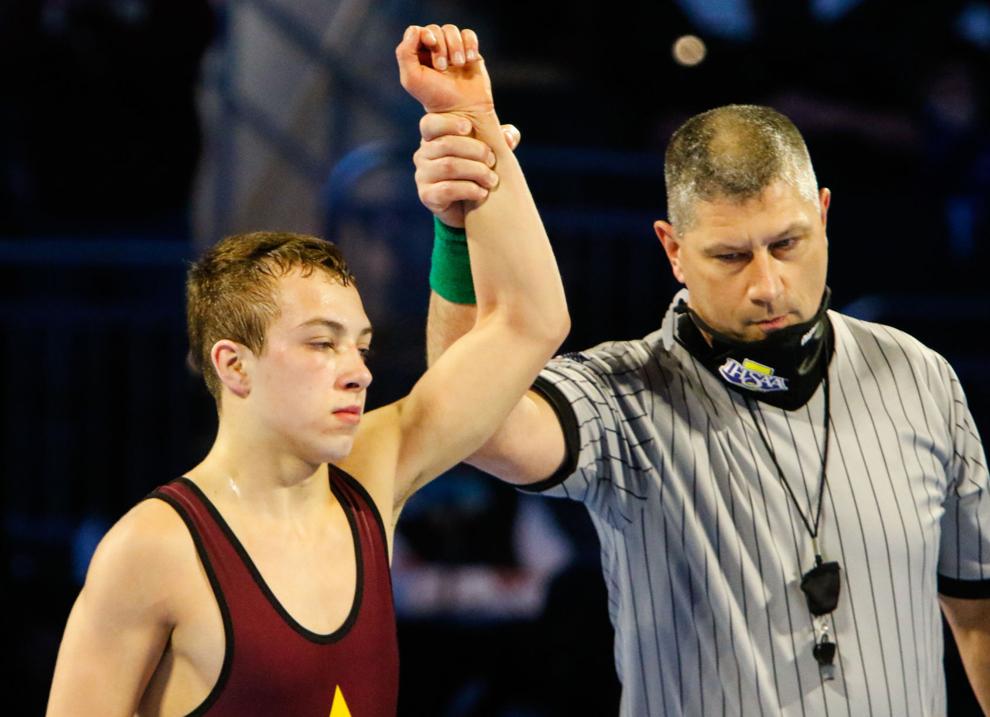 Wrestling state finals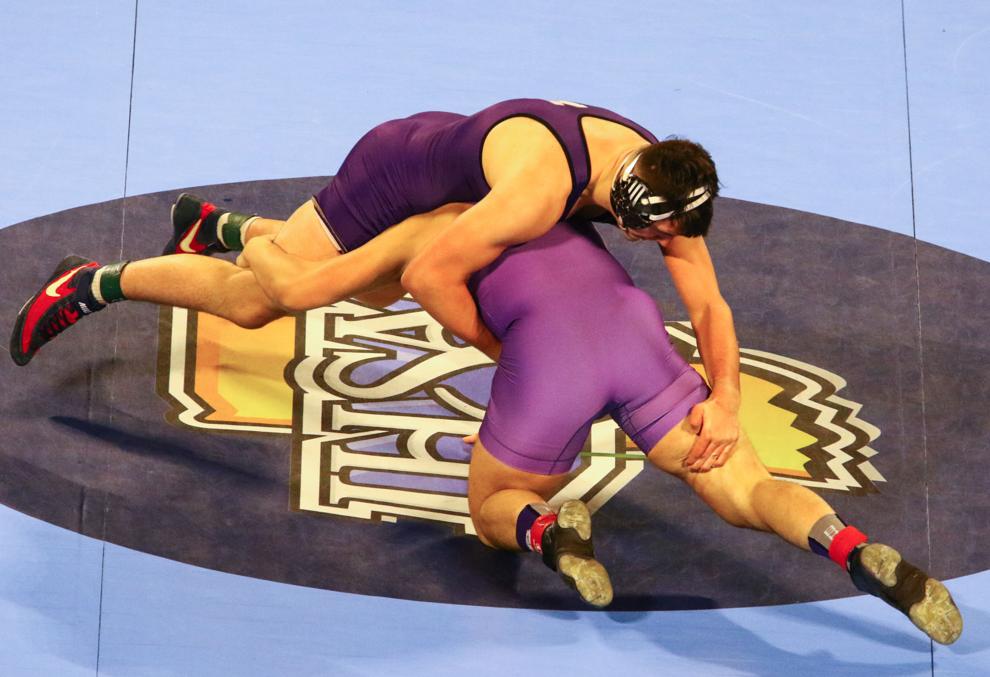 Wrestling state finals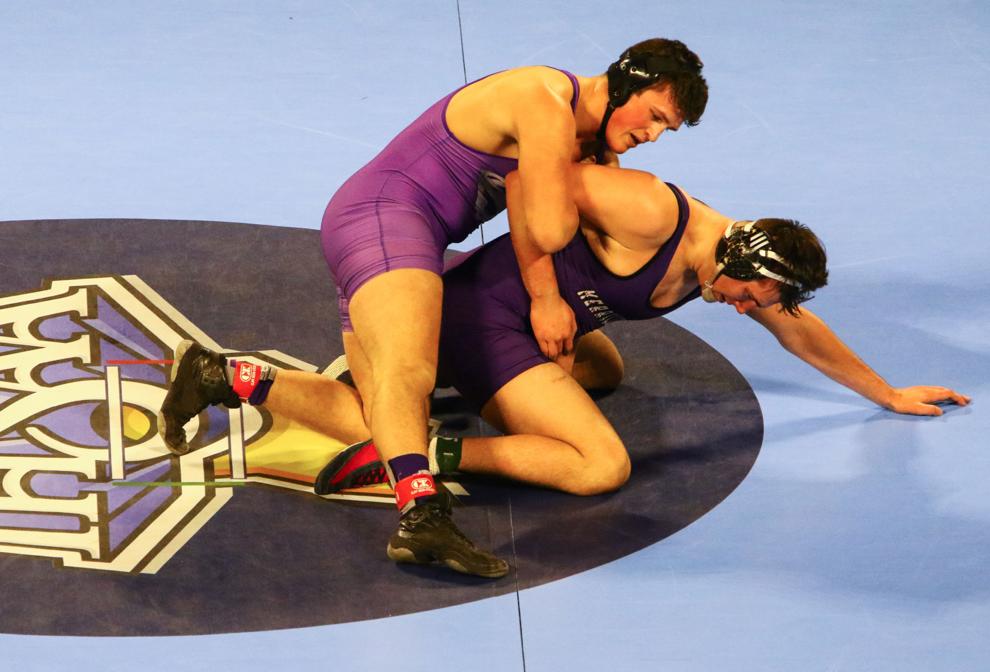 Wrestling state finals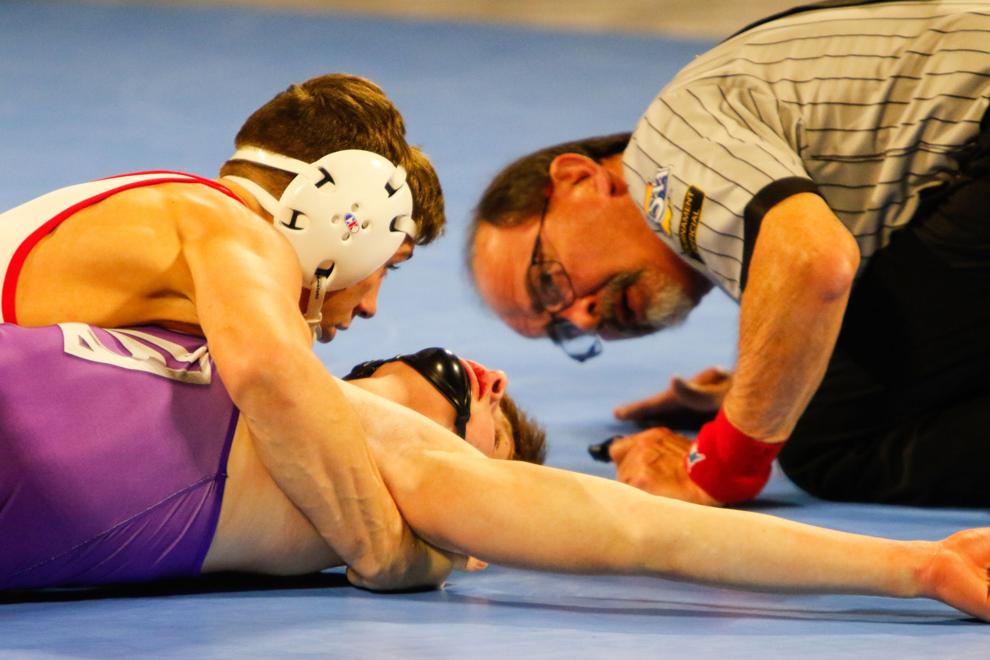 Wrestling state finals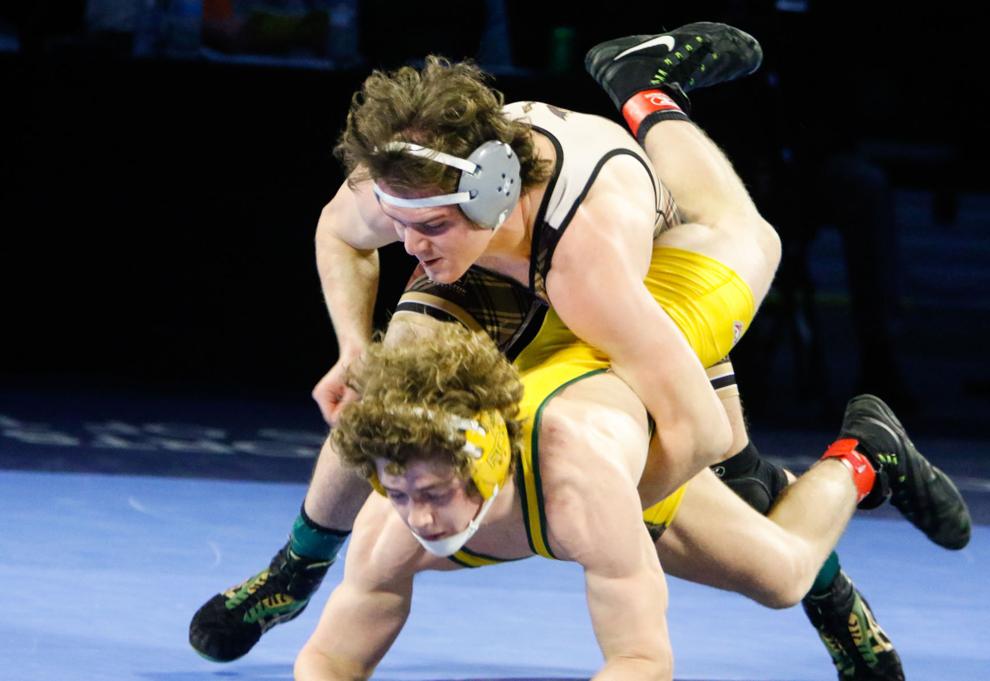 Wrestling state finals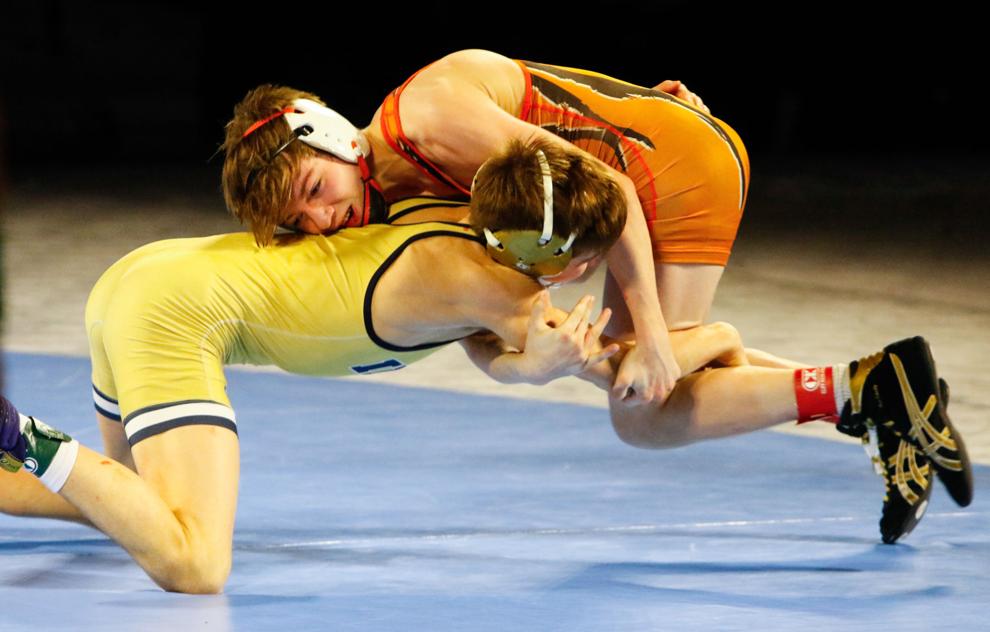 Wrestling state finals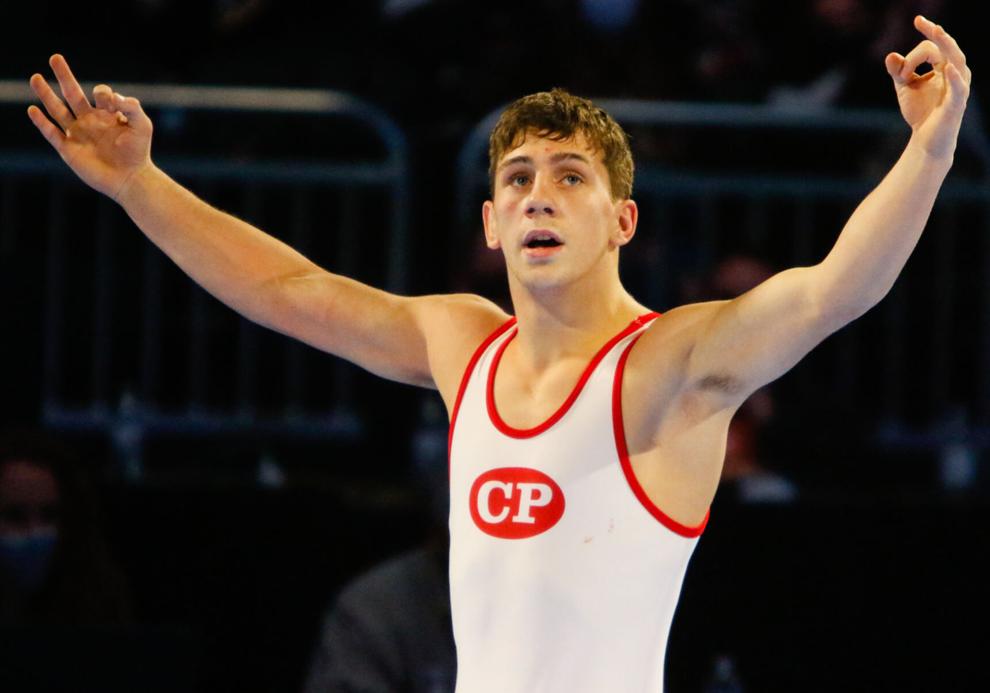 Wrestling state finals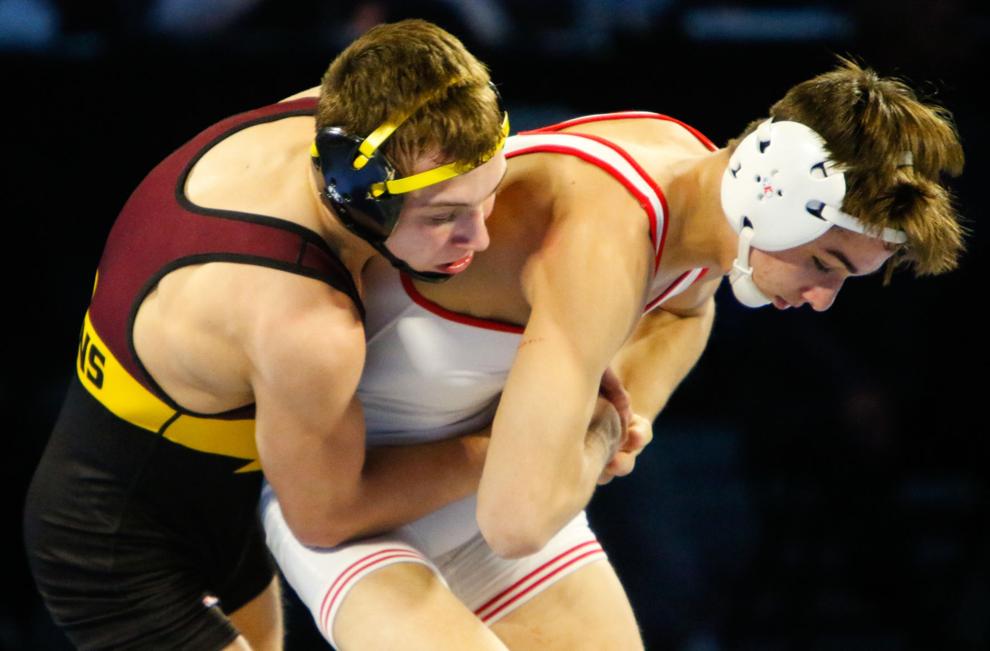 Gallery: Wrestling state finals - consolations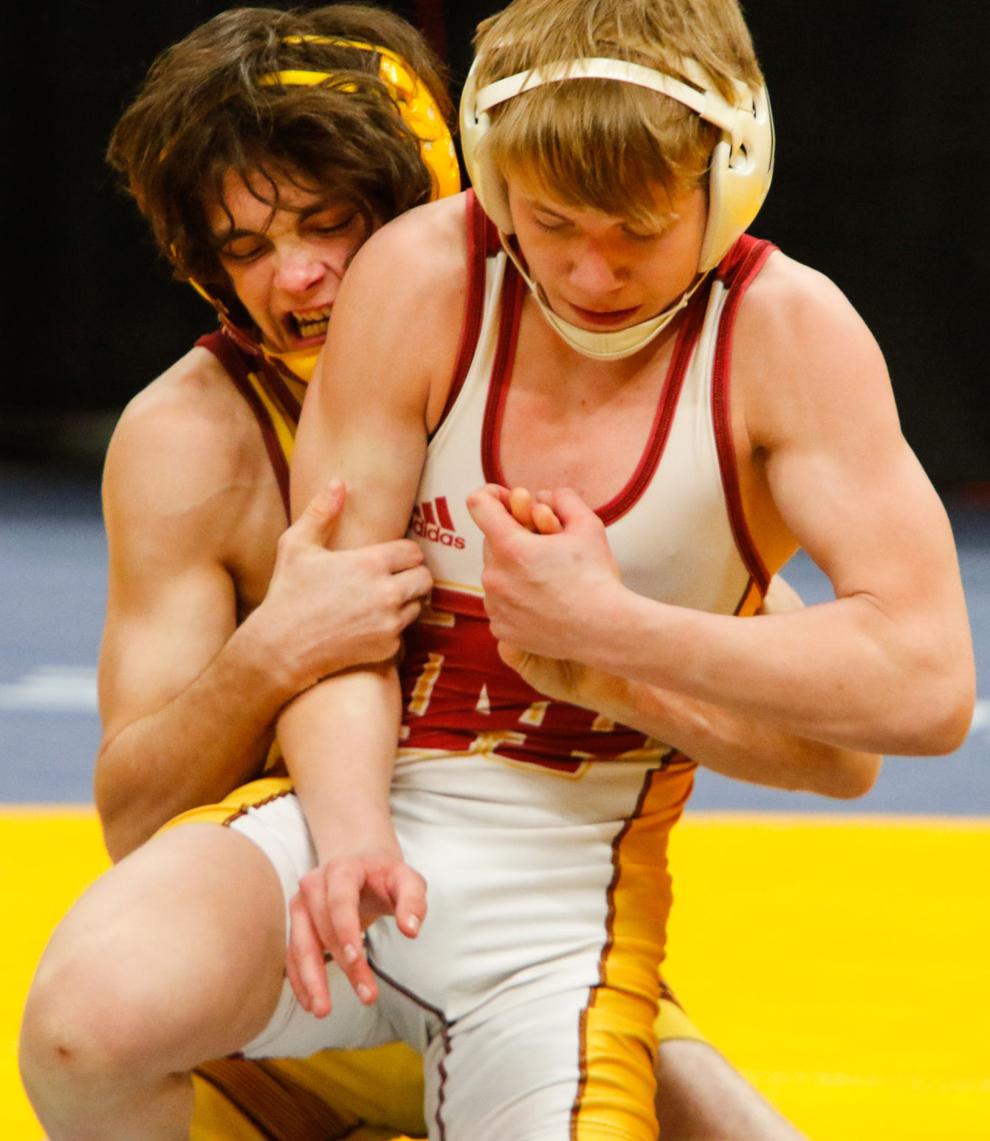 Gallery: Wrestling state finals - consolations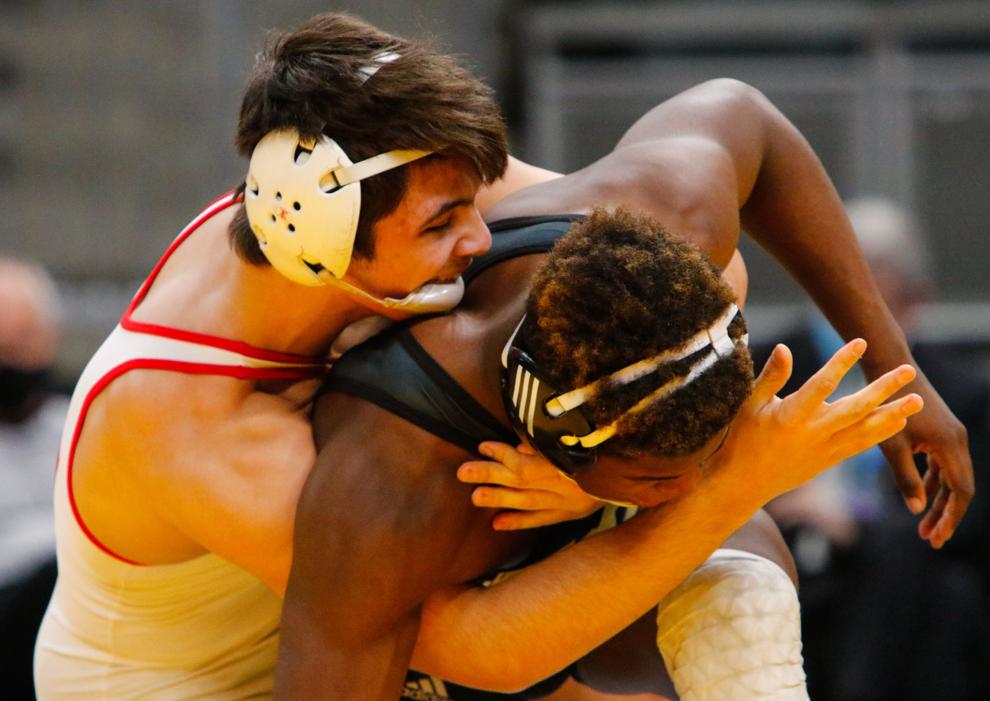 Gallery: Wrestling state finals - consolations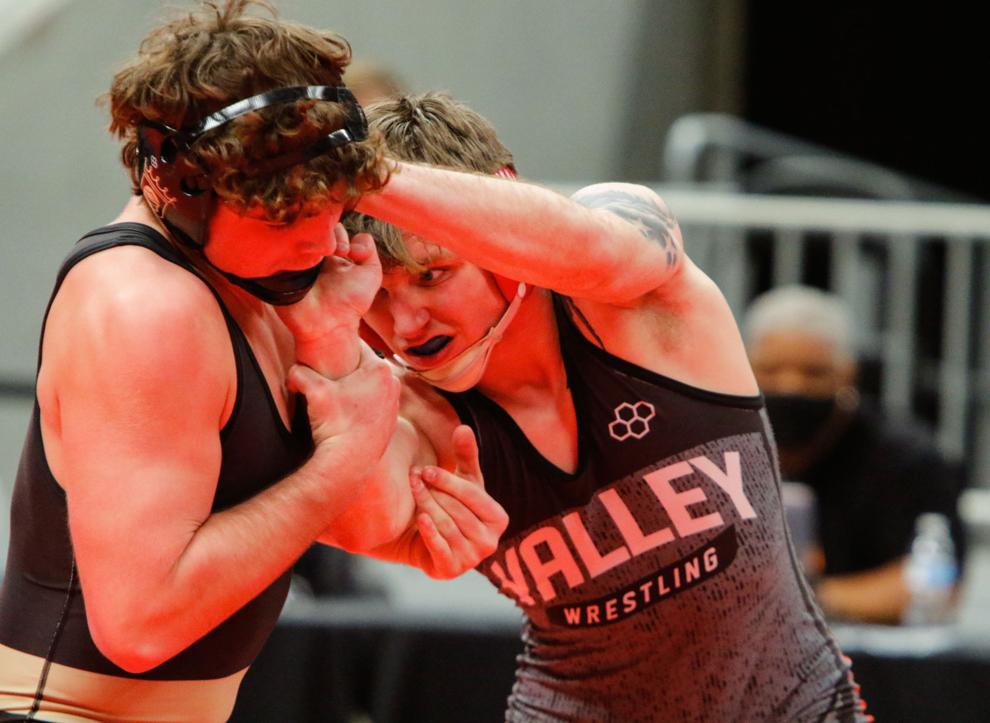 Gallery: Wrestling state finals - consolations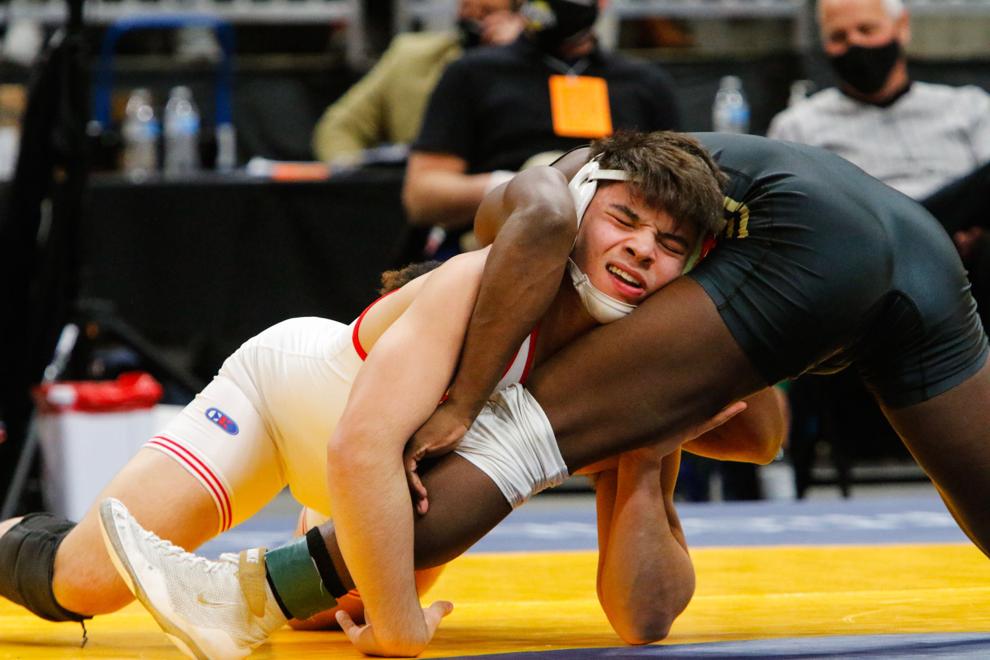 Gallery: Wrestling state finals - consolations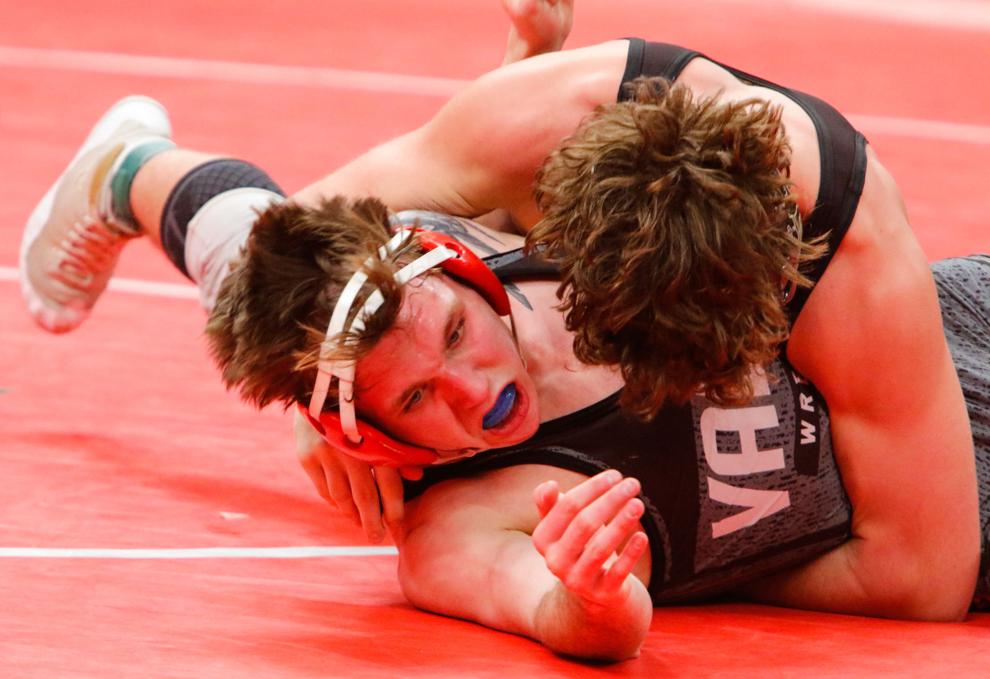 Gallery: Wrestling state finals - consolations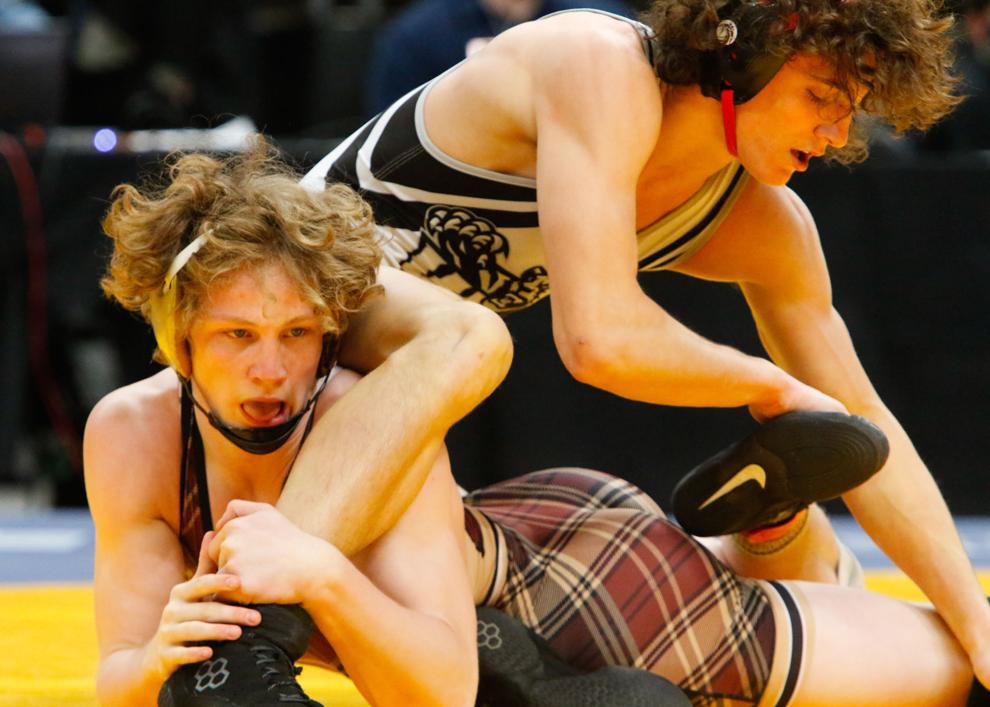 Gallery: Wrestling state finals - consolations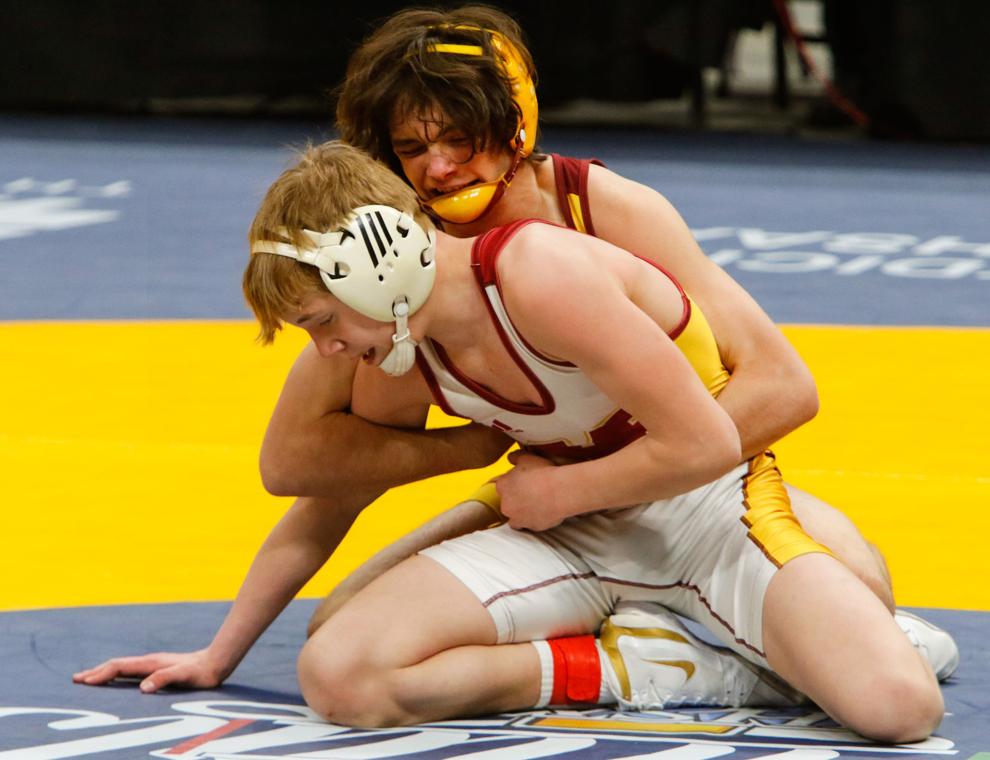 Gallery: Wrestling state finals - consolations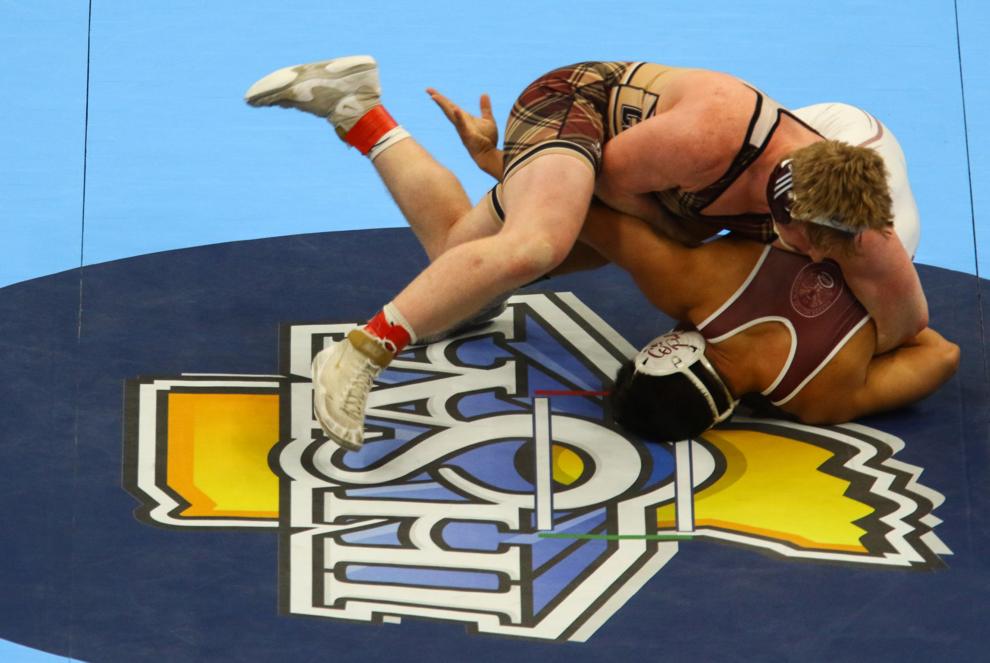 Gallery: Wrestling state finals - consolations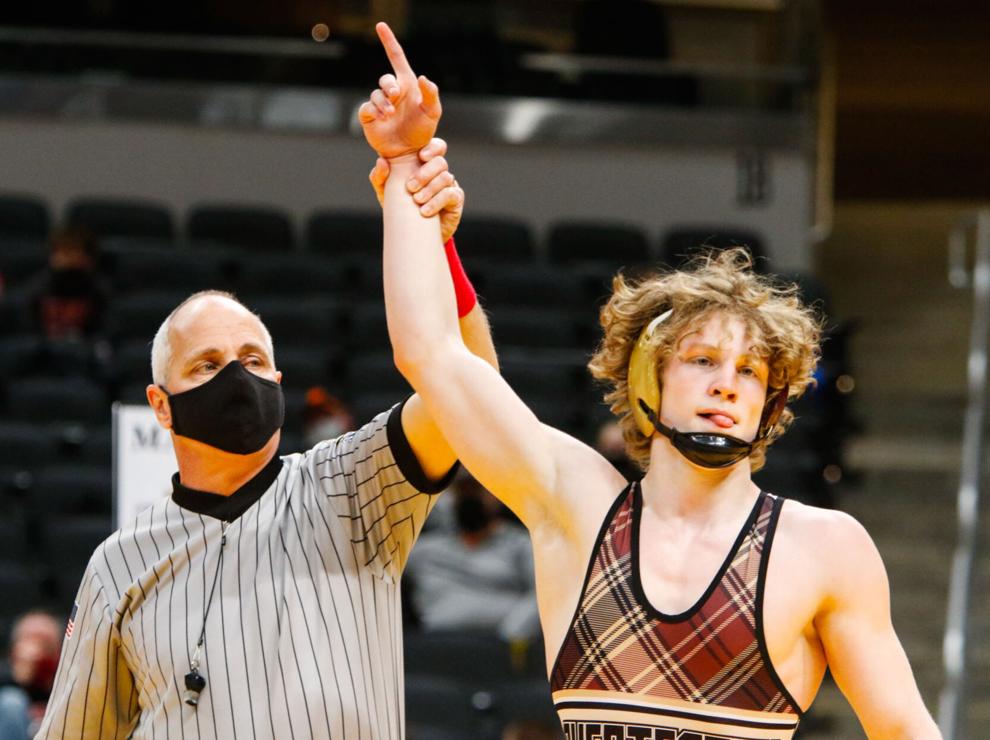 Gallery: Wrestling state finals - consolations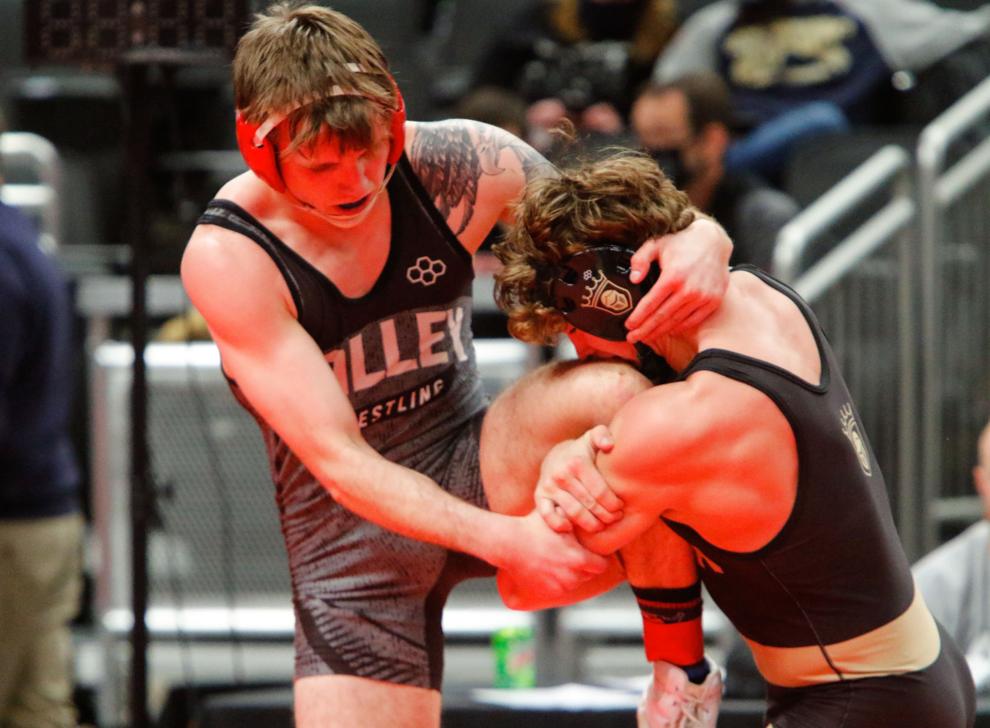 Gallery: Wrestling state finals - consolations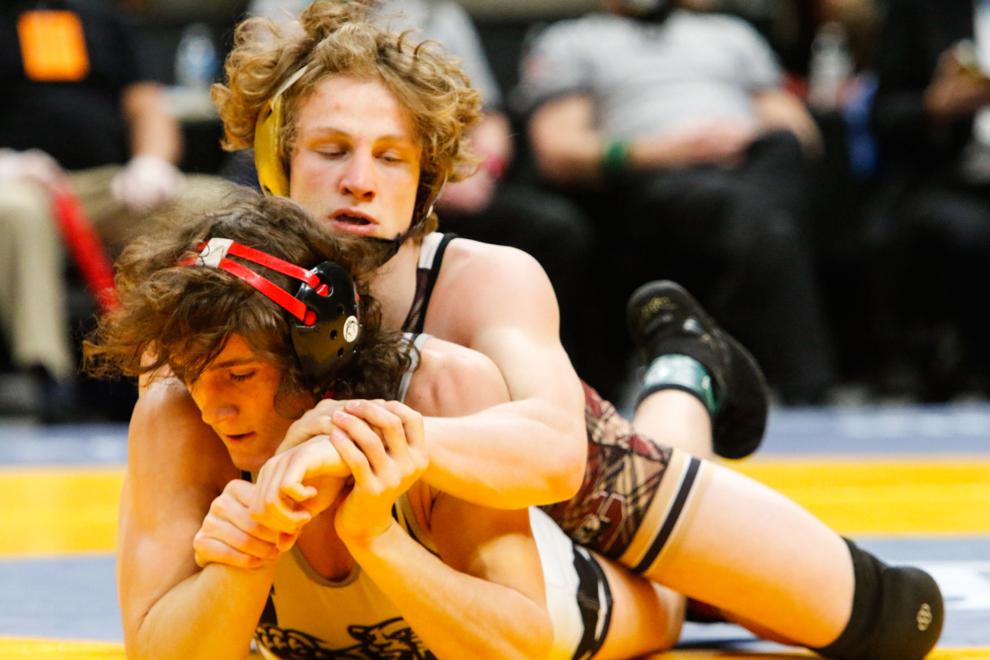 Gallery: Wrestling state finals - consolations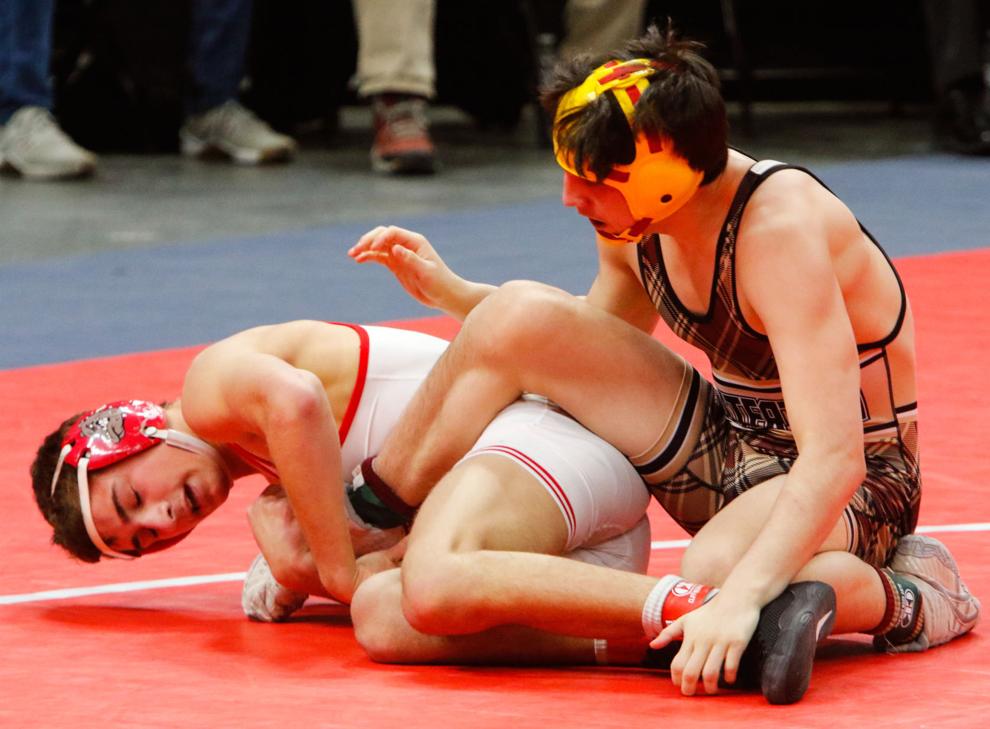 Gallery: Wrestling state finals - consolations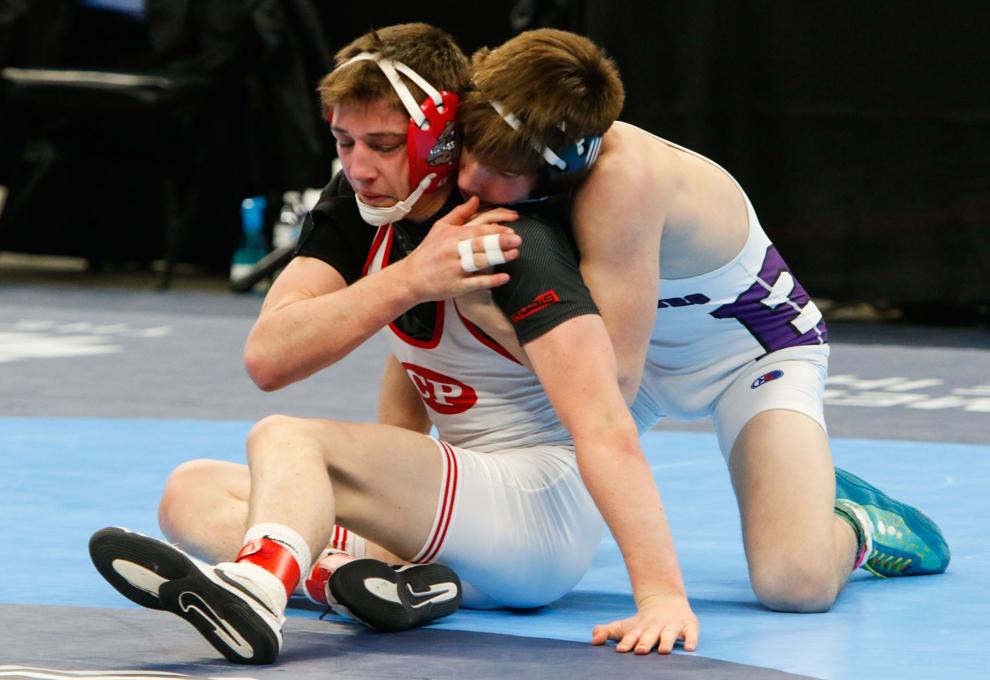 Gallery: Wrestling state finals - consolations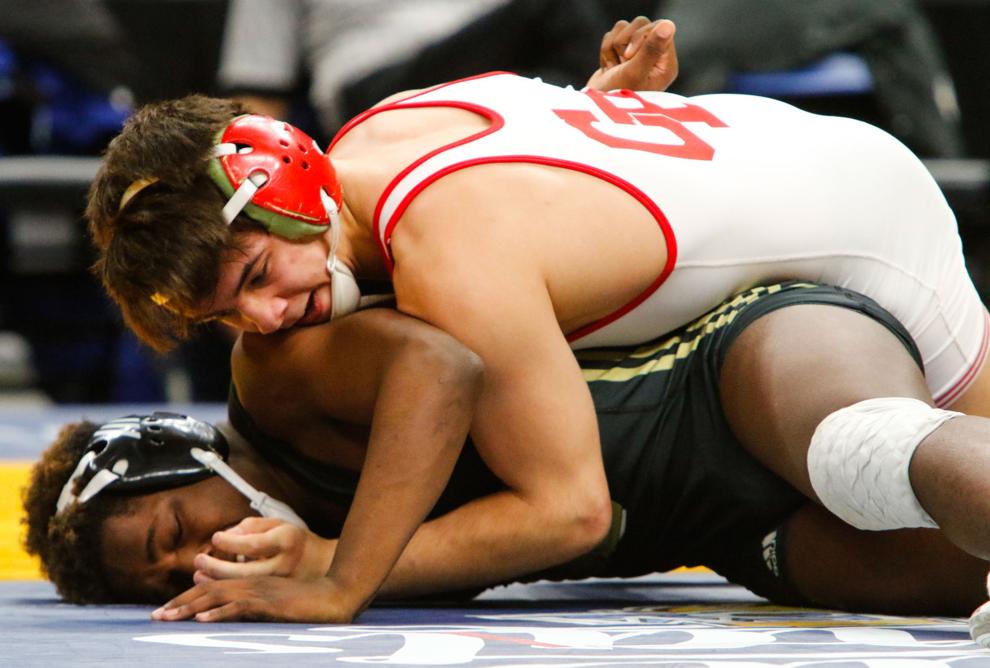 Gallery: Wrestling state finals - consolations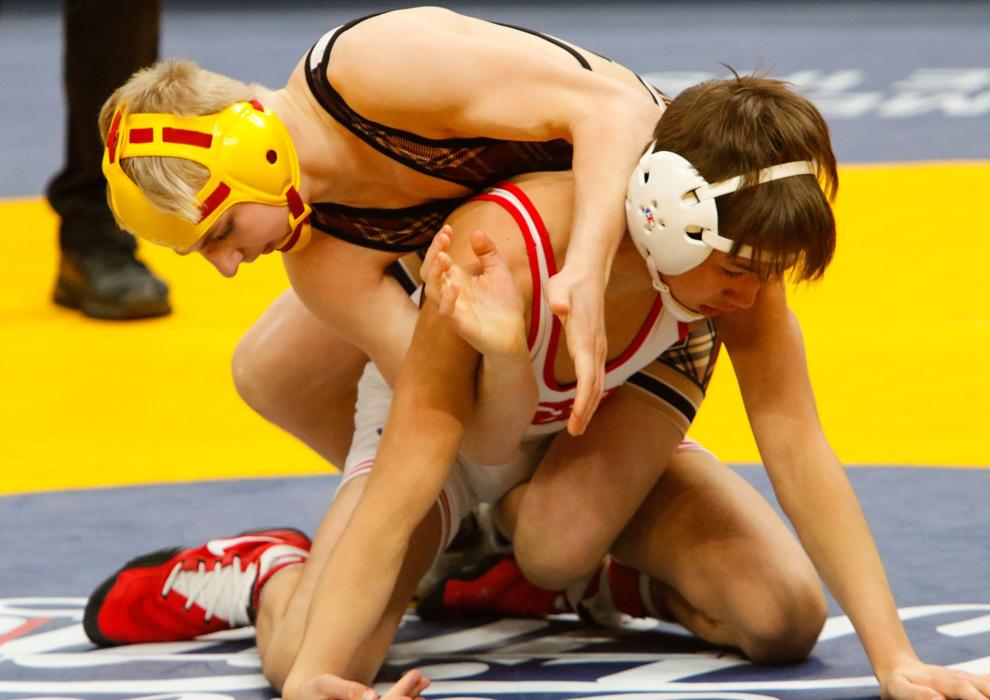 Gallery: Wrestling state finals - consolations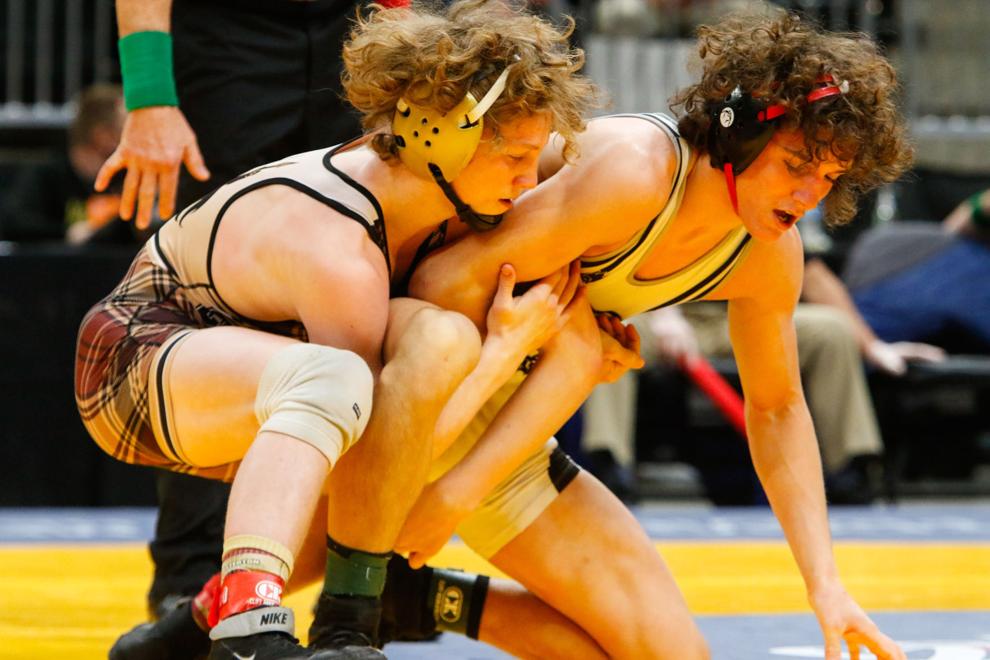 Gallery: Wrestling state finals - consolations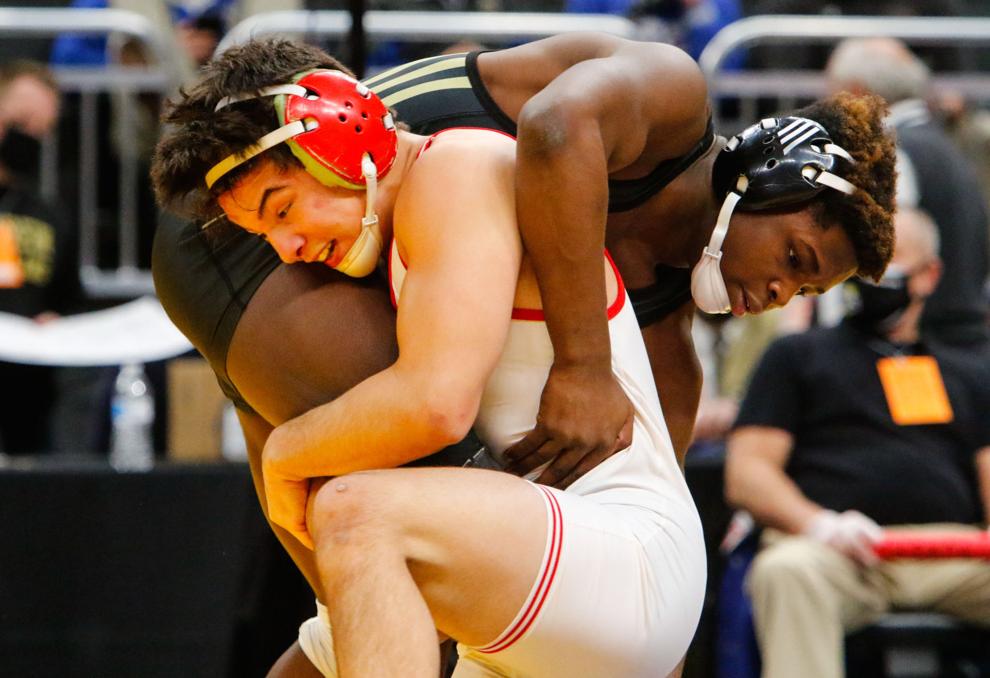 Gallery: Wrestling state finals - consolations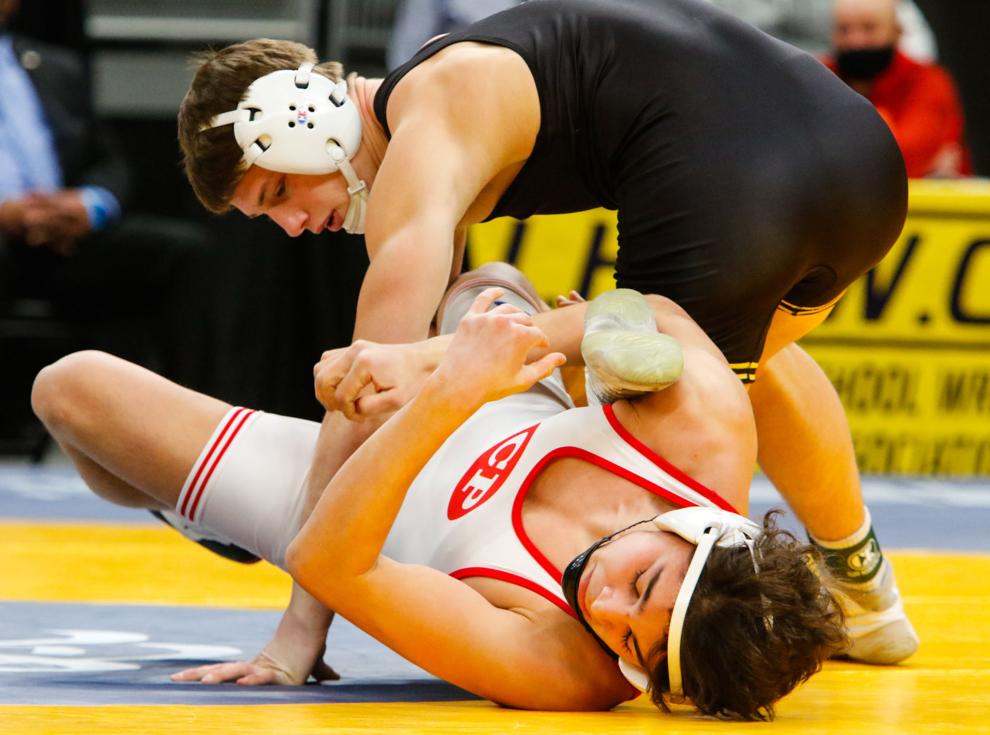 Gallery: Wrestling state finals - consolations
Gallery: Wrestling state finals - consolations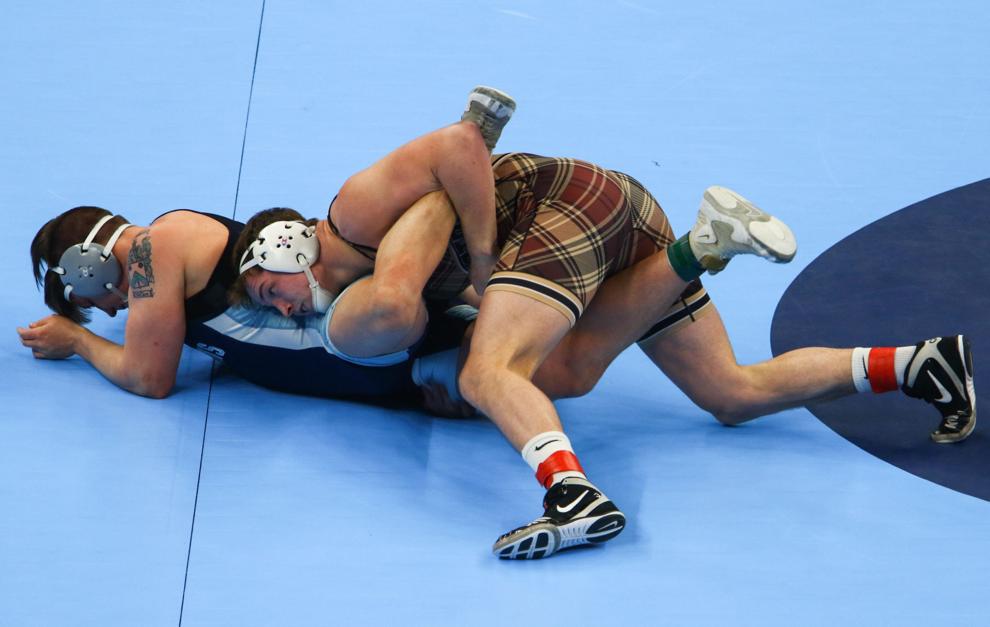 Gallery: Wrestling state finals - consolations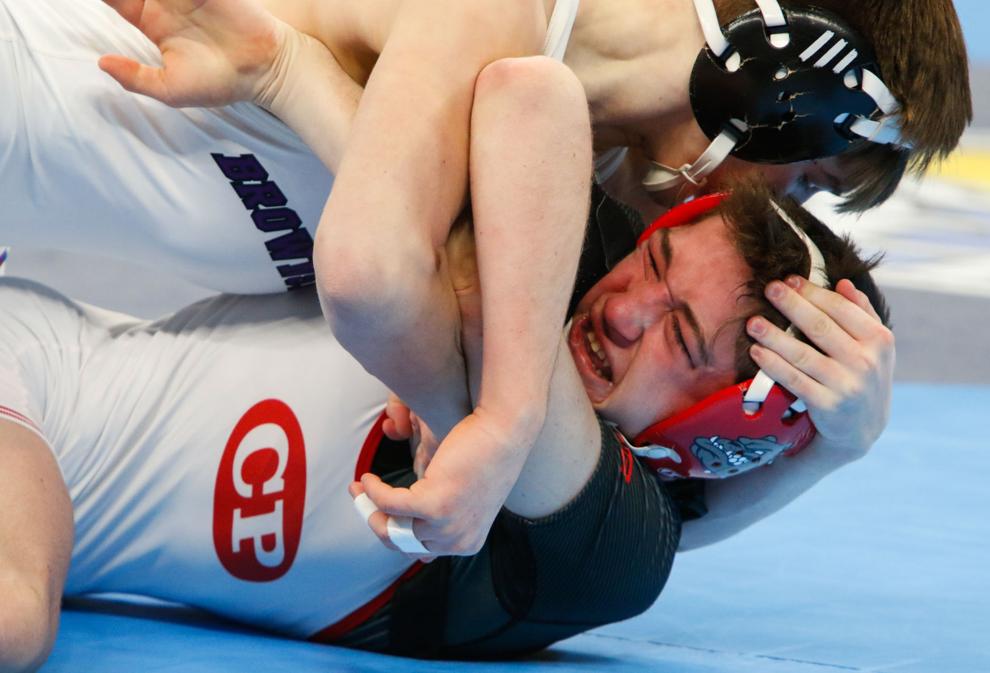 Gallery: Wrestling state finals - consolations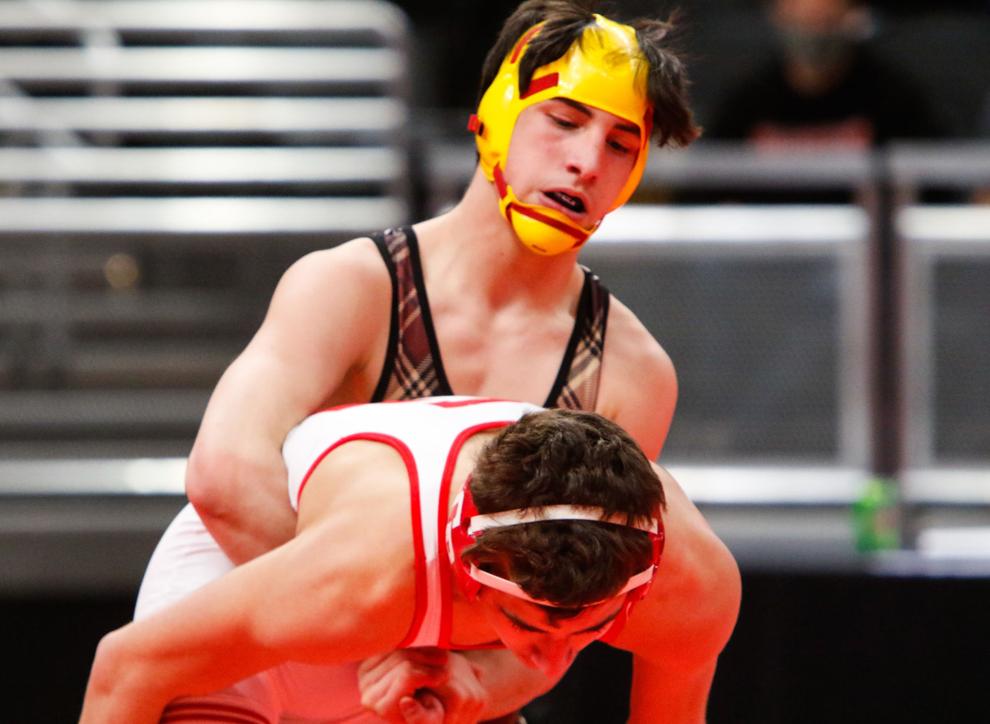 Gallery: Wrestling state finals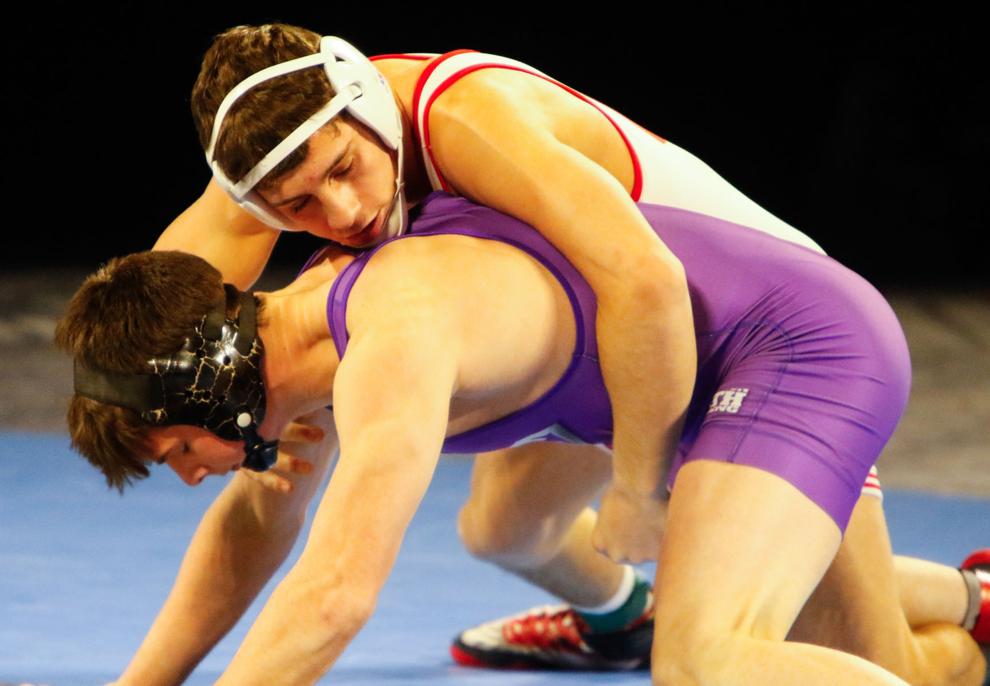 Gallery: Wrestling state finals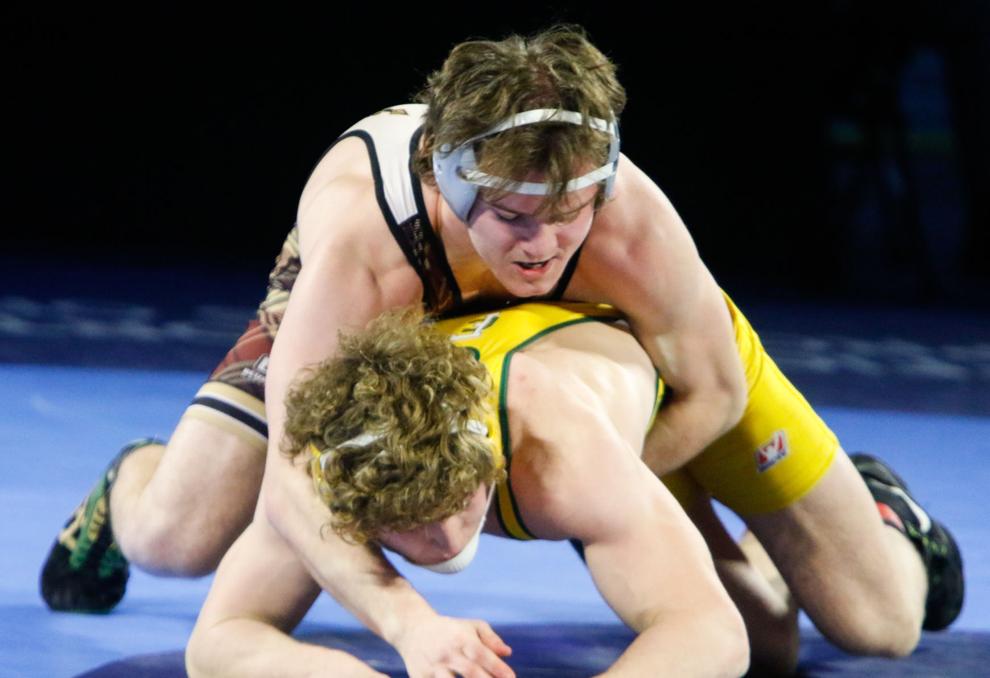 Gallery: Wrestling state finals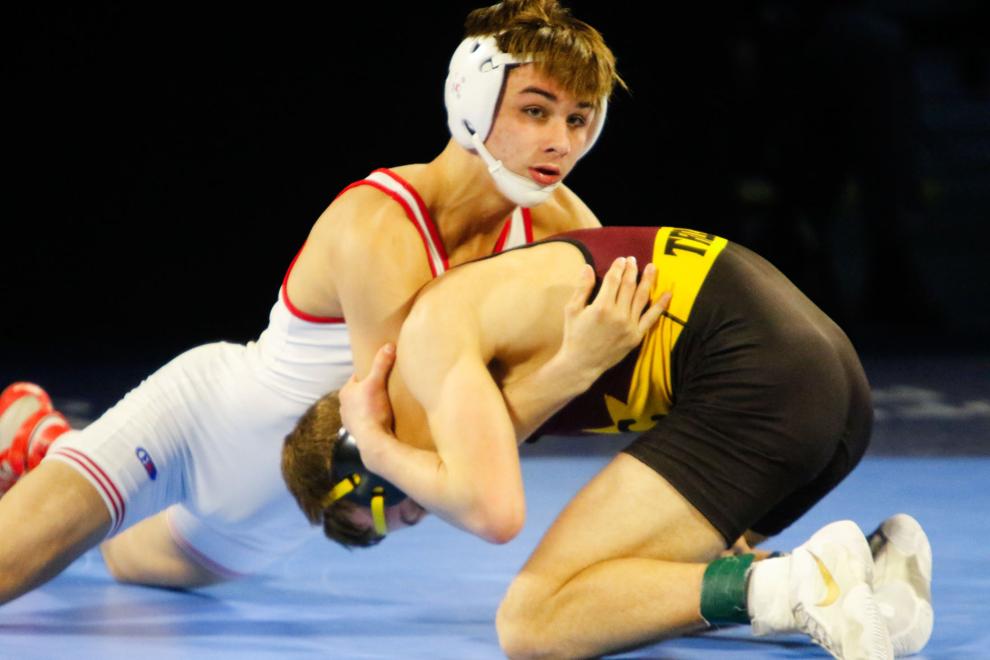 Gallery: Wrestling state finals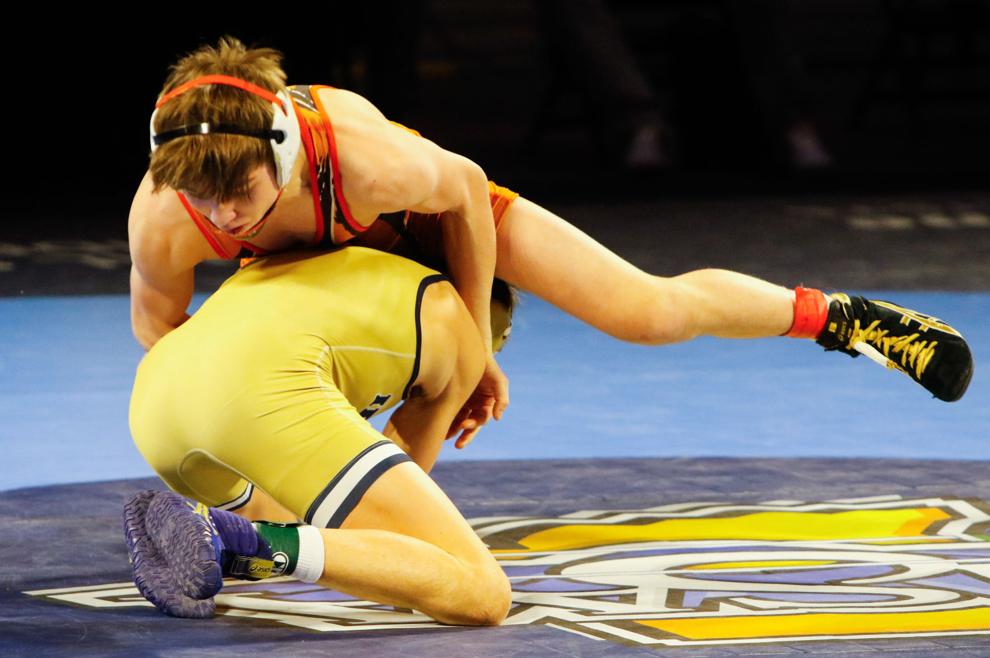 Gallery: Wrestling state finals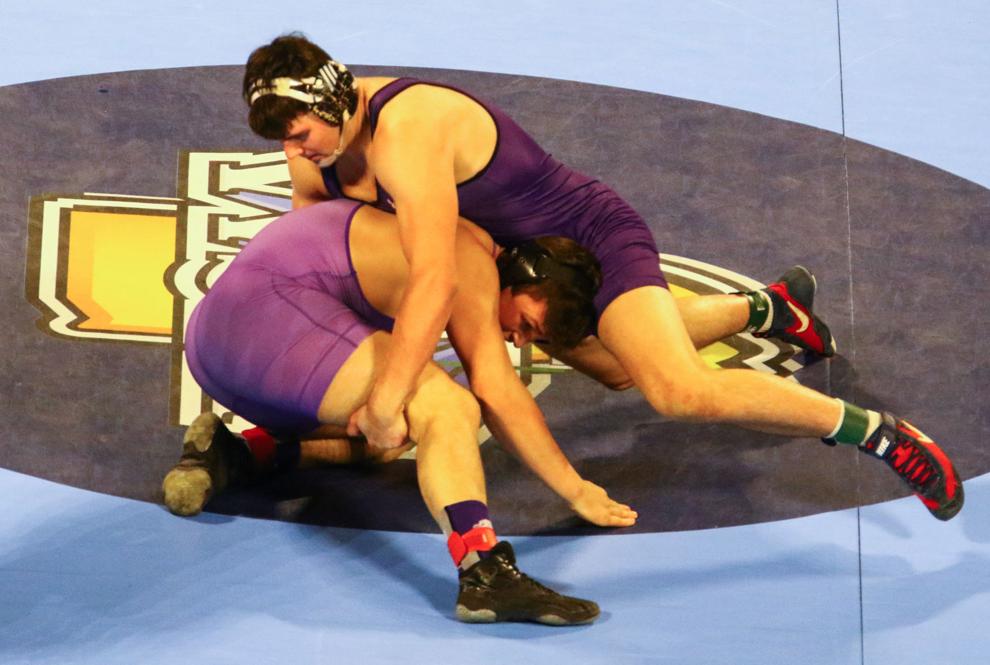 Gallery: Wrestling state finals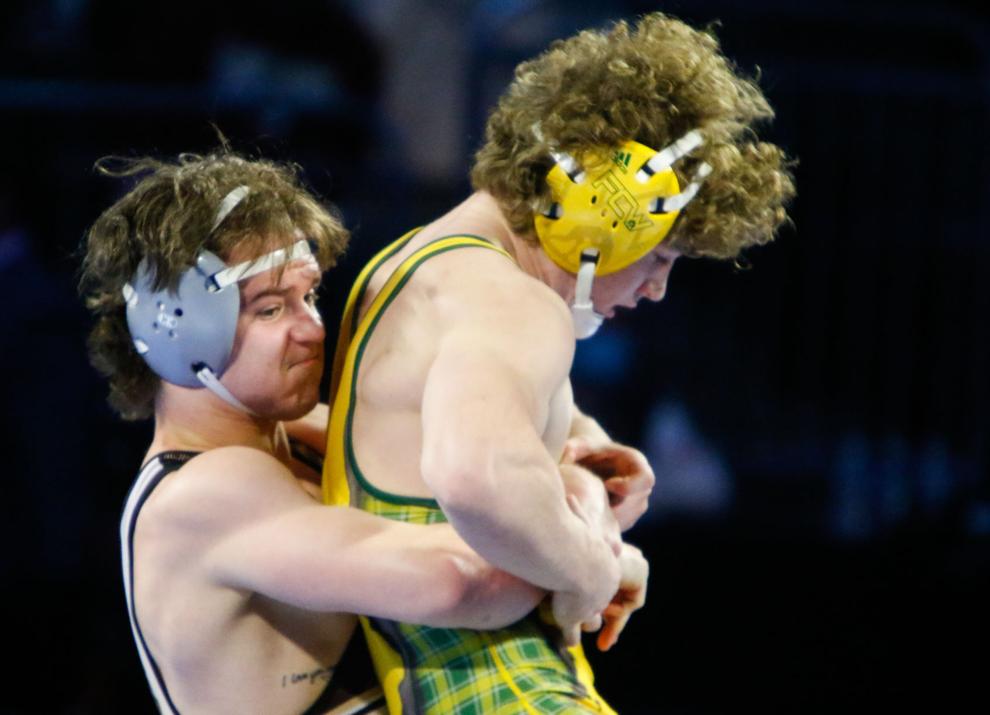 Gallery: Wrestling state finals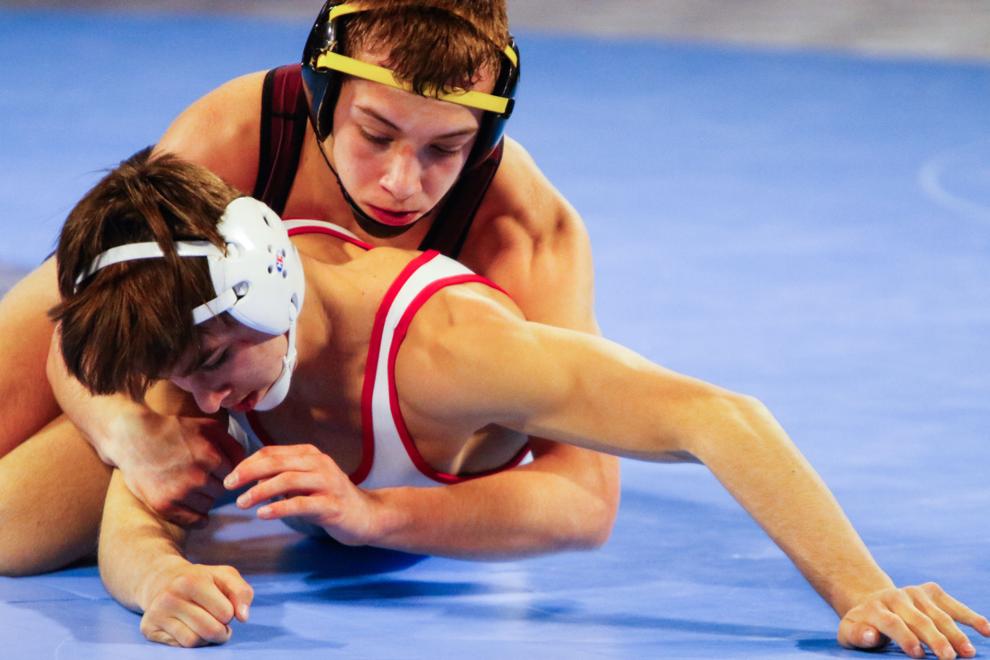 Gallery: Wrestling state finals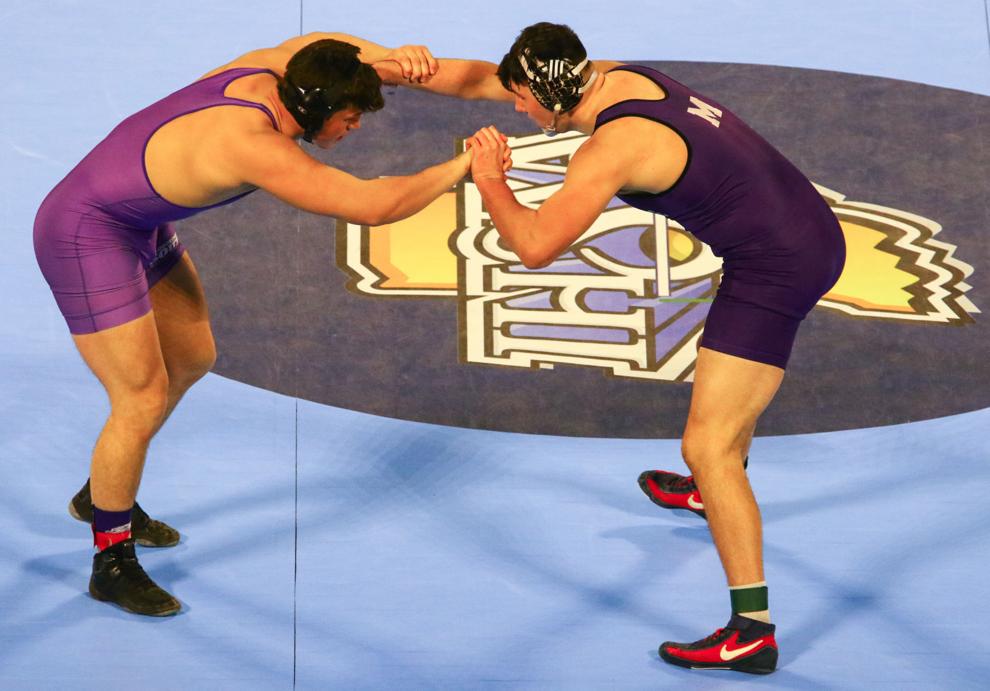 Gallery: Wrestling state finals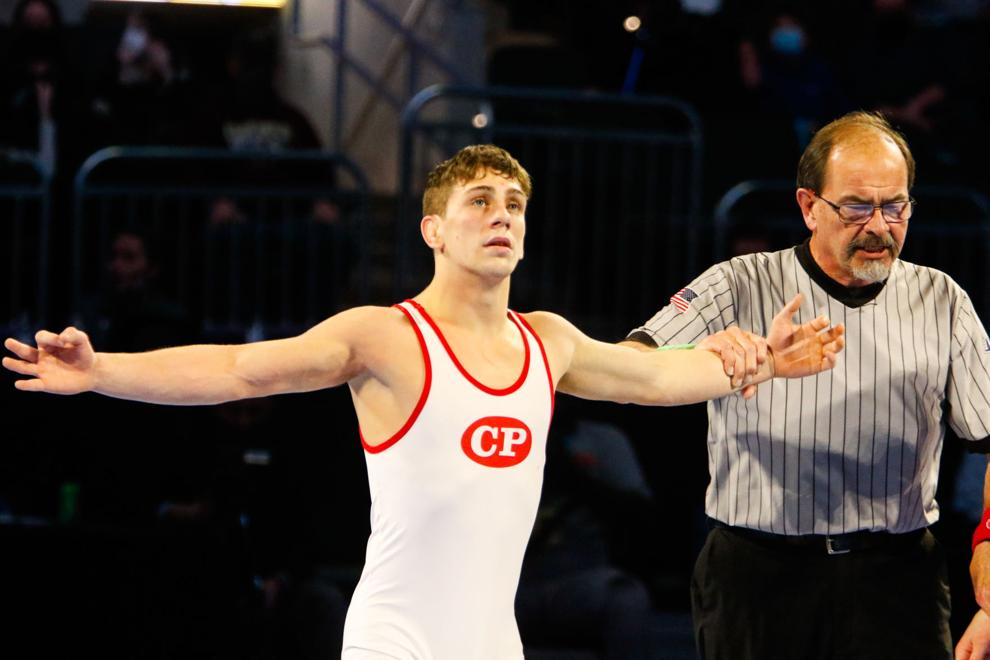 Gallery: Wrestling state finals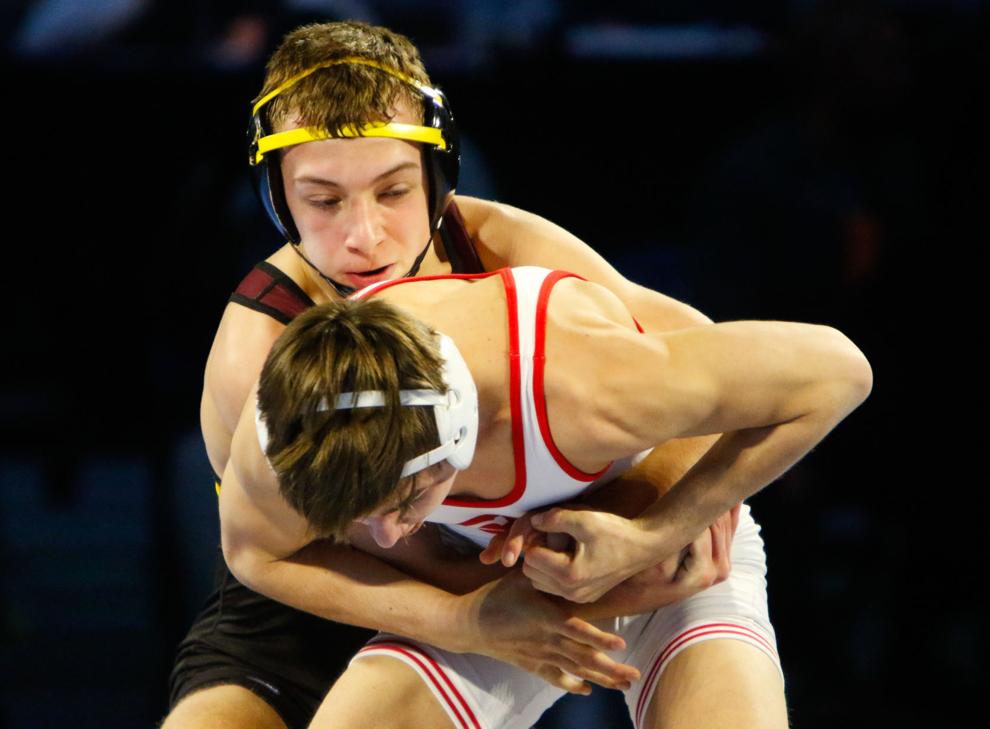 Gallery: Wrestling state finals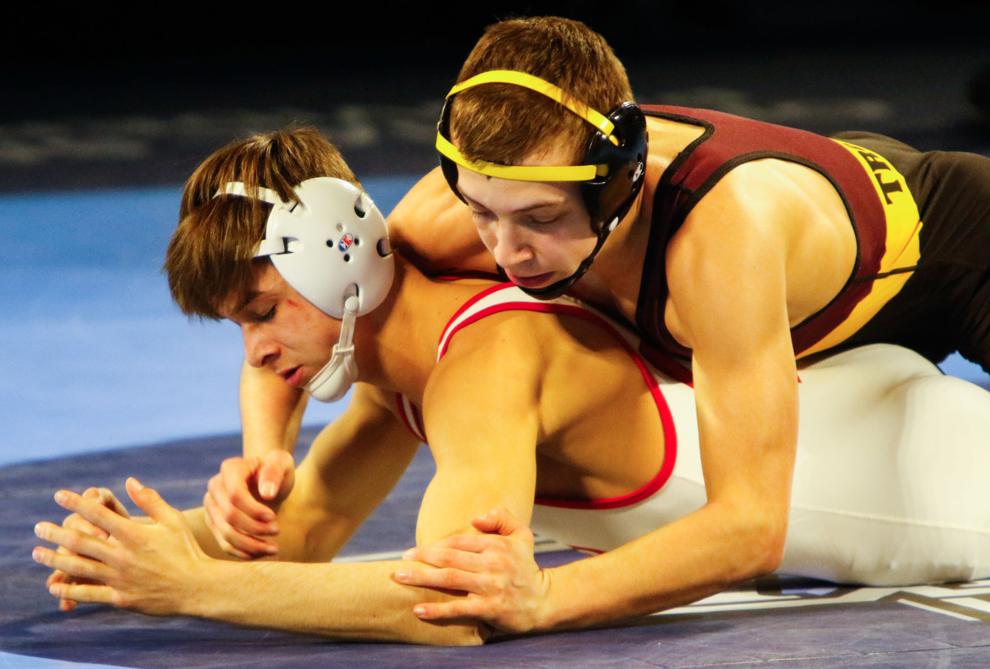 Gallery: Wrestling state finals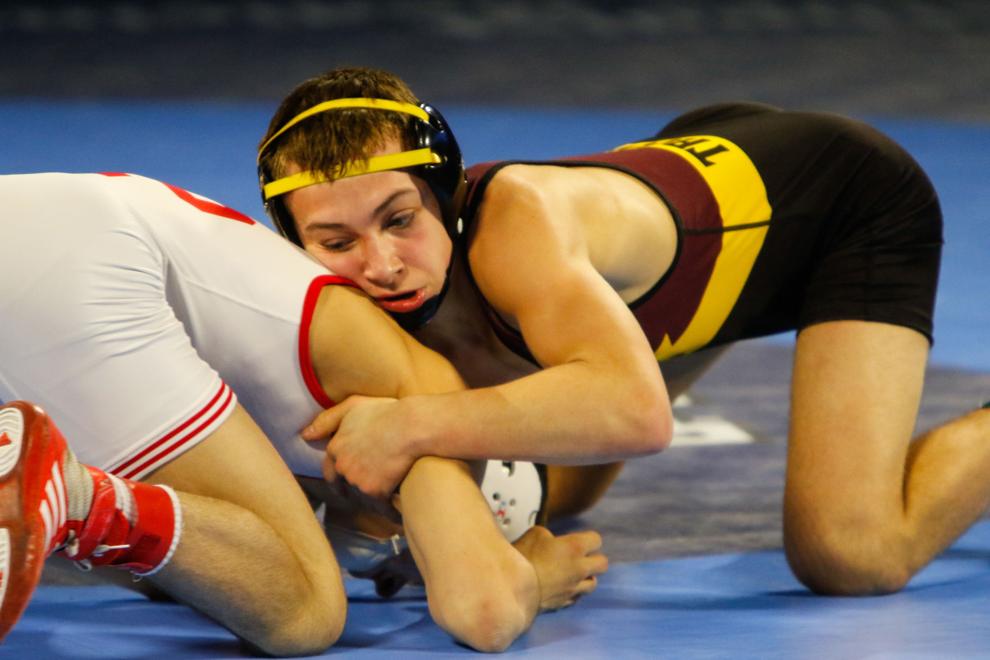 Gallery: Wrestling state finals