MERRILLVILLE — Andrean wasn't pleased with its performance in Monday's loss at Munster, so it bounced back Tuesday with a dominant 13-0 Northwest Crossroads Conference home victory over the Mustangs.
Munster won Monday's NCC opener 4-1, however that result is in question due to Mustangs senior Bryce Schaum's pitch count.
The IHSAA's pitch count limit for one player in a game is 120, but 59ers coach Dave Pishkur said his coaching staff counted 118 pitches for Schaum at the start of the seventh inning and 132 for the game.
"When the game was over (Monday), I went up to (Munster coach) Bob (Shinkan) and said, 'Bob, your pitcher did a really nice job, but he threw 132 pitches,'" Pishkur said. "Bob said he didn't have him at that count, which was fine and good enough for me. But later on that evening, Bob must've looked at his book and saw the pitches, and then they self-reported to the IHSAA that they violated the pitch-count rule."
Per the IHSAA's bylaws, if a pitcher exceeds the 120 pitch-count limit, his team must forfeit the contest. Pishkur said it's not official yet, but he expects his team's loss Monday to be overturned.
Shinkan declined to comment on the situation.
Regardless of who ultimately gets credit for Monday's victory, Andrean (4-2, 1-1) left no doubt Tuesday as it cruised to its second shutout win of the season.
The game was tied at the end of the first inning, then the 59ers broke the contest open in the bottom of the second. With the bases loaded, senior Mikey Jarek was brought home after junior Kyle Tyler drew a walk, and the avalanche was on.
The next batter, Charlie Jones, was hit by a pitch from Munster's Brady Ginaven, allowing Robby Ballentine to score another run. From there, the 59ers never looked back as they rattled off seven more runs in the inning.
Jarek, who suffered a major knee injury last summer, went 3-for-3 with three hits, three runs and one RBI. The senior said he collided with one of his teammates in the outfield during a travel baseball game, which sidelined him for the rest of 2020.
"It just feels really good to be be back," Jarek said. " ... I tore my (medial patellofemeral ligament) in my left knee, which is the ligament that connects my knee cap. I had dislocated my knee cap and then the muscle on top of that was also torn. This happened about seven or eight months ago, and I had surgery about six months ago. I still have some things I have to work on to strengthen my knee, but so far it's holding up. Believe it or not, this is the most I've ran in 10 months."
Tyler also had a big outing for Andrean, going 2-for-2 with three RBIs and one run. The junior acknowledged that his team received some help from the Mustangs (5-3, 1-1) by being hit by six pitches and drawing three walks, and it took full advantage.
Andrean had eight players combine for 11 hits.
"It was a tough loss (Monday), and we just didn't really swing the bats well," Tyler said. " ... (The second inning) definitely helped our momentum (Tuesday) because it was a close game up until that point. But once we started scoring, we just knew we had to add on to it. Everybody was happy, and our spirits were high."
Pishkur said his team has struggled offensively this season, and he hopes that Tuesday's win is a sign of things to come.
In the other dugout, Shinkan said his squad would need to play a cleaner game going forward.
"We are definitely going to use this as a learning experience and it happens," Shinkan said. "In the course of a season, you're going to have games like this, and you just have to look and see how you respond. We have a couple days off without a game, so we'll work on some things and get better."
Gallery: Munster at Andrean baseball
Munster, Andrean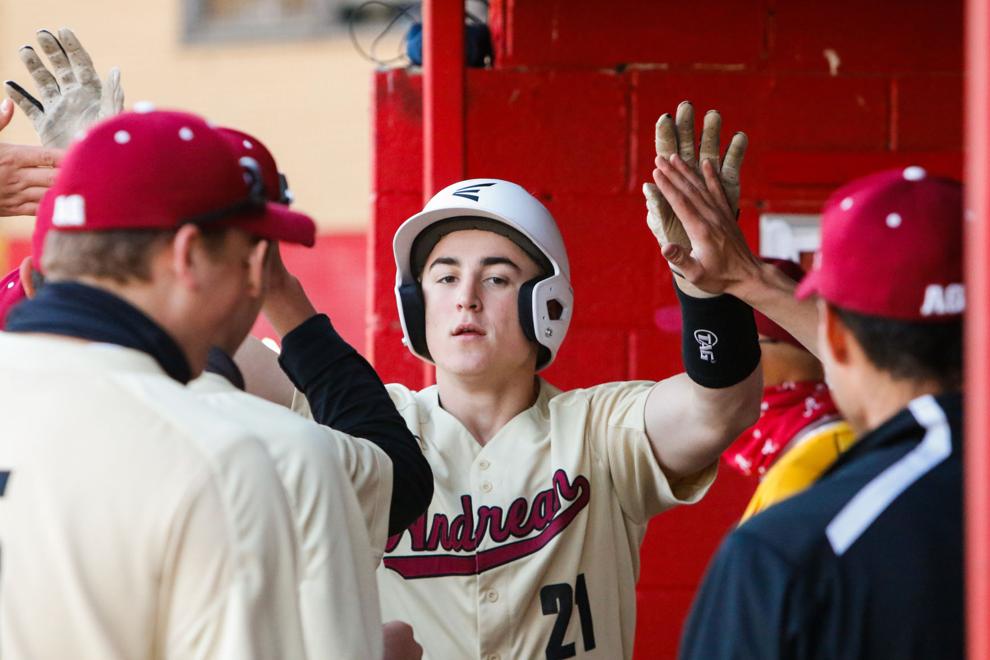 Munster, Andrean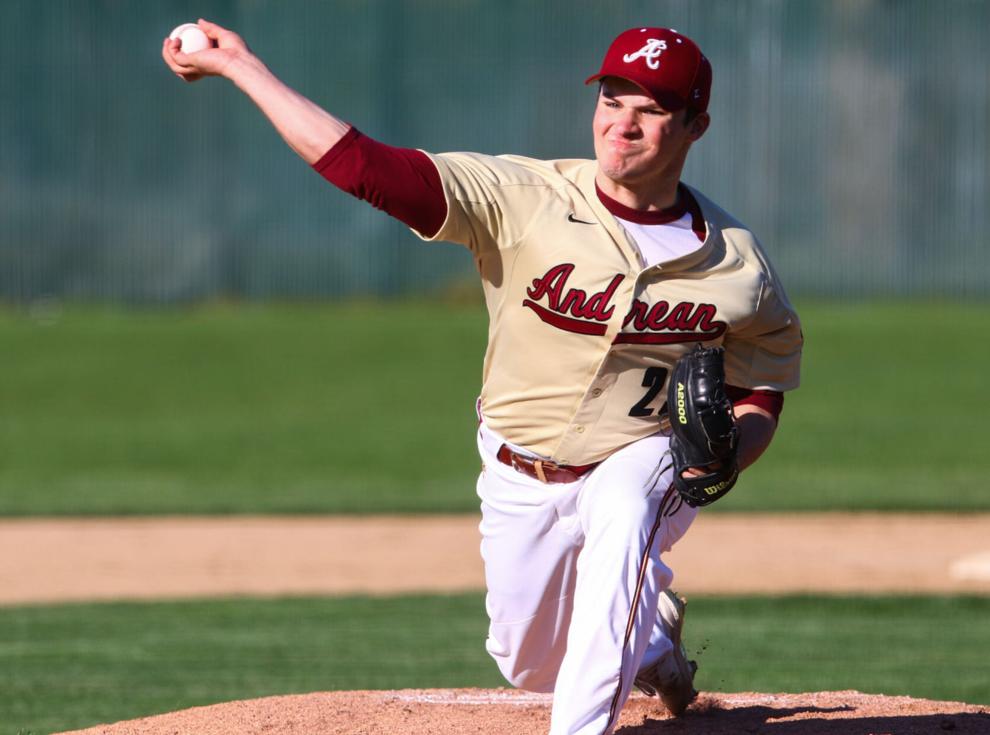 Munster, Andrean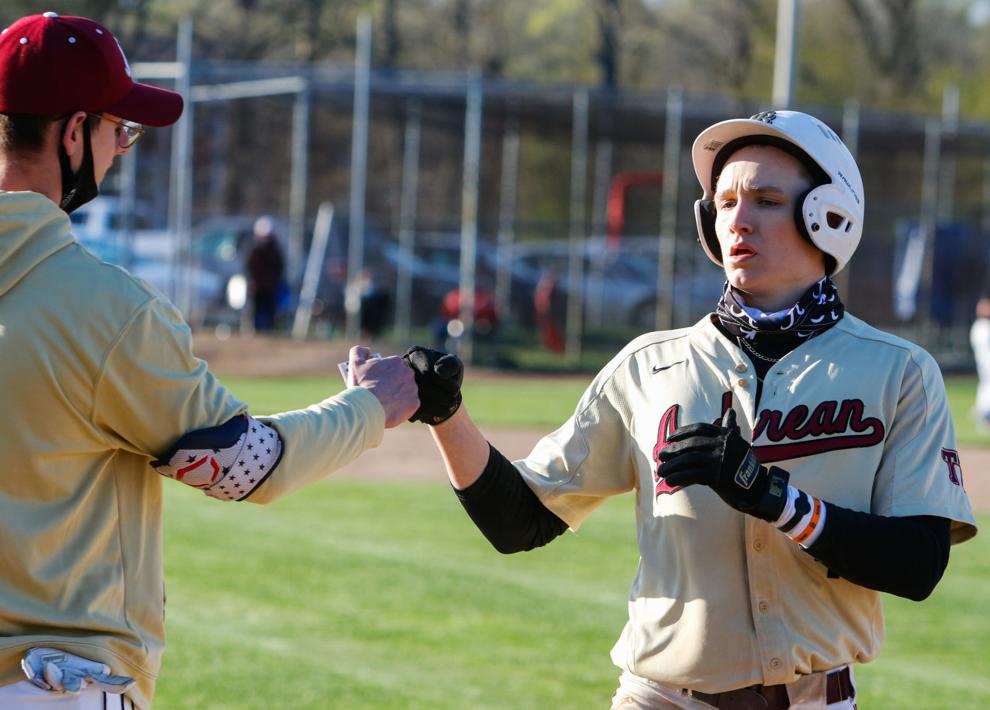 Munster, Andrean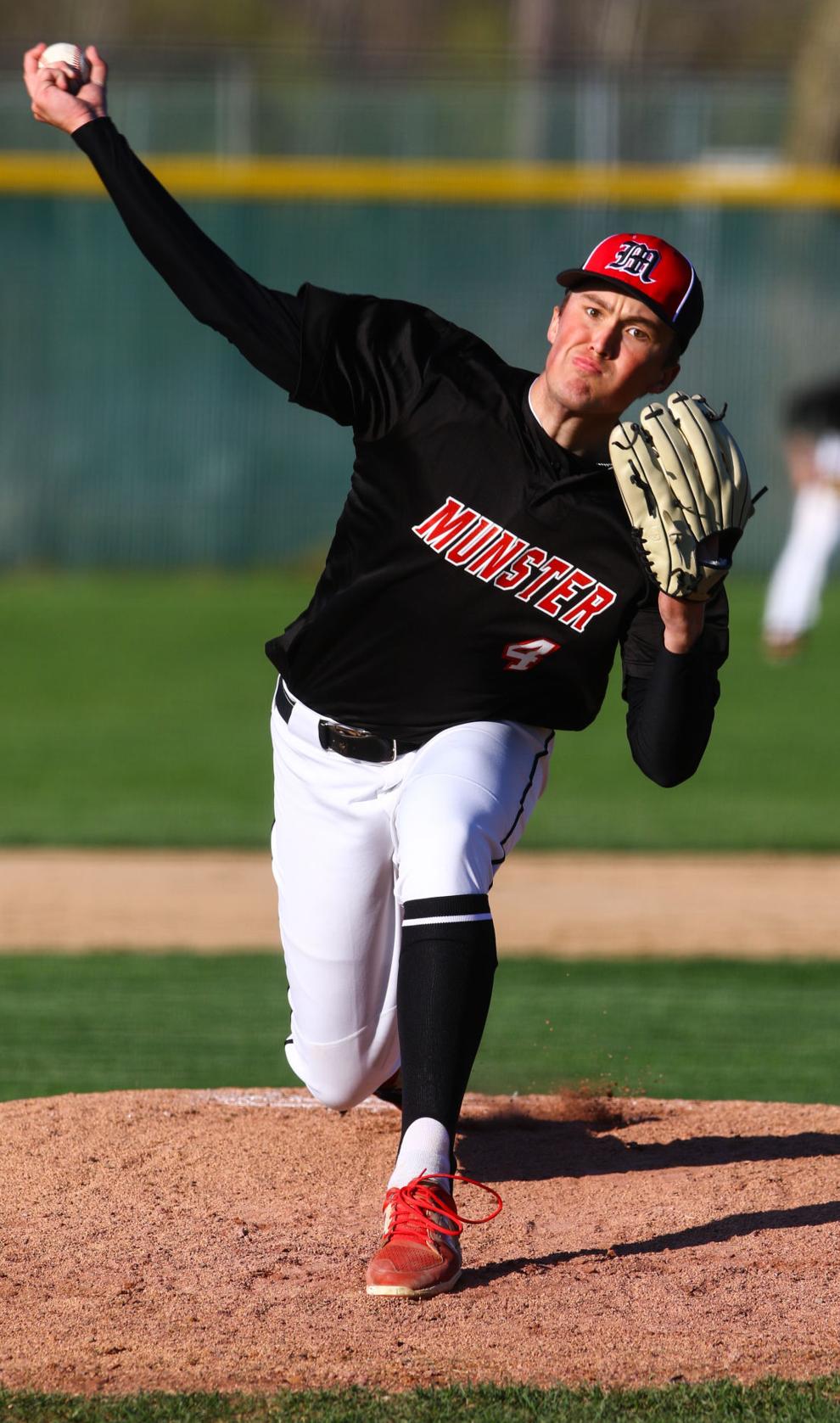 Munster, Andrean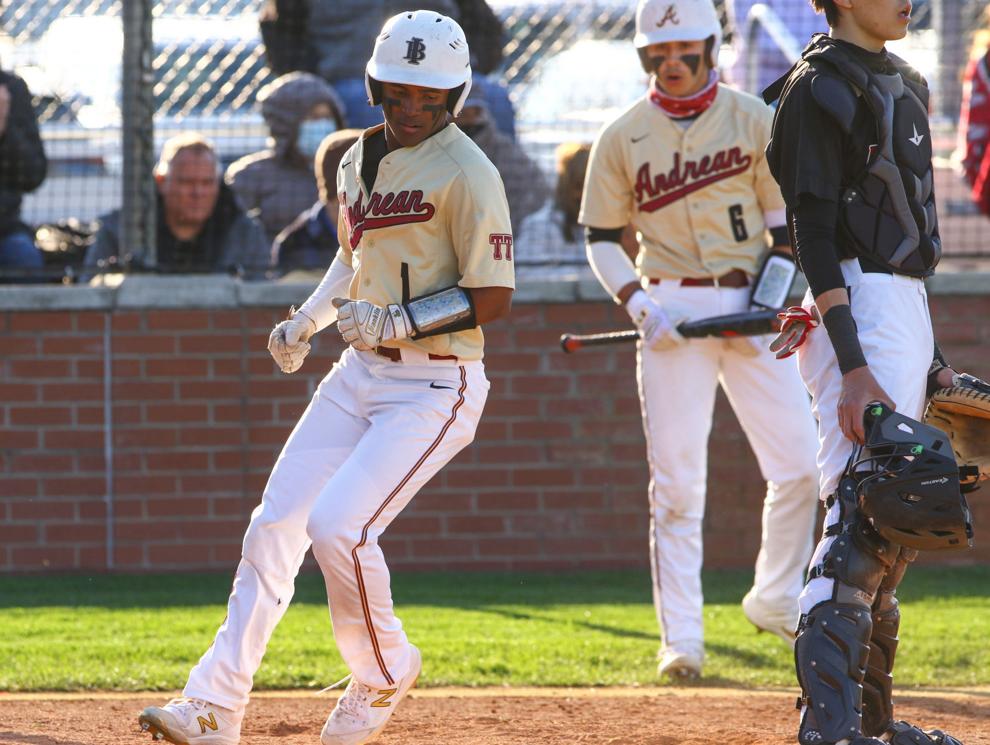 Munster, Andrean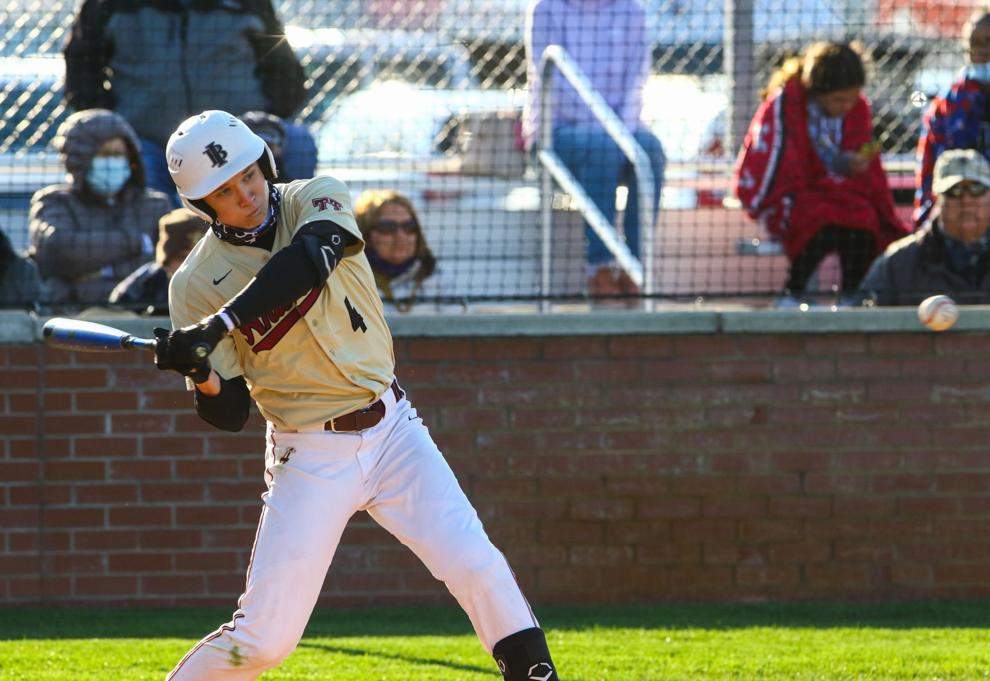 Munster, Andrean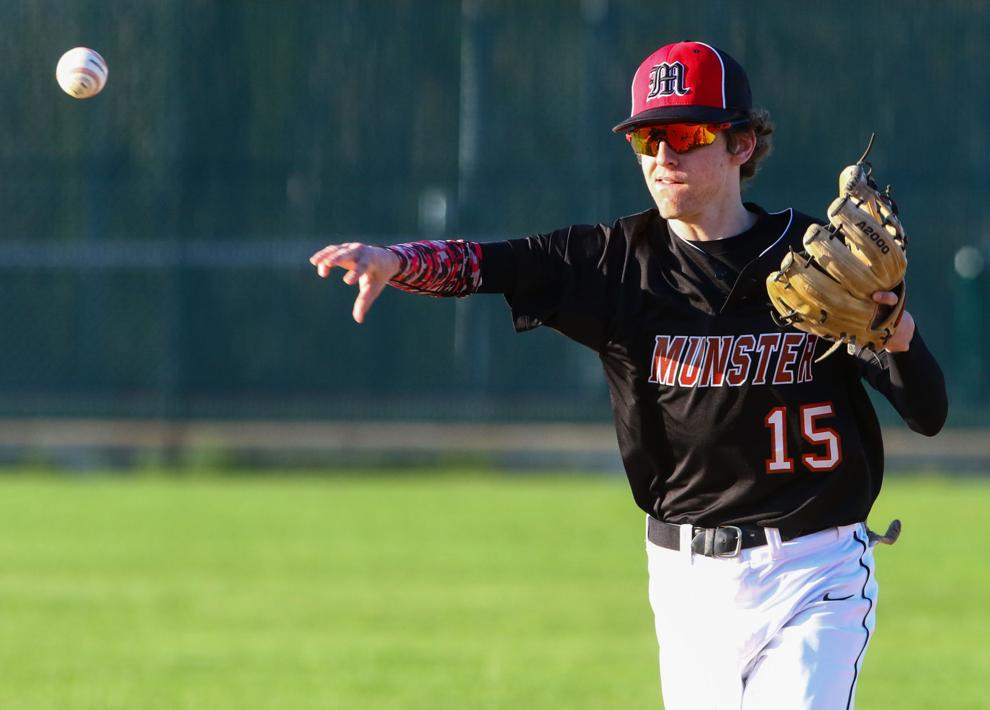 Munster, Andrean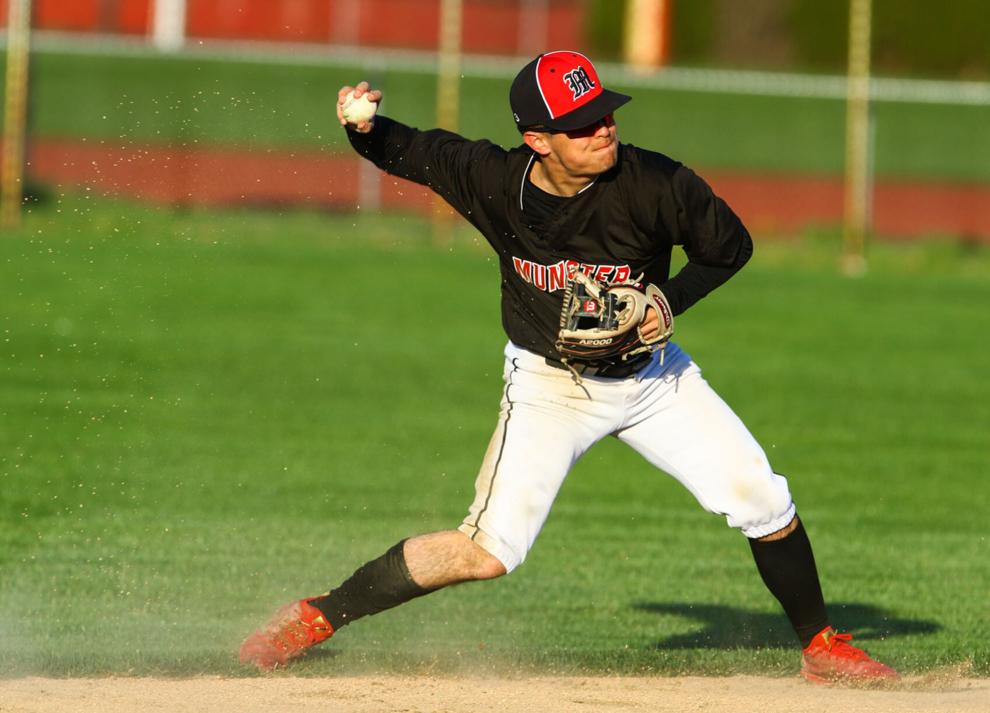 Munster, Andrean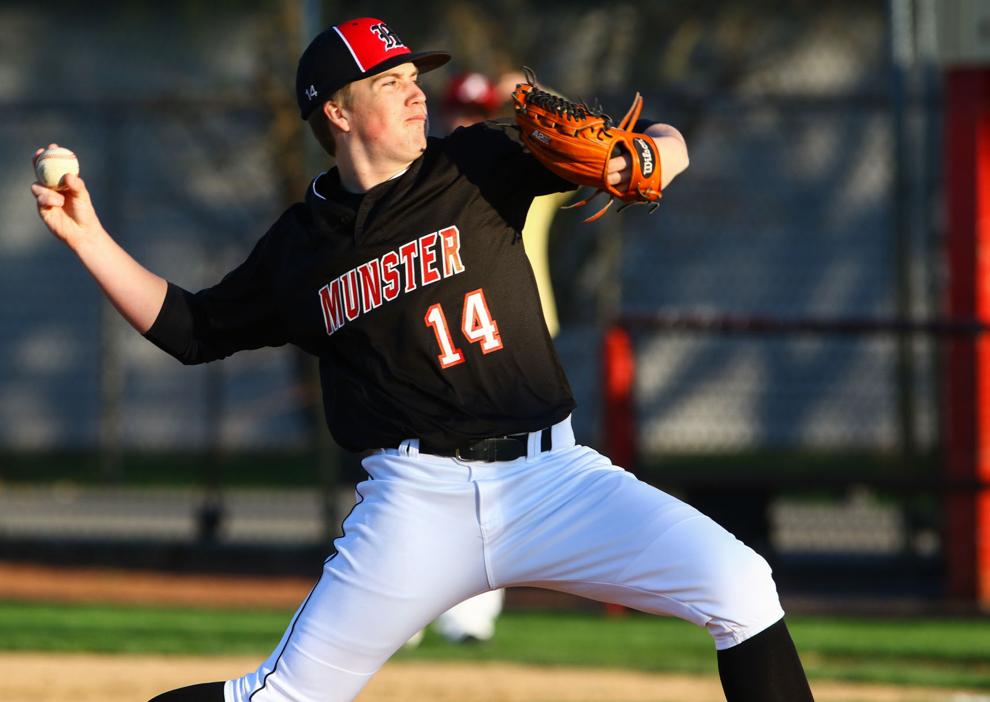 Munster, Andrean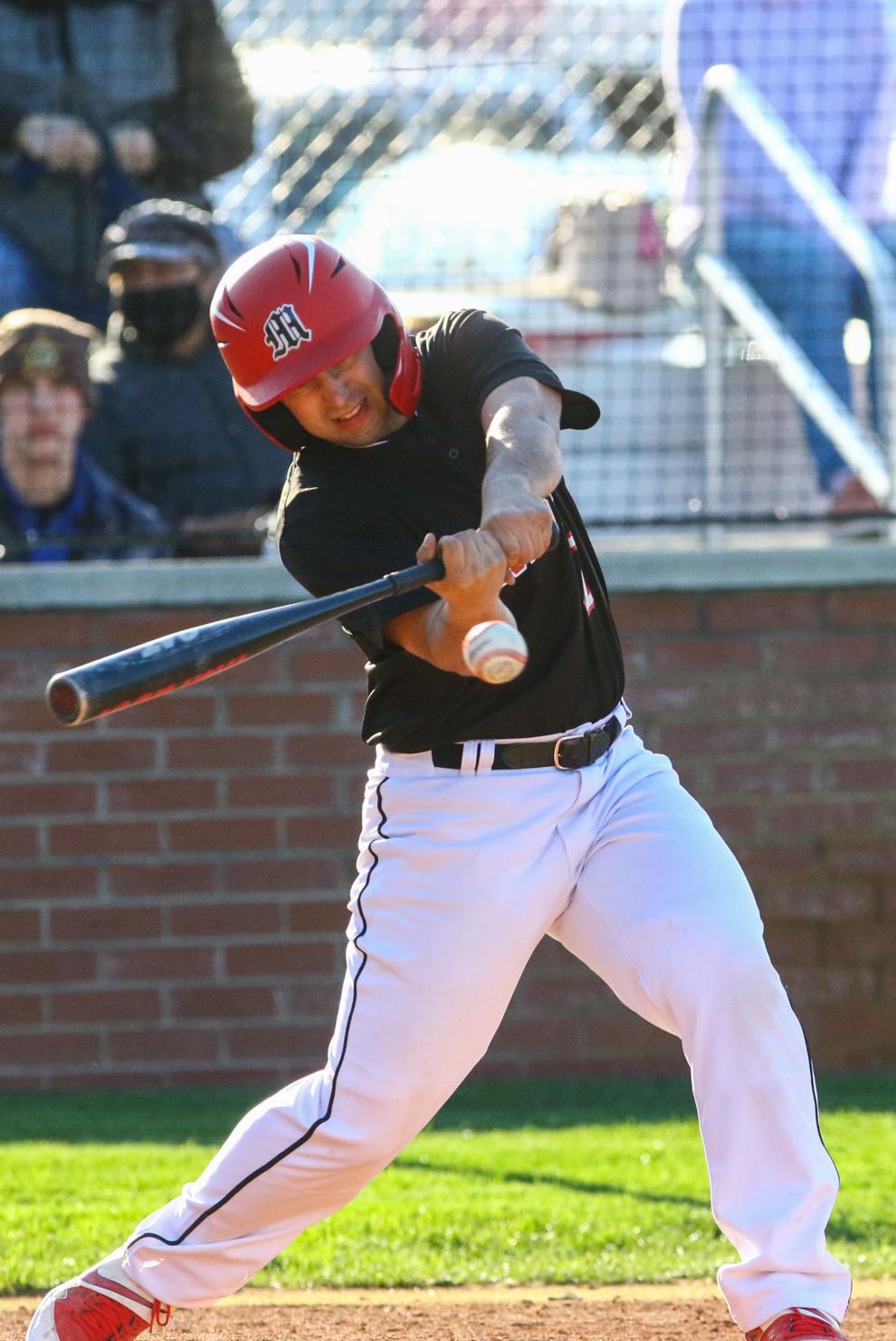 Munster, Andrean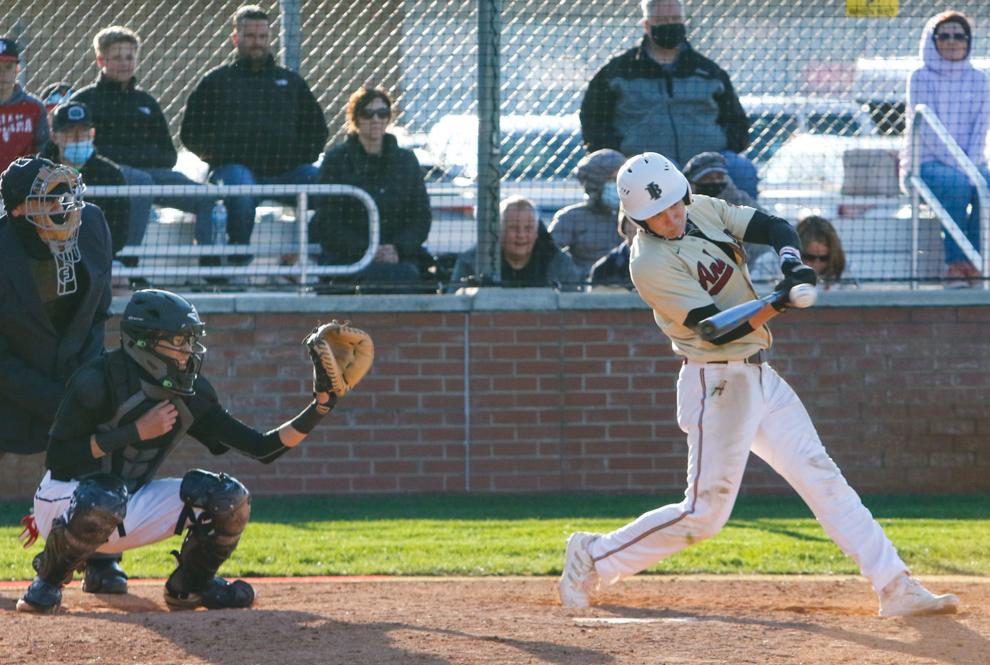 Munster, Andrean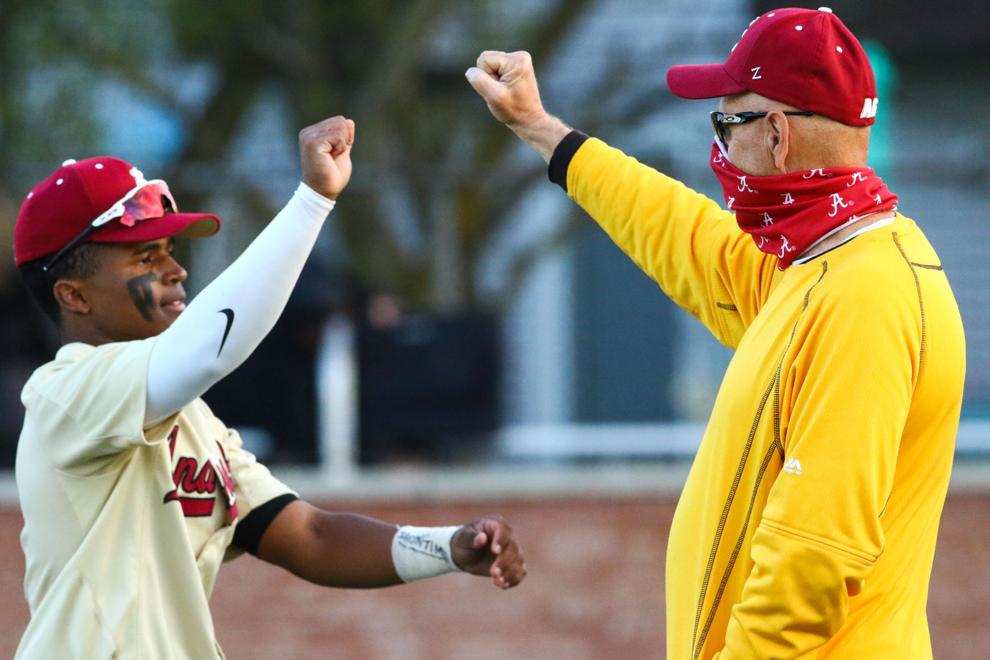 Munster, Andrean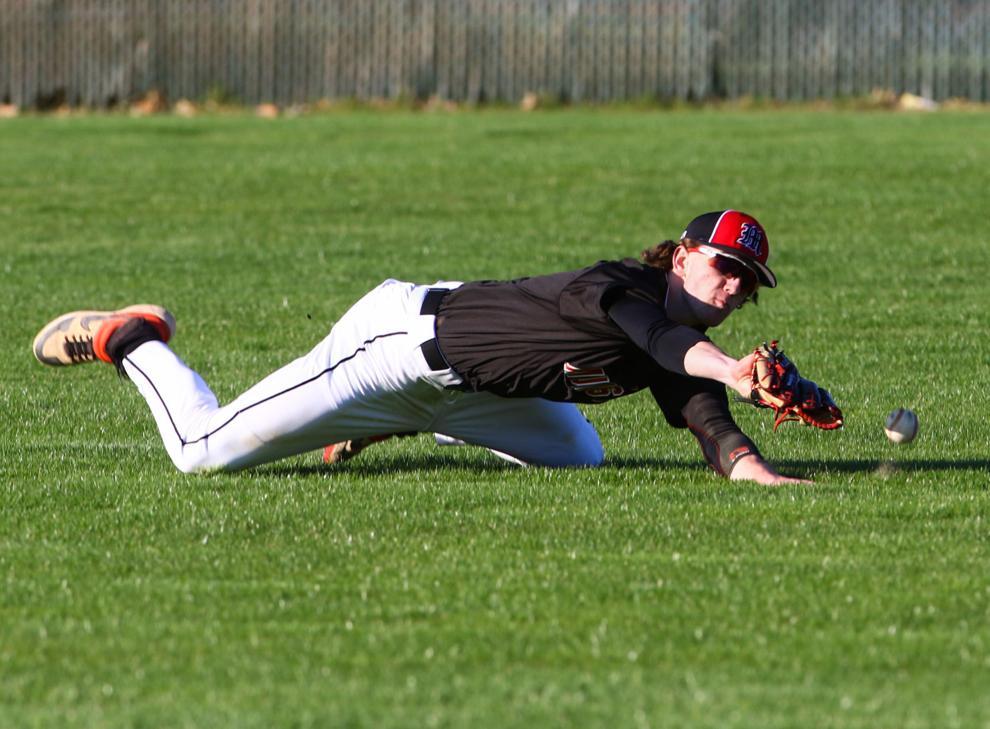 Munster, Andrean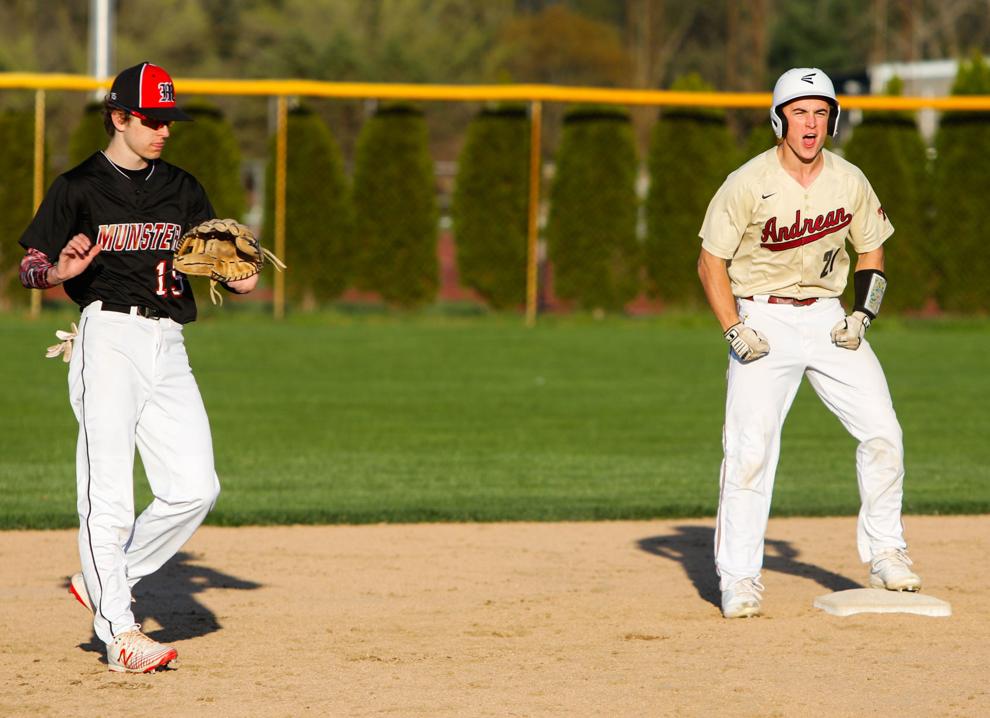 Munster, Andrean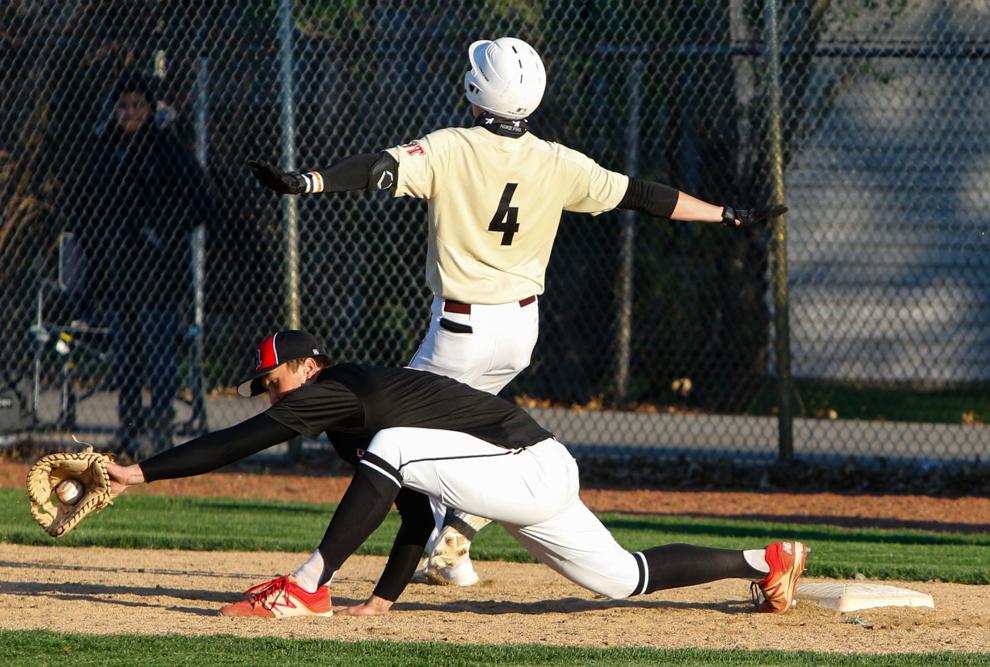 Munster, Andrean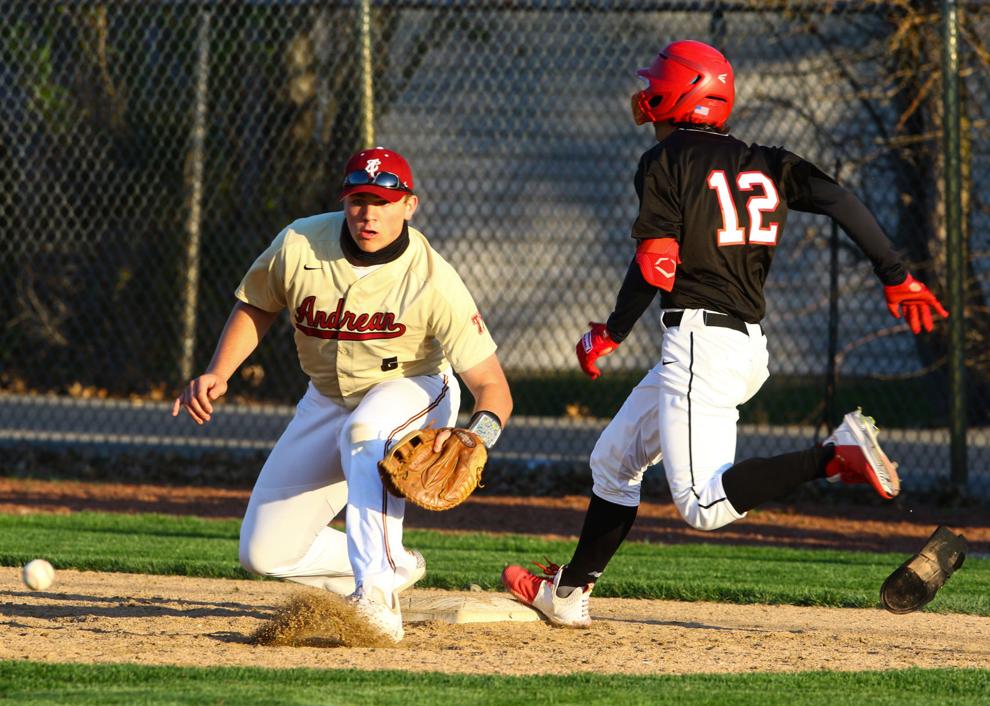 Munster, Andrean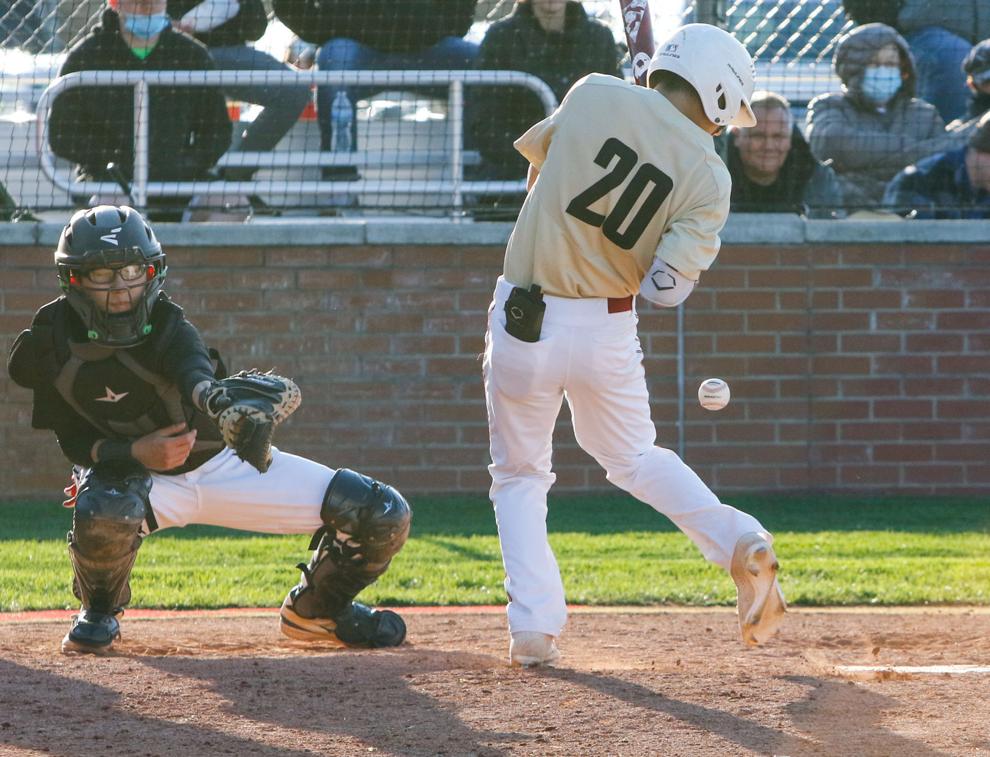 Munster, Andrean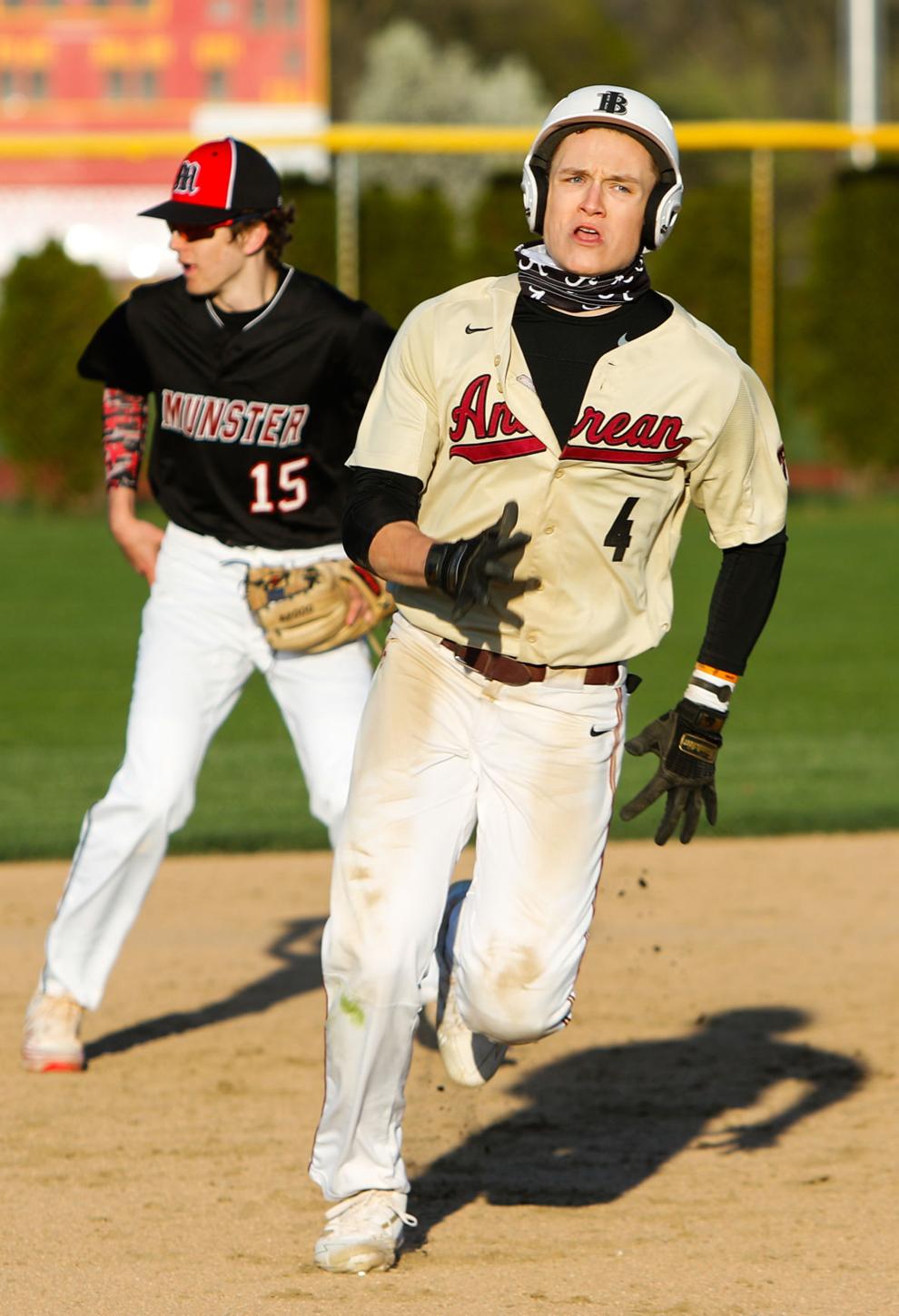 Munster, Andrean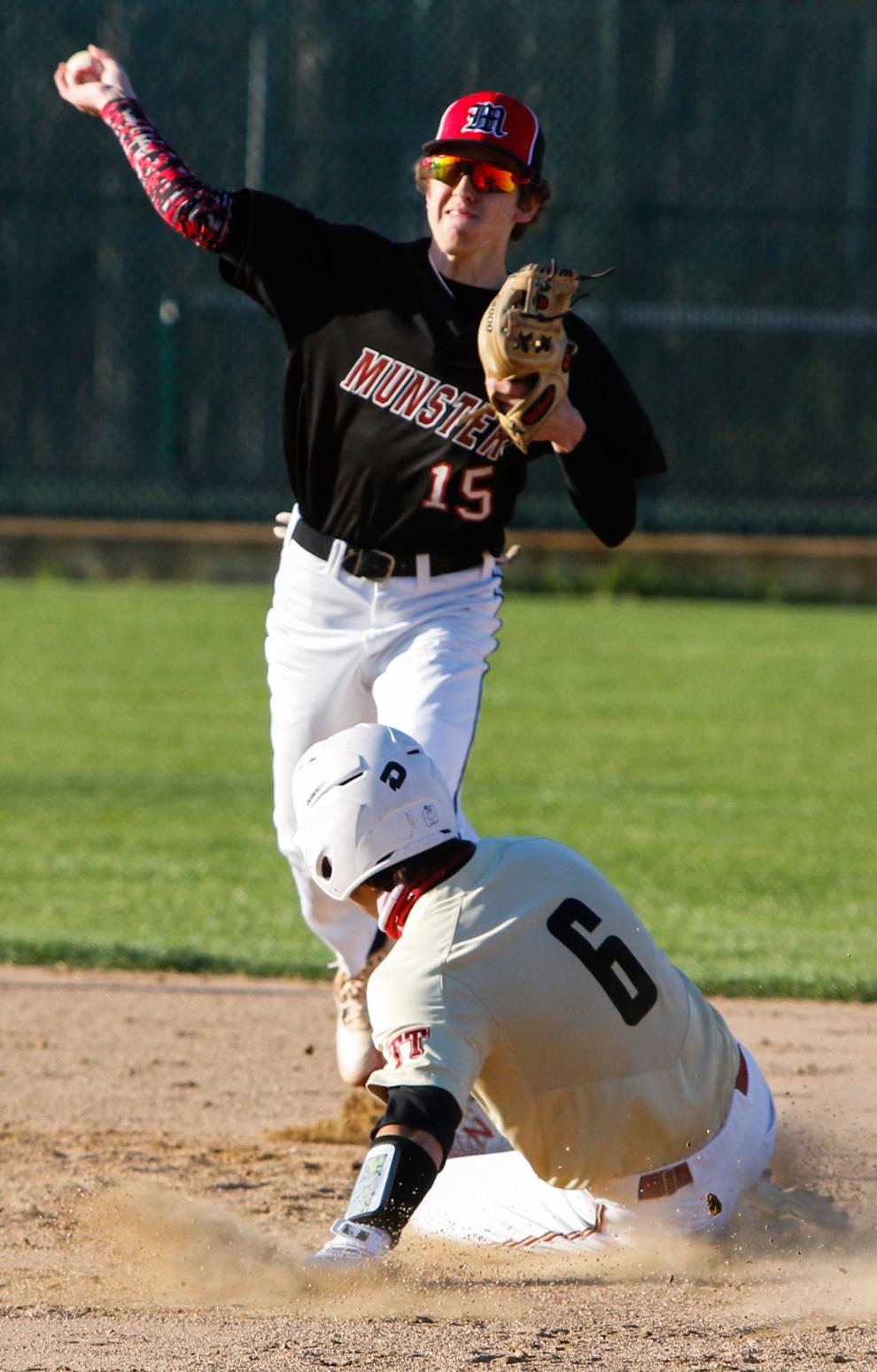 Munster, Andrean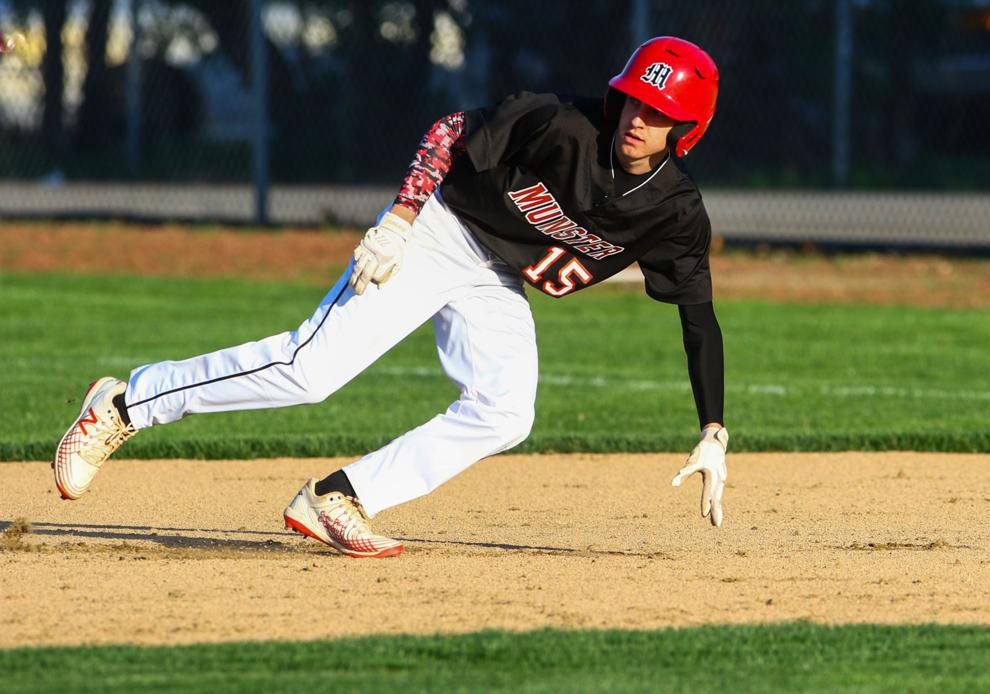 Munster, Andrean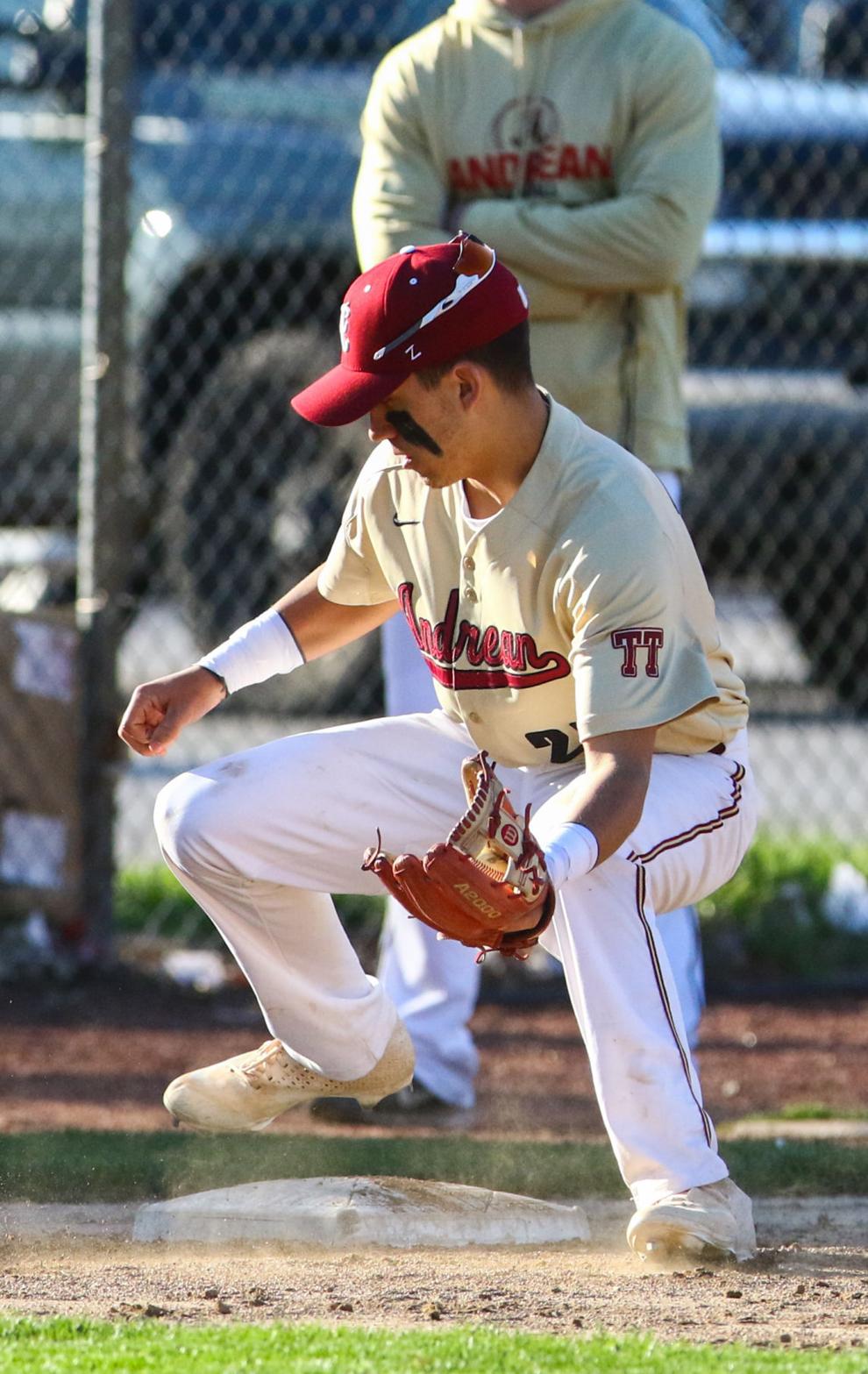 Munster, Andrean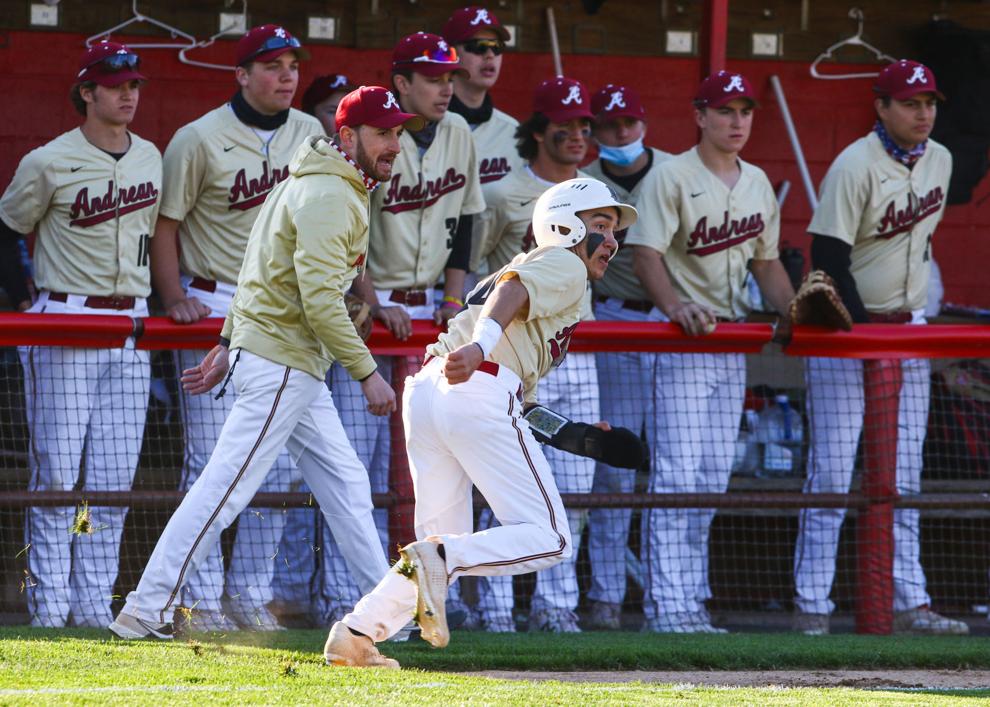 Munster, Andrean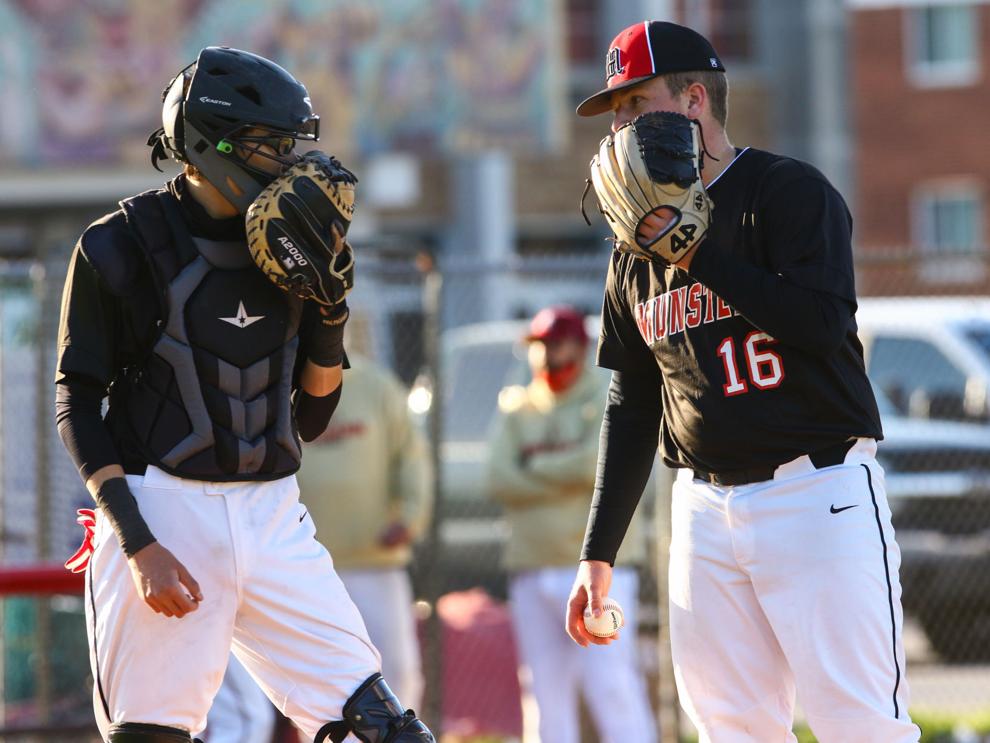 Gallery: Munster at Andrean baseball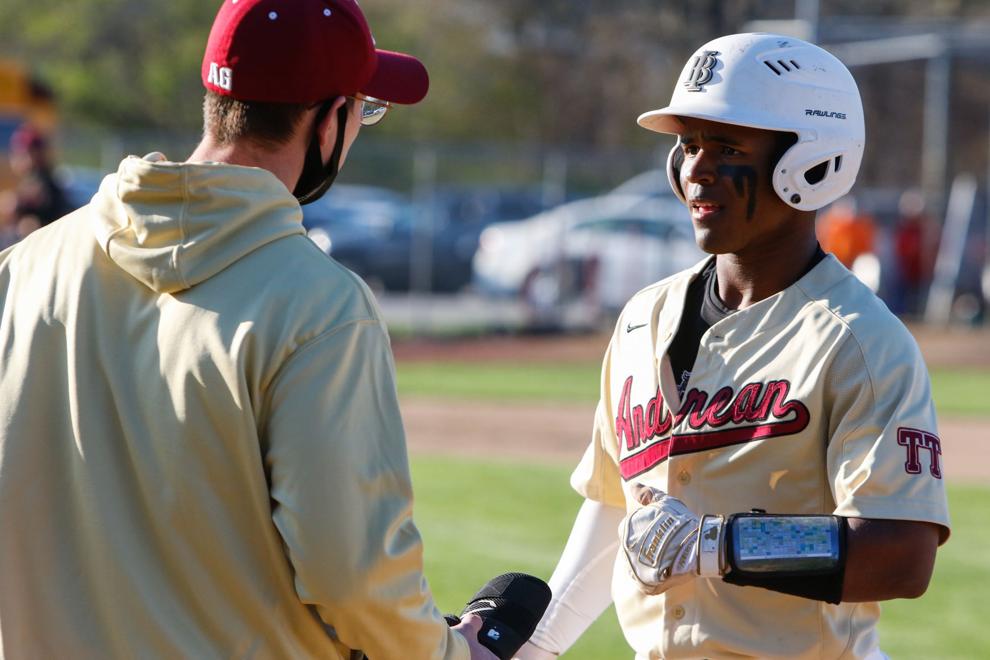 Gallery: Munster at Andrean baseball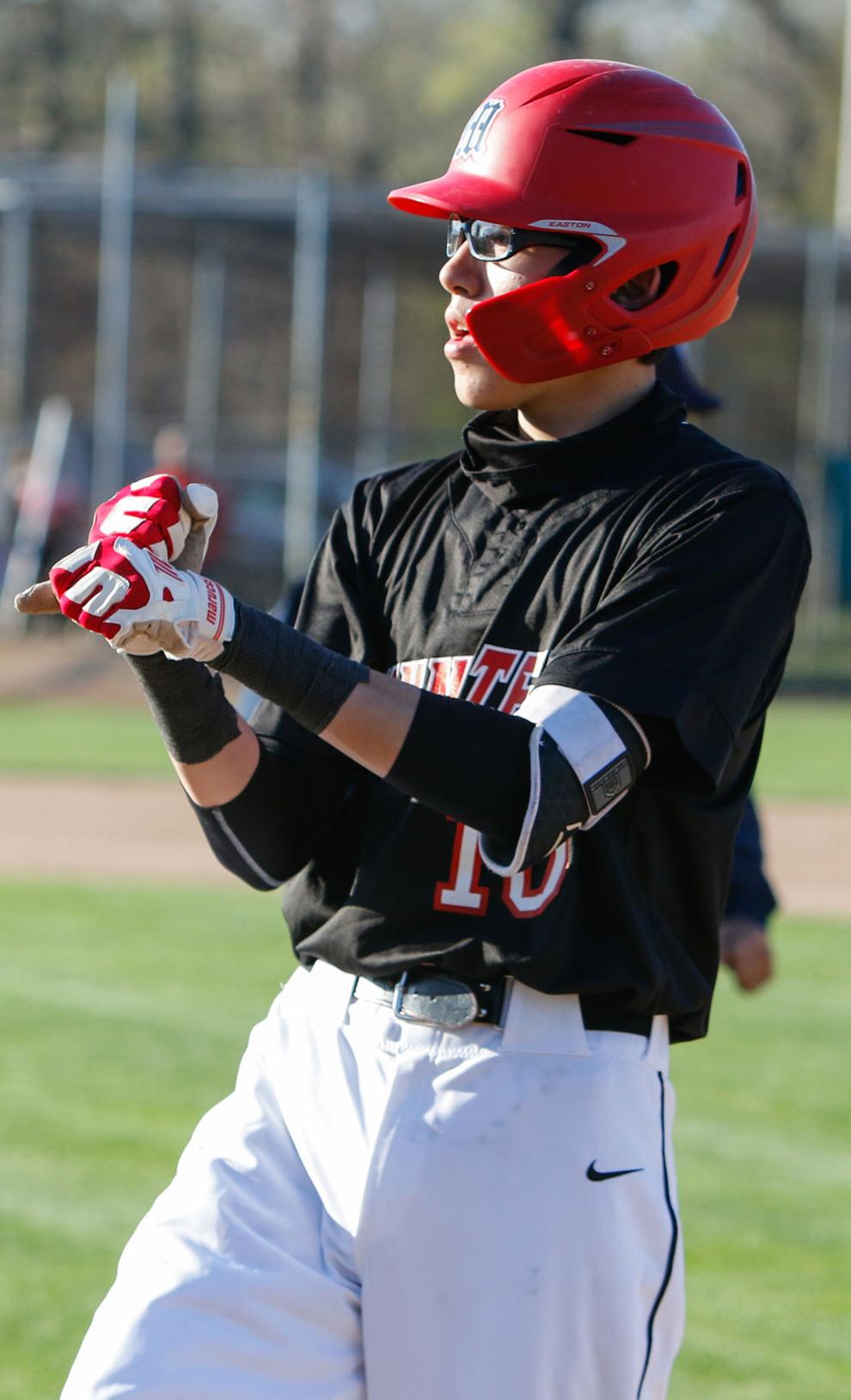 Gallery: Munster at Andrean baseball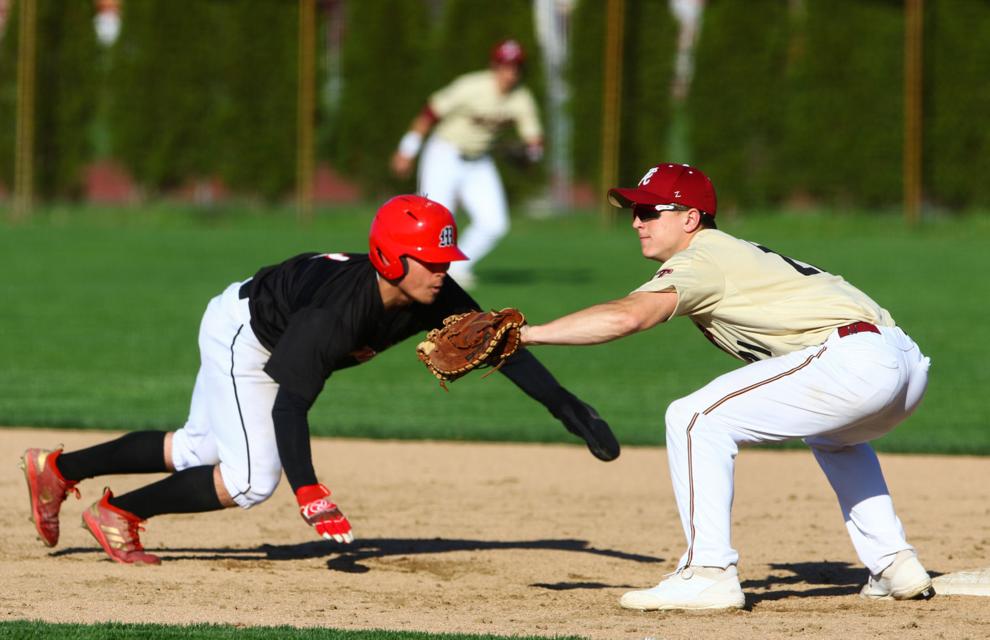 Gallery: Munster at Andrean baseball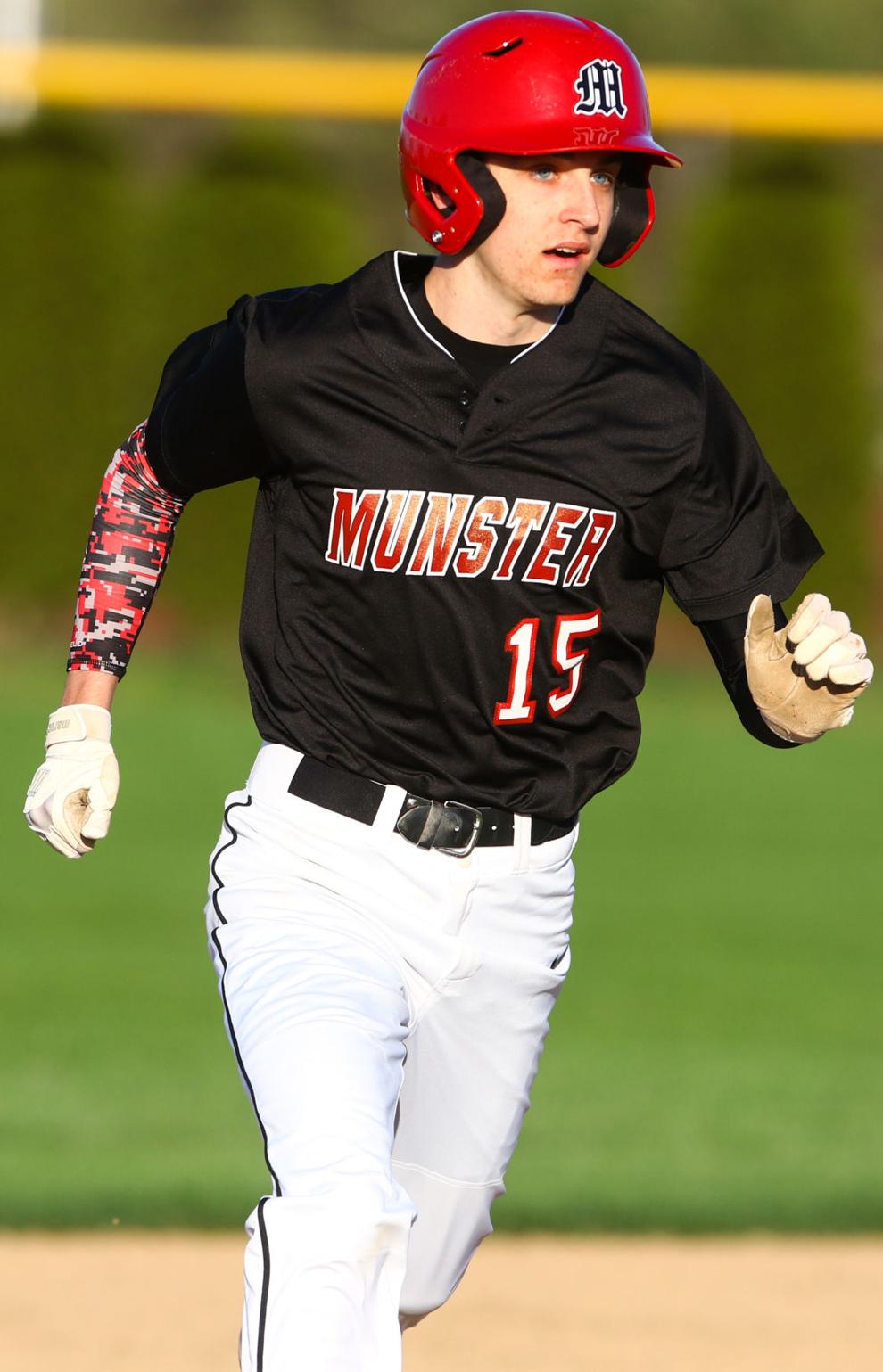 Gallery: Munster at Andrean baseball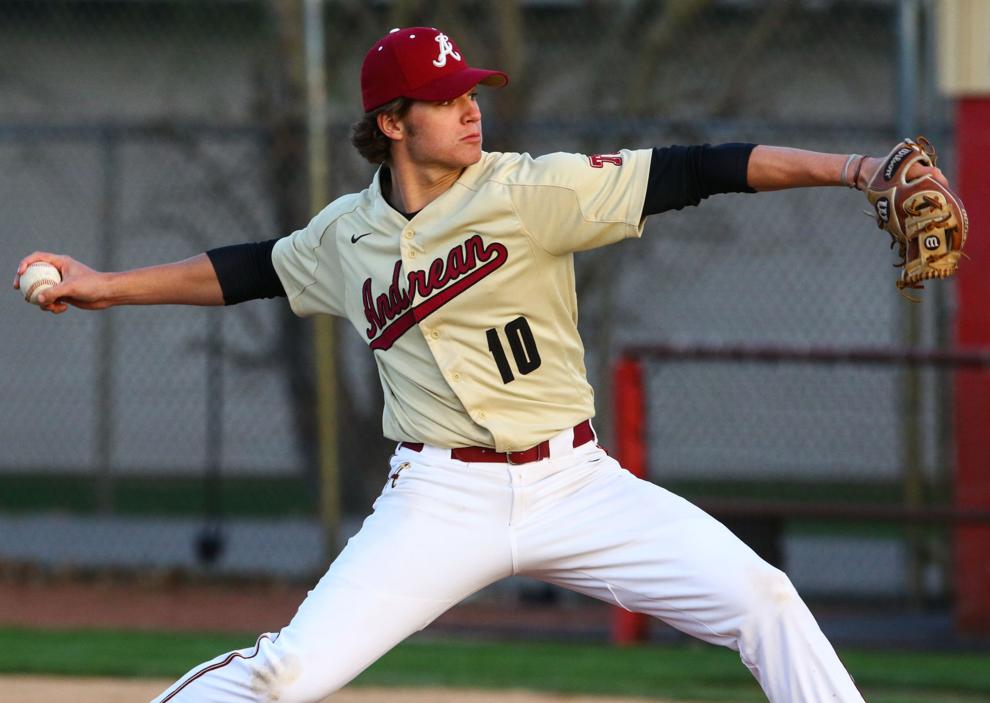 Gallery: Munster at Andrean baseball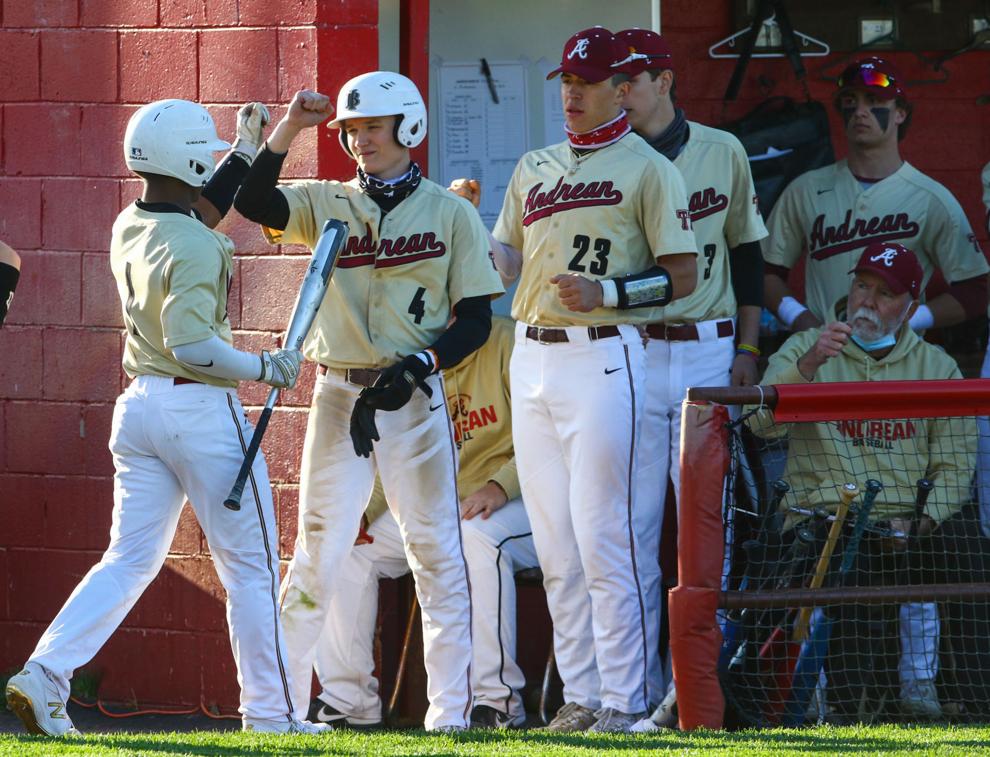 Gallery: Munster at Andrean baseball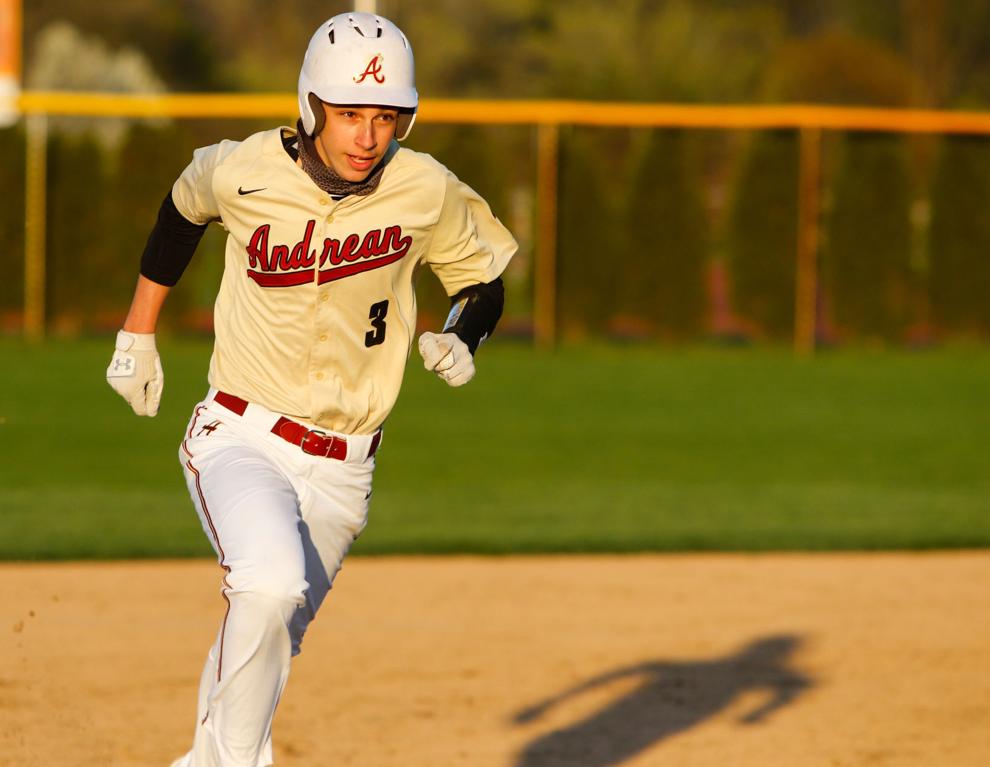 Gallery: Munster at Andrean baseball
Gallery: Munster at Andrean baseball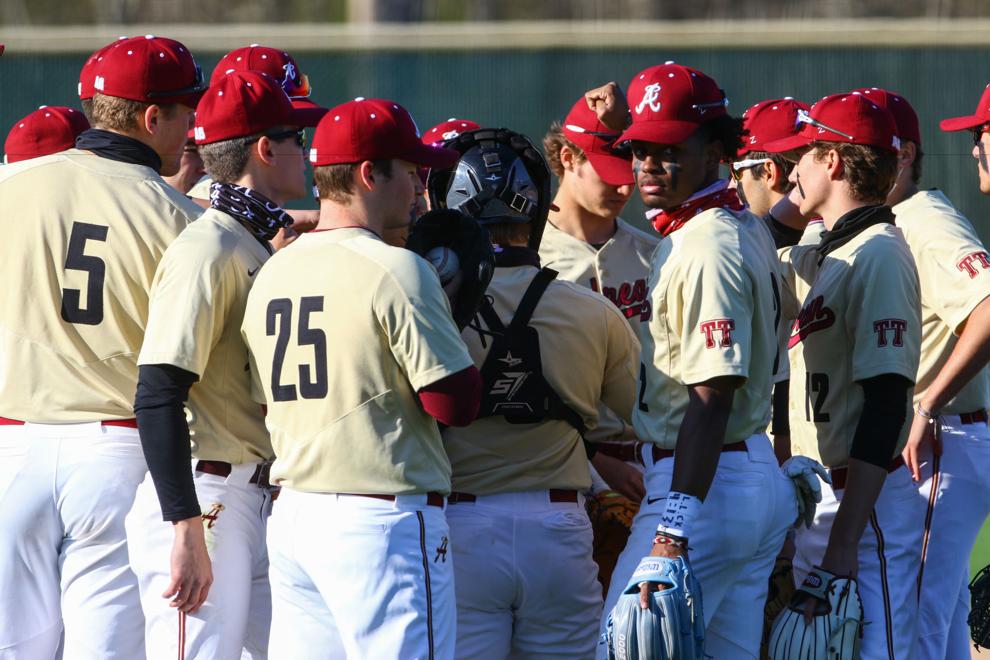 Gallery: Munster at Andrean baseball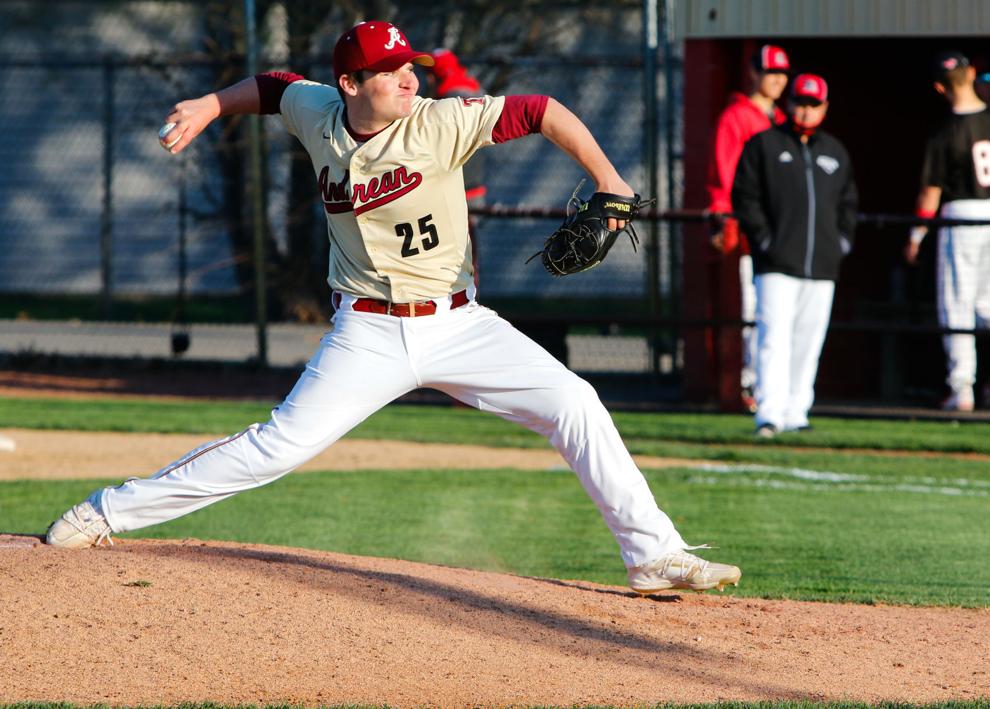 Gallery: Munster at Andrean baseball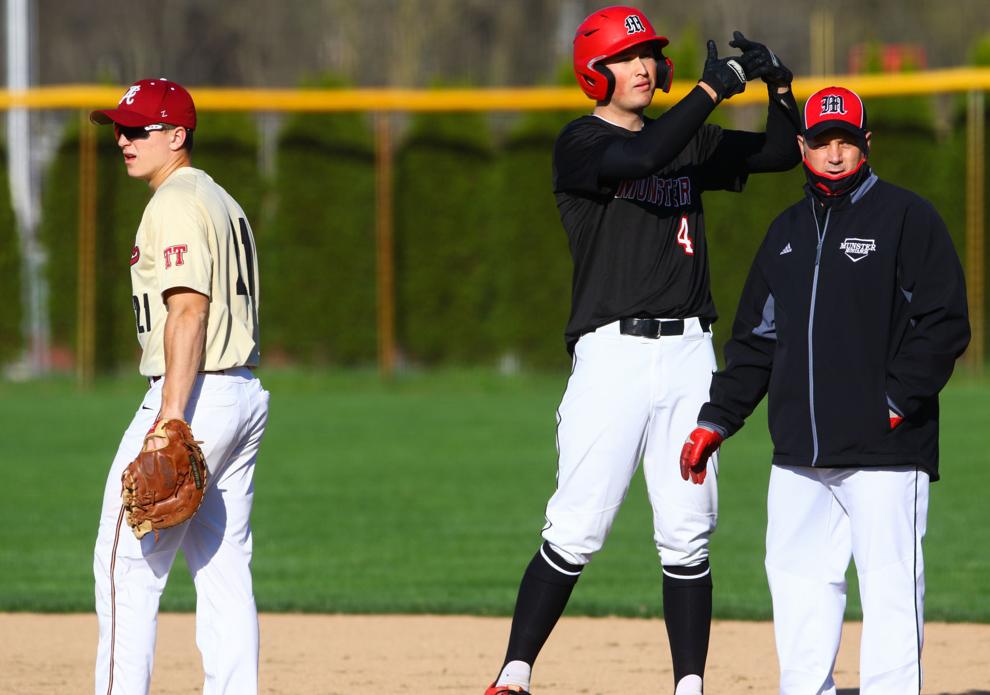 Gallery: Munster at Andrean baseball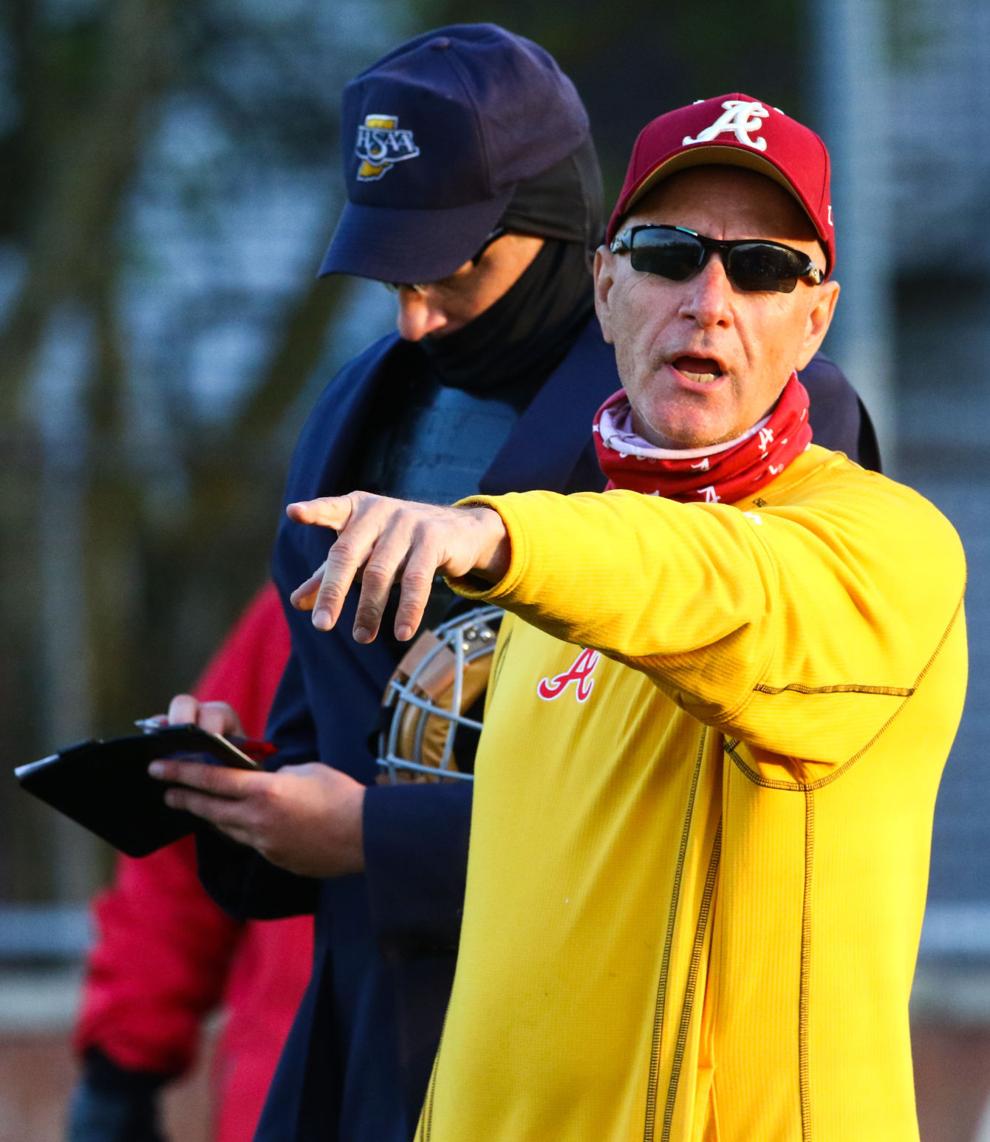 Gallery: Munster at Andrean baseball