INDIANAPOLIS — The baseball left Mason Sannito's bat, and Andrean senior ace Michael Doolin leapt out of the dugout in anticipation, watching the 59ers clinch their second consecutive state championship Tuesday before his eyes.
With the game tied in the bottom of the seventh, Sannito hit a bloop to shallow right with the bases loaded.
As Edgewood right fielder Coleman Sater dove, Doolin held teammates back, the ball hit the grass and Robby Ballentine slid headfirst into home. The 59ers rushed the field and mobbed Sannito, celebrating his walk-off that won the Class 3A championship 2-1 at Victory Field in Indianapolis.
Somewhere, Tony Pishkur rejoiced. The father of Andrean coach Dave Pishkur died Monday afternoon at the age of 96. Dave Pishkur said his father "passed away so he could watch the game from upstairs."
"He probably came through with an error or base hit for us, so I think there was a little divine intervention from him," Dave Pishkur said. "I think he was responsible for our win today."
Pishkur didn't tell the team, but senior designated hitter Rigo Martinez said the 59ers knew. They decided in their team Snapchat group that they would play for Tony Pishkur, and for their bereaved coach.
Martinez started the bottom of the seventh with a double down the left-field line, and Ballentine pinch ran for him.
"We were informed yesterday, and that was actually the main motivation for this game," Martinez said. "We just said, 'This is for Coach Dave and his dad.'"
With Doolin and his 0.40 ERA on the mound against Edgewood ace Luke Hayden, the game was a pitchers' duel from the start. Doolin and Hayden took no-hitters into the fourth, but Hayden started to lose the zone.
Andrean nearly scored in the fifth. Matt Lelito walked and hustled to third on an error — Hayden threw to first on a pick-off attempt, but first baseman Tyler Marotz couldn't corral the ball. Sannito walked and stole second, but Hayden battled back to end the inning with a strikeout.
Chaos ruled the last two innings. Ethan Vecrumba singled in the sixth, stole second and made it 1-0 after a triple to right by Sater. Doolin had not allowed an earned run to an Indiana opponent on normal rest this season.
"I'm better than that, and I knew that, but walking into that dugout, I sat down and took a deep breath," Doolin said. "Lelito got us all together and kind of calmed everyone down, and I knew right then and there we were gonna be fine."
Mullen led off the bottom half of the frame with a walk, and Ben Warren entered as a courtesy runner. Warren scuttled to third on a carbon copy of the earlier play involving Lelito, then Doolin struck out swinging at a pitch in the dirt.
The ball ran past catcher Harrison Pittsford, but Warren hesitated. Pittsford's throw to Hayden at the plate got away down the third-base line, and Warren sprinted home to tie the game.
After Martinez's double in the seventh, Joel Holtcamp took advantage of an errant throw to reach base and take second. The Mustangs intentionally walked Lelito to load the bases, and Sannito delivered the walk-off single.
"I thought it had a chance," Sannito said. "I threw my helmet up and everybody just tackled me. I'm never gonna forget that feeling."
Doolin dazzles in final game
At game's end, IHSAA officials offered up the state championship trophy as the 59ers stood on the first-base line. Doolin stepped forward, clapped toward the Andrean faithful and ran the trophy back to his team.
"It's coming home!" Doolin yelled. Another impressive performance from the Vanderbilt commit was a big reason why.
Doolin, who received the L.V. Phillips Mental Attitude Award, struck out 15 in a complete-game victory to finish out his Andrean career. Hayden spun in a circle with the bat in one arm after one particularly big whiff, and he wasn't the only Mustang who looked baffled.
"I trust (our coaches) with my life," Doolin said. "I knew that the scouting report was right, and I knew that if I followed it it would be exactly what I needed to do. I left some pitches up late in the game, and that's unfortunately where that one run was."
Doolin's 14th win of the season came in nerve-wracking fashion, as he ran up against Indiana's maximum 120-pitch limit. At 116 pitches through seven, Doolin likely would've only had one more batter to work with in the eighth. 
Dave Pishkur said he felt Andrean wore down Doolin during sectionals and regionals, but he had more than enough left against Edgewood.
"His velocity was back," Pishkur said. "I think basically at the end, he just said, 'I'm gonna beat you with the fastball,' and that's really what he did."
Class 3A baseball championship: Andrean vs. Edgewood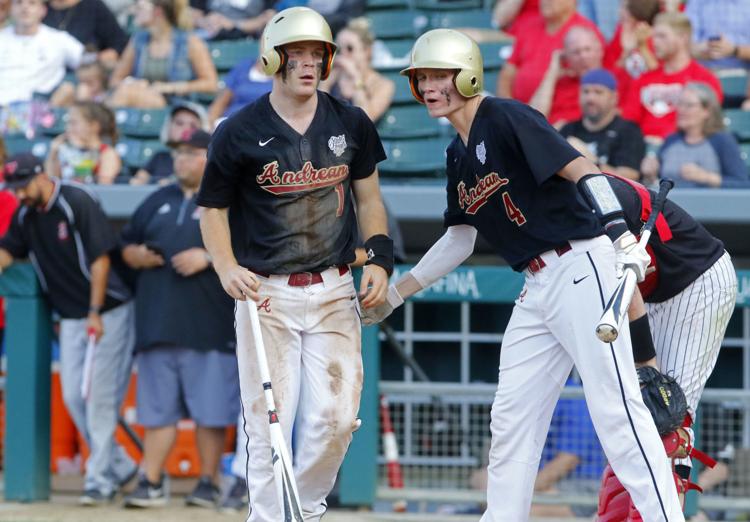 Class 3A baseball championship: Andrean vs. Edgewood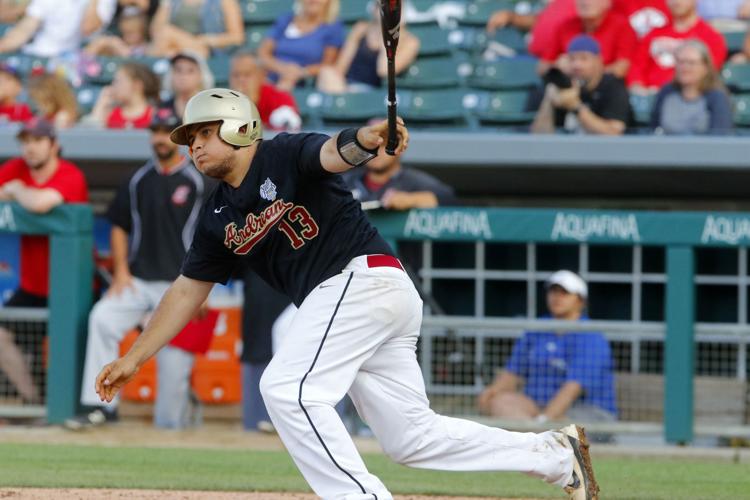 Class 3A baseball championship: Andrean vs. Edgewood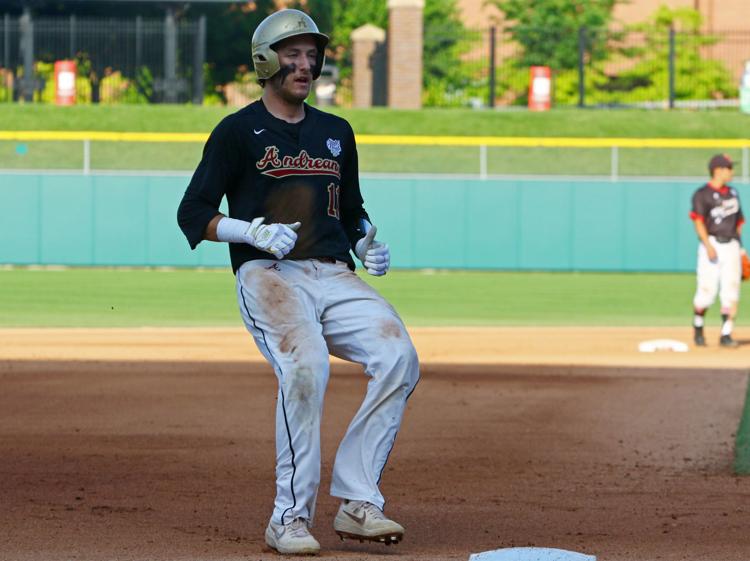 Class 3A baseball championship: Andrean vs. Edgewood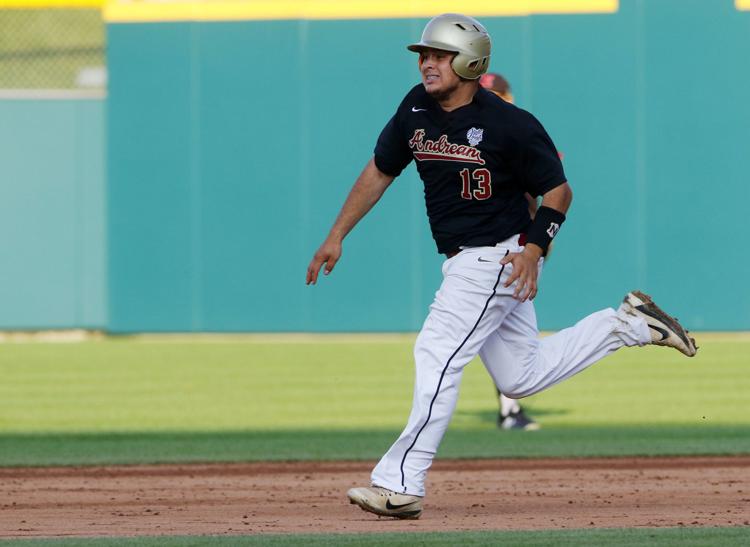 Class 3A baseball championship: Andrean vs. Edgewood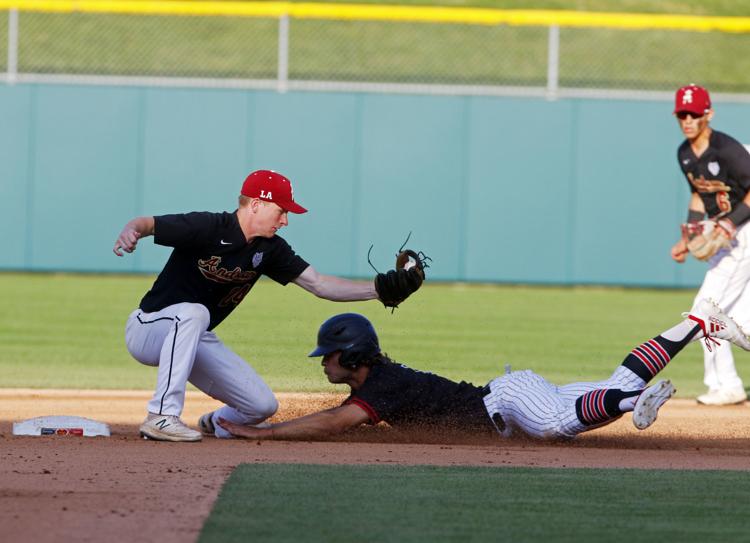 Class 3A baseball championship: Andrean vs. Edgewood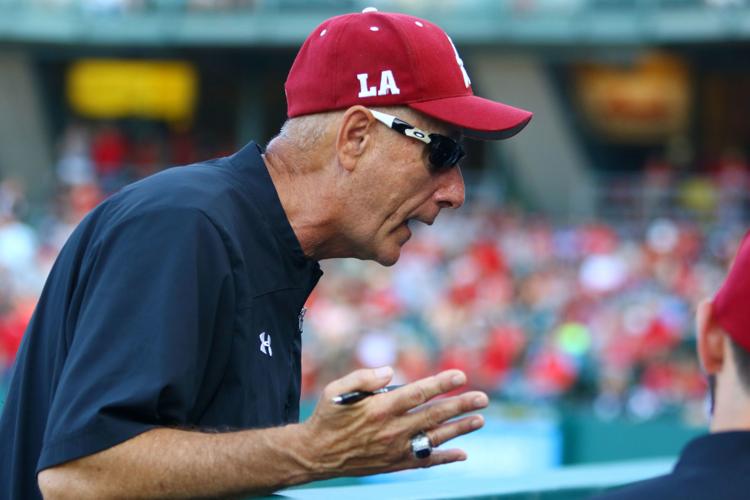 Class 3A baseball championship: Andrean vs. Edgewood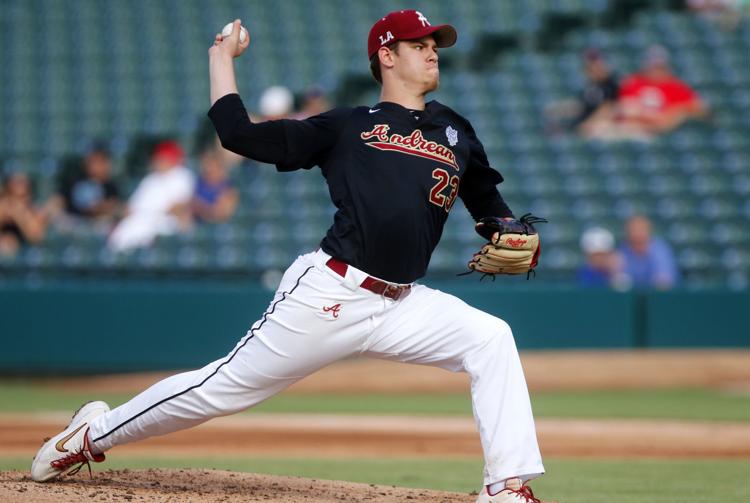 Class 3A baseball championship: Andrean vs. Edgewood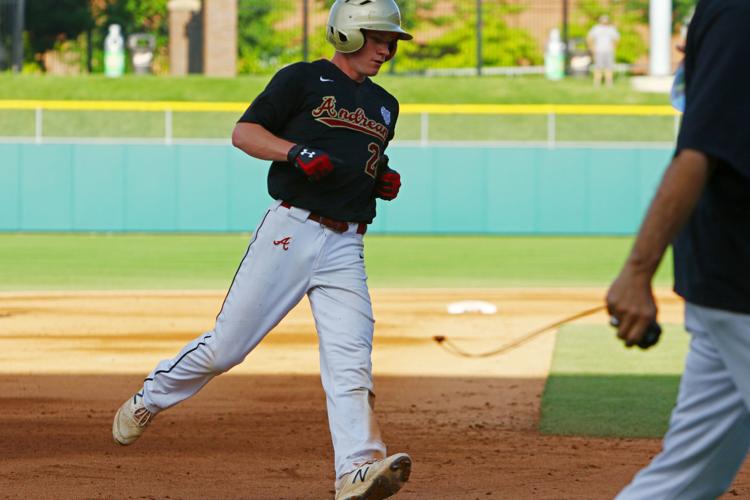 Class 3A baseball championship: Andrean vs. Edgewood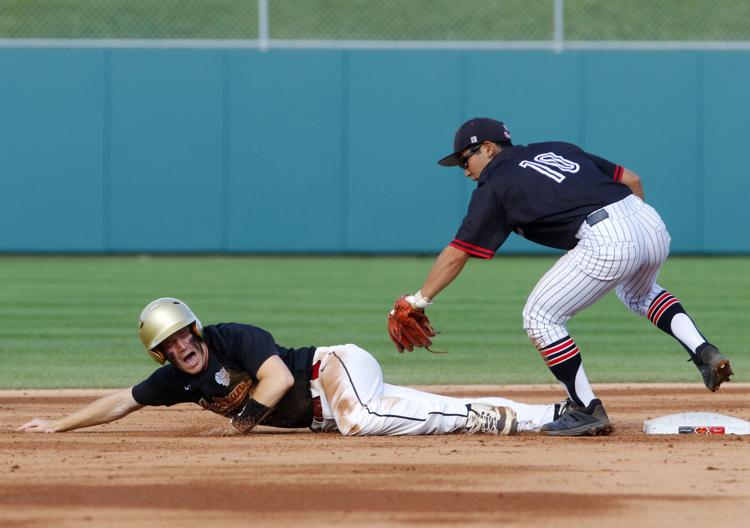 Class 3A baseball championship: Andrean vs. Edgewood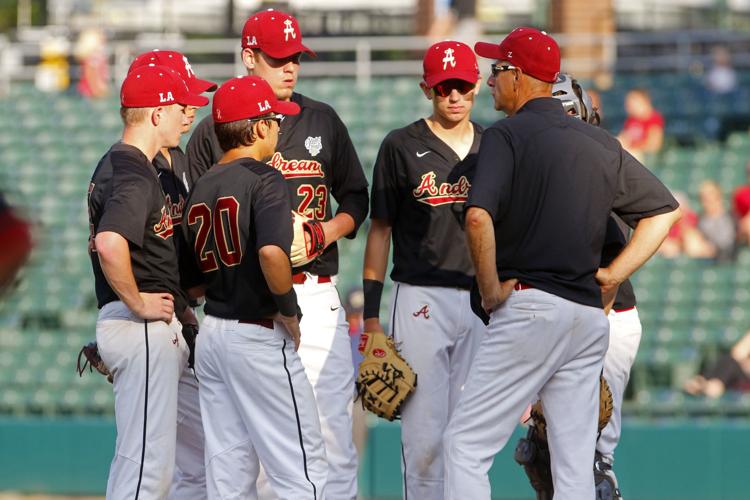 Class 3A baseball championship: Andrean vs. Edgewood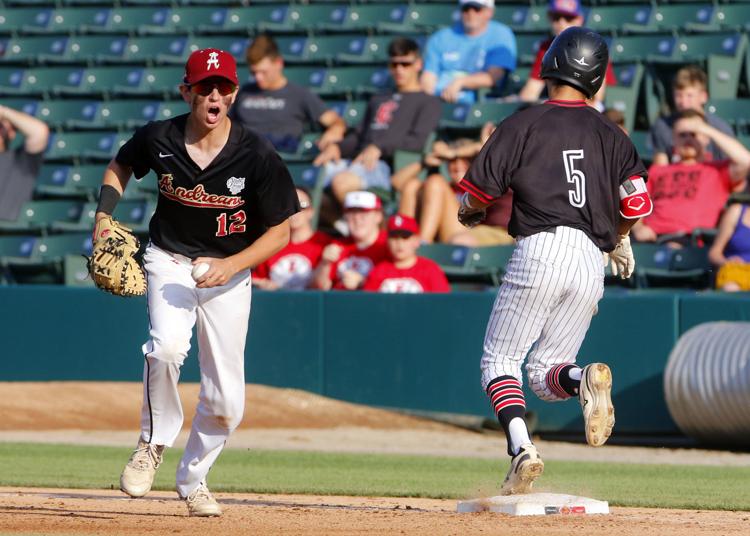 Class 3A baseball championship: Andrean vs. Edgewood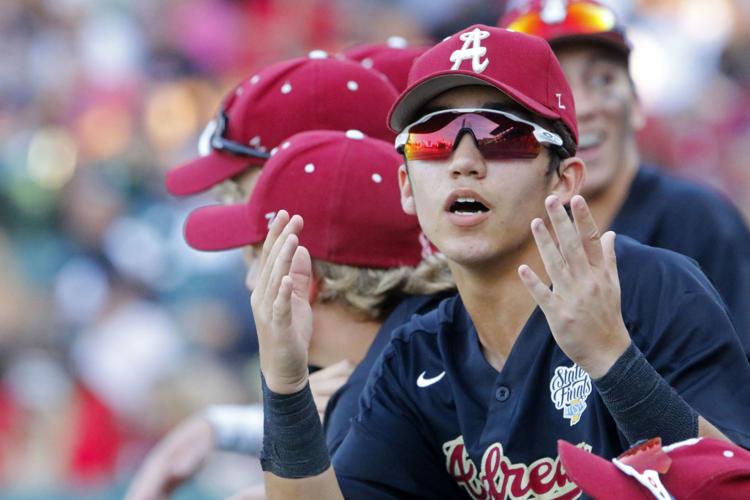 Class 3A baseball championship: Andrean vs. Edgewood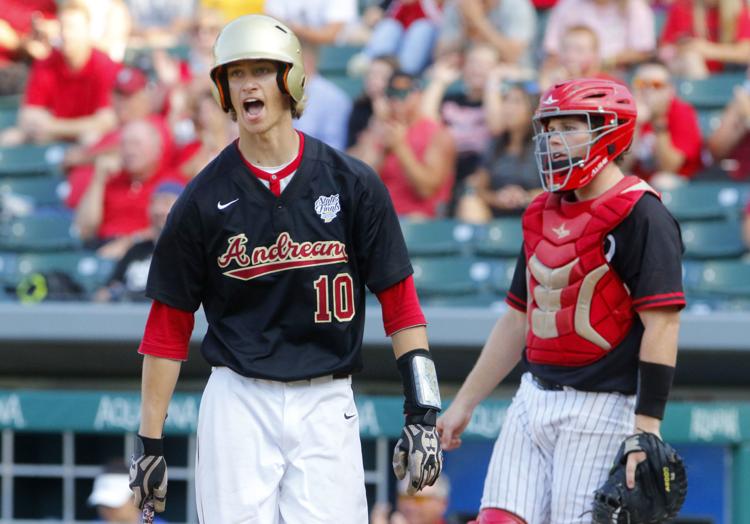 Class 3A baseball championship: Andrean vs. Edgewood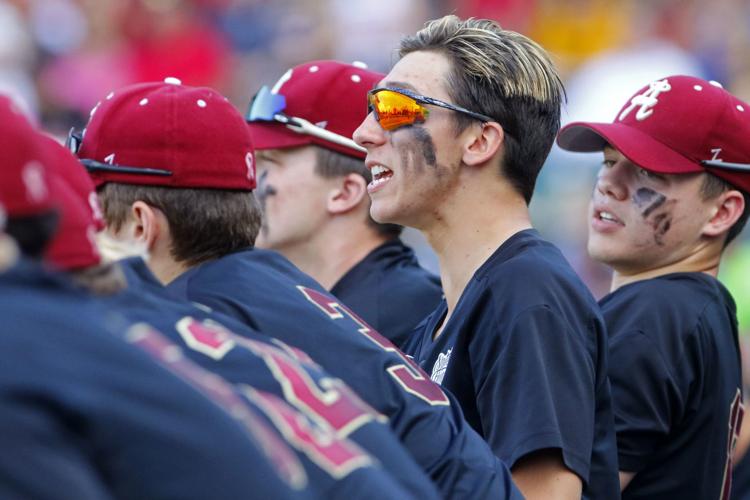 Class 3A baseball championship: Andrean vs. Edgewood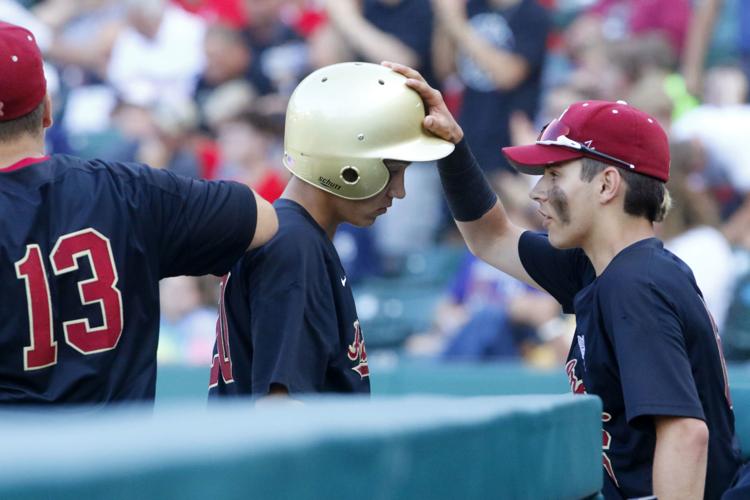 Class 3A baseball championship: Andrean vs. Edgewood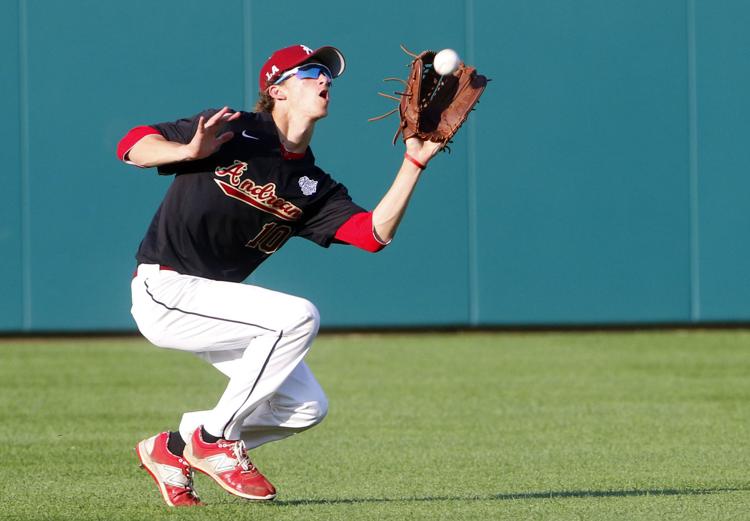 Class 3A baseball championship: Andrean vs. Edgewood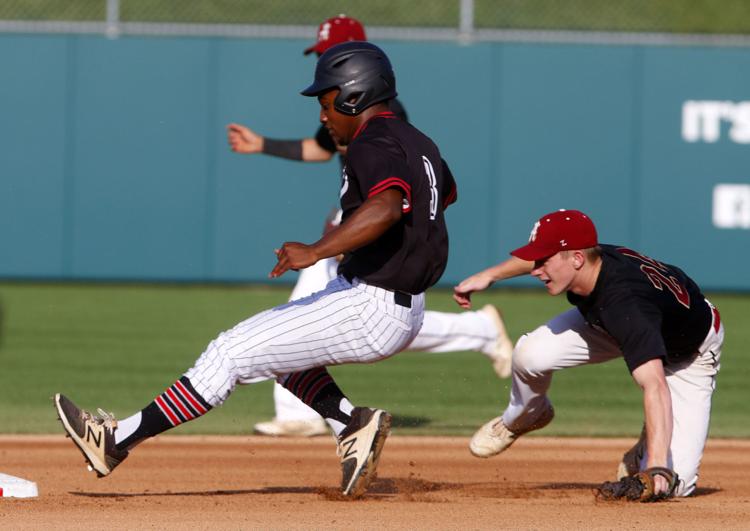 Class 3A baseball championship: Andrean vs. Edgewood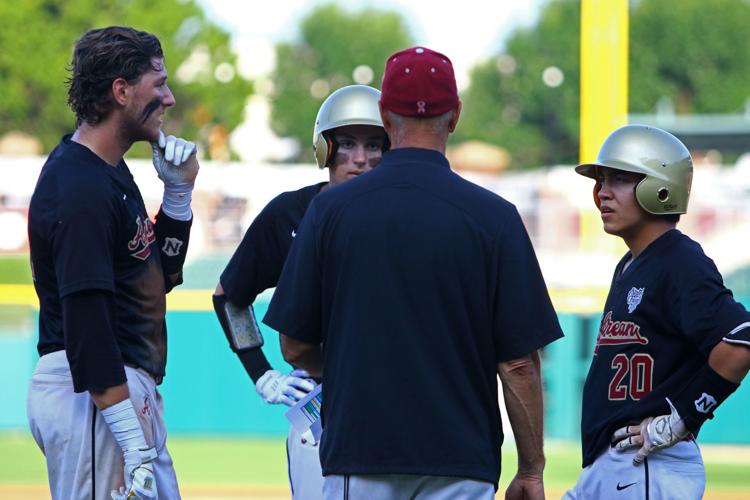 Class 3A baseball championship: Andrean vs. Edgewood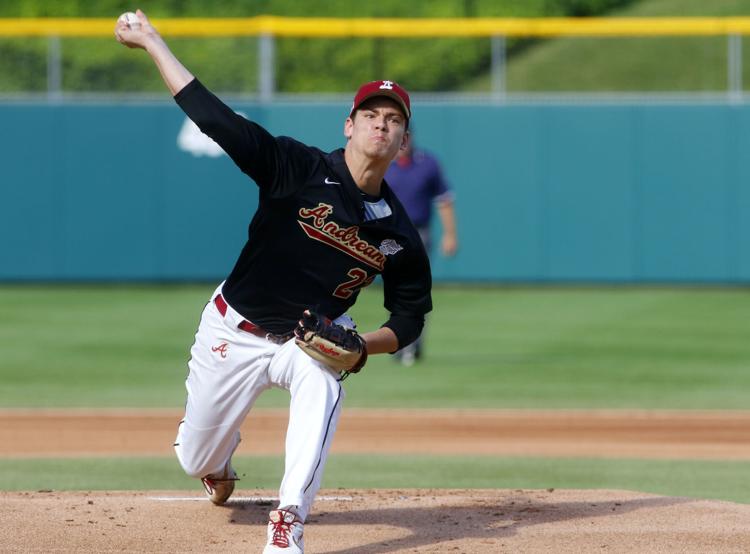 Class 3A baseball championship: Andrean vs. Edgewood
Class 3A baseball championship: Andrean vs. Edgewood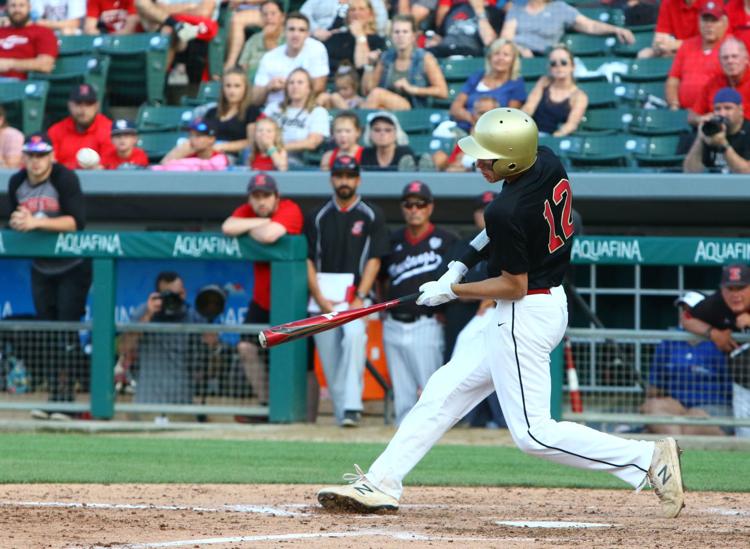 Class 3A baseball championship: Andrean vs. Edgewood
Class 3A baseball championship: Andrean vs. Edgewood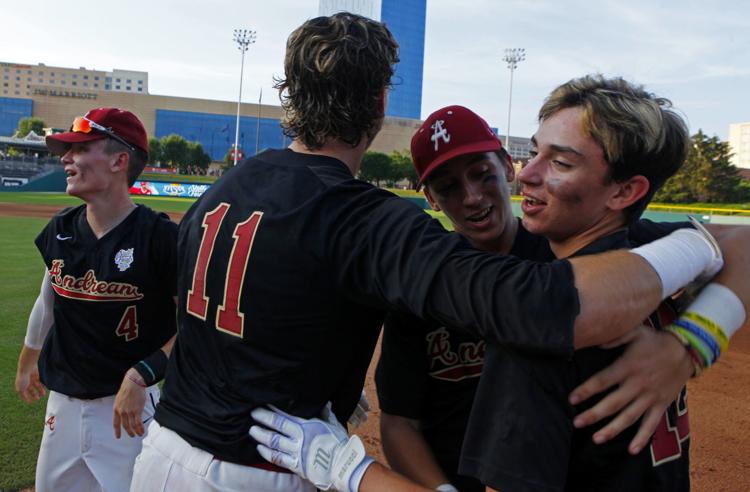 Class 3A baseball championship: Andrean vs. Edgewood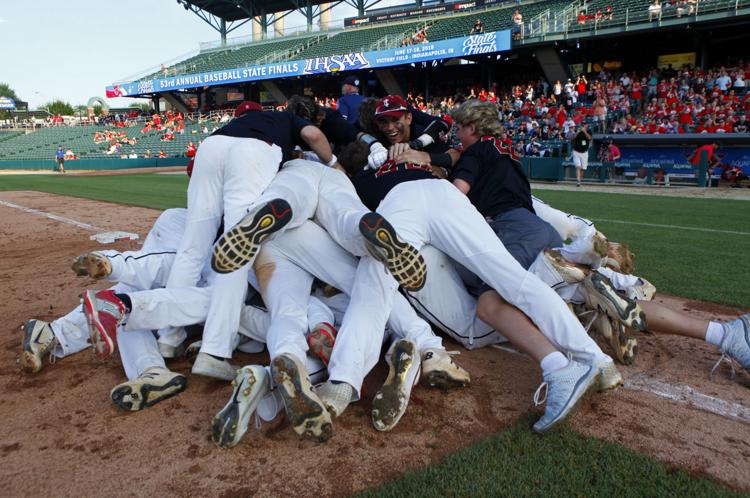 Class 3A baseball championship: Andrean vs. Edgewood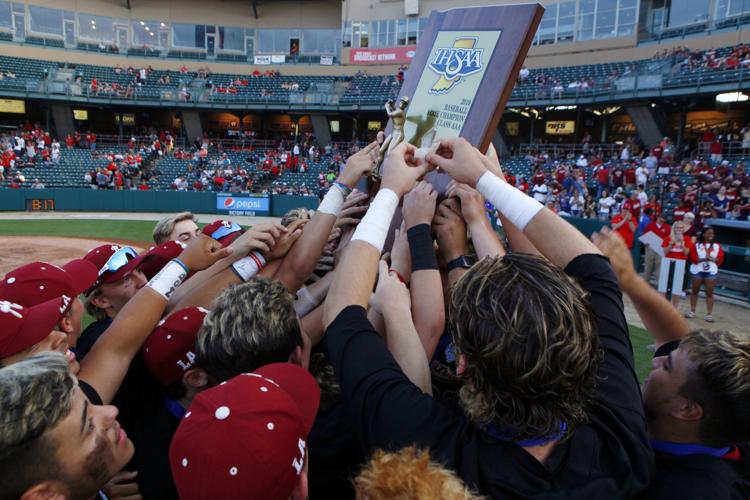 Class 3A baseball championship: Andrean vs. Edgewood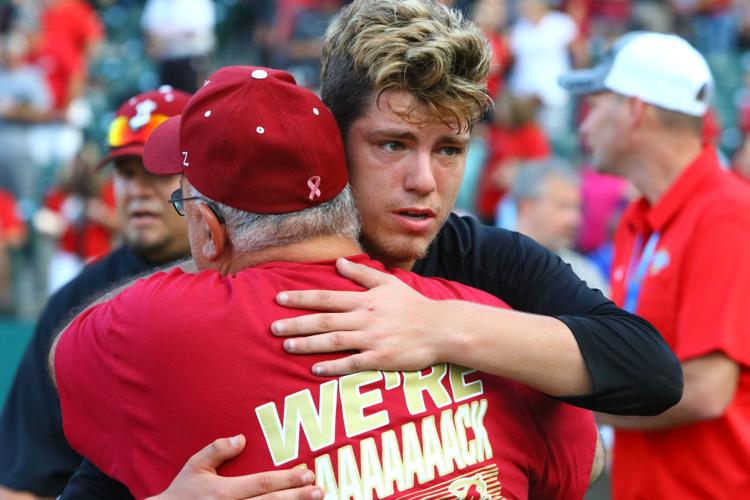 Class 3A baseball championship: Andrean vs. Edgewood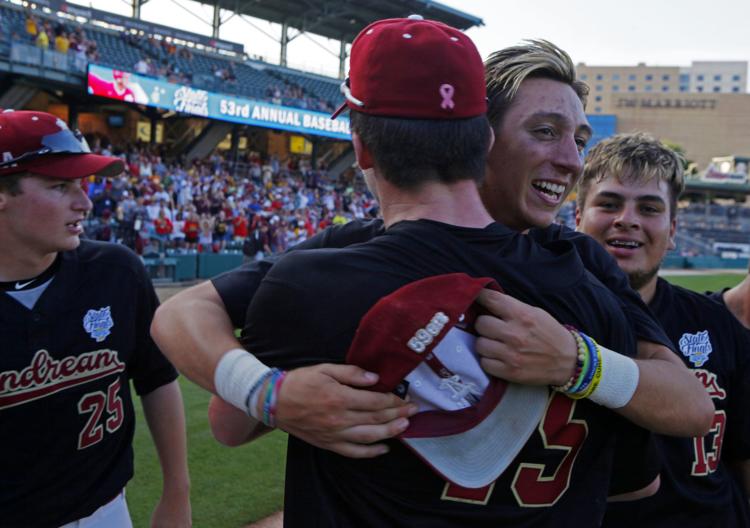 Gallery: Class 3A baseball championship: Andrean vs. Edgewood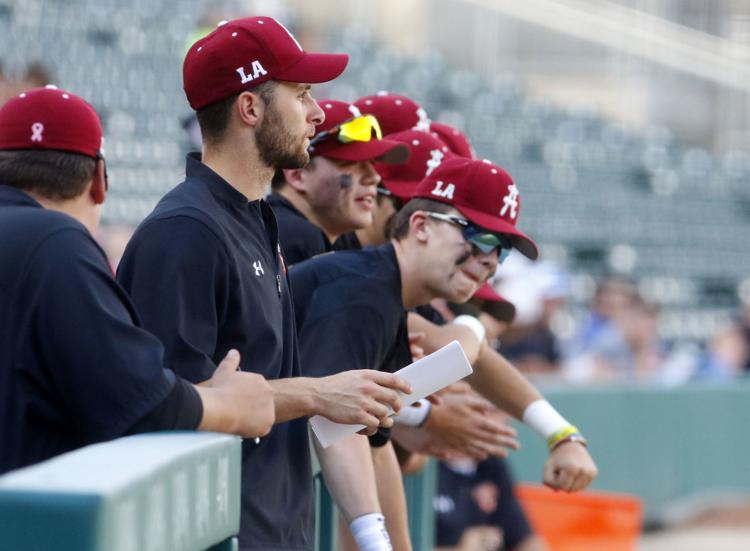 Gallery: Class 3A baseball championship: Andrean vs. Edgewood
Gallery: Class 3A baseball championship: Andrean vs. Edgewood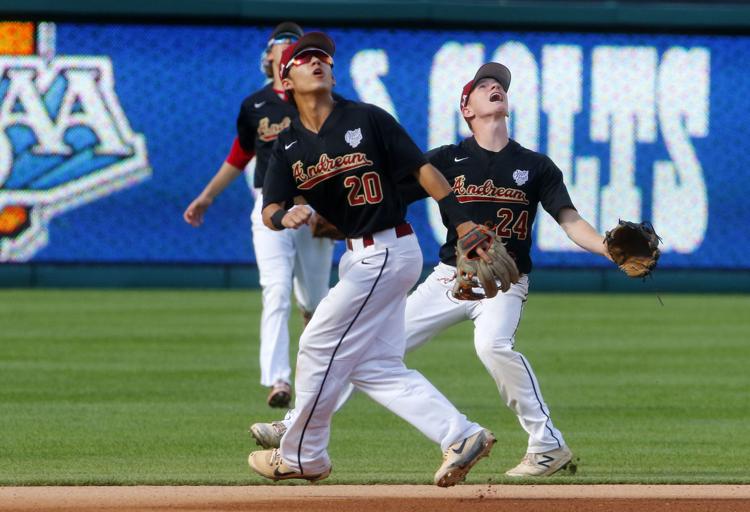 Gallery: Class 3A baseball championship: Andrean vs. Edgewood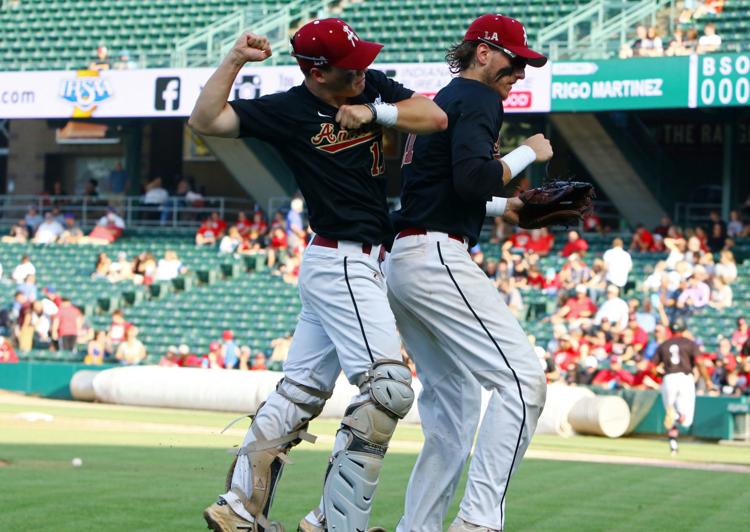 Gallery: Class 3A baseball championship: Andrean vs. Edgewood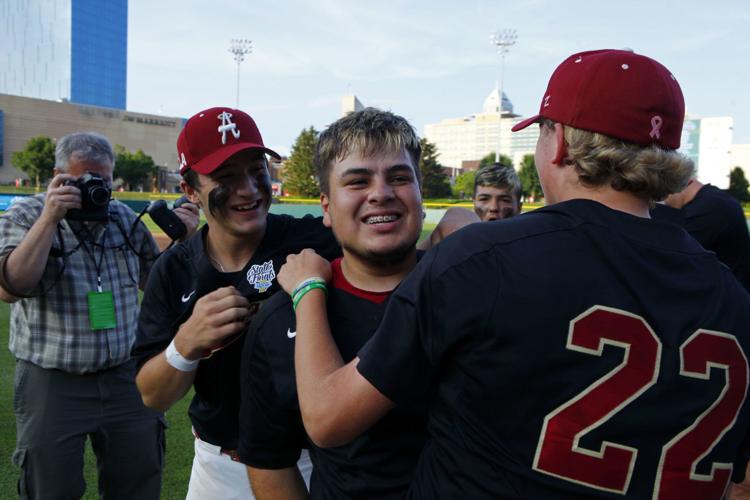 Gallery: Class 3A baseball championship: Andrean vs. Edgewood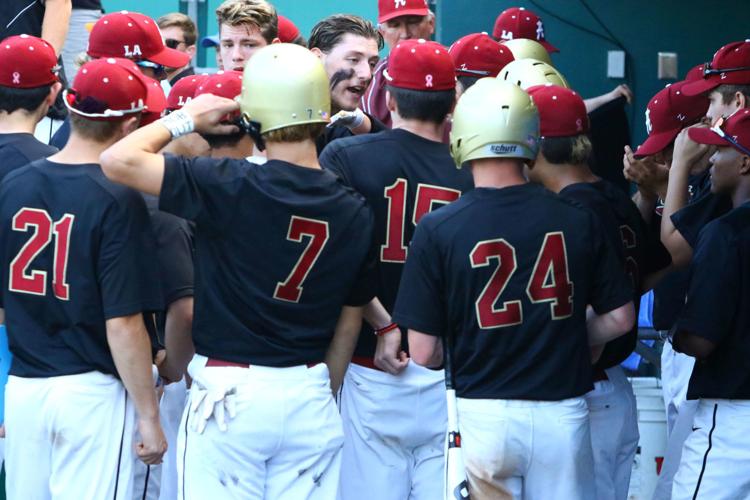 Gallery: Class 3A baseball championship: Andrean vs. Edgewood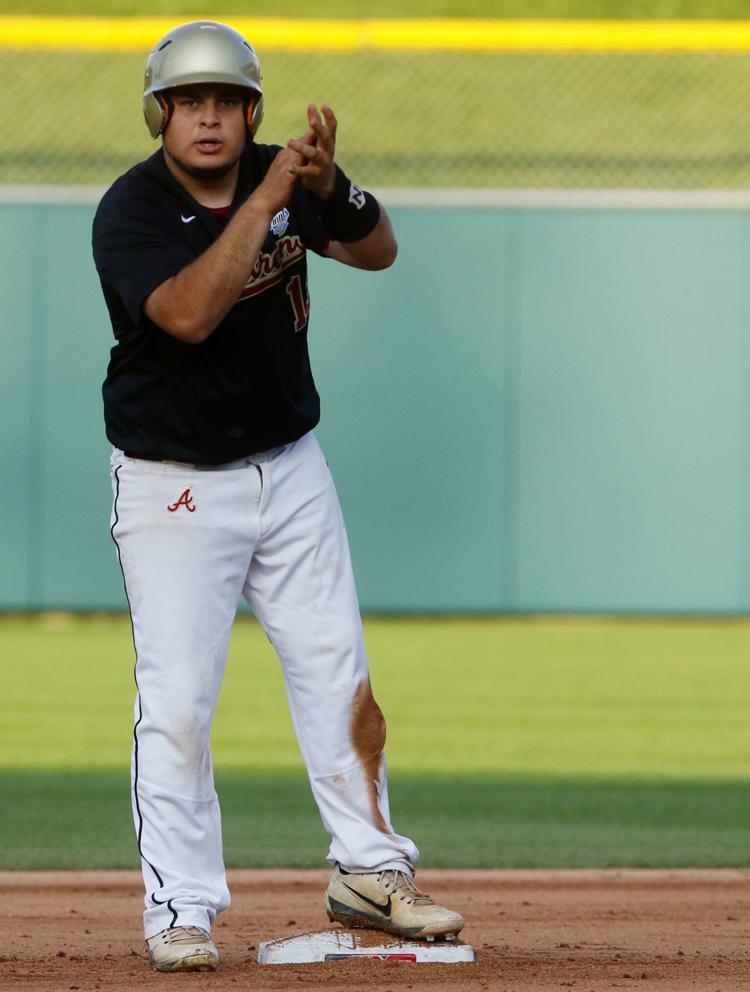 Gallery: Class 3A baseball championship: Andrean vs. Edgewood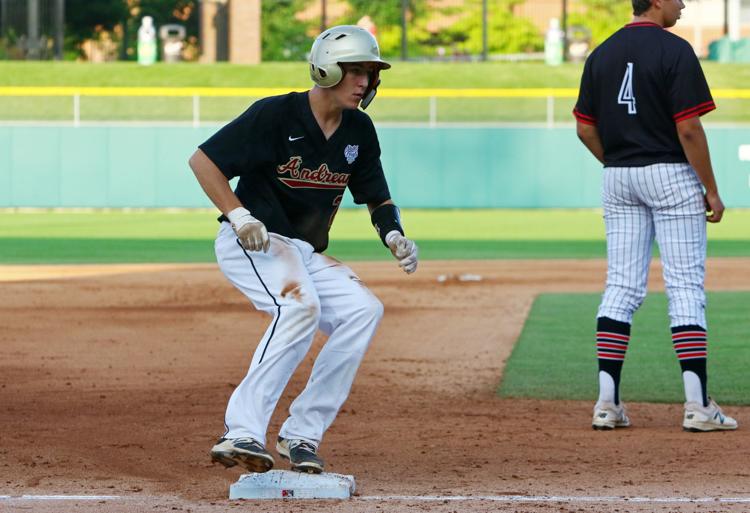 Gallery: Class 3A baseball championship: Andrean vs. Edgewood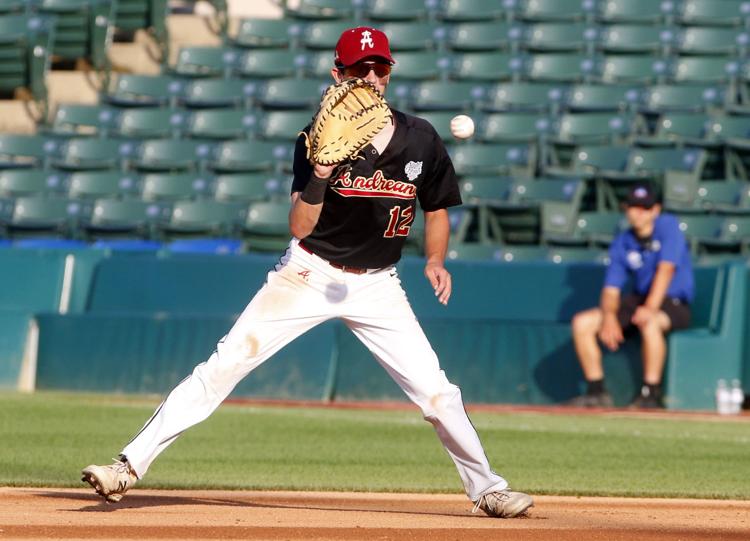 Gallery: Class 3A baseball championship: Andrean vs. Edgewood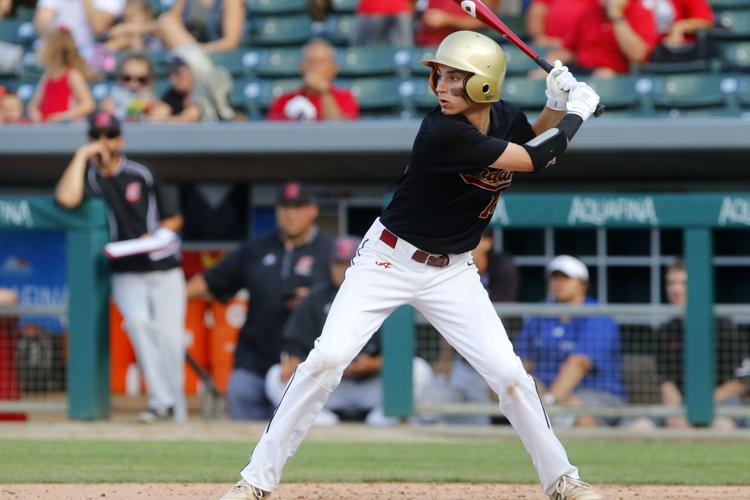 Gallery: Class 3A baseball championship: Andrean vs. Edgewood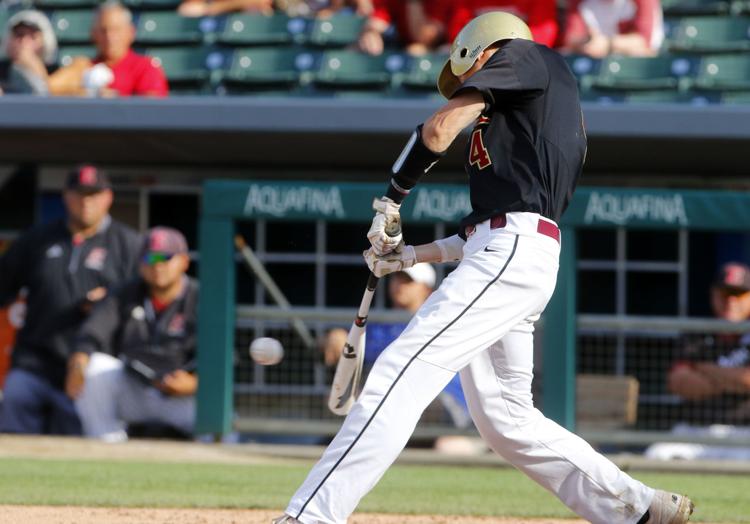 Gallery: Class 3A baseball championship: Andrean vs. Edgewood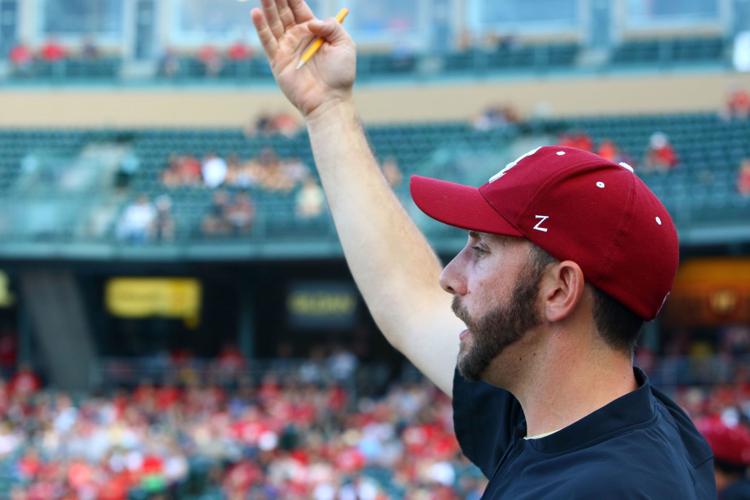 Gallery: Class 3A baseball championship: Andrean vs. Edgewood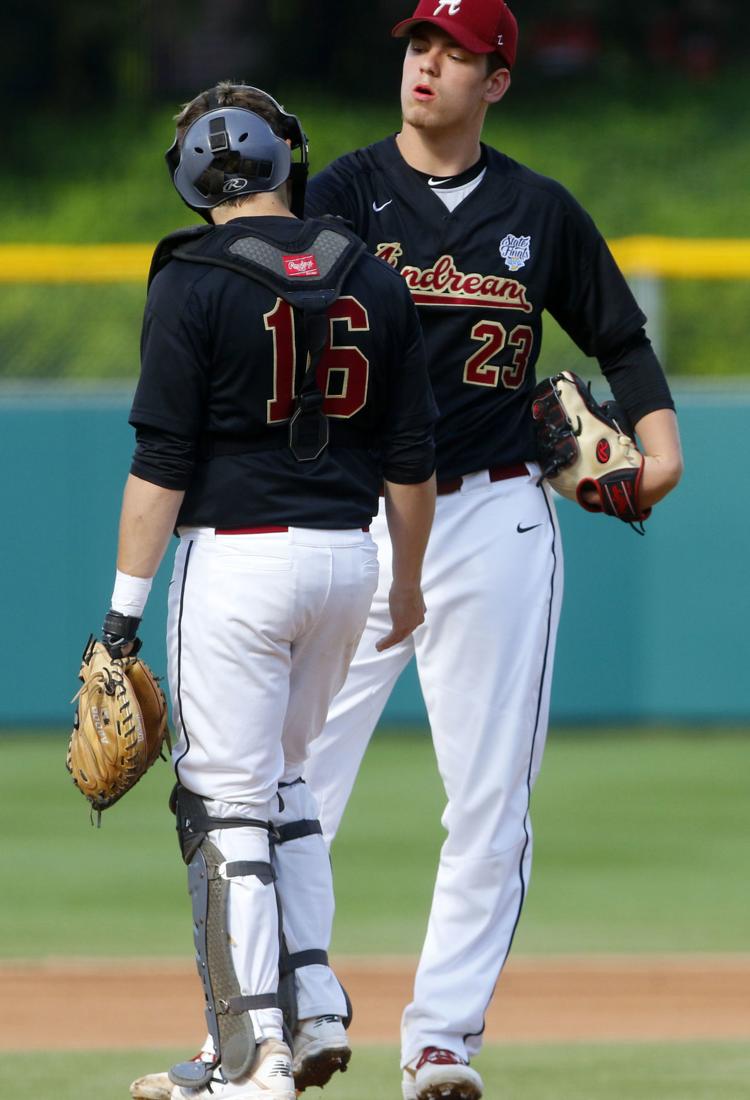 Gallery: Class 3A baseball championship: Andrean vs. Edgewood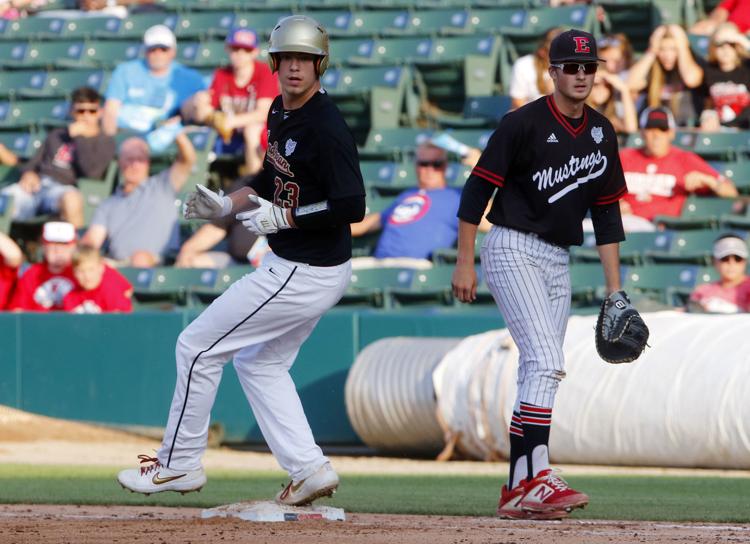 Gallery: Class 3A baseball championship: Andrean vs. Edgewood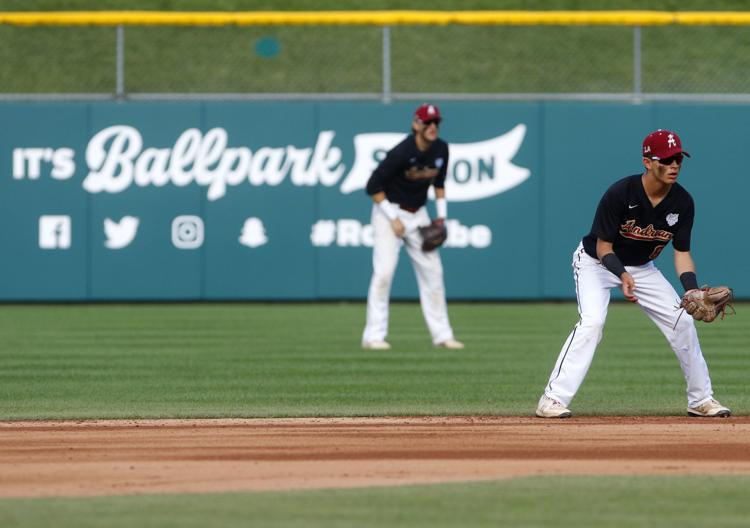 Gallery: Class 3A baseball championship: Andrean vs. Edgewood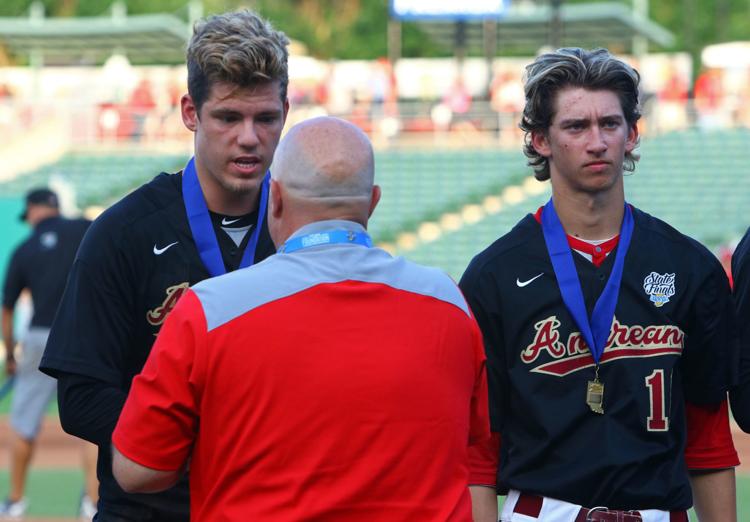 Gallery: Class 3A baseball championship: Andrean vs. Edgewood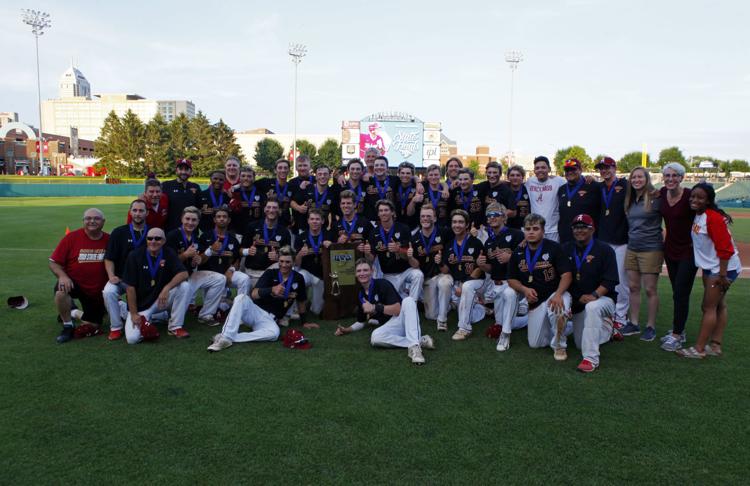 Gallery: Class 3A baseball championship: Andrean vs. Edgewood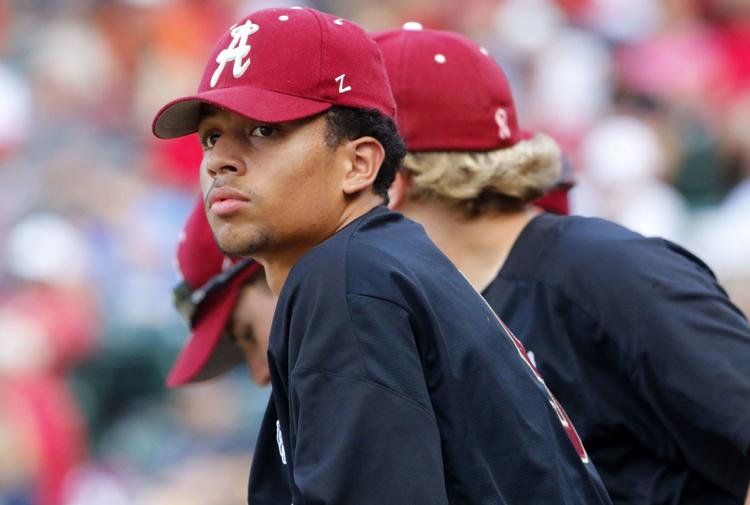 Gallery: Class 3A baseball championship: Andrean vs. Edgewood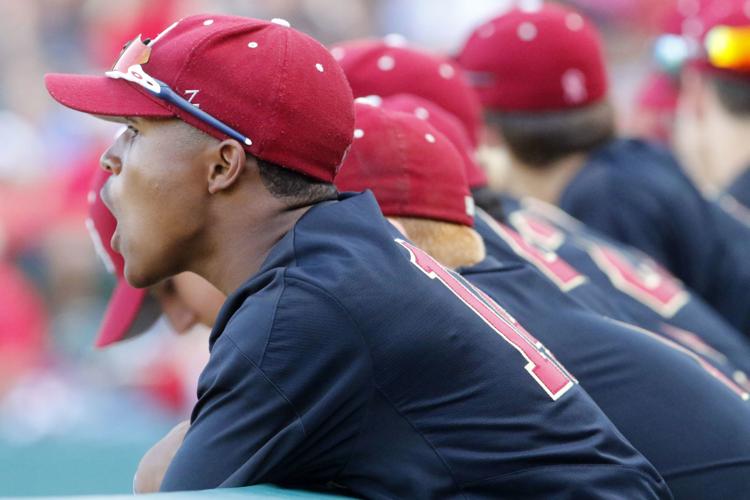 Gallery: Class 3A baseball championship: Andrean vs. Edgewood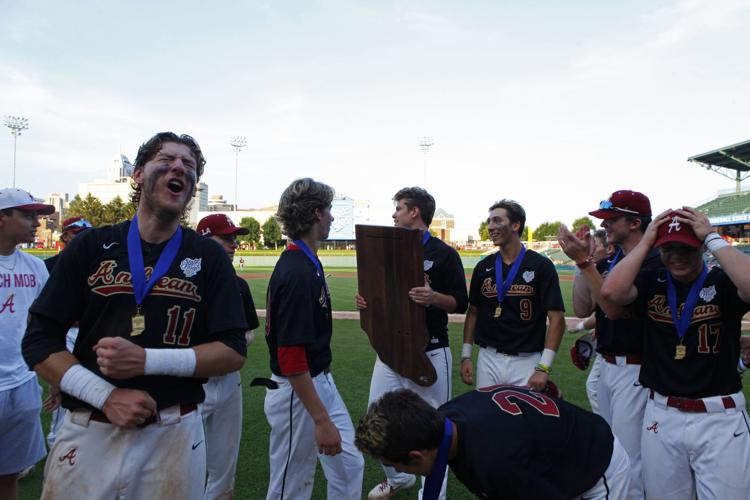 Gallery: Class 3A baseball championship: Andrean vs. Edgewood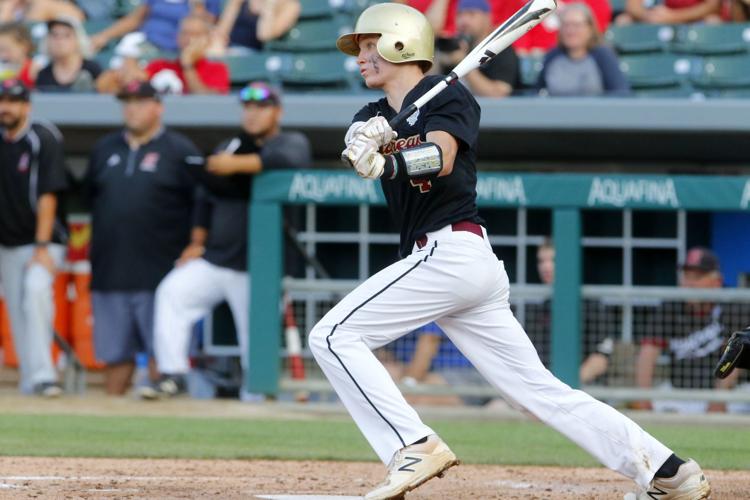 Gallery: Class 3A baseball championship: Andrean vs. Edgewood
Gallery: Class 3A baseball championship: Andrean vs. Edgewood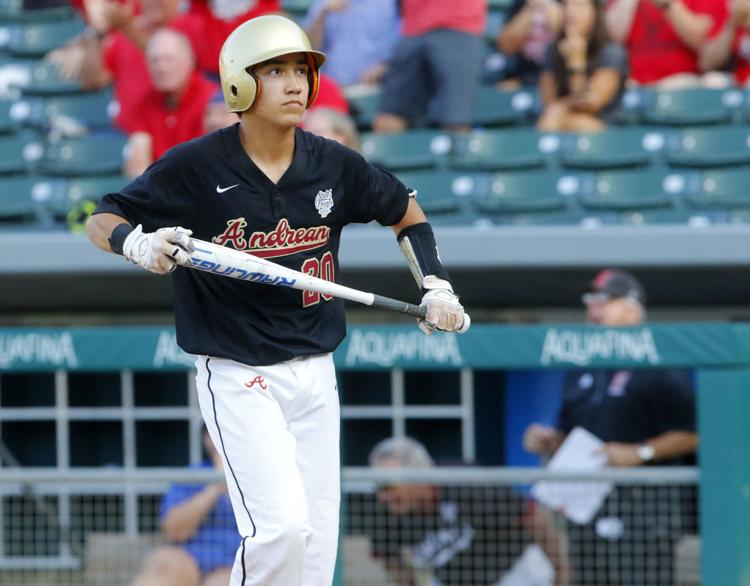 Gallery: Class 3A baseball championship: Andrean vs. Edgewood
Gallery: Class 3A baseball championship: Andrean vs. Edgewood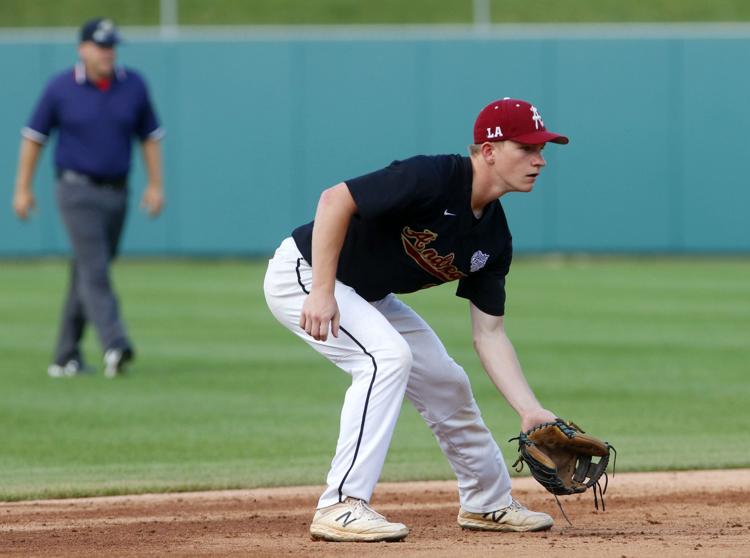 Gallery: Class 3A baseball championship: Andrean vs. Edgewood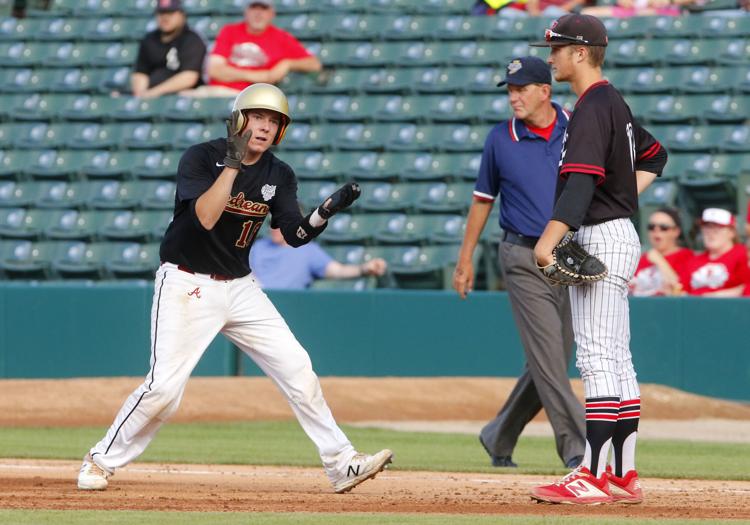 Gallery: Class 3A baseball championship: Andrean vs. Edgewood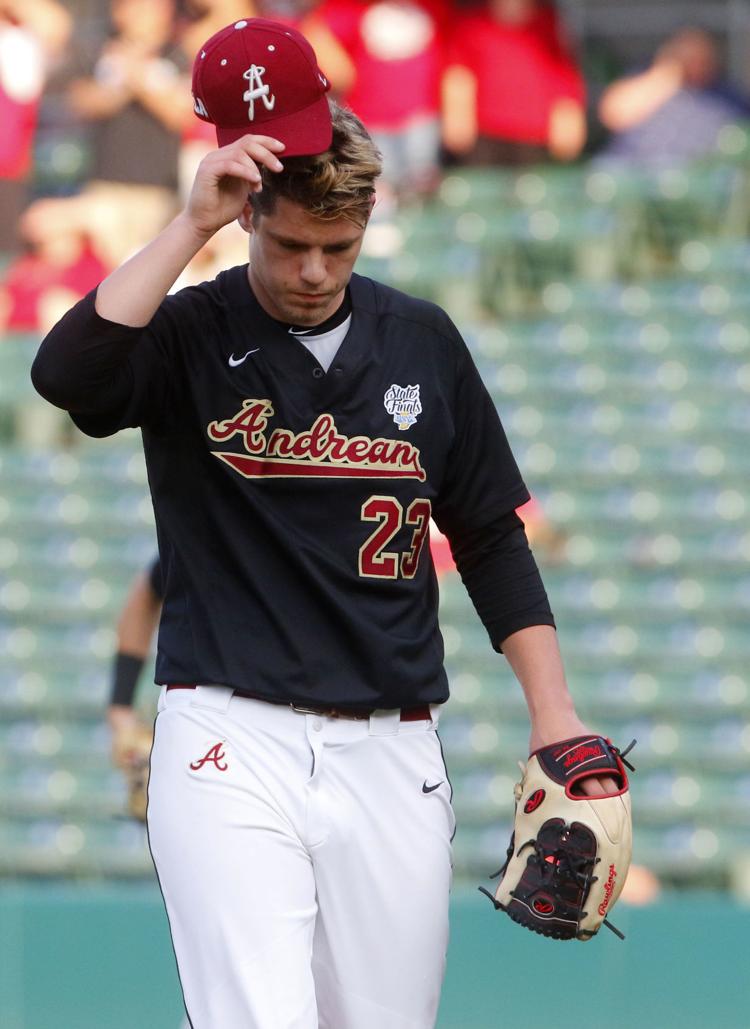 Gallery: Class 3A baseball championship: Andrean vs. Edgewood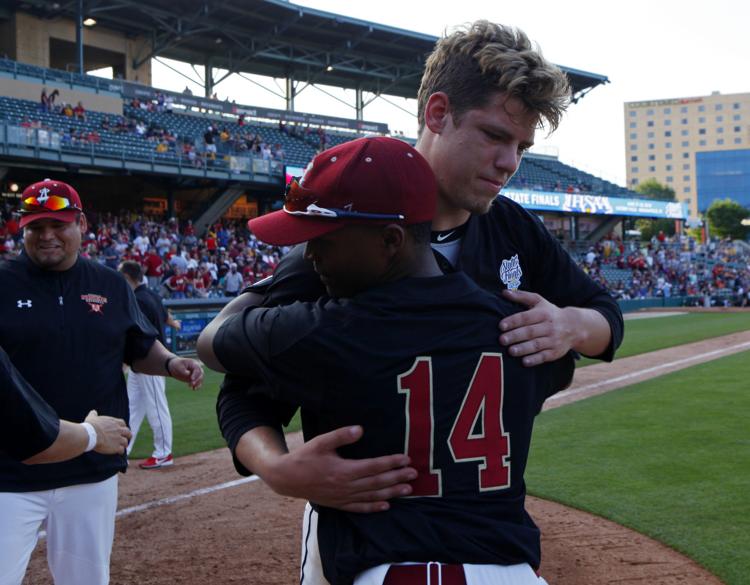 Gallery: Class 3A baseball championship: Andrean vs. Edgewood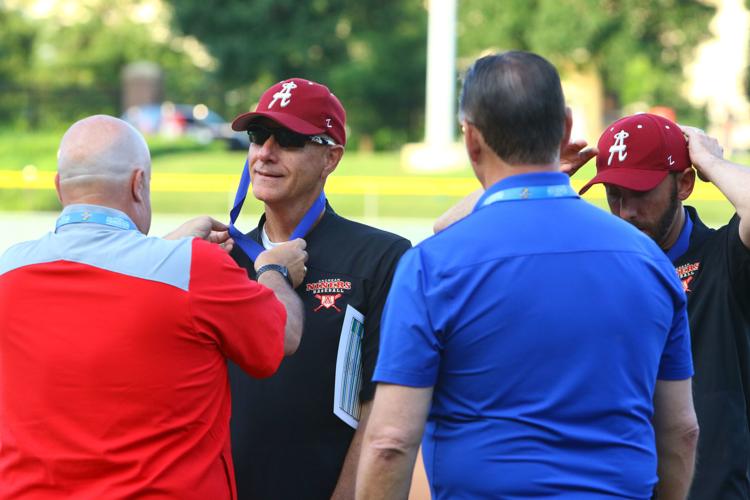 Gallery: Class 3A baseball championship: Andrean vs. Edgewood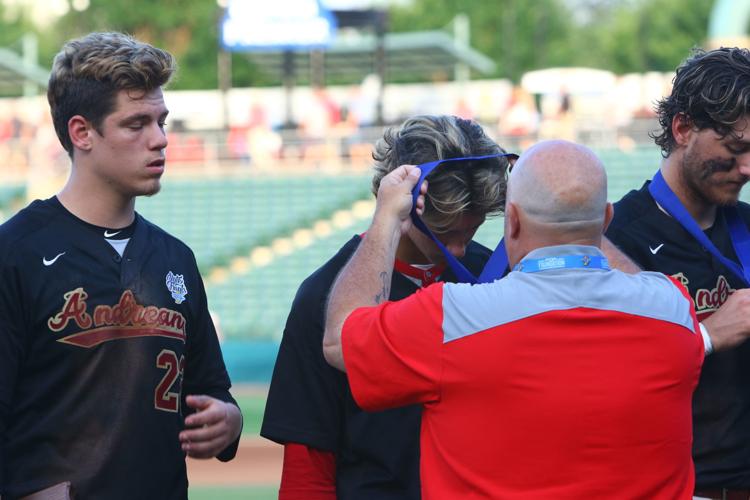 Gallery: Class 3A baseball championship: Andrean vs. Edgewood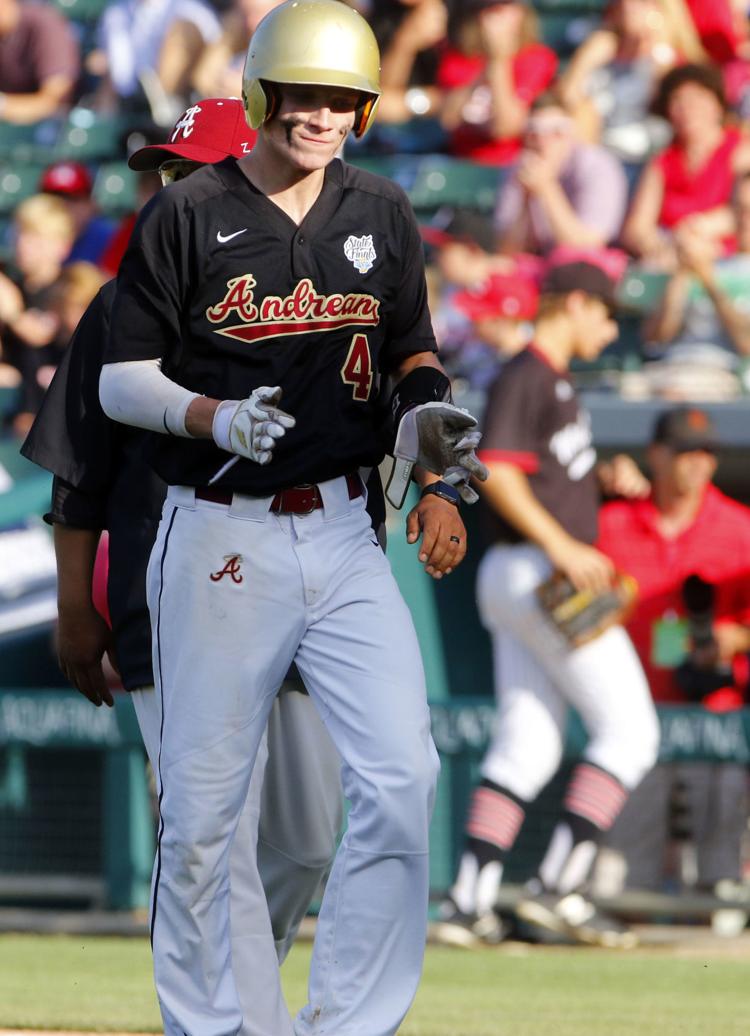 Gallery: Class 3A baseball championship: Andrean vs. Edgewood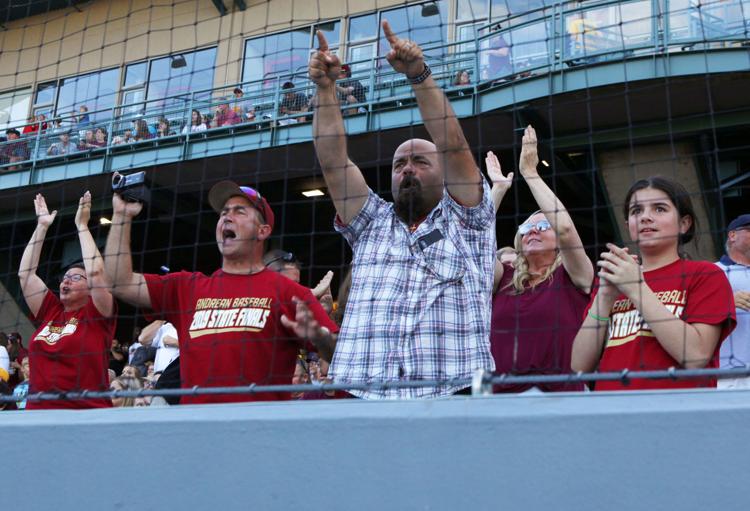 Gallery: Class 3A baseball championship: Andrean vs. Edgewood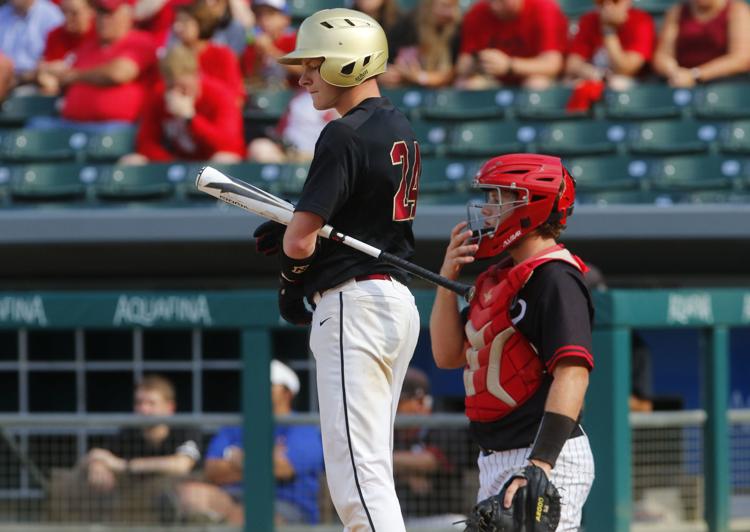 Gallery: Class 3A baseball championship: Andrean vs. Edgewood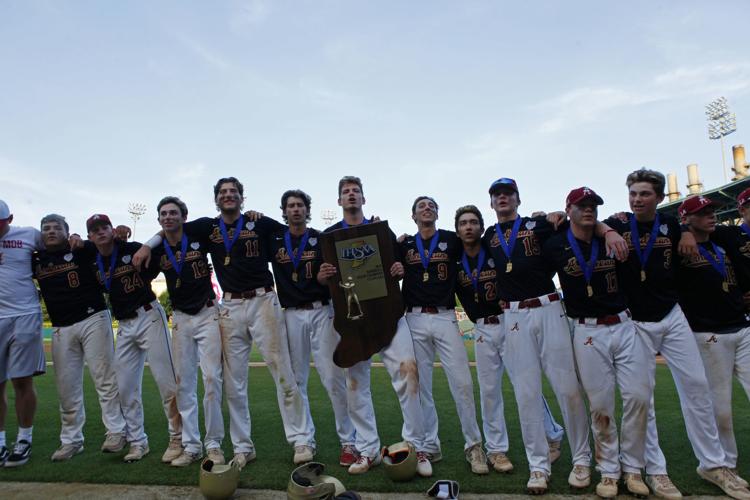 Gallery: Class 3A baseball championship: Andrean vs. Edgewood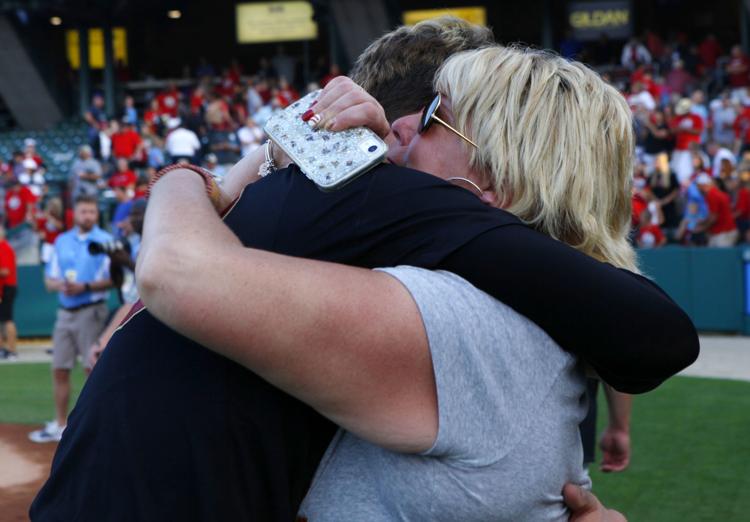 Gallery: Class 3A baseball championship: Andrean vs. Edgewood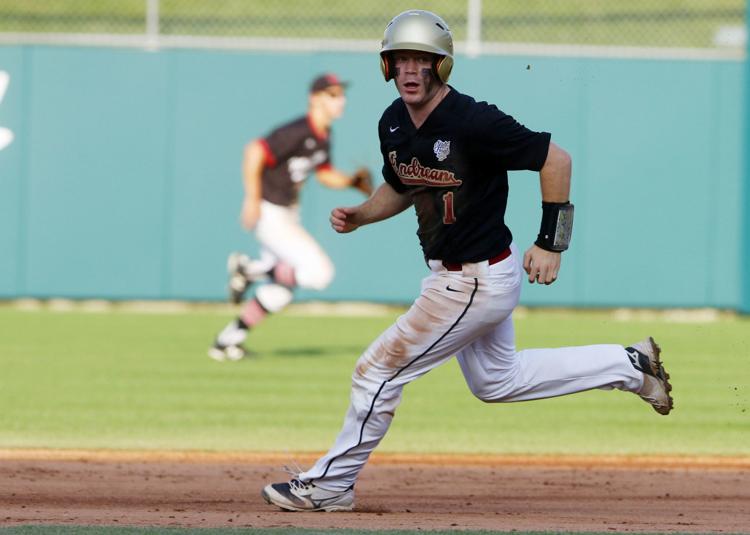 Gallery: Class 3A baseball championship: Andrean vs. Edgewood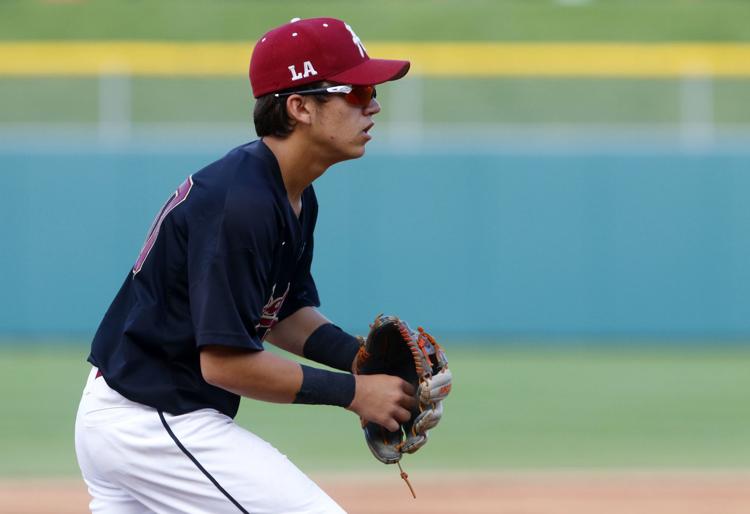 Gallery: Class 3A baseball championship: Andrean vs. Edgewood
Gallery: Class 3A baseball championship: Andrean vs. Edgewood