WASHINGTON TWP. — Boone Grove's players passed around the Porter County Conference Tournament championship plaque in the aftermath of Friday's 8-3 win over Times No. 5 South Central, as it made its way to head coach Jake Gholston.
Overcast skies and temperatures in the 40s couldn't wipe the smiles off the Wolves' faces.
Gholston, a first-year head coach, has helped the Wolves absorb the loss of five senior starters from last year's state championship team. "It's yours!" one Boone Grove shouted as Gholston took the plaque. Gholston's message to his team? The players are the ones who made this possible.
"Recently, everything has been coming together," Gholston said. "Especially pitching-wise."
Things haven't come as easily for Boone Grove (14-6-1) after last season's state title run that saw the Wolves run the table in PCC play. South Central took the PCC regular-season crown, but Boone's PCC Tournament win reminded all of its place in the league.
Some of that improved pitching Gholston highlighted was on display against the Satellites (17-6). Freshman lefty Drew Murray tossed six innings and allowed just three runs to one of the Region's most explosive offenses.
Murray has pitched against Hobart and Crown Point, but Gholston said it was the youngster's first shot at a PCC-sized school. Gholston said he felt Murray struggled with his control early, but Murray held South Central scoreless after the third inning.
"I trusted my defense," Murray said. "Everything was working pretty well from my standpoint."
You have free articles remaining.
Keep reading for FREE!
Enjoy more articles by signing up or logging in. No credit card required.
Boone Grove struck first thanks to a sacrifice fly by catcher Ryan Pierce, but South Central answered almost immediately and nearly broke the game open in the bottom of the first. Center fielder Carson Husmann, who won the PCC's mental attitude award, launched a two-run homer to left-center, and the Satellites loaded the bases with one out. Wolves starter Drew Murray rallied, however, with two straight strikeouts to end the threat.
Boone tied the game at 2 on another sac fly, but Husmann put the Satellites back on top with a sky-high solo homer that just cleared the center-field fence.
Murray helped his cause with a 2-RBI single in the third to give the Wolves a 4-3 lead, and Boone Grove unleashed an offensive barrage in the fourth. The Wolves scored four runs after loading the bases with no outs, batting around and extending the lead to 8-3.
"Their leadoff hitters (were) getting on — kudos to them — and they hit the ball pretty well," South Central coach Ryan Kruszka said. "I think if we get those leadoff guys out, it's a different story."
Freshman reliever Trenton Hillier took over for Murray in the seventh and struck out a pair of Satellites to close out the tournament.
"It's definitely one of our steps toward the many goals we've had so far this year," Murray said. "We're just gonna keep building on what we have so far."
PCC baseball tournament final: Boone Grove vs. South Central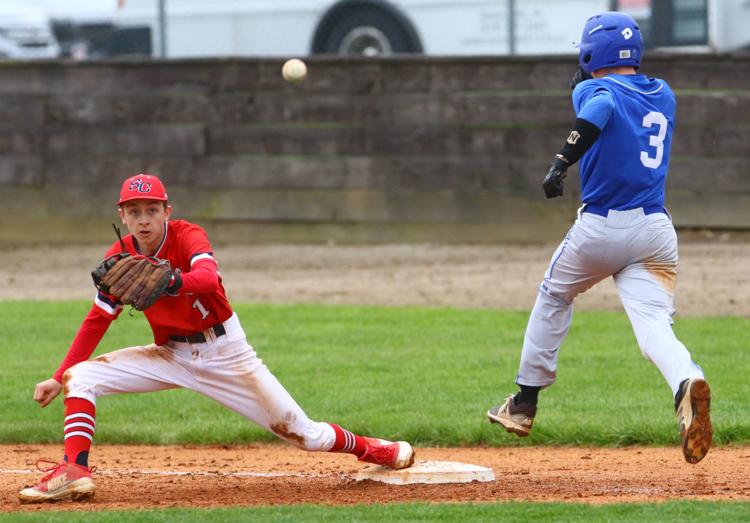 PCC baseball tournament final: Boone Grove vs. South Central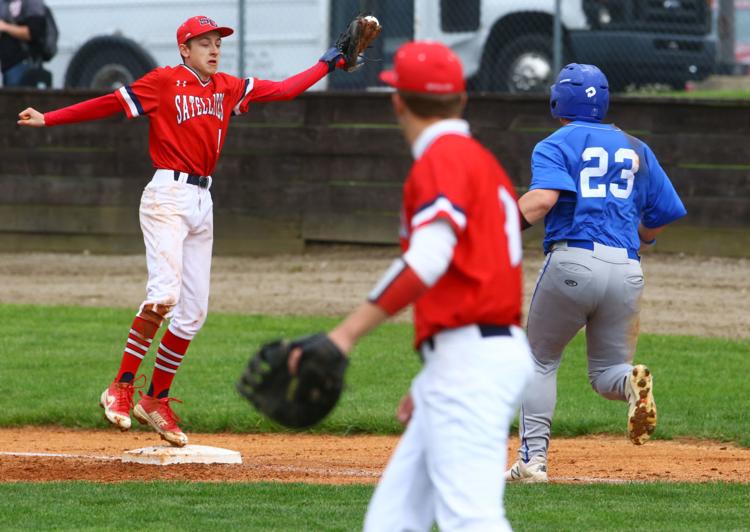 PCC baseball tournament final: Boone Grove vs. South Central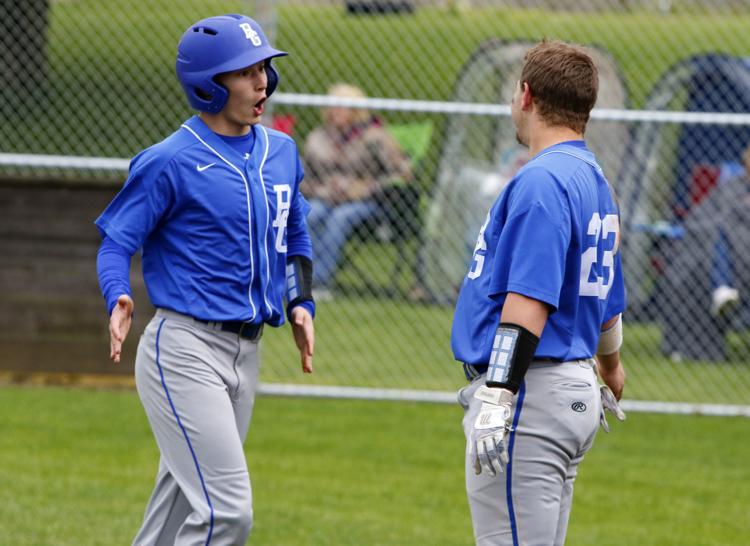 PCC baseball tournament final: Boone Grove vs. South Central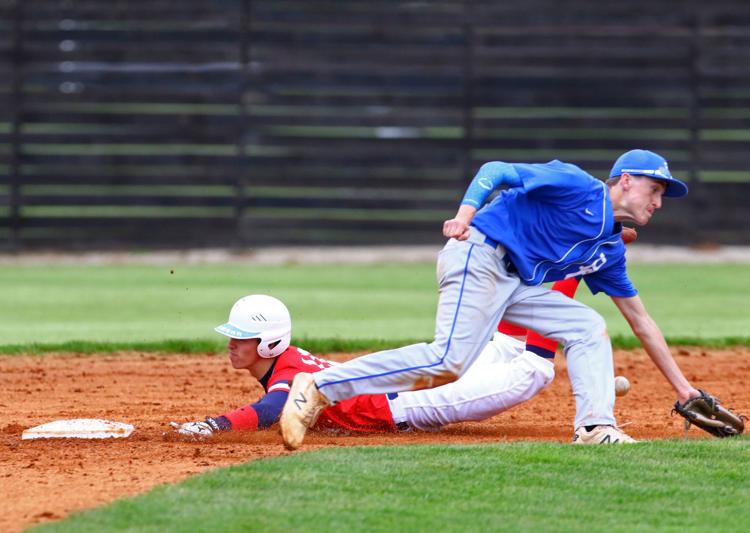 PCC baseball tournament final: Boone Grove vs. South Central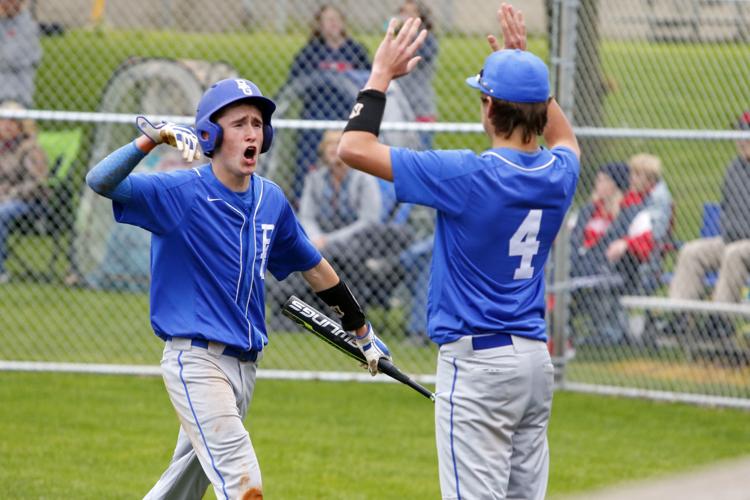 PCC baseball tournament final: Boone Grove vs. South Central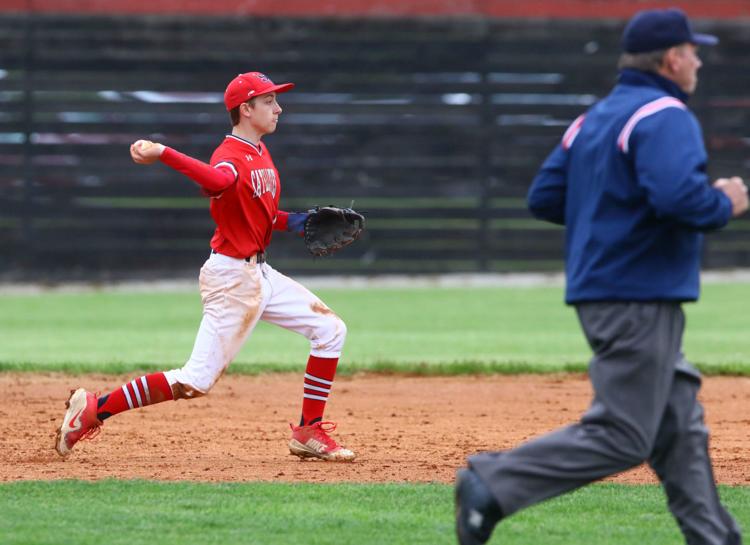 PCC baseball tournament final: Boone Grove vs. South Central
PCC baseball tournament final: Boone Grove vs. South Central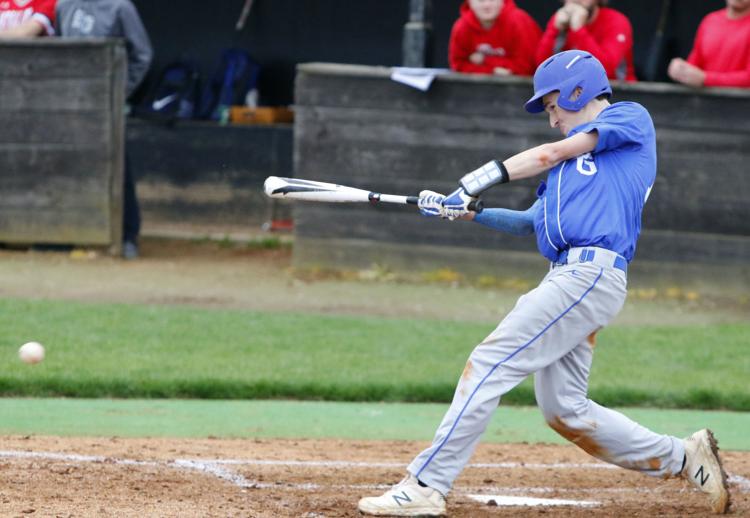 PCC baseball tournament final: Boone Grove vs. South Central
PCC baseball tournament final: Boone Grove vs. South Central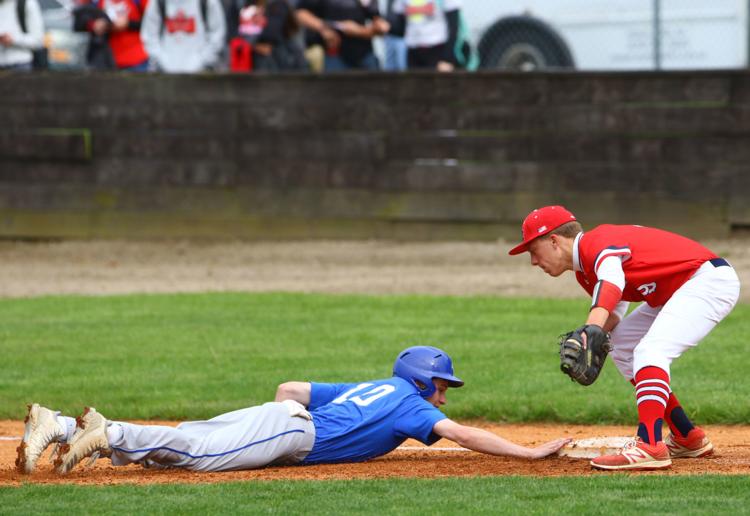 PCC baseball tournament final: Boone Grove vs. South Central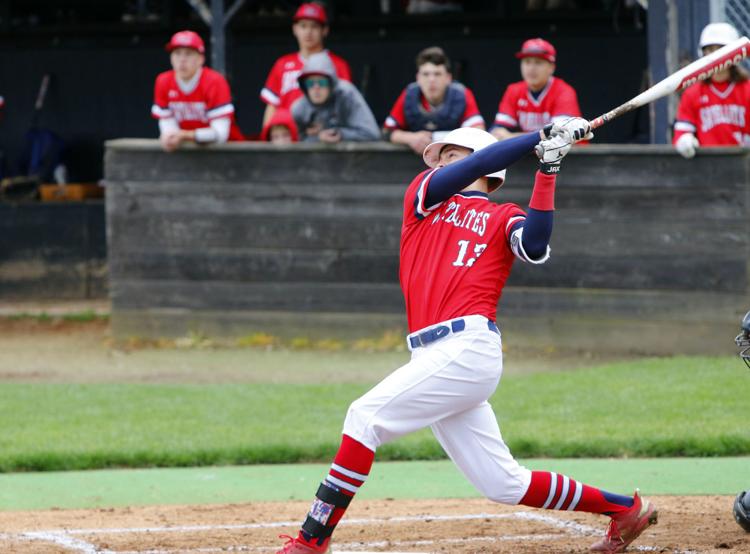 PCC baseball tournament final: Boone Grove vs. South Central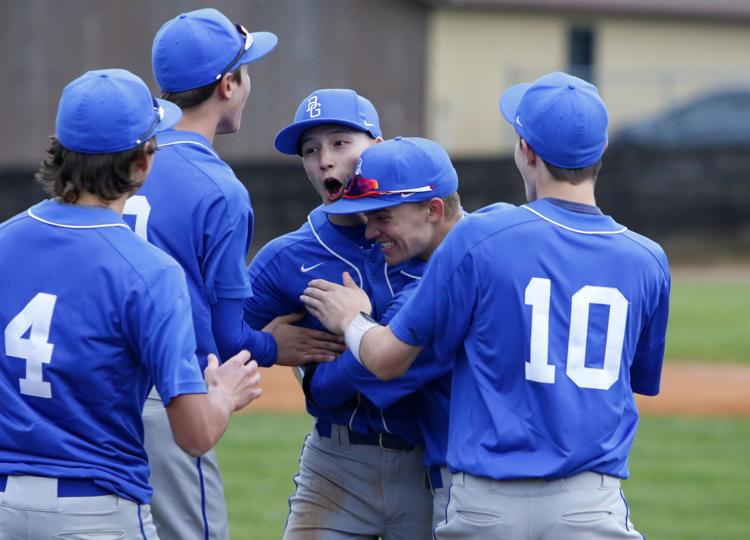 PCC baseball tournament final: Boone Grove vs. South Central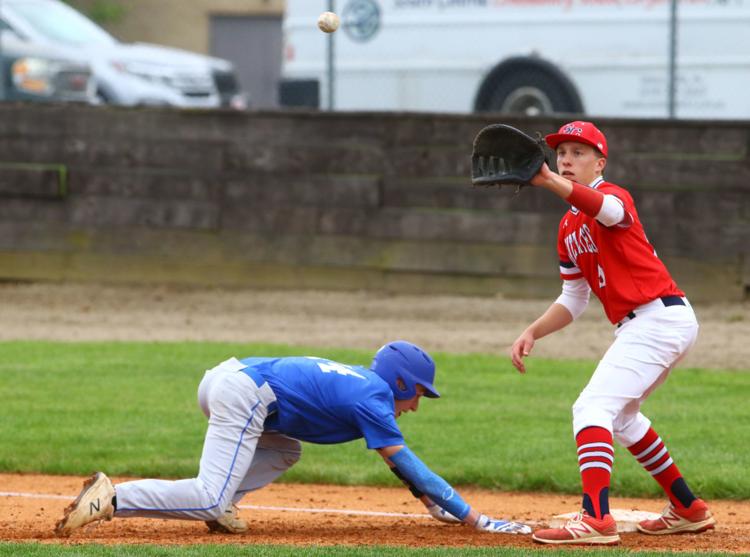 PCC baseball tournament final: Boone Grove vs. South Central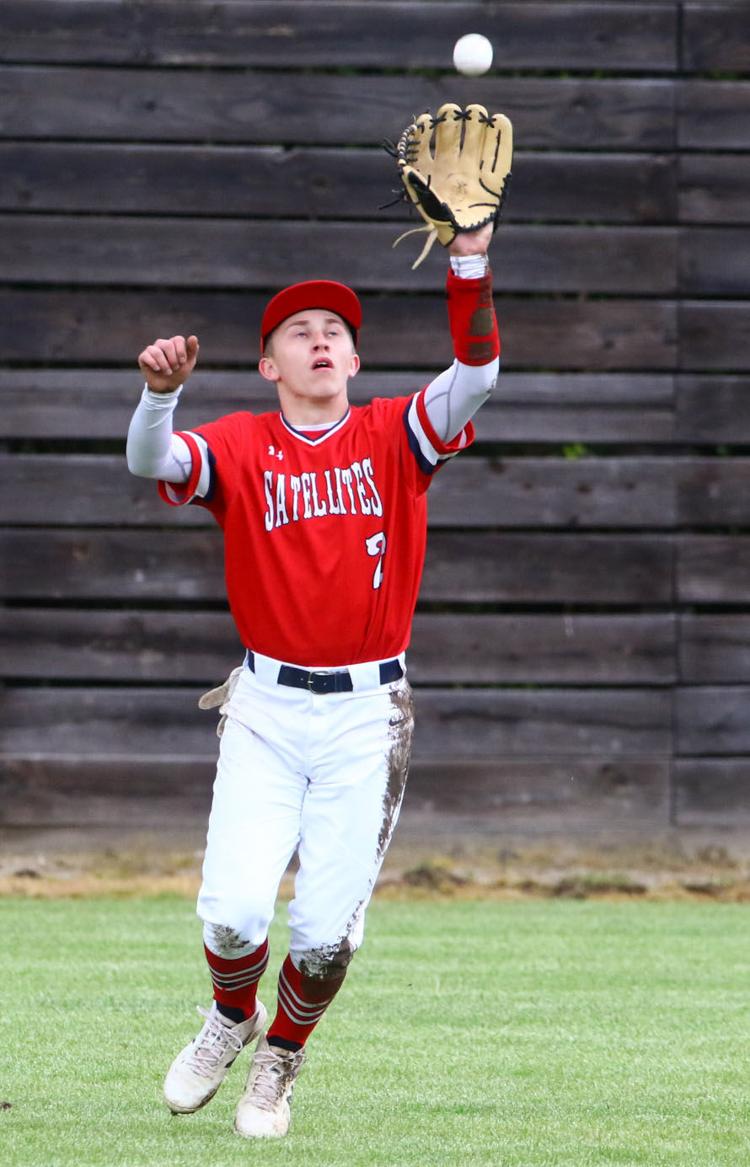 PCC baseball tournament final: Boone Grove vs. South Central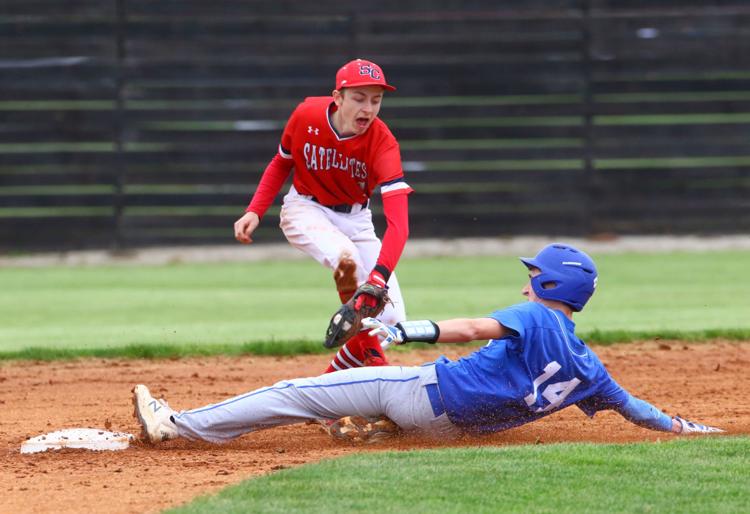 PCC baseball tournament final: Boone Grove vs. South Central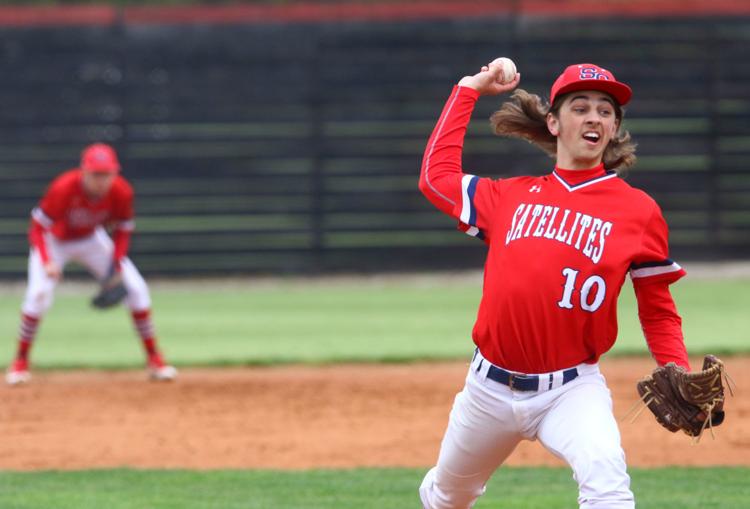 PCC baseball tournament final: Boone Grove vs. South Central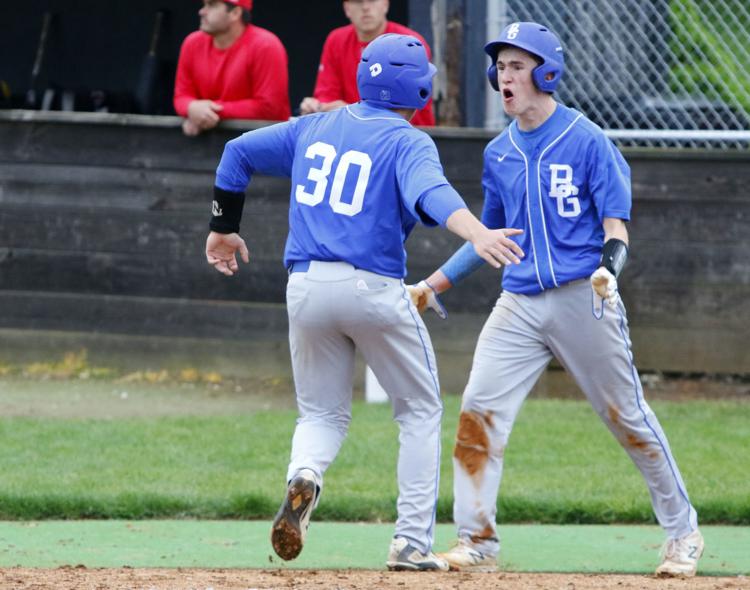 PCC baseball tournament final: Boone Grove vs. South Central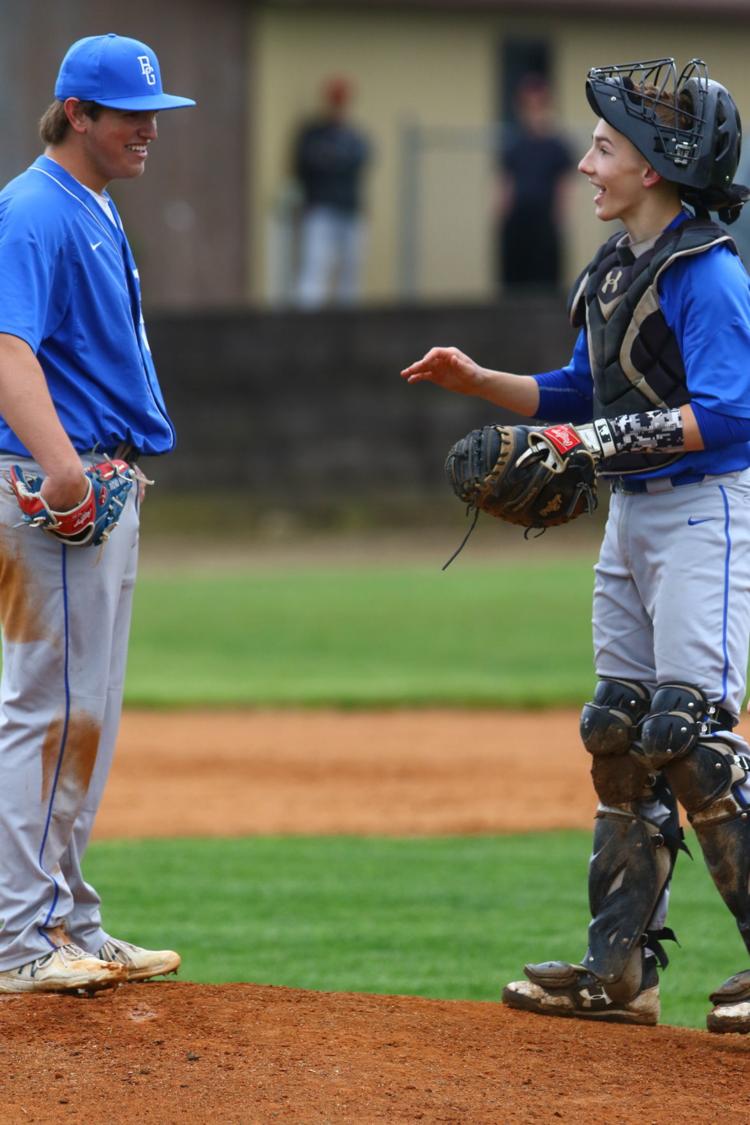 PCC baseball tournament final: Boone Grove vs. South Central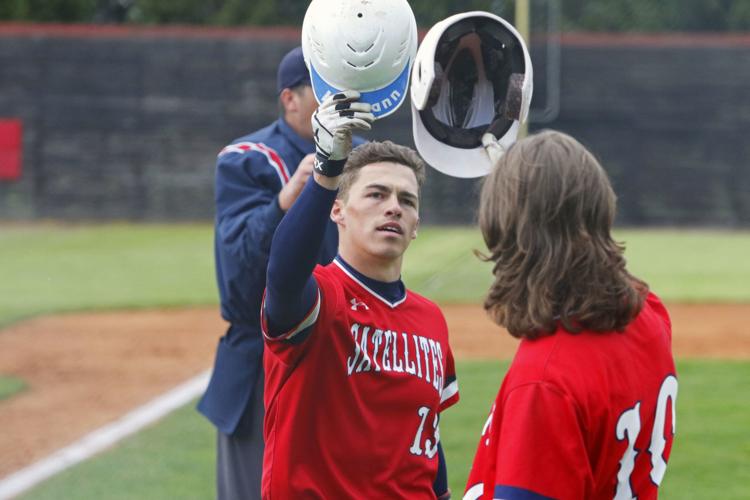 PCC baseball tournament final: Boone Grove vs. South Central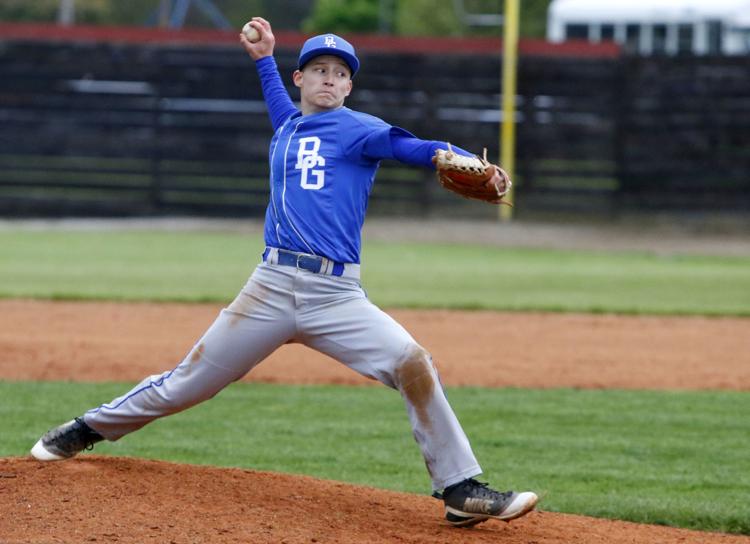 PCC baseball tournament final: Boone Grove vs. South Central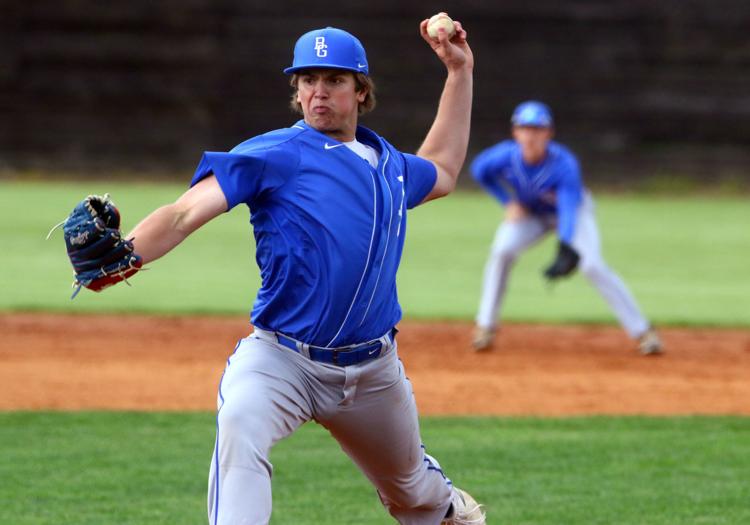 PCC baseball tournament final: Boone Grove vs. South Central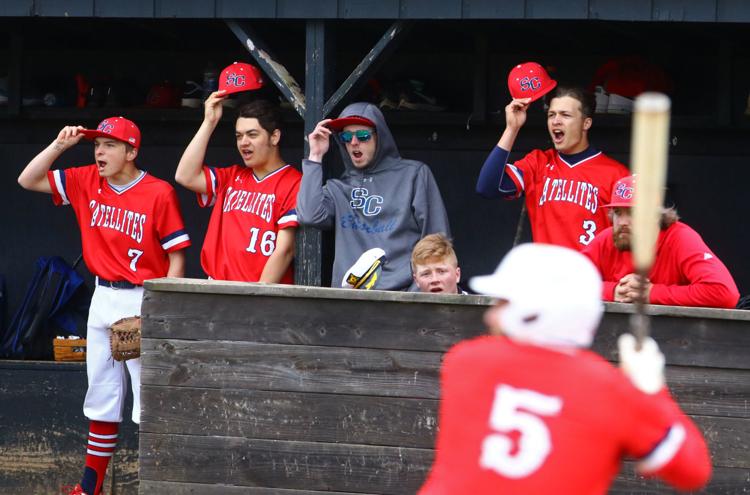 PCC baseball tournament final: Boone Grove vs. South Central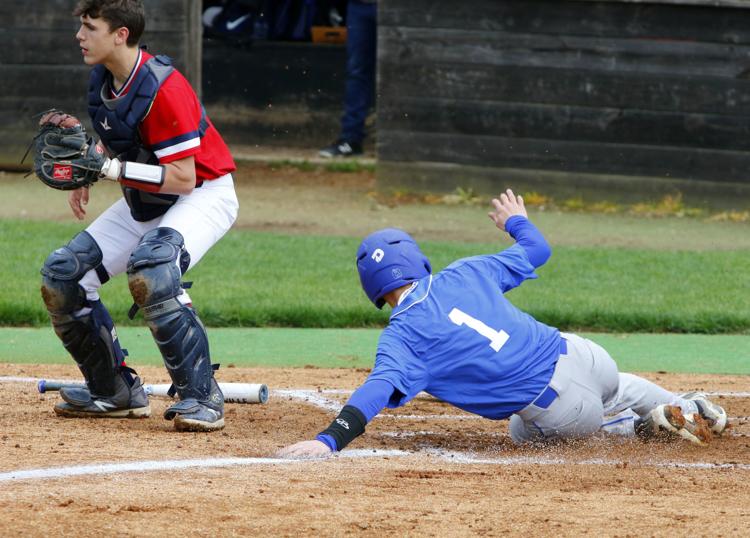 PCC baseball tournament final: Boone Grove vs. South Central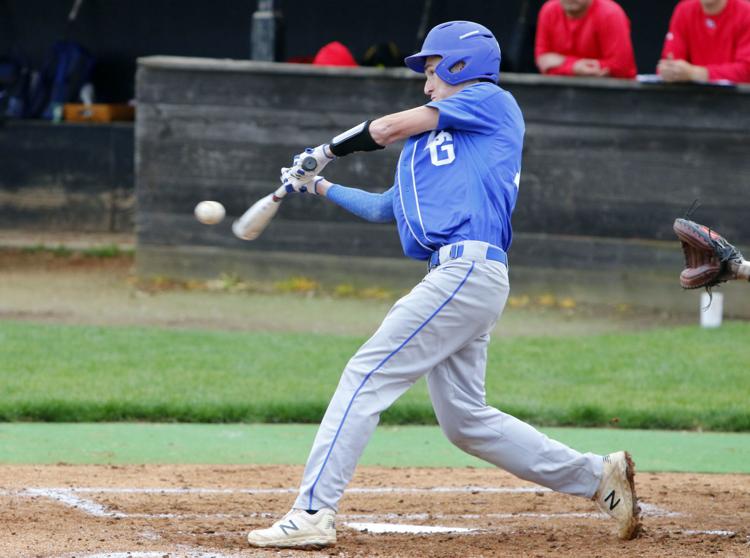 Gallery: PCC baseball tournament final: Boone Grove vs. South Central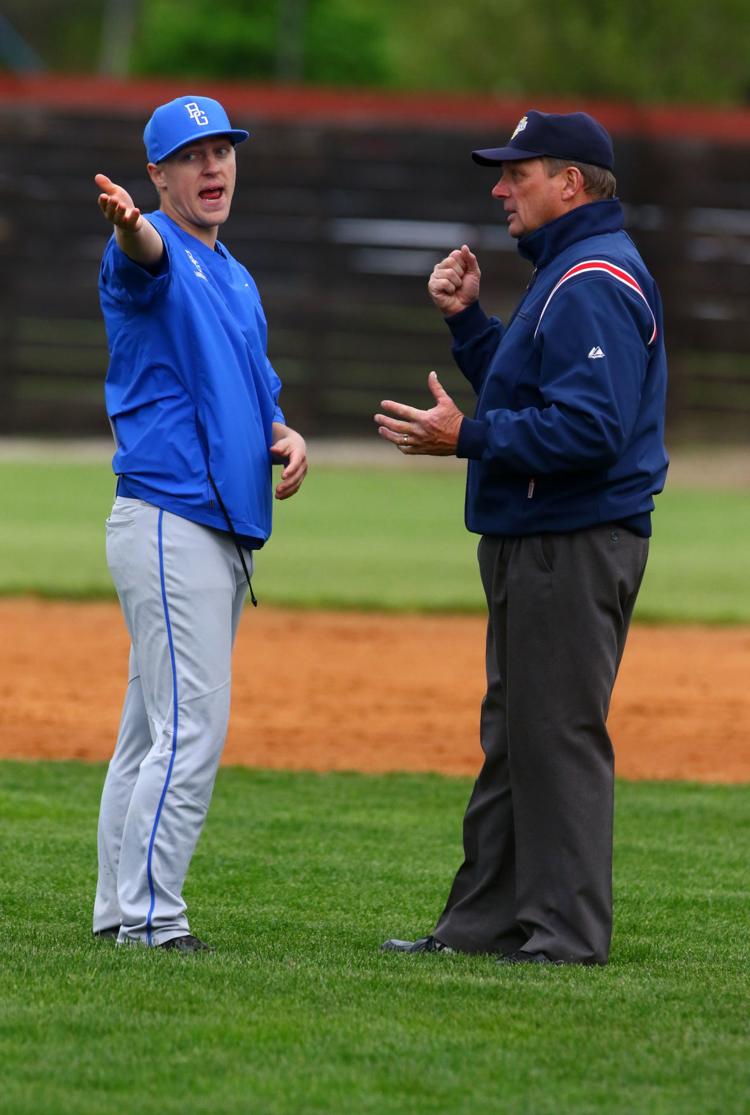 Gallery: PCC baseball tournament final: Boone Grove vs. South Central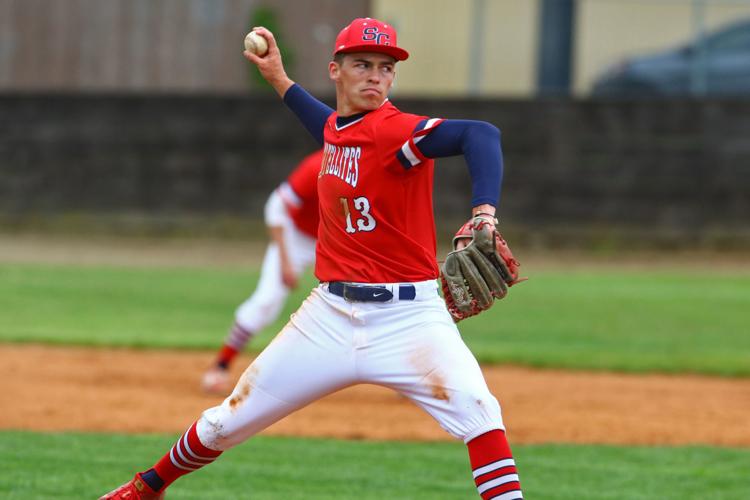 Gallery: PCC baseball tournament final: Boone Grove vs. South Central
Gallery: PCC baseball tournament final: Boone Grove vs. South Central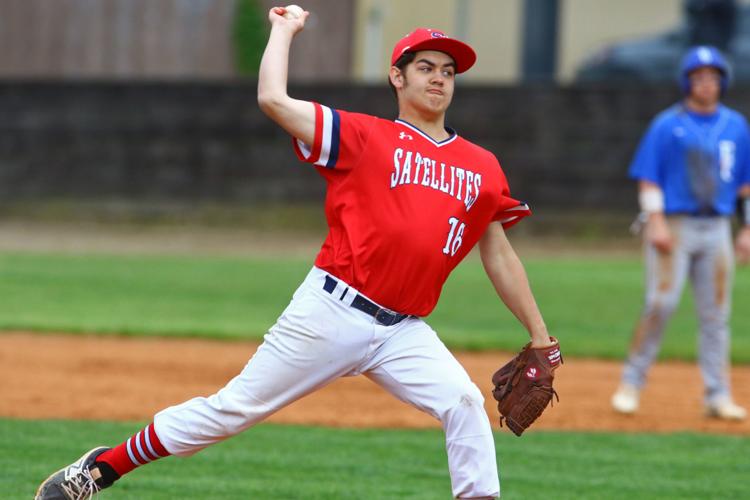 Gallery: PCC baseball tournament final: Boone Grove vs. South Central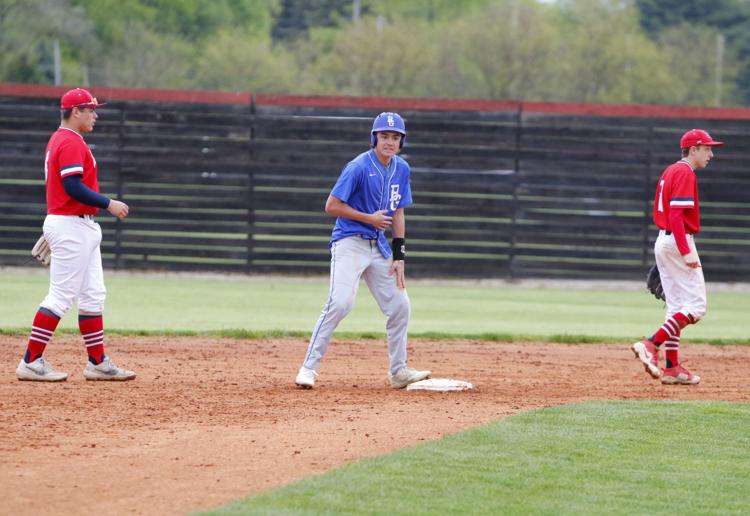 Gallery: PCC baseball tournament final: Boone Grove vs. South Central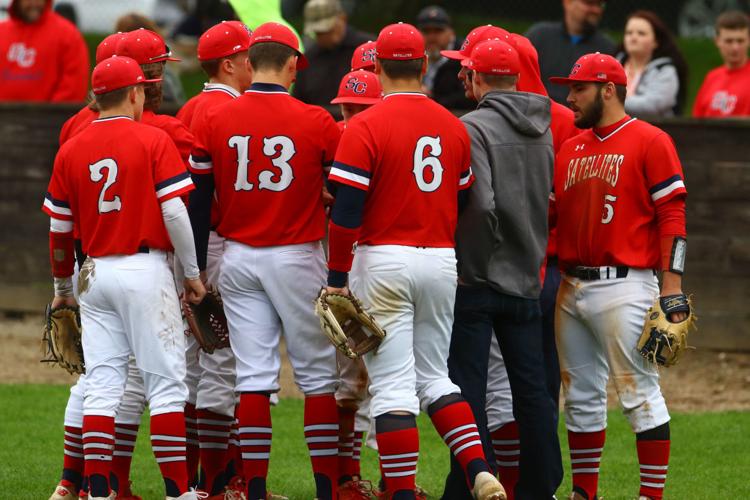 Gallery: PCC baseball tournament final: Boone Grove vs. South Central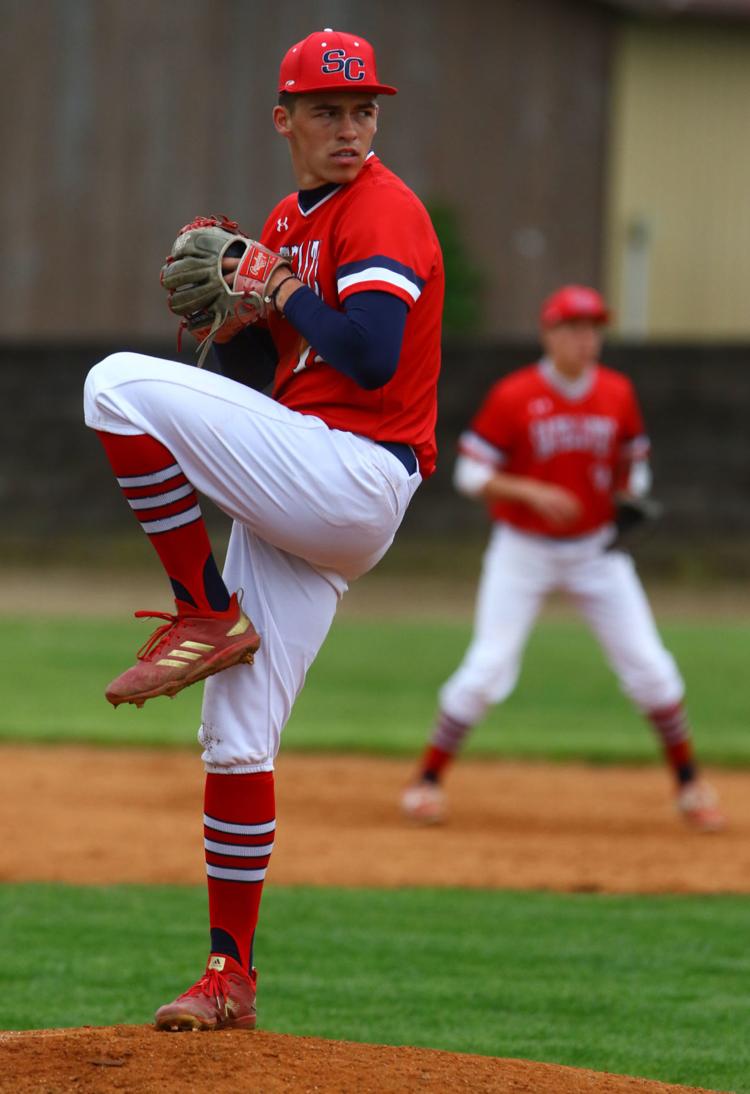 Gallery: PCC baseball tournament final: Boone Grove vs. South Central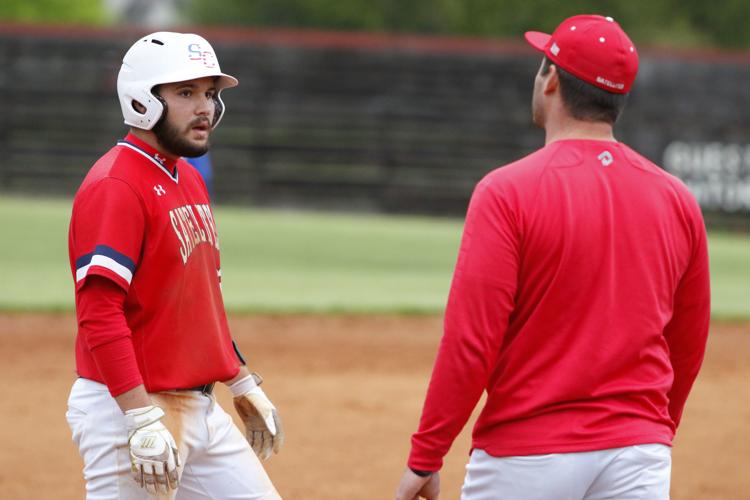 Gallery: PCC baseball tournament final: Boone Grove vs. South Central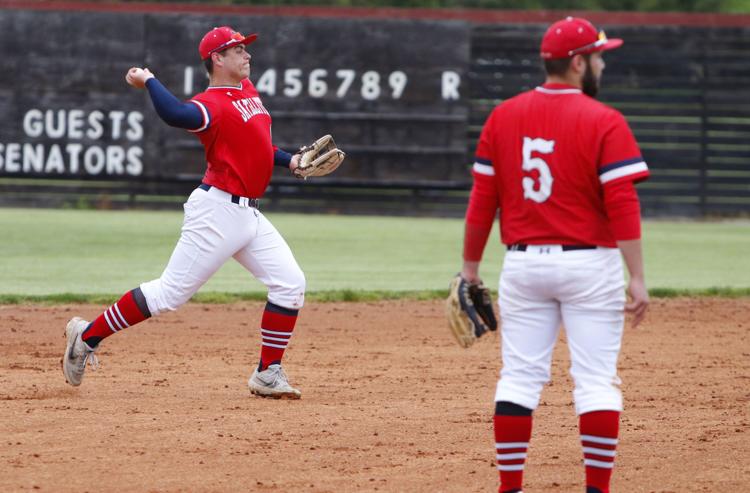 Gallery: PCC baseball tournament final: Boone Grove vs. South Central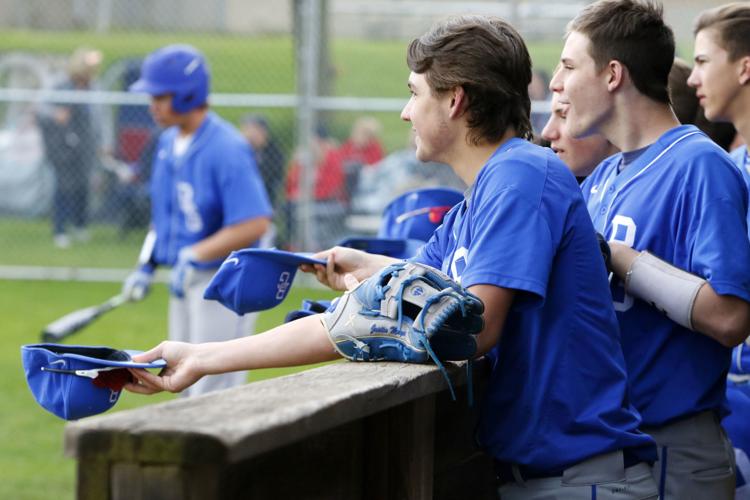 Gallery: PCC baseball tournament final: Boone Grove vs. South Central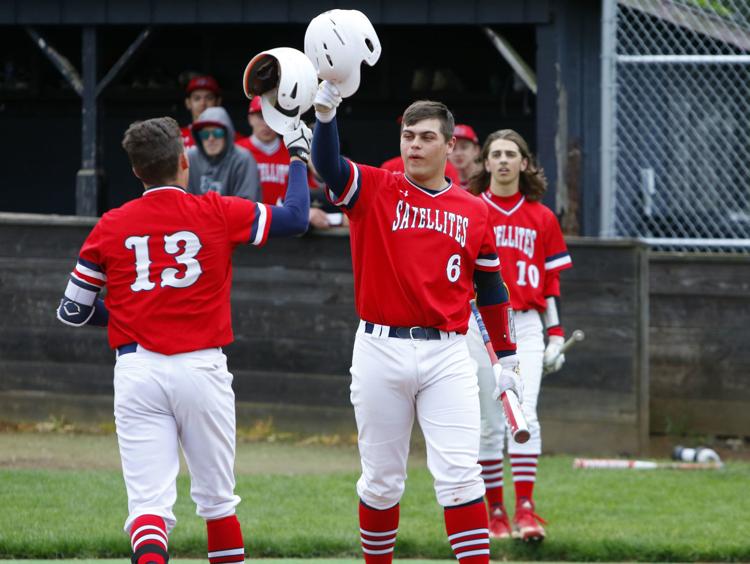 Gallery: PCC baseball tournament final: Boone Grove vs. South Central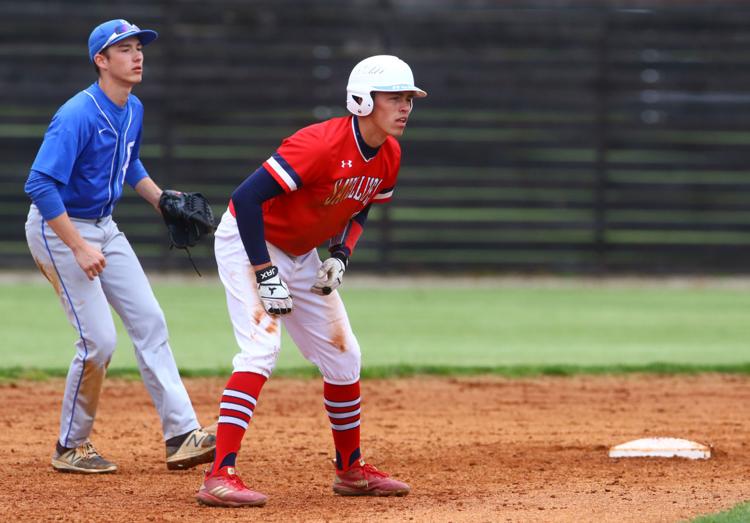 Gallery: PCC baseball tournament final: Boone Grove vs. South Central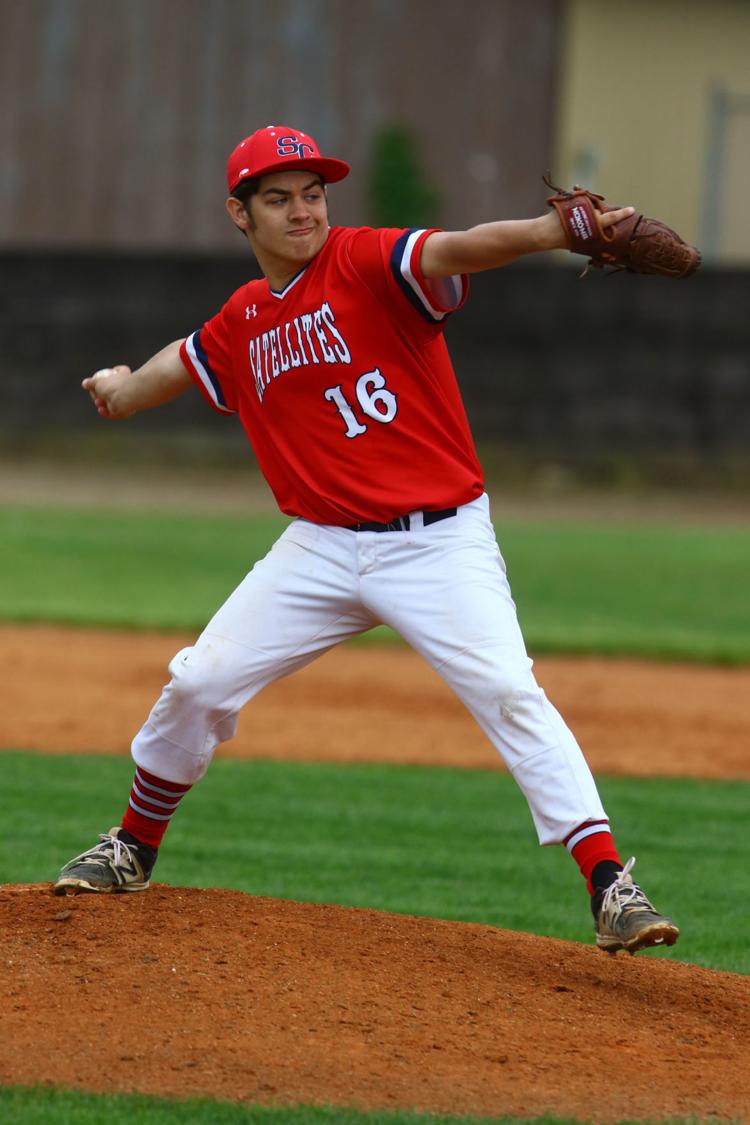 Gallery: PCC baseball tournament final: Boone Grove vs. South Central
Gallery: PCC baseball tournament final: Boone Grove vs. South Central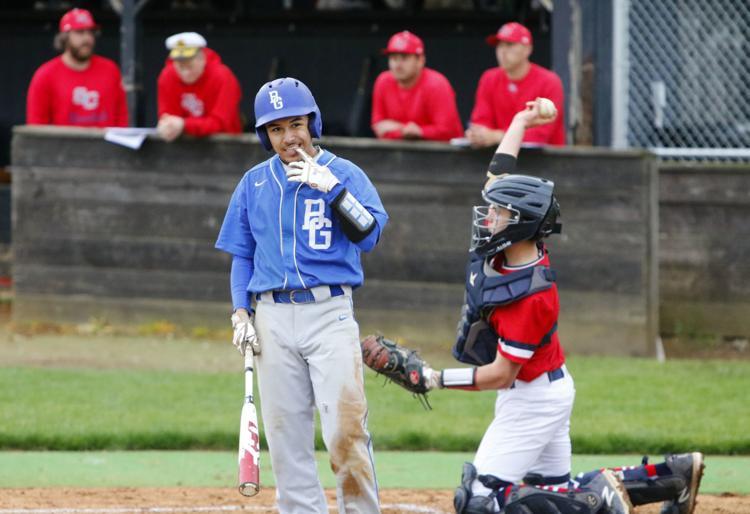 Gallery: PCC baseball tournament final: Boone Grove vs. South Central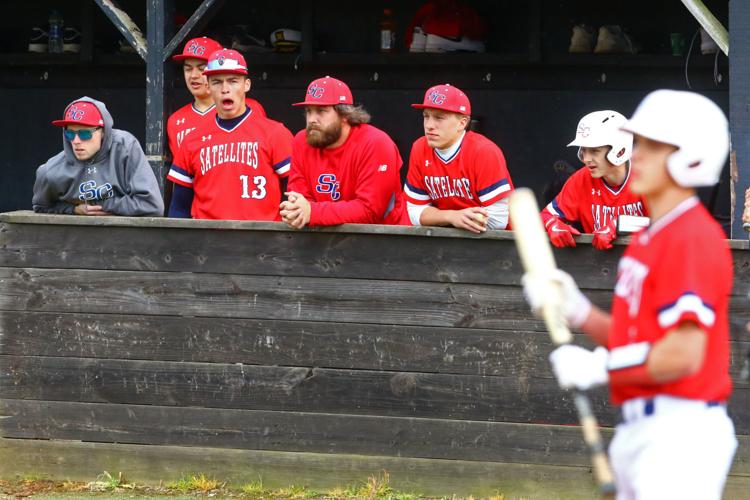 Gallery: PCC baseball tournament final: Boone Grove vs. South Central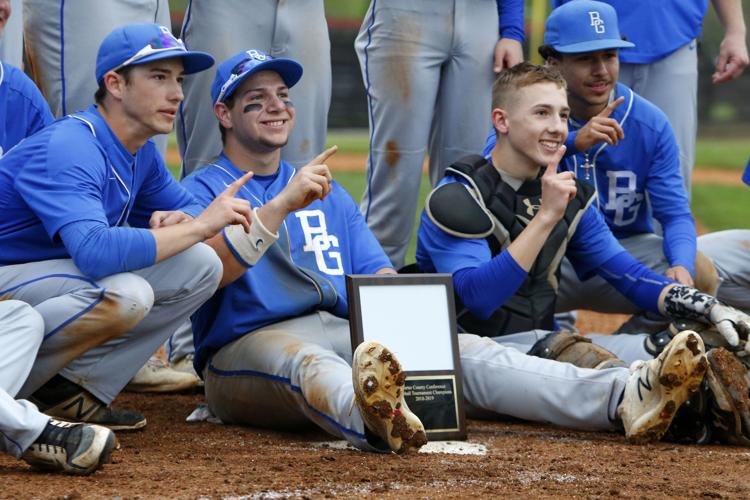 Gallery: PCC baseball tournament final: Boone Grove vs. South Central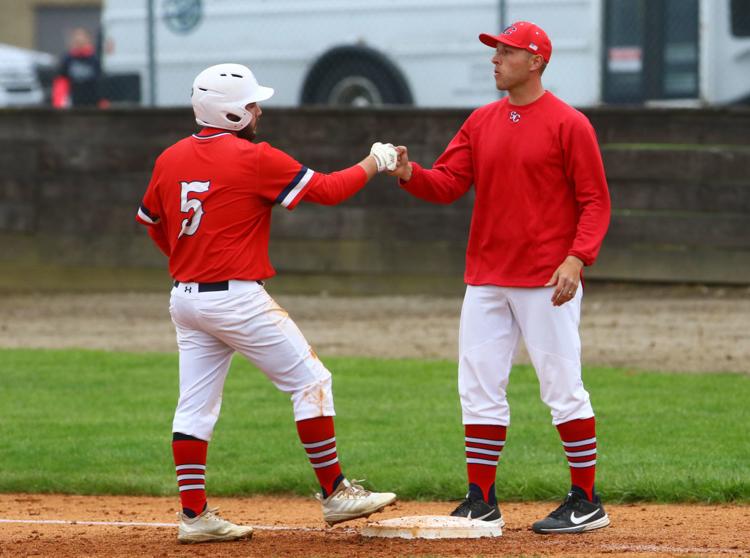 Gallery: PCC baseball tournament final: Boone Grove vs. South Central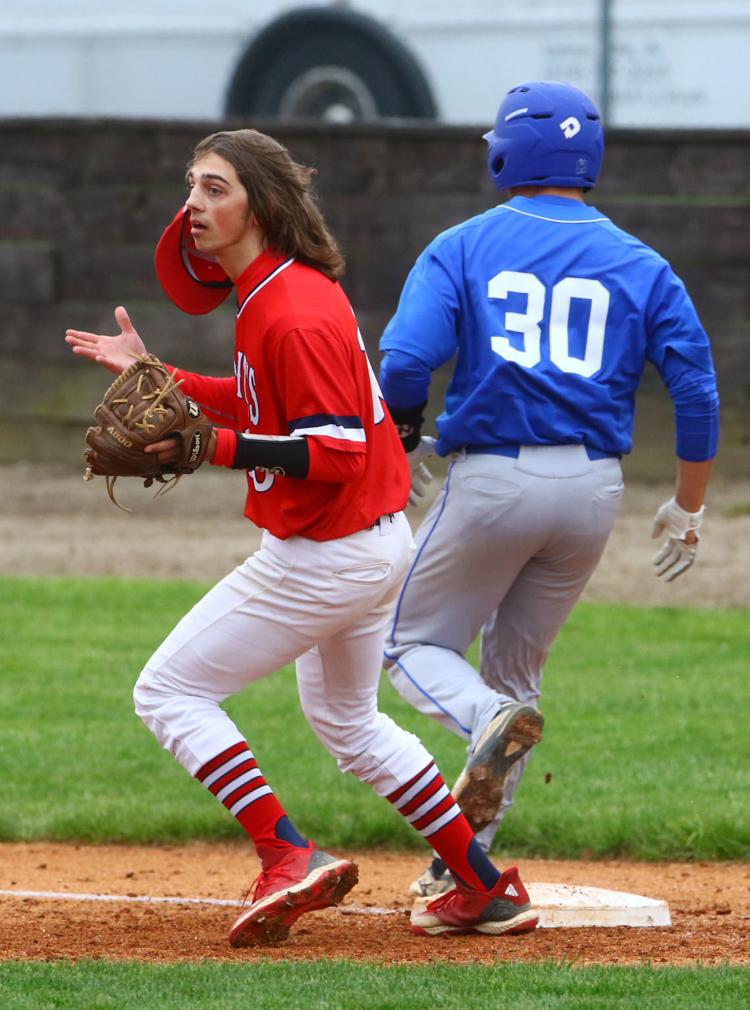 Gallery: PCC baseball tournament final: Boone Grove vs. South Central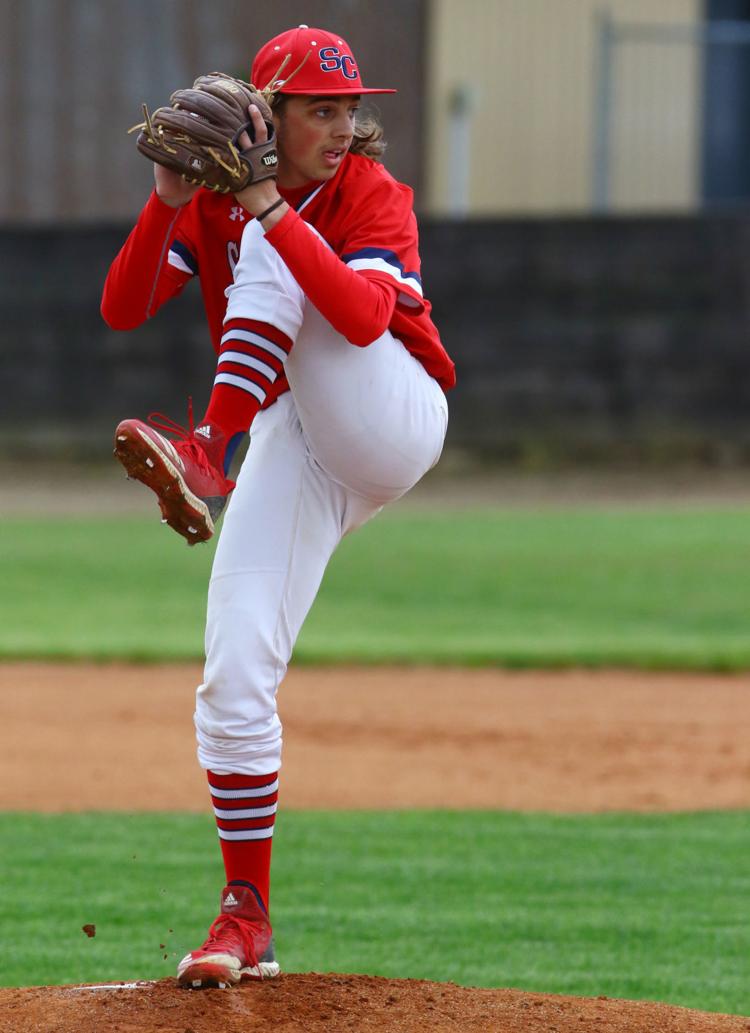 Gallery: PCC baseball tournament final: Boone Grove vs. South Central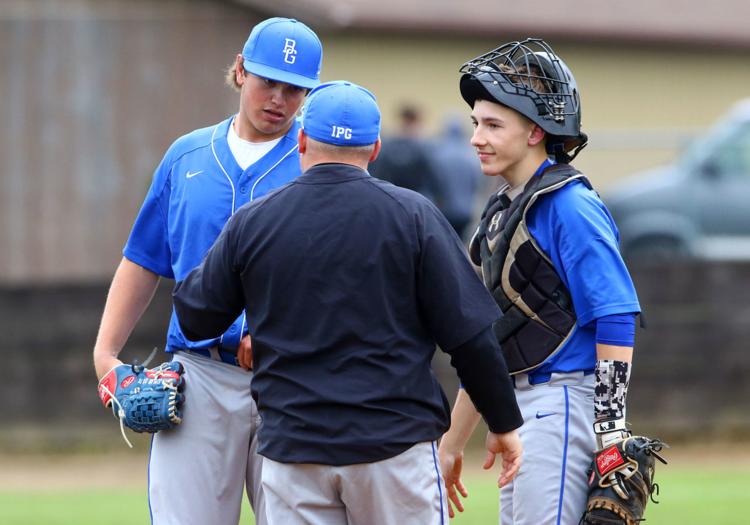 Gallery: PCC baseball tournament final: Boone Grove vs. South Central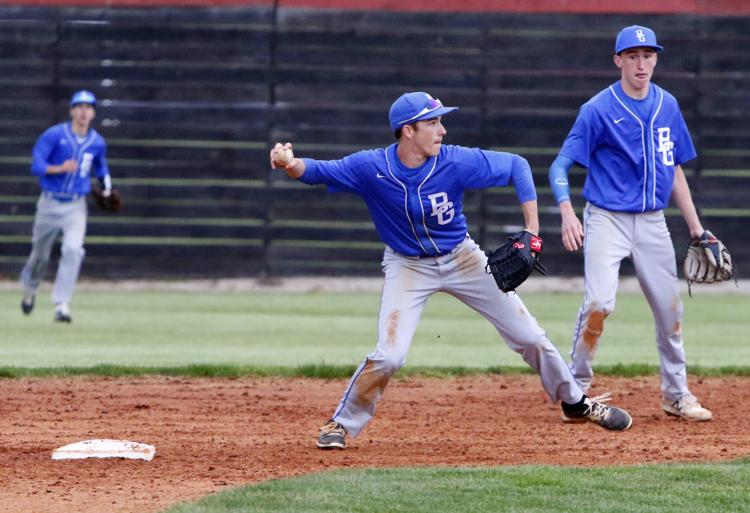 Gallery: PCC baseball tournament final: Boone Grove vs. South Central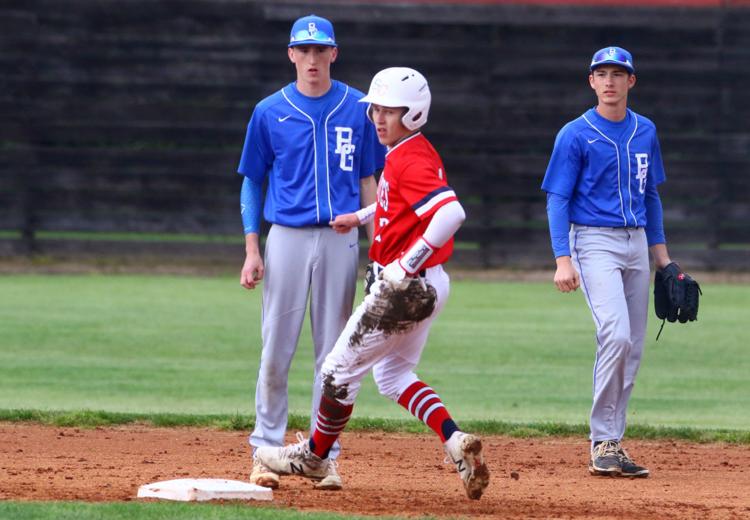 Gallery: PCC baseball tournament final: Boone Grove vs. South Central
Gallery: PCC baseball tournament final: Boone Grove vs. South Central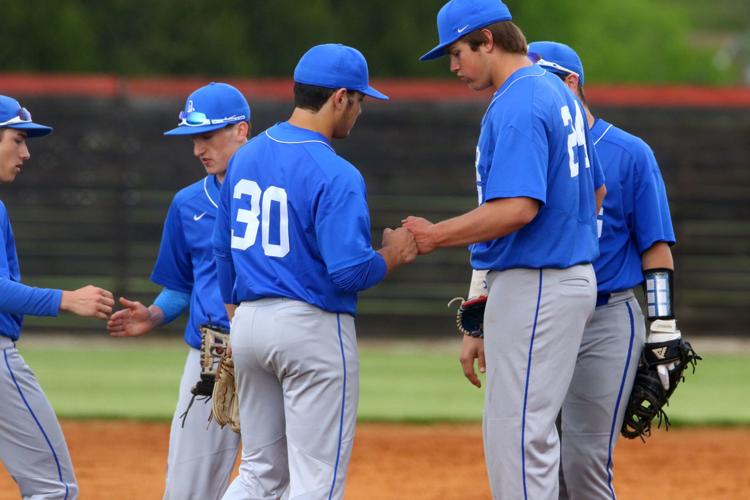 Gallery: PCC baseball tournament final: Boone Grove vs. South Central
Gallery: PCC baseball tournament final: Boone Grove vs. South Central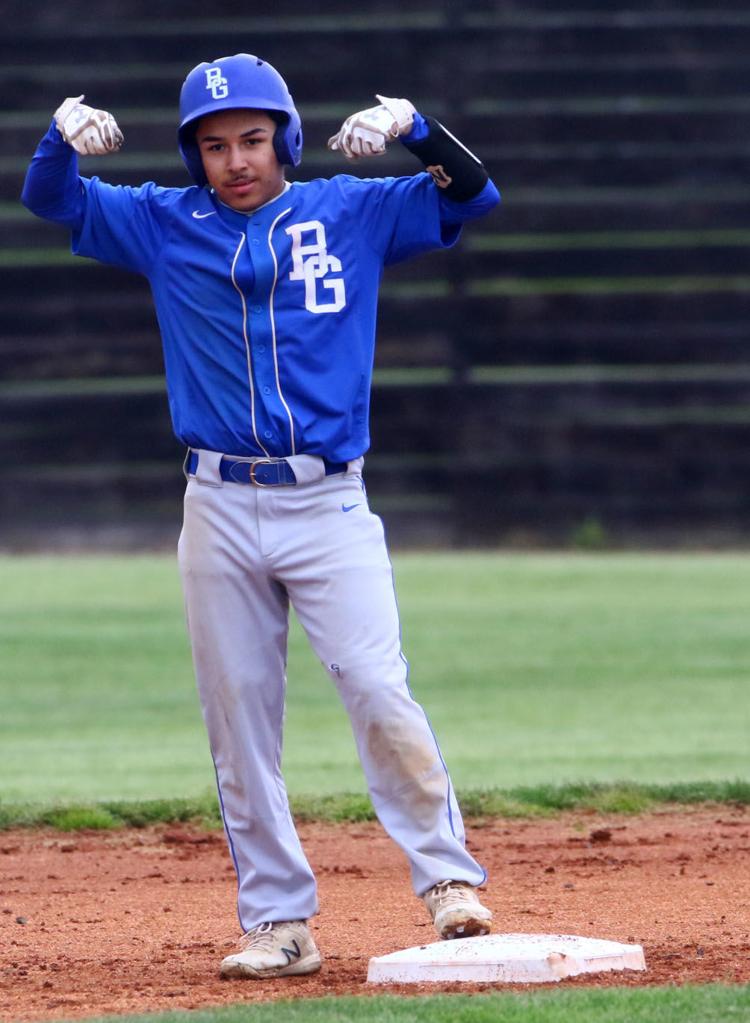 Gallery: PCC baseball tournament final: Boone Grove vs. South Central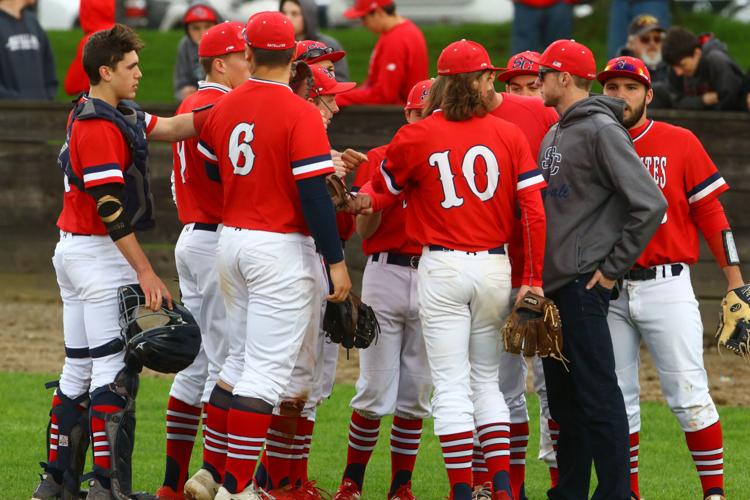 Gallery: PCC baseball tournament final: Boone Grove vs. South Central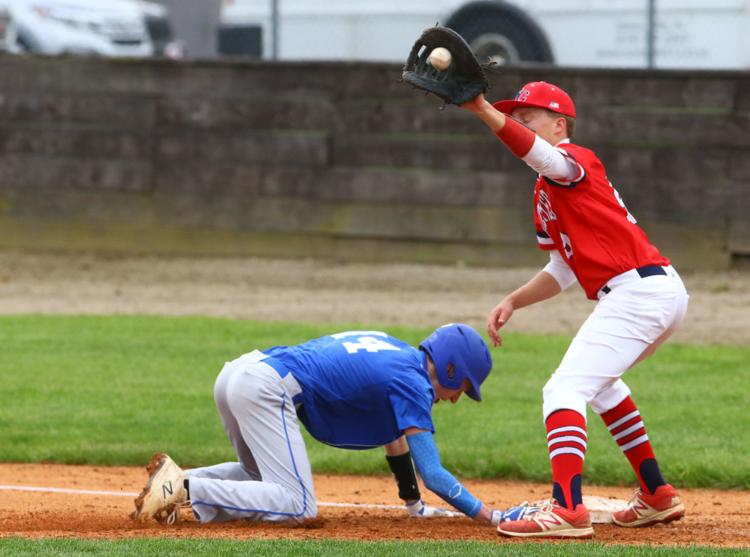 Gallery: PCC baseball tournament final: Boone Grove vs. South Central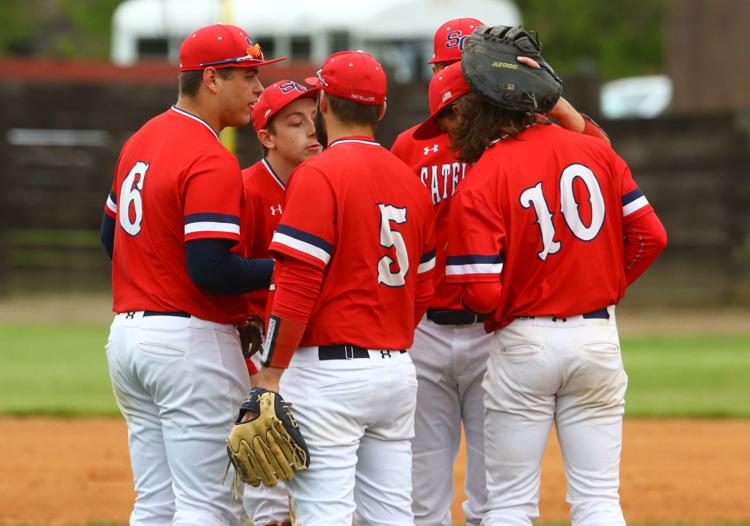 Gallery: PCC baseball tournament final: Boone Grove vs. South Central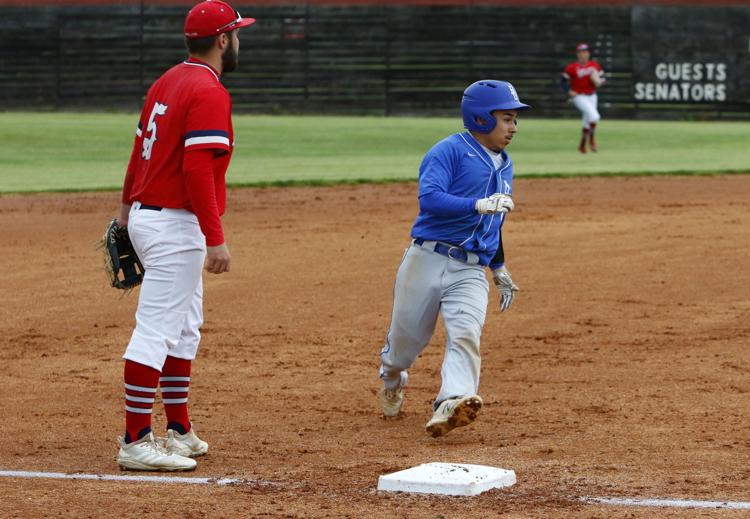 Gallery: PCC baseball tournament final: Boone Grove vs. South Central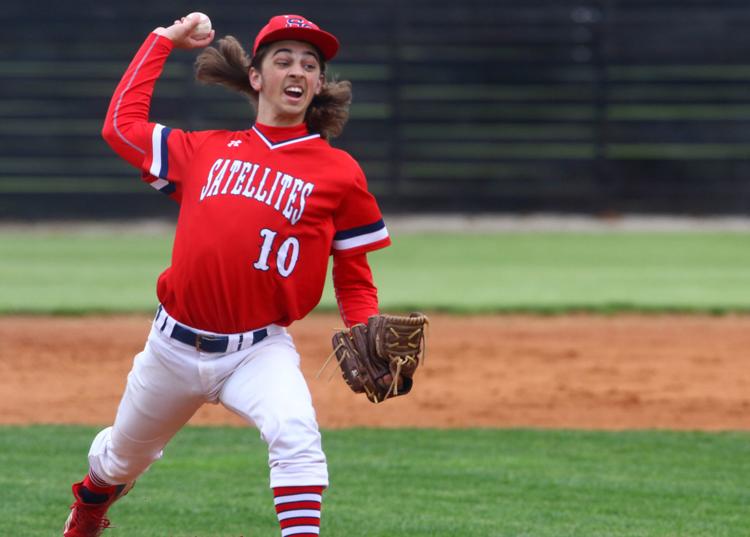 Gallery: PCC baseball tournament final: Boone Grove vs. South Central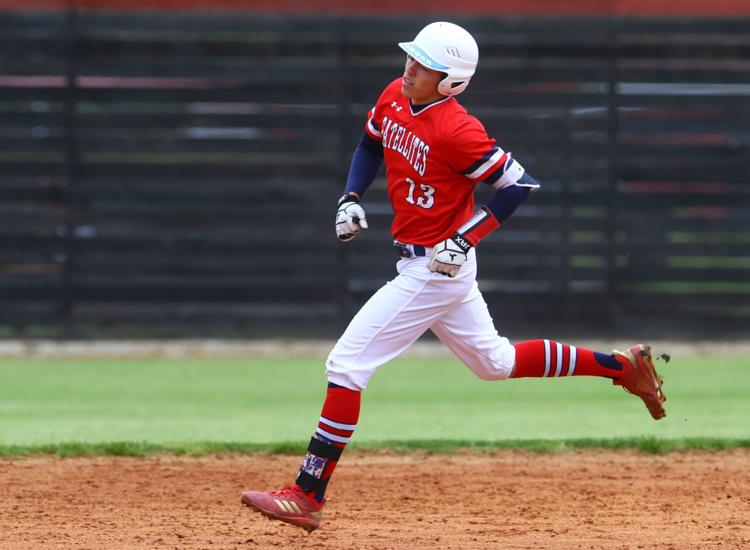 Gallery: PCC baseball tournament final: Boone Grove vs. South Central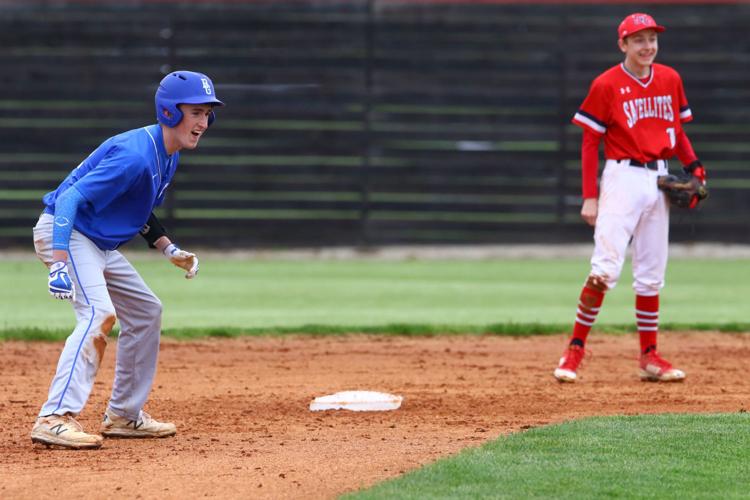 Gallery: PCC baseball tournament final: Boone Grove vs. South Central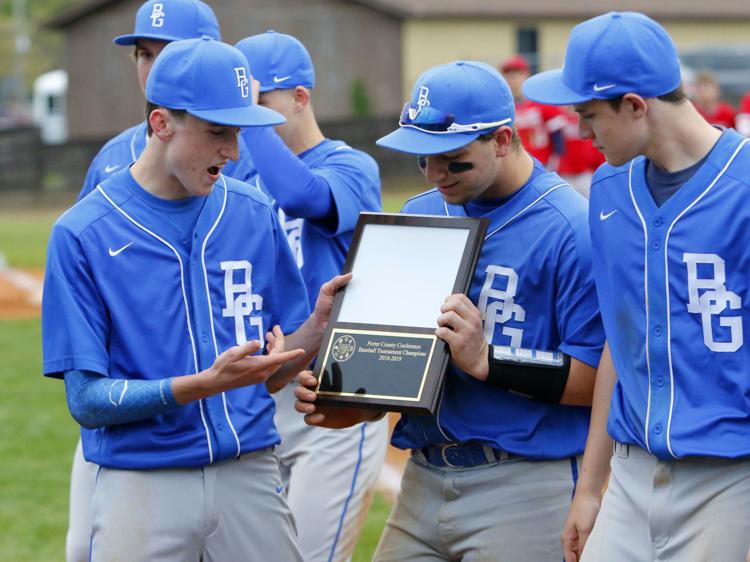 Gallery: PCC baseball tournament final: Boone Grove vs. South Central