Wallace Johnson called him a mentor. Lloyd McClendon called him a father figure.
When Benny Dorsey died June 16 at age 82, he left behind 30 years of service as the head baseball coach at Roosevelt. He earned more than 300 wins from 1973-2002 and three former players, Johnson, McClendon and Joe Gates, went on to major league careers.
For McClendon, the legacy of his former coach stretches far beyond numbers to the countless lives he touched. He boils his relationship with his old coach down to one big lesson.
"Simply put, you have an obligation to make a positive impact on other lives," McClendon said. "If you don't, then your life was not worth living."
For Dorsey, much of the last 70 years were spent meeting that obligation.
Dorsey graduated from Roosevelt in 1954 before moving on to Wiley College in Marshall, Texas. After completing his degree, he felt the pull of home and returned to Northwest Indiana, where he would spend the remainder of his life.
"Gary was his love," said Delores Dorsey, Benny's wife of 57 years. "Anytime we went away to visit, he couldn't wait to get back to Gary."
Former players remembered Benny Dorsey as cool and collected, not the type to demean or scream. His quiet confidence was contagious to the young men in his charge. He held his players to a high standard but was known to allow second chances.
"He wasn't a Billy Martin-type," Johnson said. "But if you wanted to be a part of the team, you had to do the stuff the team does."
Johnson was a sophomore when Benny Dorsey took over the baseball program in 1973 and knew the new coach as one of the families on his newspaper route. Benny Dorsey turned his paperboy into a star.
Johnson's three years under Benny Dorsey were rewarded with a scholarship to Indiana State and, later, nine total seasons with the Montreal Expos and San Francisco Giants.
At the start of his junior year, Johnson remembers the arrival of a freshman named Lloyd McClendon, who had led his team to the Little League World Series finale in 1971, hitting five home runs in five consecutive at-bats and earning the nickname "Legendary Lloyd."
To Johnson, McClendon was already a phenom. To himself, McClendon was just another freshman entering high school. To Benny Dorsey, he was a pool of potential.
"I was just a little kid. Probably shy. Not secure in who I was," McClendon said. "He turned a little boy into a man. Very quickly, I might add."
Benny Dorsey discarded his policy against playing freshman on varsity to not only make the young McClendon his starting catcher but a captain. Benny Dorsey didn't just see McClendon as a generational athletic talent but as a future leader of men.
"That's my foundation, as a coach, as a leader, as an instructor," said McClendon. "The things he instilled in me."
Perhaps the best signal of Benny Dorsey's effect on McClendon and Johnson is not their careers as players but as coaches. Johnson spent four years coaching in the minors and five years as the third base coach for the Chicago White Sox. He now serves as the executive director of the Northshore Amateur Sports Academy.
McClendon has spent the last 22 years in Major League dugouts, including stints as the manager for the Pittsburgh Pirates and Seattle Mariners. He's currently the Detroit Tigers hitting coach.
Both men credit Benny Dorsey as a role model, both inside of baseball and out.
The best way to explain Benny Dorsey?
"A man's man," McClendon said.
"Genuine," Johnson added.
"He always used to say, 'I'm just a simple, humble man,'" Delores Dorsey said. "He said if God was in his corner, he wasn't concerned about the rest."
Meet a few of the Major League Baseball players from Northwest Indiana
Meet a few of the Major League Baseball players from Northwest Indiana
Sean Manaea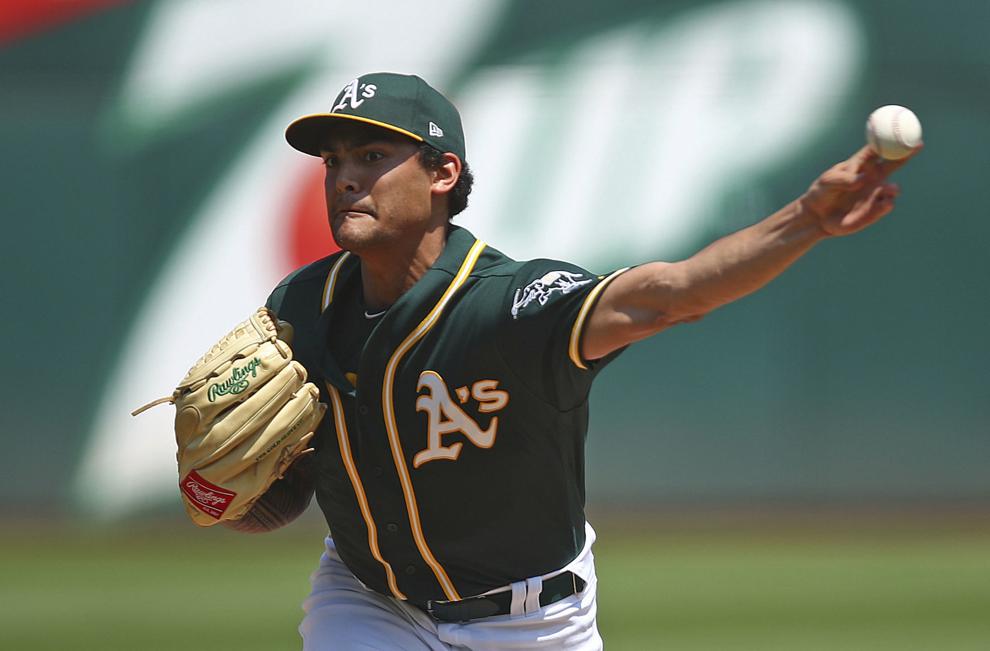 Curtis Granderson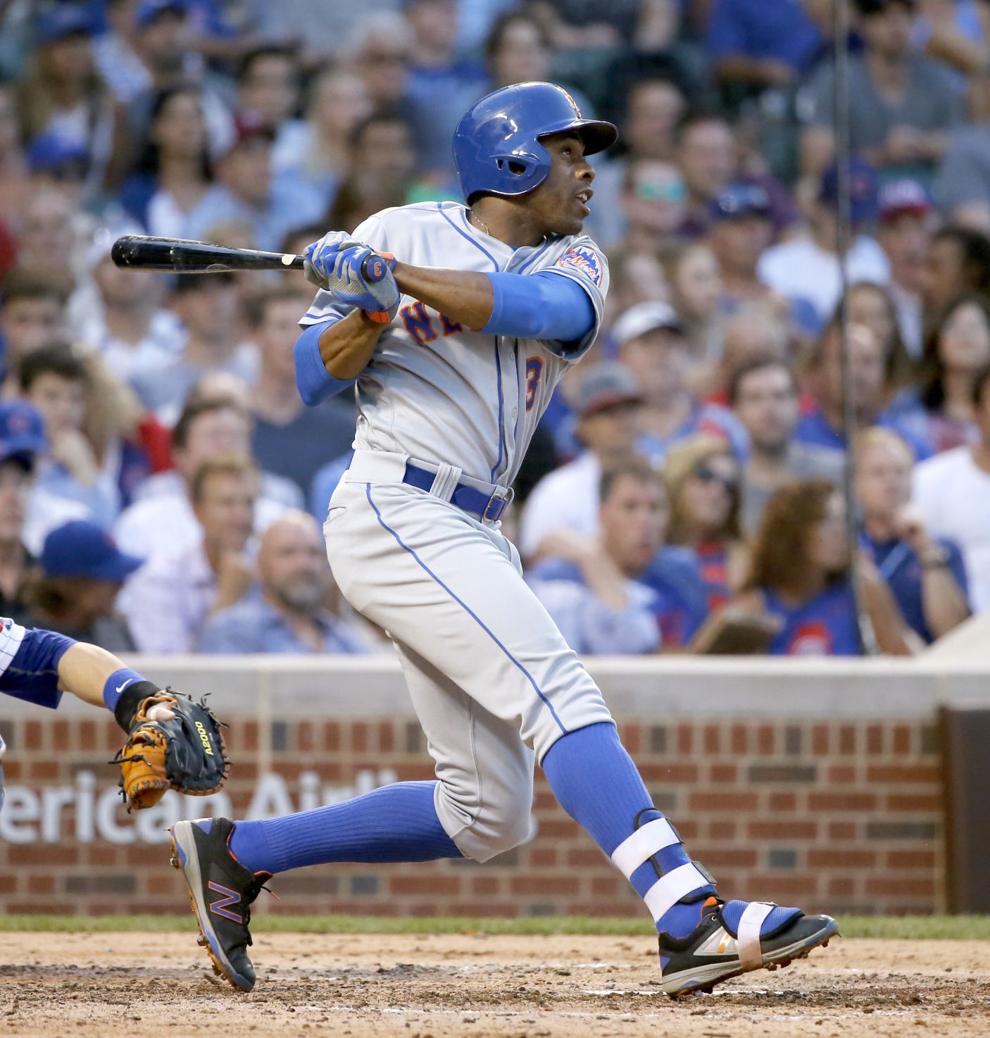 Jeff Samardzija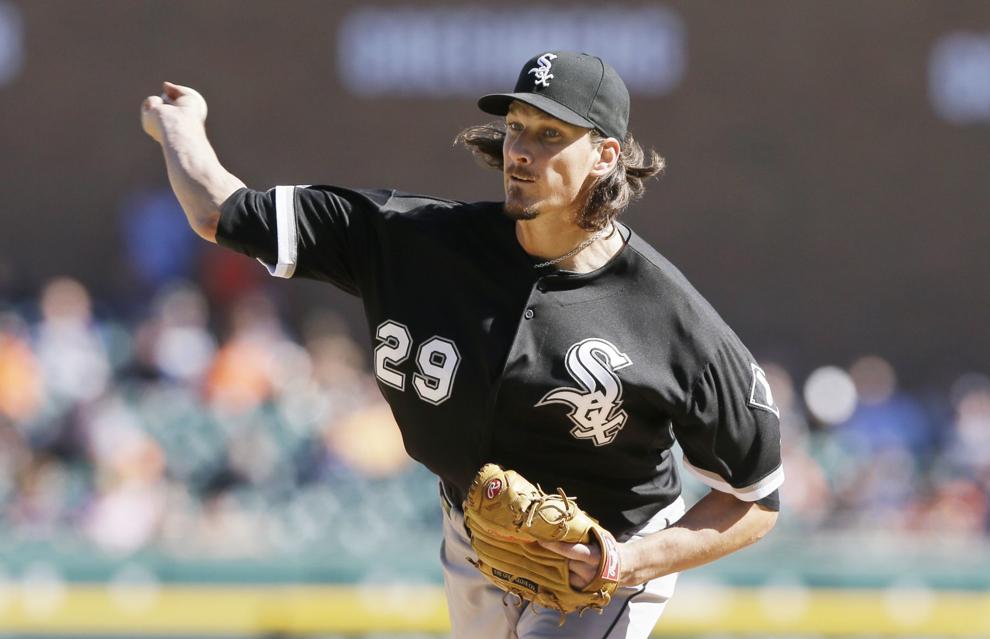 LaTroy Hawkins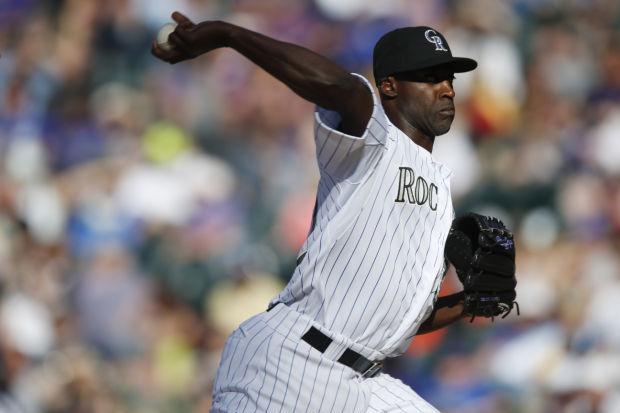 Chris Bootcheck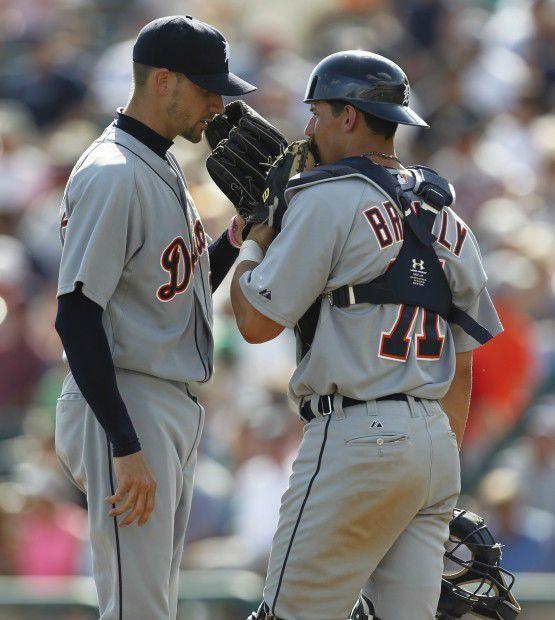 Rob Mackowiak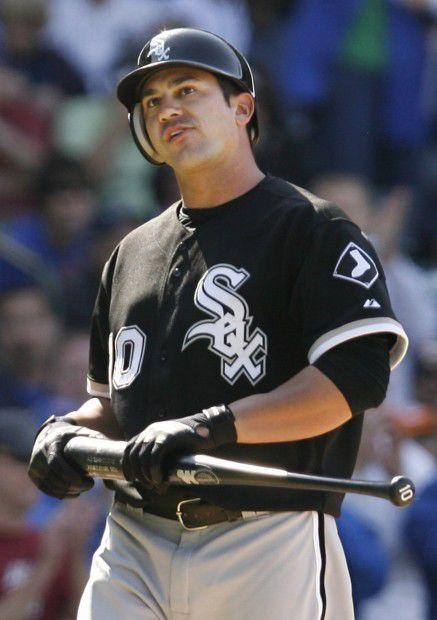 Kenny Lofton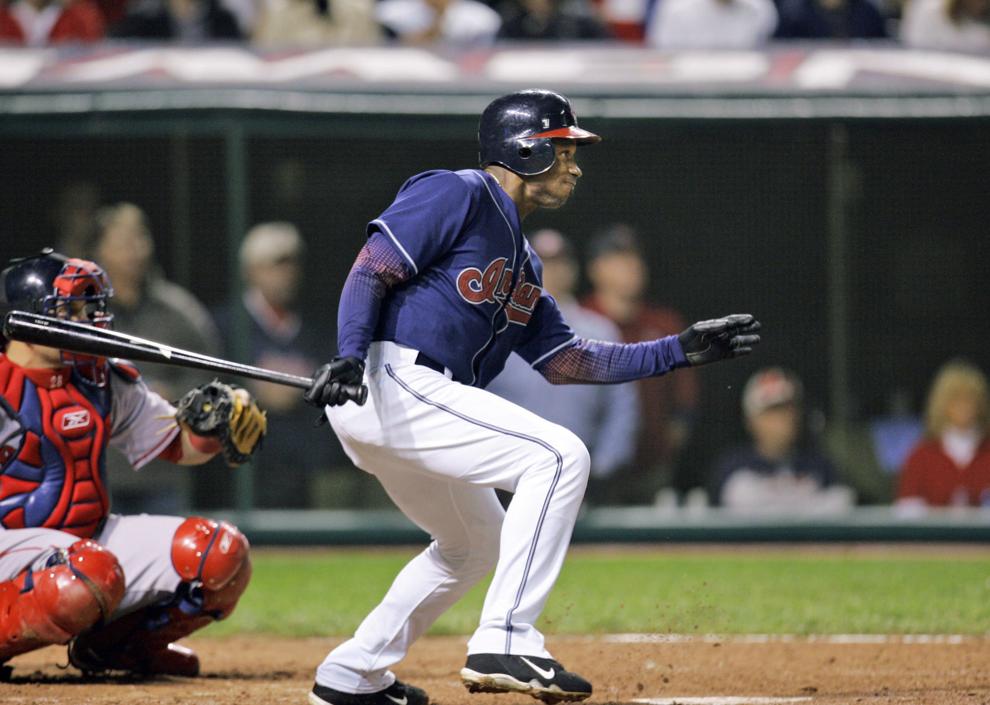 Larry Bigbie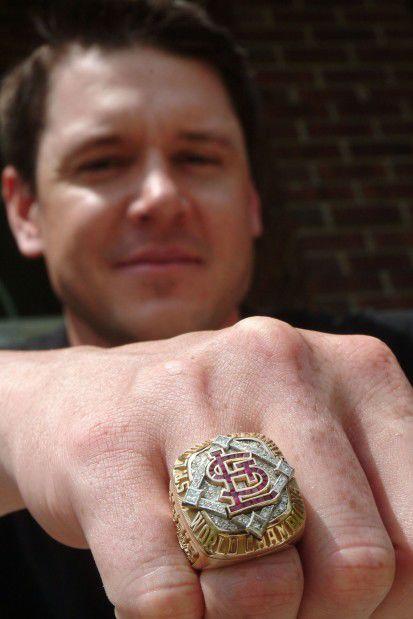 Dan Plesac
Hal Morris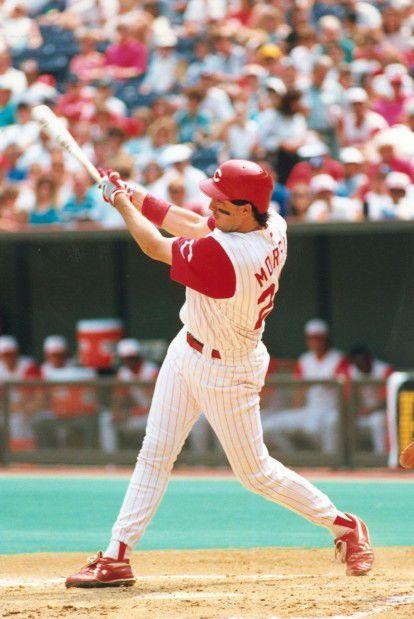 Lloyd McClendon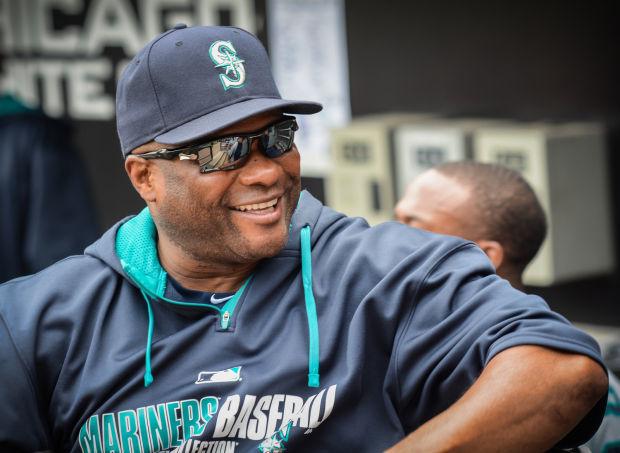 Ron Kittle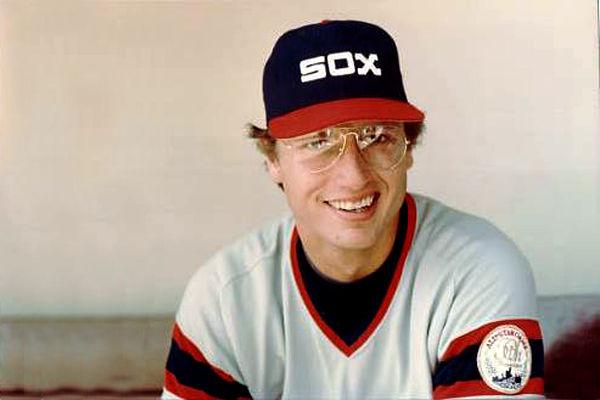 Wallace Johnson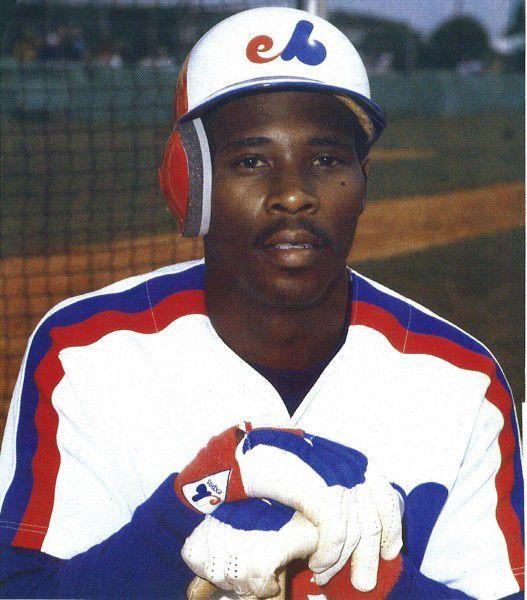 Tim Stoddard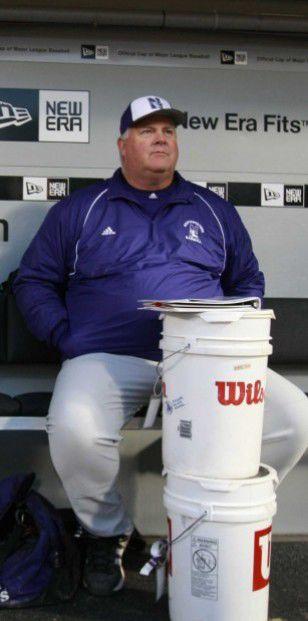 Ron Reed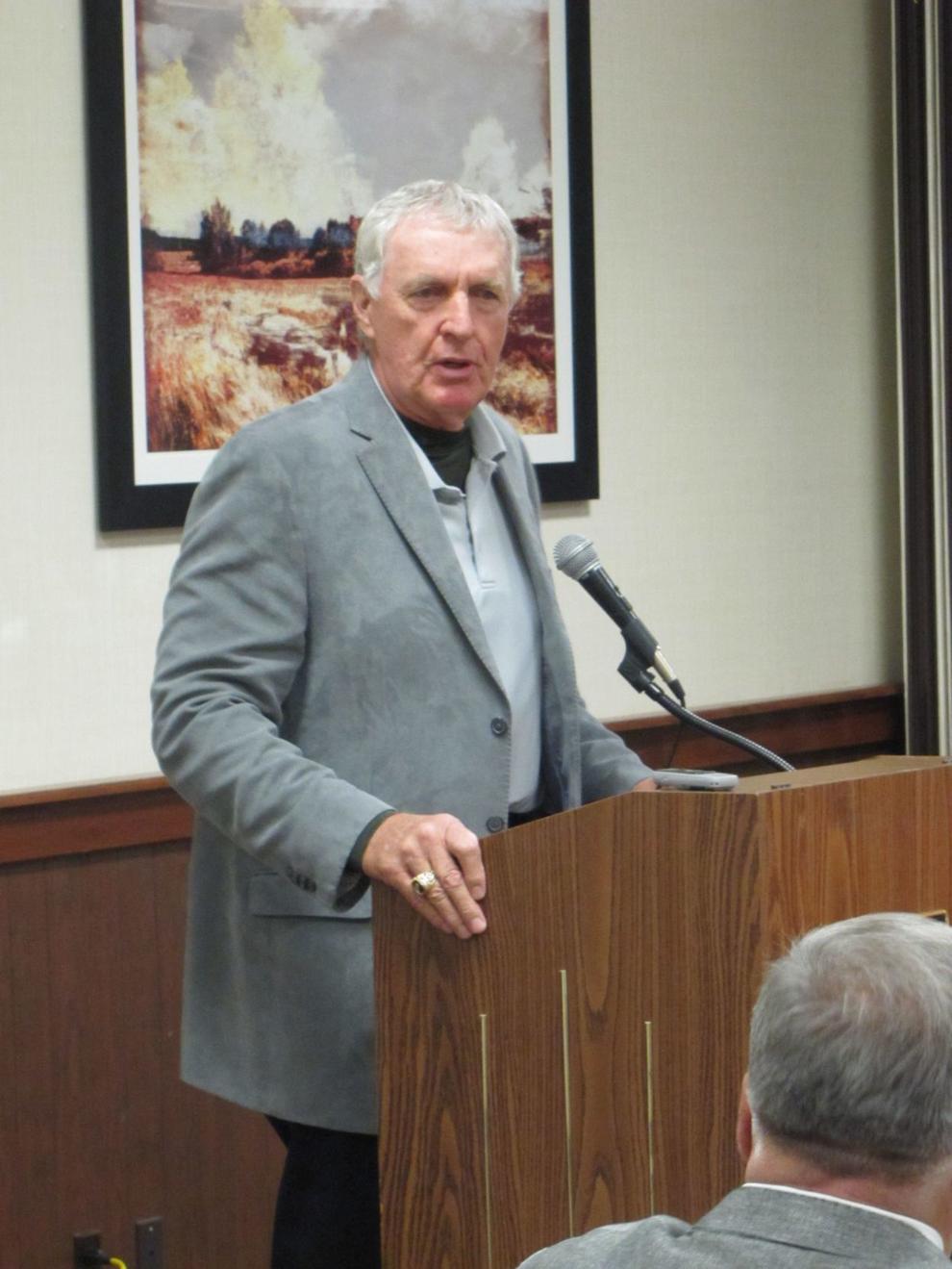 Joe Gates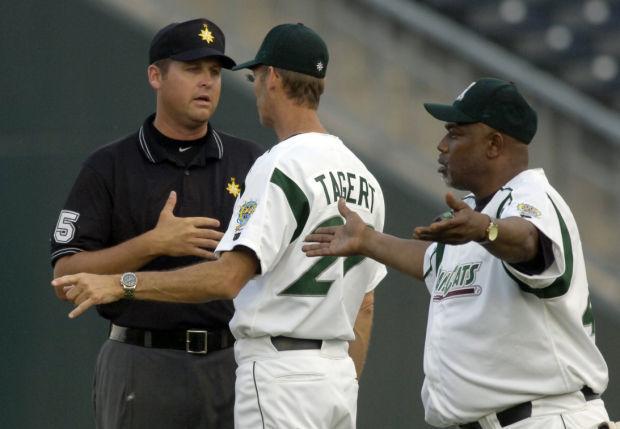 Darrel Chaney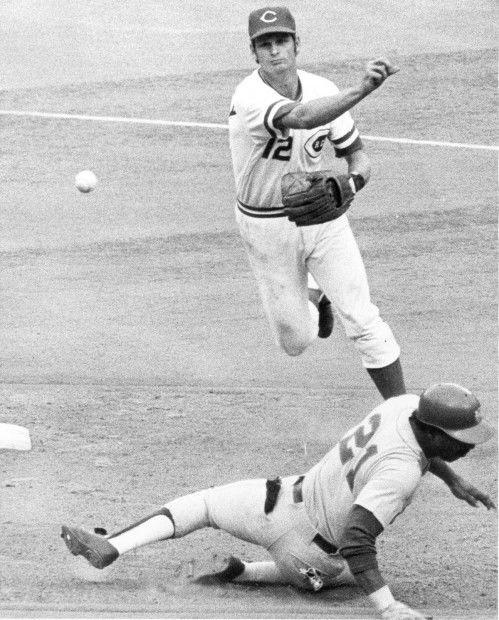 Larry Fritz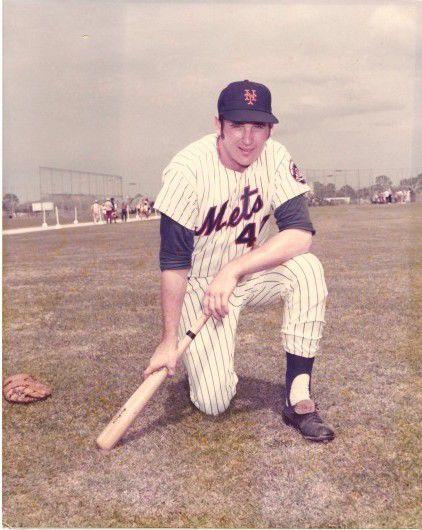 Bob Anderson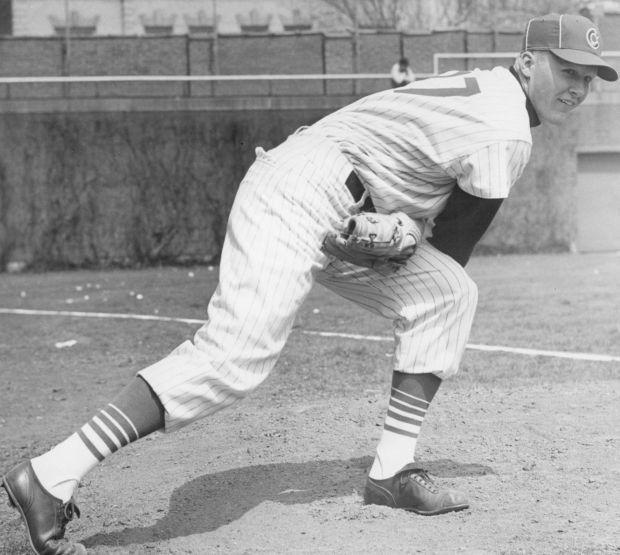 Al Pilarcik